The 2018 Barefoot Mardi Gras Parade at Whitecap Beach on Padre Island in Texas happened on a very foggy day, it was a very unique experience.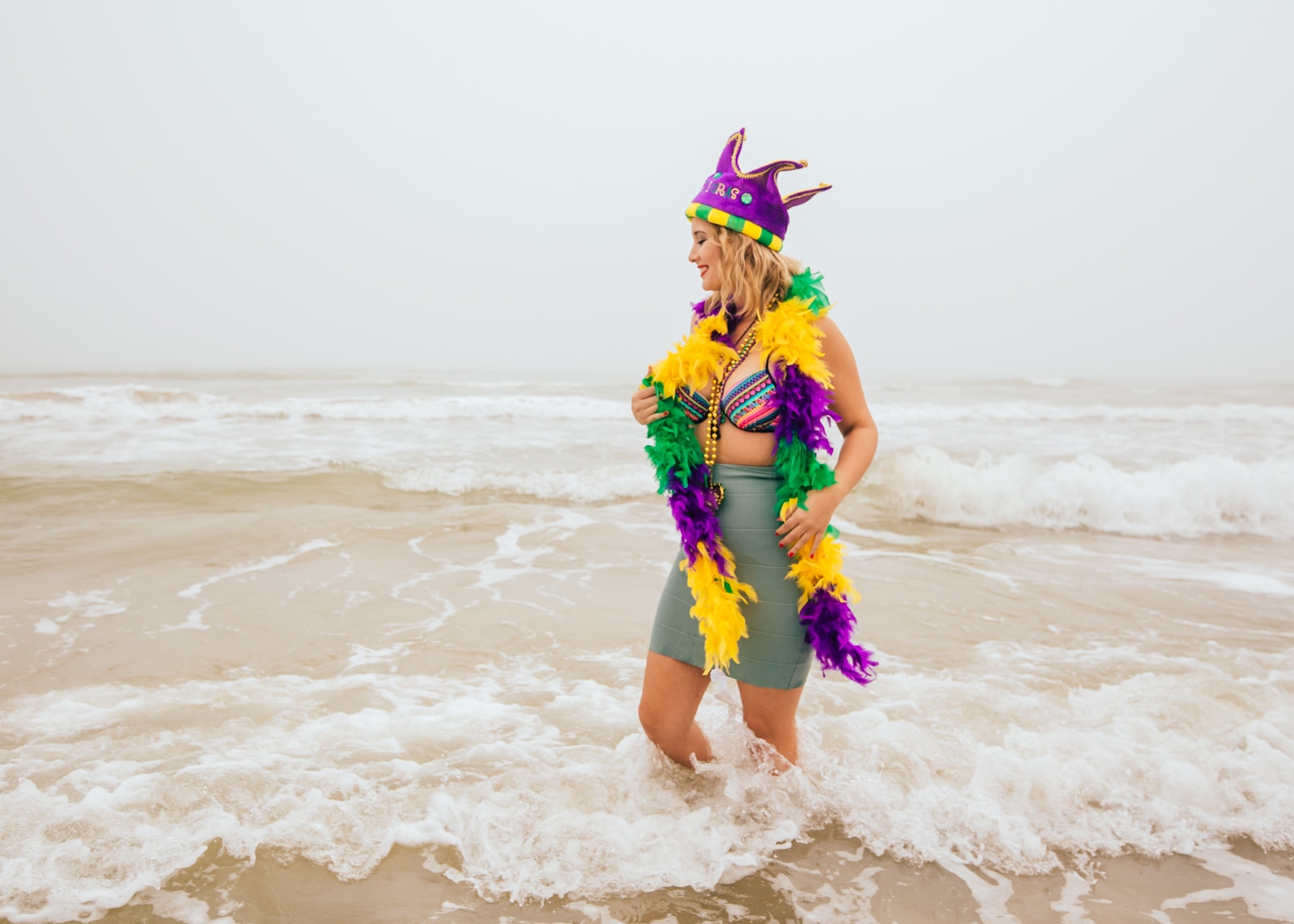 The 2018 Barefoot Mardi Gras parade on Padre Island was so much fun and unique. It was much much bigger and more fun than we thought it was going to be. Thousands of people showed up, parked their cars in the sand and the parade marched along in between them all. The floats though were mainly regular trucks driving by with some decorations on them. There were some cool floats, especially the Old Bones Krewe float.
Also, it was really foggy on the beach during the Mardi Gras parade. It created a very interesting atmosphere. I had never been to a beach parade nor to a parade in the fog. Attending one that was both on a beach and very foggy was really cool actually.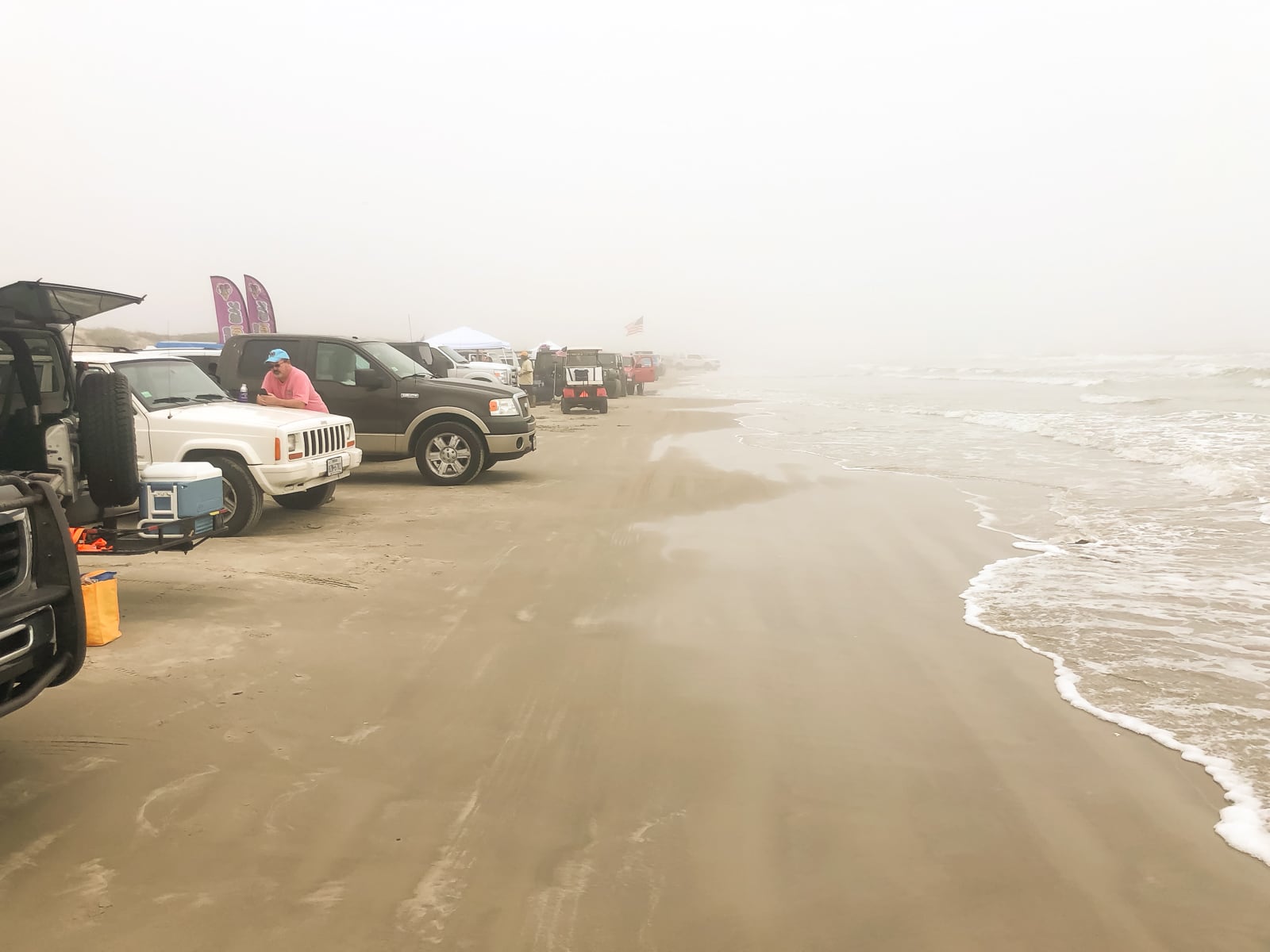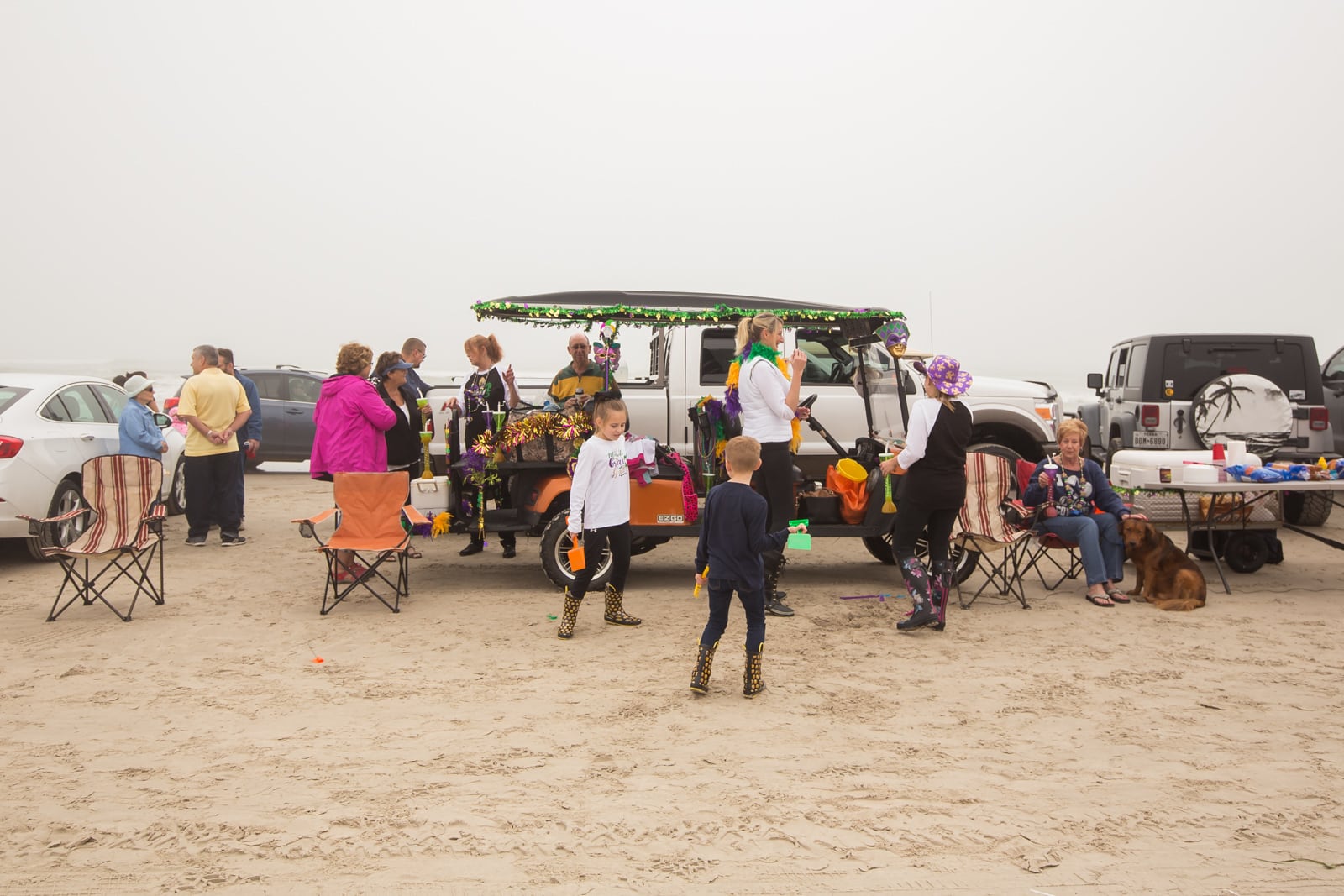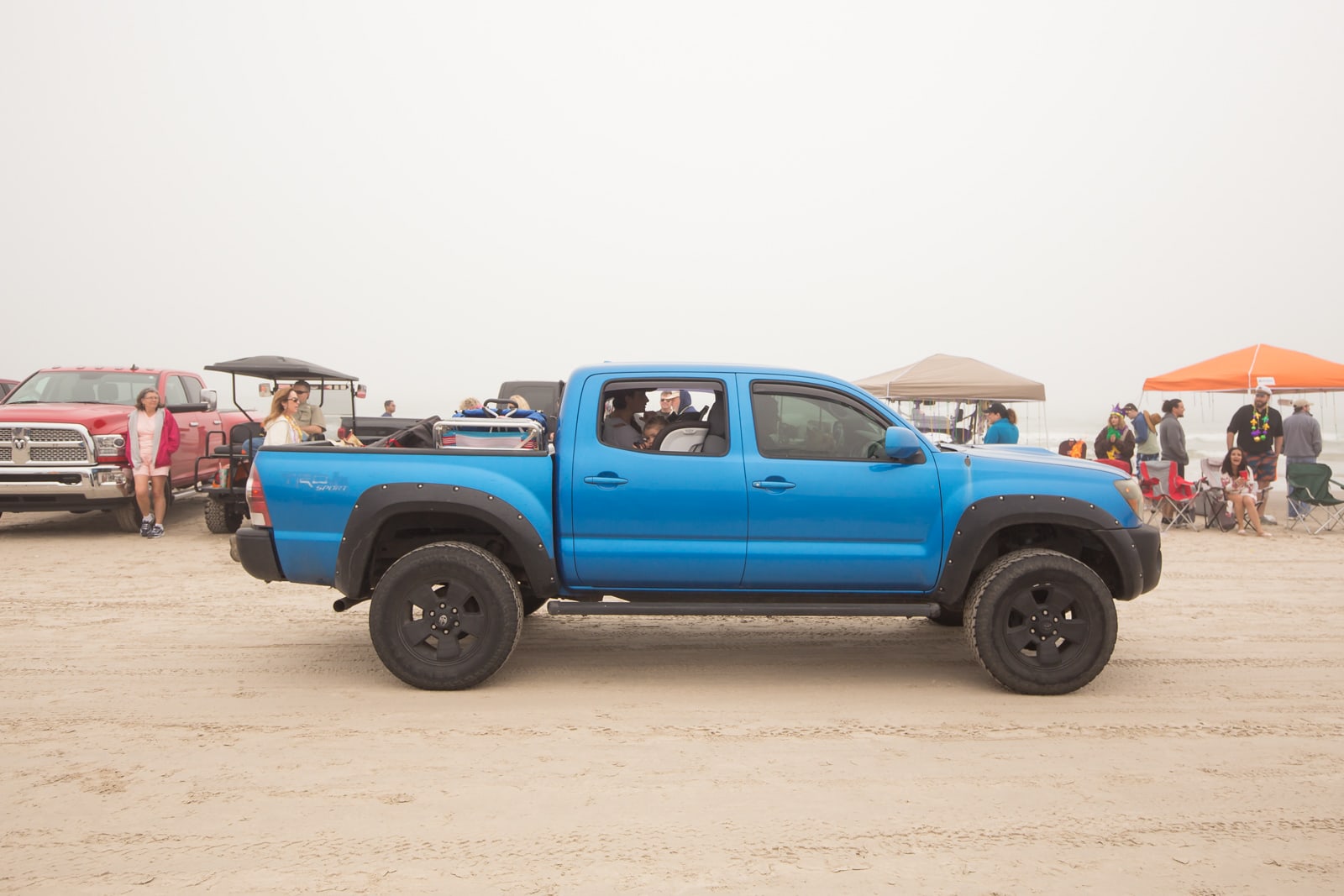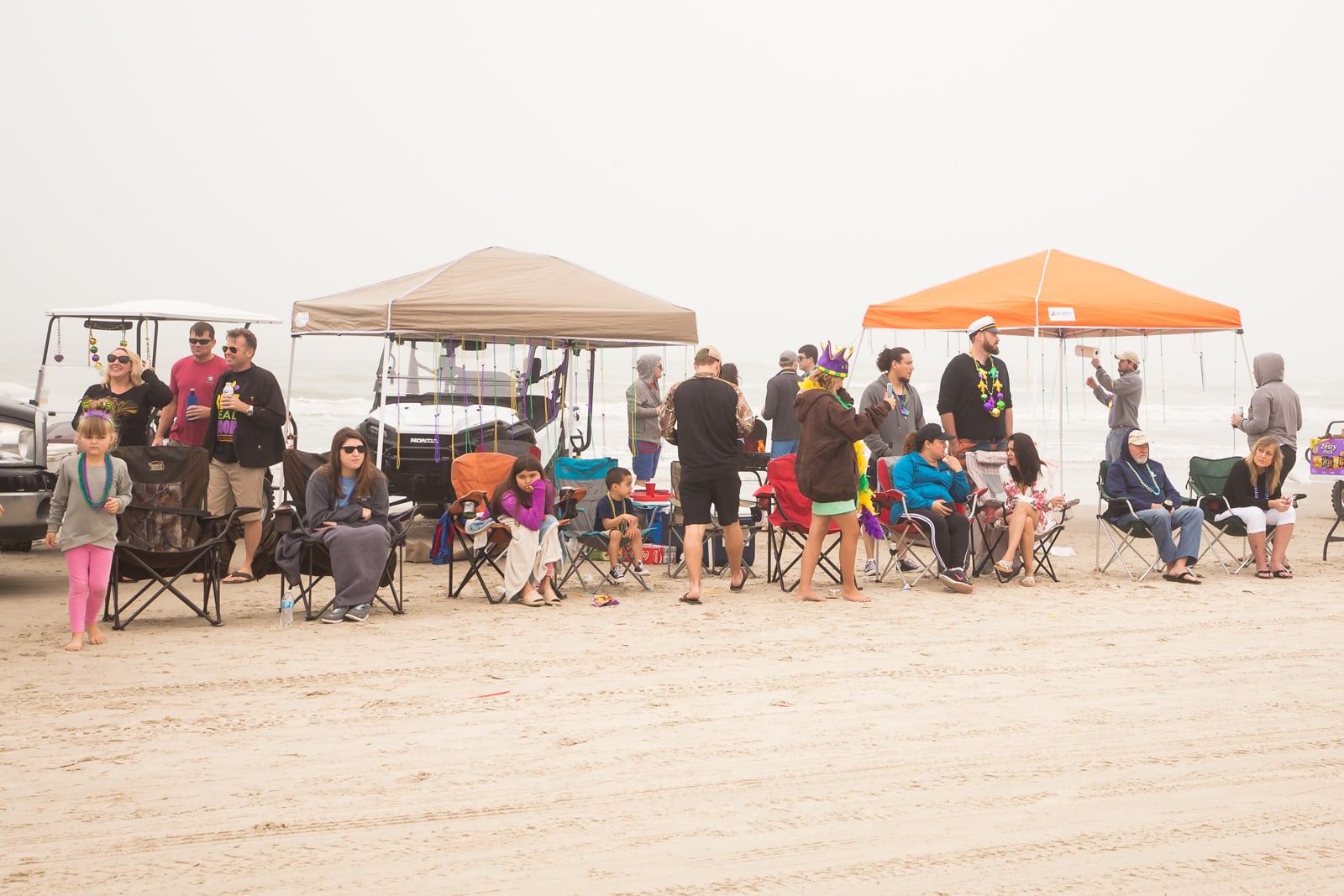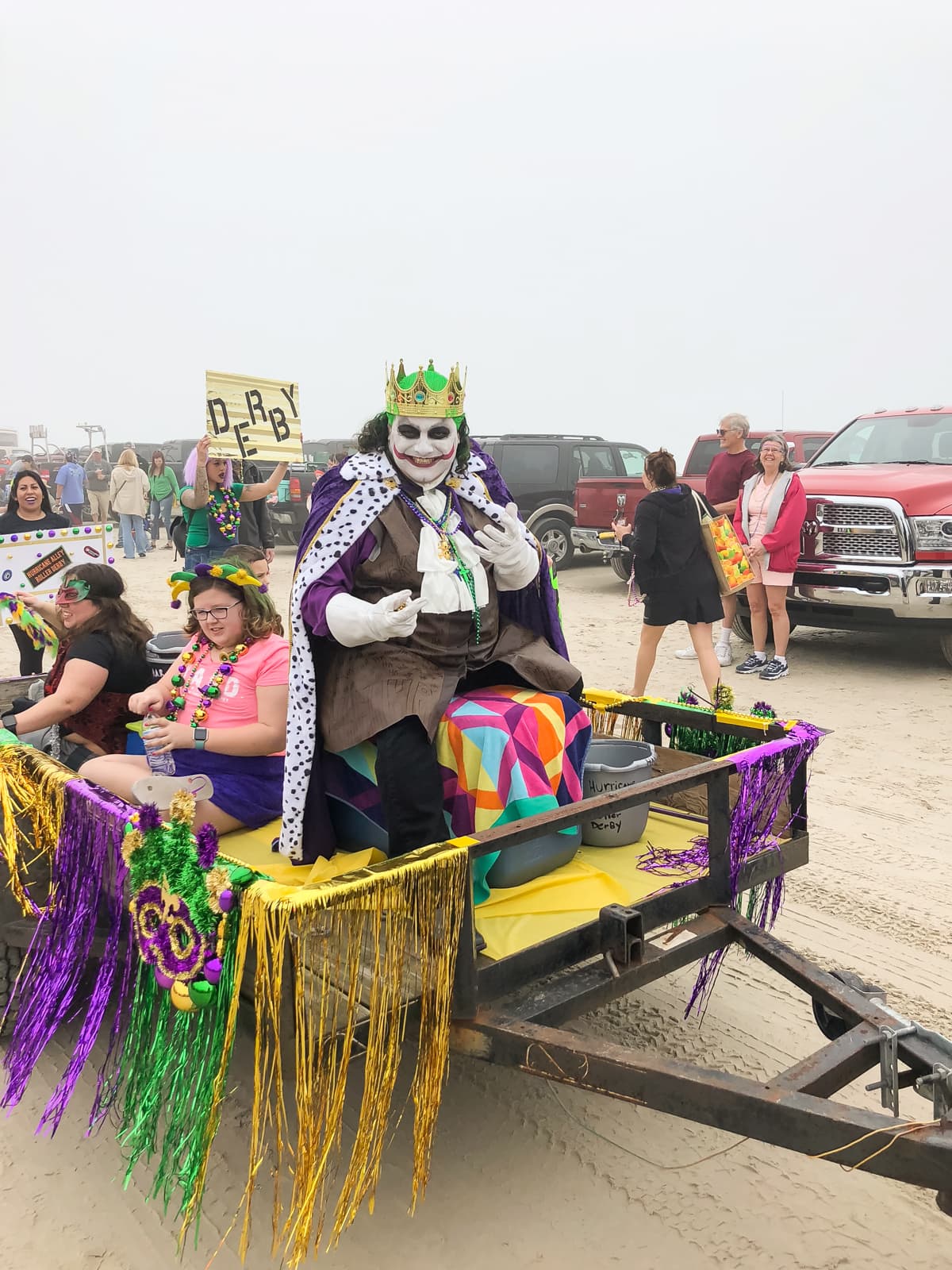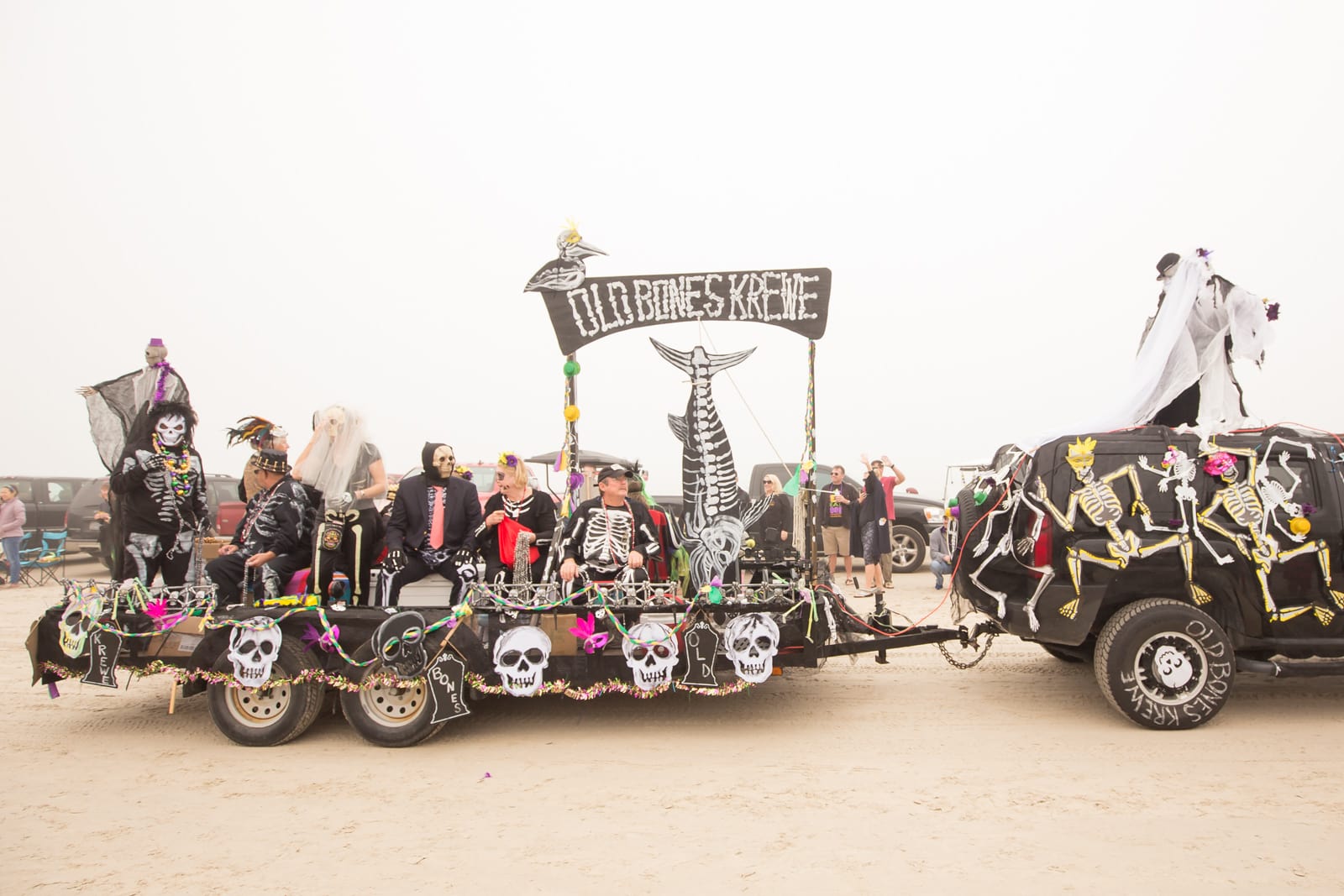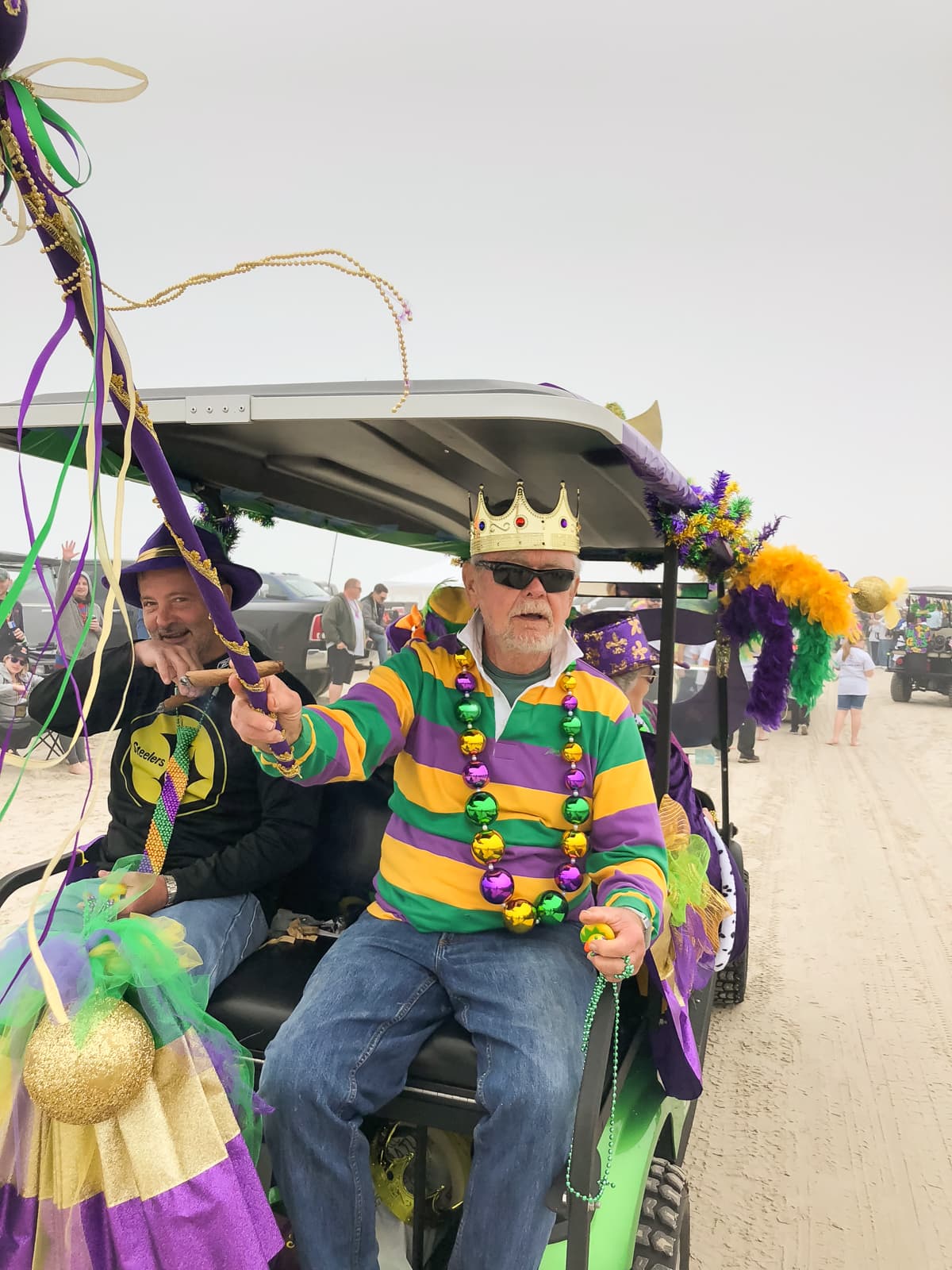 Later in the evening the fog completely cleared up and I was able to get some great drone photos of the remaining attendees. Padre Island was an amazing place to visit. I had not idea you could drive on the beach there and see beach parades.
---
---