With much sadness and pain, Andrea and I had to put our miniature pinscher, Gambit, to sleep today. I had never been so close to any animal.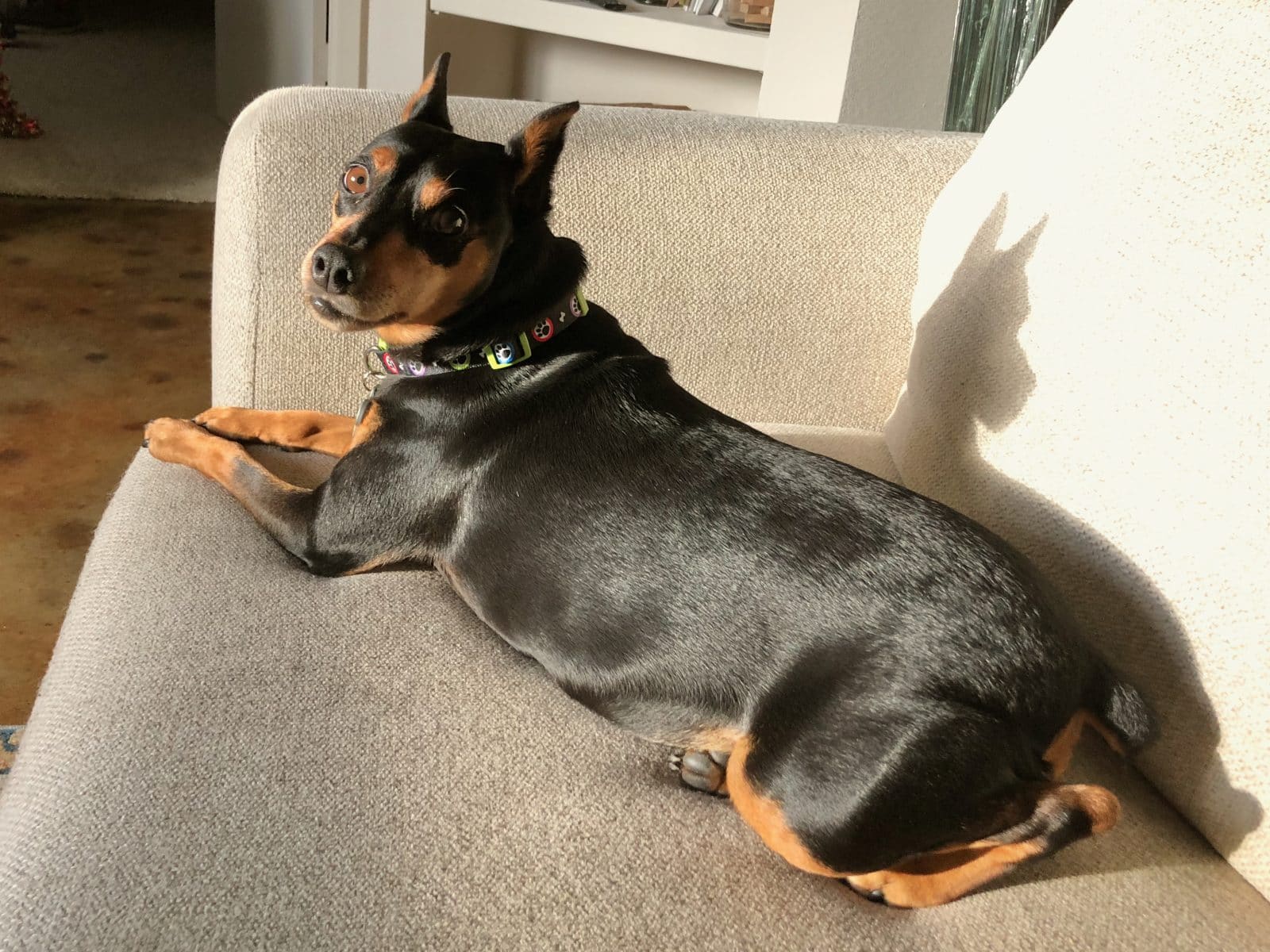 Almost all my life I've had pets and a wide variety of pets but none captured my heart as Gambit did. He was my little buddy. He loved to lay next to me when I worked from home and to cuddle with me on the couch in the mornings. I've never seen a dog reciprocate love as he did. I just loved him so much!
A couple of months ago Gambit started having problems with peeing during his sleep. We thought he might have a urinary infection, so we took him to the vet. The vet agreed it was that and put him on antibiotics. The problem didn't stop after the round of antibiotics. They then thought he was diabetic and told us to give him insulin. After that proved to do more harm than good they finally narrowed it down to a rare disease called Fanconi syndrome. Apparently, this disease is known to occur in miniature pinscher dogs. The disease caused his kidneys to basically slowly shut down and stop processing nutrients which caused him to starve very slowly. After he had lost a lot of weight and stopped eating for several days we knew it was time to end his suffering.
How Gambit Joined Our Family
We adopted Gambit 2 1/2 years ago from one of my wife's hair clients. It appeared he spent a lot of time kenneled and had some bad habits. Once we brought him to our home, he loved roaming our apartment freely and laying on the couches and his doggy beds. He was so cute the way he so quickly adjusted to our home and our patterns. He was very prone to wander off though, a few days after we adopted him he ran away on Christmas day that sent us on a crazy two-week wild goose chase you can read about here: Gambit Ran Away On Christmas Day – We Found Him Two Weeks Later.
Gambit's Cute Personality
He was an extremely lively and friendly miniature pinscher dog. Gambit greeted everyone he saw and would make visitors feel welcomed. He never was threatening towards our other dog nor to my bearded dragon. One time I saw him approach a group of armadillos in the grass, he walked up to them so gently and just sniffed them, he didn't get aggressive at all. One of the armadillos got aggressive with him and chased him off, haha, it was so funny. He was very easily scared by stuff like machines, other animals, loud noises, and big objects.
We could trust him to be around anyone. You could tell he had such a big and gentle heart. I loved that so much about him. At one of my previous jobs, we had a "take your dog to work" day. When I brought him almost everyone took to him right away. He walked around the whole office on his own greeting everyone at their desks, it was so sweet.
Gambit was horrible at staying by our sides though. He would start sniffing and follow the trail until he was completely lost. A couple of times he wandered off to a neighbor's house and the neighbor would tell me that if I didn't want him that they would happily keep him. "What a guy," I would always say about him.
Losing Our Beloved Dog During COVID-19
During this time of COVID-19, with a lot of people losing their family members, I feel like my grief is small. I can't imagine what they are going through. Losing Gambit has helped me have a deeper empathy toward everyone suffering right now. This is a really hard time for everybody and especially hard for those losing family members. I find myself now grief-stricken from losing a close friend I will miss forever. When I look at his face I see a part of myself. His death has felt like I lost a part of myself, a part I loved so much.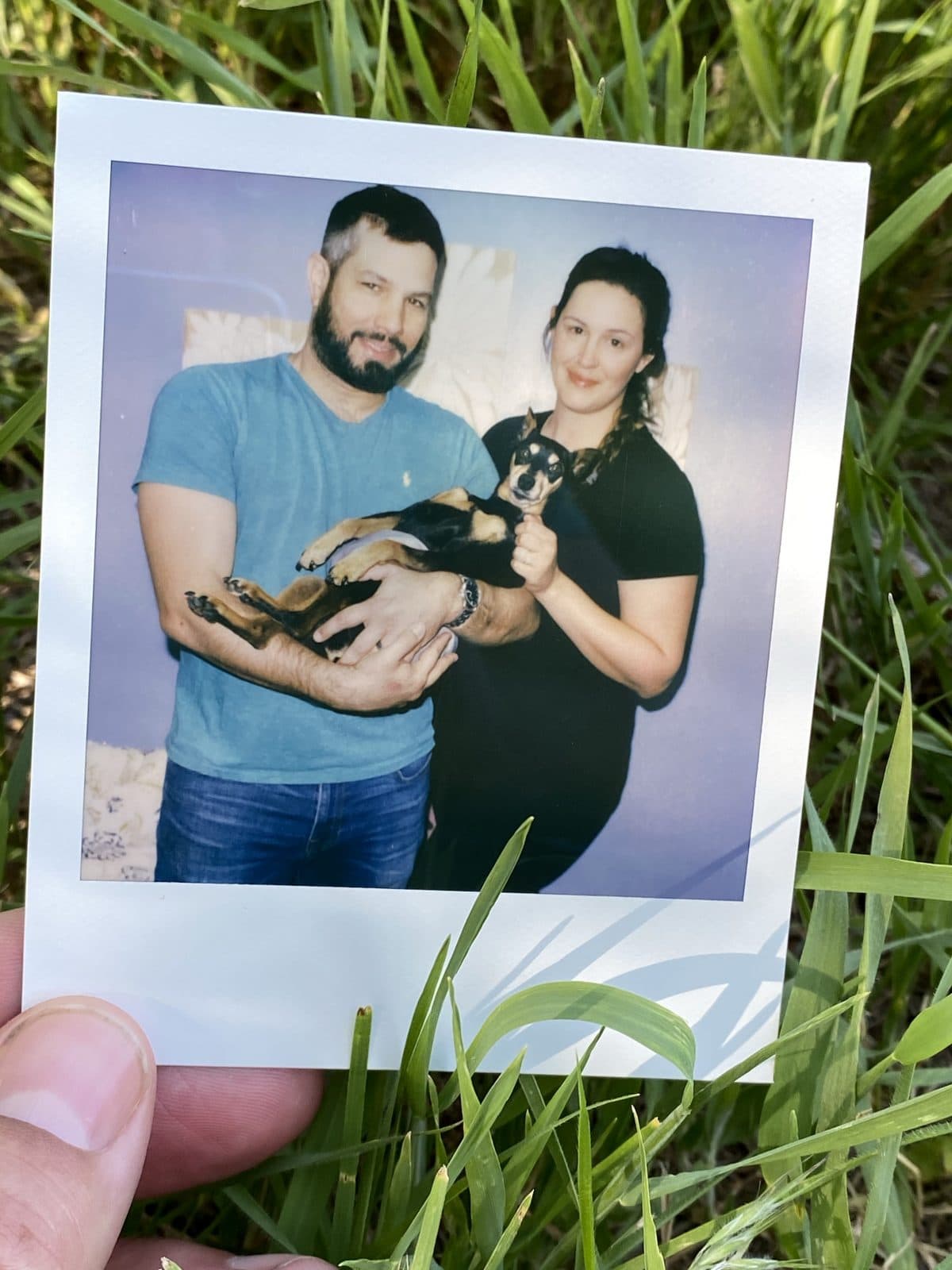 Psalm 24:1 says "The earth is the LORD'S, and all it contains," that verse reminds me that Gambit belonged to God and so do I. James 1:17 says, "Every good thing is given and every perfect gift is from above, coming down from the Father of lights…" I'm grateful to the Lord for the gift that Gambit was and that he allowed us to have the time we did with him.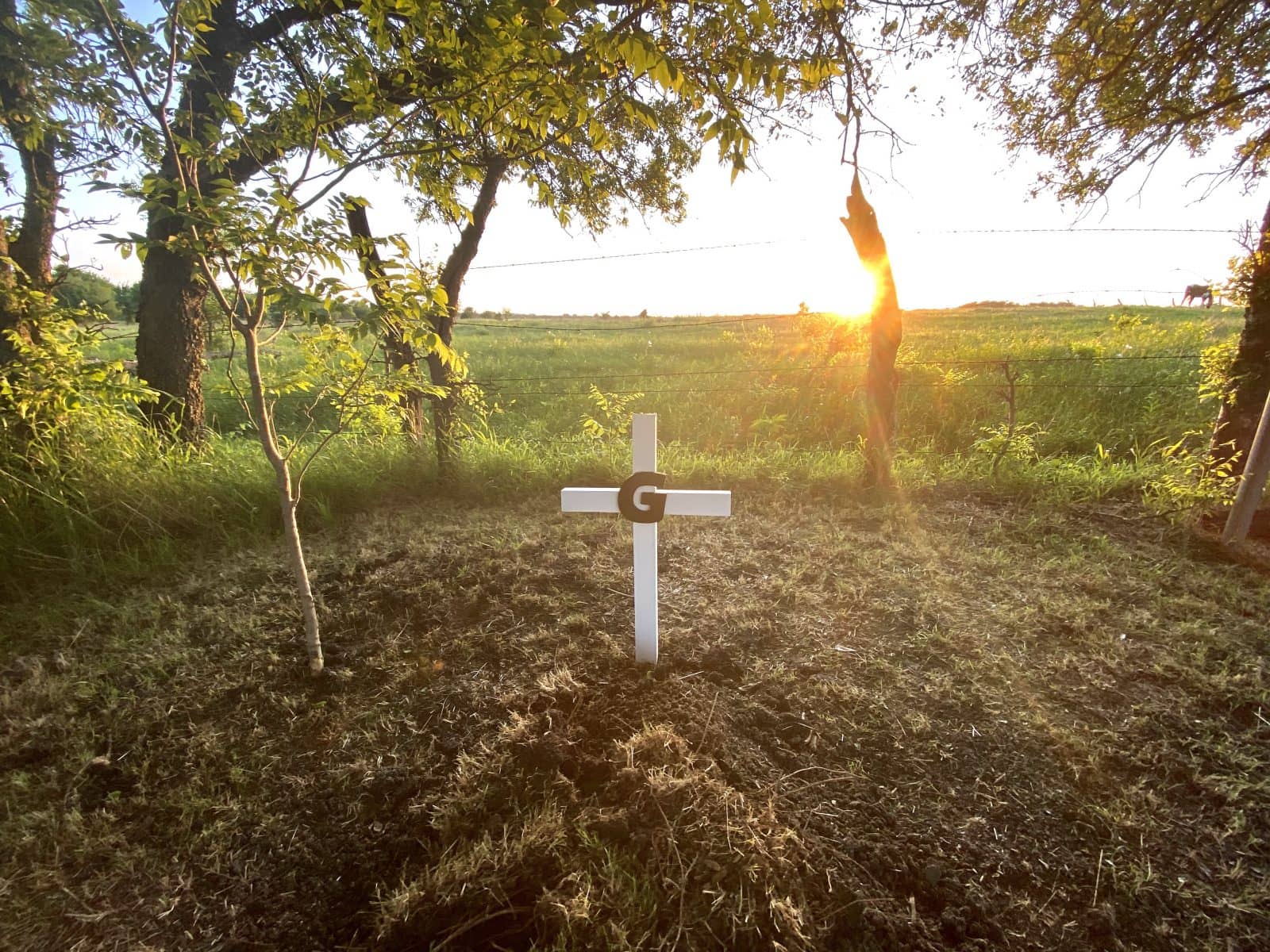 Photos of Gambit
---
---