These are beekeeping, honeycomb, and honey production photos I made at a little honey bee farm in a small East Texas town called Wills Point.
Recently, A lady at my church told me she was really into beekeeping and selling honey as a hobby. I was immediately interested. I asked her a lot of questions about caring for bees. I've always been a bit fascinated by bees, especially honey bees. After about a dozen questions or so, she invited me to her property to see her beehive and bee colony in person. She said I could wear her husband's beekeeper suit and go with her to visit her bees before she extracts honey from them.
Of course, I accepted her invitation and met her out on her property in Wills Point, Texas. Fortunately, her husband's beekeeper suit fit perfectly. She showed me the bees, their hive, their honey, it was all so amazing. It was such a cool experience.
I was really impressed with clean the beehives were. It was also very interesting how the bees didn't swarm and attack me for going near their bee colony. I always imagined that if I ever go near a beehive I would be thoroughly attacked. But I wasn't all. There were some solo bees that did try to sting me. I was able to feel a few of the stings through my gloves but barely.
I was so happy with how these photos came out. Several of them are really good and interesting.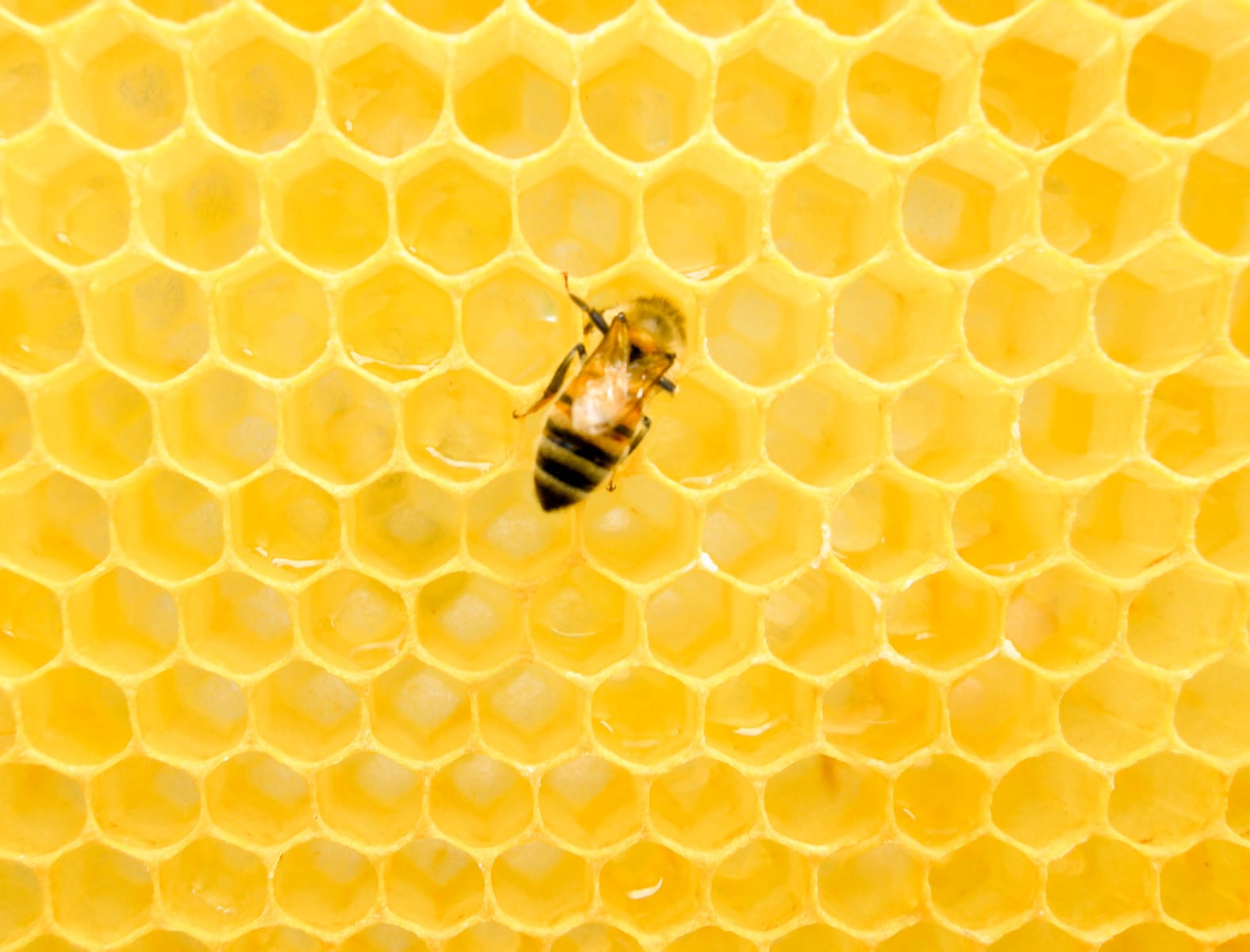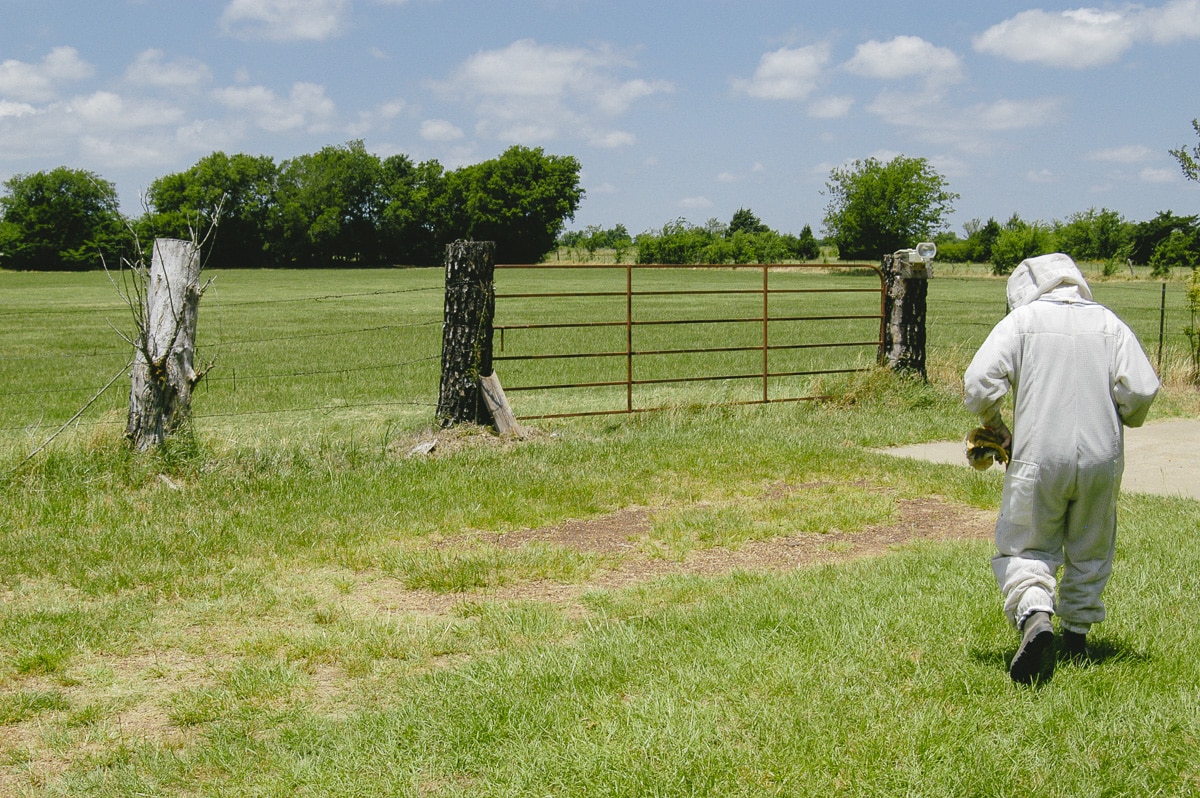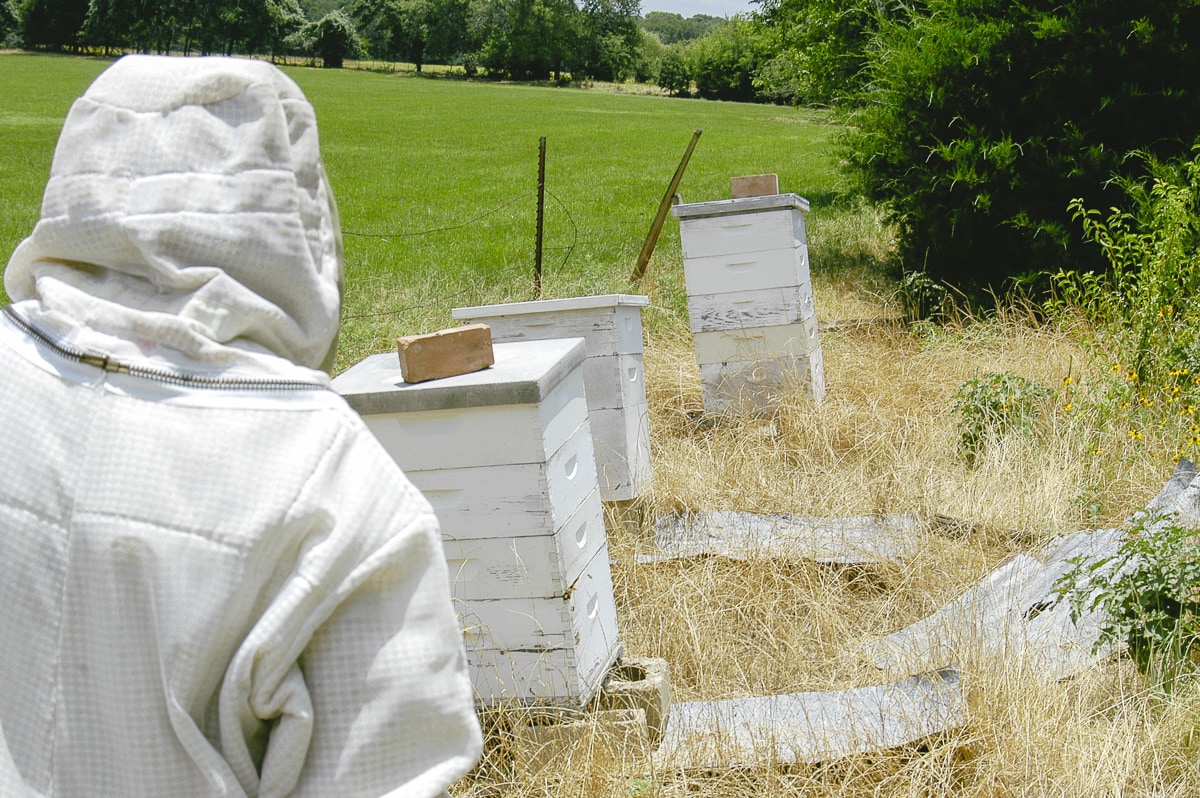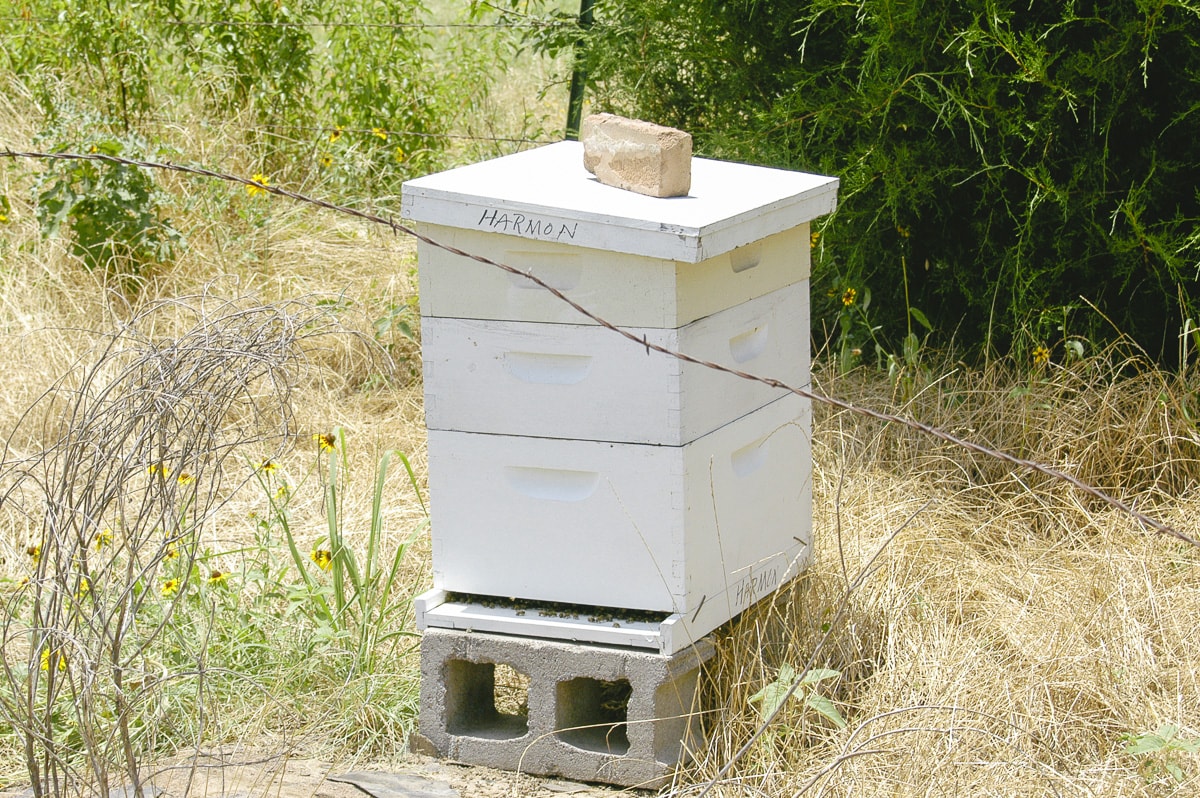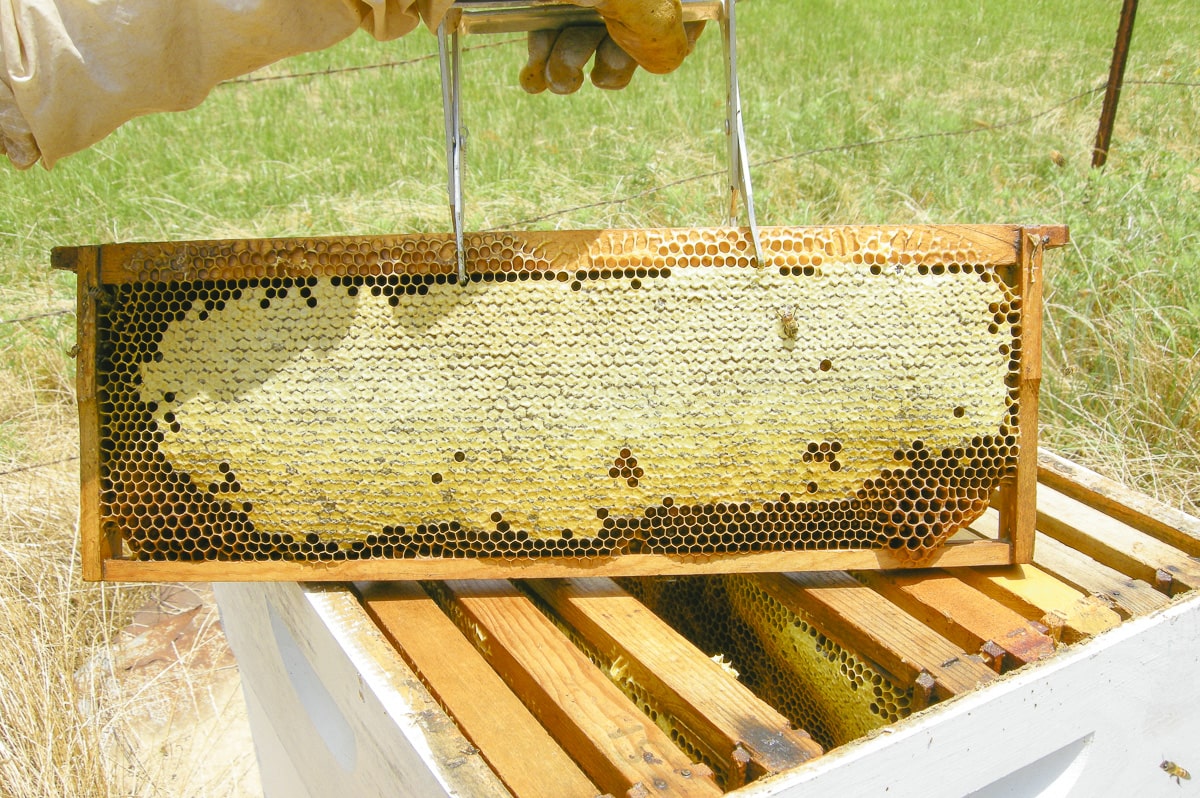 ---
---