Chicago Illinois is a massive city of incredible architecture, art, and people everywhere you go, the possibilities are endless.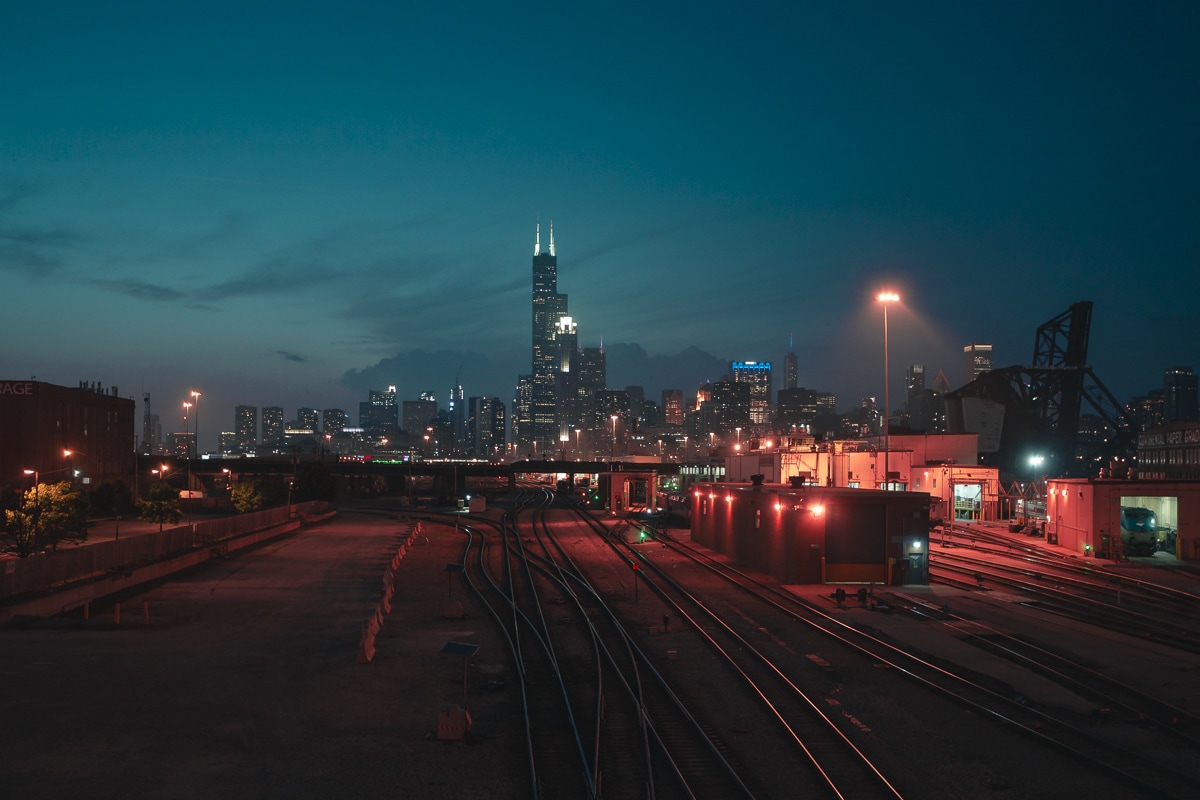 The city of Chicago was on the top of my places to visit in the United States for a long time. This summer I finally had a chance to go up there with my wife and stay with one of her friends for several days. I took everyone opportunity I could to walk around and explore the city. There were a lot of interesting places and people to photograph. I also loved how there were art installations and by citizens all over the city. The street photography opportunities here are endless.
Chicago Beach
Before this visit I did not know that Chicago had a beach. This area of the city surprised me the most. I really enjoyed walking a long it and photographing every interesting thing I saw.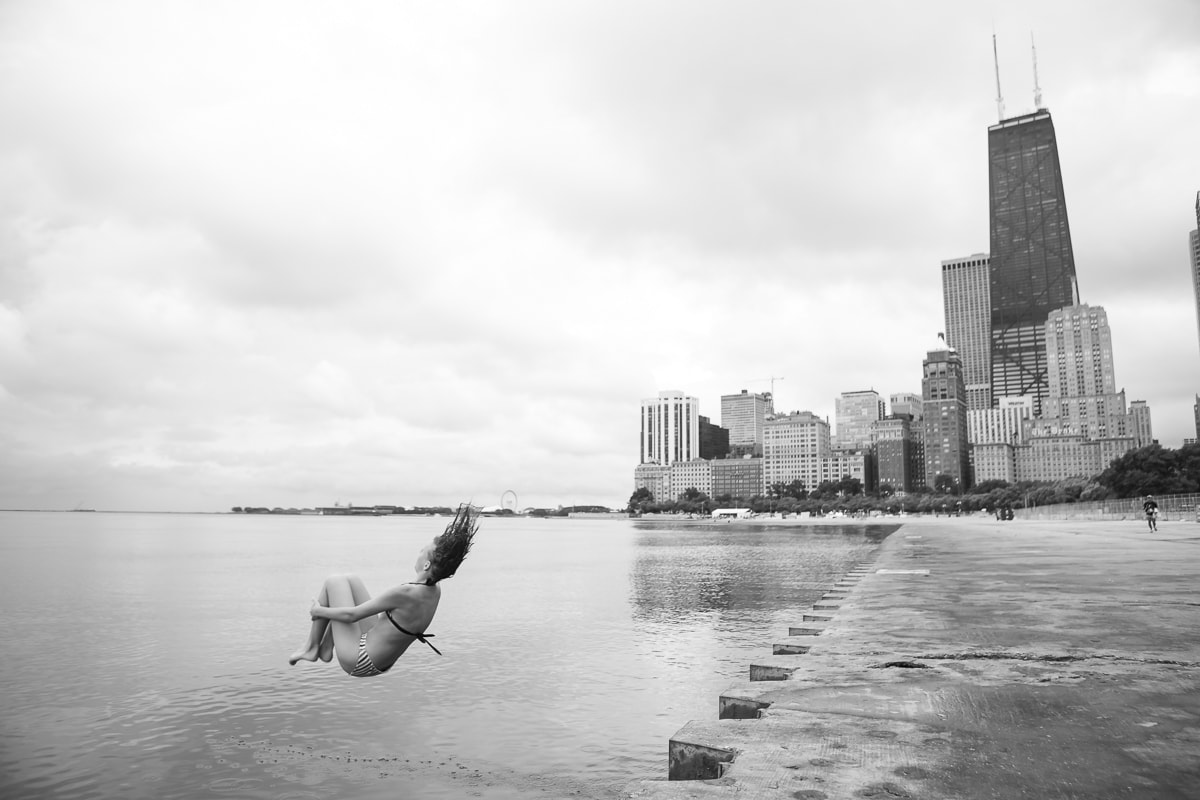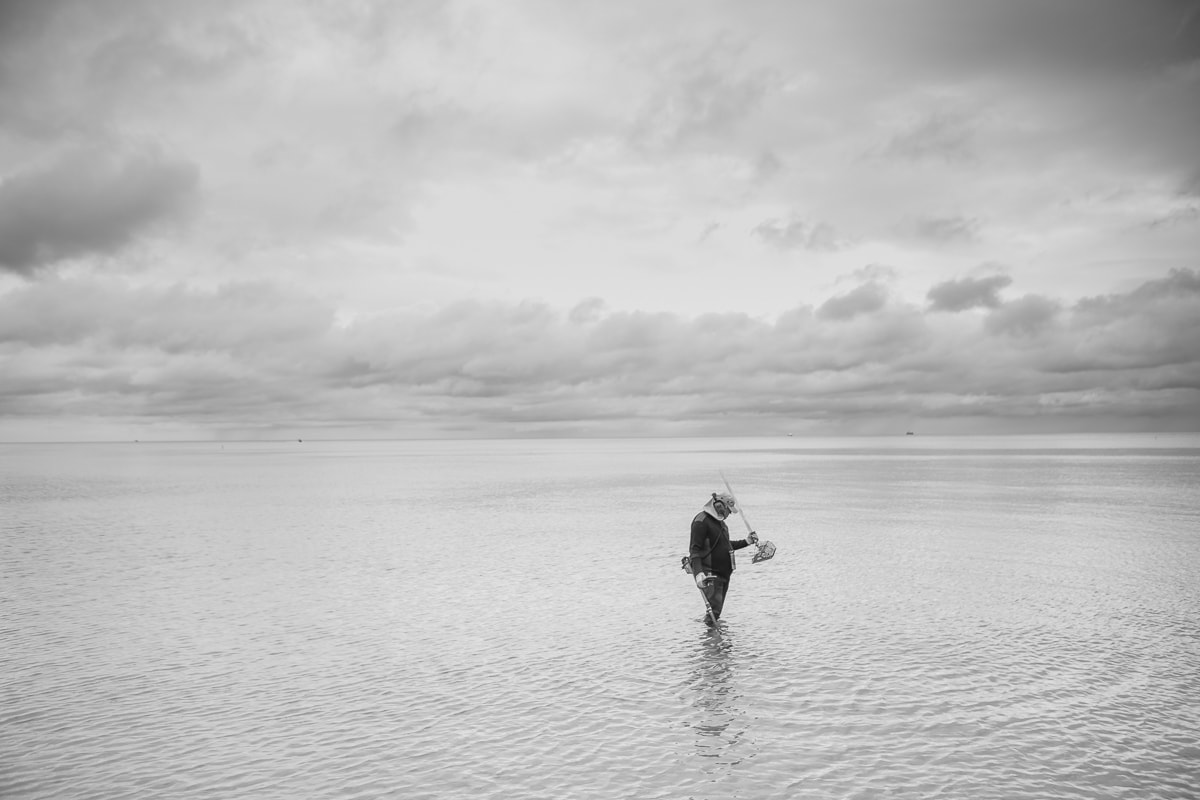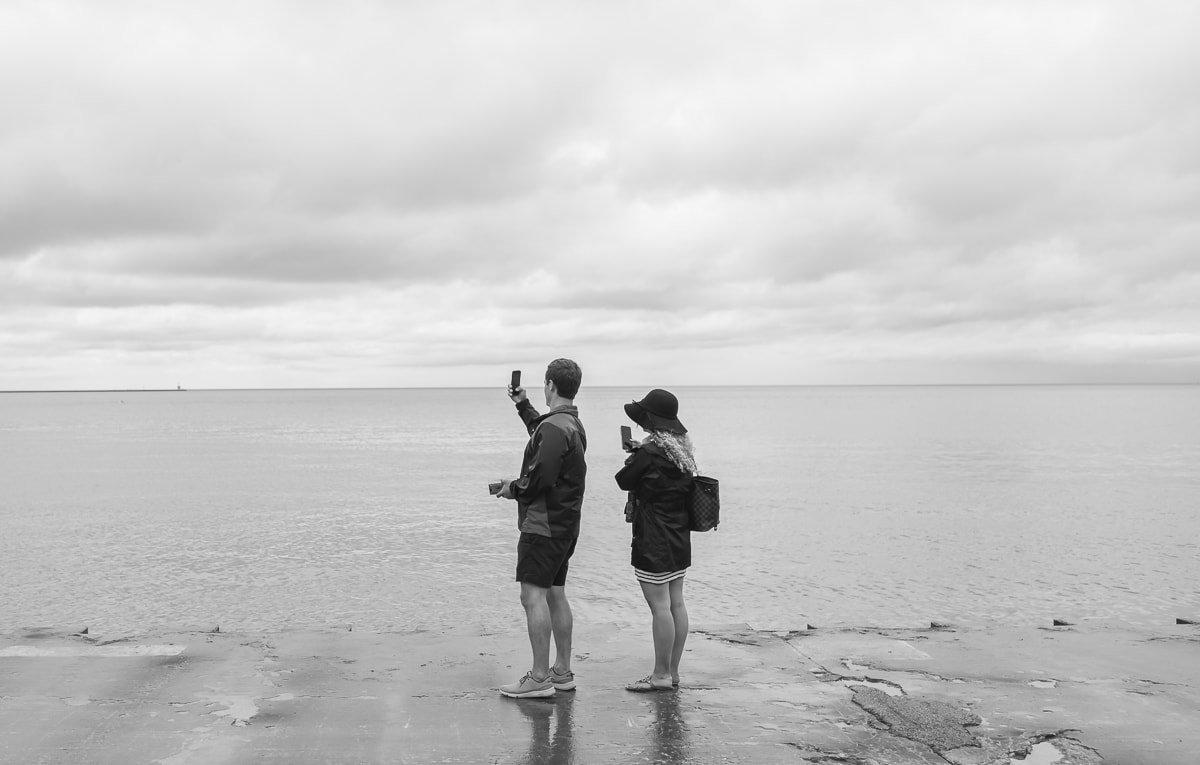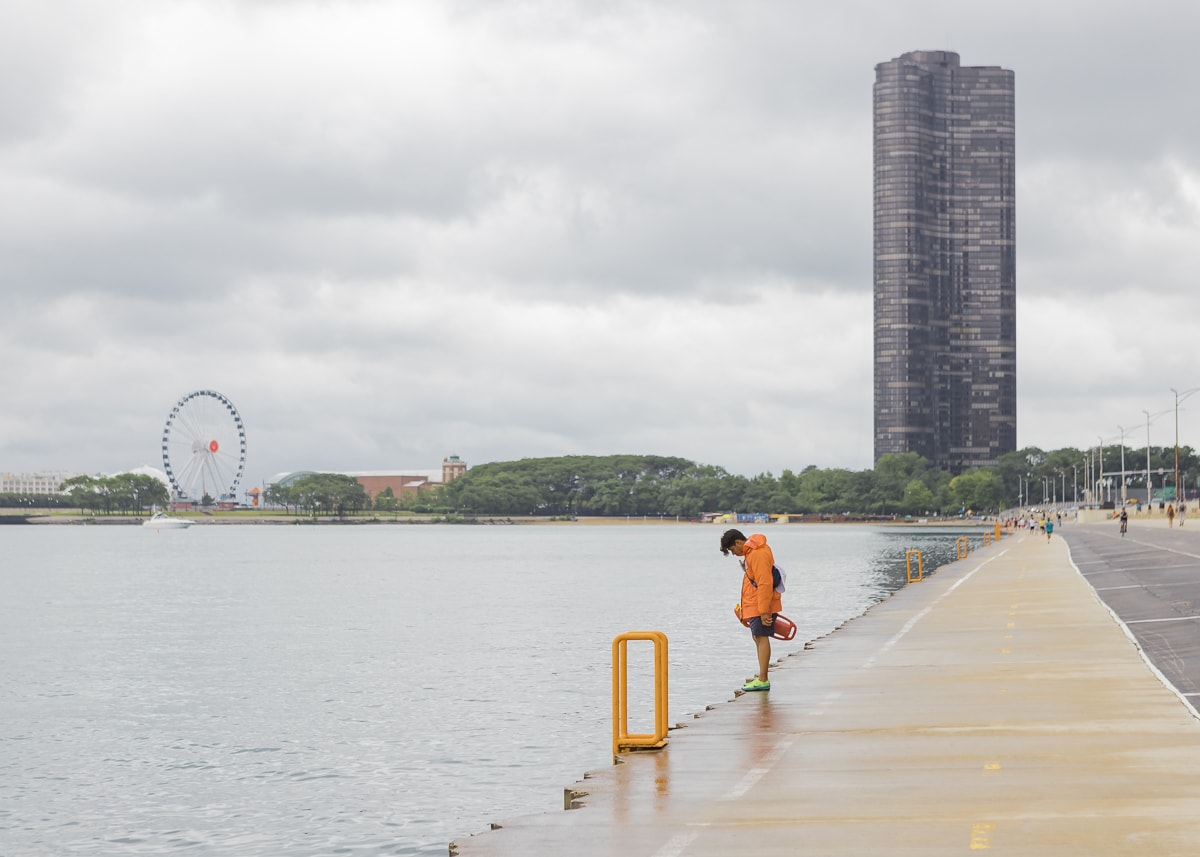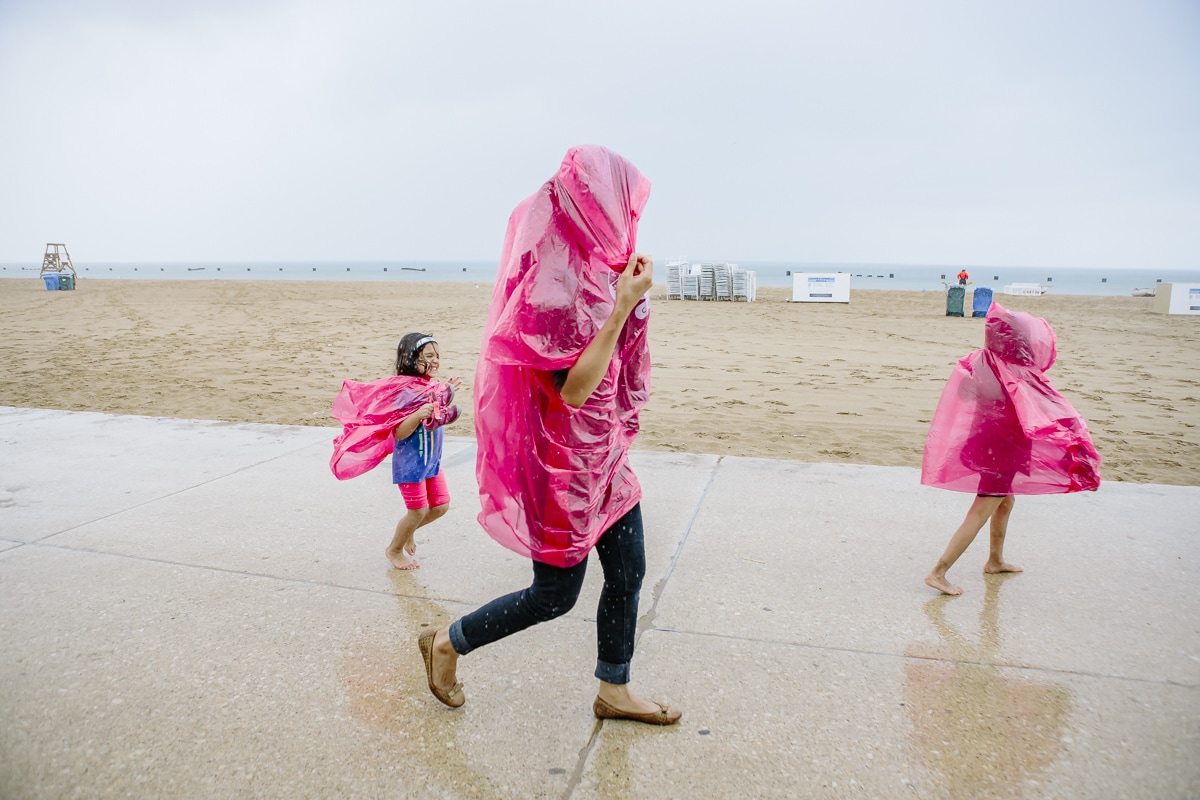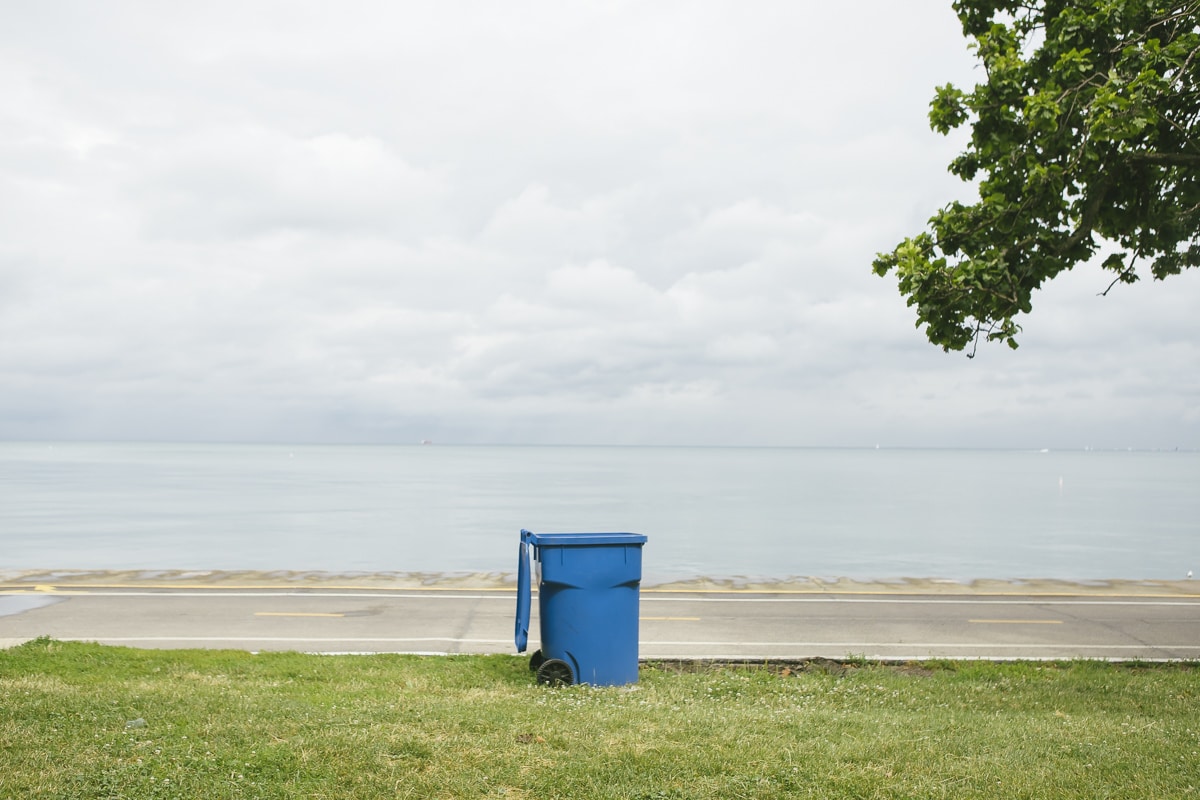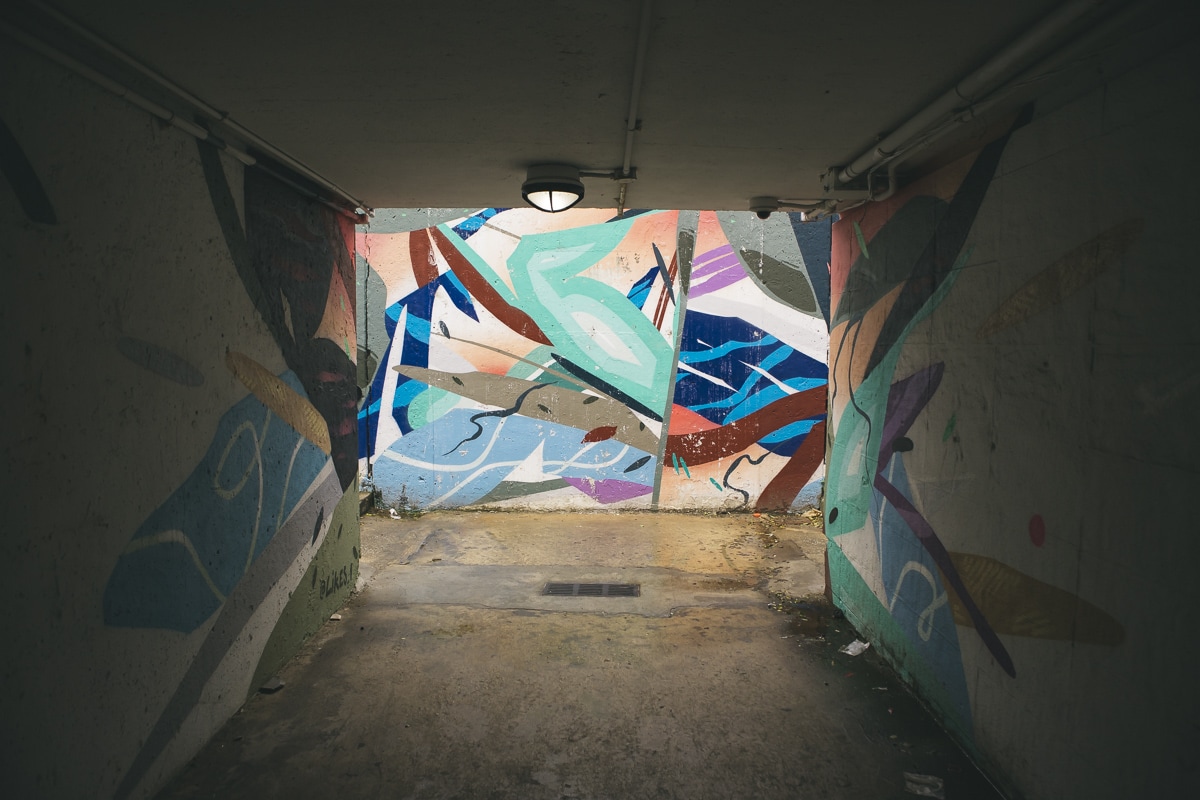 Wicker Park
Wicker Park was the first neighborhood I explored in Chicago. My wife and I went there and walked around the neighborhood. The murals and storefronts were particularly interesting to me. Since this was my first time here, I was intrigued by almost everything I saw. The sculptures in the city parks were amazing too.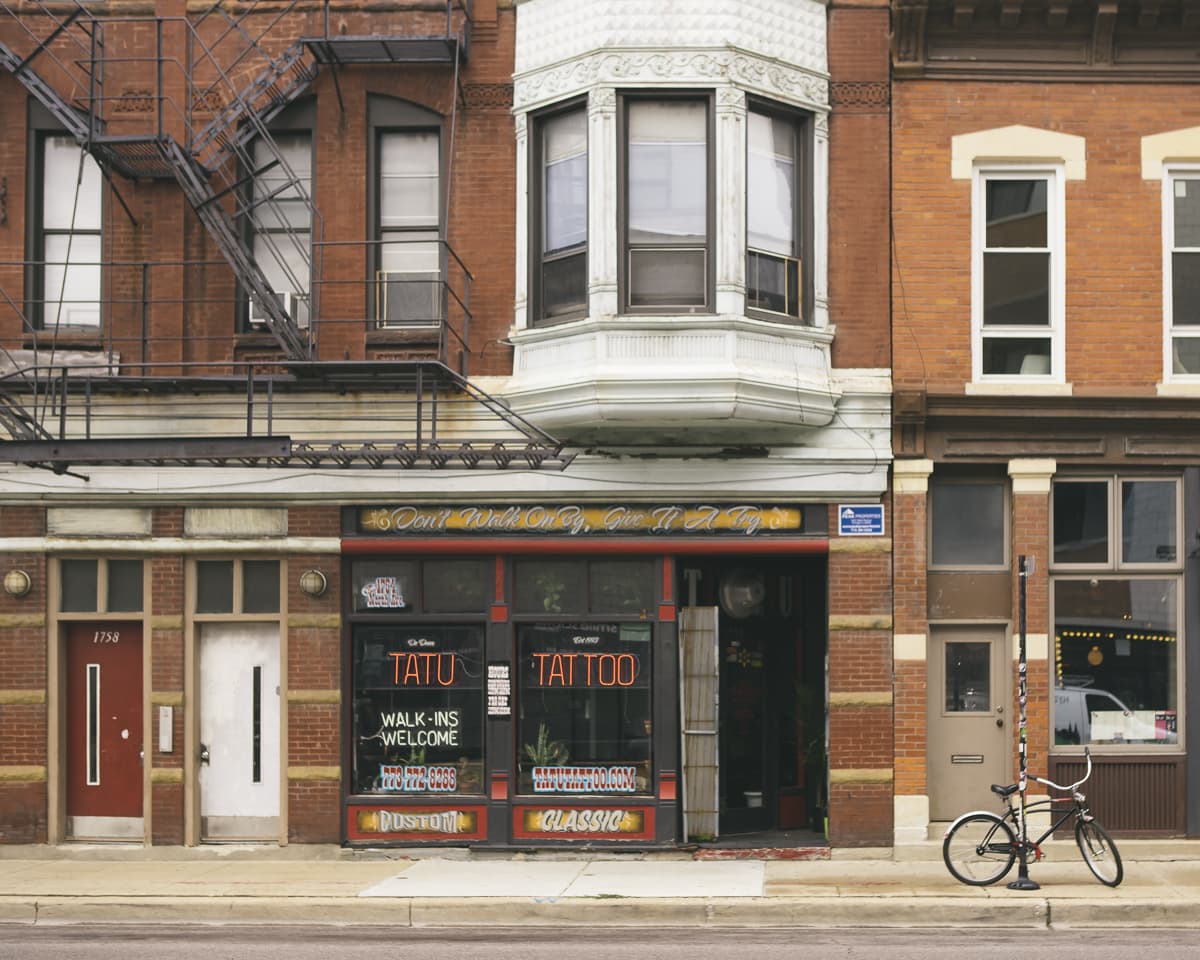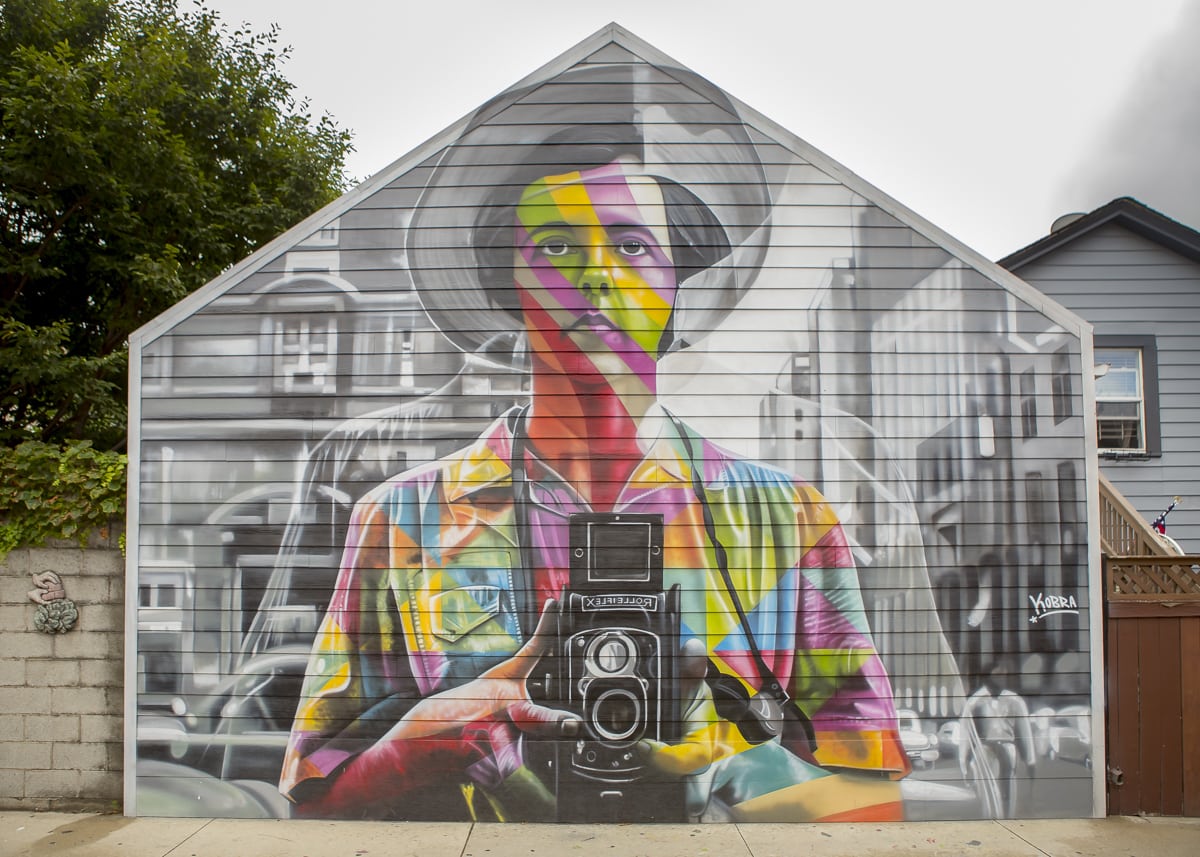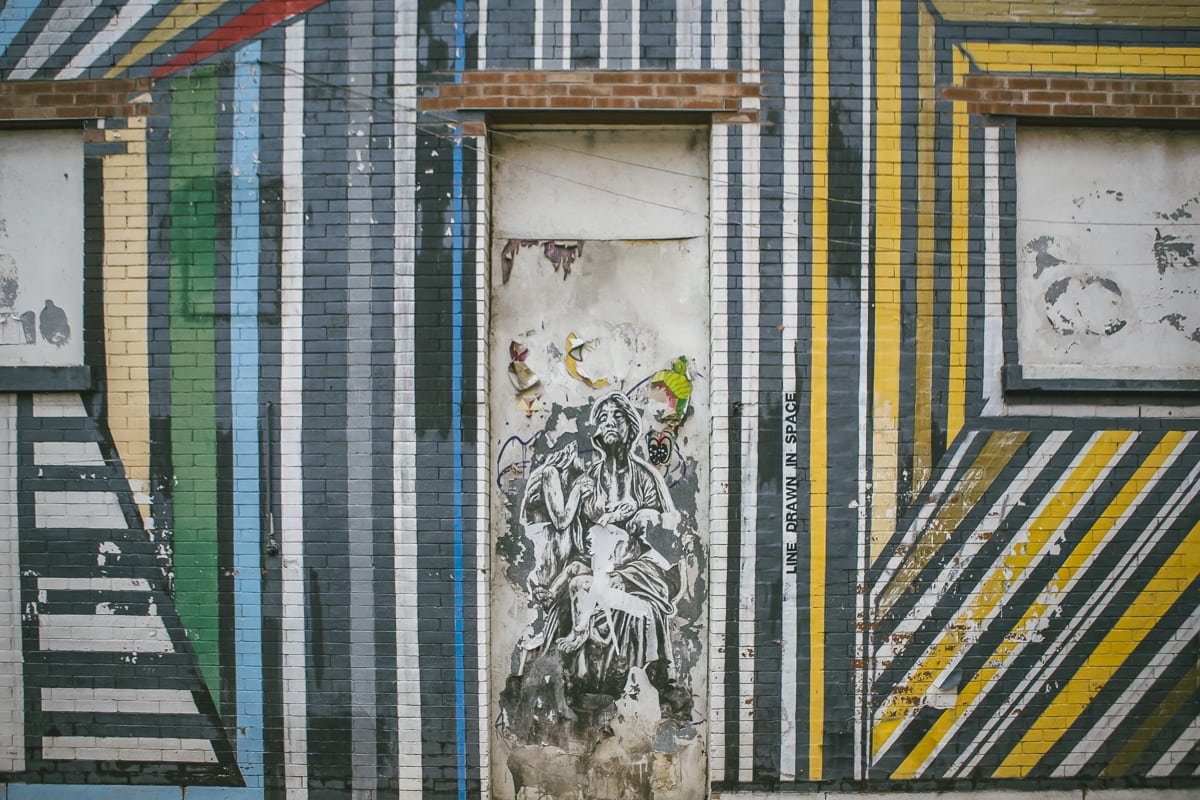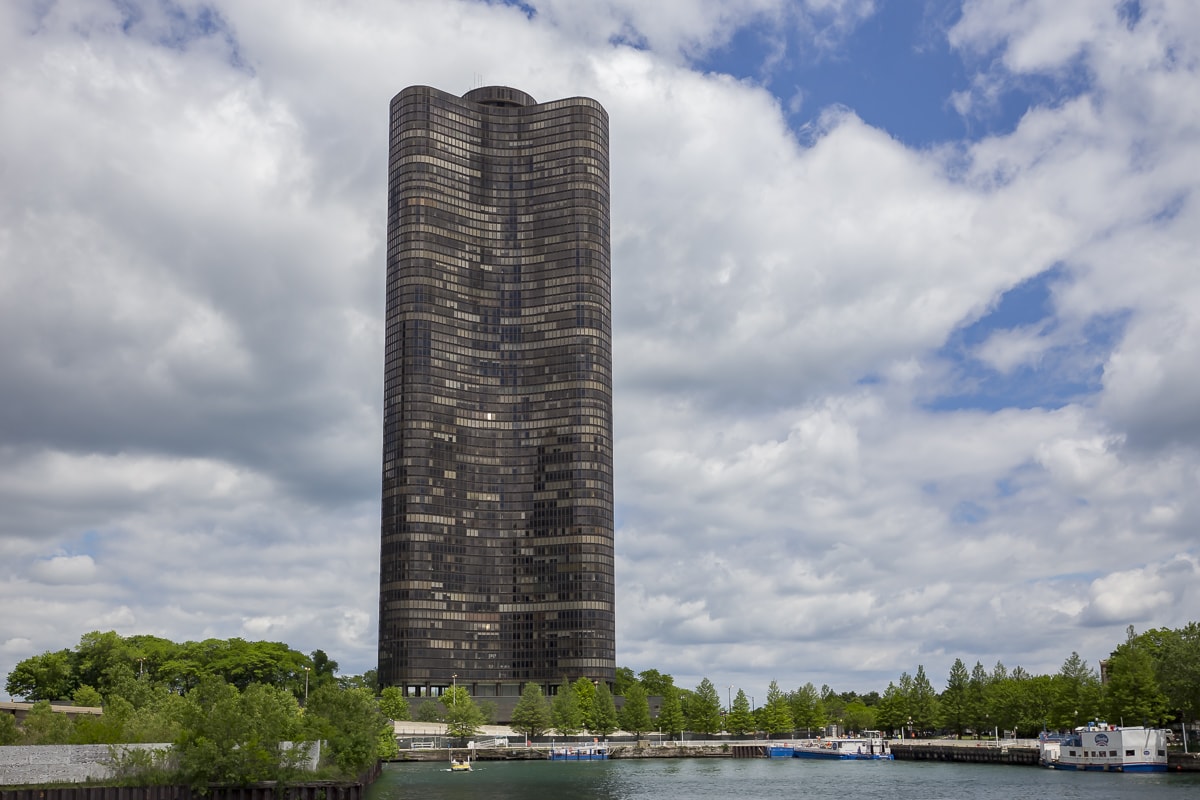 Millennium Park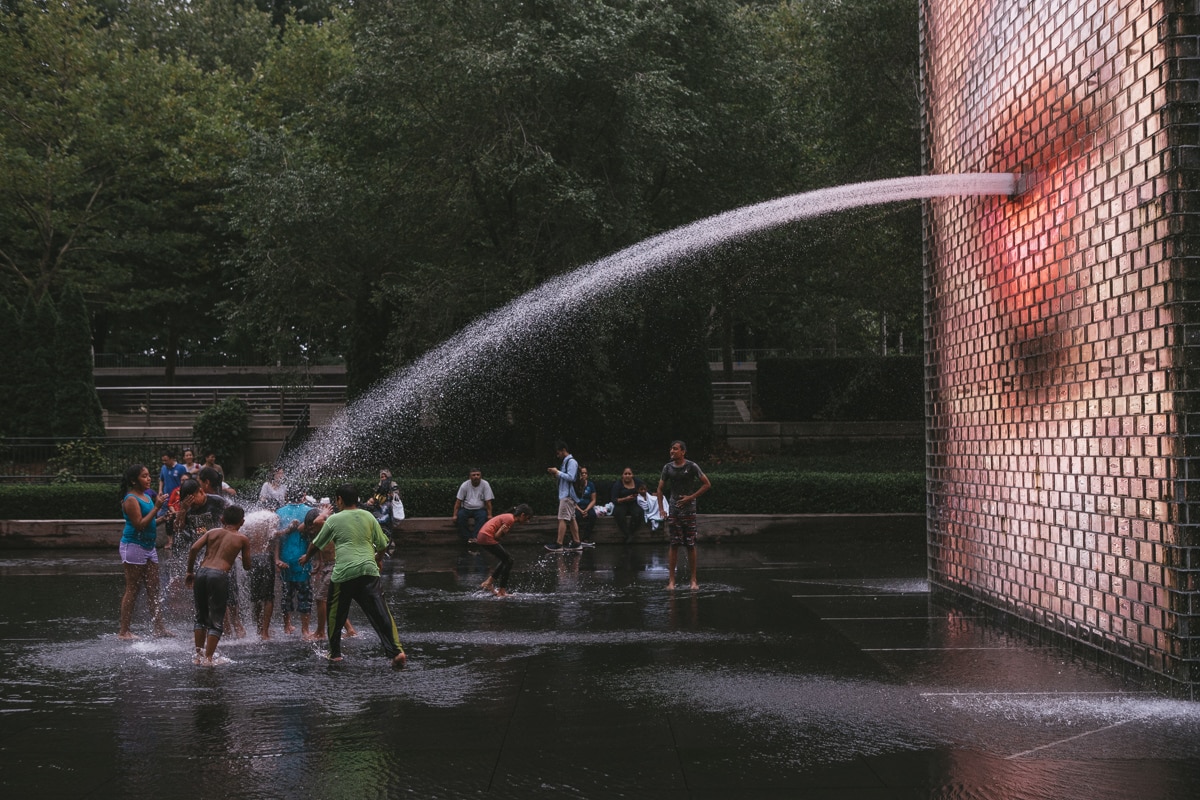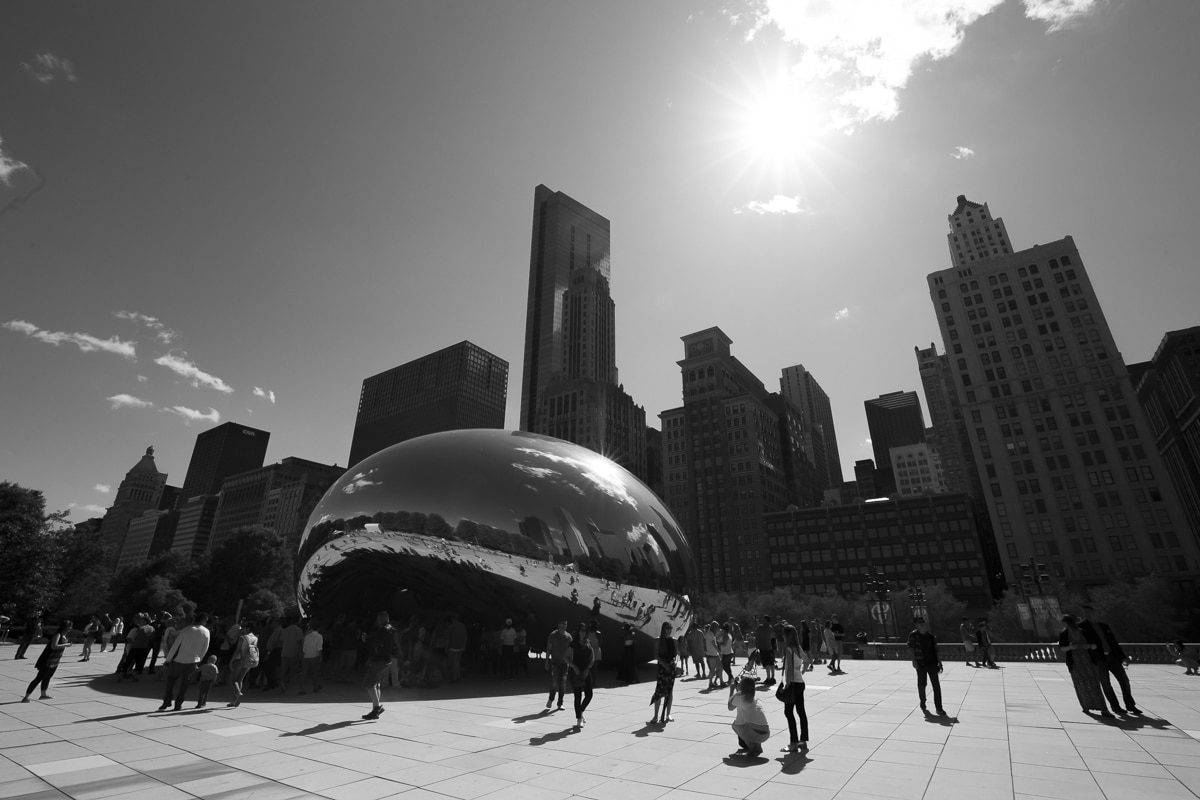 Downtown Chicago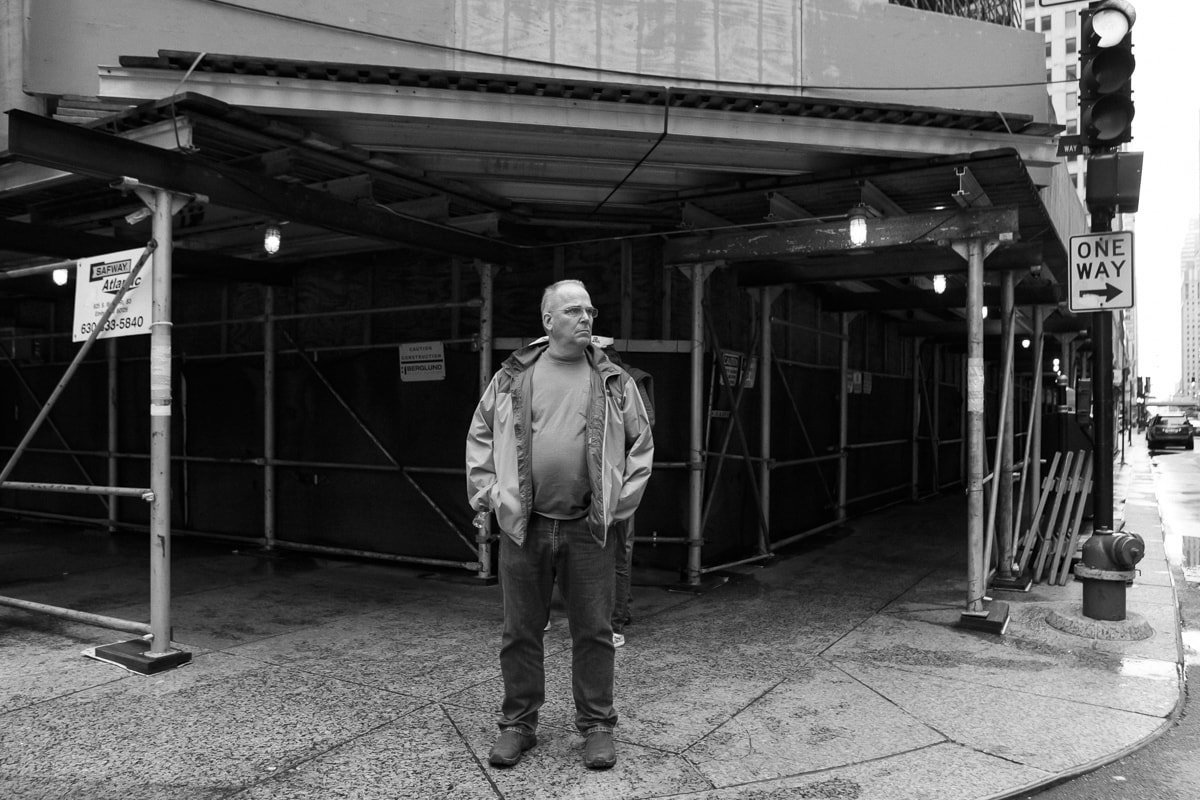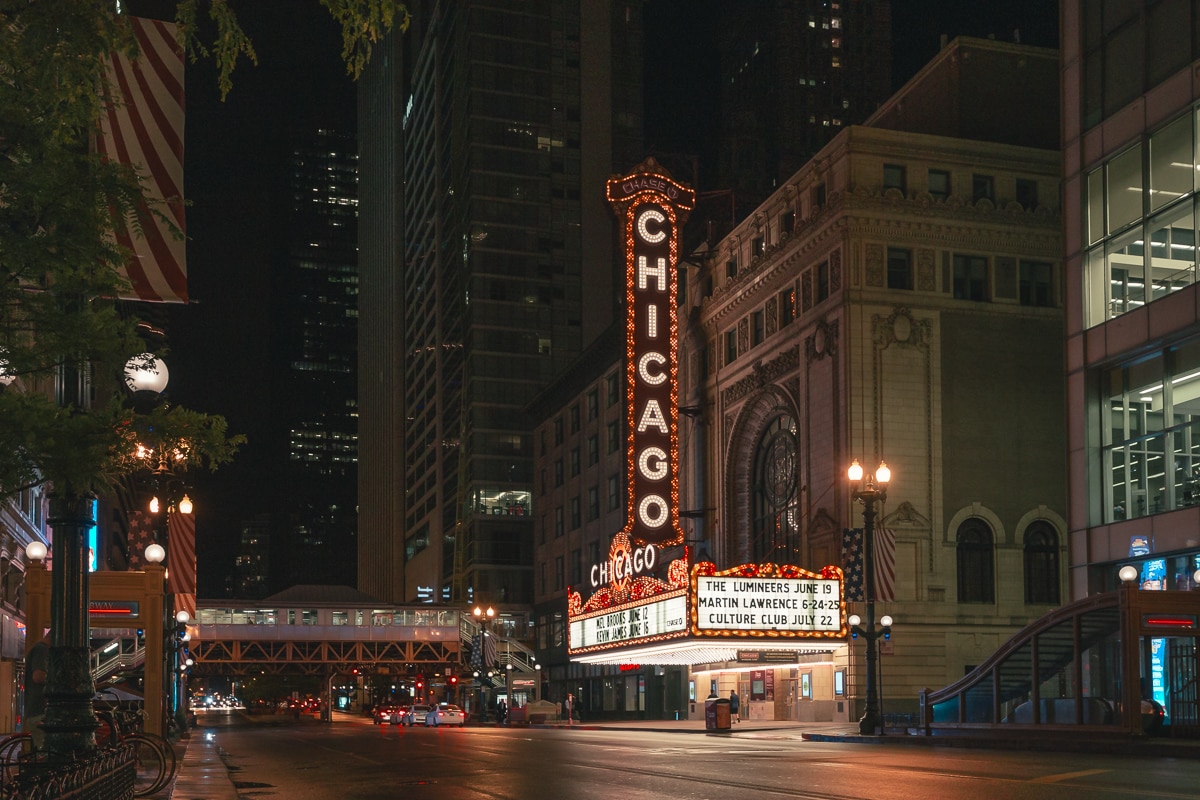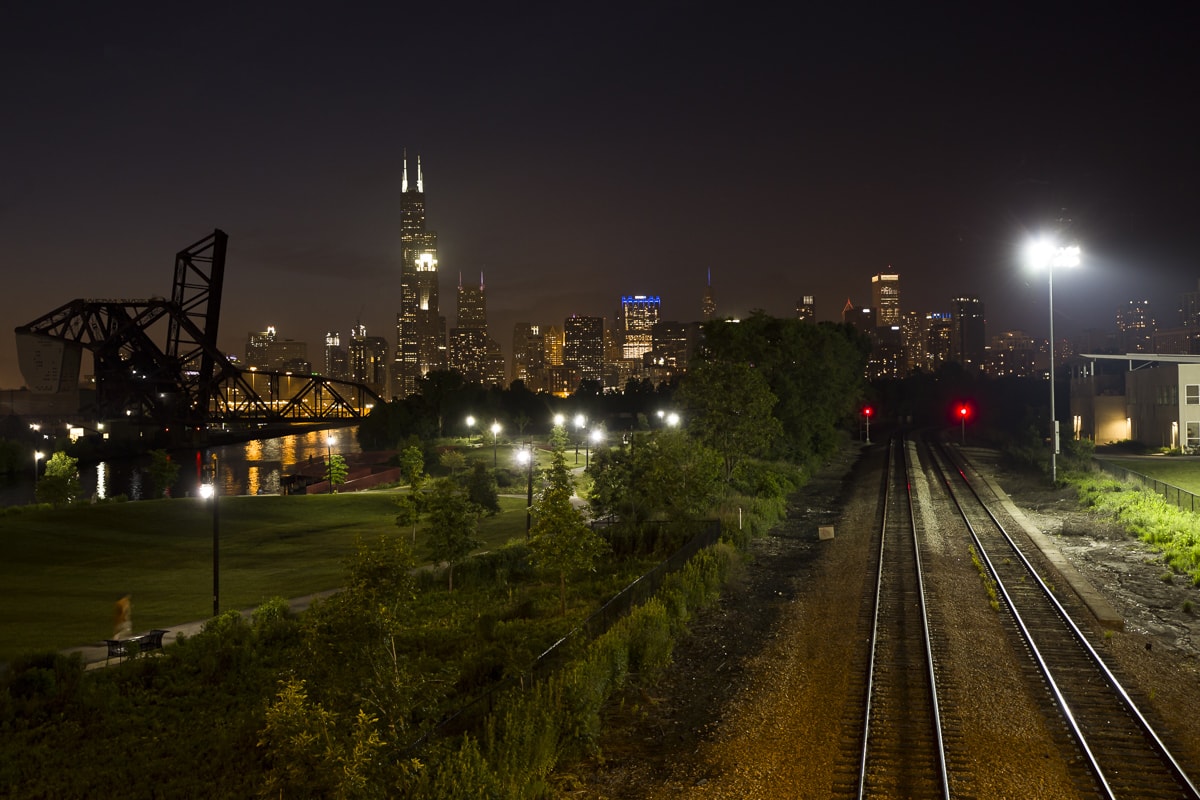 While walking around downtown we took a short trip to visit the famous Chicago library. We went to the top floor enjoyed the beautiful naturally lit space.
---
---