Creative Halloween costumes from the famous and massive Oak Lawn Halloween Block Party celebration and catwalk in Dallas, Texas.
I had to hit up the legendary Oaklawn Halloween Block party, this was my first time going. This annual Halloween party has been going on for years in the LGBTQ neighborhood of Dallas called Oak Lawn. They block a street that is lined with bars and restaurants and people walk all up and down it bar-hopping while showing off their costumes. On one section of the street, there is a catwalk where anyone can walk down showing off their creative Halloween costumes while others cheer them on.
It was such a crazy fun event with some of the most creative Halloween costumes I've ever seen in person. The insane costumes were non-stop, it was hard to put my camera down and enjoy it, I wanted to constantly take photos. It also gets so crowded there it's hard to walk around let alone carry a camera with you and take photos. Fortunately, I was able to get a lot of photos of the awesome costumes people wore.
There were costumes for every person you could imagine, real and fictional. Killer clowns, politicians, killer fast food mascots, movie characters, and completely made-up characters. The attention to detail on many of these creative Halloween costumes is amazing. It obviously that many of the people there took their time to plan and create their costumes. A lot of the costumes were extremely unexpected. People just went bonkers with their creativity and held nothing back. It was so much fun, I can't wait to go to it again.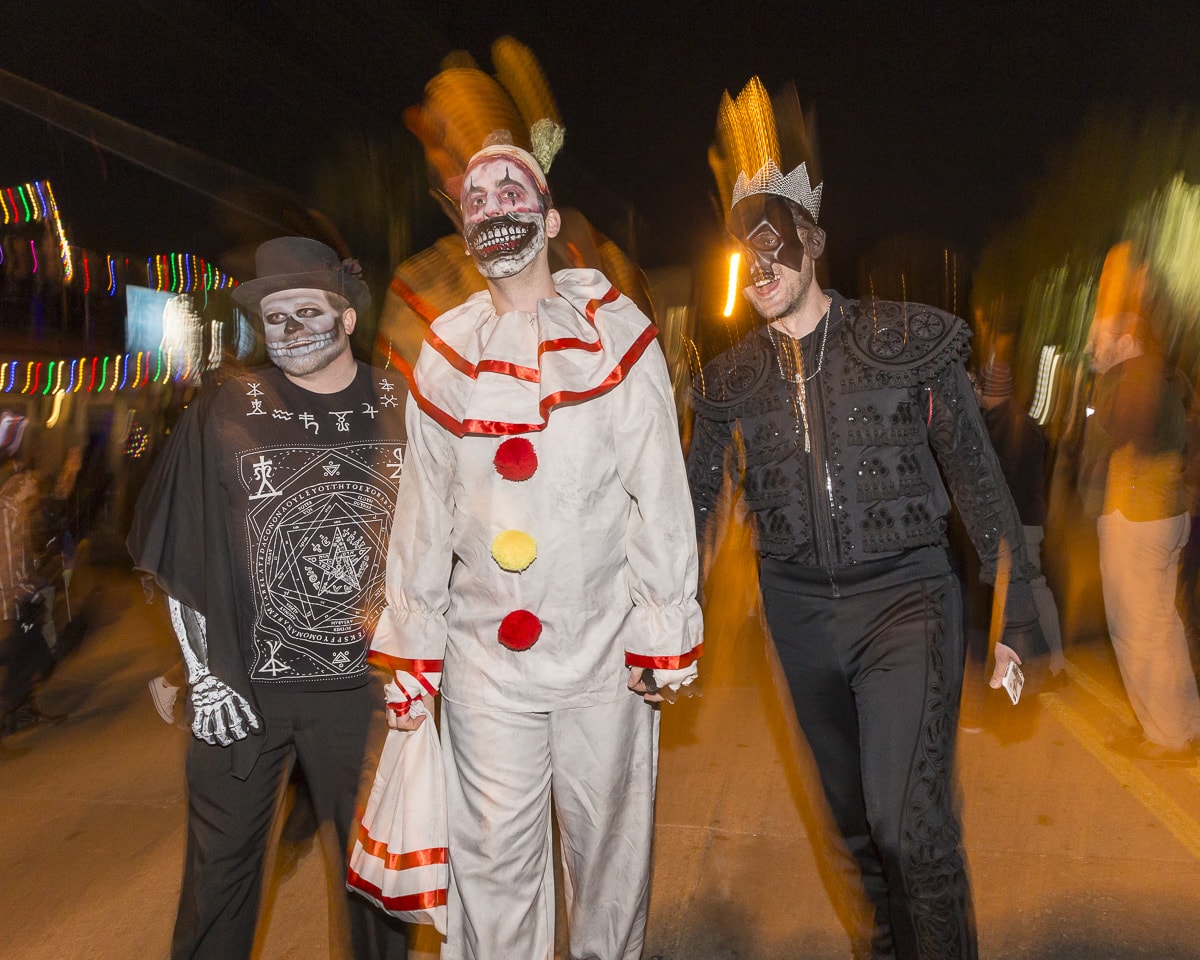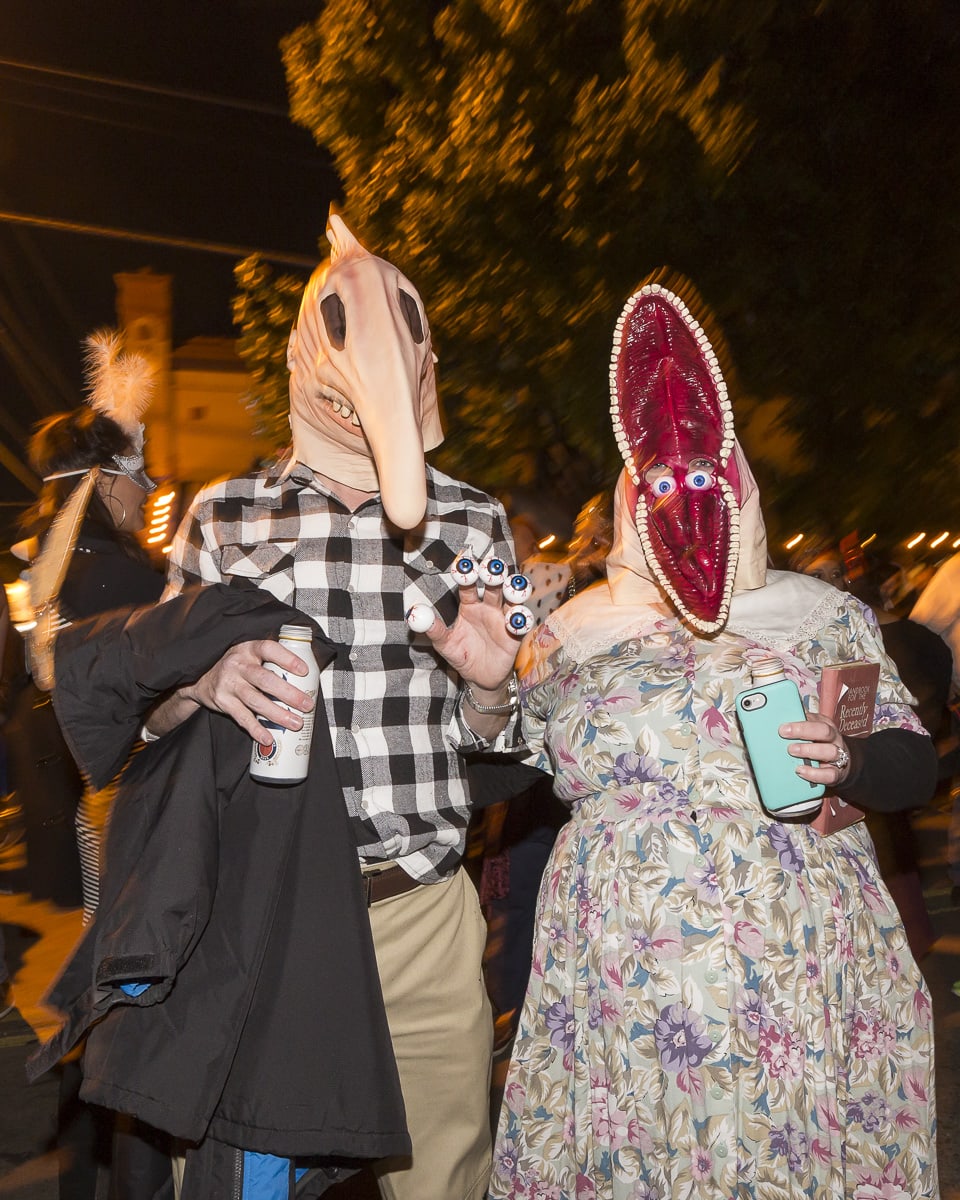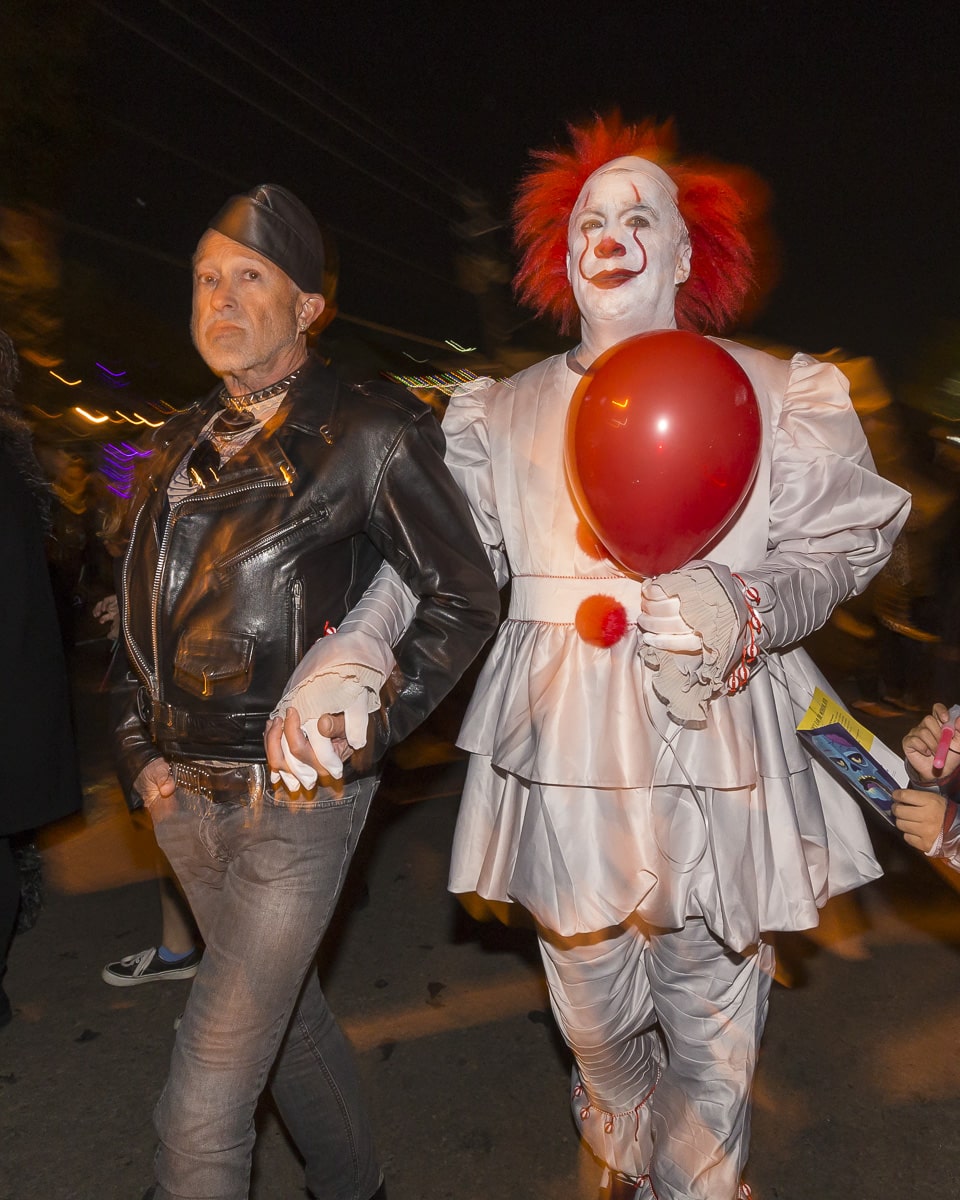 ---
---