The Dallas St. Patrick's Day Parade and festival and the block party on Lower Greenville Ave were so much fun this year even though it rained towards the end of it. The excitement and energy of this event made it easy to capture a lot of fun and awesome moments and people.
The weather was amazing during most of the day and then it started raining during the event but that didn't stop people from dancing and having fun in the rain. We ended up arriving home soaking wet with lots of memories of an amazing and fun day in Dallas!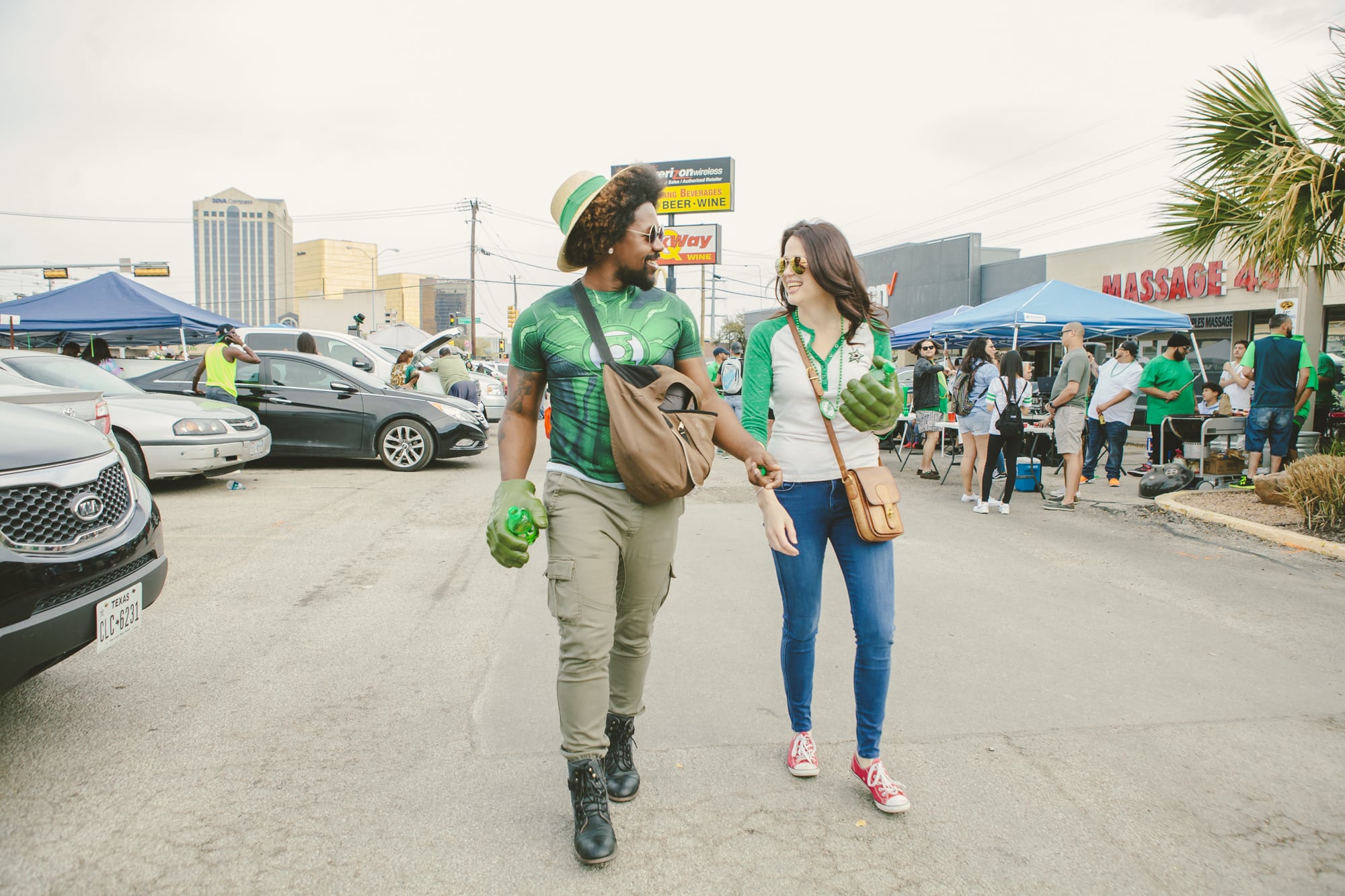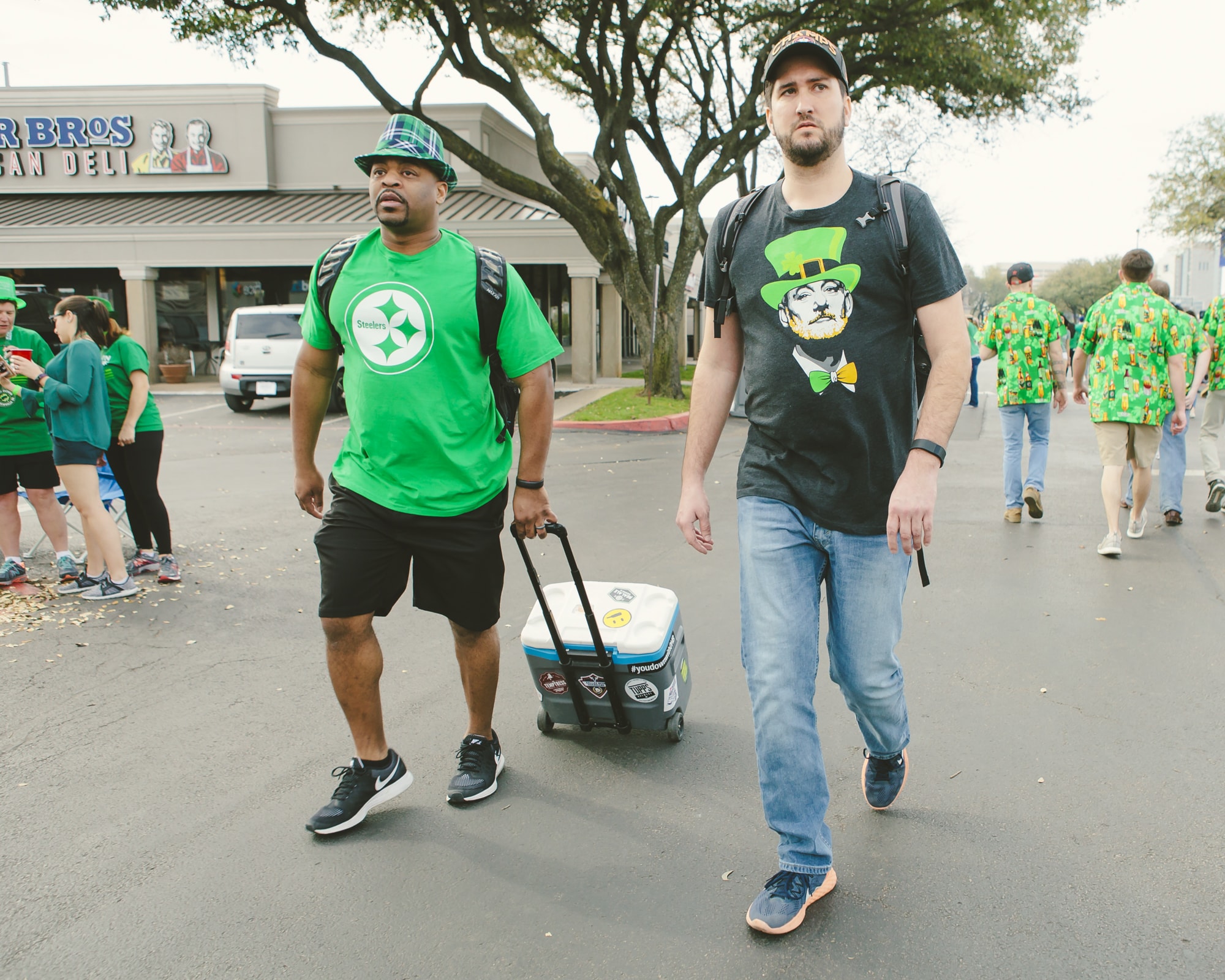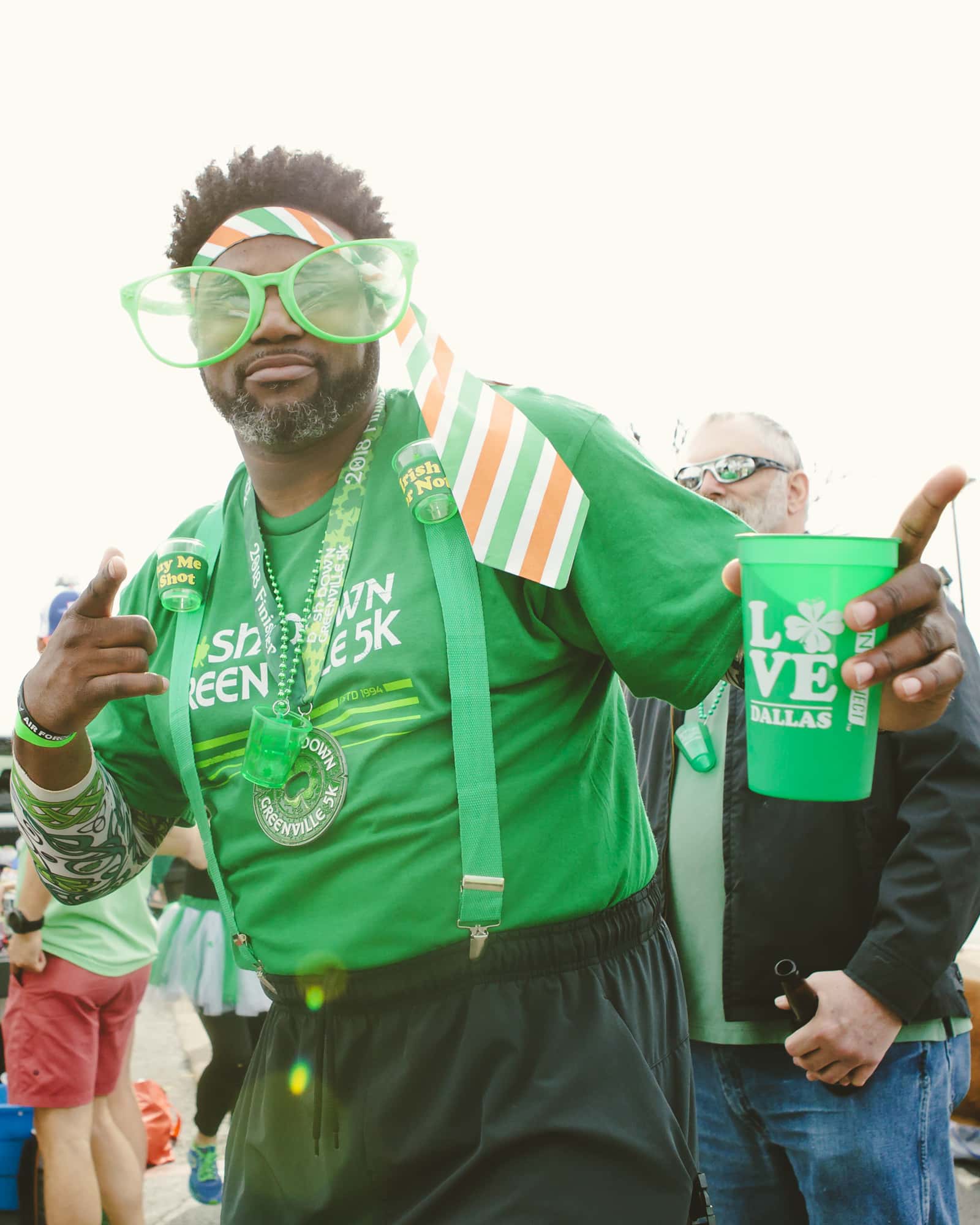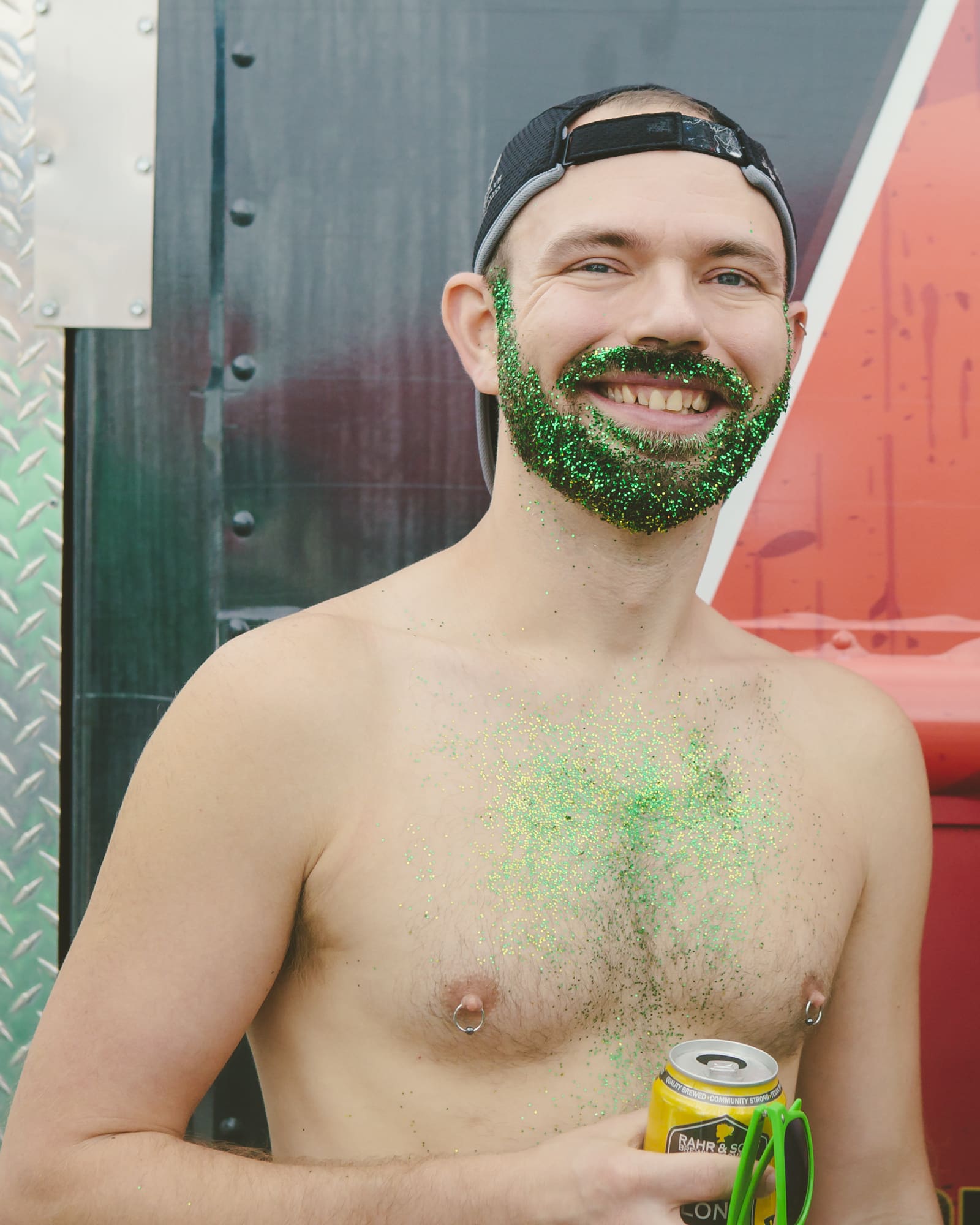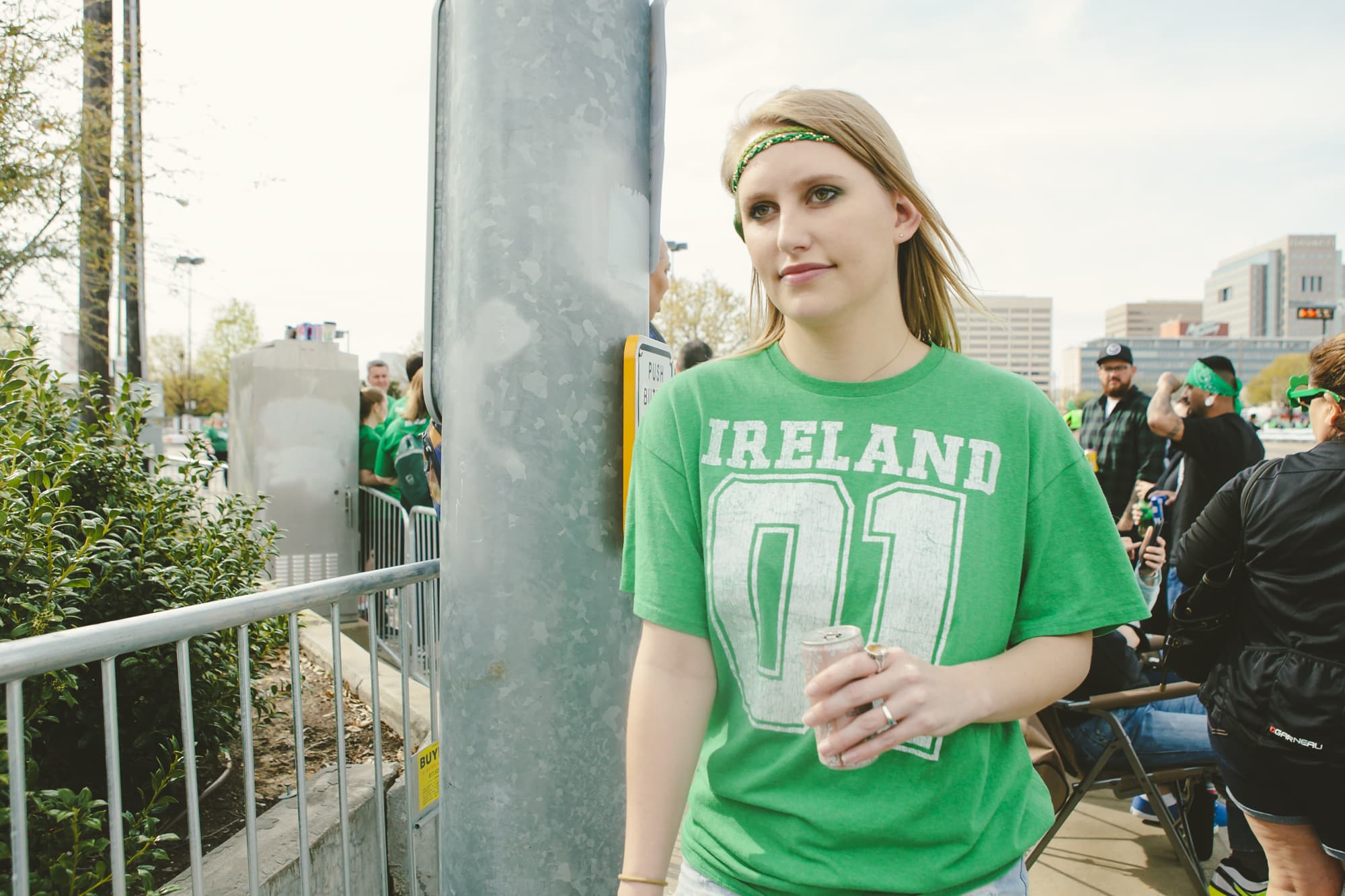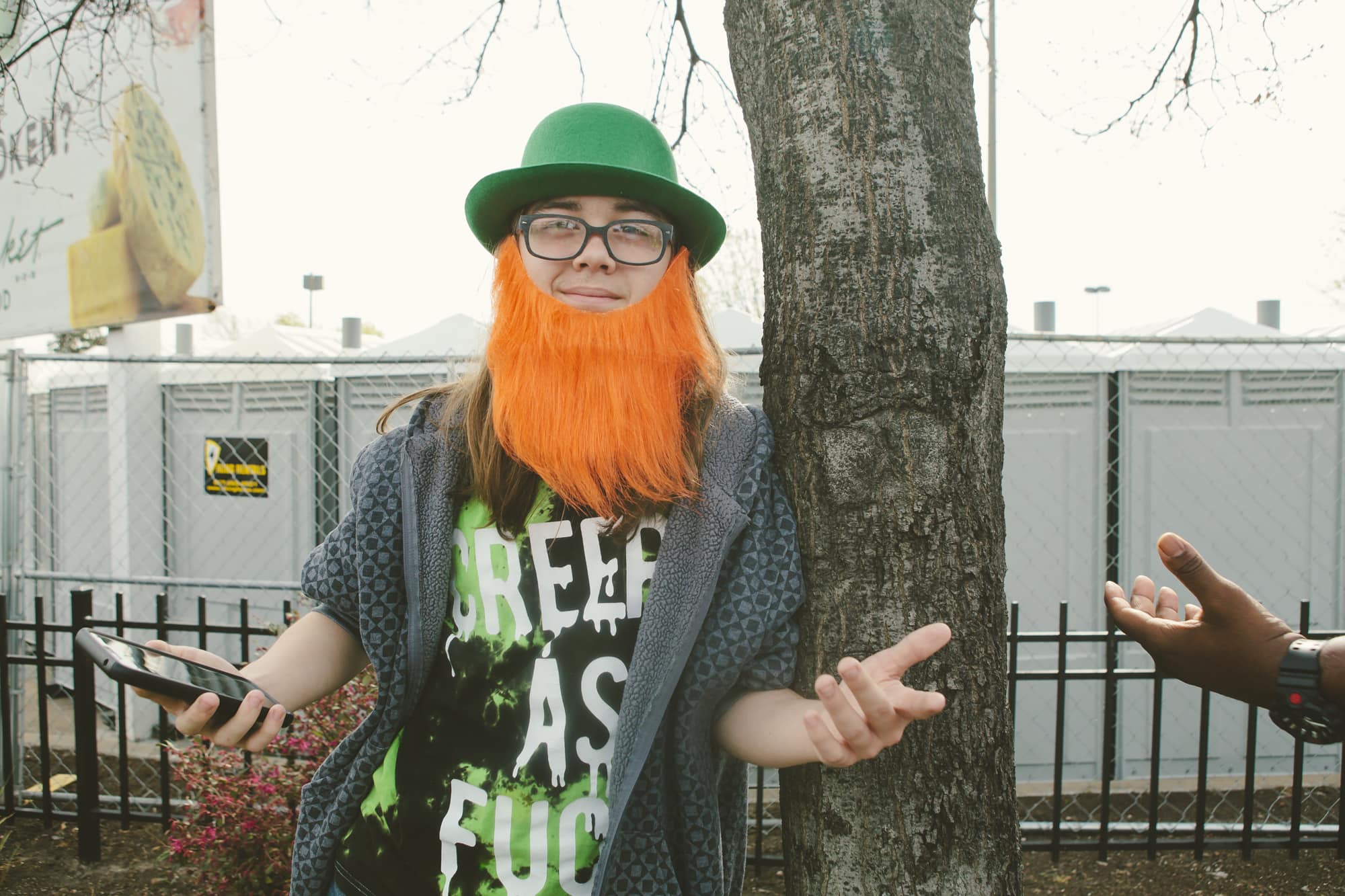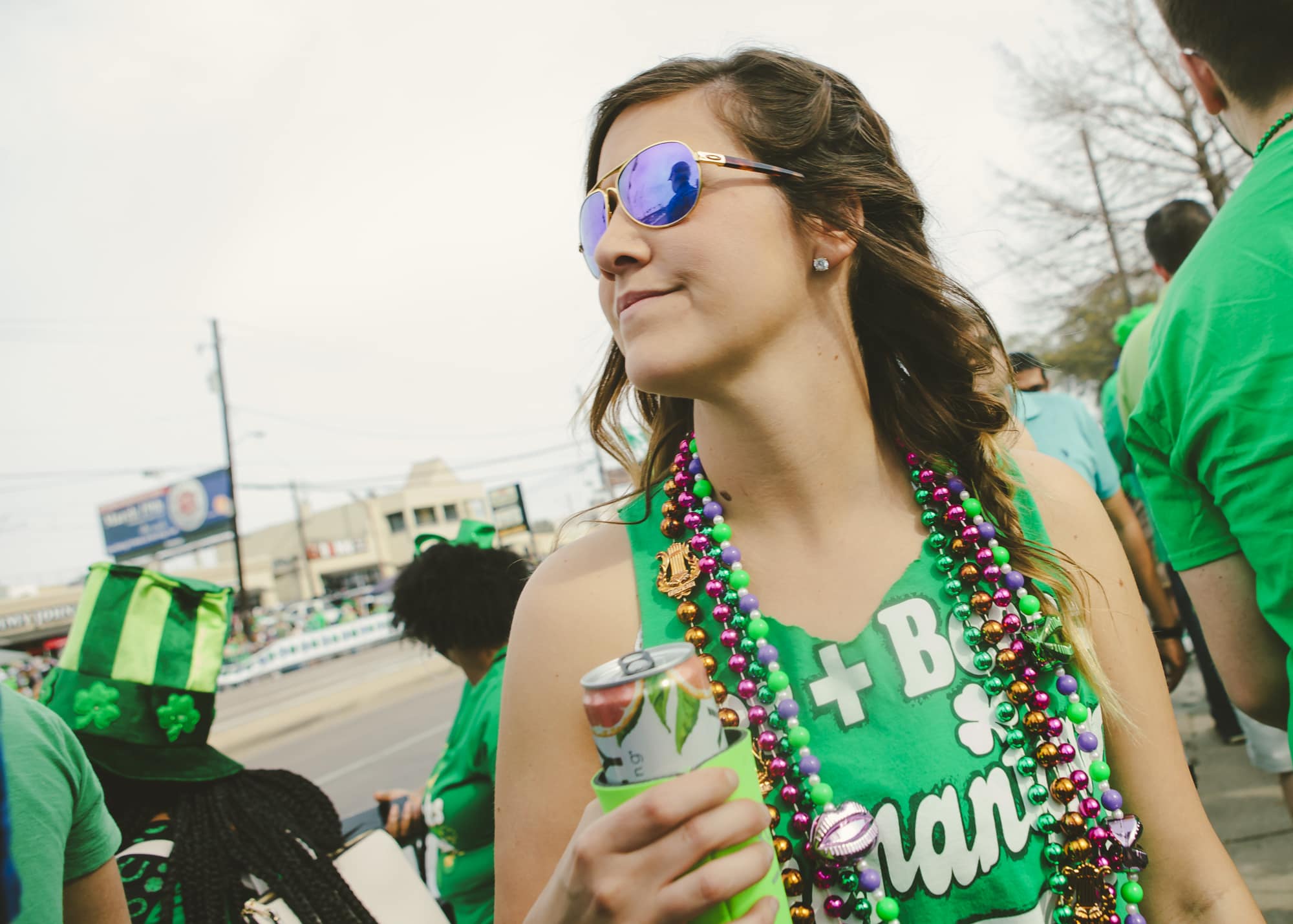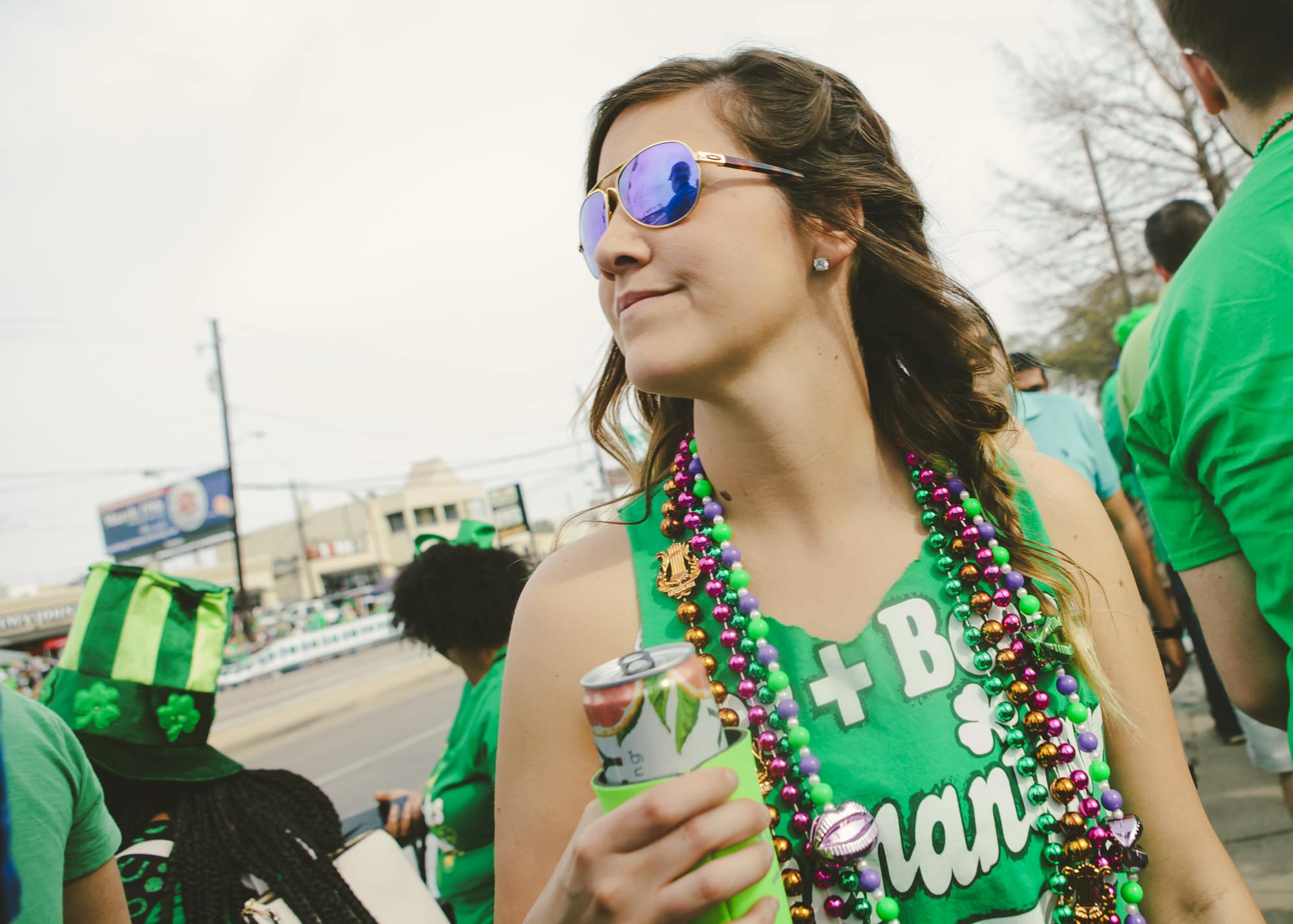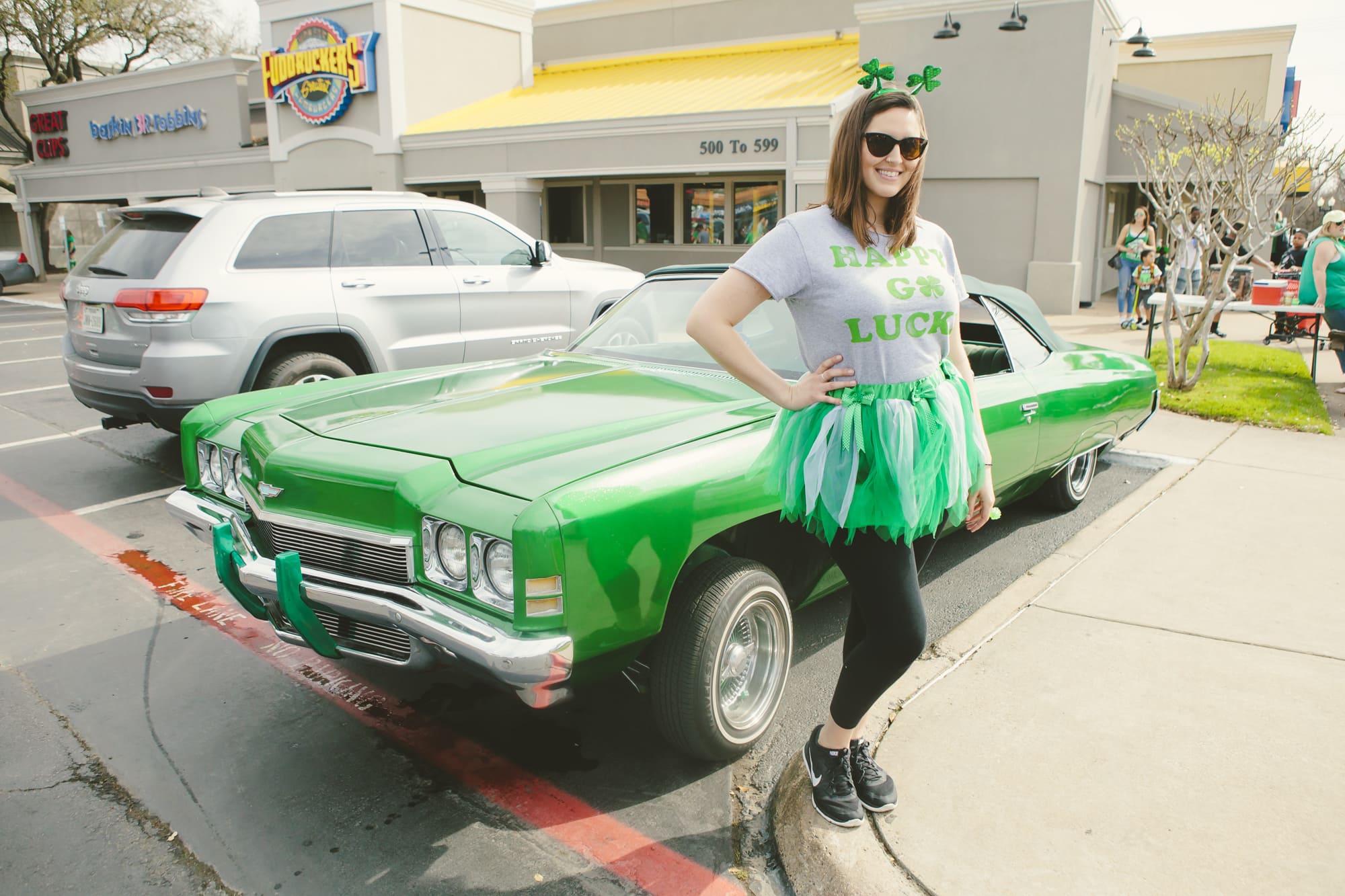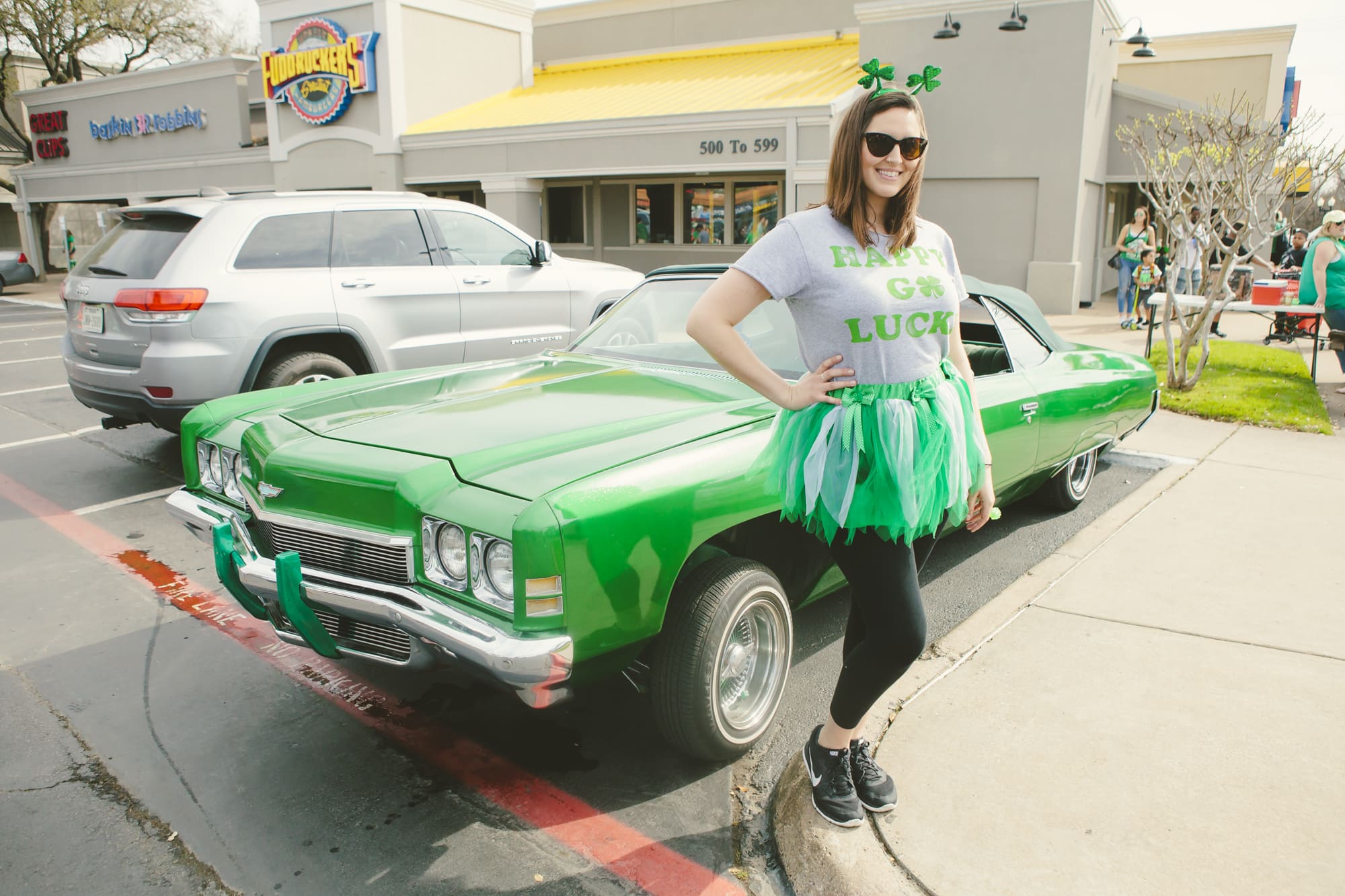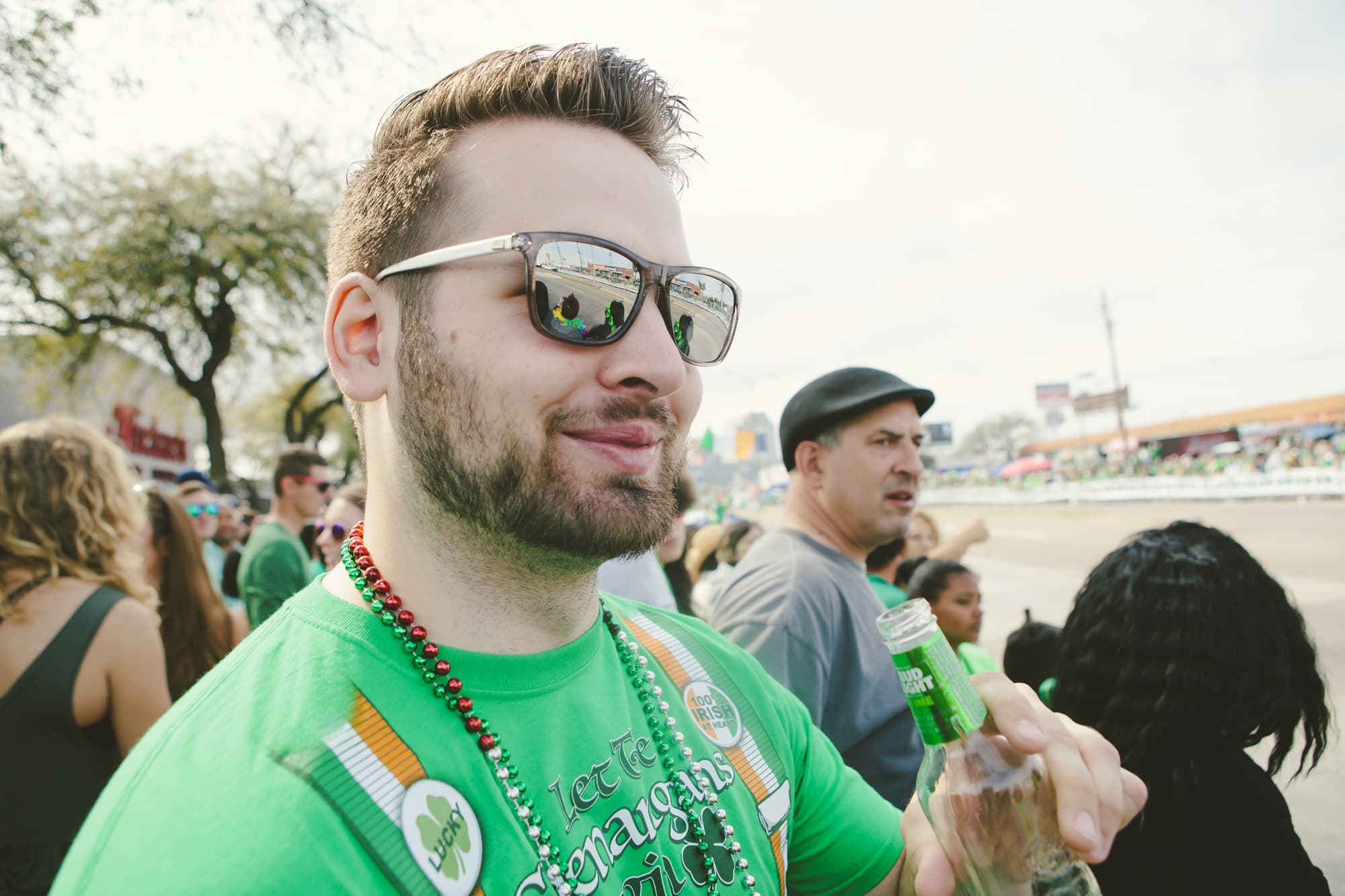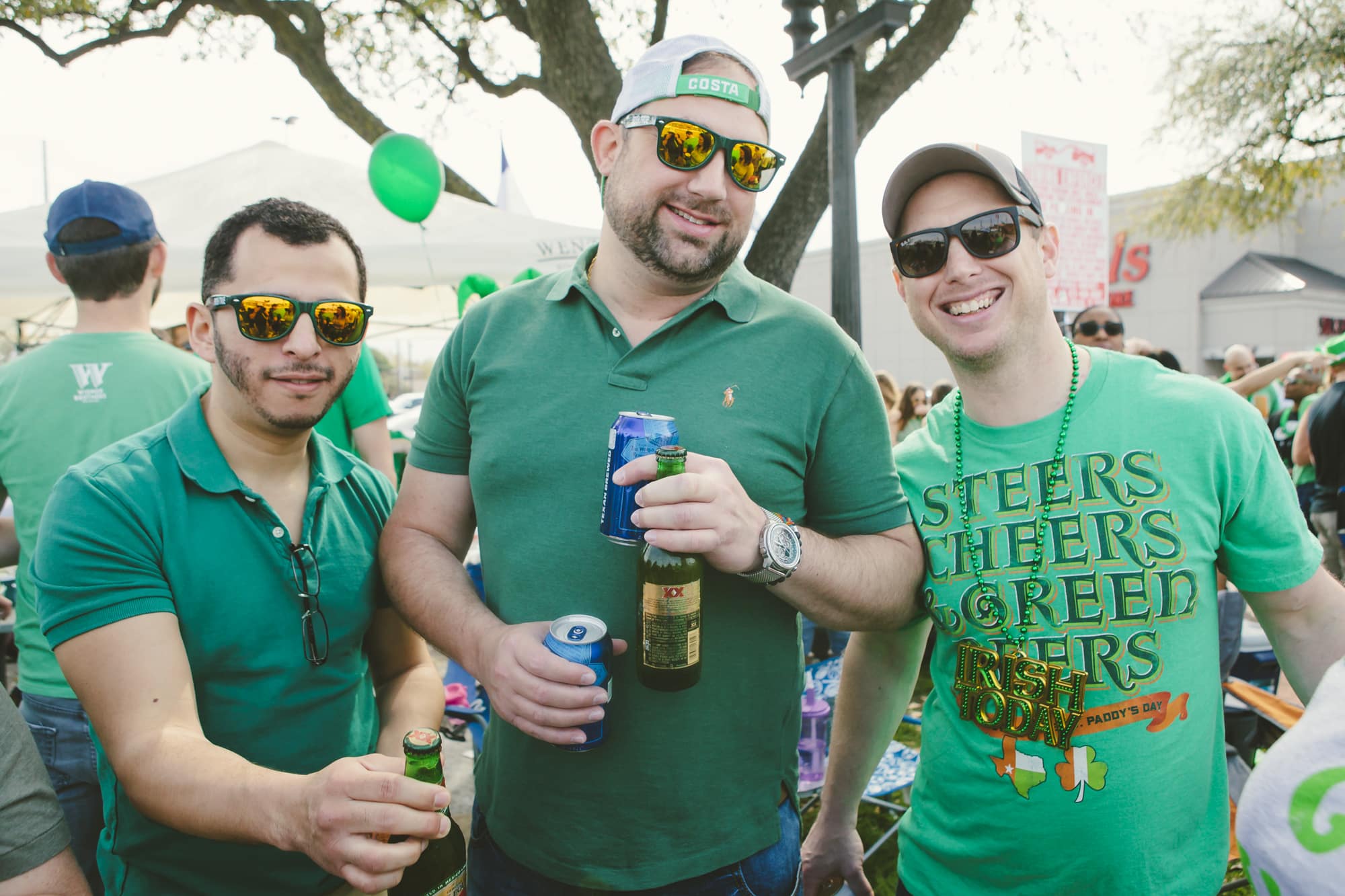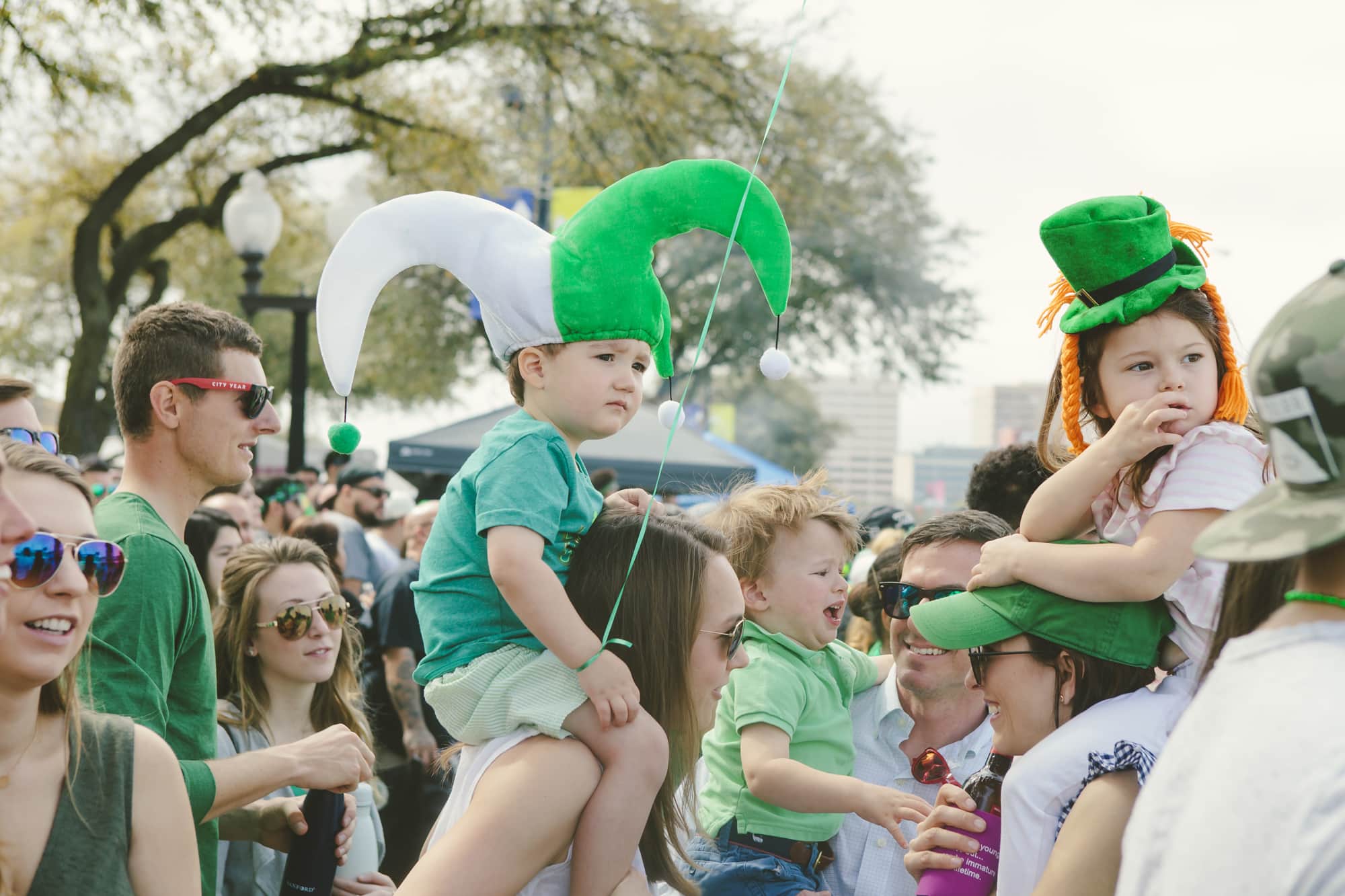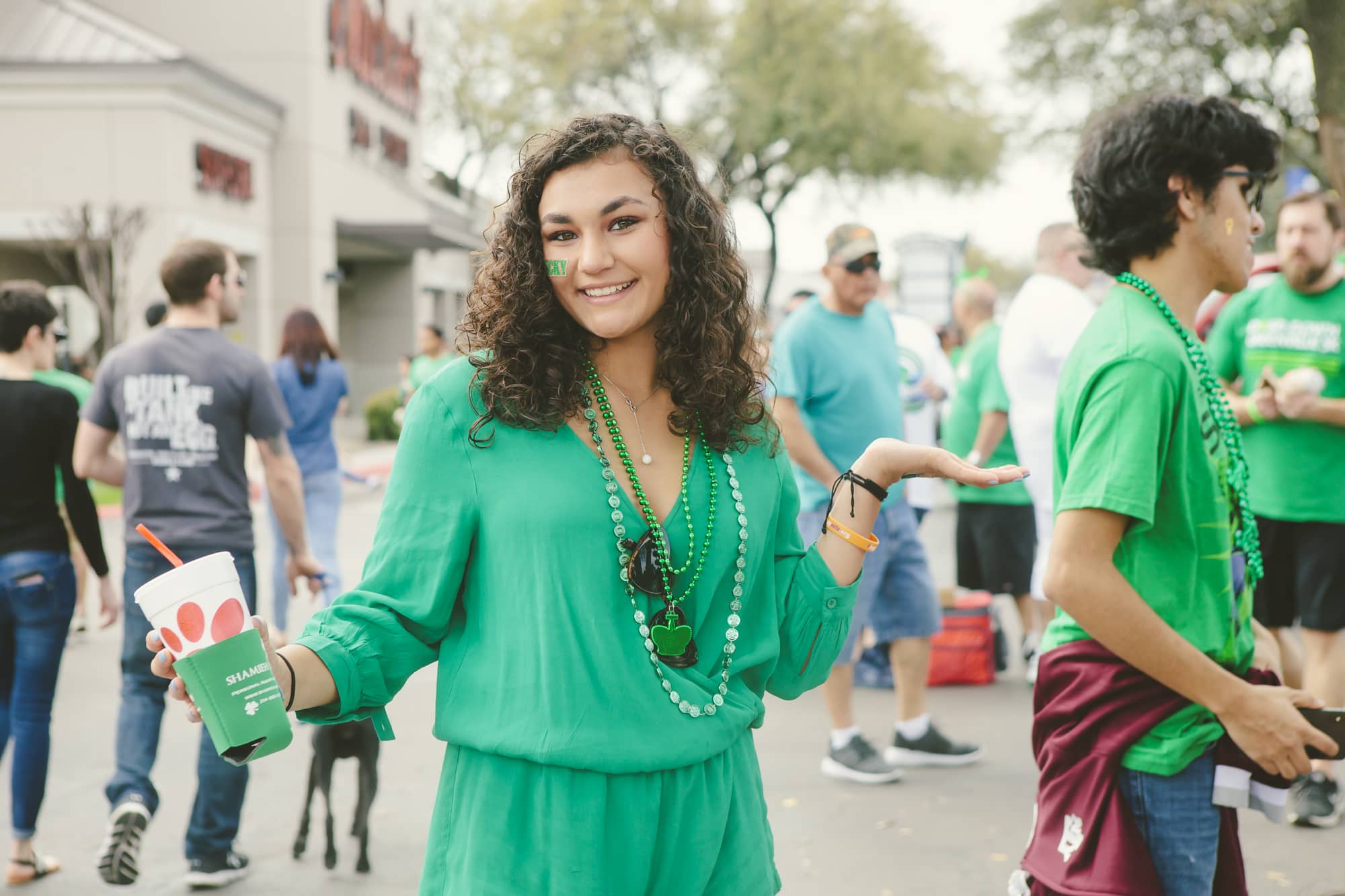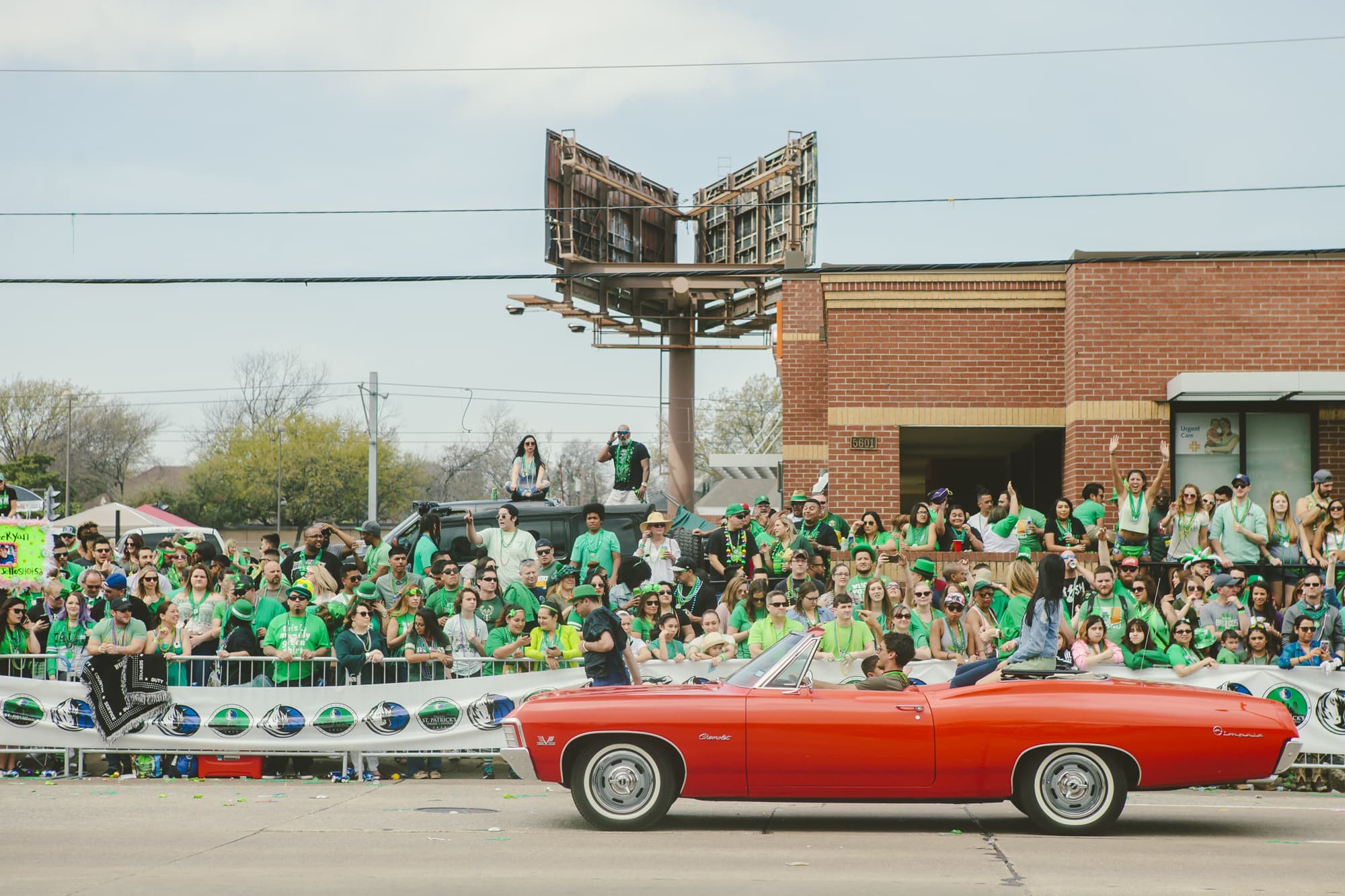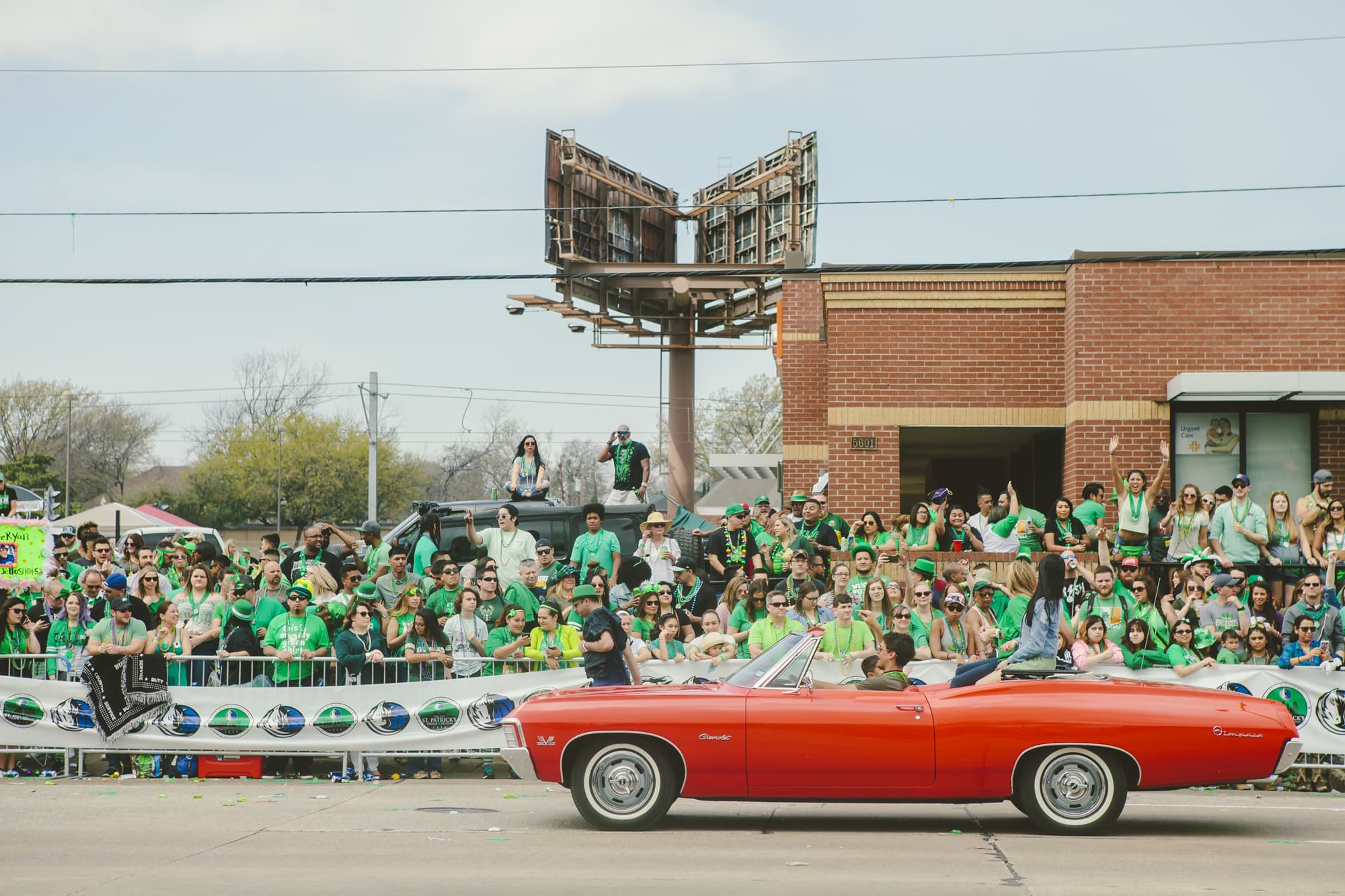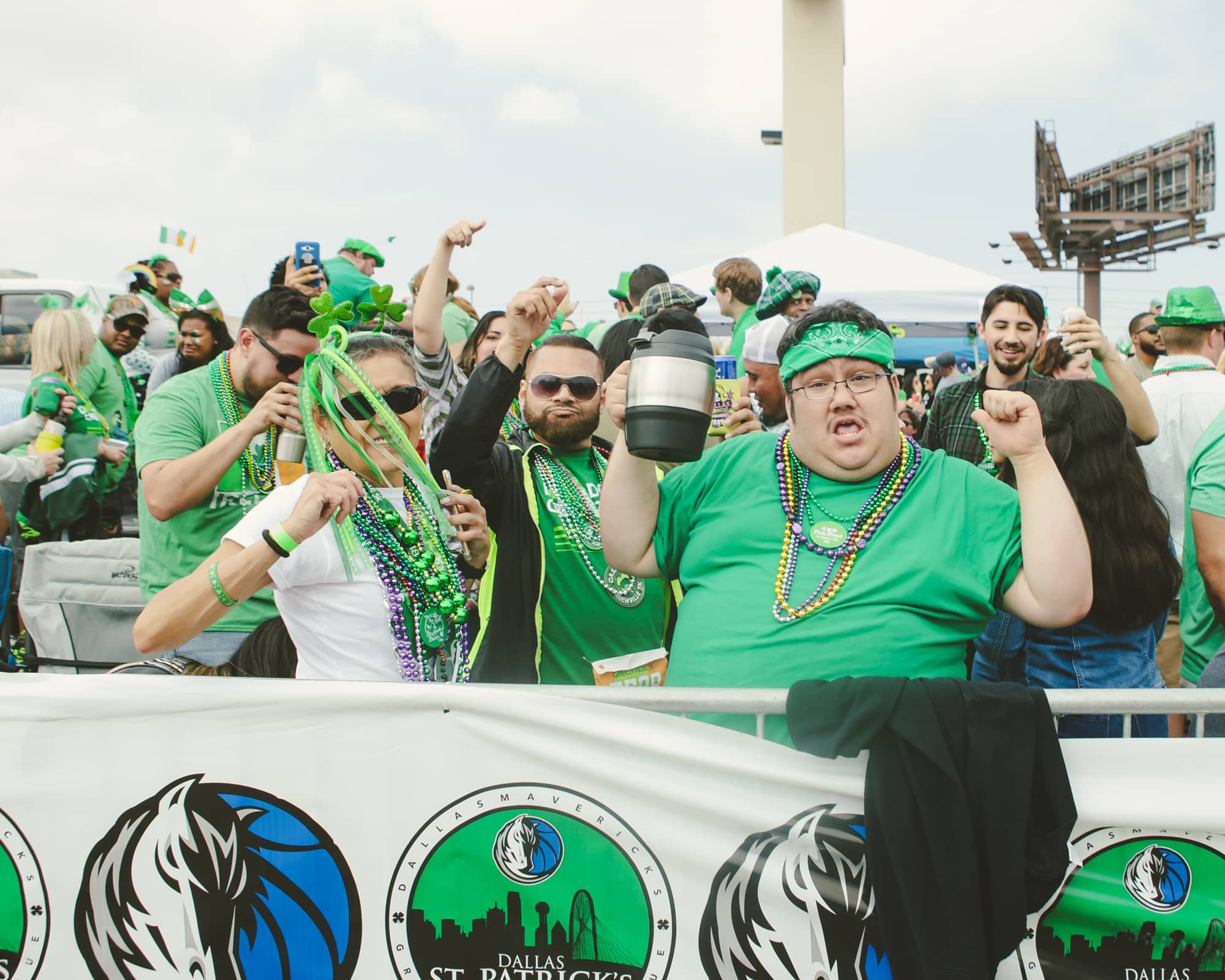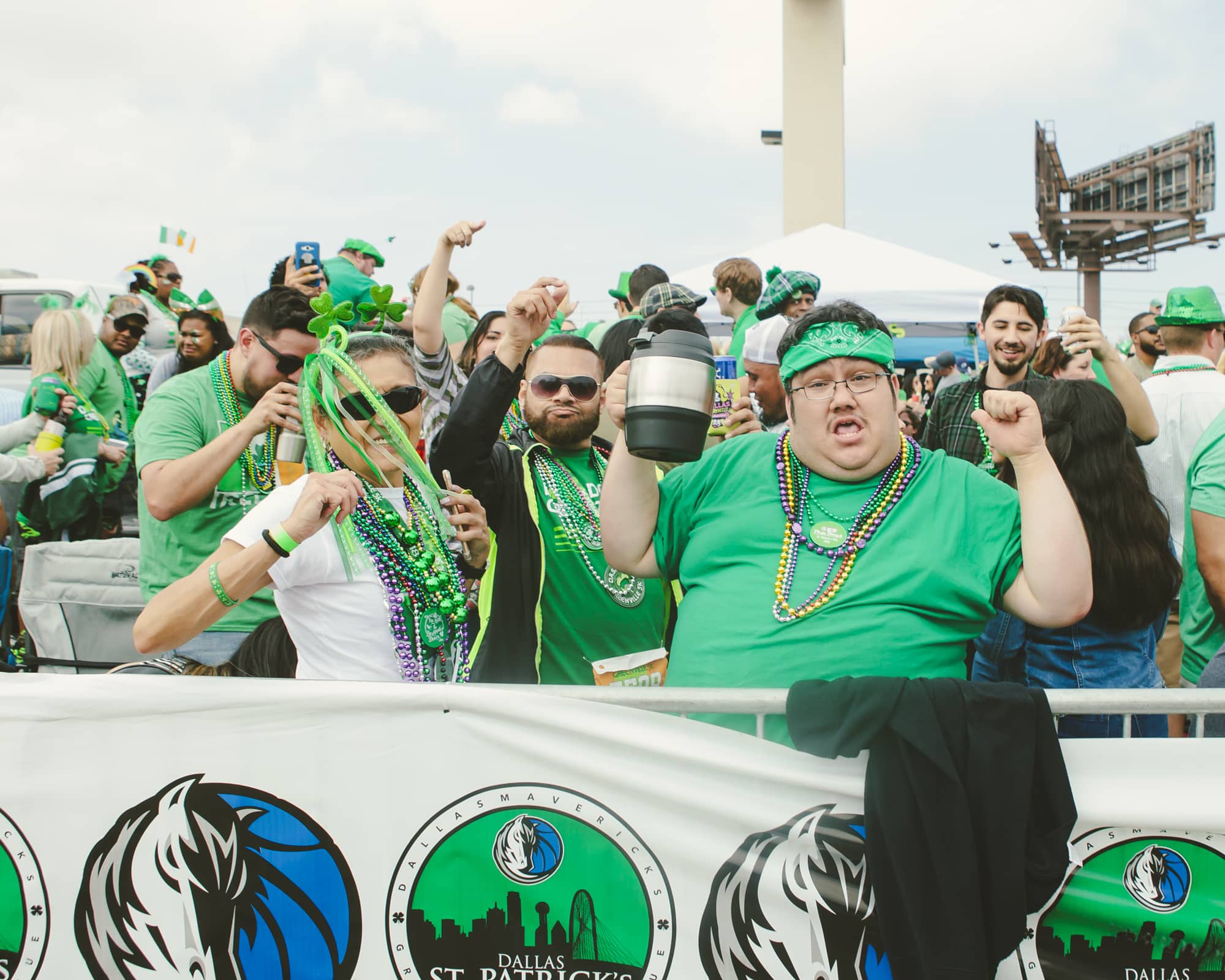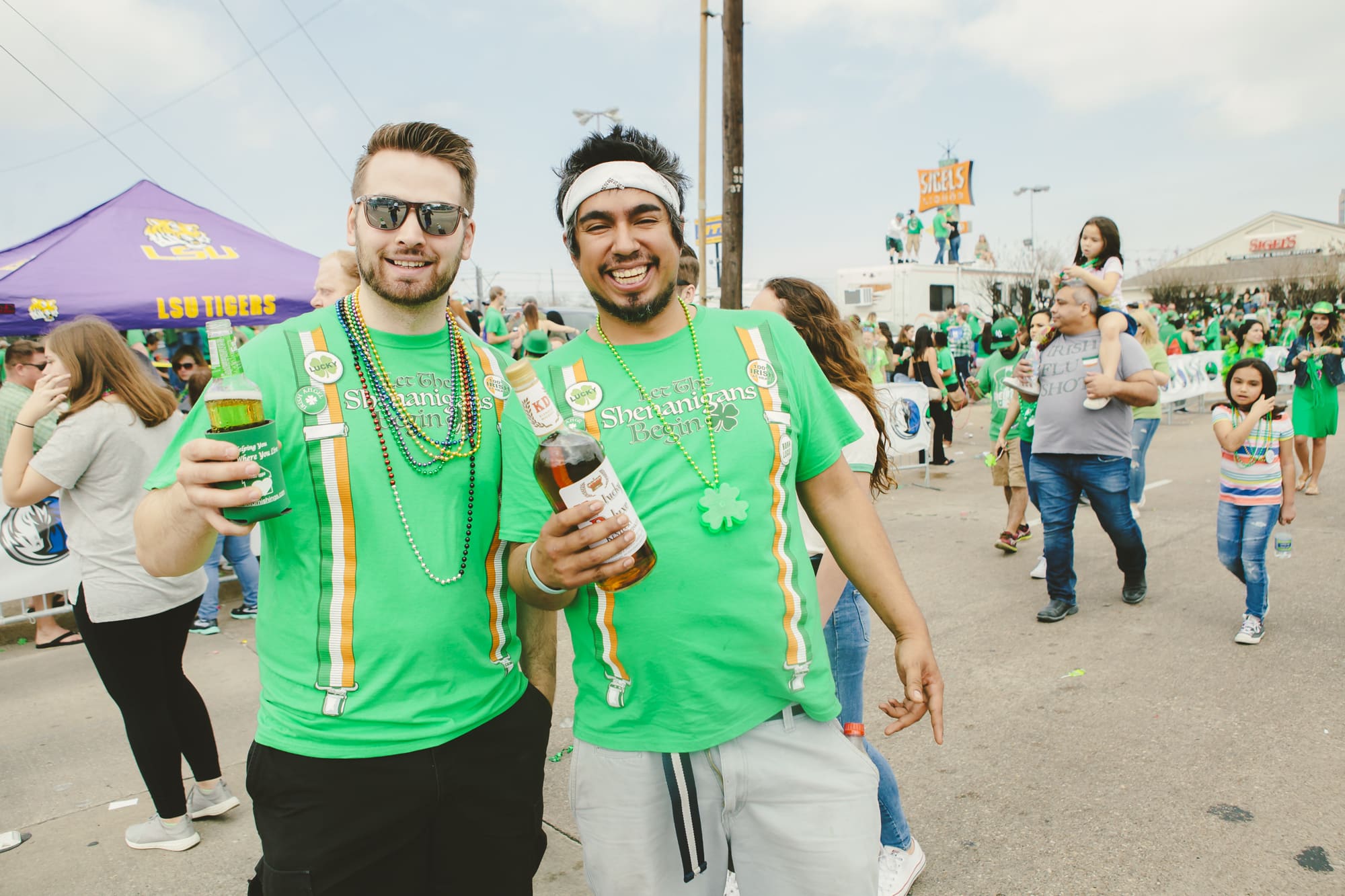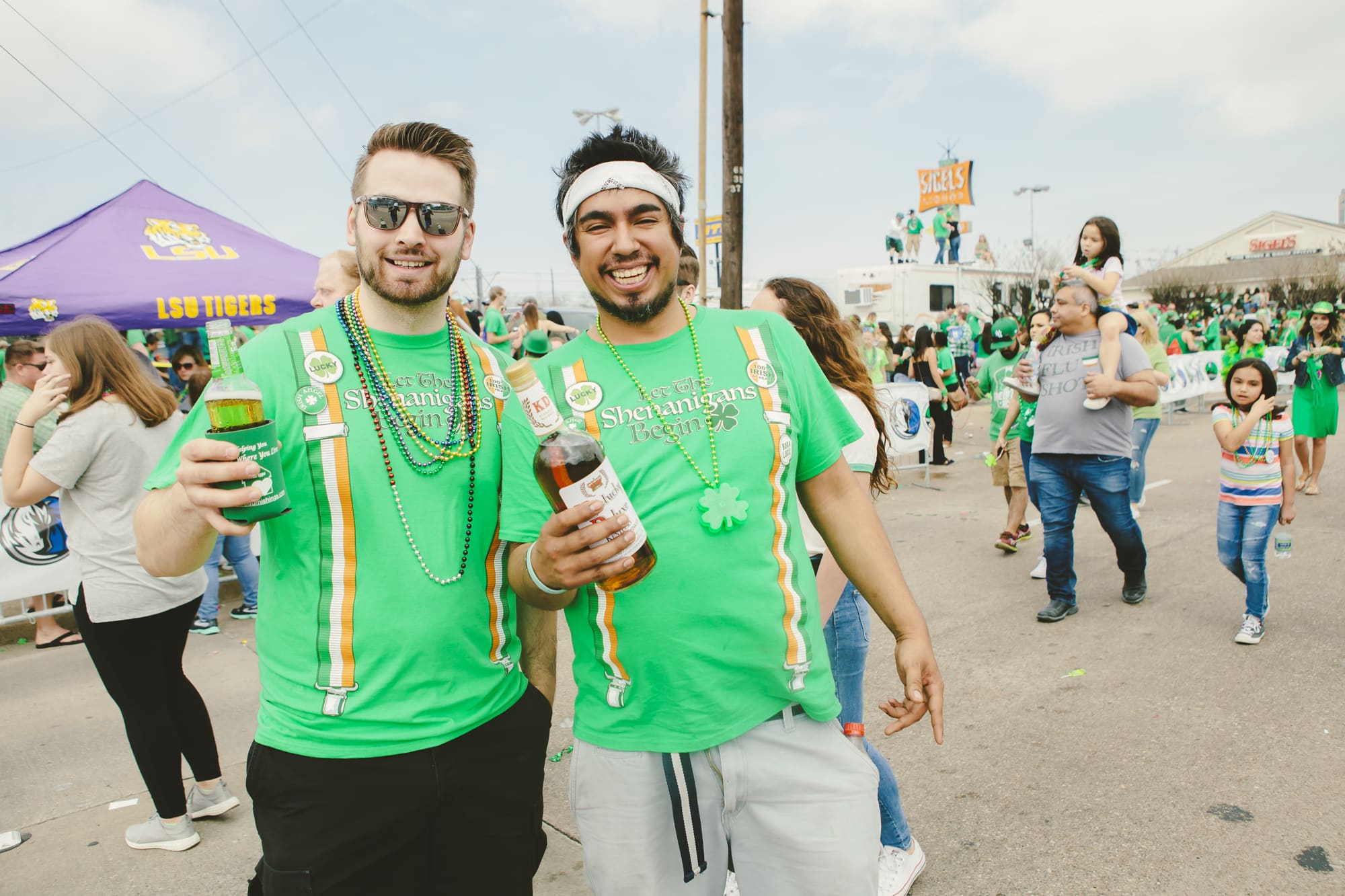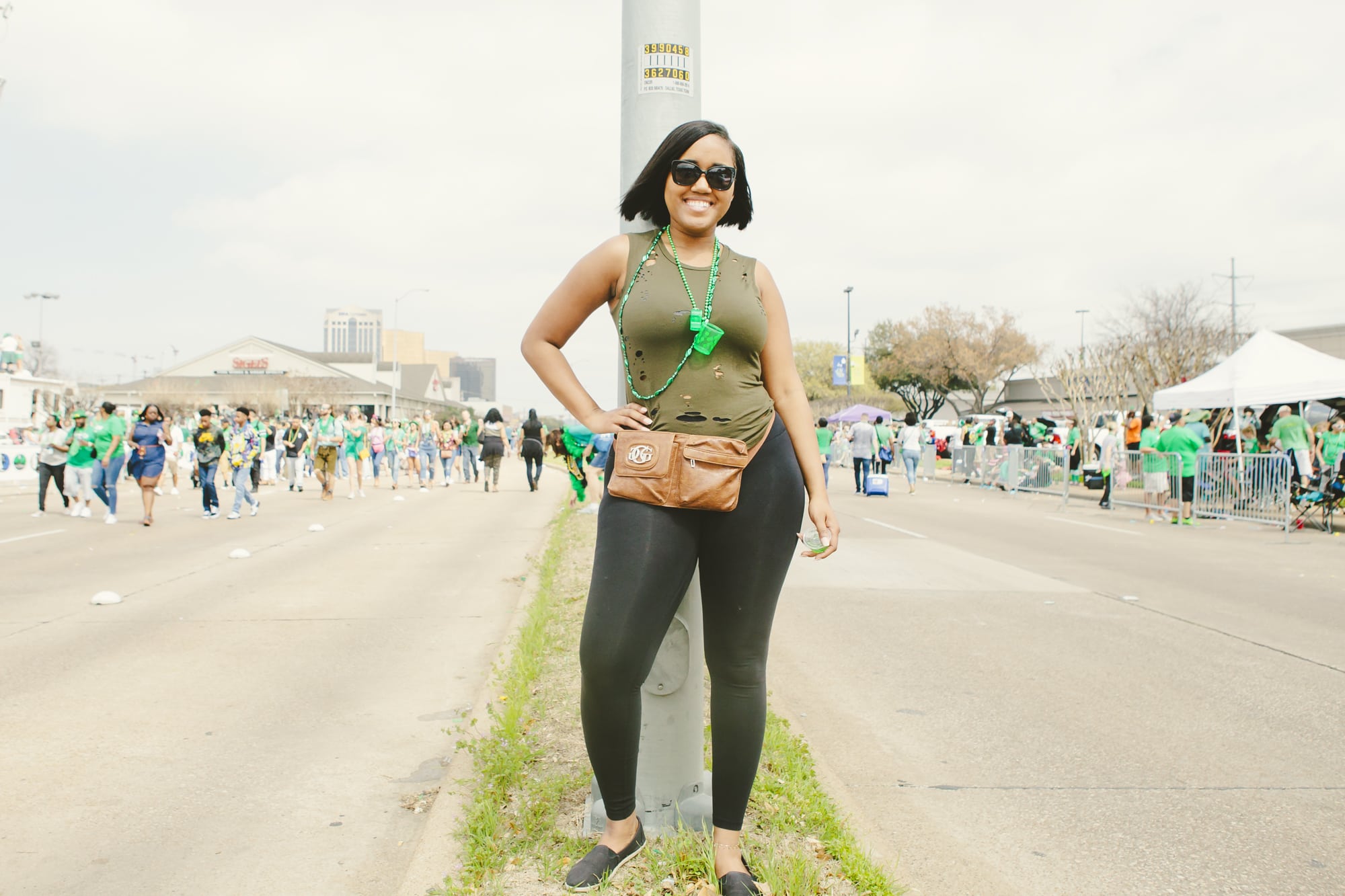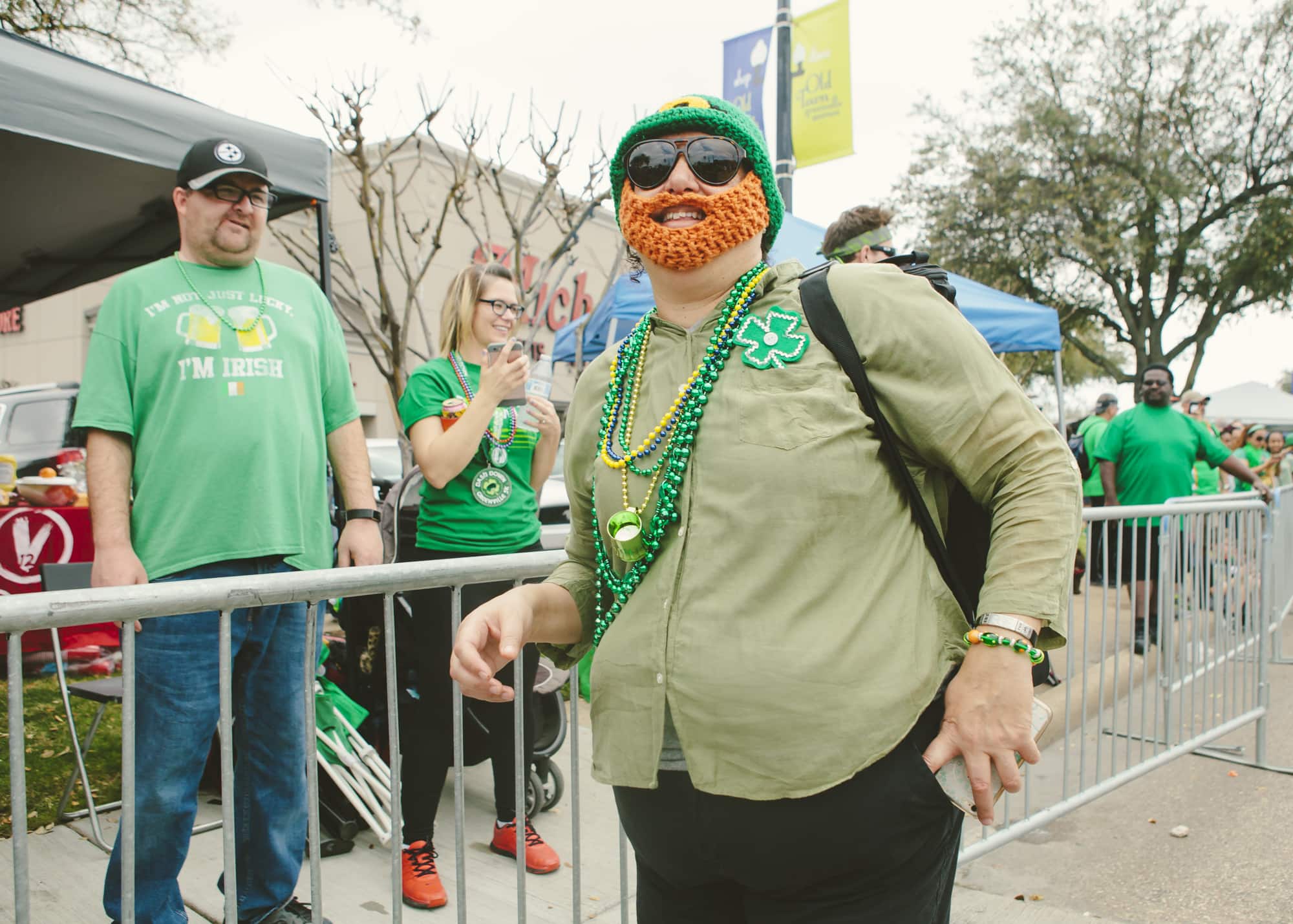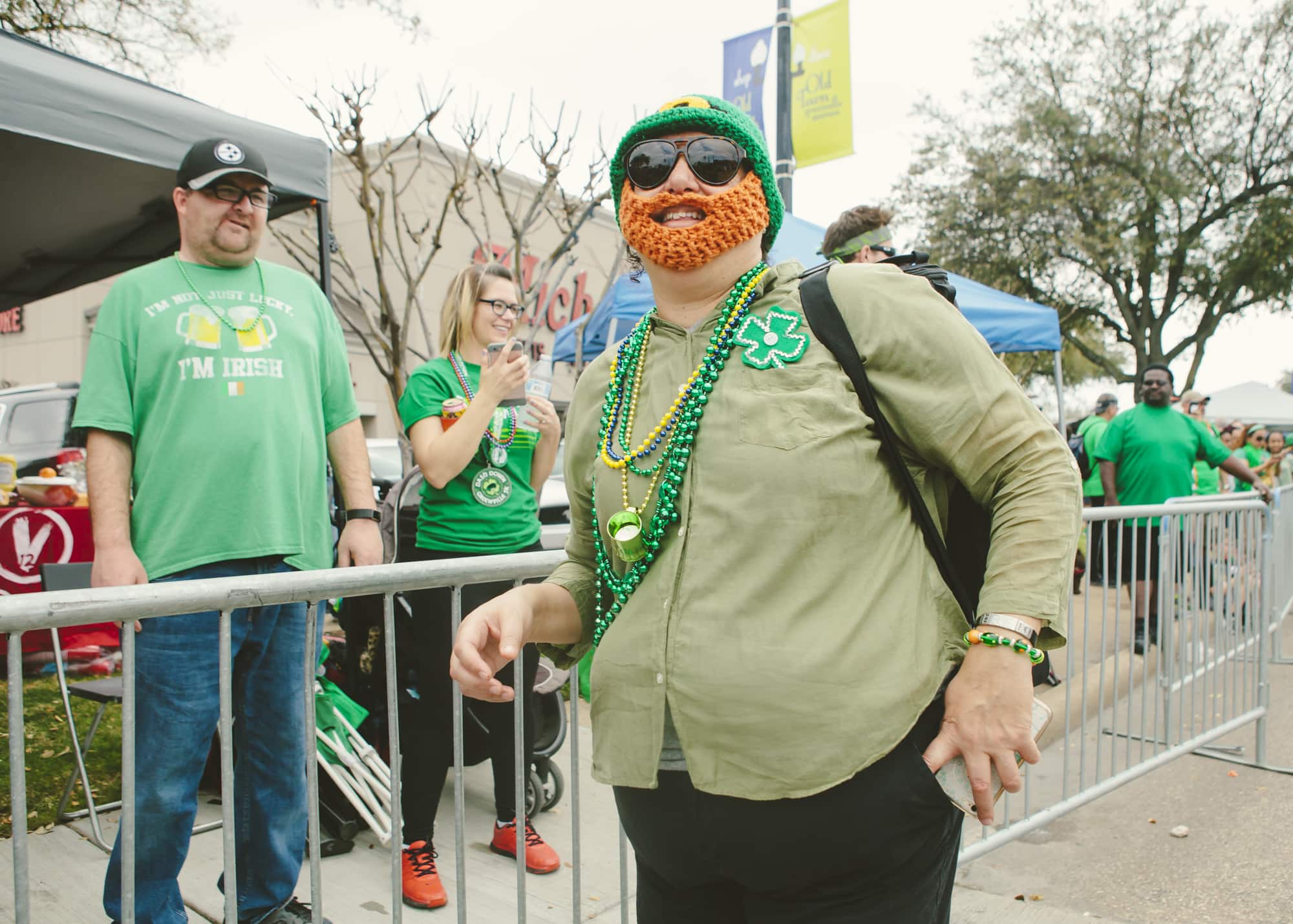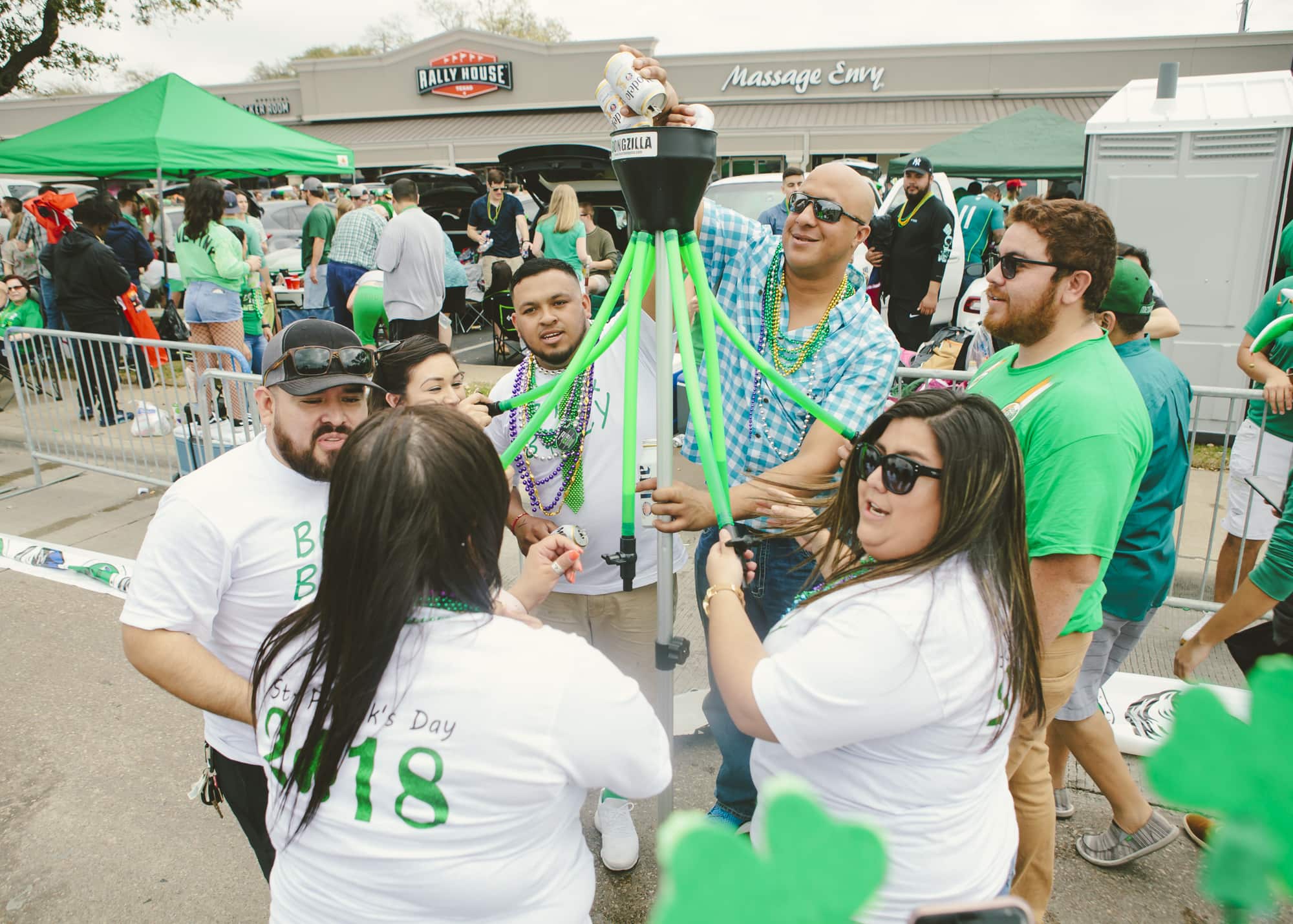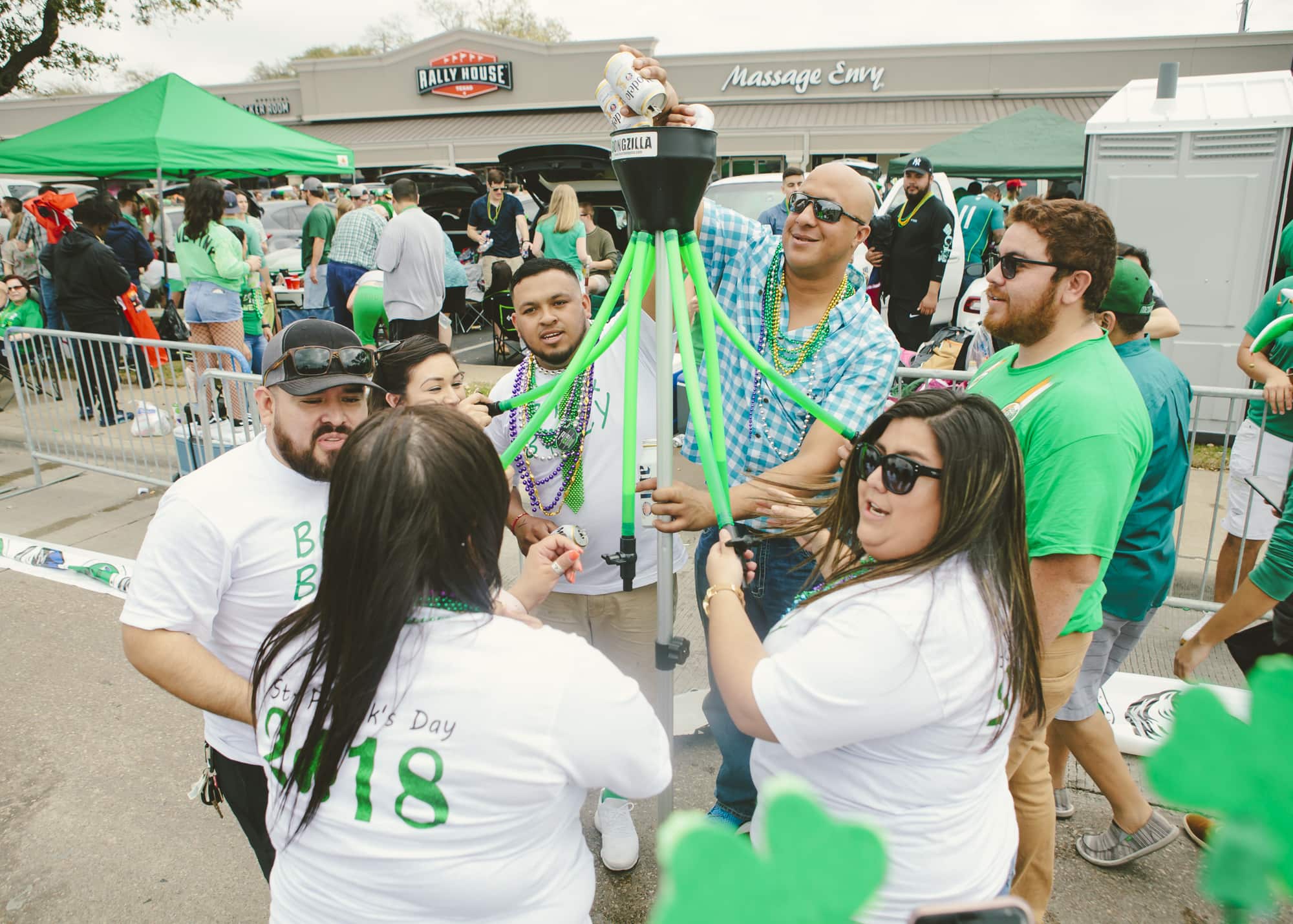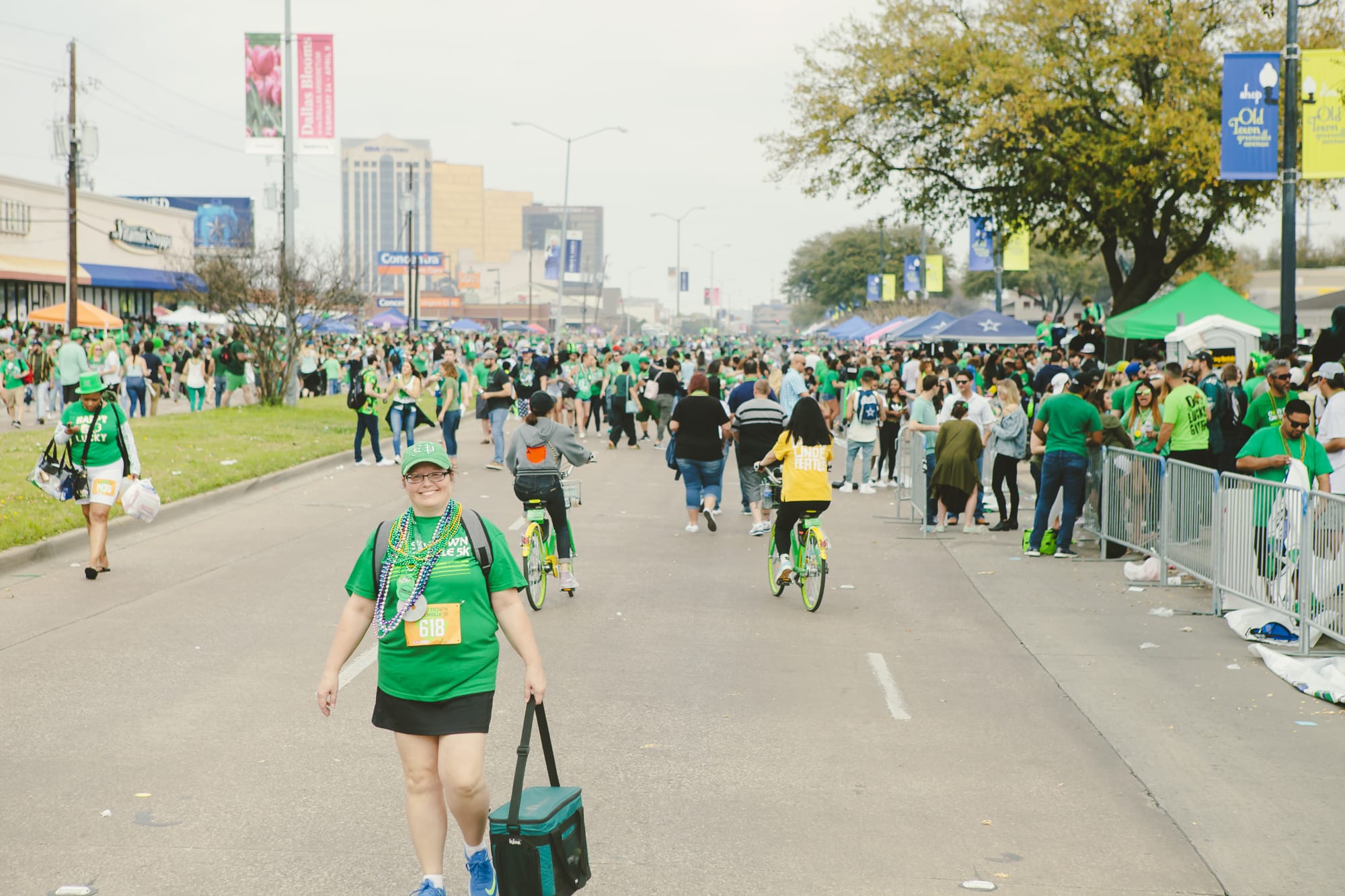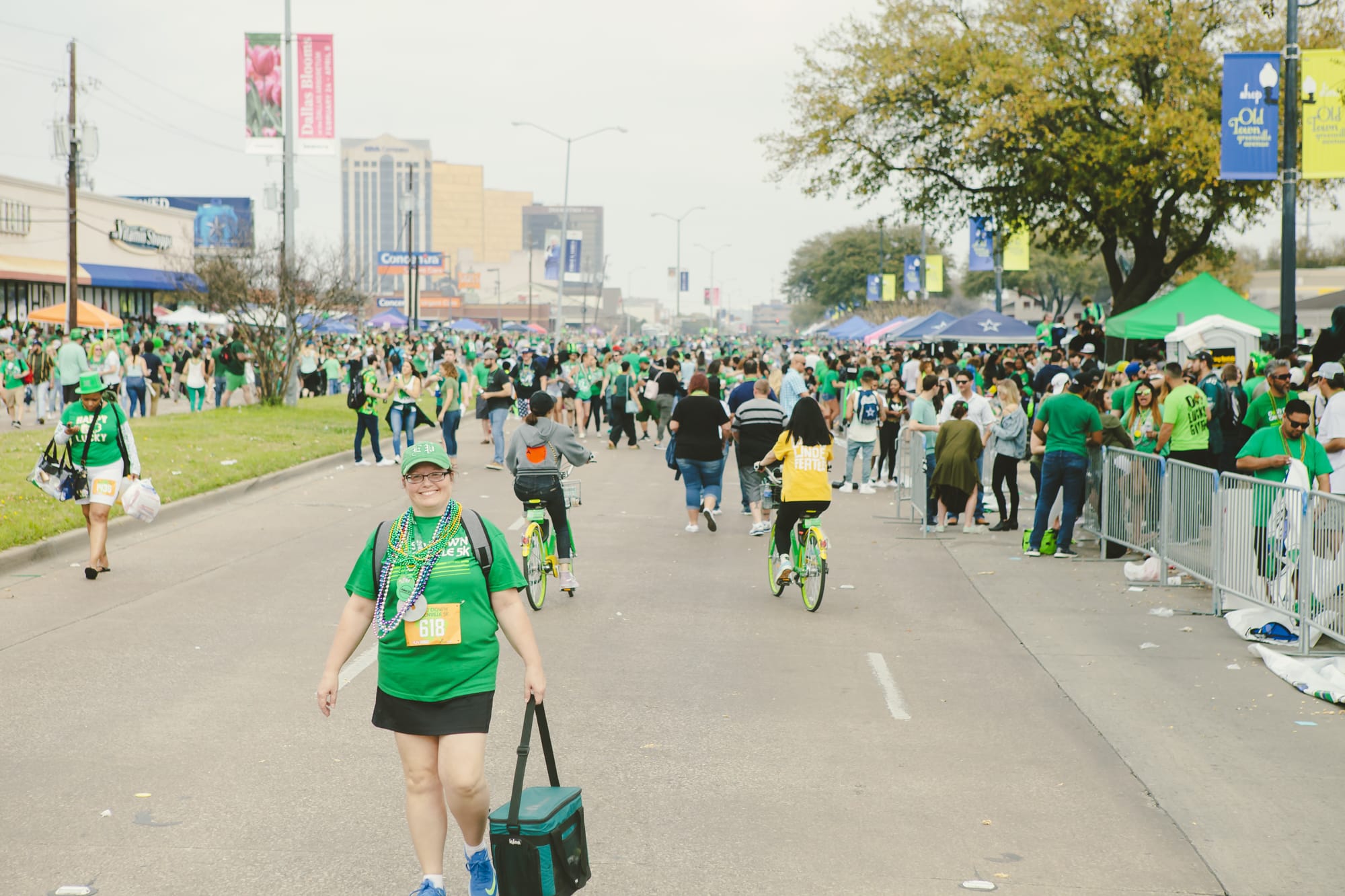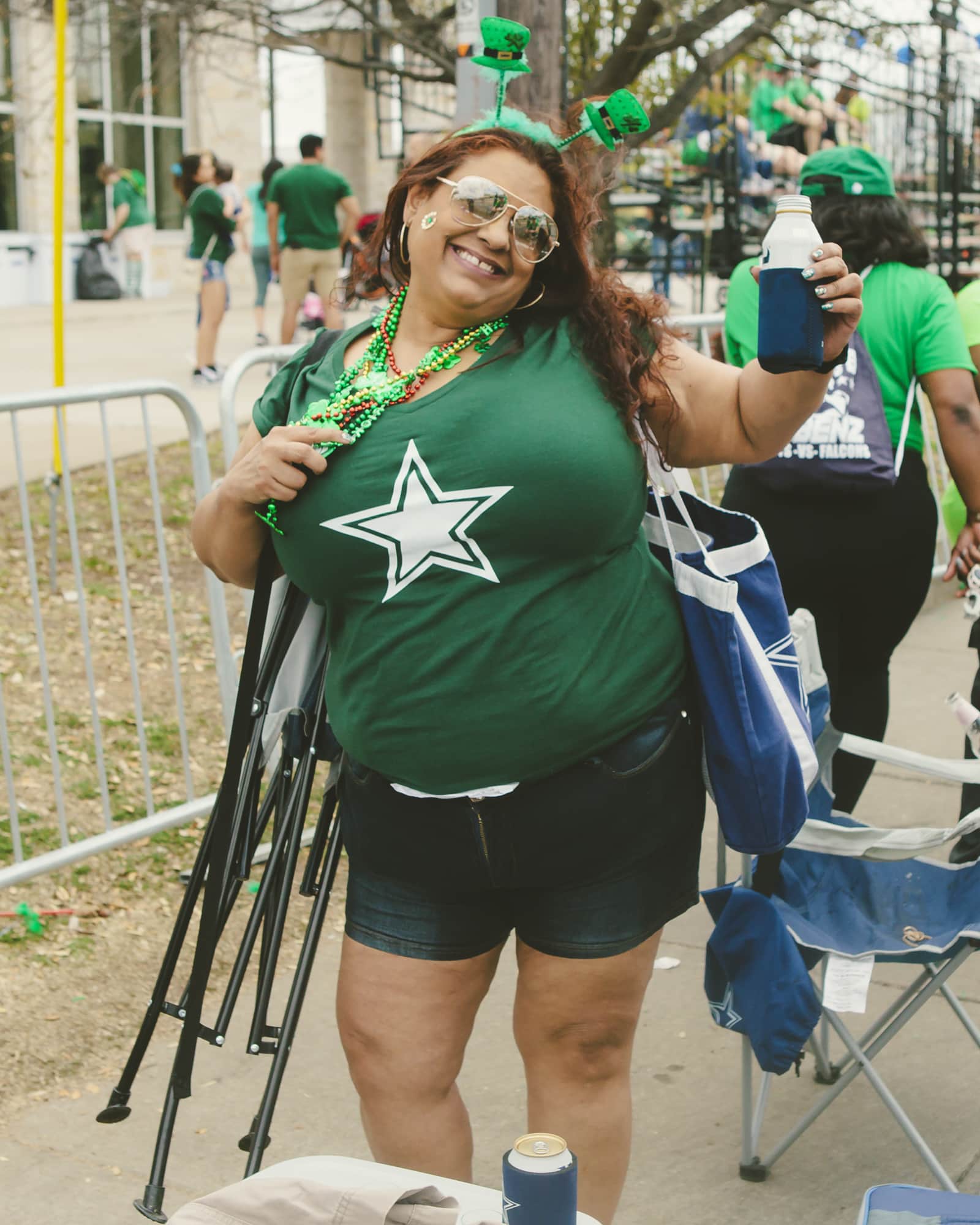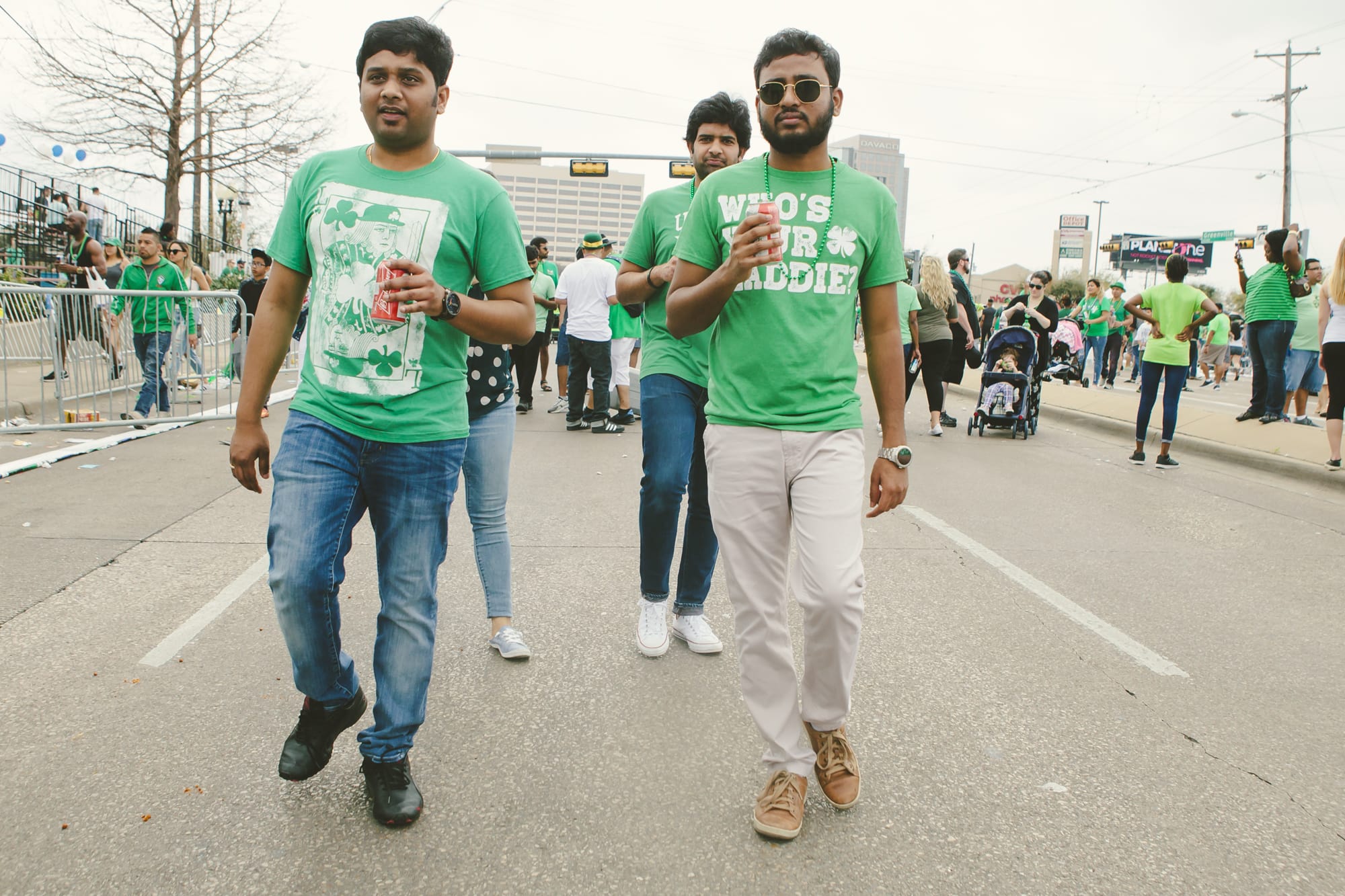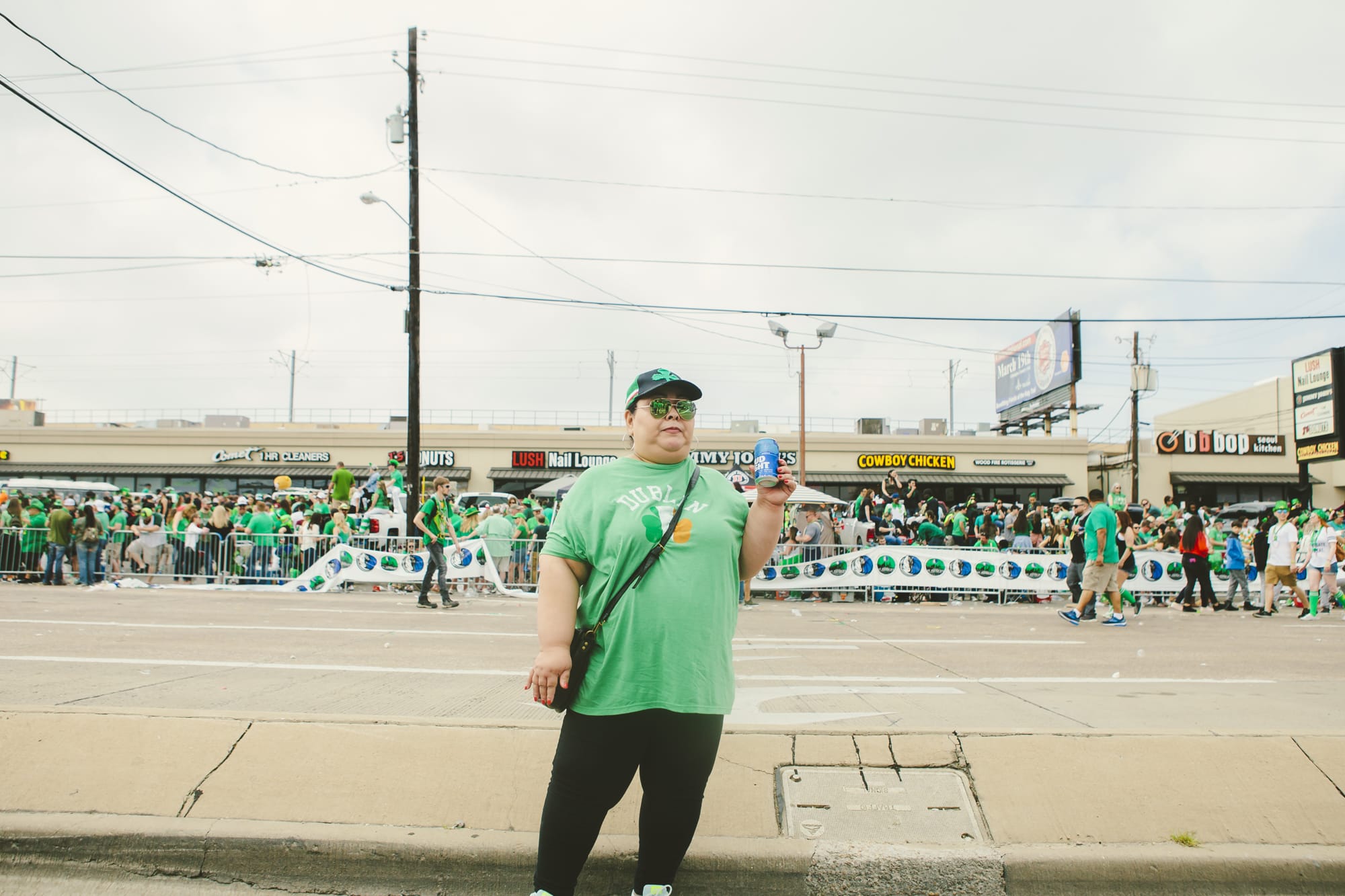 Lower Greenville Ave Block Party
After the Dallas St. Patrick's Day parade most of the people went home. The ones that didn't, migrated down to Lower Greenville Ave and continued the festivities at the block party there. This is where the real party is, it is so much fun and so packed with people having a great time. While there, it started to rain. That didn't stop the party, everyone kept going even though we were all getting soaked. After a little while, it started to pour and by then it was time to head home and call it a day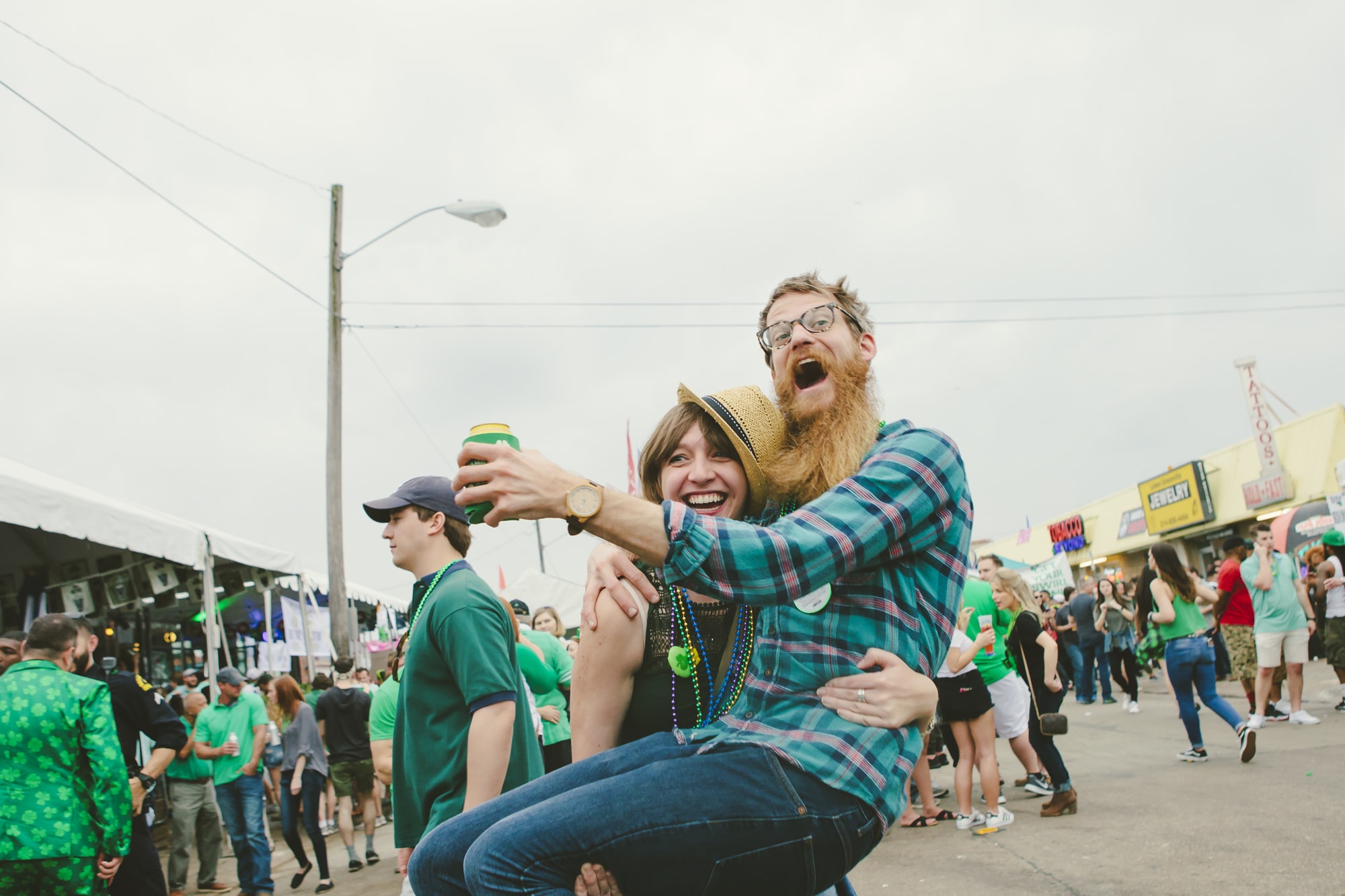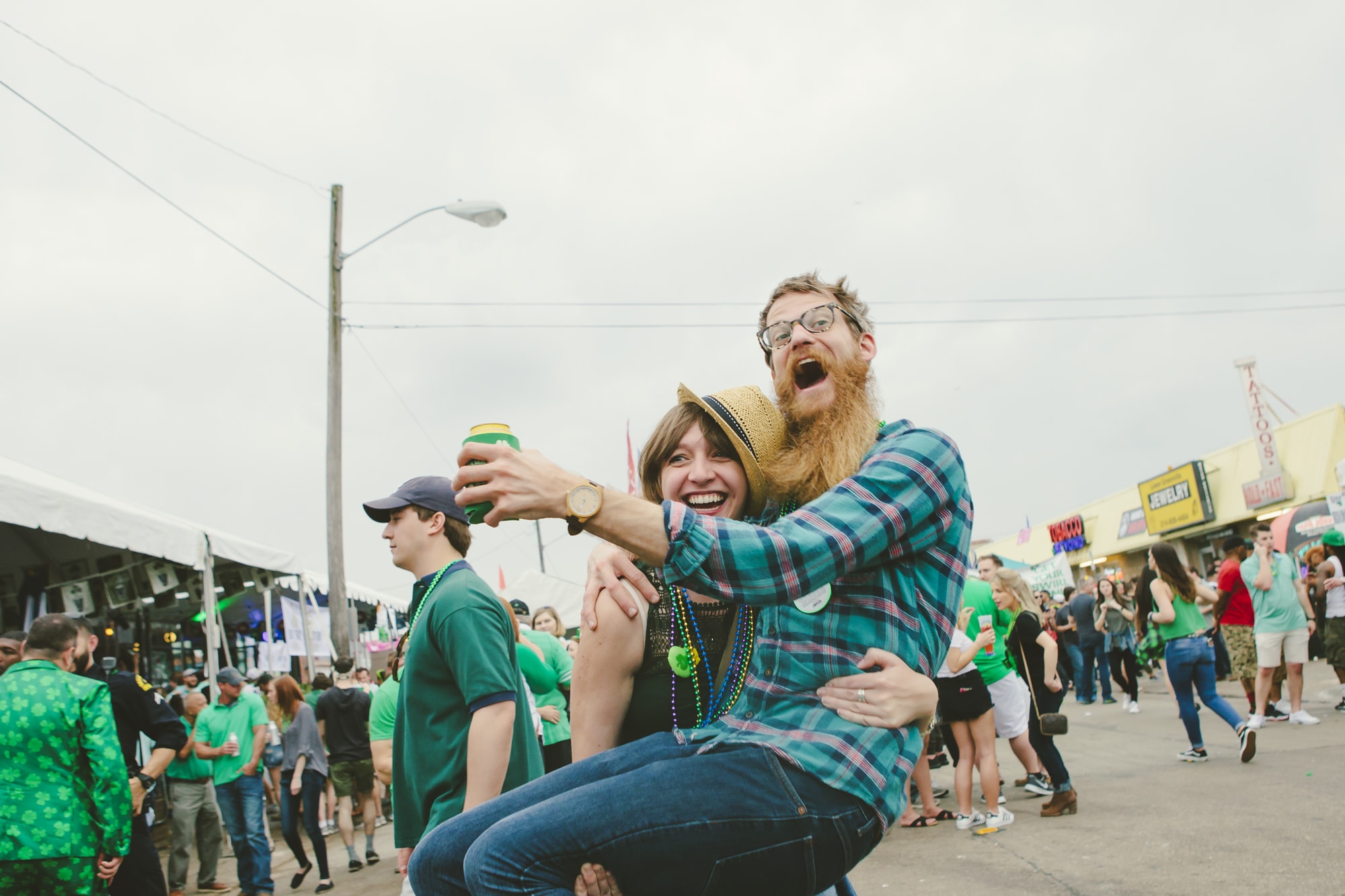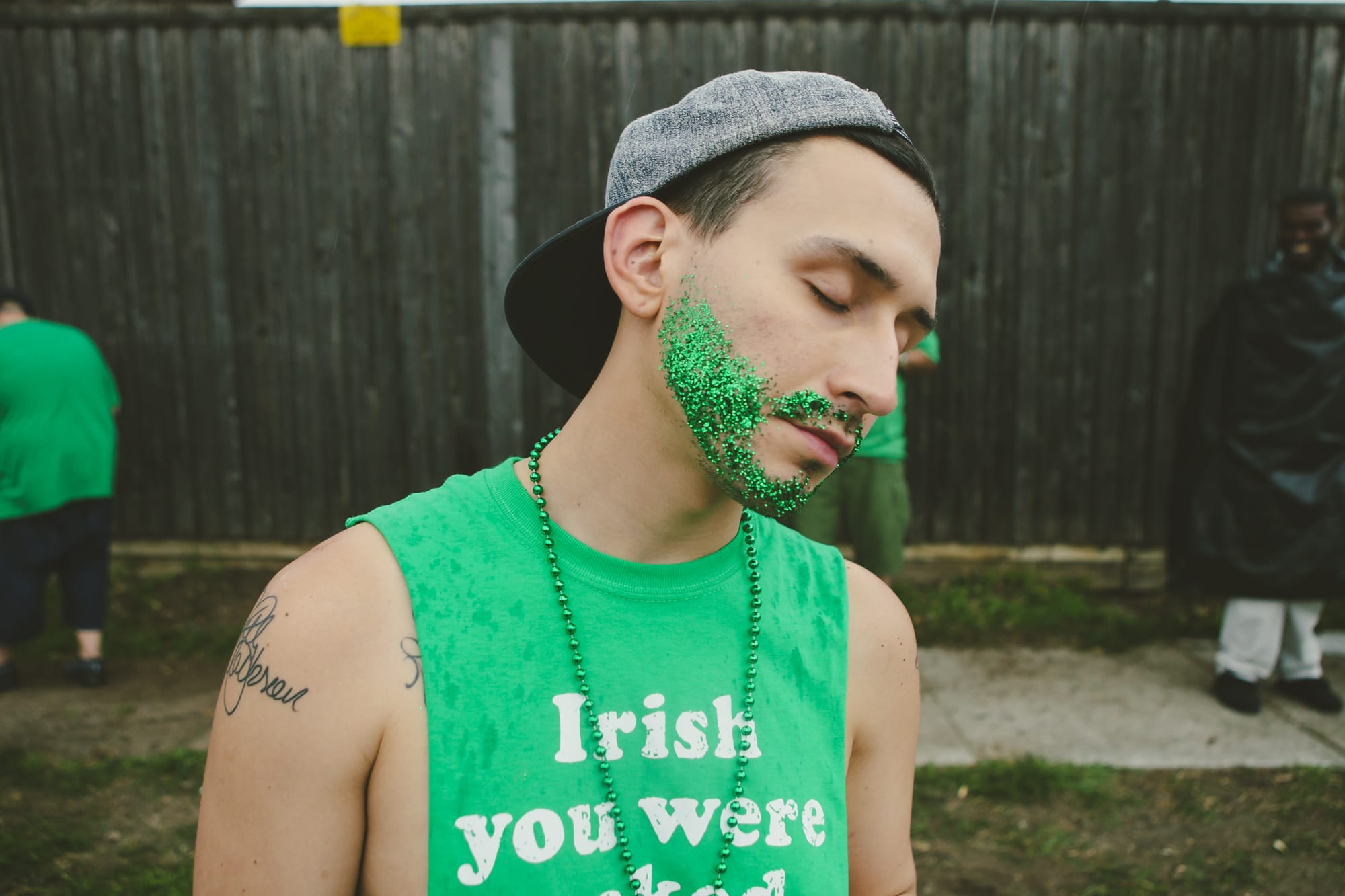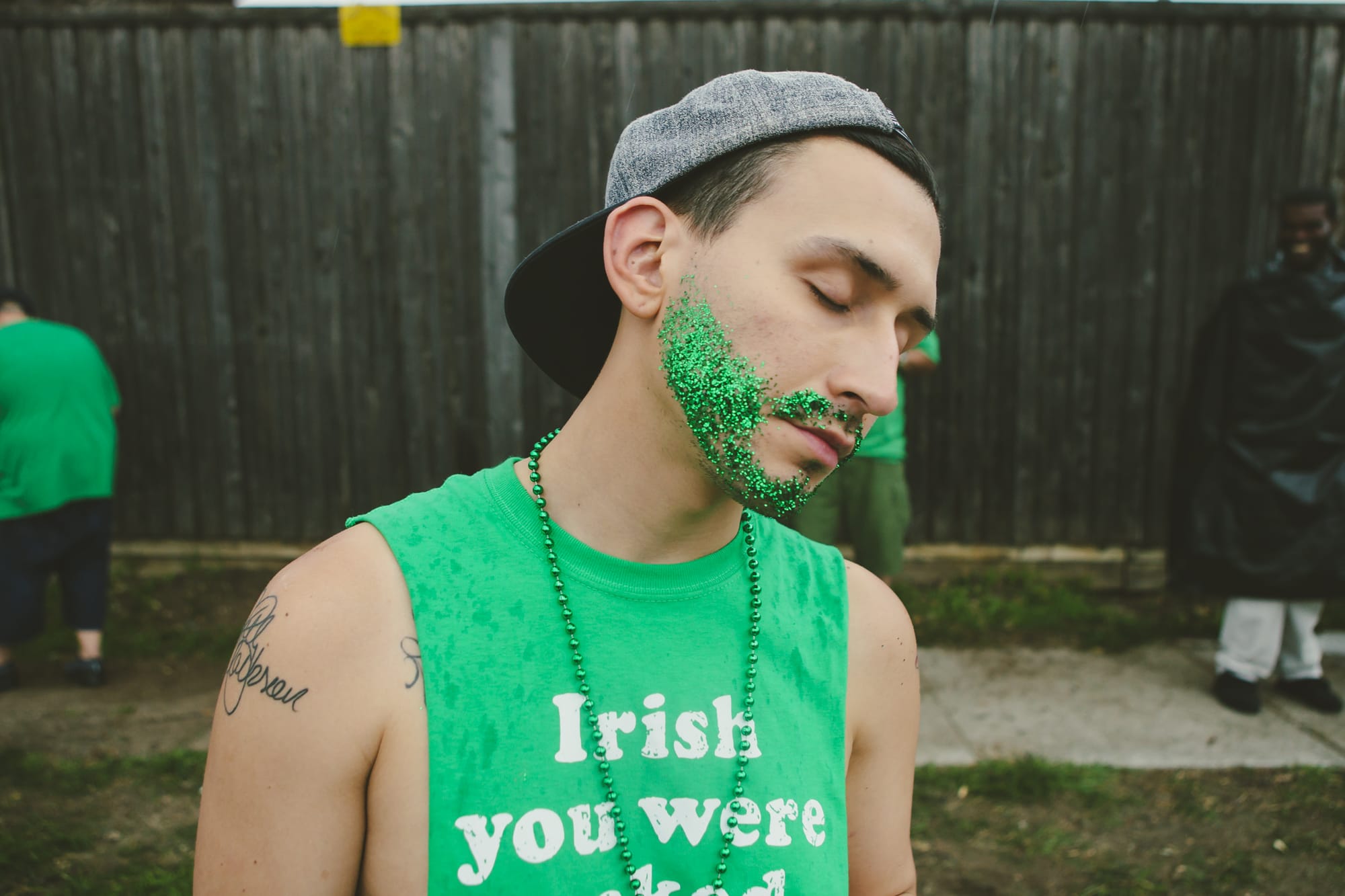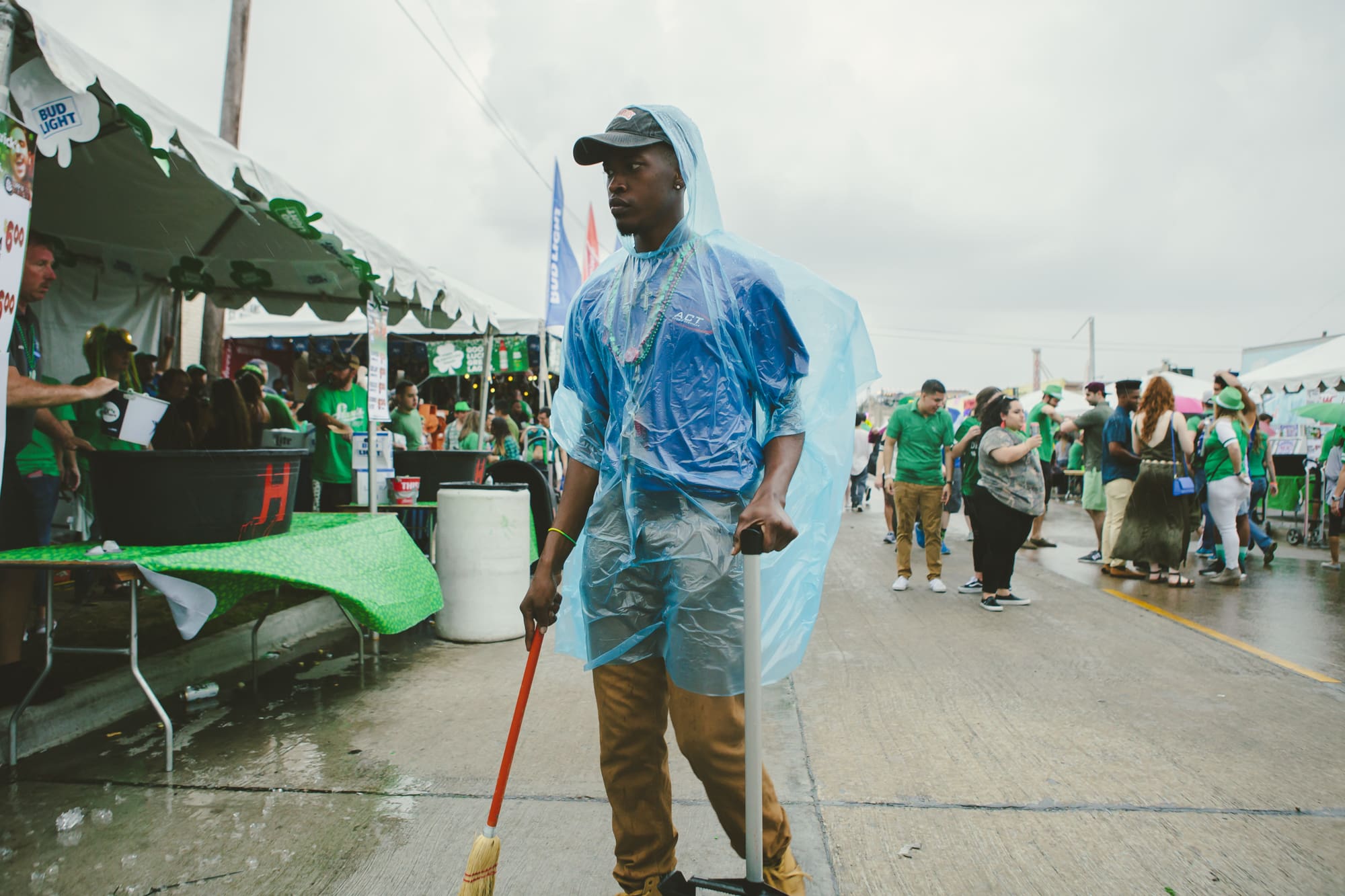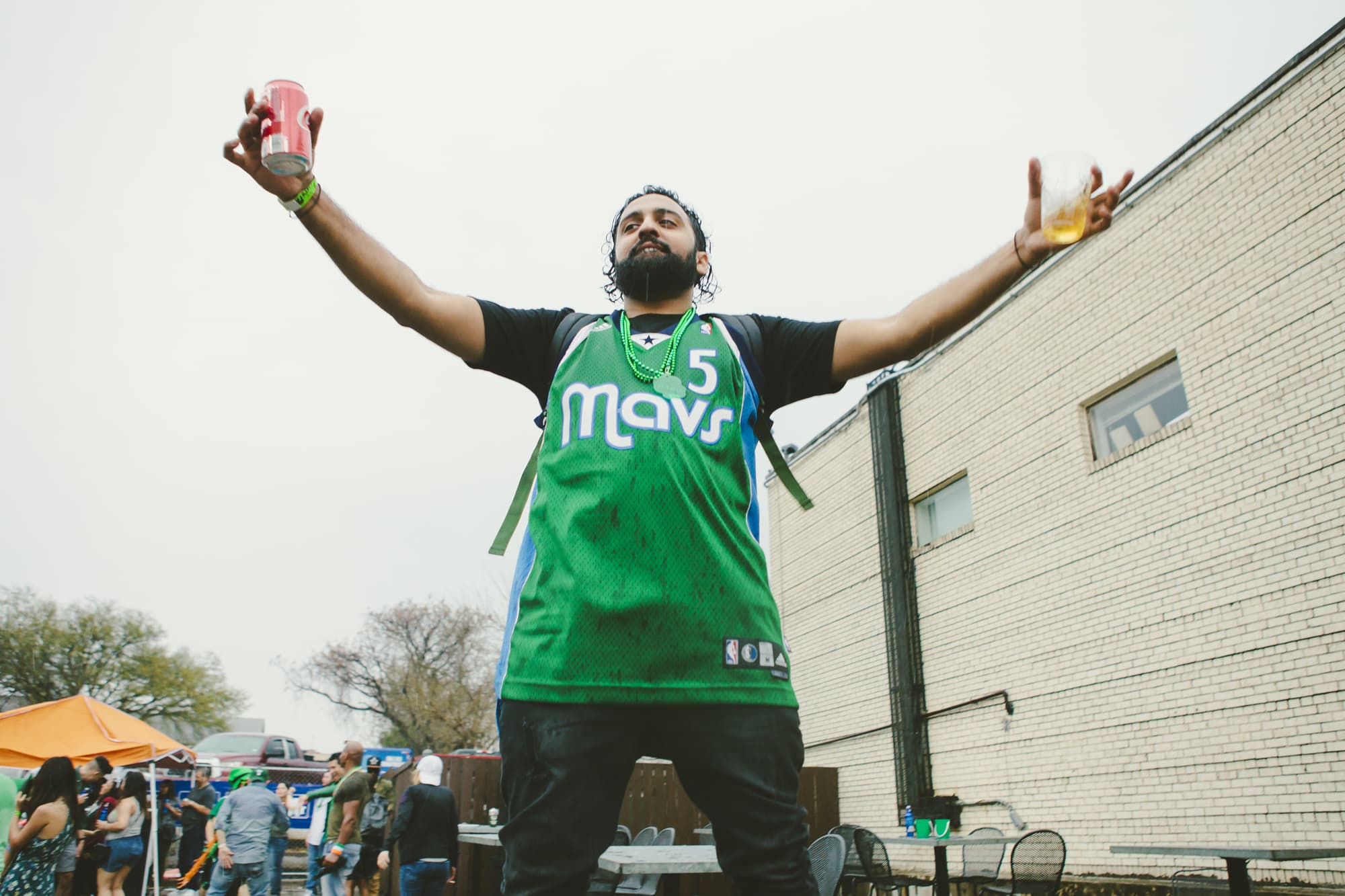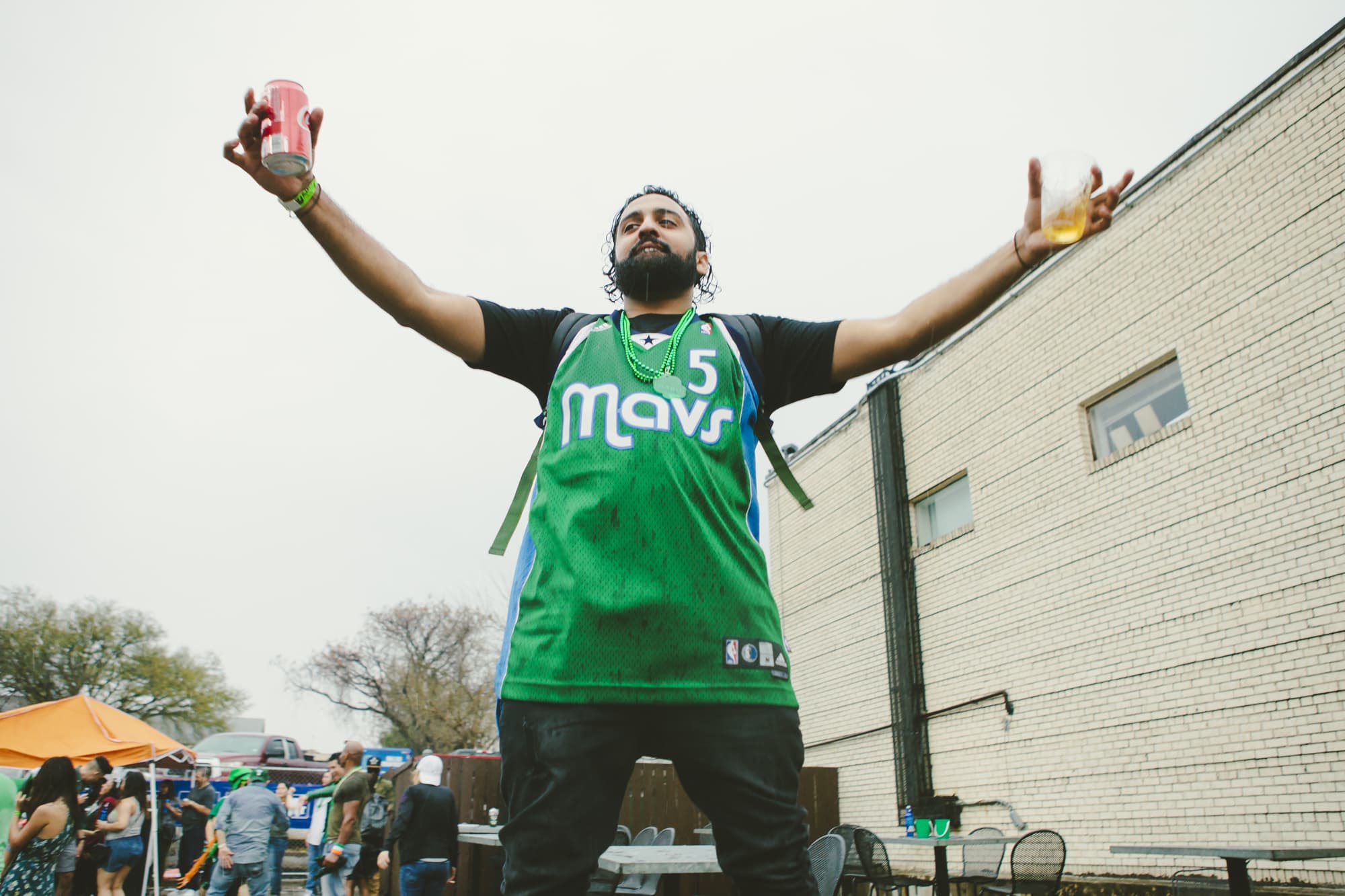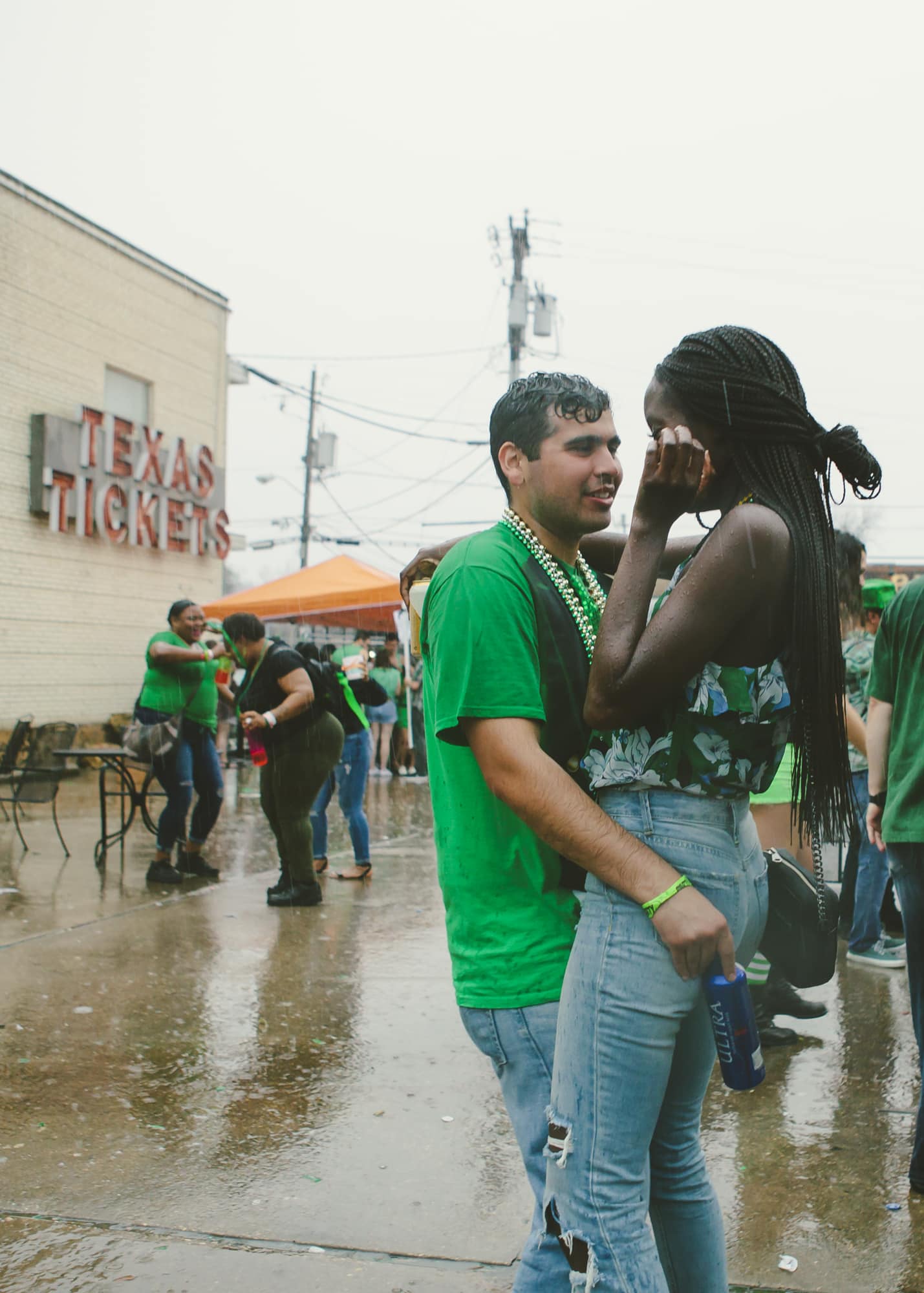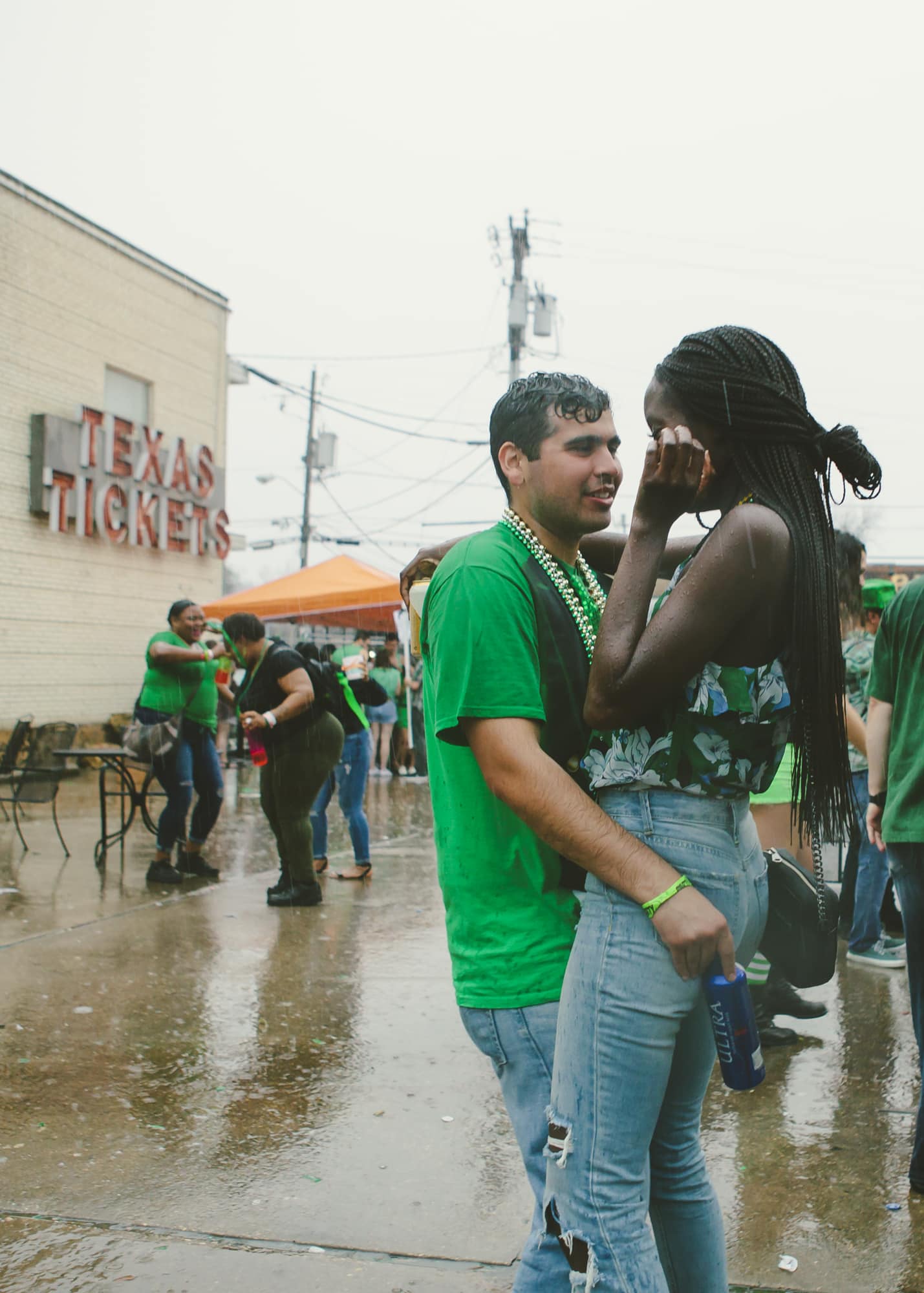 One of my favorite things about the Dallas St. Patrick's Day Parade & Festival is how diverse it is! You see, meet, and party with people from all races and walks of life there. I look forward to next year's festival!
---
---