These East Texas landscape photos capture the unique and beautiful scenes of farms, roads, pastures, and life in rural Texas.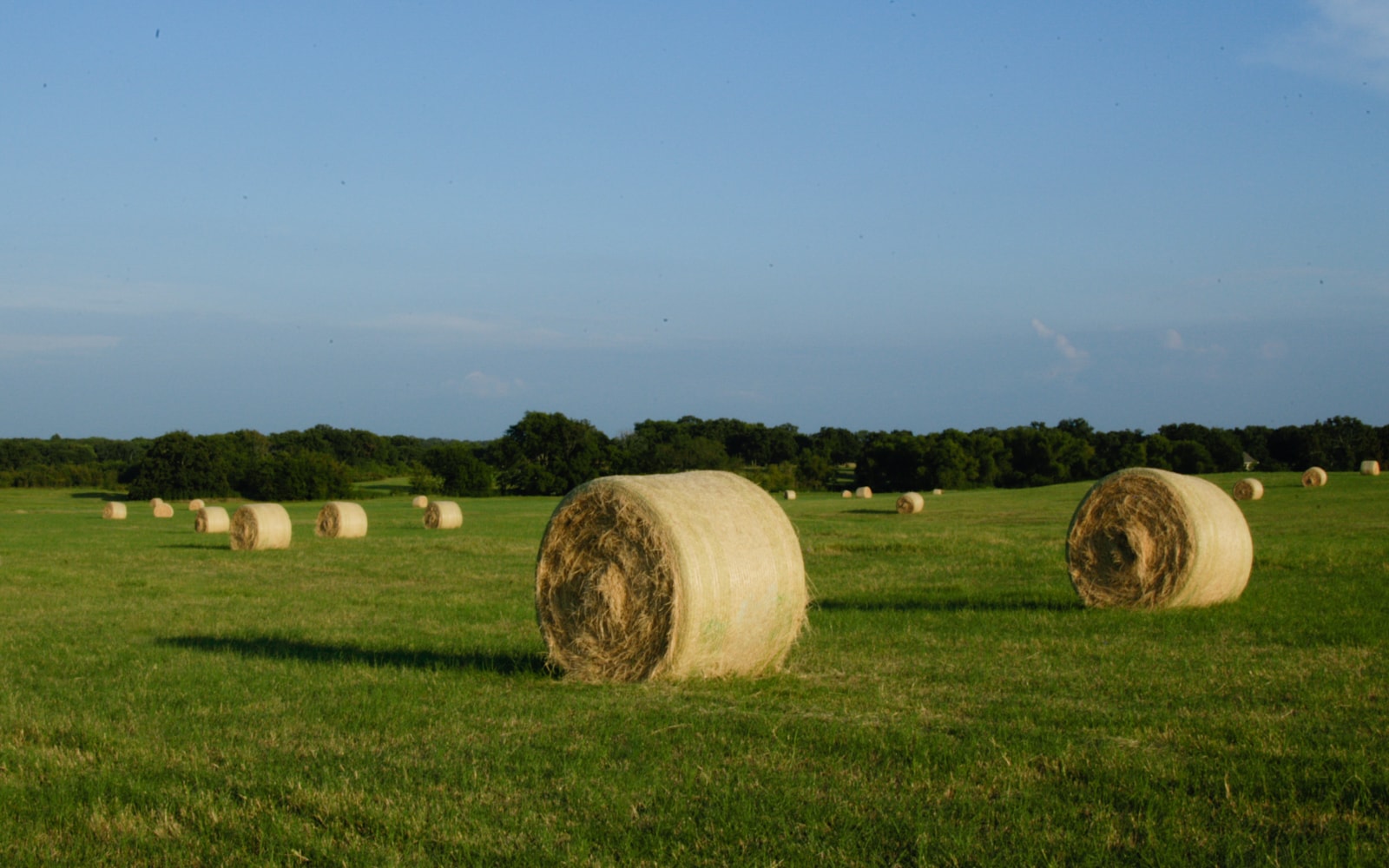 These photos capture the views and sights I saw for over 8 years while living in East Texas. The wide-open pastures, long rural roads, and pine forests were great subjects as I was learning to become a photographer. I bought my first DSLR while living in East Texas and it was these landscapes that invited me to grab my camera and capture their beauty.
Landscapes and Sunset
These landscape photos were all taken over a period of 2 years. I took my camera everywhere I went so I would never miss an opportunity to photograph a beautiful East Texas landscape I would sometimes unexpectedly come upon. There were times when I would drive past the same pasture hundreds of times without thinking about it twice. Then one day there will be some clouds in the sky right at sunset transforming that mundane scene into a beautiful sight.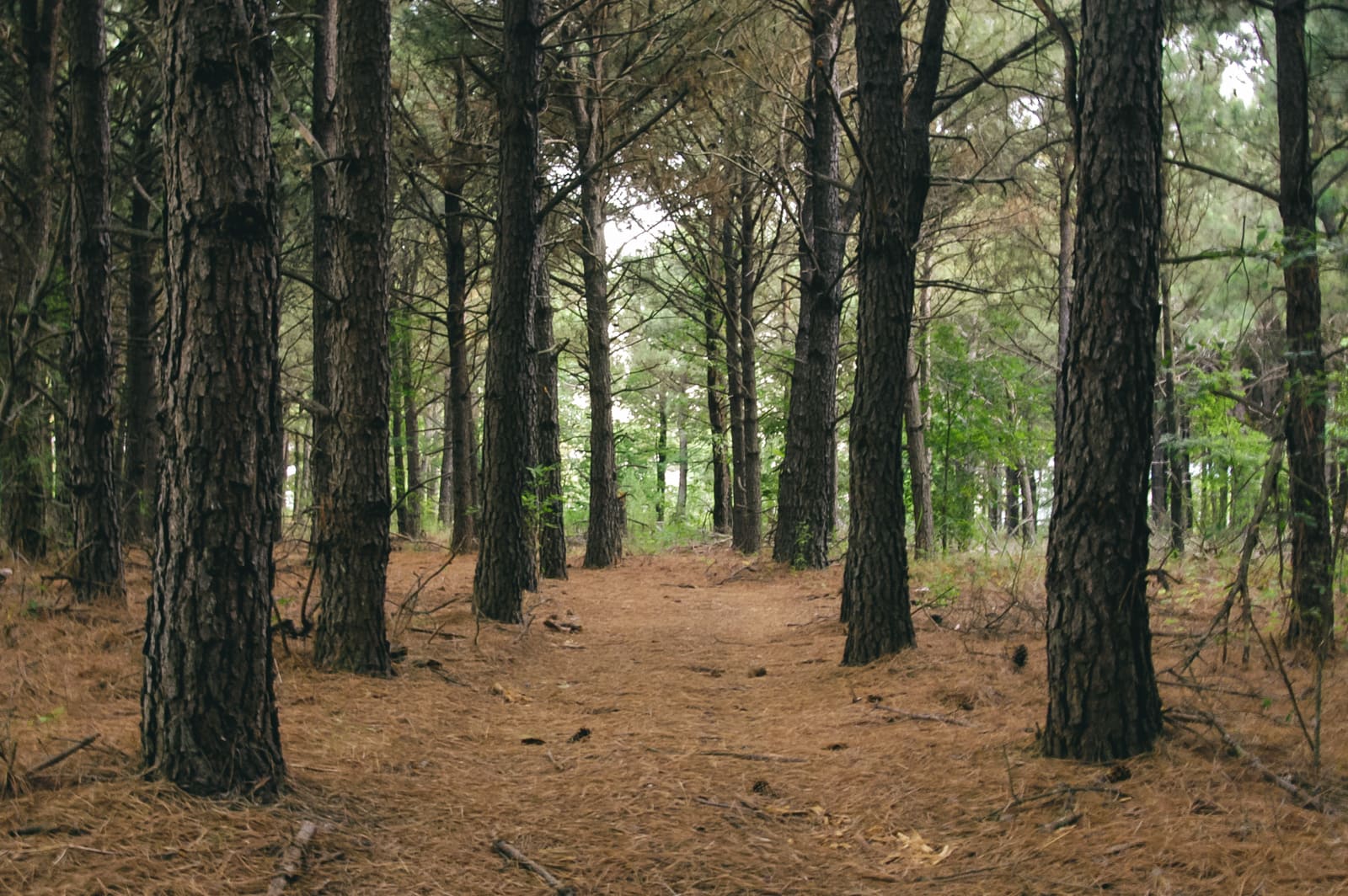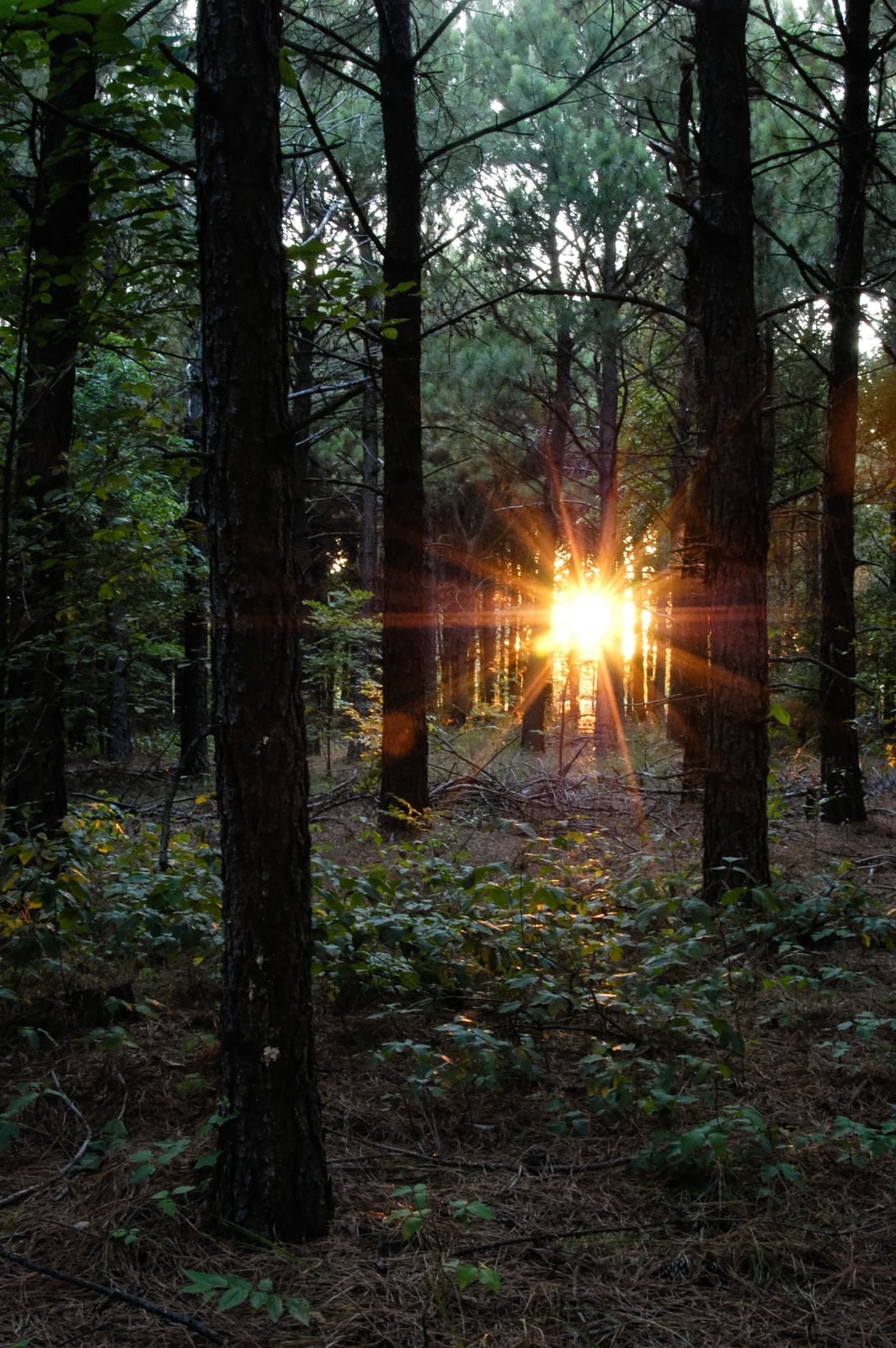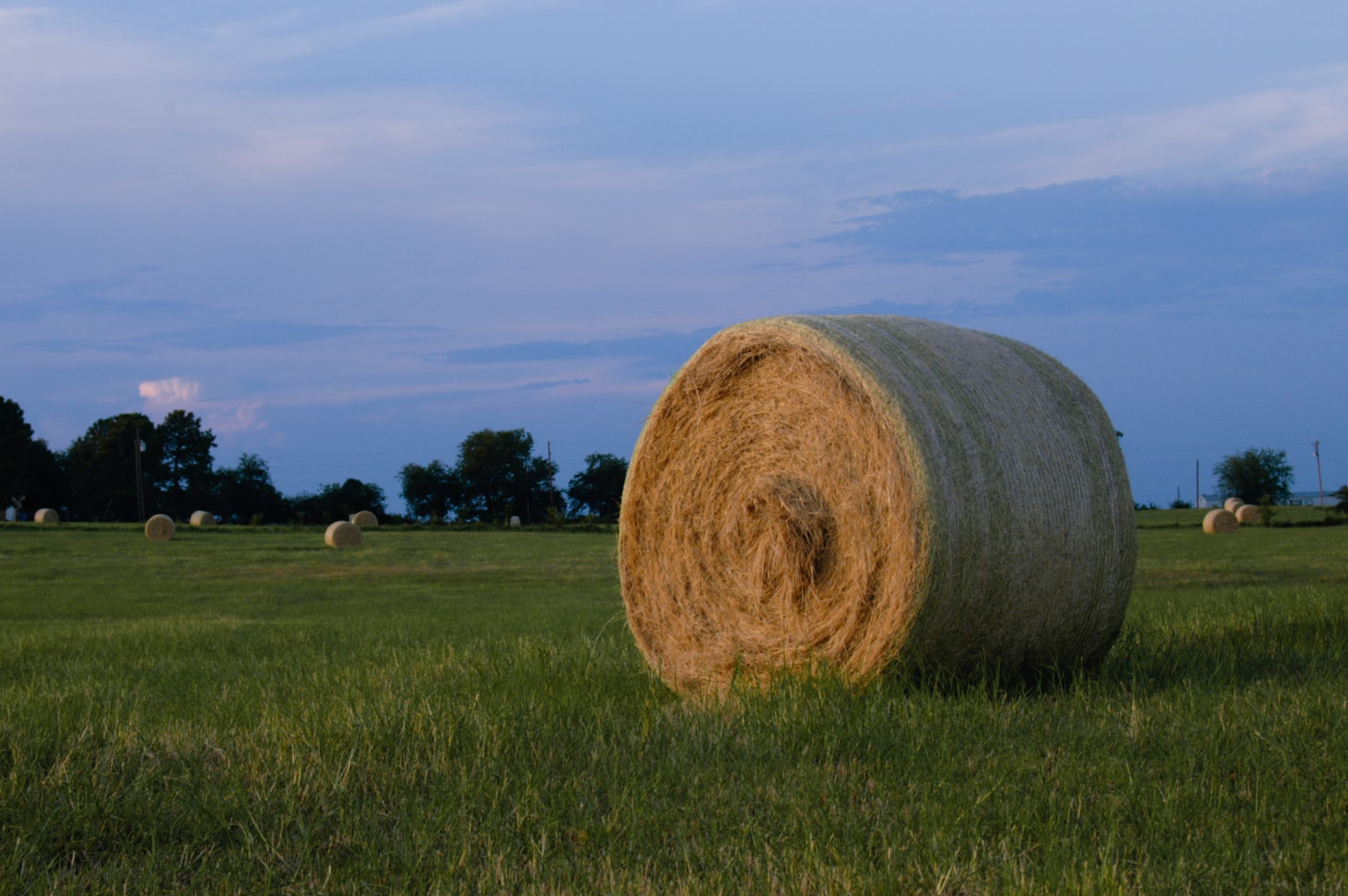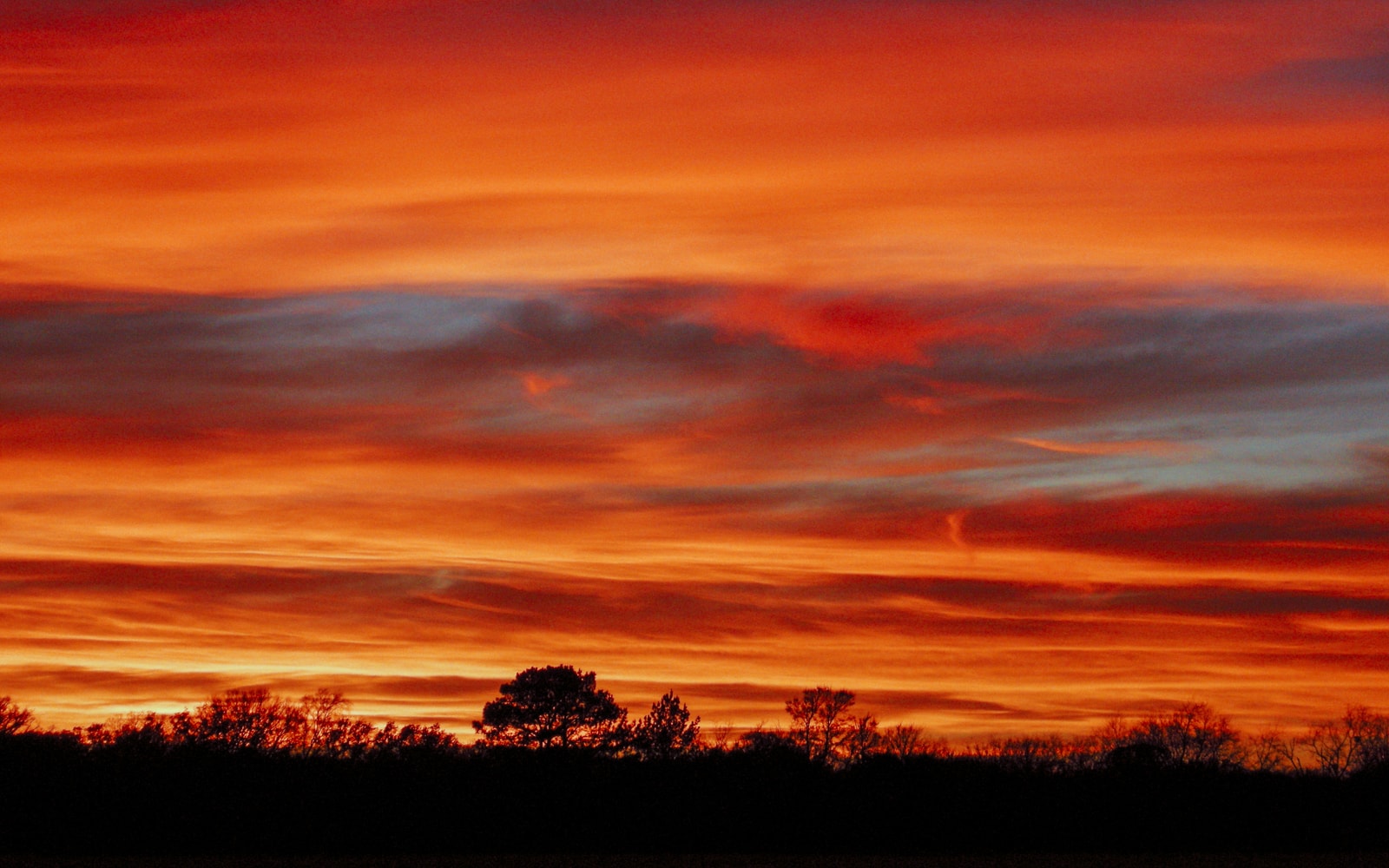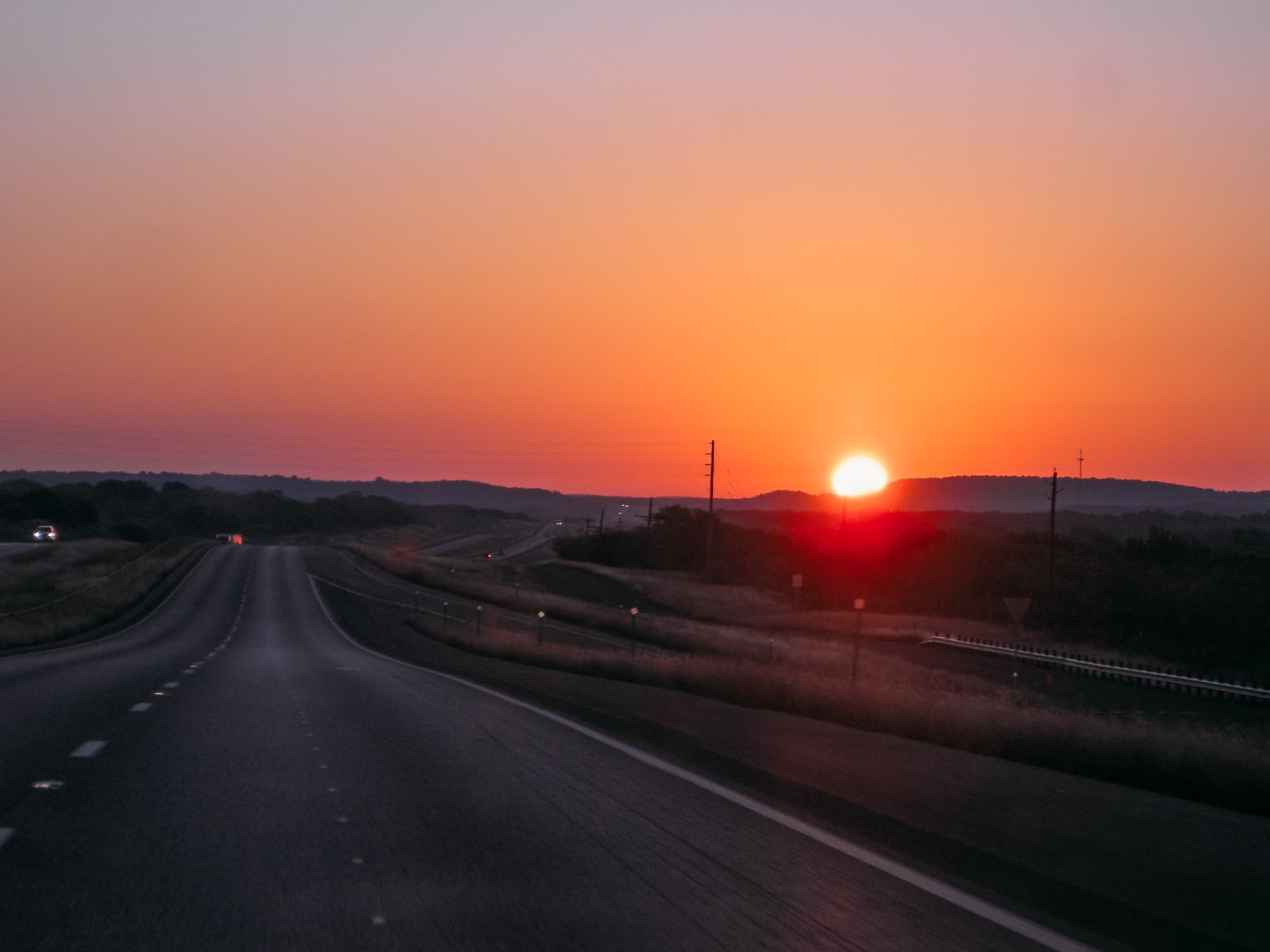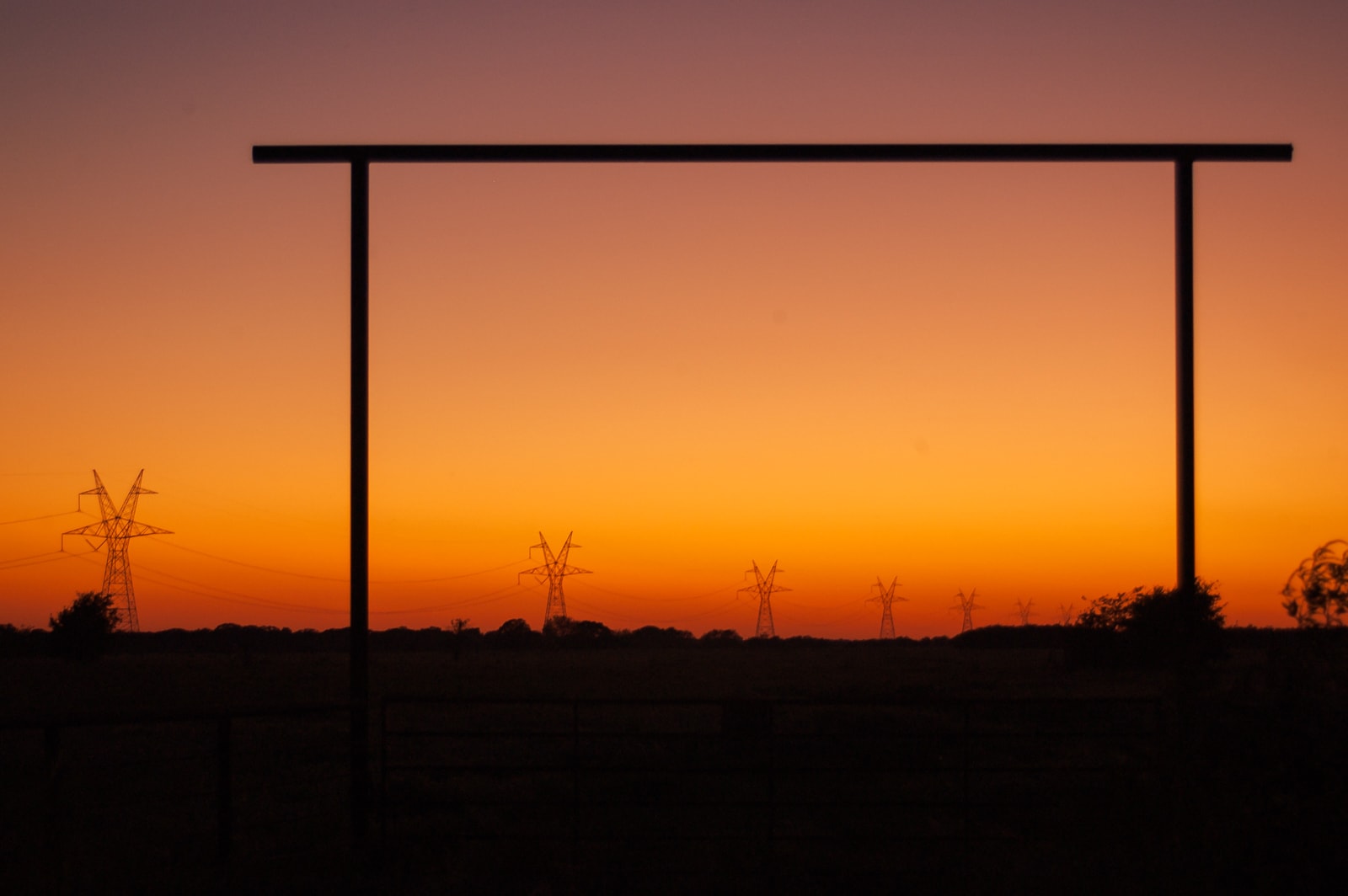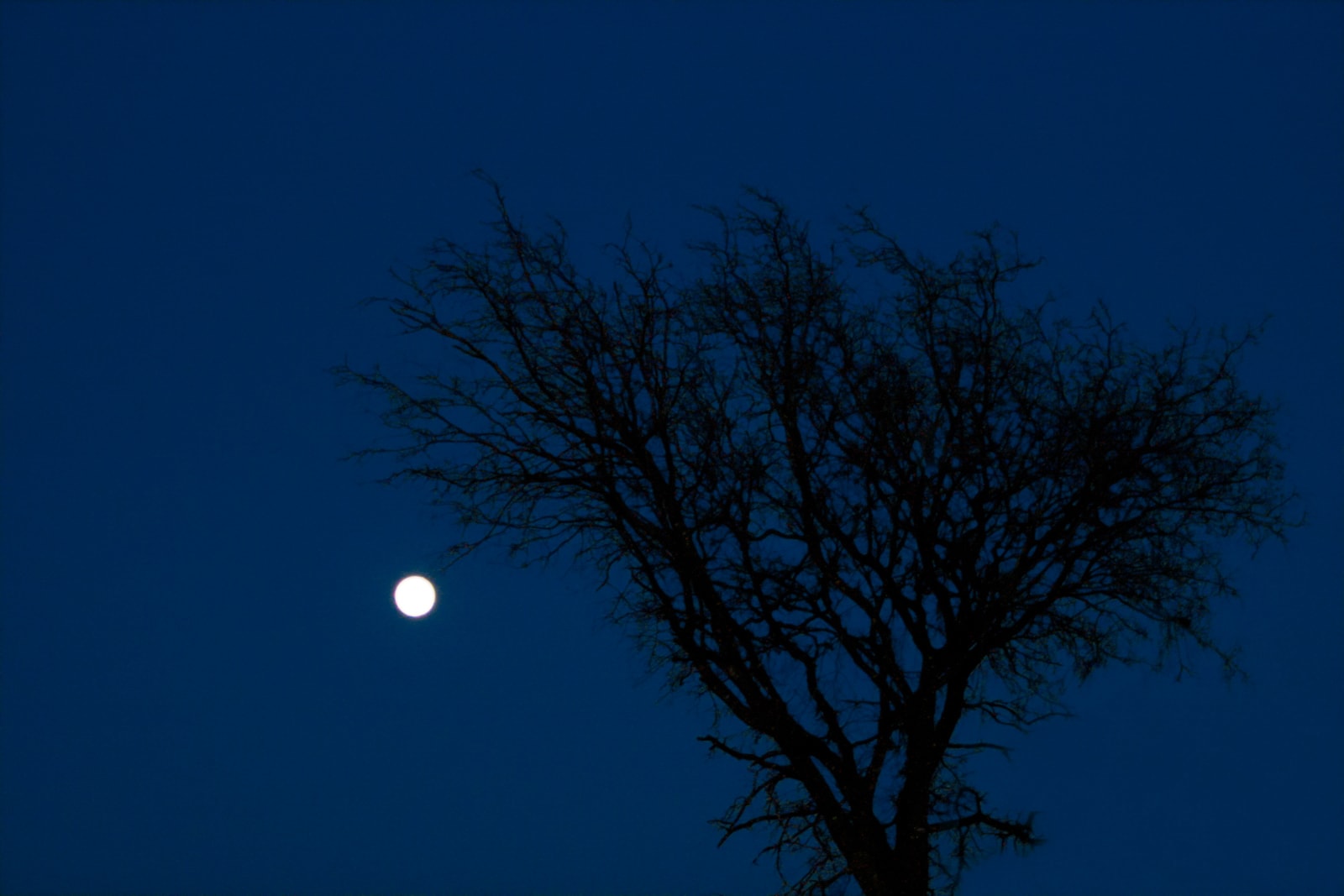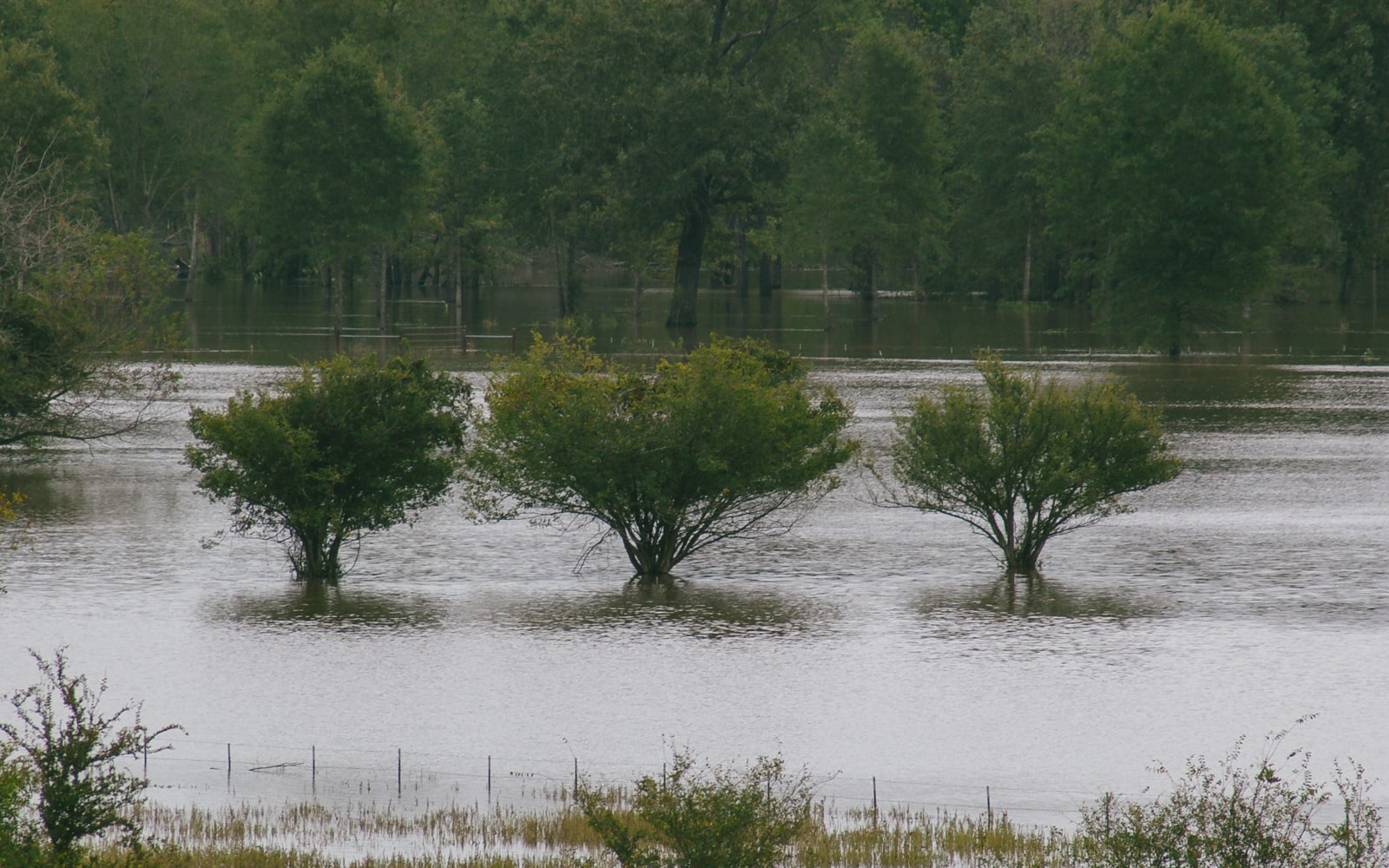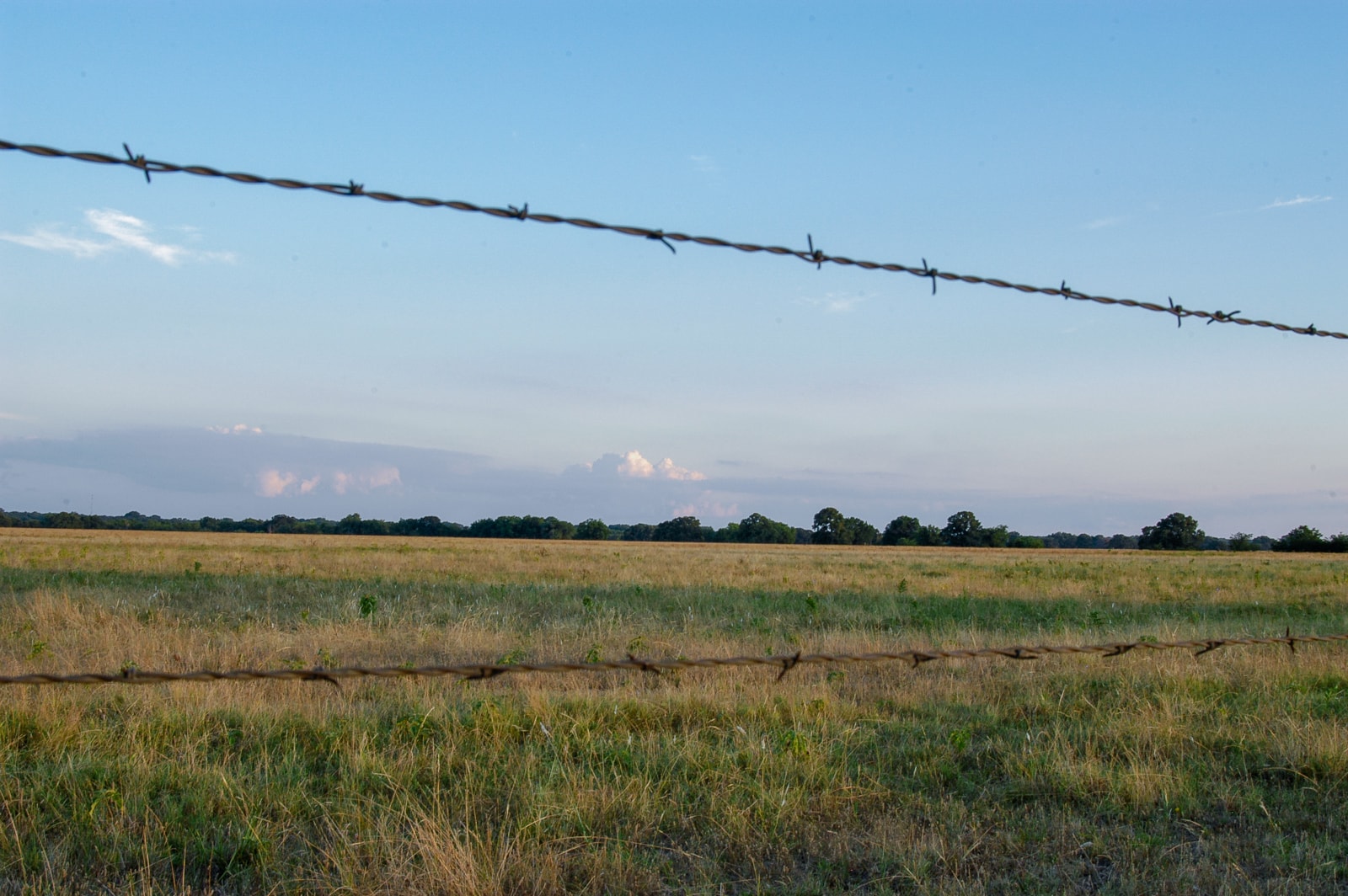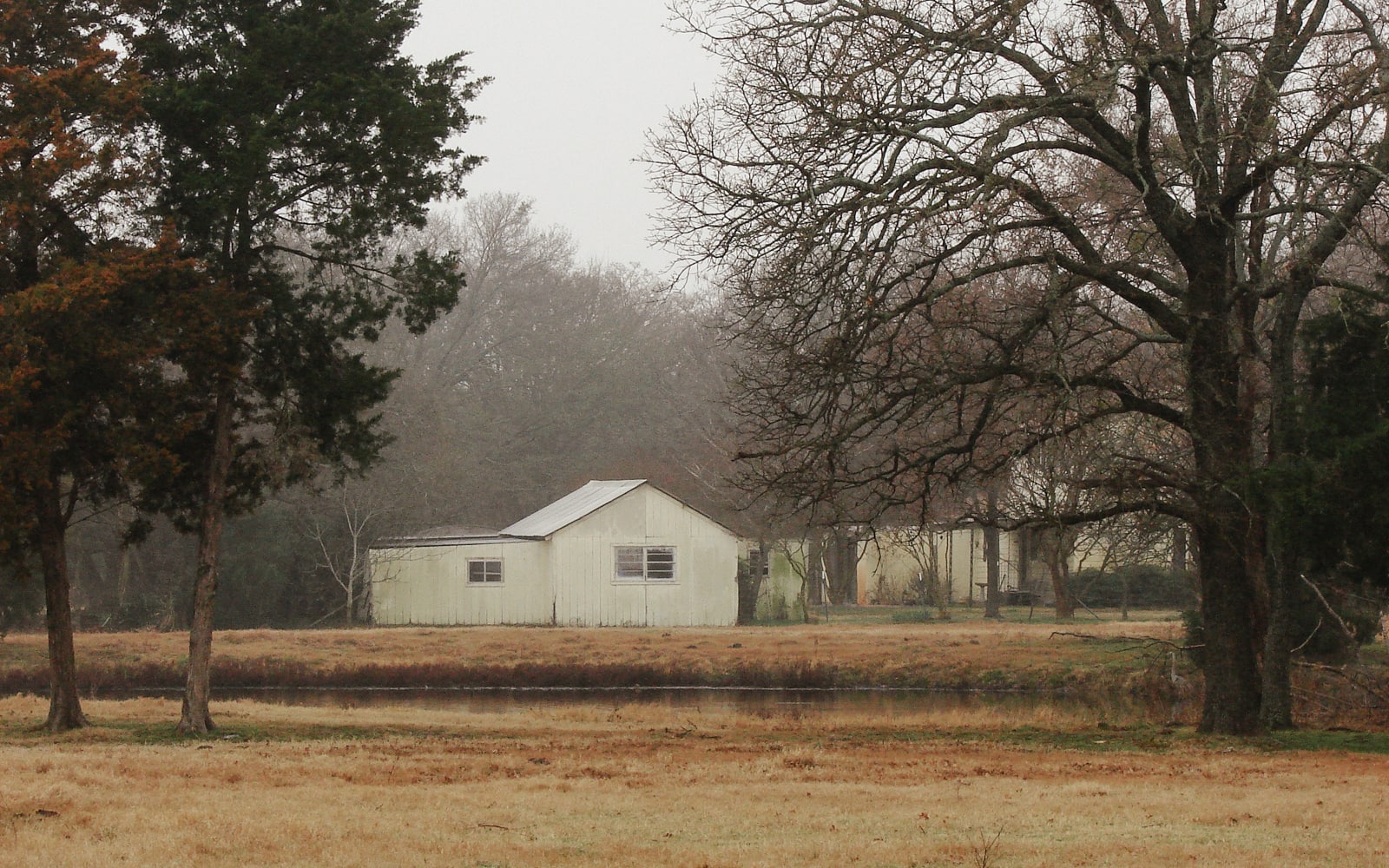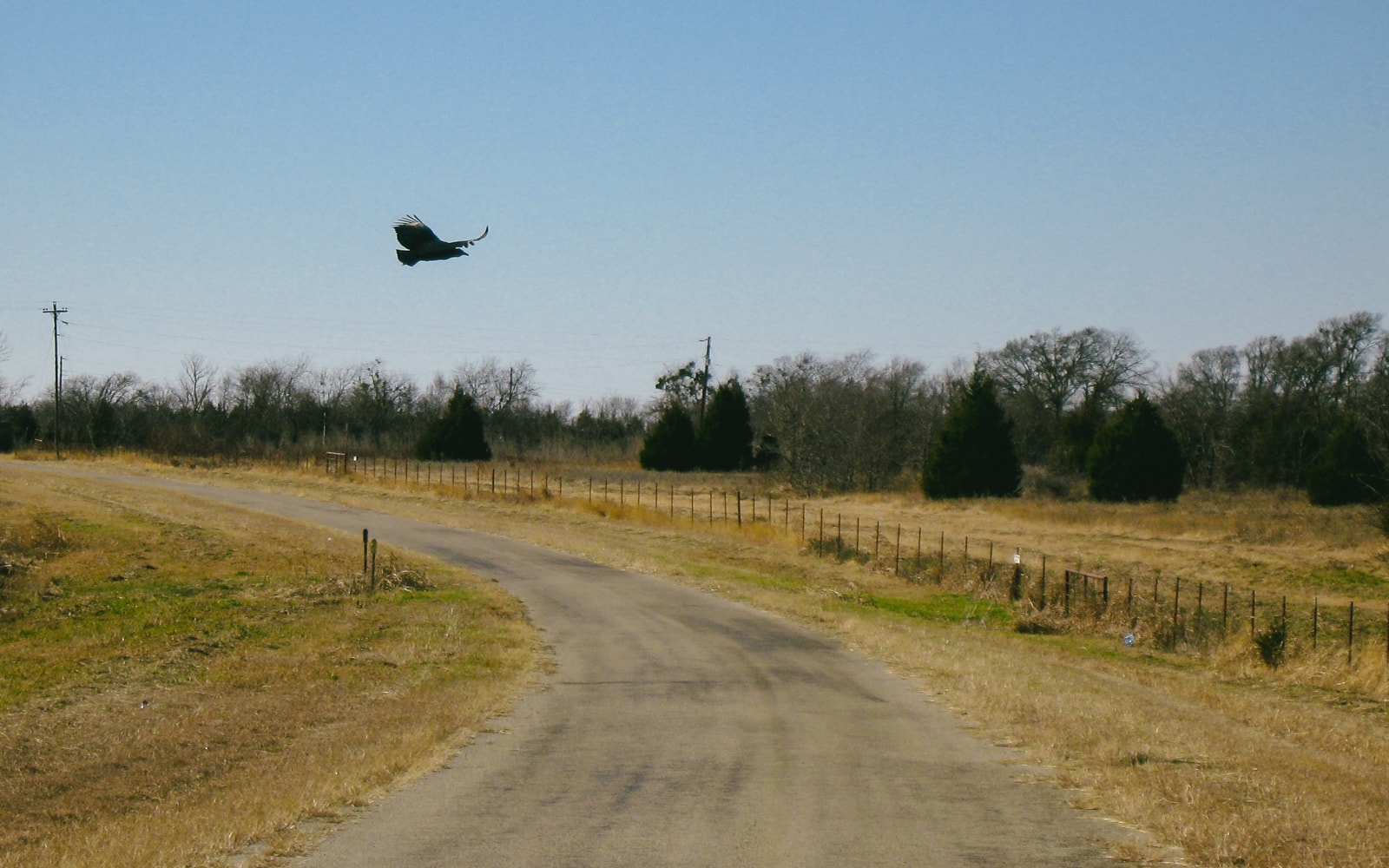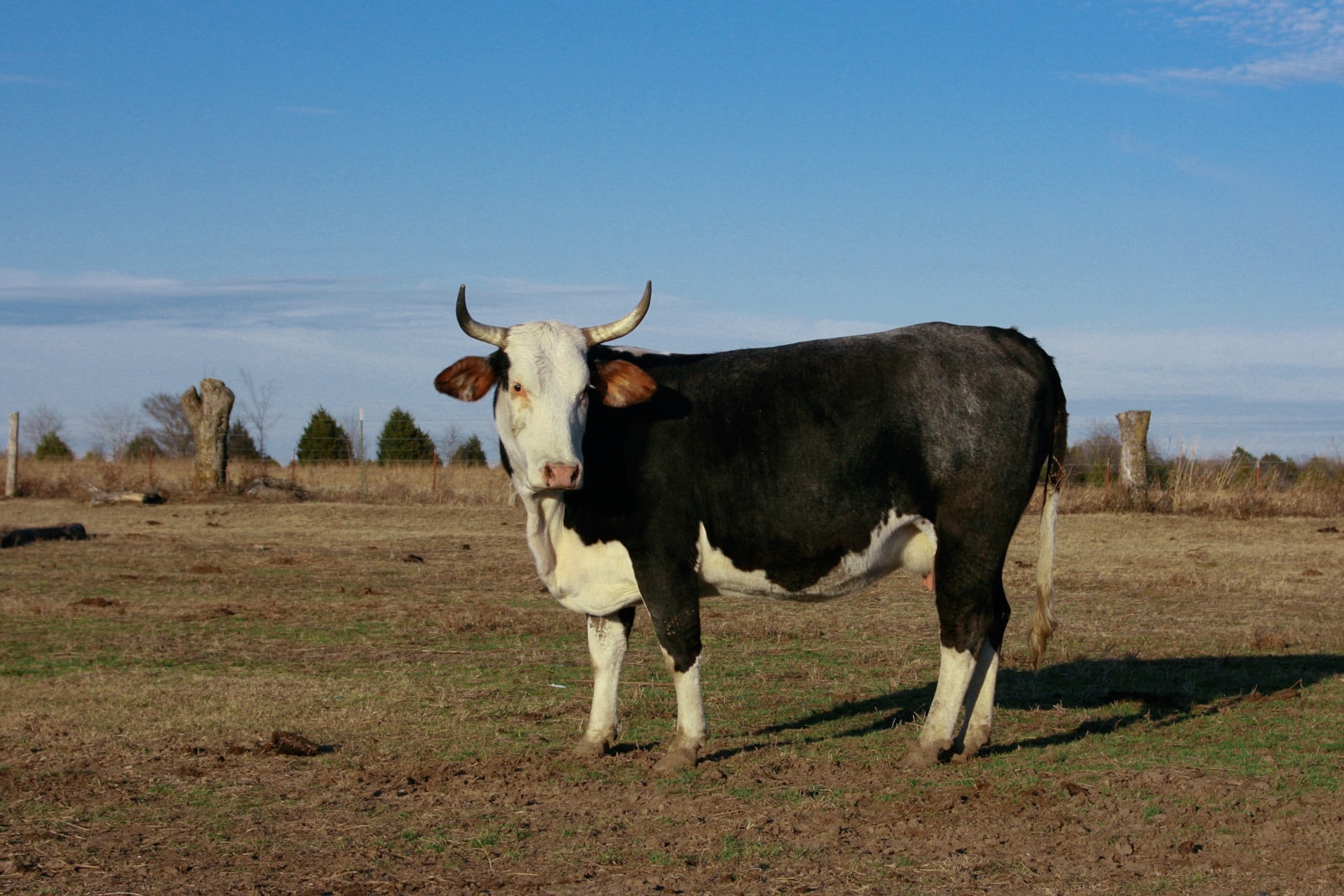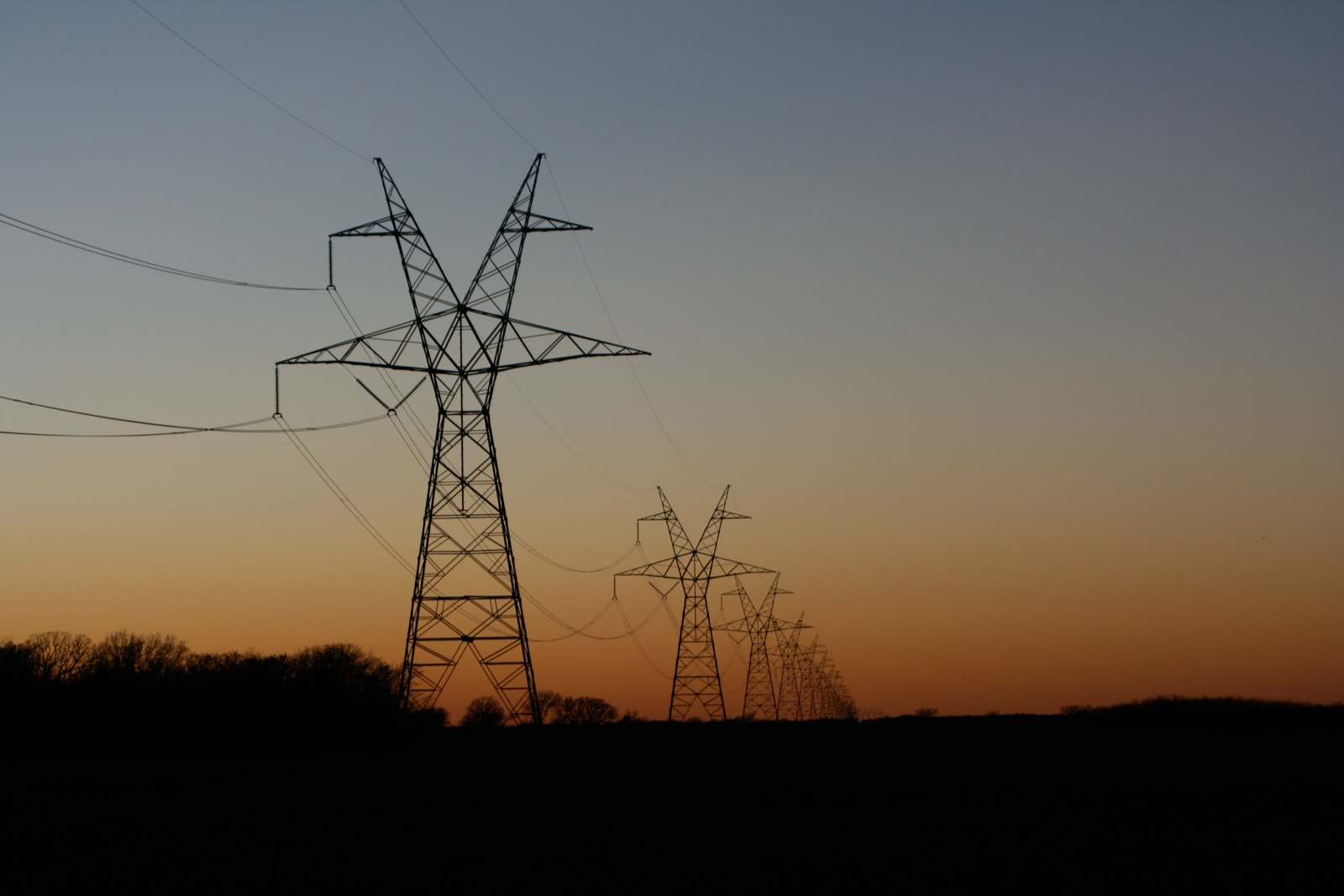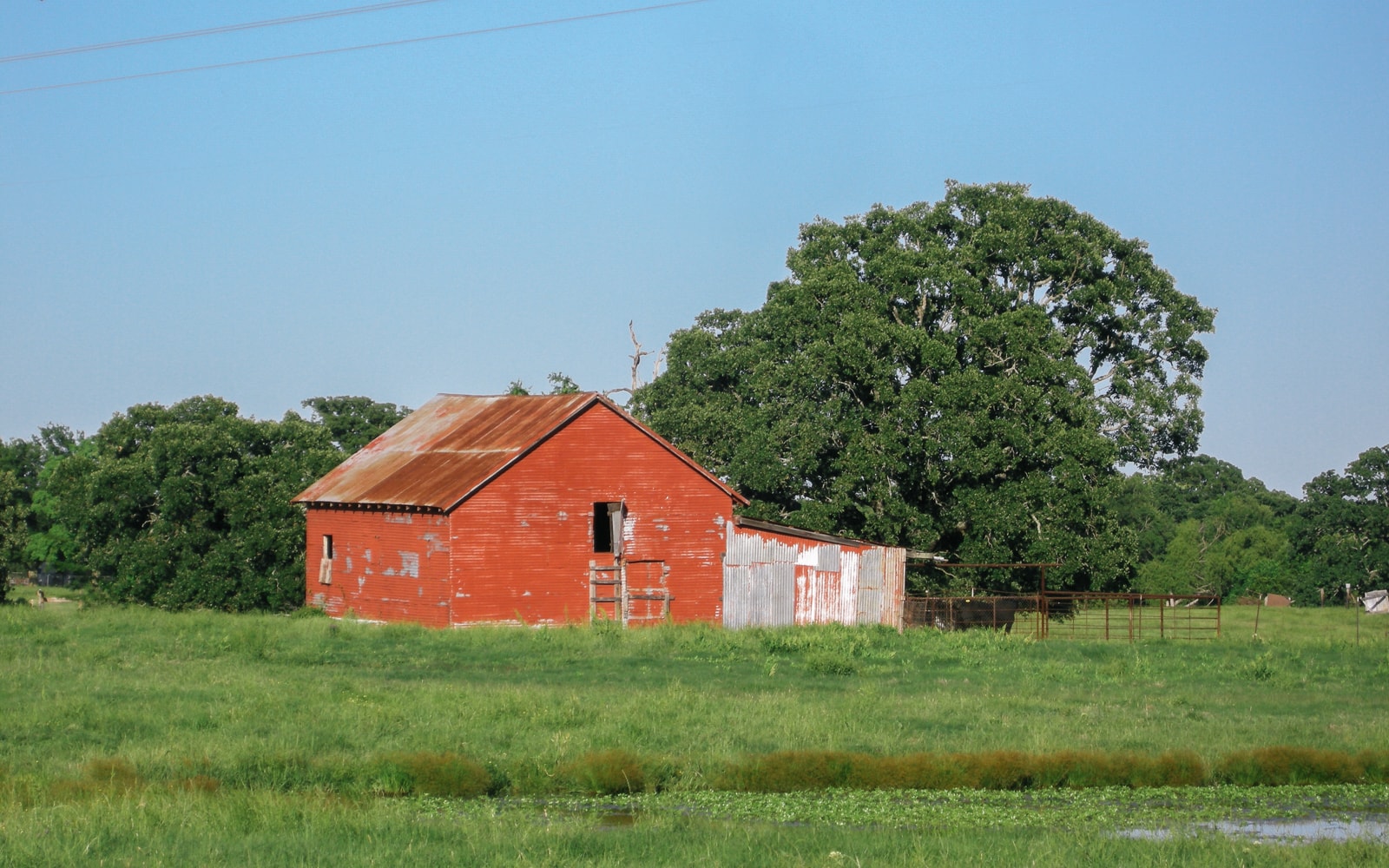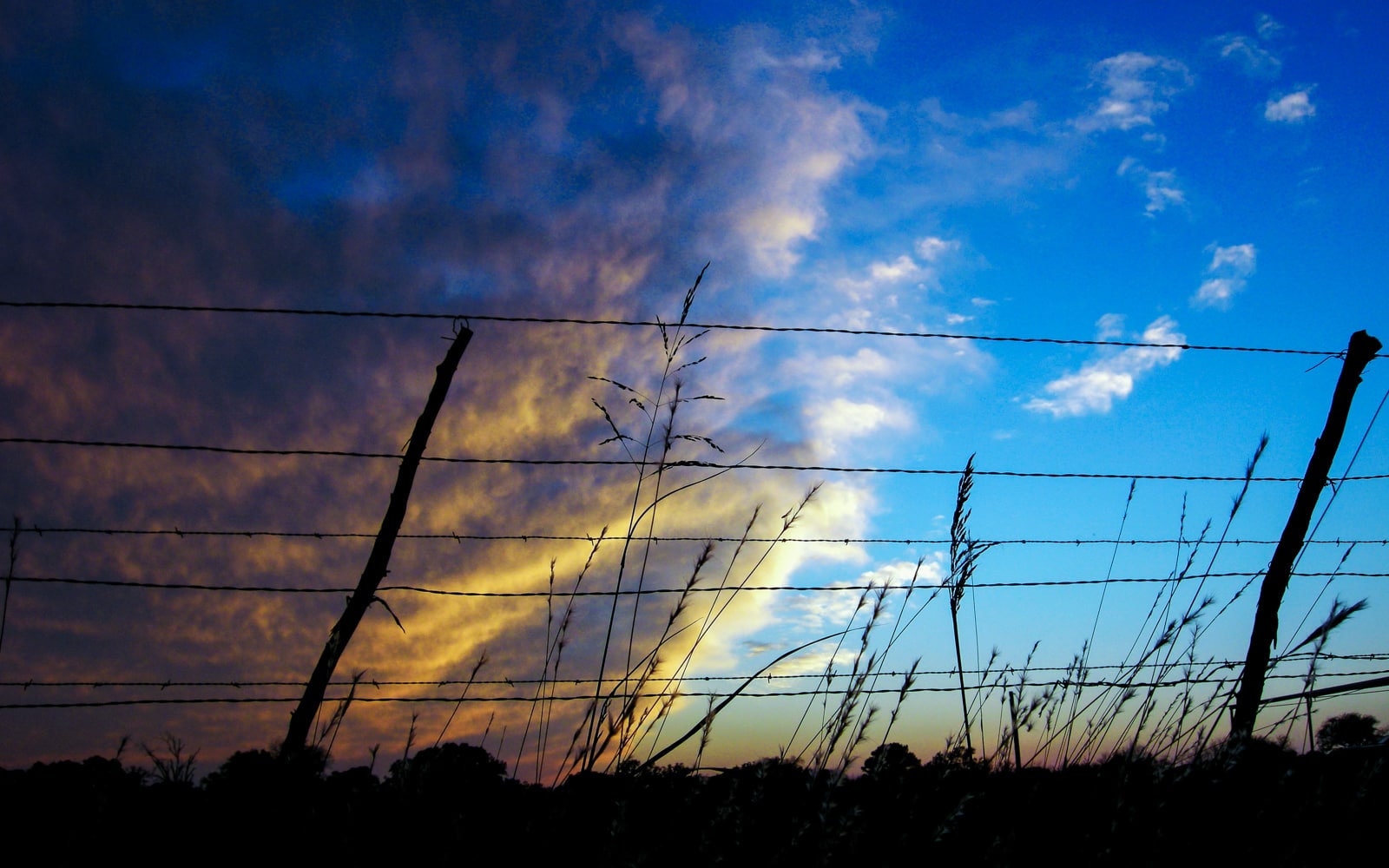 Foggy Landscapes
I also loved it when the landscapes were foggy. The fog would create a layer of mystery and beauty unlike anything else. I quickly learned that it was actually very difficult to make good landscape photos in the fog. The fog was often either too light that made the photo hazy or too dense where nothing was visible. It had to be at the right place with the right amount of light and fog. To by ready for those perfect moments, I kept my camera by my side at all times.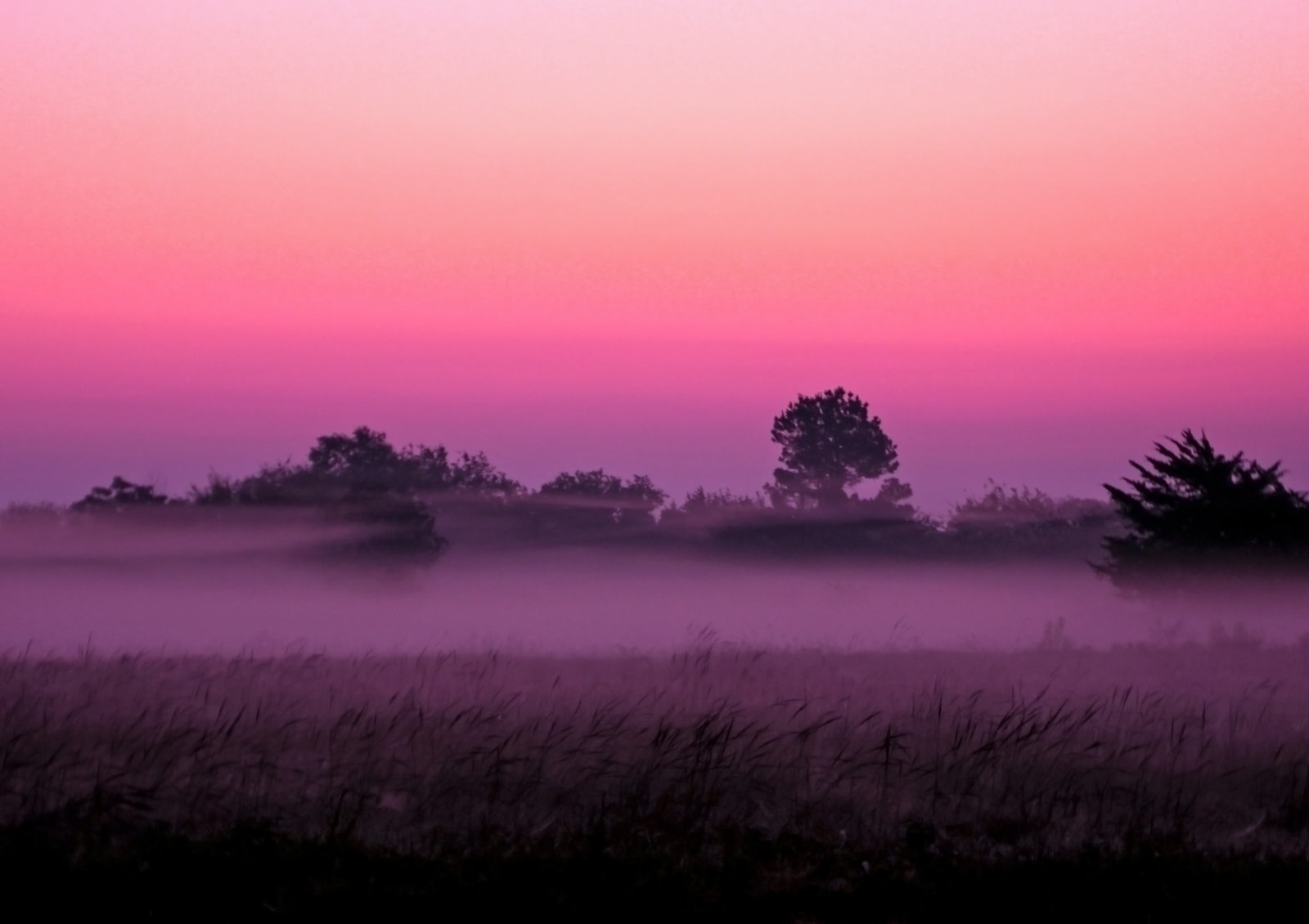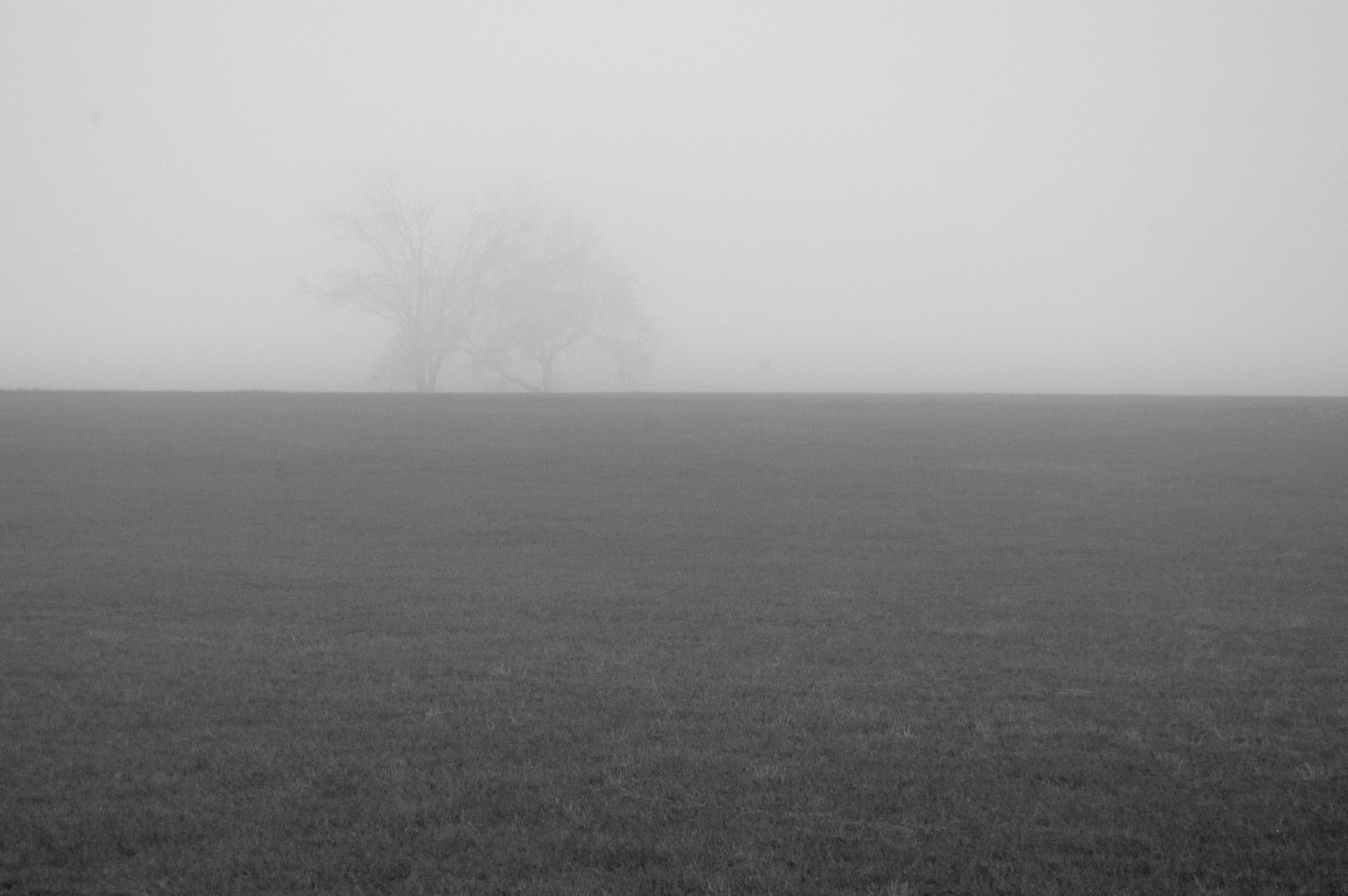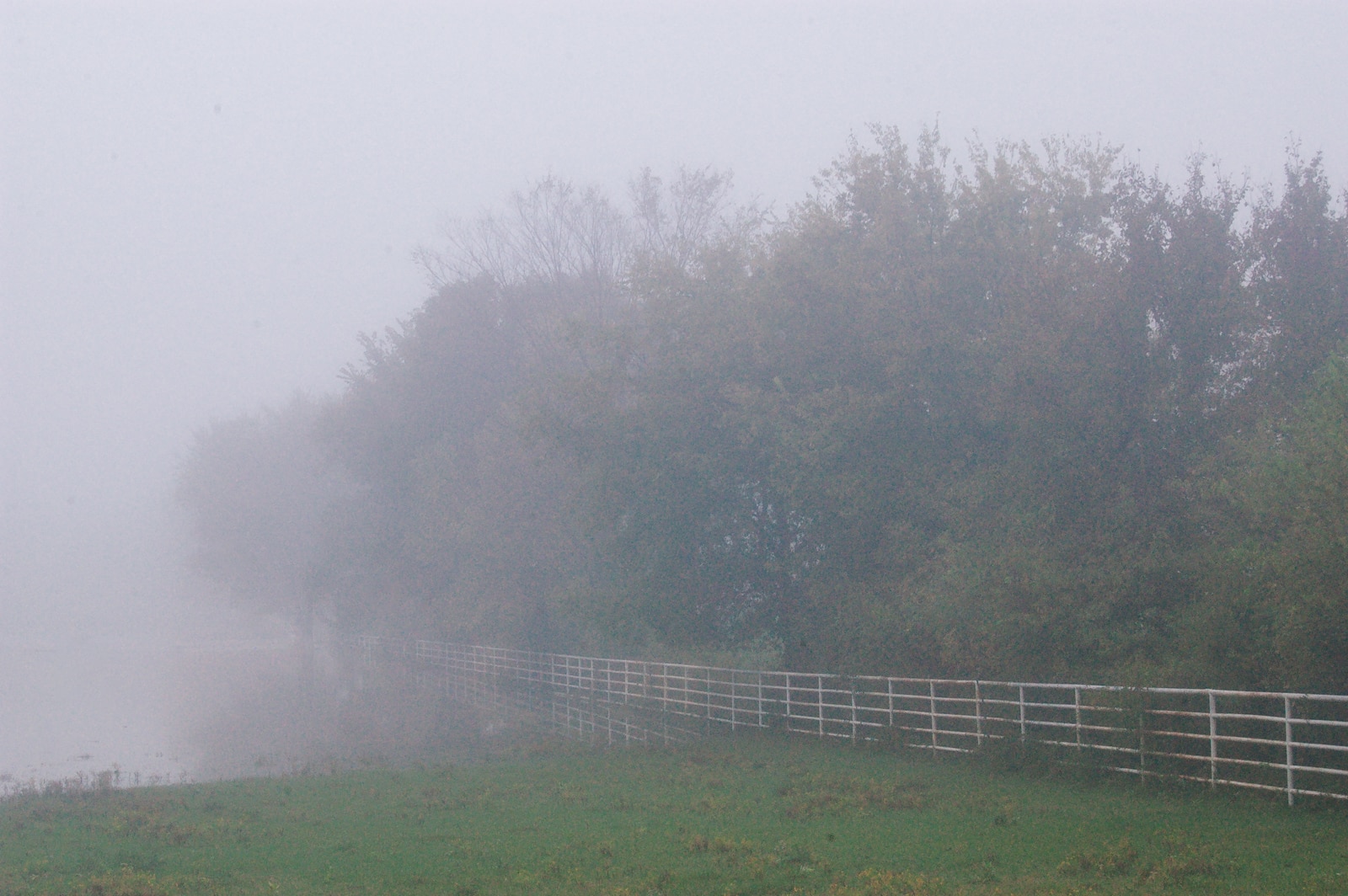 ---
---