Guadalajara, Puerto Vallarta, Ixlahuacan, and Lake Chapala in Jalisco, Mexico are beautiful cities rich in culture and history.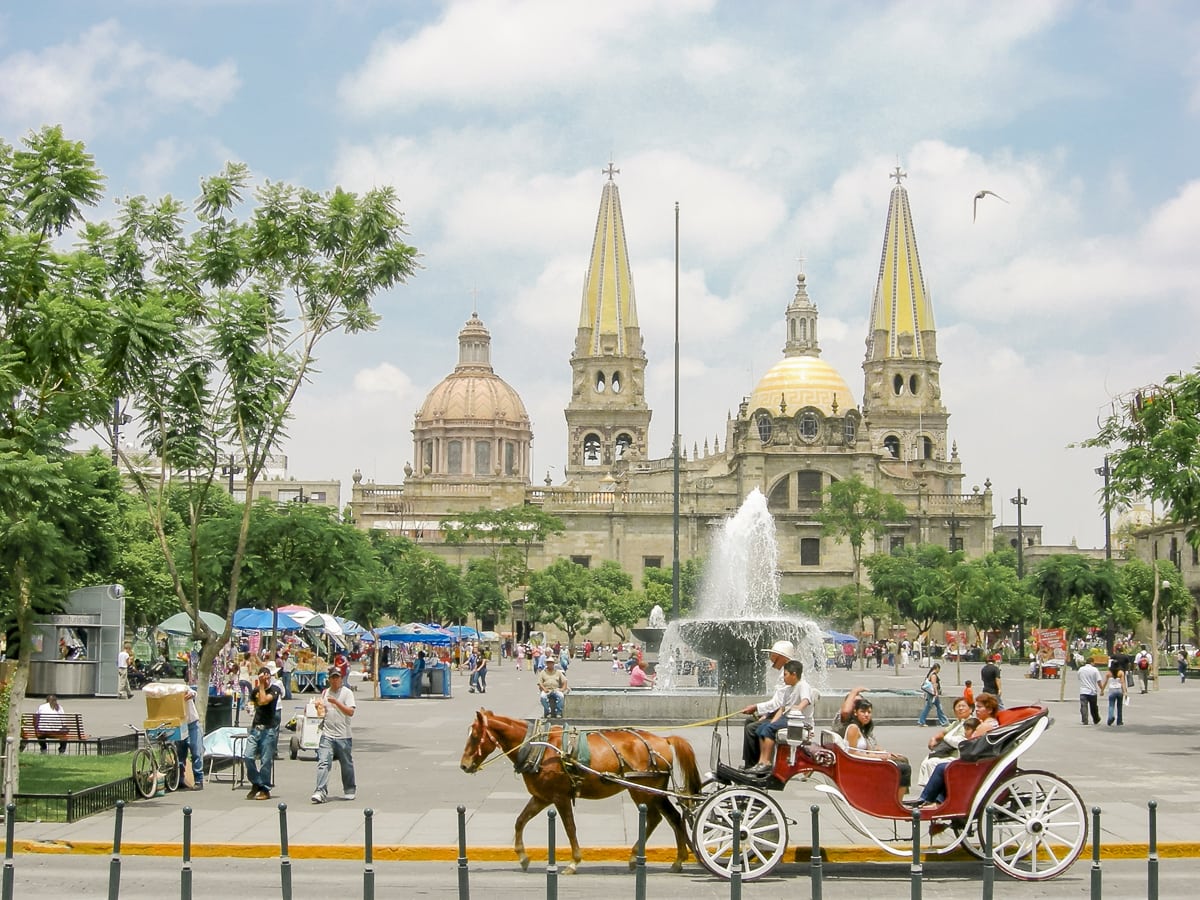 I was very fortunate to spend a month in Jalisco. Most of it was in Guadalajara, while I was there I also visited Puerto Vallarta, Lake Chapala, and spent a couple of days in the small town of Ixtlahuacan. The State of Jalisco has mountains, forests, and beaches. Because of this, it is such a beautiful state, full of nature and life. I had many more photos I took while there, unfortunately, they were all stolen except for these few.
Guadalajara
This is where I spent most of my time in Jalisco, 3-4 weeks. During my time there, I traveled all over the city. I didn't have a car at this time, so I walked everywhere I went exploring the city on foot.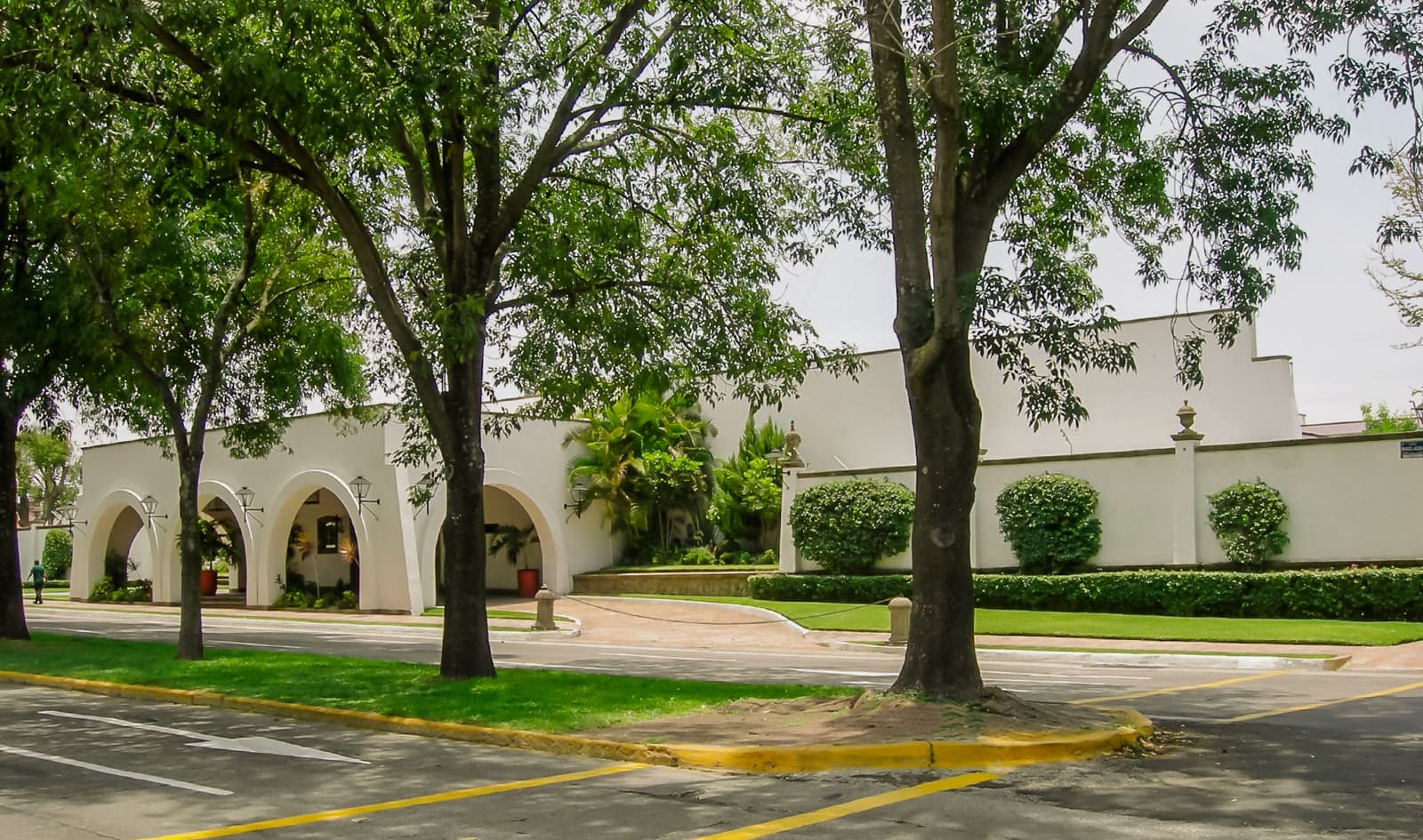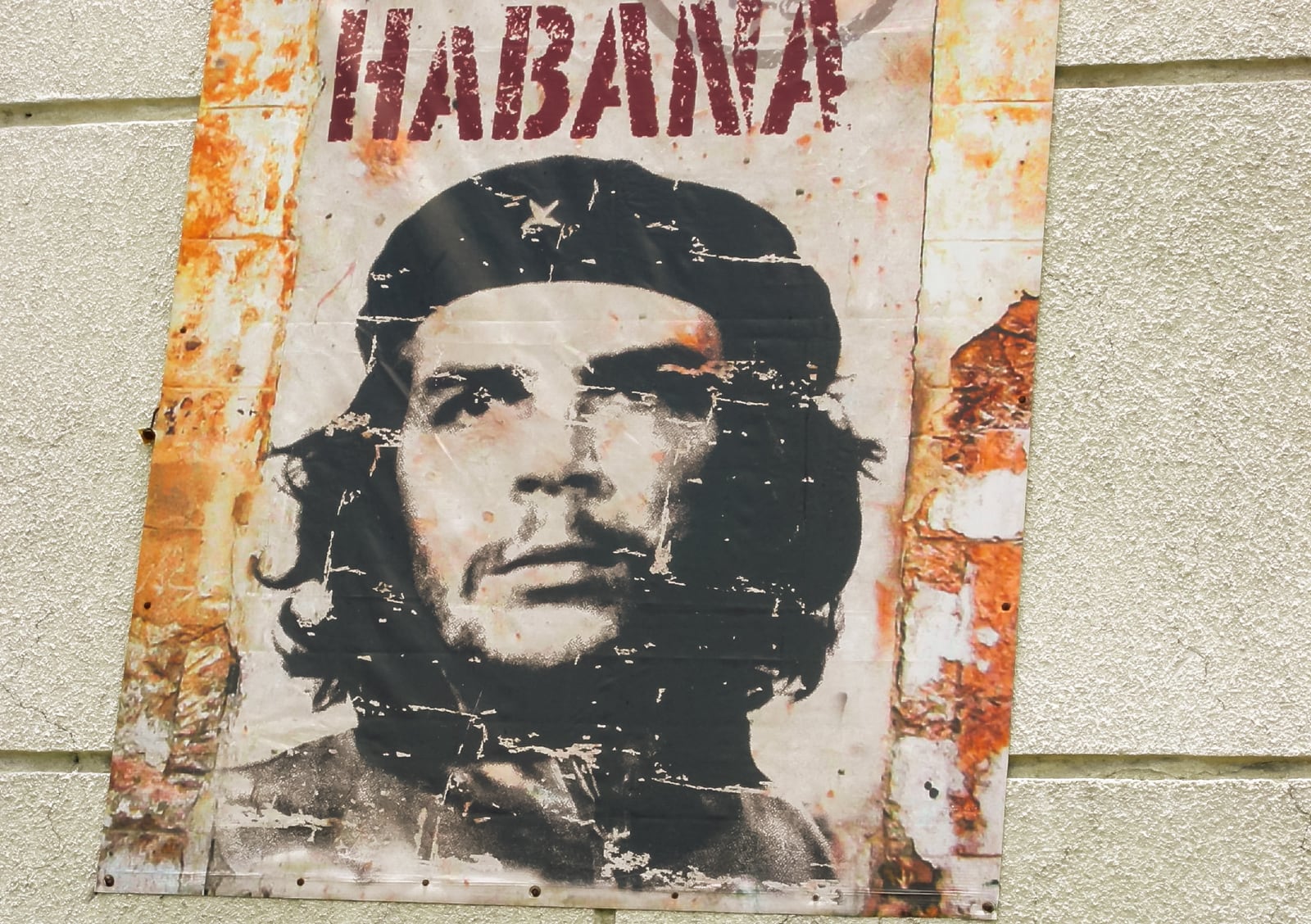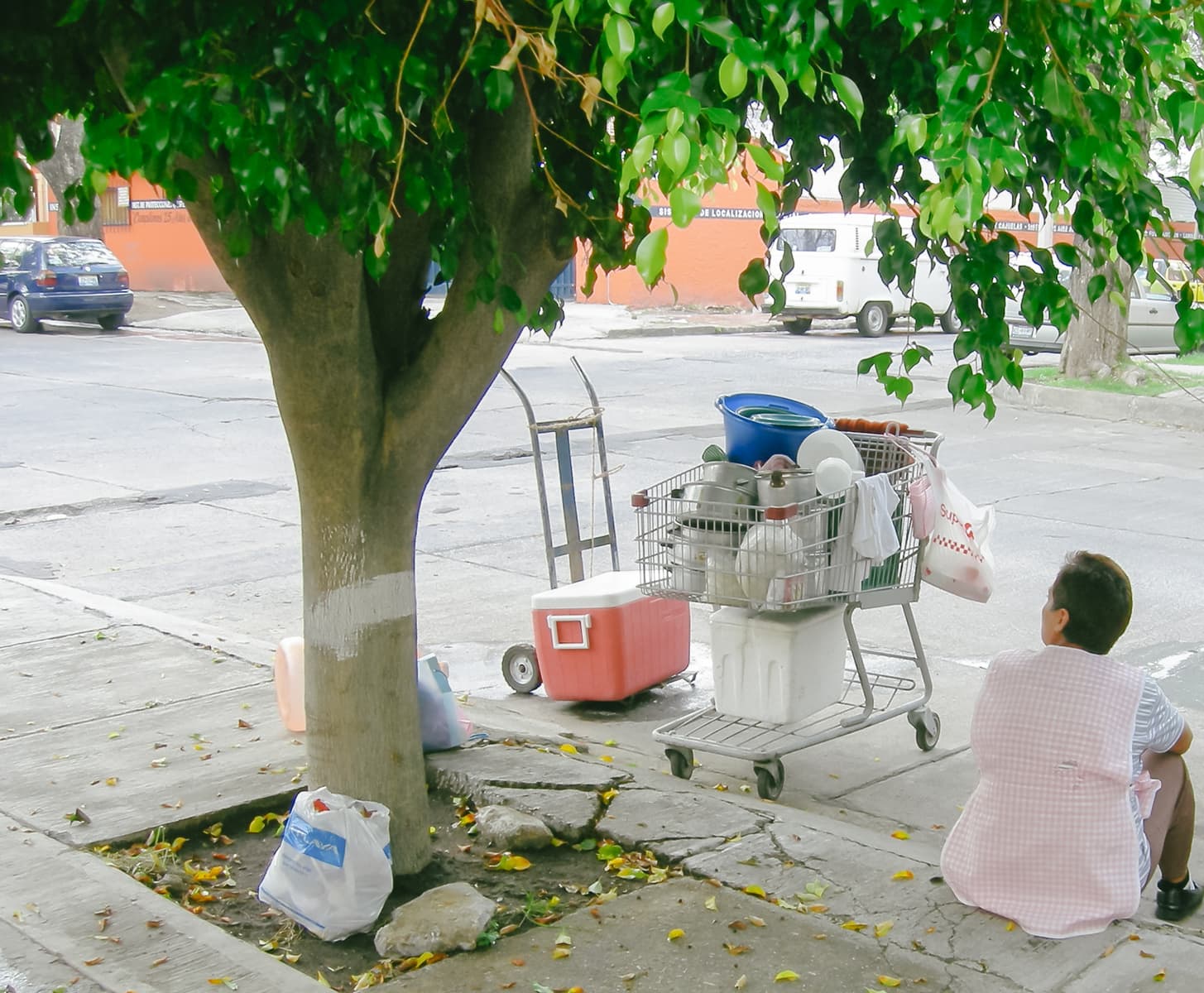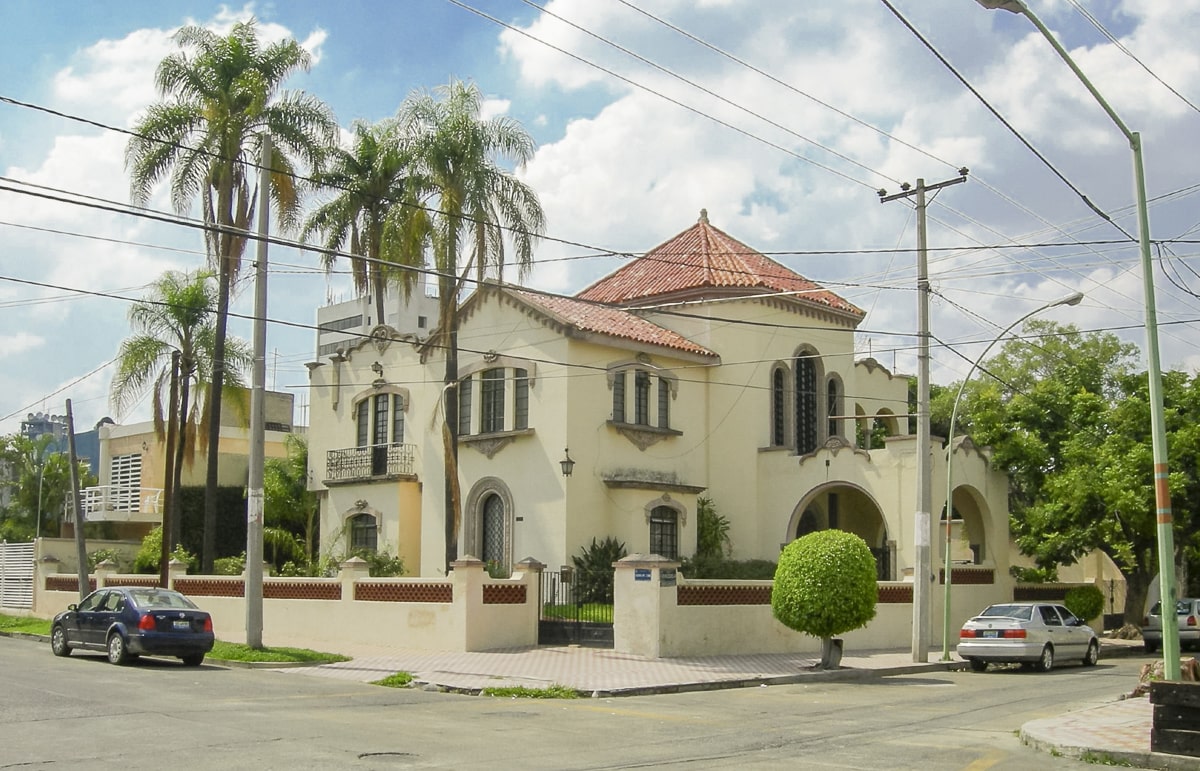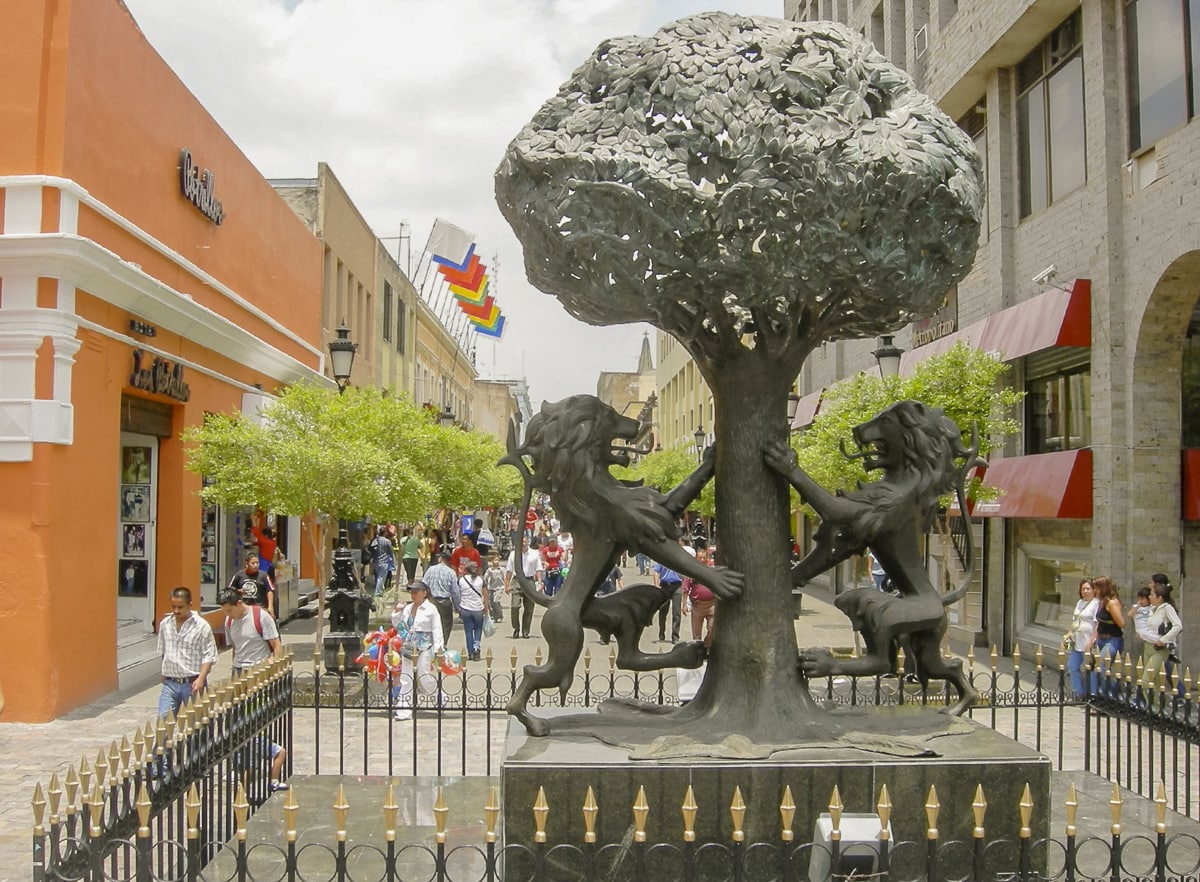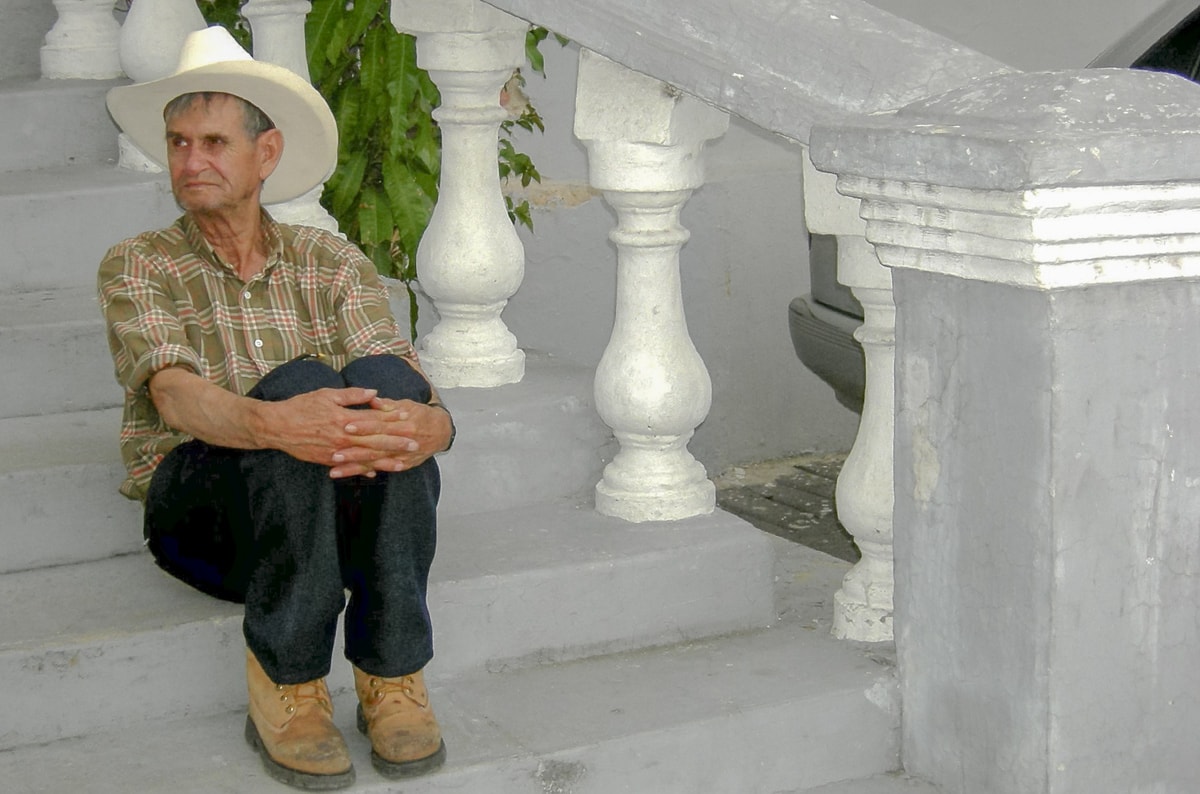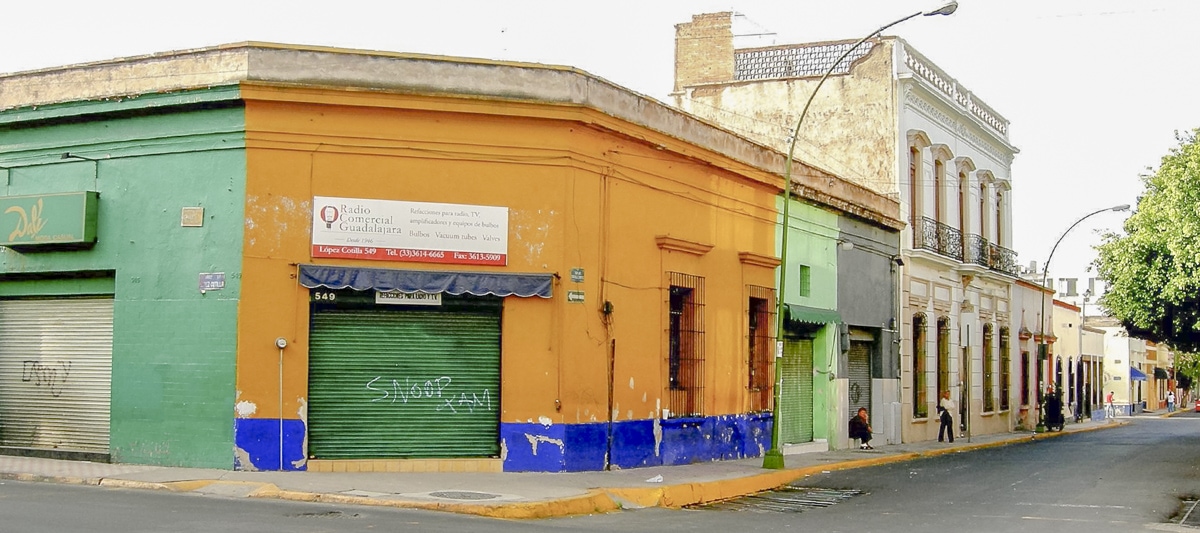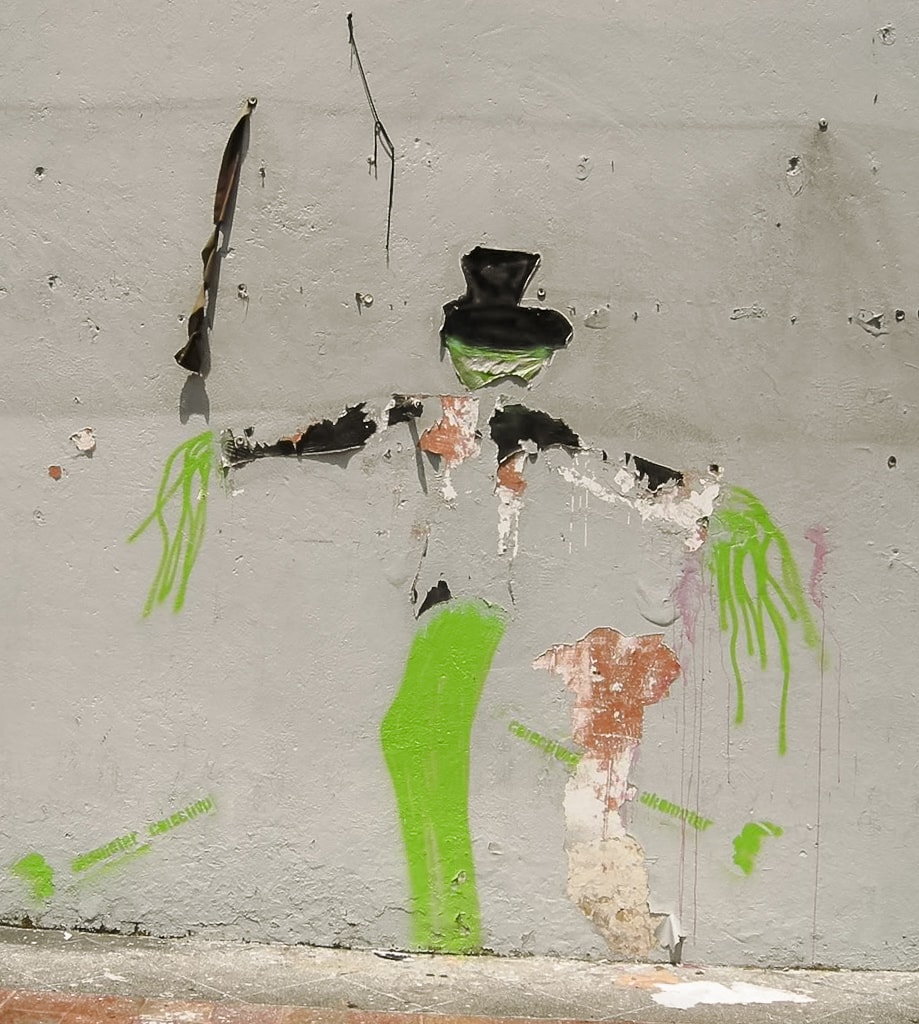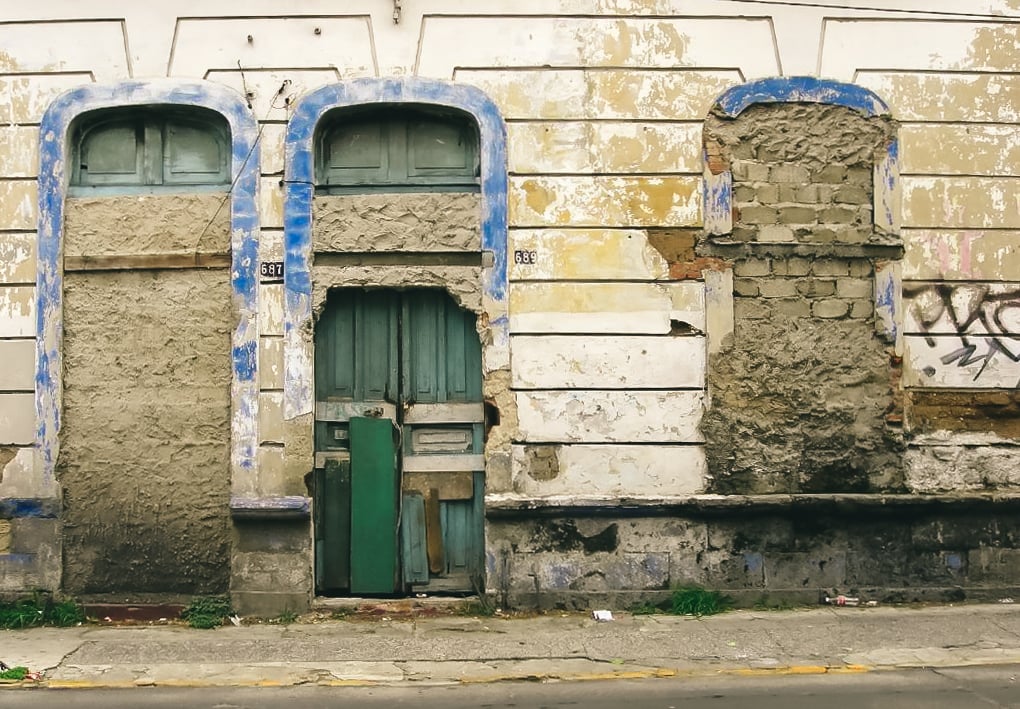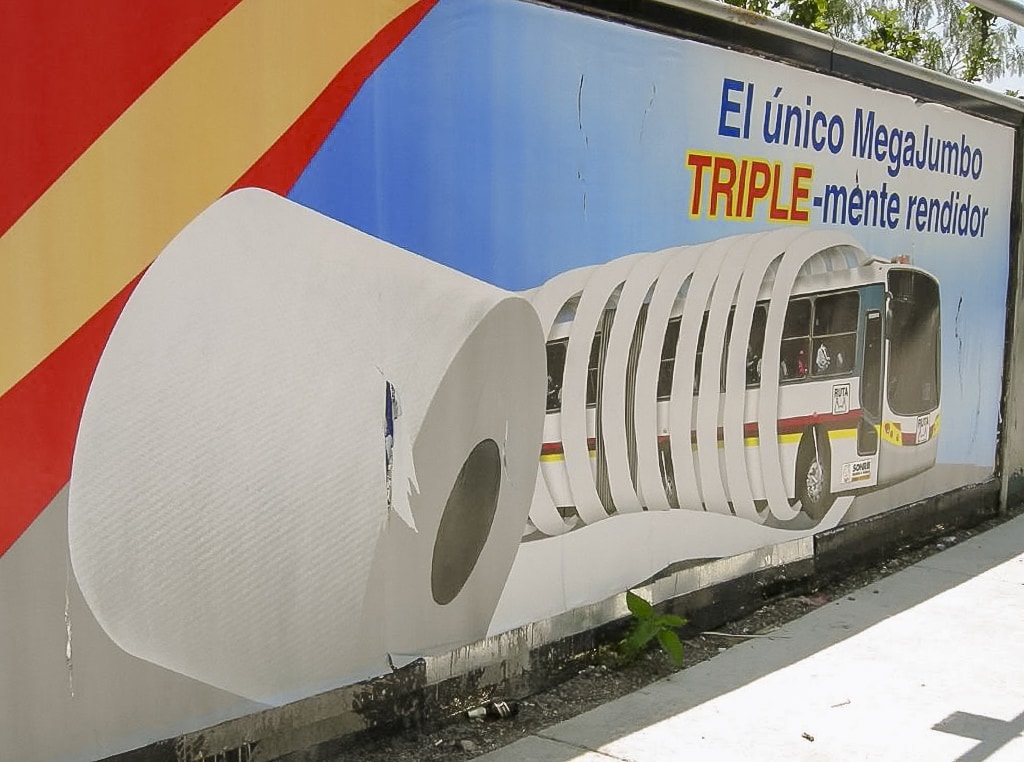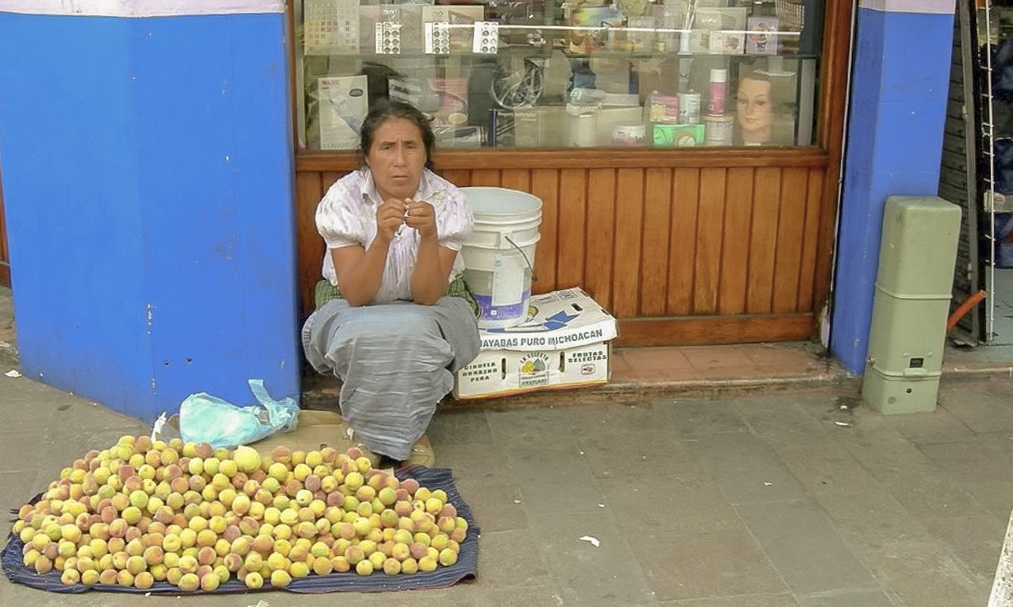 Lake Chapala
Additionally, Lake Chapala is Mexico's largest freshwater lake and is known for its large community of American retirees.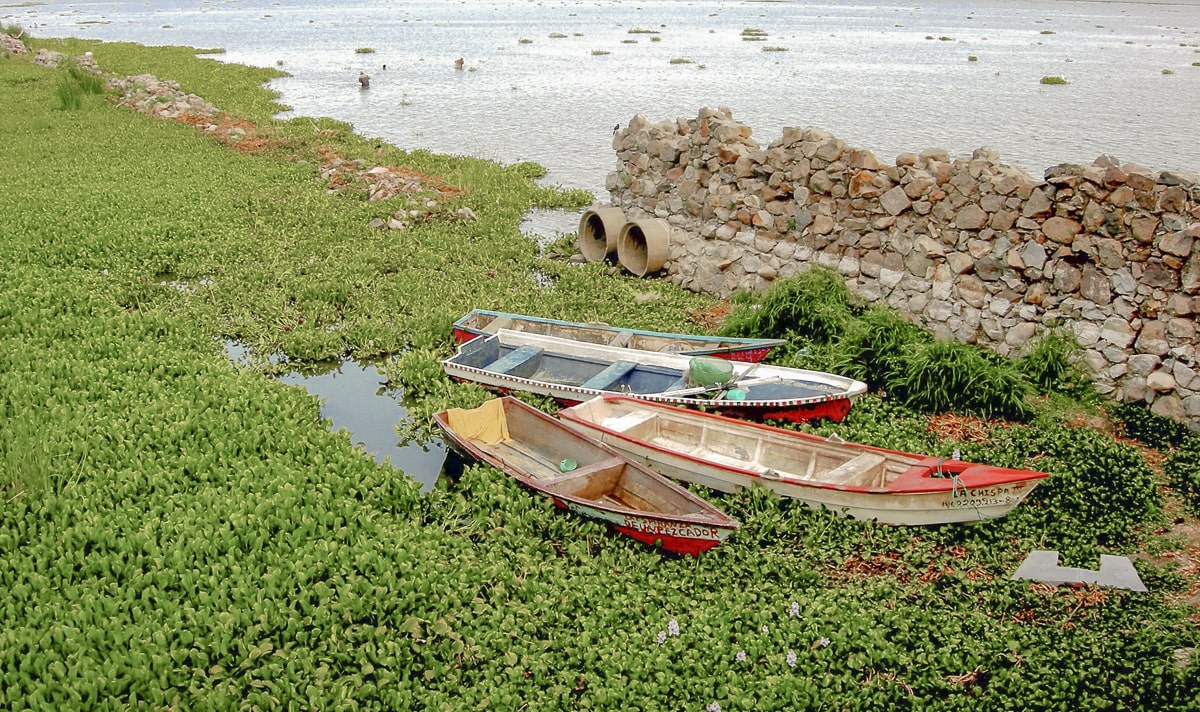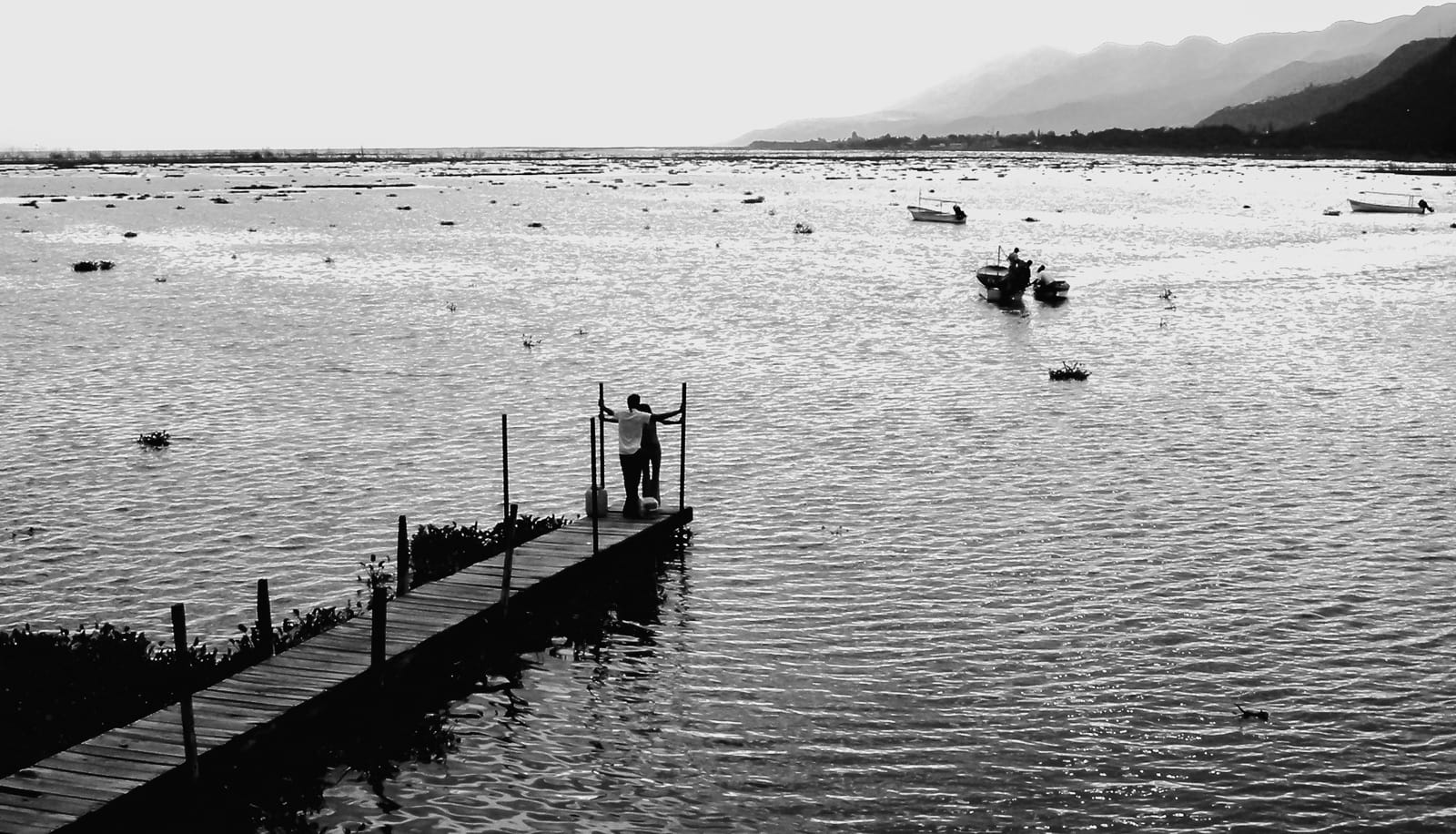 Ixtlahuacán
Ixtlahuacán is a very small town outside of Guadalajara. It is considered one of the most remote towns in Jalisco. It was a beautiful and fascinating town. I stayed with a family there for a couple of days and they showed me all around the town.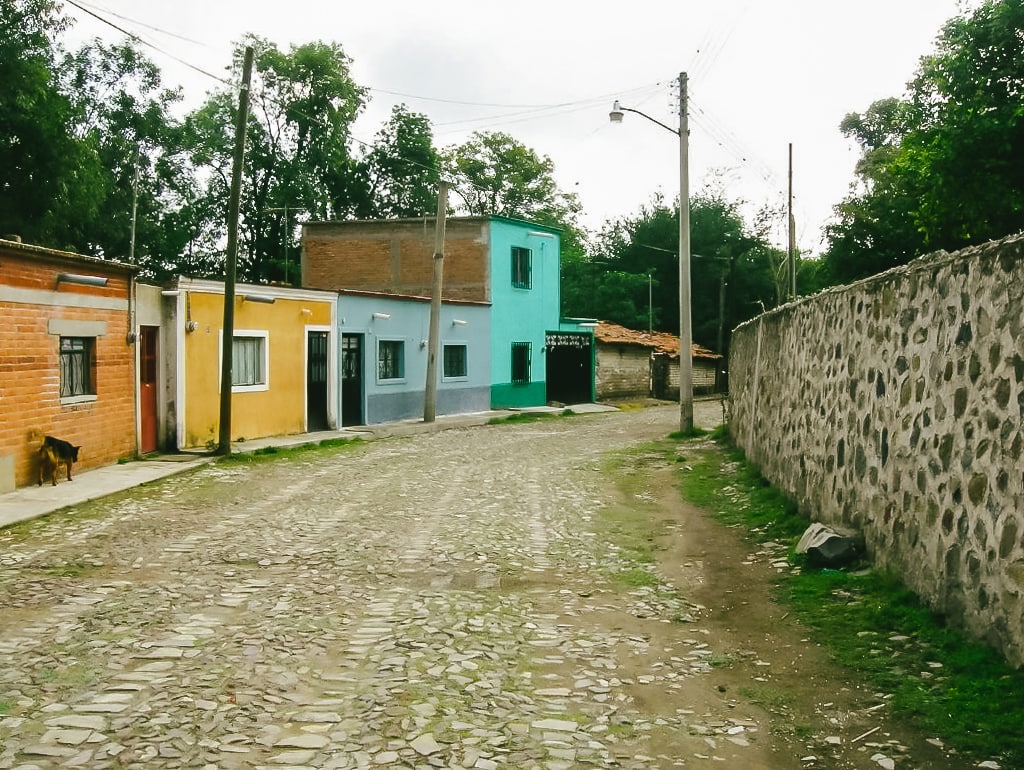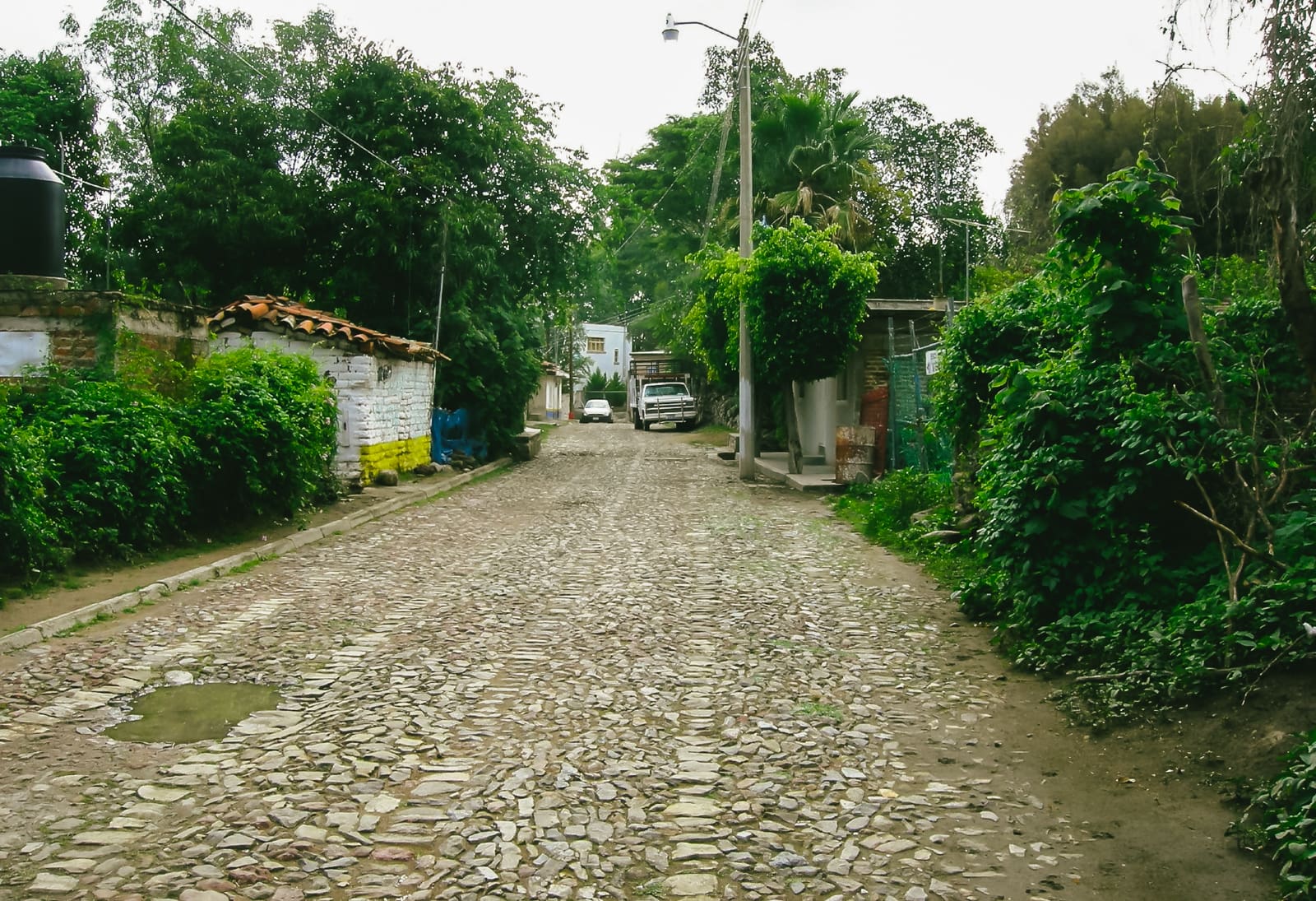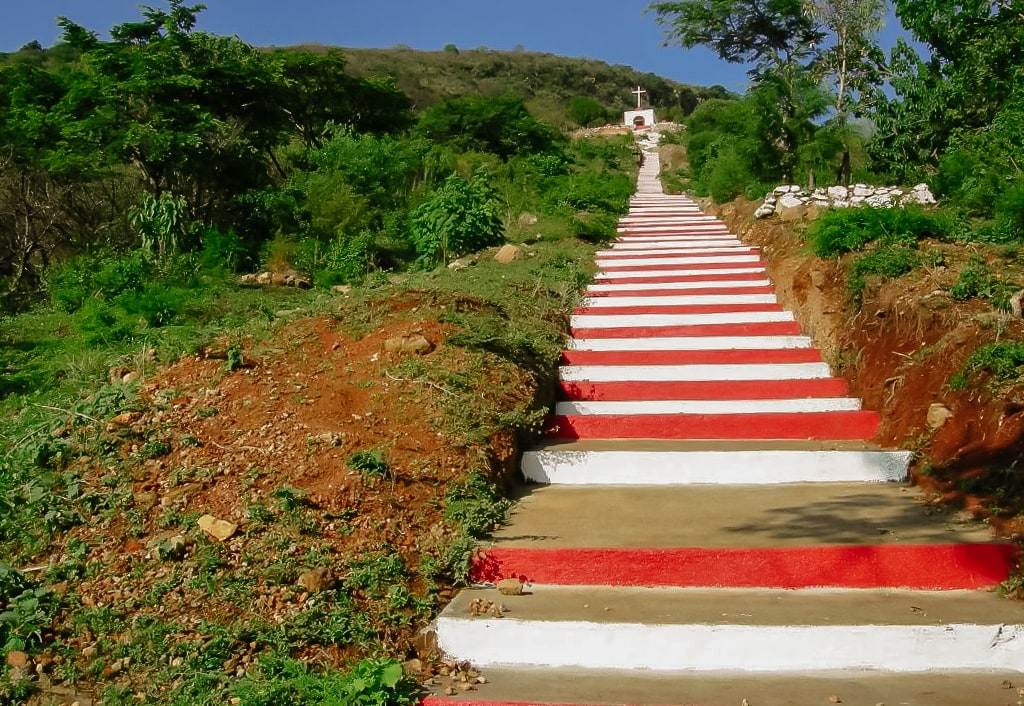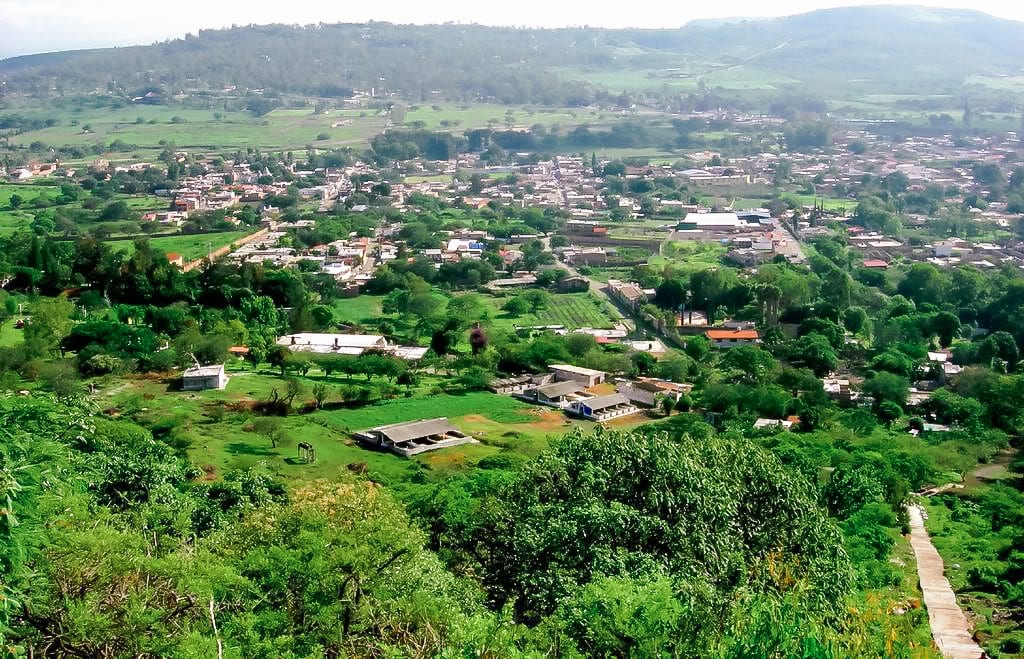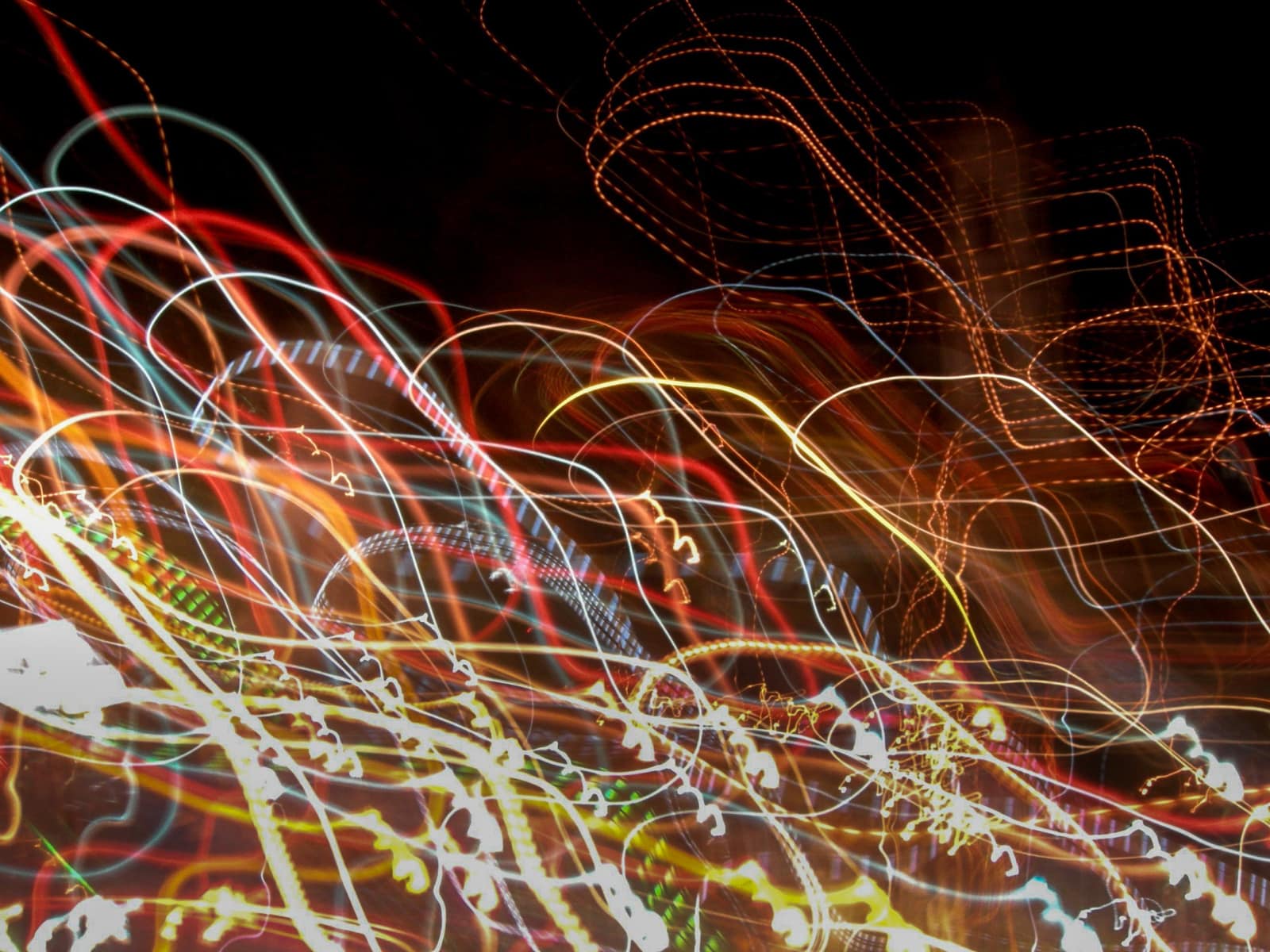 Puerto Vallarta
Puerto Vallarta was such a pretty beach town. I had never been anywhere like it. The city is built on a mountain that leads into a beautiful beach.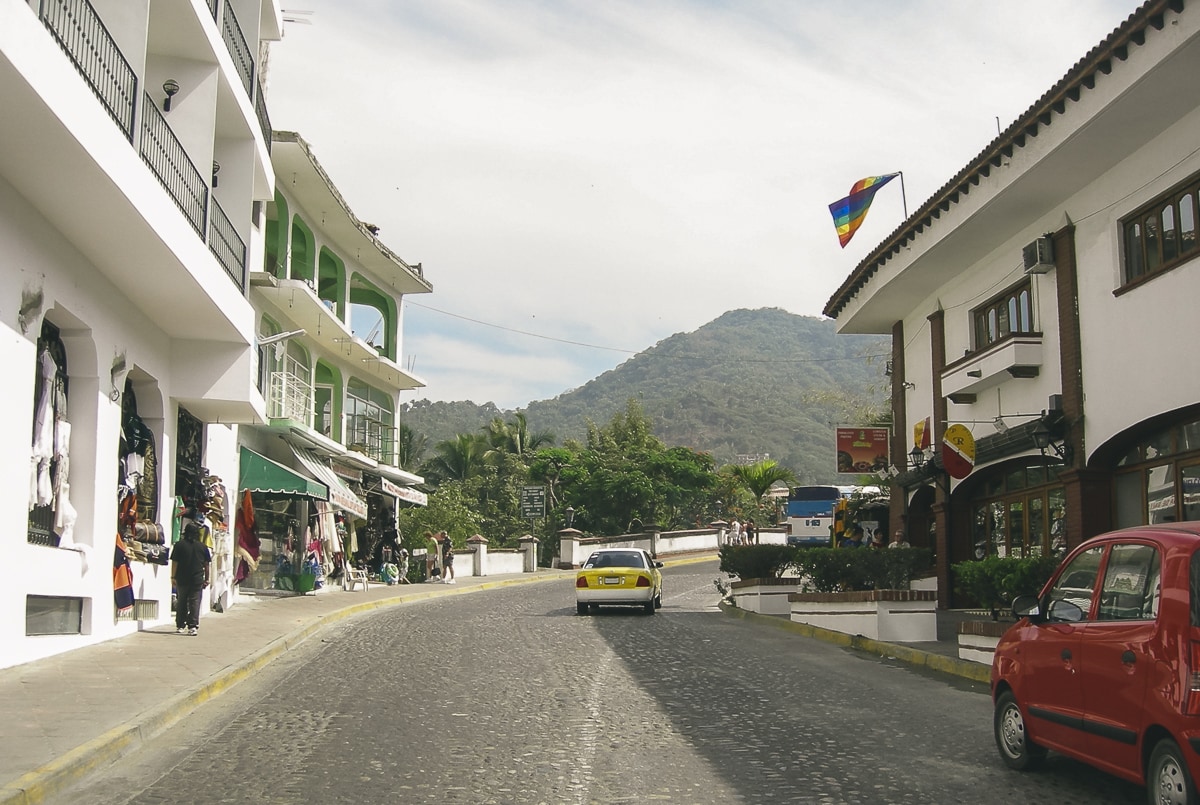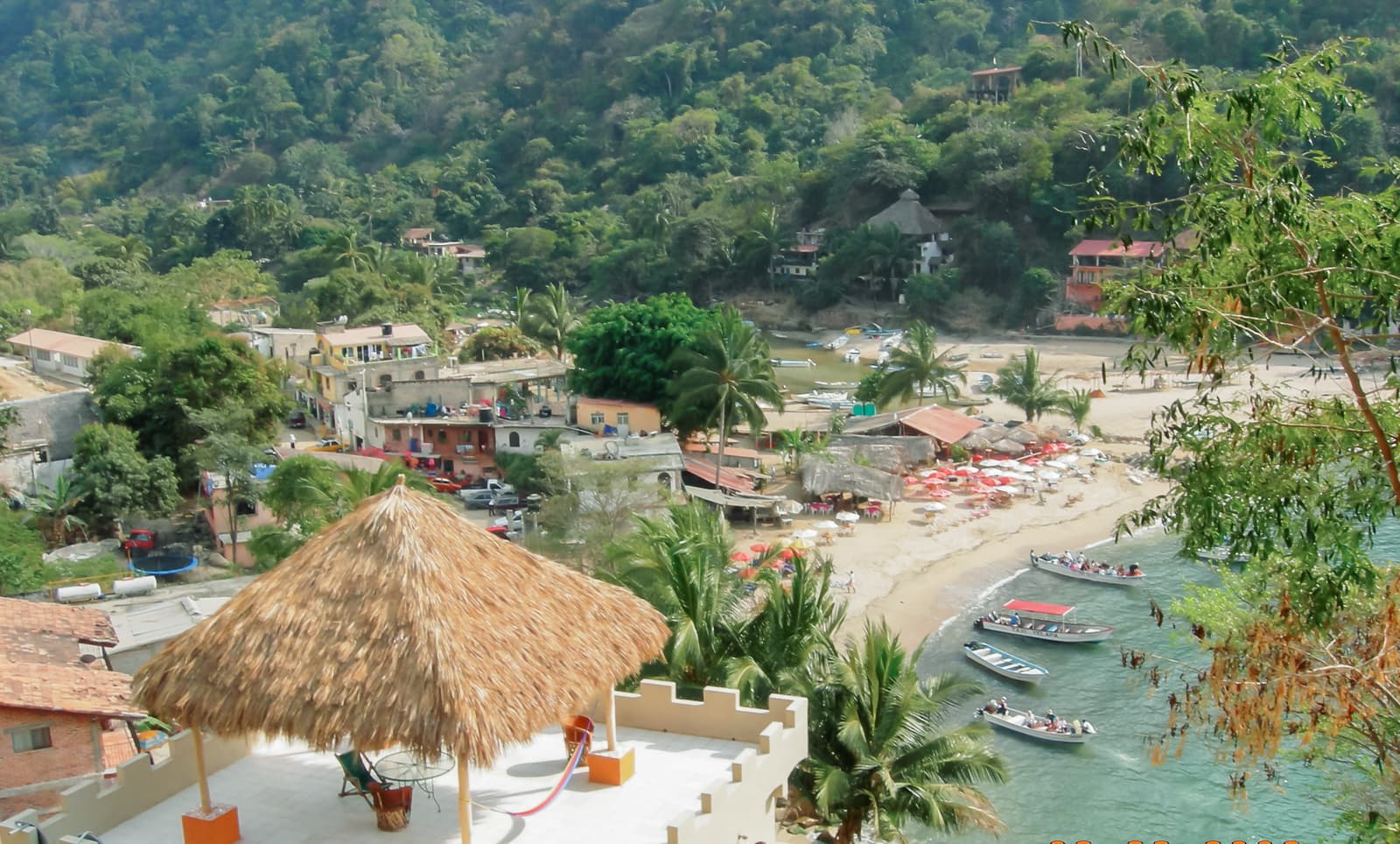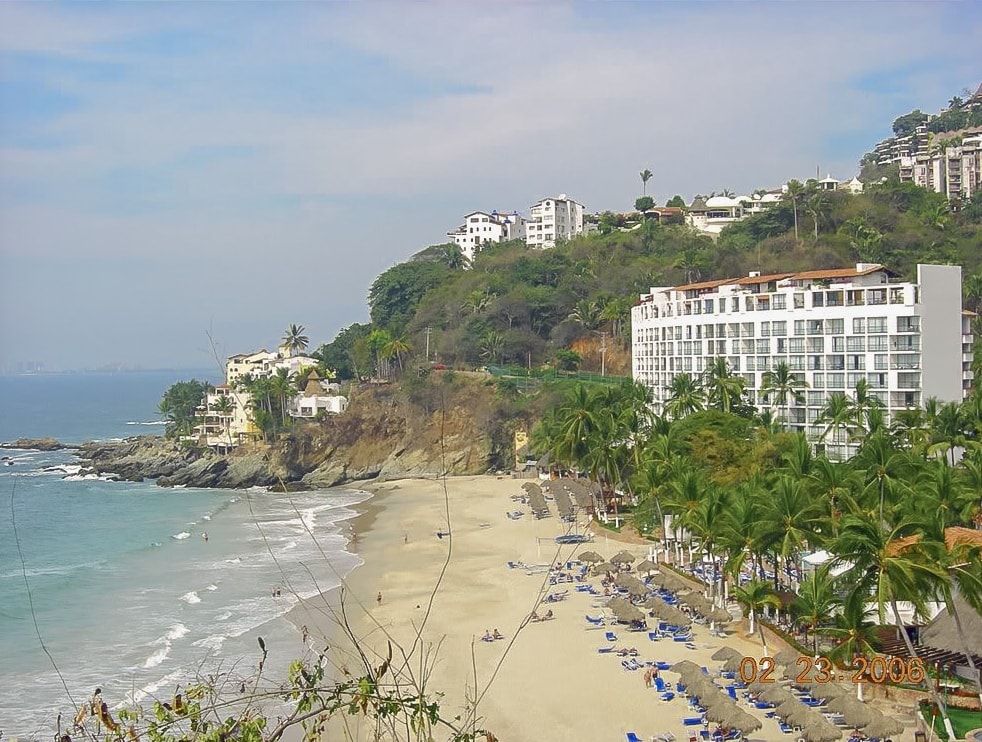 While driving along the coast in Jalisco we encountered a waterfall with kids jumping off of it. It looked like fun so my friend Jeremy and I decided to join them. We met a boy named Jesus who showed us how to jump off the waterfall safely.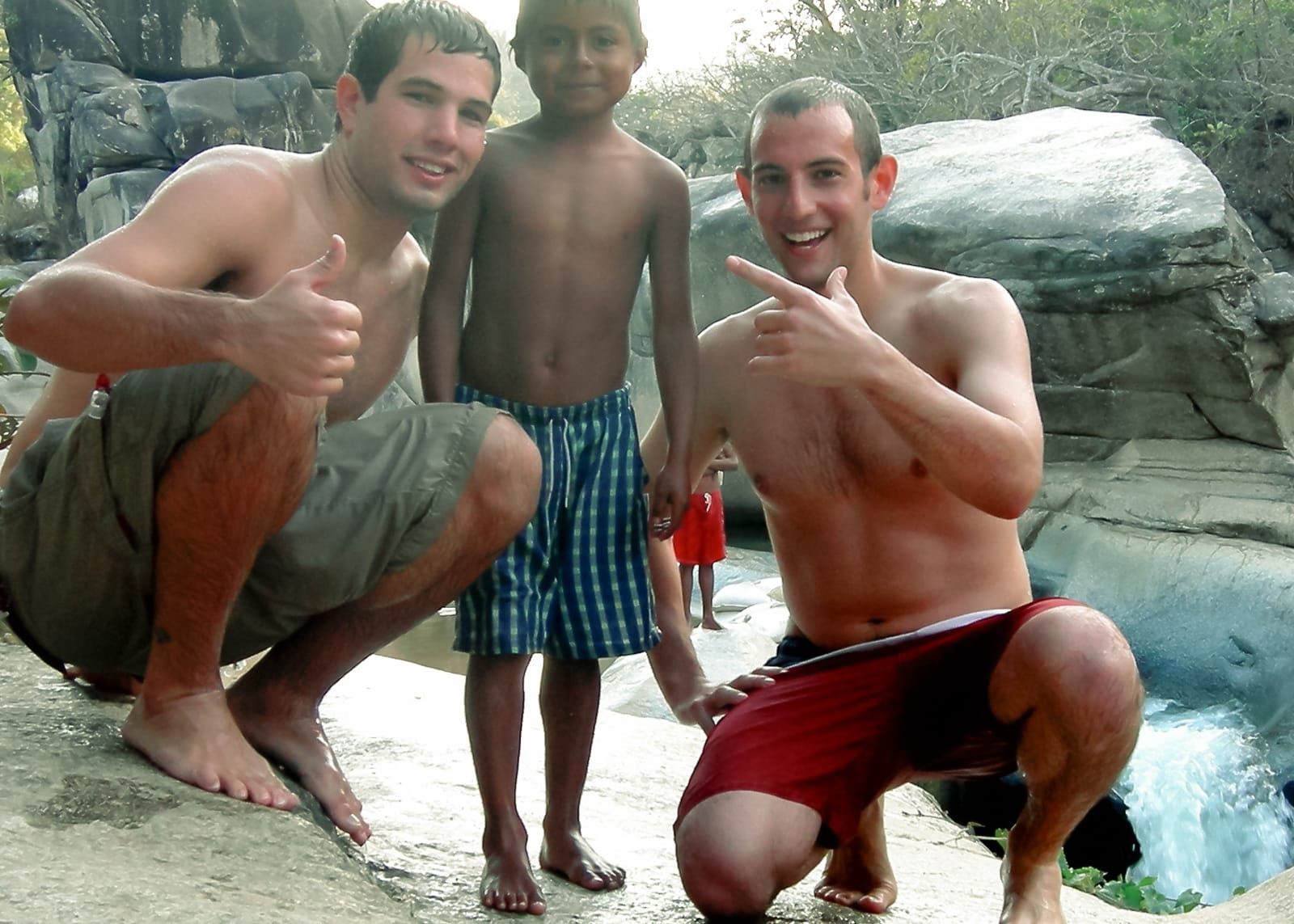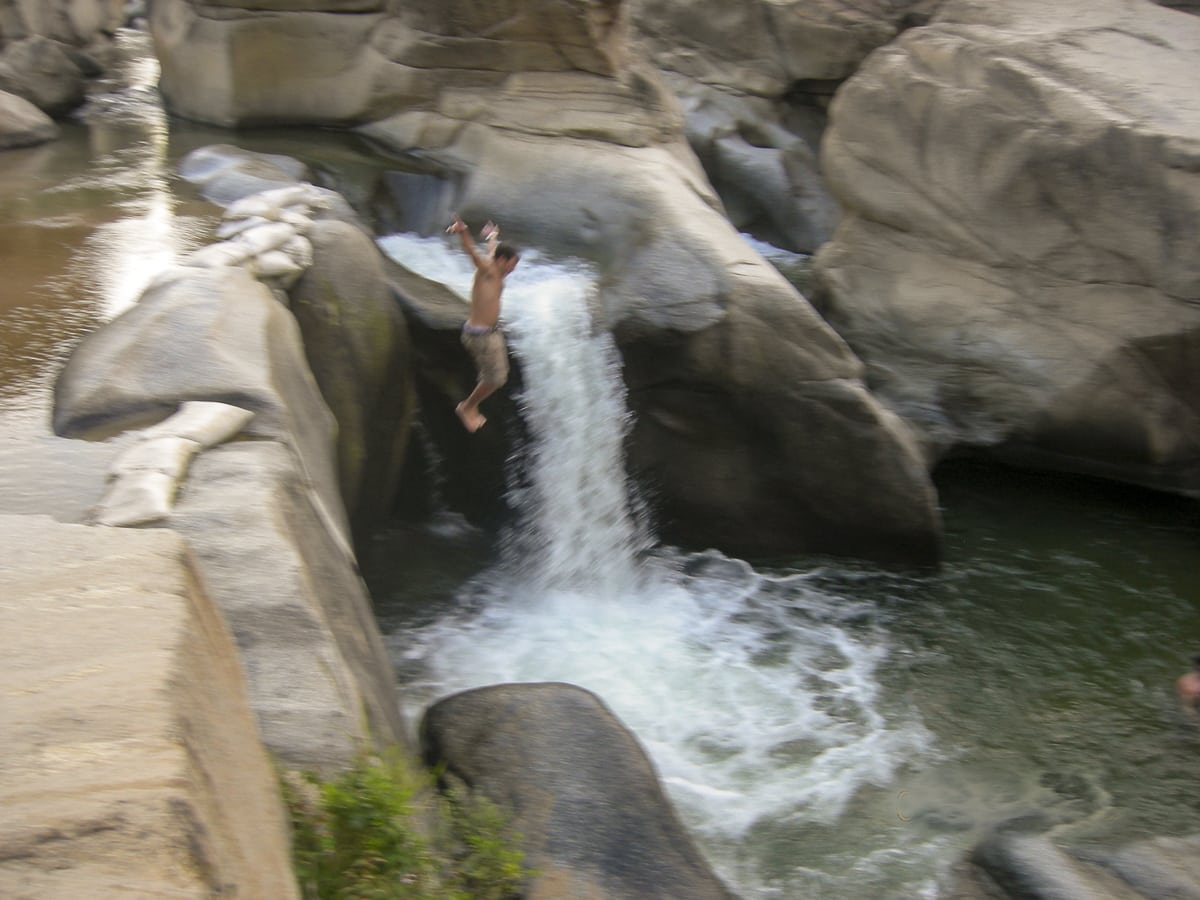 ---
---