Henri Cartier-Bresson brief overview of his life and his incredible photography and some of his perspectives on photography.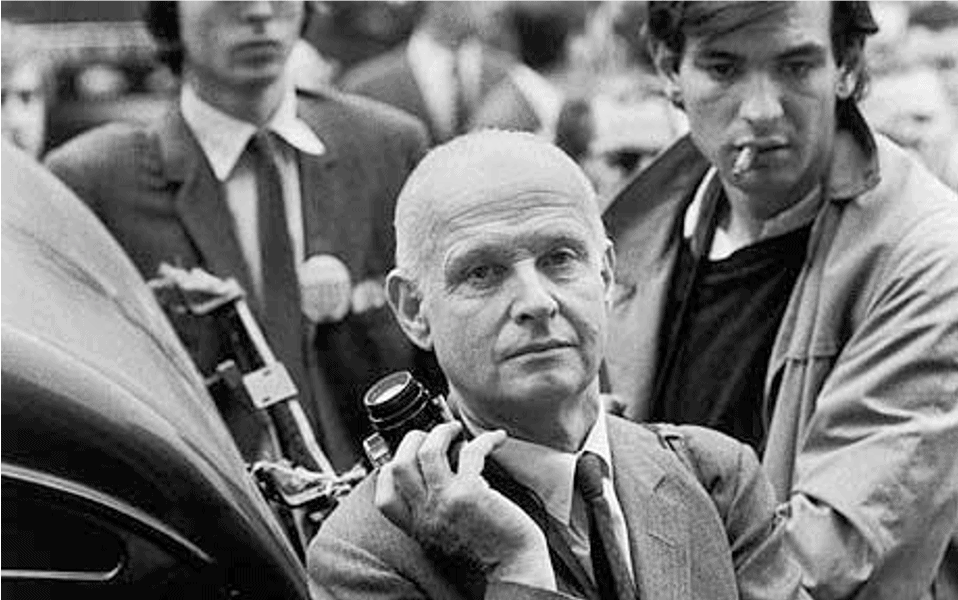 Henri Cartier-Bresson is from France and was born in 1908. Before he got into photography, he was actually first interested in painting. Once Henri discovered photography, he applied the same aesthetics in classical painting into his images.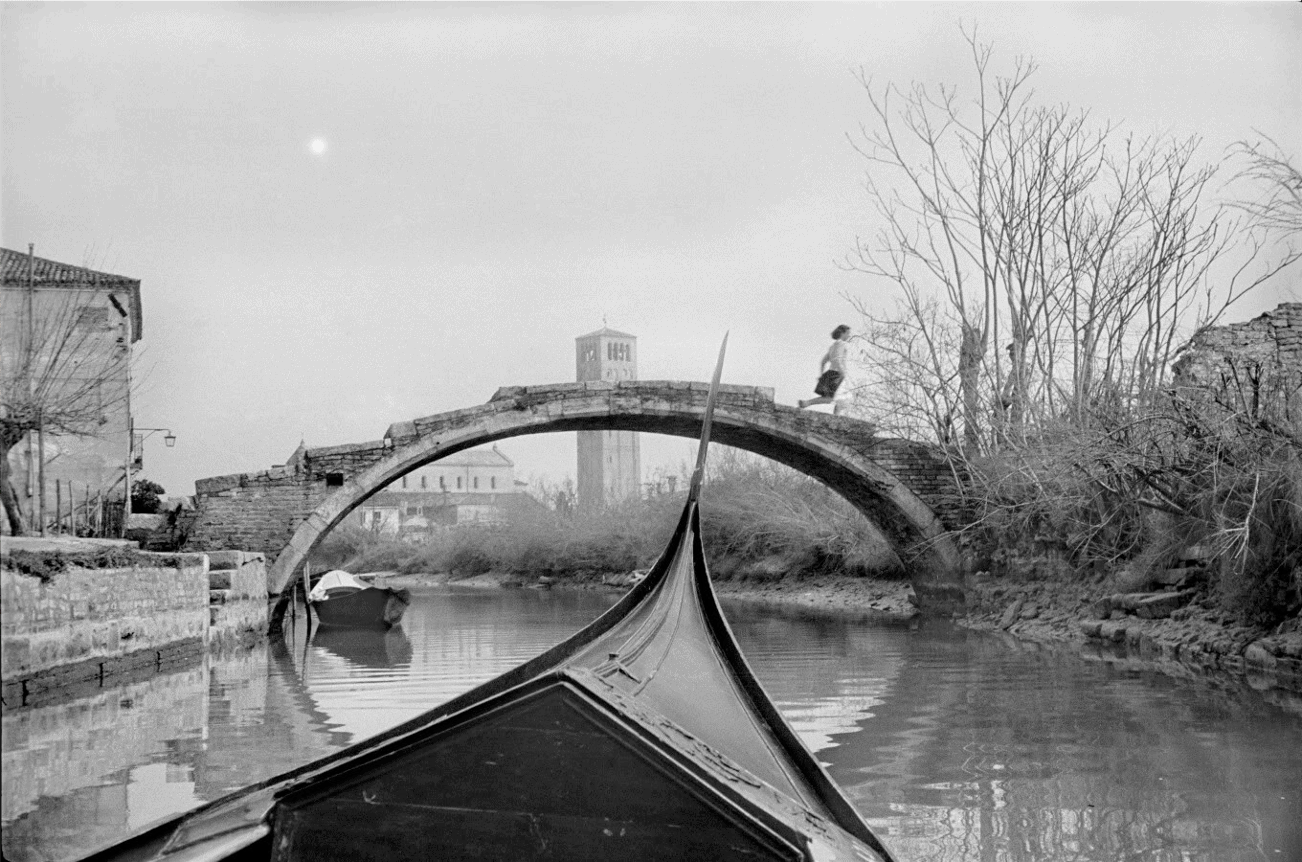 When World War II broke out in September 1939, he joined the French Army as a Corporal in the Film and Photo Unit. During the Battle of France, in June 1940 at St. Dié in the Vosges Mountains, he was captured by German soldiers and spent 35 months in prisoner-of-war camps doing forced labor under the Nazis.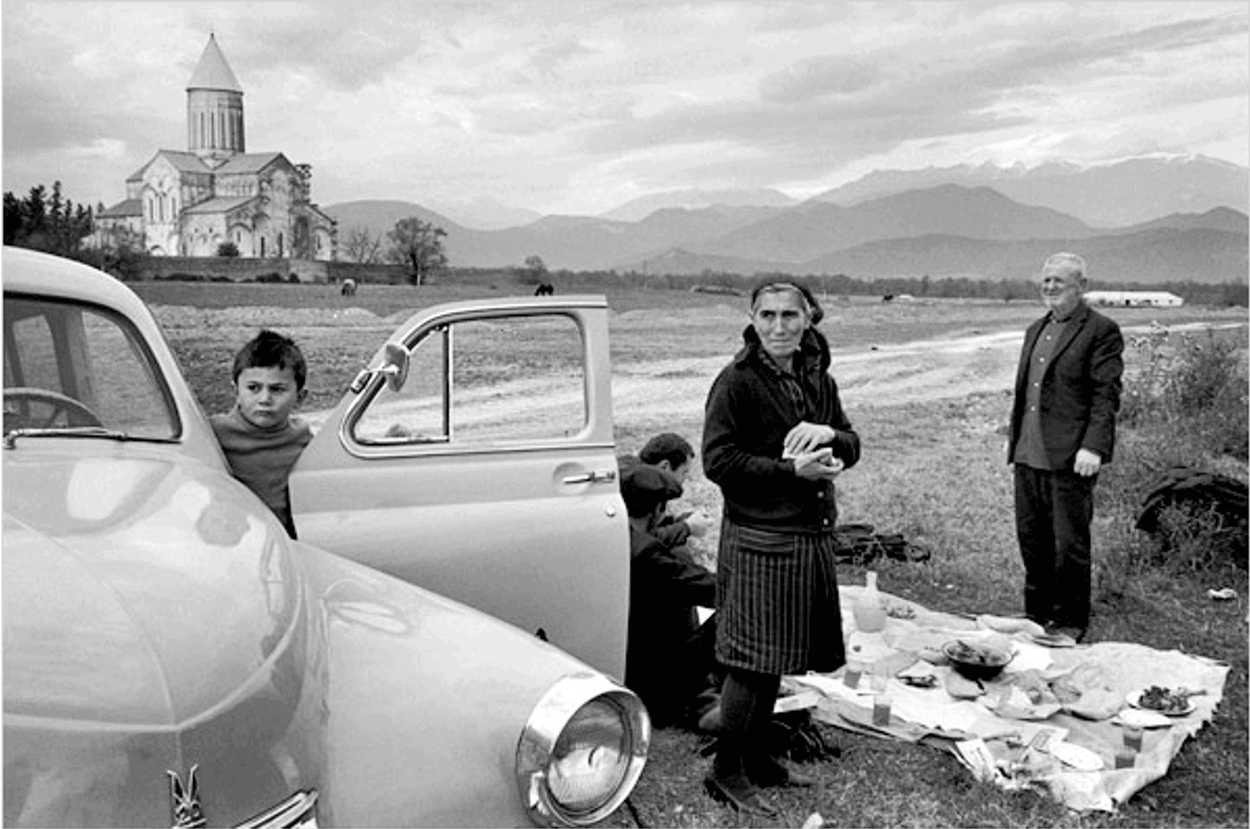 He applied geometry to his images poetically. If you look at the composition of his images, he integrated vertical, horizontal, and diagonal lines, curves, shadows, triangles, circles, and squares to his advantage.
When Henri would talk about "The Decisive Moment," he said sometimes it would be spontaneous but others times he had to be patient and wait for it.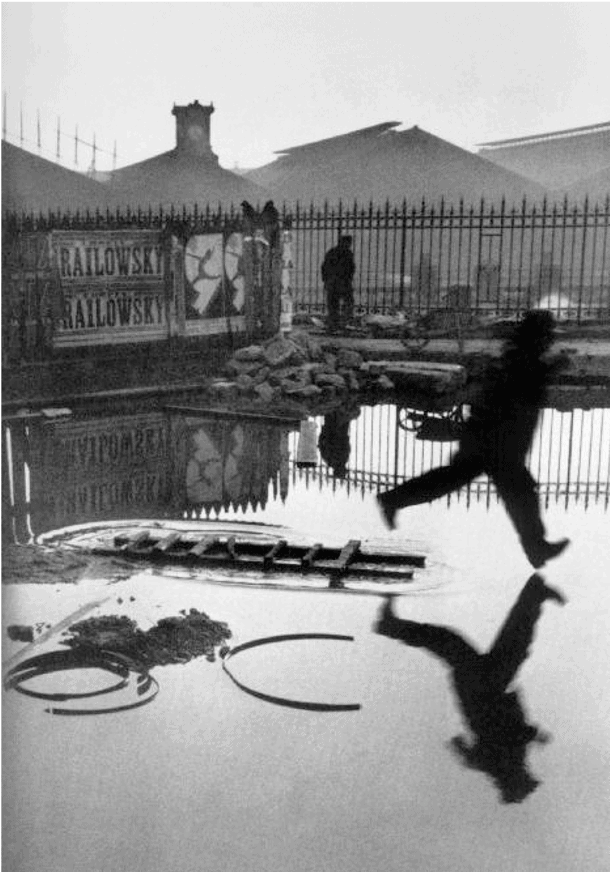 When he would shoot on the streets, he would stay as low-key and unobtrusive as he could. He would cover his chrome Leica in black tape and even sometimes with a handkerchief to make it less noticeable when he was out shooting. Most of the images that he captured his subjects were oblivious of the camera, and thus truly candid.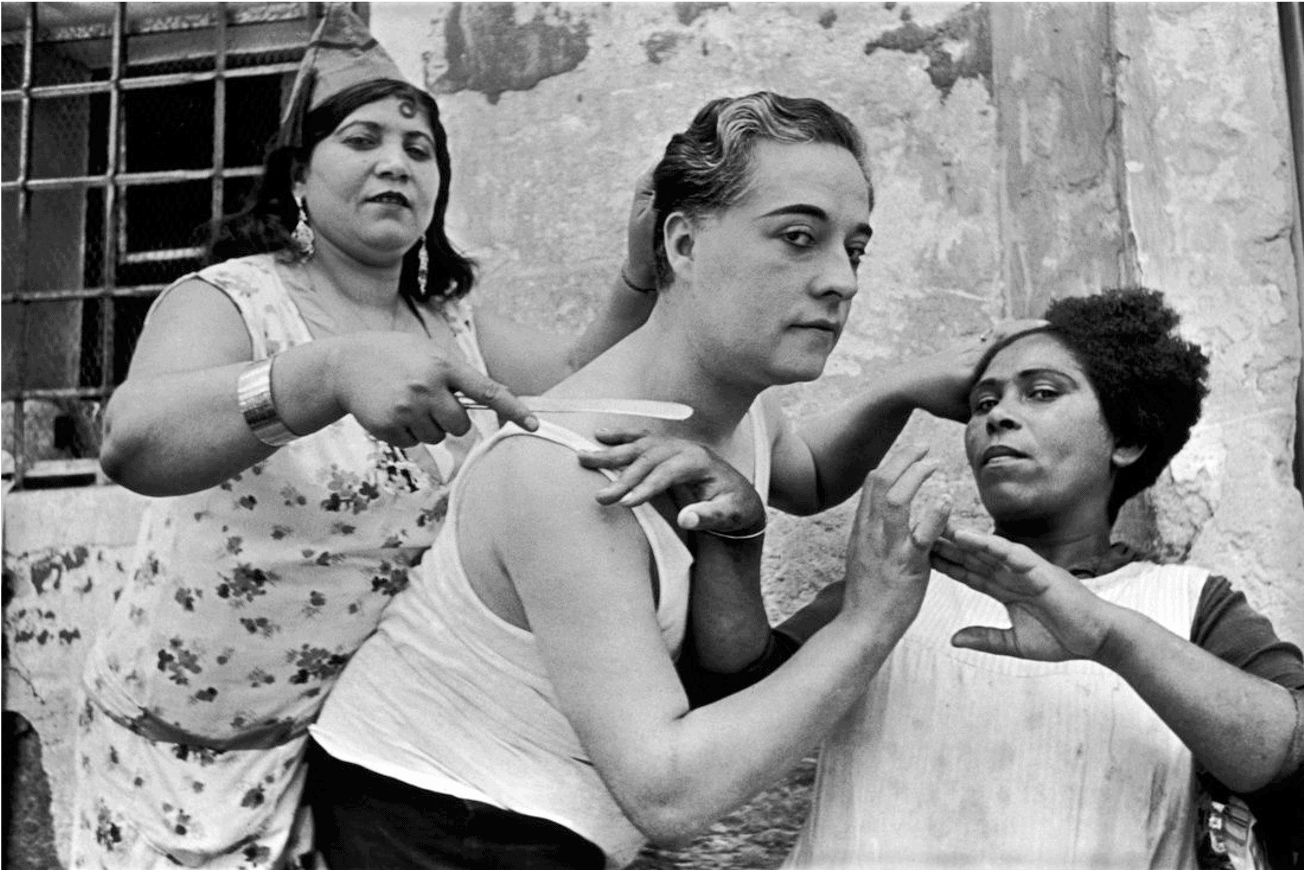 His Perspectives On Photography
Henri was vehemently opposed to cropping. He believed that whenever you took a photo, it should always be done in-camera. If his framing or composition was a bit off, he would disregard the image.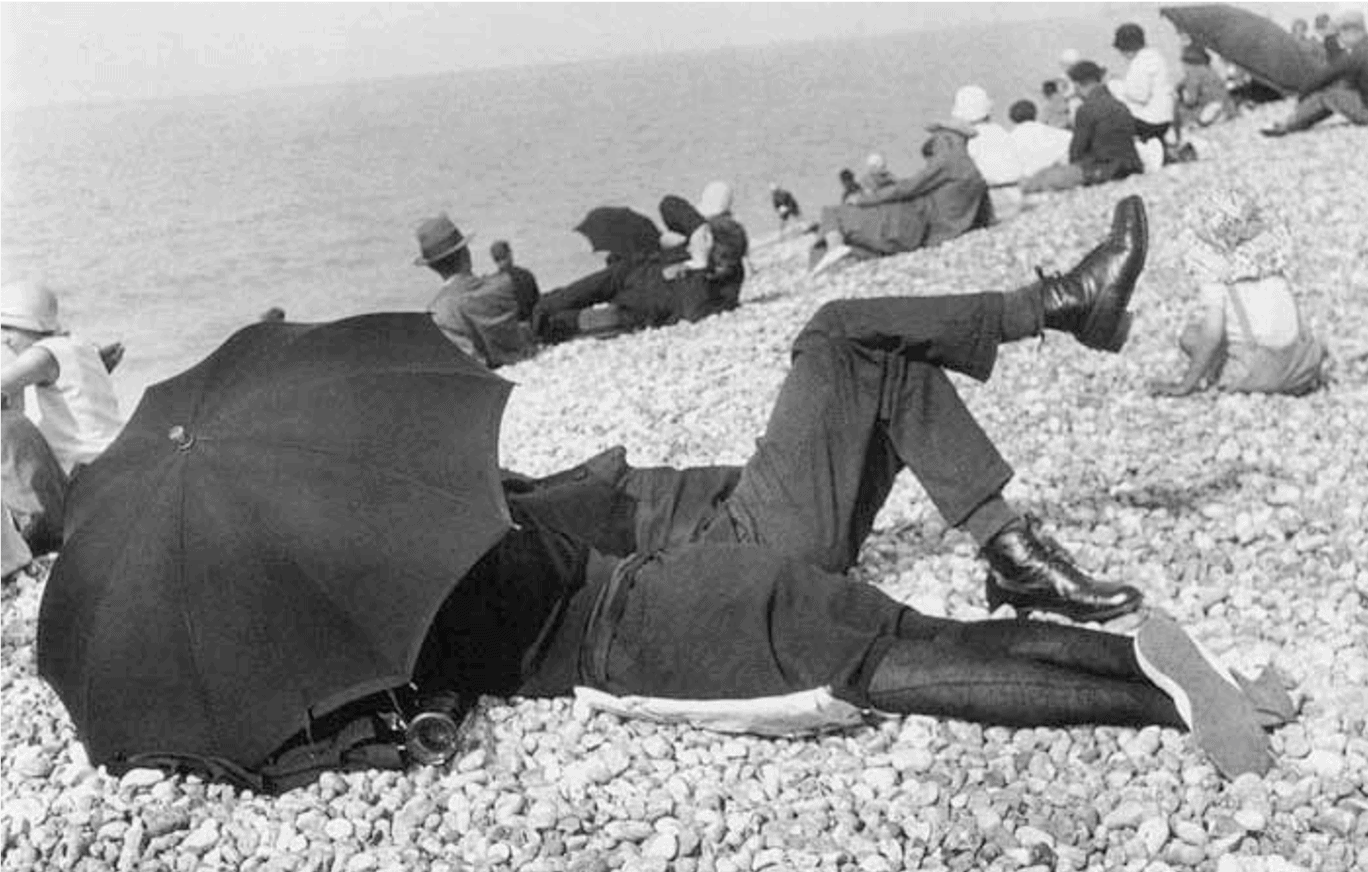 Henri Cartier-Bresson never had much of an emotional attachment to his images.

His equipment load was often light: a 50mm lens and if he needed it, a longer 90mm lens.

He traveled all over the world and was at major events.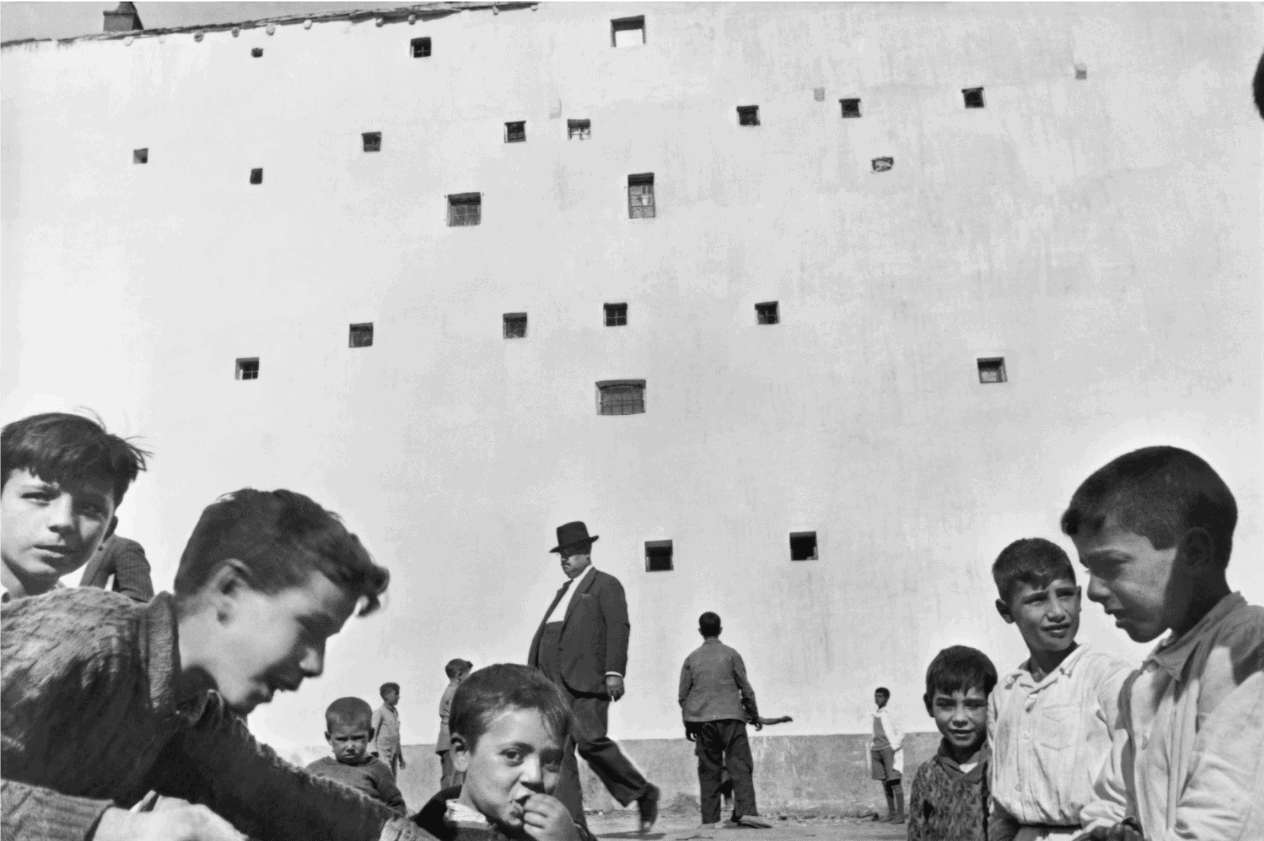 Cartier-Bresson's first published photos as a photojournalist came in 1937 when he covered the coronation of King George VI, for the French weekly Regards. He focused on the new monarch's adoring subjects lining the London streets, and took no pictures of the king. His photo credit read "Cartier", as he was hesitant to use his full family name.
He's a founding member of Magnum Photos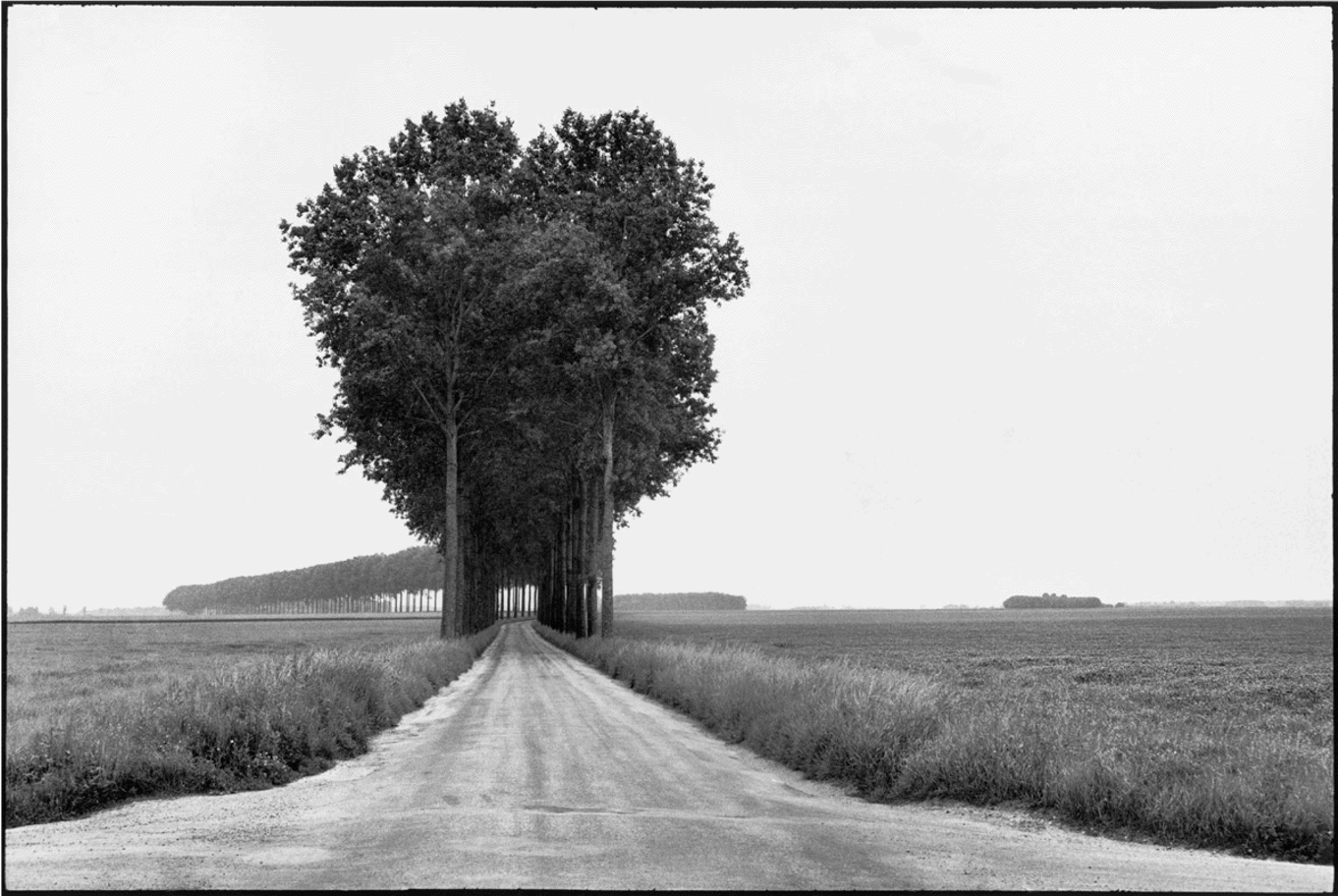 Henri is a founding father of photojournalism and one of the greatest photographers of all time. He put down his Leica professionally in 1975 after a 45-year career behind the camera. "I never think about photography," he told NPR's Susan Stamberg during a visit in 2003 to his Paris apartment. "It doesn't interest me."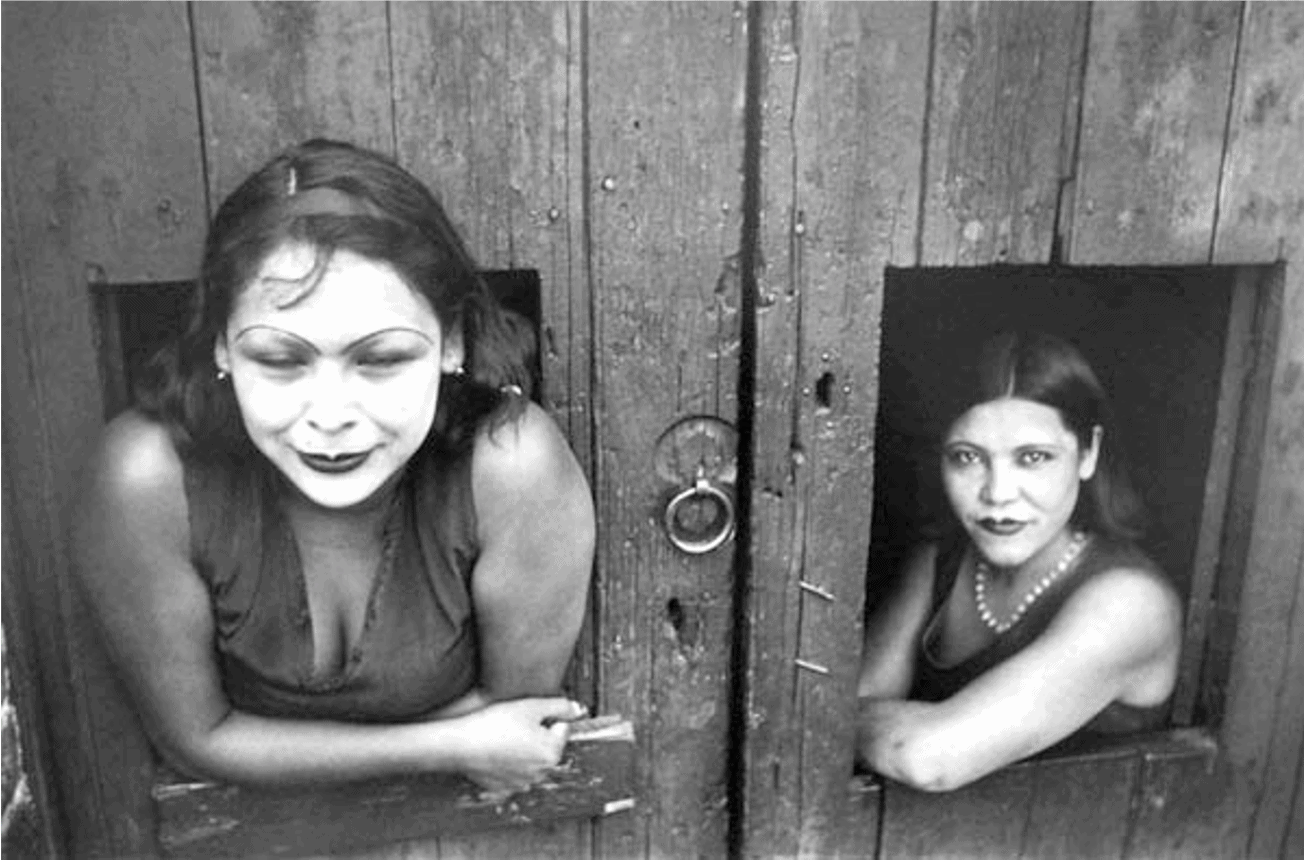 Just a few weeks shy of his 96th birthday, Henri Cartier-Bresson passed away at his home in Provence, France on August 3, 2004.
---
---