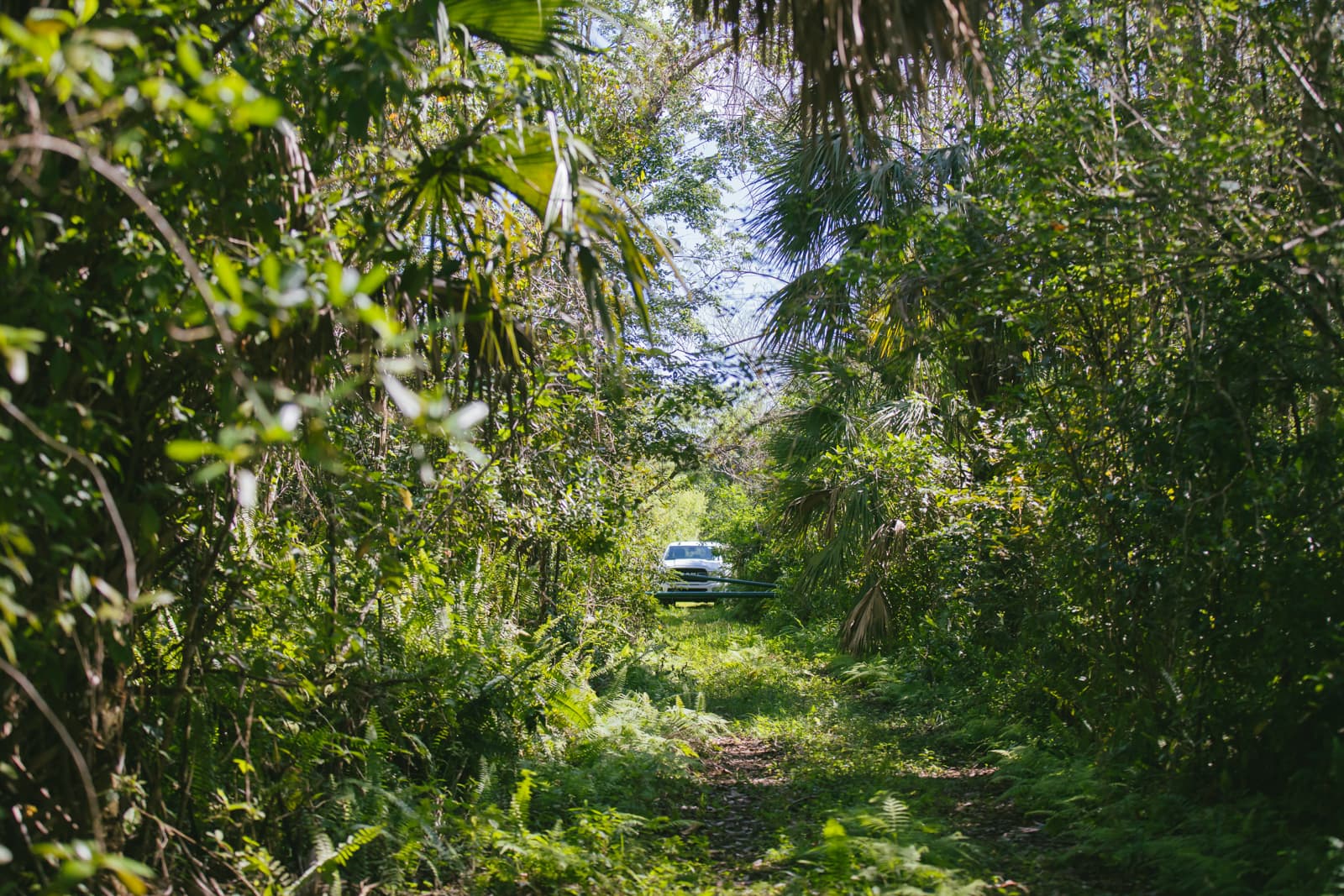 Everglades trails are beautiful and full of life, you will see sawgrass prairies, mangroves, alligators, birds, flowers, and much more.
It's been a dream of mine for a long time to visit the Florida Everglades. Throughout my life, I have seen many shows and read about how diverse and beautiful they are. It seemed exotic, dangerous, and thrilling.
Visiting The Everglades
The company I work for sent me to Miami to conduct some qualitative research for them. They sent me a day early on accident which gave me a whole free day there. The best way to spend that free day was to visit the Everglades, I decided. My rental car was a 4×4 Dodge pickup truck. I wanted to take advantage of it and go to some spots tourists did not routinely visit. Therefore, my goal was to hike on nonpopular Everglades trails so I could hopefully capture some amazing wildlife photos.
I drove out to Everglades which was only about an hour away. It was remarkably interesting seeing it in person for the first time. The marshy prairies were so cool looking and there were alligators everywhere on the side of the road soaking up the sun on banks. Sadly, I also saw some vultures devouring a couple of deceased ones, which I reasonably assumed were road kills. I stopped at a tourist information center and chatted up an Everglades ranger and asked him to reveal to me on a map a couple of great places to go that were rarely visited.
There were two very different trails that appealed to me that I ended up walking. One had a dirt path on it for driving and went along grassy prairies and some mangroves. The other one was marshy and lush green, very dense with trees, ferns, and bushes. I walked about a mile each way on both of them. To get some good nature photos I ventured off the trails into the mud and swamps in hopes to observe some animals in their native habitat.
Everglades Landscape Photos
On the trails, I didn't see many animals, but there were a lot of breathtaking landscapes, trees, and some flowers. I decided to focus on capturing the unique landscape of the Everglades. The landscapes there were unlike anywhere else I have ever been.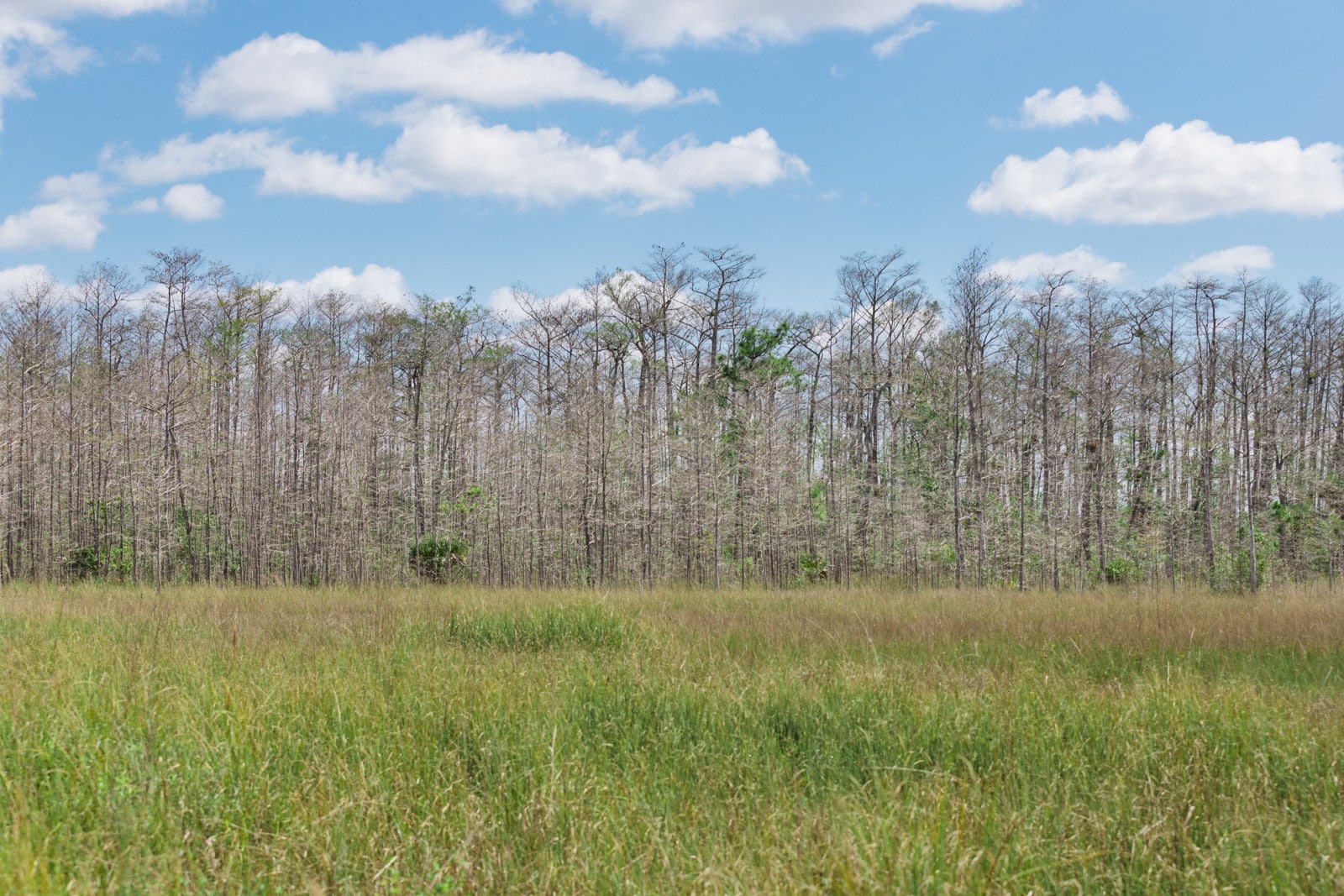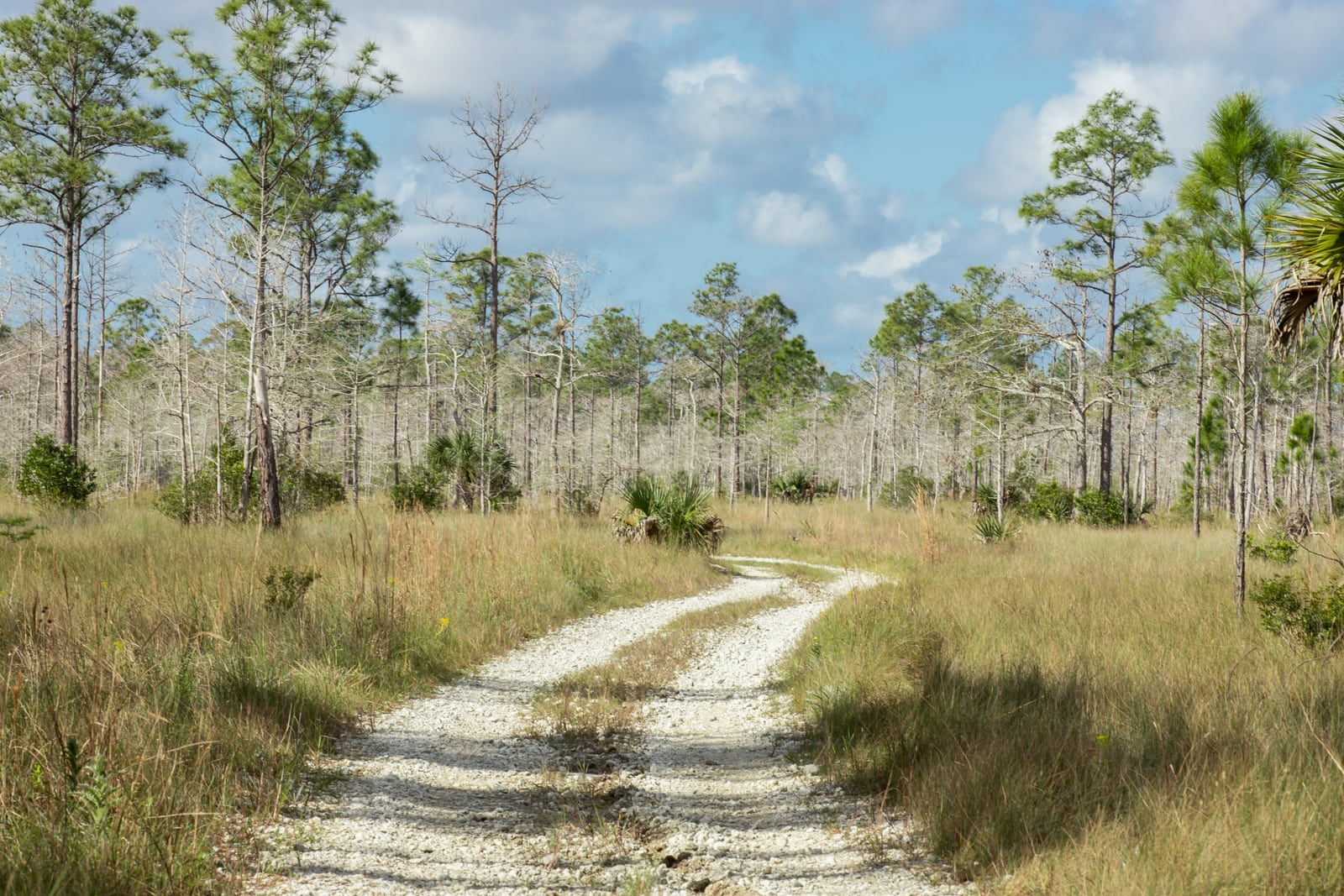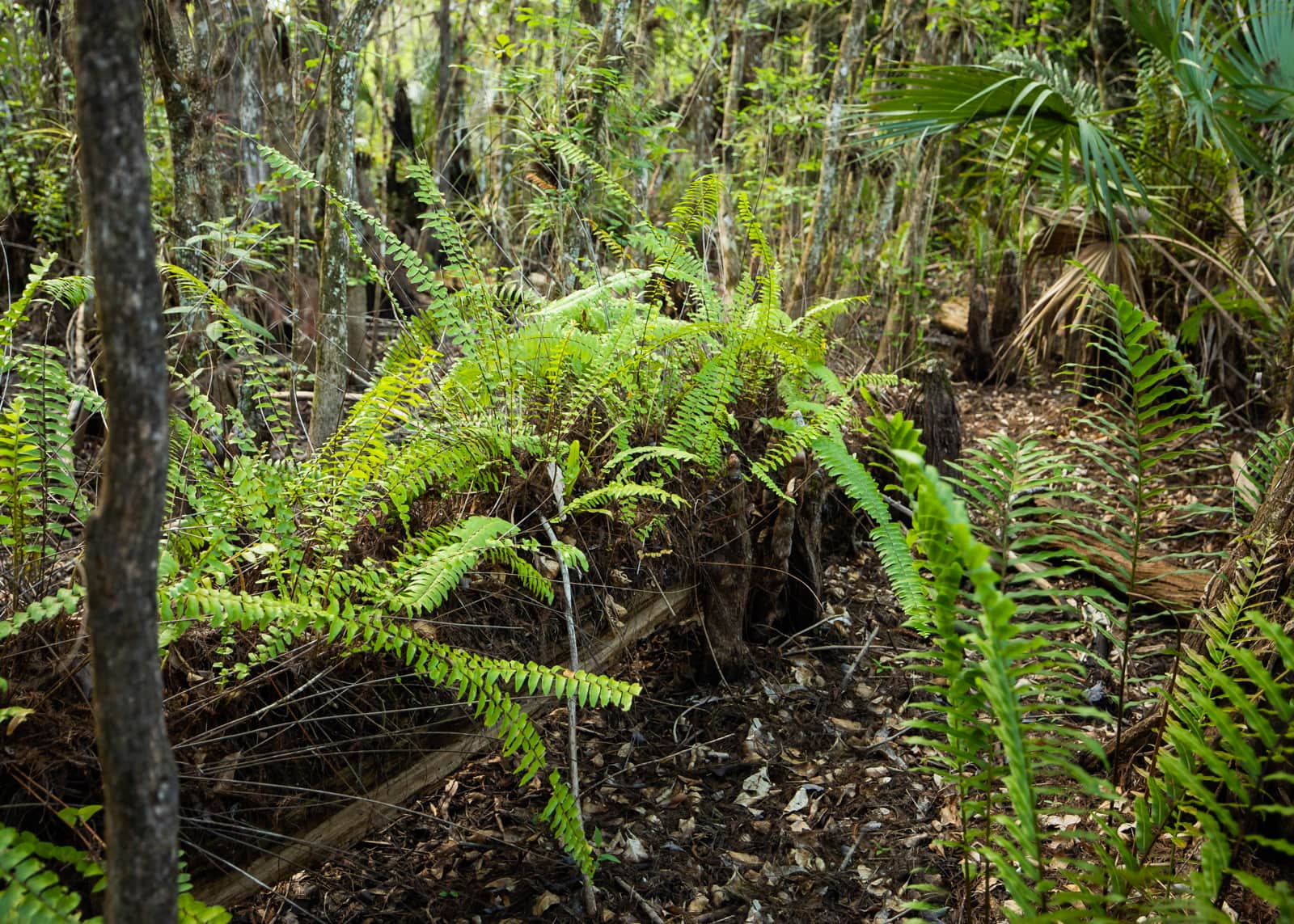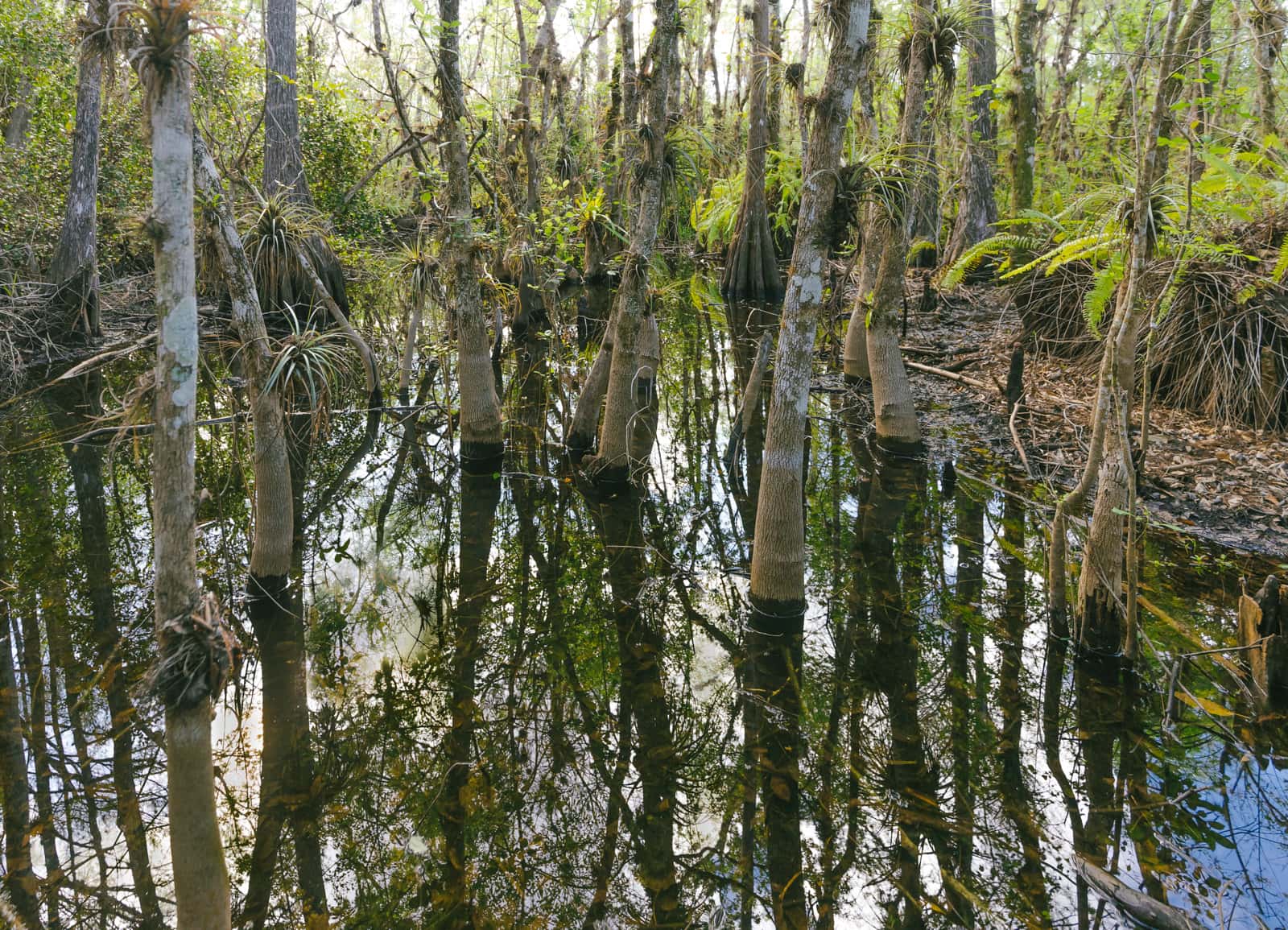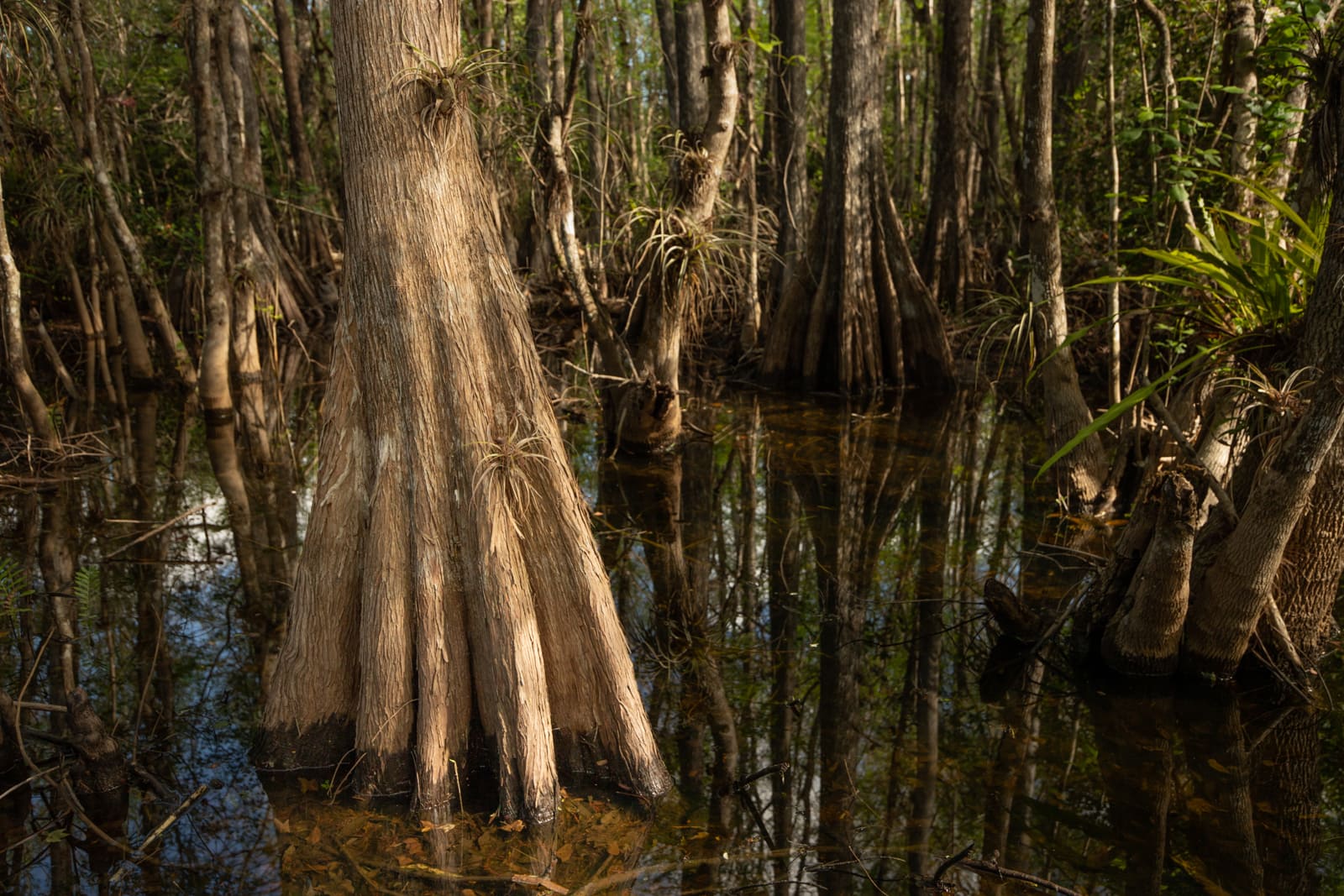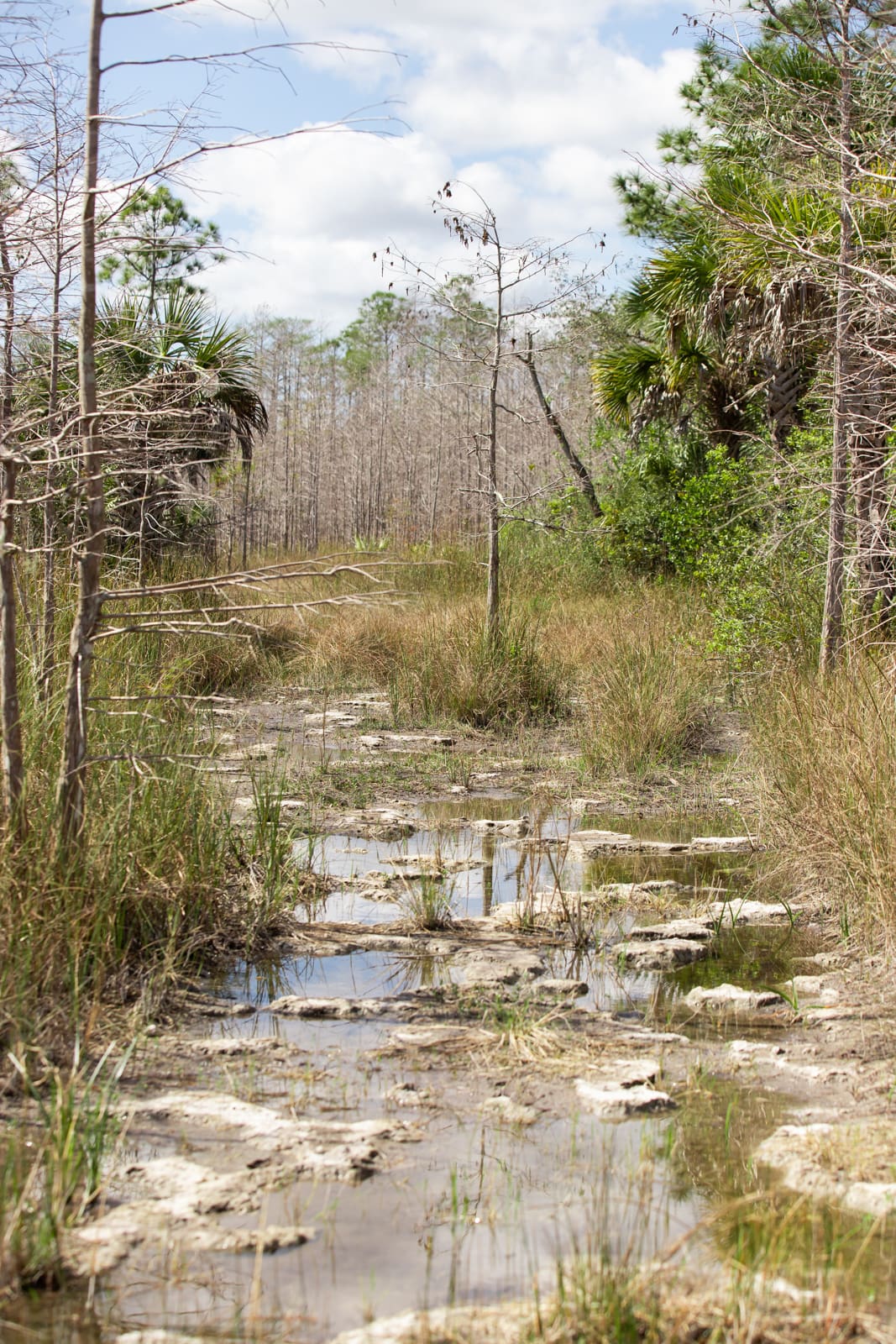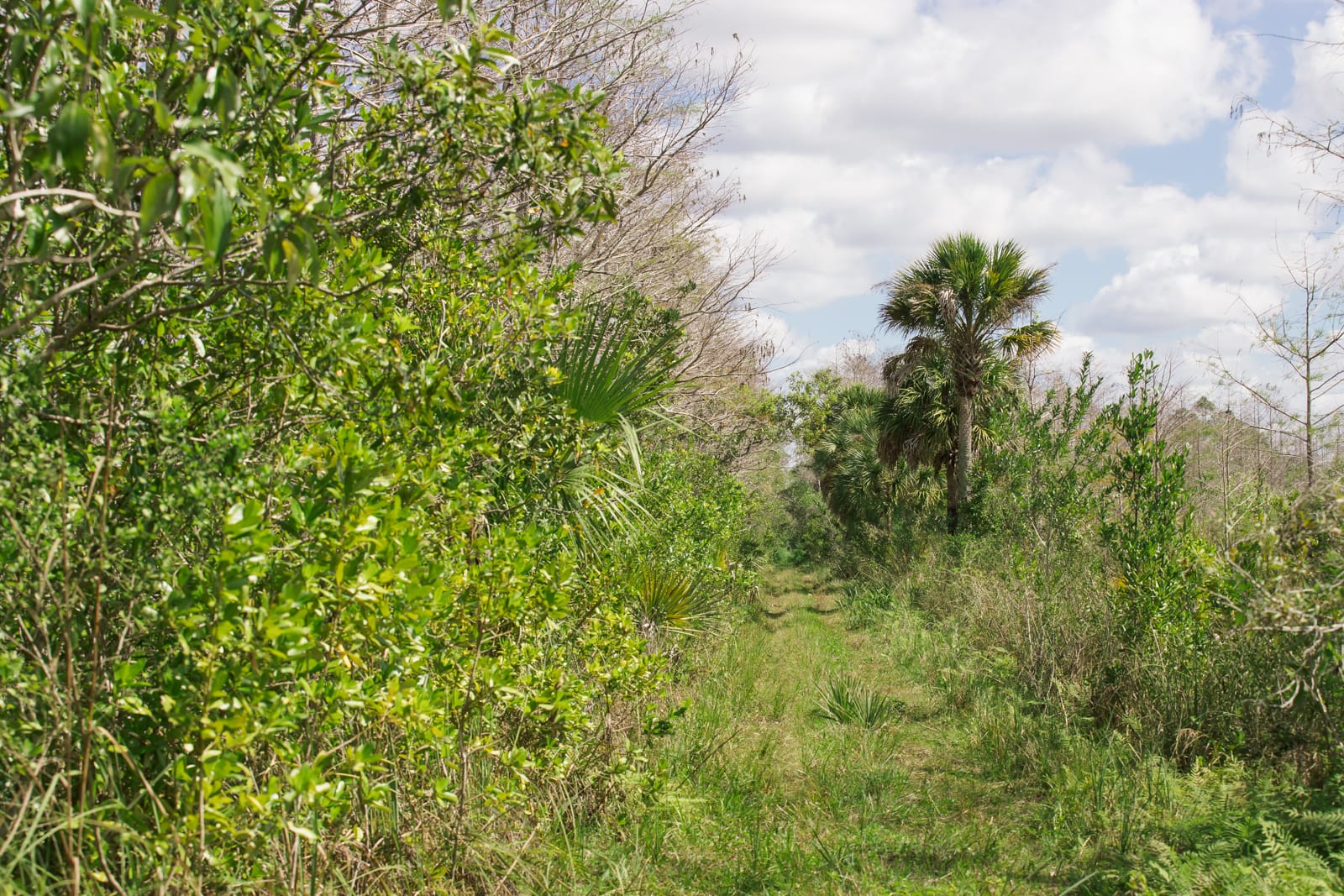 Some parts of it were so densely packed with lush green ferns, trees, and bushes. I captured this photo as inspiration from some of the abstract impressionist paintings I have seen by artists like Monet and others.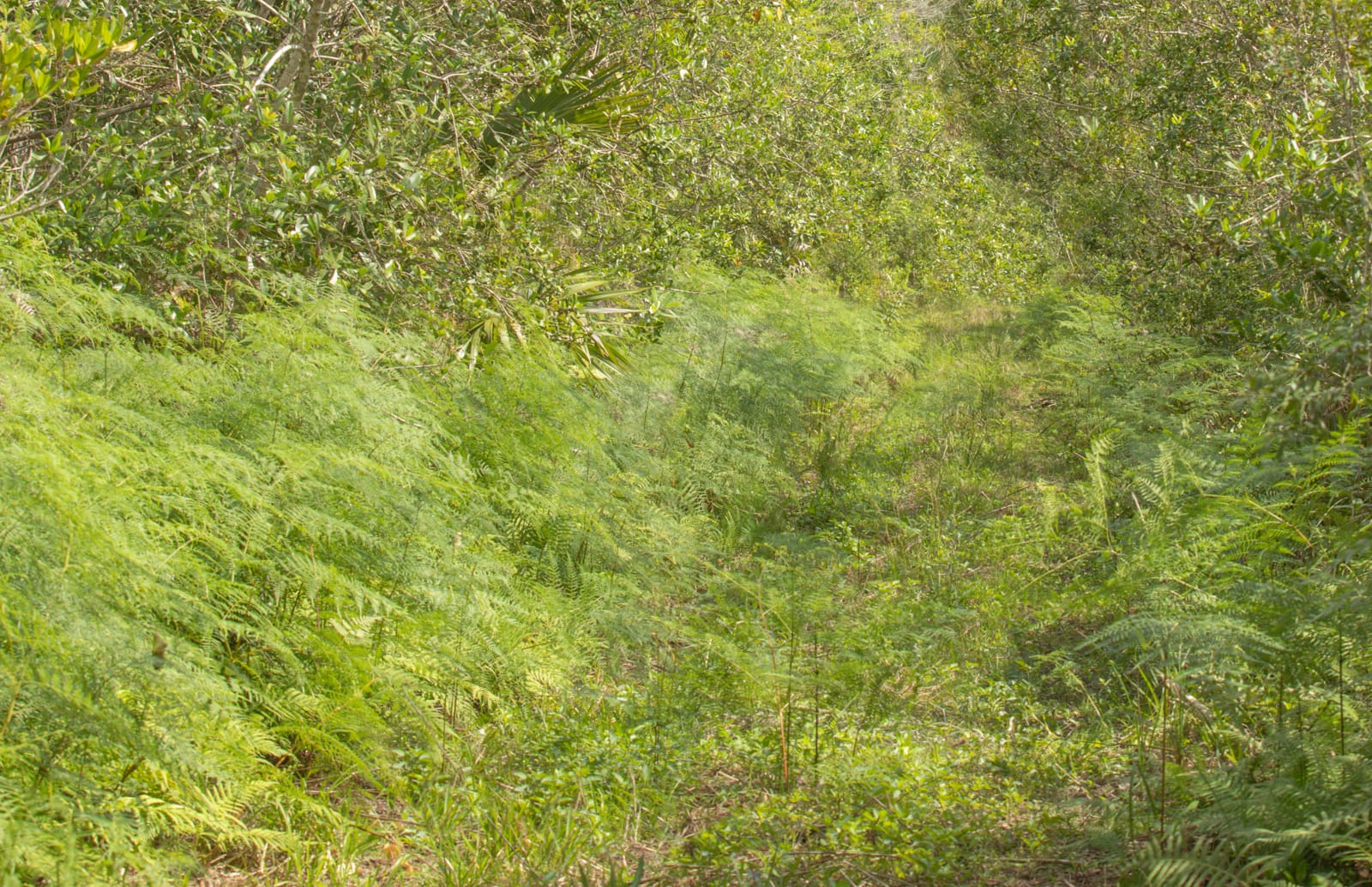 Animals Of The Everglades
I had to wander off the trails a bit to capture some photos of local wildlife. I primarily only saw and captured a couple really cool looking big birds. Next to the entrances of the trails, in creeks that run along the road, were alligators I was able to take some amazing photos of.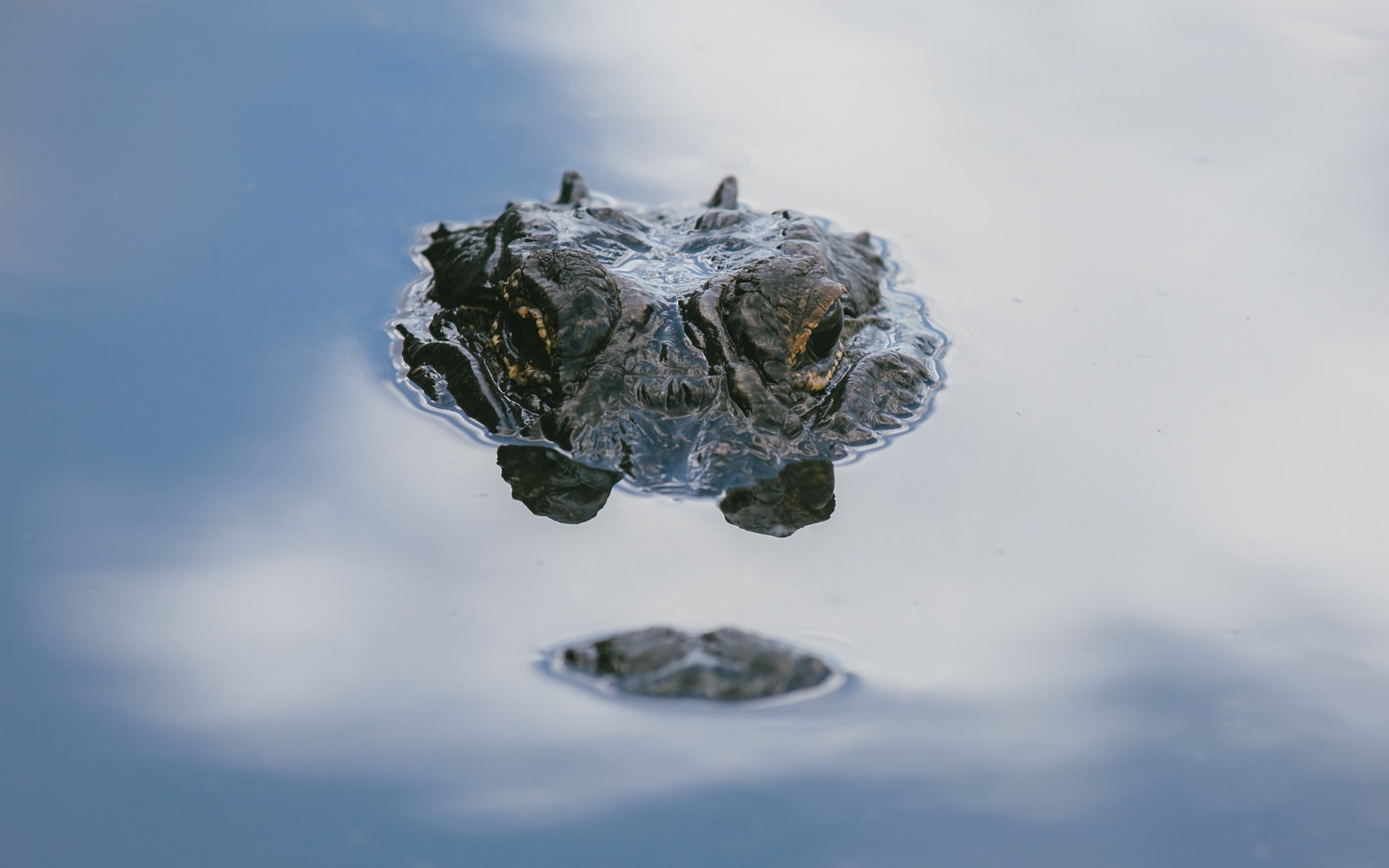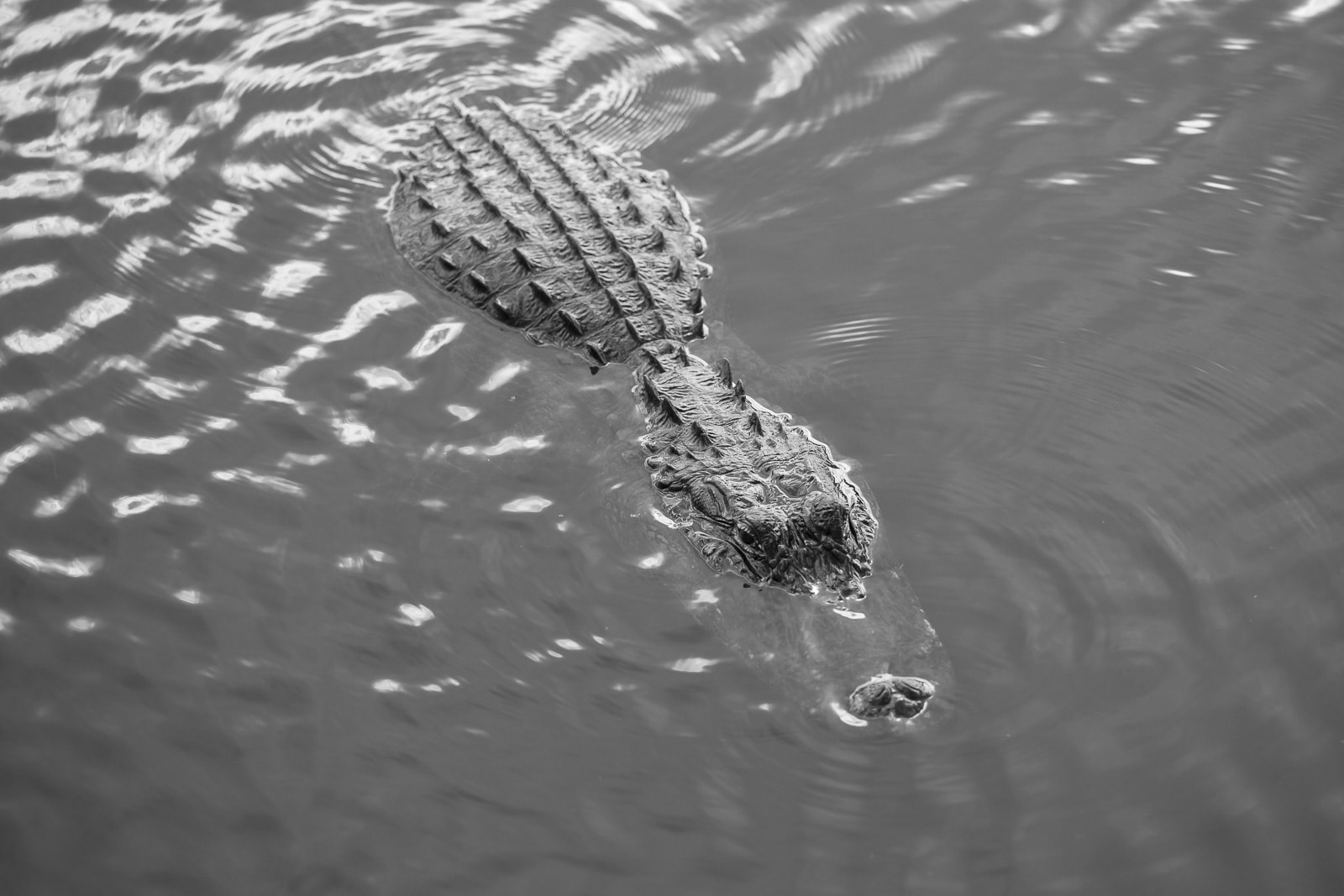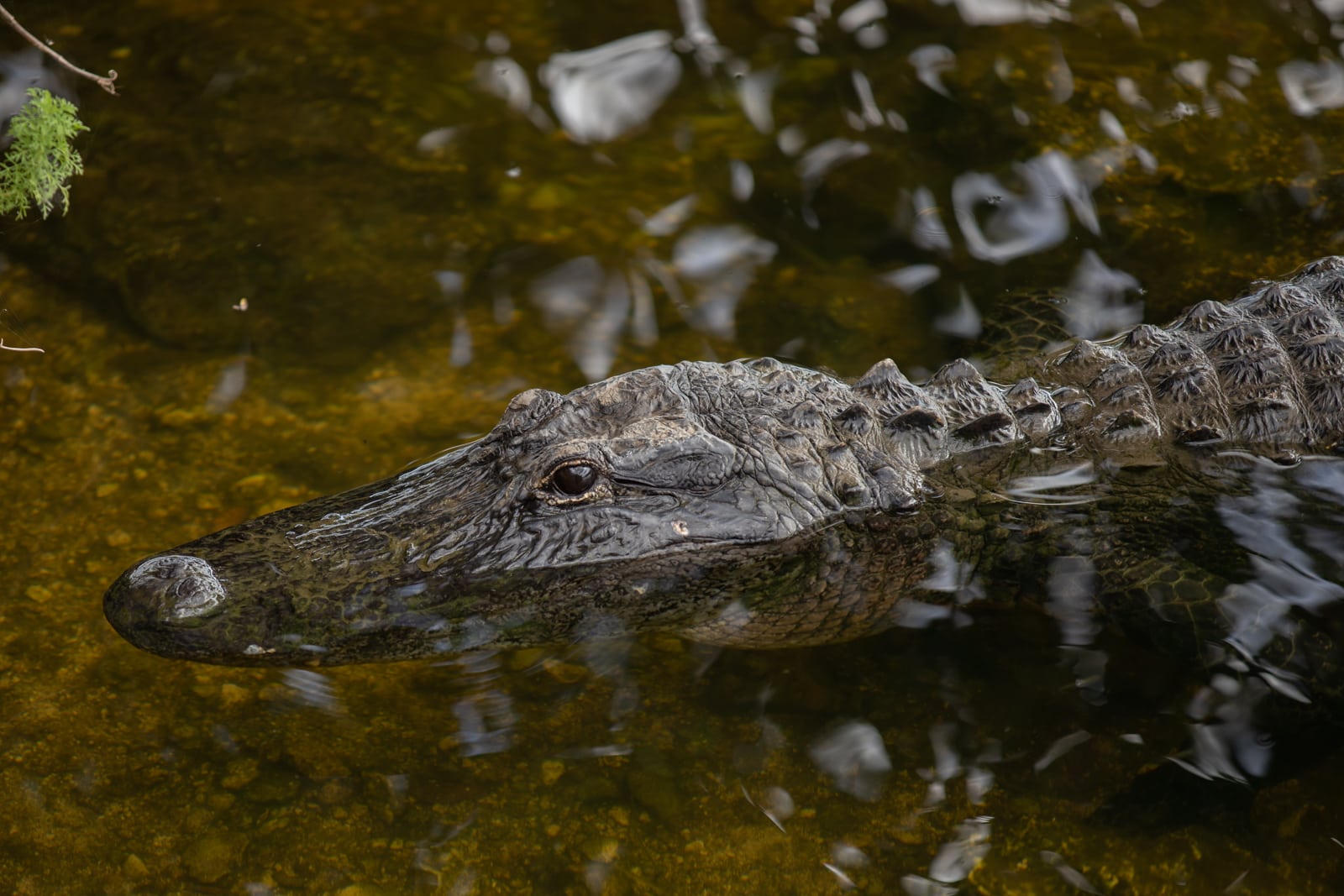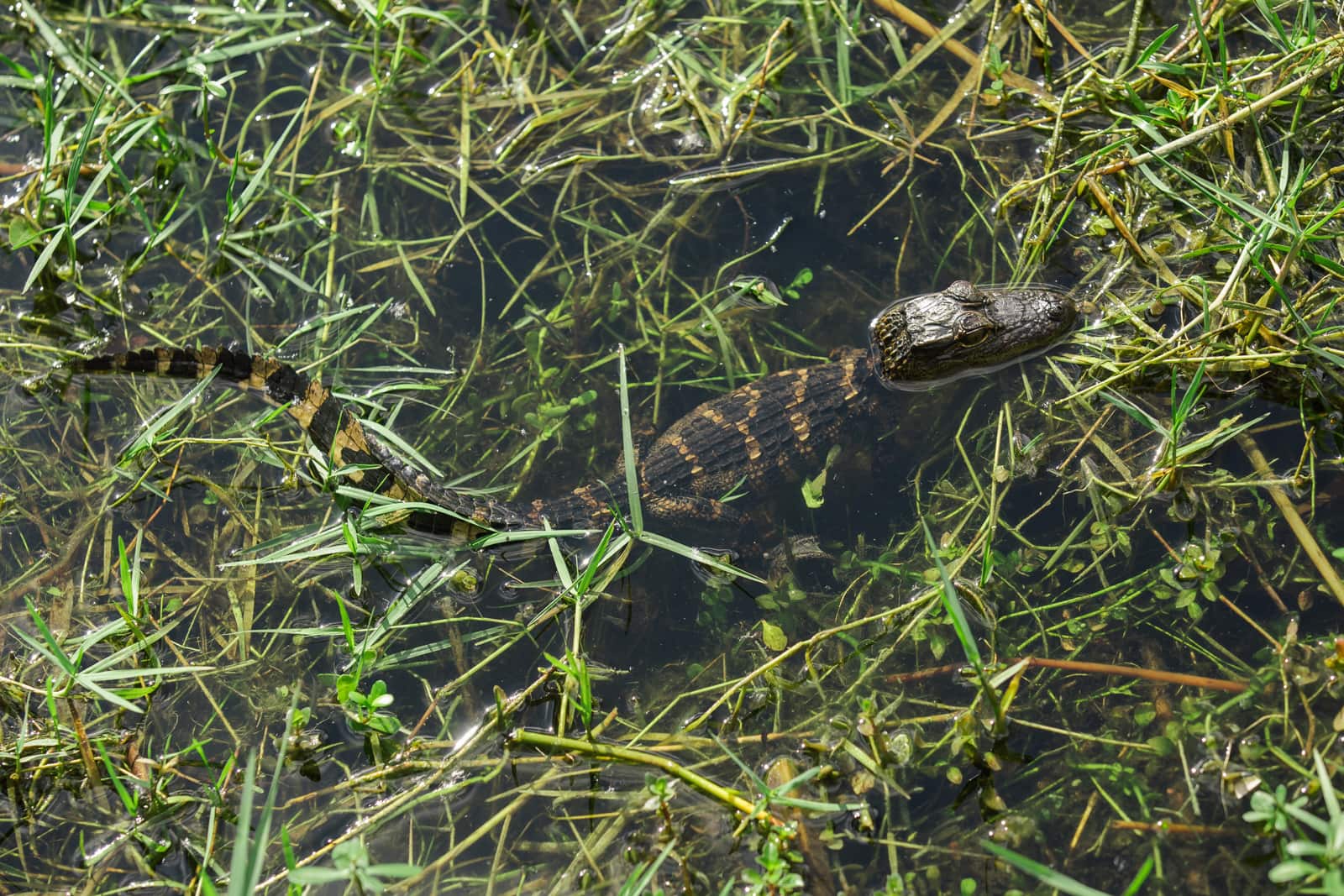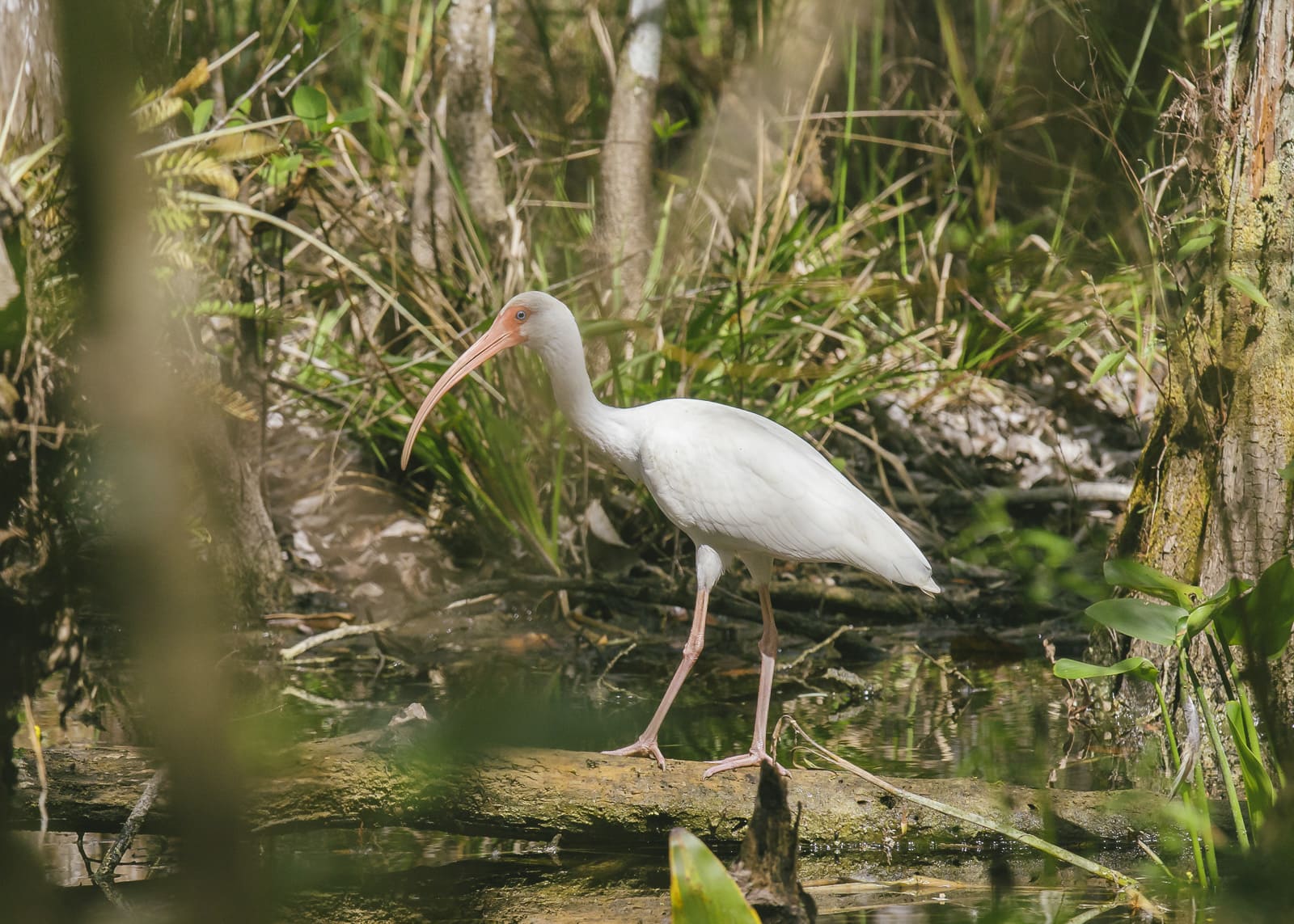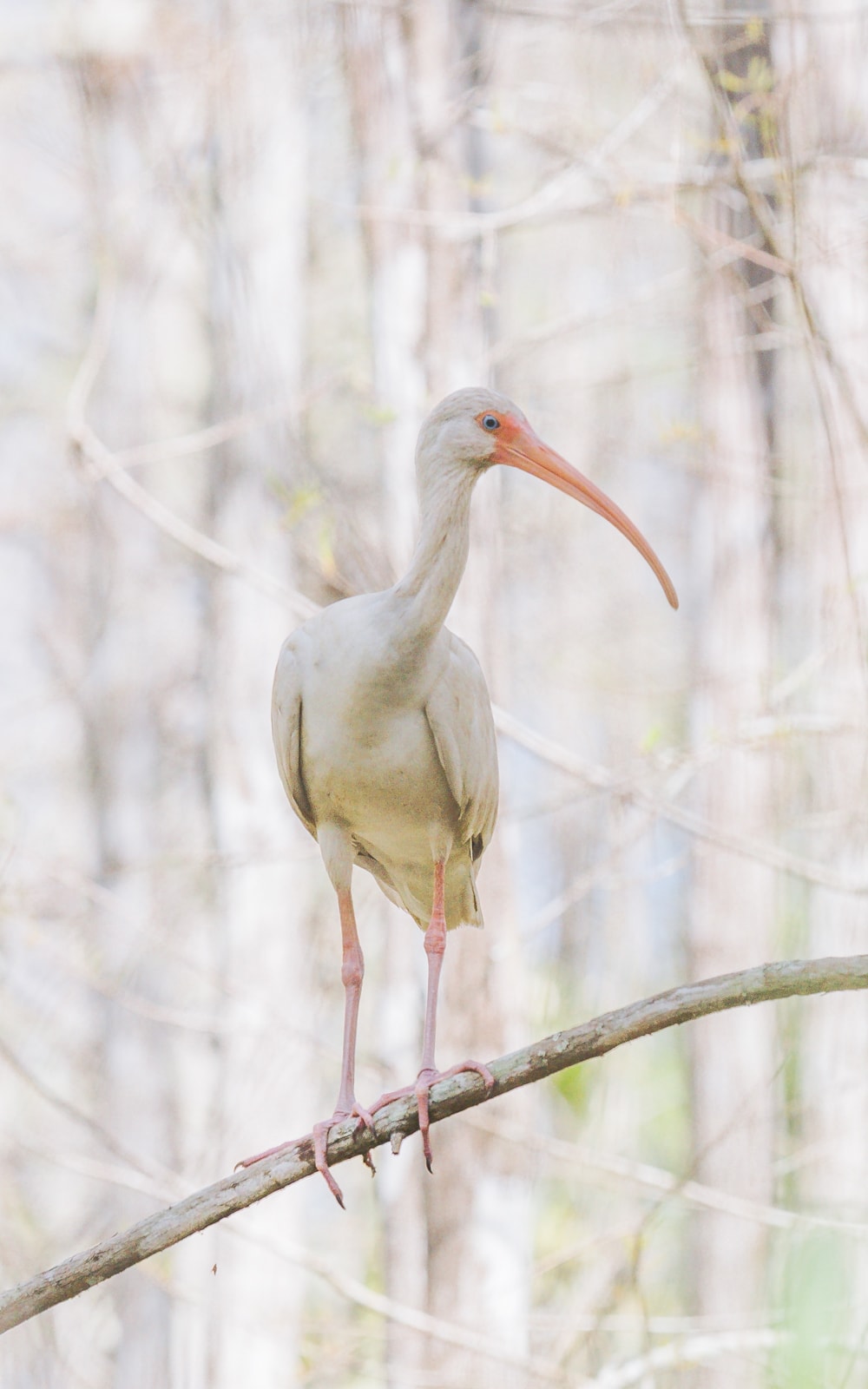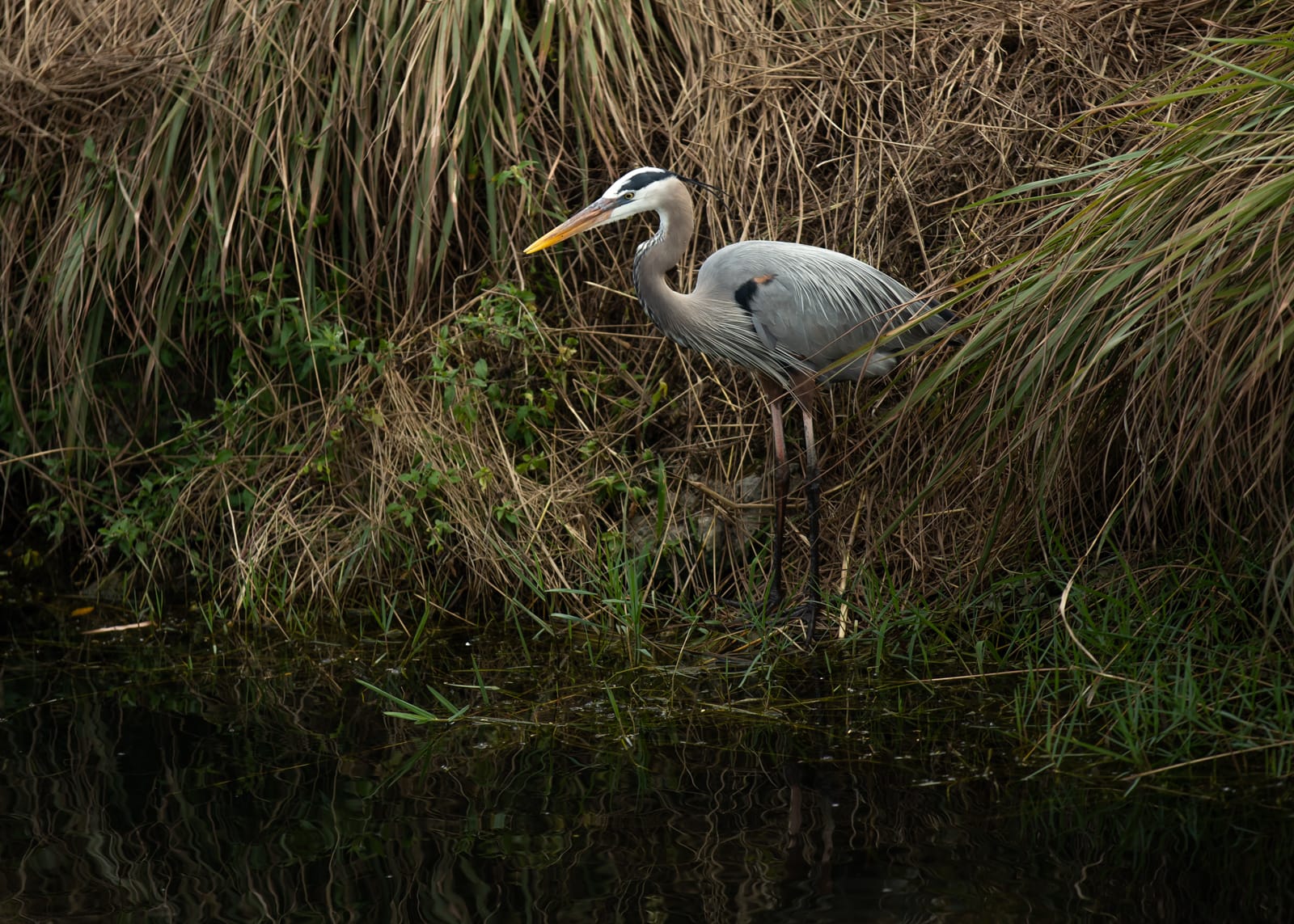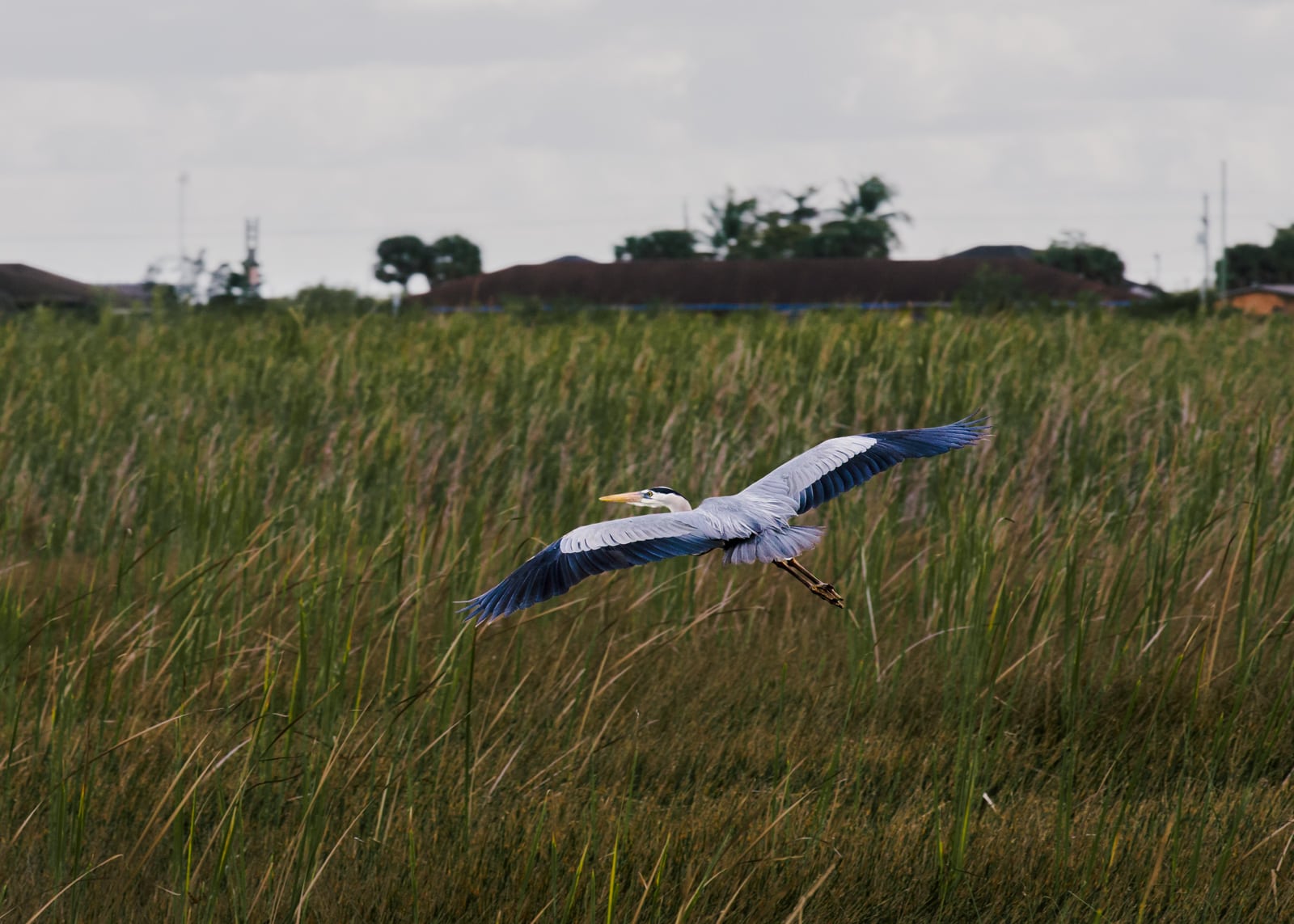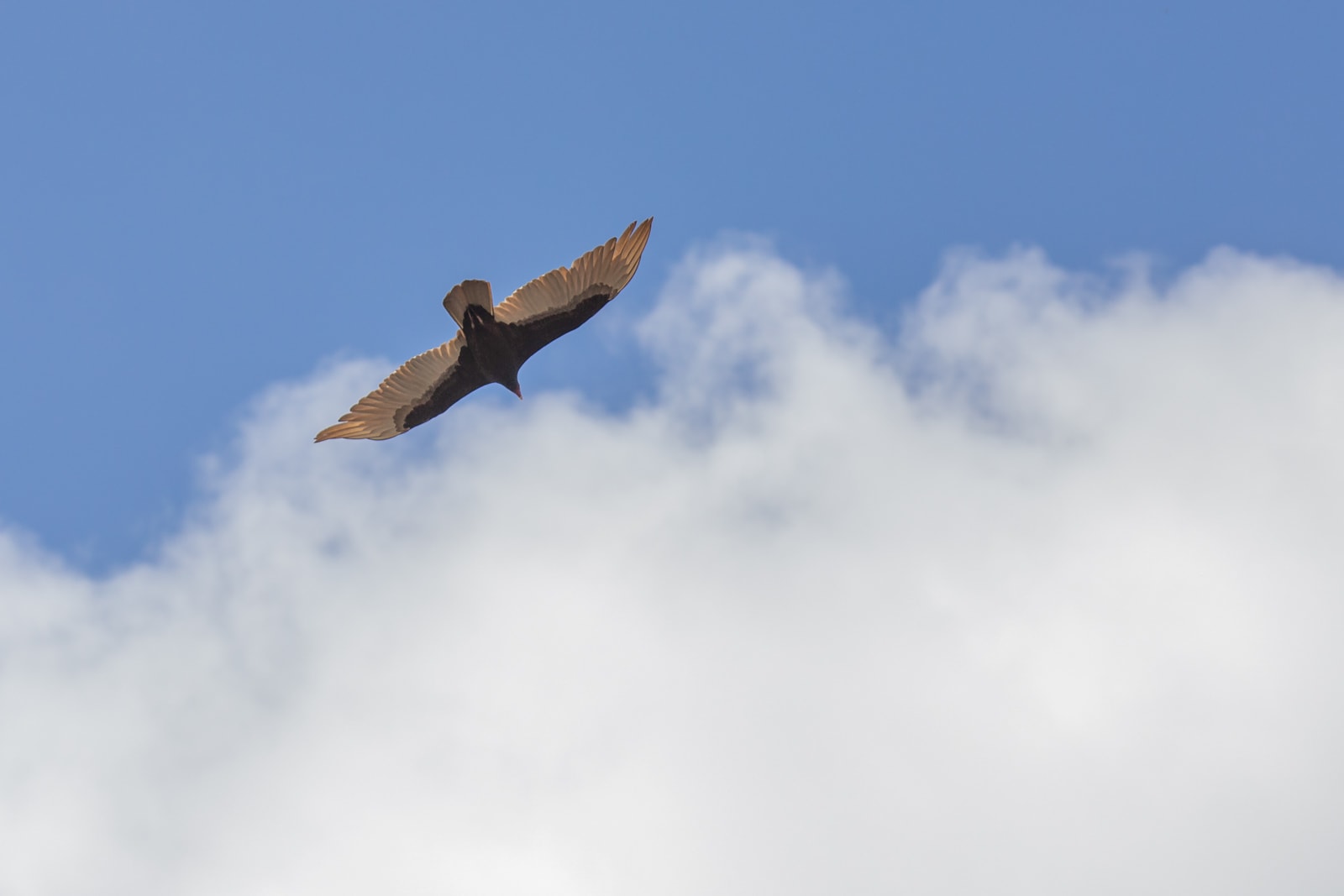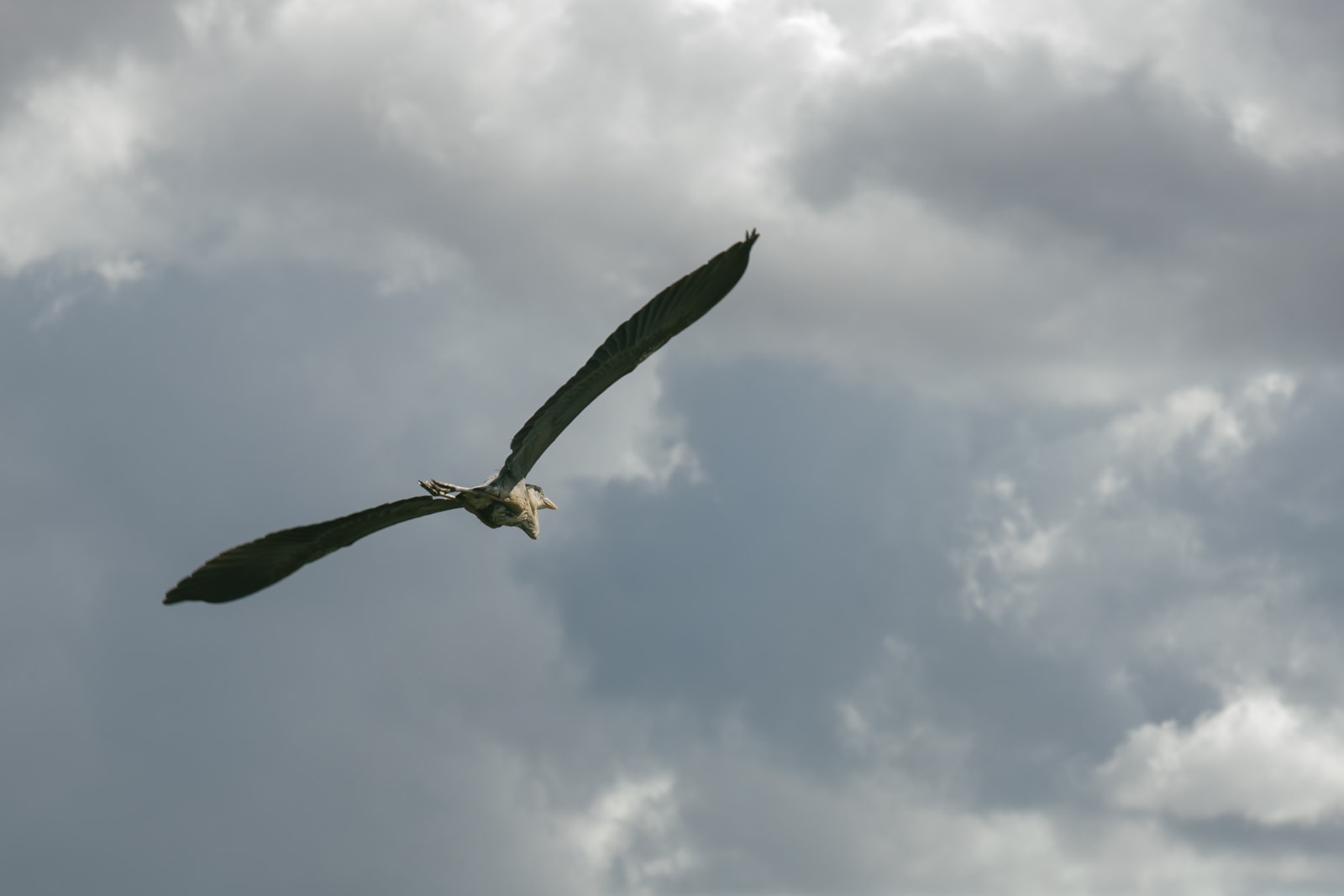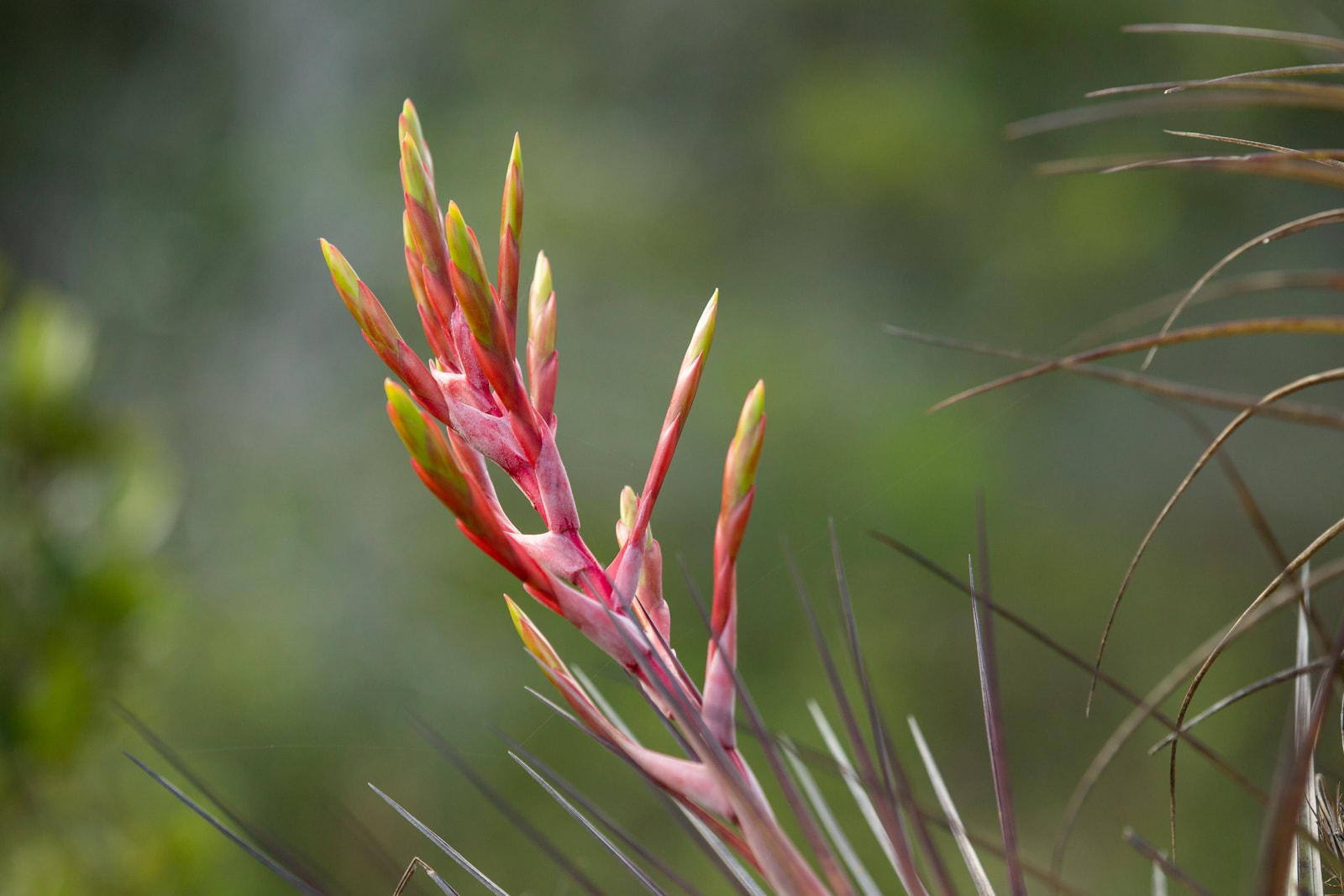 Abandoned Beer Coolers On An Everglade Trail
As I was walking on one of the trails, I came across a blue cooler tipped over with a broken lid and beer cans in it. I thought some had sadly just dumped their trash here.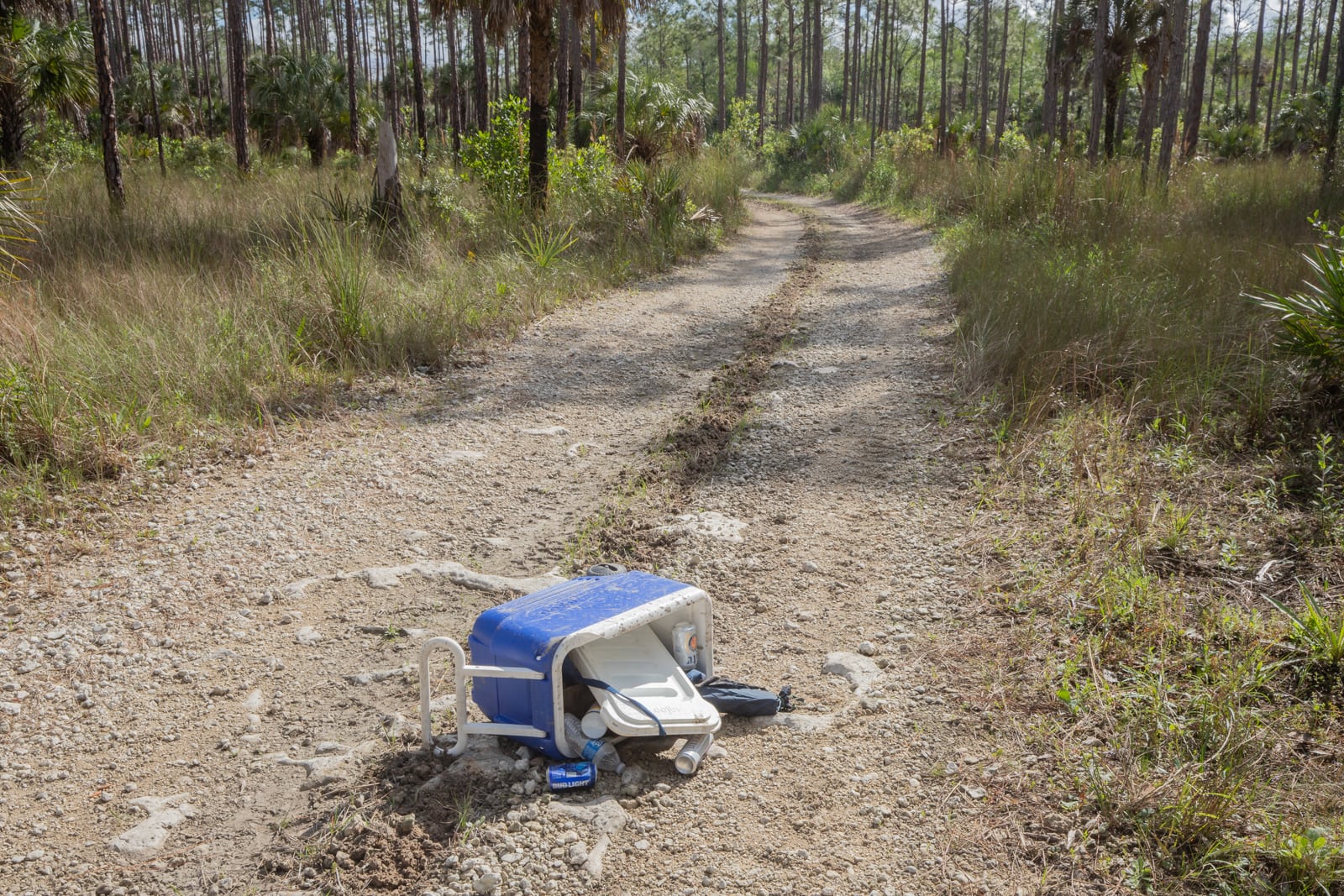 But then I walked a little farther and found two more blue coolers. There was a total of three coolers, all in a row on the same trail within 20-40 feet of each other.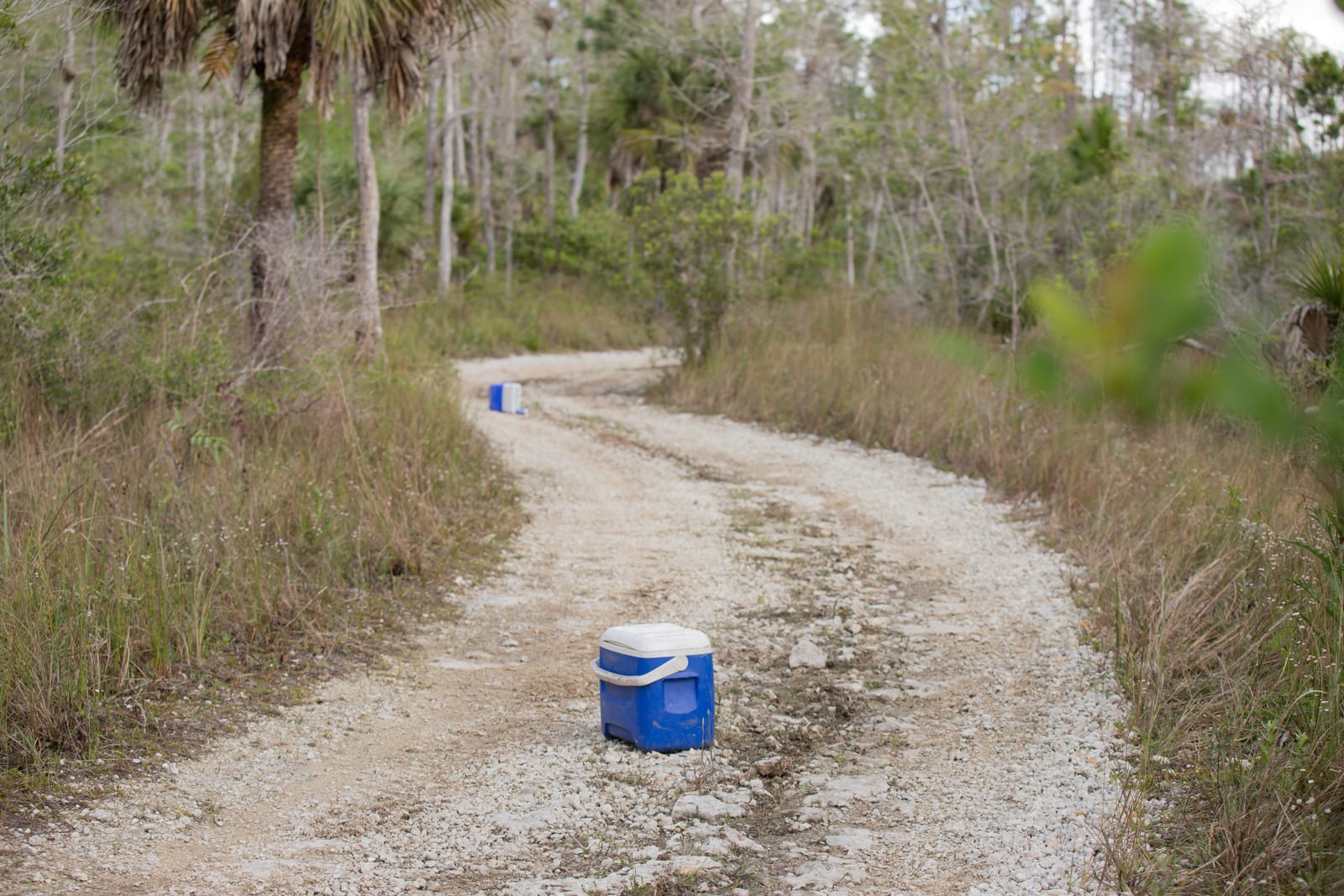 I carefully looked in the closed cooler and saw it had an unopened can of Bud Light in it. I couldn't understand why there were unopened beer cans in these randomly strewn coolers. Despite it being really hot that day and the beer can was still somewhat cold, so I wiped the top off and enjoyed a nice cool beer while on my hike.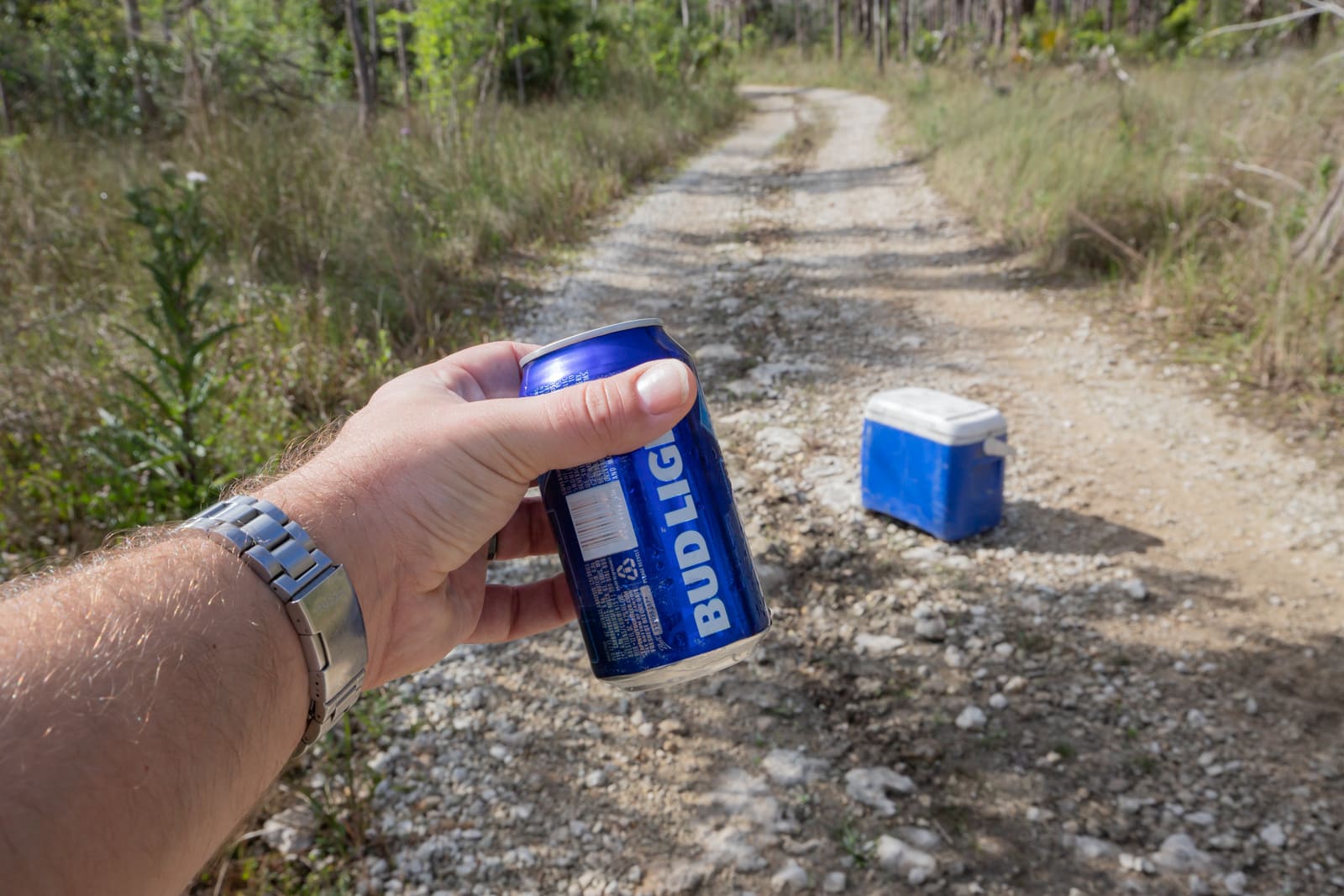 Solving the Mystery
I was still very puzzled about what happened and why they were there. Then a bit farther ahead, there was a broken Husky strap laying on the ground. Suddenly, it all came together, and I realized what probably happened.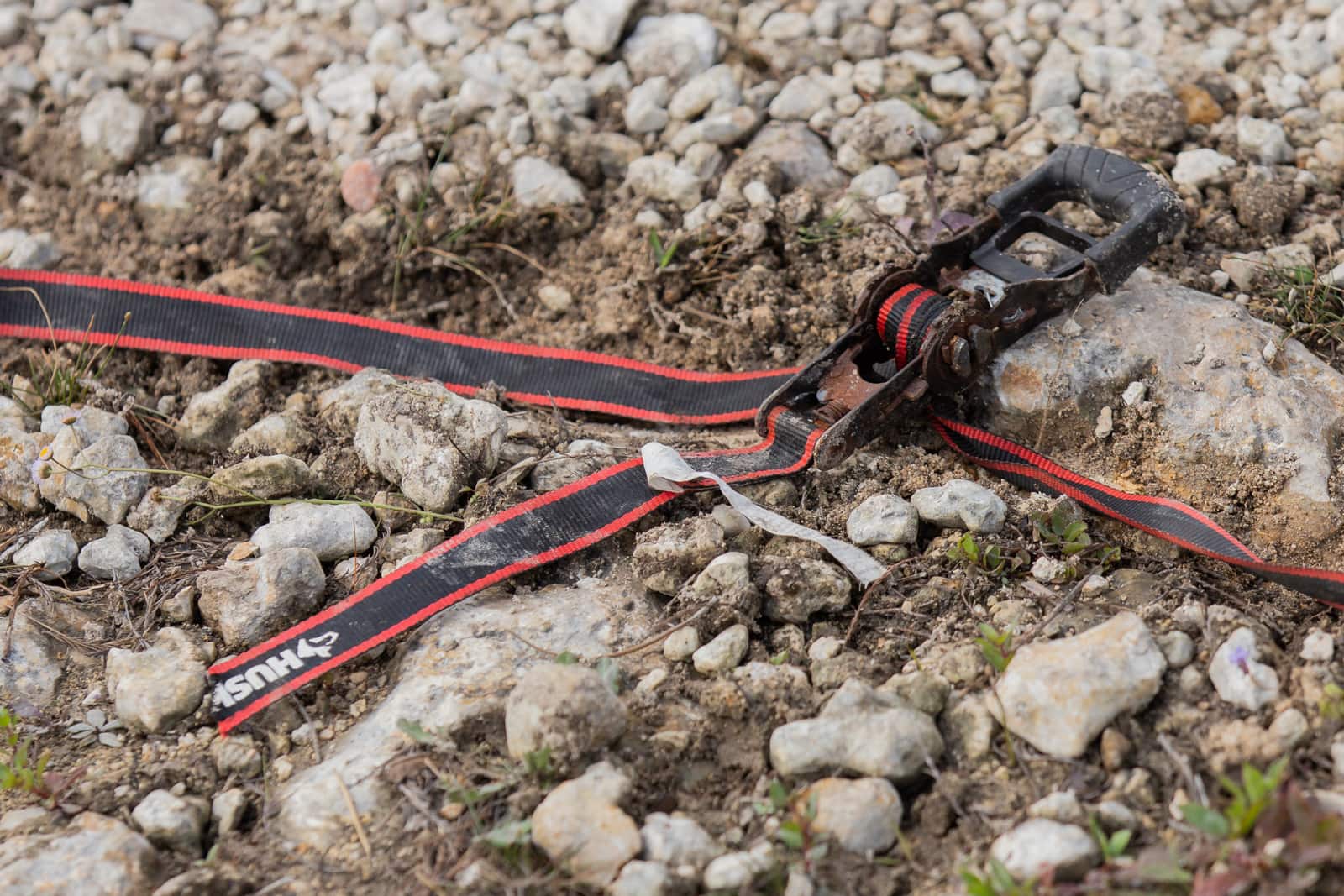 It was probably a person or two, drove around on a golf cart type vehicle that had brought those coolers with them. They probably parked somewhere and drank a bunch of beer and on their way back their strap holding the coolers must have unknowingly broke. They were probably either too drunk to notice or the cart was too loud for them to hear the coolers falling out one by one as they drove. Boom! Maybe I should have been a detective.
After hiking those Everglades trails, I decided to mark an item off of my bucket list, go on an Everglades airboat tour. I put together a video of it here: Airboat Tour In The Florida Everglades GoPro Video.
---
---