This week I sat down with the amazing international wedding photographer, Hiram Trillo, and asked him several questions about impactful photography.
He is very well known in the wedding photography world as a photographer who takes photos that are emotionally impactful and moving. A photo he took of a bride and groom in Spain won the WPPI 2013 Wedding photojournalism grand prize, an extremely high recognition in the photography world.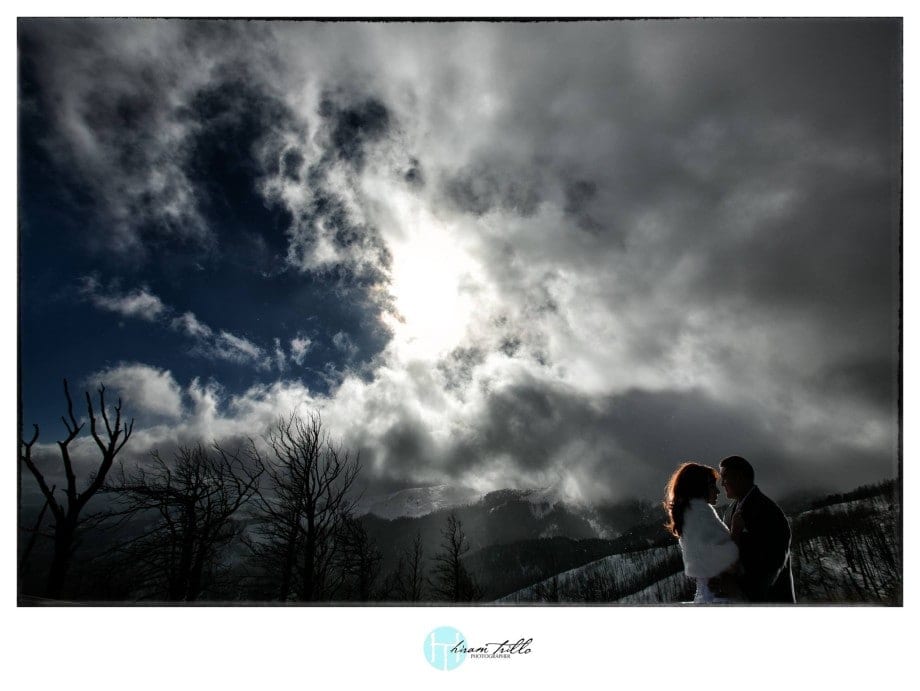 Matthew: What is an impactful photo to you?
Hiram: A photo of a decisive moment that tells a story. For example, when photographers shoot weddings they always make sure they get that first kiss on the altar. For me, the first kiss truly happens after they run down the aisle and turn and look at each other and give one another the real first kiss, the one that's just for them. Moments like those make for very impactful photos.
Matthew: What is one of the most impactful or memorable photos you've seen?
Hiram: It's too hard to pick just one, these are the ones that come to my mind right now:
Matthew: When you make photos, are you intentionally trying to make them emotionally impactful?
Hiram: Yes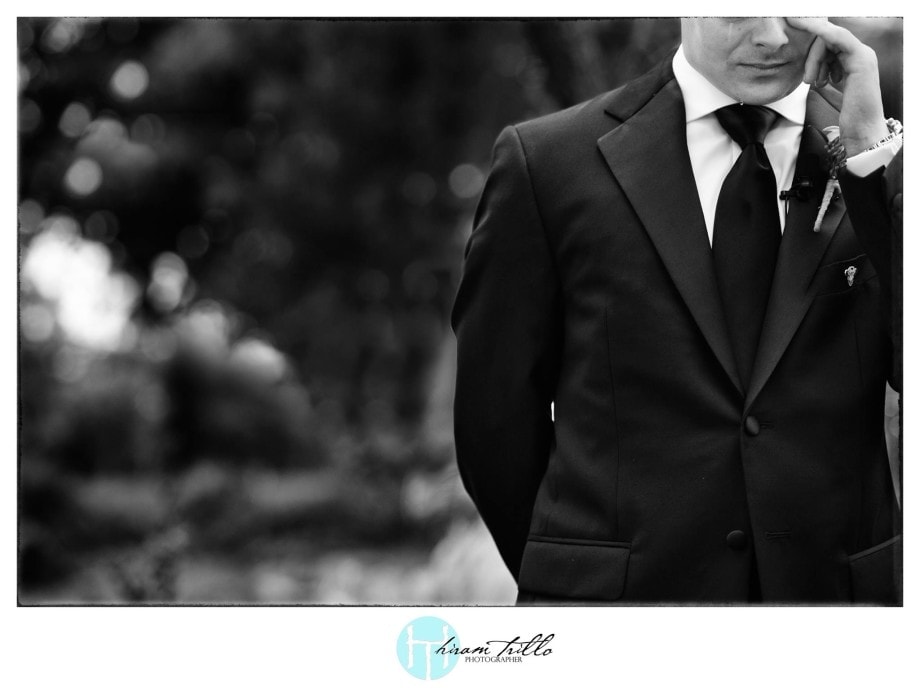 Matthew: What techniques do you use to make your photos impactful?
Hiram: Use of light, ambient or flash.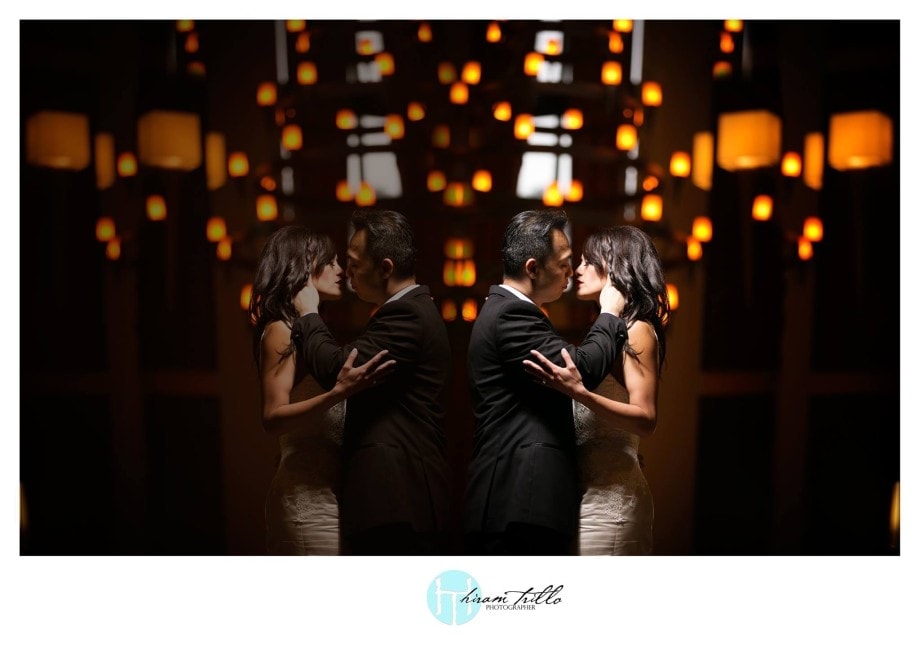 Matthew: What is one piece of advice you have for people trying to make memorable photos?
Hiram: Be patient. When you start rushing things you lose sight of what you're looking for.
Matthew: Thank you very much for your time!
---
---