Jeff Langhammer and Ryan Li, are two very talented professional photographers and videographers that I sat down with for an interview.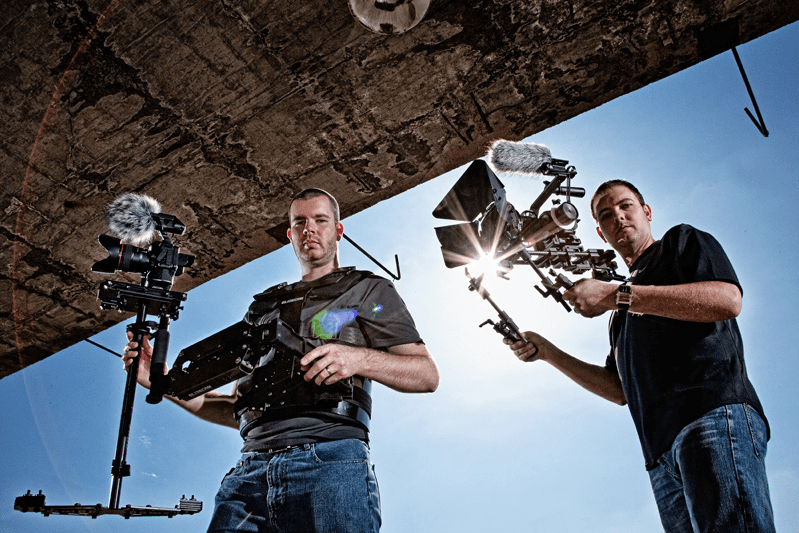 Yesterday, I sat down with the two professional photographers in Fort Worth to discuss their ideas and philosophies about making impactful images.
I had recorded audio for this interview but unfortunately lost it while moving this content to my new blog location. I left it this up just to remember this time in my life. I worked for both of those guys in 2014 and 2015, it almost seems like a lifetime ago.
I ended up working with both of these for about a year at their creative agency called IlFusion in Fort Worth. I was one of their website developers at the time. I really enjoyed working with them a lot. We became pretty good friends during that time and hung out quite a bit after work together. I was also in college at UT Dallas while I was working there. They were extremely flexible with my class schedule and were instrumental in my success as a student there.
Also working there at the time was Autin Stewart, Cliff Mattix, Lee Littlefield, Blake Hooser, Allison Moore, and several others. I love that year working with them all and I'll never forget that time of my life.
---
---