This is a Leica M262 review after photographing my niece's fun and colorful 5th birthday party, some of the photos are really cute and others are hilarious!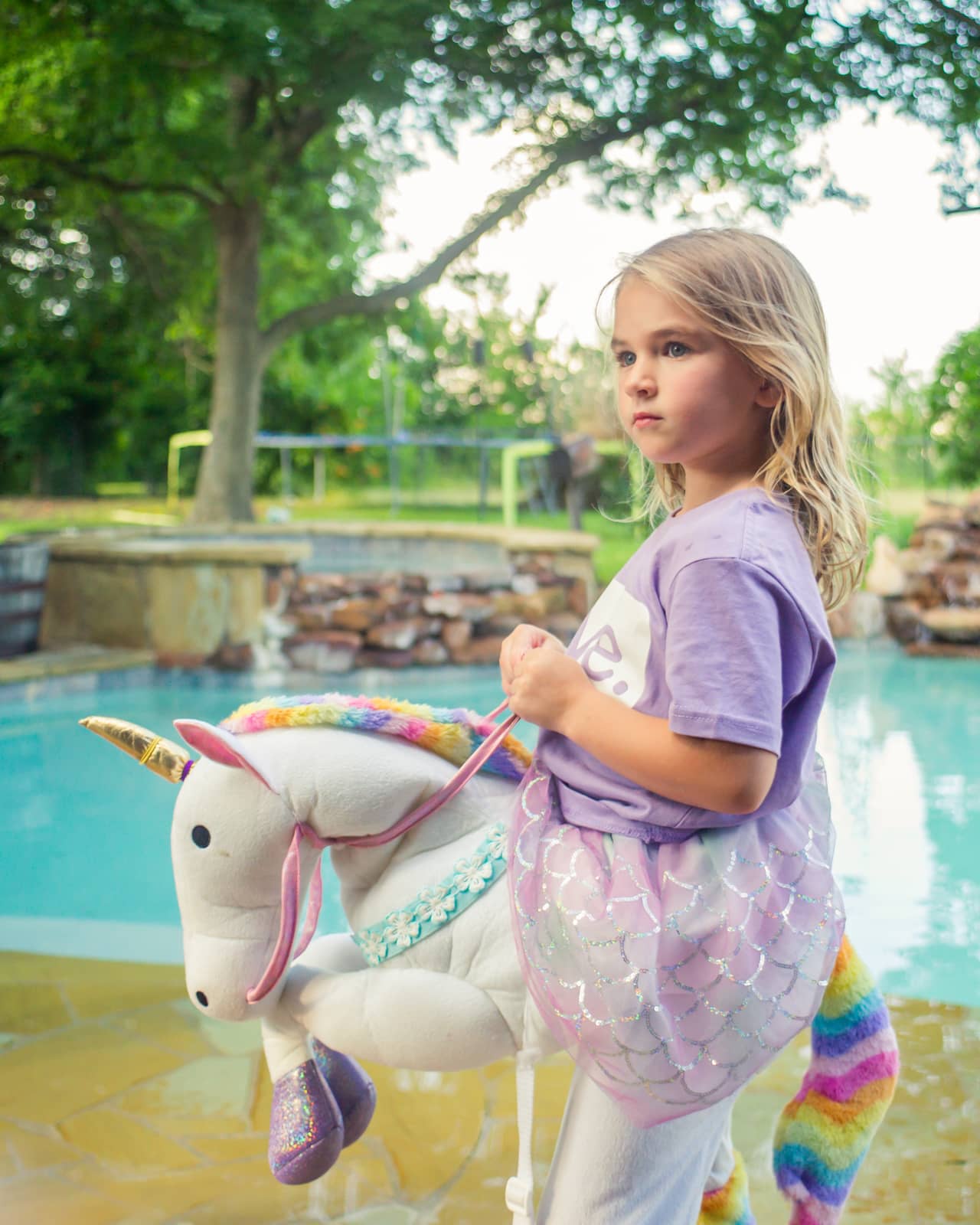 My new Leica M (Typ 262) finally came in a couple of days ago. I sold all of my camera gear, two Canon bodies, and 6 Canon lenses to get this one camera and one lens. I could only afford one lens for the camera right now and deciding which lens to buy was really challenging. After thinking about the photos I really enjoy making, mainly street and candid photos, I decided that the 28mm Elmarit lens would be the best lens for me to start with. I plan to eventually also buy a 50mm once I save up some more money.
Juliet, my adorable niece, just had her 5th birthday party and I brought my new Leica to try it out for the first time in a candid environment. For being a fully manual camera I was really surprised how quickly I was able to get used to manual focusing instead. I already had experience manual focusing but when it came to events and candid photos I usually always relied on my Canon 6D's autofocusing. Throughout the years I had many frustrating moments when after I got home and reviewed my photos I saw that the autofocus had focused on the wrong spot in many of the photos. Having full control of the focusing, even though it's a little slower, seemed to help prevent that from happening because there were very few misfocused photos this time.
Thoughts On The Leica M (Typ 262)
This is my Leica with a 28mm Elmarit lens and a Trillo & Son handmade leather strap: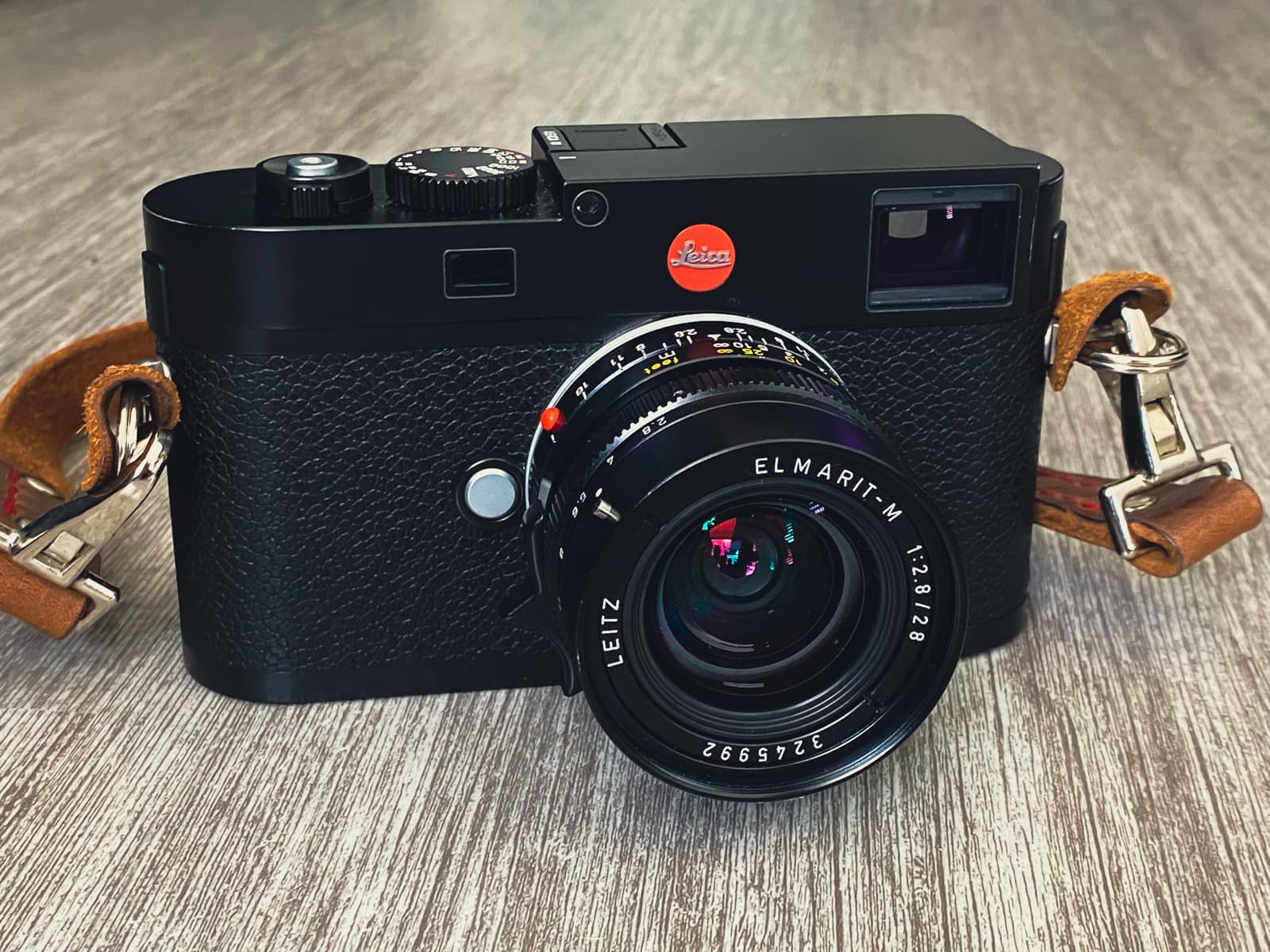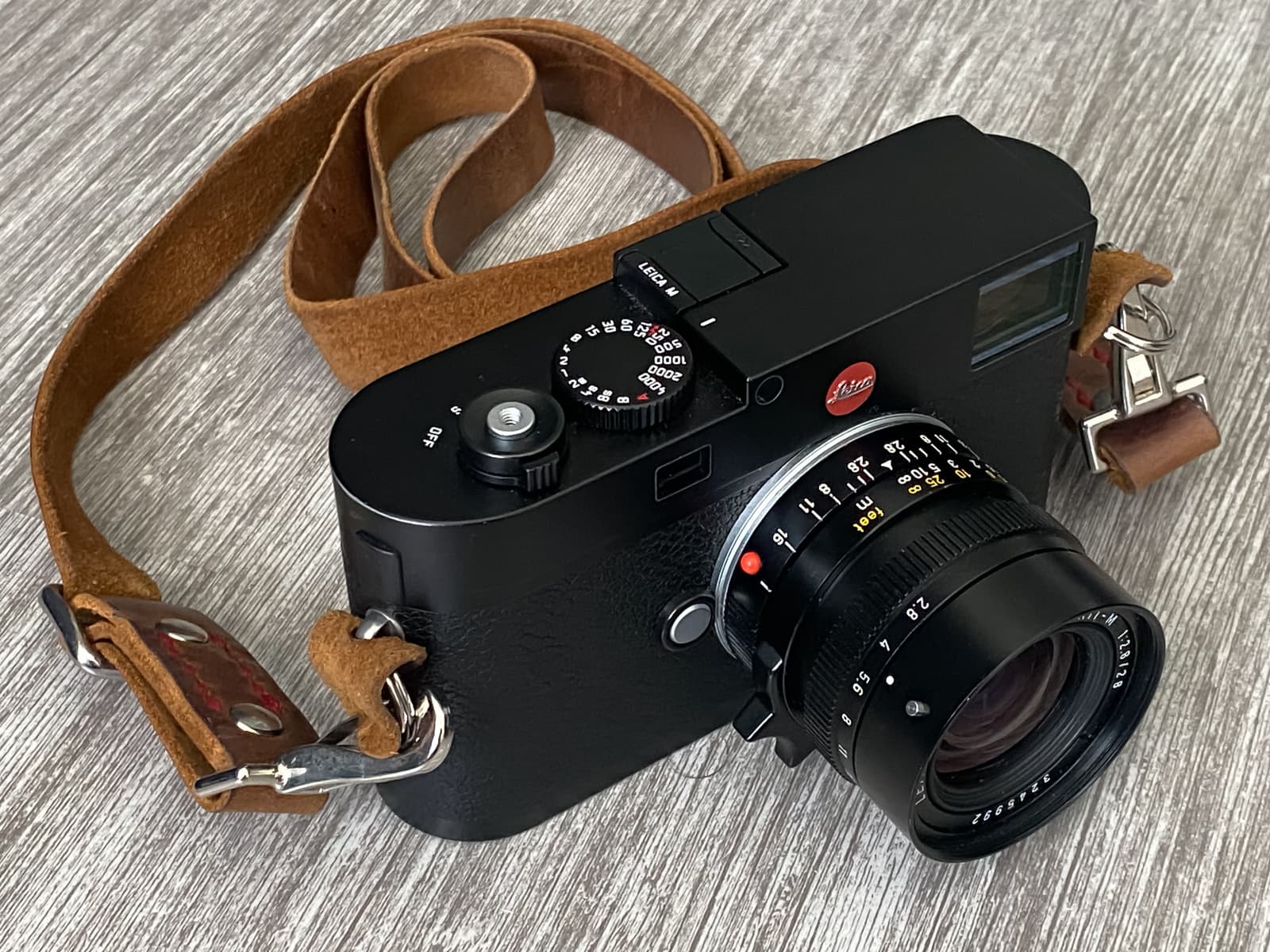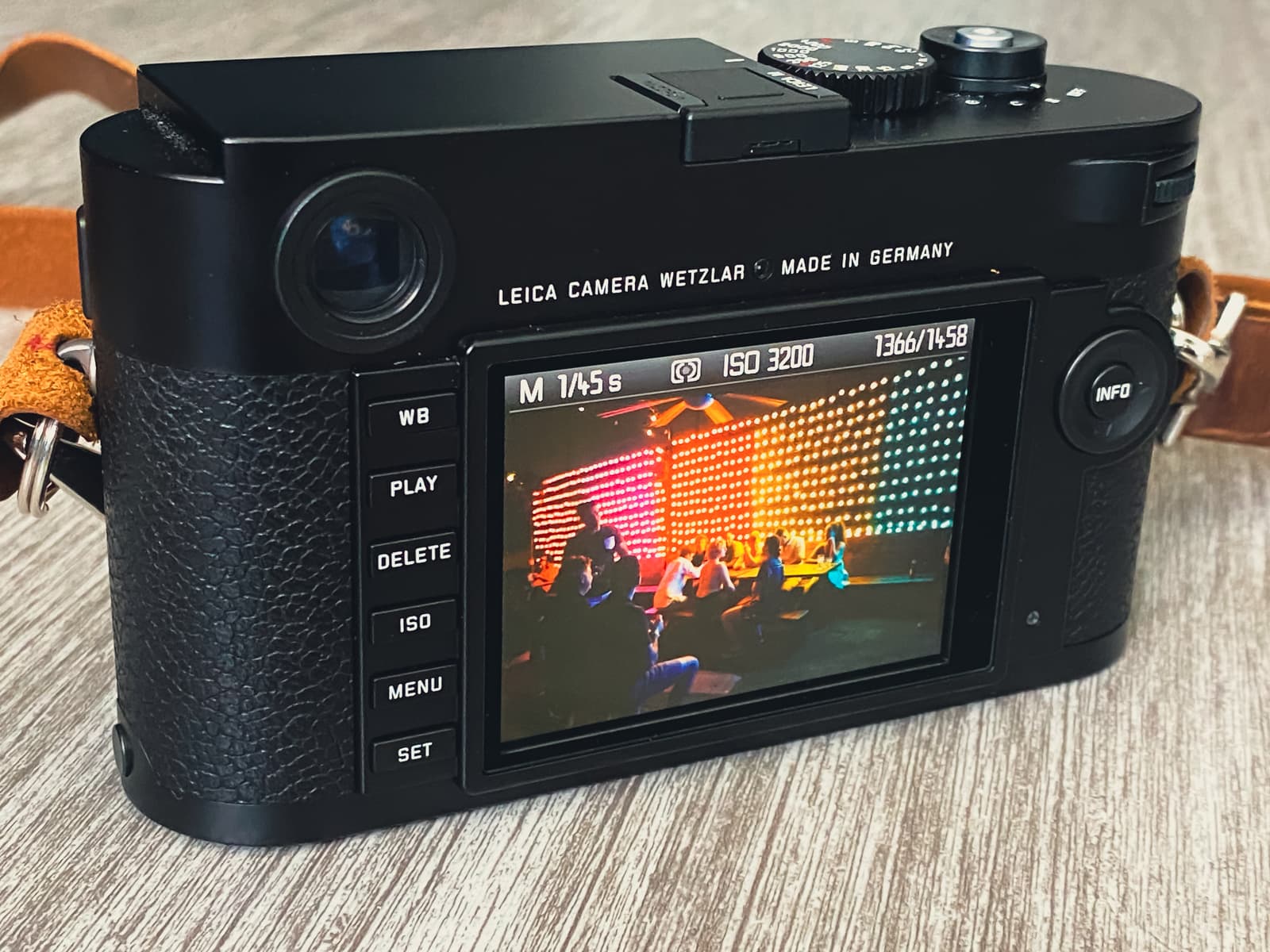 I was able to capture some perfectly timed shots, with some hilarious results. I didn't use rapid shooting either. Something about this camera helped me be prepared for key moments. Maybe it's the fact I'm able to see what's outside the frame before I take my photo.
I know a lot of photographers don't really consider child birthday parties as a great time for creative photos. But they definitely can be. There's a lot going on. And some very humorous and random things happen that would almost never occur in any other environment. As a photographer, I try to enjoy and take advantage of any situation I'm in.
Well, overall this Leica M262 review has very positive results. I was pleasantly surprised by how easy it was to adjust to a different type of shooting style. The camera was also very easy to carry around because of how small it is. Also, choosing the 28mm Elmarit lens was the best choice for me. It suits my style of photography perfectly. I'm already falling in love with this camera. I'm looking forward to shooting a lot more with this camera.
I also love how the photos look. The out-of-focus areas are so nice and smooth. They don't have that digital look. The color is also beautiful as well.
There are a couple of downsides to the camera. One, because of how expensive it, I felt a lot more hesitant to take photos that could risk damaging the camera. Also, it really is a bit slow at turning on and taking photos. With this camera, you do have to learn to wait to take your images which I think will help you make better photos in the end.
Photos From the Leica M262 With A 28mm Elmarit Lens:
All of the photos below are 100% candid: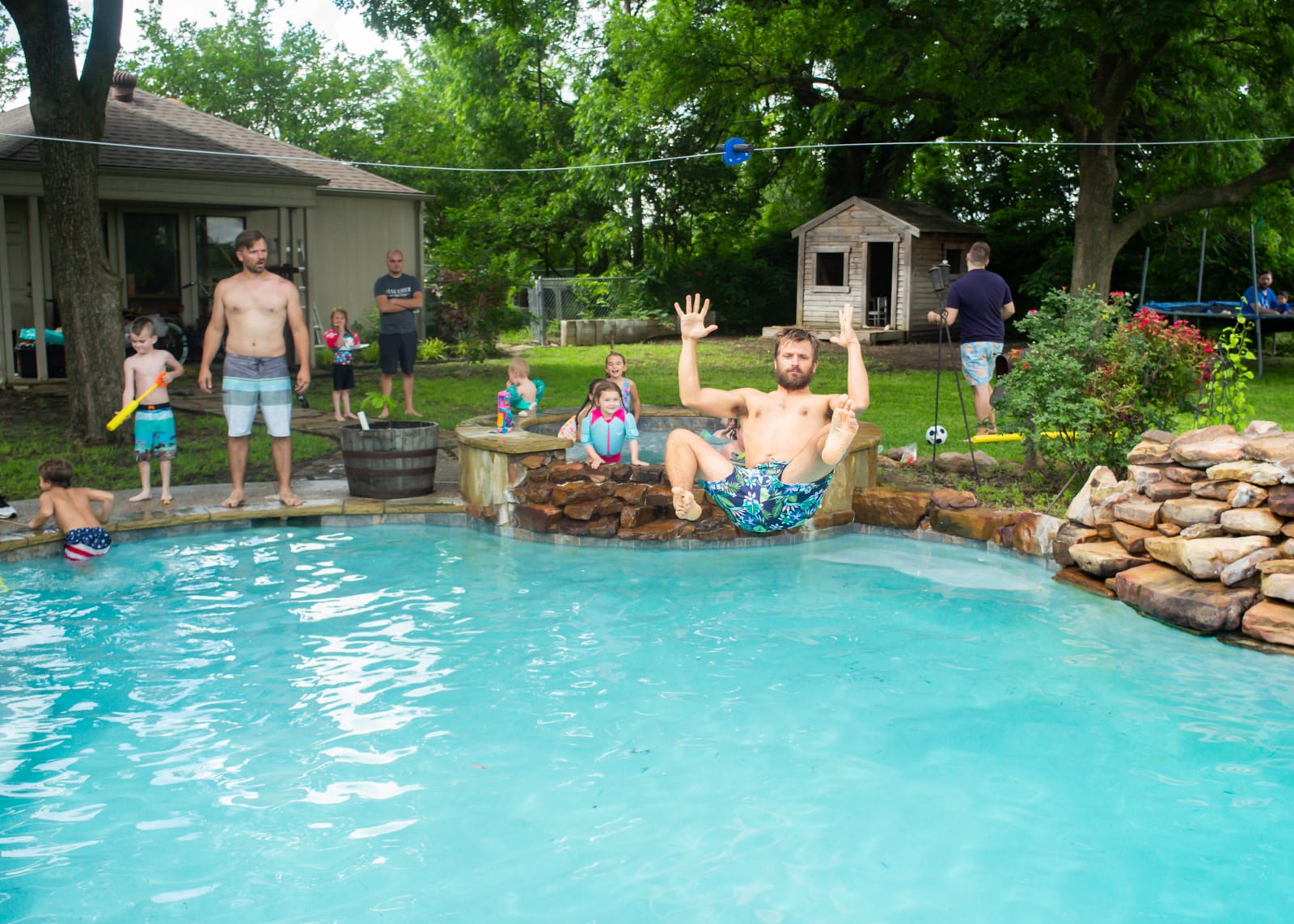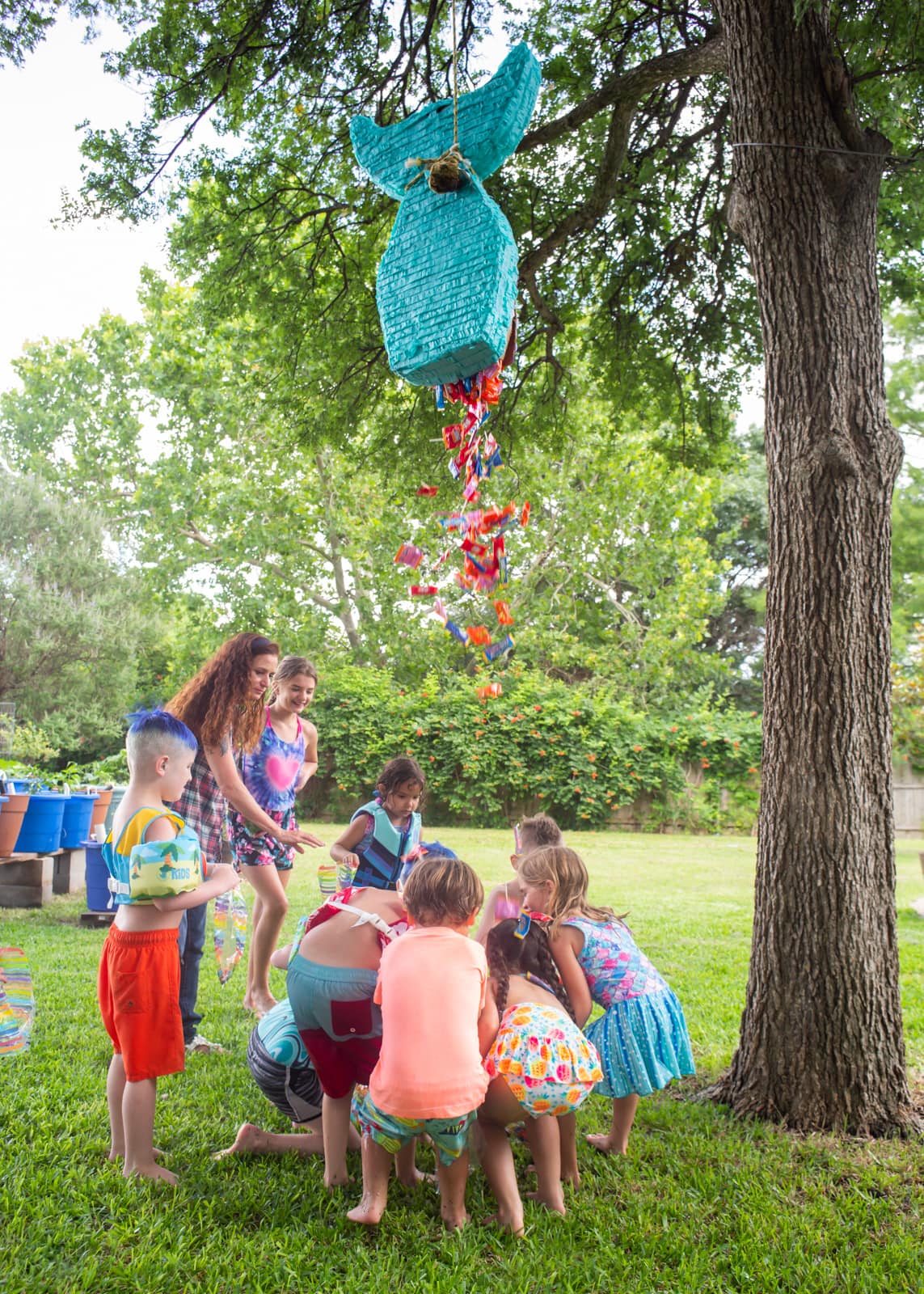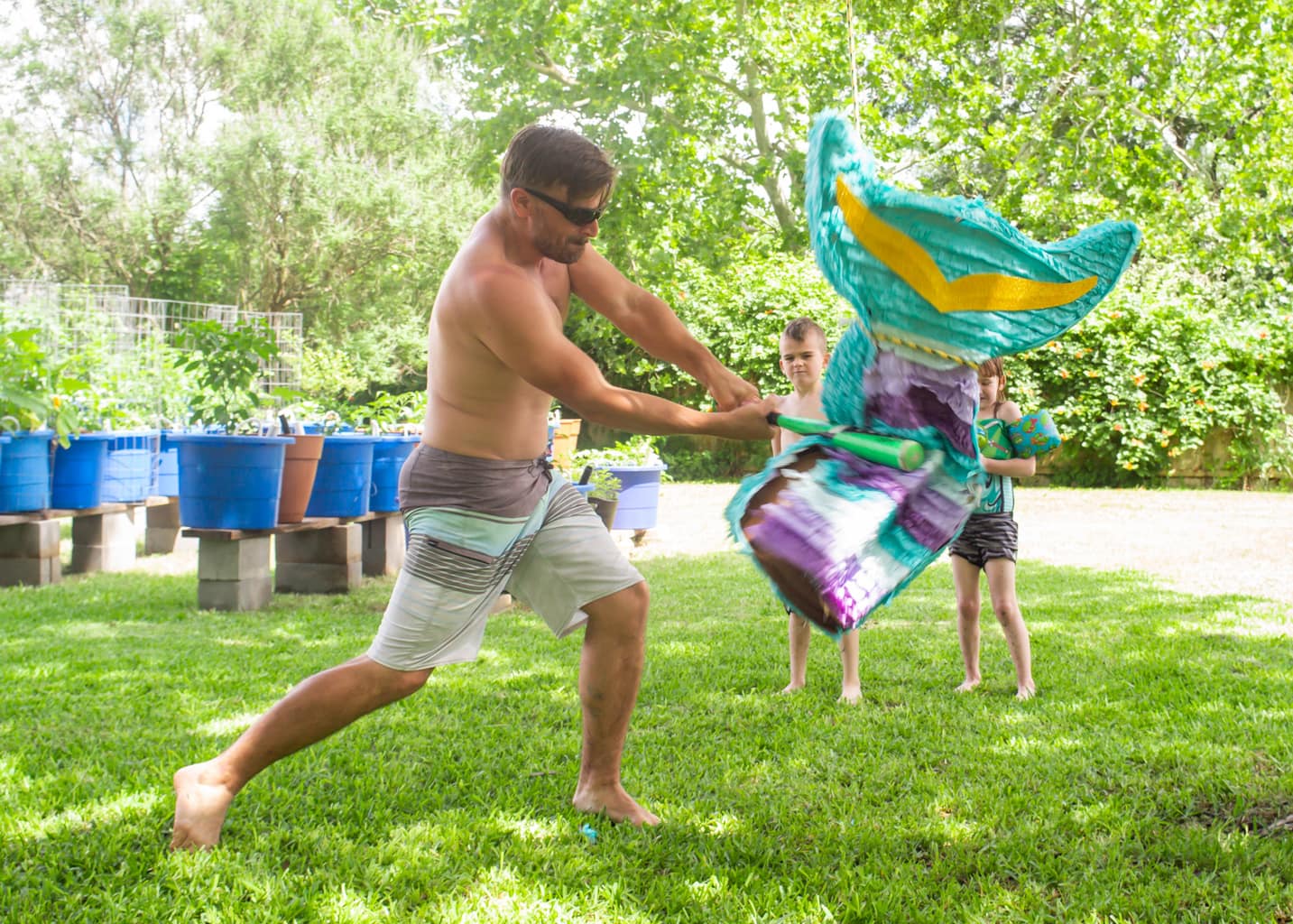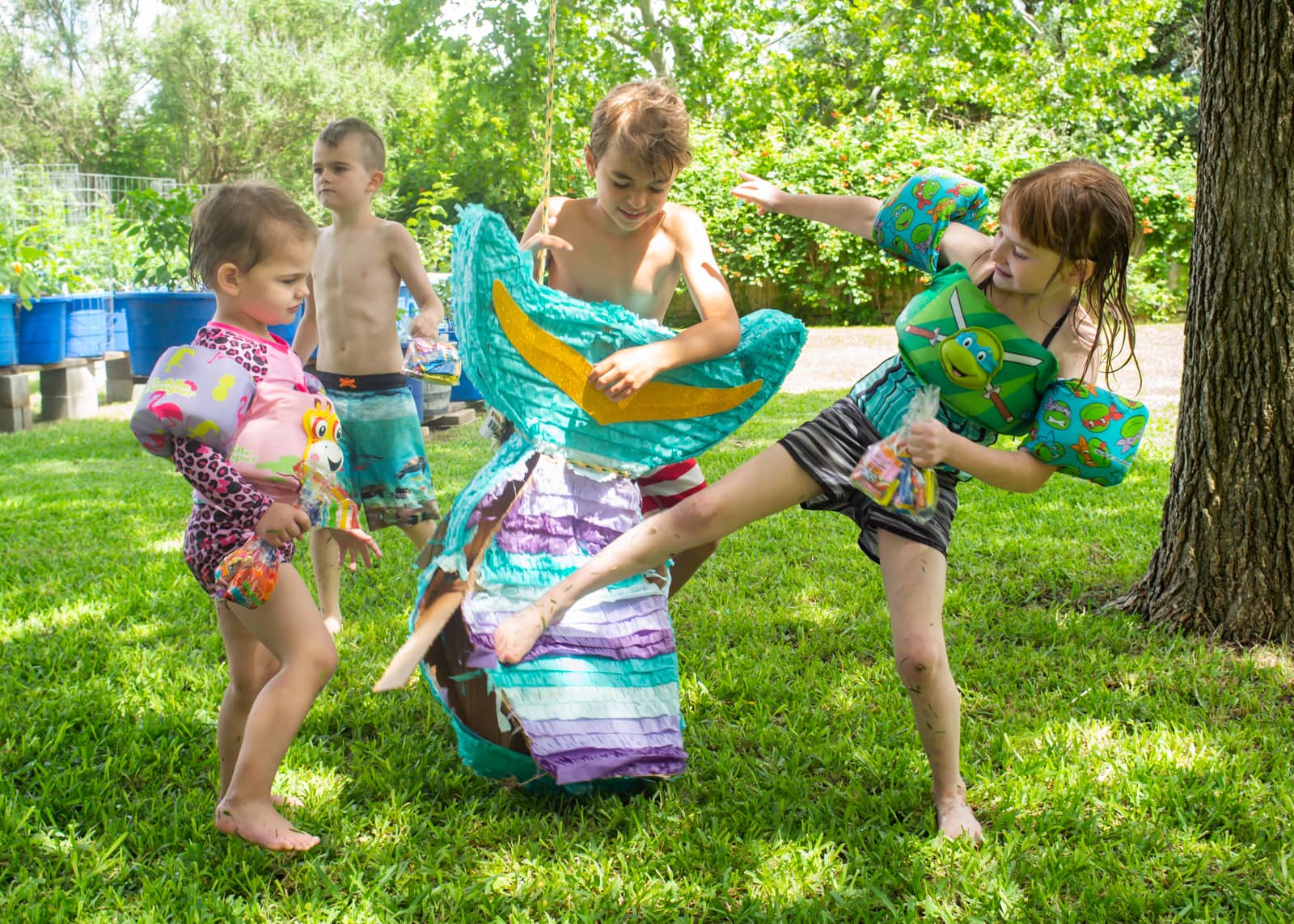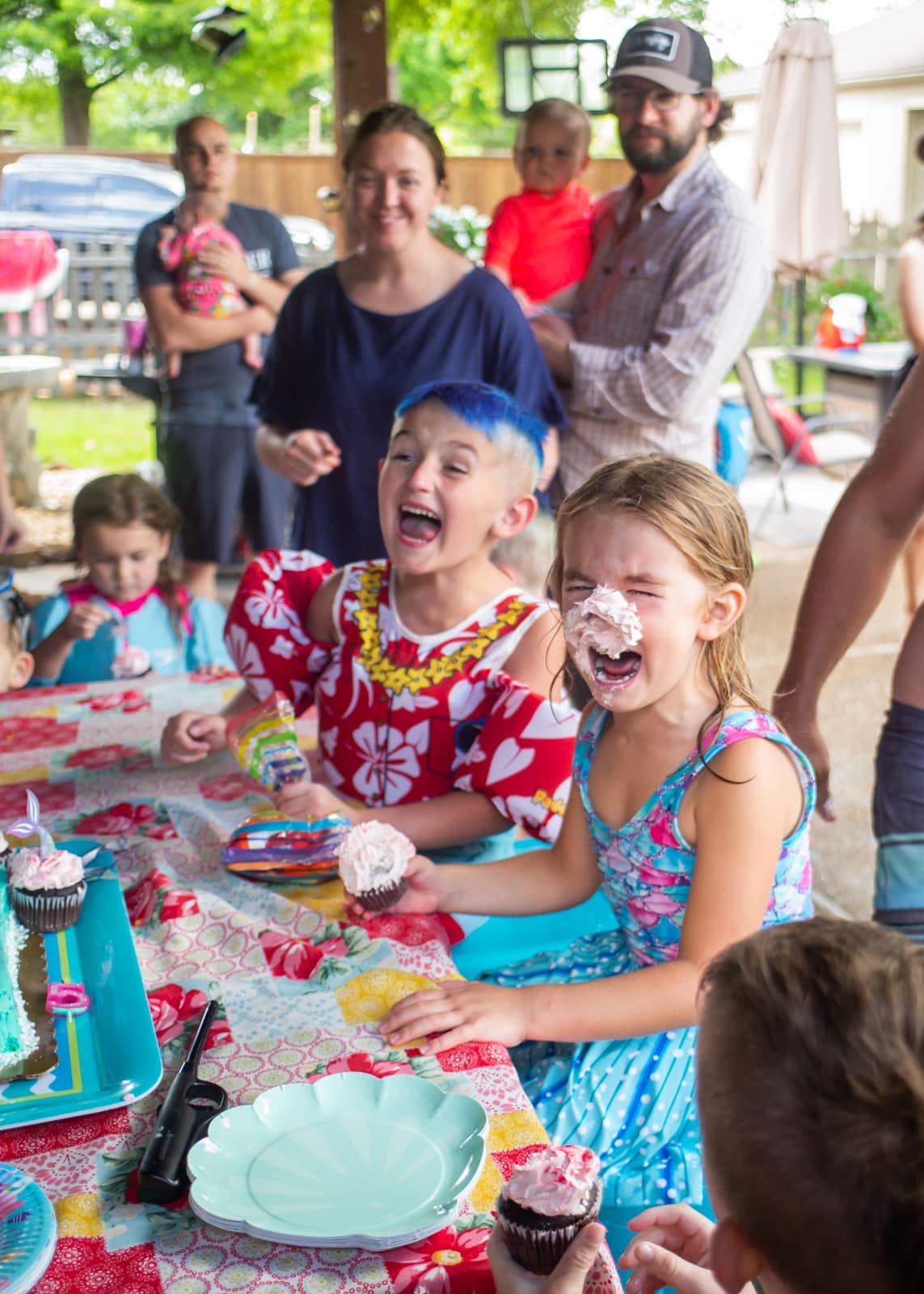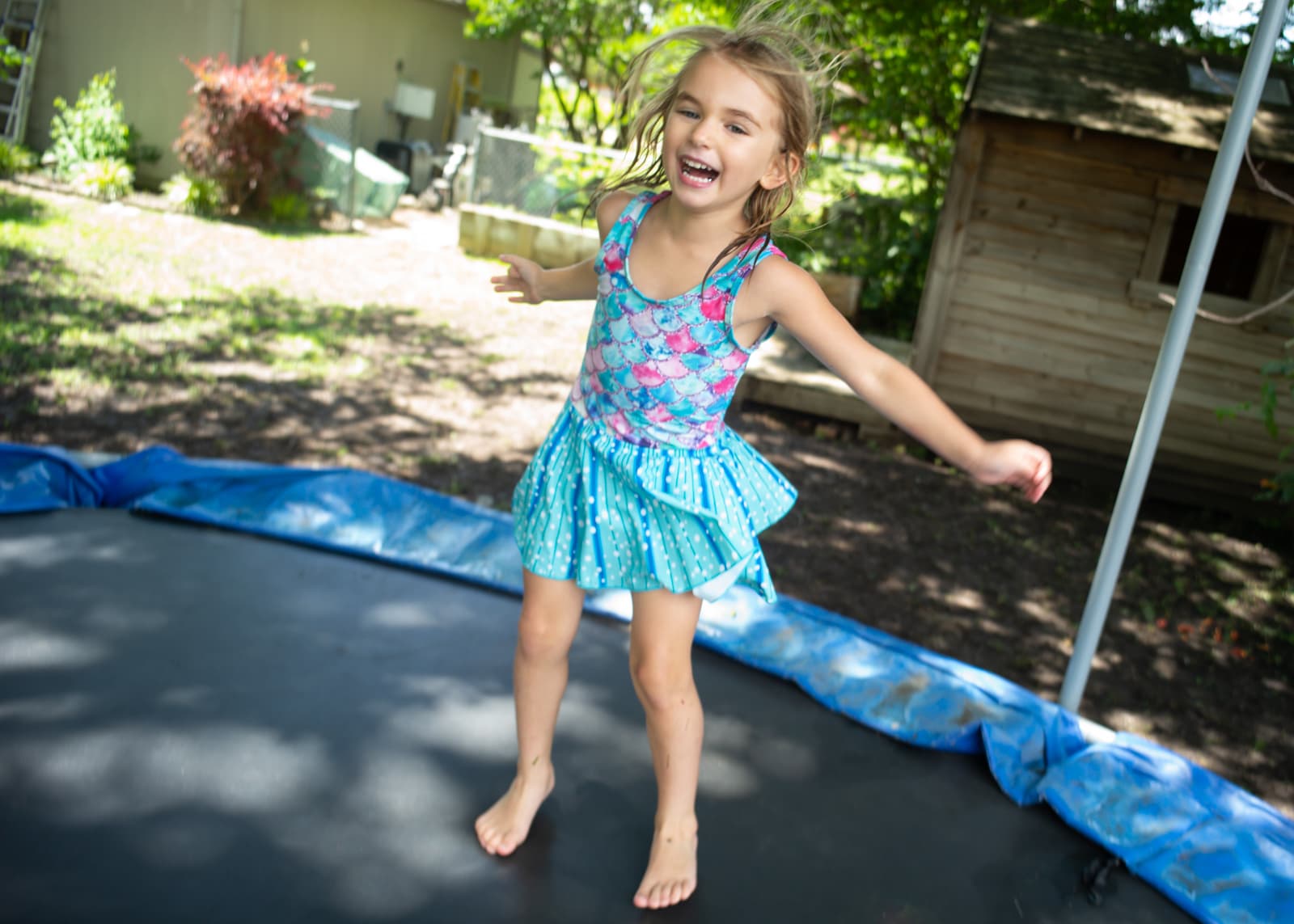 At the end of the party, Juliet's older brother Abram, randomly put on a ninja turtle outfit and zip lined across the pool. Thankfully I already had my camera in hand and I was able to capture this hilarious moment.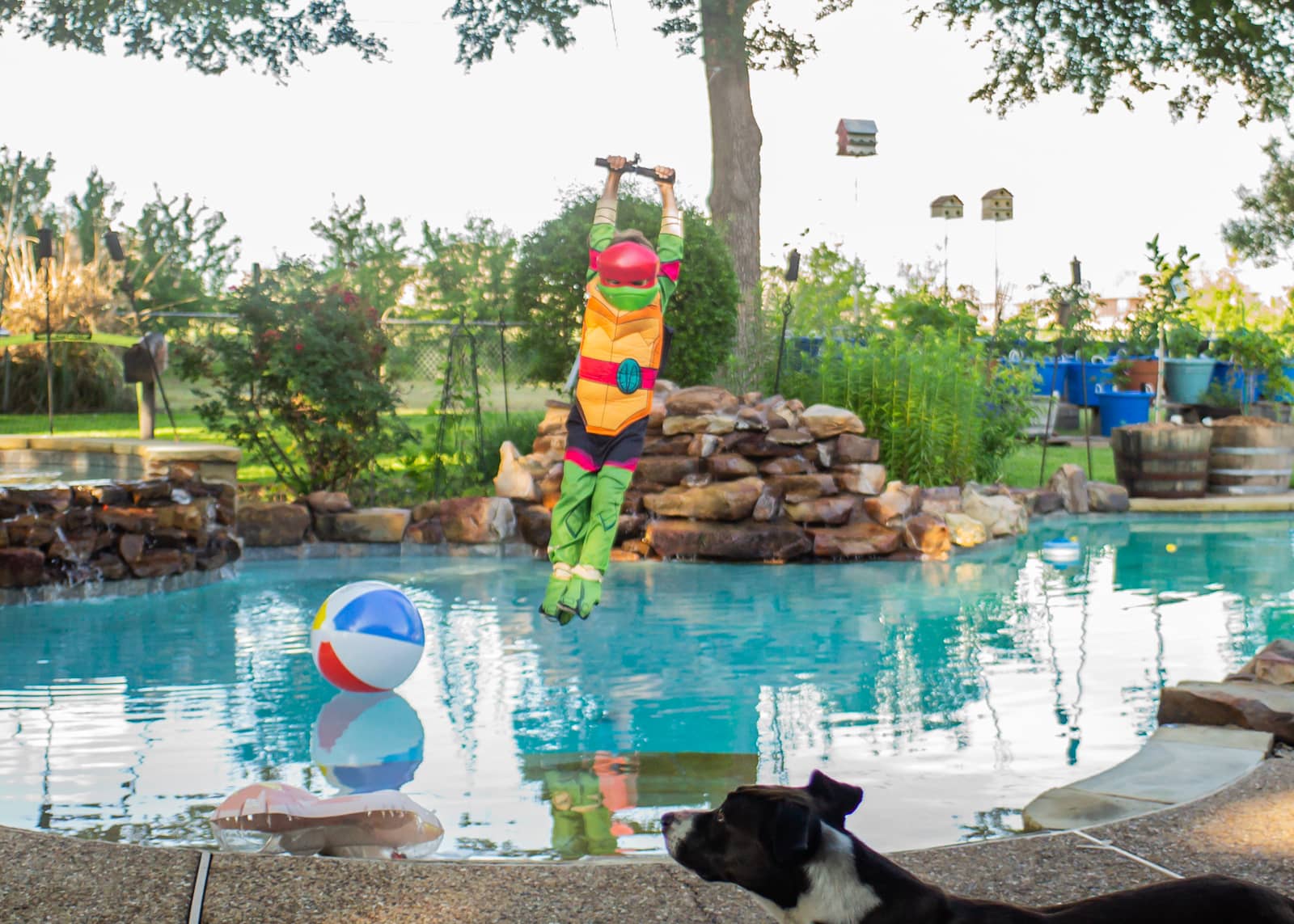 ---
---