New York City street photography is very famous and iconic, the possibilities are endless, I finally had my opportunity to do some of my own.
This was my second trip to New York City. The last time I came here was 15 years ago. The city had changed a lot since then. I have also, I was shooting with a cheap point and shoot film camera last I came.
This time my focus was on doing some New York City street photography. I had never done street photography in NYC, it had been a dream of mine for a long time. Unfortunately, I only had a few days here this trip. Most of the photography I did in NYC was on film. I also had my Canon DSLR with me. I ended capturing some street scenes with it. These photos are the best ones from that camera.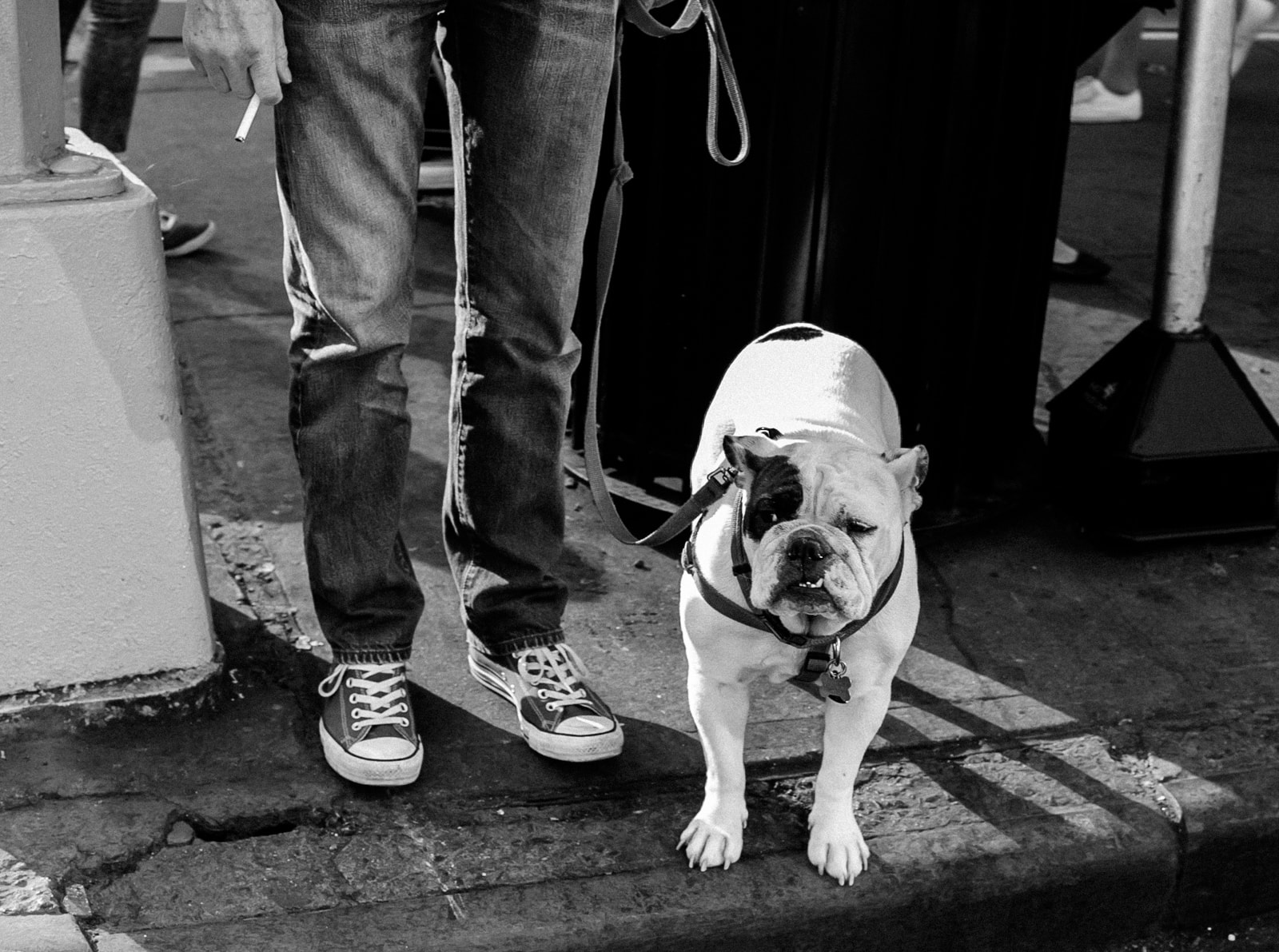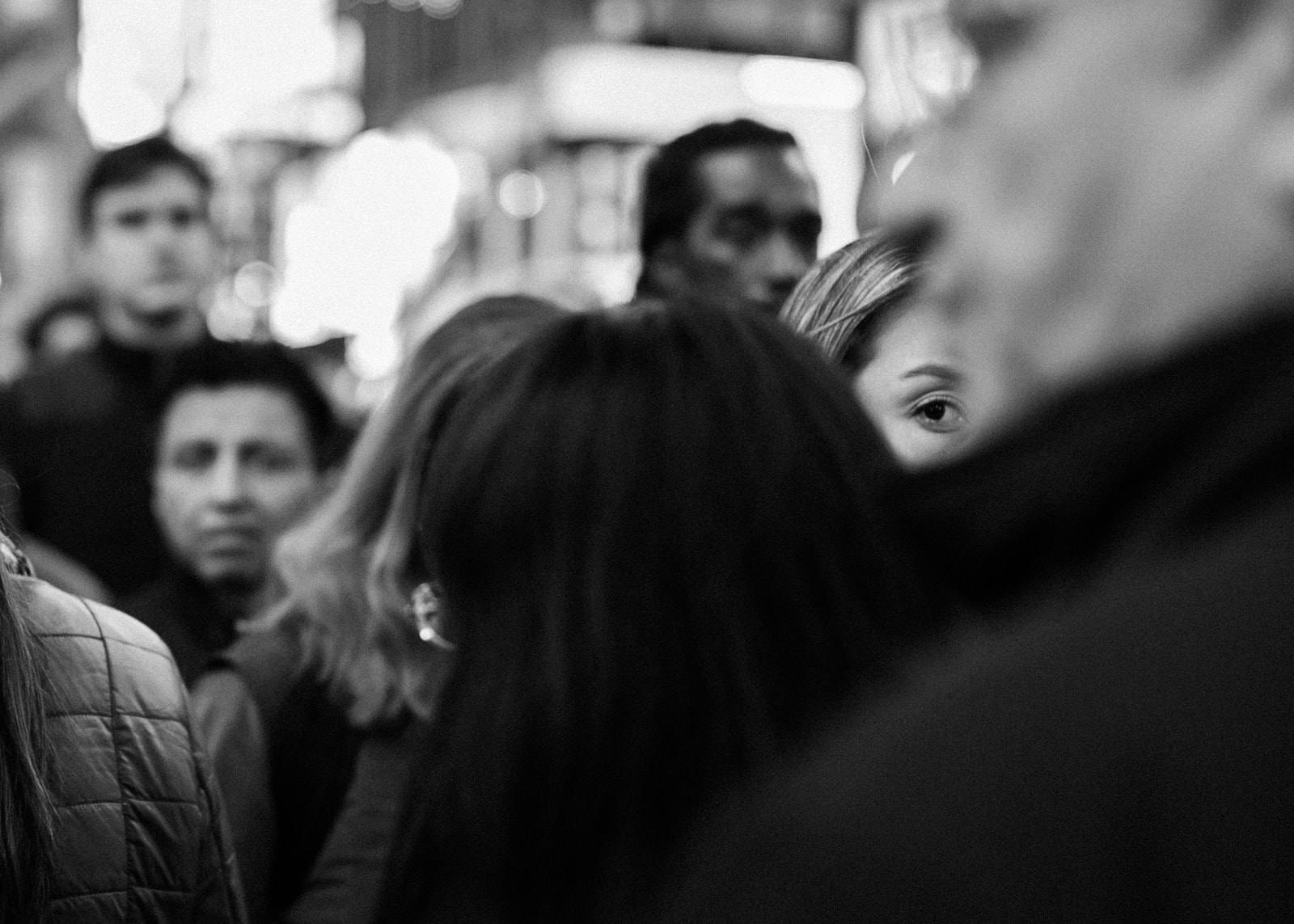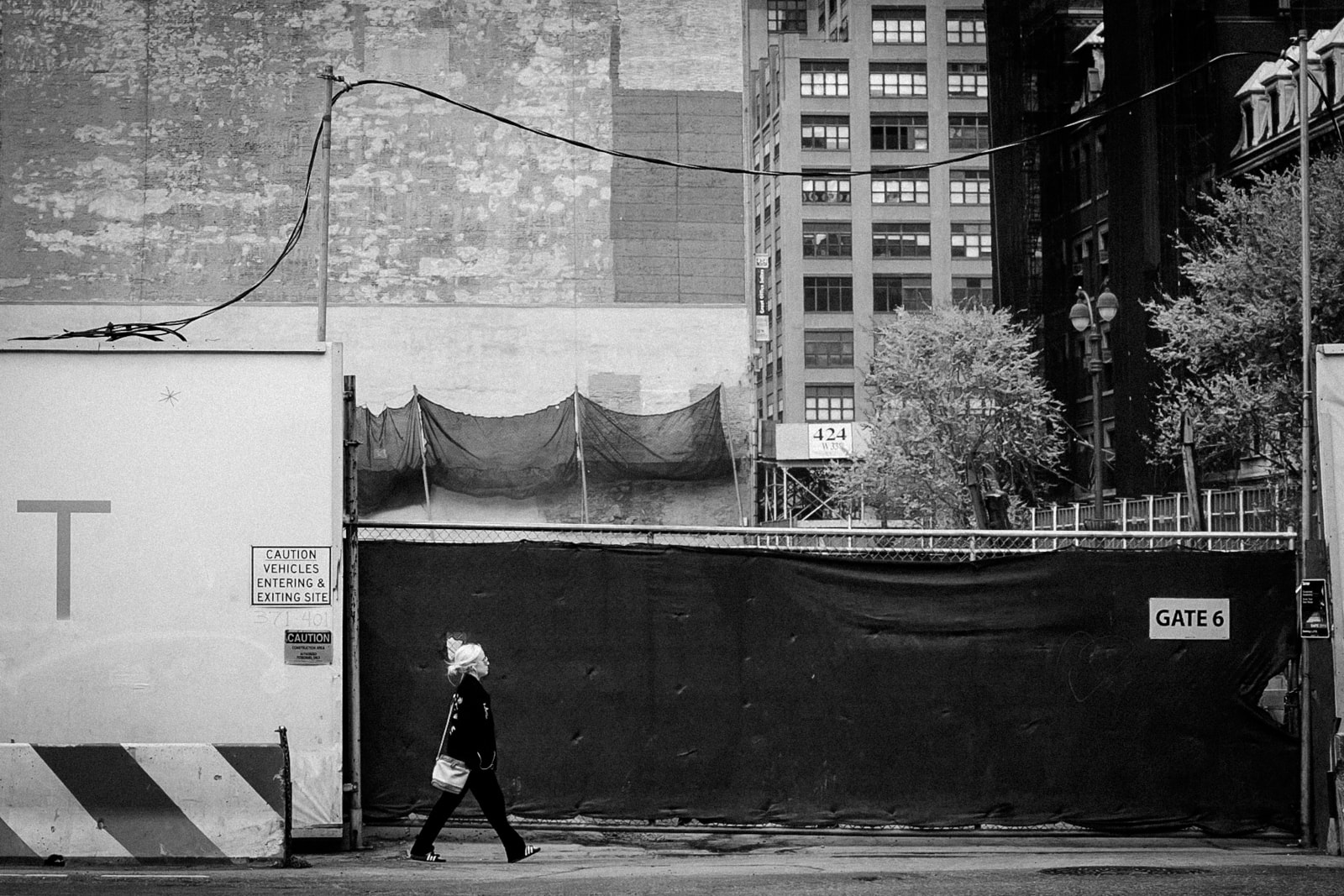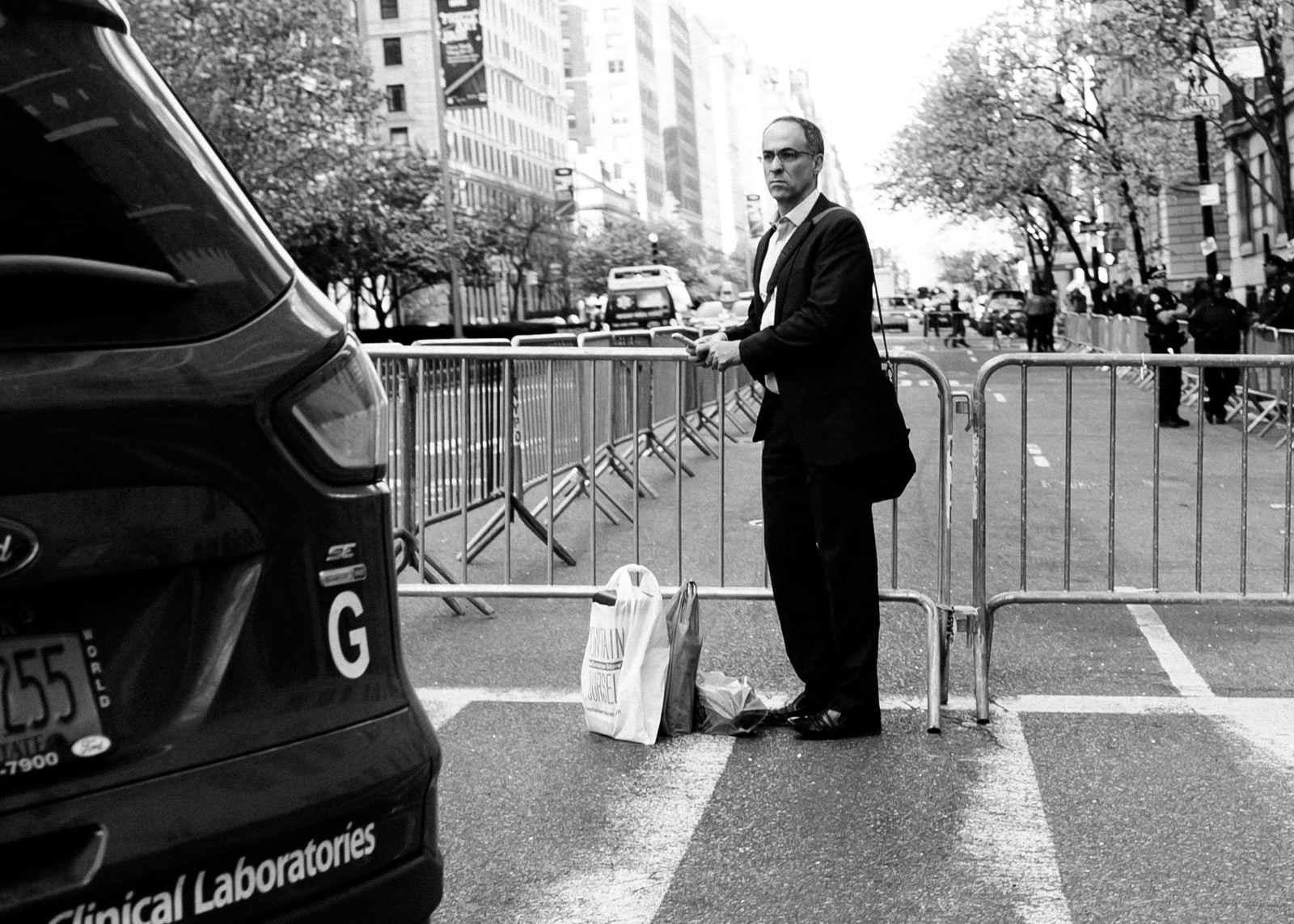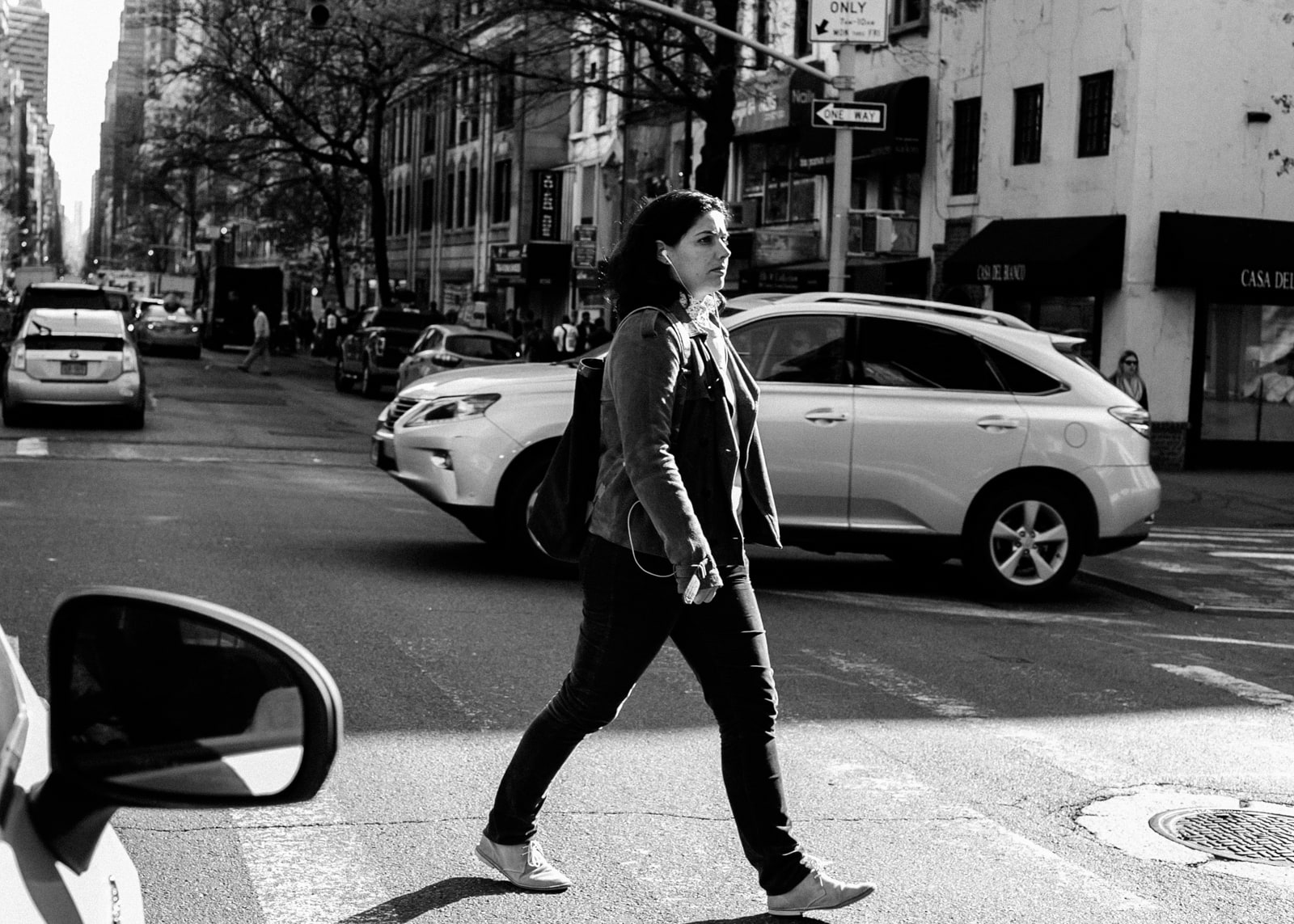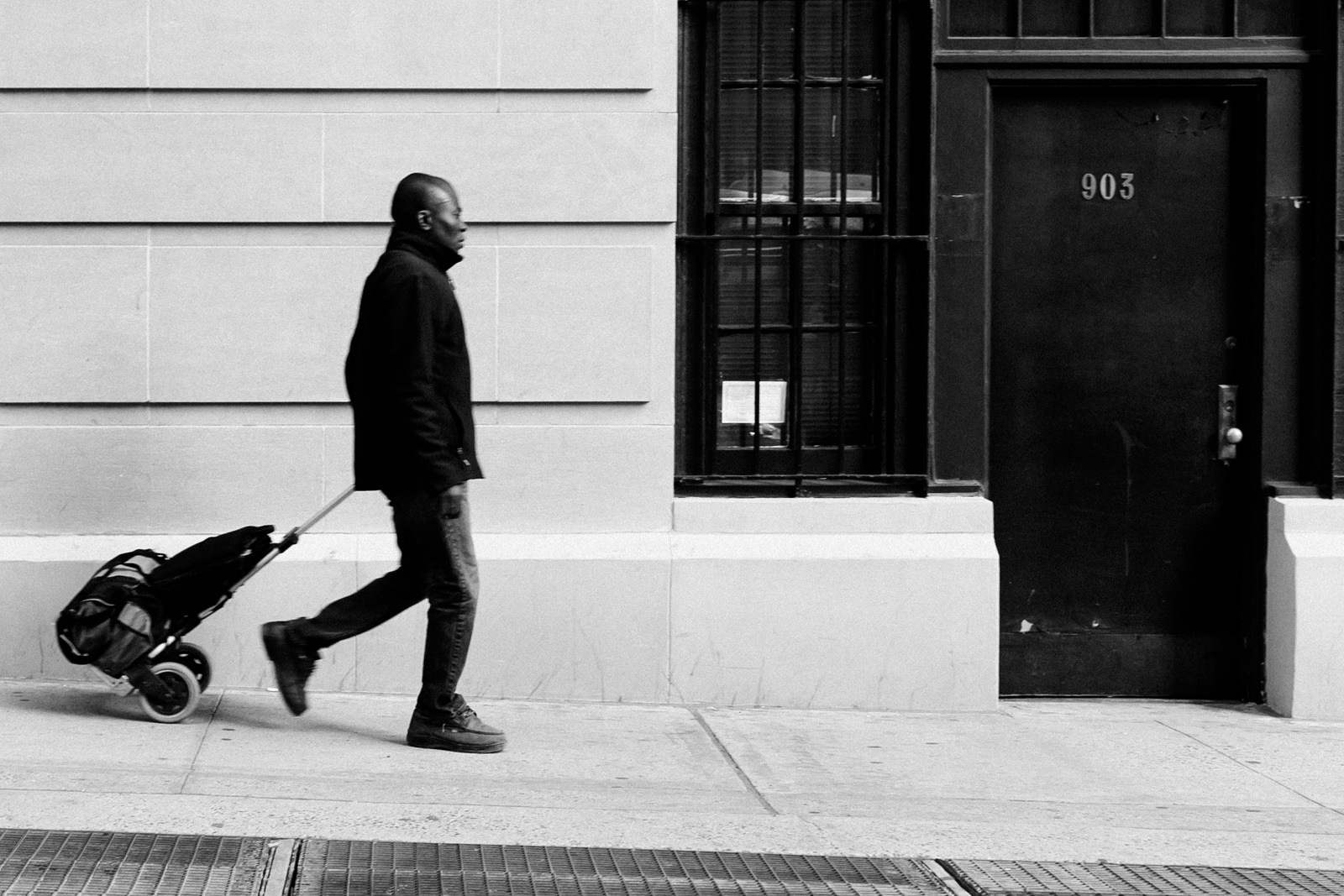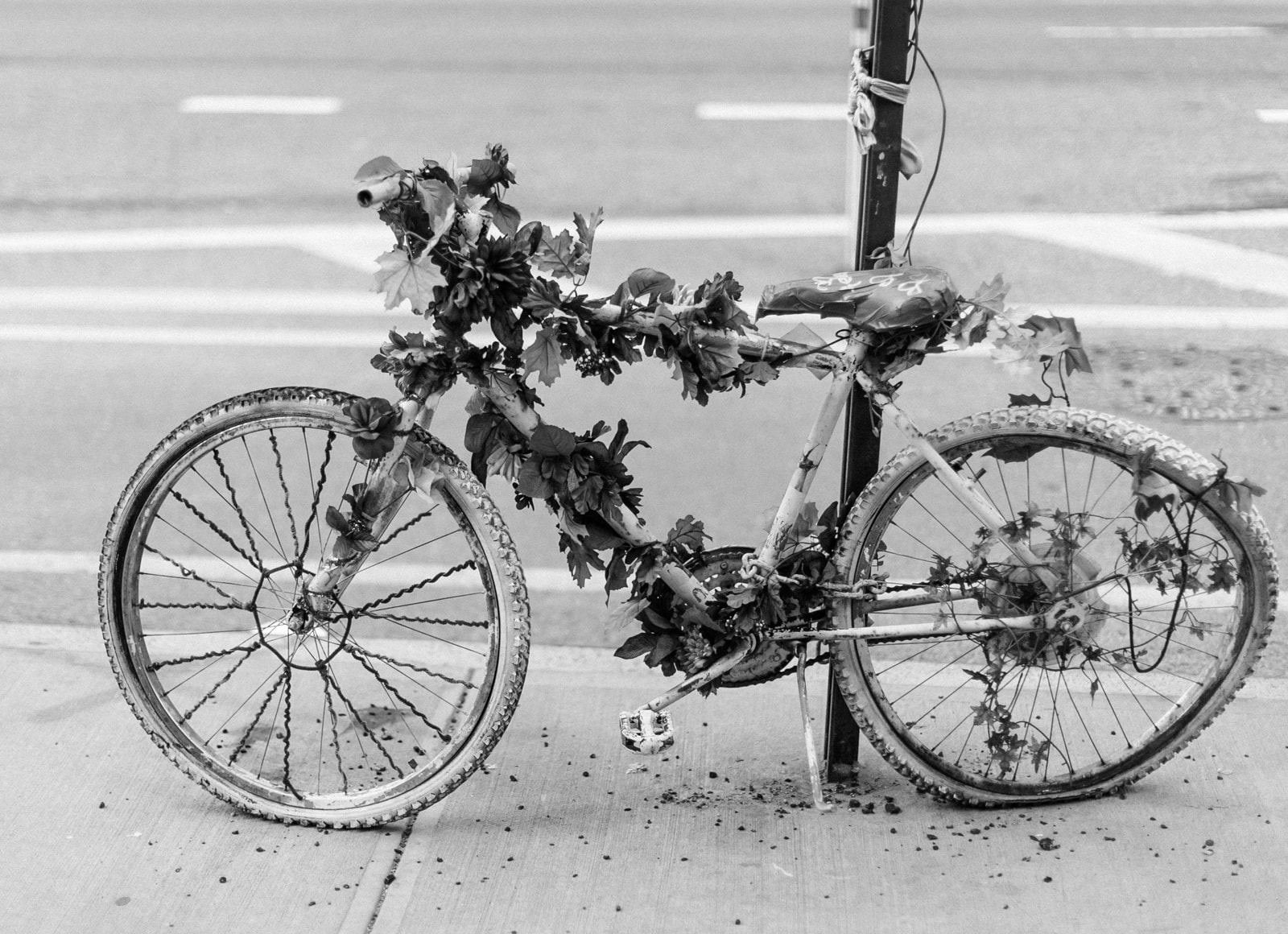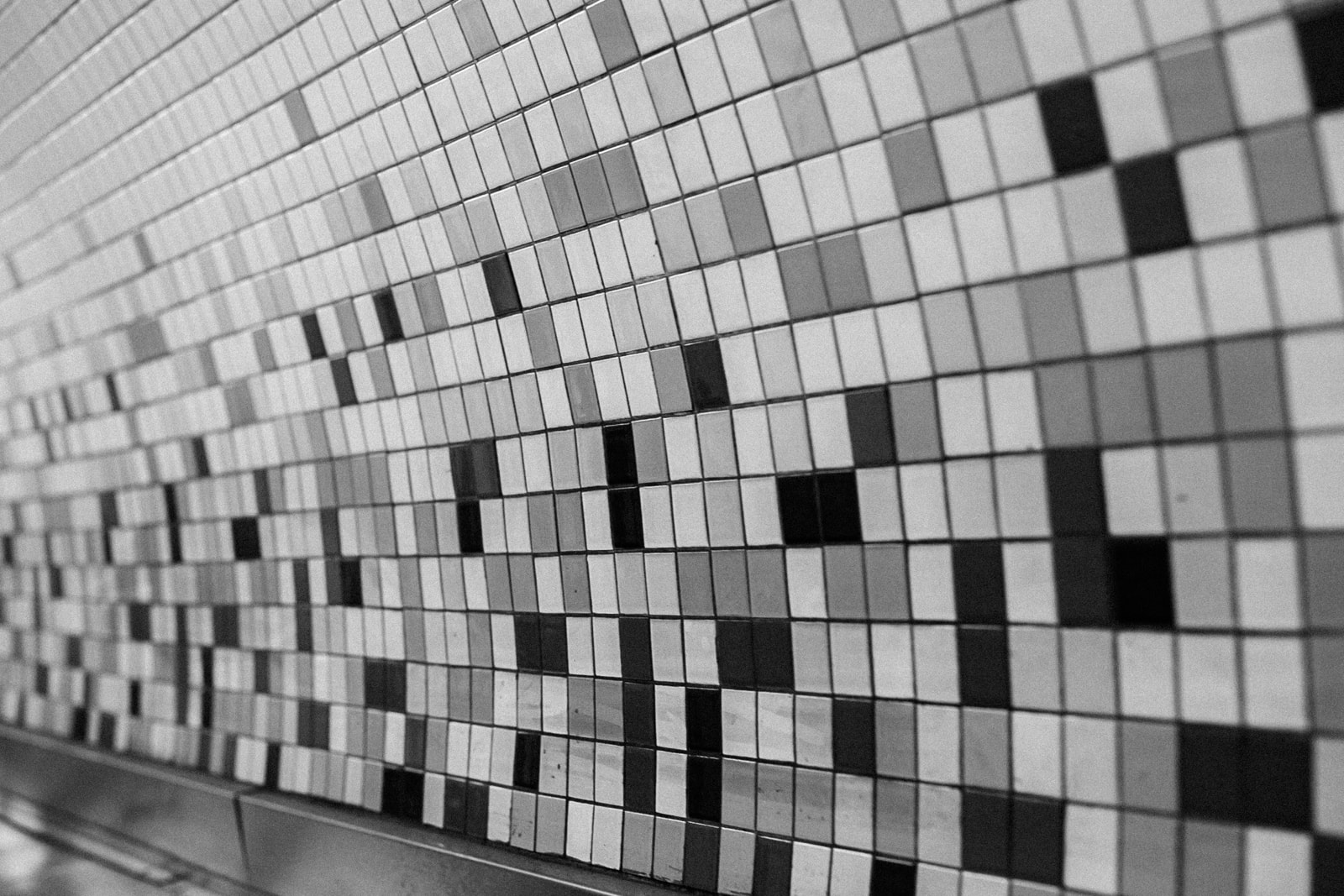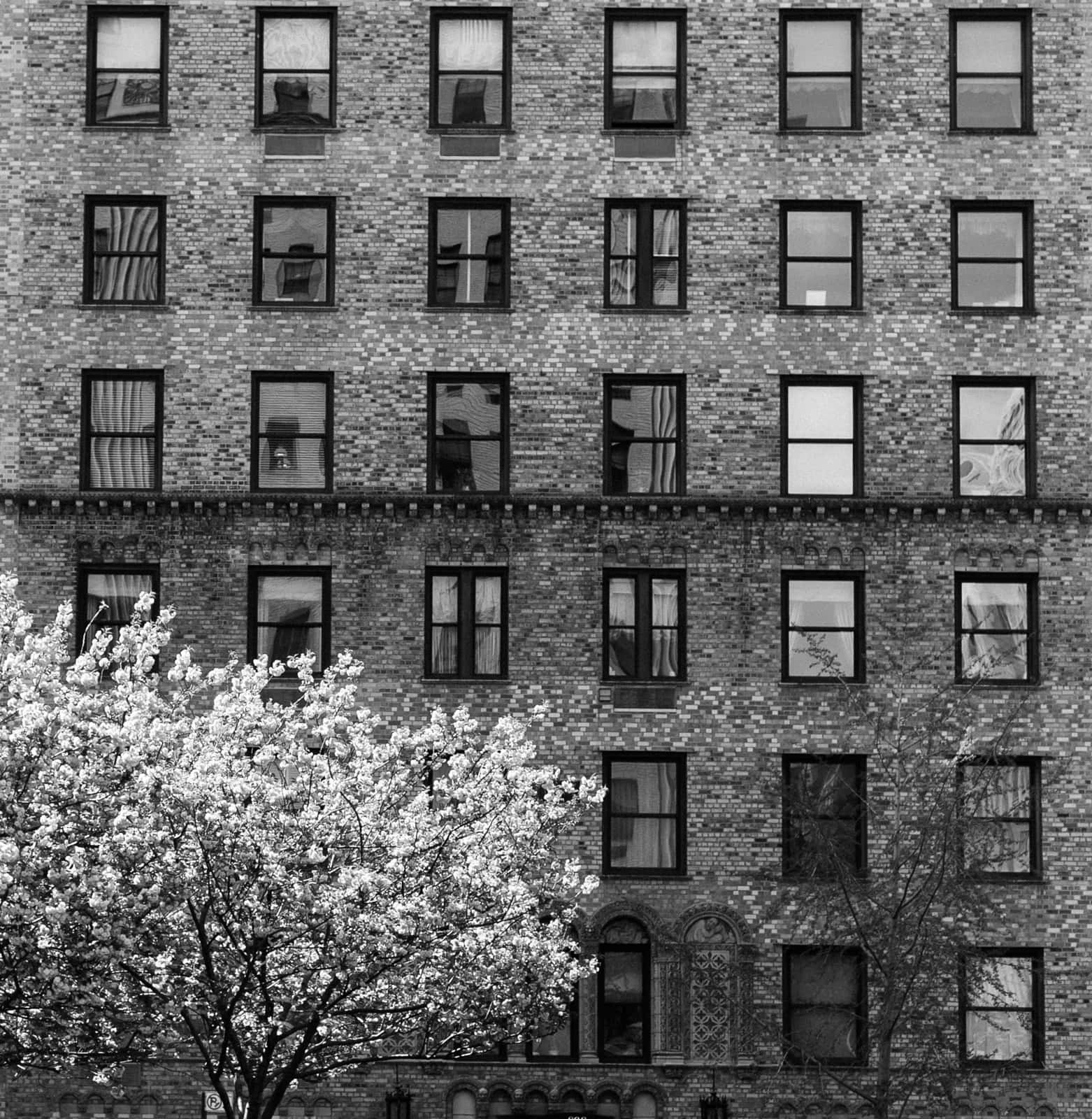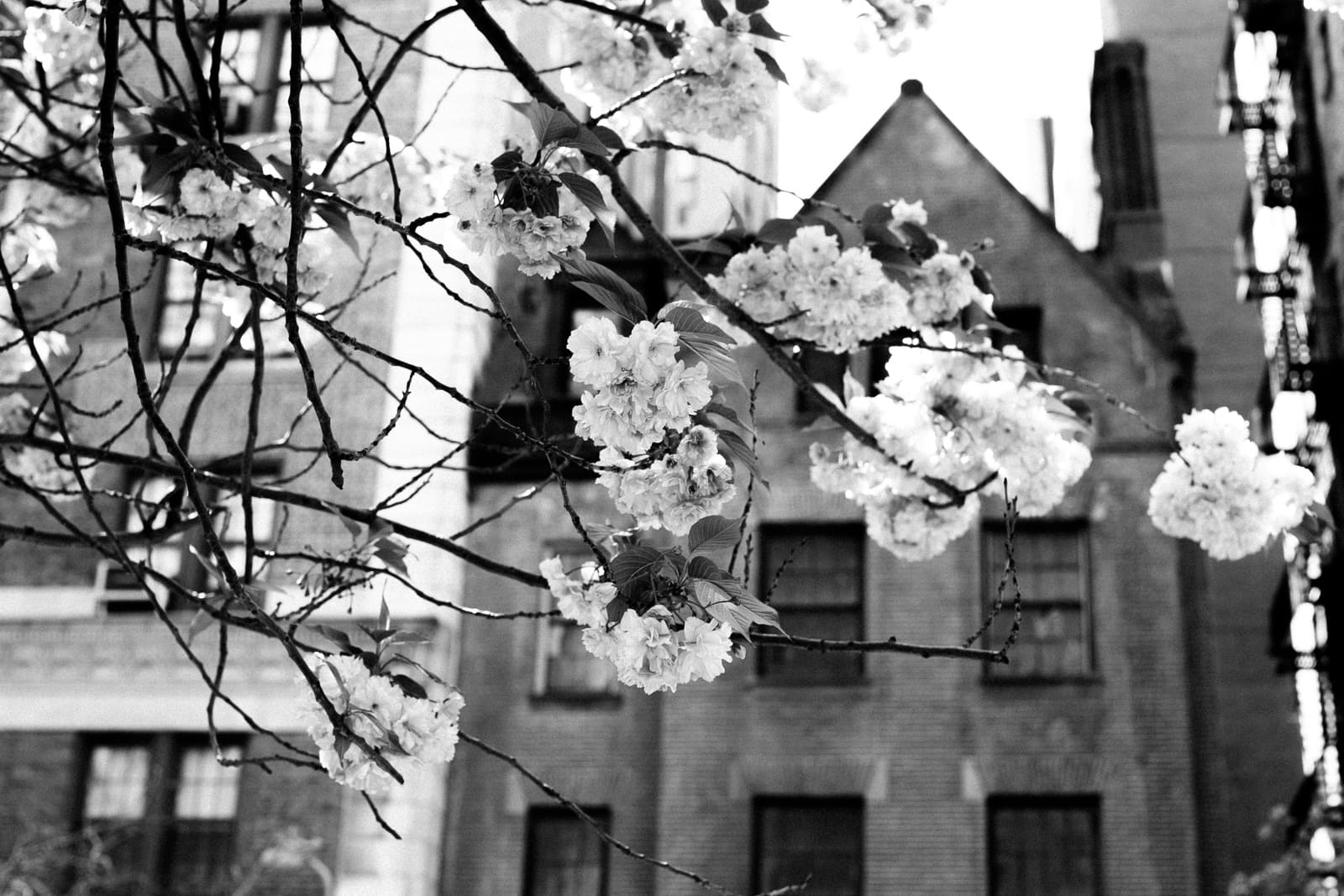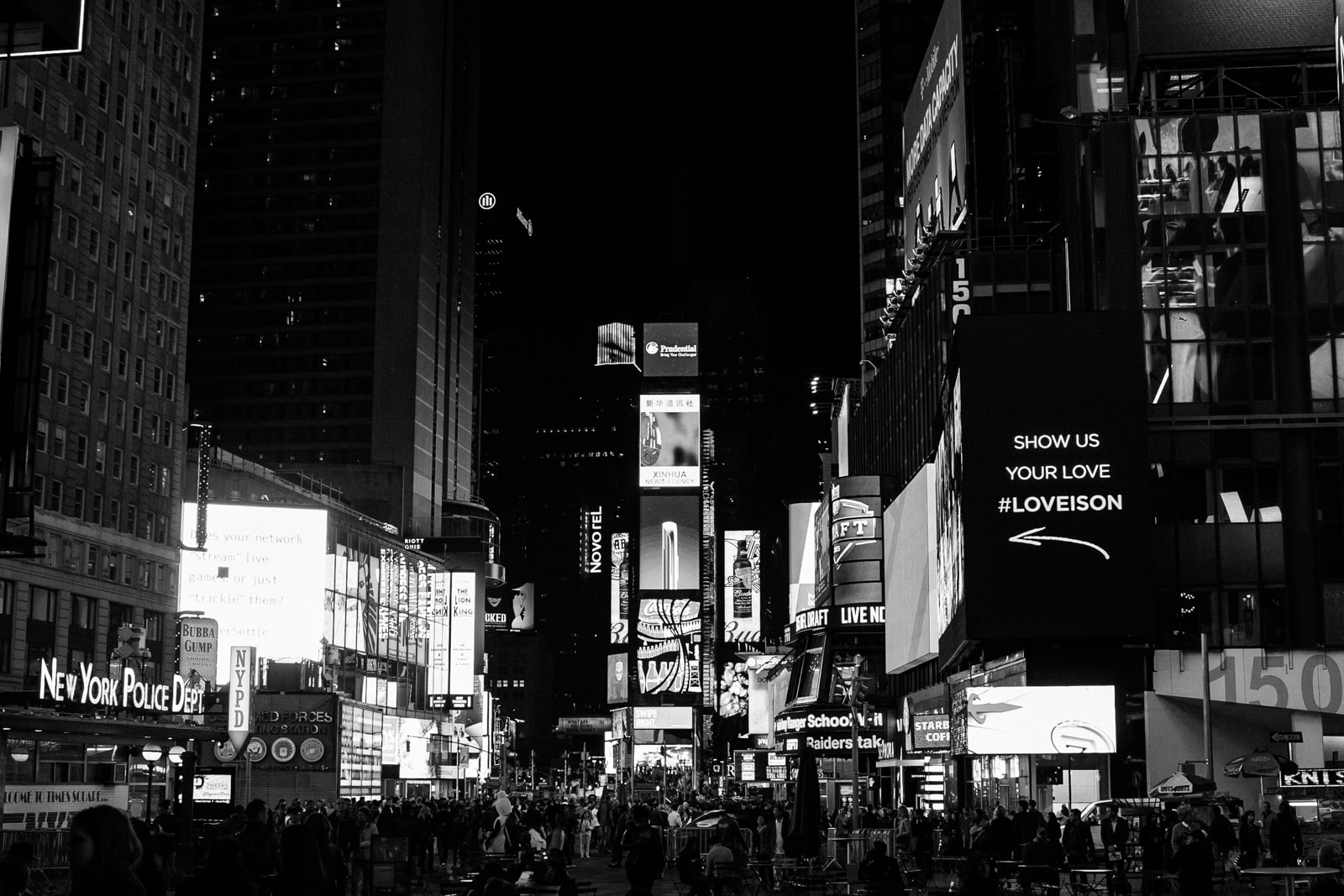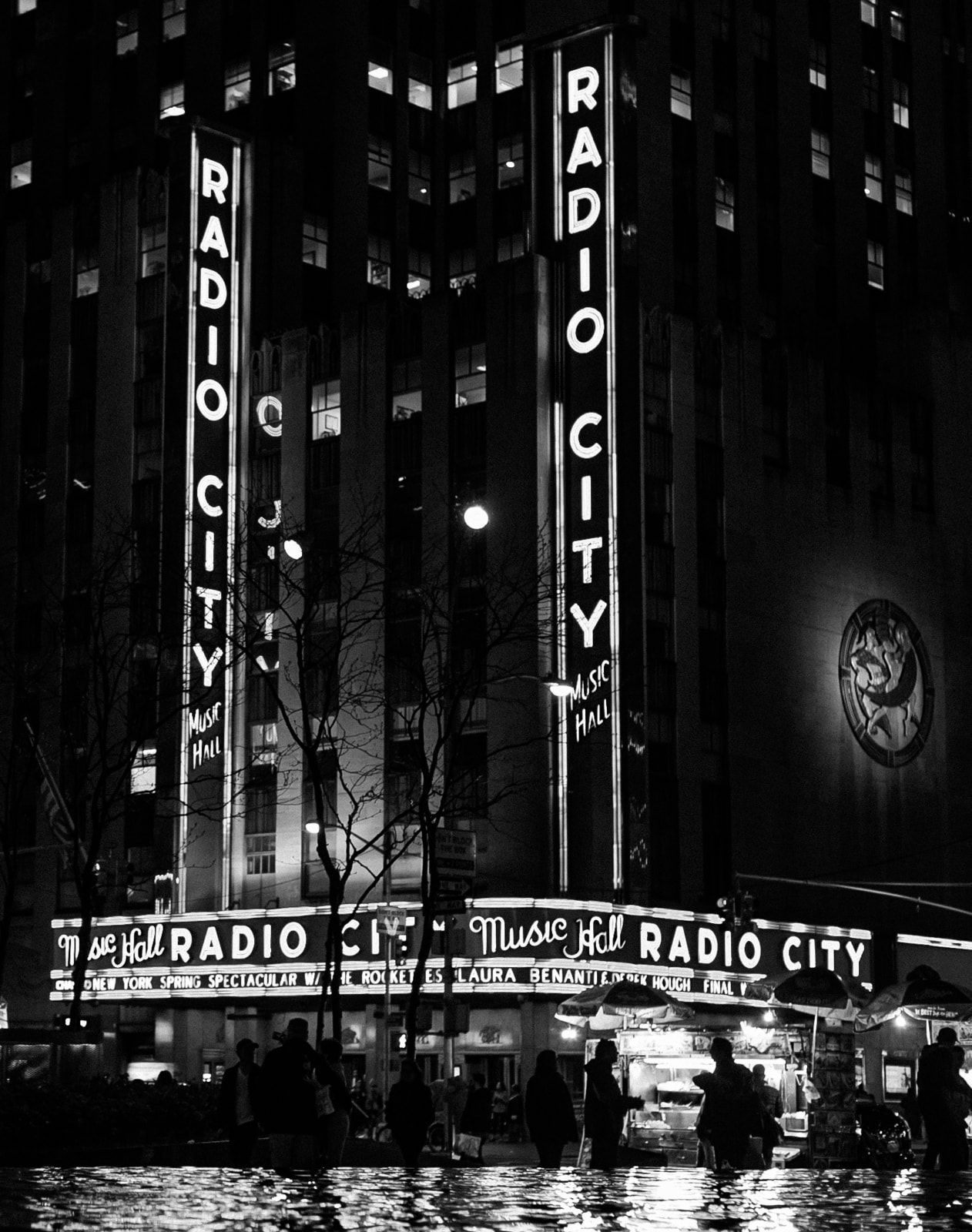 ---
---