2011 State Fair of Texas photos that feature some of the amazing people and its world-famous lively and colorful atmosphere.
I recently went to the 2011 Texas State Fair in Dallas and had so much fun. One of my favorite things about going to the fair, other than the food and having fun, are all the colorful and interesting people and photographing them. I tried to take as many photos as I could while also enjoying the fair myself. This was my first time going to the fair in over 10 years and since I've gotten into photography.
I was on the constant lookout for unique people and expressive moments. It was also great to take photos of sweet candid moments. Moments between parents and children and the expression of anticipation in a young girl's eyes:
Overall, I thought the people in Dallas were a lot of fun and down-to-earth. Most of them were very gracious. They allowed me to capture great pics of them without any complaint or resistance.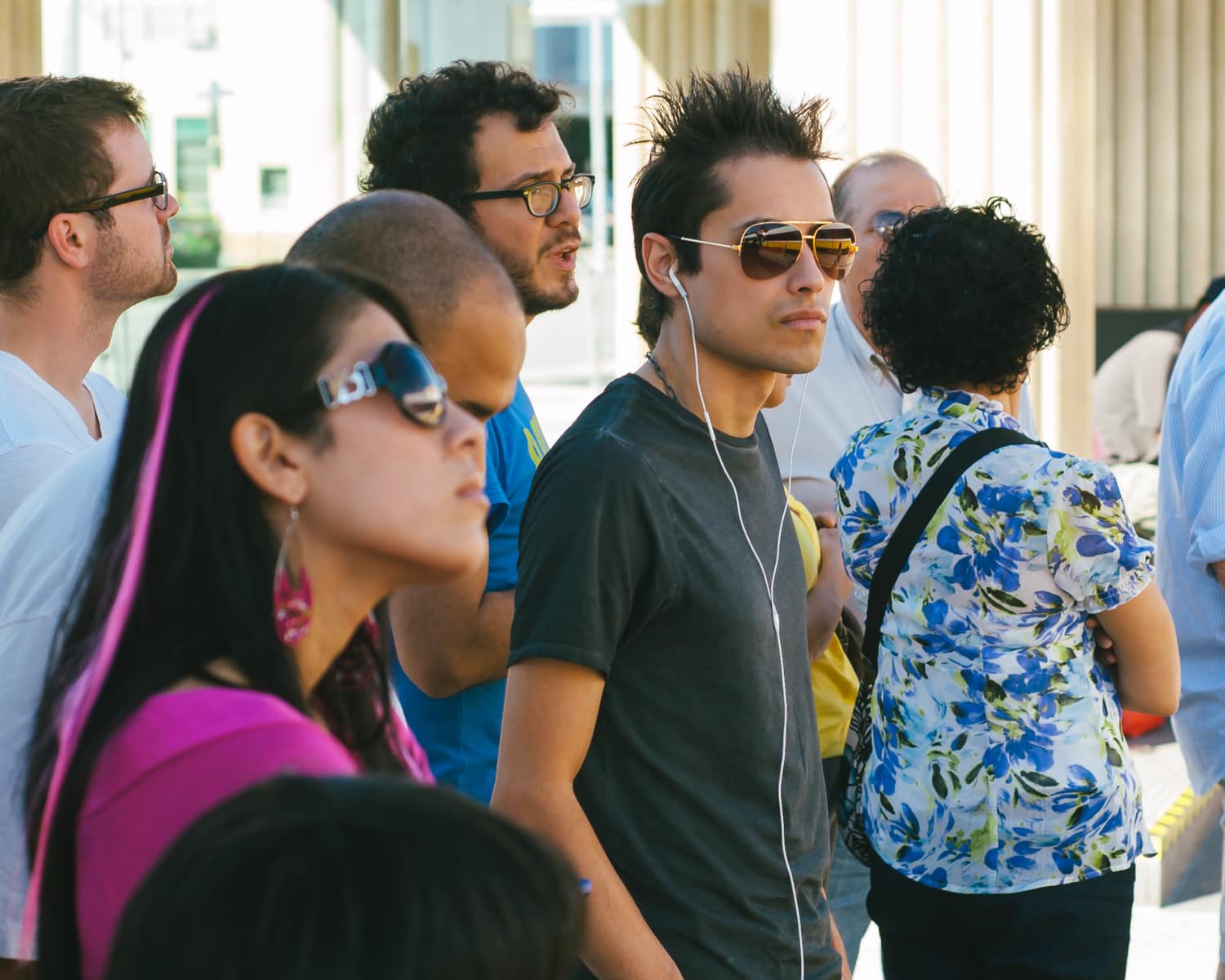 A State Fair of Texas employee with a classic Dallas look: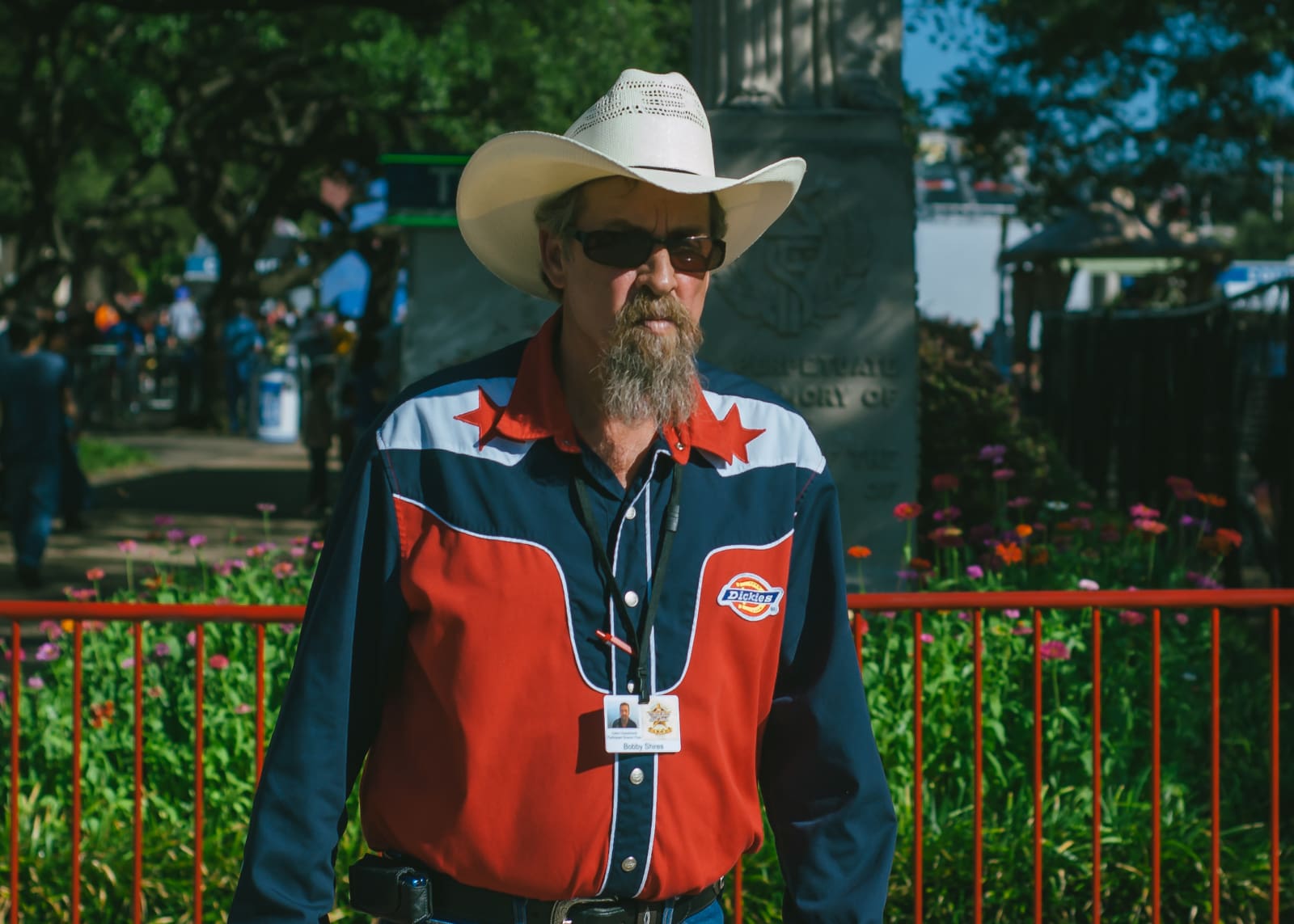 This is my favorite ride to go on at the fair, the Rock It ride: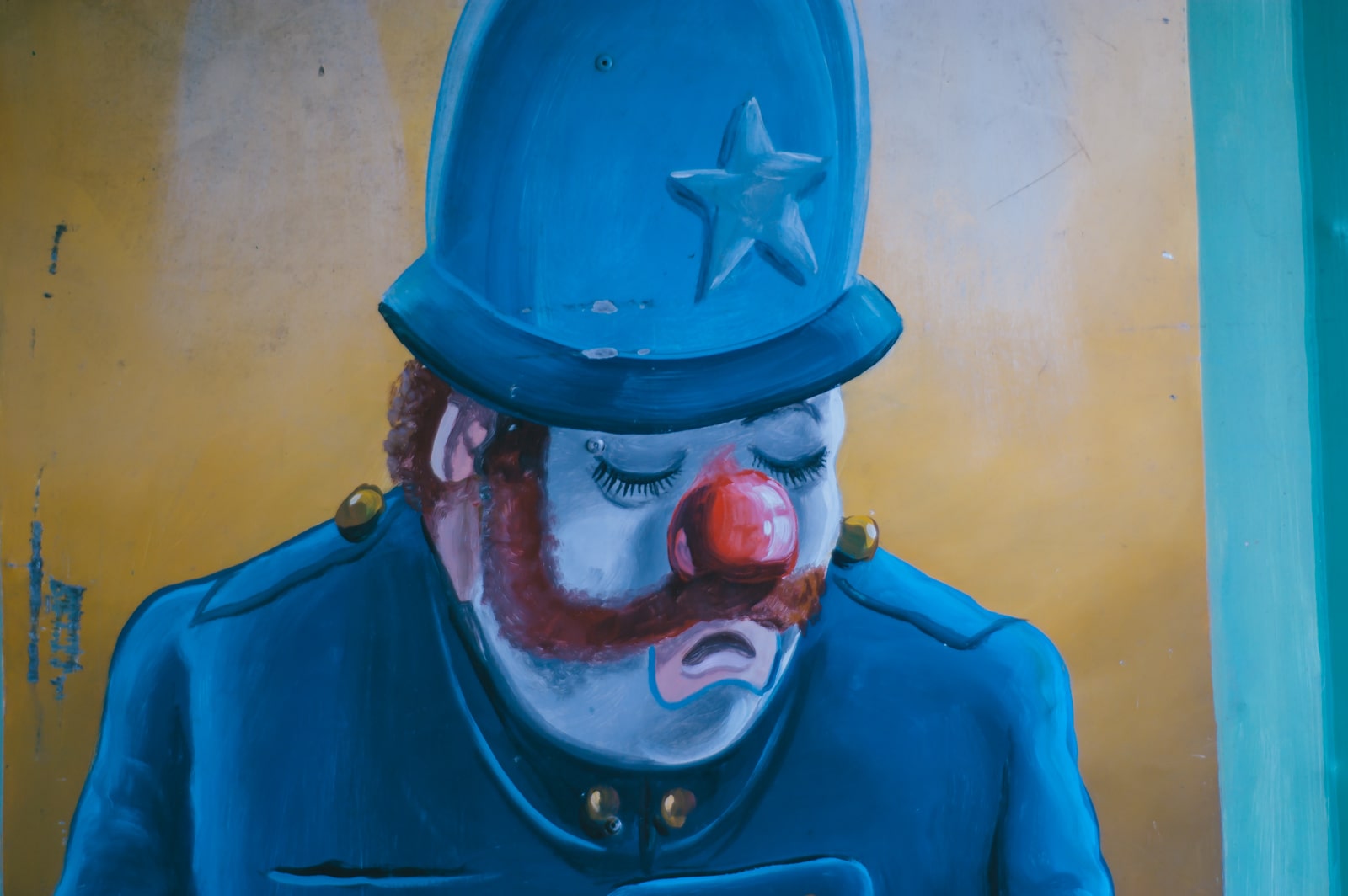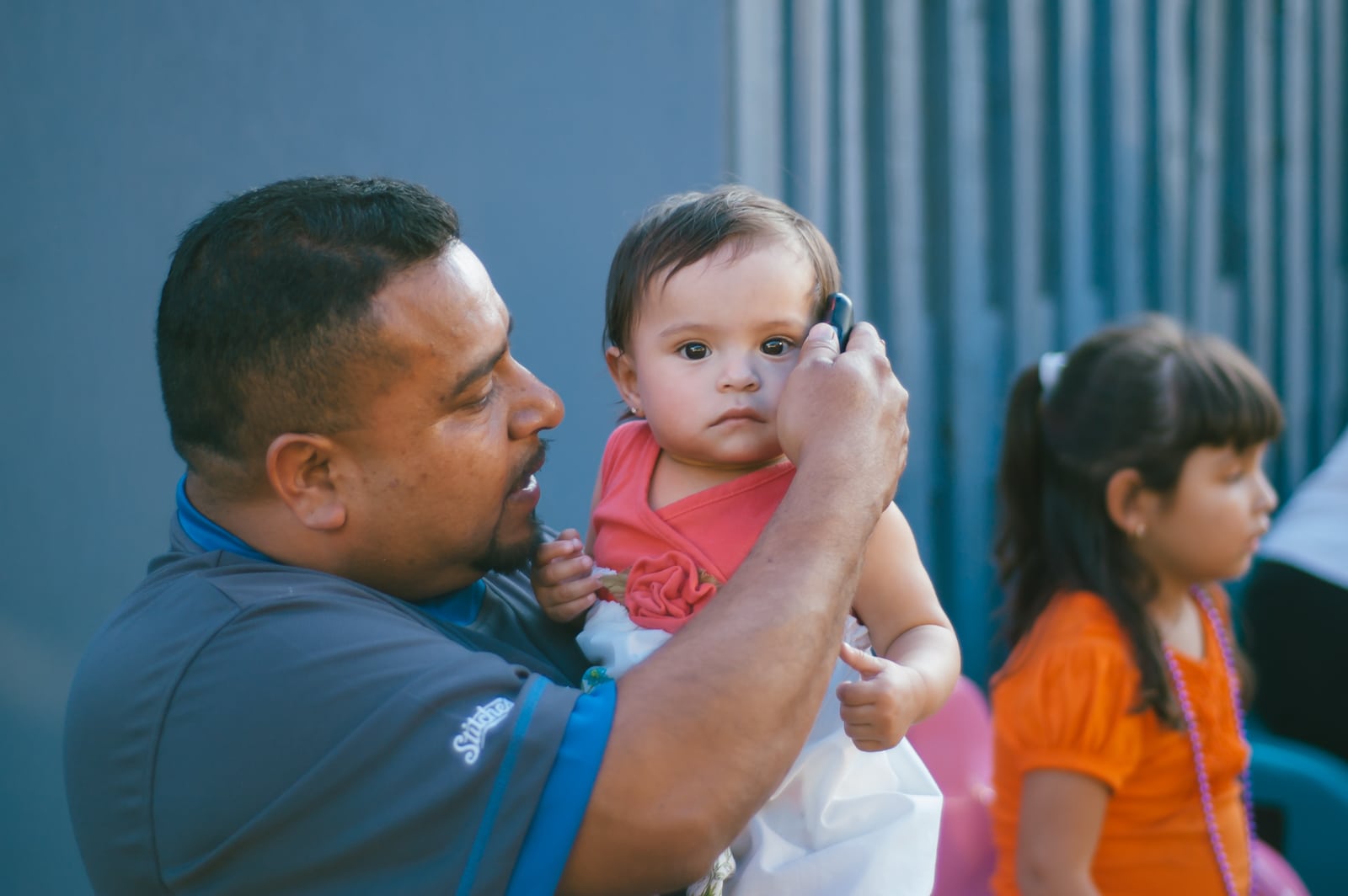 Not everyone there looked like they were happy to be there though. There were plenty of grumpy faces like this guy: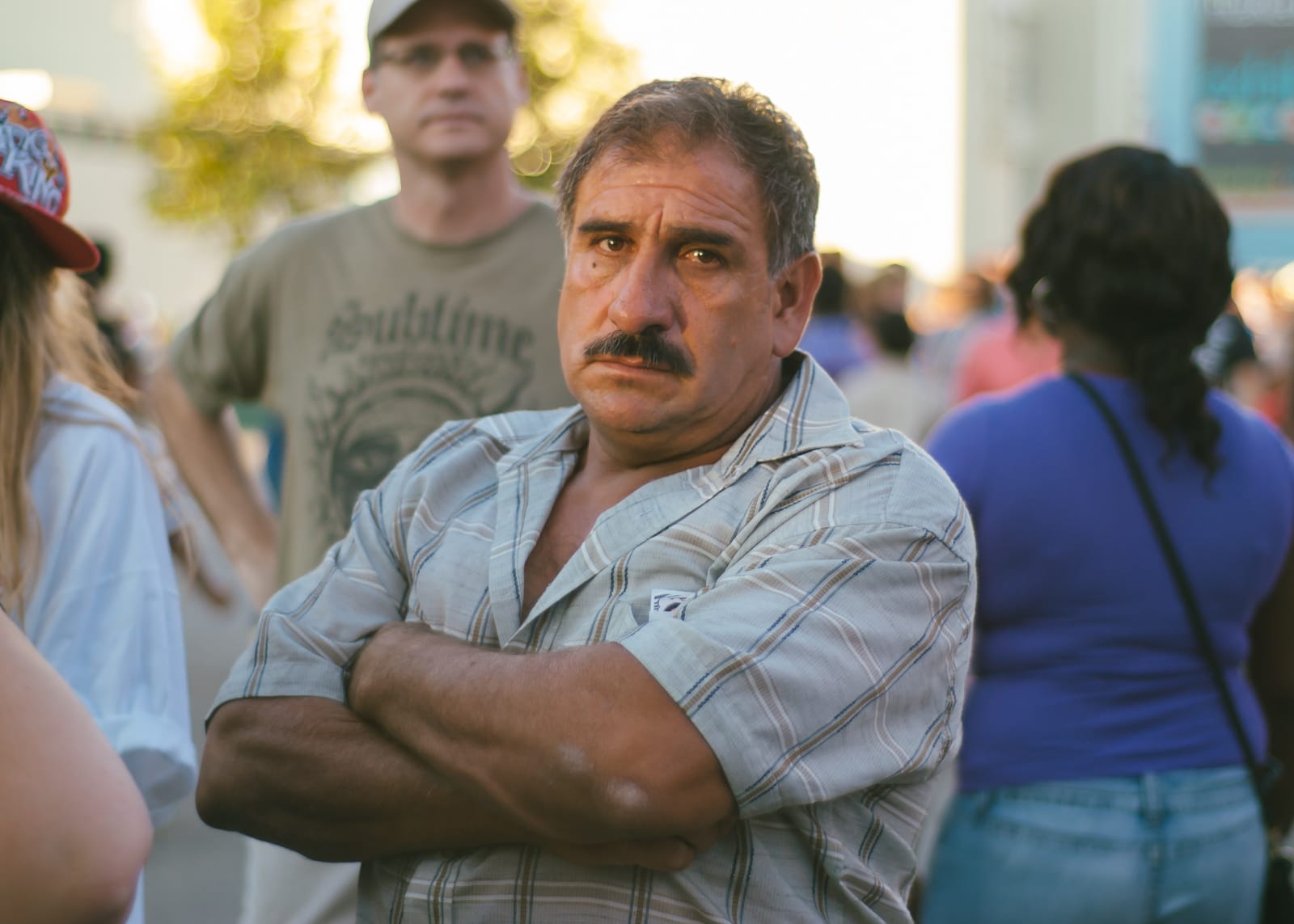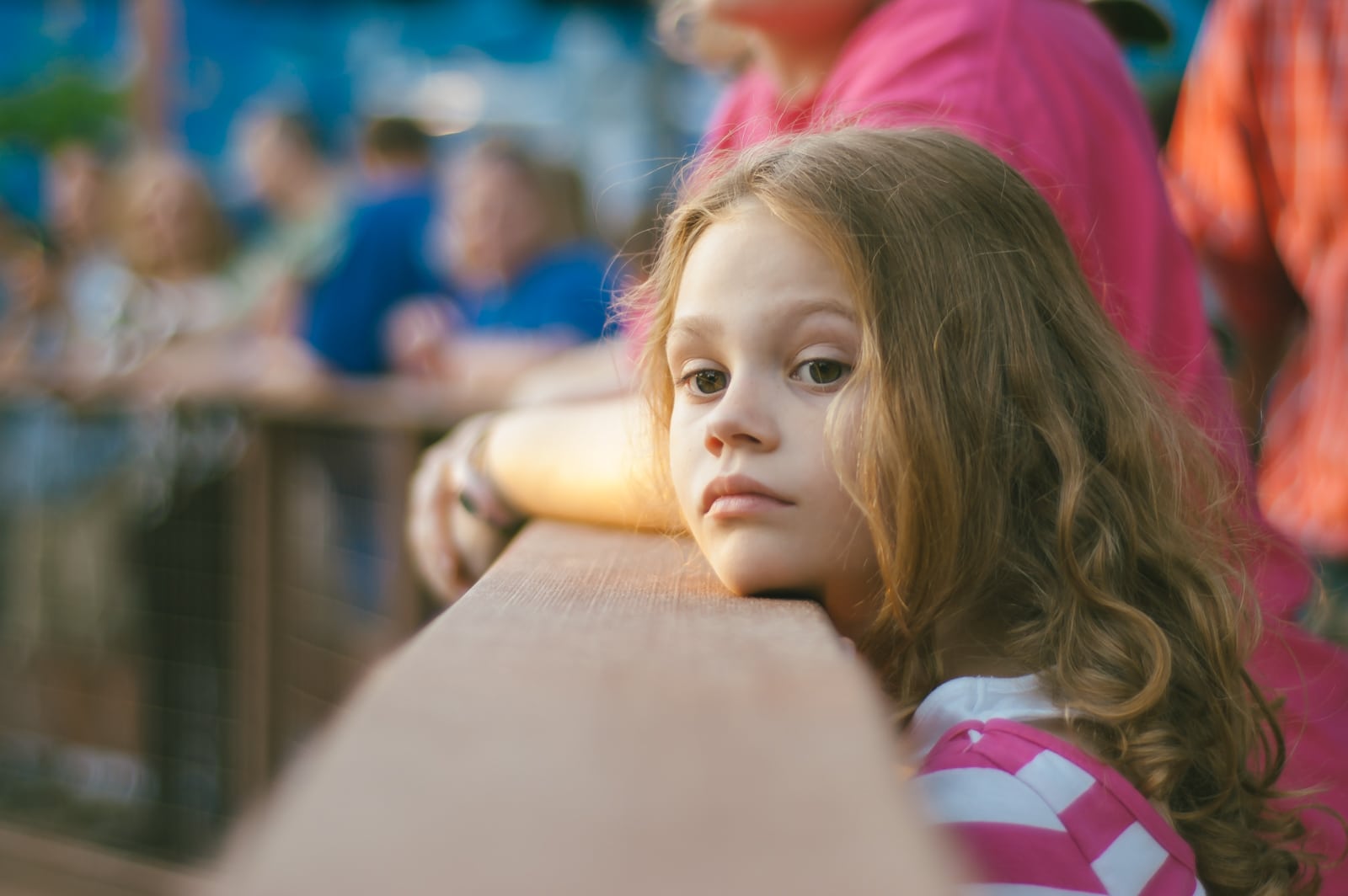 I shot this kid as he was walking up to buy some food. His look and his hat immediately caught my attention and I just said "hey man!" and he just turned around and I got the photograph I wanted:
This guy got an epic face painting. I wish the photo was a little more in focus but I still think it captures him well.
No photography trip to a fair is complete without a shot of the Texas Star. I've seen so many photos of this Ferris wheel throughout my life. I finally wanted to get one myself.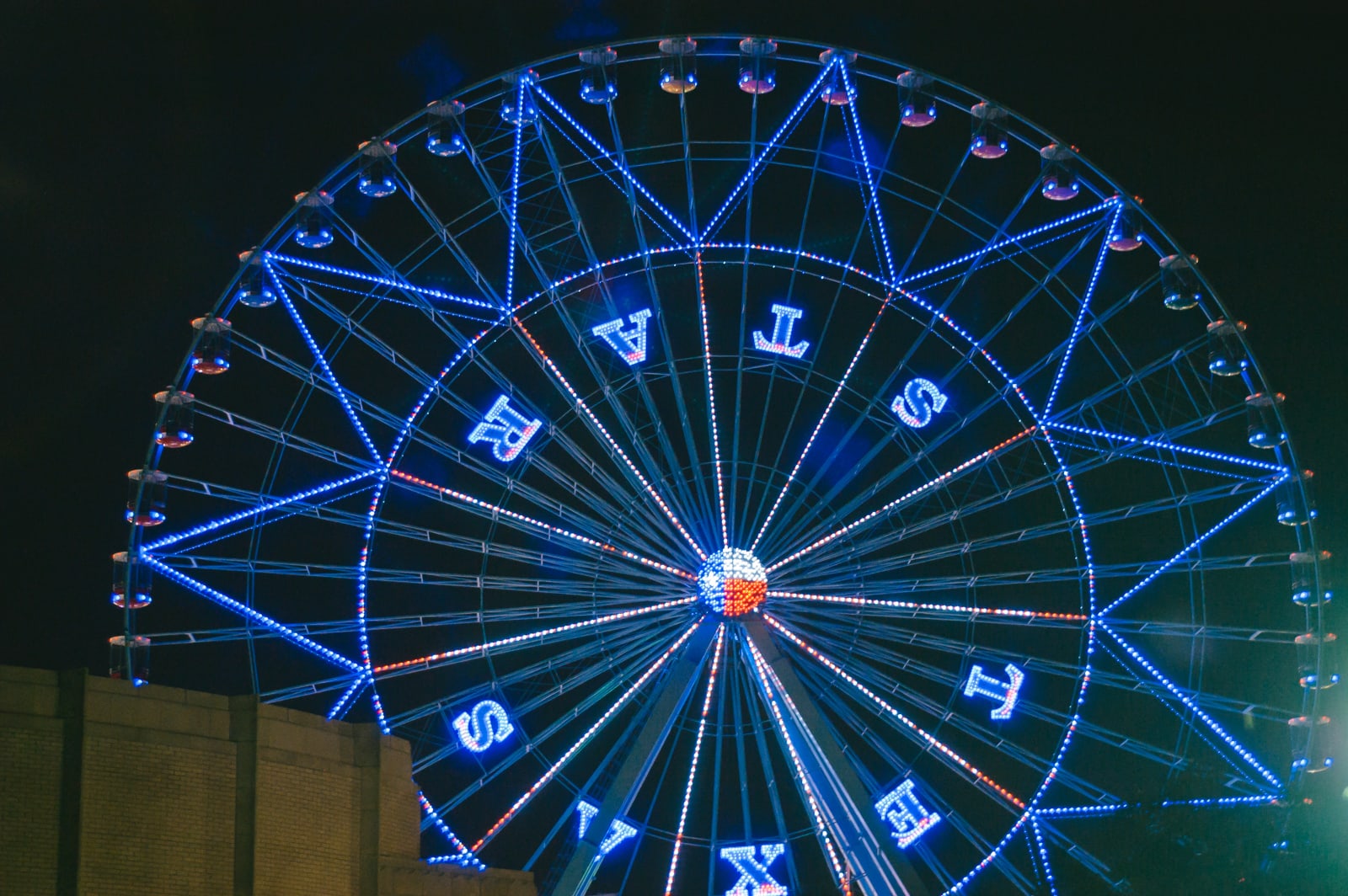 ---
---