The 2015 State Fair of Texas in Dallas was so much fun and I captured some interesting people and scenes of it on analog medium format film.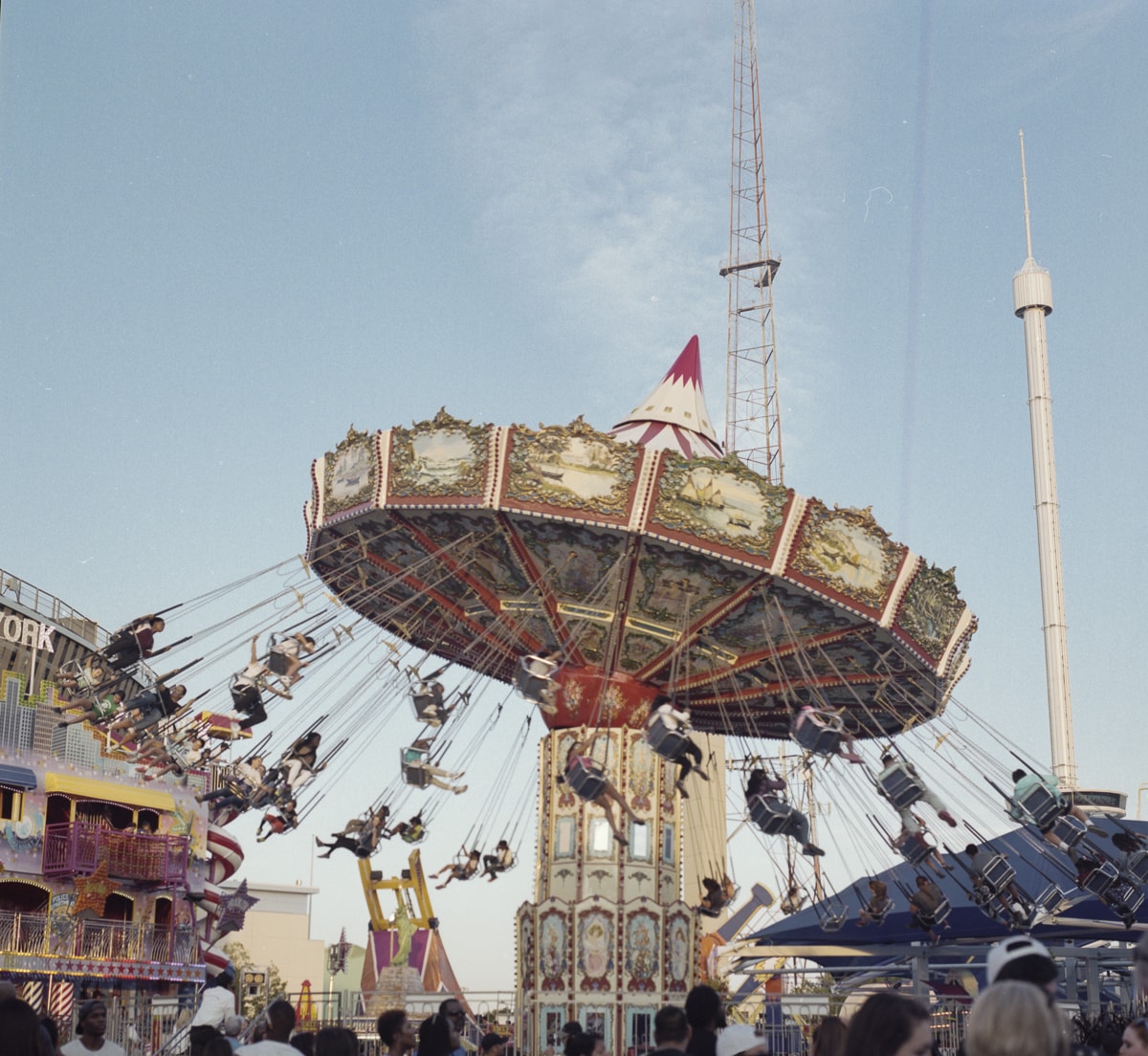 I love the State Fair of Texas, it's like Christmas to me. The atmosphere, the people, the noise, and the food all inspire me when I attend the fair. I go every year, usually several times a year. This year on a couple of my visits to the 2015 State Fair of Texas I brought my Hasselblad 500cm. And a couple of rolls of Kodak Portra 400 to photograph it. I thought it would be really interesting to capture scenes and people with medium format film. I had no idea what to expect, it turned out to be a really fun and creative experience.
My camera started having some light leak issues. So, I had to get a new back for it. After I developed these photos and brought this other Hasselblad film back to a shop. I learned the sprockets were slipping and causing the images to overlay on the top and bottom of them. Despite that, I was still able to get some really cool photos of the fair on medium format film.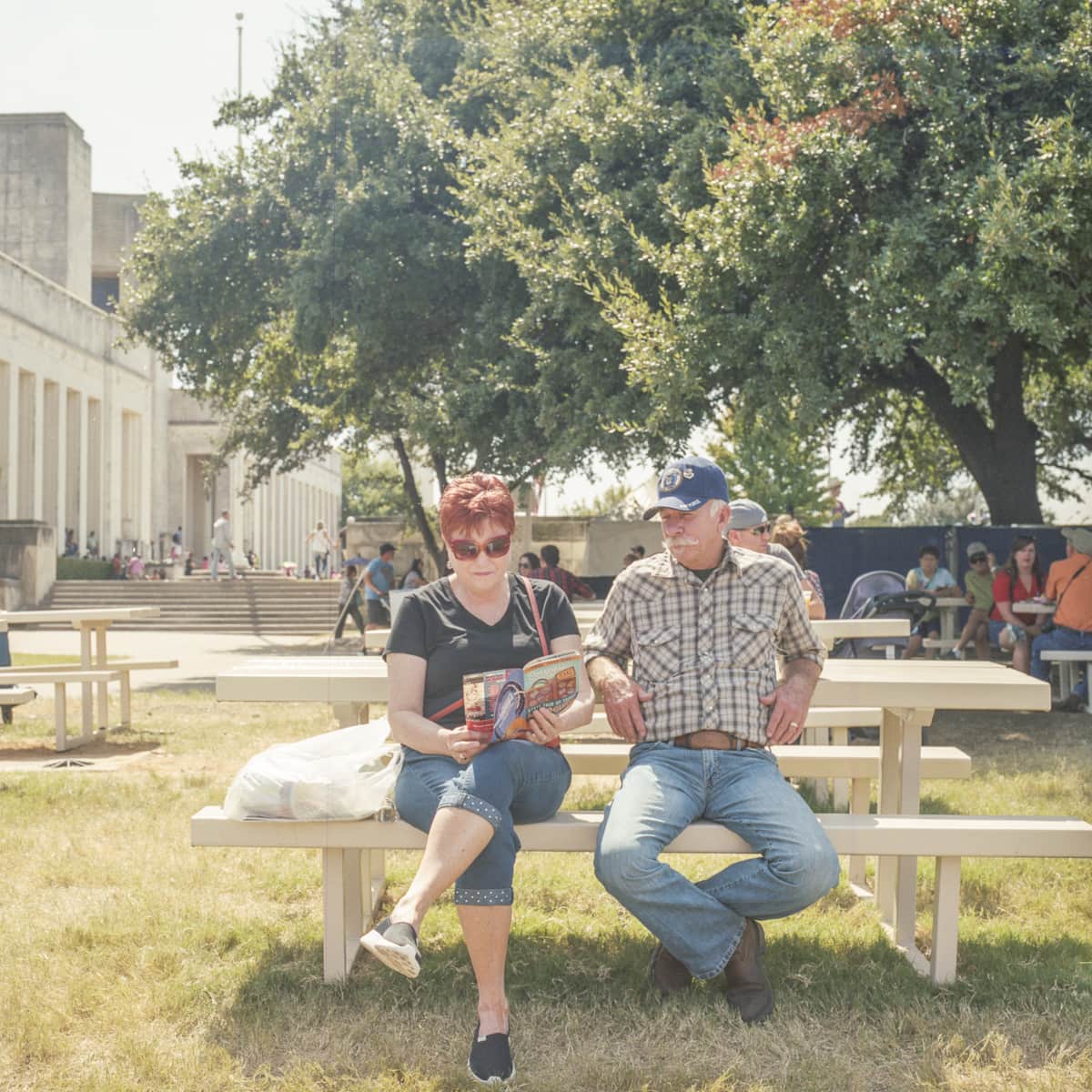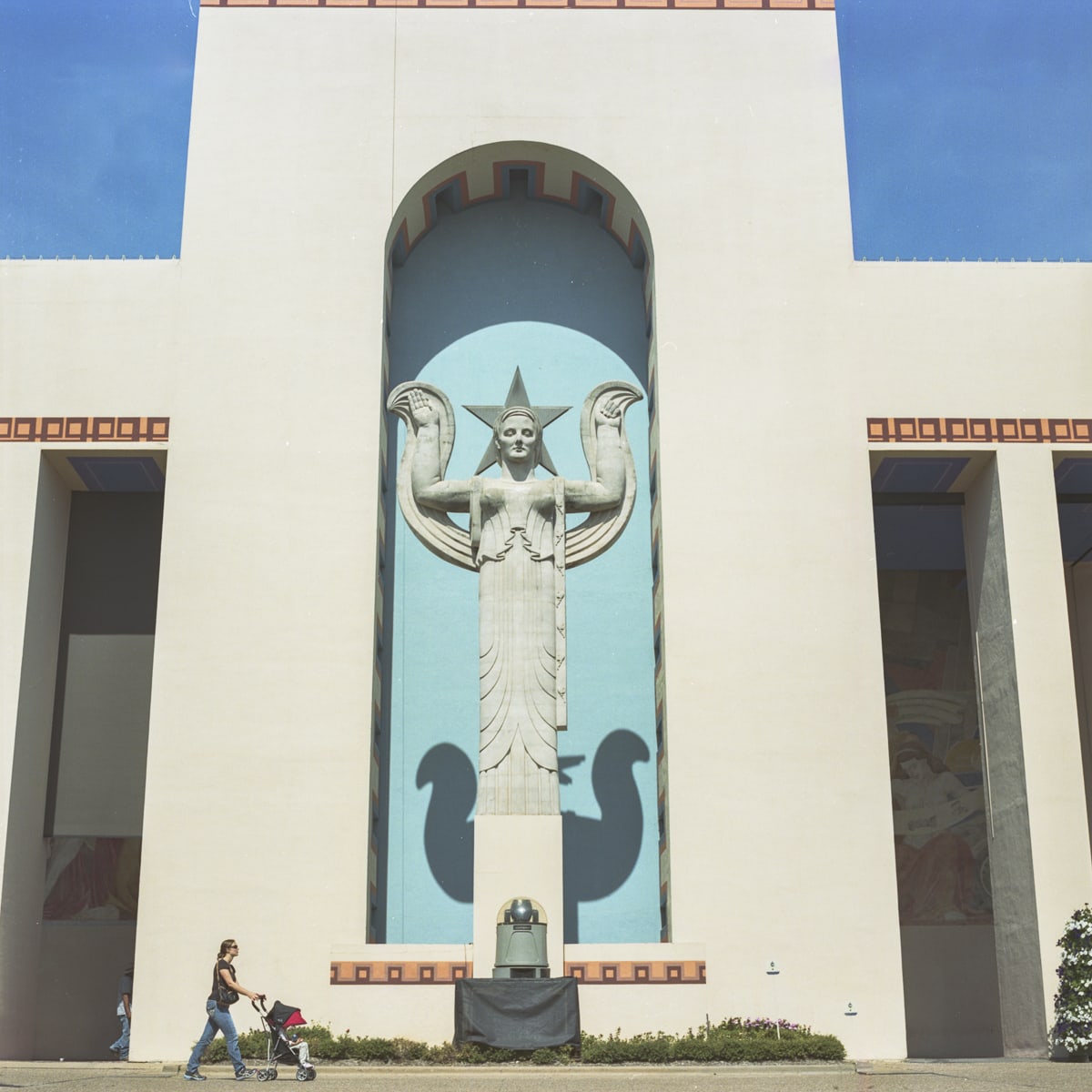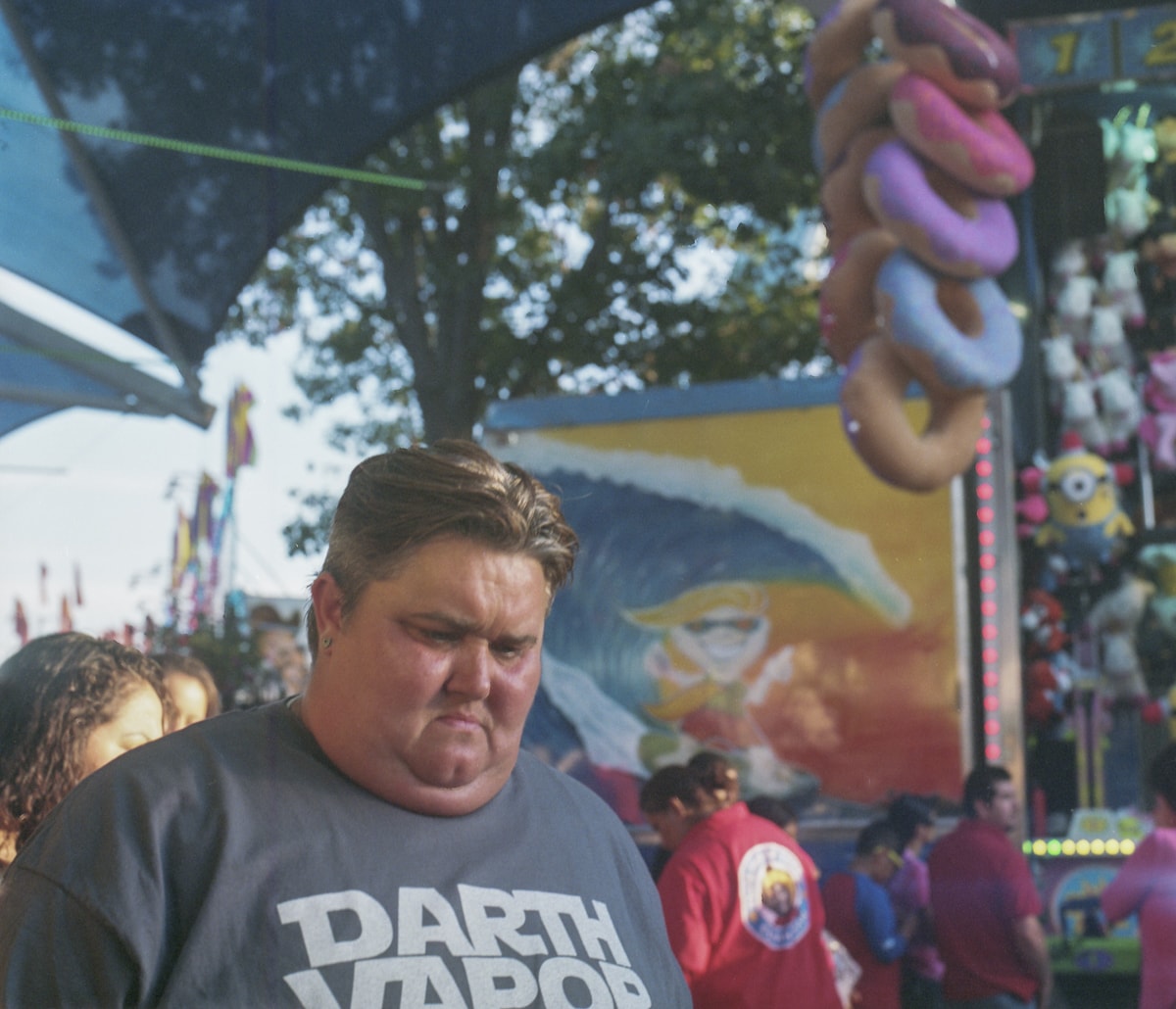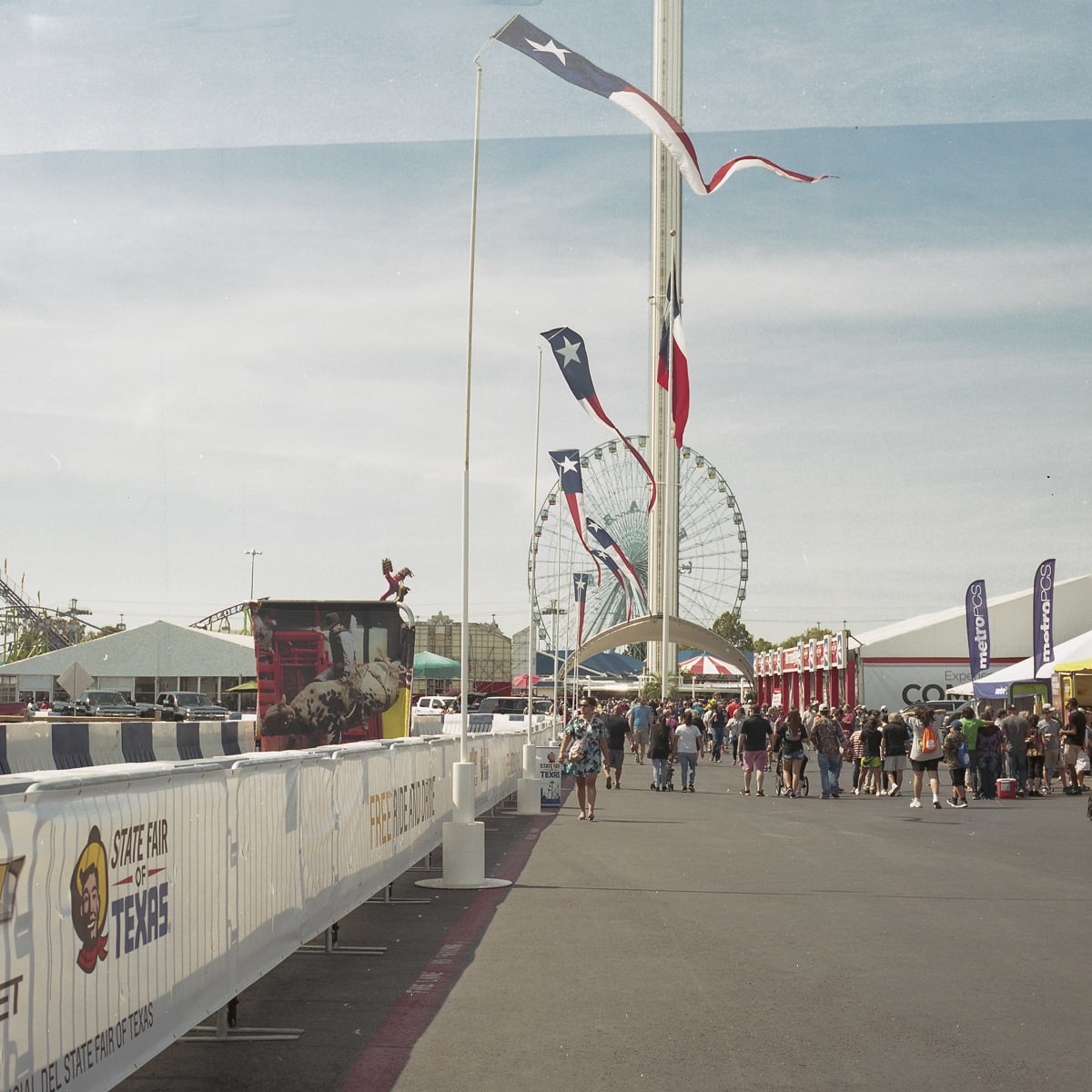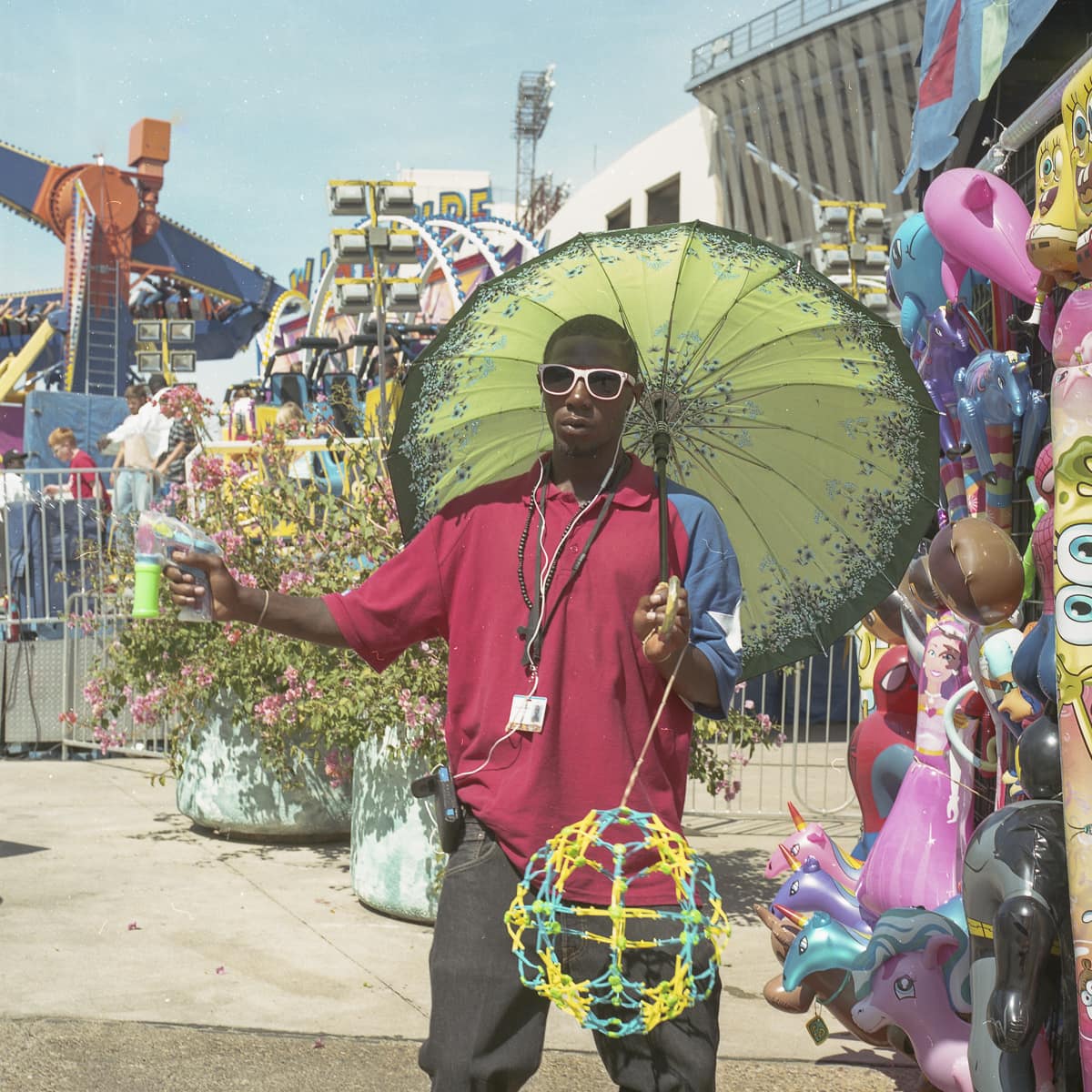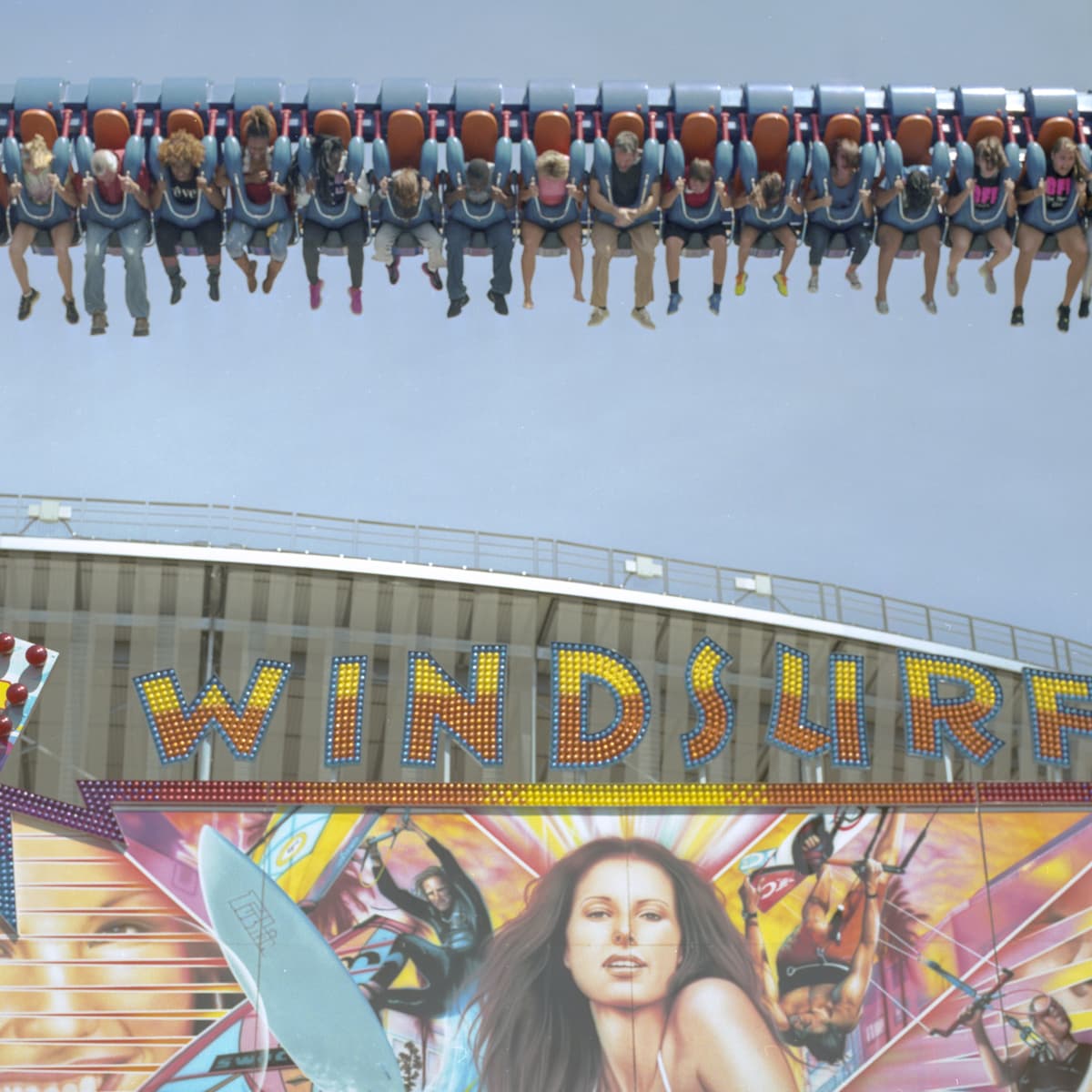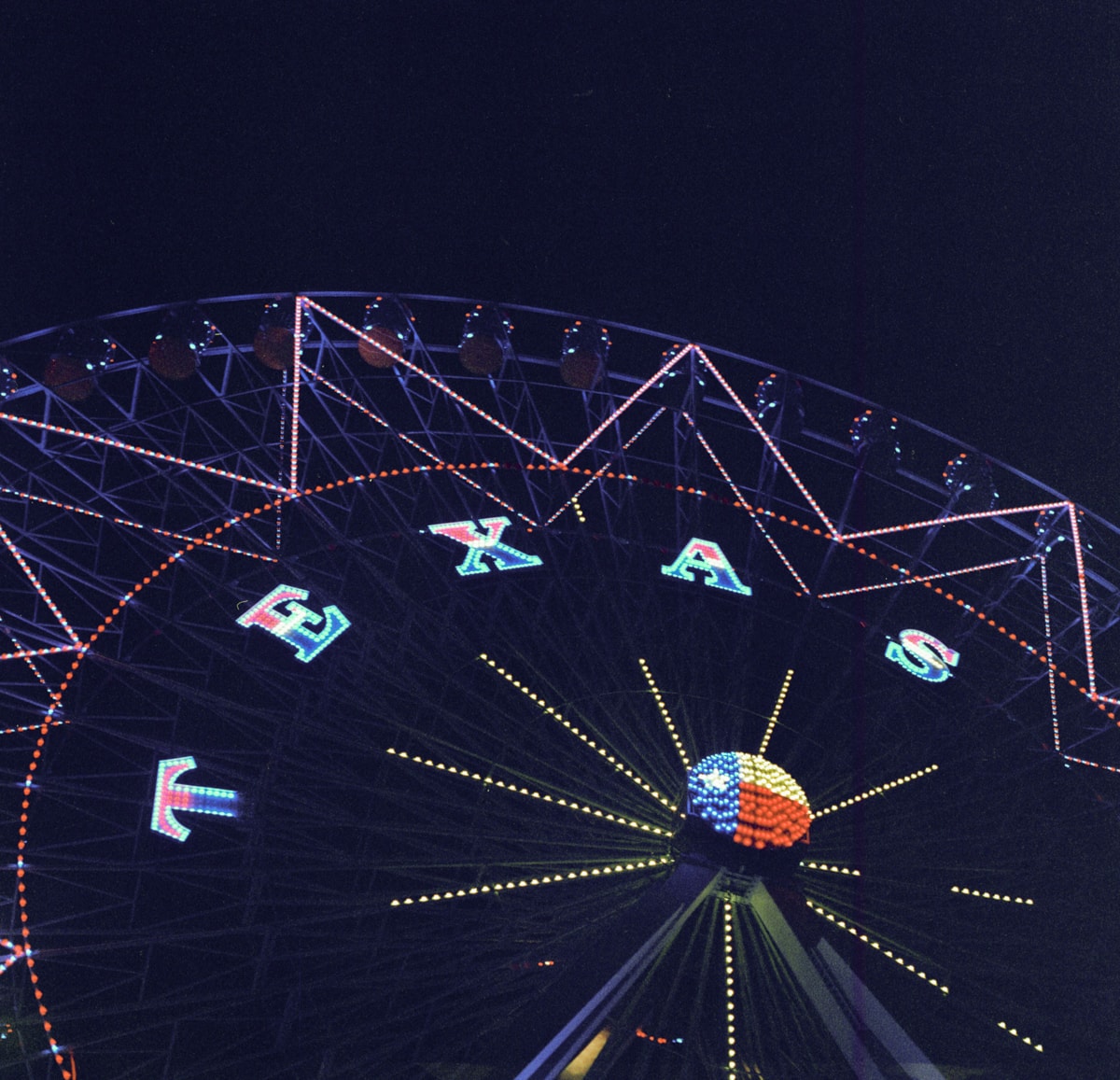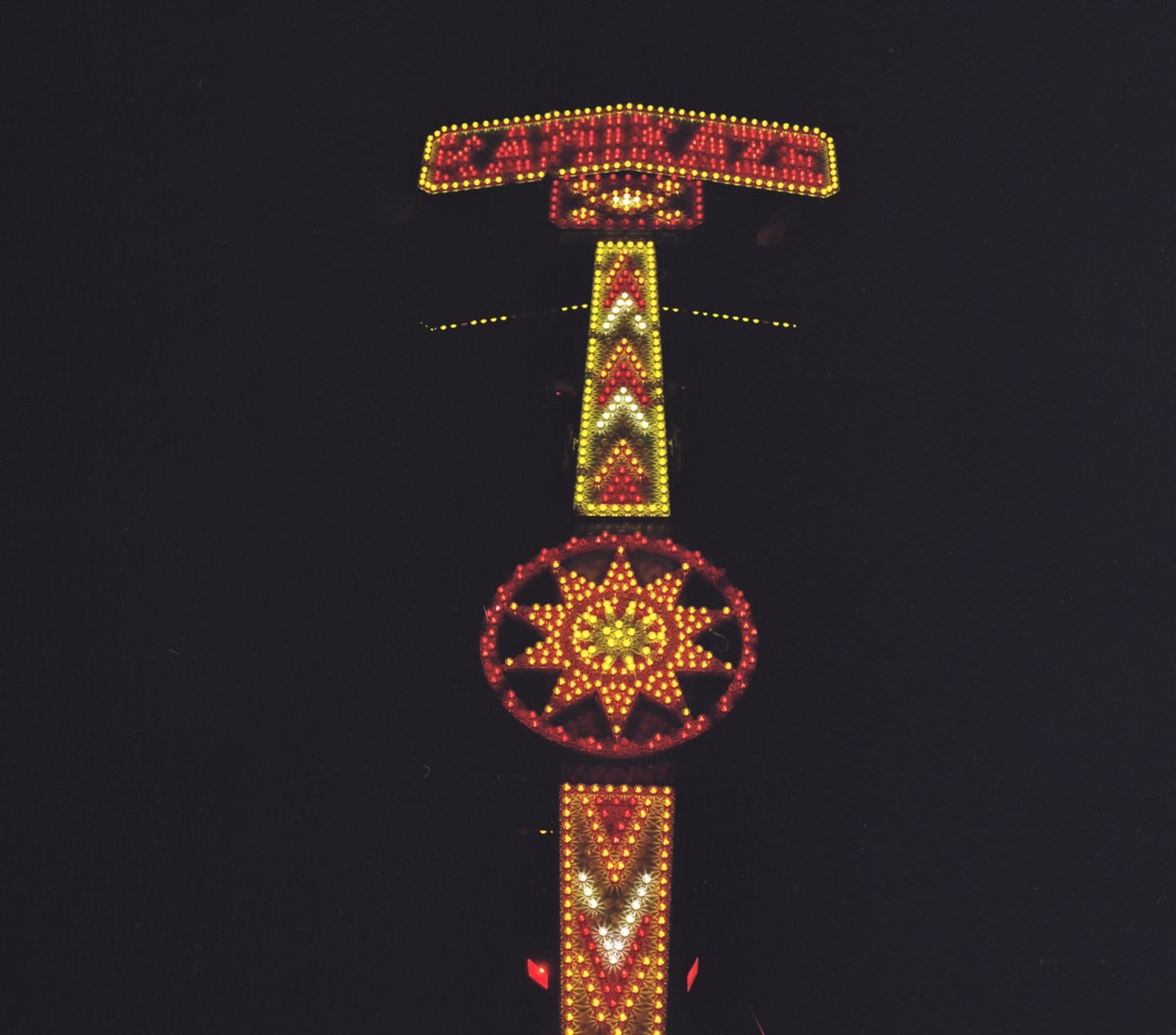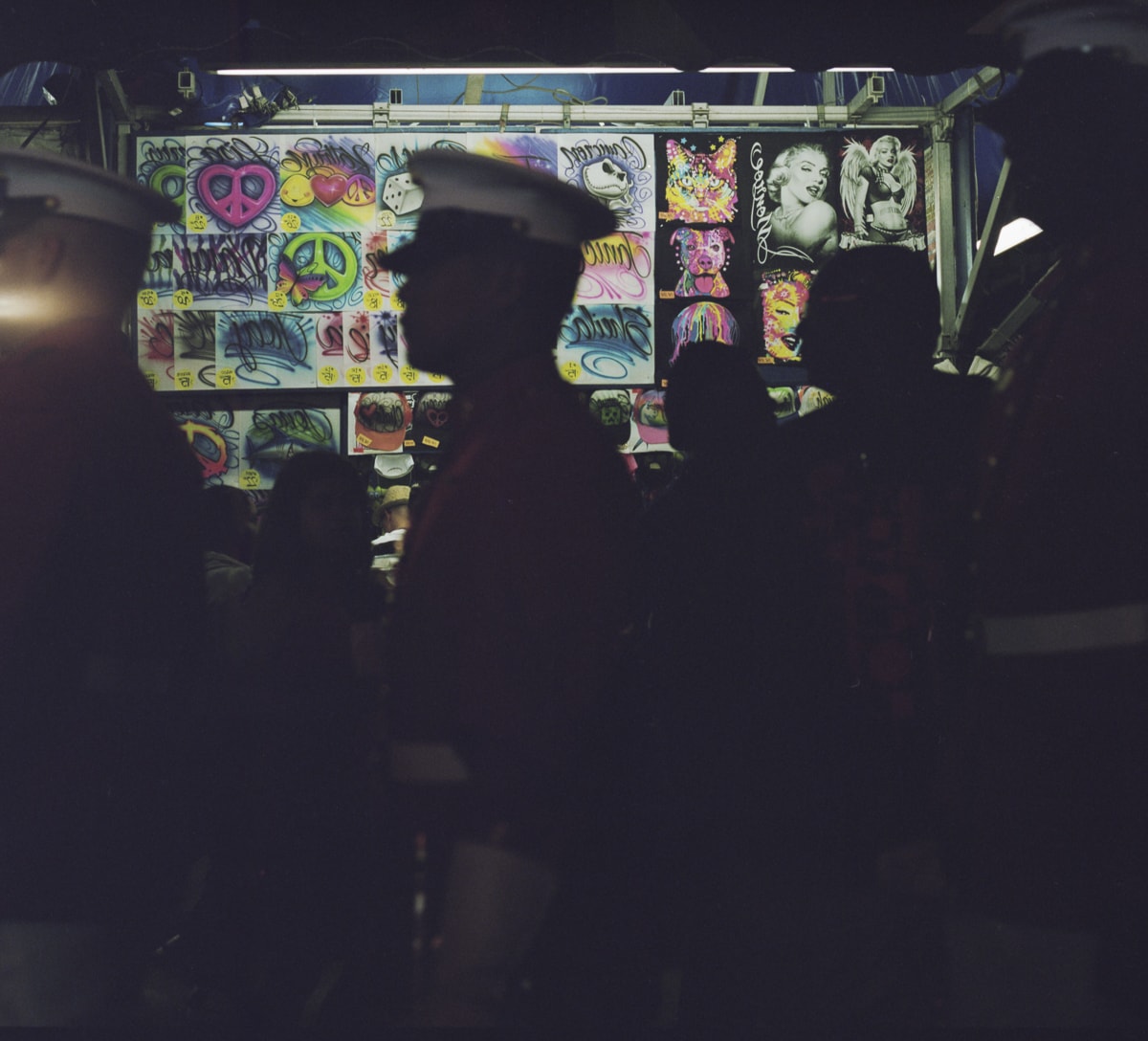 ---
---