The White Christmas in Holland, Michigan was so beautiful this year. Check out these photos I made of that magical day.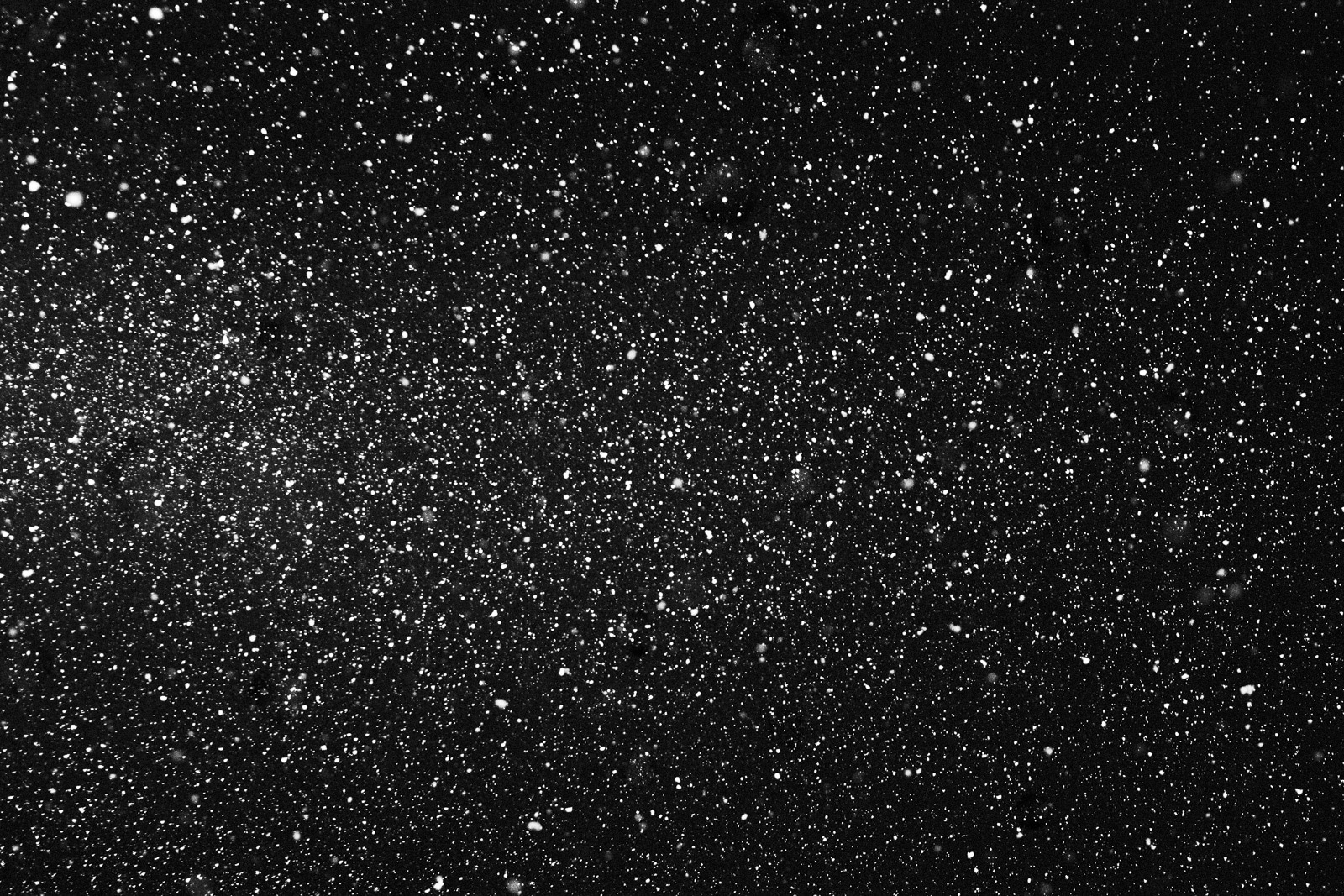 Fortunately for me, we had an amazing white Christmas in Holland, Michigan this year. As soon as I had a chance, I drove around the city and countryside to capture photos of the pristine beauty of the snow.
We traveled to Holland, Michigan this Christmas and experienced our first white Christmas in many years. We came here because my wife is from this area and we wanted to spend Christmas with her family. This is my first time up north during the winter and her first time spending Christmas with her family in over 5 years.
For everyone's peace of mind, we were extremely careful to take many precautions to help to not spread COVID-19. Of course, we wore masks when in public at all times and visited only a handful of people, close family members. A couple of weeks before we left, we quarantined ourselves from anyone that was at risk of spreading COVID-19 to us. Another reason we drove up here was to further reduce our chances of catching or spreading COVID at airports and on planes.
The week preceding Christmas here in Michigan was cold and a bit rainy, very unpleasant weather. I was hoping for a lot of snow. Every time the forecast said it was going to snow, it ended up not snowing. I started to lose hope in getting to see Michigan covered with snow. Then on Christmas Eve morning it started snowing, and snowing a lot! It snowed all day. By the next day, we got to experience a beautiful white Christmas in Holland, Michigan.
Christmas Eve
On Christmas Eve my brother-in-law, Mike, and I went out in the dark and made mysterious photographs of the snow falling around Holland at night. These places and moments have a romantic and cinematic feel to me. They remind me of scenes from movies that I don't clearly remember, yet they invoke this sense of nostalgia in me I can't quite explain.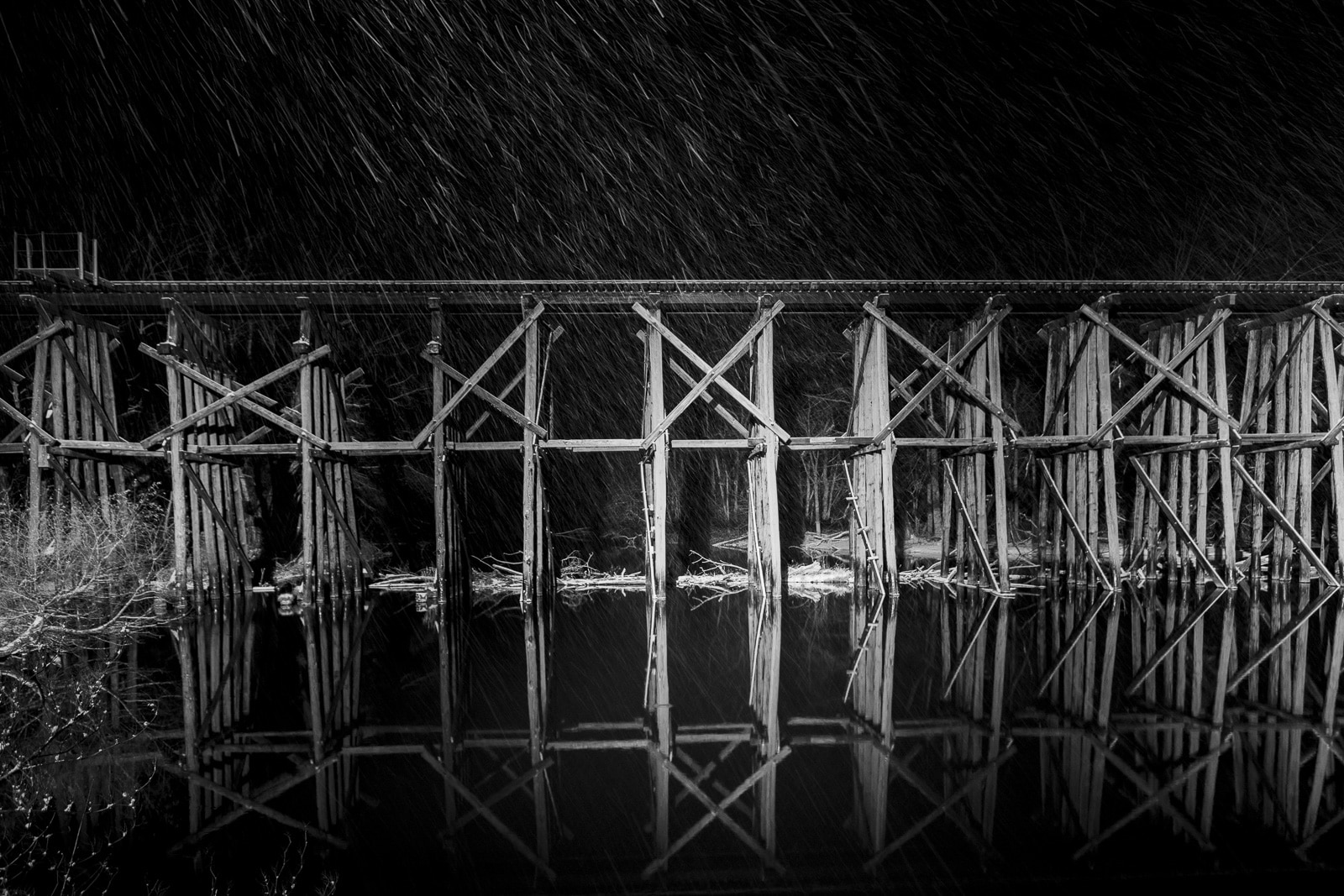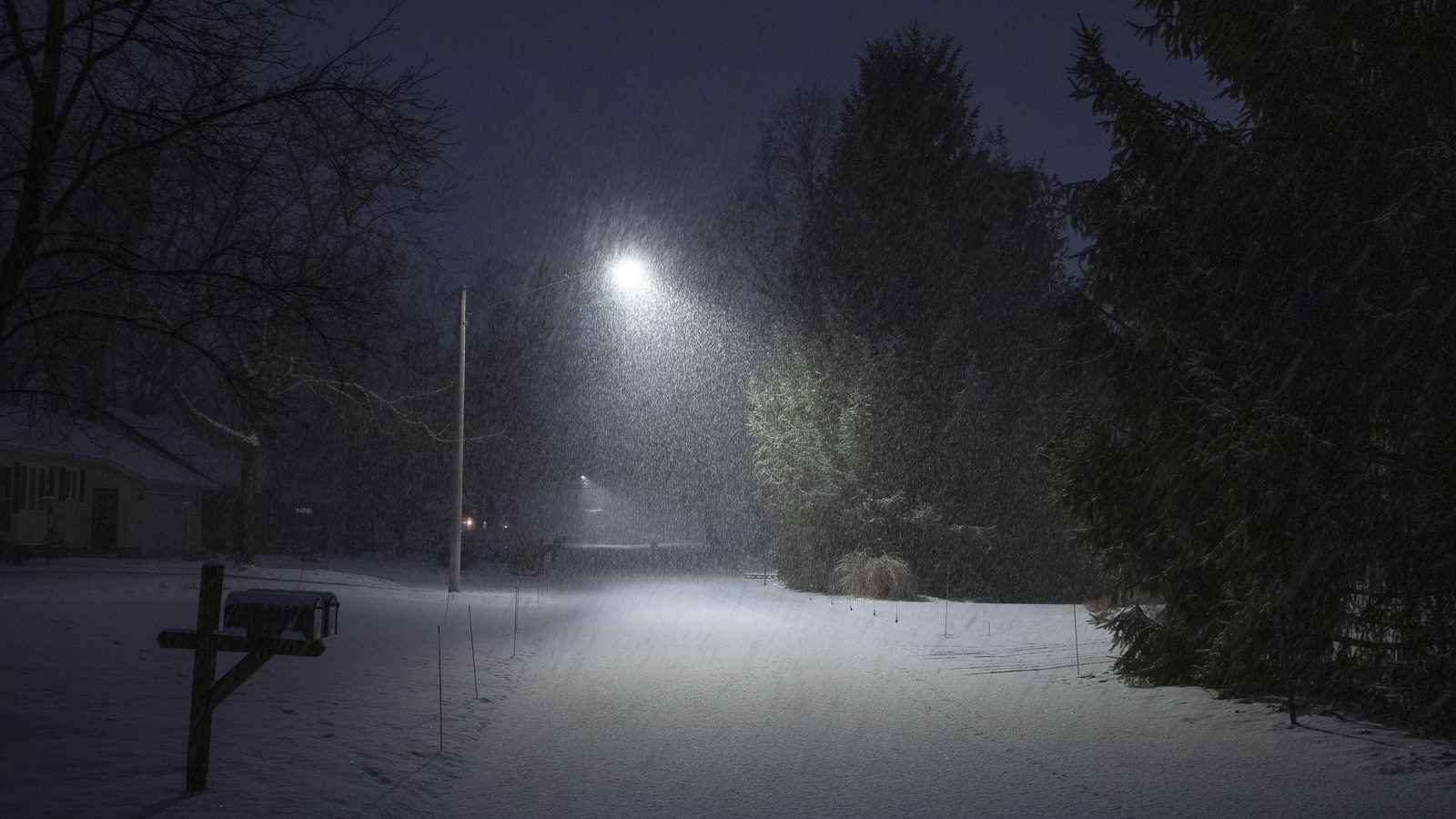 A White Christmas in Holland
On Christmas day I captured some of Holland's famous sites such as the Big Red Lighthouse and the De Zwaan Windmill at the Dutch Village.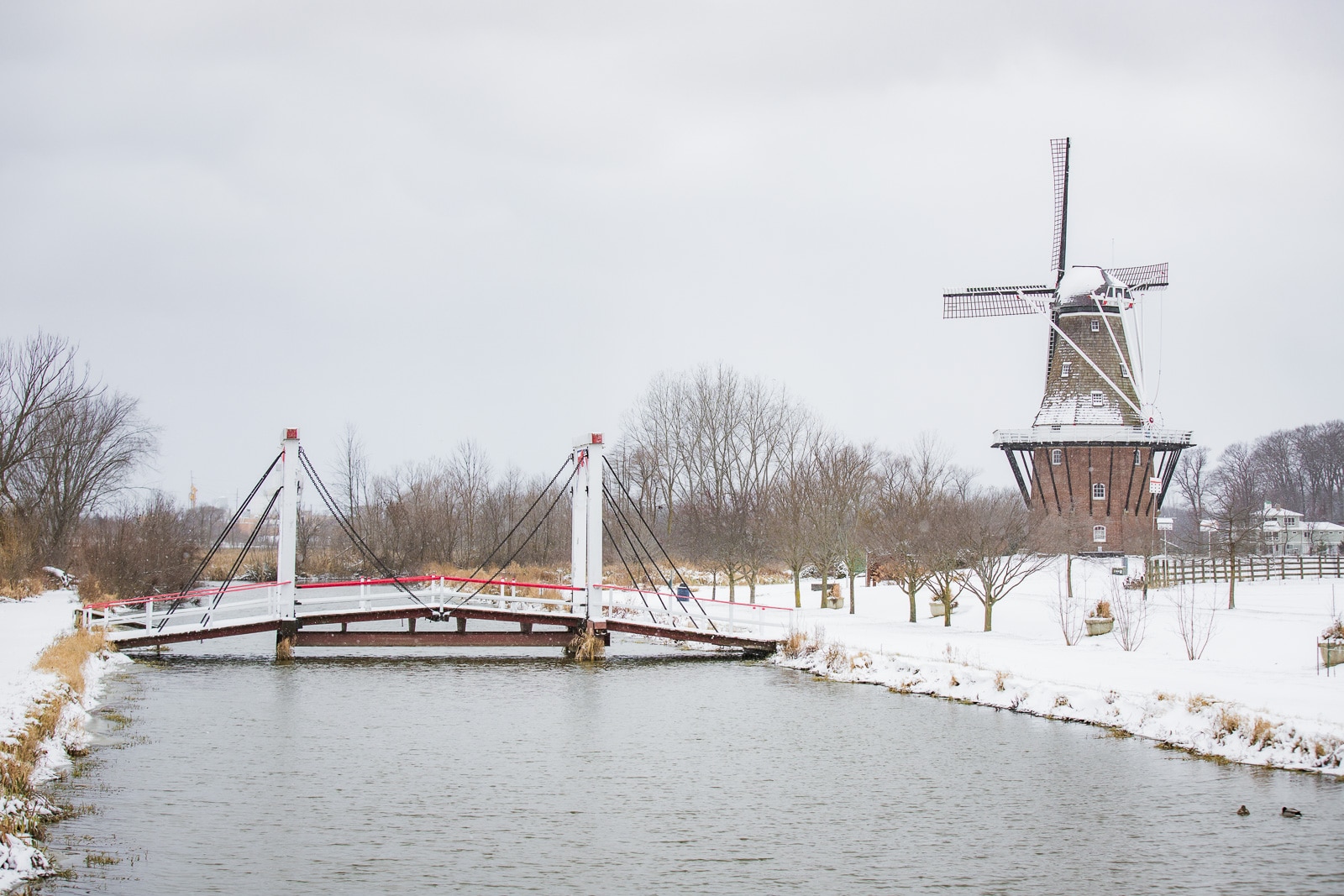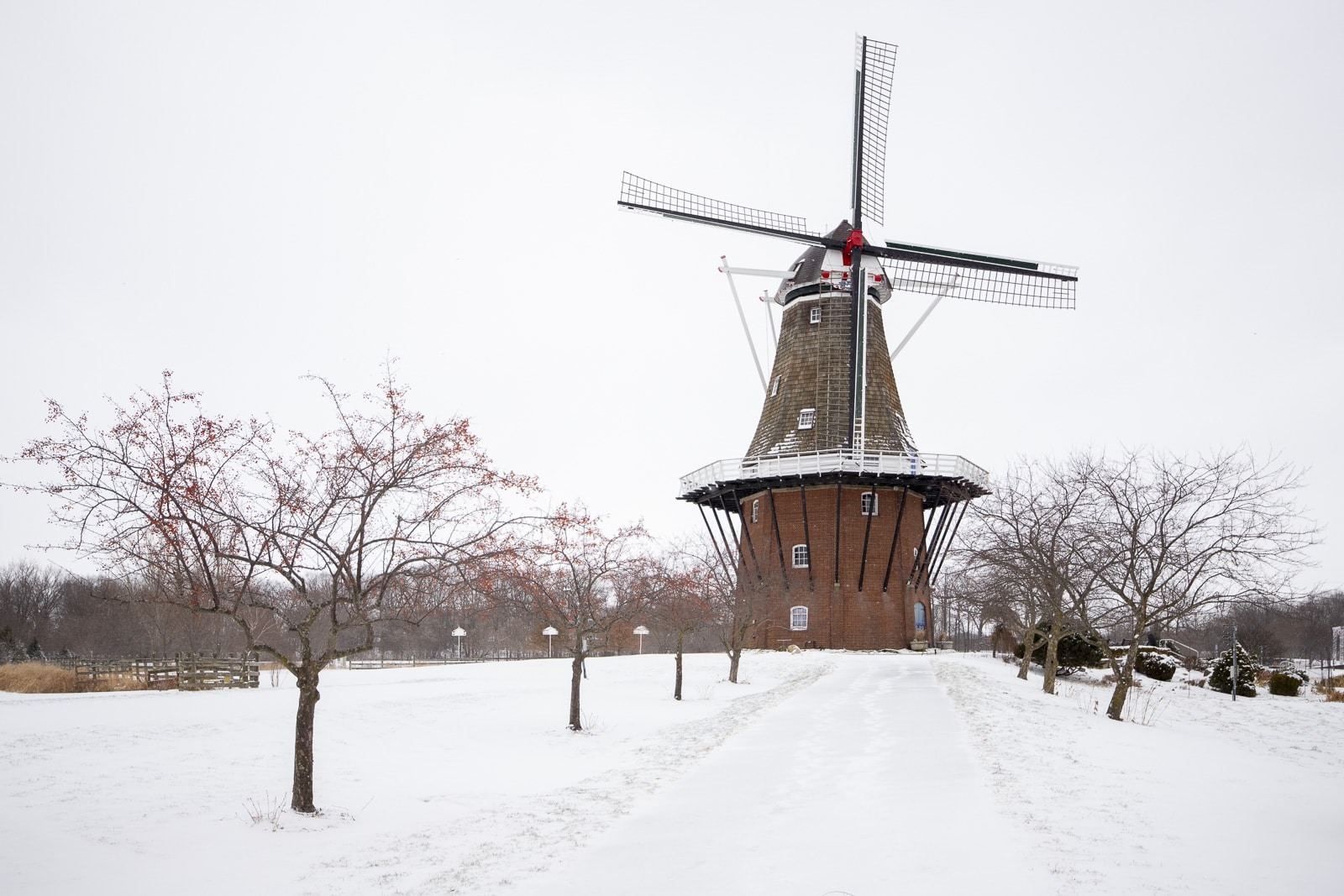 I visited a trailer park, capturing some of its unique character covered with pure white snow.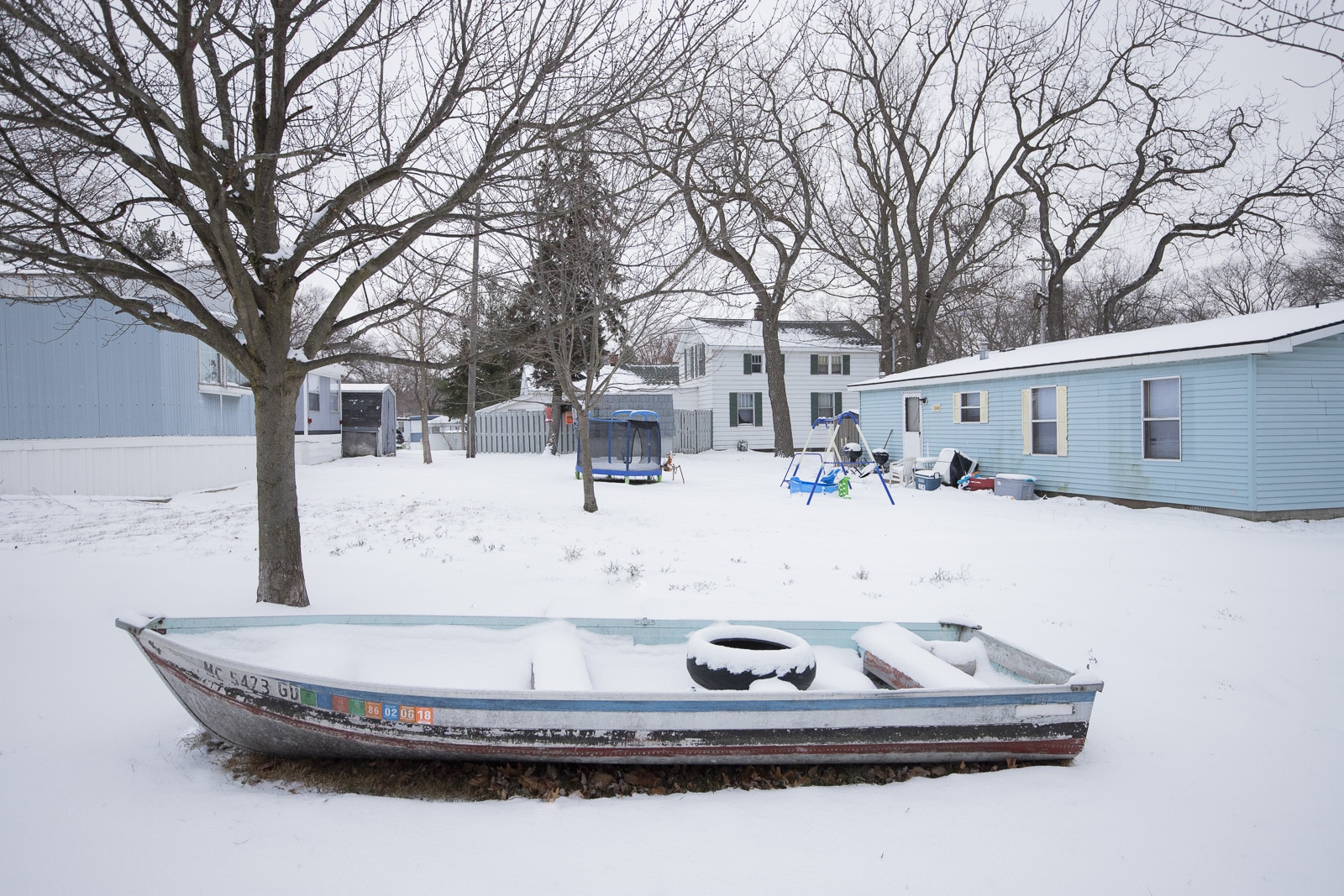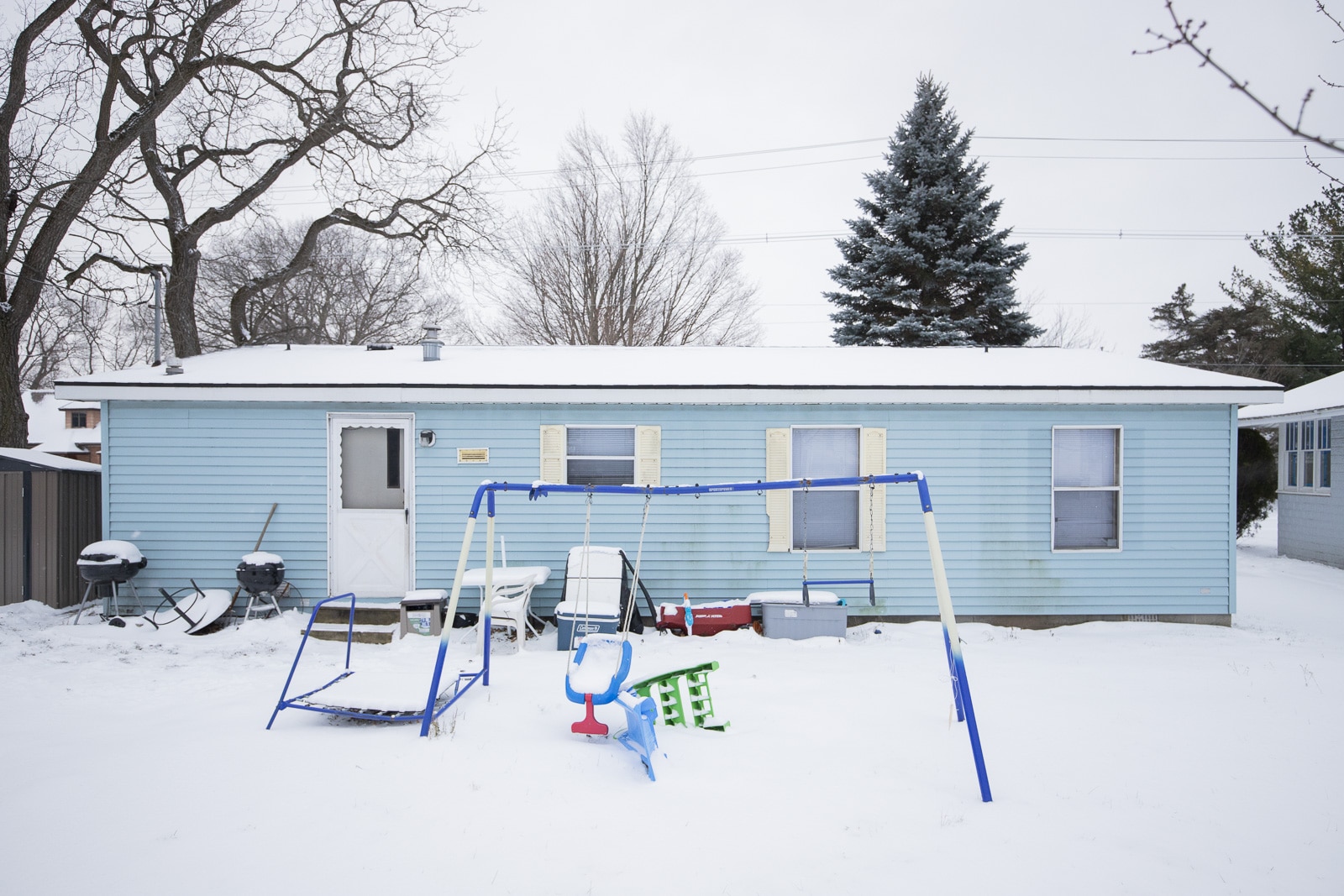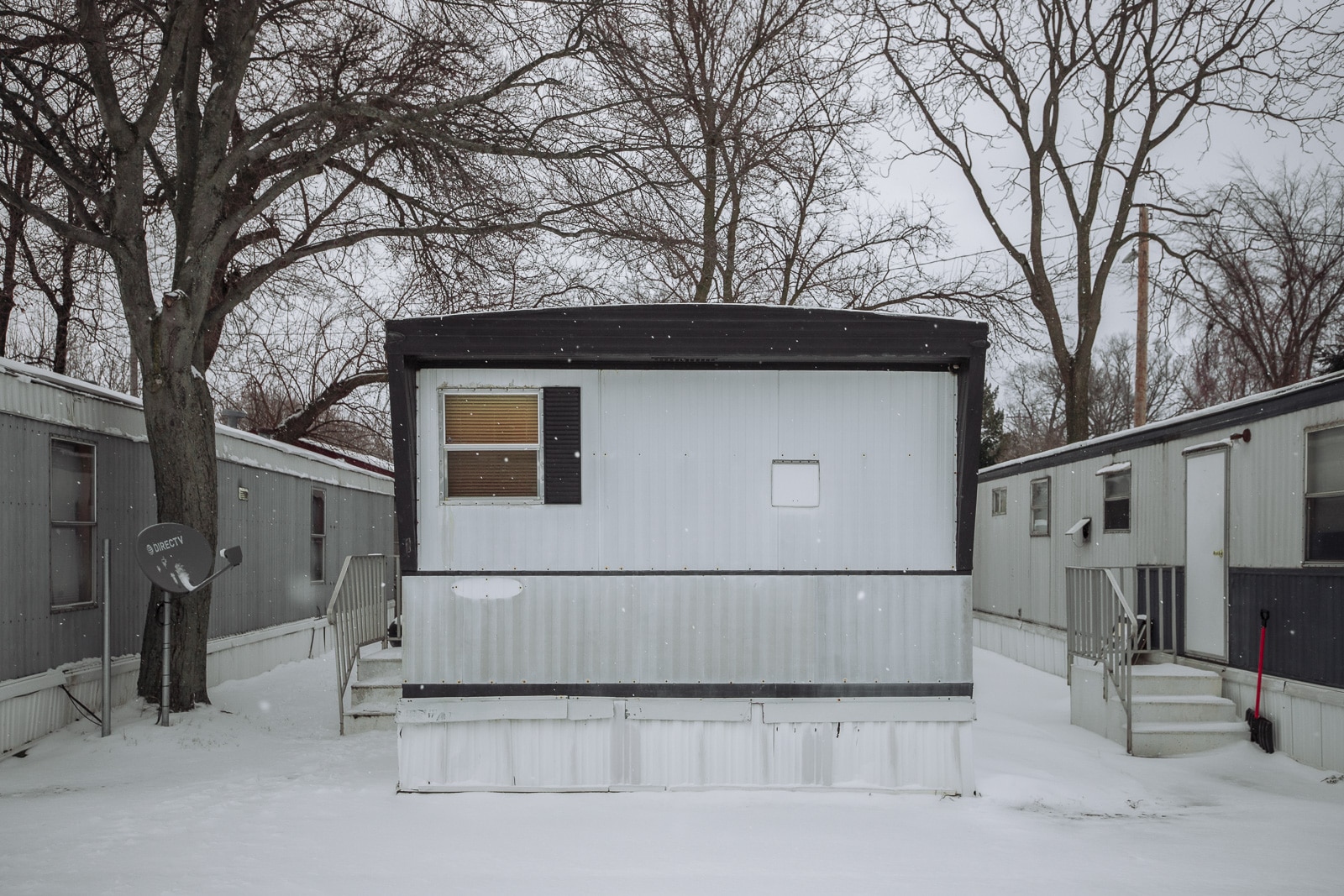 Holland State Park Beach
We then went to the Holland State Park beach. It was such a unique sight, I had never seen snow on a beach. The snow mixed with the sand made the beach look almost otherworldly.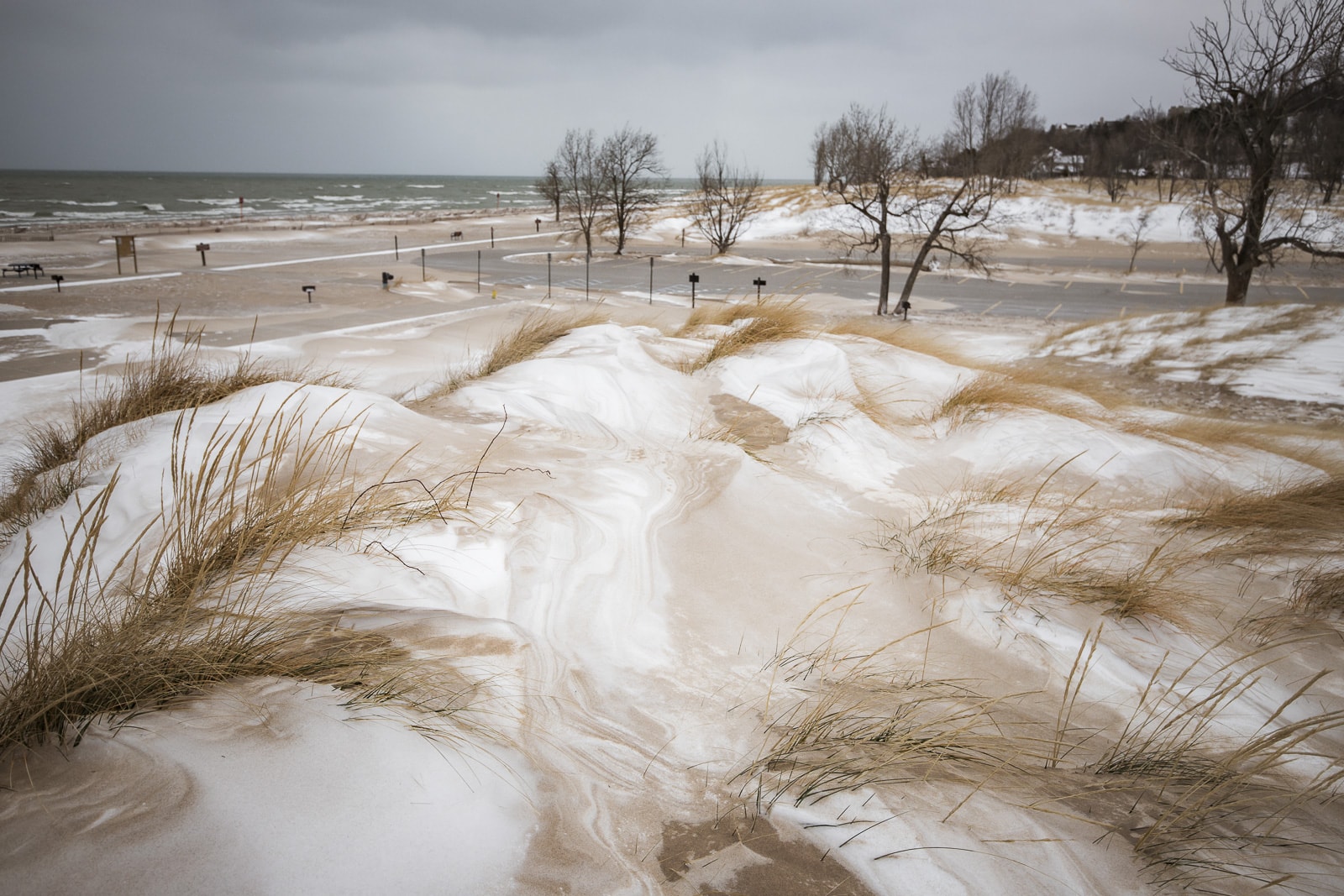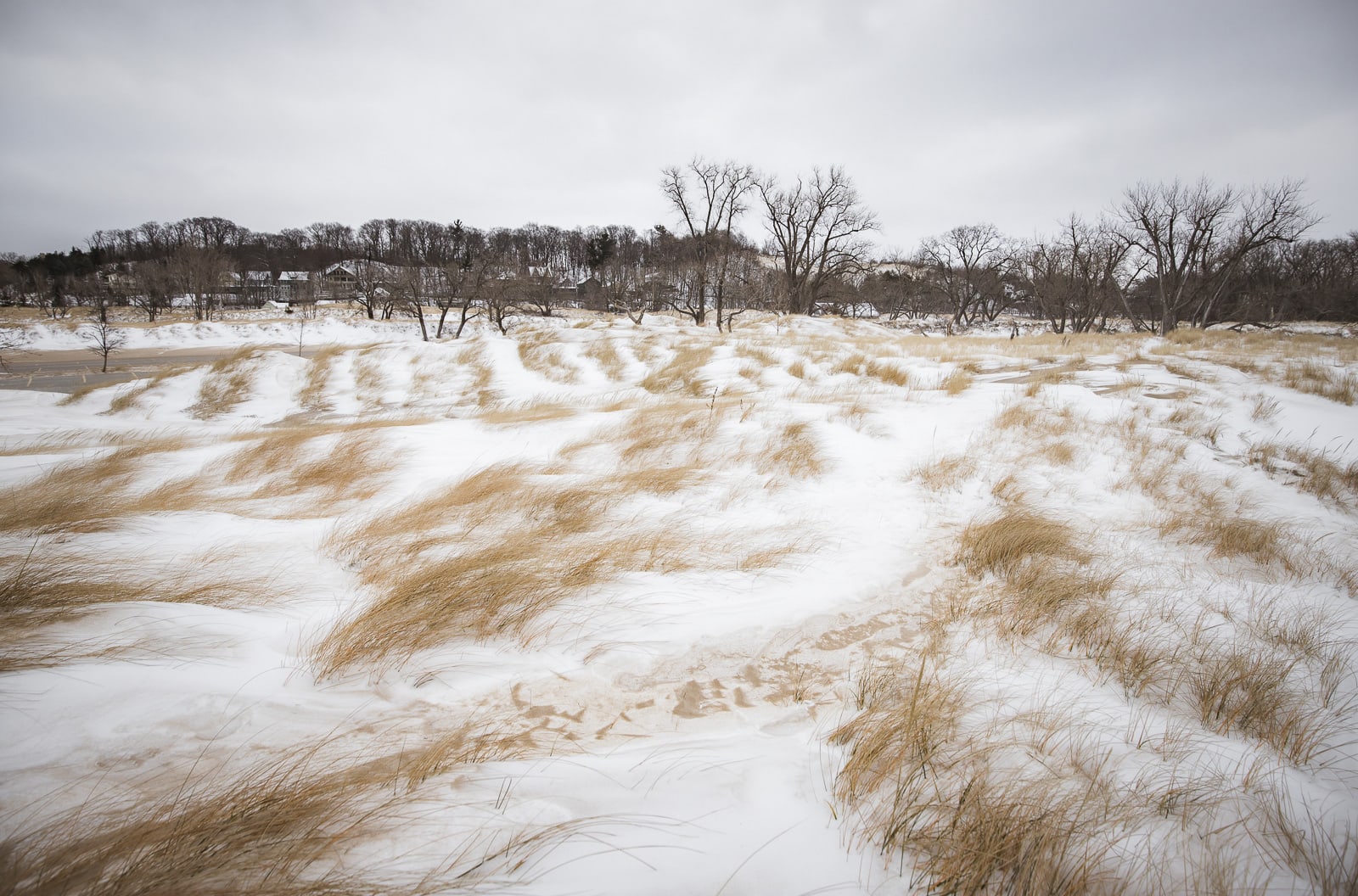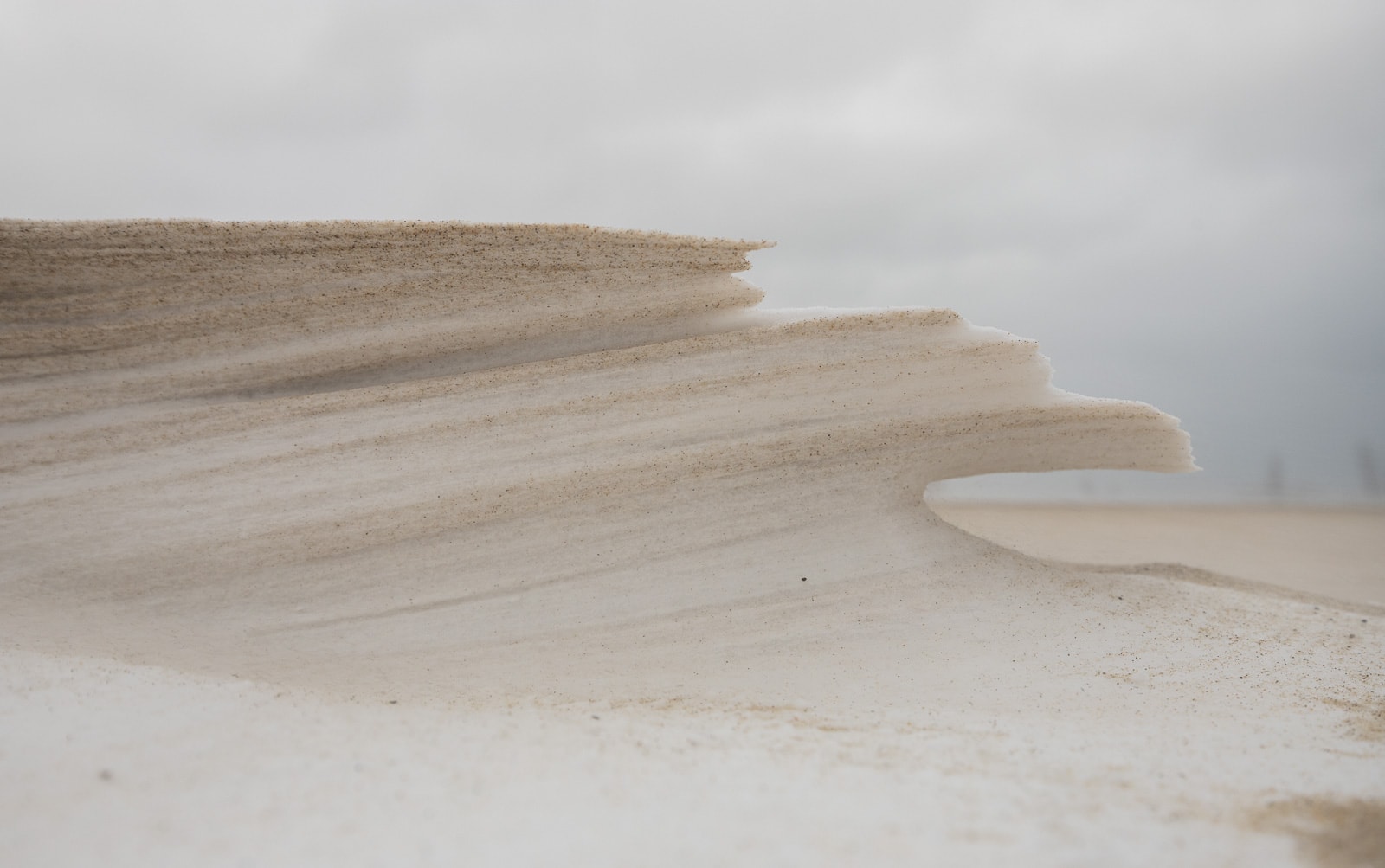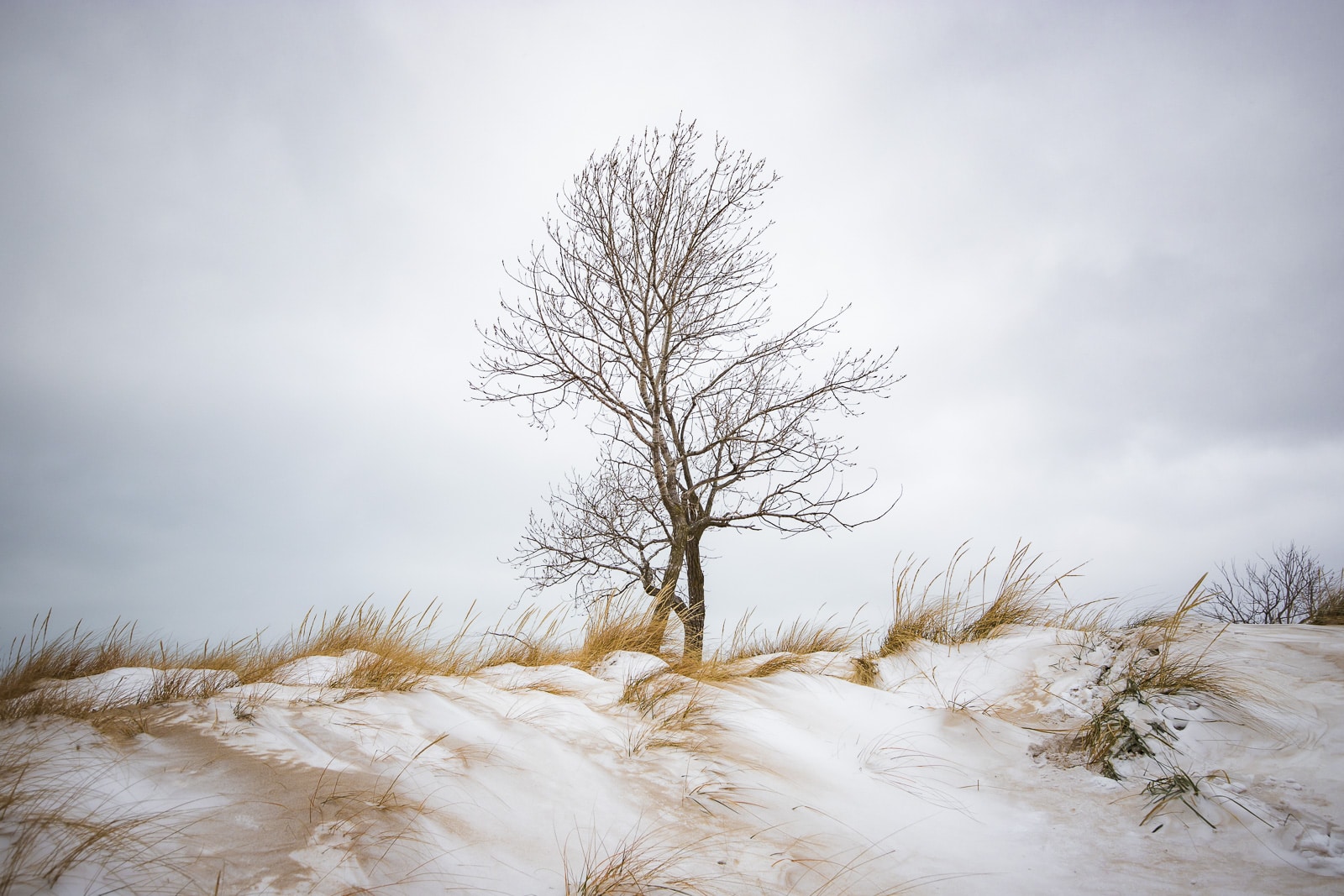 Out In The Countryside
Afterward, we headed out to the countryside around Holland. I photographed some country landscapes and an old Dutch gambrel barn in the snow.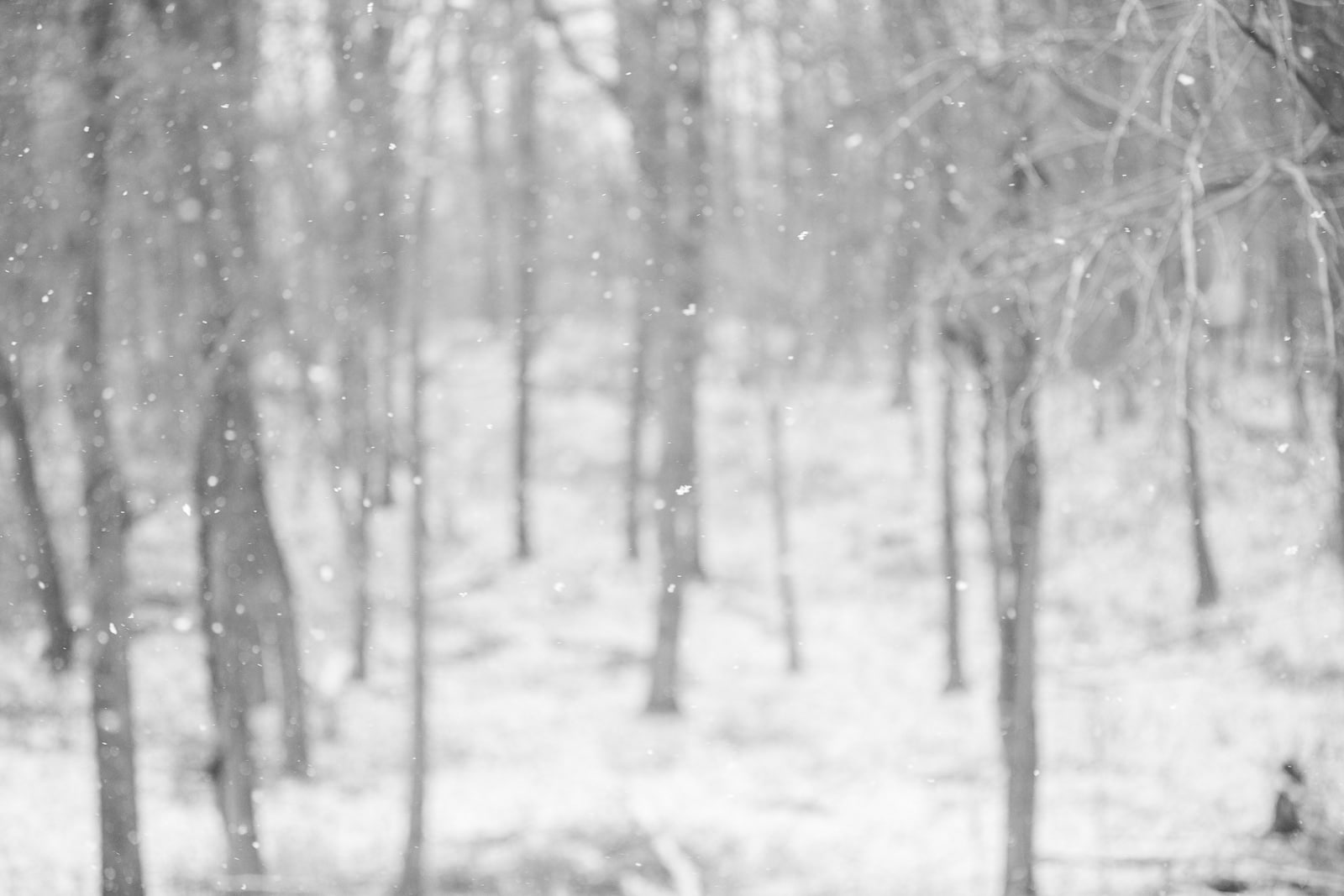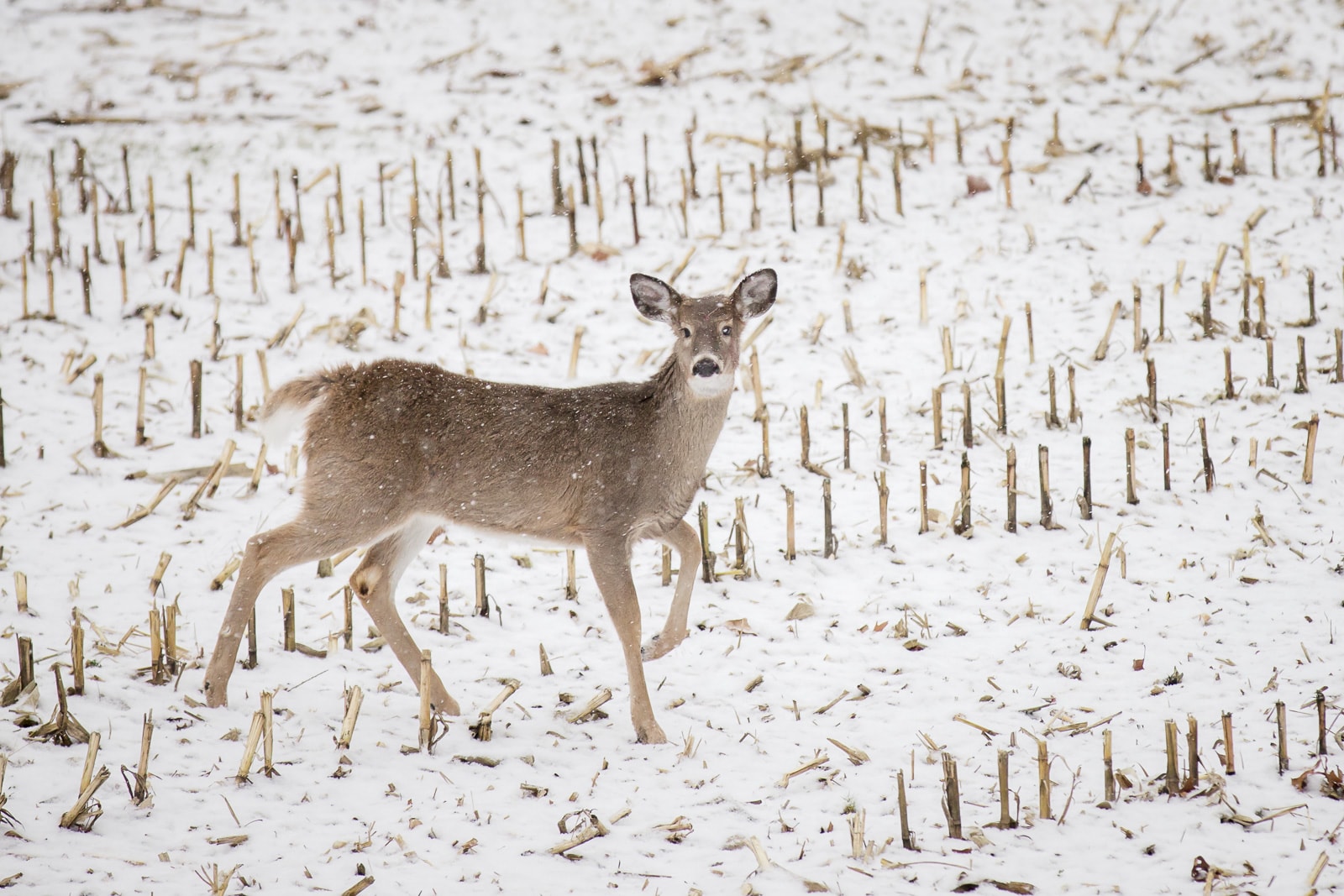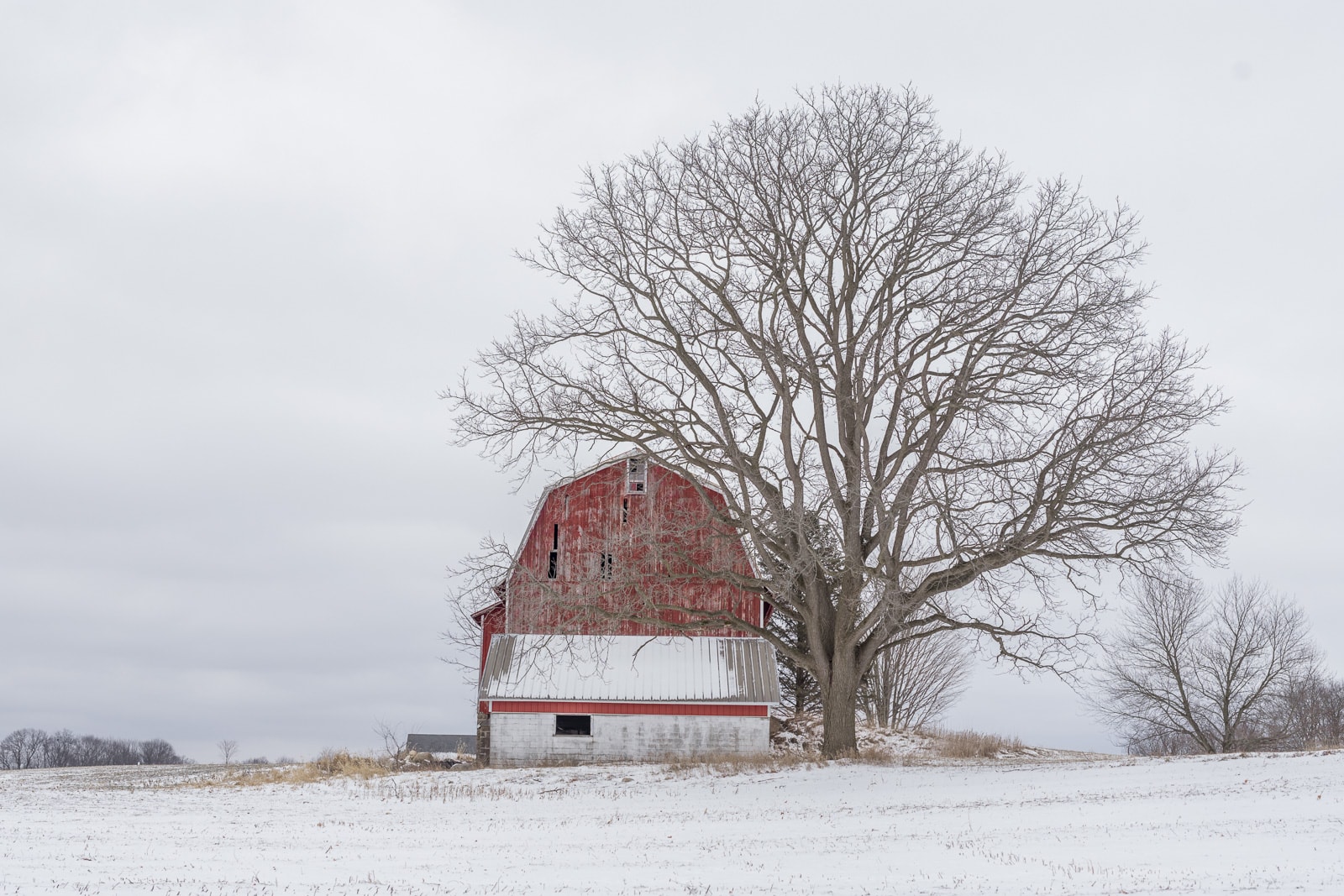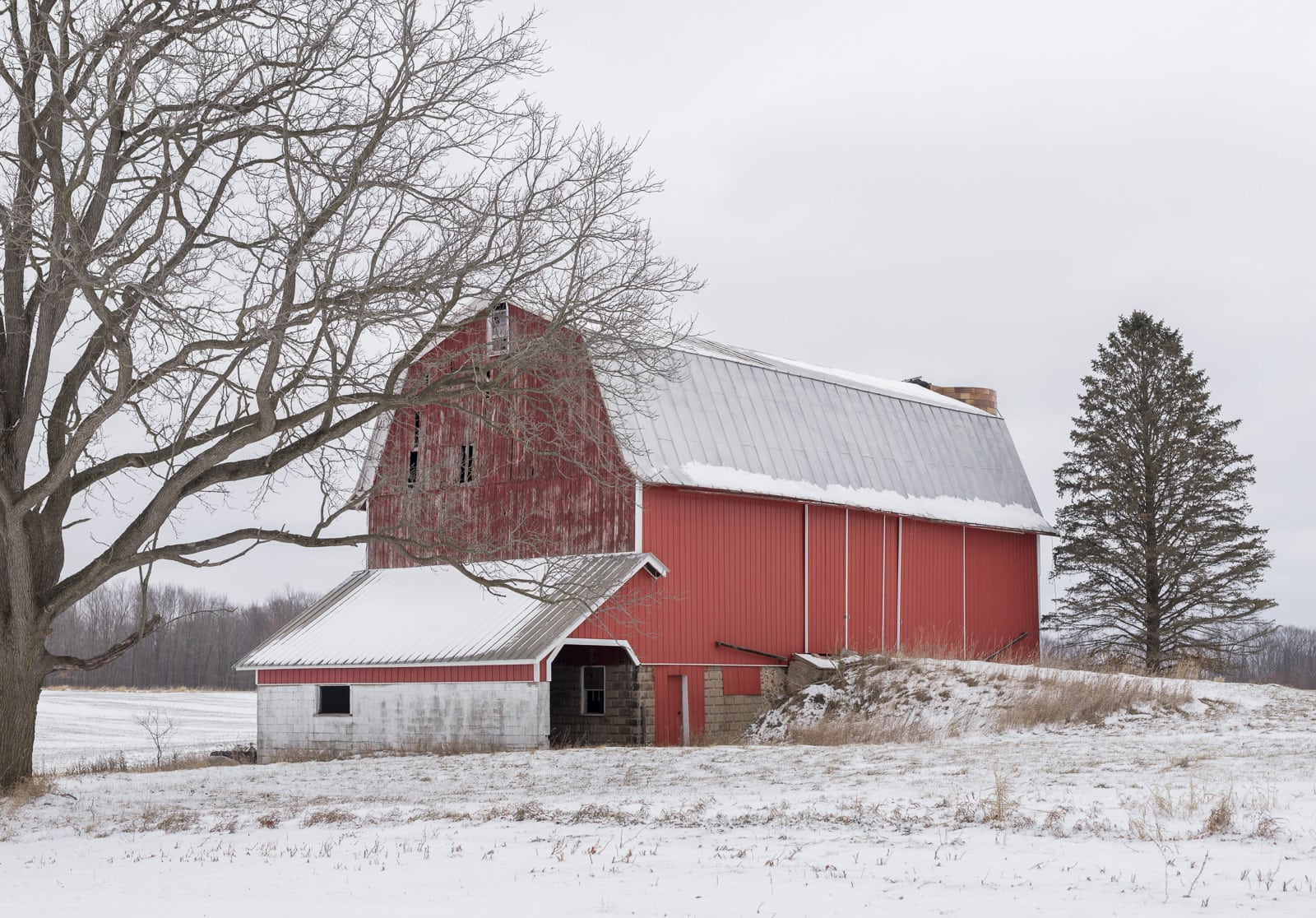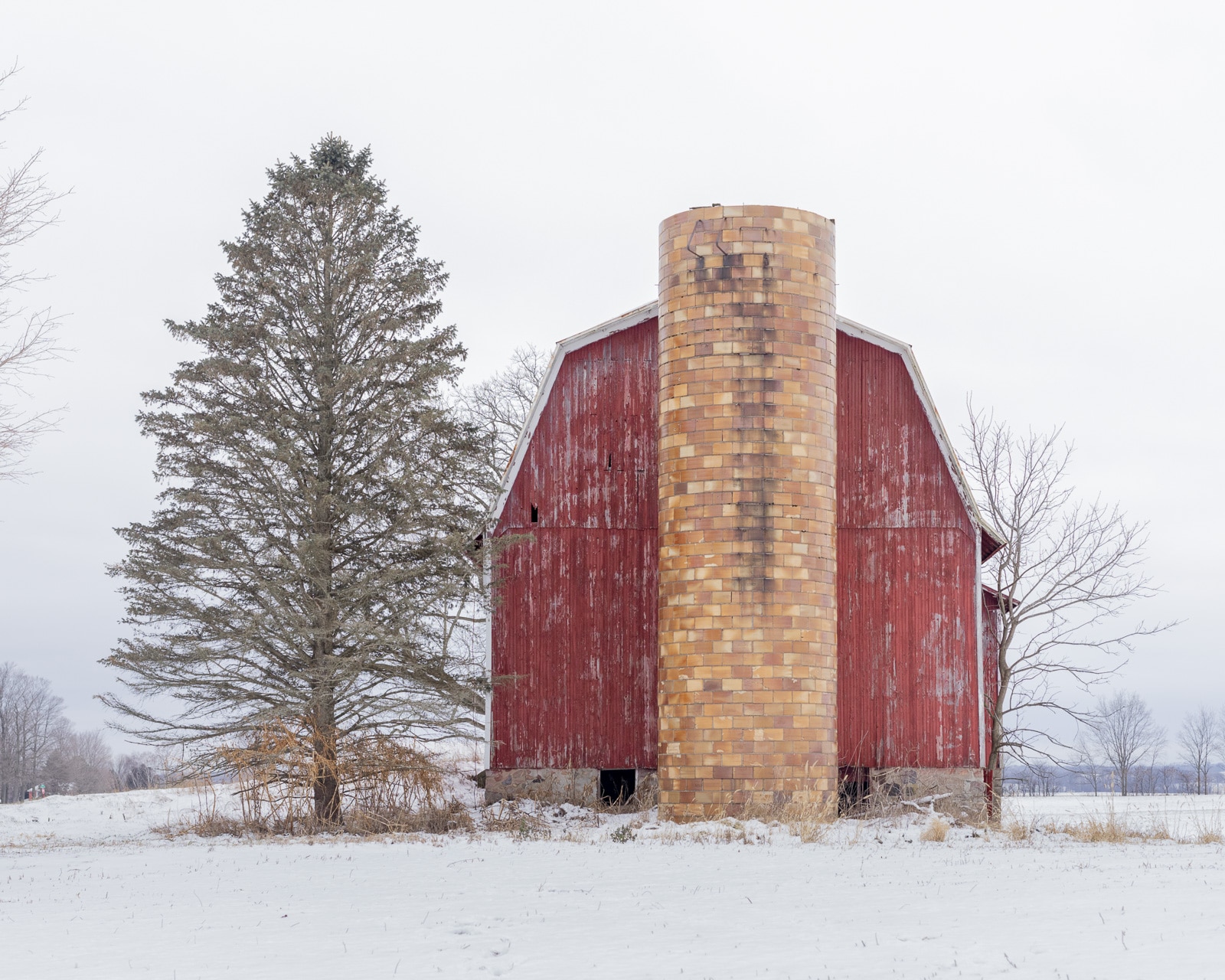 ---
---