This abandoned dance studio in Lake Highlands, Dallas was a cool location to urban explore because of the large mirrors and colorful walls.
There was a dance studio in Lake Highlands, Dallas I saw that had been shut down. The owner gave me the keys to it to store some stuff in the storage area in it. When I walked in I was amazed at the colors, textures, and all the mirrors. It was such a cool place. I only had my iPhone with me, so I took all the photos I could while I was in there.
The abandoned dance studio was dark and mysterious place and I tried capture that essence. There were some interesting random things in there like Krispy Kreme displays, a tall ladder, boxes of bath bombs, and a plastic American flag.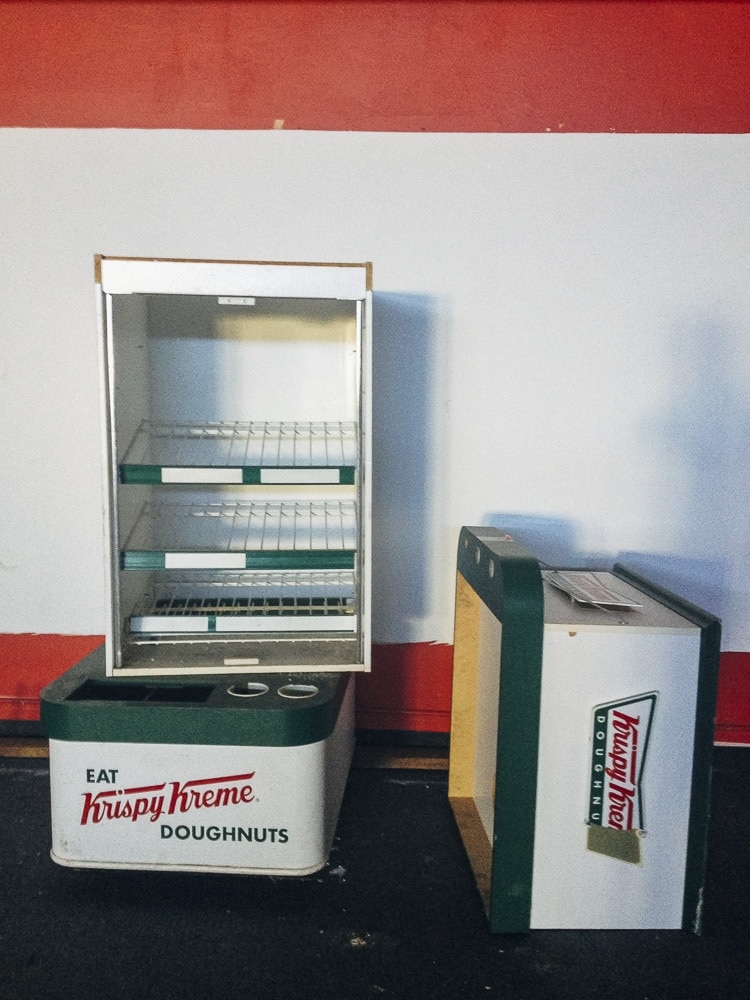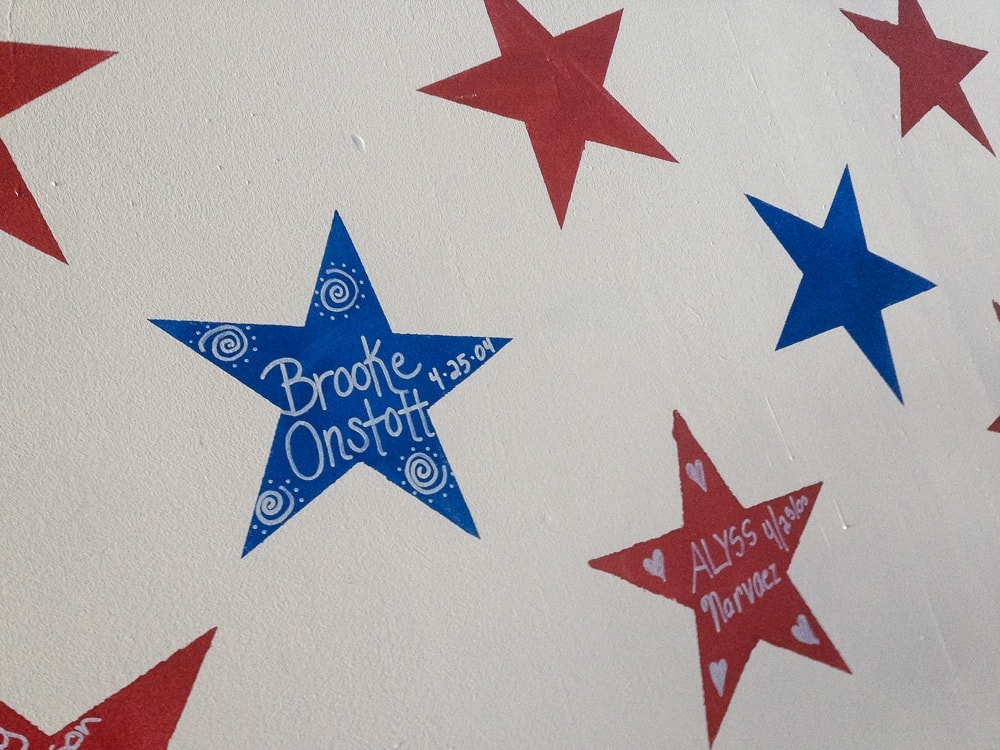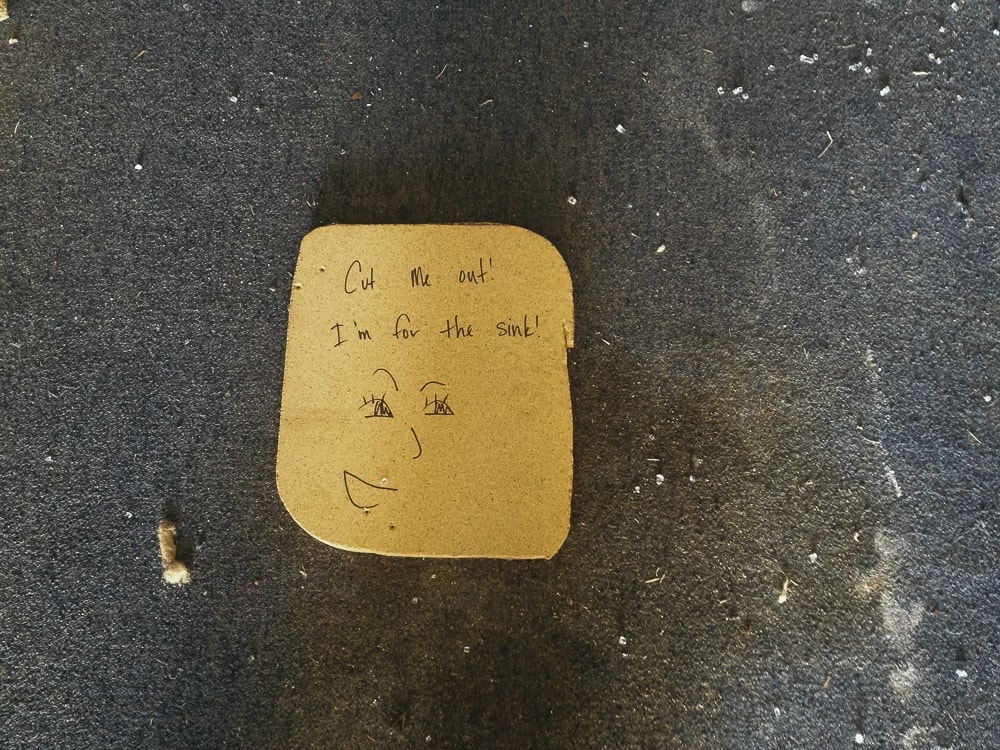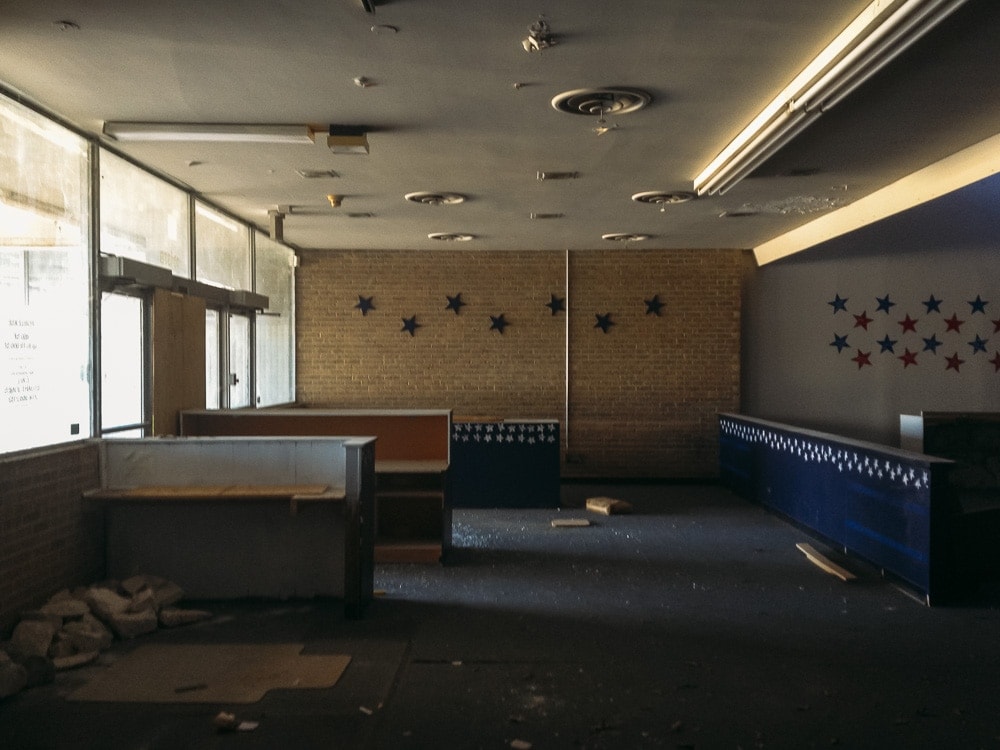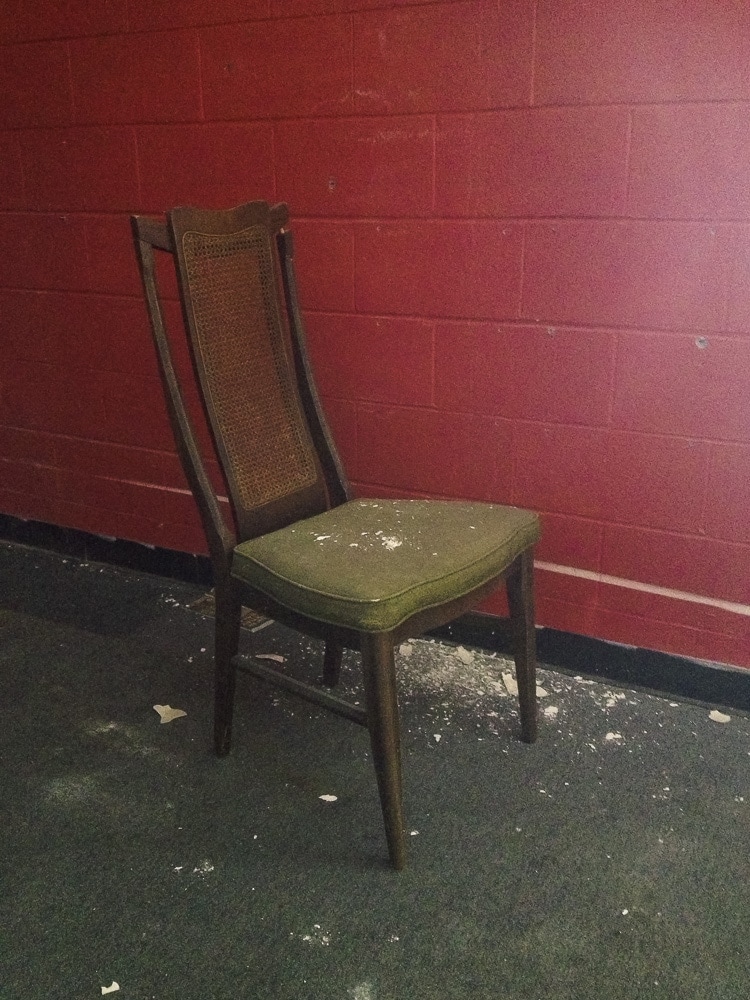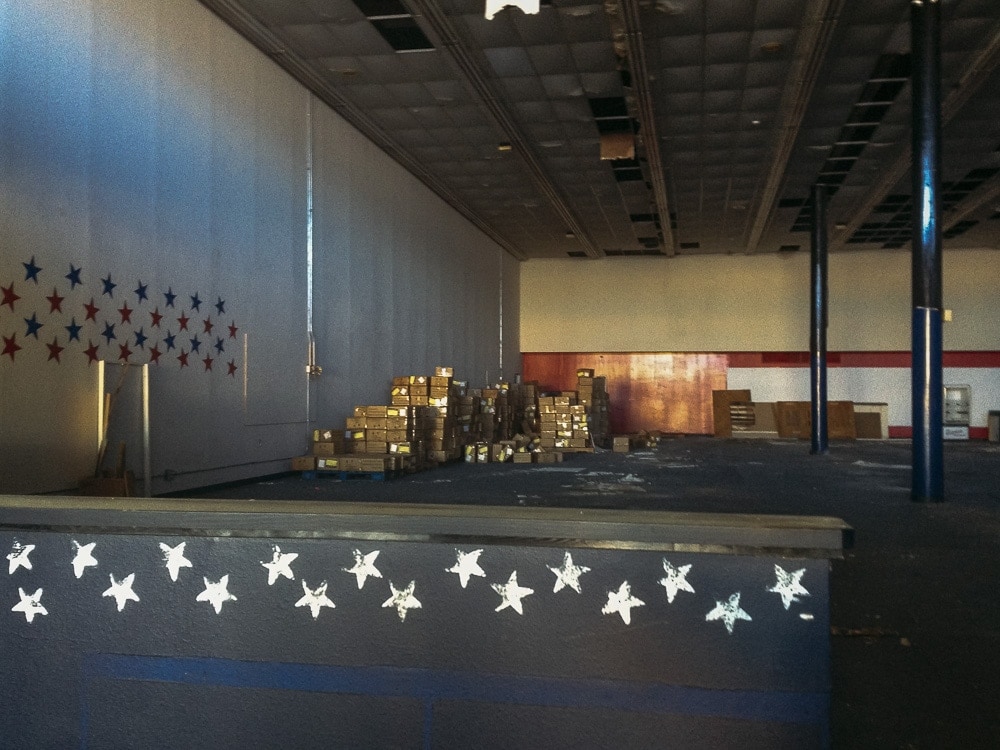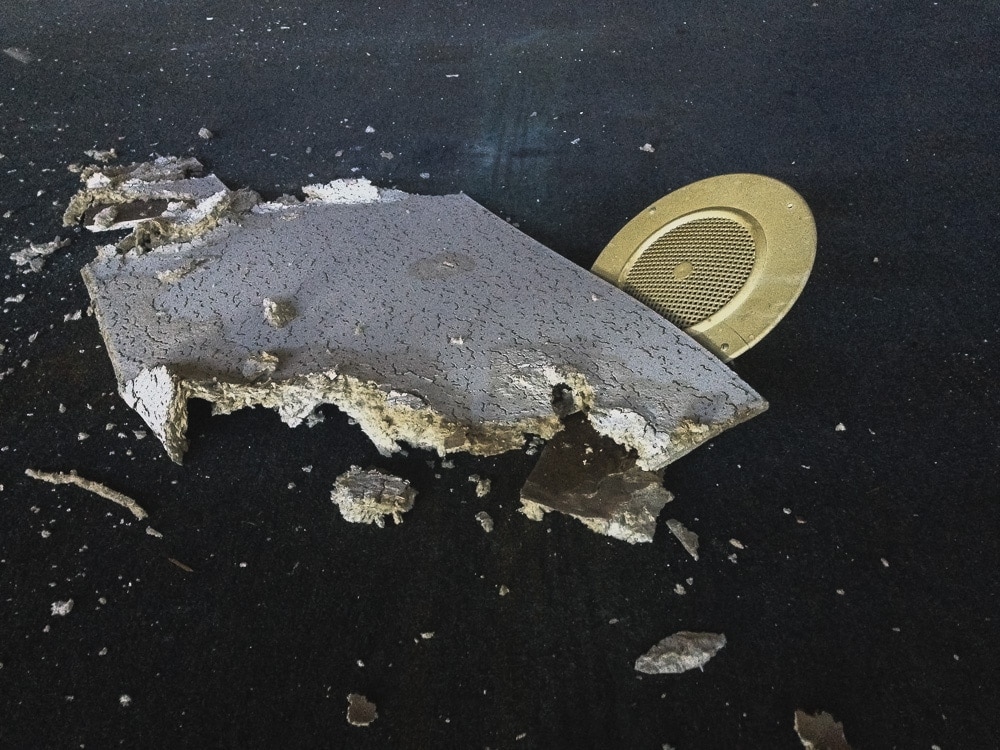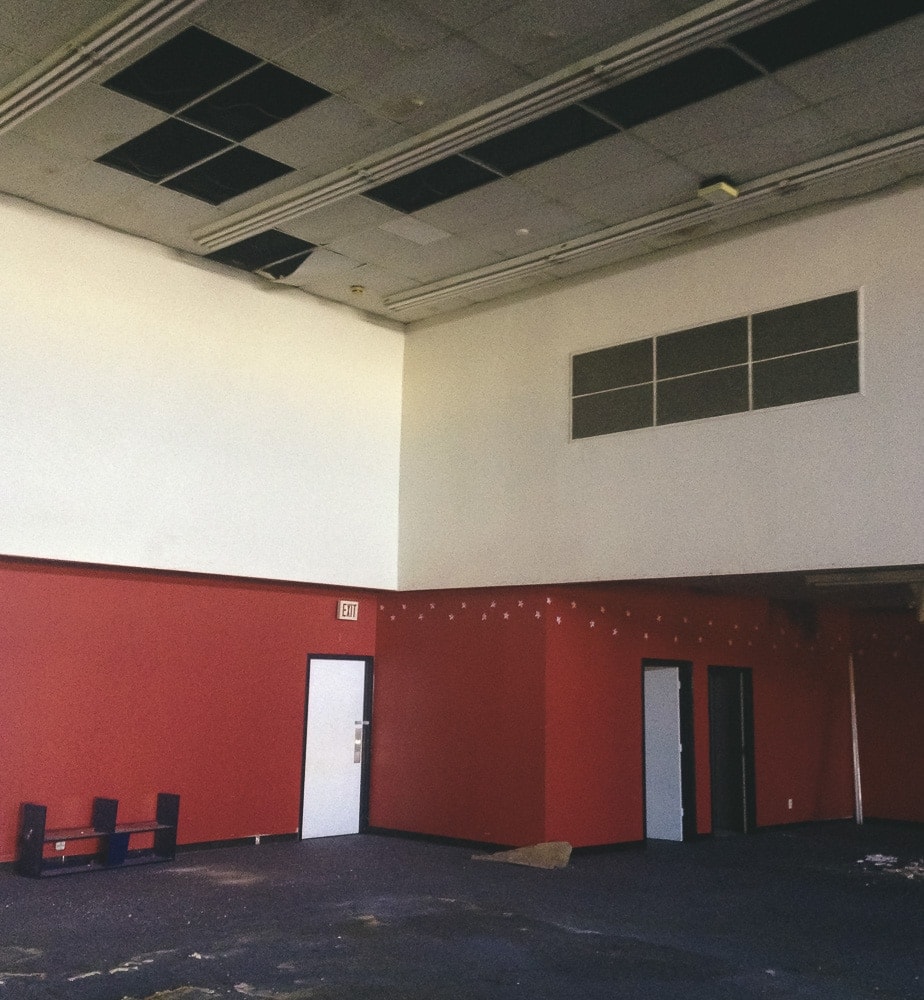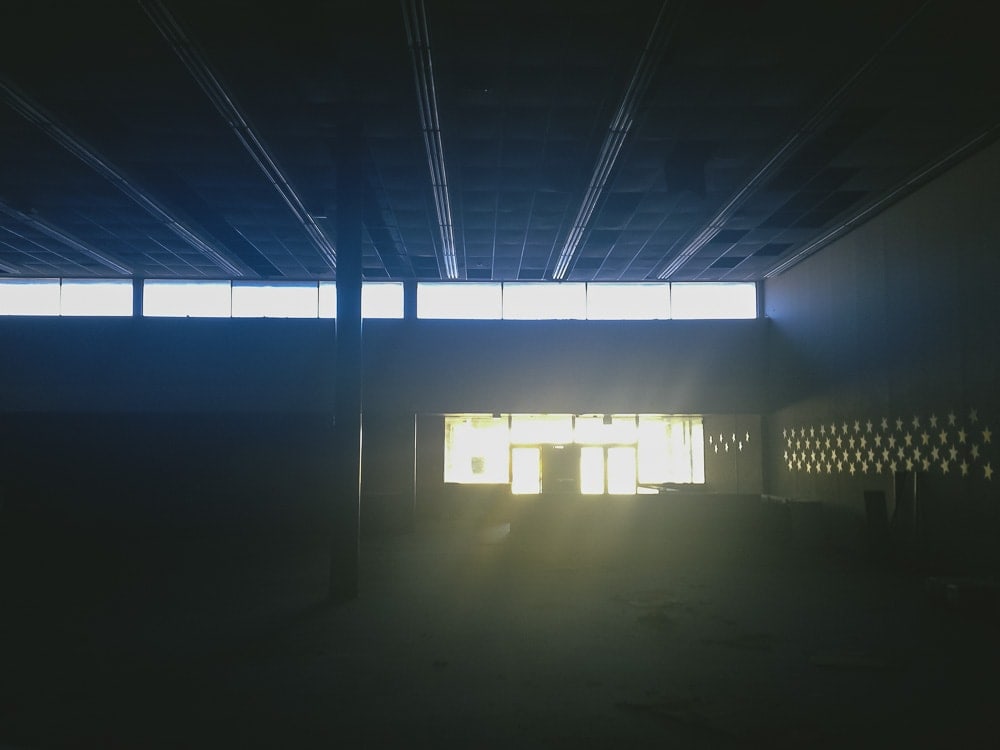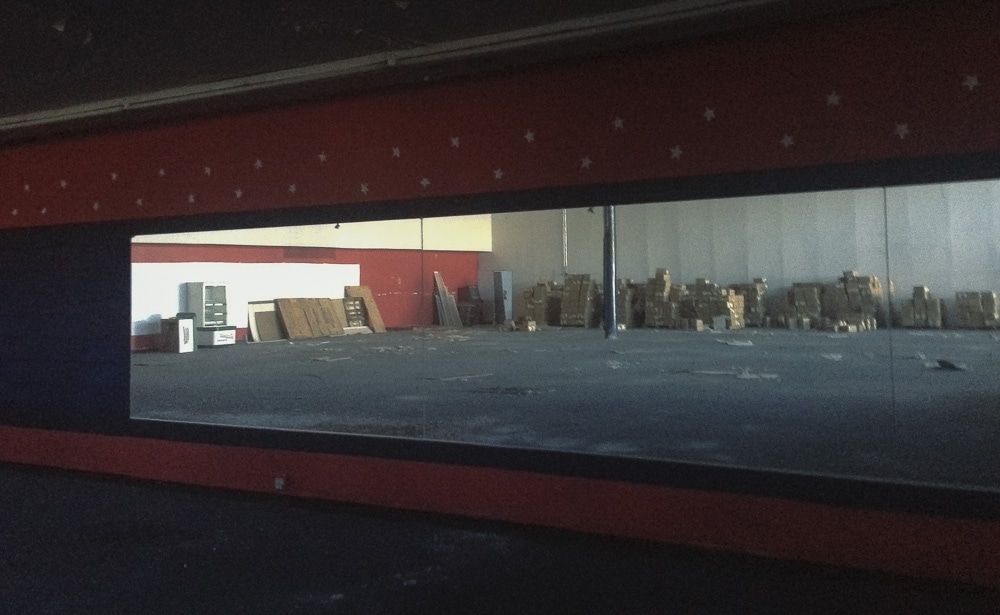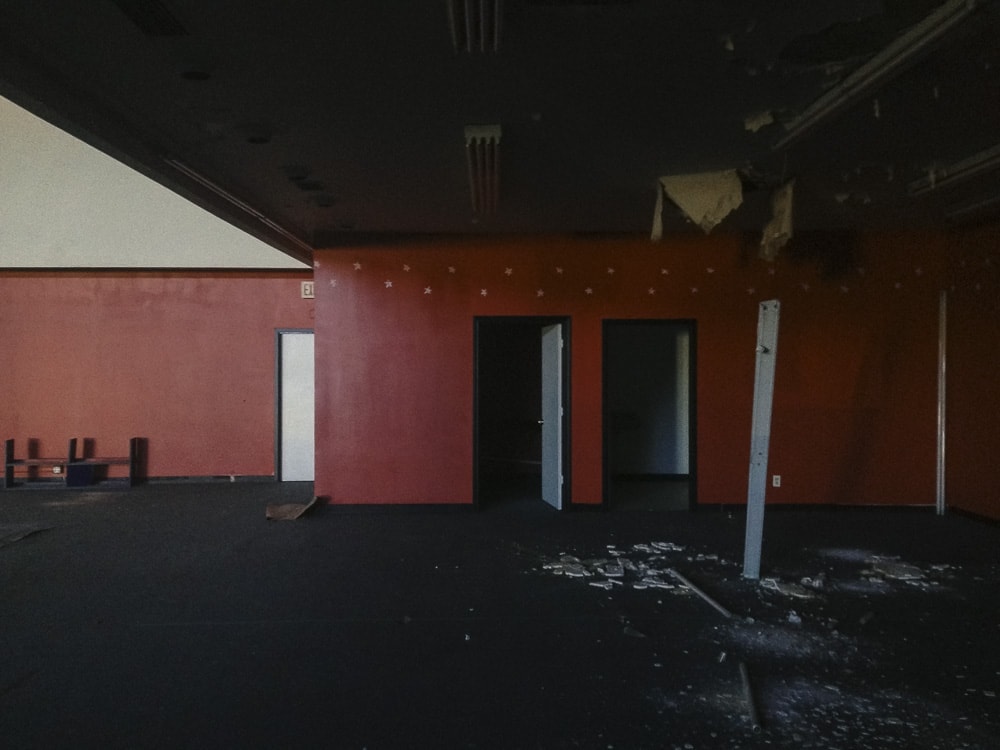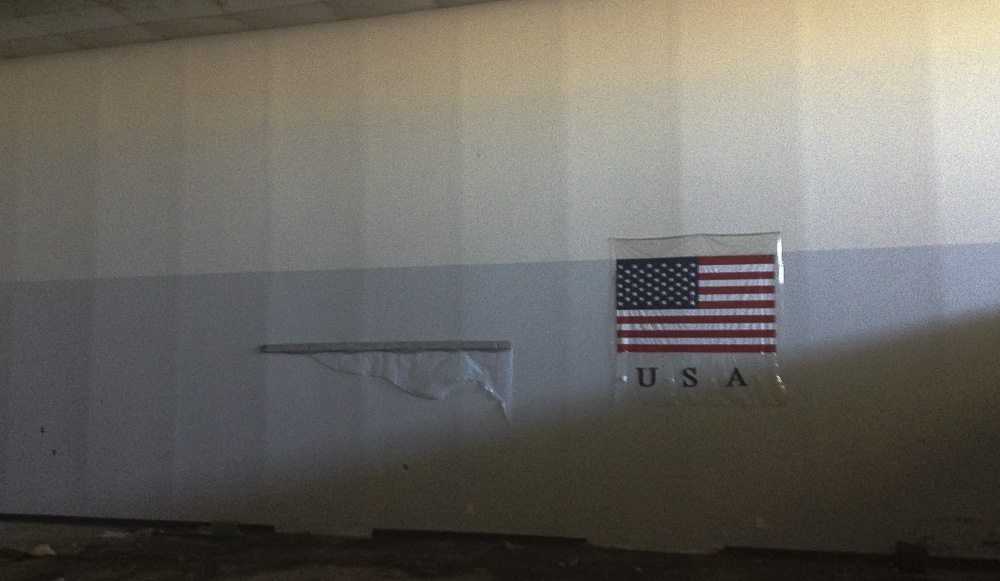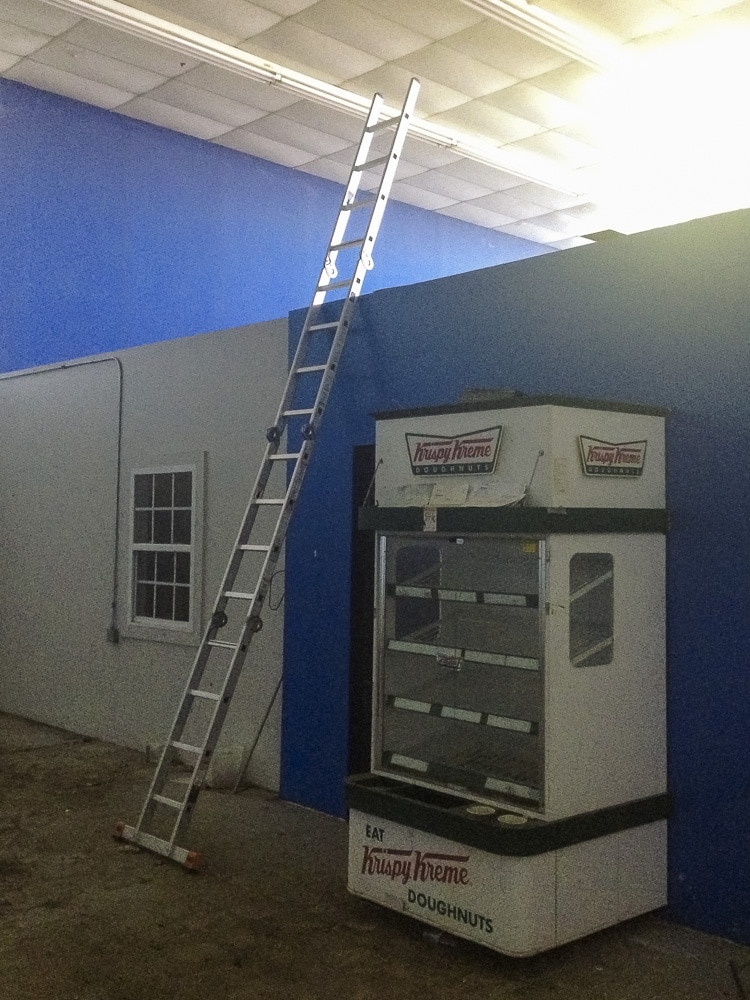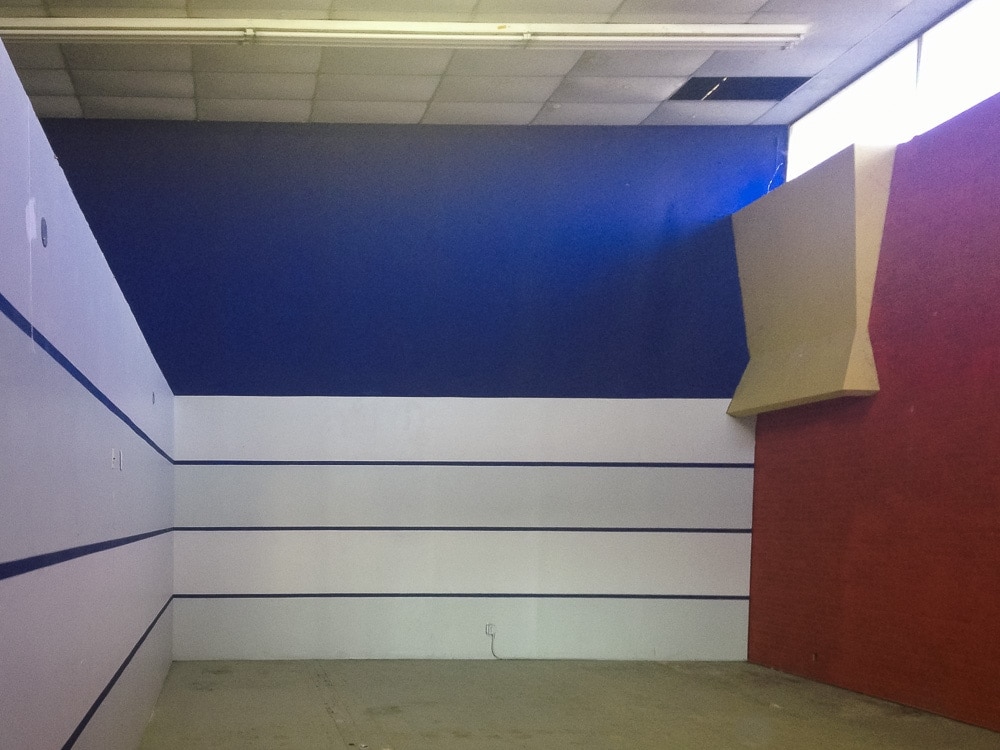 ---
---