Juneau, Alaska, the Mendenhall Glacier, A train ride through snowy mountains, and the small Tlingit town of Hoonah on Chichagof Island.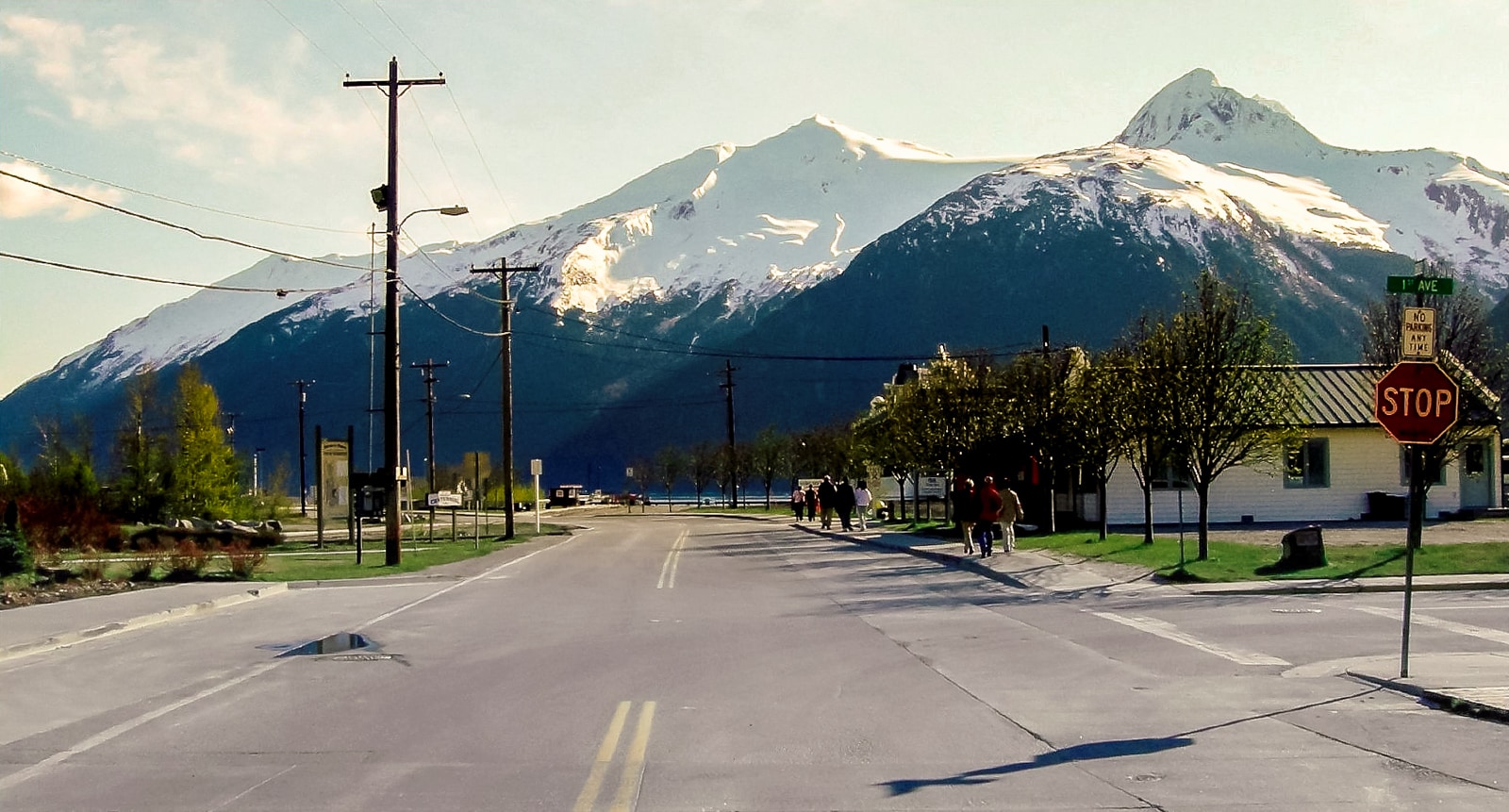 I worked and traveled on a cruise ship for 6 months that sailed to Alaska for two of those months. Each week we would make a stop in Alaska's capital for a day and in Hoonah for a day. Whenever I had a chance I got off the ship and explored the towns and took photos with my little point and shoot camera.
Juneau, The Capital Of Alaska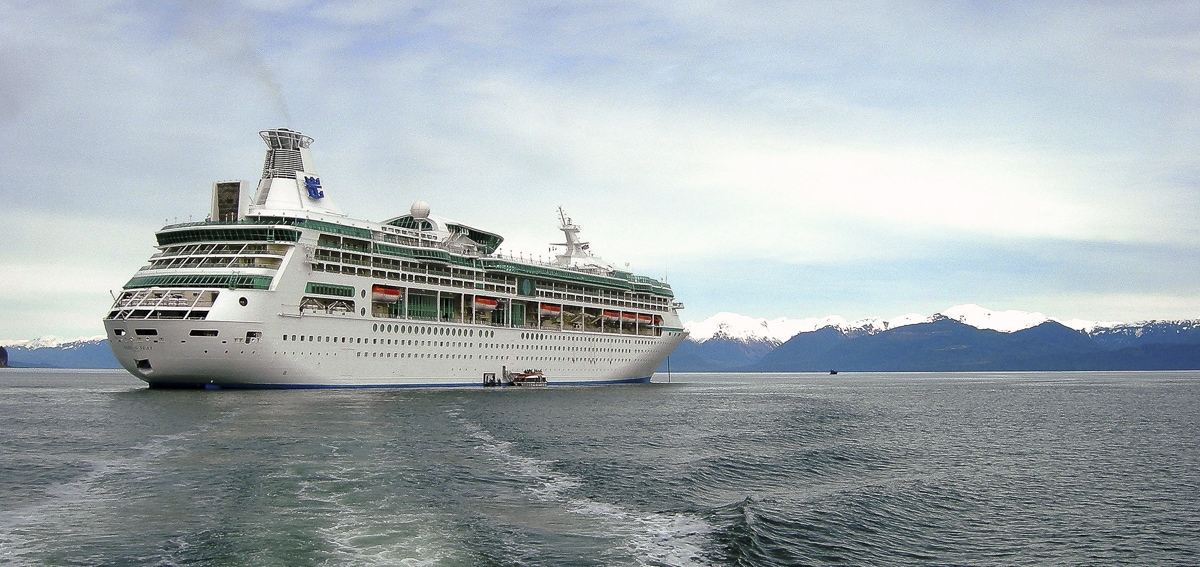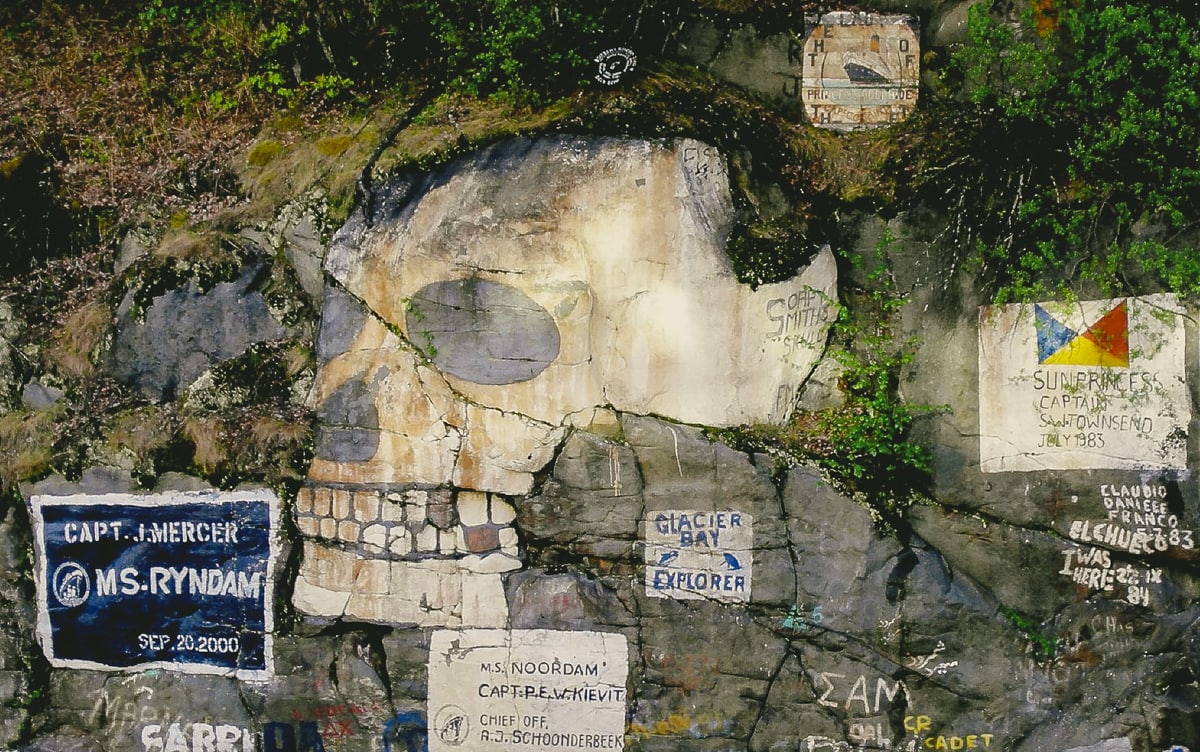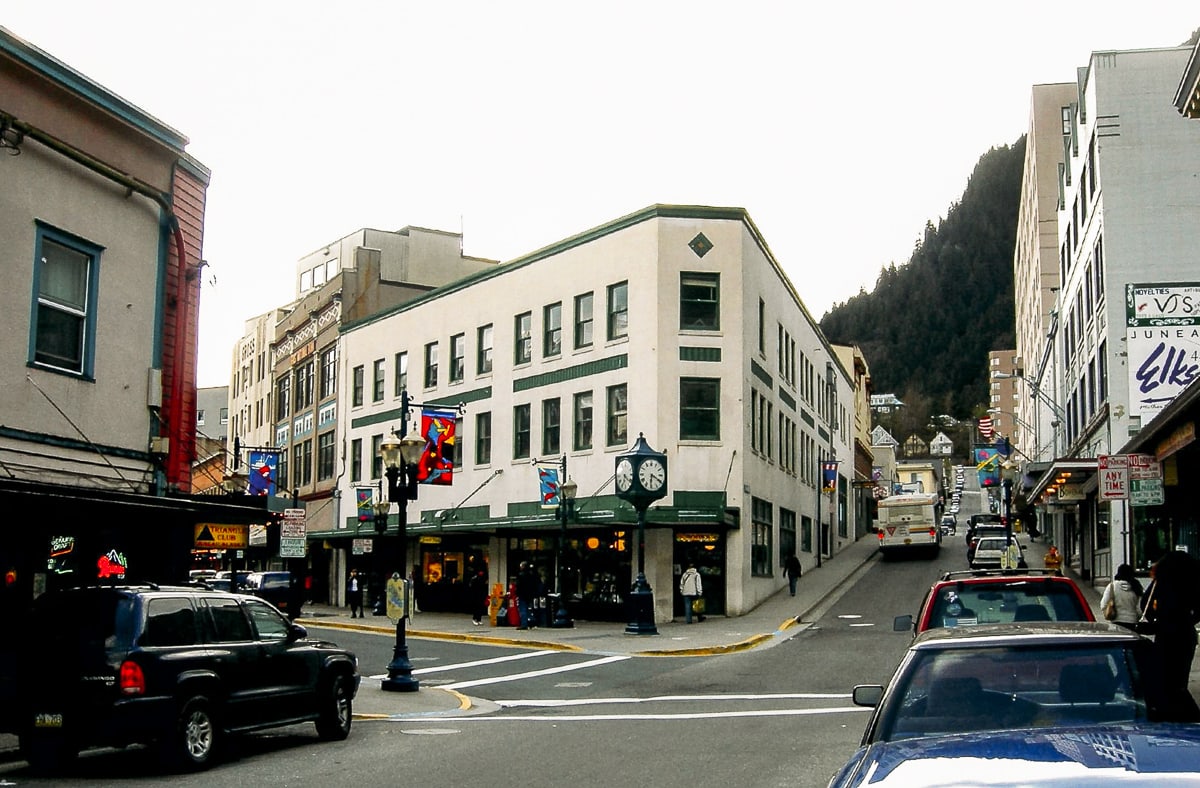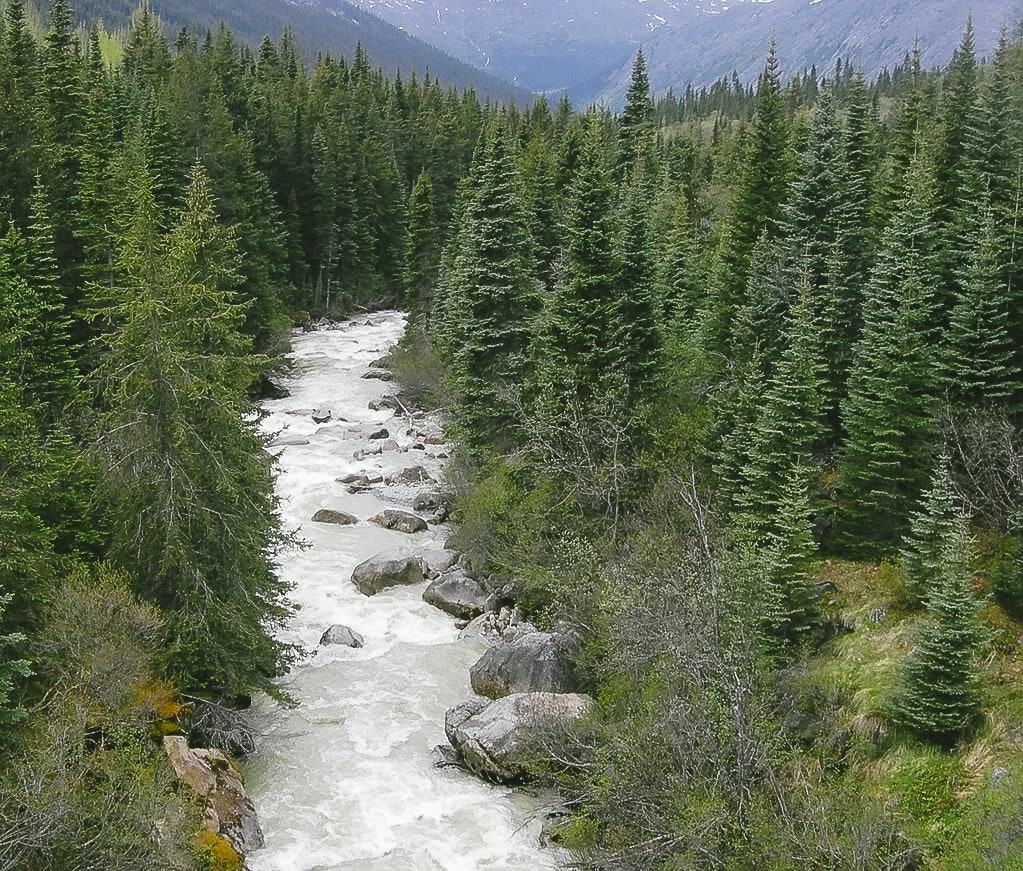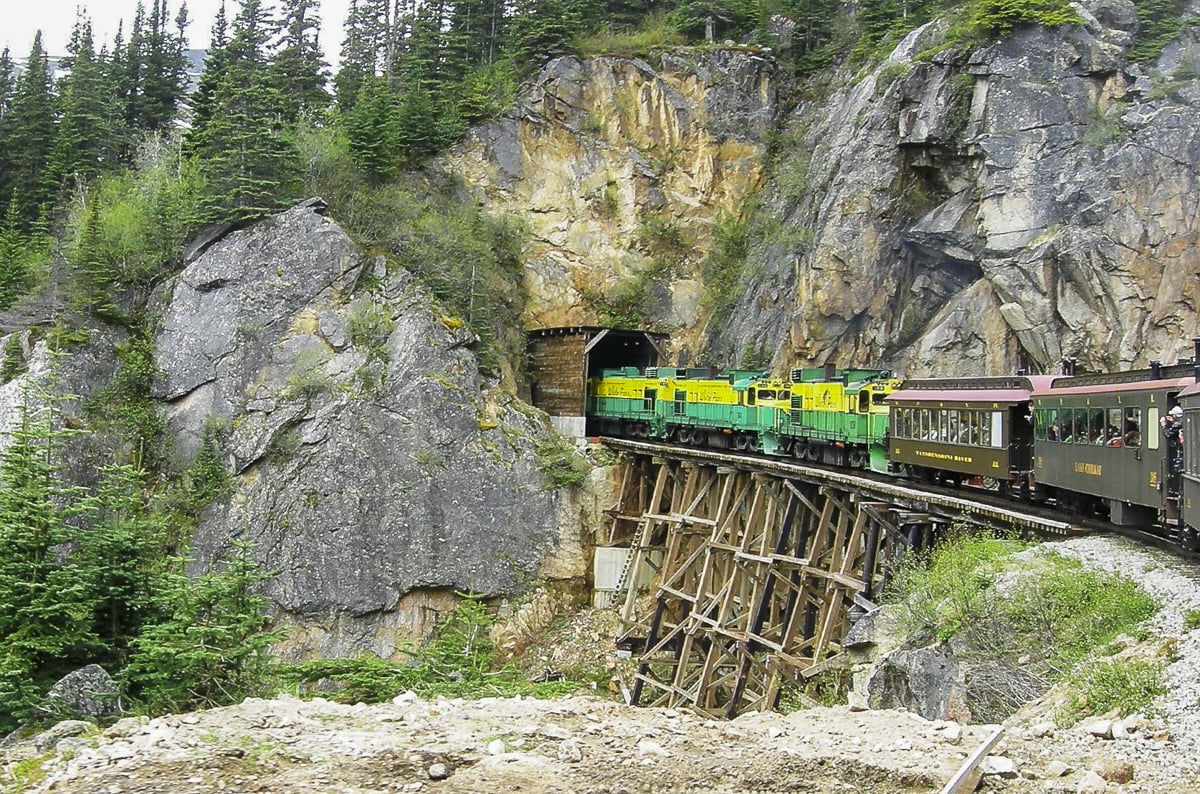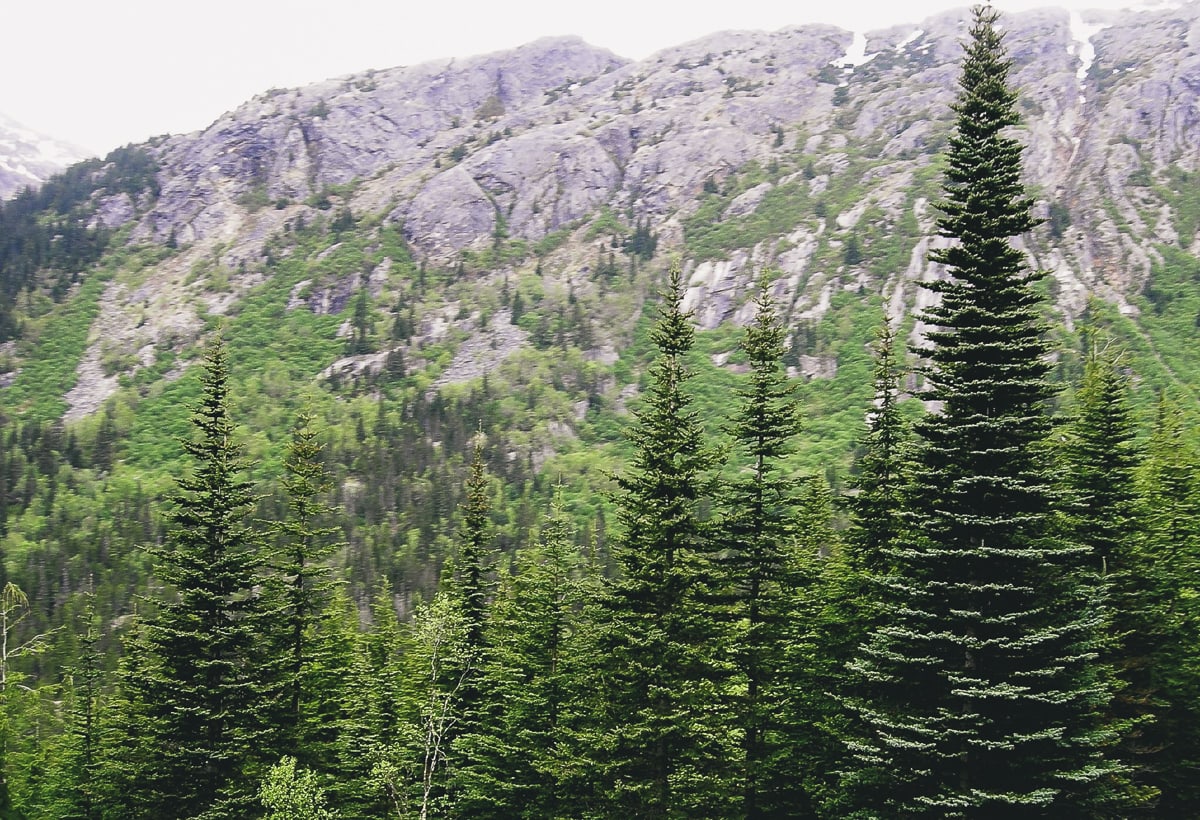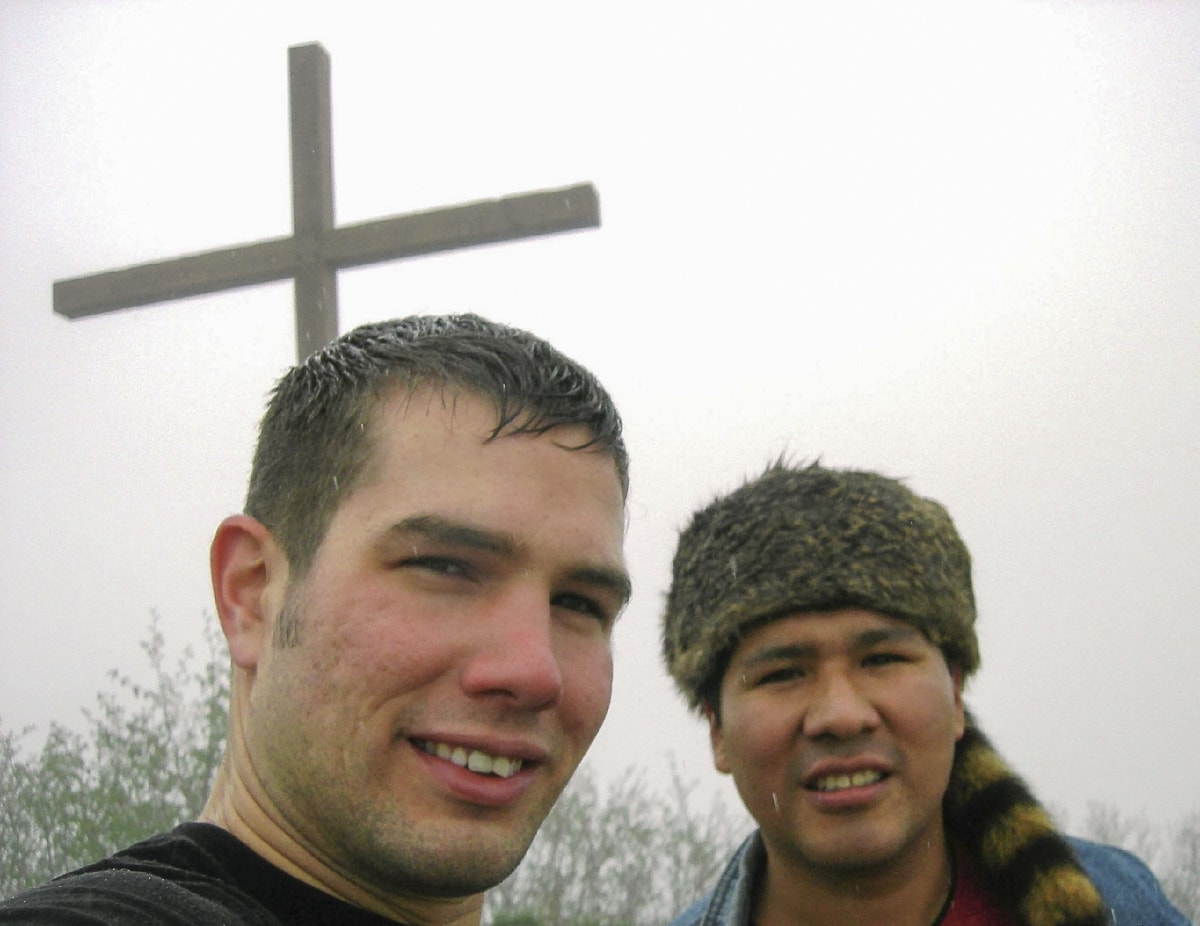 Mendenhall Glacier In Juneau
Mendenhall Glacier Visitor Center is part of the Tongass National Forest. The Mendenhall Glacier Visitor Center and surrounding area offer stunning views of a lake-terminating glacier. This was the first U.S. Forest Service visitor center built in the nation; it was built in 1962.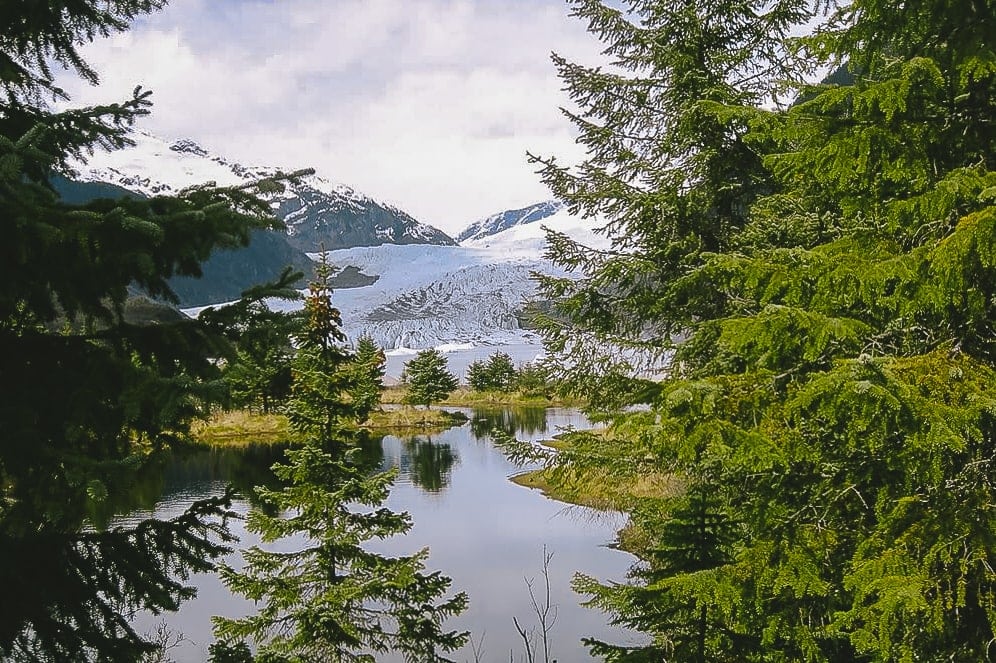 The Tlingit Town Of Hoonah On Chichagof Island
The Tlingit are indigenous peoples of the Pacific Northwest Coast of North America. Their language is the Tlingit language, in which the name means "People of the Tides".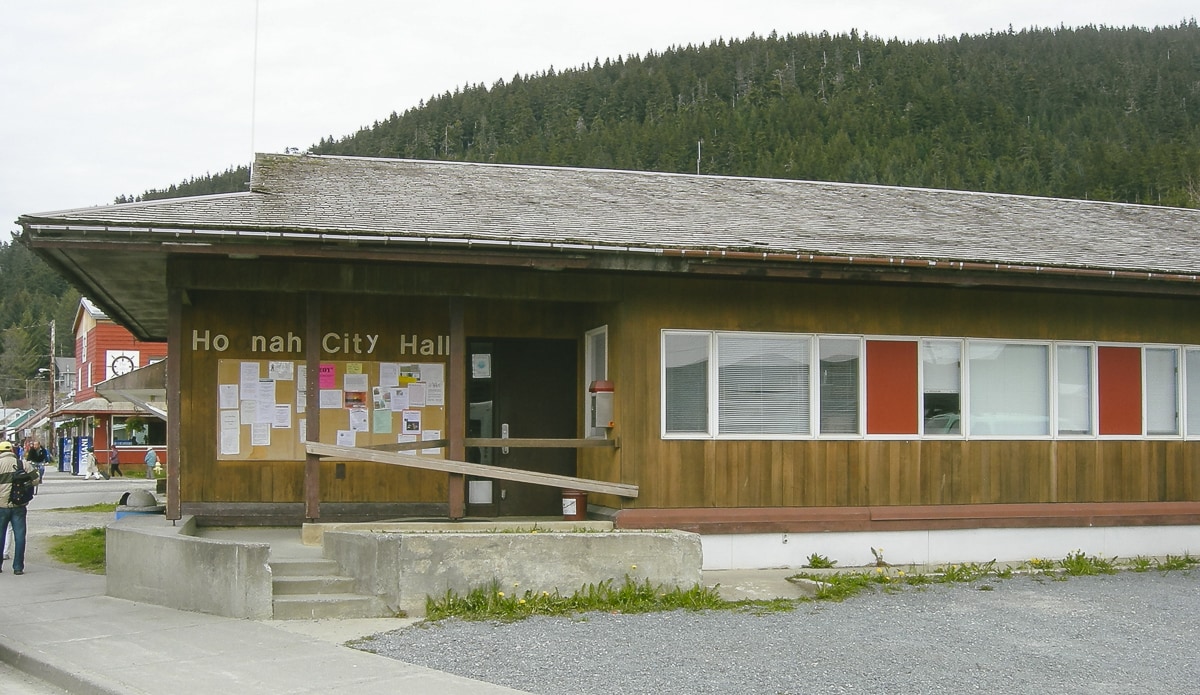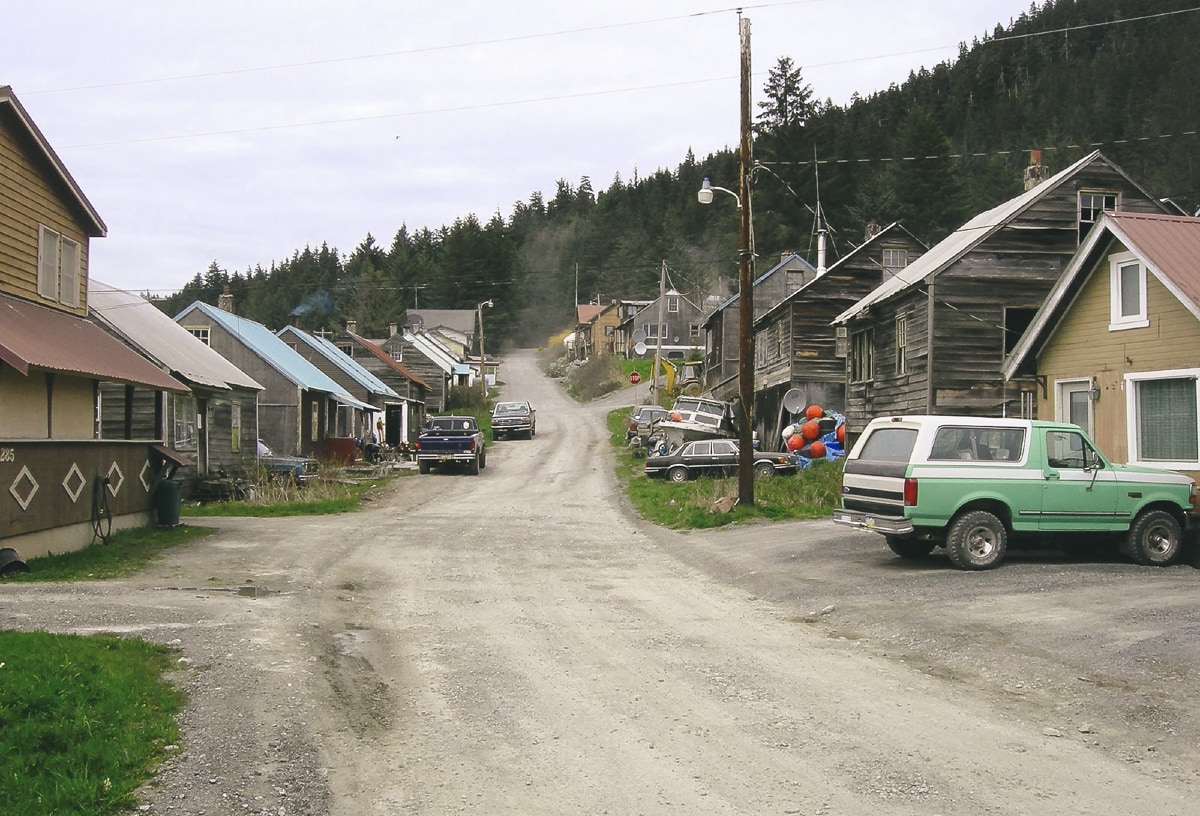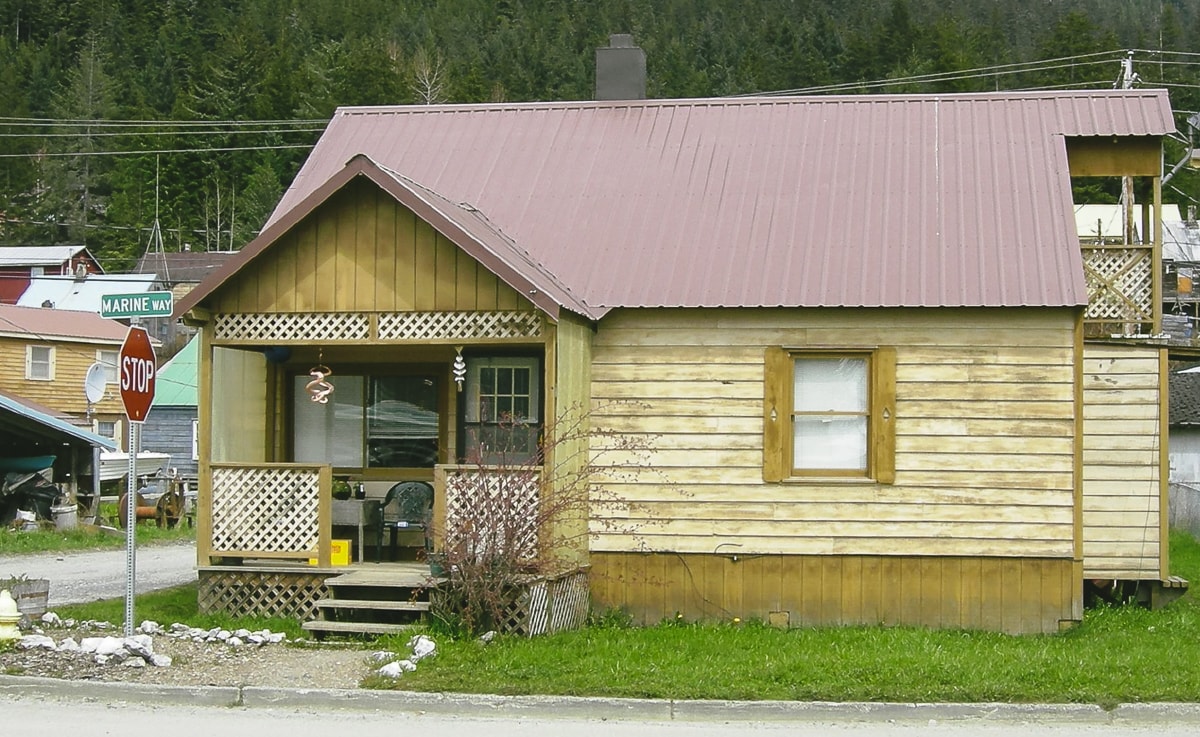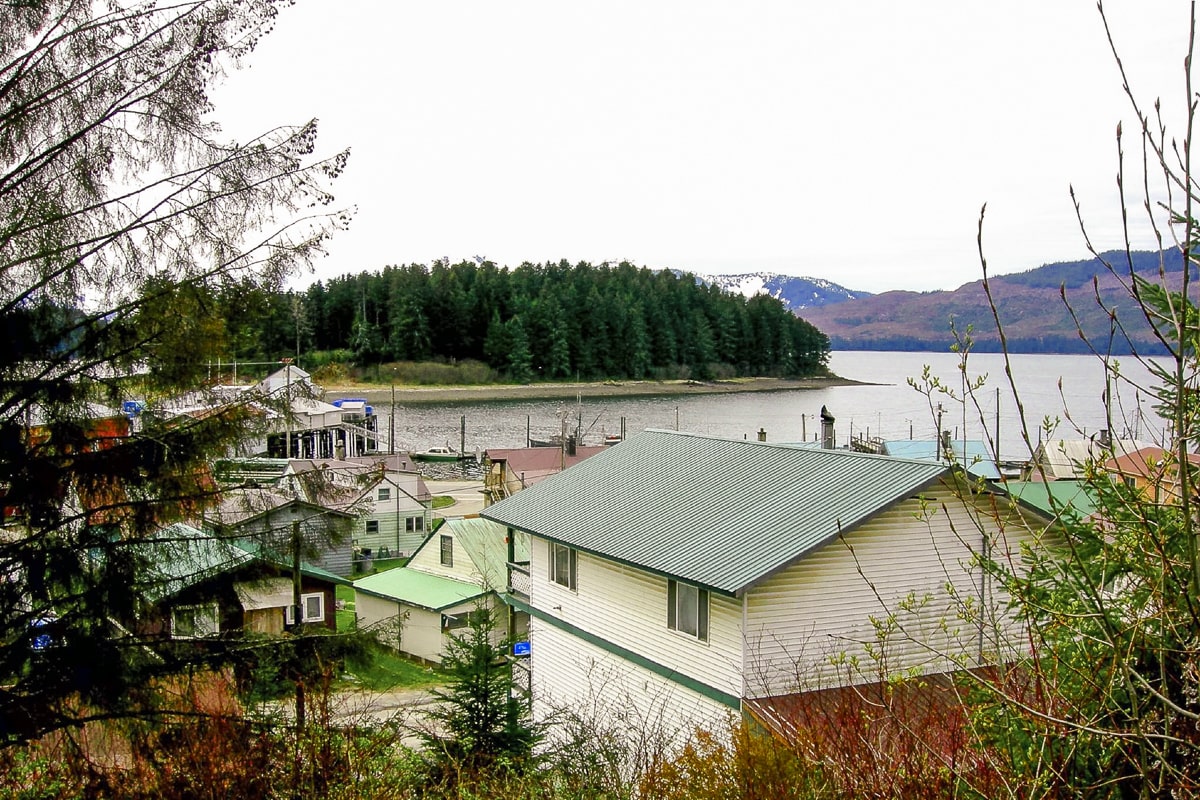 ---
---