The Auroville Matrimandir golden globe and Mahabalipuram, India, a UNESCO world heritage site and the famous Krishna's Butterball.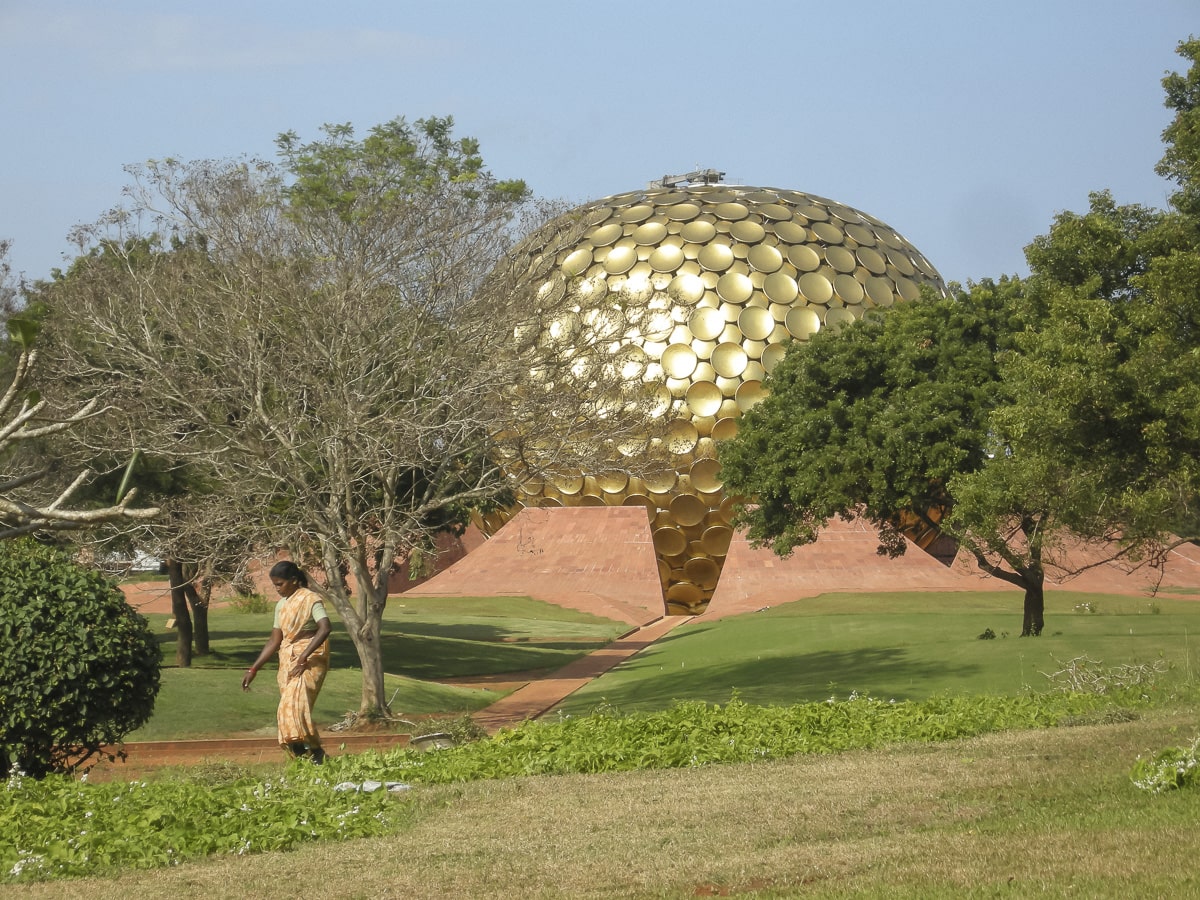 This was my last full day in Tamil Nadu. I had so much fun but it was also kind of sad knowing I was leaving, I loved it here. For our last day, we took a day trip out to a couple of very famous places in Tamil Nadu. One was Auroville, which is a very interesting international commune. This place also has a massive golden globe where people go to meditate and pray. After visiting there I headed off to Mahabalipuram. There they have a UNESCO world heritage site known for its incredible carvings into giant rock formations.
Auroville And The Matrimandir
Auroville is an experimental township in the state of Tamil Nadu with part of it in Puducherry. Its founder said this about the township.
Auroville wants to be a universal town where men and women of all countries are able to live in peace and progressive harmony, above all creeds, all politics and all nationalities. The purpose of Auroville is to realize human unity."

– Mirra Alfassa
In the middle of the town is the Matrimandir, Alfassa had the idea for it as "a symbol of the Divine's answer to man's aspiration for perfection". Silence is maintained inside the Matrimandir to ensure the tranquility of the space. The entire area surrounding the Matrimandir is called the Peace area.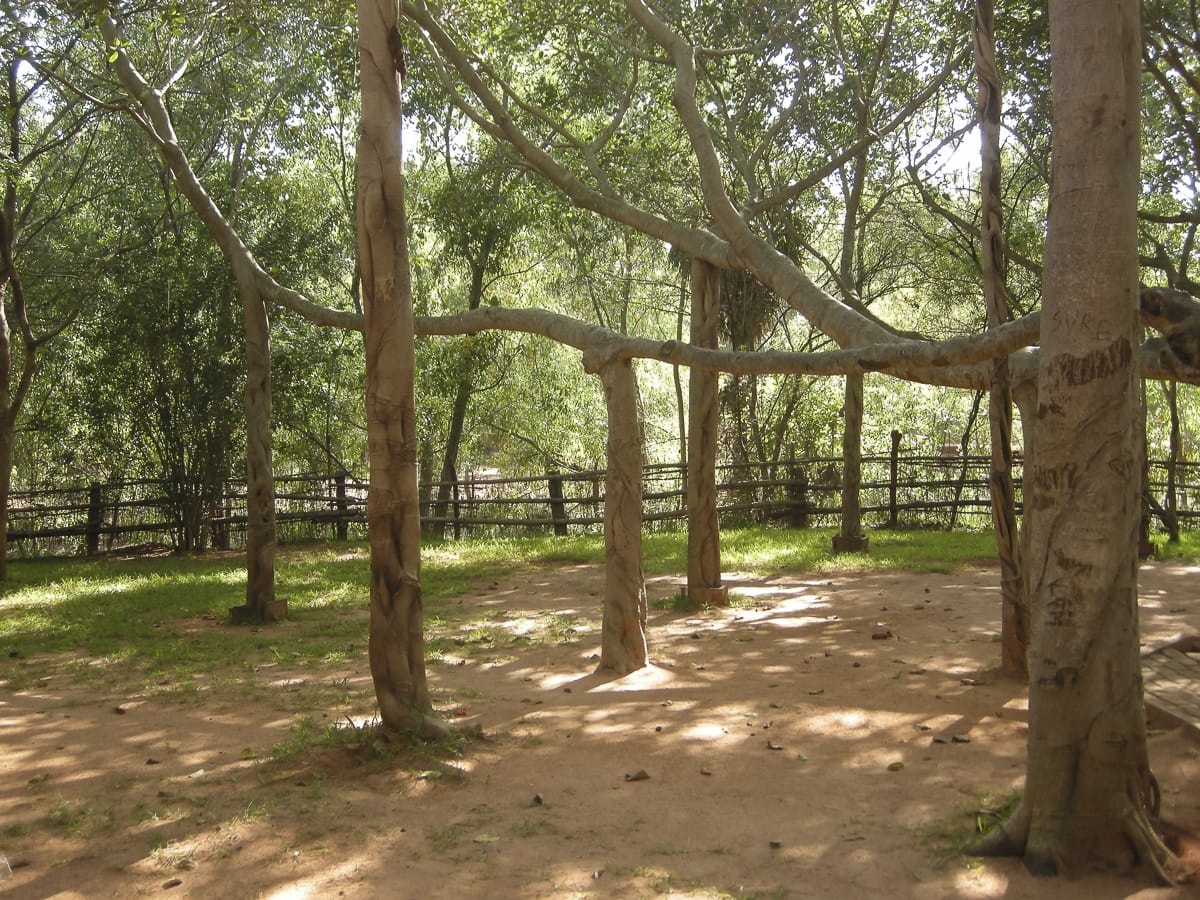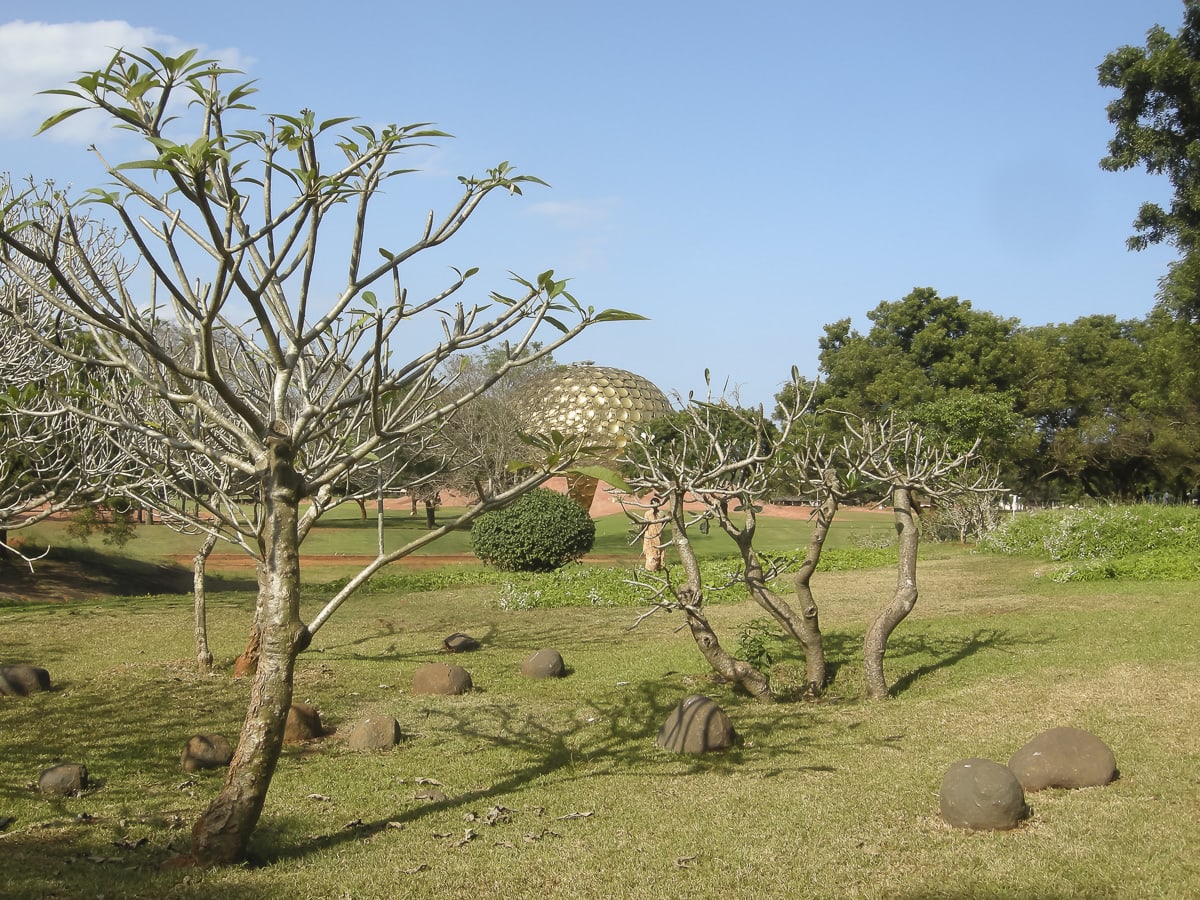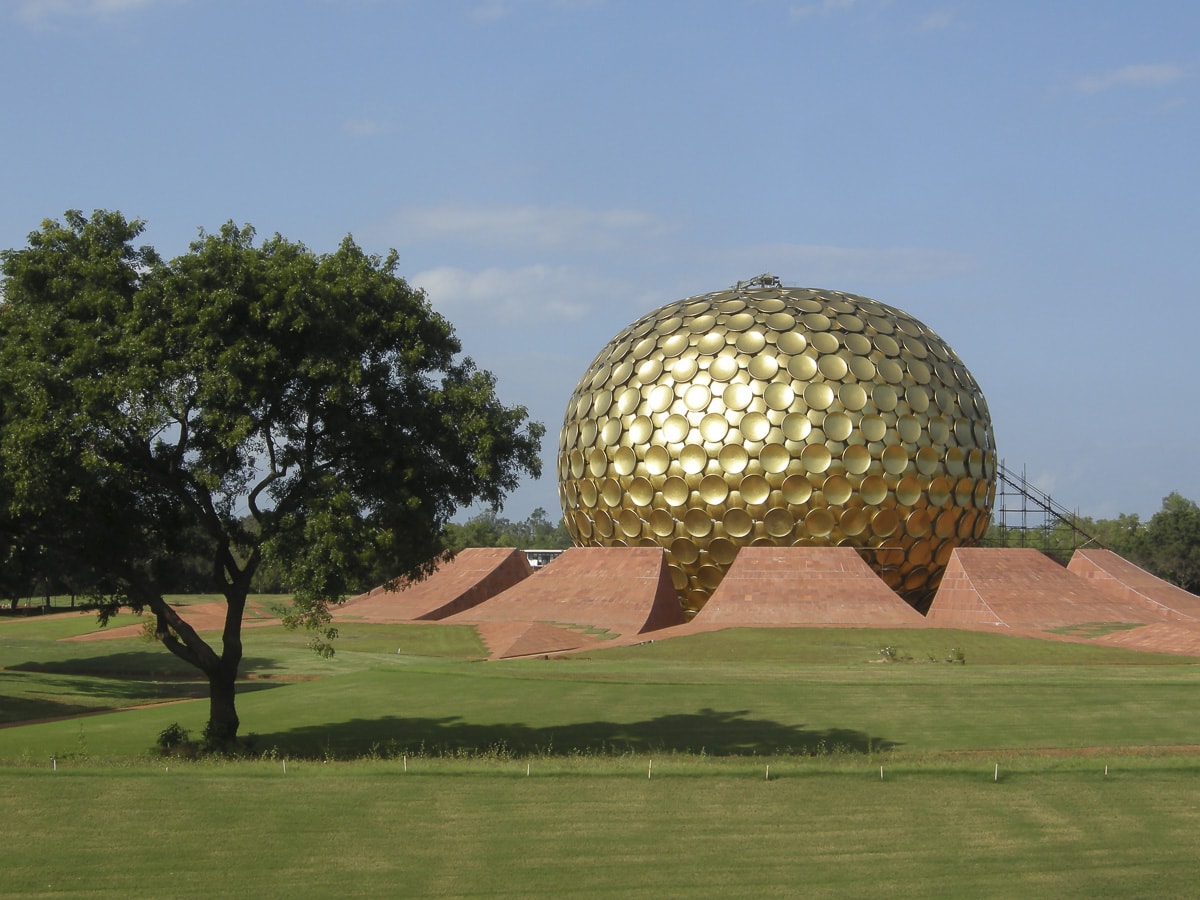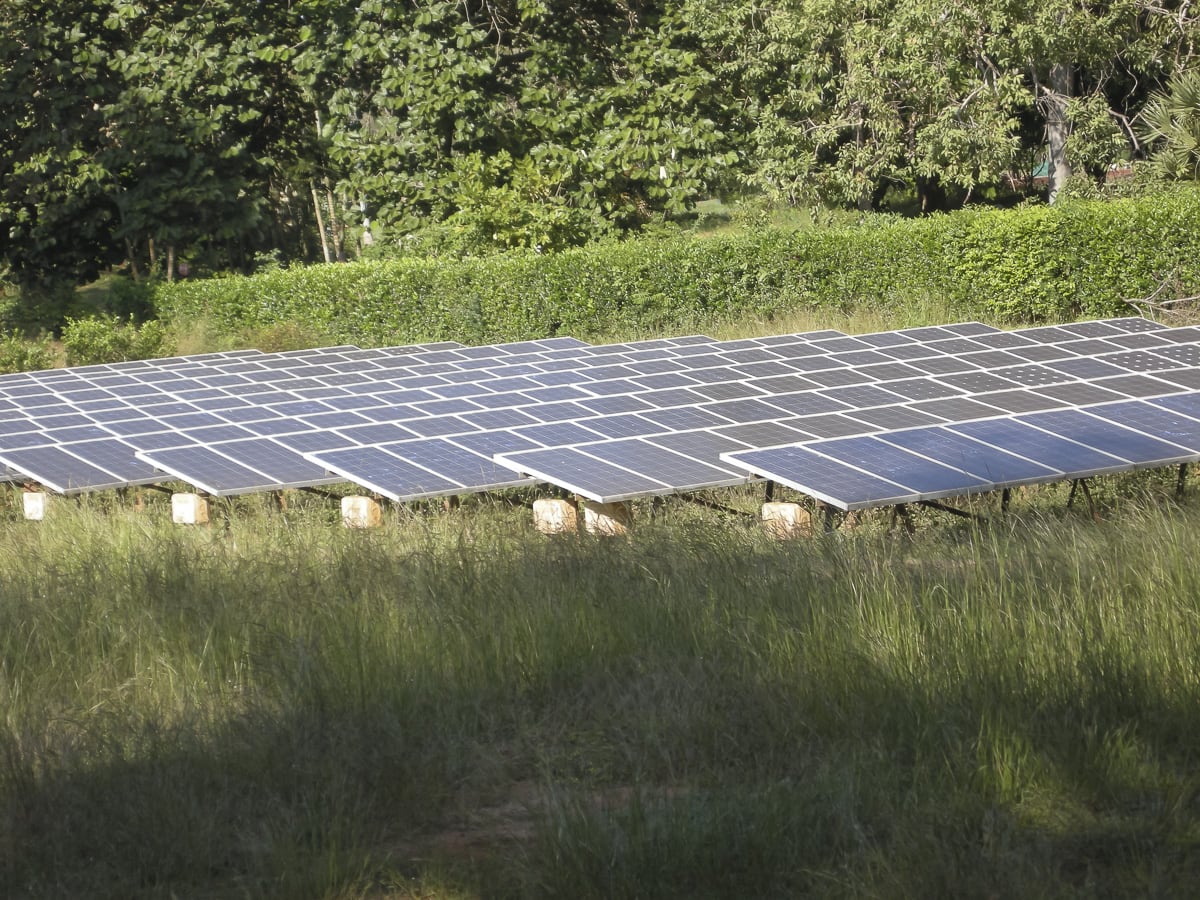 Group of Monuments at Mahabalipuram
These monuments were so cool to see in real life. It was also amazing how old they were. People made the reliefs between 800AD and 900AD.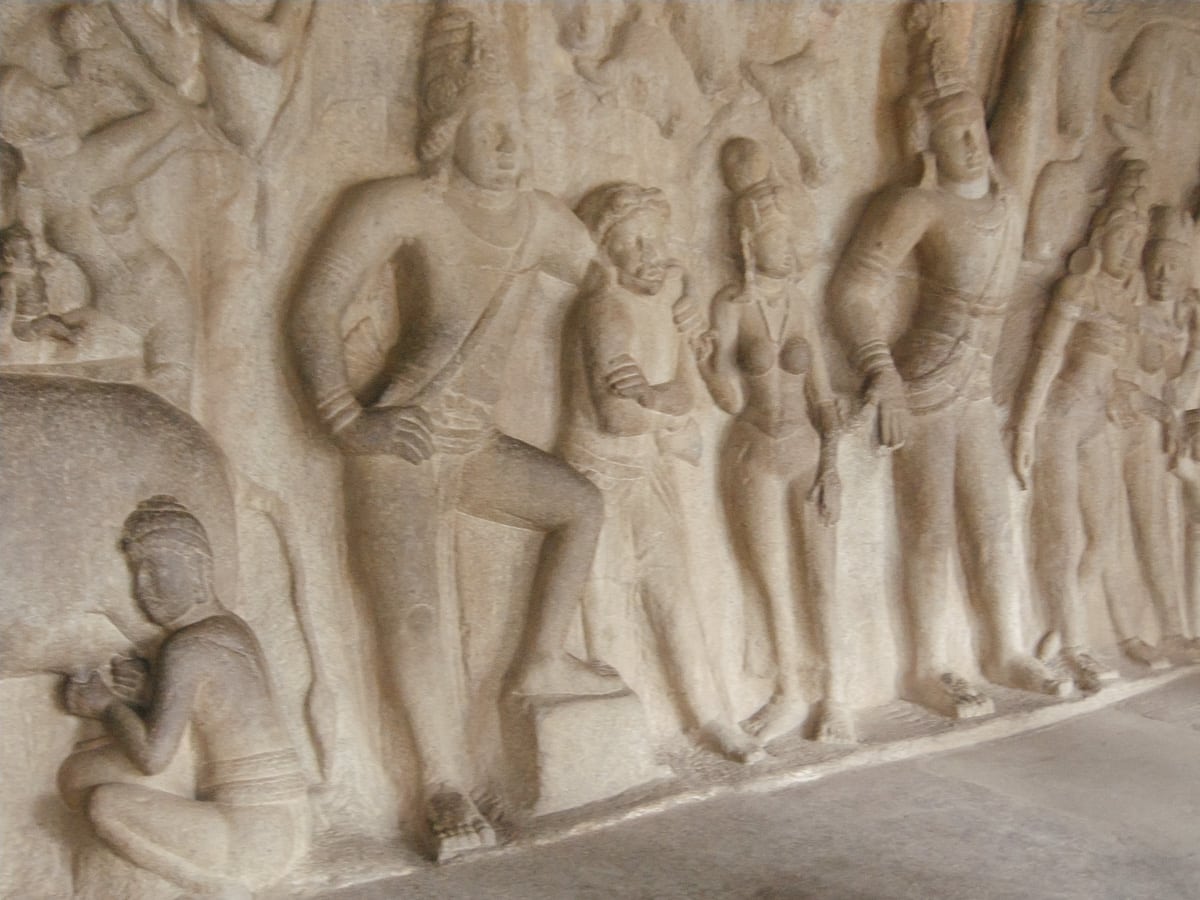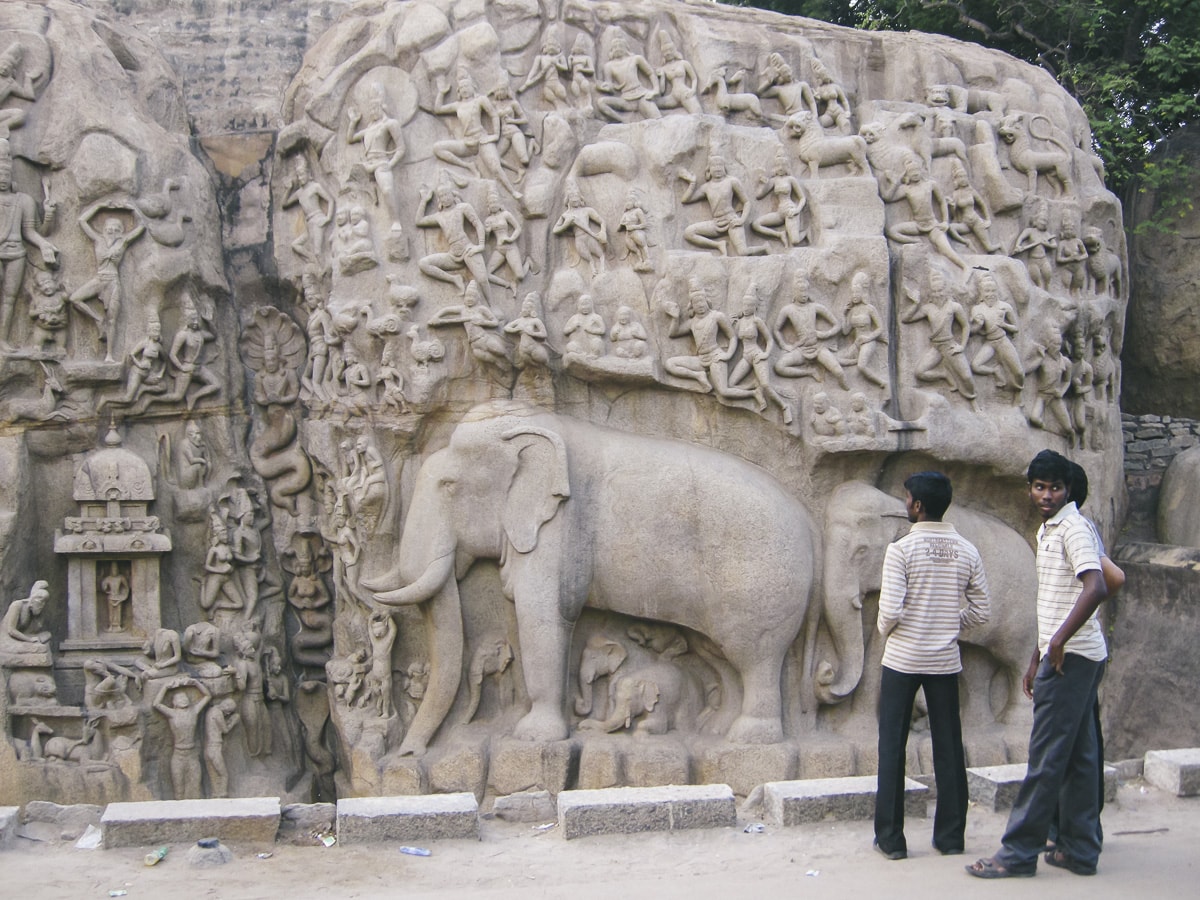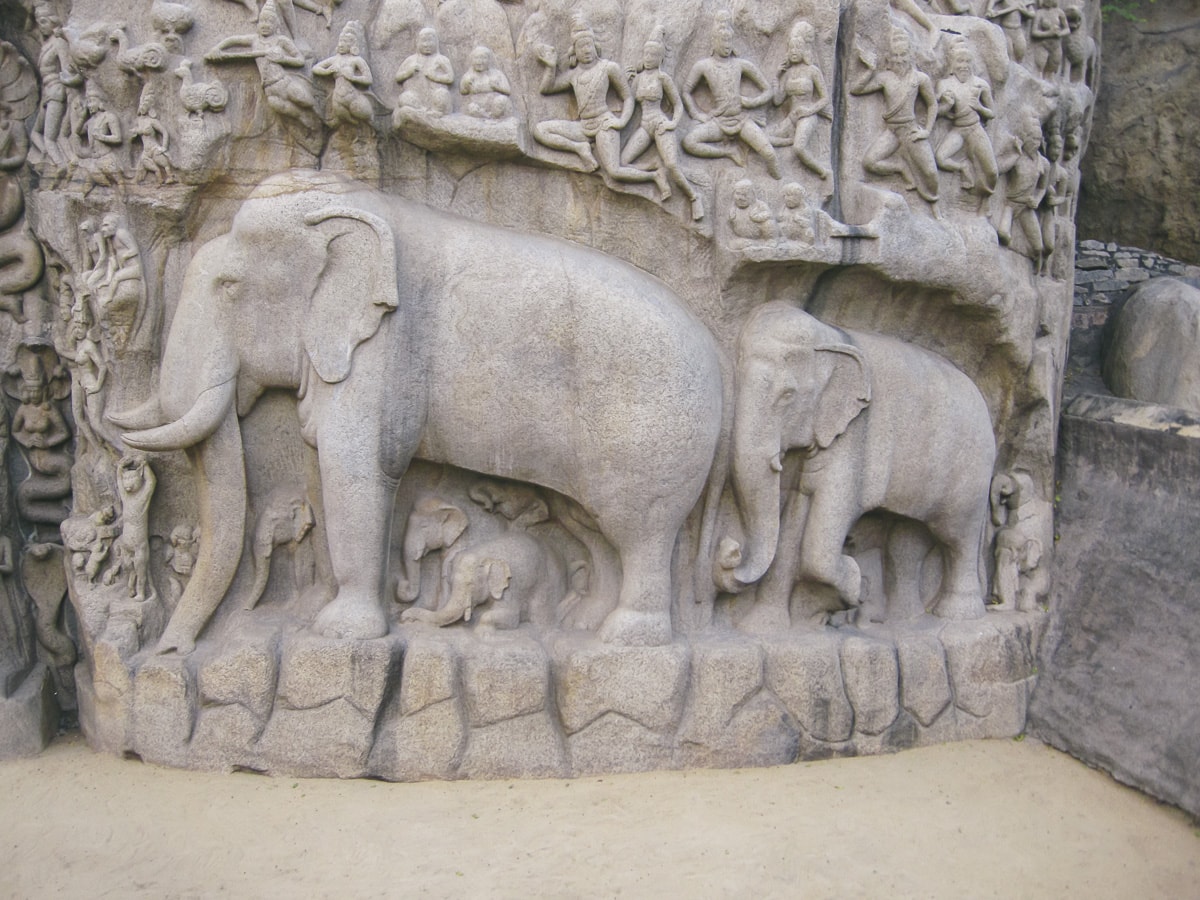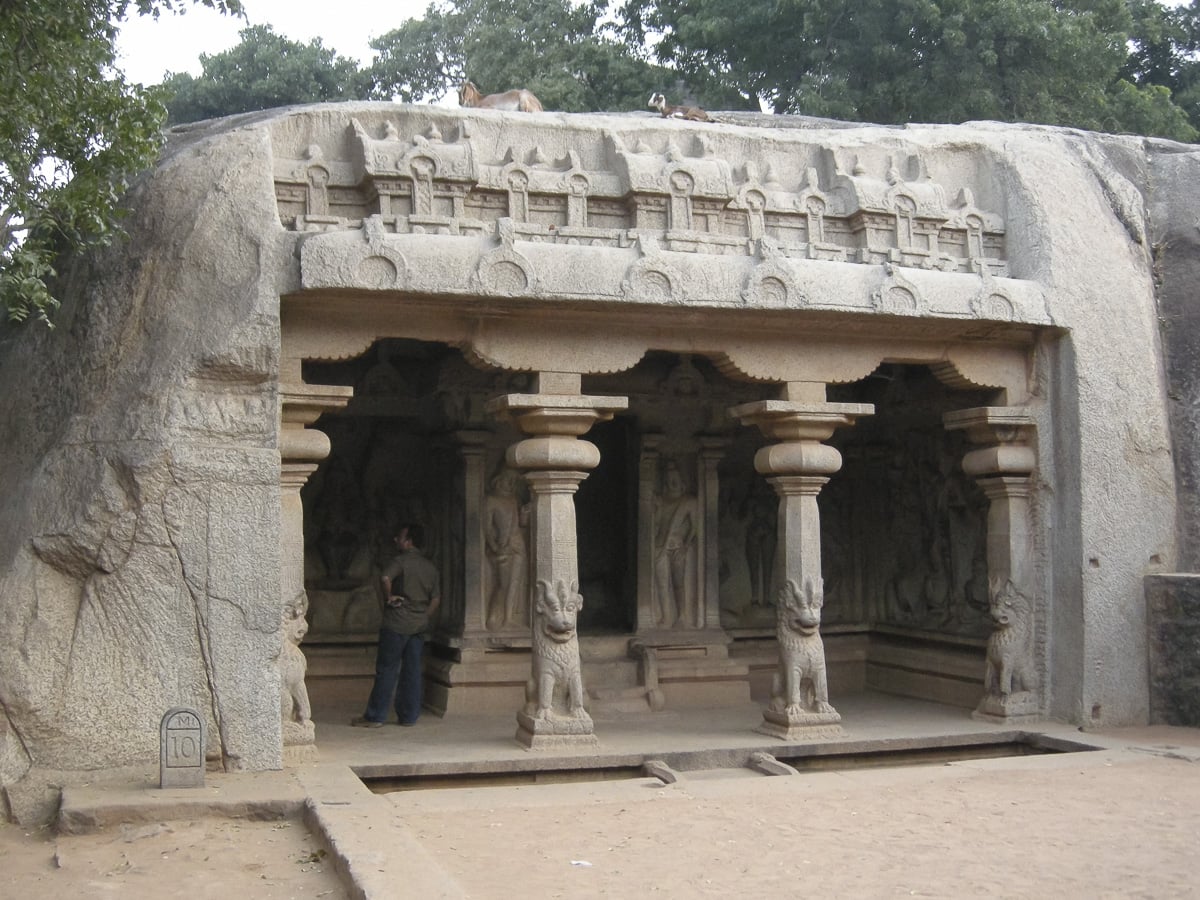 Krishna's Butterball
This is an incredibly massive boulder that sits perfectly balanced on a slope. It looks like it's going to roll down but it doesn't, it just sits there.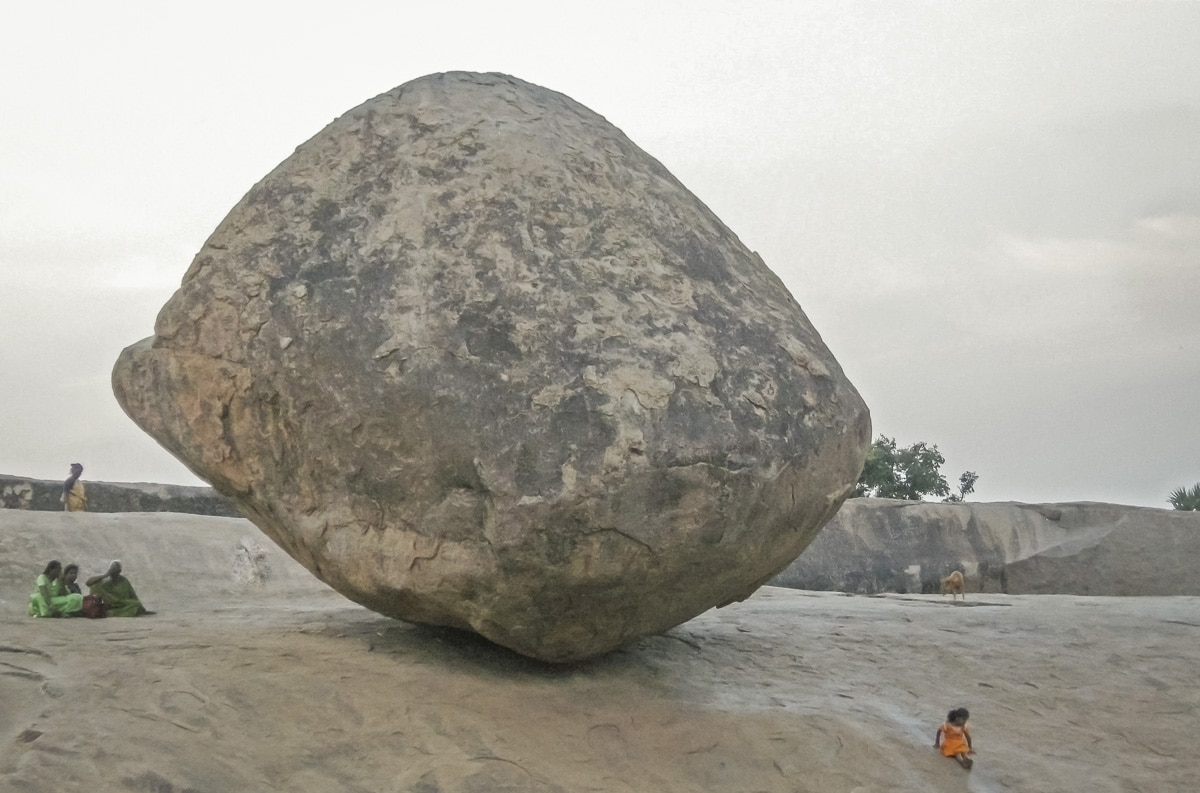 More Photos From My Incredible Trip to India:
---
---