Chidambaram, Tamil Nadu is a small town in India with a population of only 62,000, it is also home to the world-famous Hindu Nataraja Temple. Despite its small size, it has a long and storied history that includes having 8 different empires rule over it. It also is home to the famous massive Hindu temple called Nataraja Temple.
I focused on capturing street scenes while there. There were people, animals, and cars everywhere. It was such a lively and colorful city. On top of that, the weather was perfect for roaming around on foot and enjoying the Indian culture. I wish I could have stayed much longer, it was the kind of city that I really like to visit. Small enough to not be full of it huge multinational chains but big enough with enough to see and do.
Street Life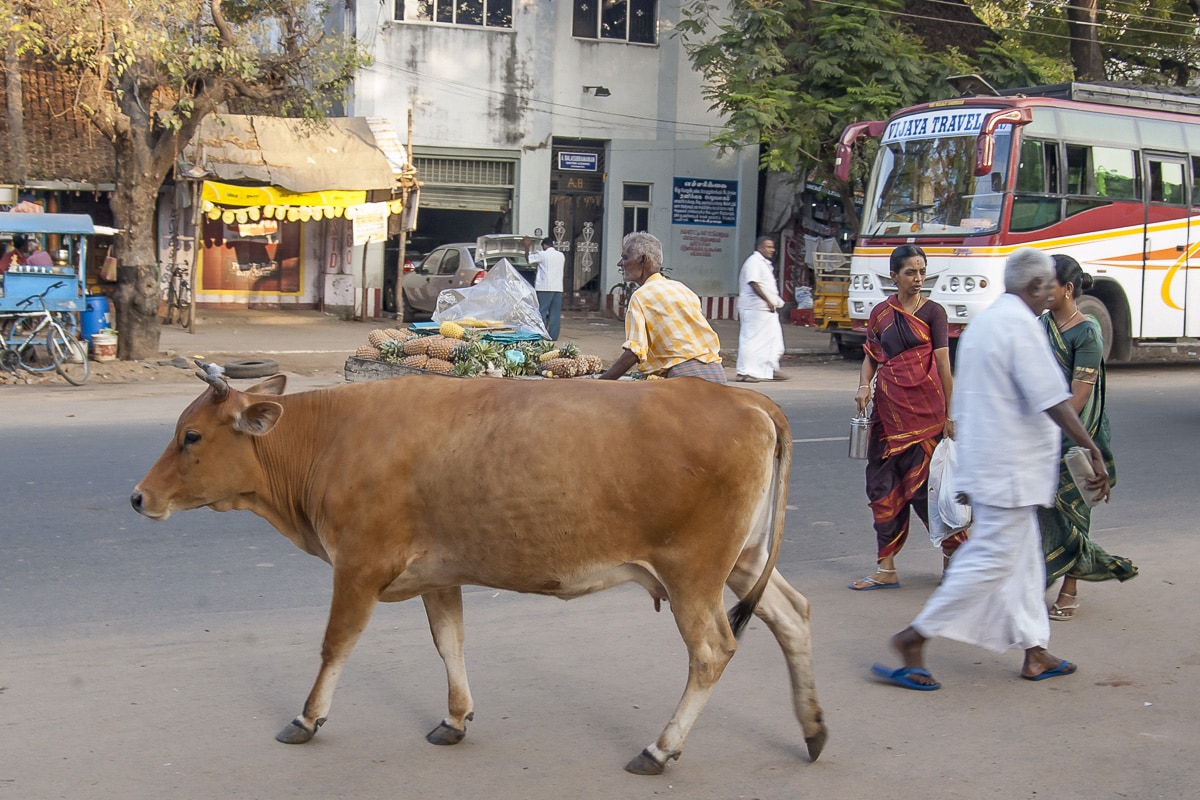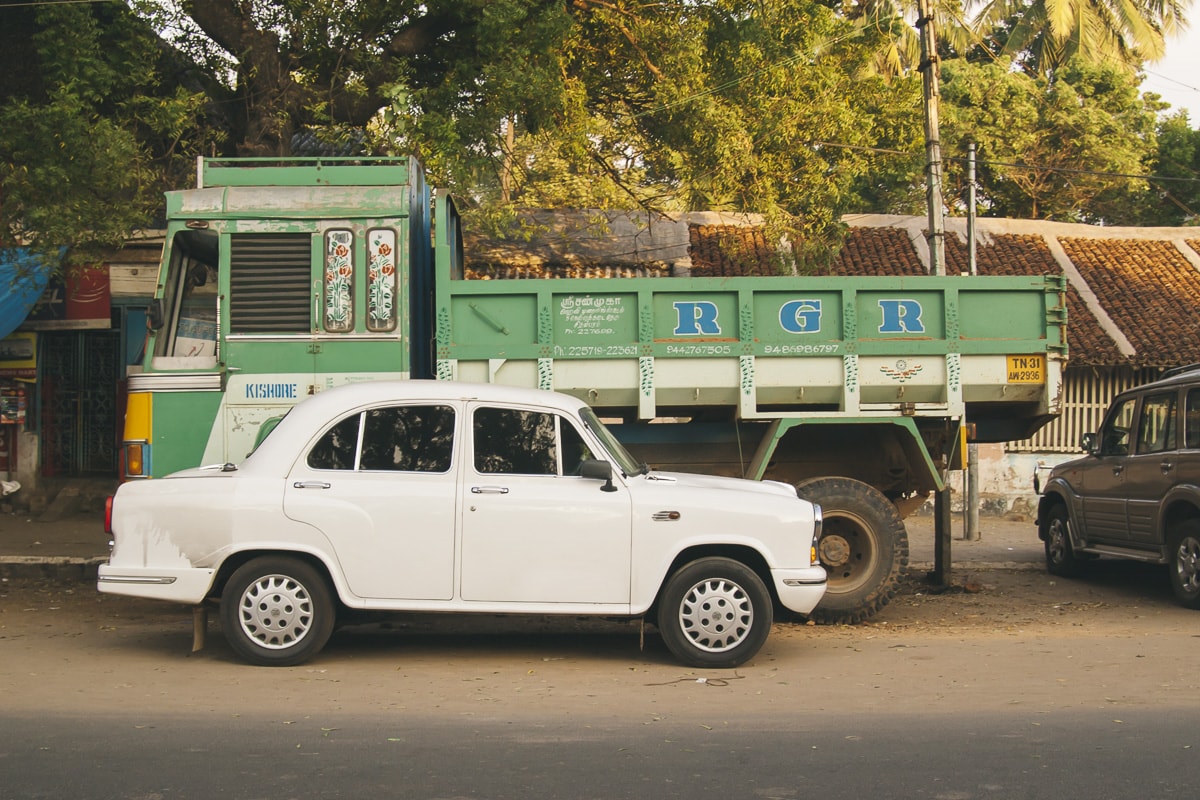 Nataraja Temple
The Nataraja Temple was enormous and beautiful. I almost couldn't believe what I was looking at when I first saw it.
The temple is also referred to as the Chidambaram Nataraja temple or Thillai Nataraja temple. It is a Hindu temple dedicated to Nataraja – Shiva as the lord of the dance. Chola dynasty built the temple in the 10th century when Chidambaram was their capital city. This makes it one of the oldest surviving active temple complexes in South India. The Cholas consecrated Nataraja as their family deity in the 10th-century. During the past 1,000 years, the temple has been damaged, repaired, renovated, and expanded.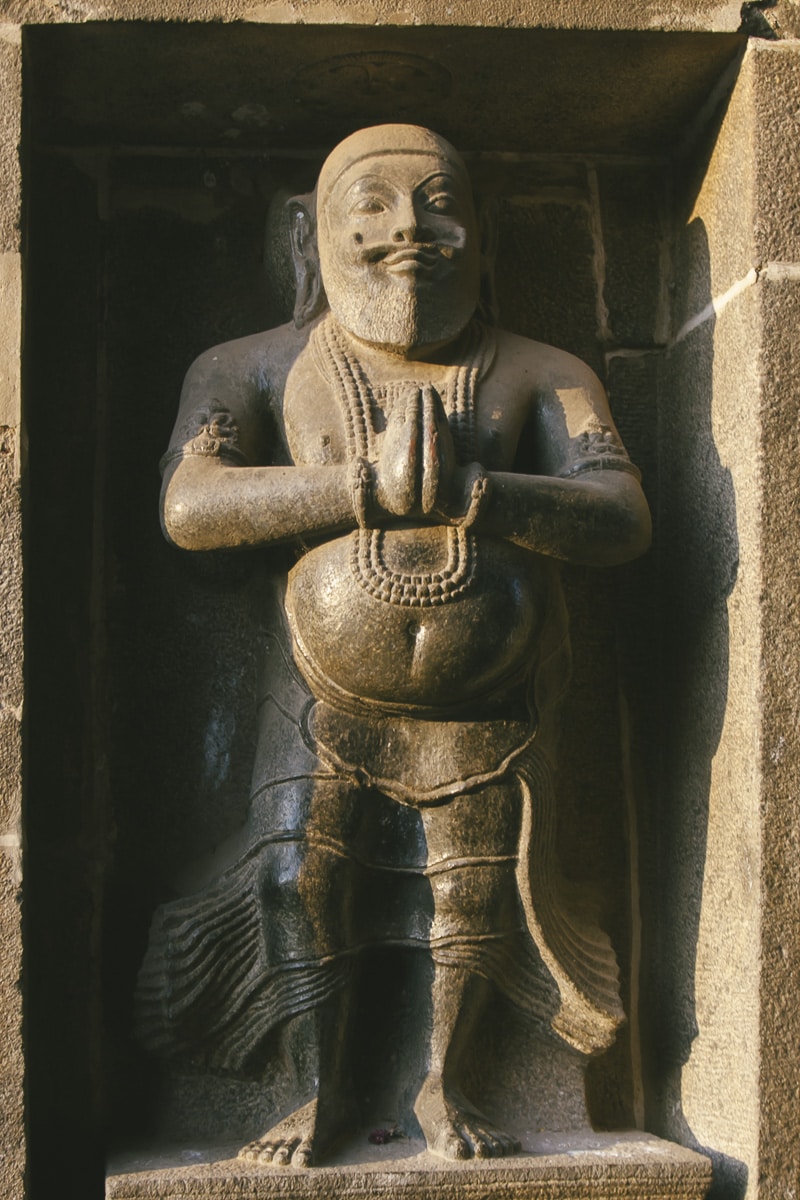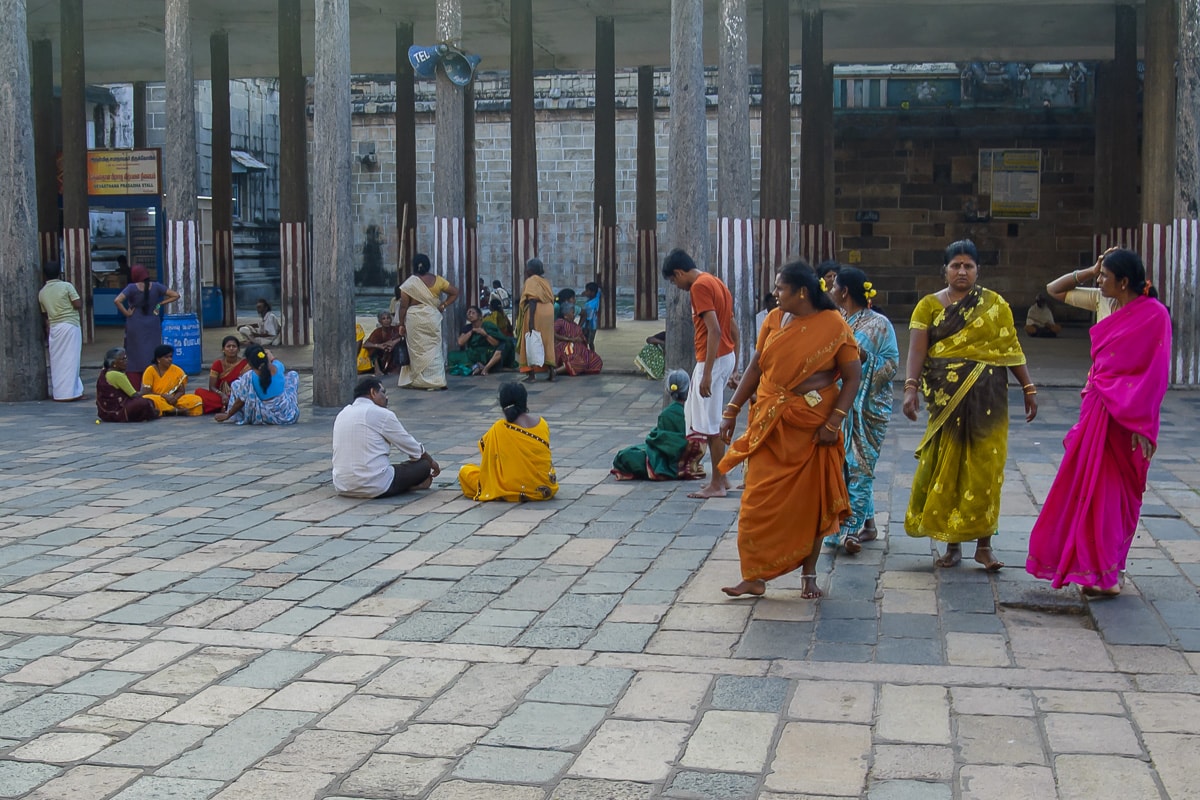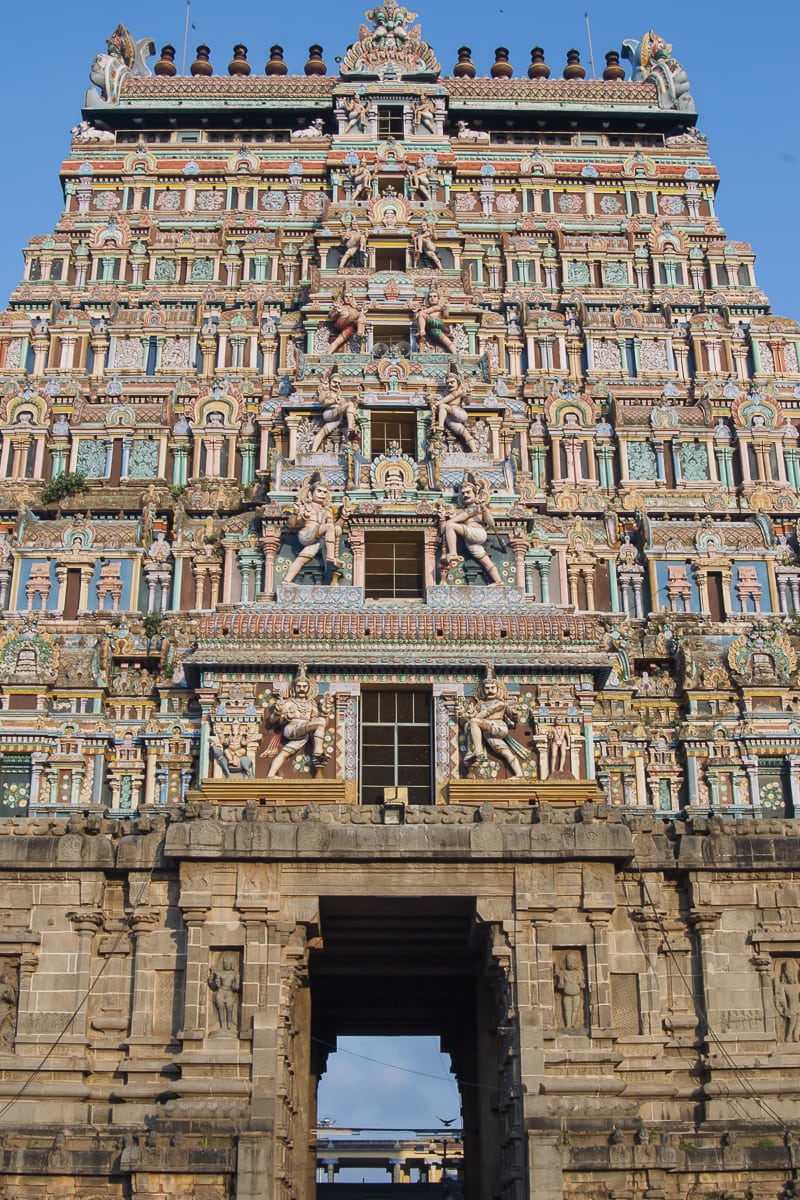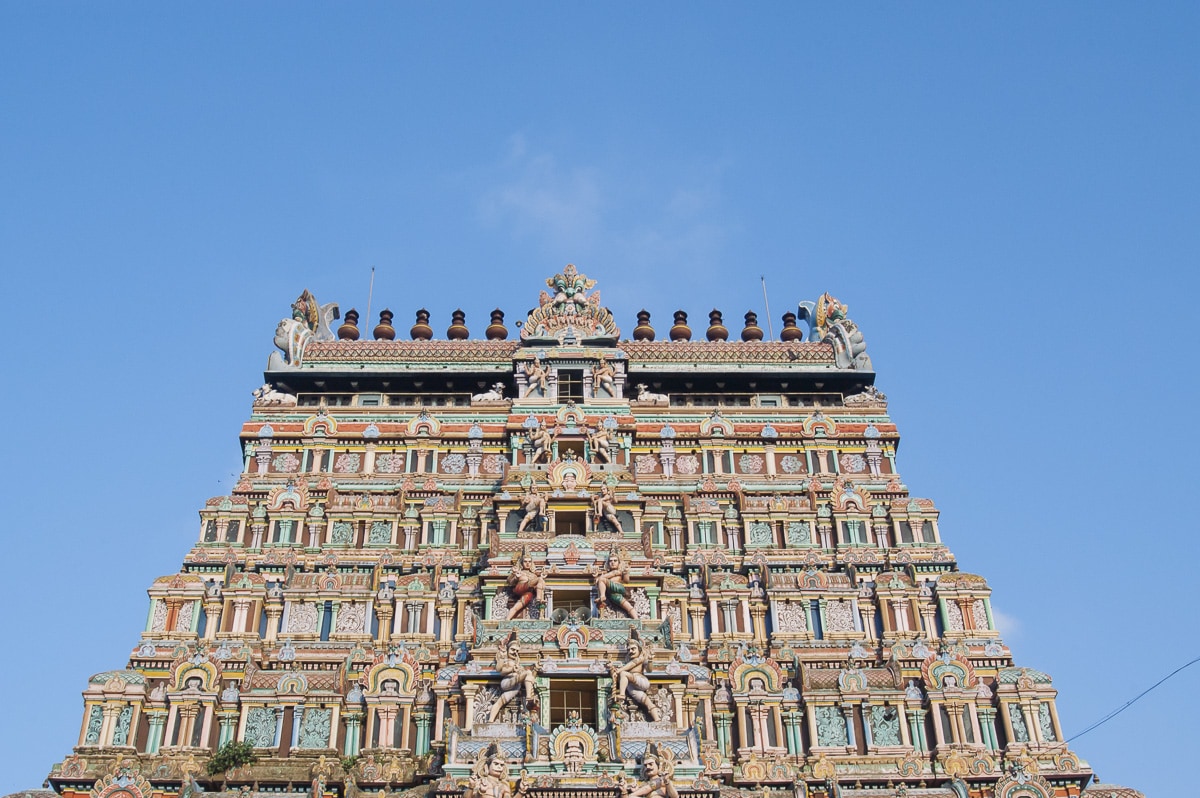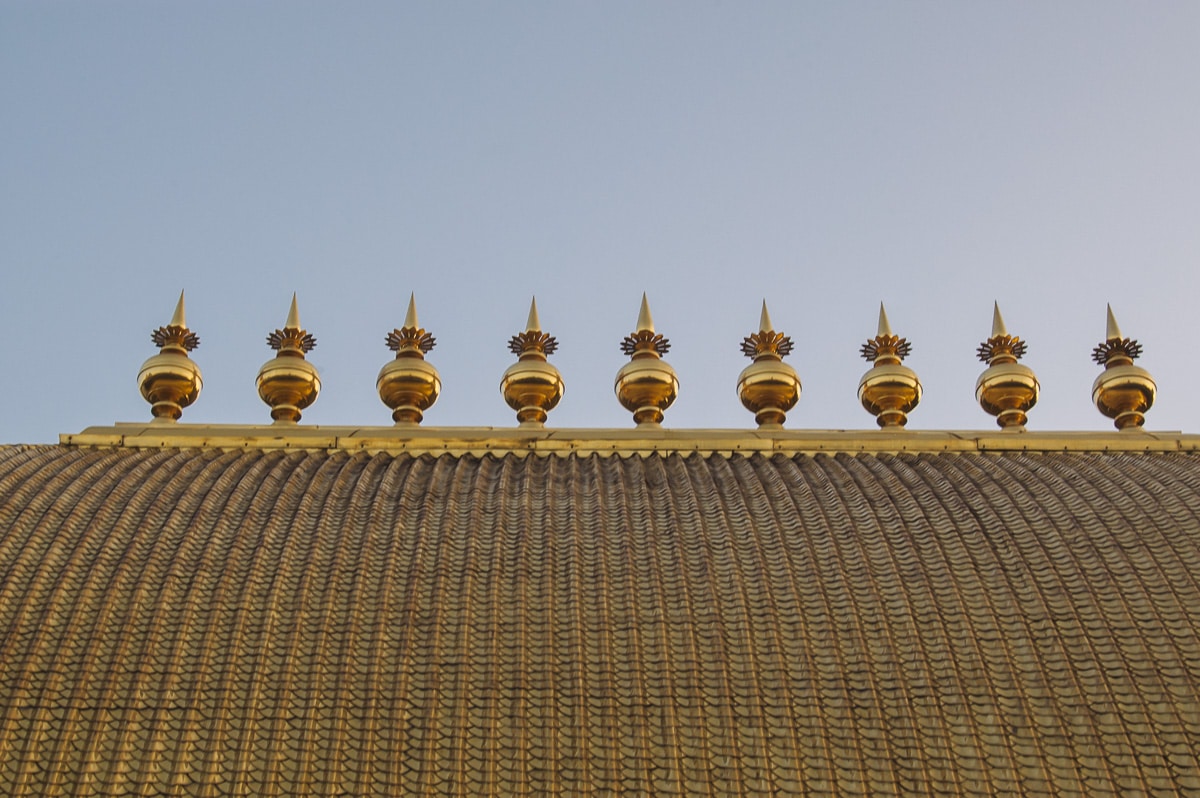 More Photos From My Incredible Trip to India:
---
---