Chidambaram, Tamil Nadu is one of the smaller towns I visited. It's less than two square miles in area and has 62,000 people living there. Despite its small size, it has a long and storied history that includes having 8 different empires rule over it. It also is home to the famous massive Hindu temple called Nataraja Temple, also referred to as the Chidambaram Nataraja temple or Thillai Nataraja temple.
When I first got there I was really interested in capturing street scenes. The weather was perfect and it wasn't overcrowded but yet still had very interesting sights to enjoy.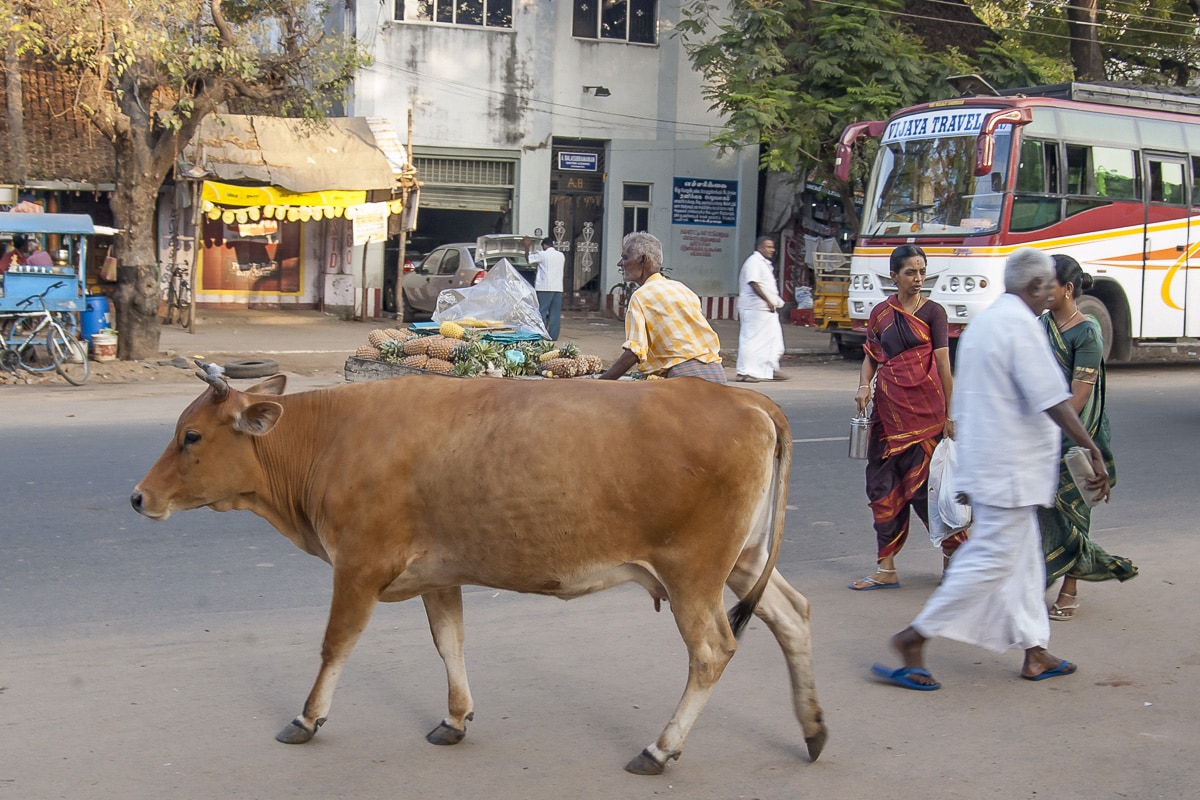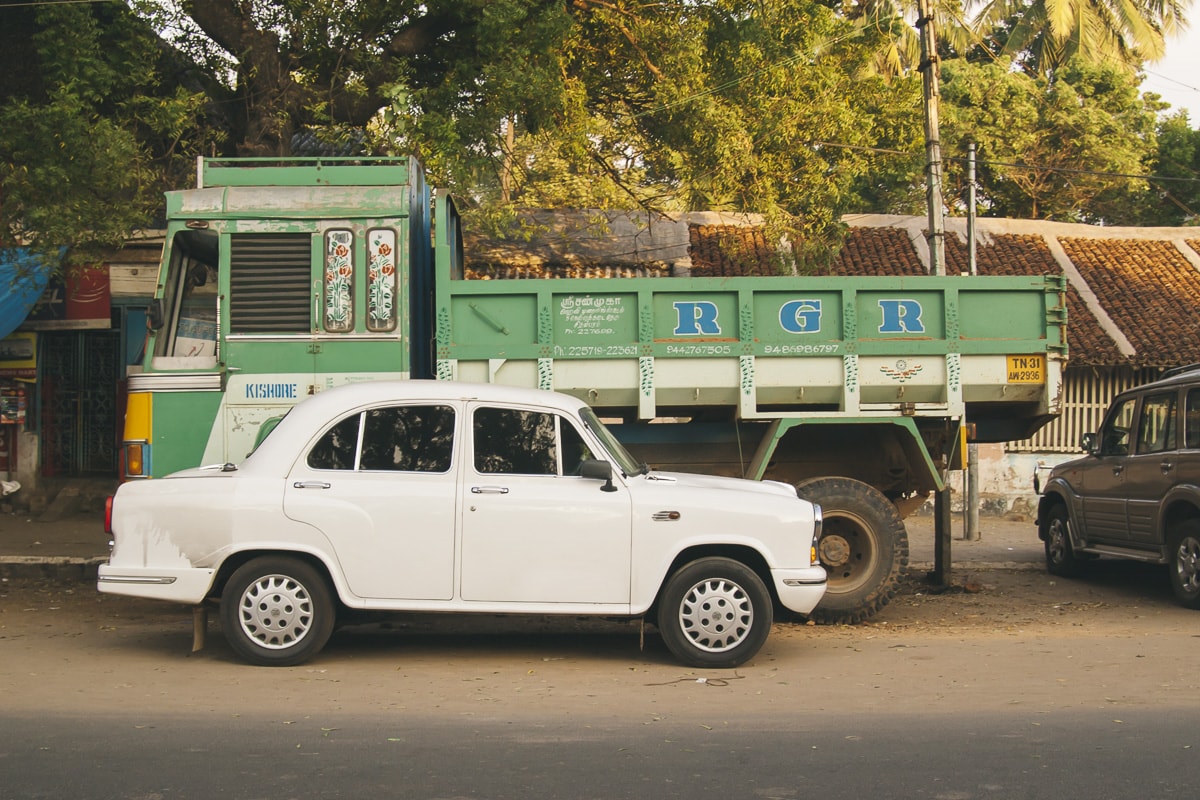 Nataraja Temple
The Nataraja Temple was enormous and beautiful. I almost couldn't believe what I was looking at. My photos did not do it justice at all.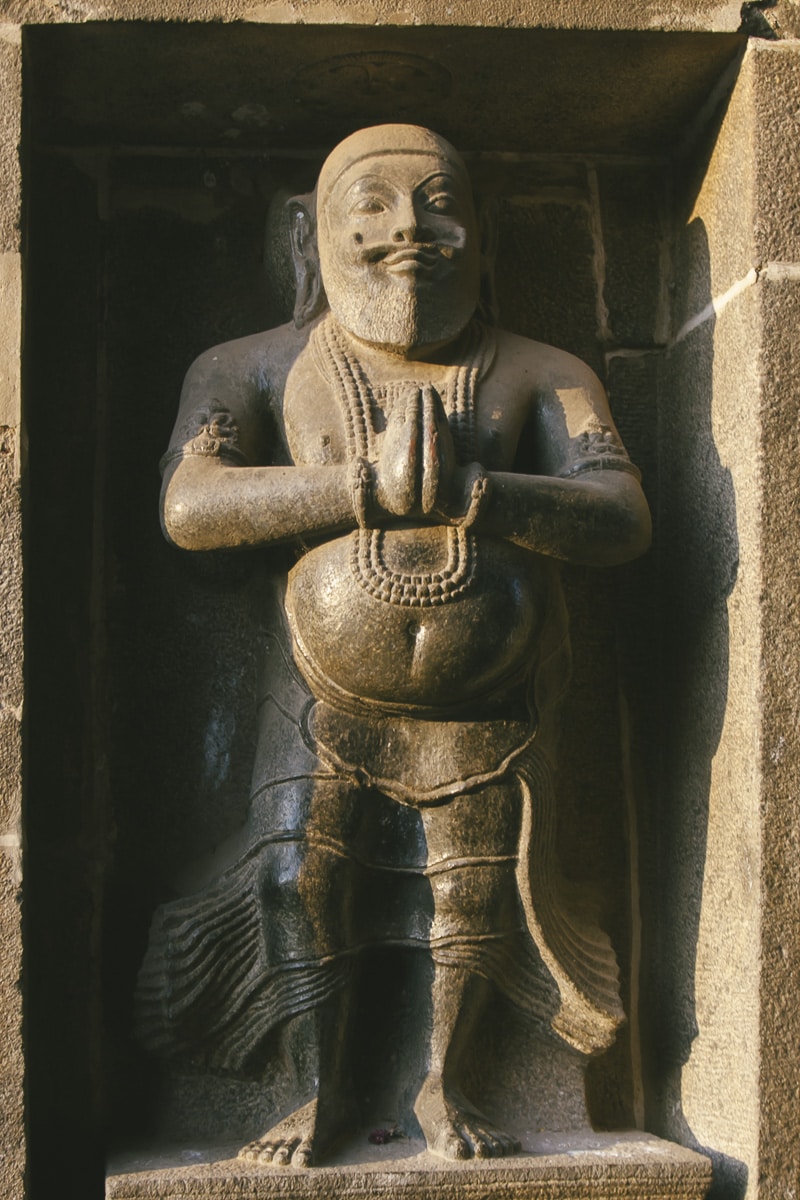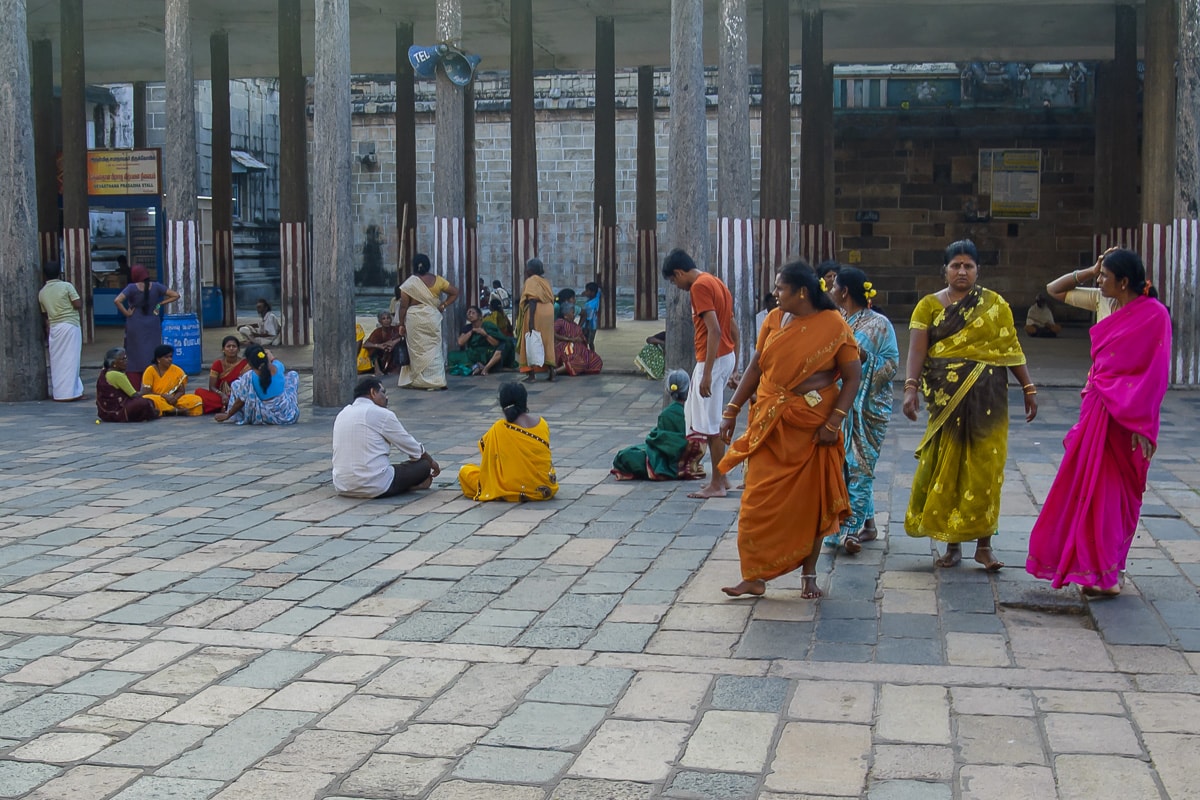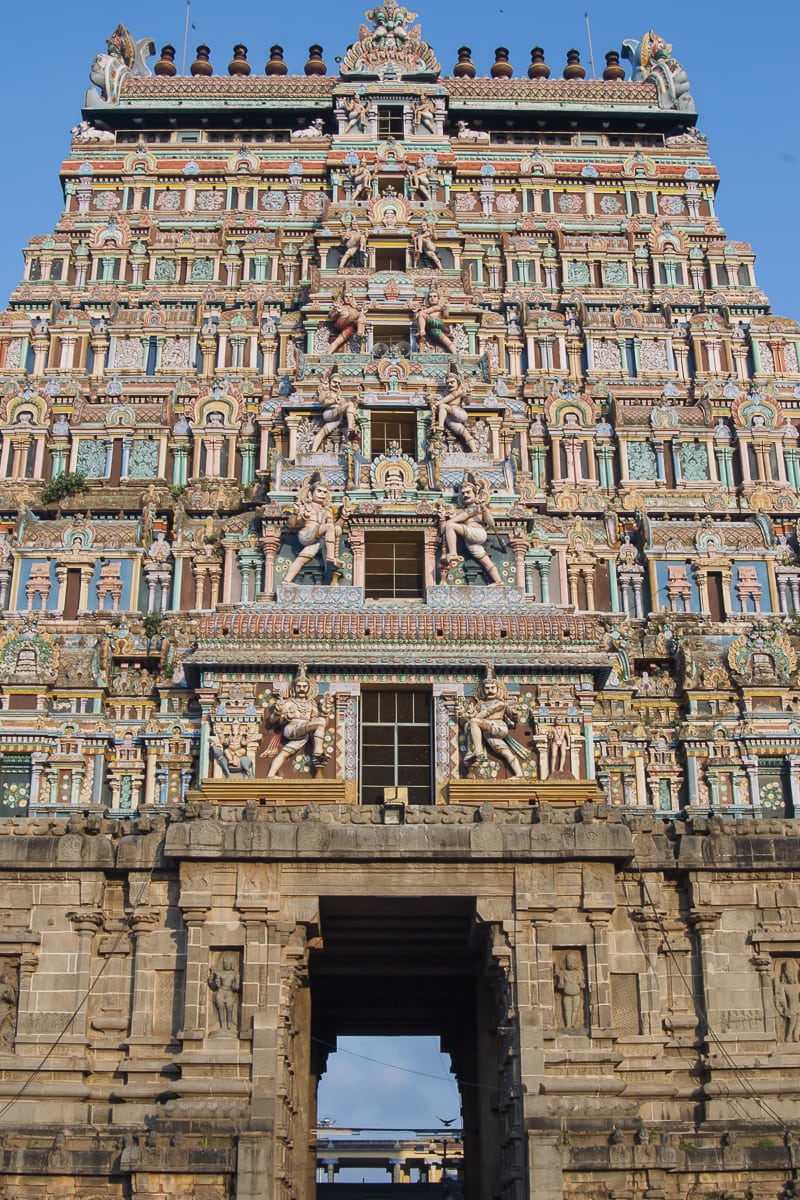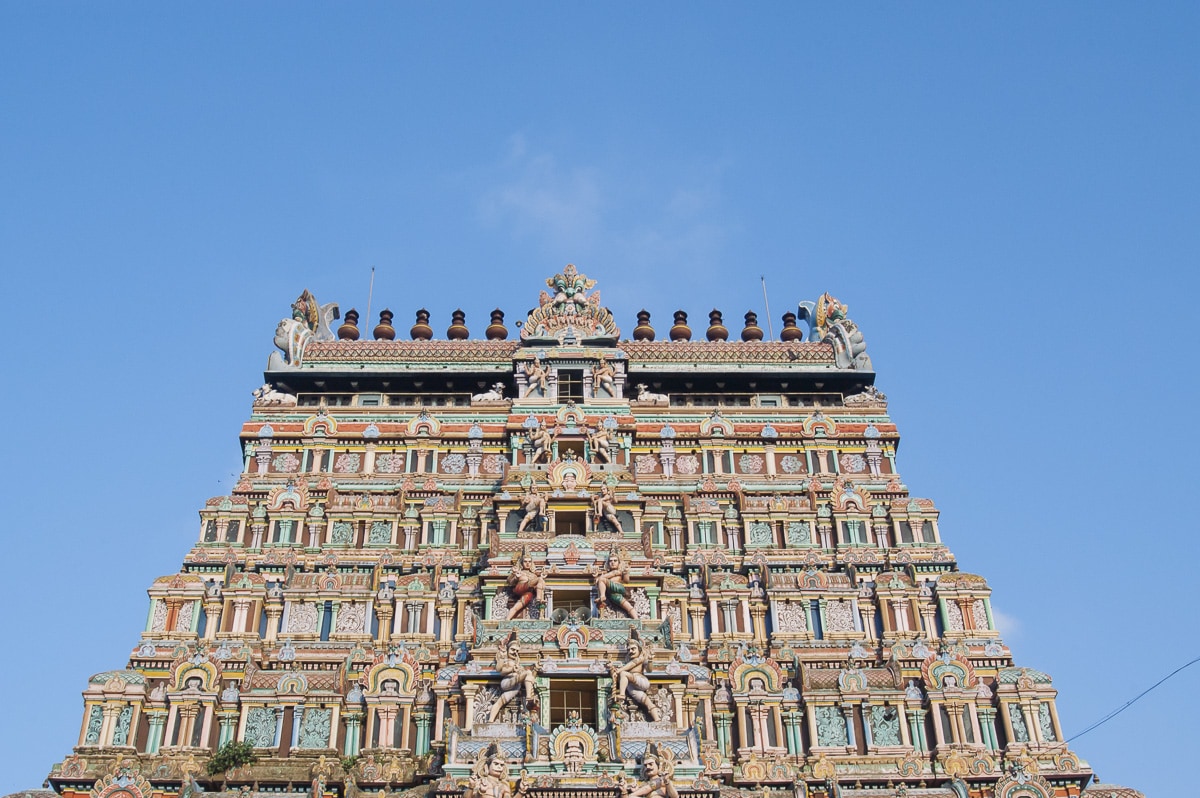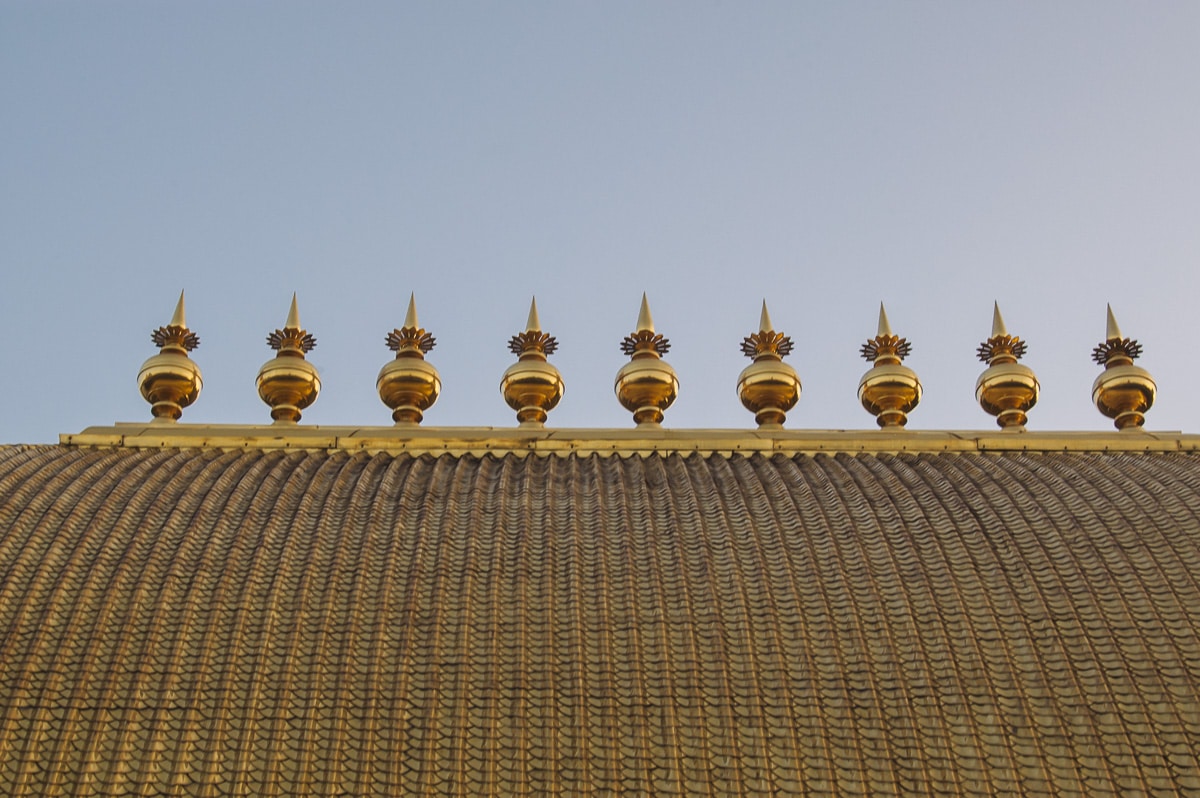 More Photos From My Incredible Trip to India: