Healesville, Australia in Yarra Valley features rolling hills covered vineyards and a famous animal zoo called the Healesville Sanctuary.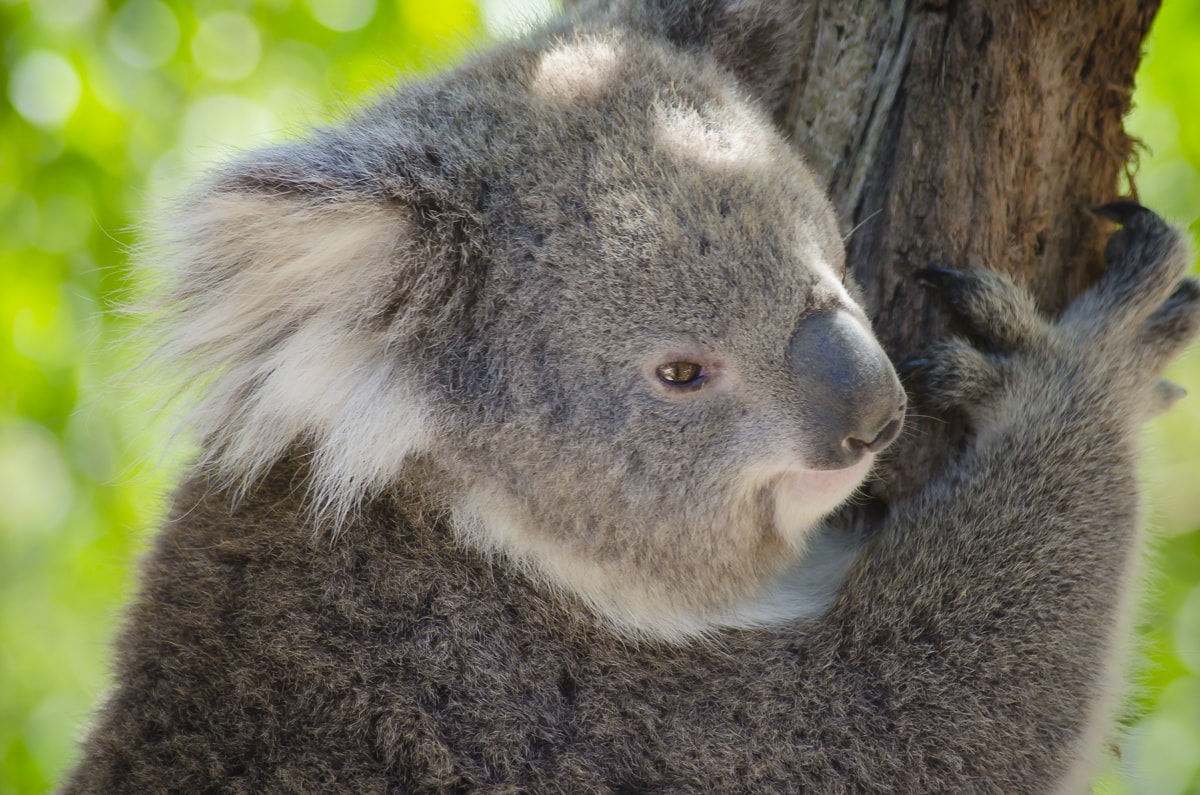 I had an awesome opportunity to visit Australia to attend a friend's wedding at a winery in the Yarra Valley. Because the Yarra Valley is so close to Melbourne, I spent most of my time in Melbourne and in the small town of Healsville. Healesville is where the winery was located The city of Healesville is a nice small and pretty town in the hills of the Yarra Valley. While I was there I also visited the Healesville Sanctuary which rescues native animals and cares for them.
The Yarra Valley
These landscape photos depict how pretty the Yarra Valley is. This is because the valley is full of rolling hills covered with wineries and pastures. For this reason, some say the vineyards in this area are where some of the best Australian wines are made. Consequently, photographing the landscapes in the Yarra Valley was such an awesome experience that I don't know if I'll ever get to do it again.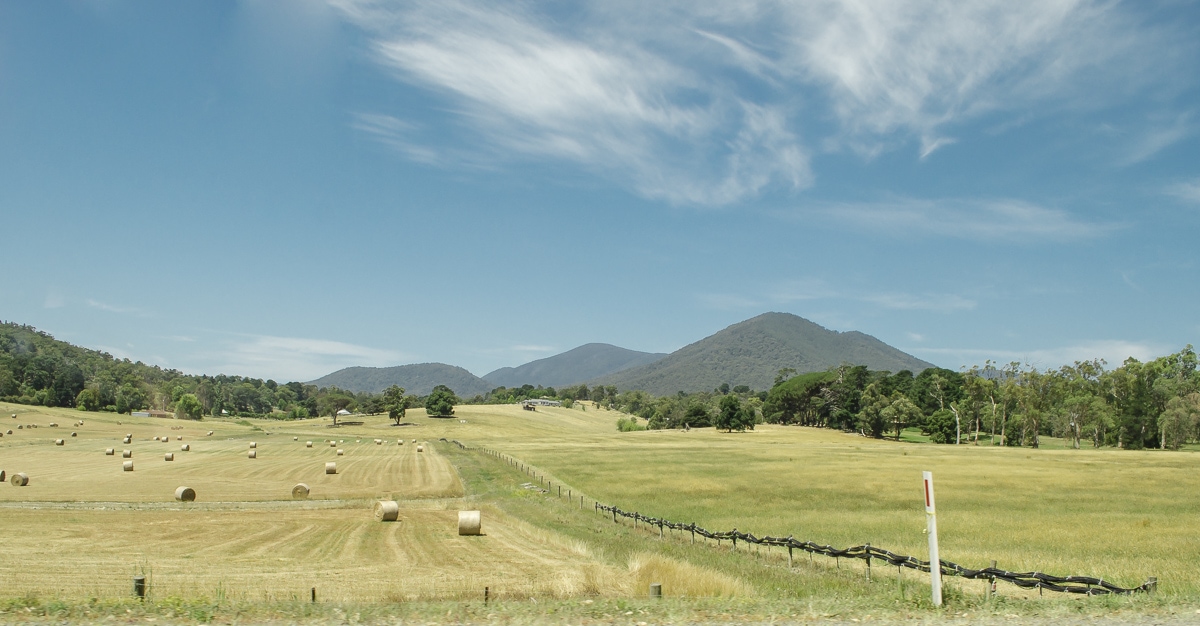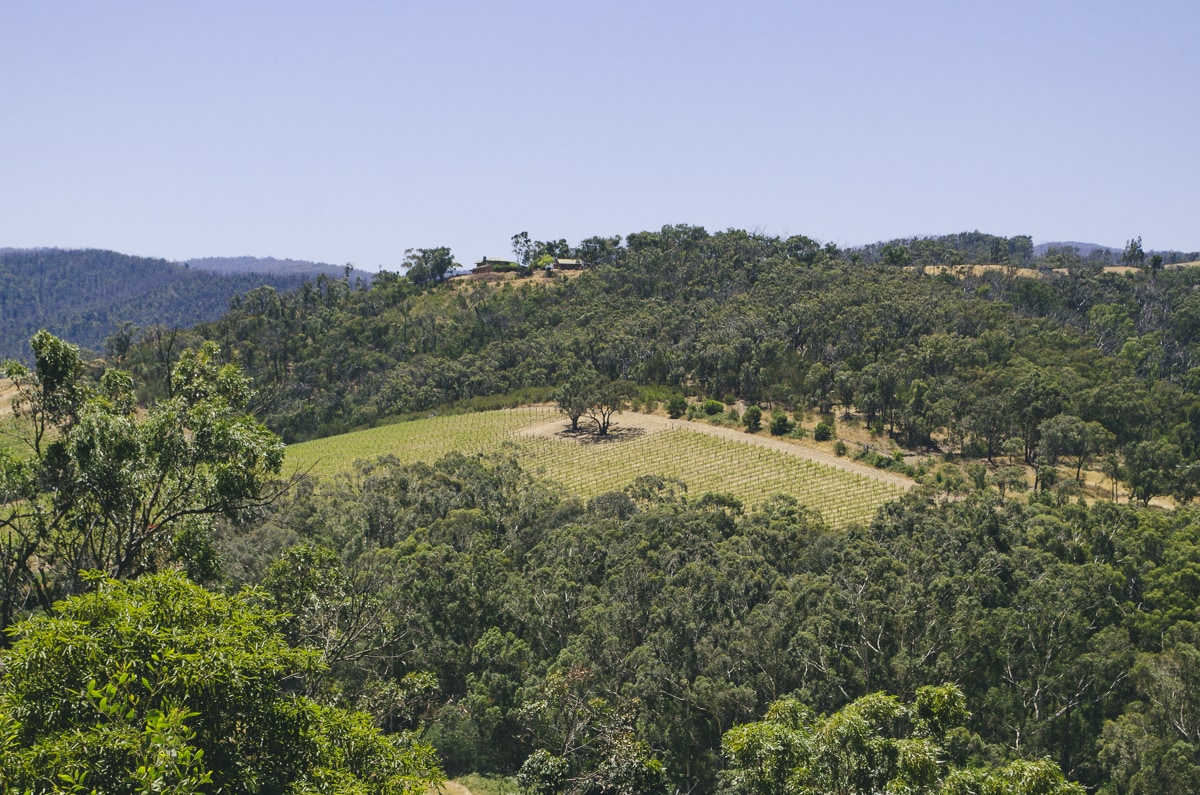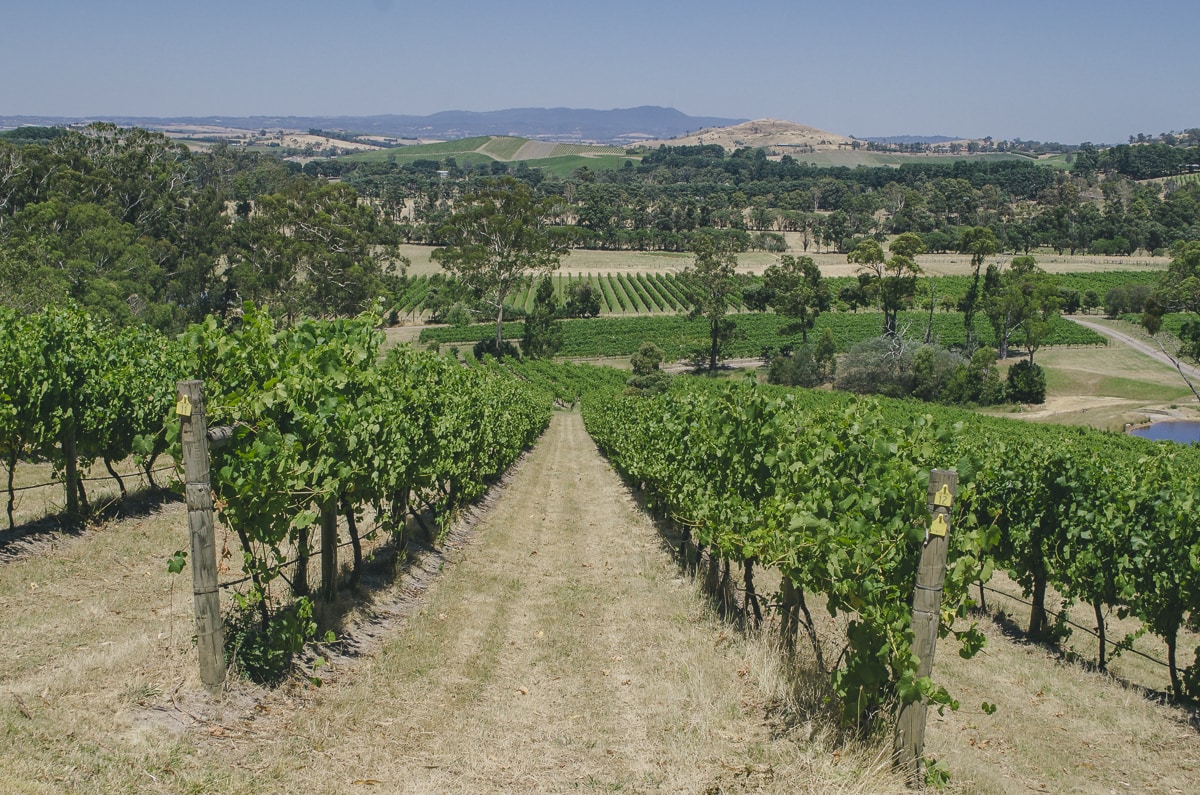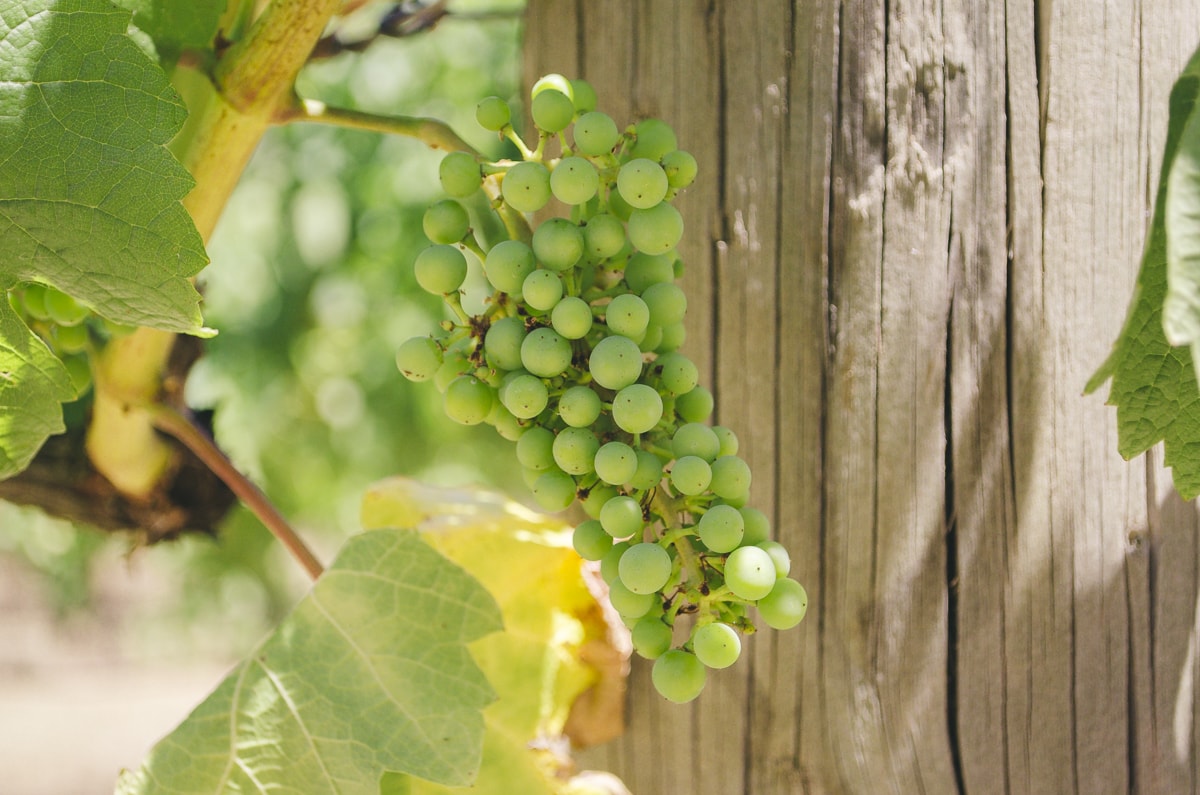 Surprisingly, downtown was really cool and colorful. Some of the things I saw there reminded me of rural Texas such as the old rusty mailboxes and the old campers on empty lots.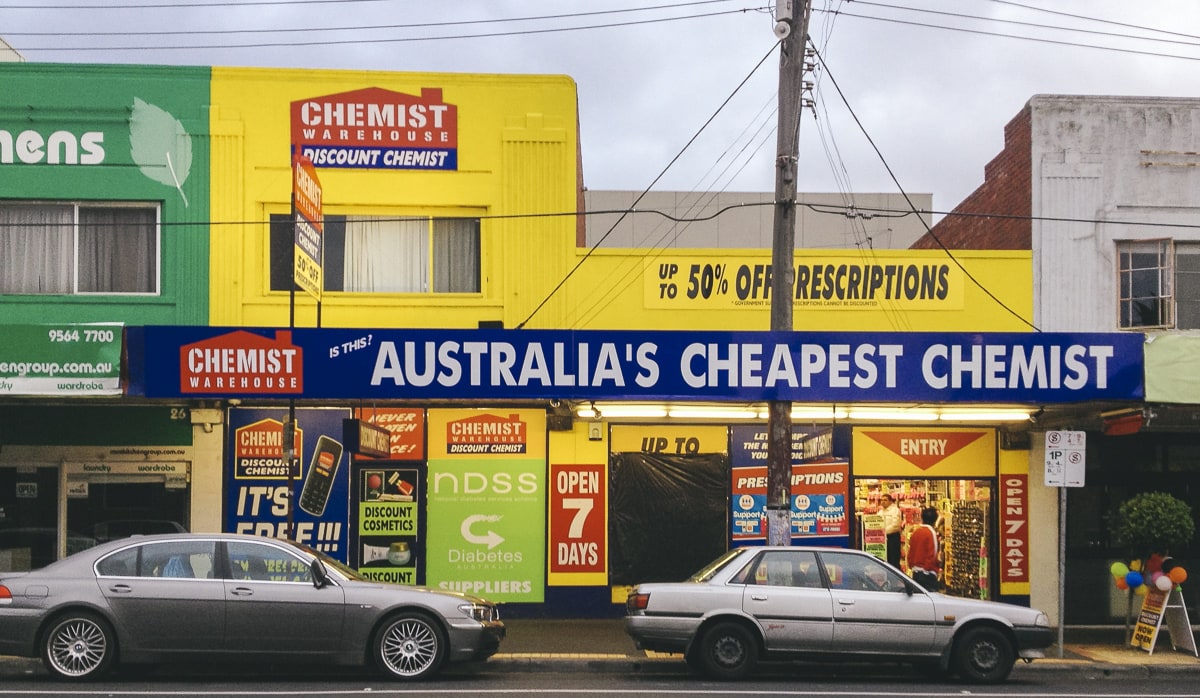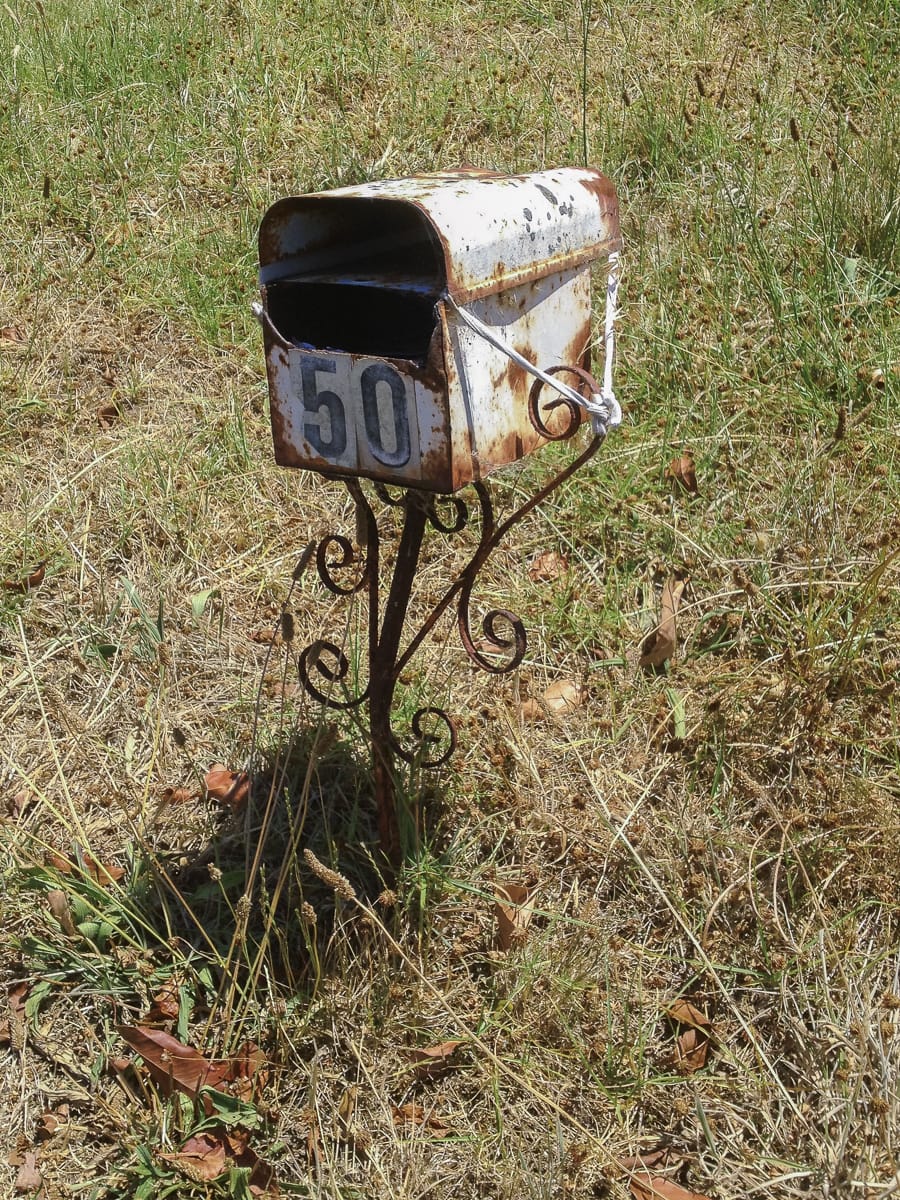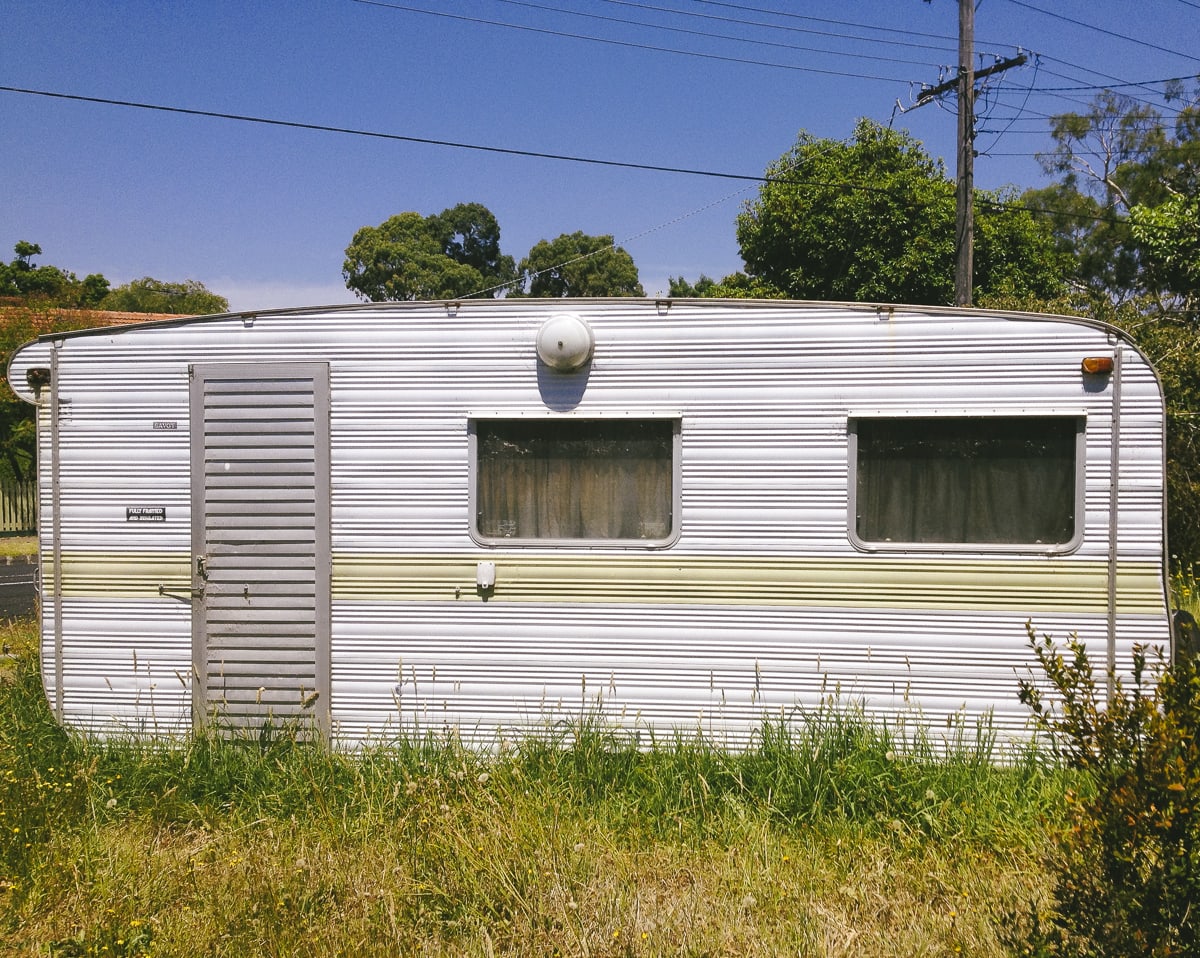 Healesville Sanctuary
The sanctuary is a zoo that is formally known as the Sir Colin MacKenzie Sanctuary. The sanctuary specializes in native Australian animals. It is located in Healesville in rural Victoria, Australia. One of the purposes of the zoo is to continue preserving the animals of Australia by breeding native animals.
Visiting the zoo was an amazing experience. It felt authentic with it being located in a naturally wooded area. As a result, the animals all looked like they were very well cared for. Actually, this is was my first time seeing a lot of these animals in person. In general, all the animals were very cute and beautiful.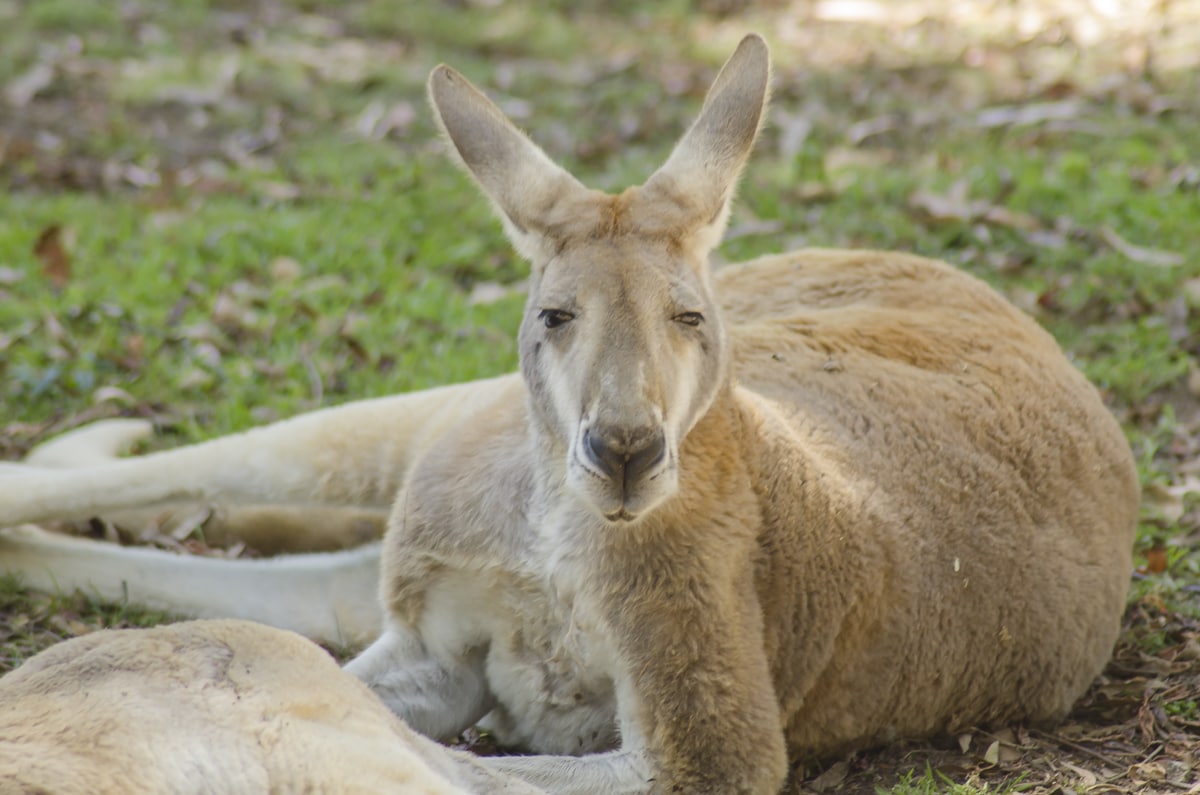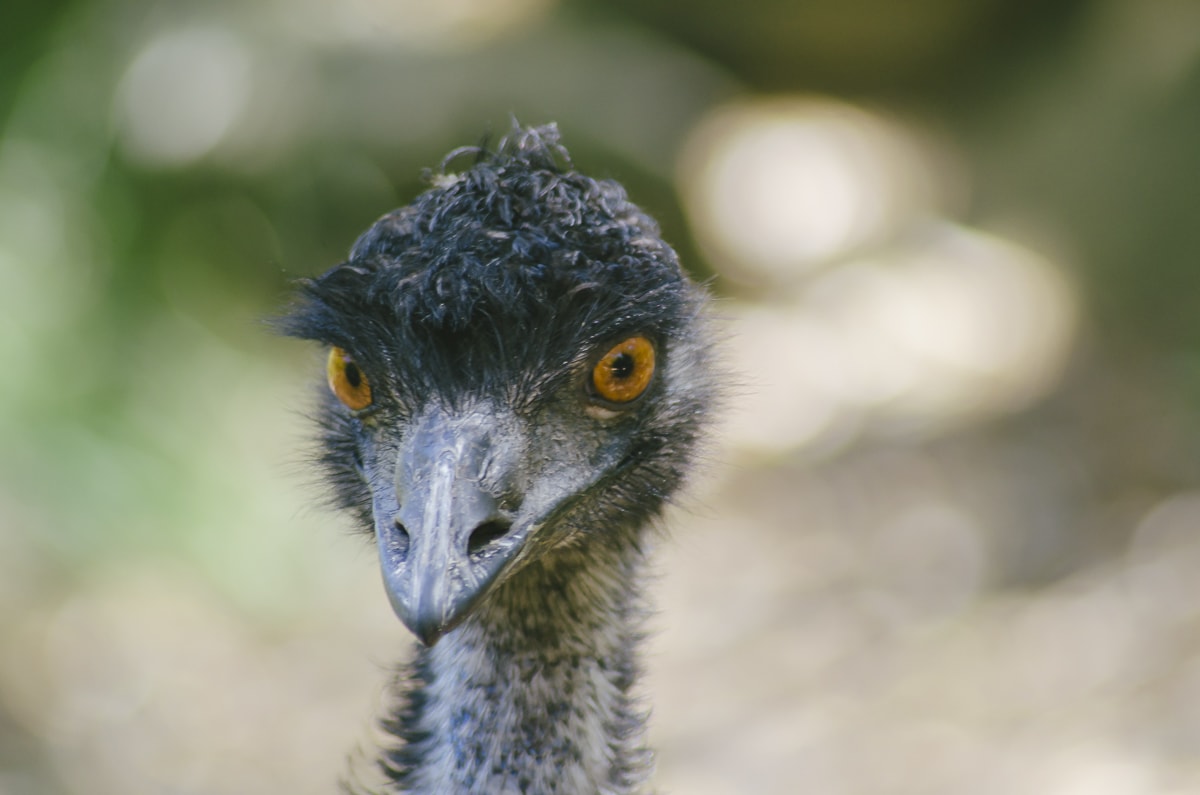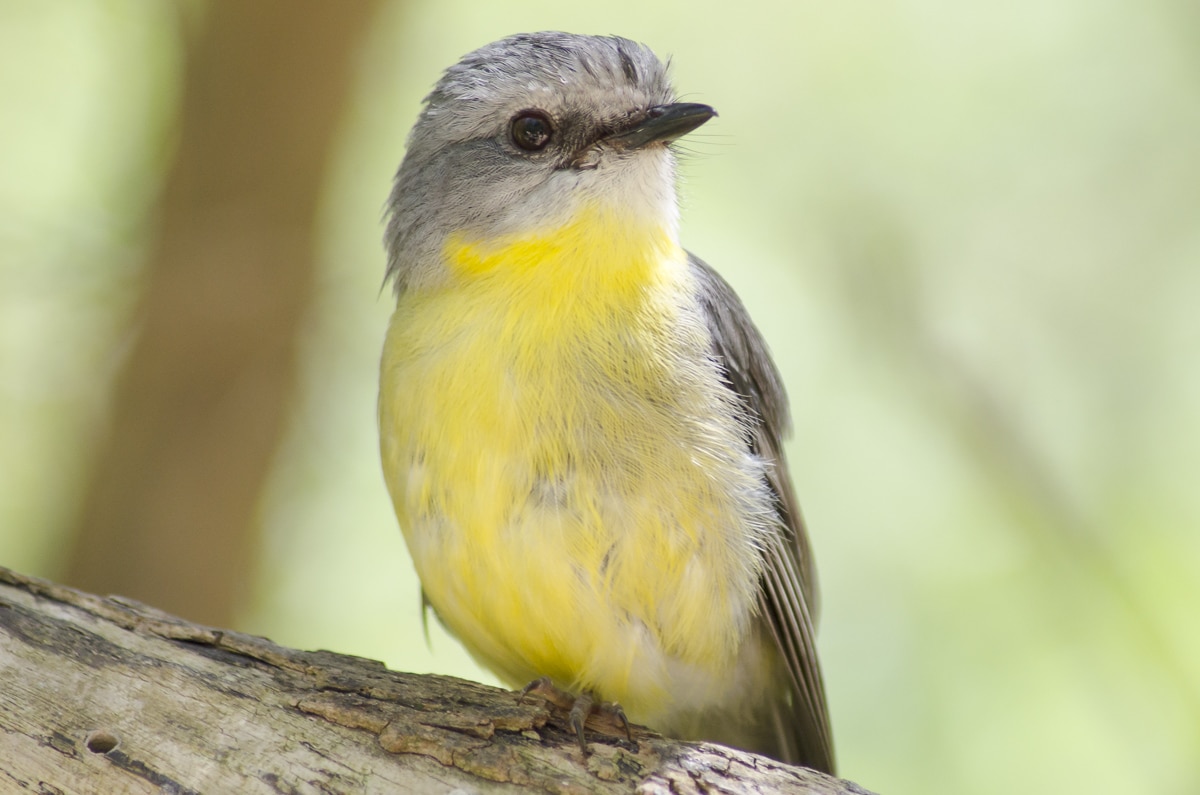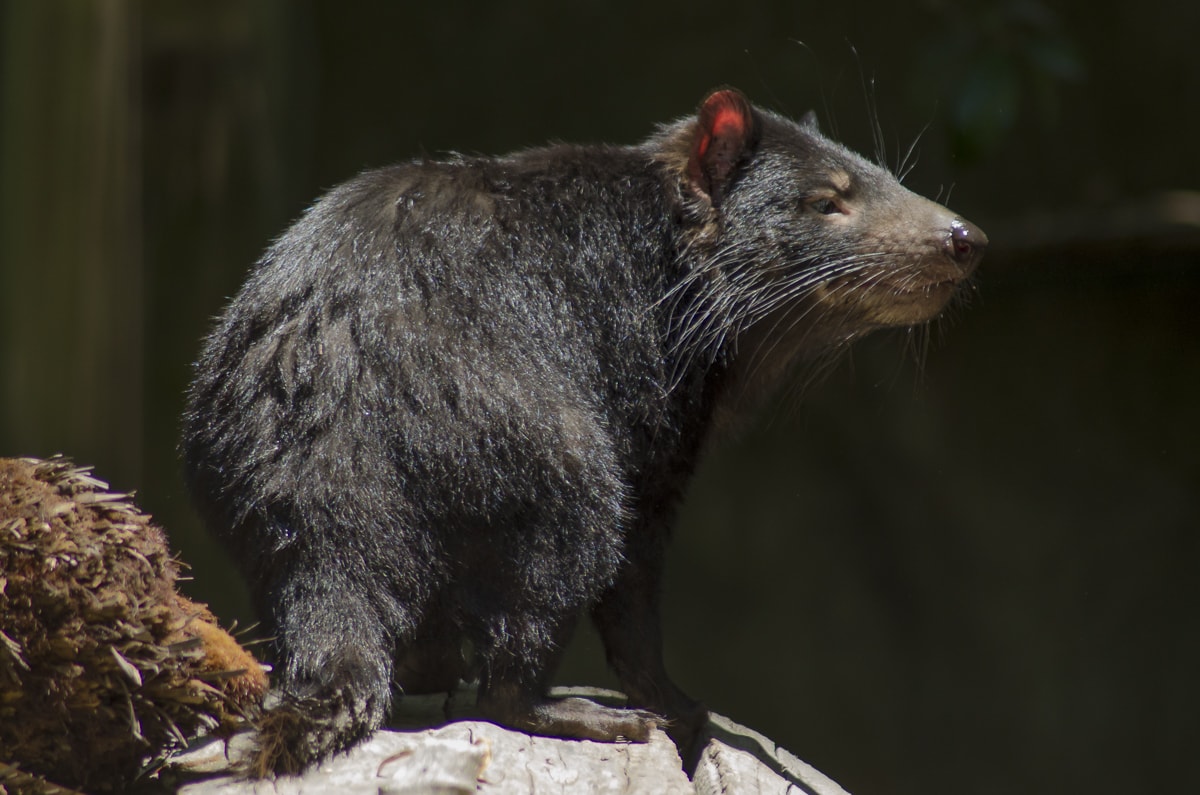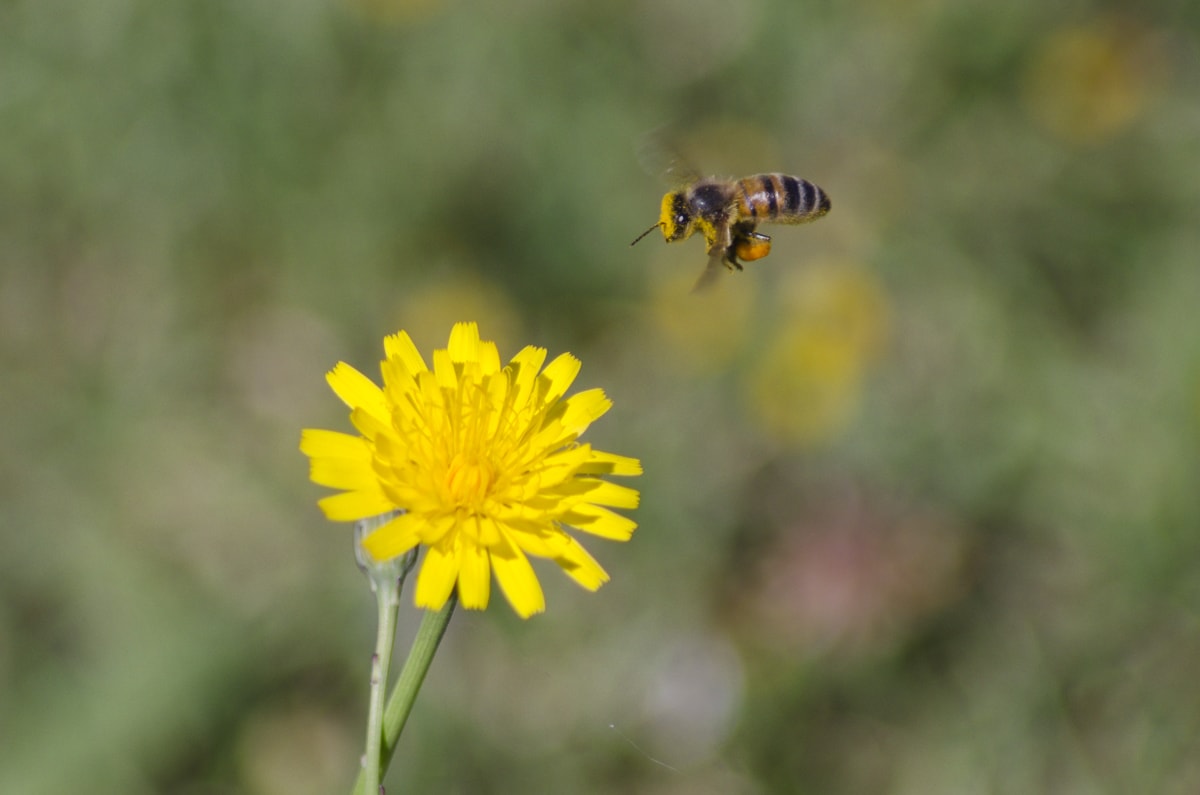 ---
---