Hosur, India is a rural city with beautiful mystical tropical landscapes, colorful homes and buildings, and amazing people.
Immediately after landing in Chennai I got onto a bus and headed towards a town called Hosur located a few hours away. It was a relatively smaller city, with about 200,000 people and not very developed. I stayed with a sweet and open-minded family. The father had converted to Christianity some time ago and his wife and children remained Muslims. I had no sense of conflict about that in their home, they all seem to just love and respect each other.
I was in nonstop awe of Hosur. The wonderful tropical landscapes with a hint of fog and dust had me waking up at dawn every day. The city was mostly an agricultural city. I visited a few farms there that grew flowers to be exported all over the world.
The landscapes of Hosur are so beautiful. I had never been to a place like this in my life. I tried to photograph almost everything I was seeing without missing out on being present. At dusk and dawn, there was always either dusk or fog in the air. This gave the landscape a mystical feel.
Hosur also had extremely colorful buildings and homes all over the city. Each one provides a glimpse of the people who work and live in them.
The man below is who so graciously hosted me in his home while I was in Hosur. He had a teenage son that I quickly became friends with named Abdul.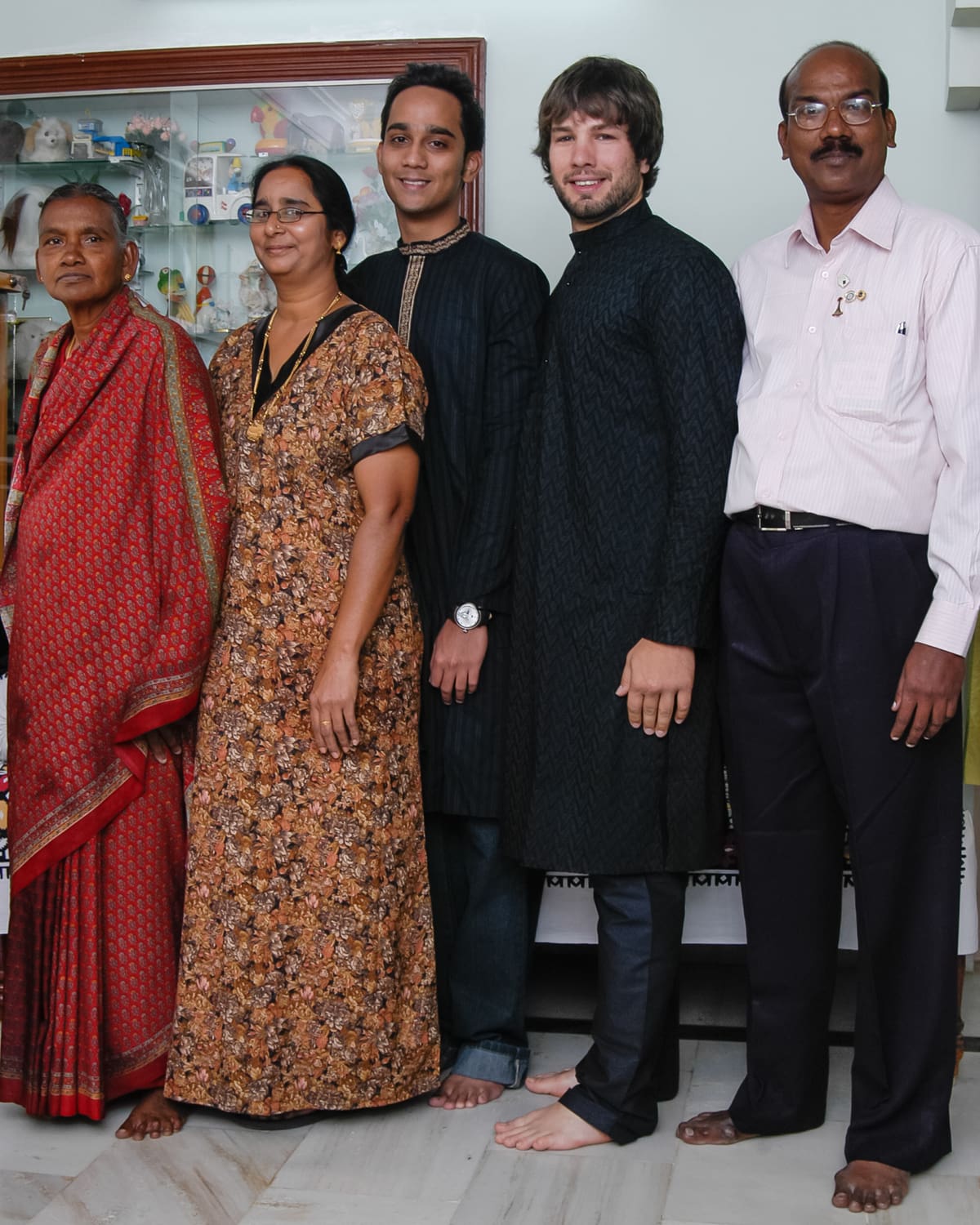 More Photos From My Incredible Trip to India:
---
---