Mayiladuthurai, Tharangambadi, and Poombuhar are three beautiful cities near the eastern coast of Tamil Nadu, India.
Mayiladuthurai
While in this city I visited a woman's college and was part of a tree-planting ceremony. Afterward, I visited an elementary school full of sweet and energetic children.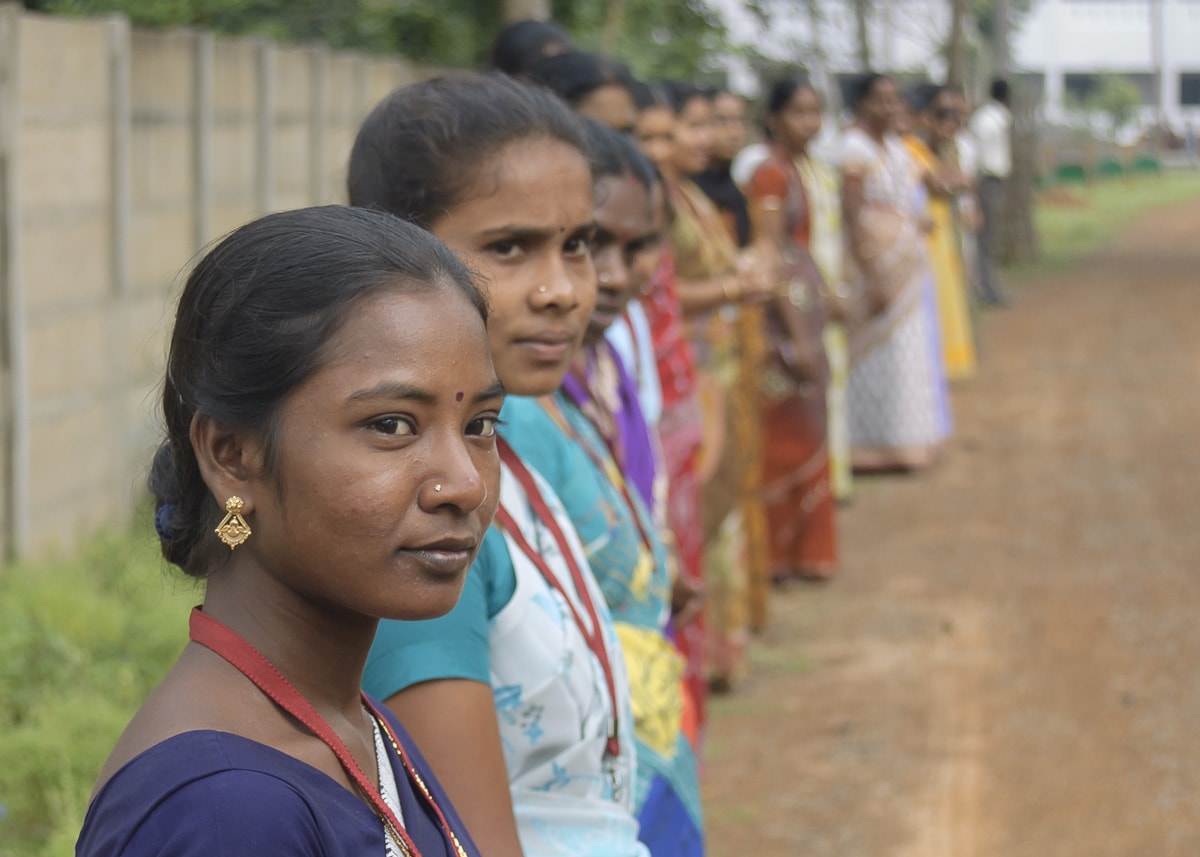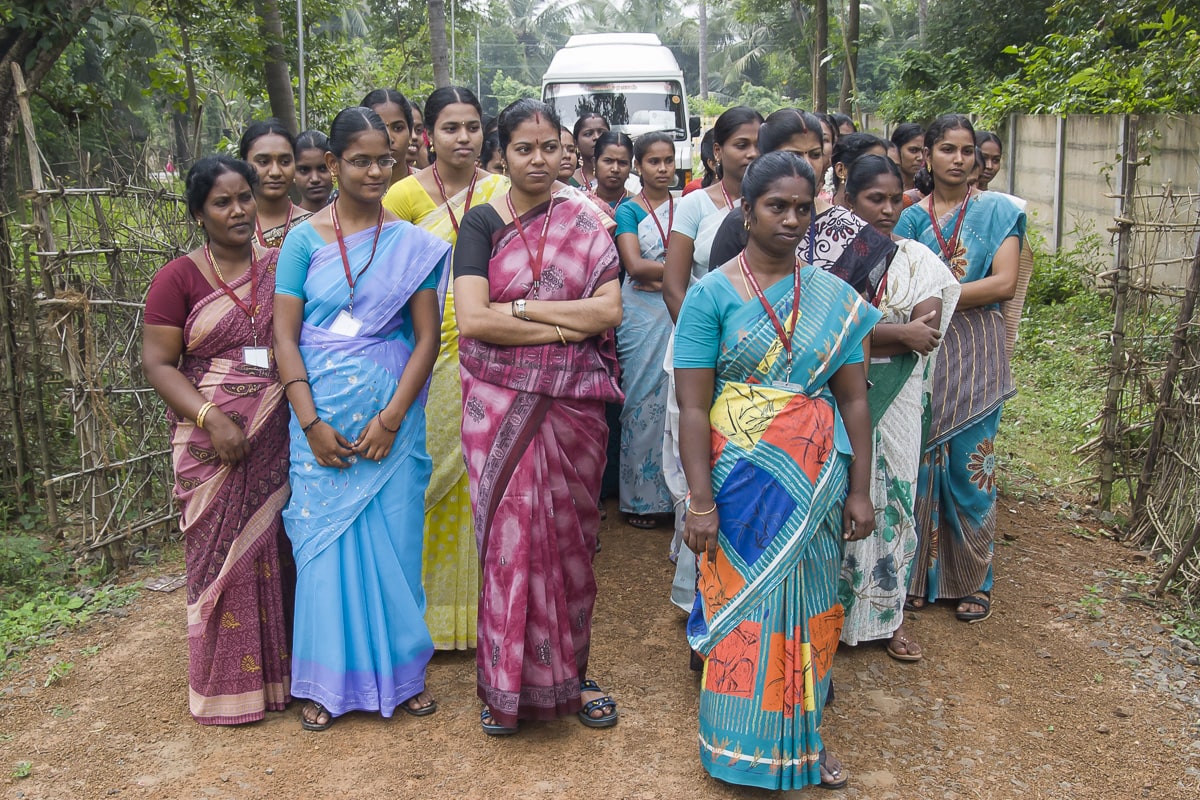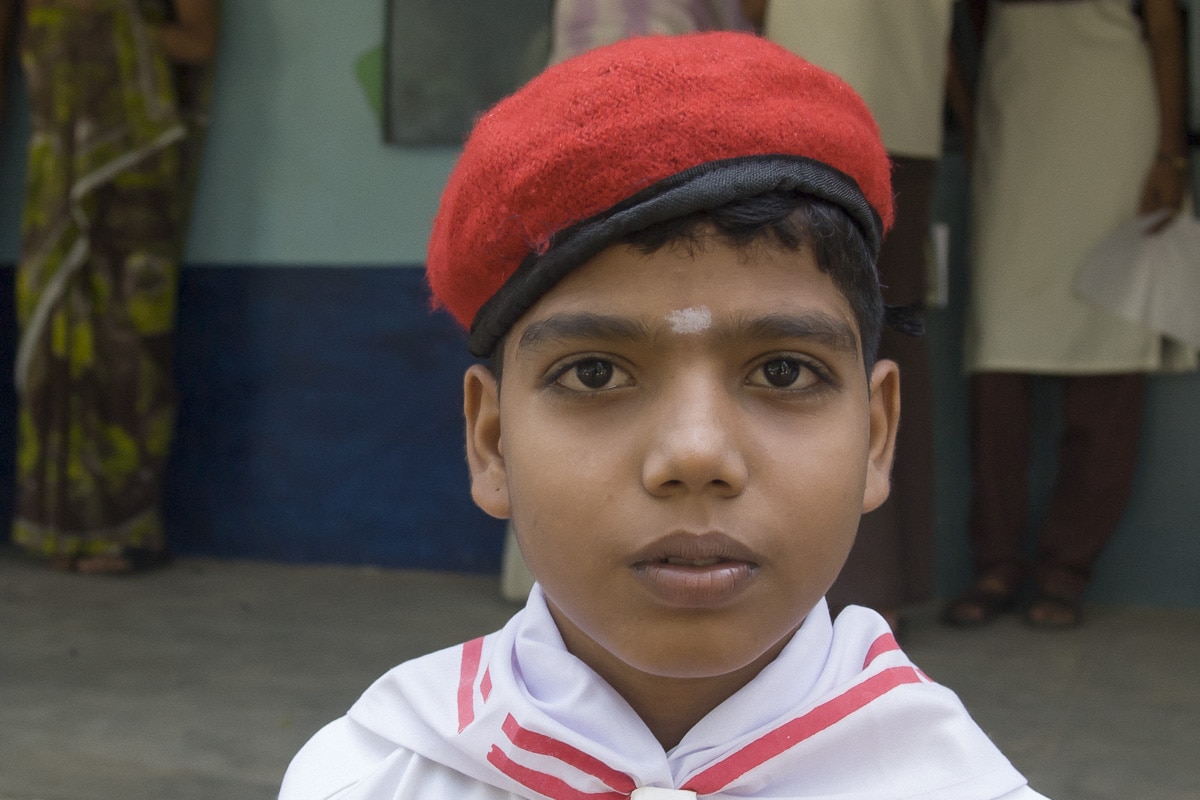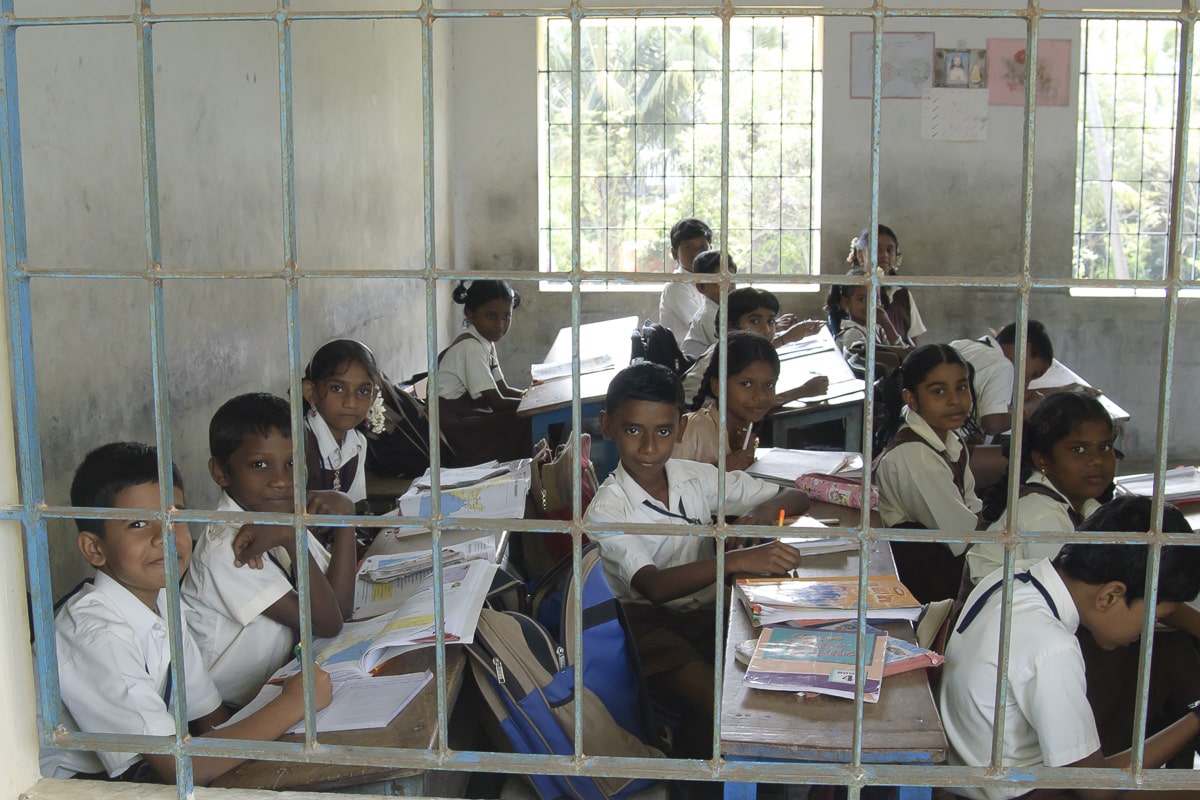 Tharangambadi – Fort Dansborg
Here I visited an old Danish Fort also known as Fort Dansborg, which was built in 1620. The fort was very interesting. I thought the people that hung around it were more interesting. It was located on the Bay of Bengal coast right by a beach where people go to hang out. This is was my first time seeing a beach in India. It was really pretty and lively with people scattered throughout it. I thought it was interesting how everyone was wearing full clothes, no bathing suits. The sight of cows and goats roaming around on the beach was a very new sight for me.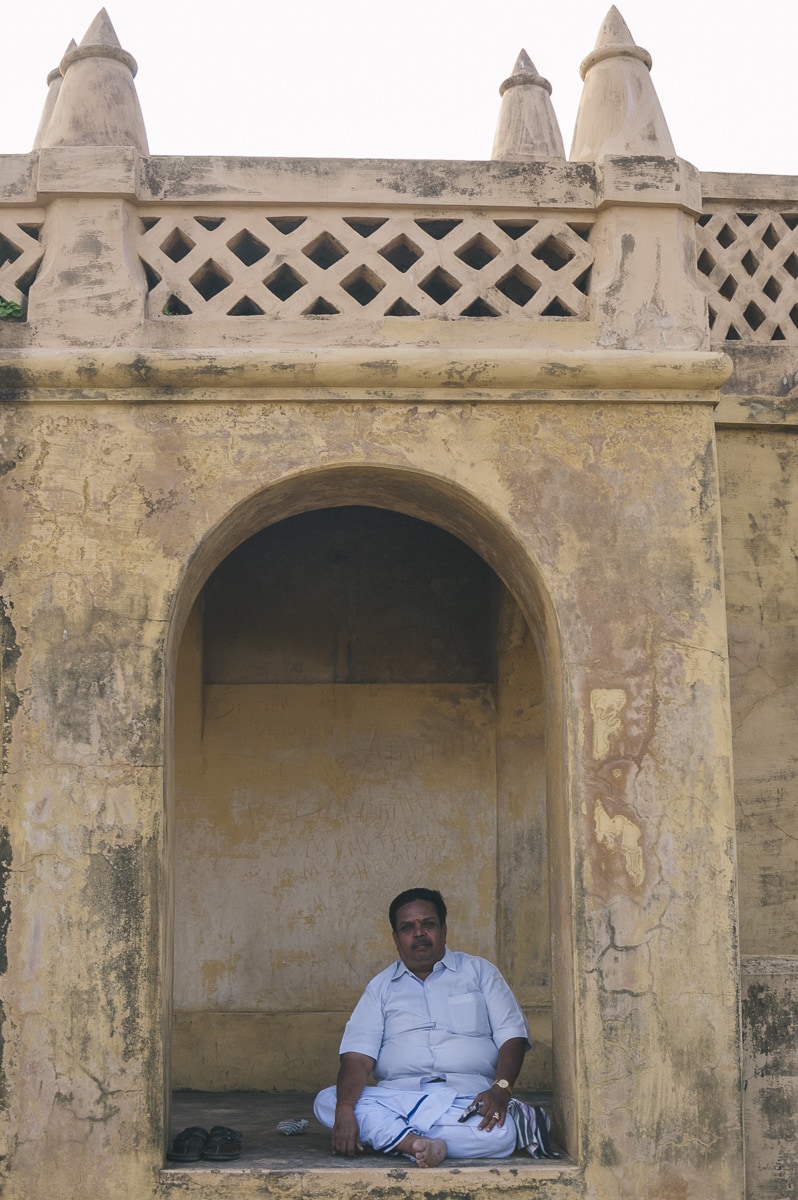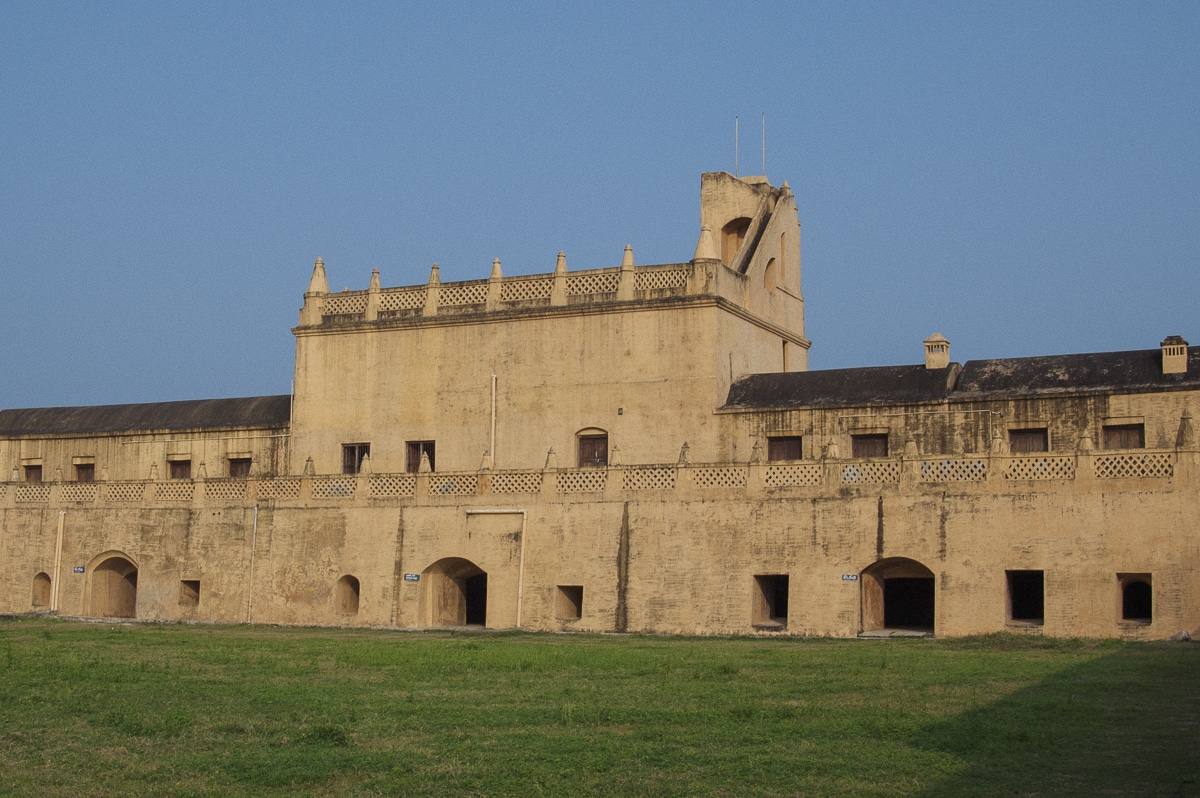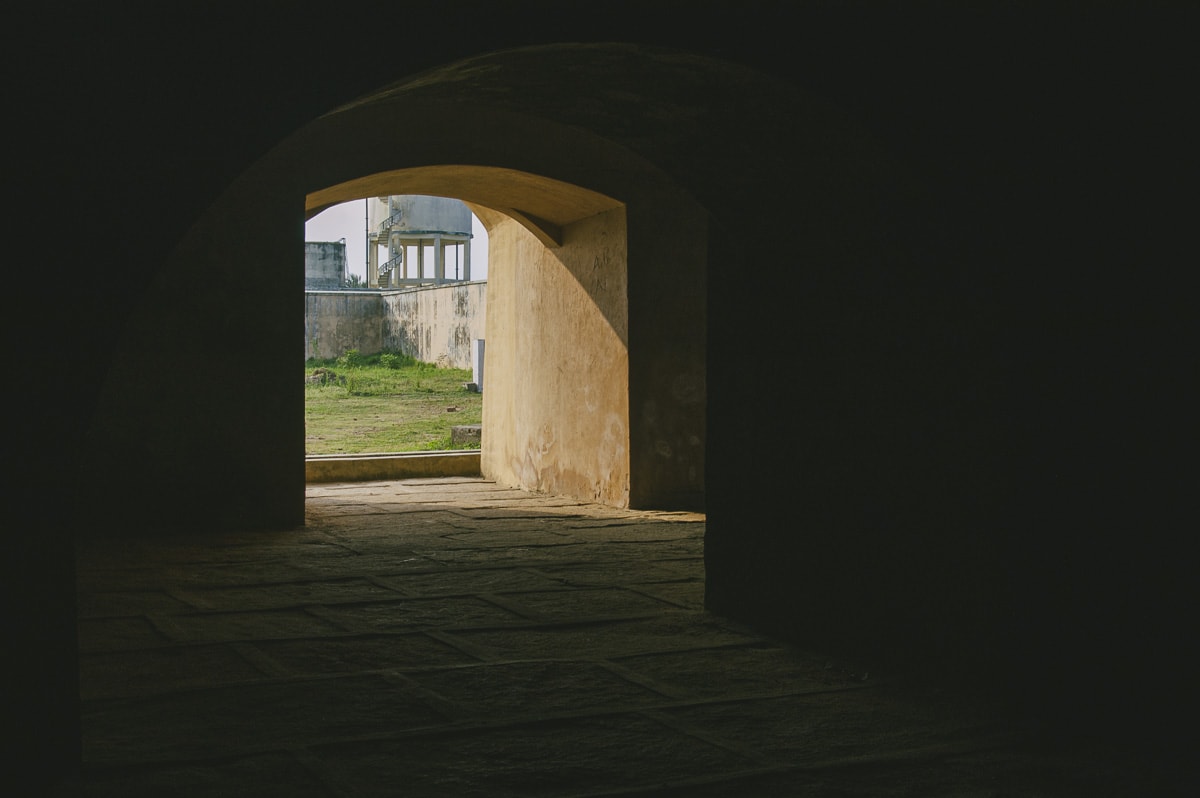 Notably, farm animals freely roam the beach on their own. However, they don't seem aggressive at all, they walk past people and mind their own business.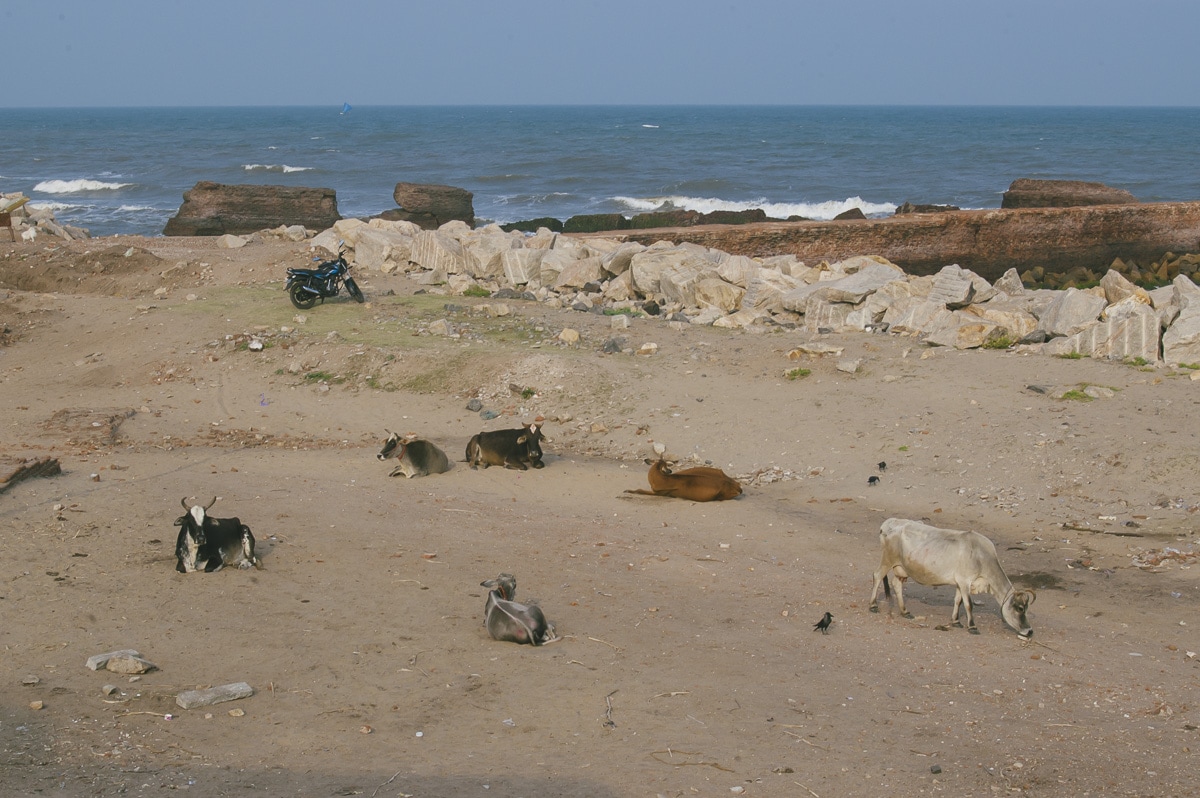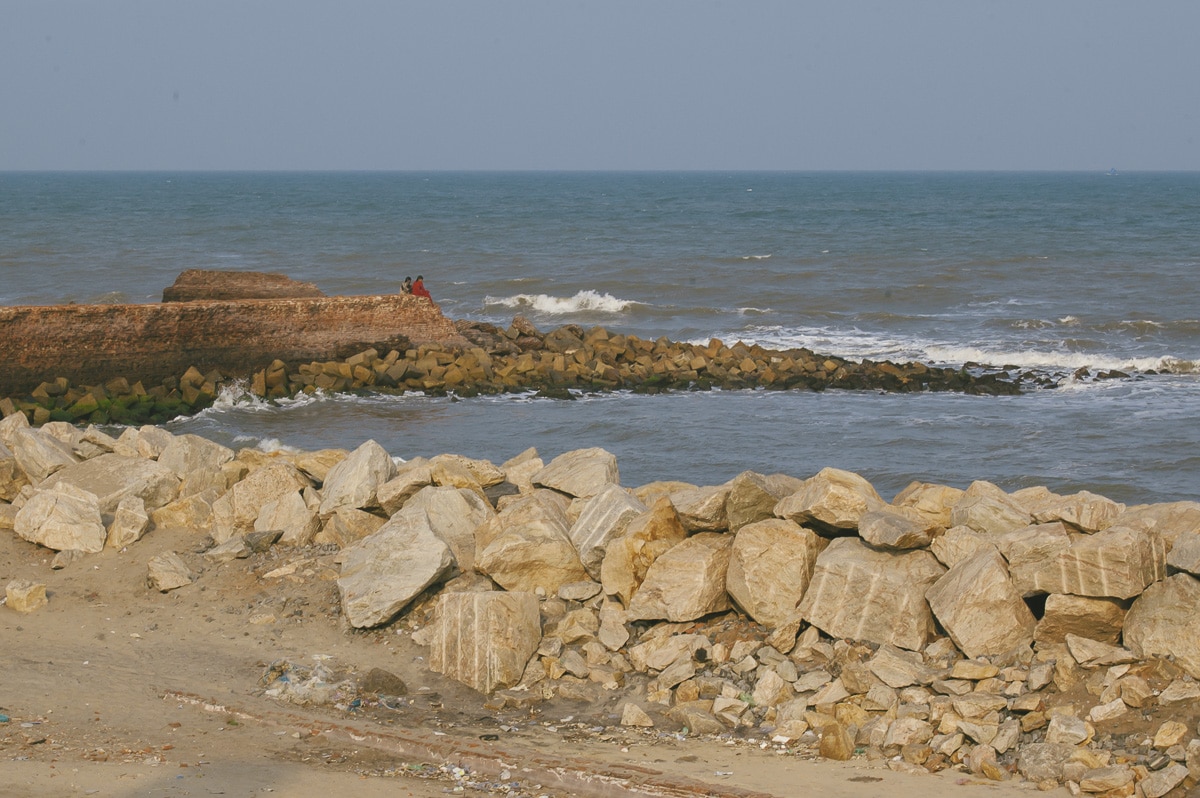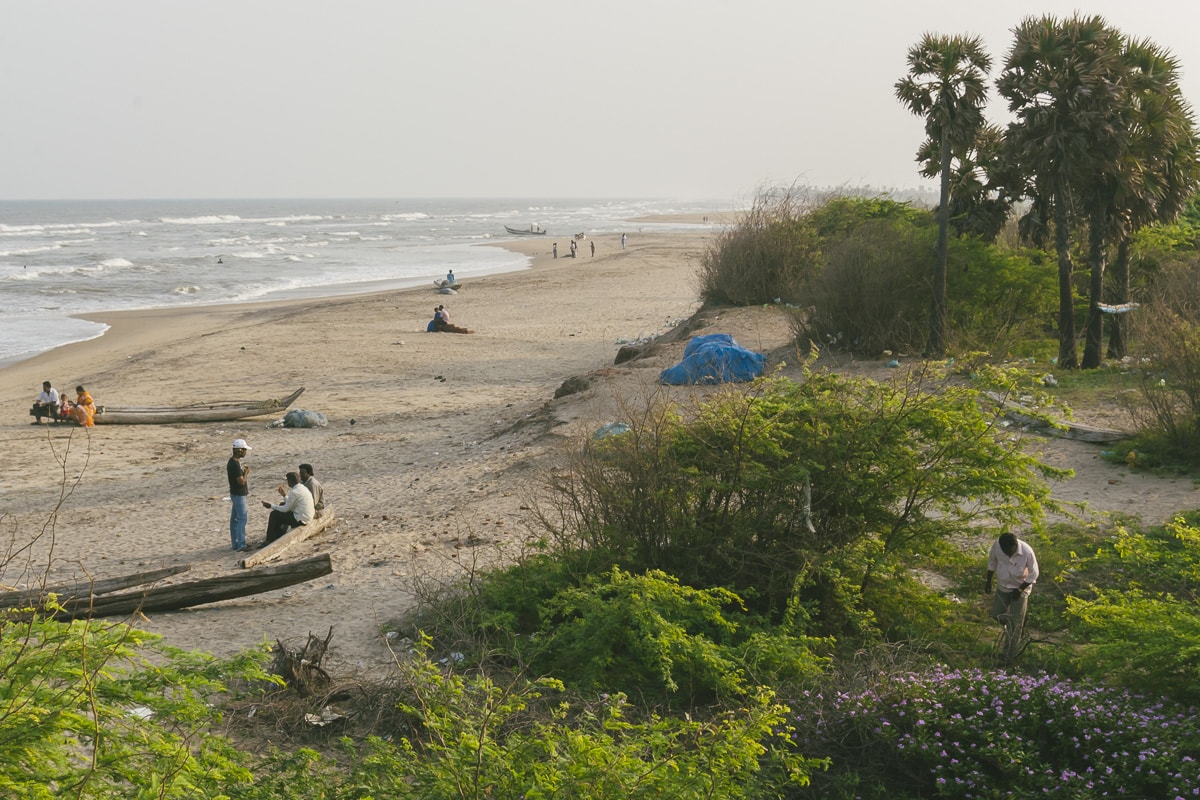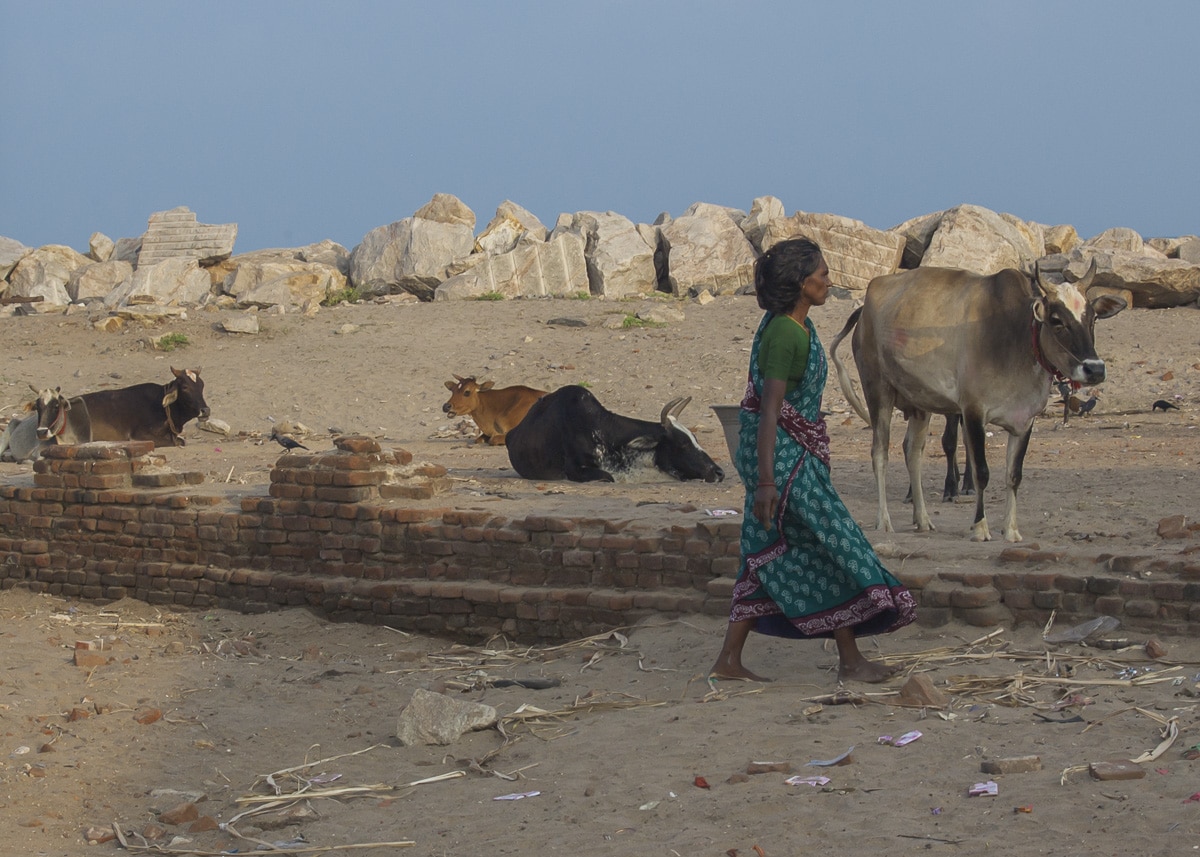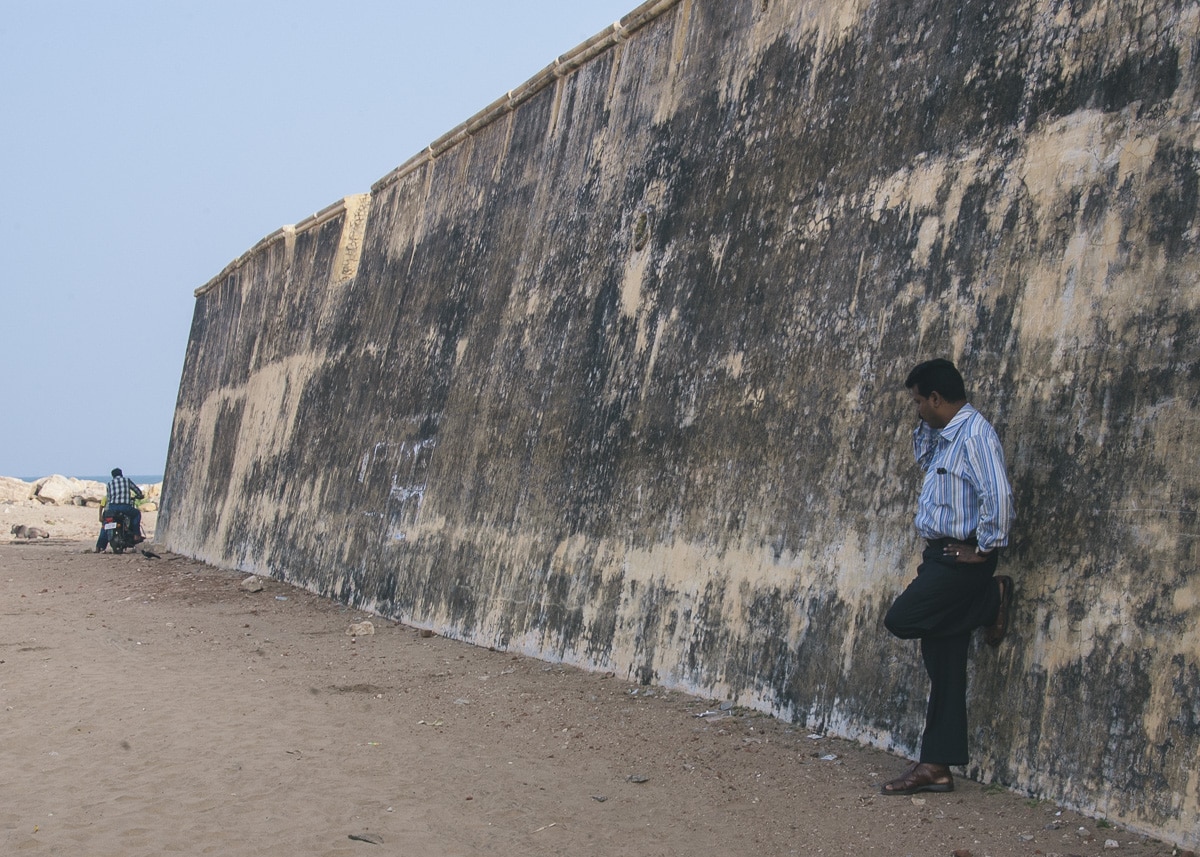 Poombuhar – Silapathikaram Art Gallery
Next, we went to the Silapathikaram Art Gallery in Poombuhar. It was a really cool building with architecture that was a hybrid of Indian and Asian. Outside of the gallery, there were very detailed life-sized sculptures of women in various dance poses. I always thought it was interesting how the body shapes of the women in their sculptures look so similar to some famous American women that have had cosmetic surgery and implants.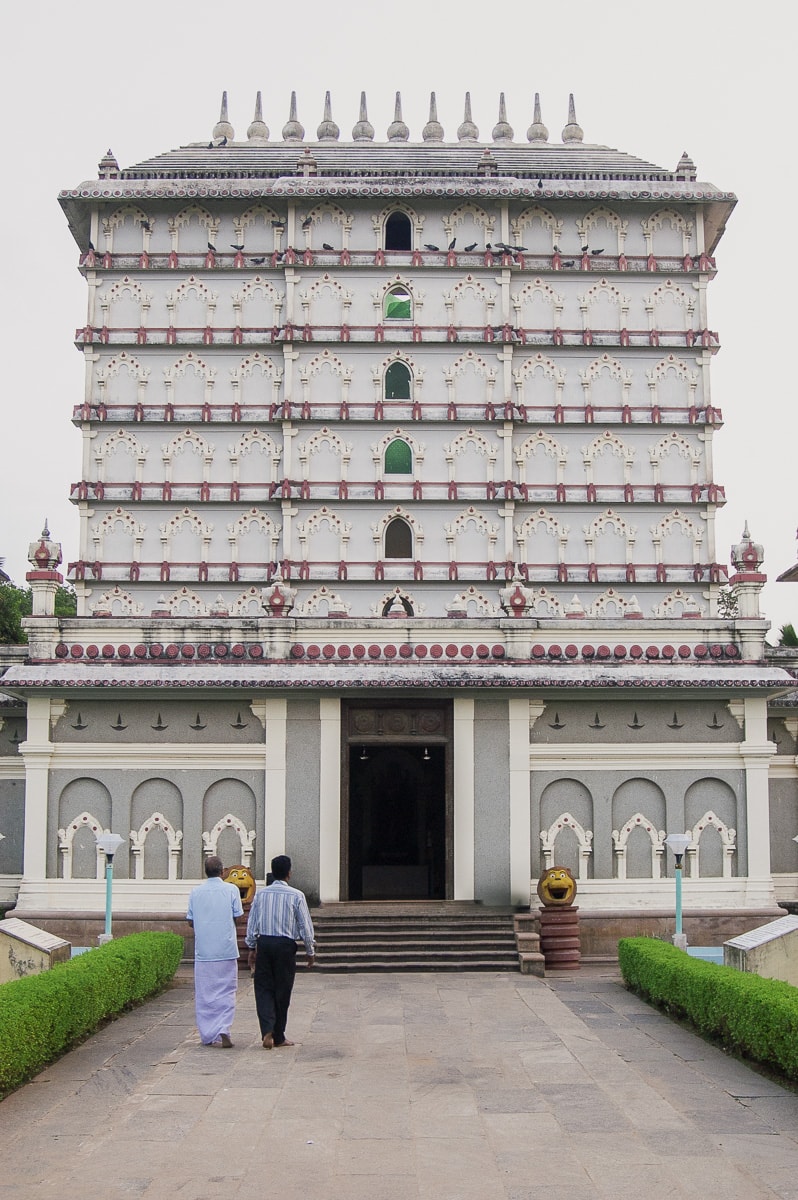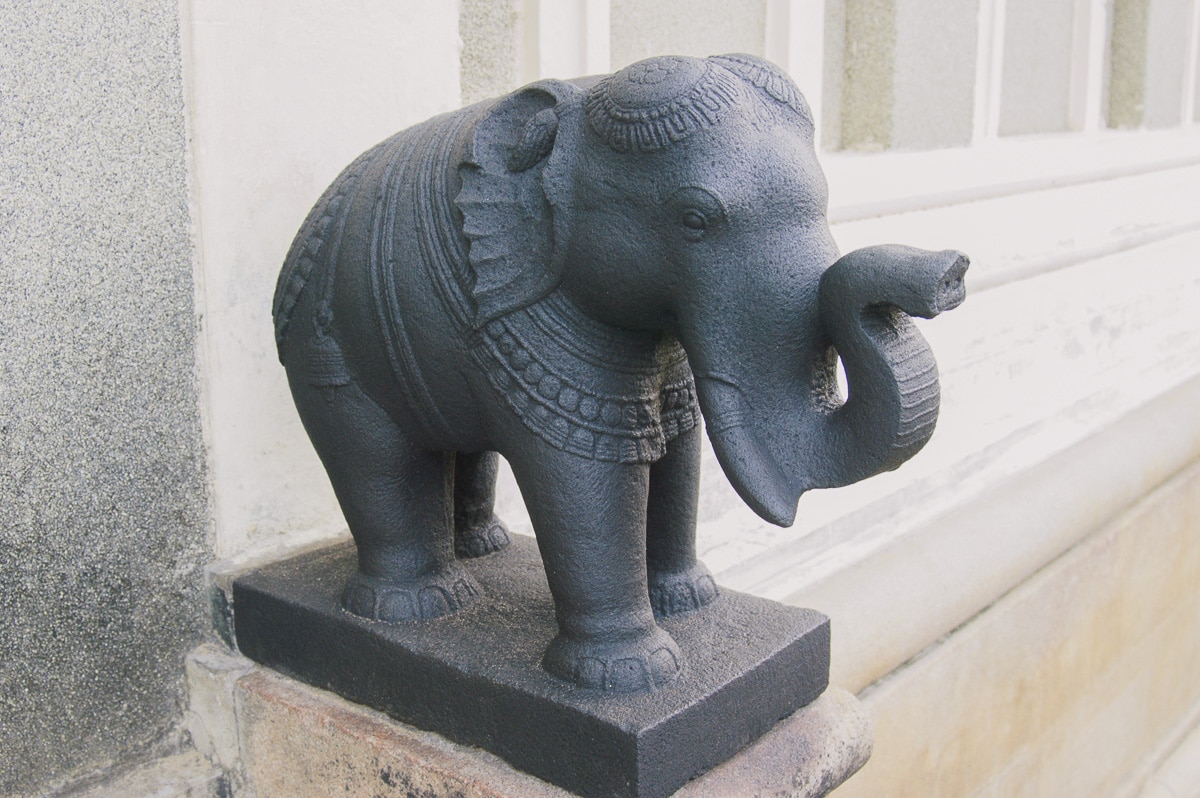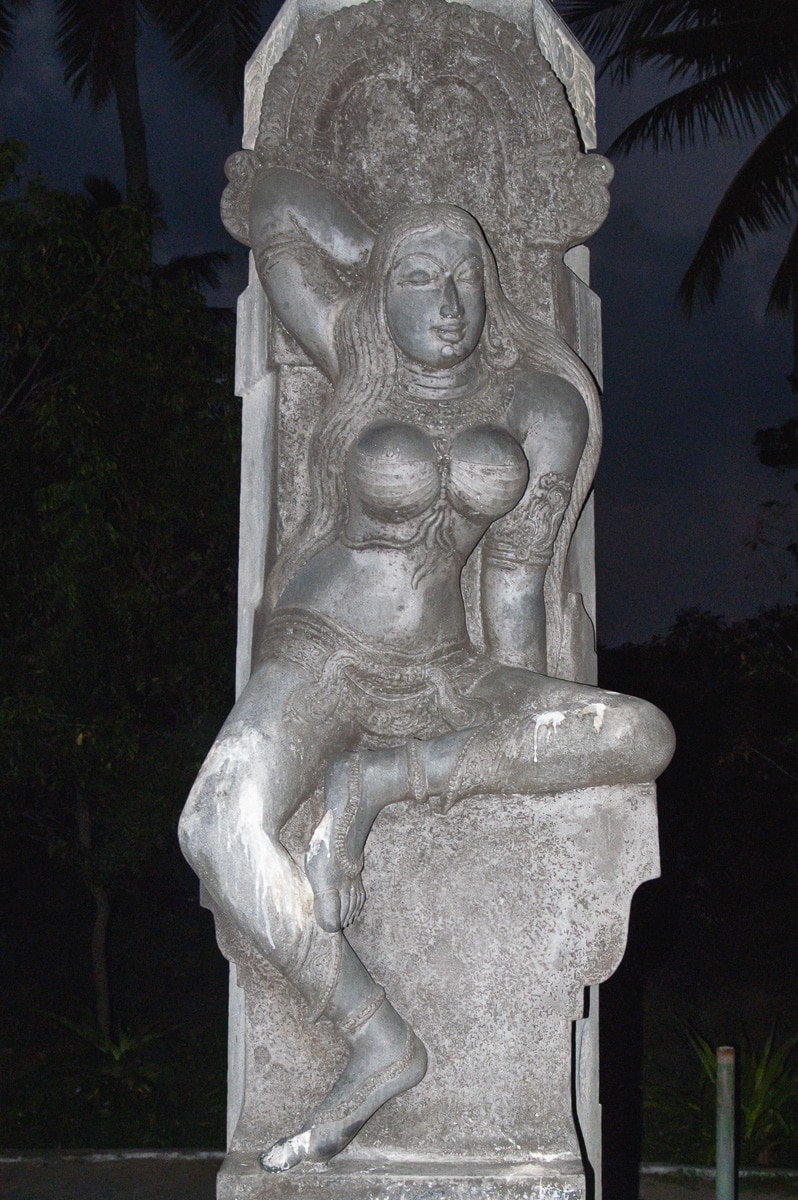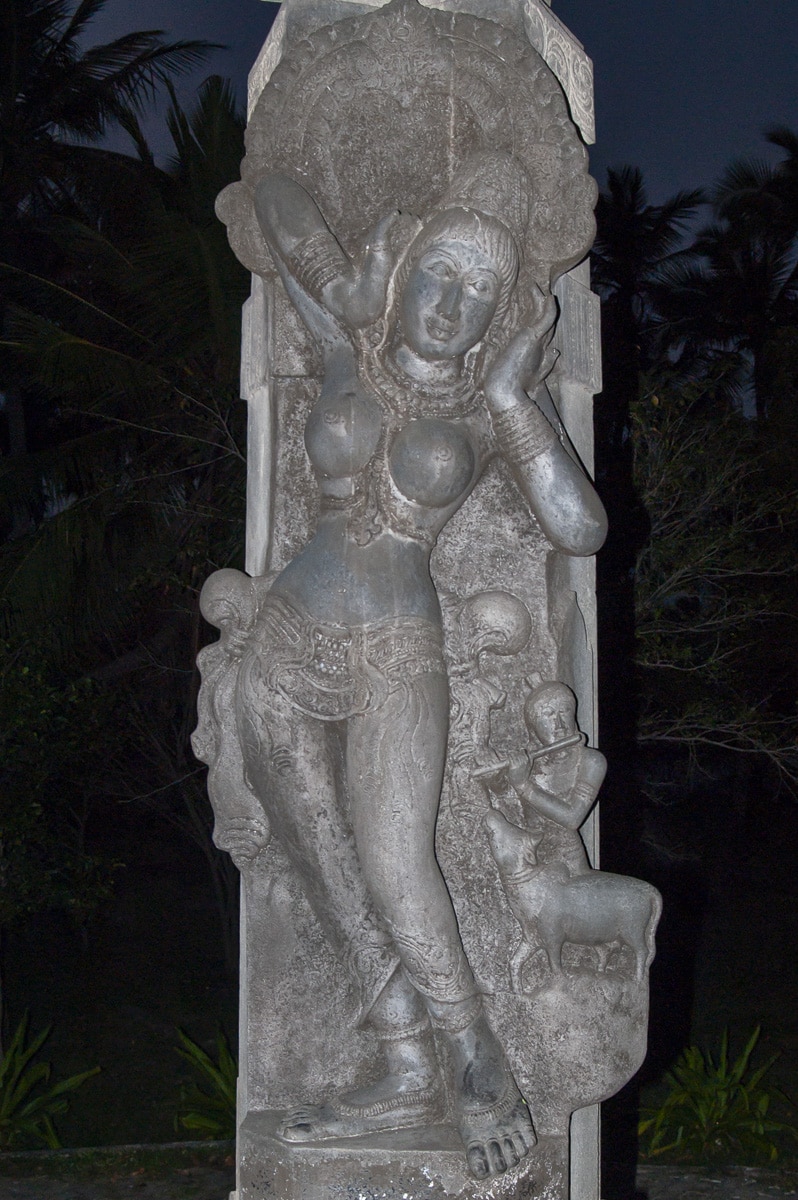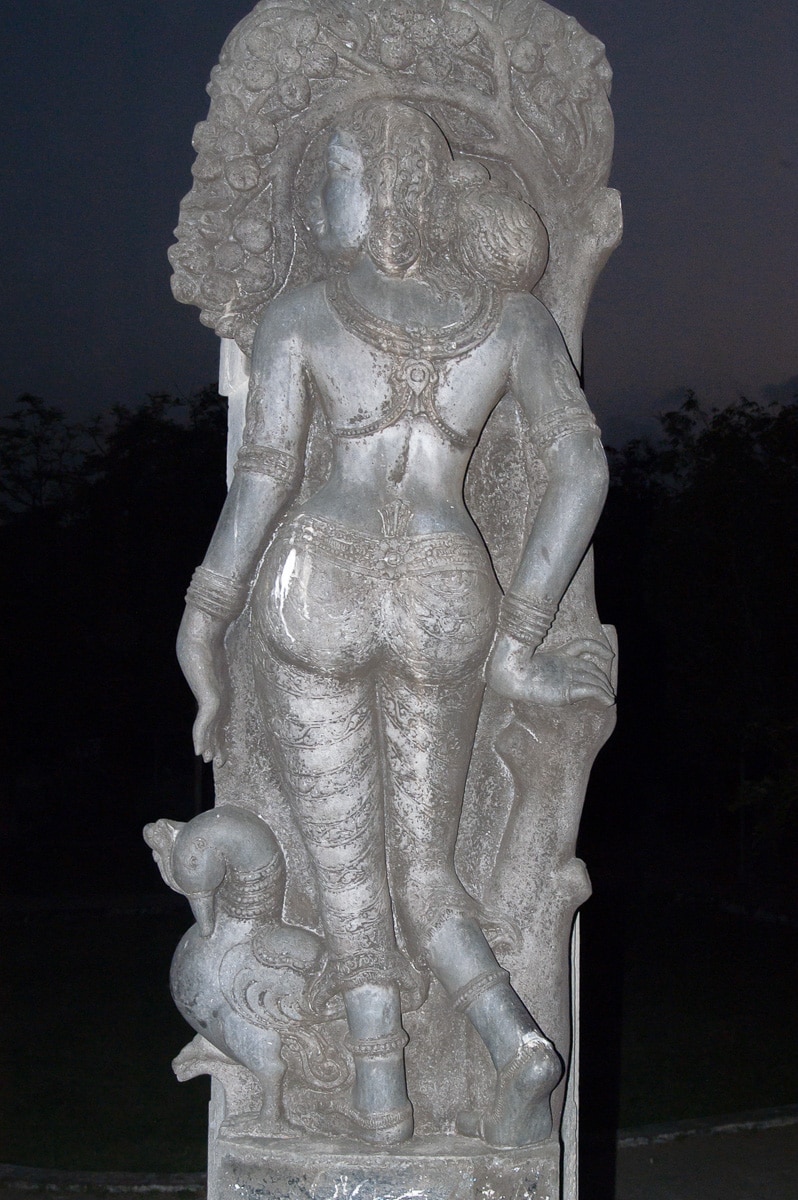 More Photos From My Incredible Trip to India:
---
---