Melbourne, Australia is a city of incredible and beautiful architecture, sculptures, and street art, unlike any other city in the world.
During my stay in Australia I mainly stayed around Melbourne and the Yarra Valley Both are extremely different from one another, a massive modern city and beautiful rolling countryside full of wineries.
Melbourne
Melbourne had some of the most amazing architecture I had ever seen. They also had public art everywhere I went, even over highways. It was such a fun and cool place with endless possibilities. I also visited several nearby places like St. Kilda Beach, Carnegie, and Port Phillip Bay where I spent New Year's Eve on a boat dock.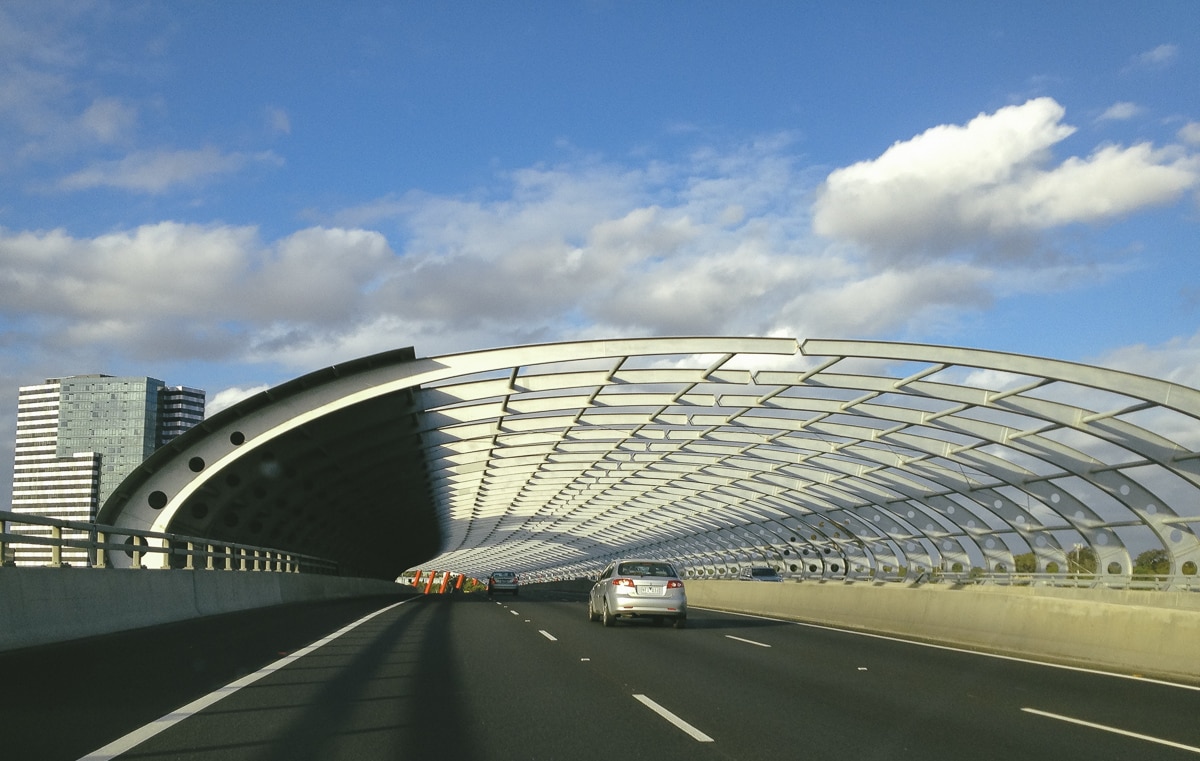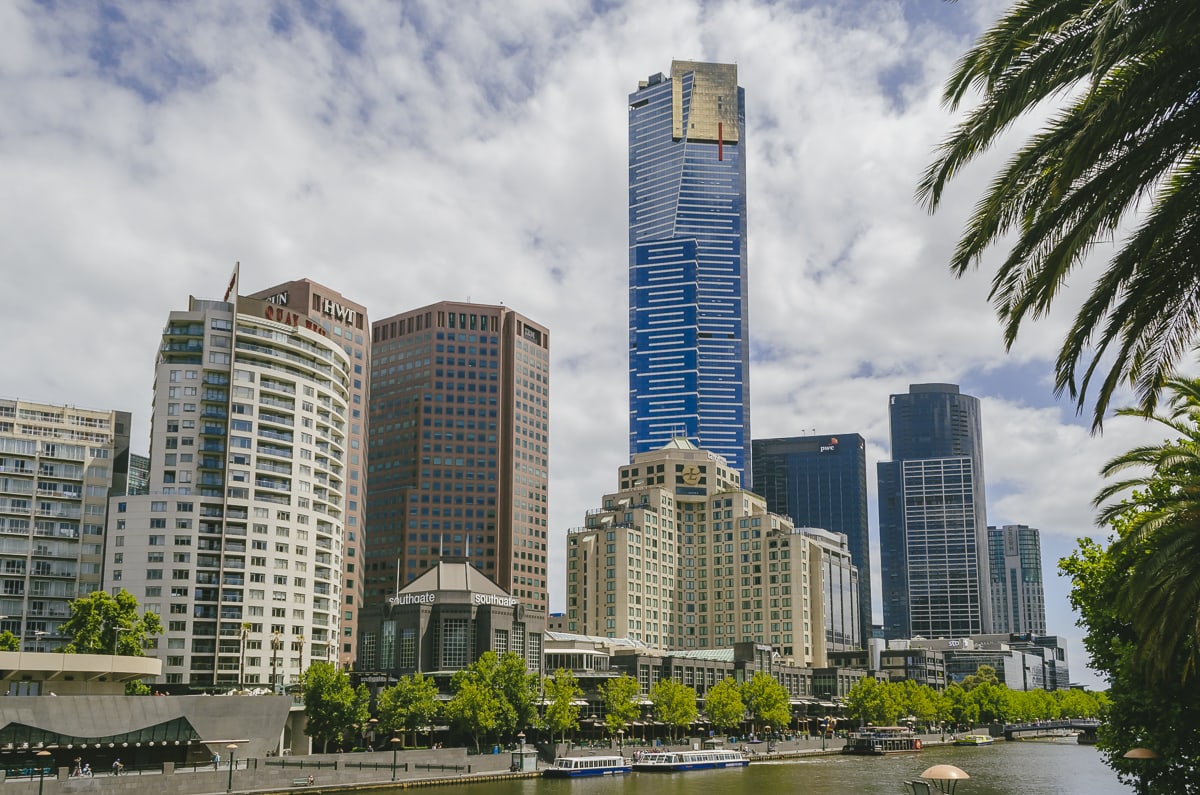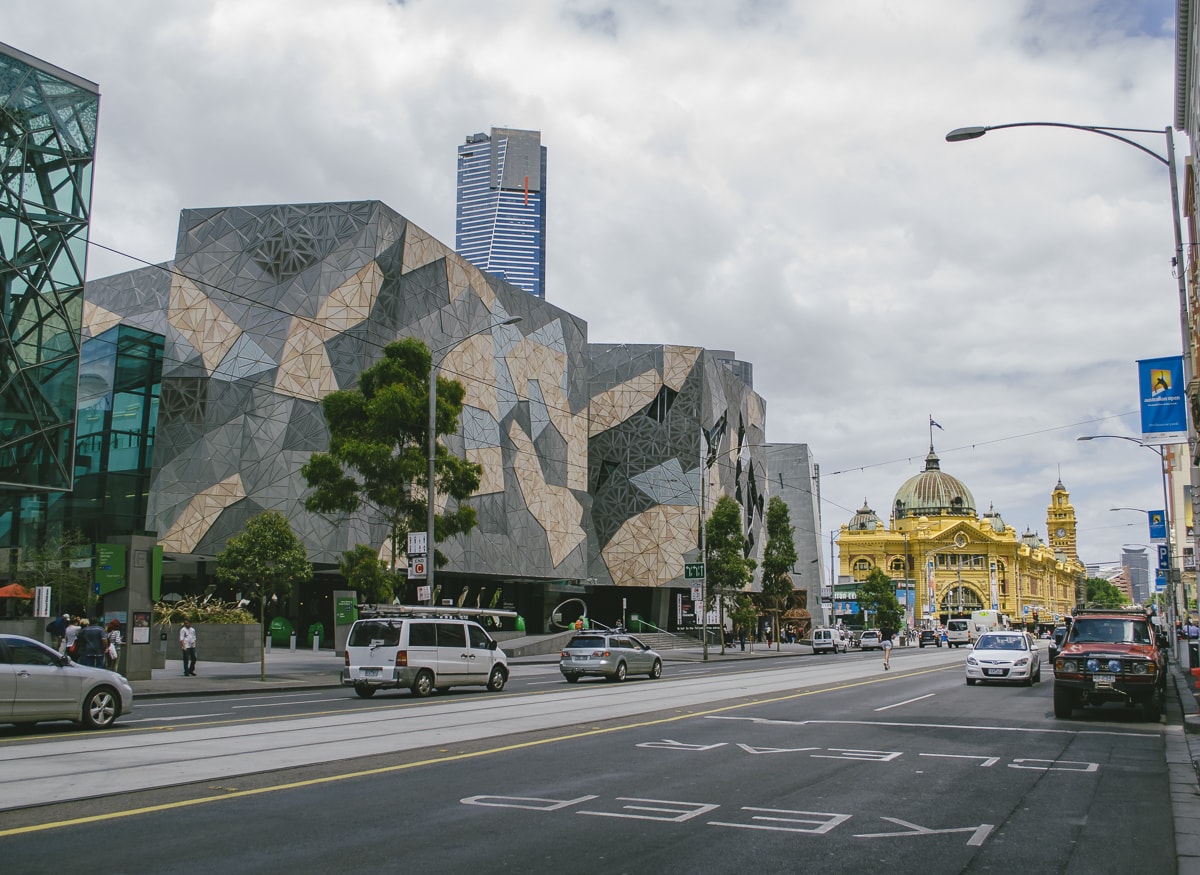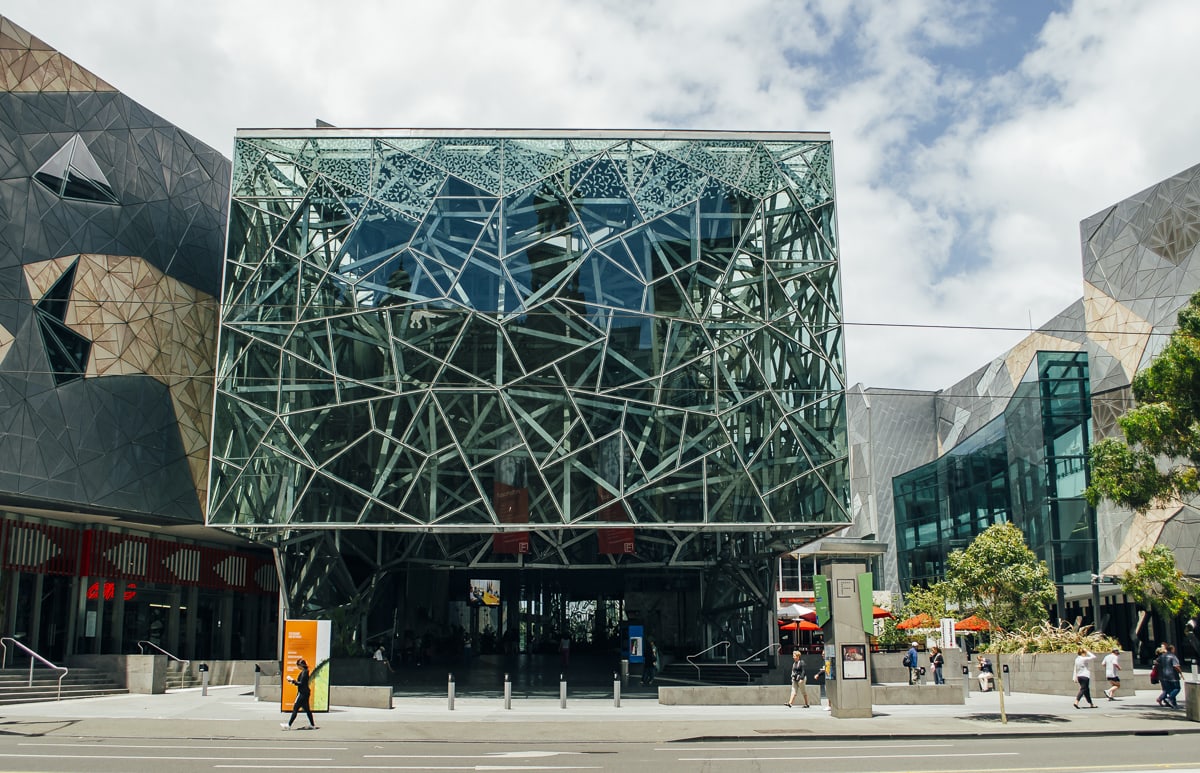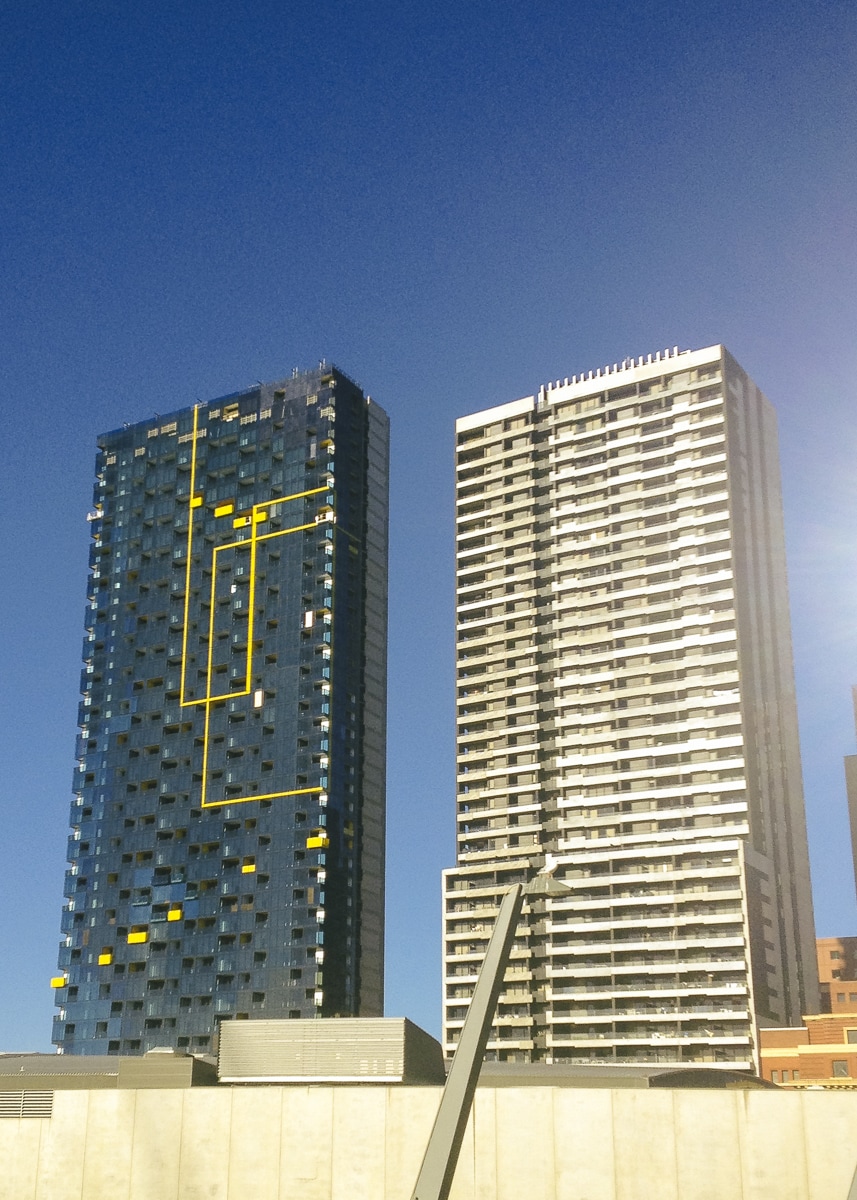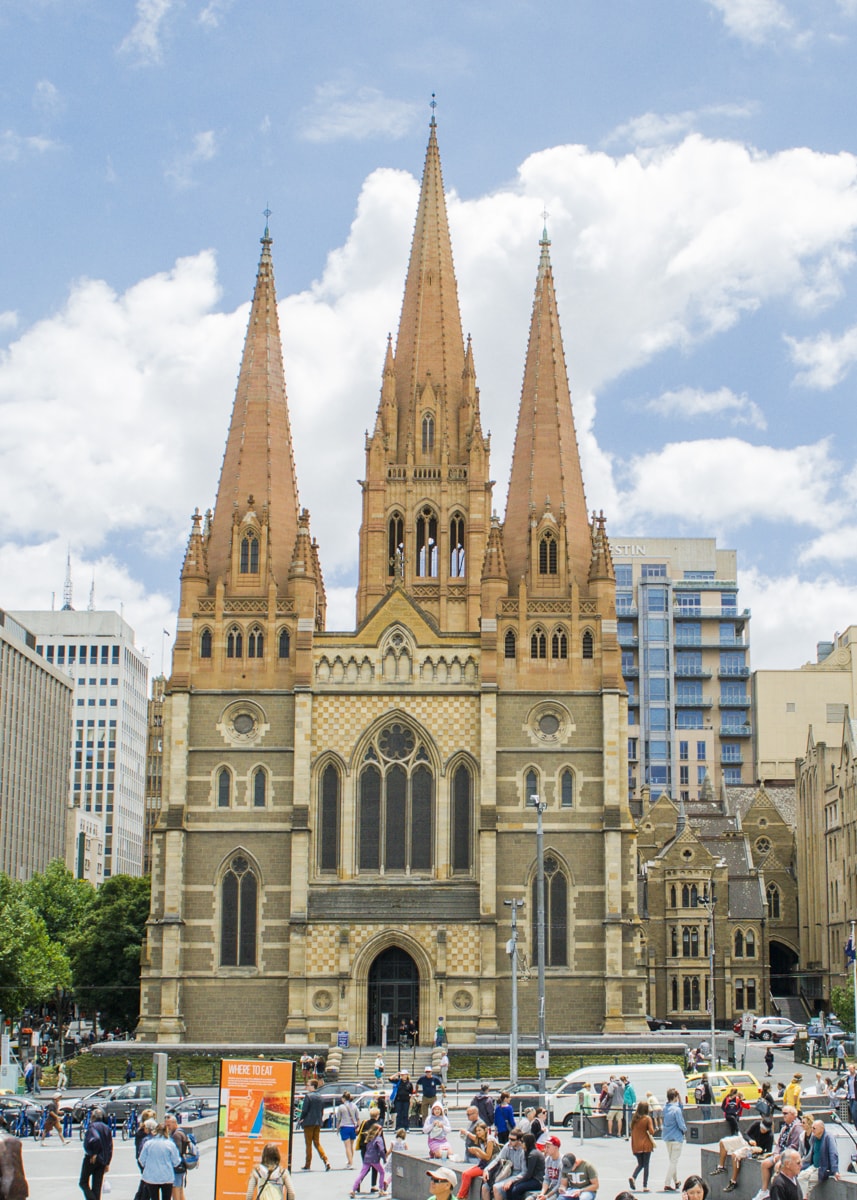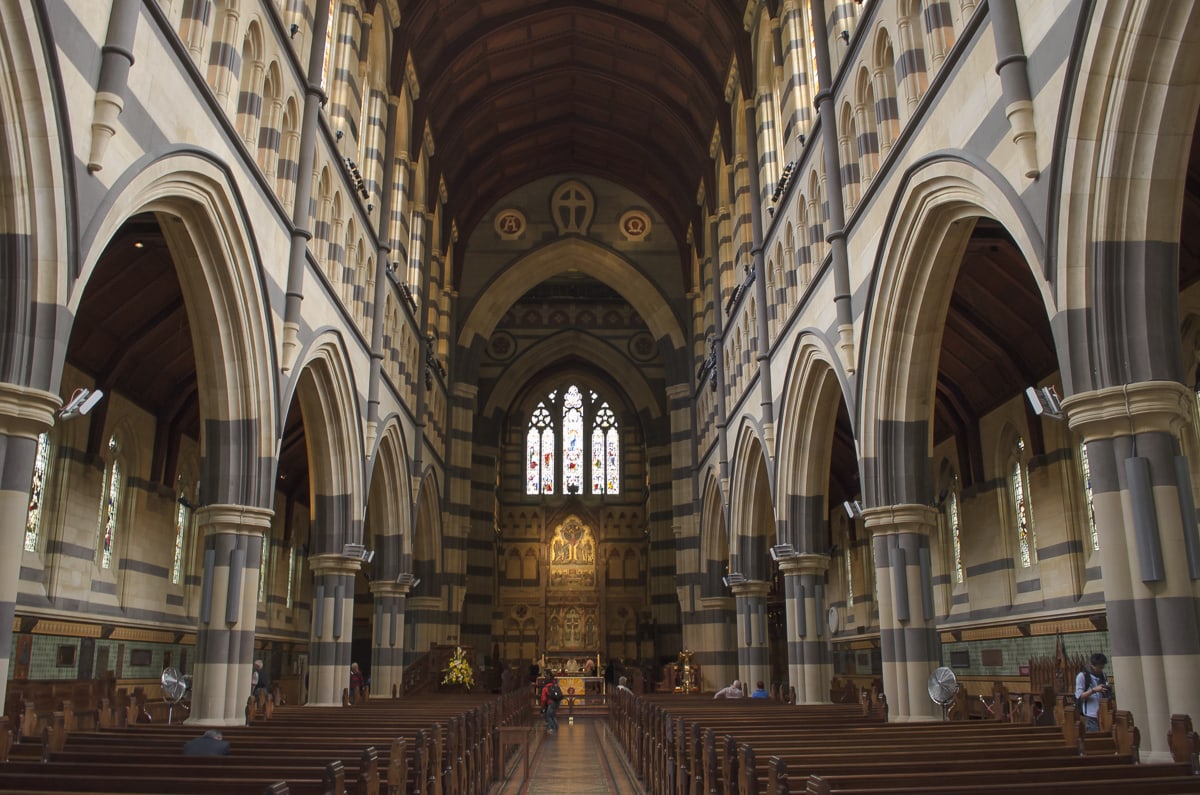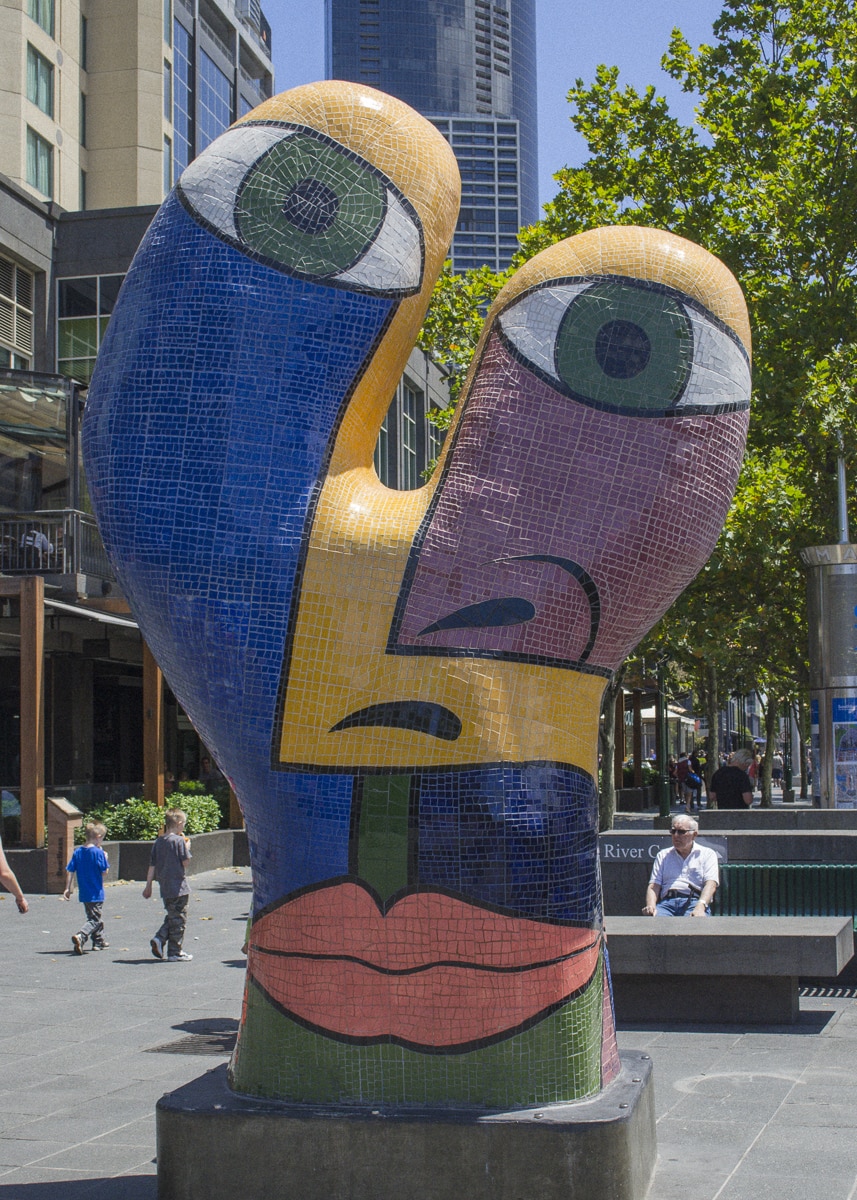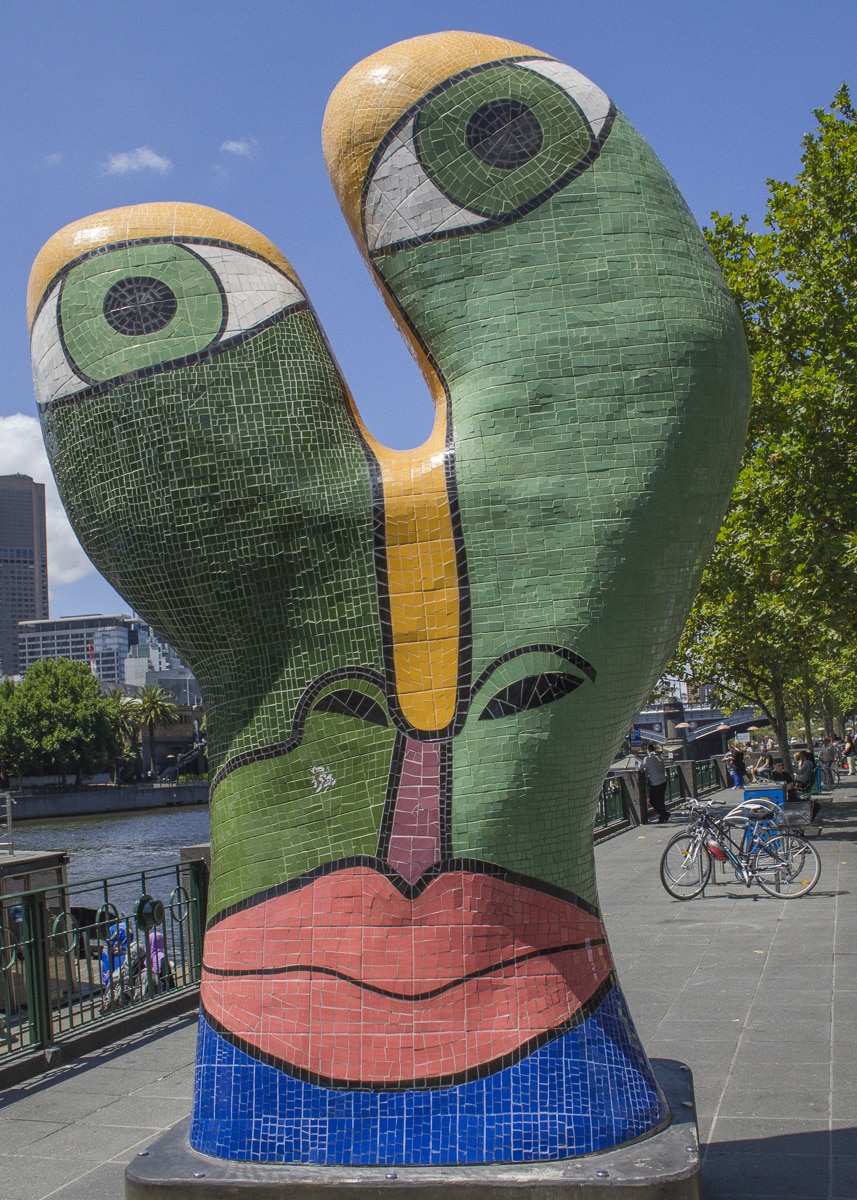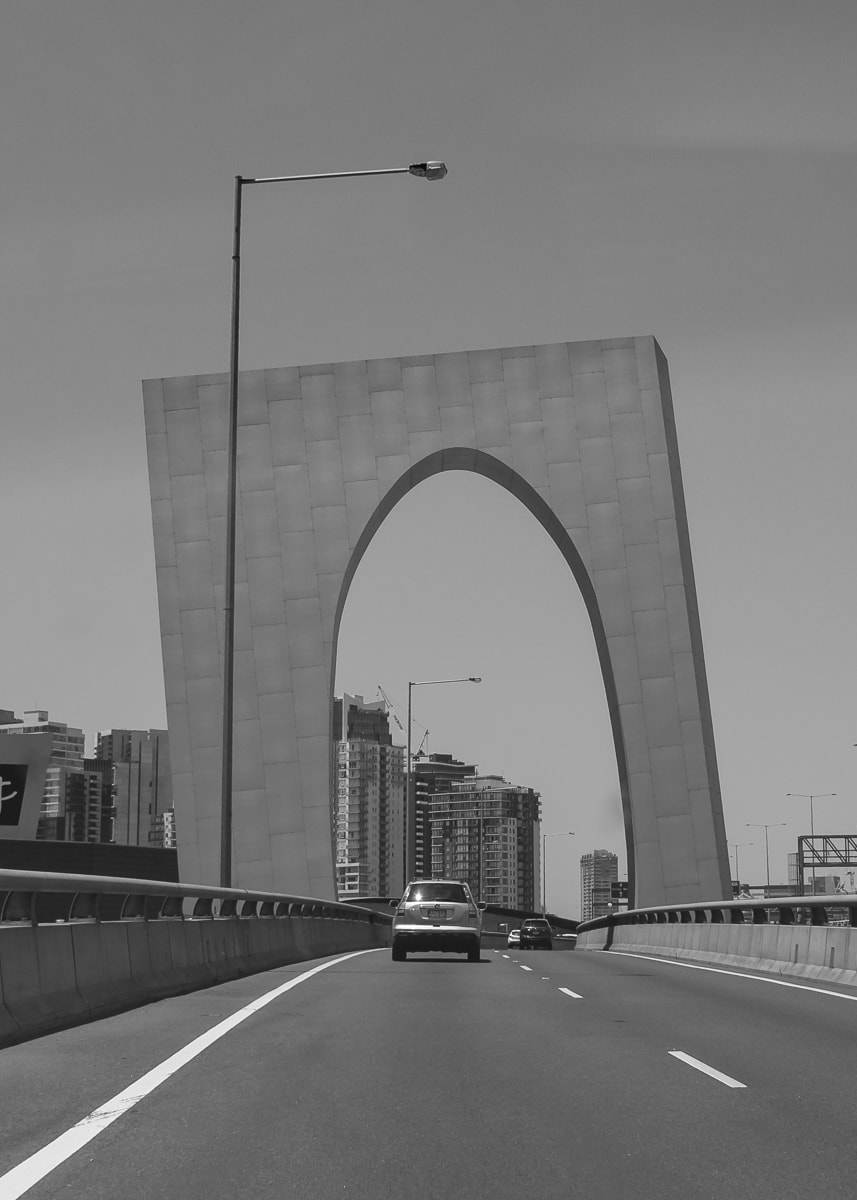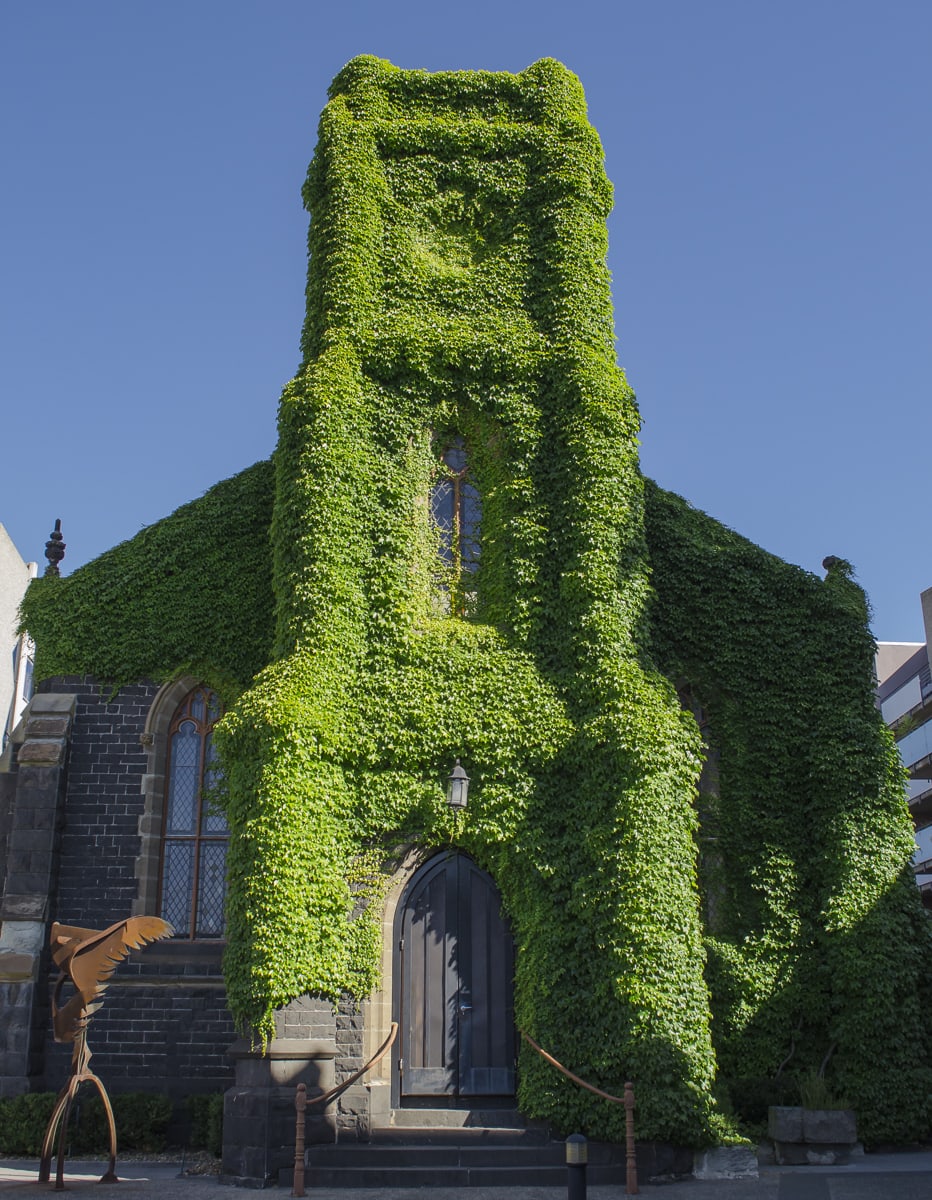 Hosier Lane Graffiti in Melbourne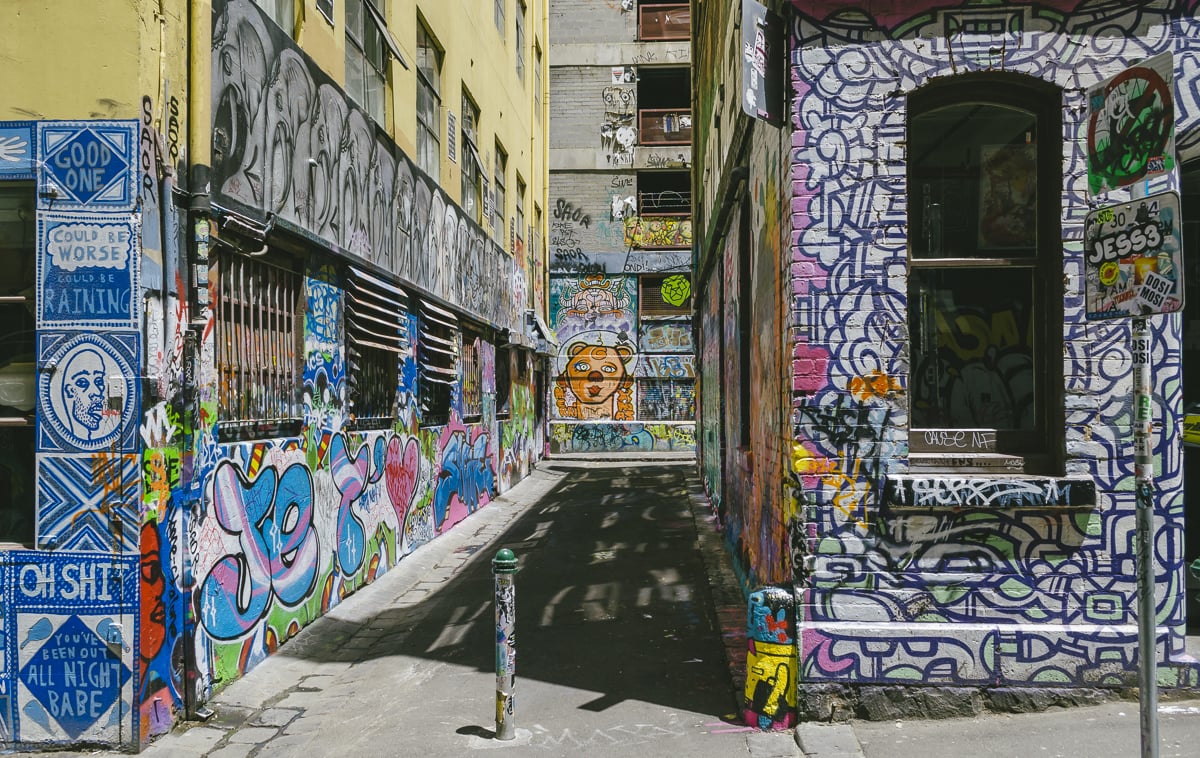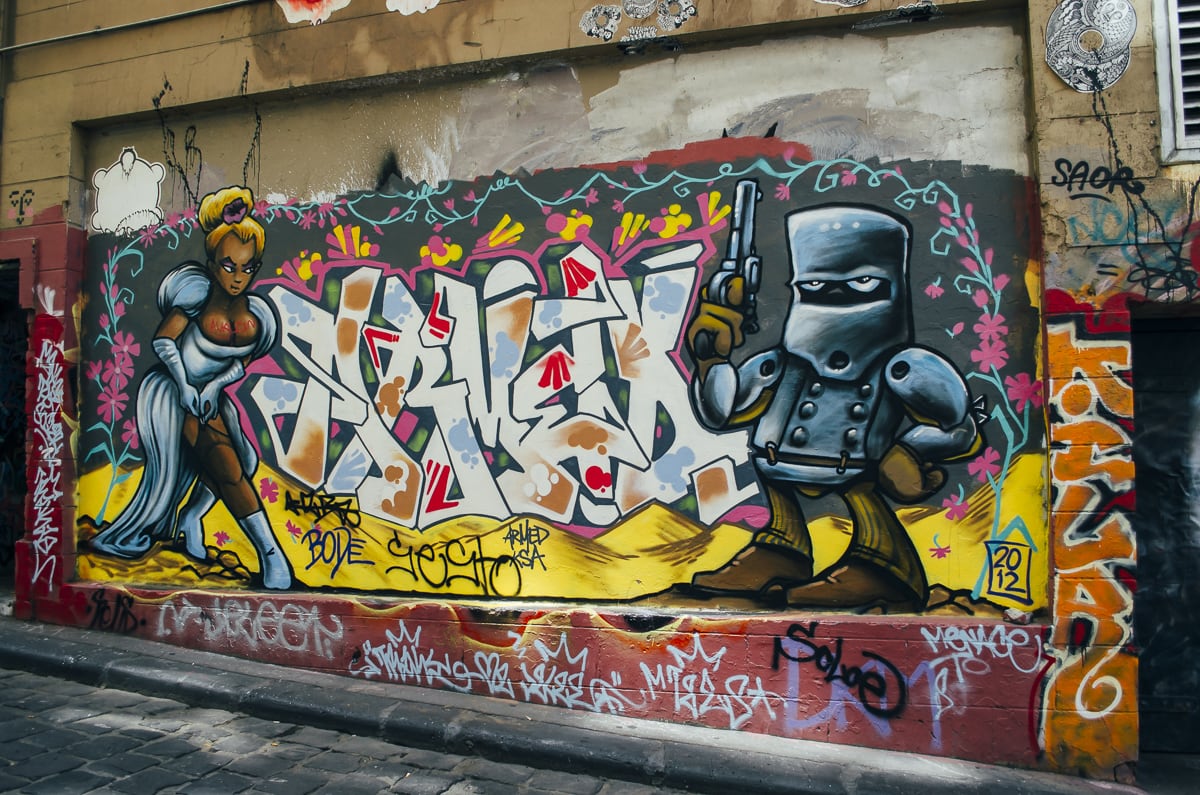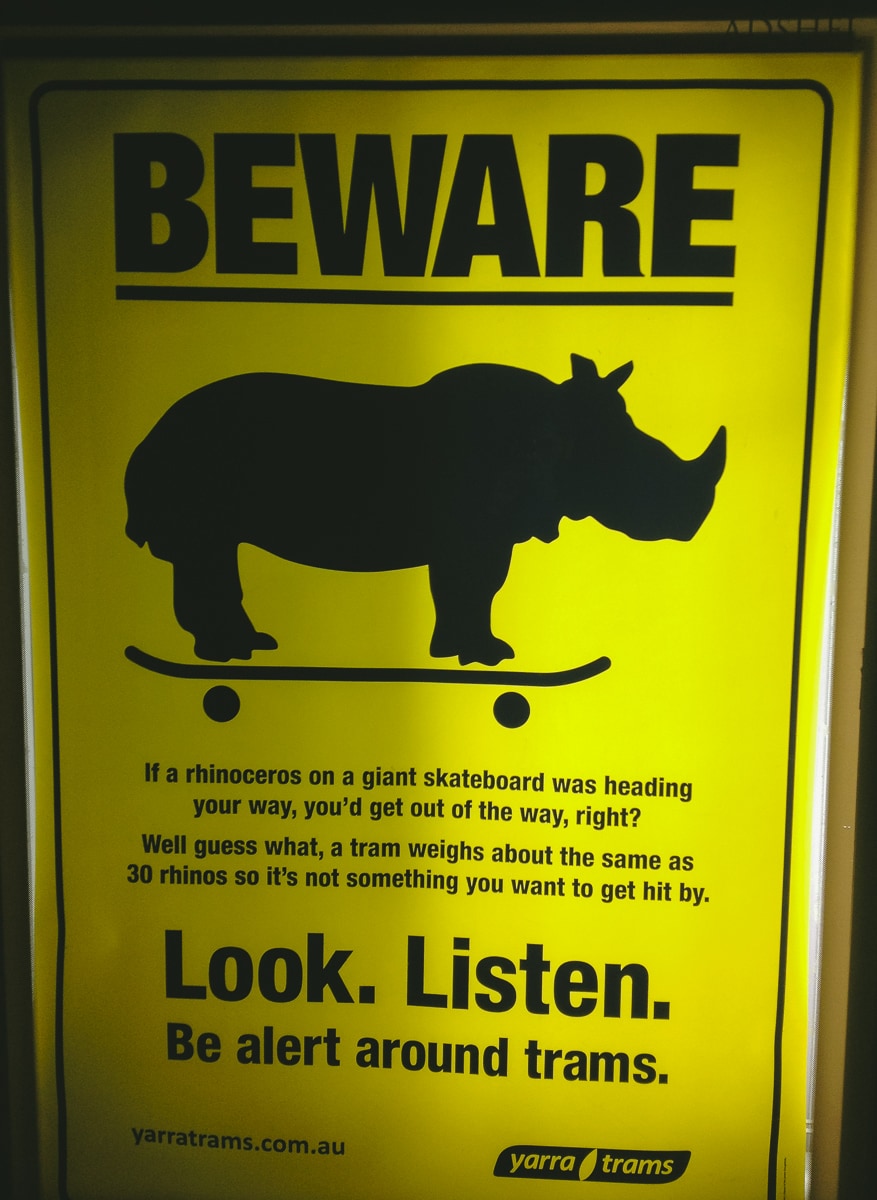 New Year's Eve in Port Phillip Bay
This was an incredible fireworks show. There were going off in every direction, we were completely surrounded by them and the beautiful city of Melbourne.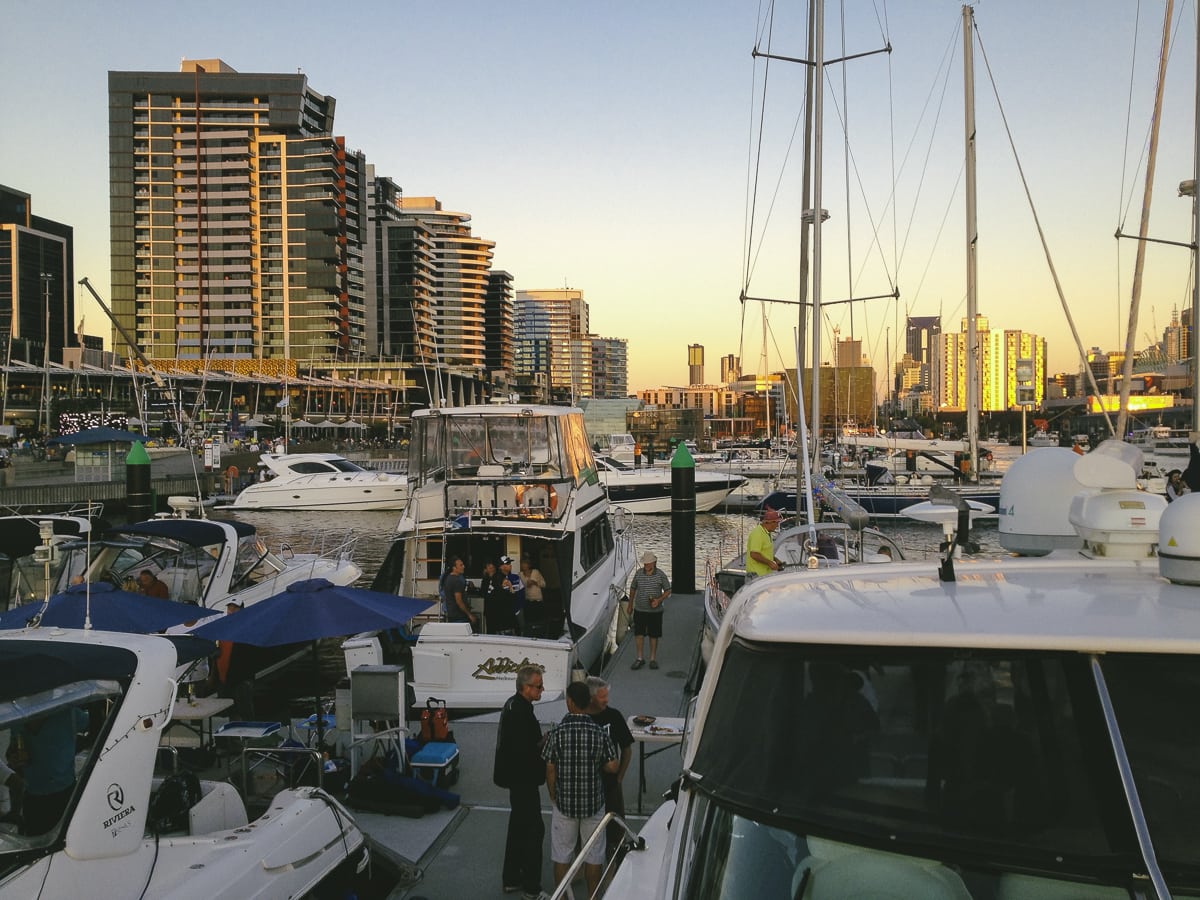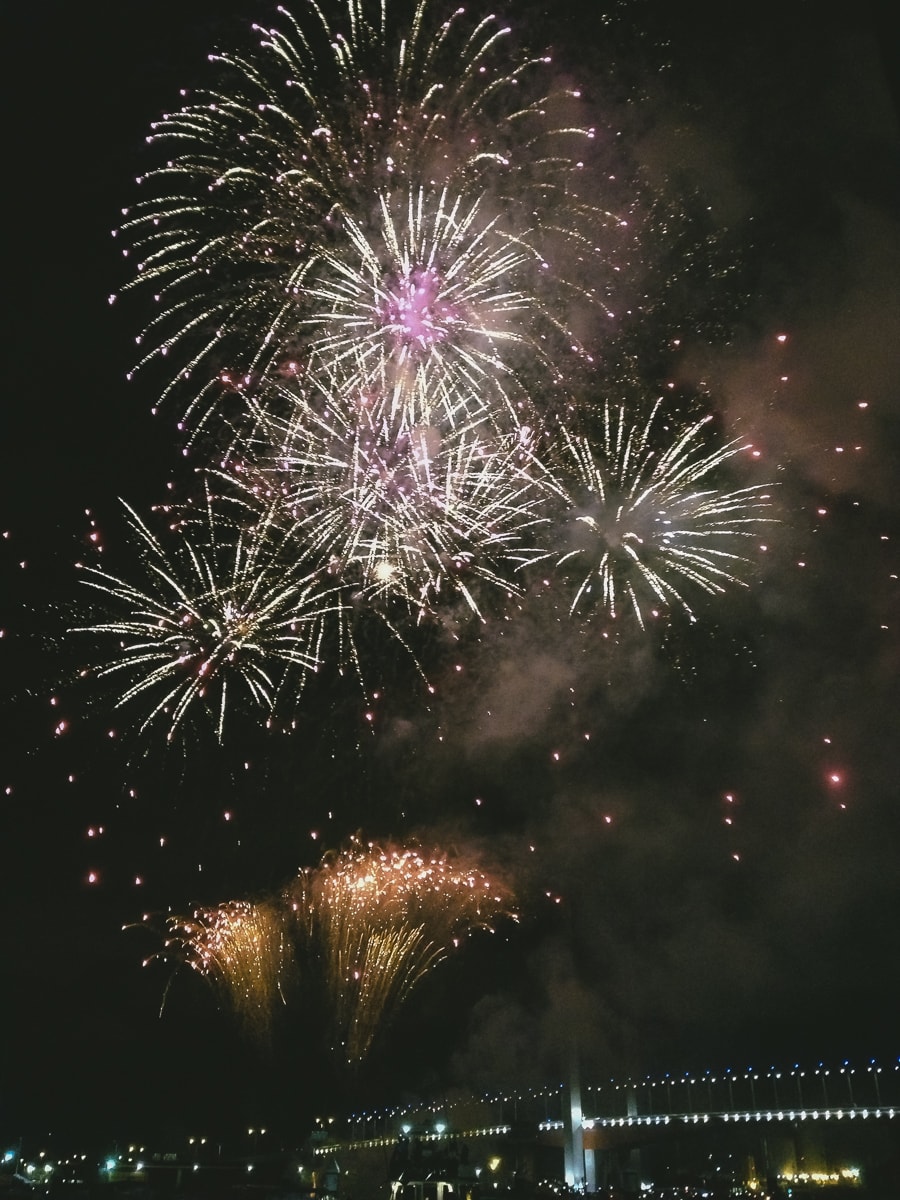 St. Kilda Beach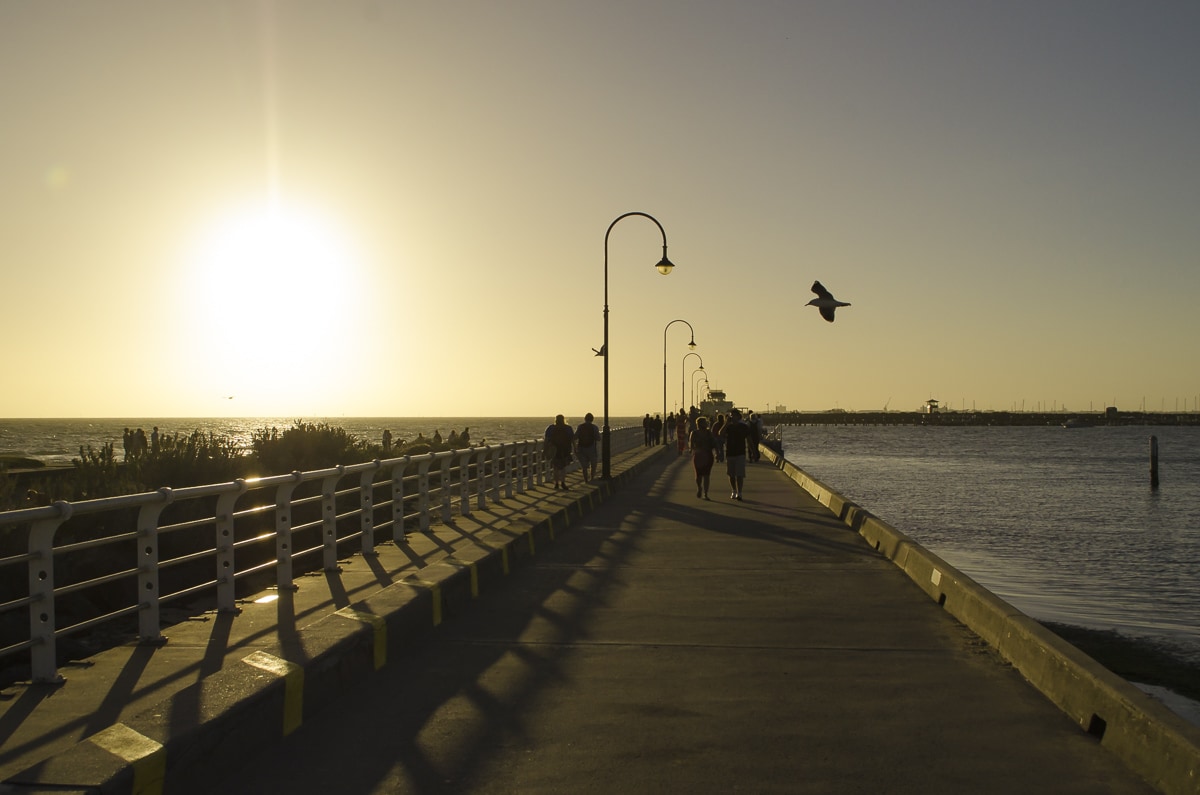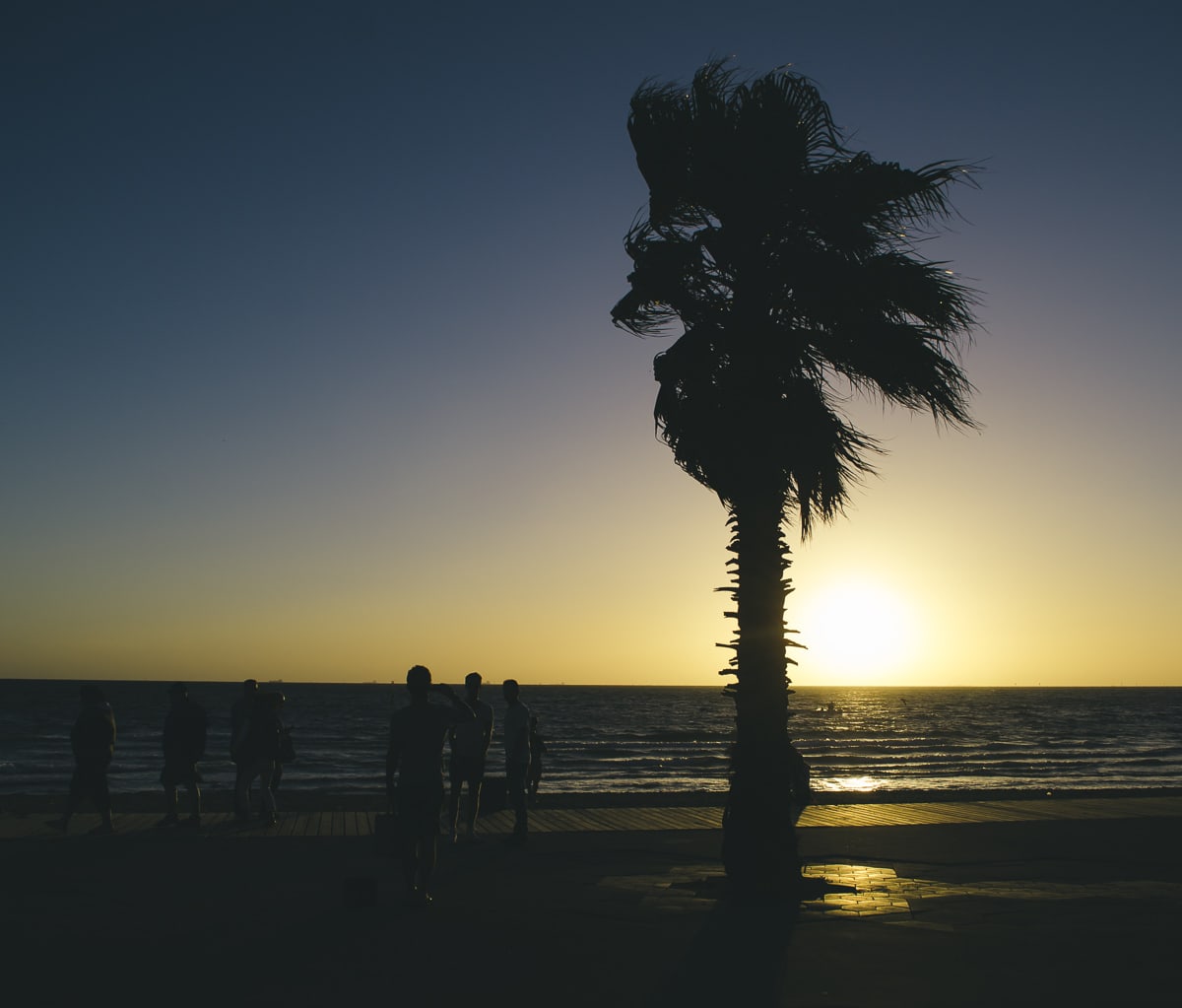 Carnegie
Carnegie is suburb of Melbourne where I was staying with my friends.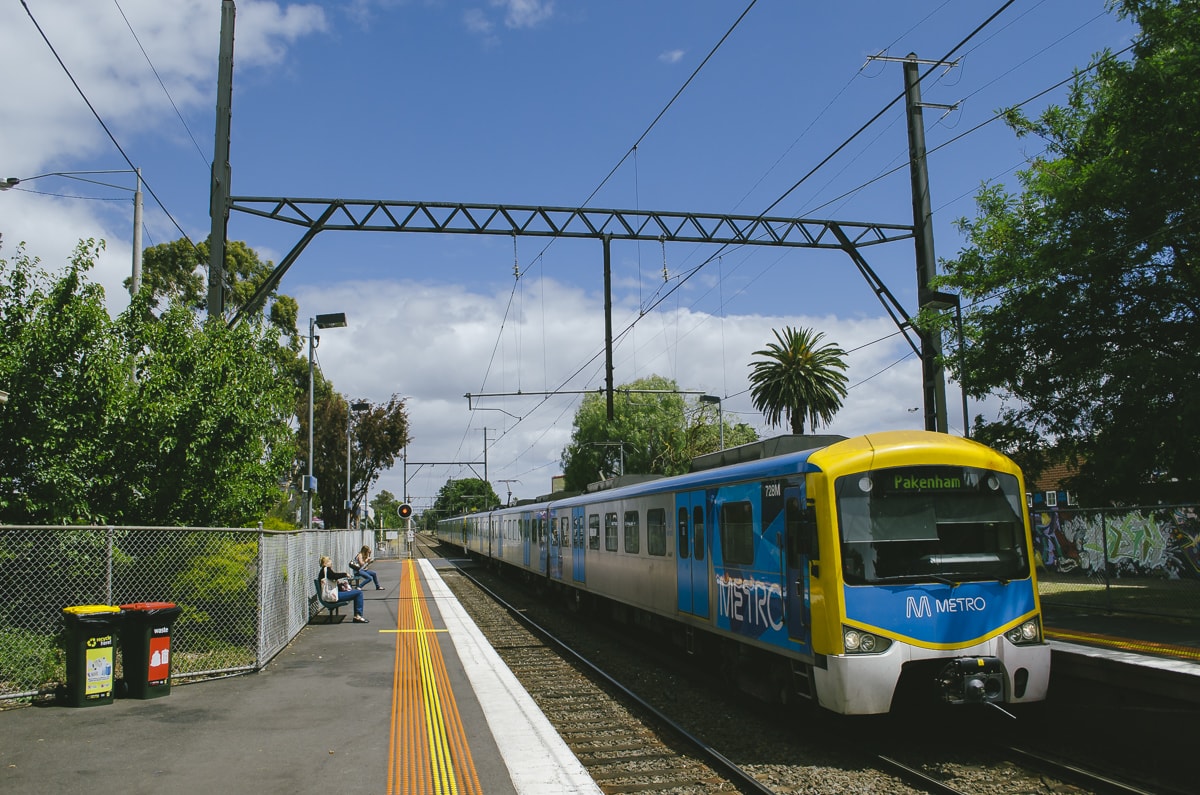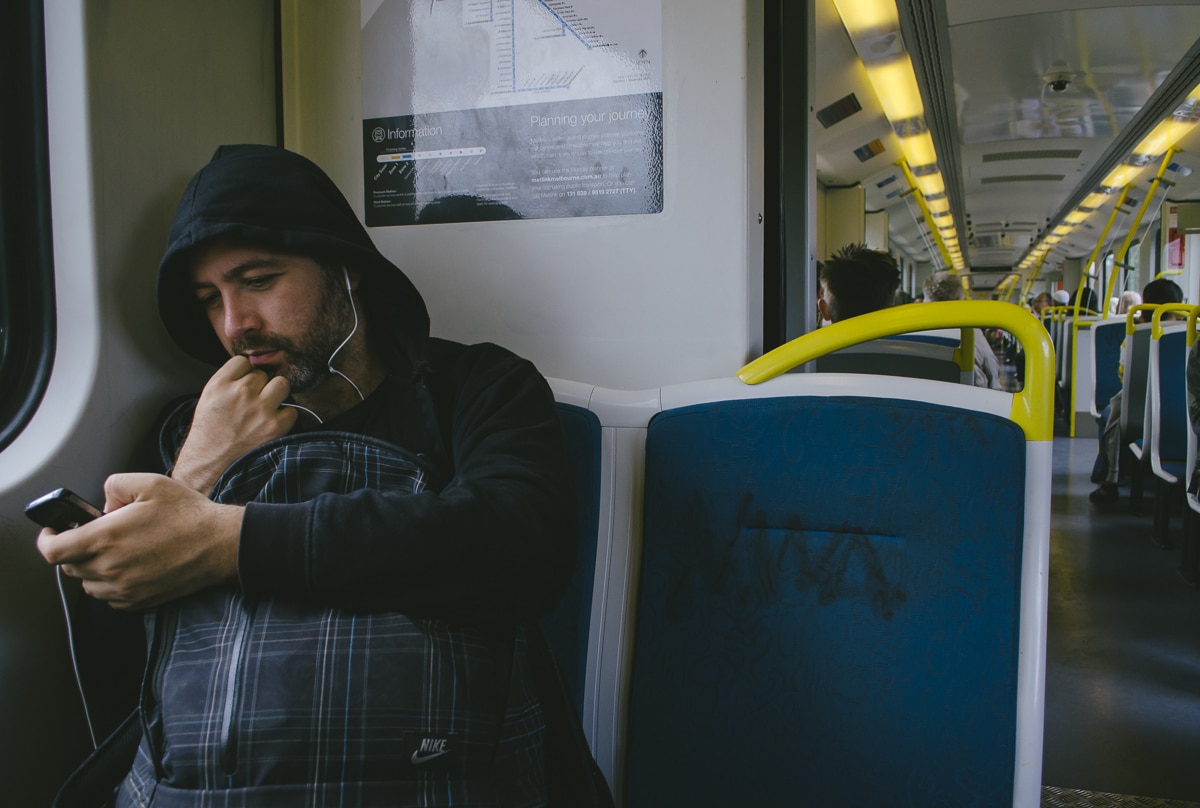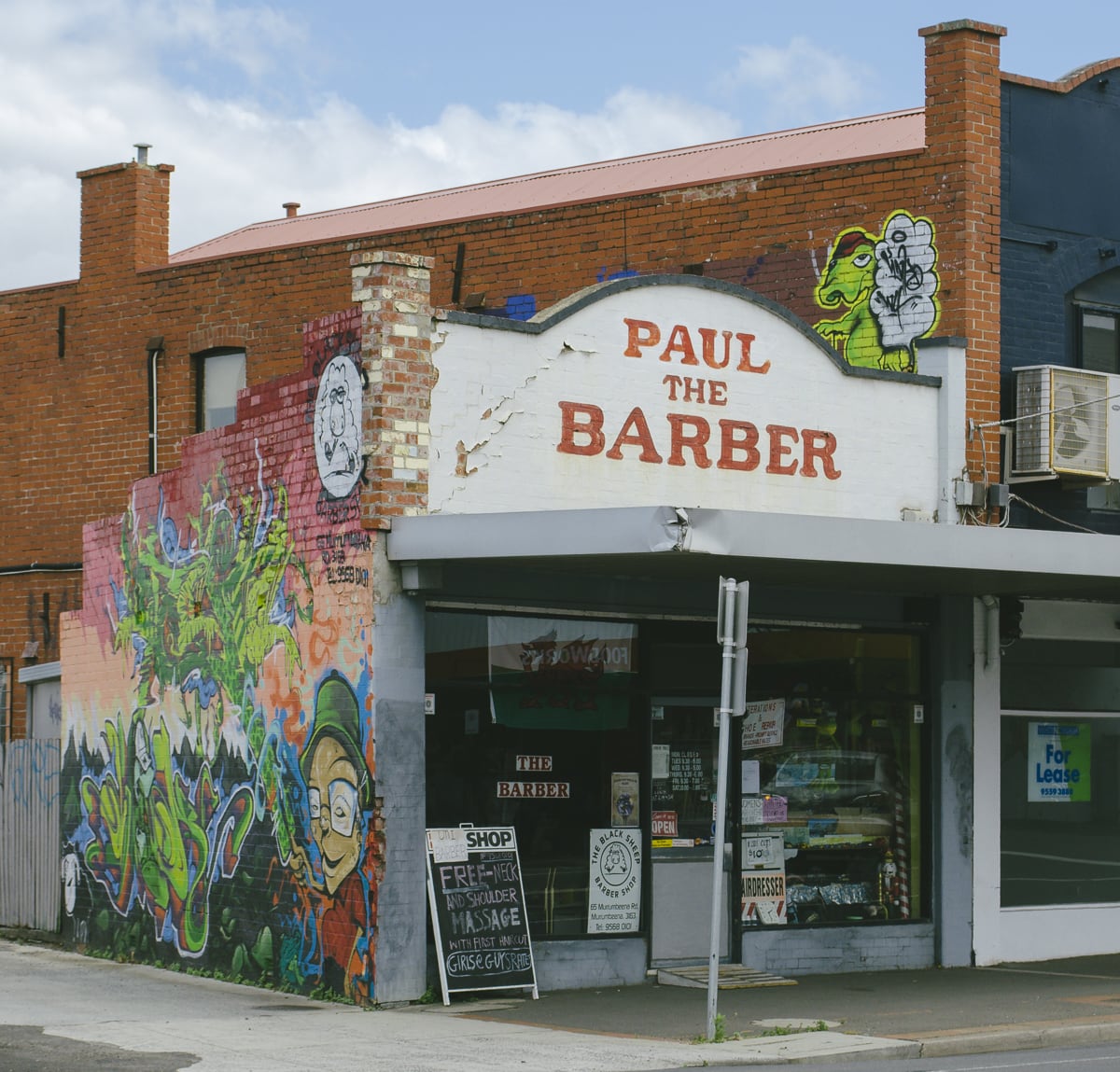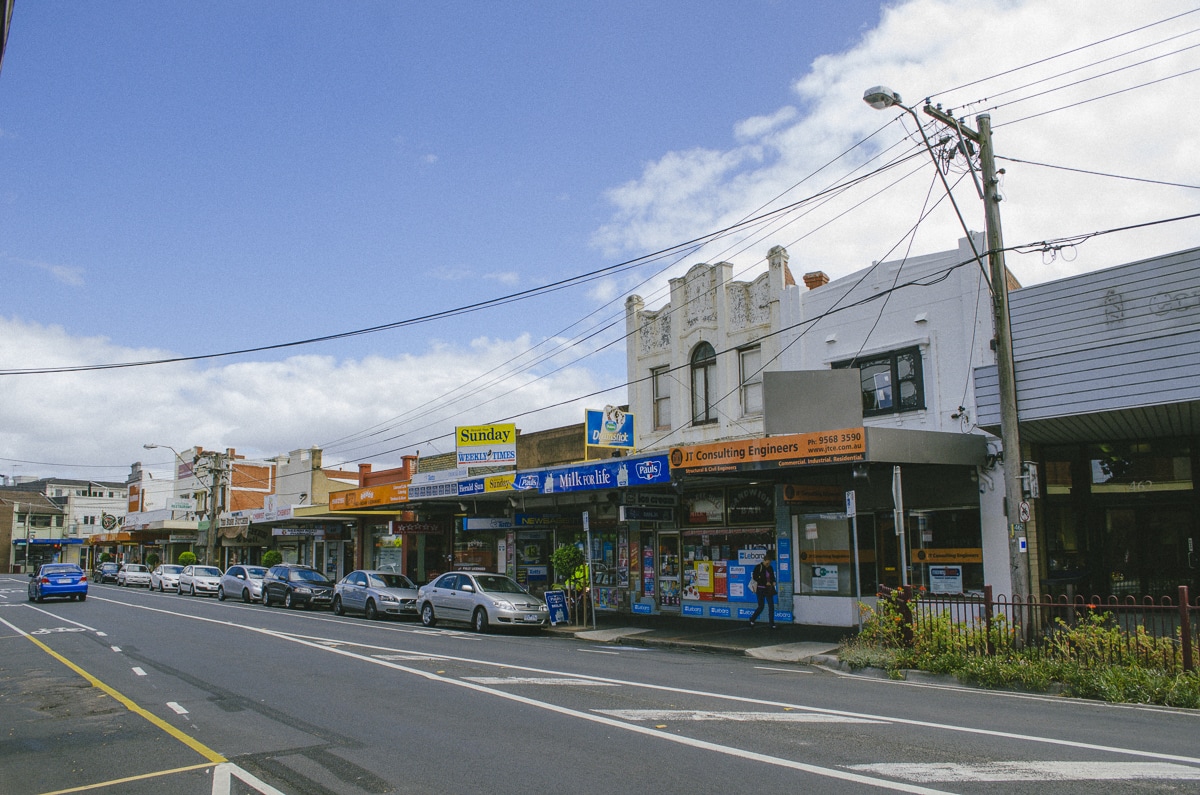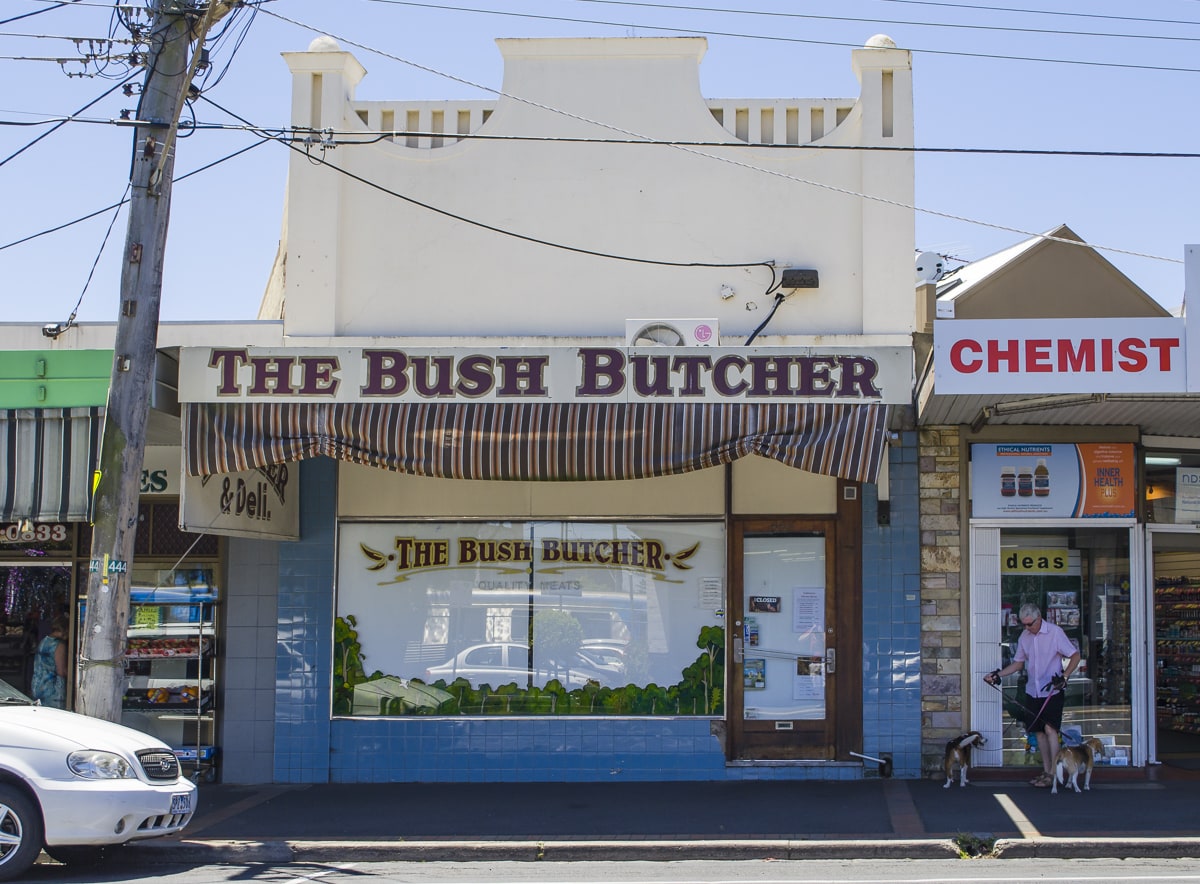 Sydney Opera House
On my way out of Australia I had a full day layover in Sydney, so I took that time to go visit the famous Sydney Opera House and check out downtown. It turned out to be a very cloudy and a little rainy day but I was still able to visit the iconic opera house and get a few photos of it.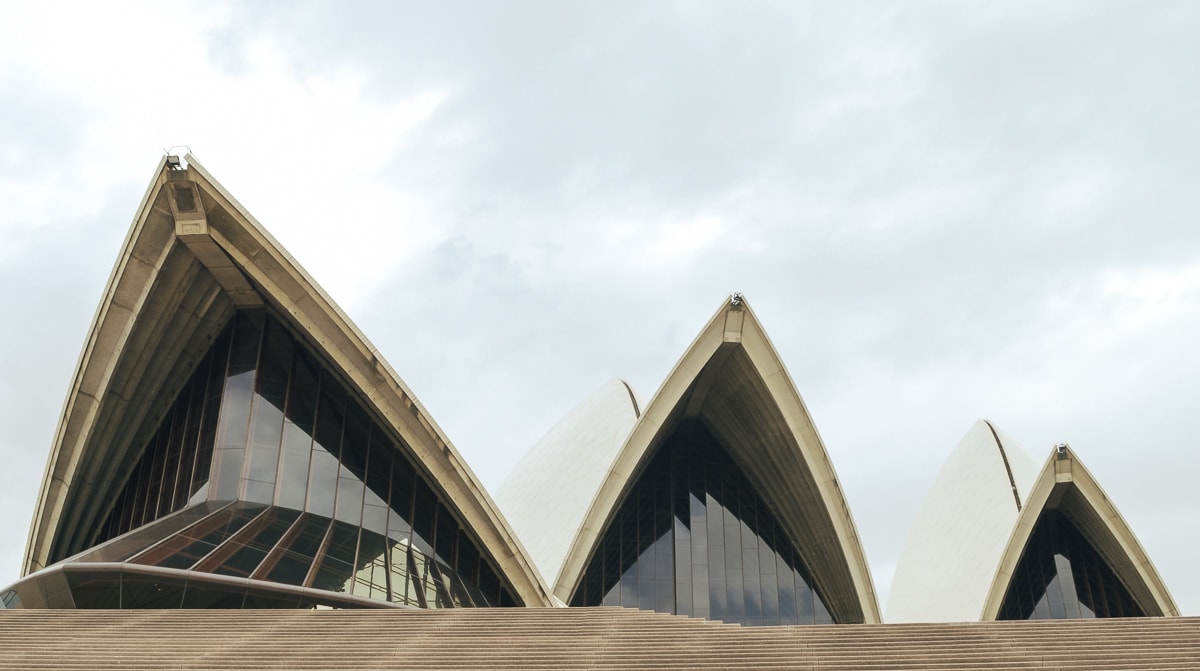 ---
---