New Delhi and Agra both have incredible buildings that are monuments to power while also being cities dense with extreme poverty.
On my way out of India, I decided to spend a couple of days in New Delhi, primarily so I can go see the Taj Mahal. I only had one day in New Delhi, I didn't get to see much but I did go visit some of the government buildings and the president's home. The magnitude of the size of New Delhi is so incomprehensible that I'm bare comfortable with saying I've been there.
Rashtrapati Bhavan & The Secretariat Building in New Delhi
The Rashtrapati Bhavan is the President's residence in India. It was very foggy or smoggy when I visited it. The fog did make for some interesting photos.
The Secretariat Building is the main building where some of the most important governmental agencies govern the country. It's basically like the Capitol Building here in the US.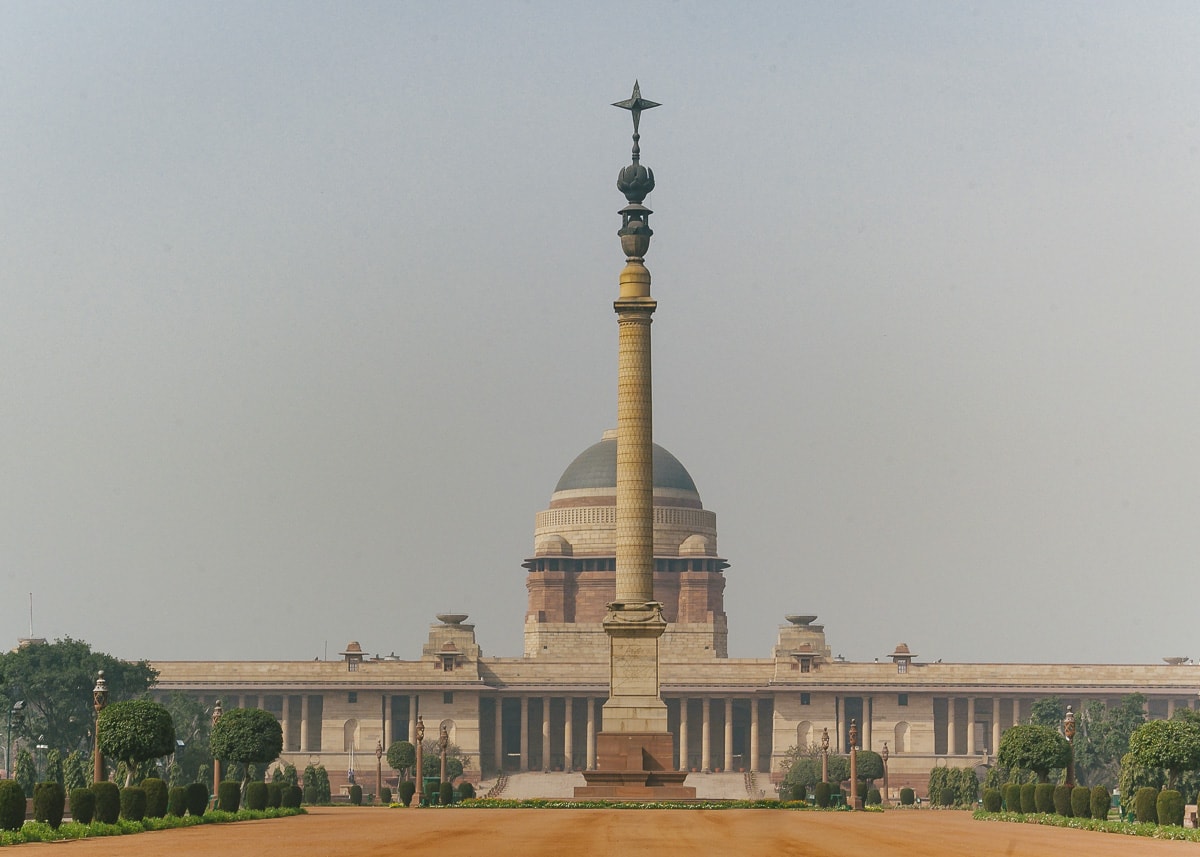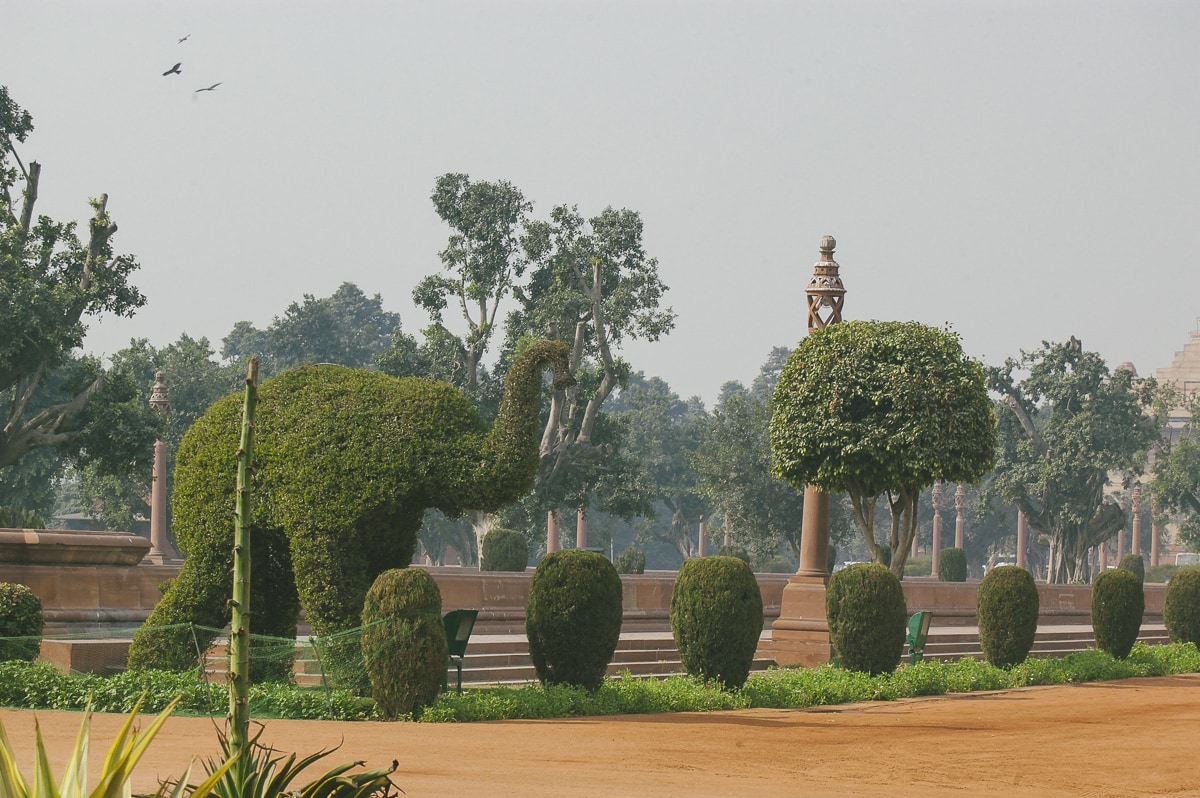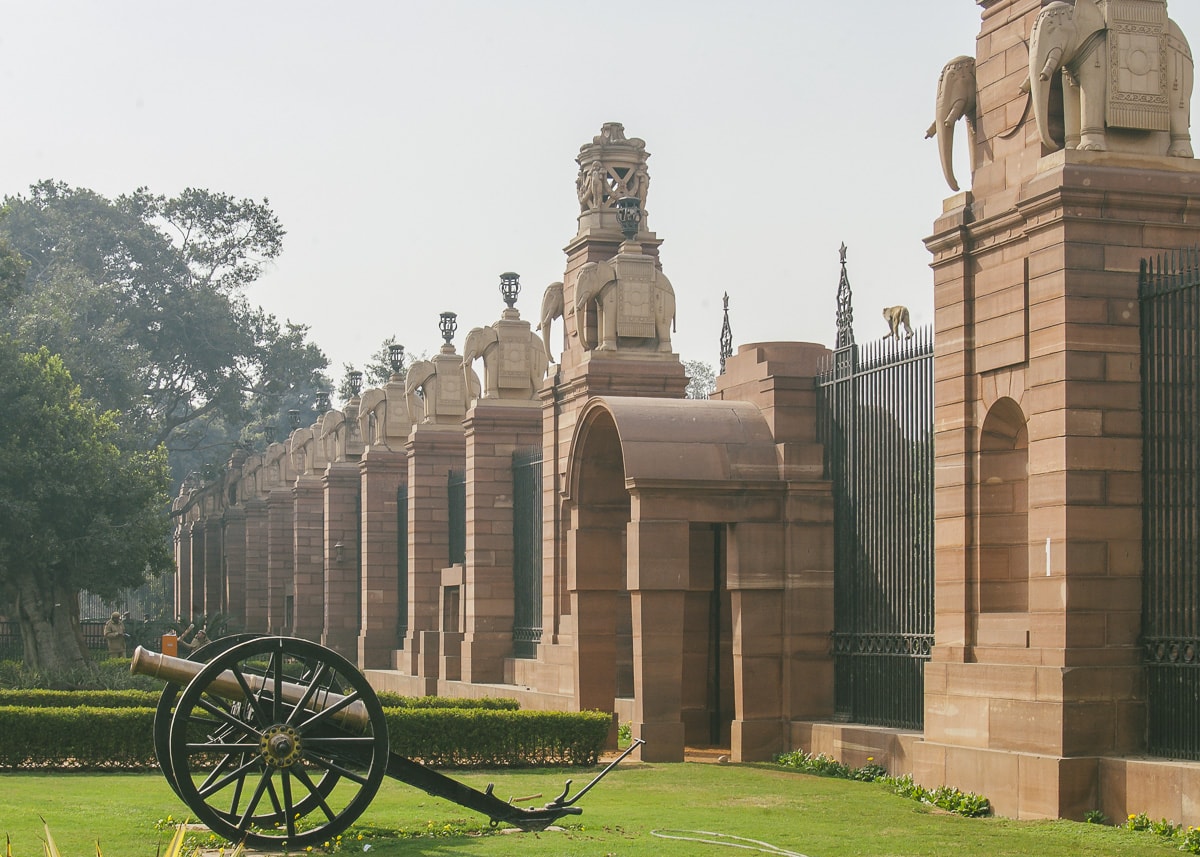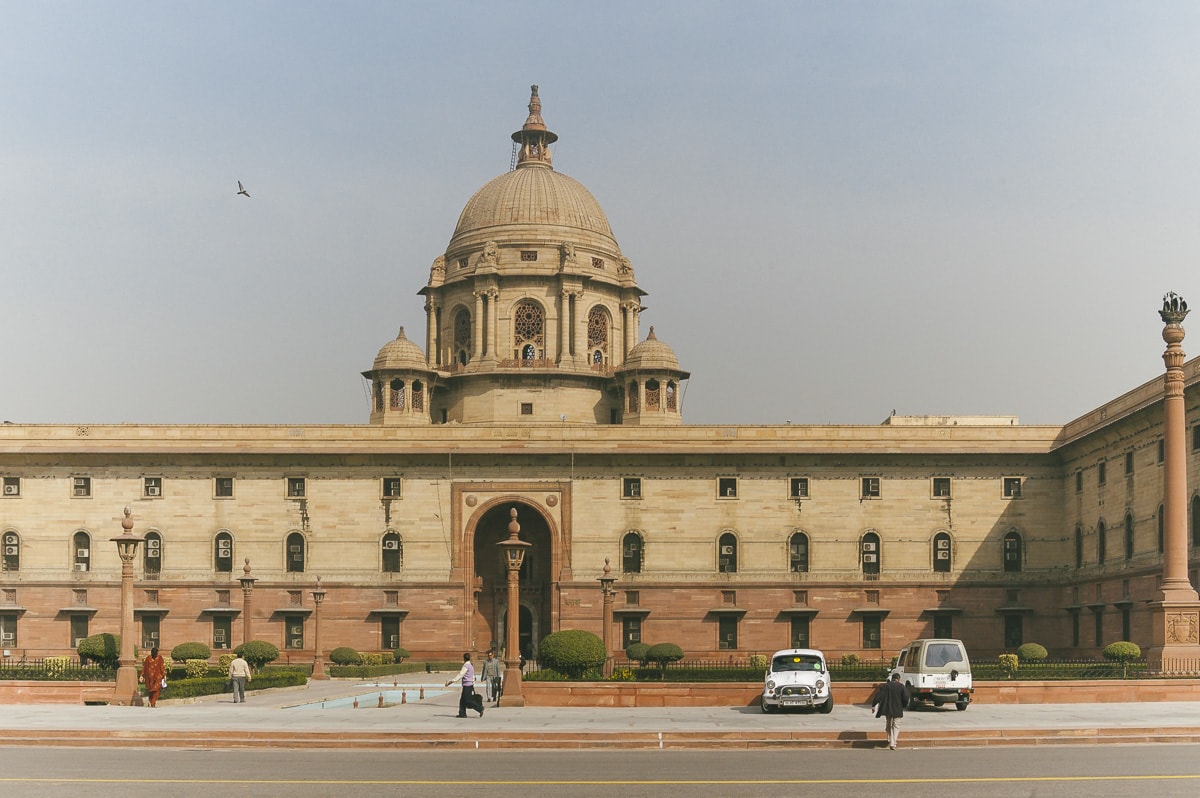 Agra
The poverty in Agra was pervasive and striking, especially since the Taj Mahal is in the same city. Traffic was also really bad there.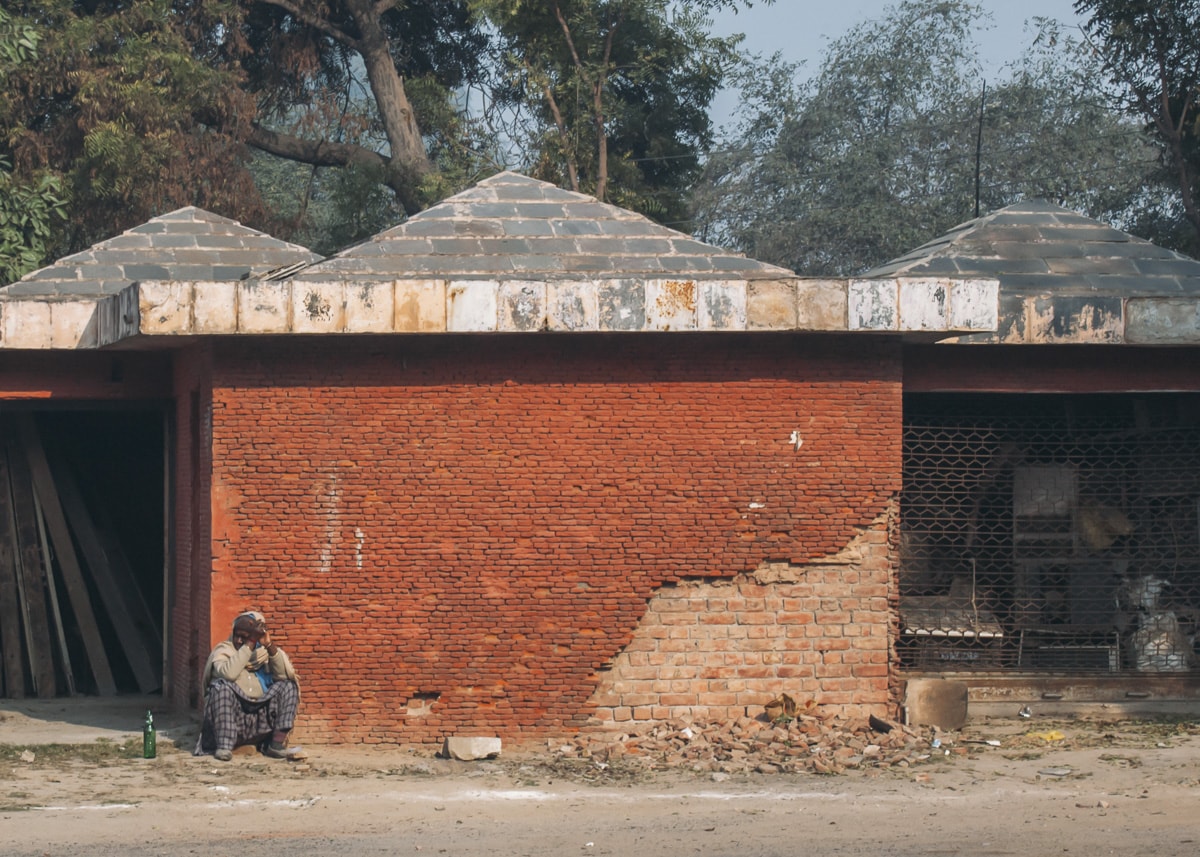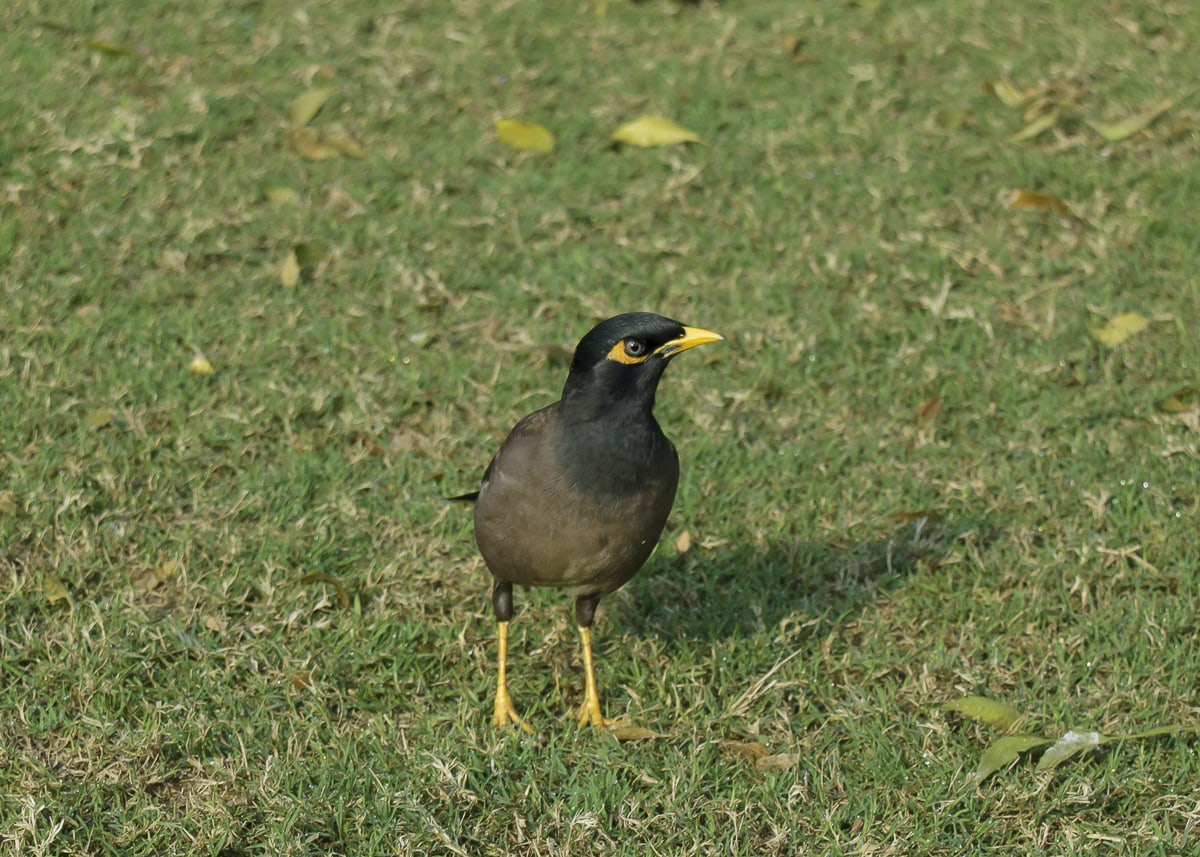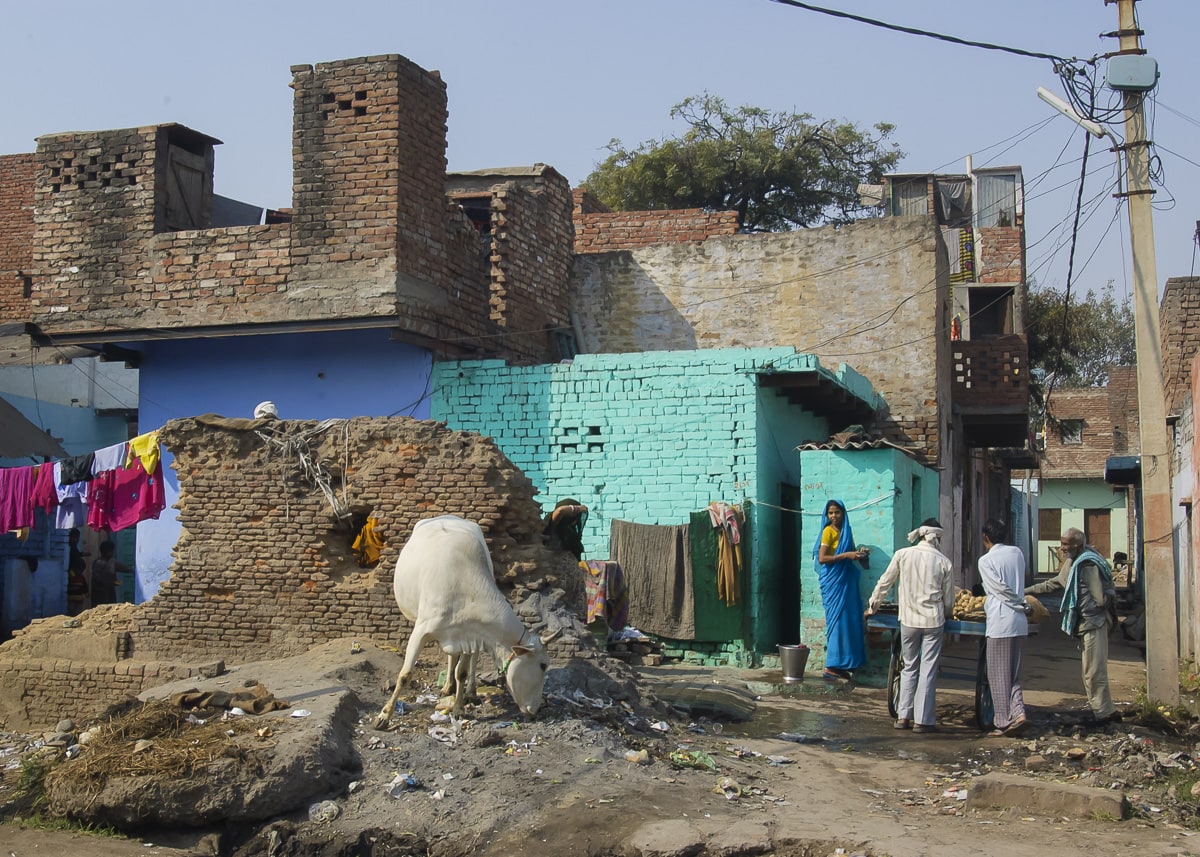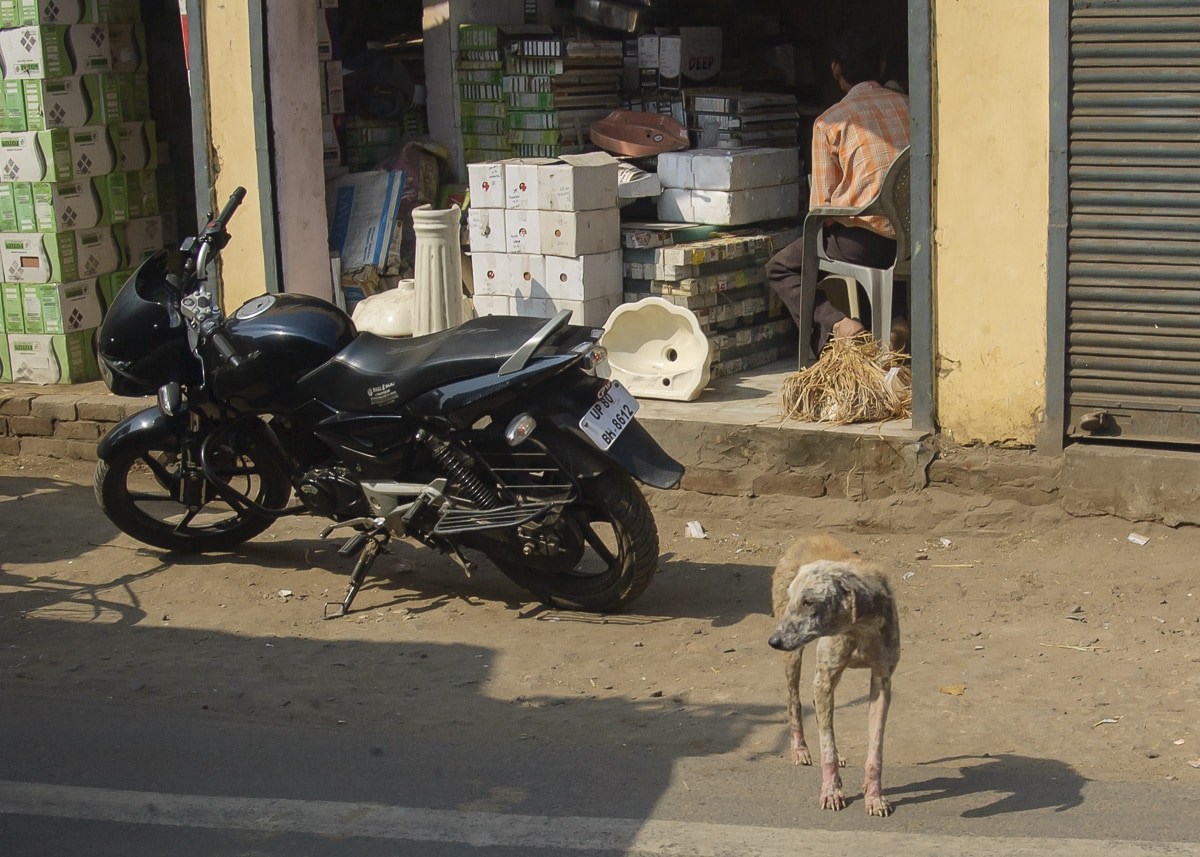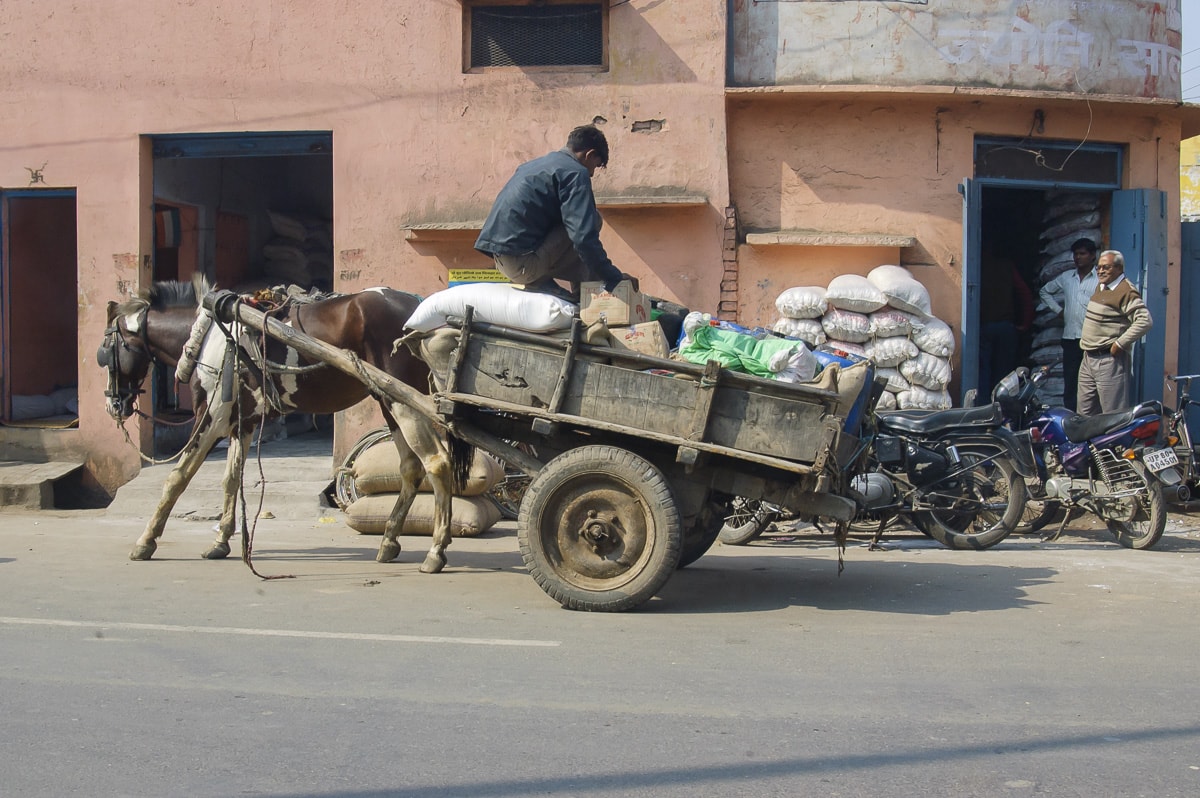 McDonald's in Agra
While in Agra I visited a McDonald's. I don't usually eat at McDonald's but I had to see what it was like in India. Plus it would be my first Western meal in a month. The menu was really different though, with no beef or pork. I ended up ordering the Chicken Maharaja Mac, it was actually really good.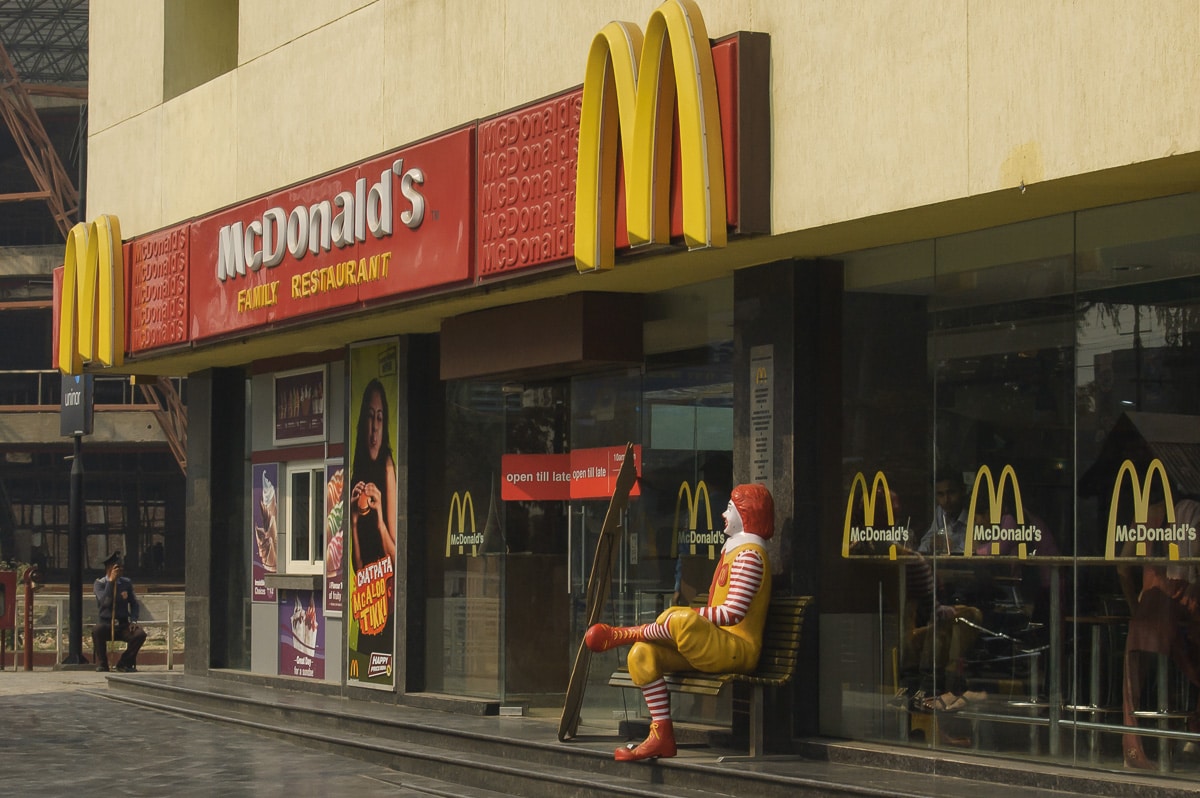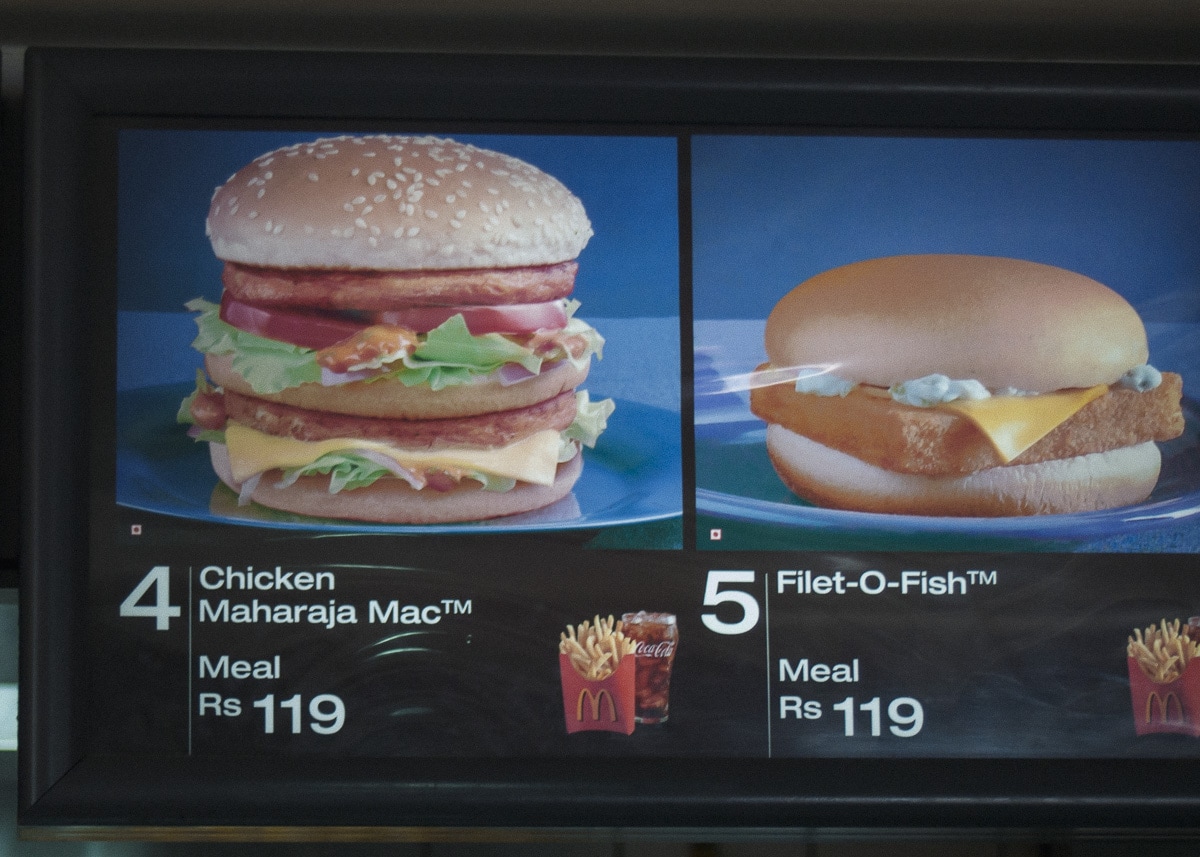 My first glimpse of the Taj Mahal
After being on the road in horrible traffic for hours I finally saw it, my first glimpse of the world-famous Taj Mahal.
More Photos From My Incredible Trip to India:
---
---