This is a photography documentary that explores how neighborhood gentrification is transforming a Dallas neighborhood called Old East Dallas.
I have been living in Old East Dallas for a few years now. I've noticed in my short time in this Dallas neighborhood how dramatically and fast things have changed. There were old buildings from the 1920s and 1930s everywhere. The area was a little rough, had a high crime rate, and sadly a large homeless population. In just a few years I saw many buildings disappear and the crime rate and homelessness go down.
I had never lived in an area with such rapid change before. Seeing gentrification ruthlessly plow forward through a historical neighborhood fascinated me. It was both tragic and good. People who have lived there all their lives told me they love the low crime rate and how safe it is now to go out at night. They also said it's sad to see all houses and buildings they've known since their childhood disappear.
I began to walk around my neighborhood with my Hasselblad 500cm making photos of the interesting things and people I saw. I wanted to capture the disappearing culture of Old East Dallas before it was completely replaced.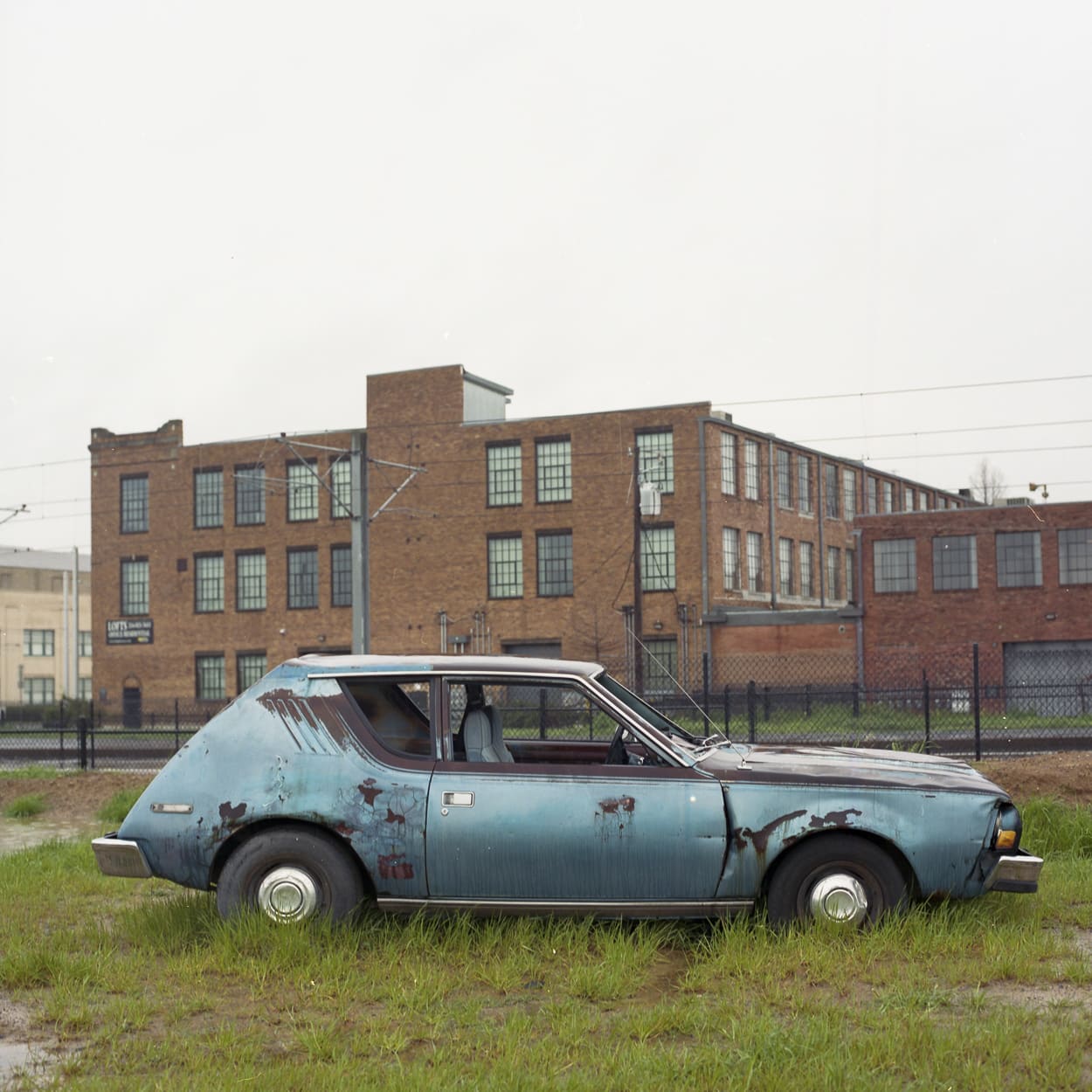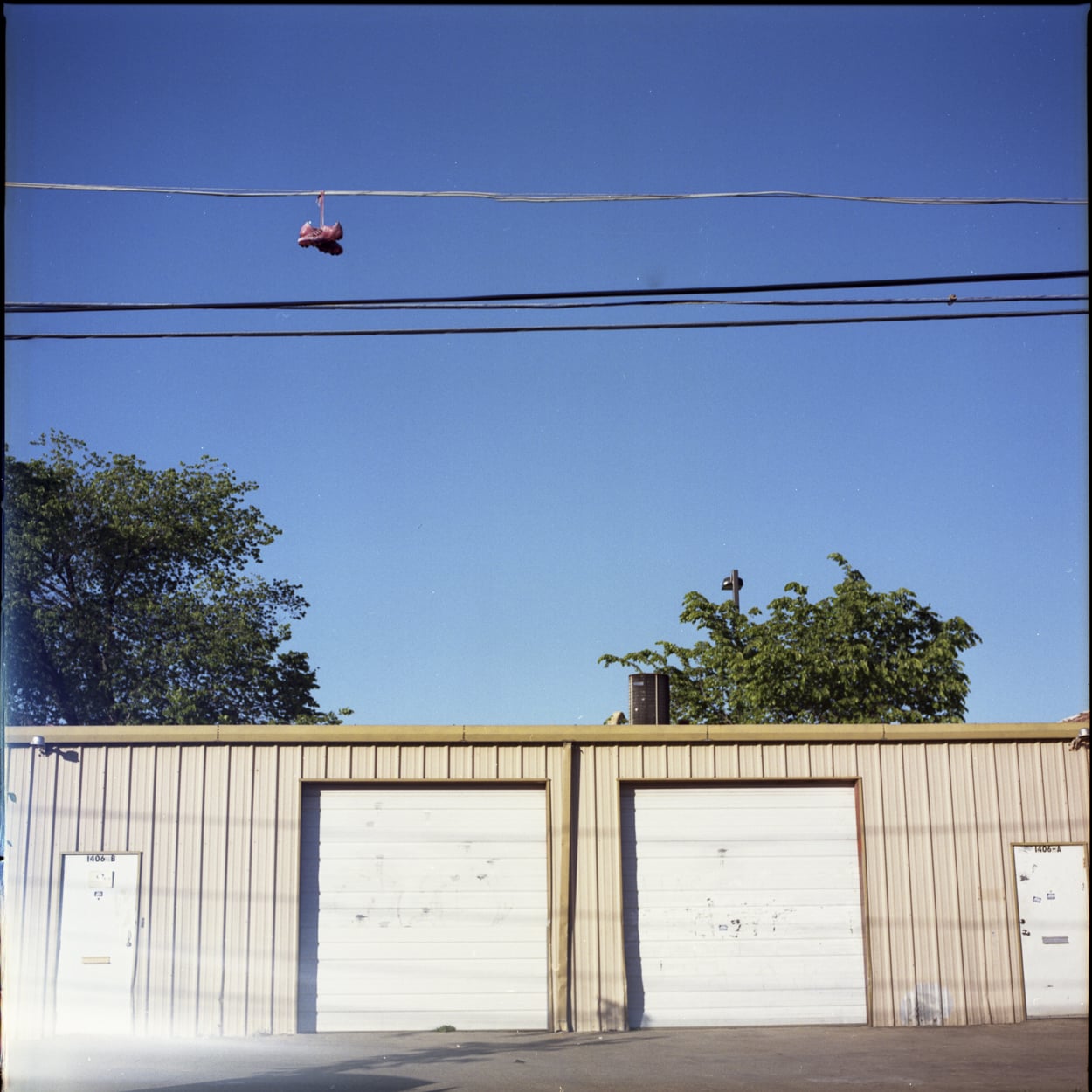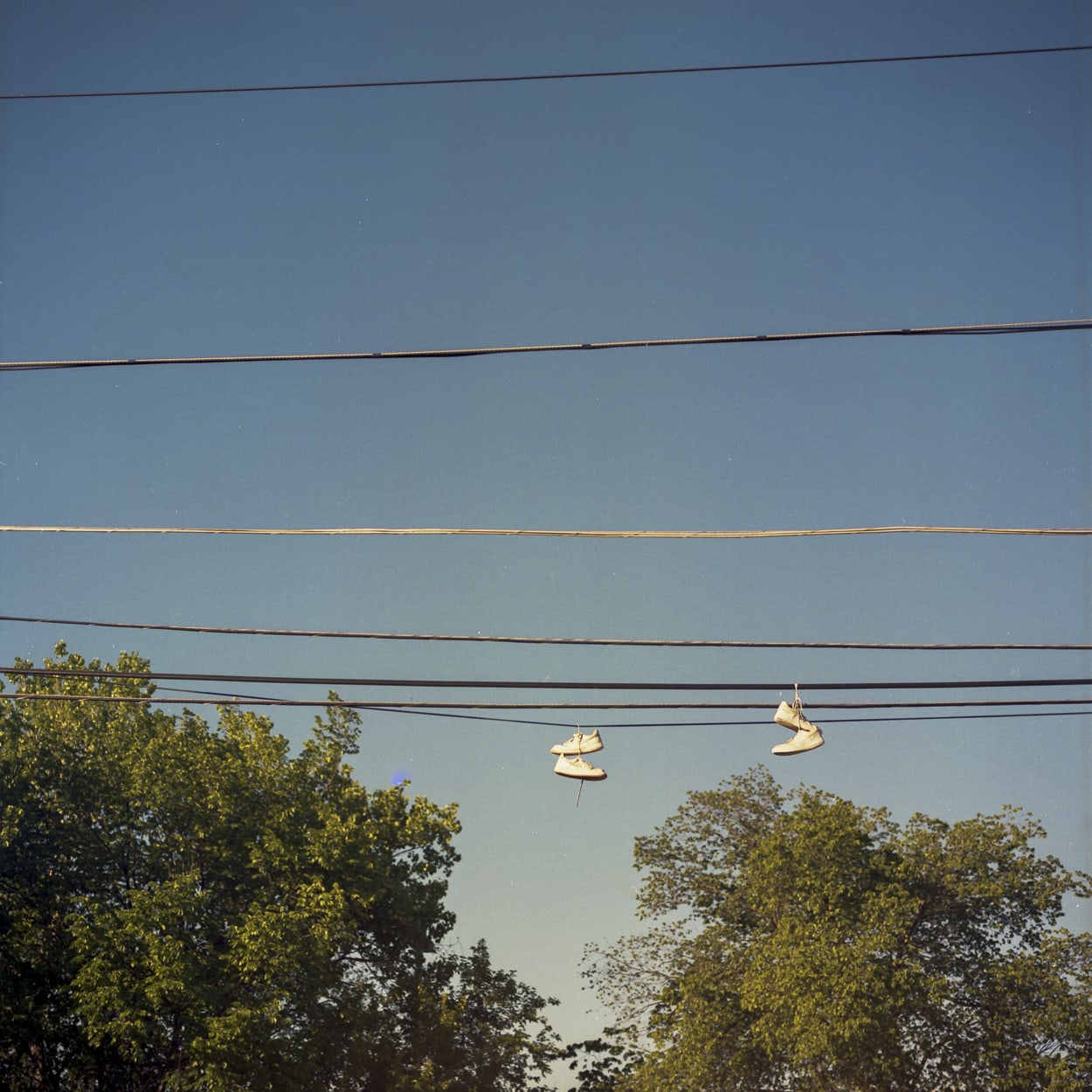 I had some light leak problems, which is unfortunate in this case. I usually like light leaks but on these photos, it's too bright and ruined two photos that could have been very interesting photos. After discovering the light leak I had to go get my camera back felts replaced.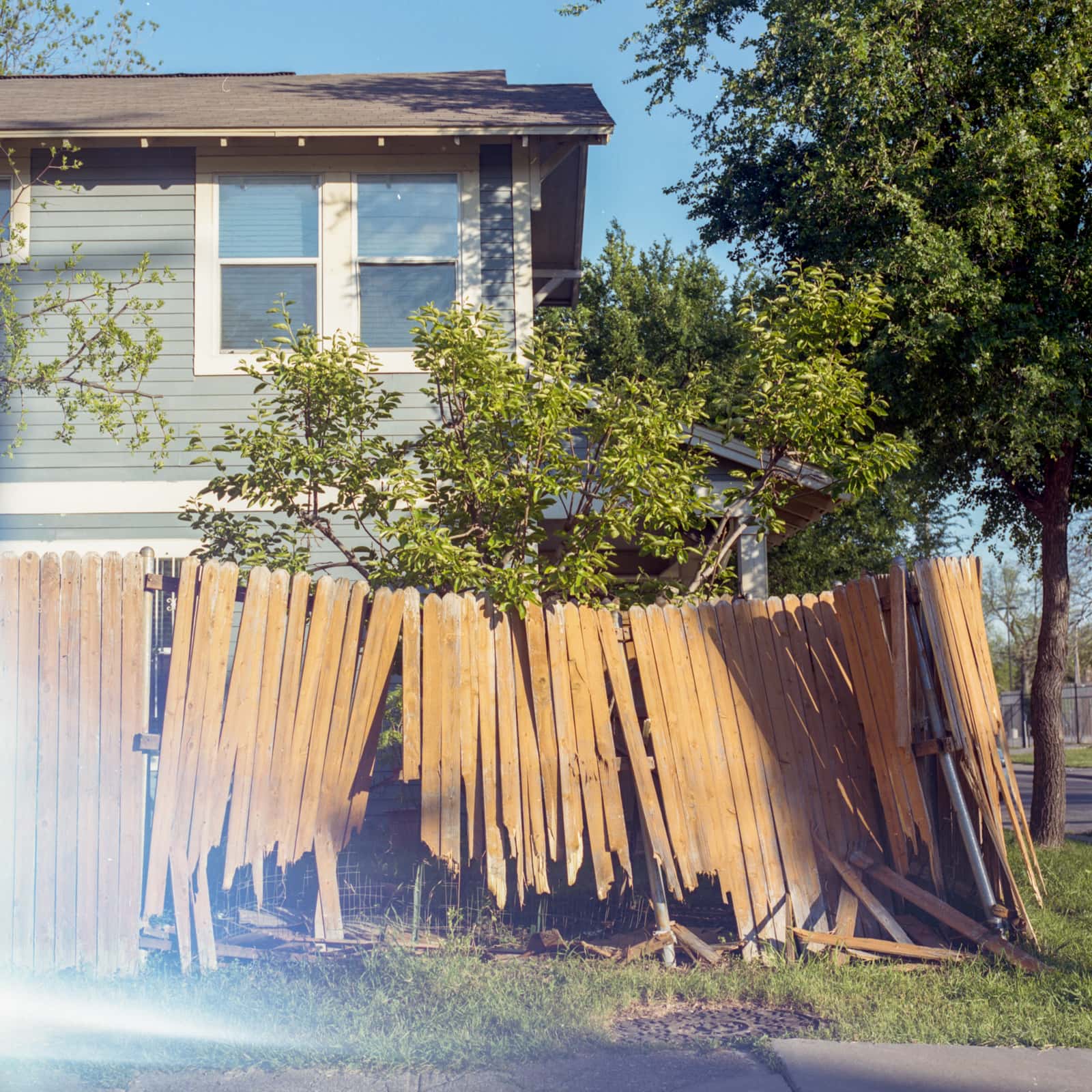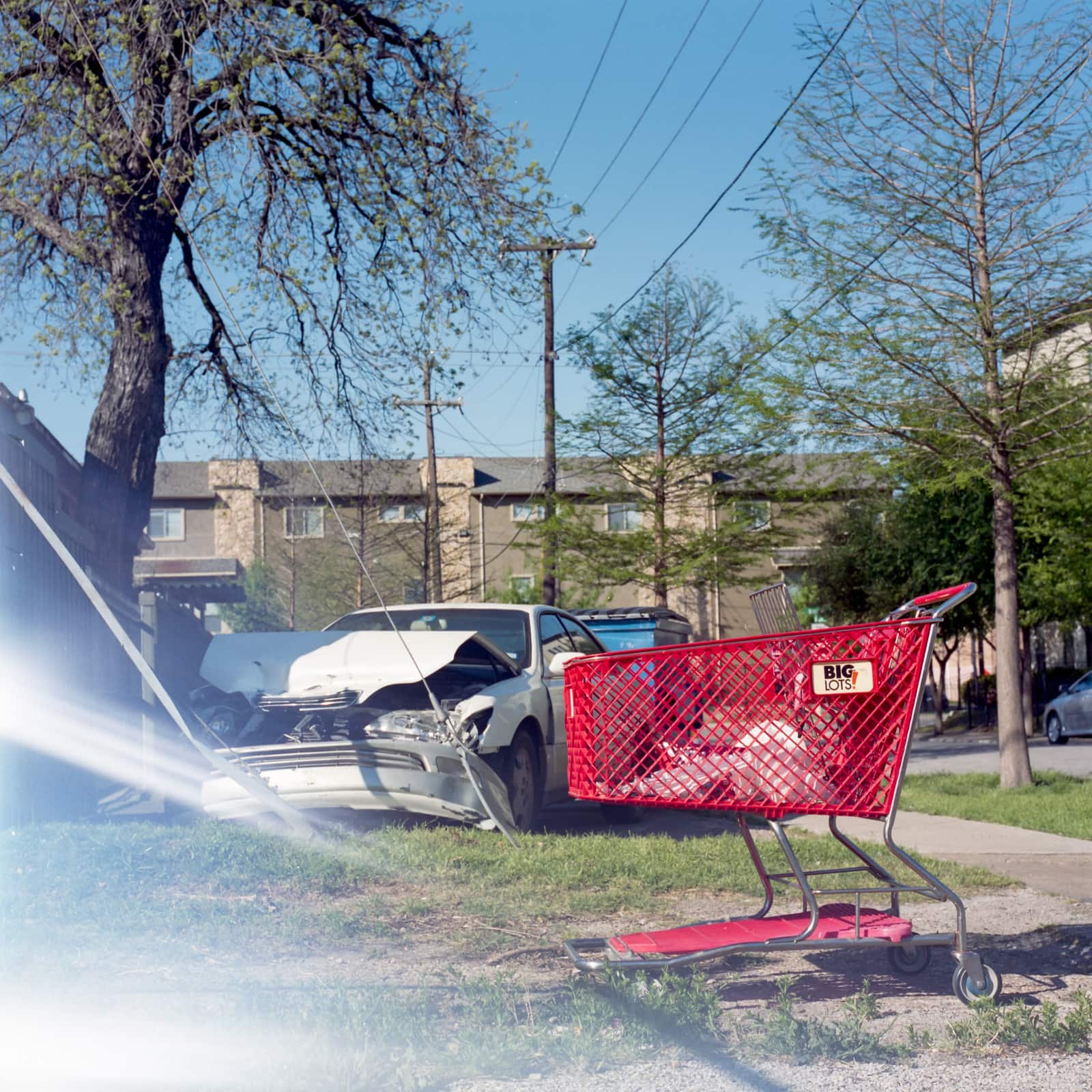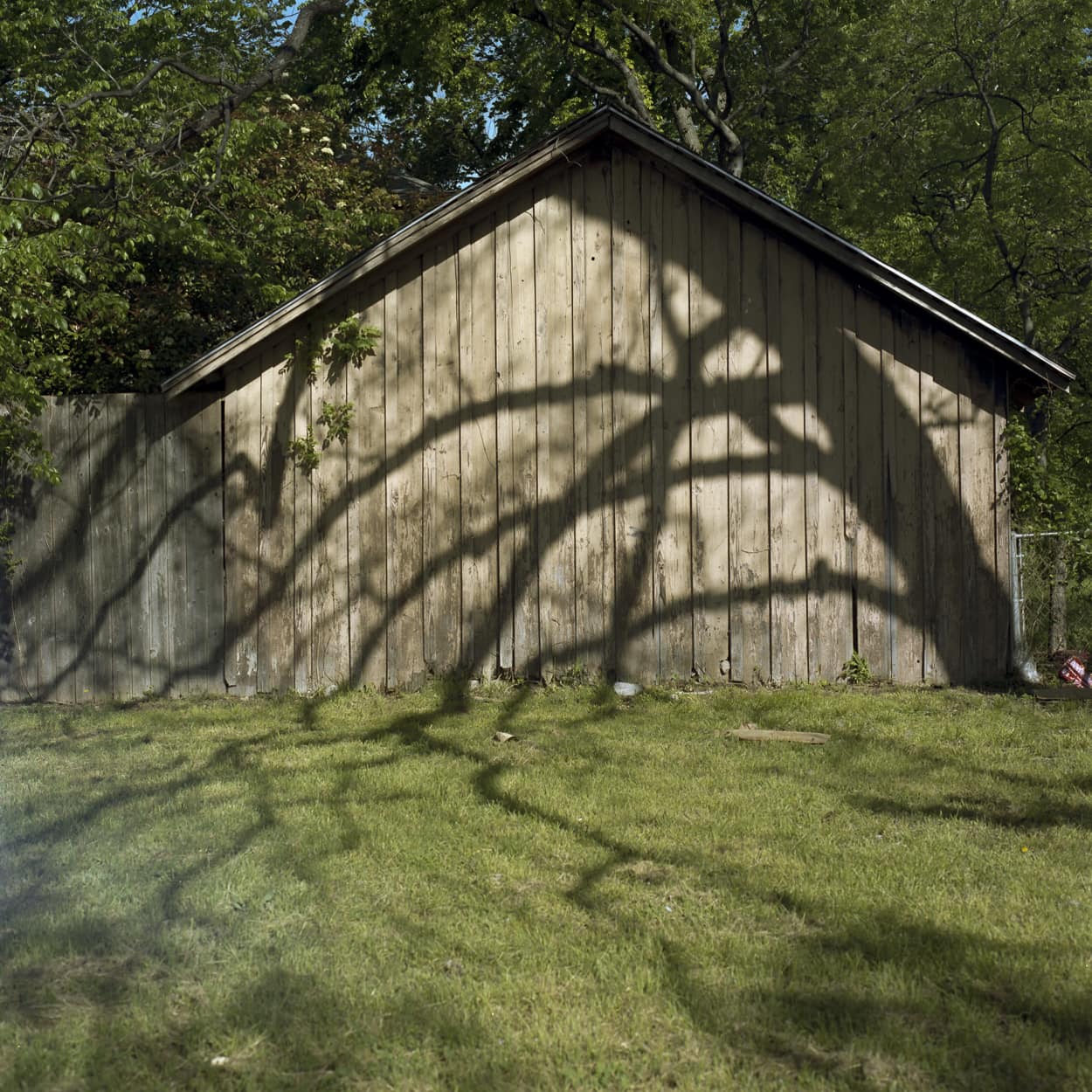 This photo documentary has been exploring neighborhood gentrification in Old East Dallas on medium format film since 2016. You can see the best of this series in this gallery.
---
---