This is a photography documentary that explores how neighborhood gentrification is transforming a Dallas neighborhood called Old East Dallas.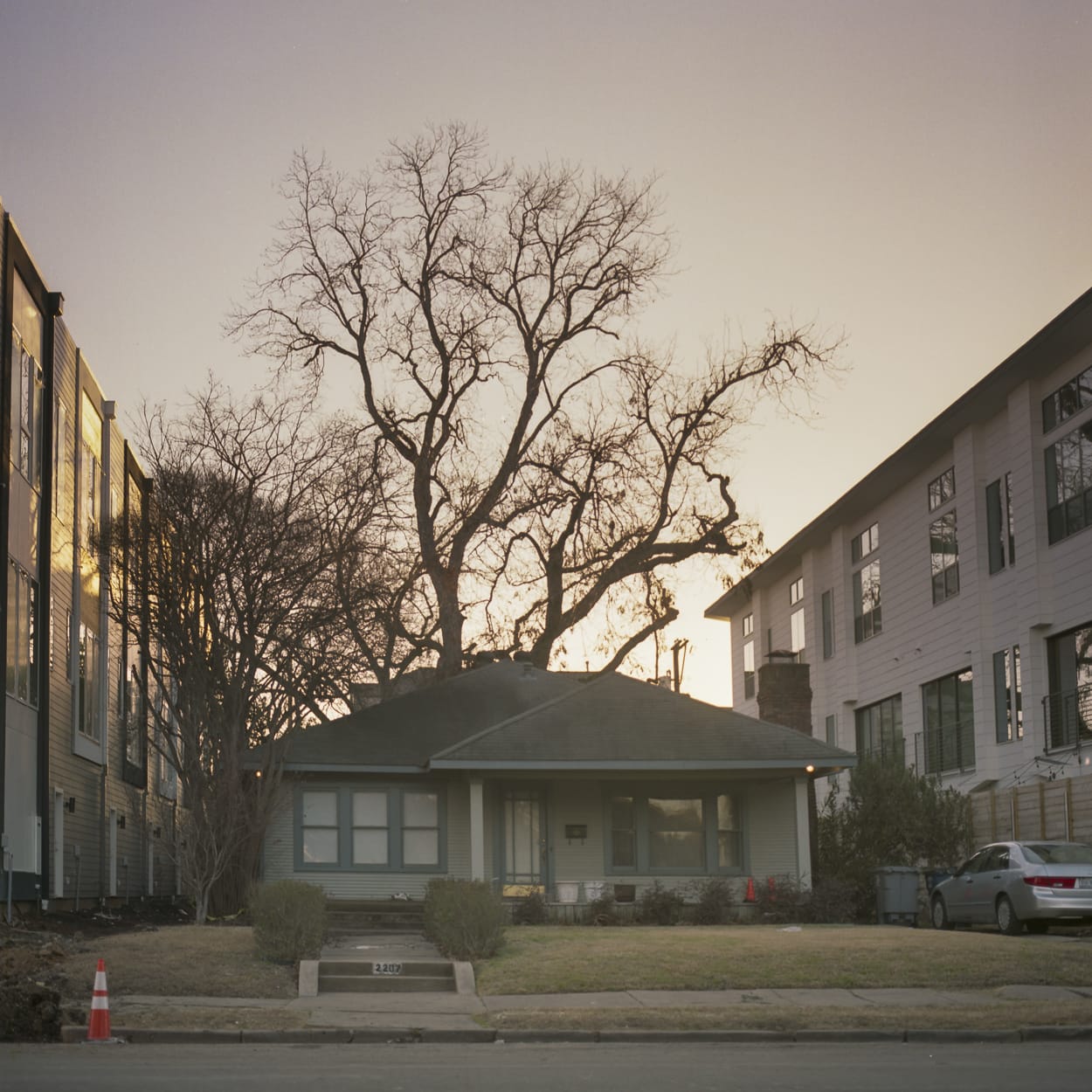 I photographed a lot of homes on these two rolls of film. Looking for something to photograph has become a bit more challenging since my focus has narrowed some. Sometimes it can take a few days of walking around to shoot off a roll of 12 photos, other times I'll shoot a whole roll within an hour. It all depends on the lighting, what I see, and of course what frame of mind, I'm in.
I'm pretty pleased with these photos. I felt like I was able to really capture some of the gentrification in progress happening in this Dallas neighborhood. You can see the old homes surrounded by construction and rows of townhouses. I captured some of the new homes that are going up, very very different looking from the ones that were there prior.
I've also been fascinated with the chaos and ugliness of it. This kind of process is not aesthetically pretty. The neighborhood looks like a random mishmash of architecture, littered with tractors and half-built homes.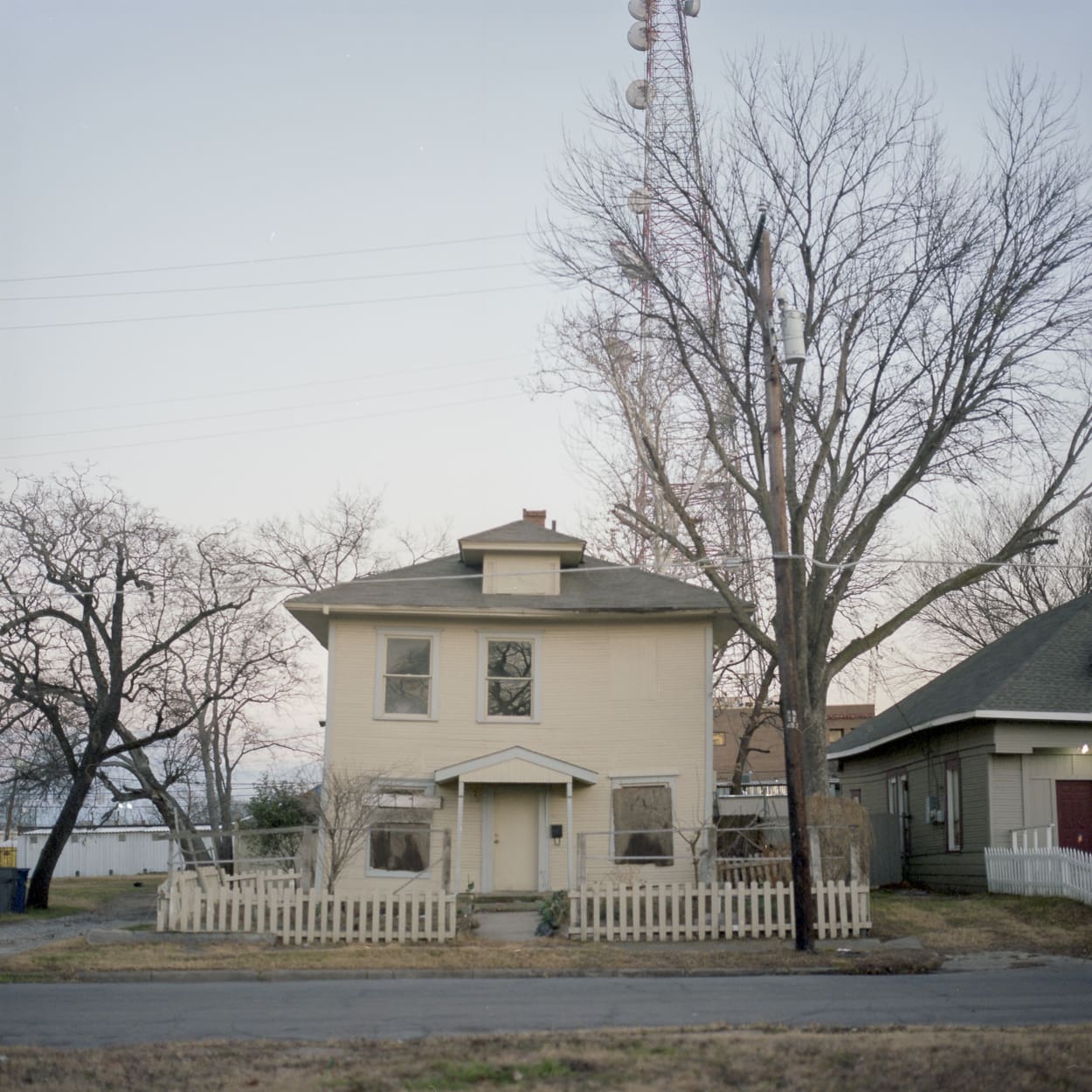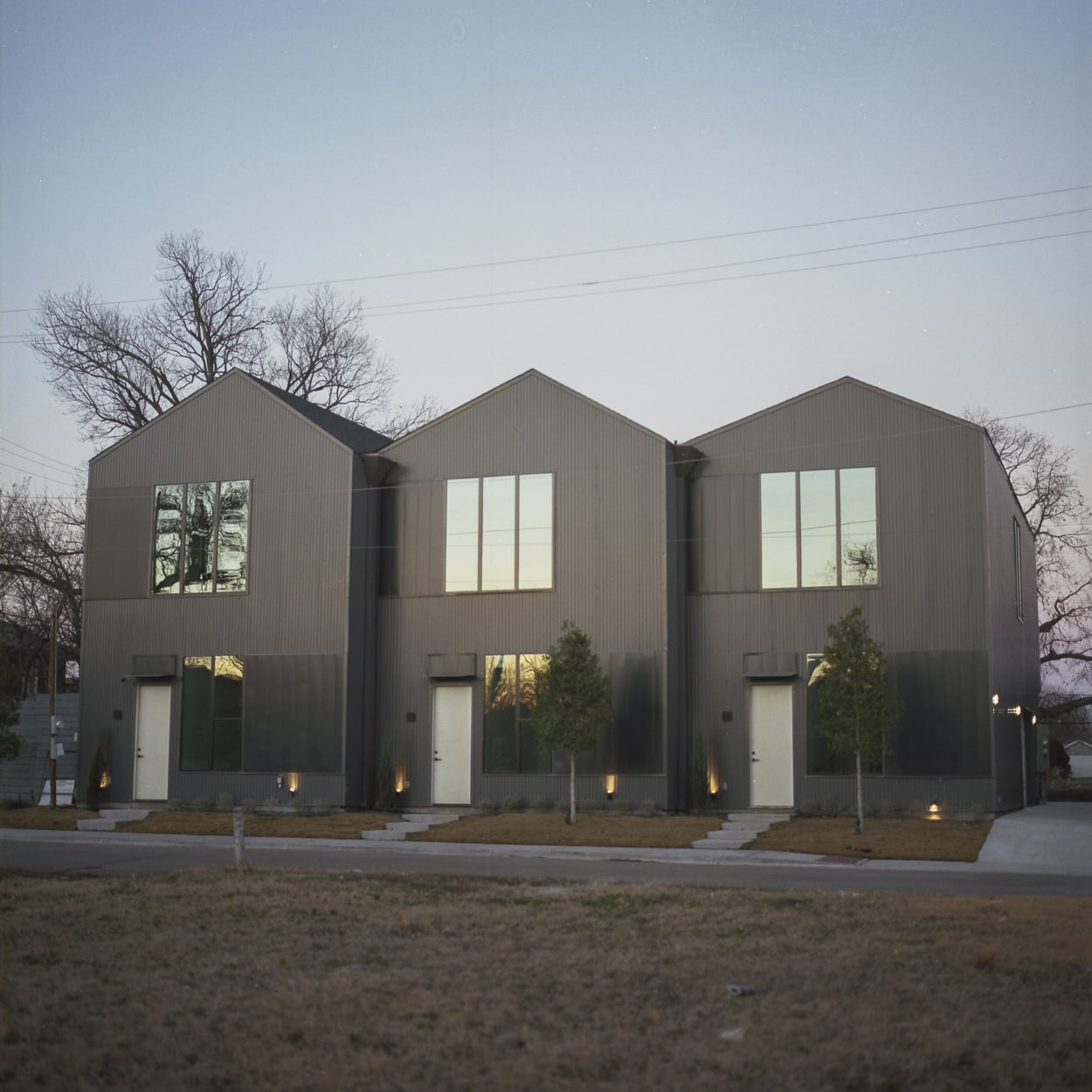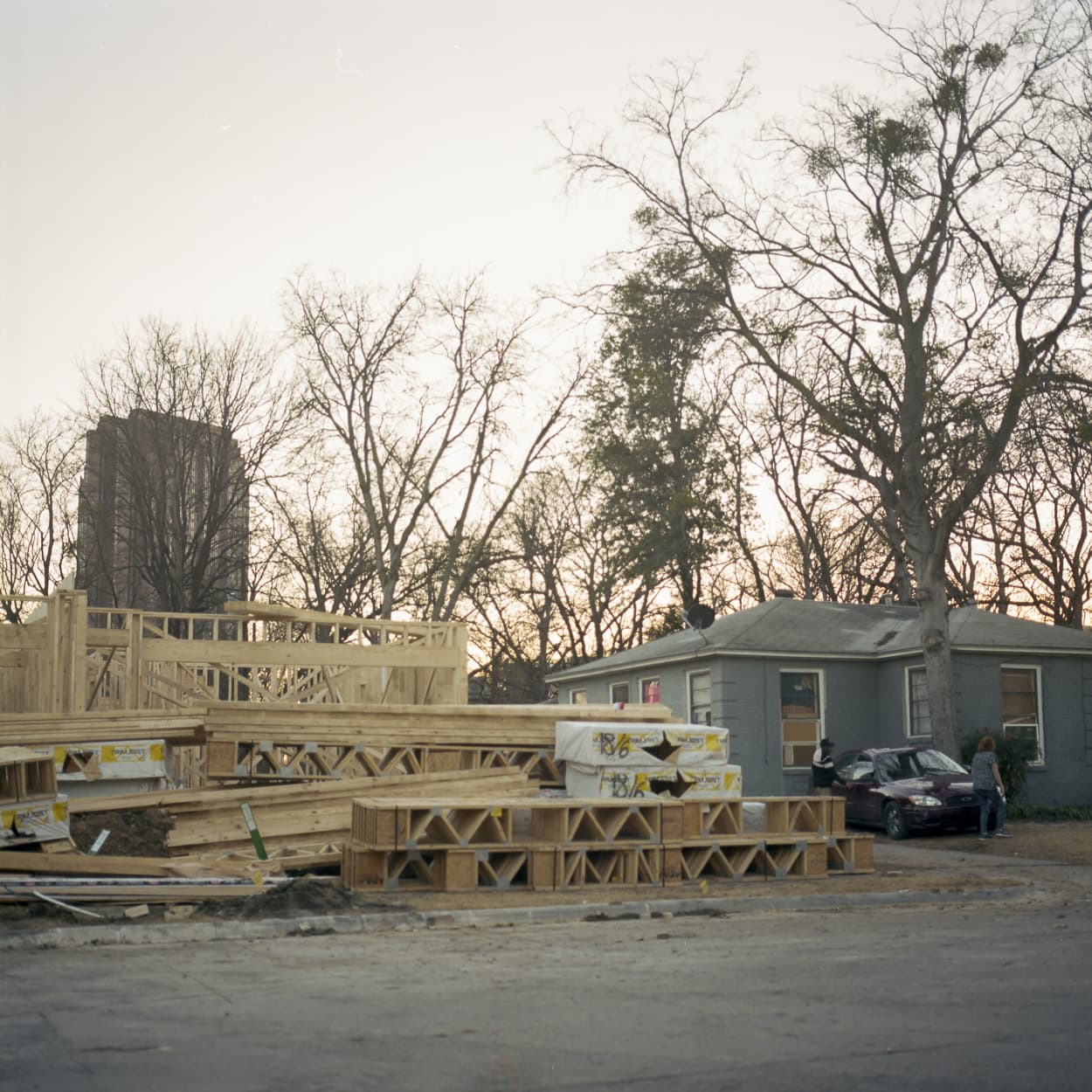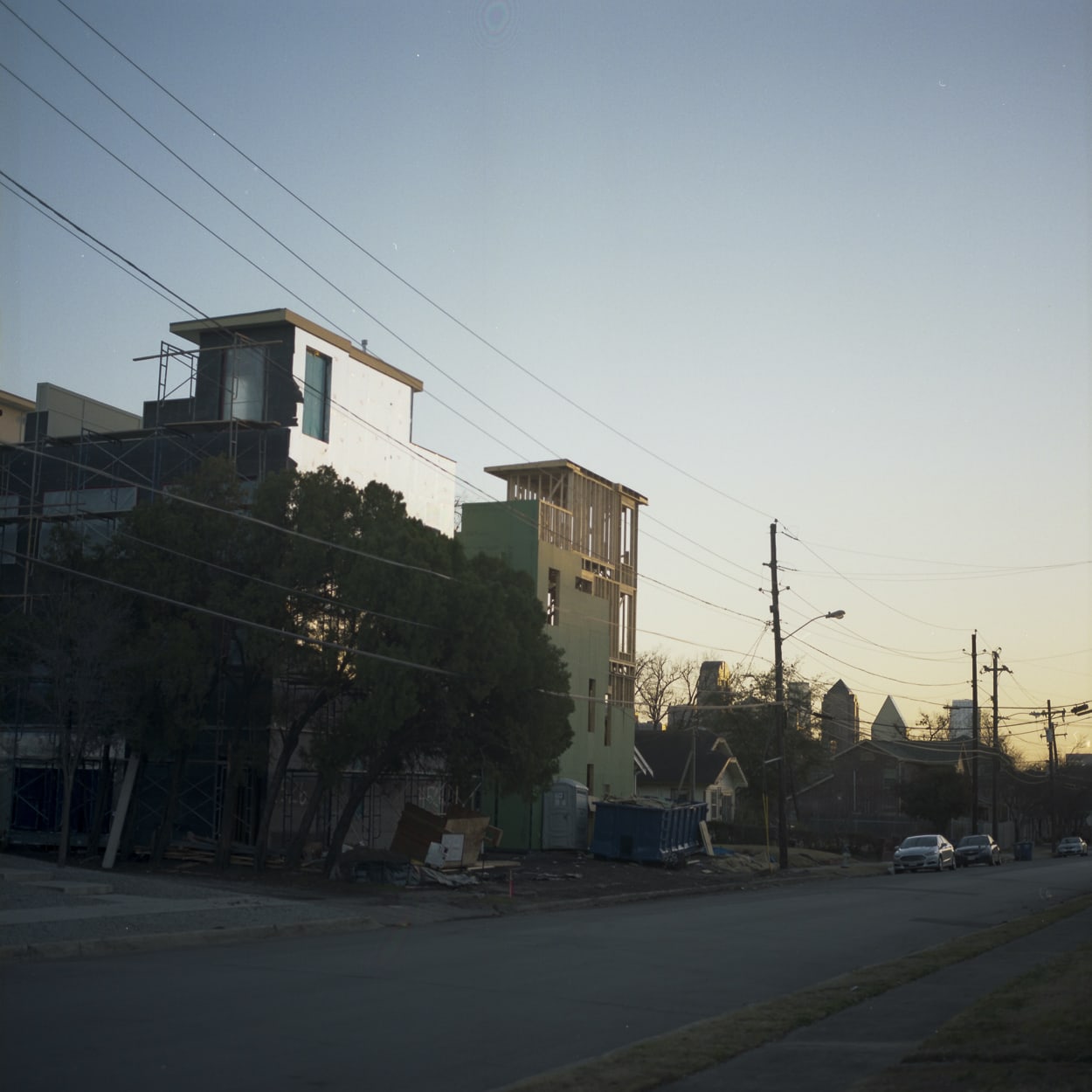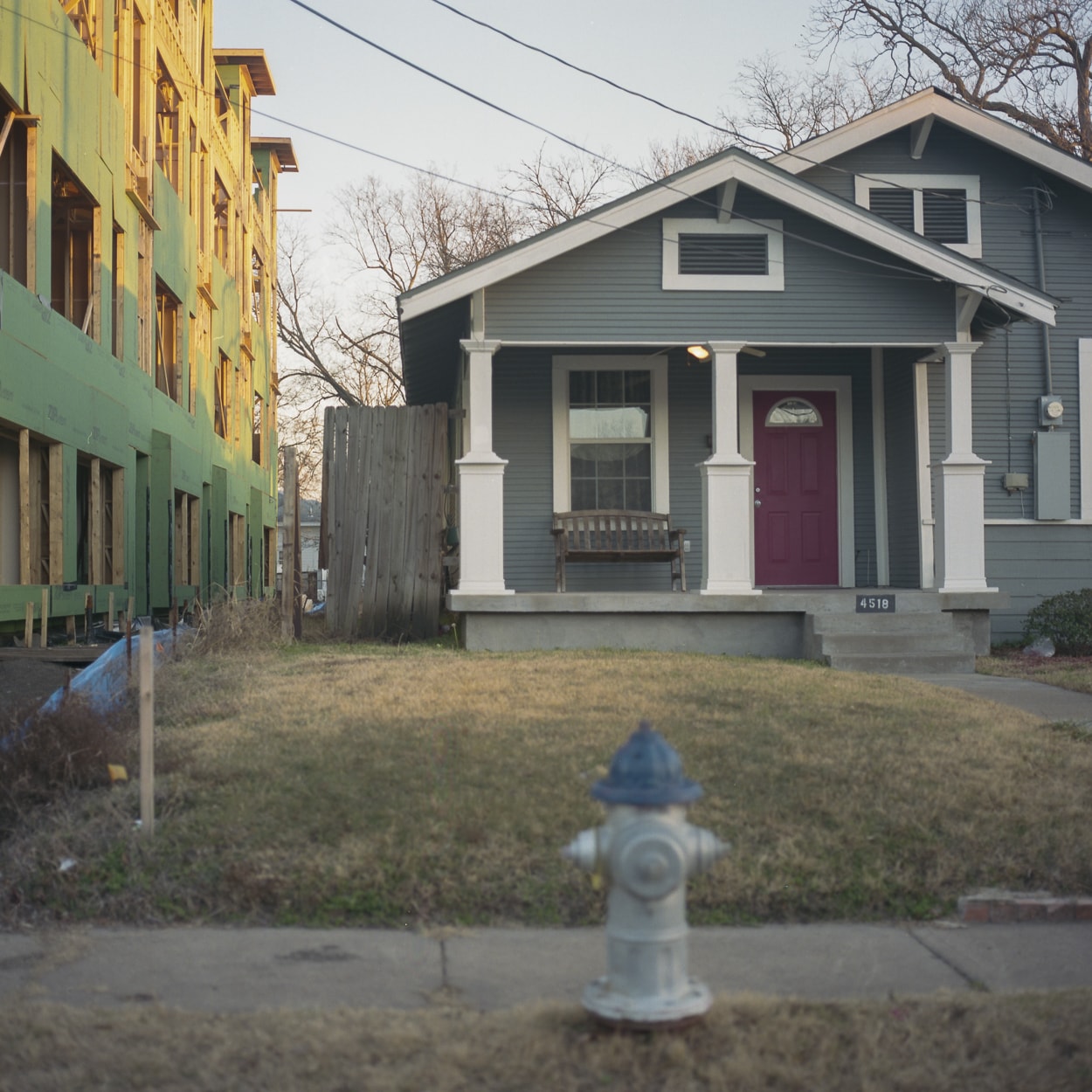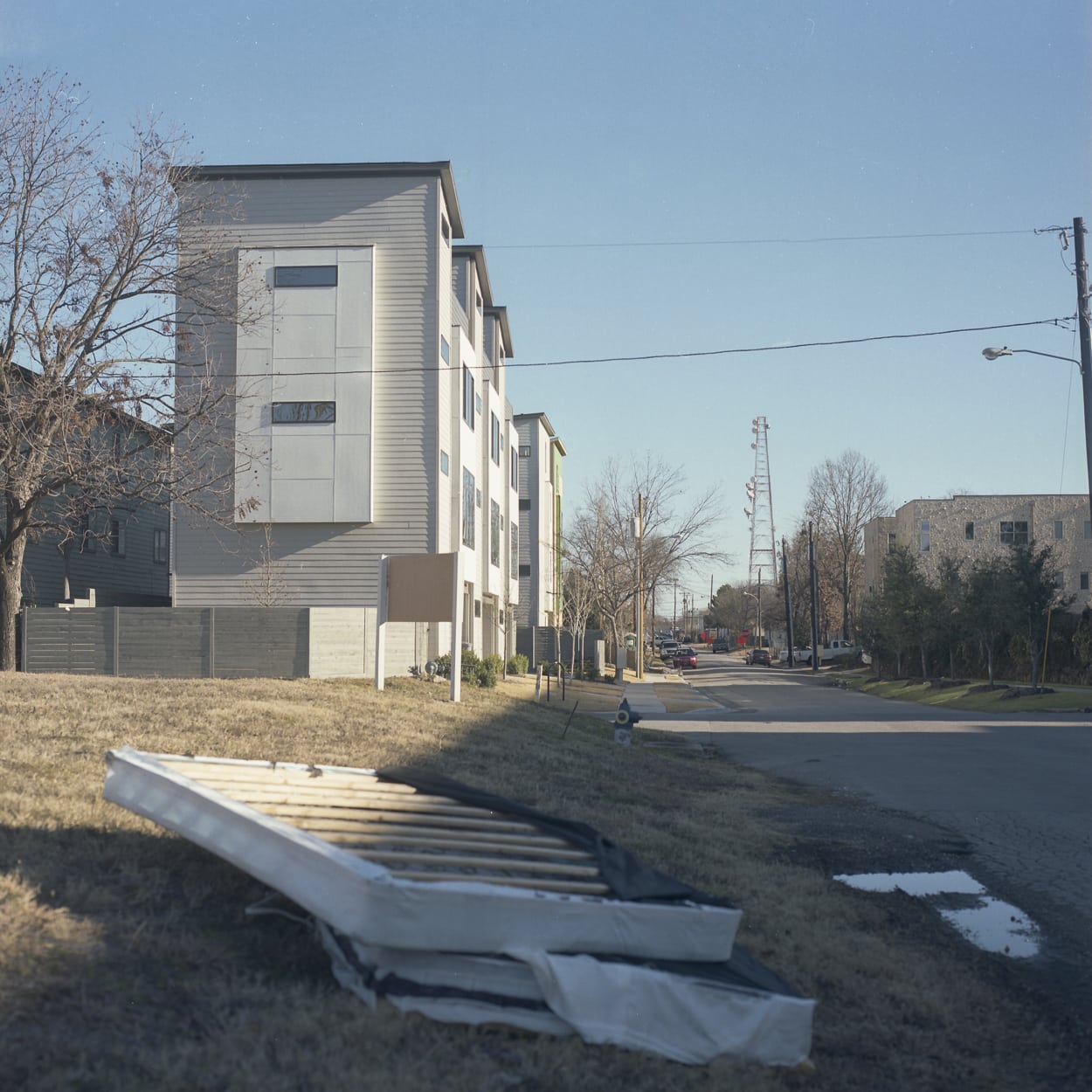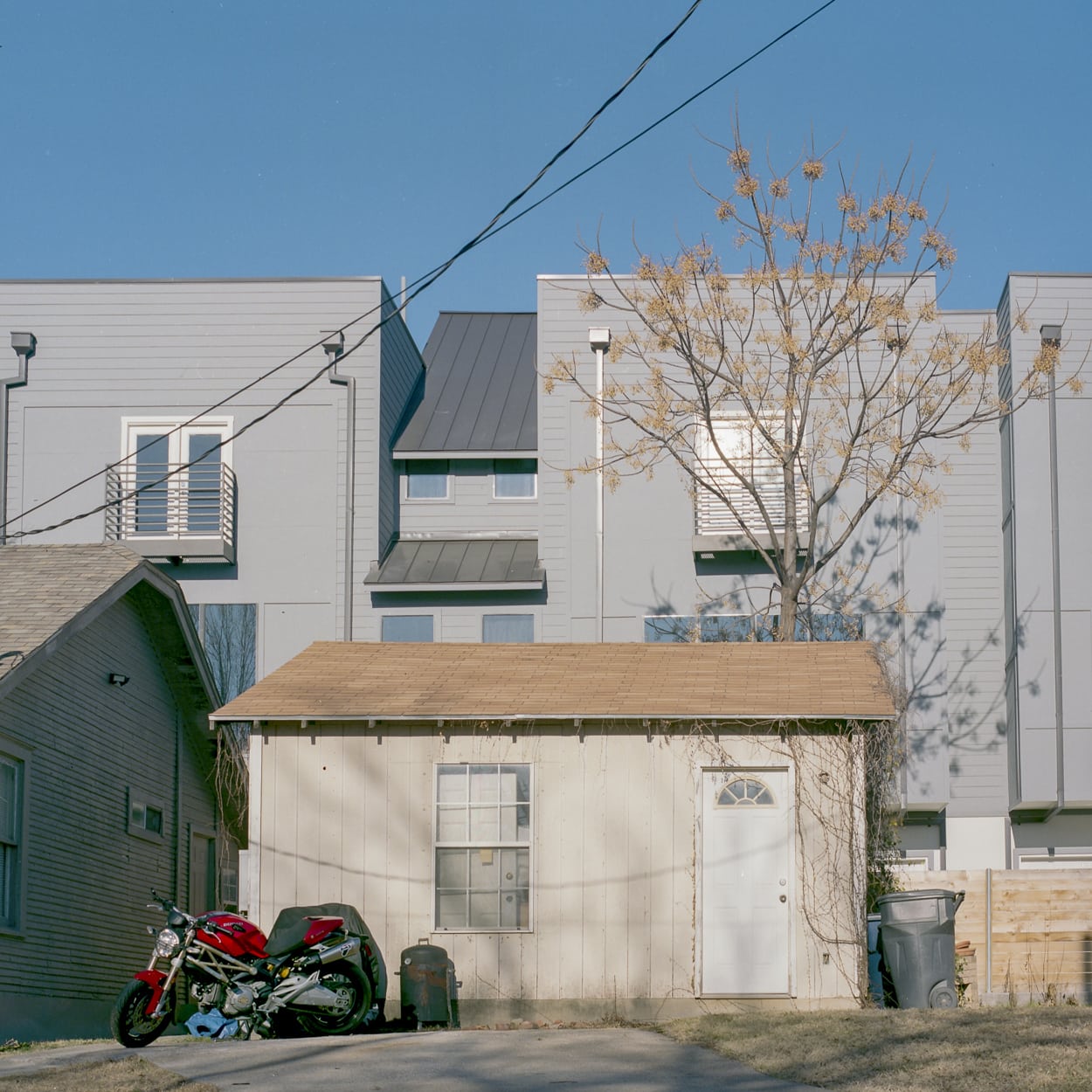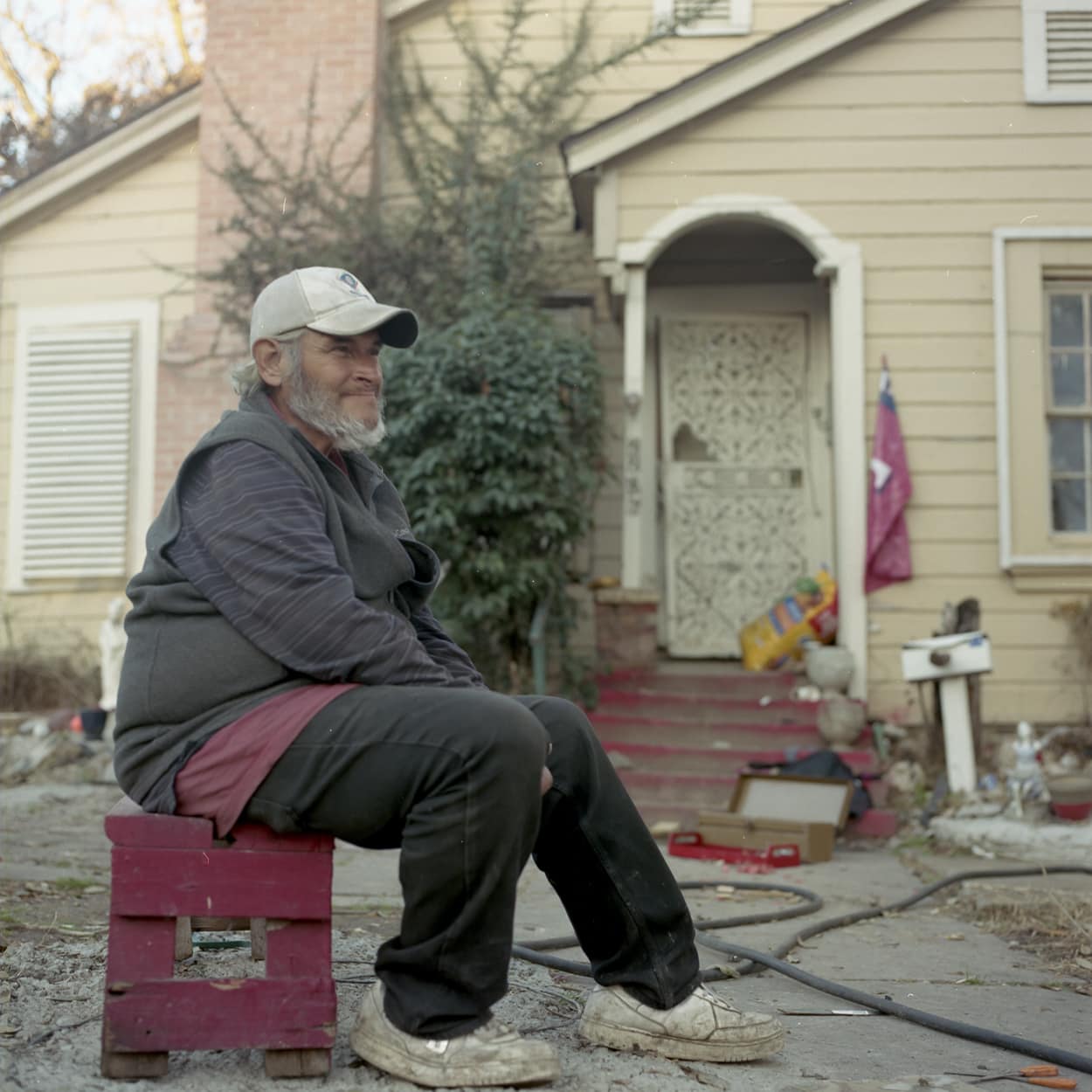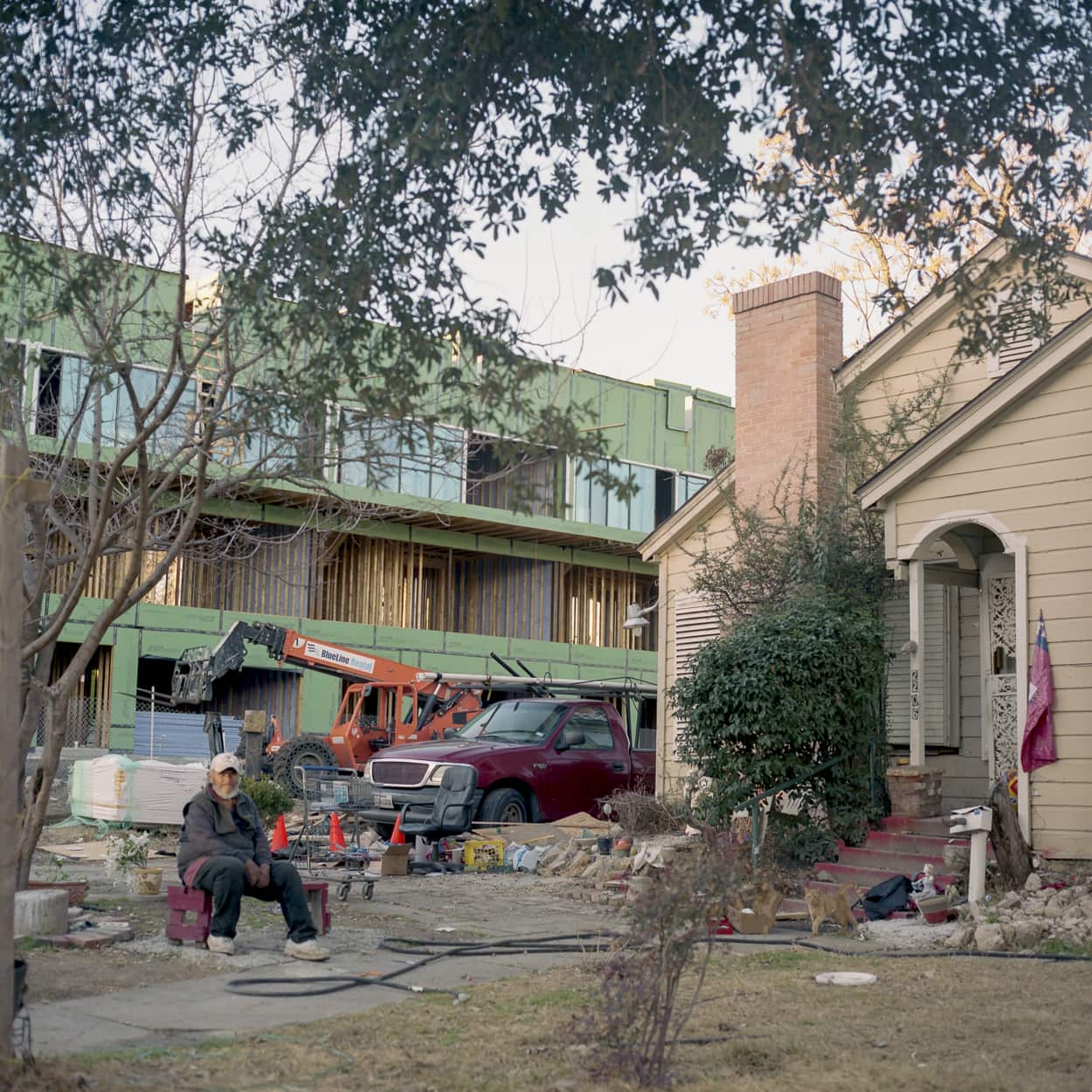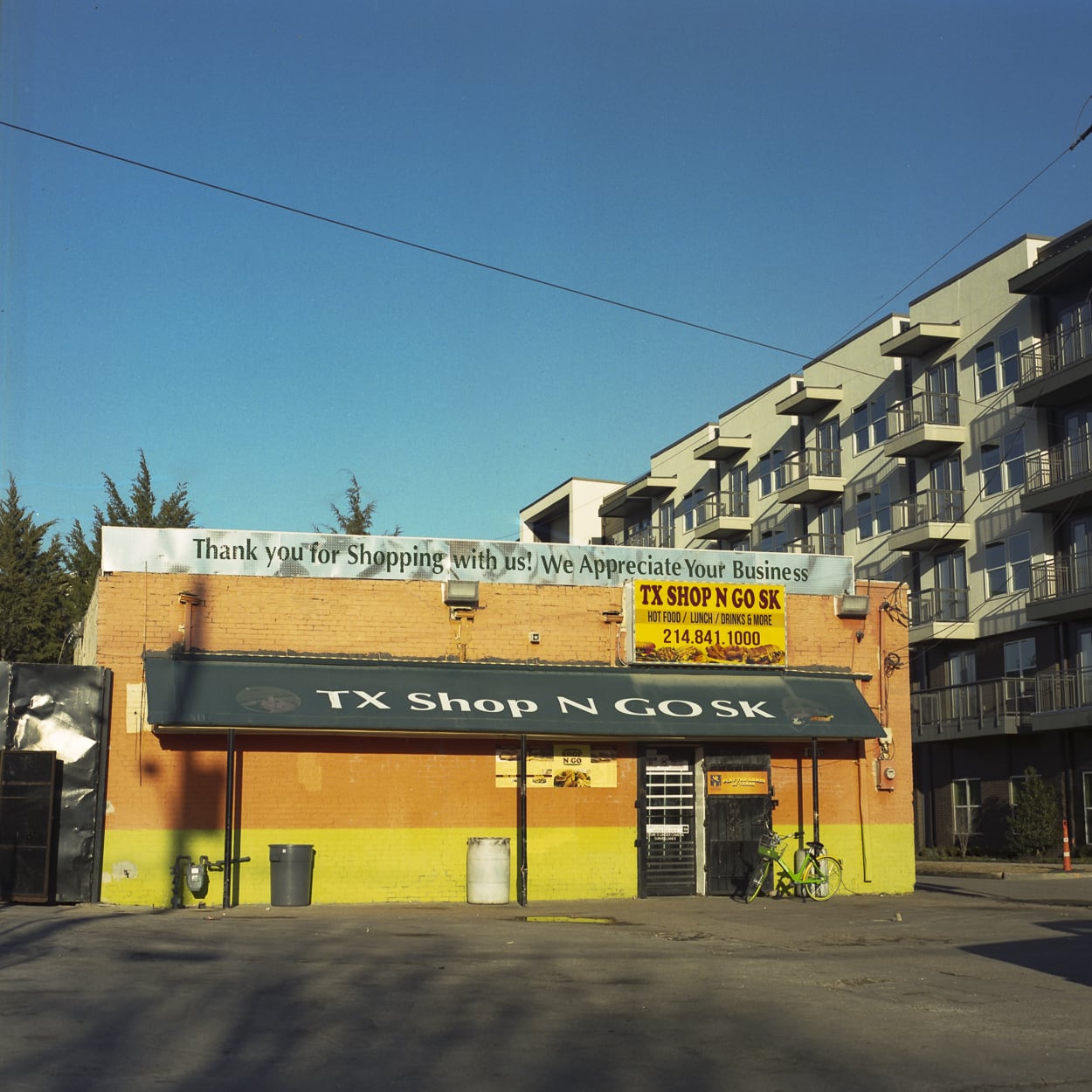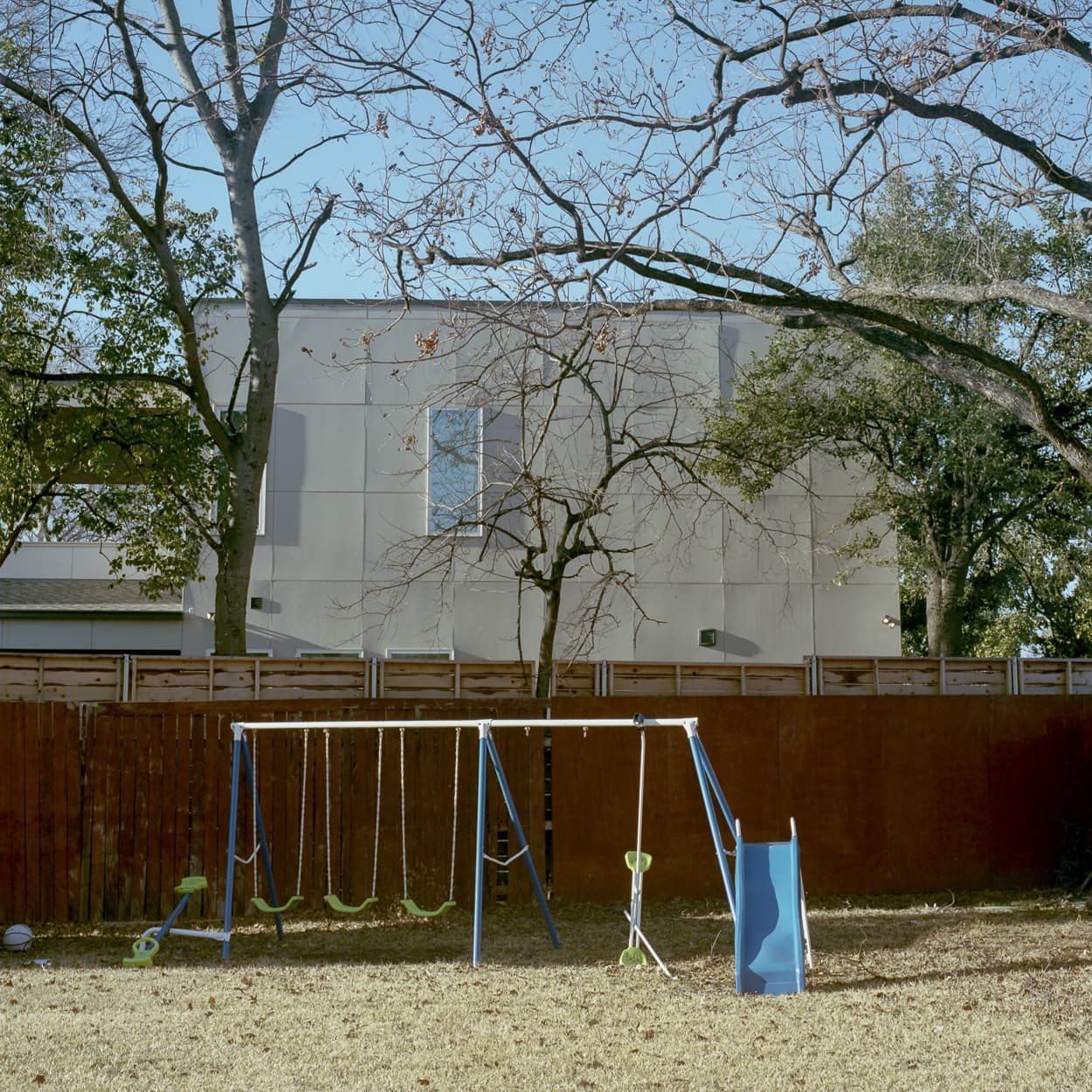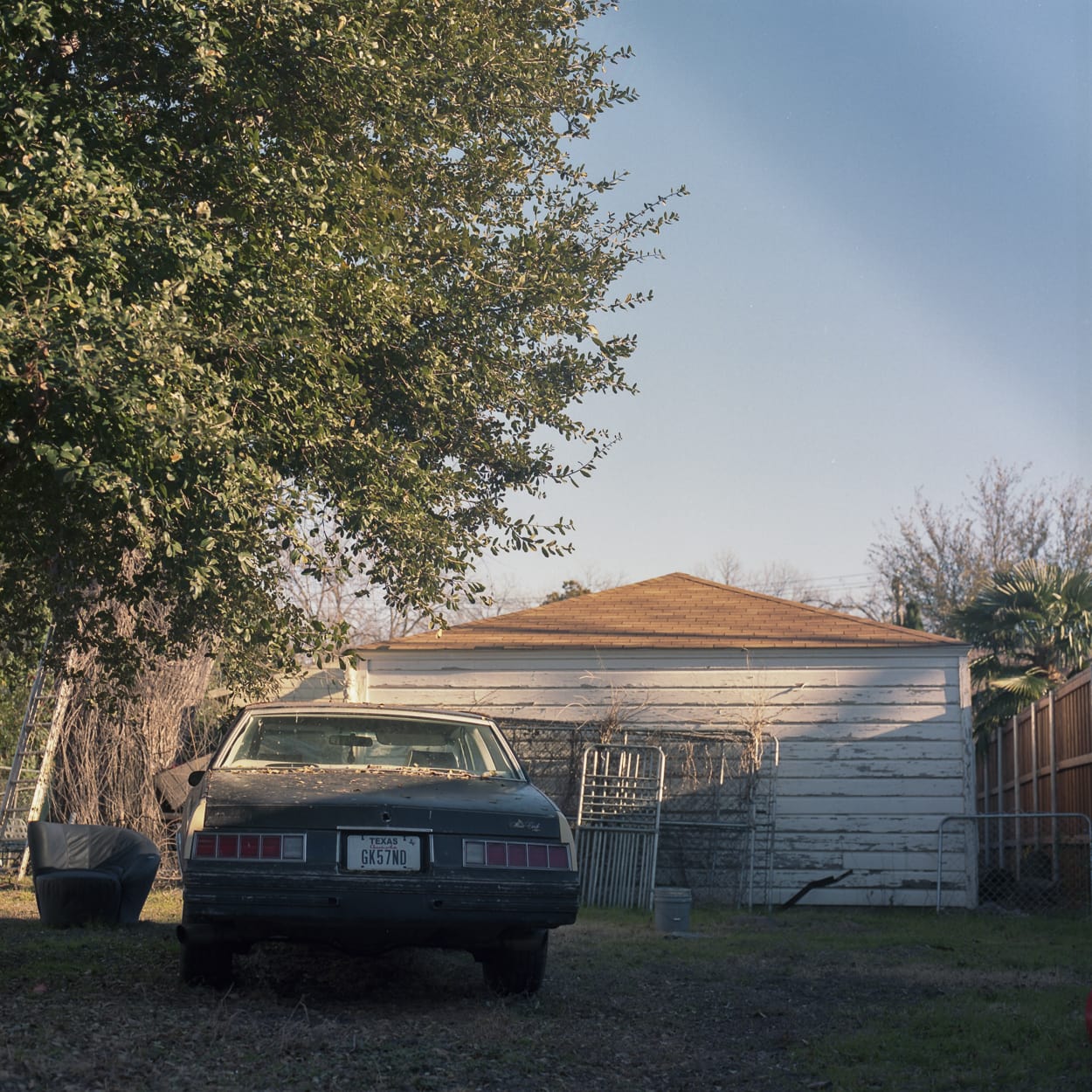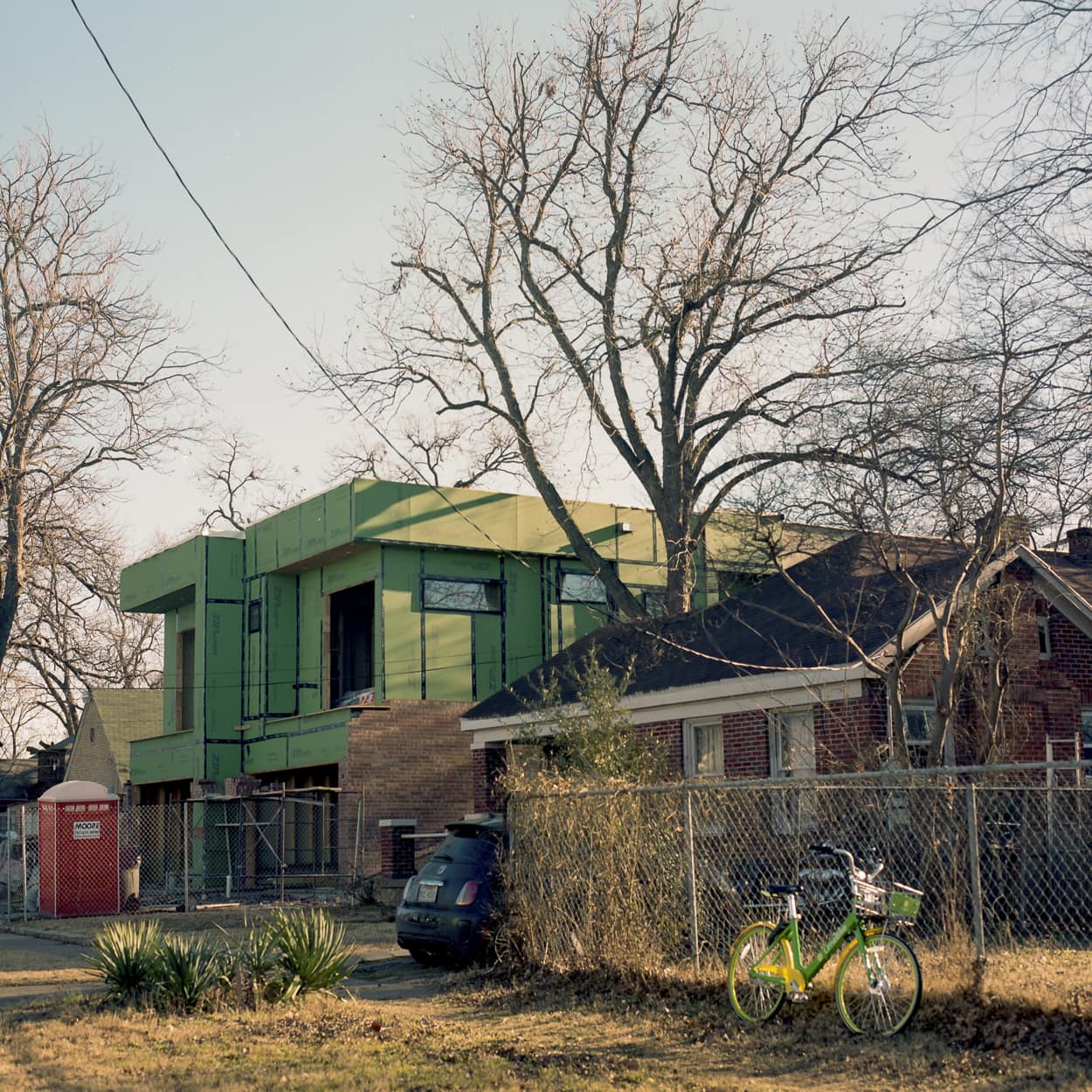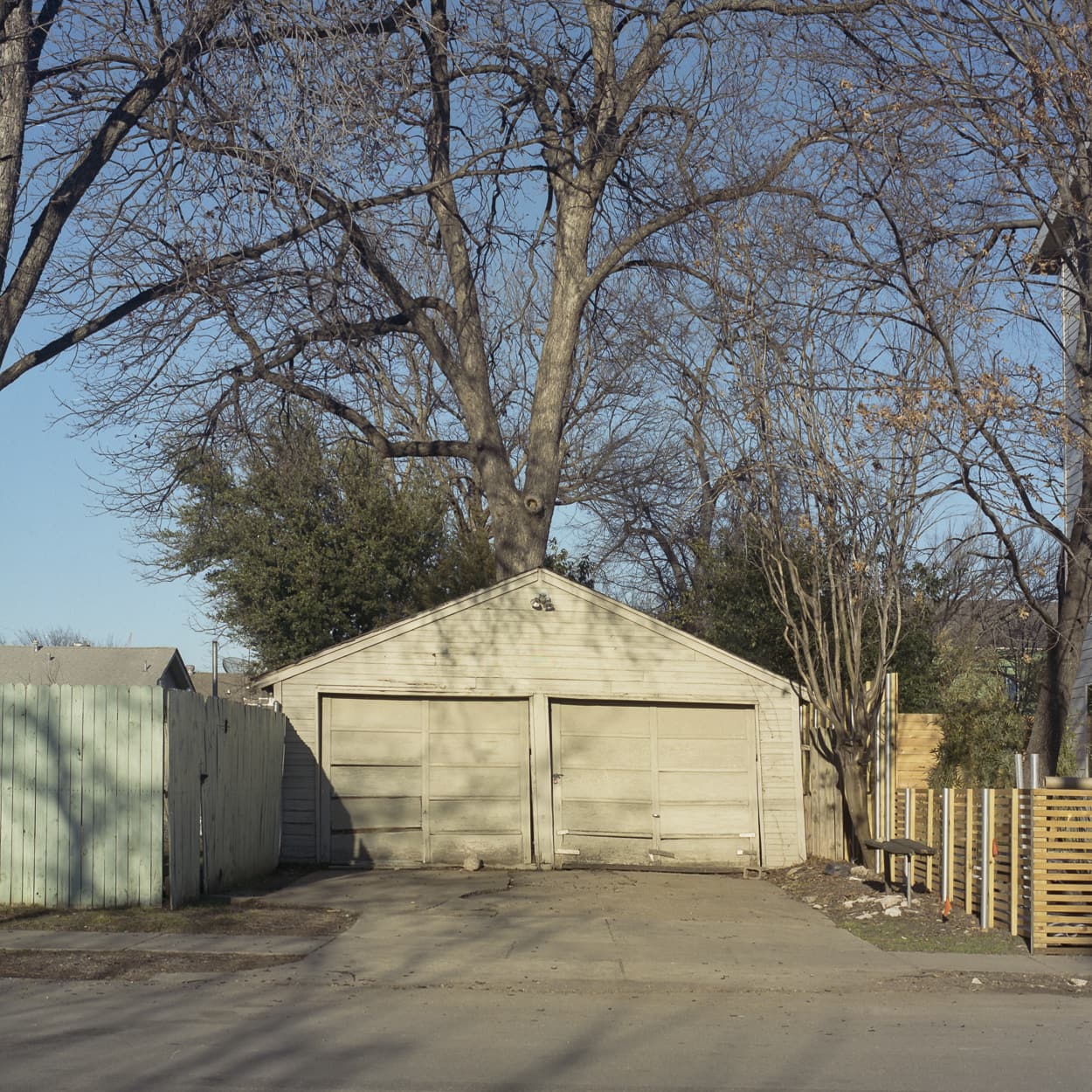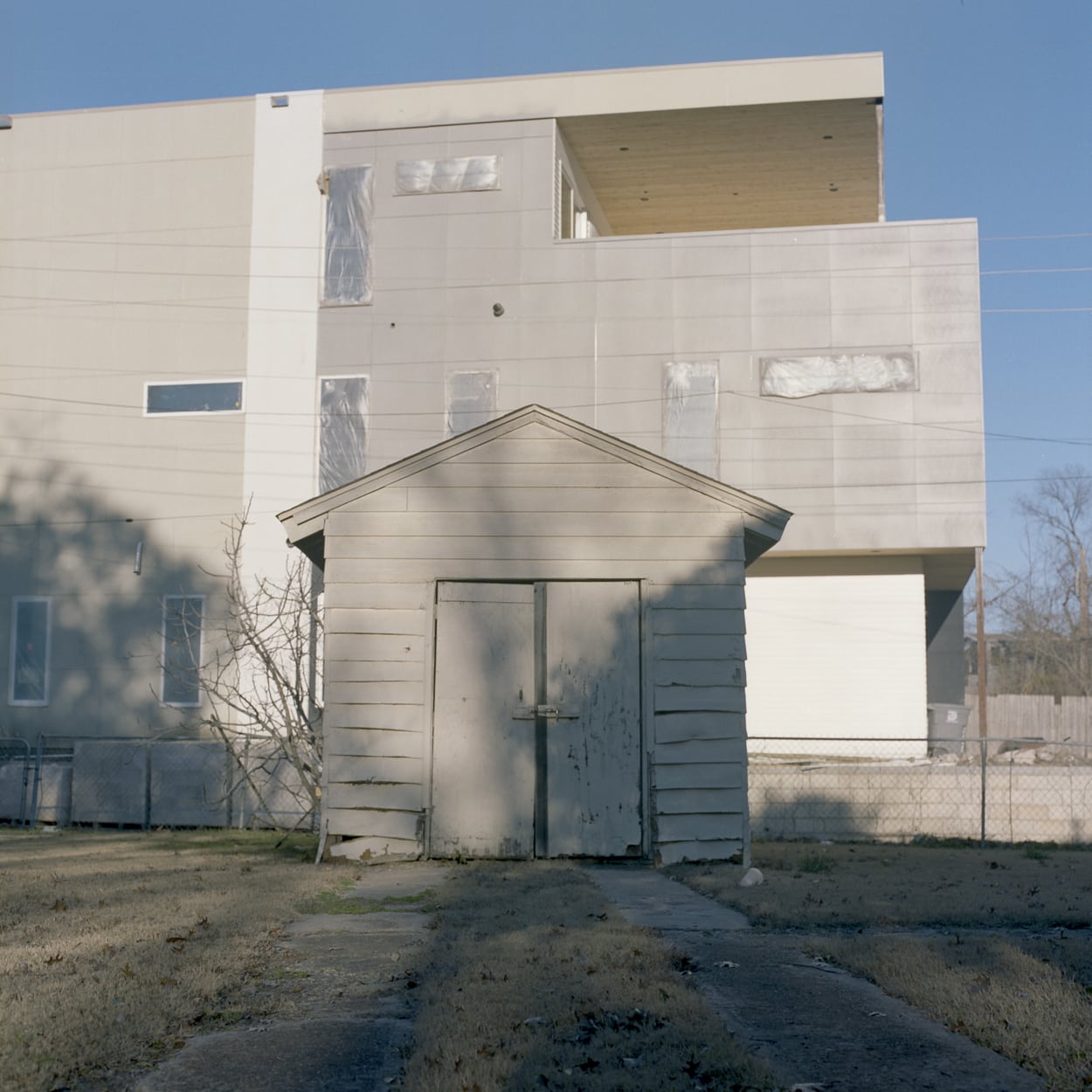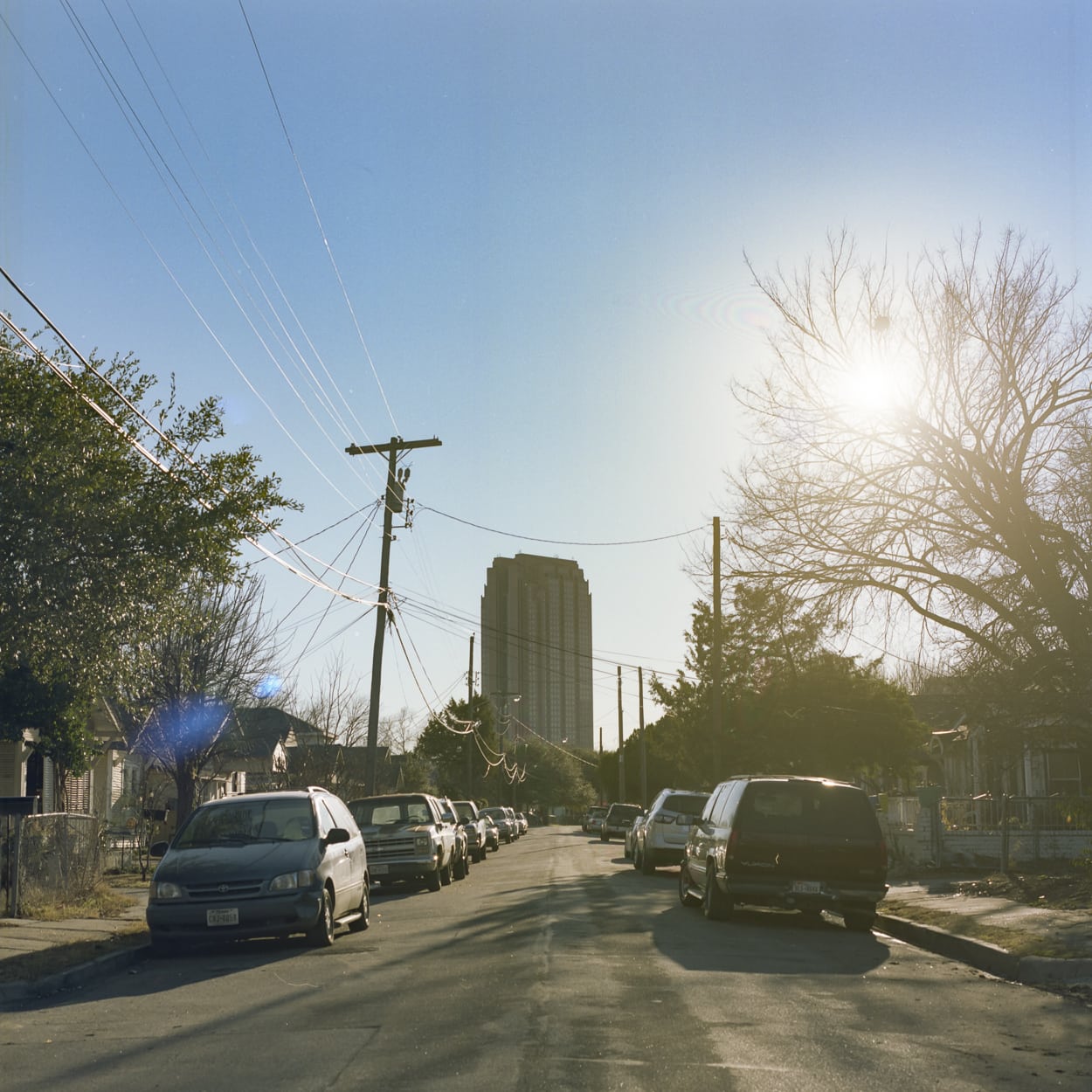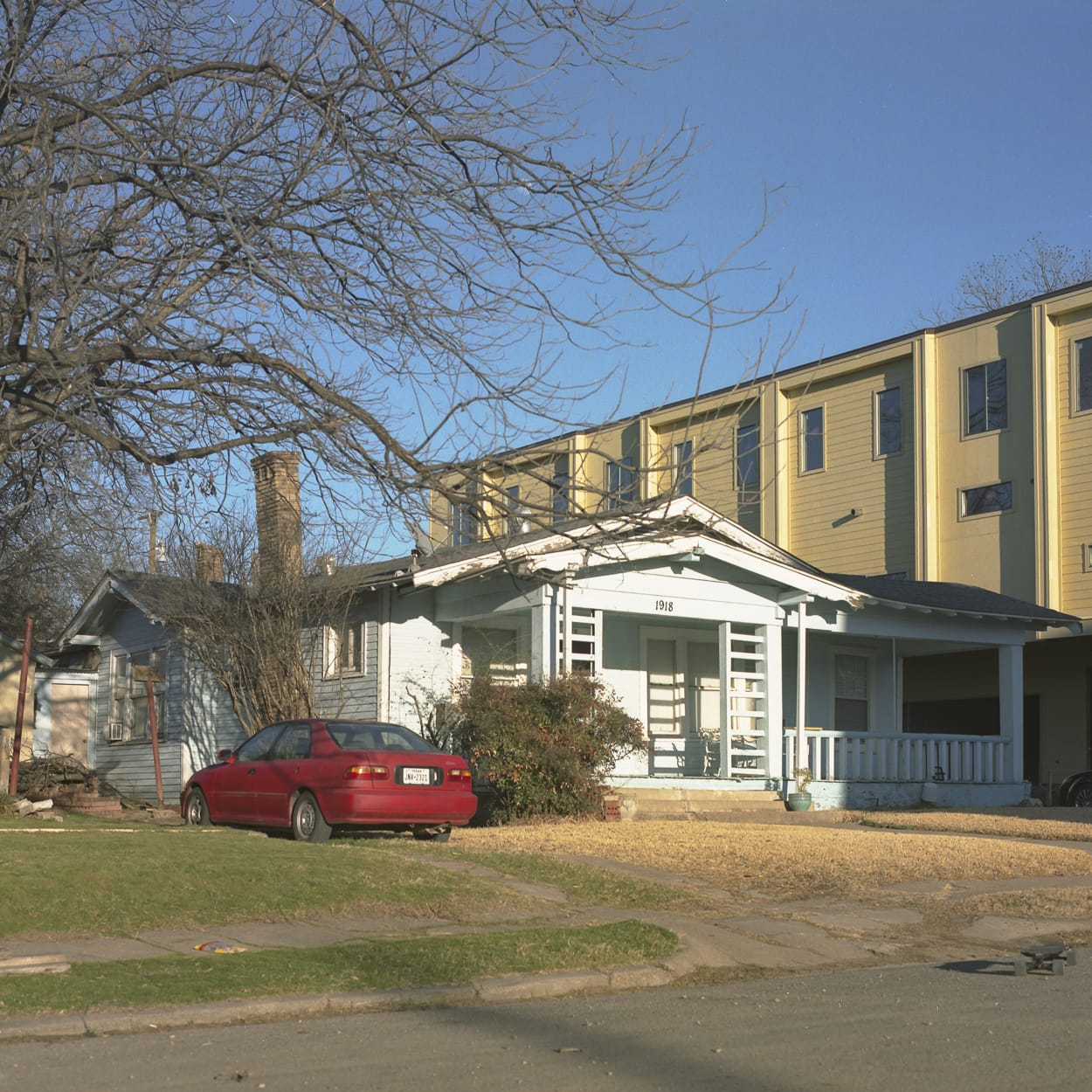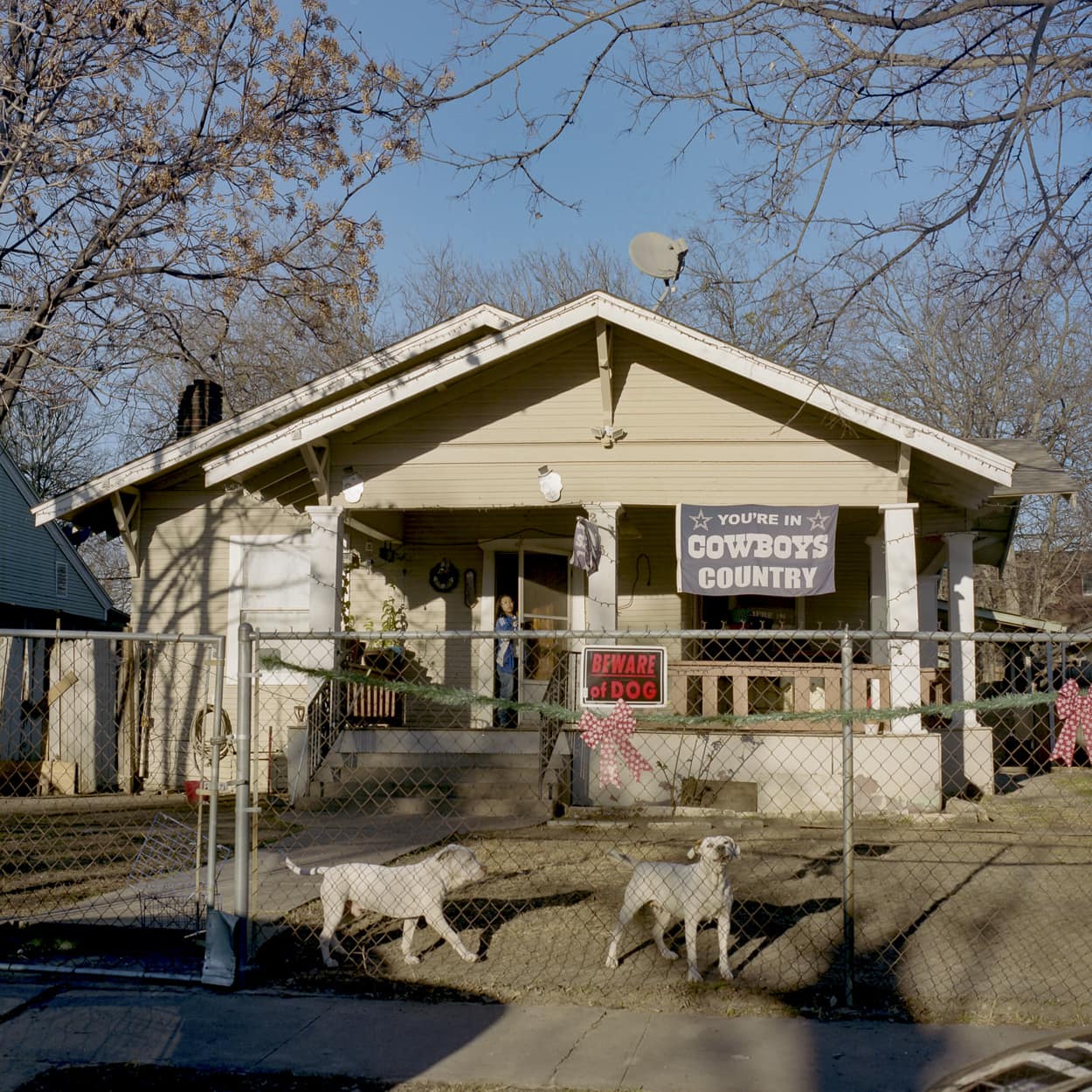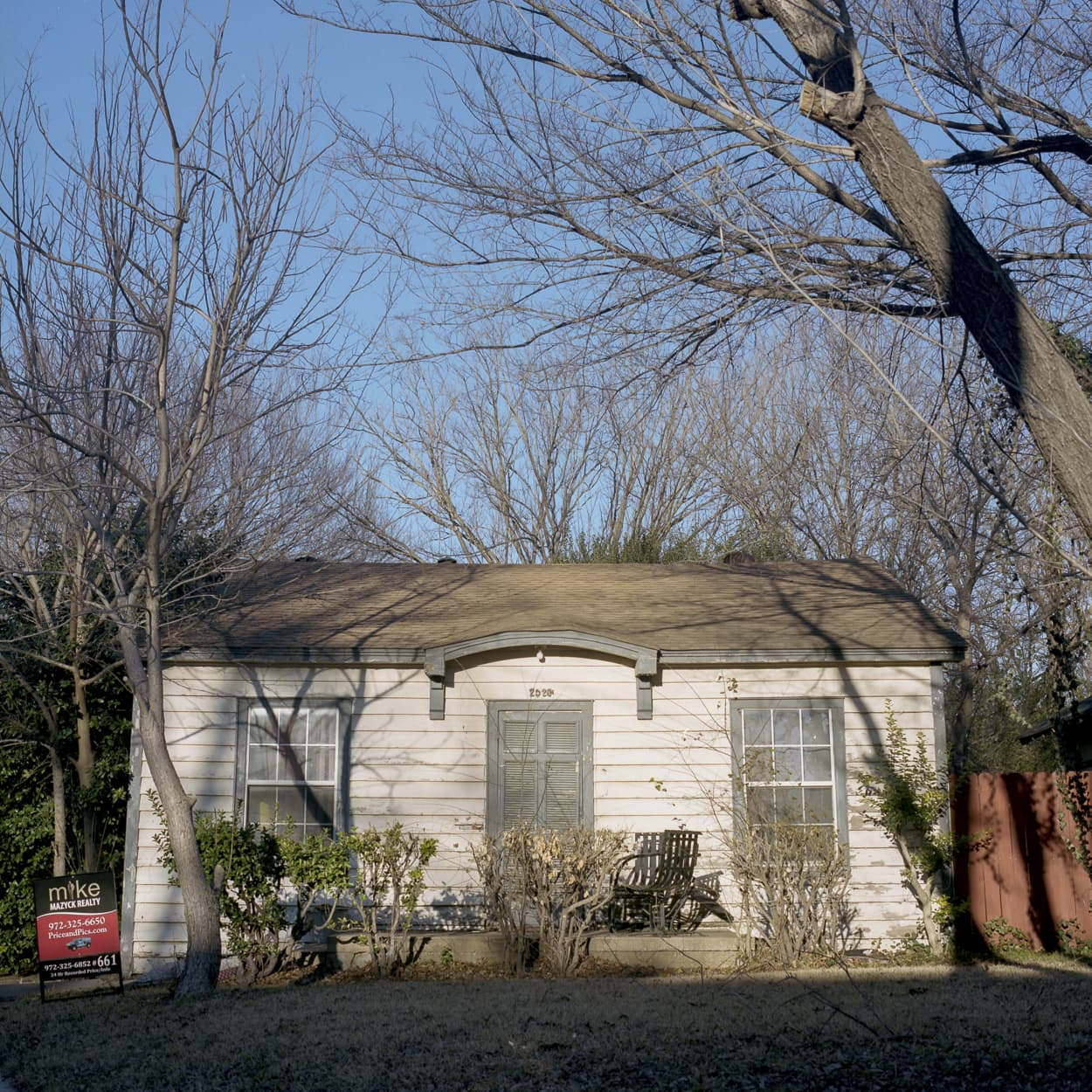 This photo documentary has been exploring neighborhood gentrification in Old East Dallas on medium format film since 2016. You can see the best of this series in this gallery.
---
---