This is a photography documentary that explores how neighborhood gentrification is transforming a Dallas neighborhood called Old East Dallas.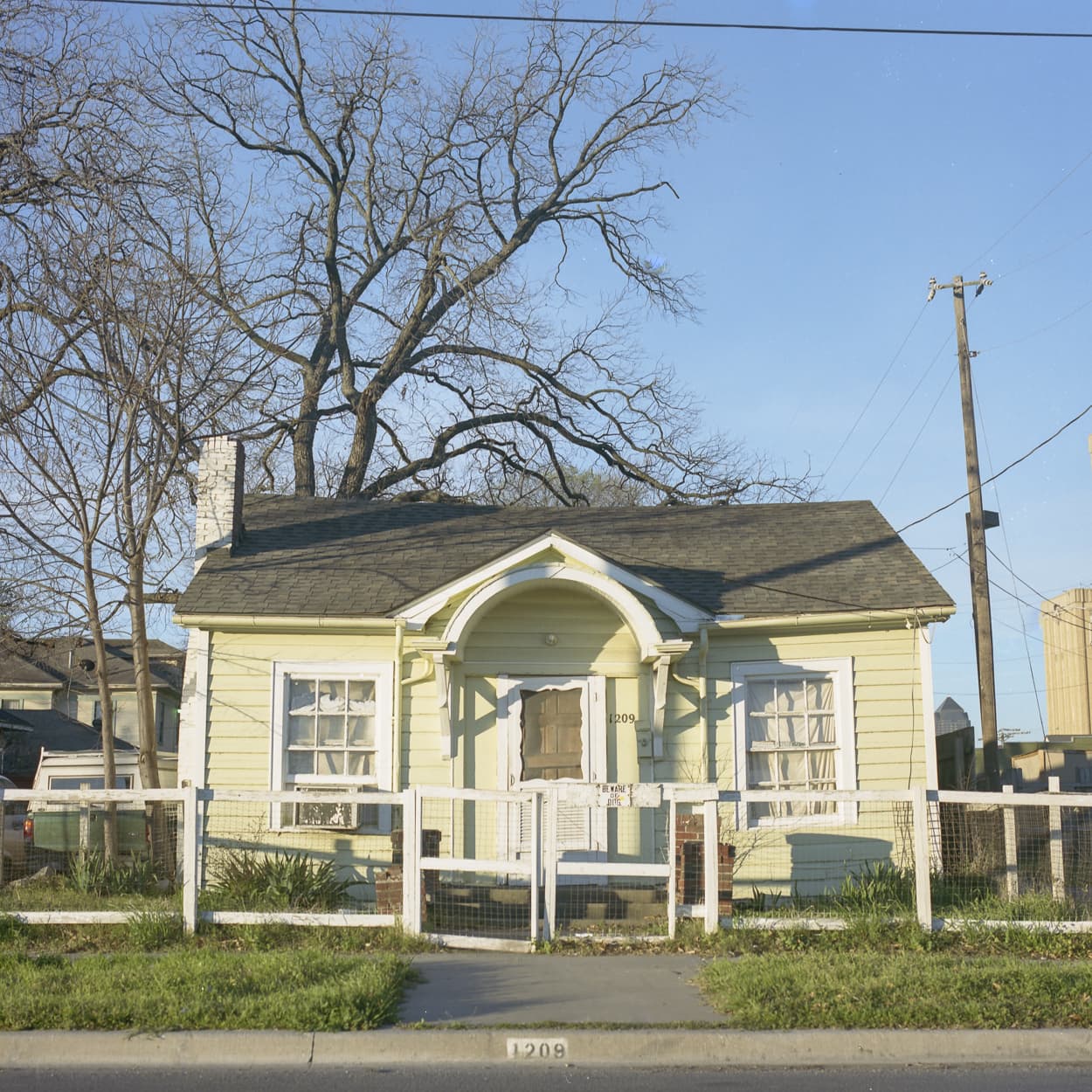 Shooting this project has been extremely educational. Not just about the area of Dallas and the people that live here. Also about film photography. It is very challenging to get the right photo. A million things can go wrong and you have no idea about most of it until after the photos are developed.
I really liked some of the images on this roll. They did feel too random though and not very coherent as a set. Trying to figure out what I want to say with this project has been challenging. I know that I want to capture the disappearing culture. But how do I do that without my photos looking so random?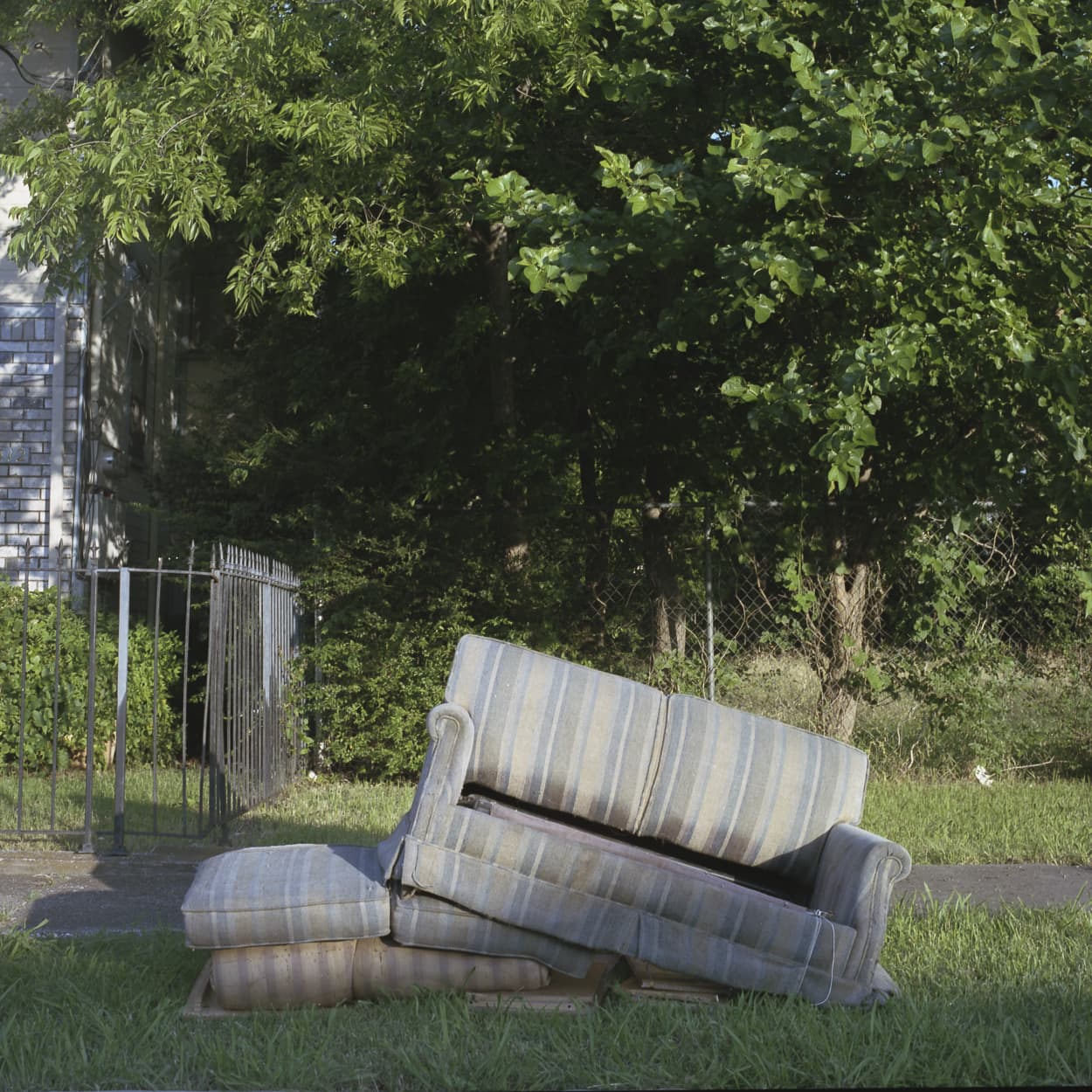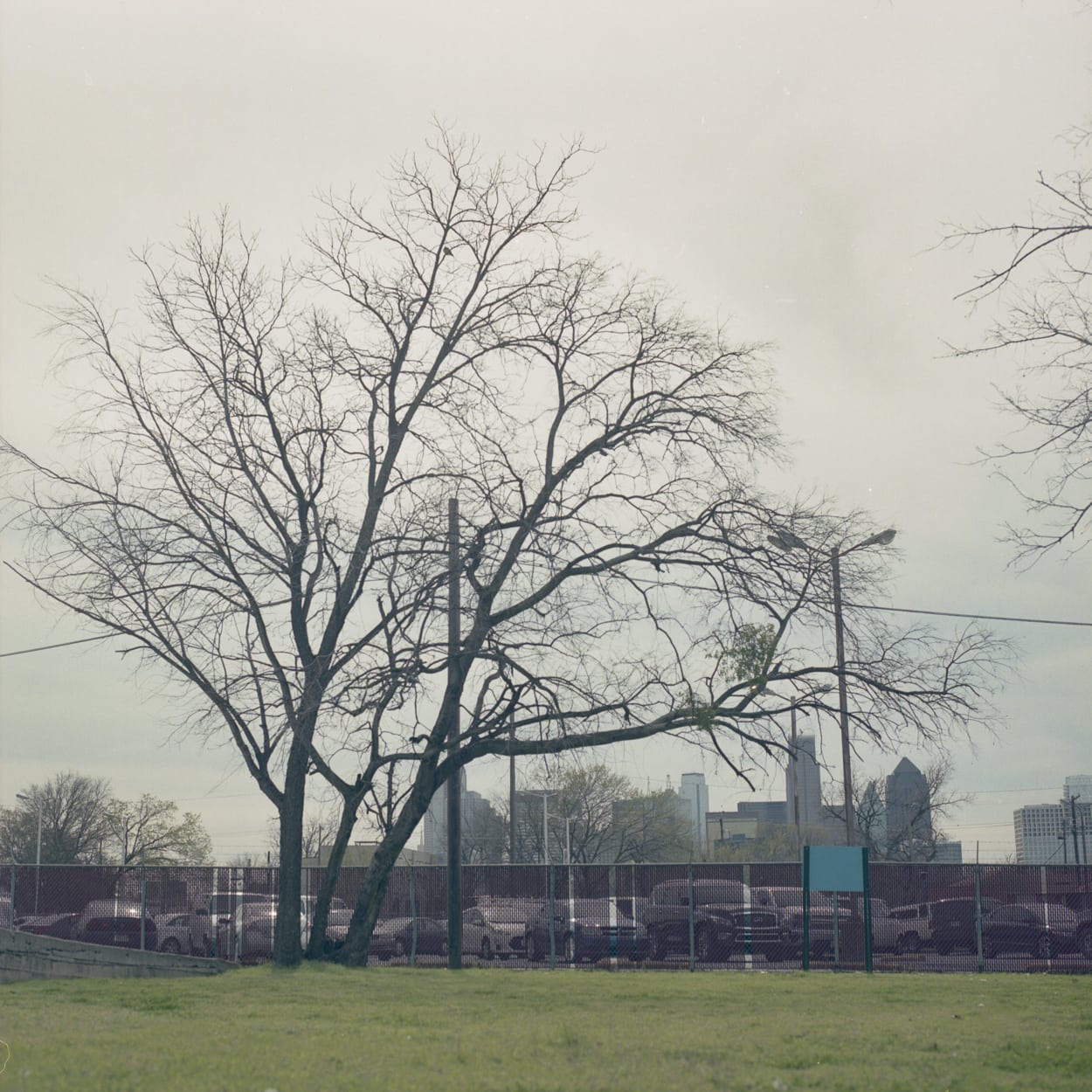 Some mid-century architecture is scattered throughout the area such as the building below.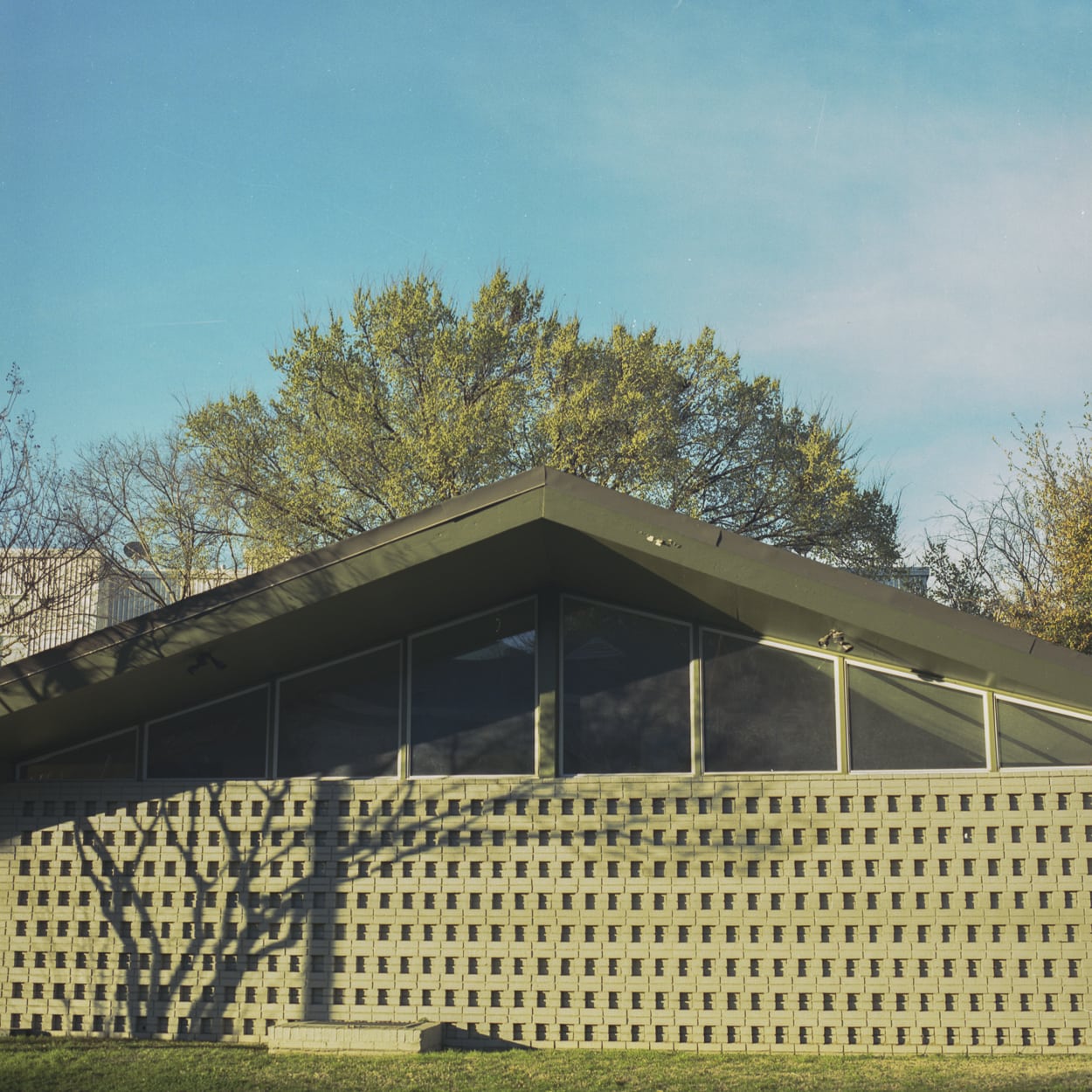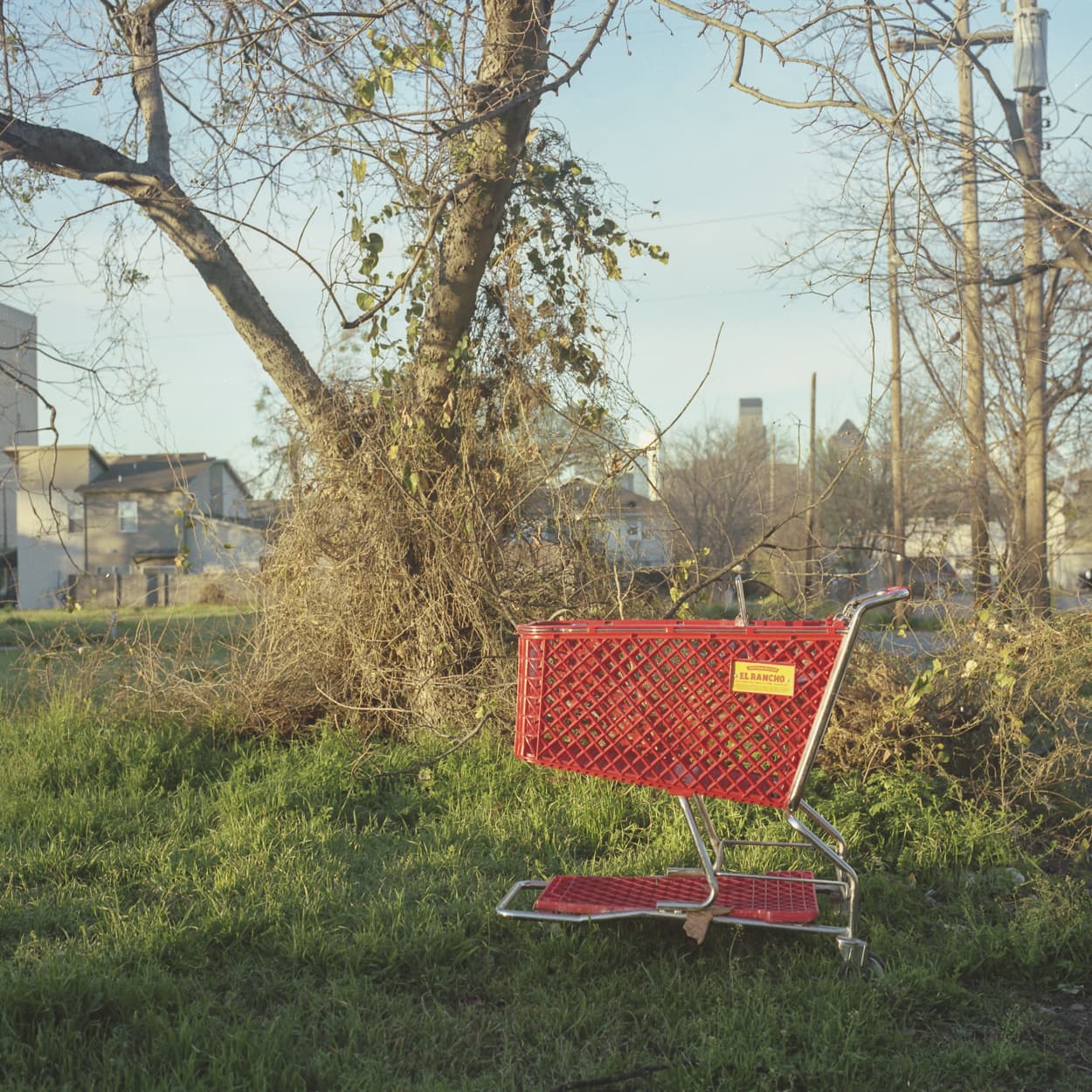 This portrait was ruined due to the gears slipping in my film back and because of that it was in an unexpected place on the roll and got tagged by the film developers apart from the overlapping below it. This is Paul, a homeless man who lives in the area I run into and talk to often.
This photo documentary has been exploring neighborhood gentrification in Old East Dallas on medium format film since 2016. You can see the best of this series in this gallery.
---
---