This is a photography documentary that explores how neighborhood gentrification is transforming a Dallas neighborhood called Old East Dallas.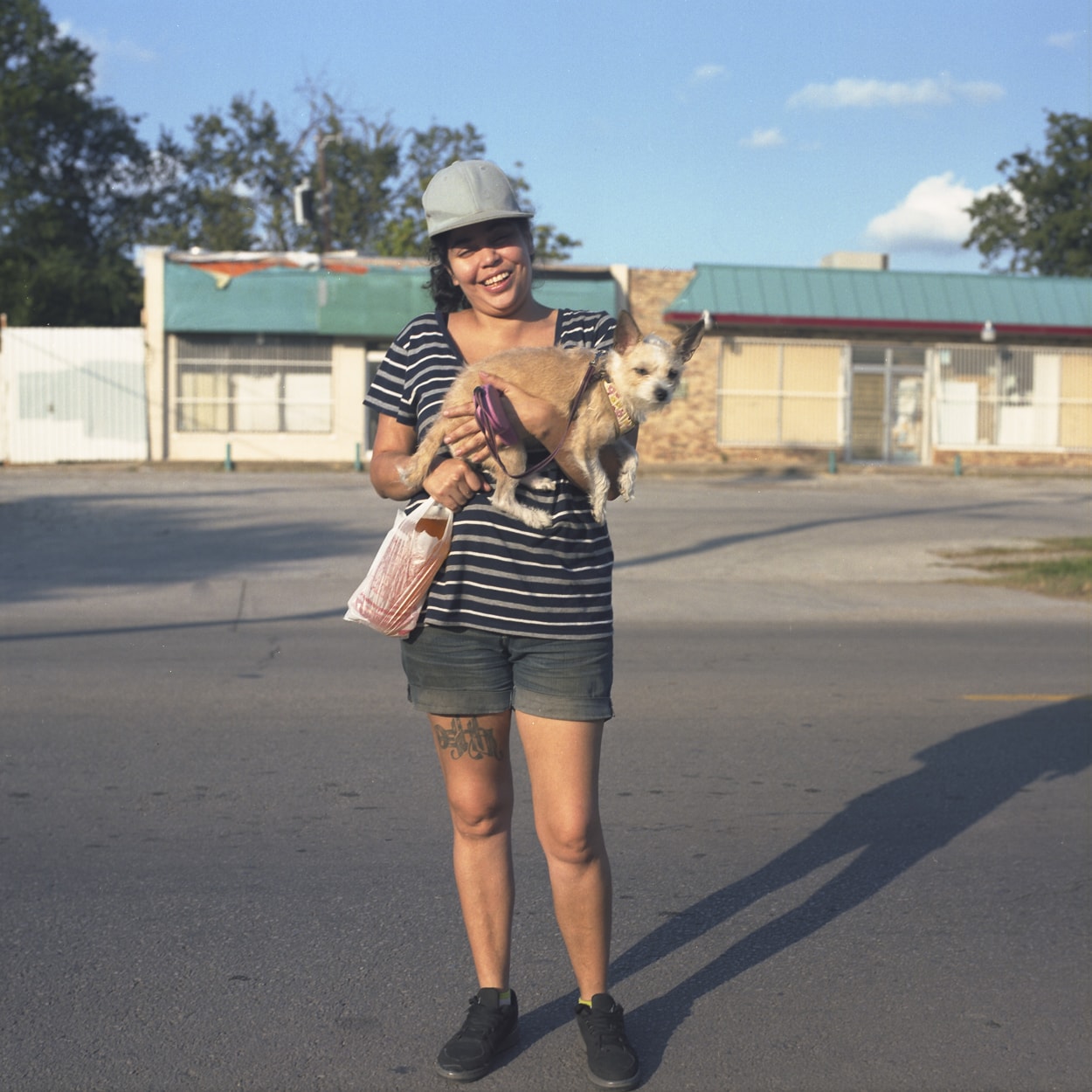 Today's photos are my favorite so far. I was really excited about these when I saw their prints at the photo lab. I go to Photographique in Deep Ellum in Dallas to buy and develop my film and then I scan them myself. This time I focused on the elements and people of the neighborhood that represented the change instead of any random thing I found interesting.
Some of the things and people I captured this time really reflect what life in Old East Dallas is like. There is an interesting mix of old and new all around because of the neighborhood gentrification. I especially enjoyed photographing the people I met, they were all very kind and open to me photographing them which I really appreciate.
Cell towers are scattered all over the neighborhood.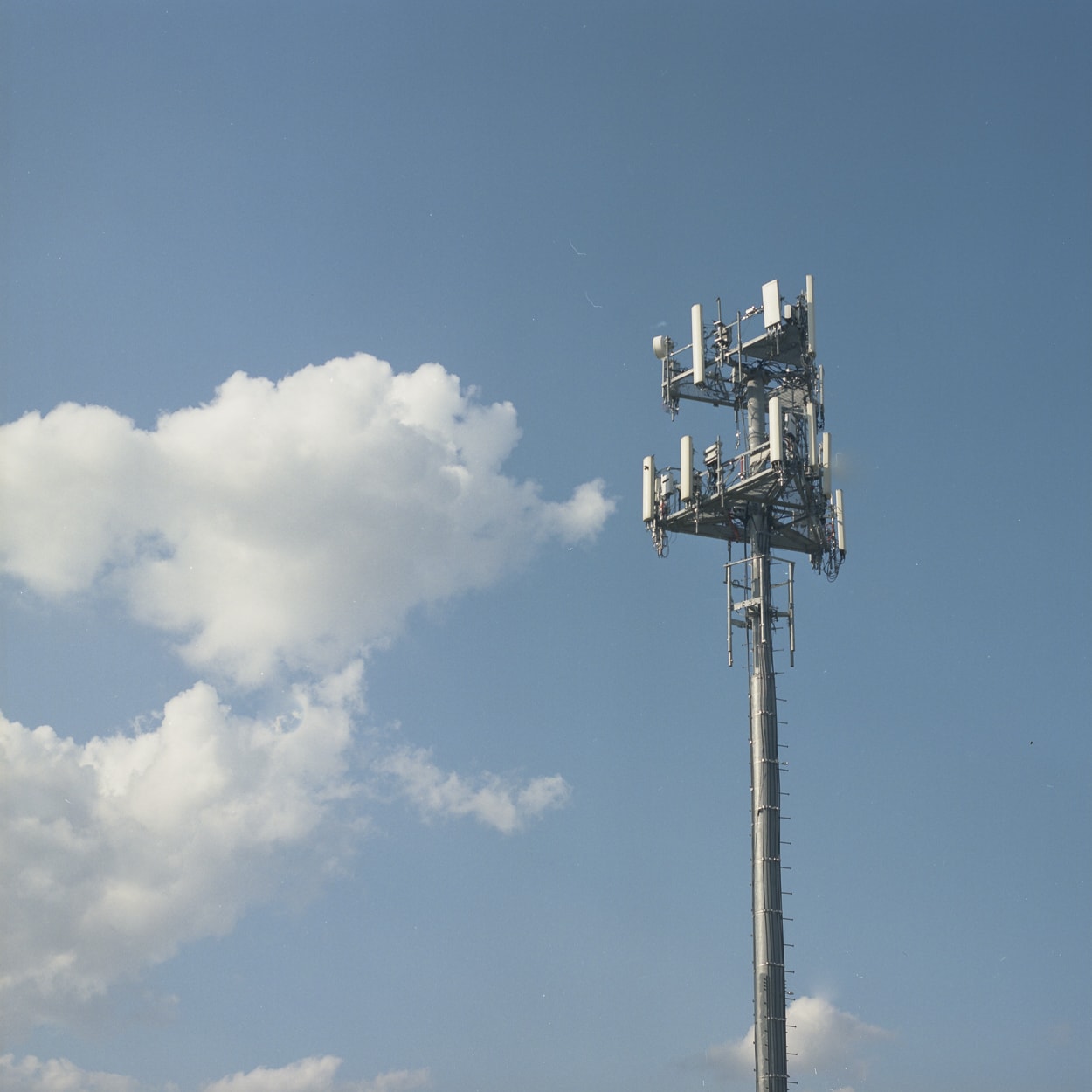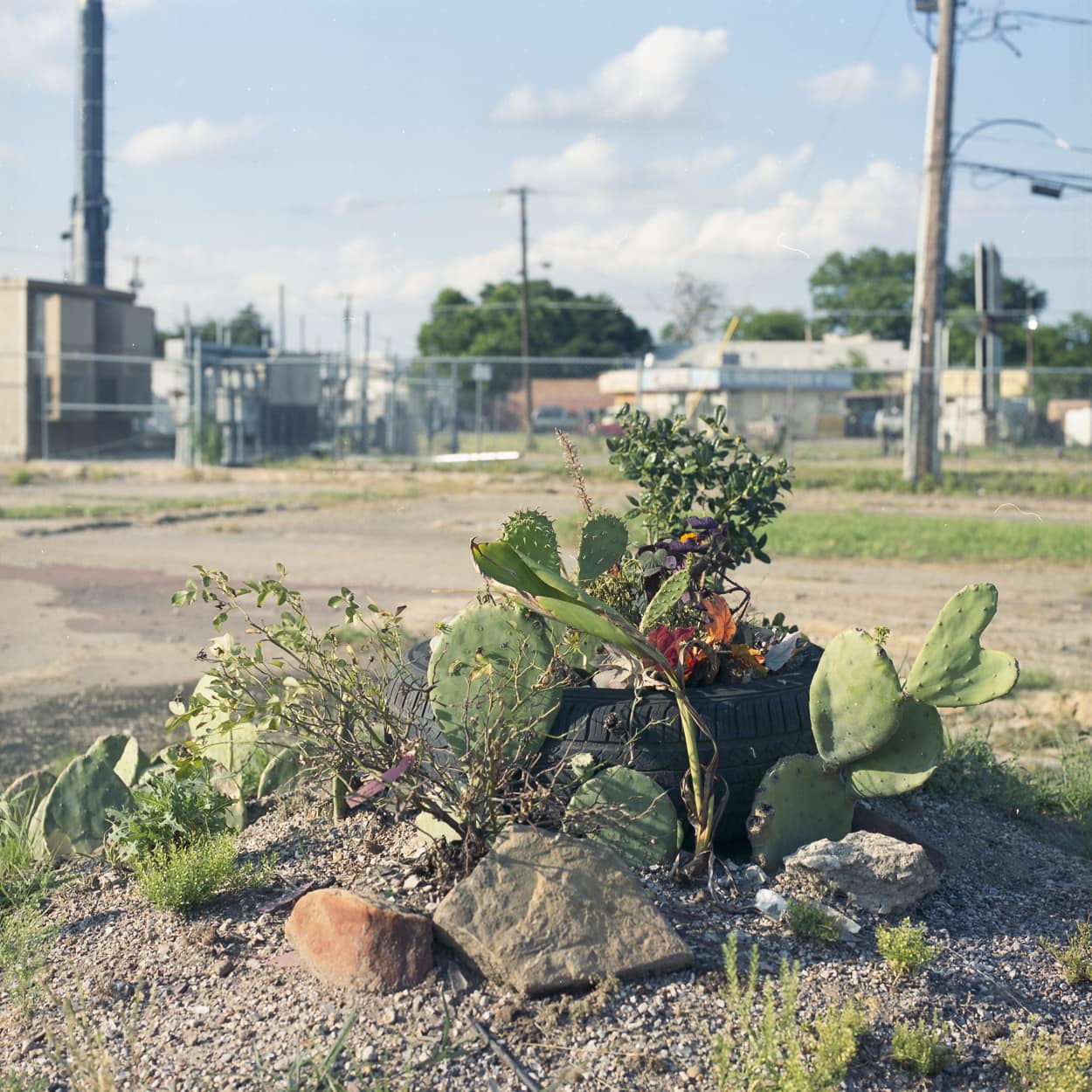 An interesting sign asking for help to find lost bunnies:
Someone left their belongings in a vacant lot.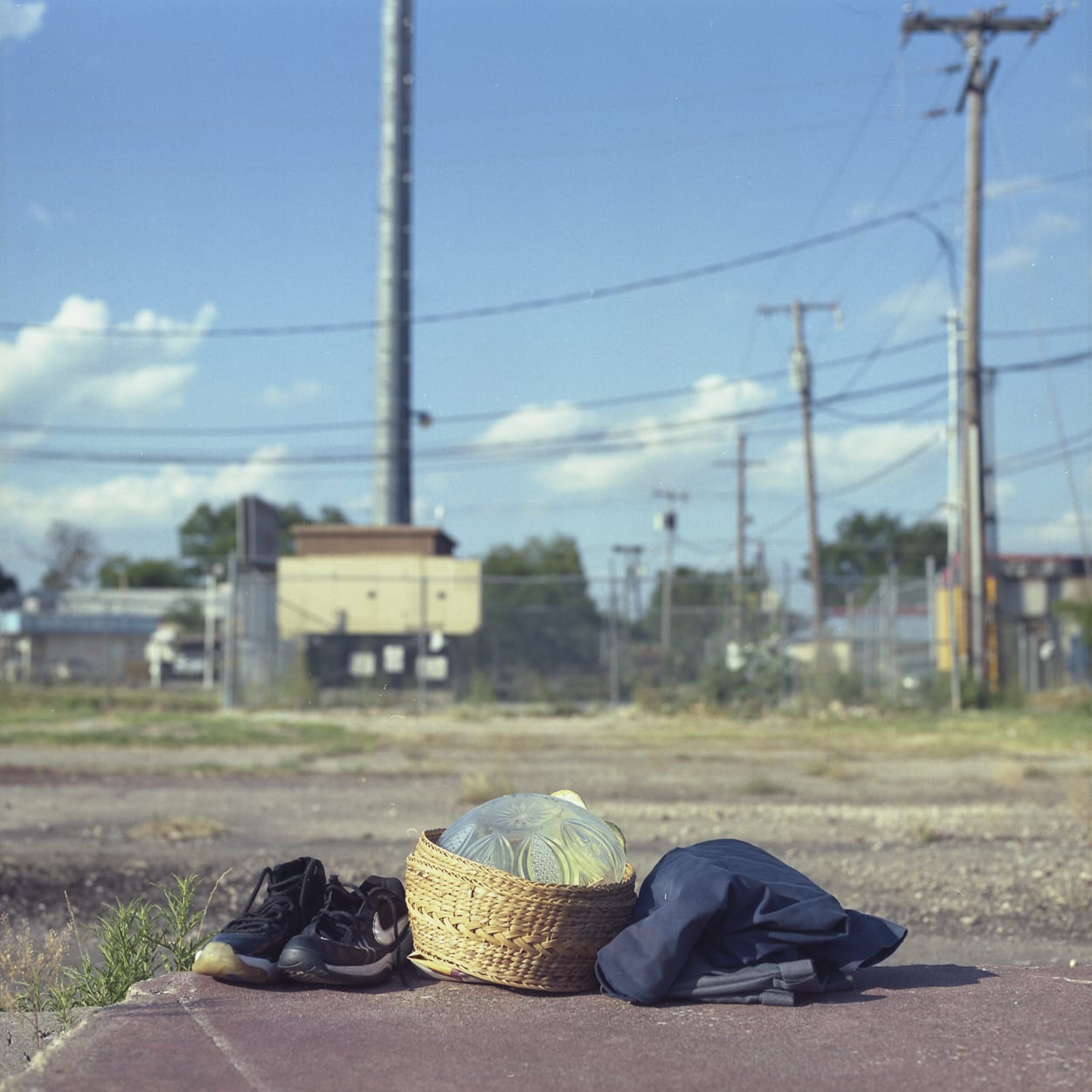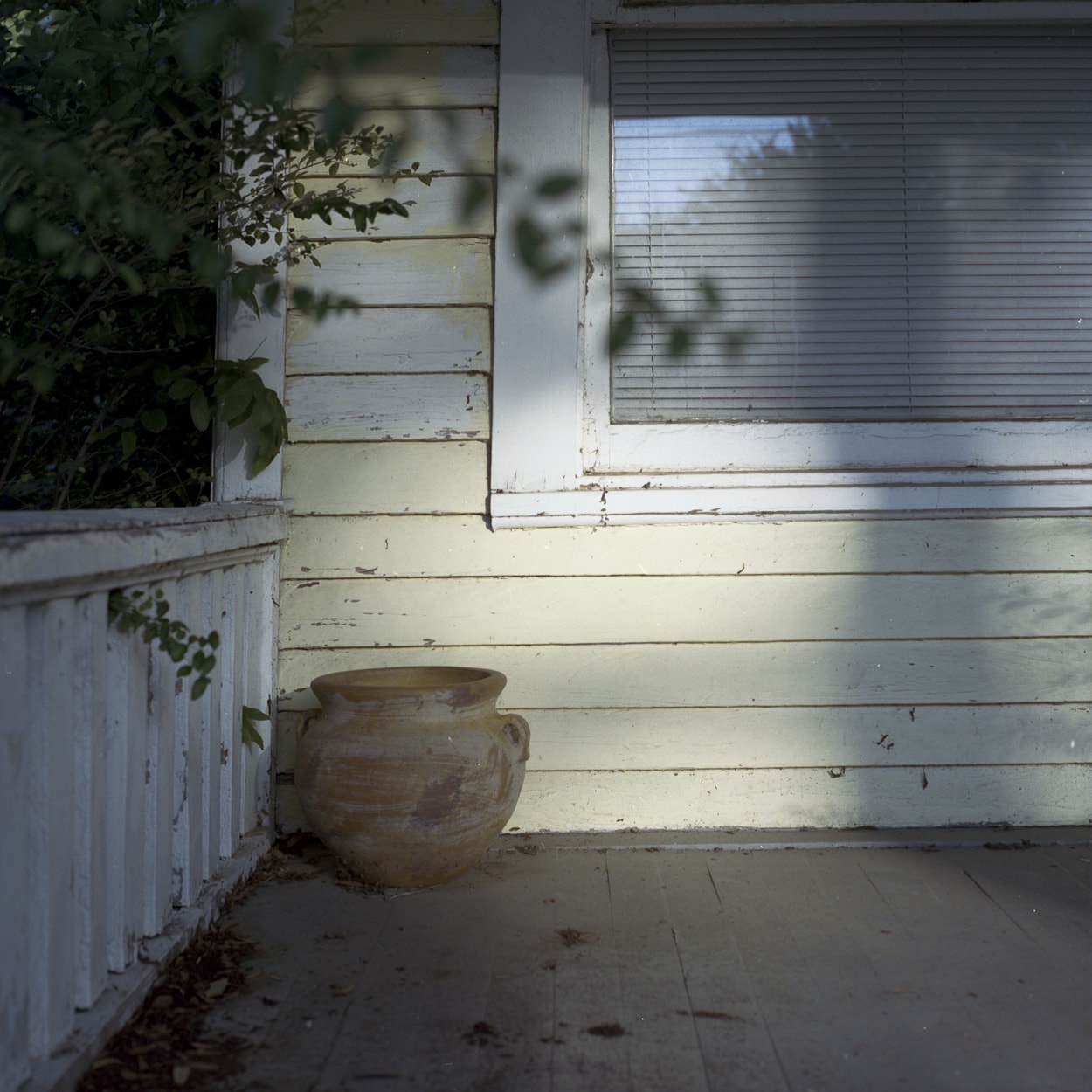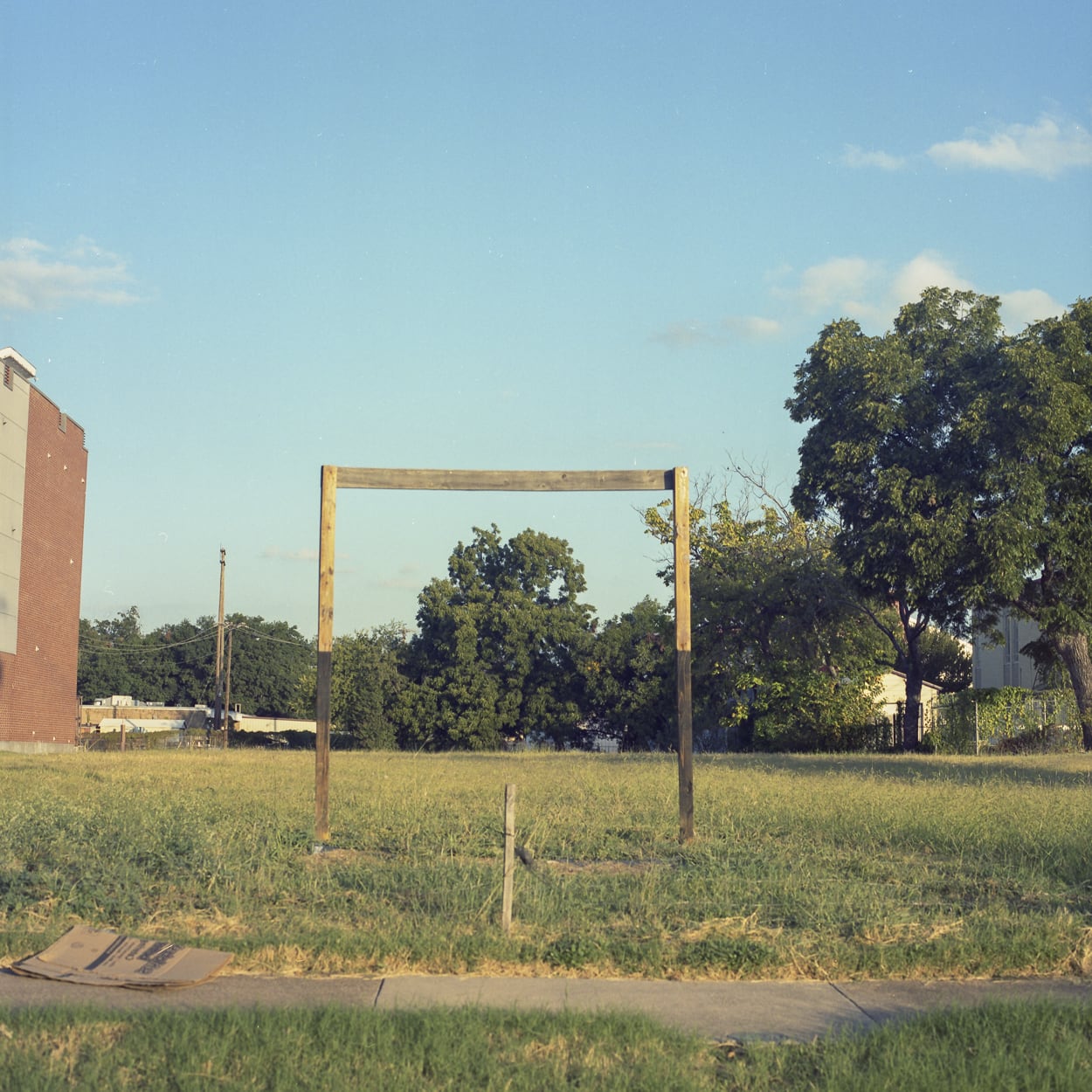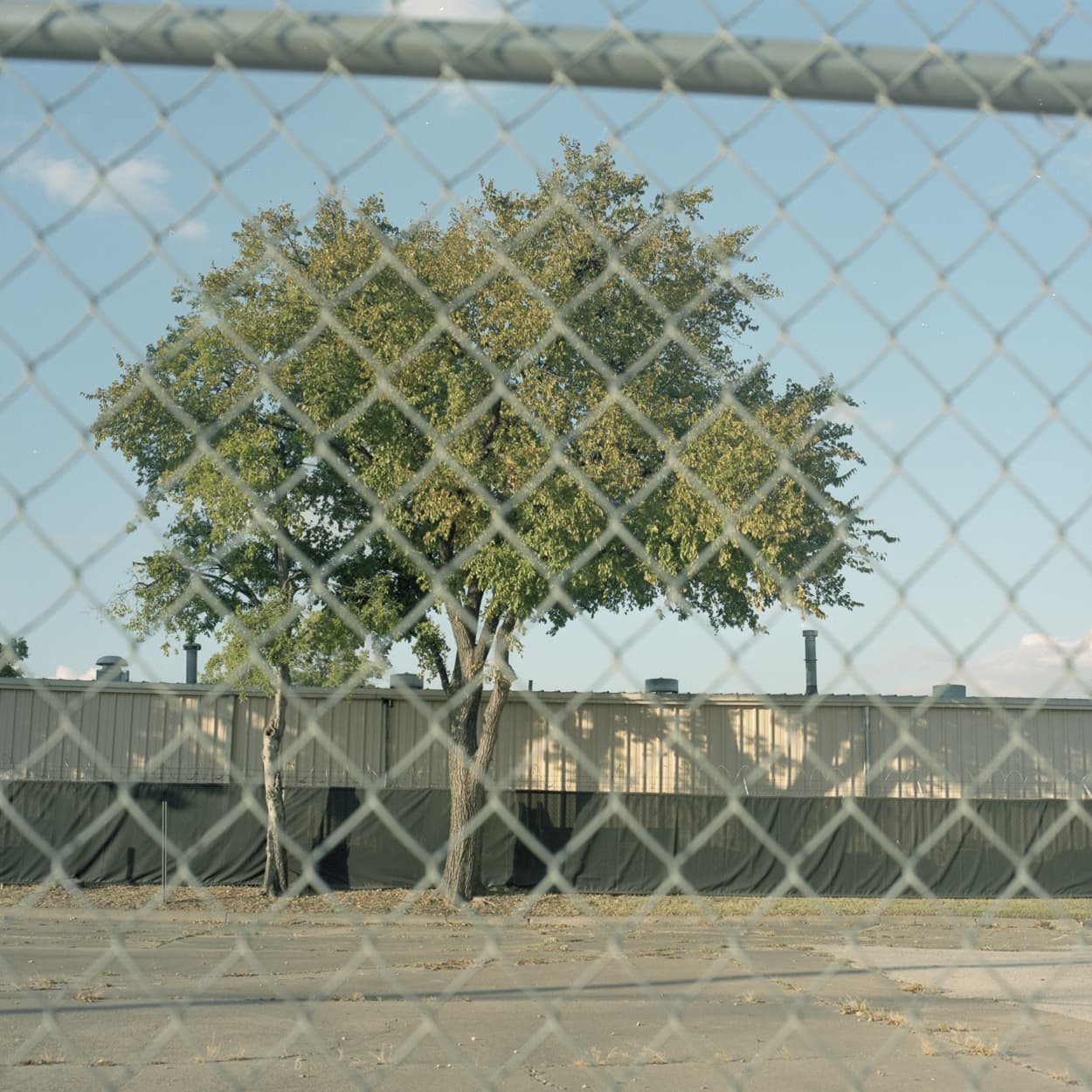 3800 Ross is an old gas station and used car lot that now sits abandoned.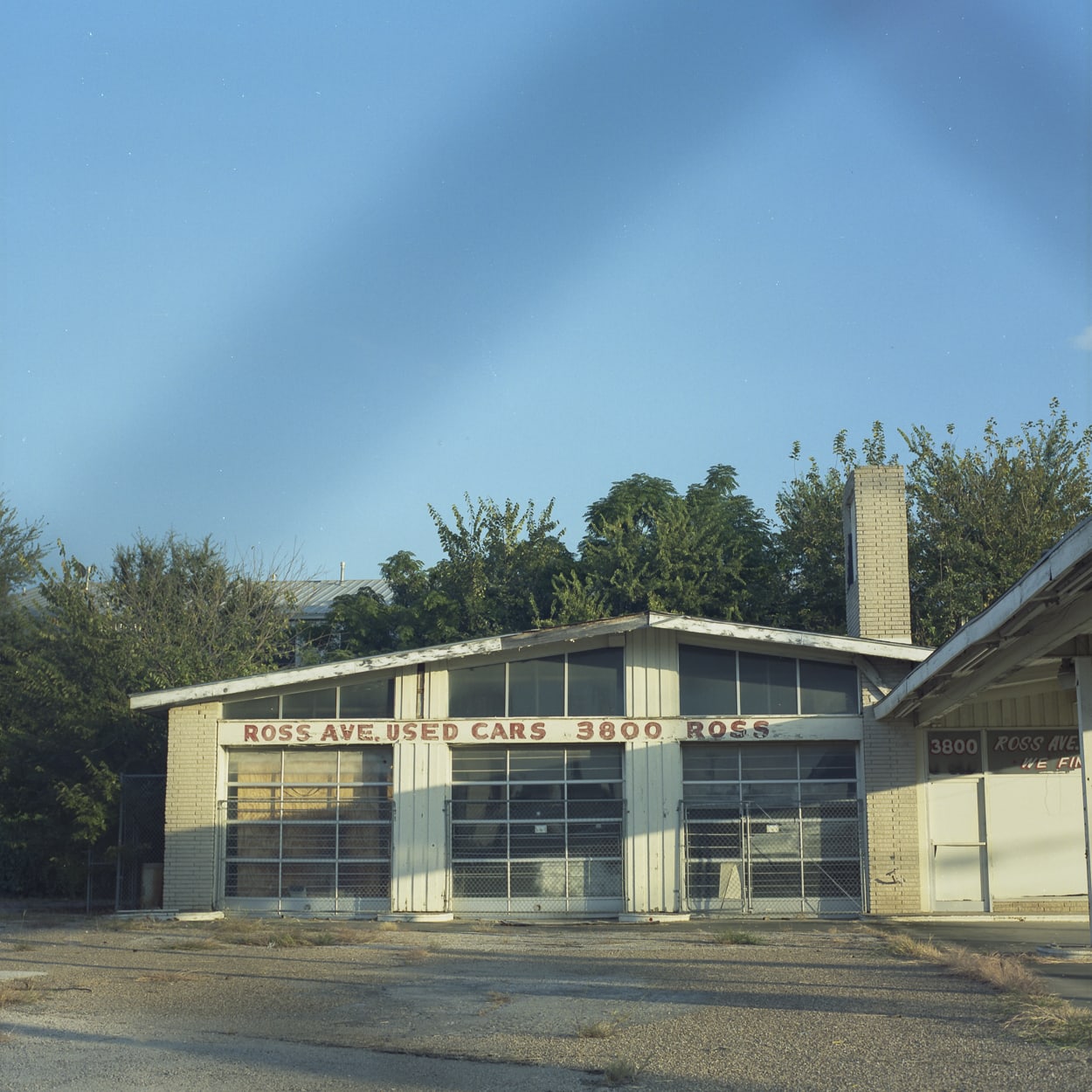 The demo of an apartment building where low-income people used to live: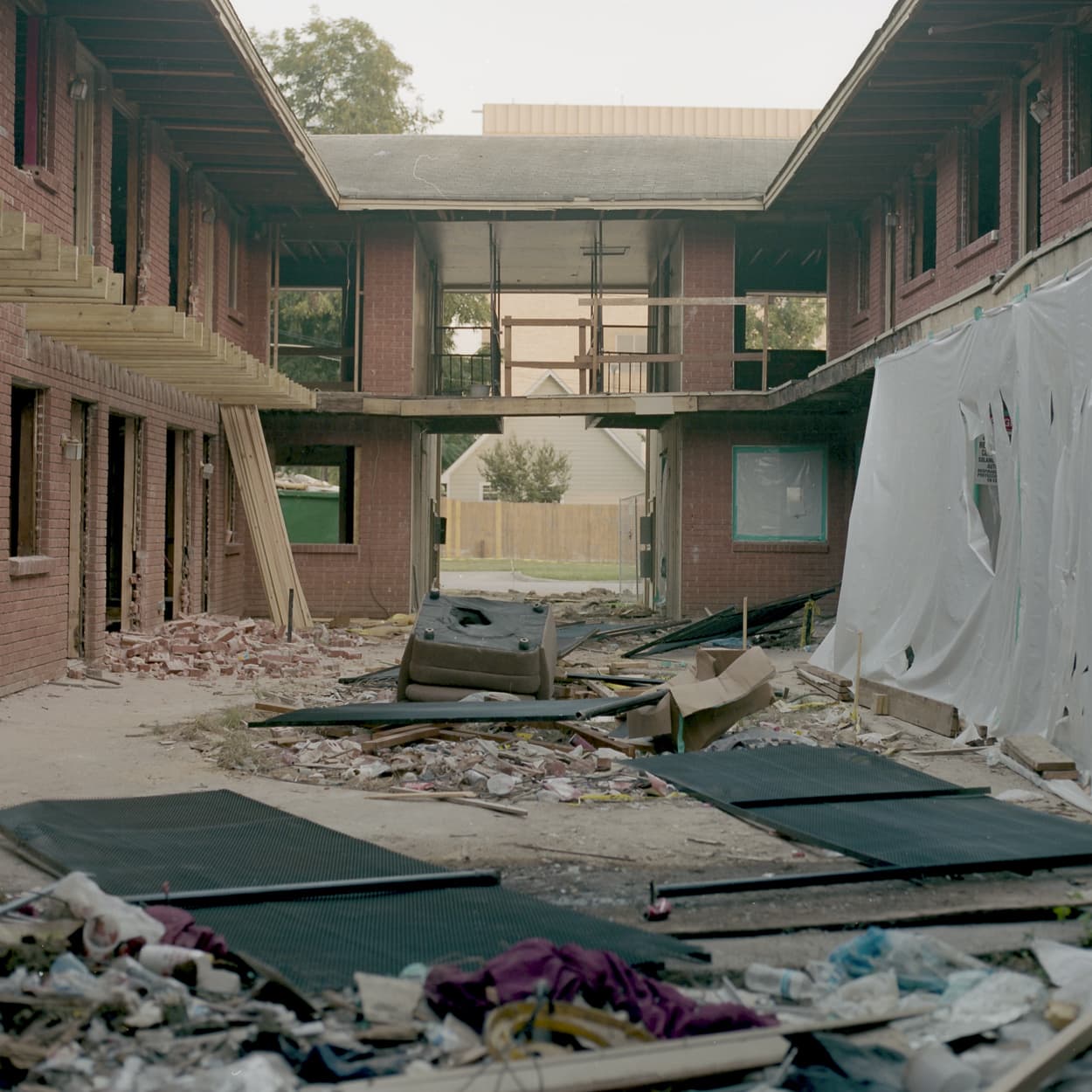 There is discarded furniture all over the place.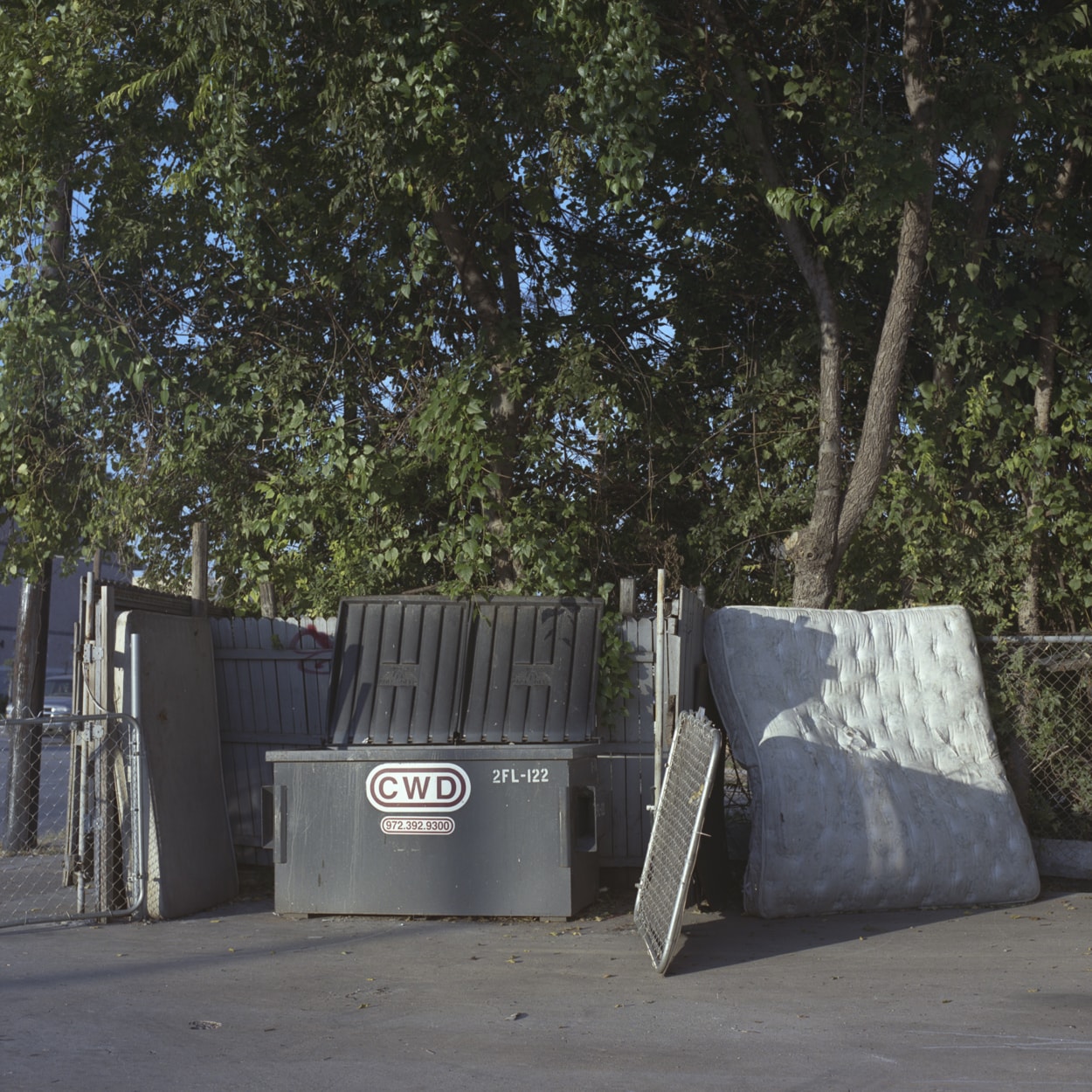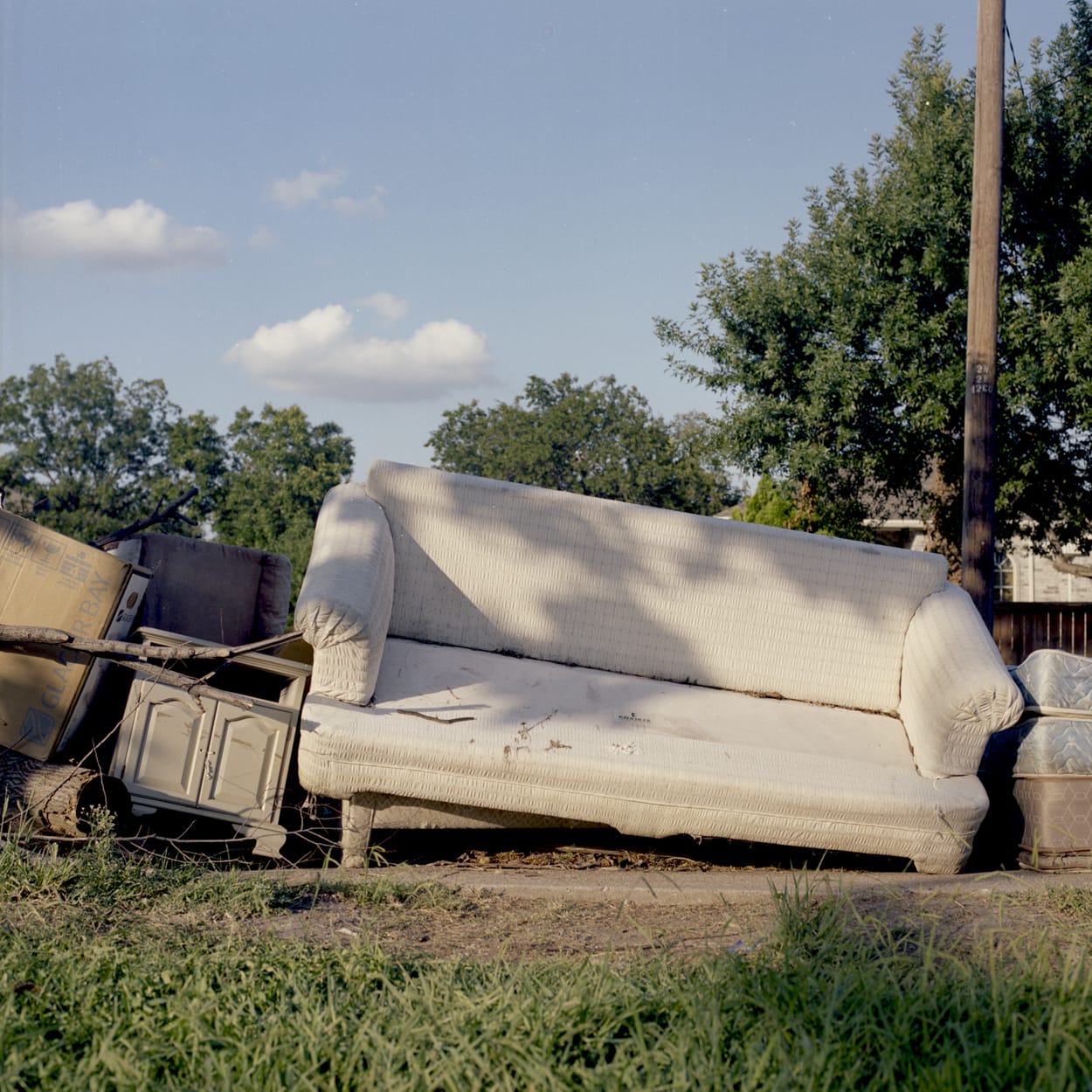 The photo below is of a former popular spot for homeless people to sleep and do drugs.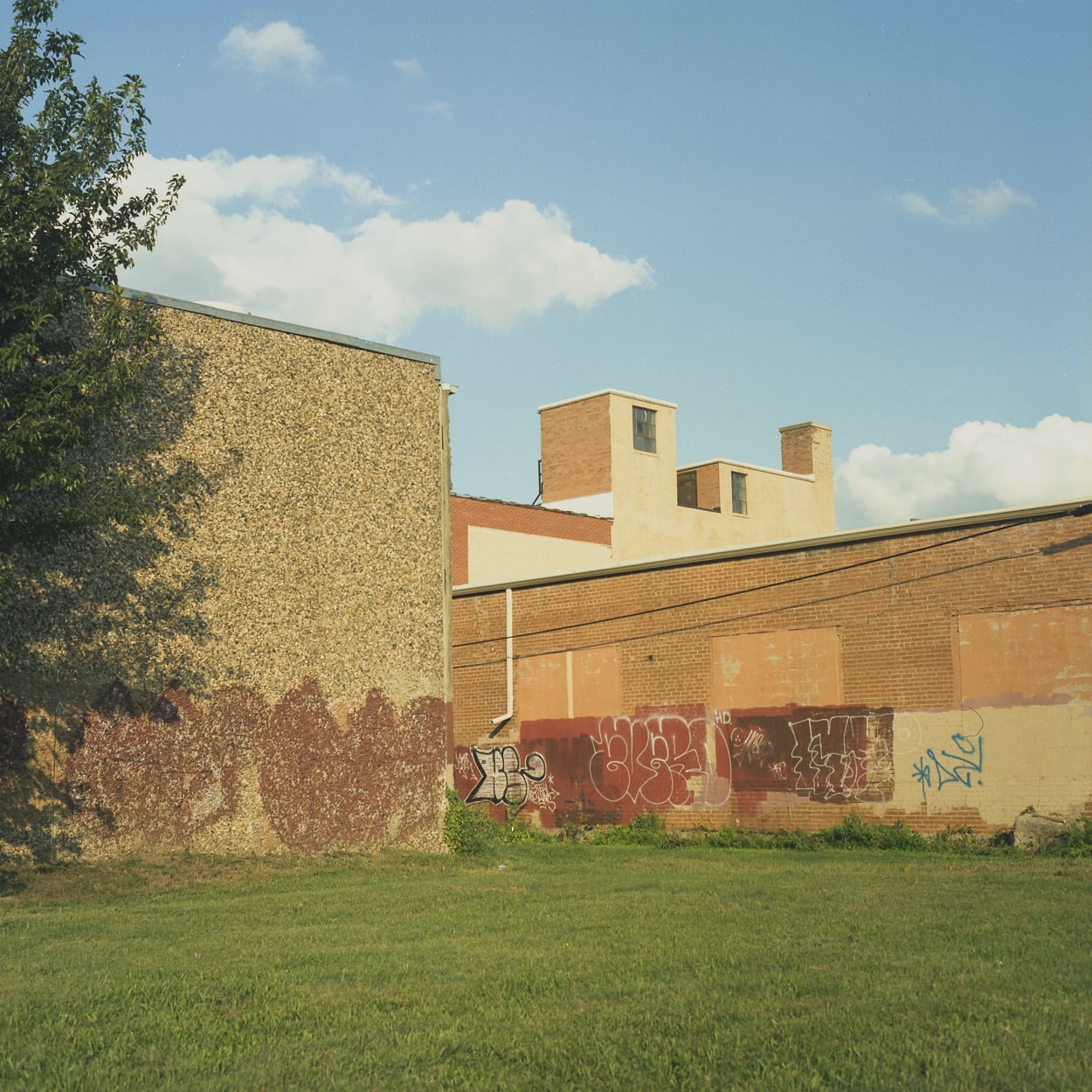 Portraits of a local resident who worked at a nearby junkyard: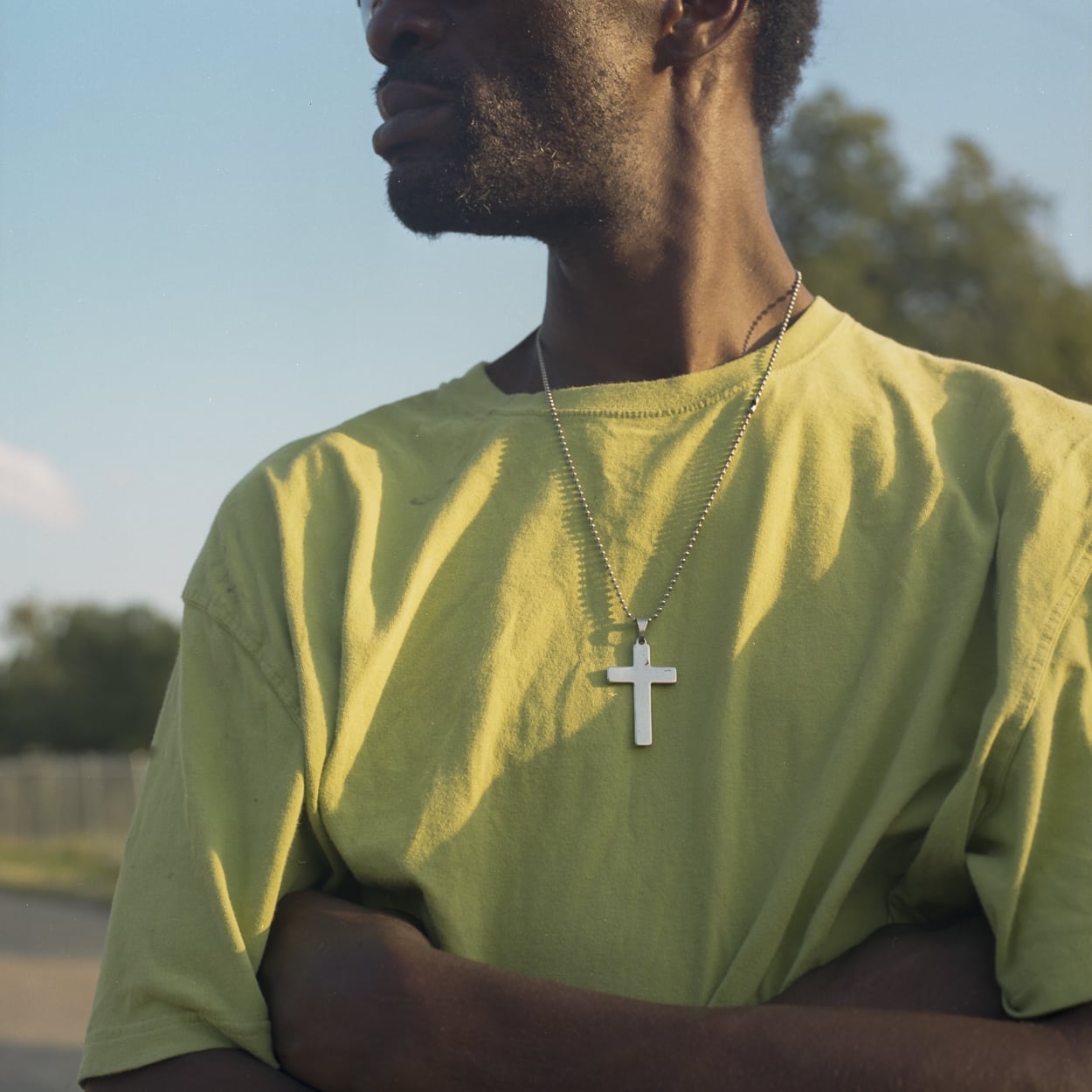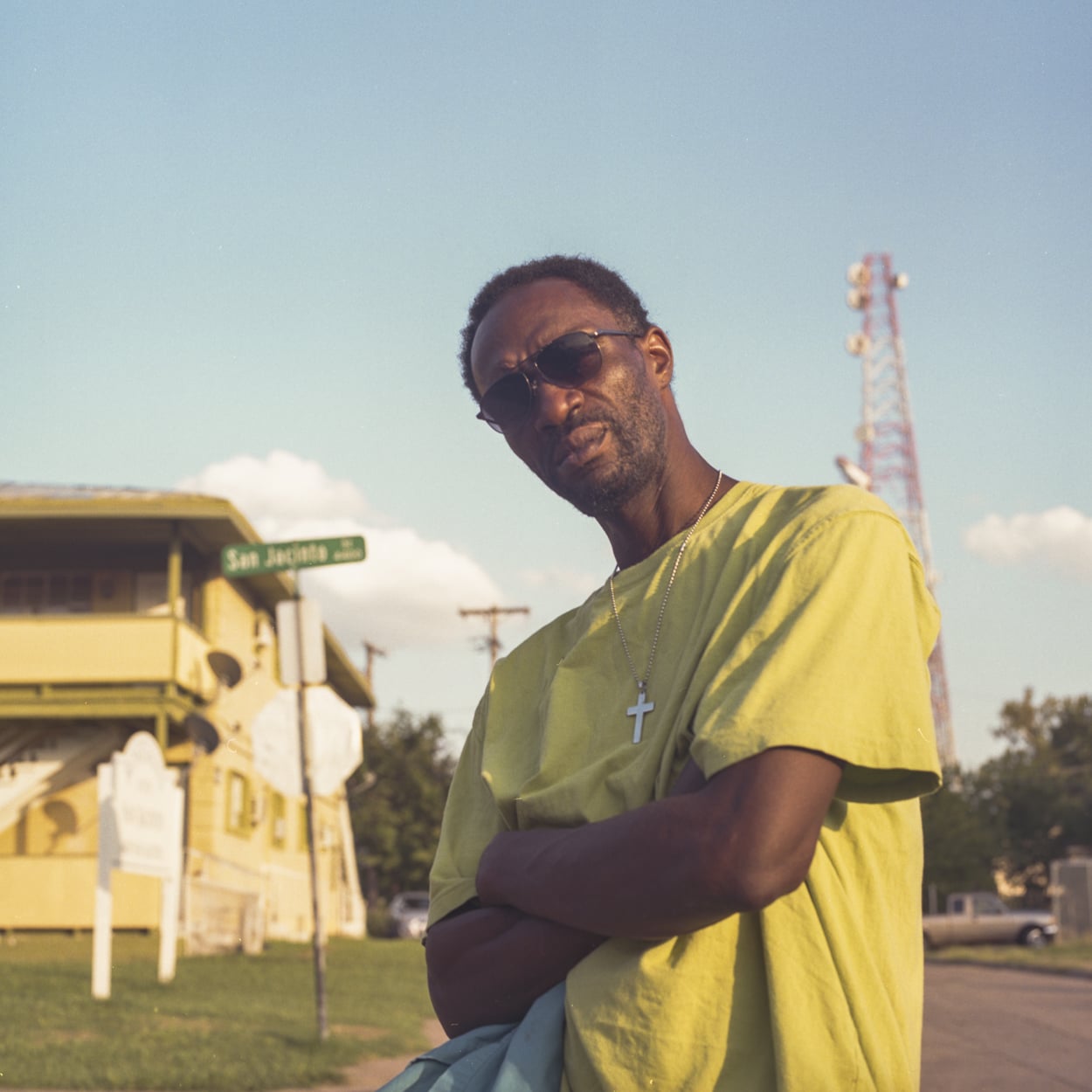 This photo documentary has been exploring neighborhood gentrification in Old East Dallas on medium format film since 2016. You can see the best of this series in this gallery.
---
---