This is a photography documentary that explores how neighborhood gentrification is transforming a Dallas neighborhood called Old East Dallas.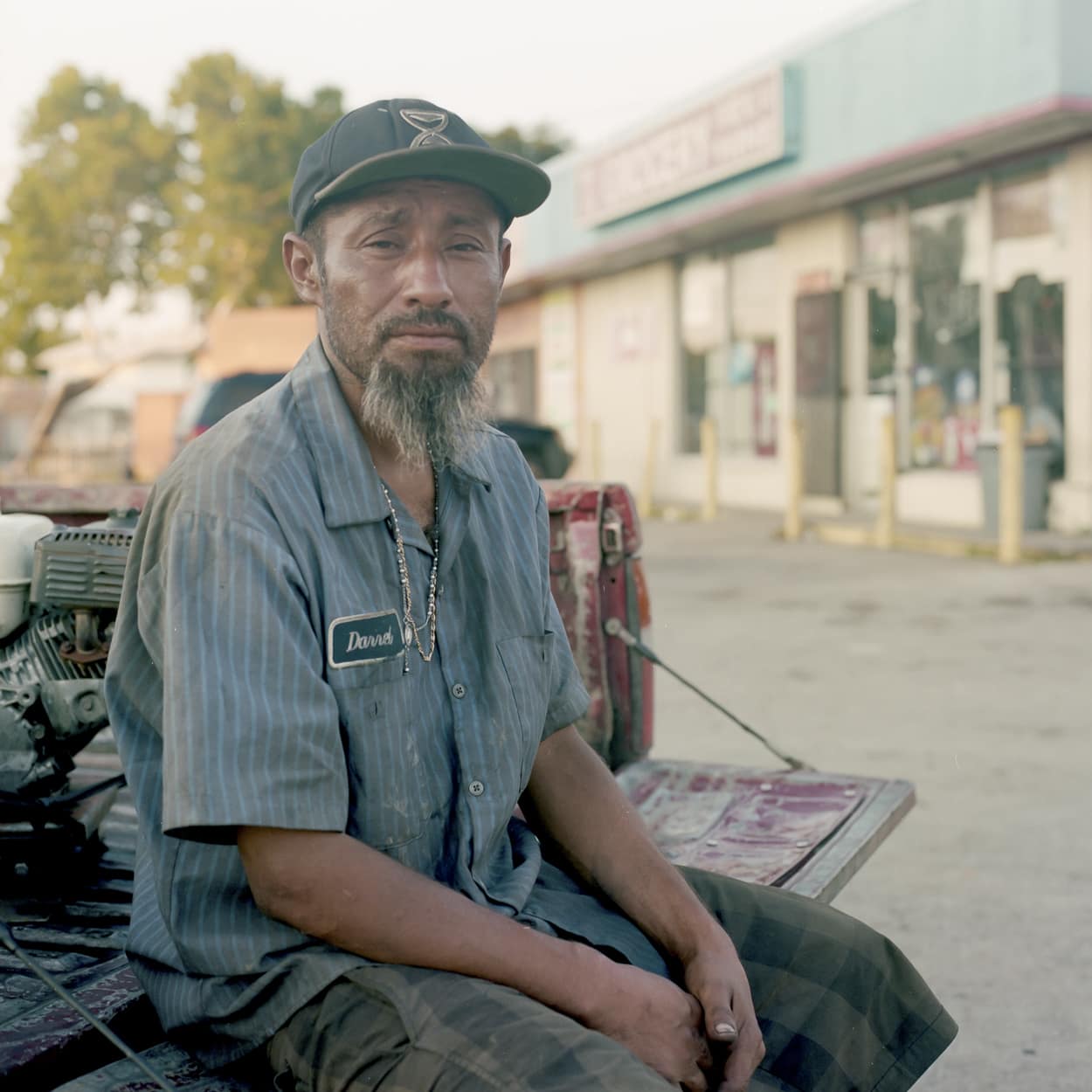 On my most recent photo walks, I tried focusing on the people of the neighborhood, the disappearing people that made up the culture of Old East Dallas. Most people I encountered were very friendly and open with me. I always stopped for a bit and chatted with them about anything, life, the city, my project, etc.
I also captured several portraits of homeless men and women that I regularly encountered. Each and everyone one of these people was extremely kind to me and I deeply appreciate them. None of these photos are meant for anyone to laugh or gawk at. They are meant for us to learn from and to remember them.
One of AT&T's old buildings that is still in use by them: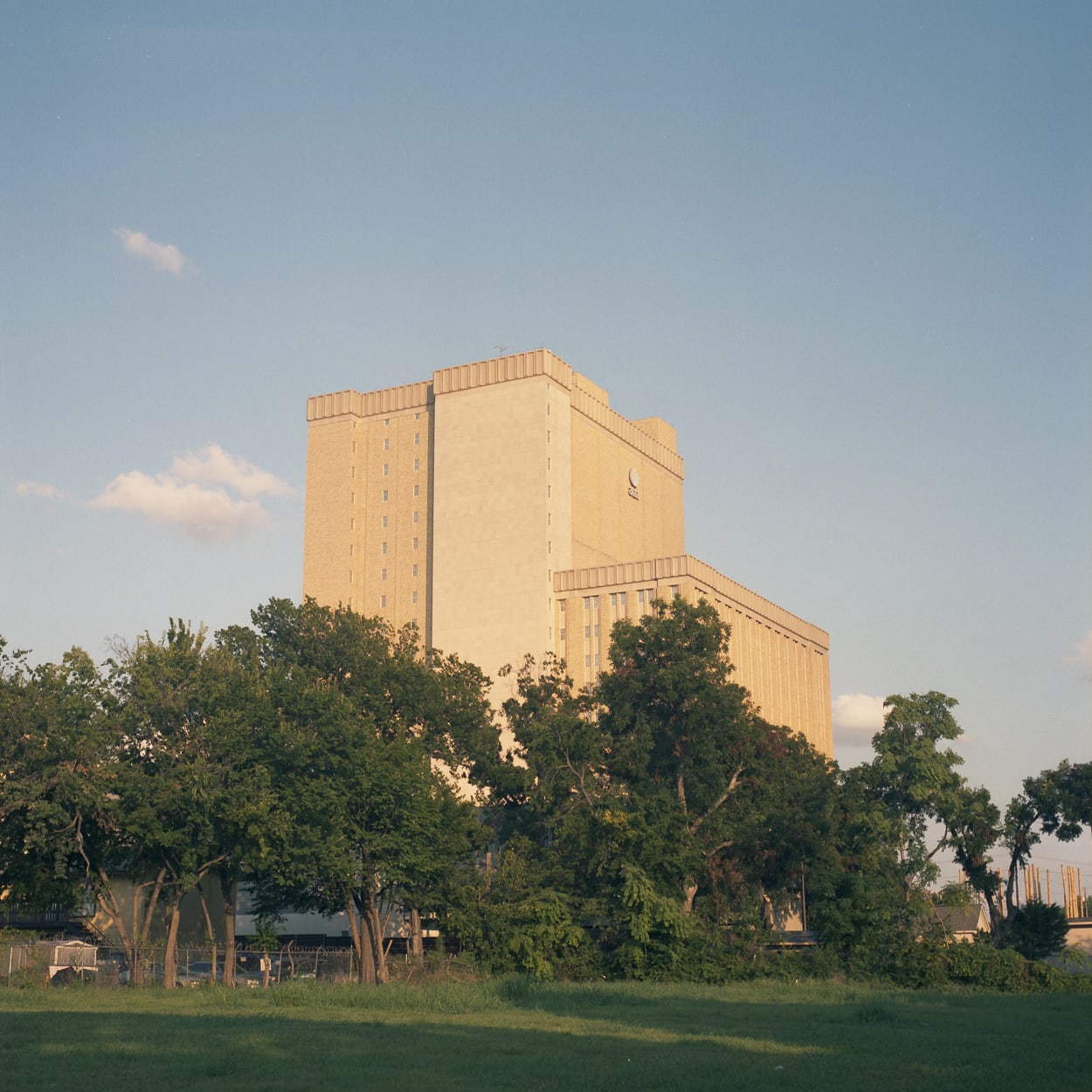 Below are American flags above the entrance to the old AT&T building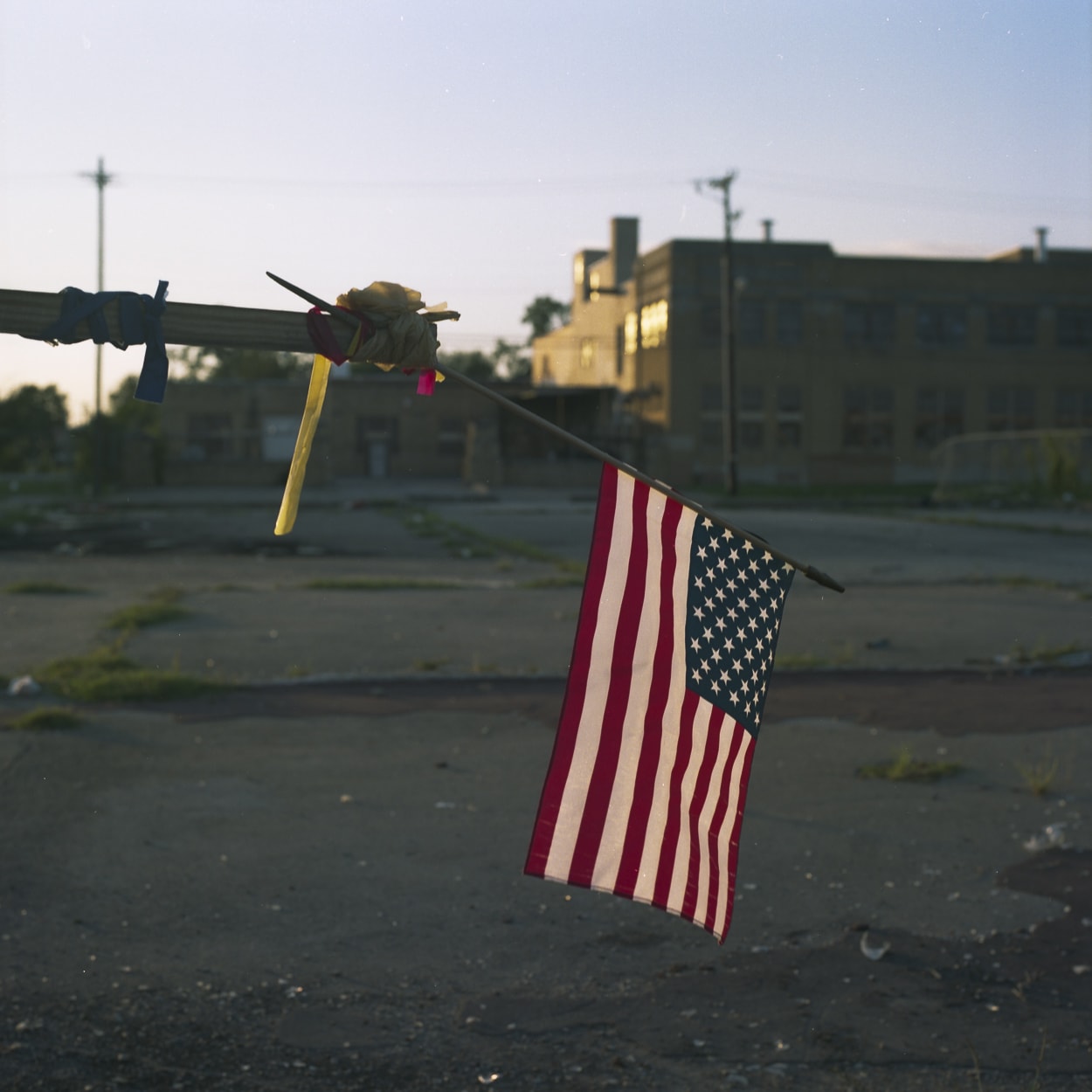 The photo below is of a vacant lot where homeless people liked to hang out.
I came across this group of homeless friends that were sitting around and drinking. I had a good laugh with them. The lady below asked me to take a photo of her looking angry before she gave me a smile.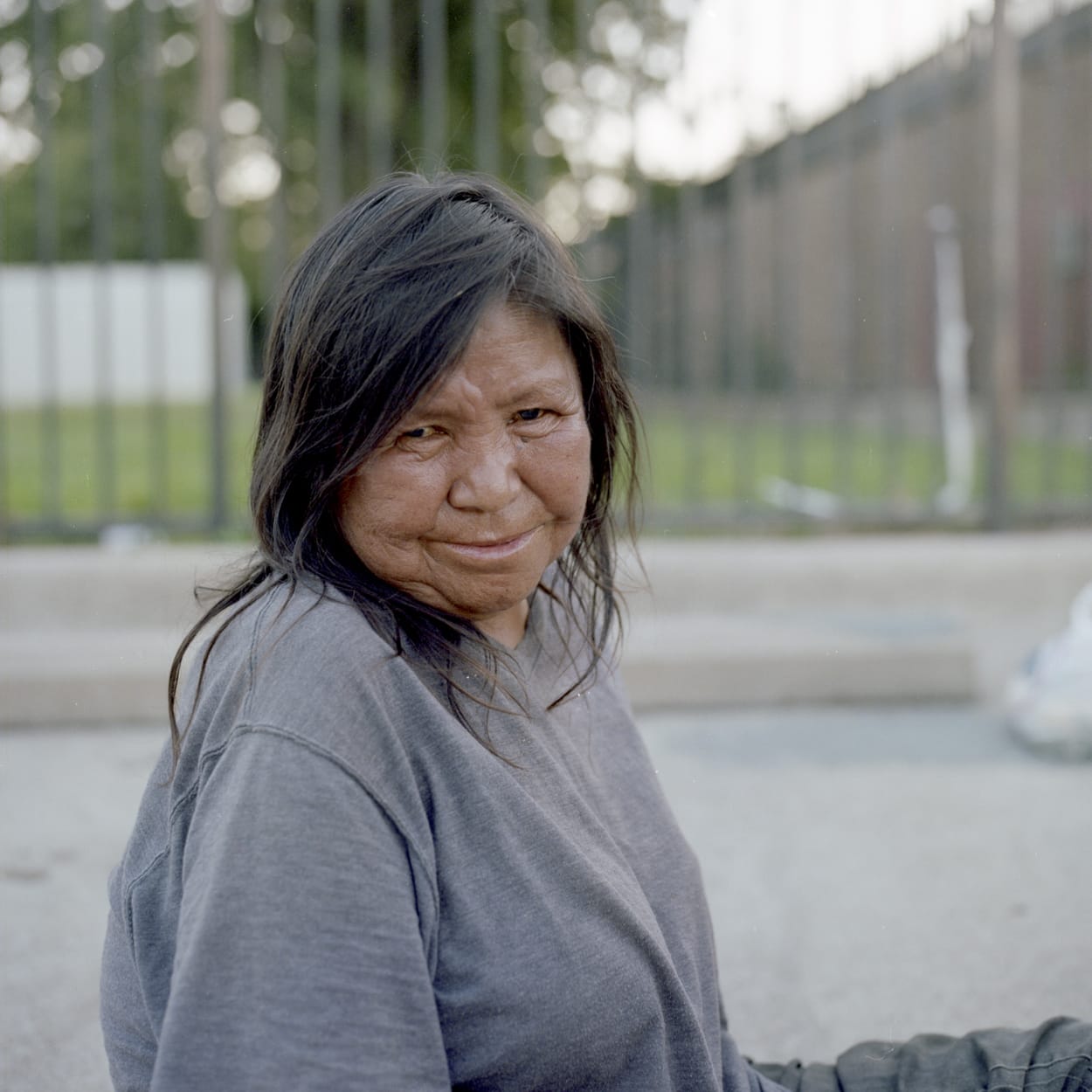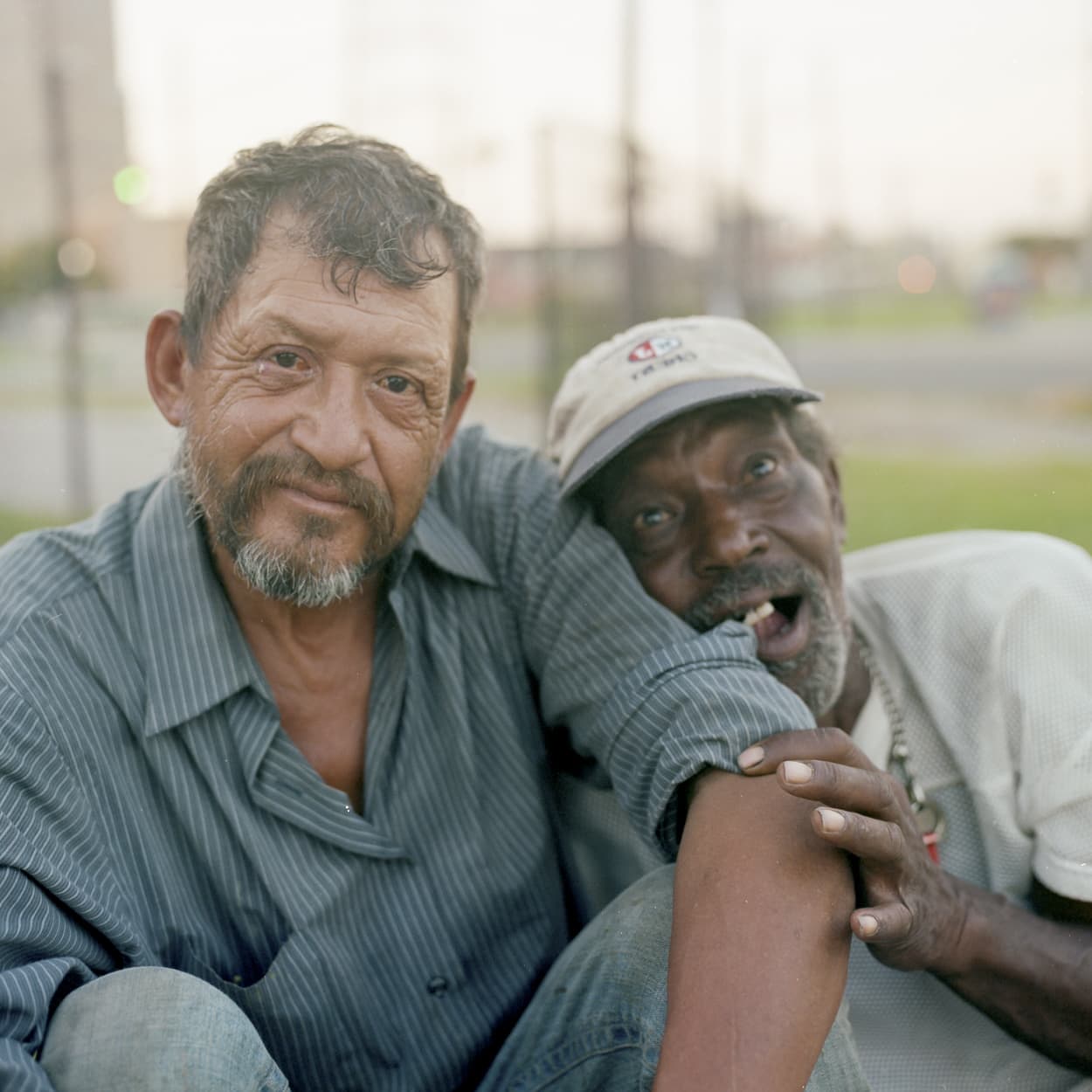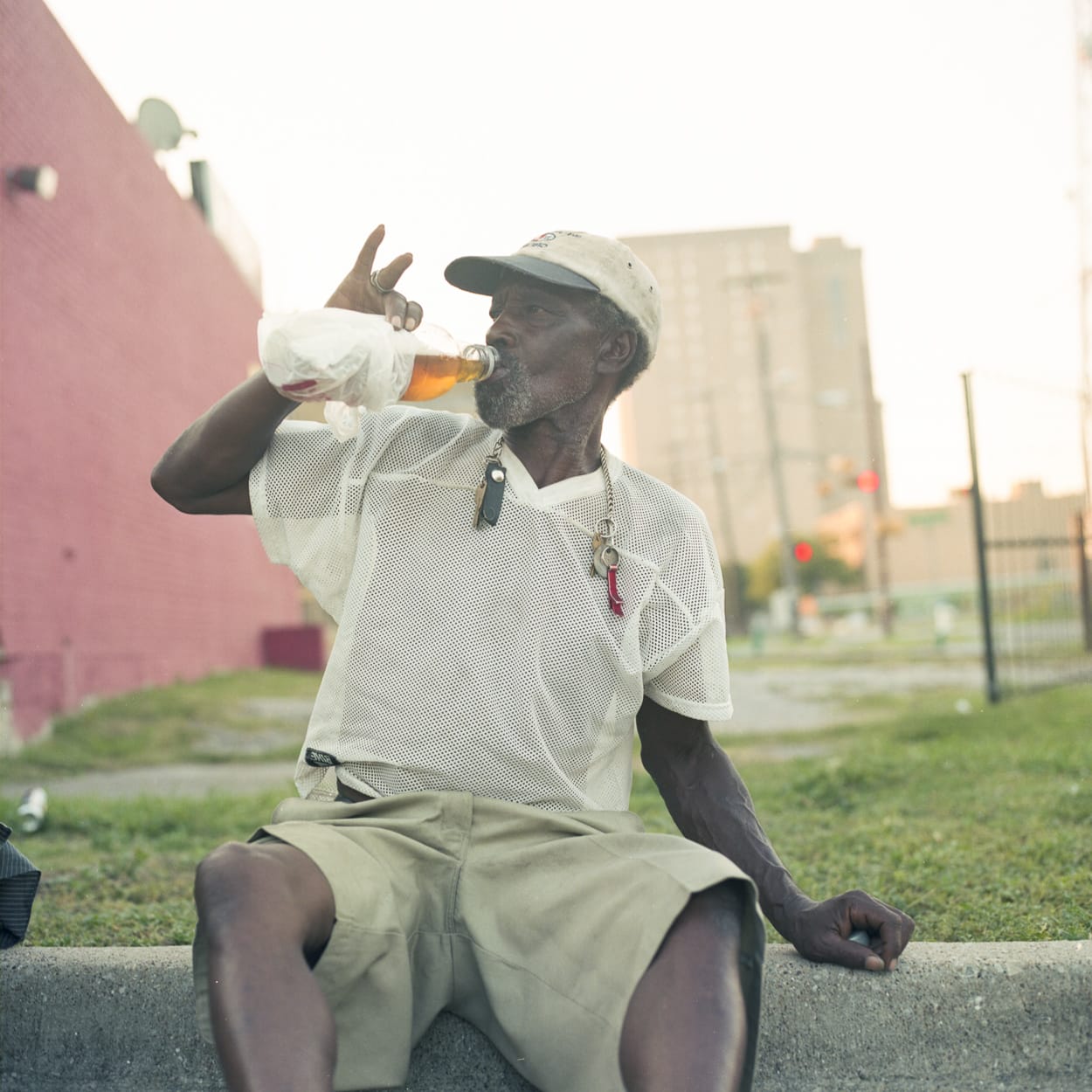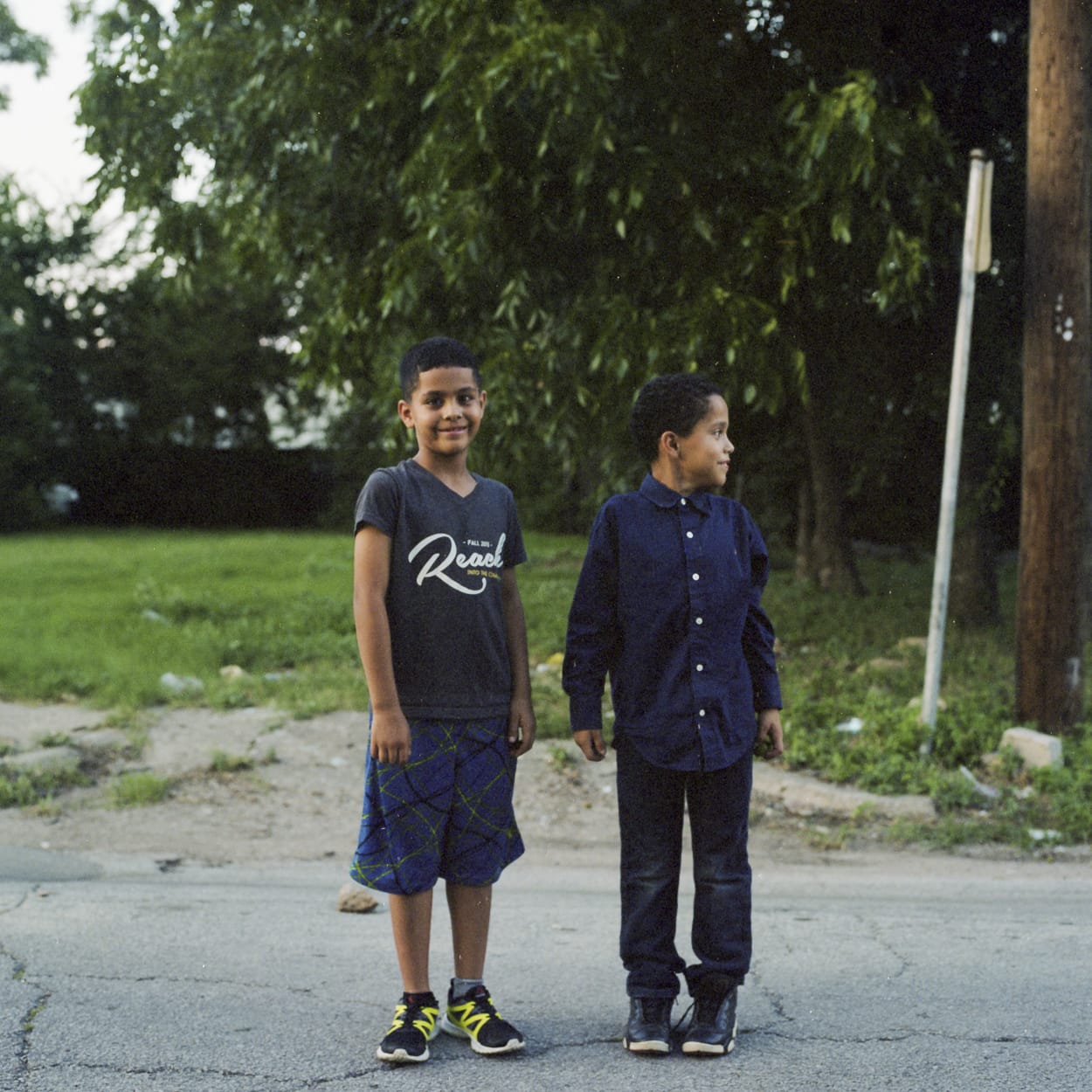 A local resident drinking beer and eating on his porch: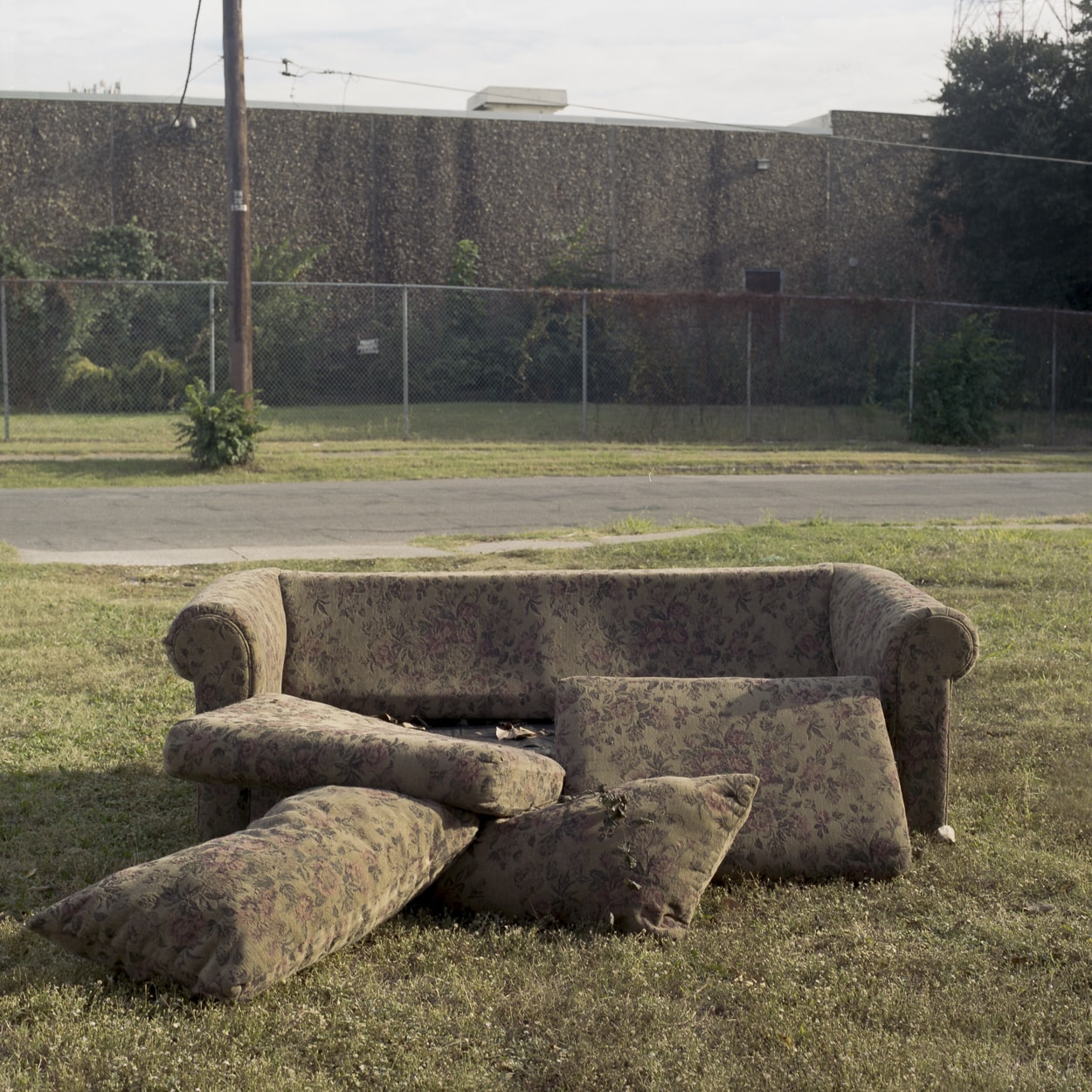 This photo documentary has been exploring neighborhood gentrification in Old East Dallas on medium format film since 2016. You can see the best of this series in this gallery.
---
---