This is a photography documentary that explores how neighborhood gentrification is transforming a Dallas neighborhood called Old East Dallas.
This photo has become one of my all-time favorite street portraits. I really appreciated his willingness to allow me to photograph him spontaneously like like this. In some ways, he reminds me of my father. His old jeans and blond hair and aging skin. He made me miss my dad quite a bit, that's probably why I love this photo so much. It came out so well and he's so classic Dallas-looking. Also, I have a strong emotional attachment to the image.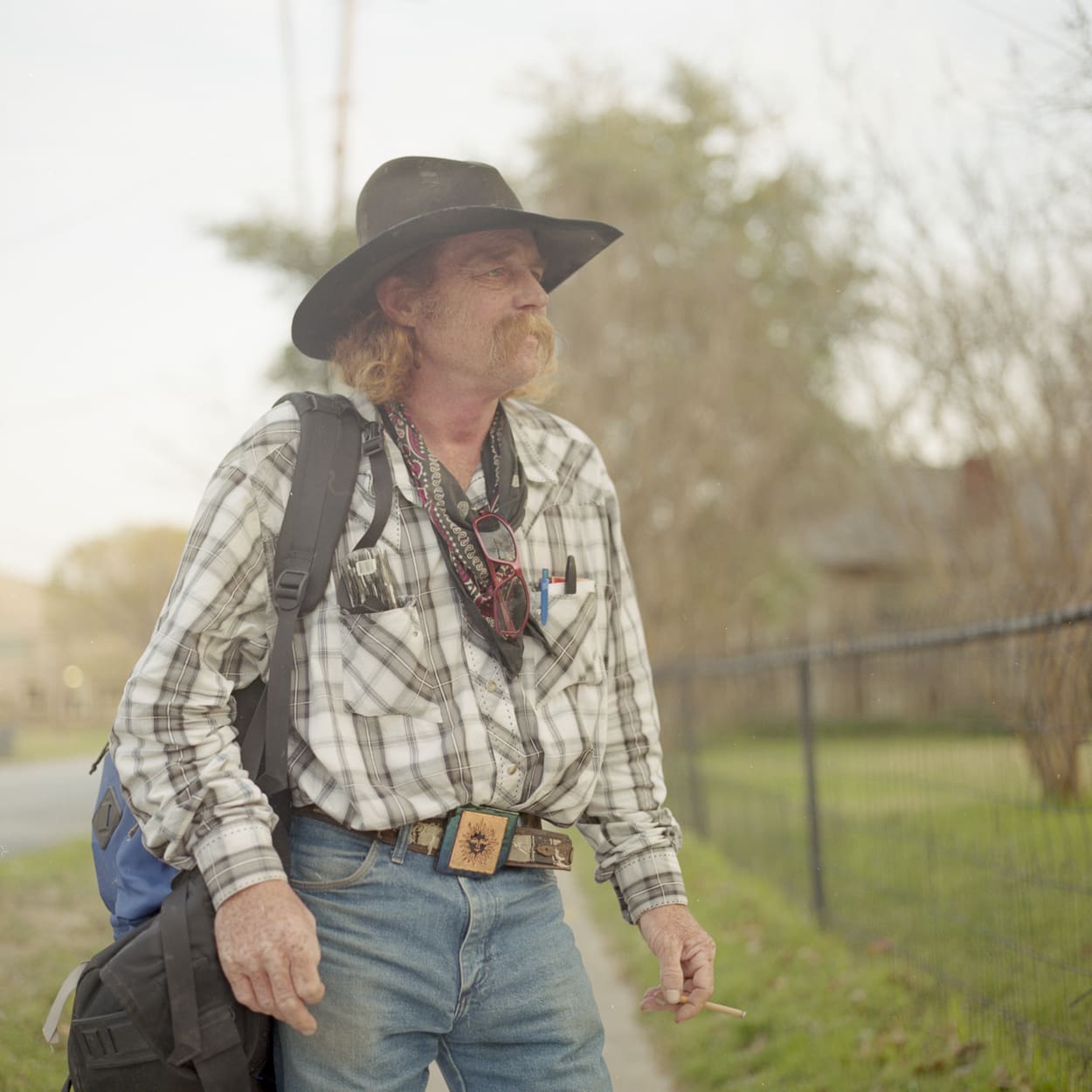 I wanted to start the year off with a new set of photos of the Dallas neighborhood. I walked around Ross Ave, Gaston Ave, San Jacinto St, Peak St, and several other streets shooting off a few rolls of Kodak Portra 400 with my Hasselblad 500cm.
I'm still focusing on capturing the disappearing culture, homes, and people. It seemed like this would be the last time I would see a lot of these places and people as I walked by them. There was a sense of awe and sadness in me. It reminded me of the movie, Never Ending Story, how this nothingness was coming and erasing everything. In this case, the "nothingness" is wealthy outsiders buying up cheap properties and tearing down historical homes and buildings, and replacing them with very modern ones.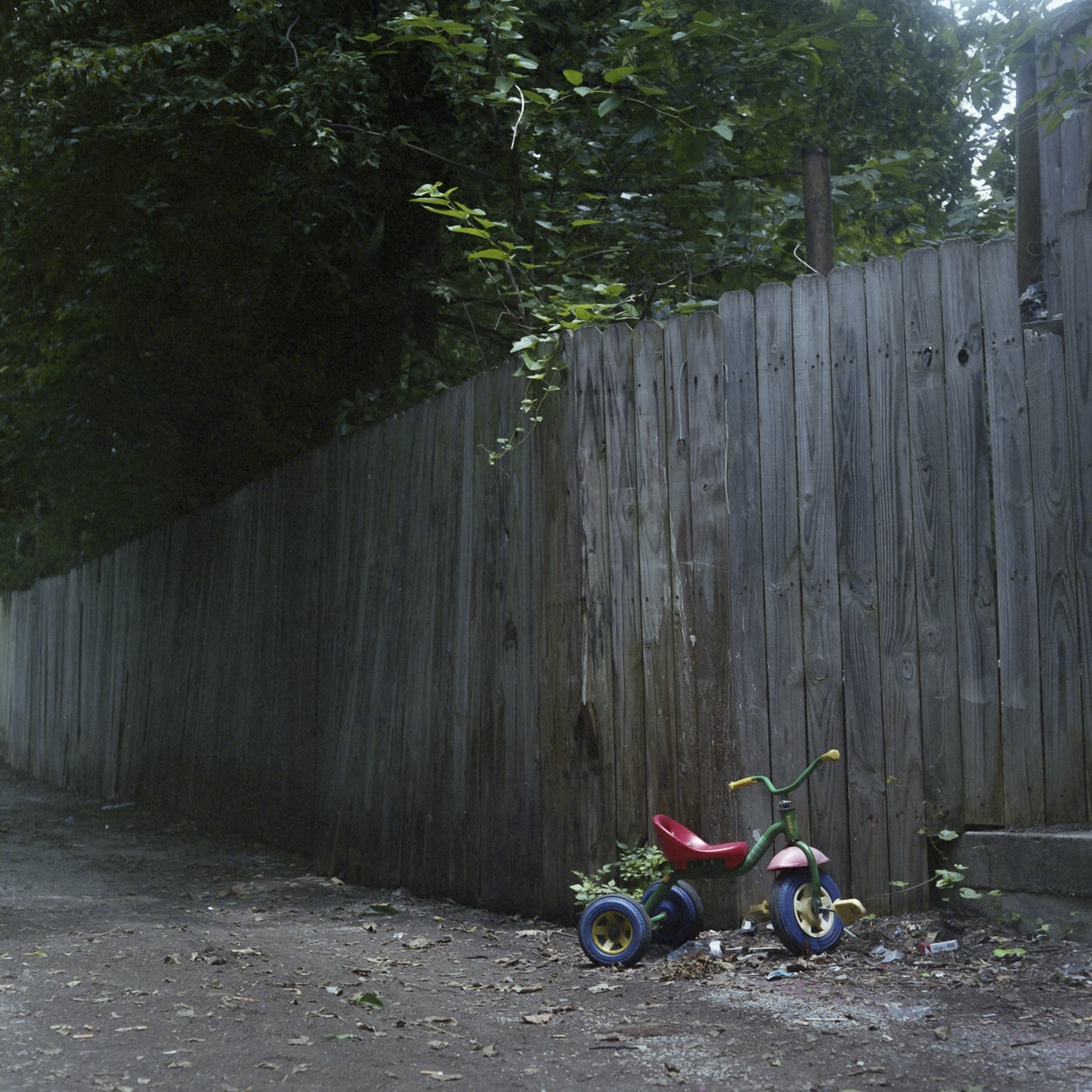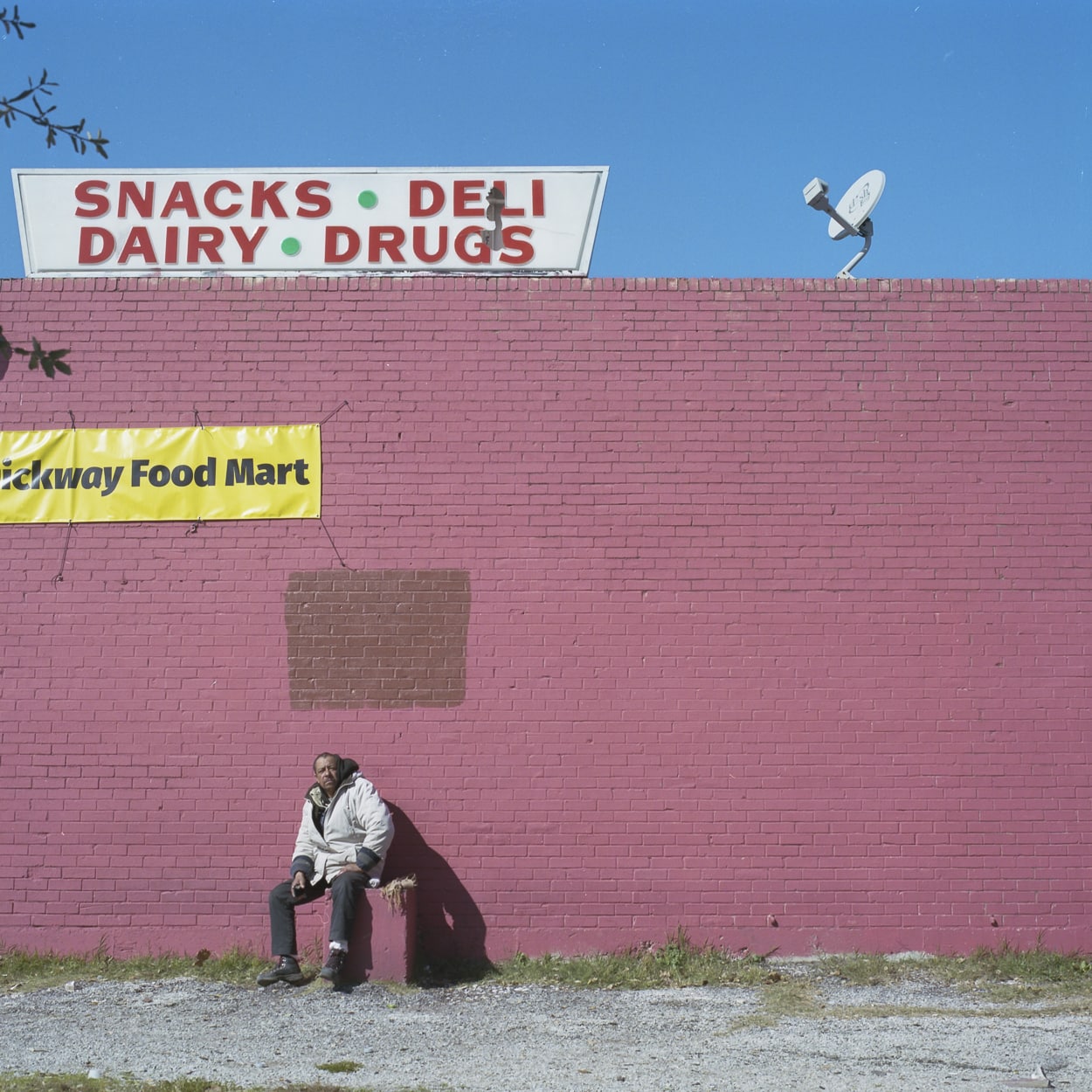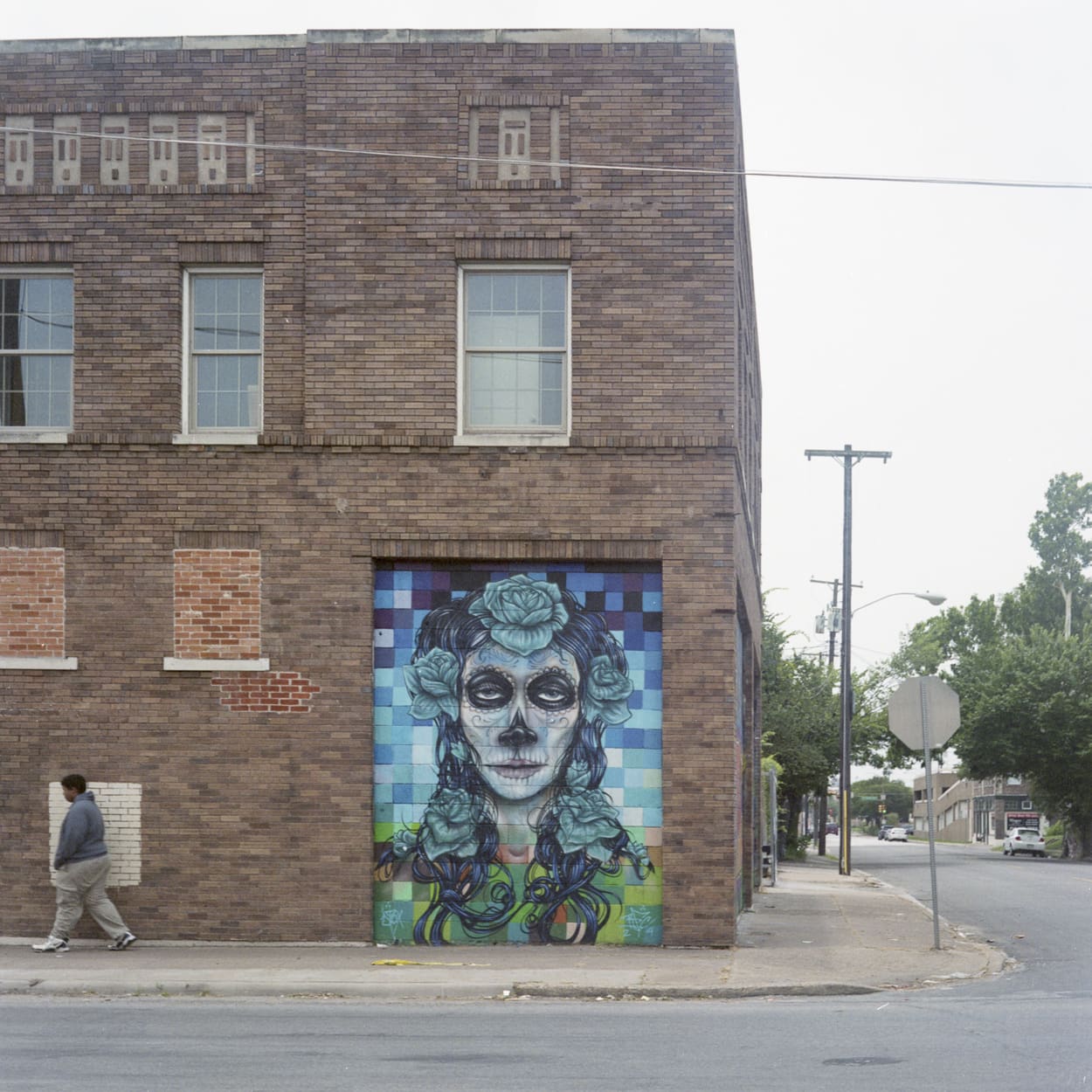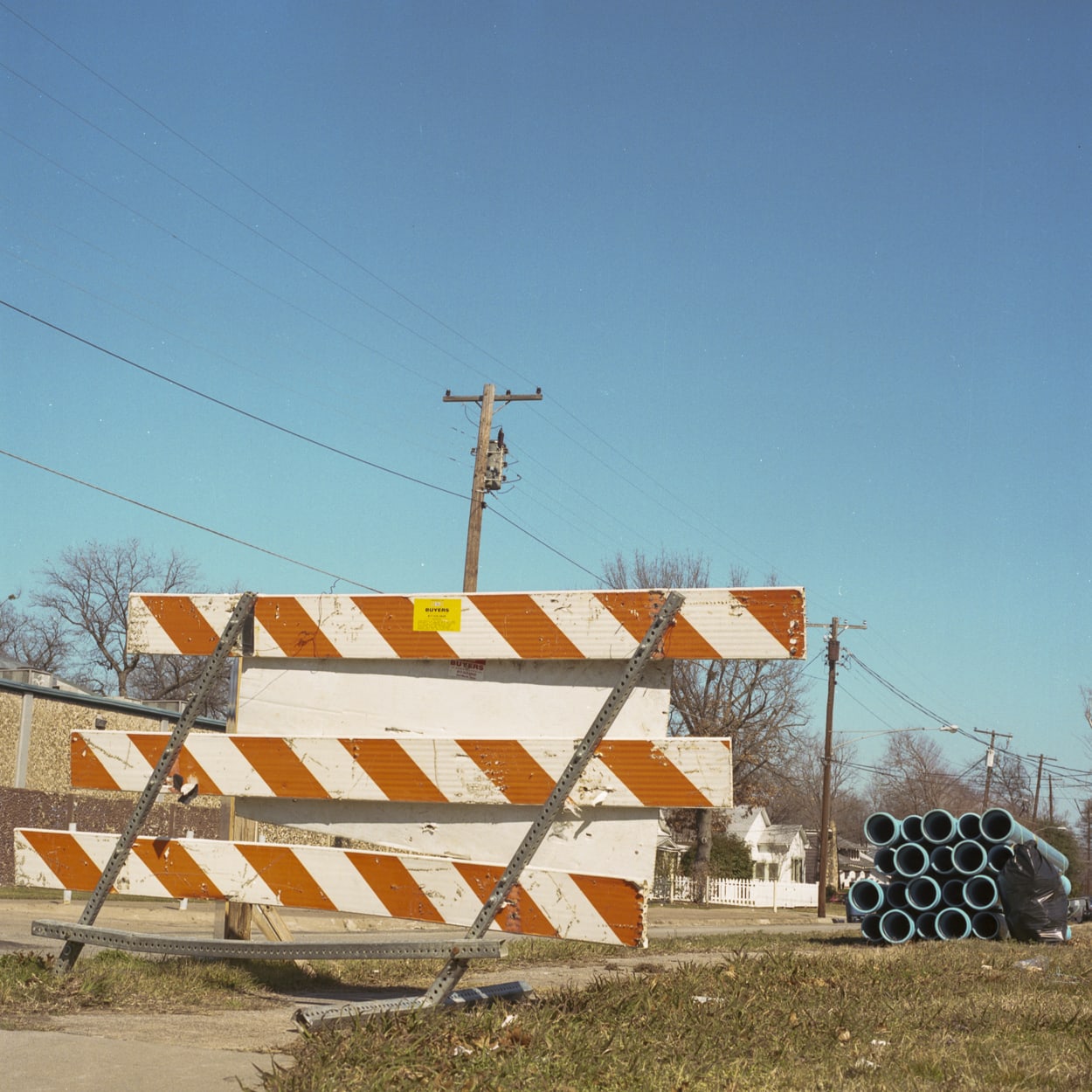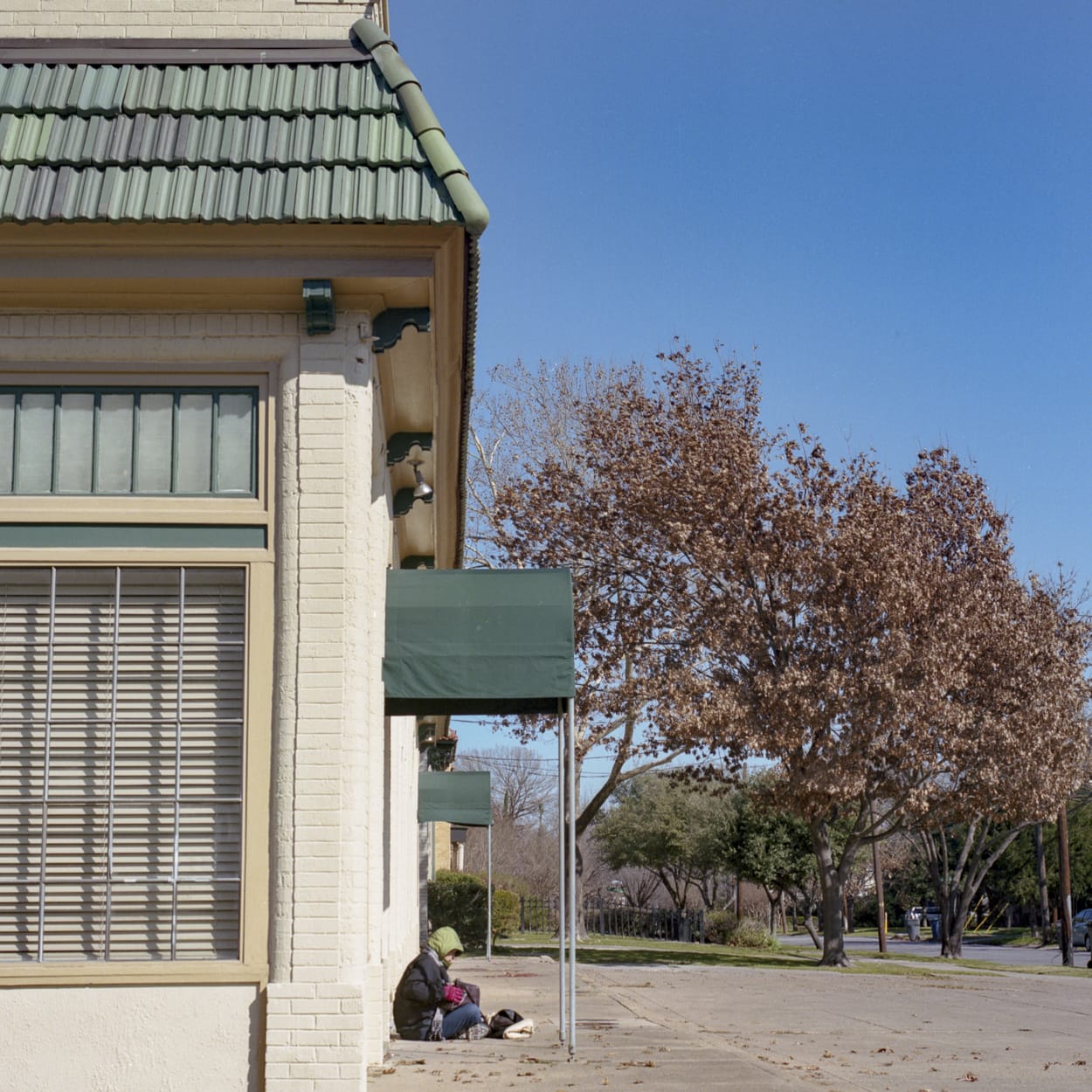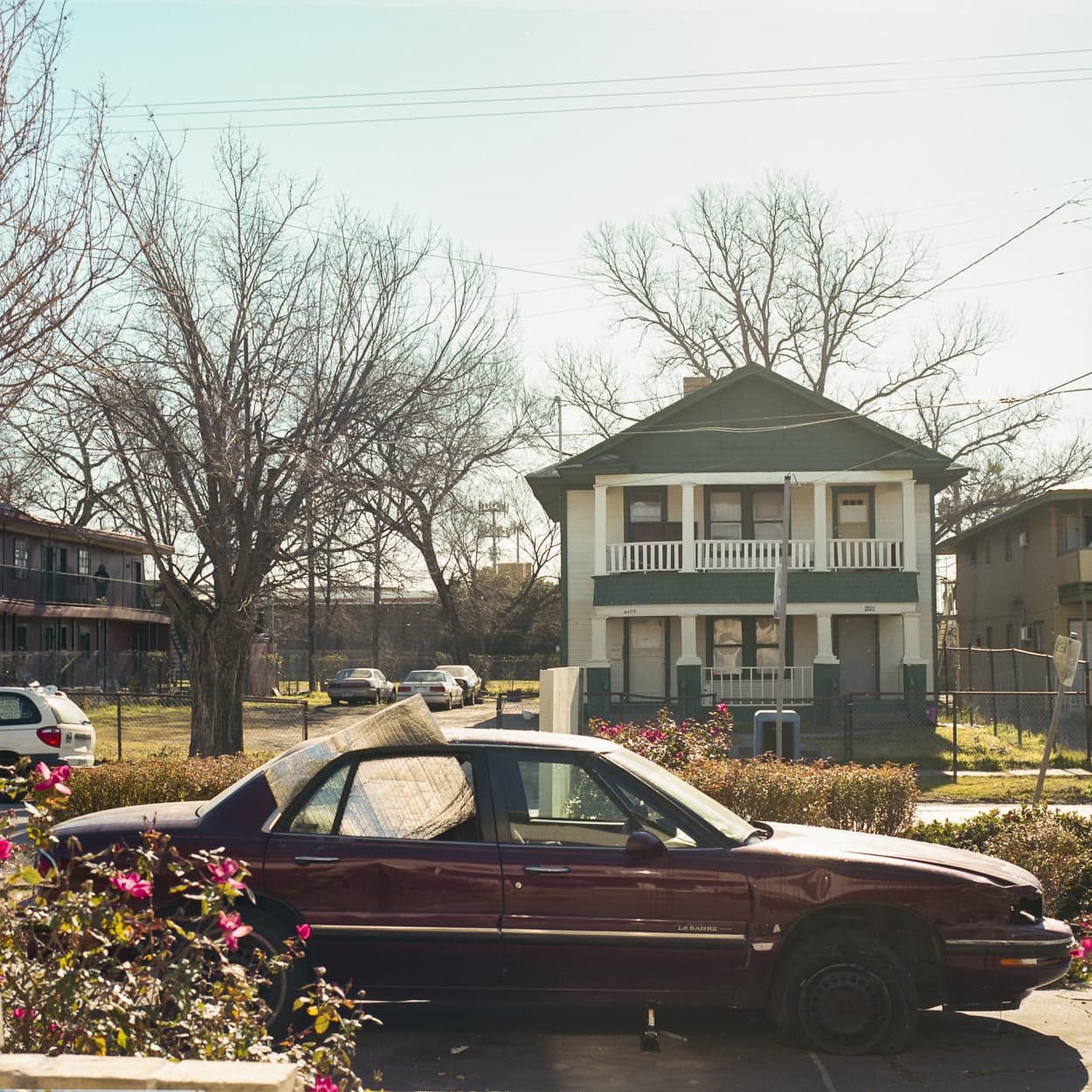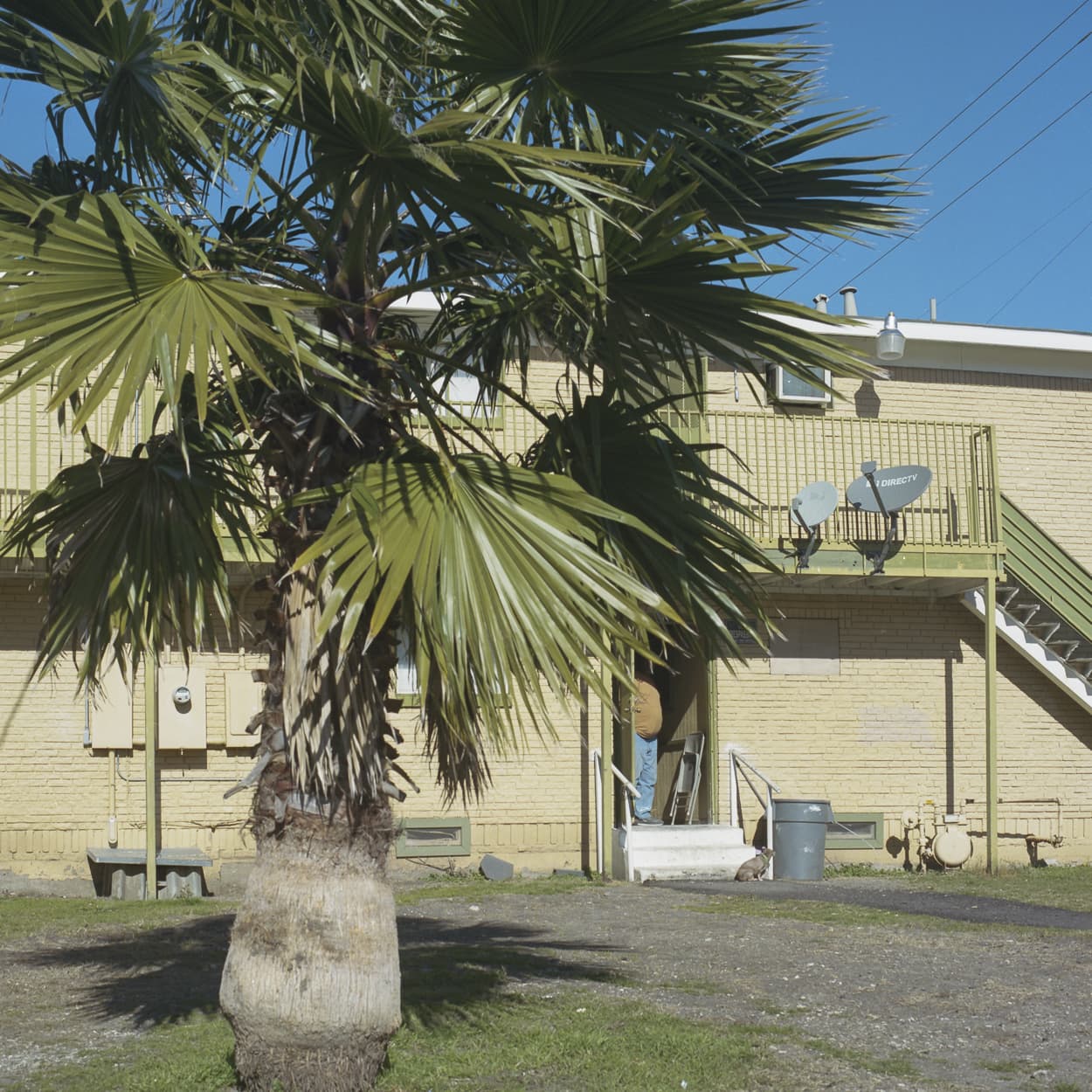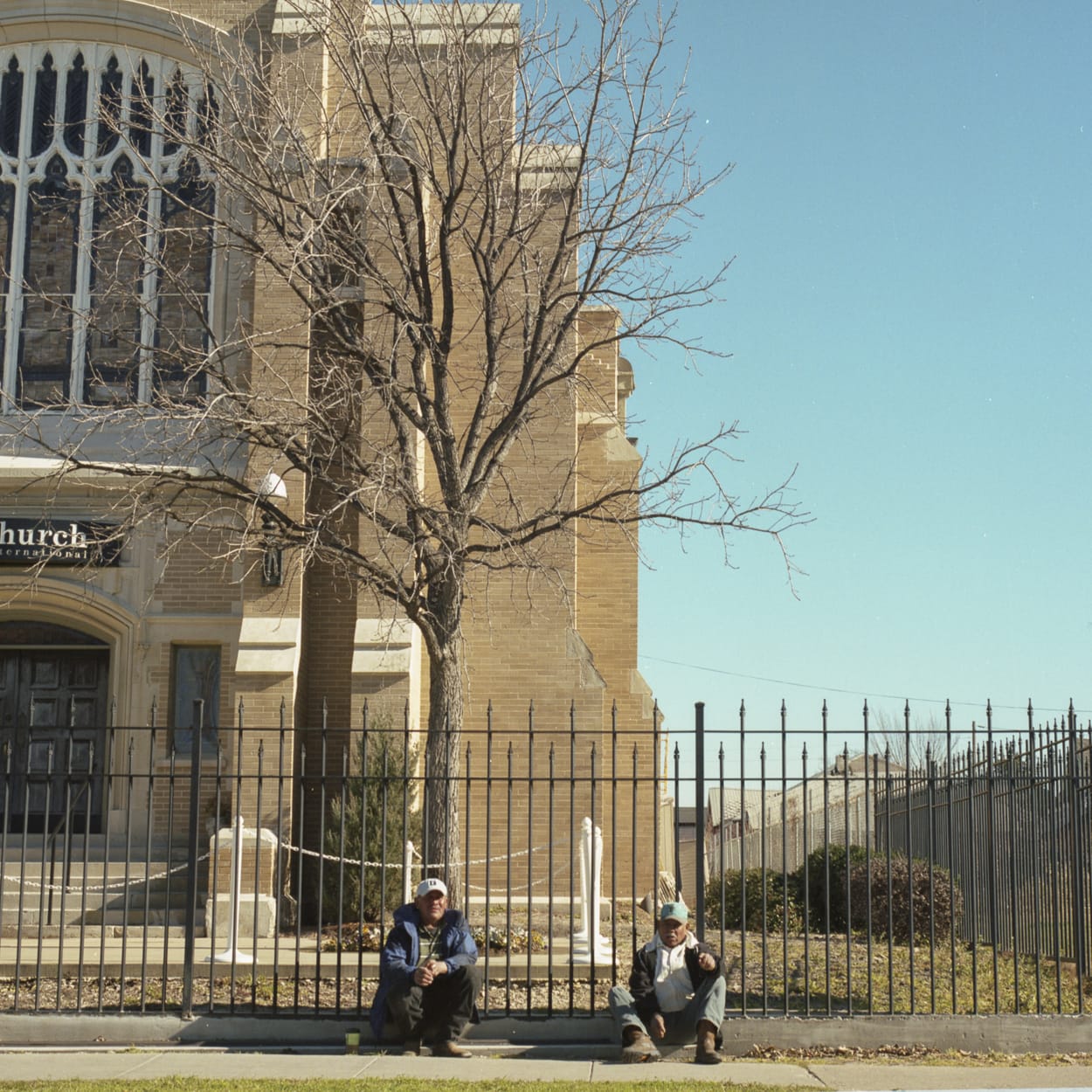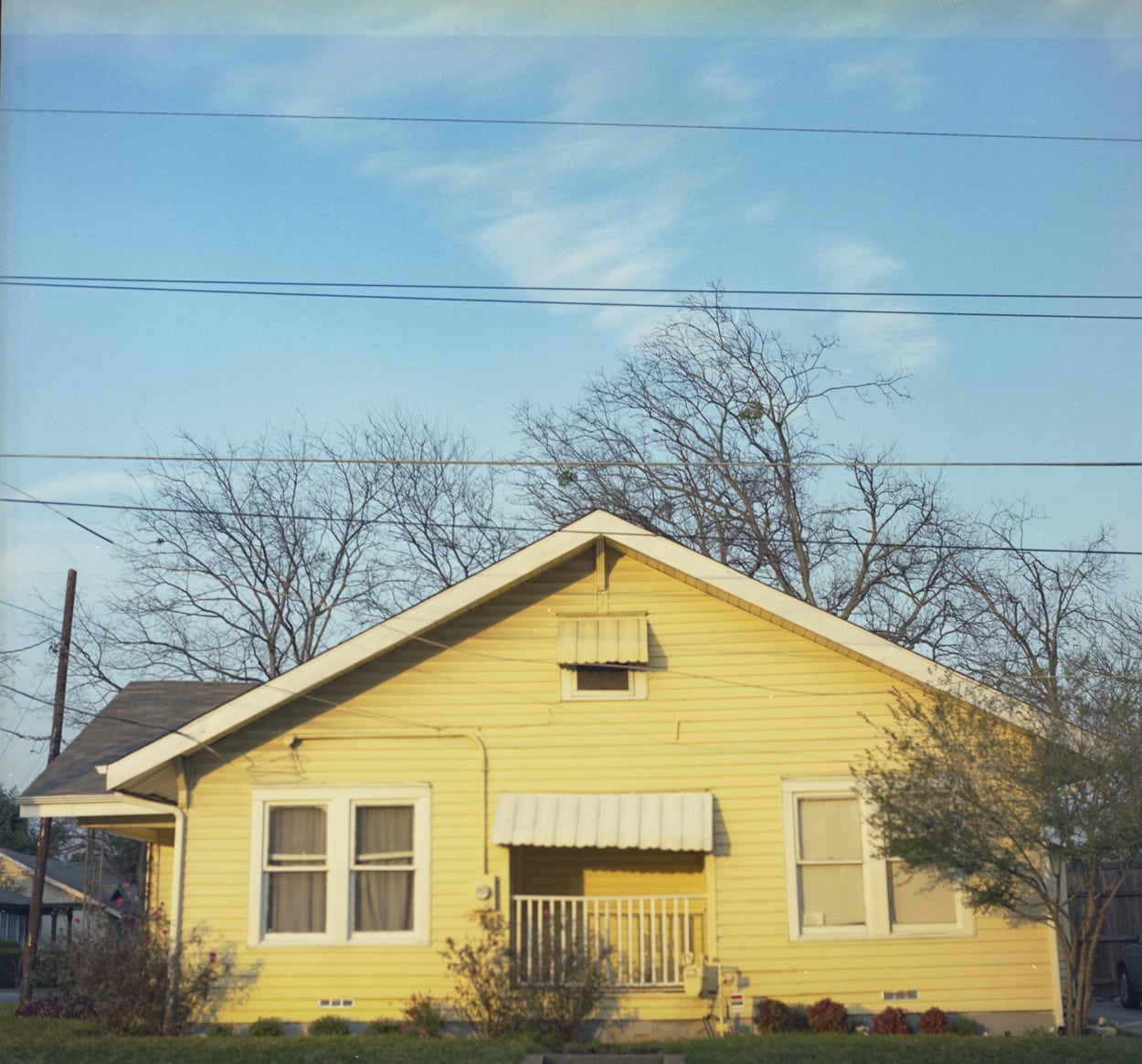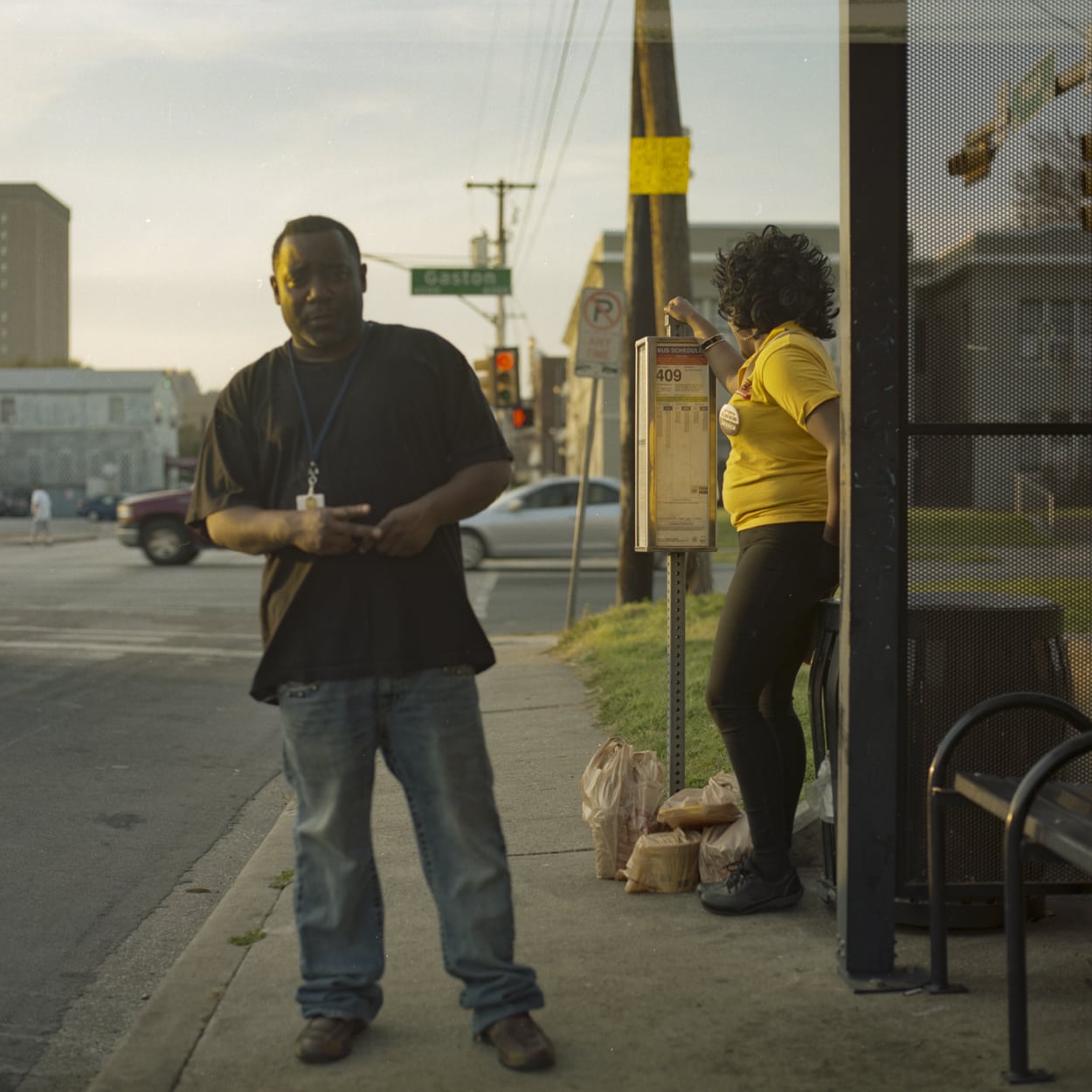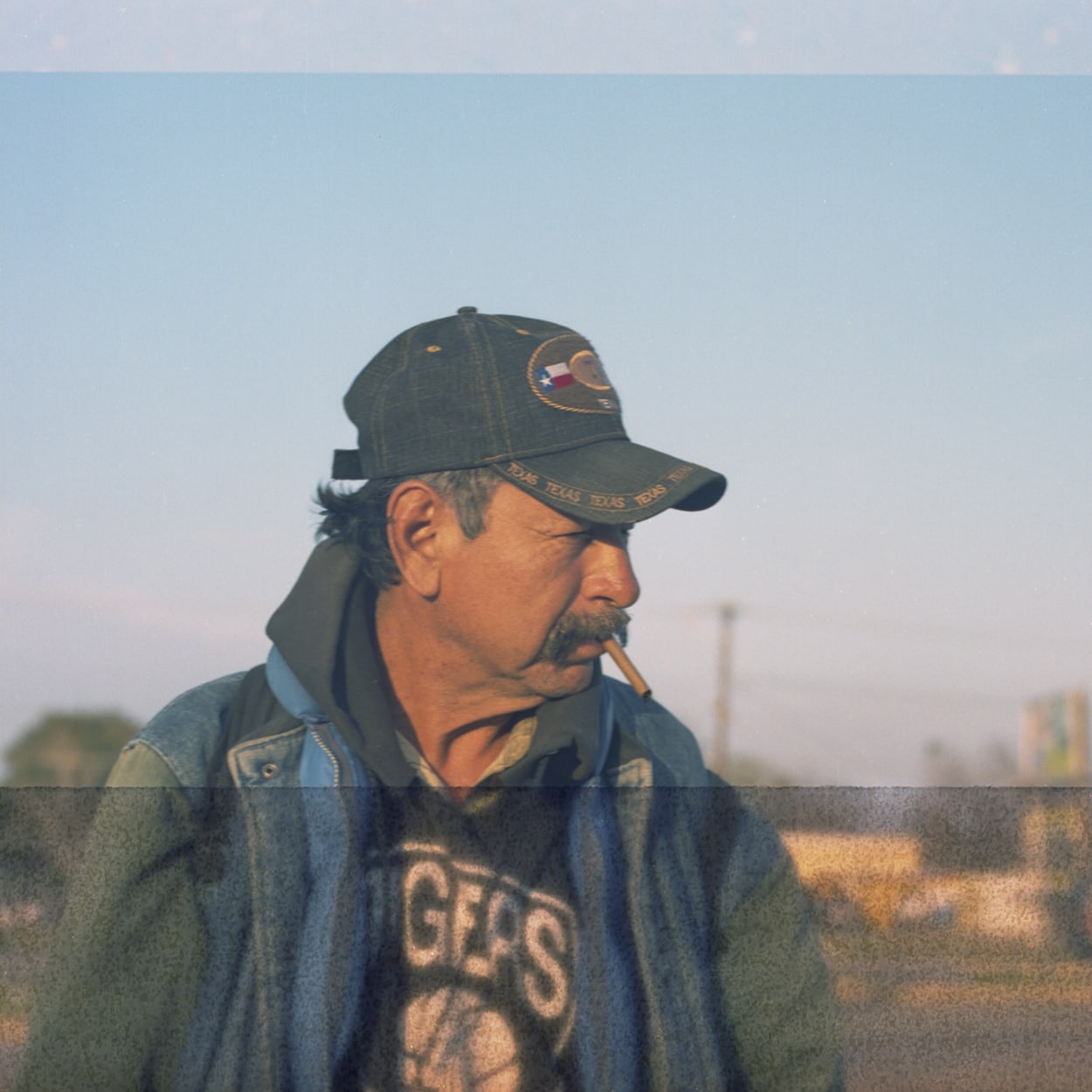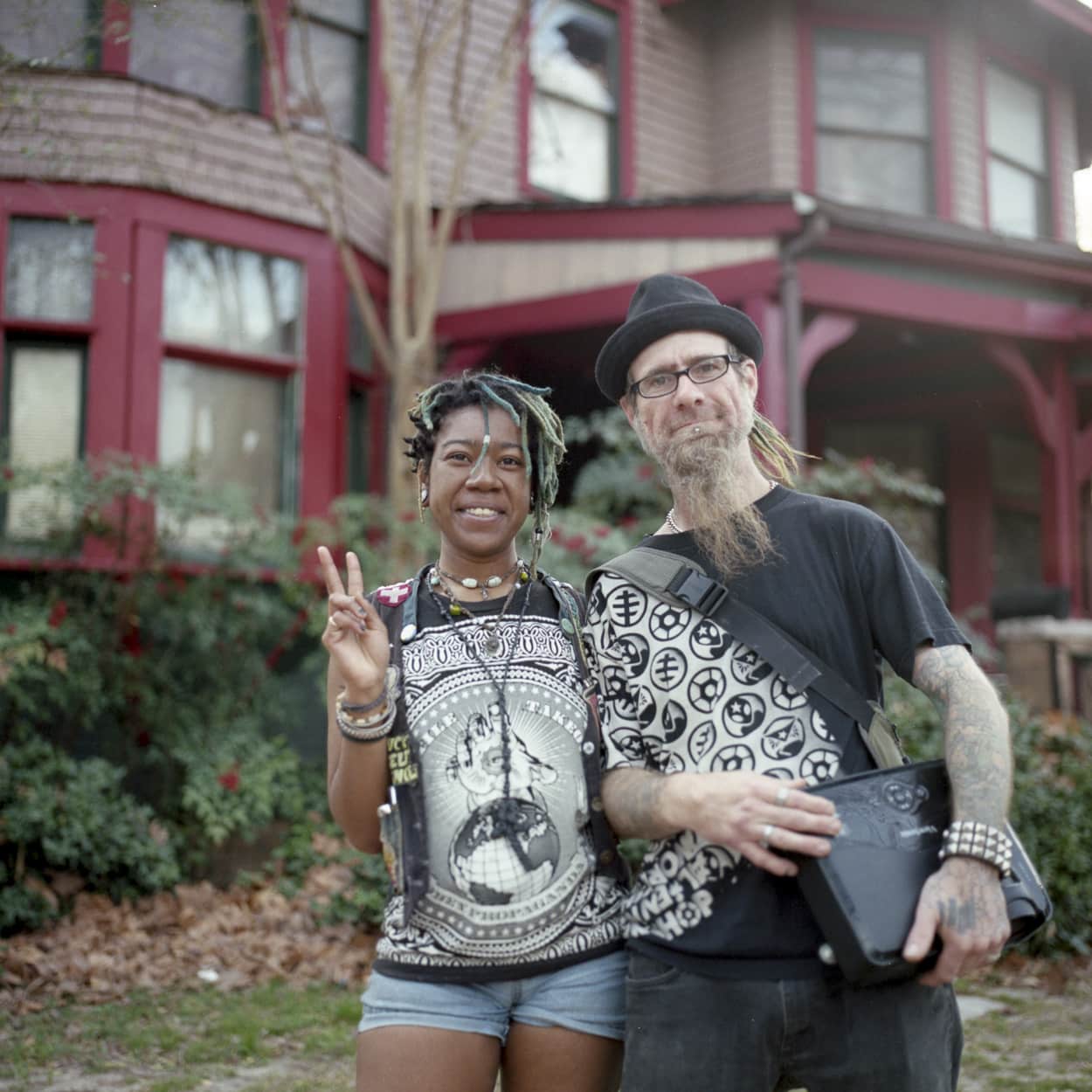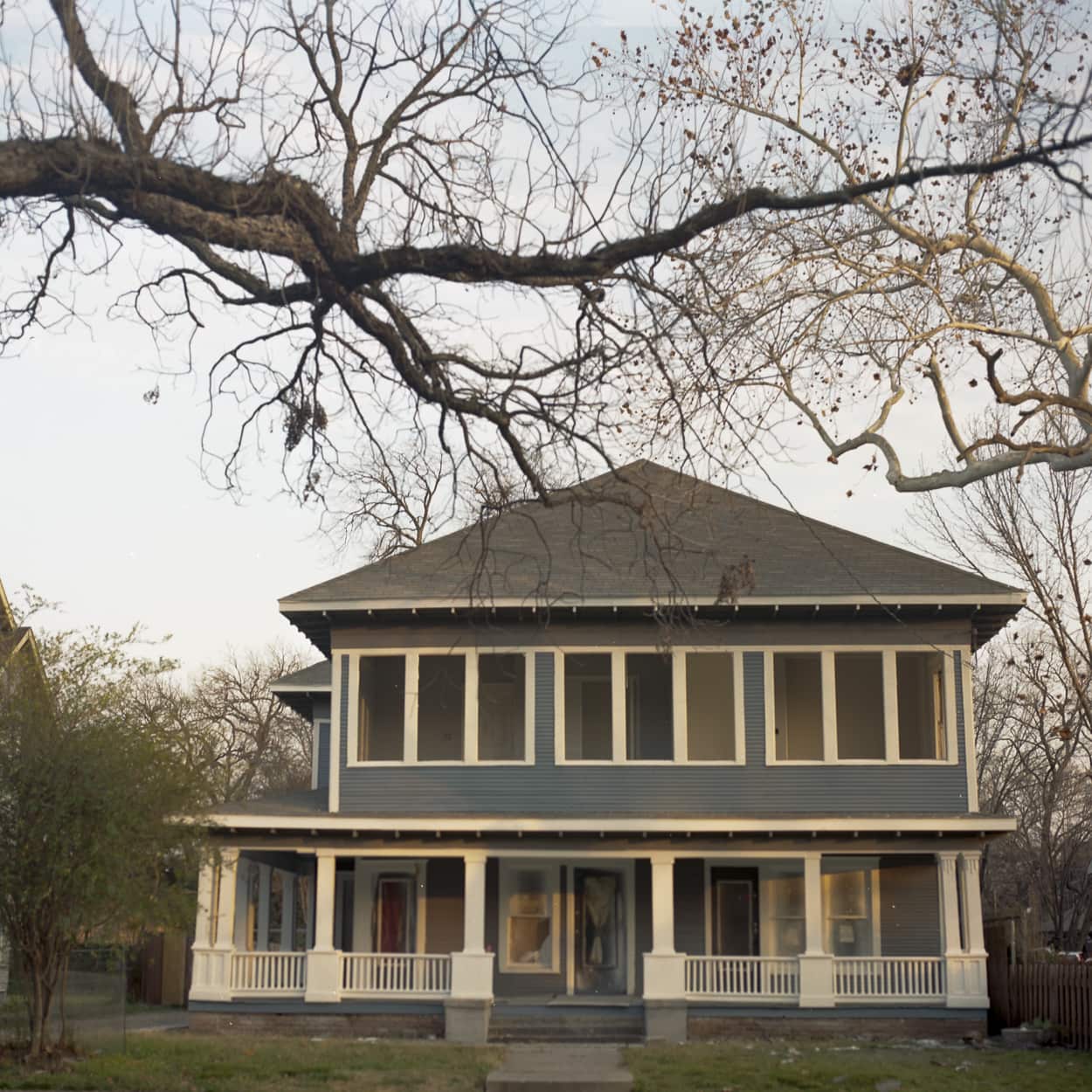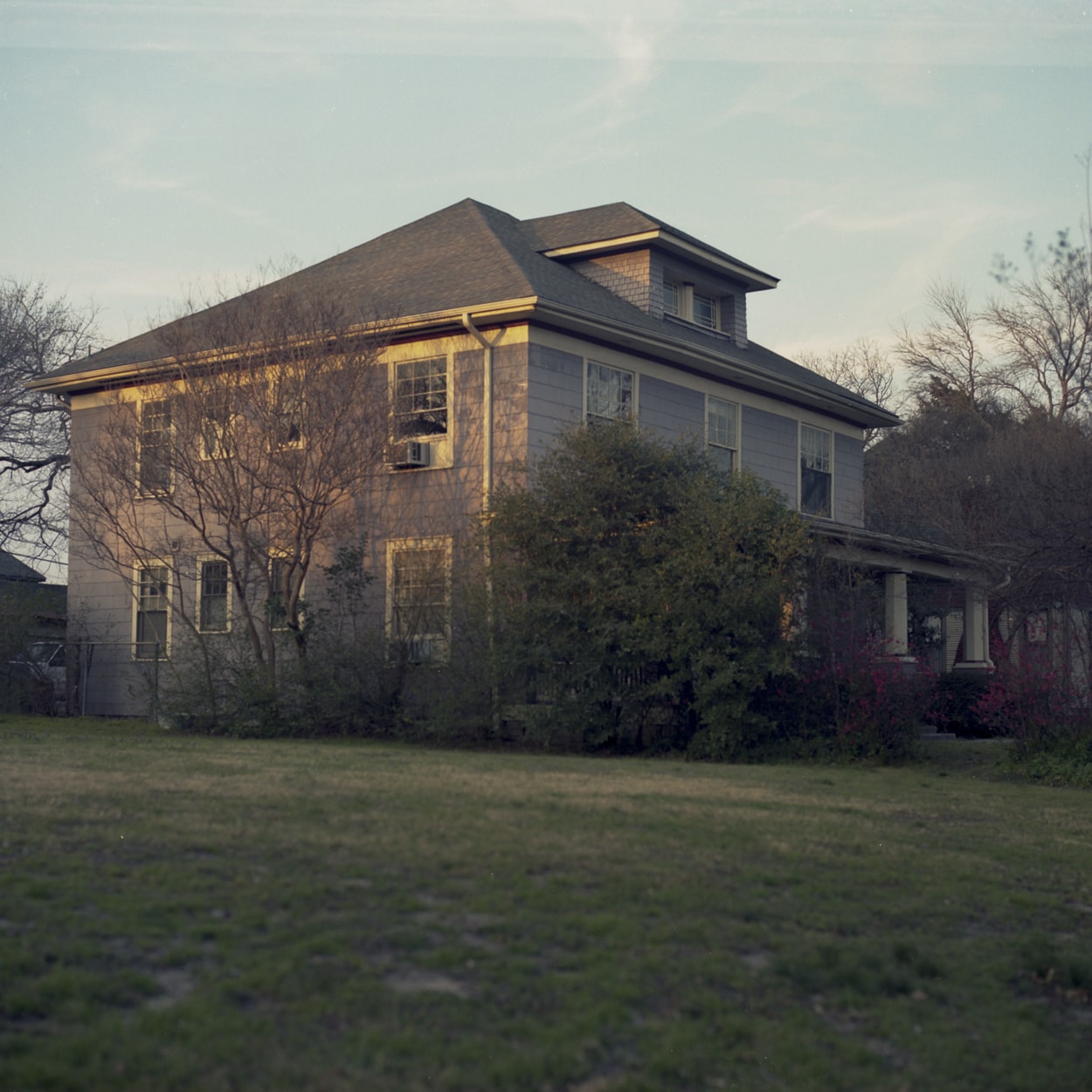 This photo documentary has been exploring neighborhood gentrification in Old East Dallas on medium format film since 2016. You can see the best of this series in this gallery.
---
---