This is a photography documentary that explores how neighborhood gentrification is transforming a Dallas neighborhood called Old East Dallas.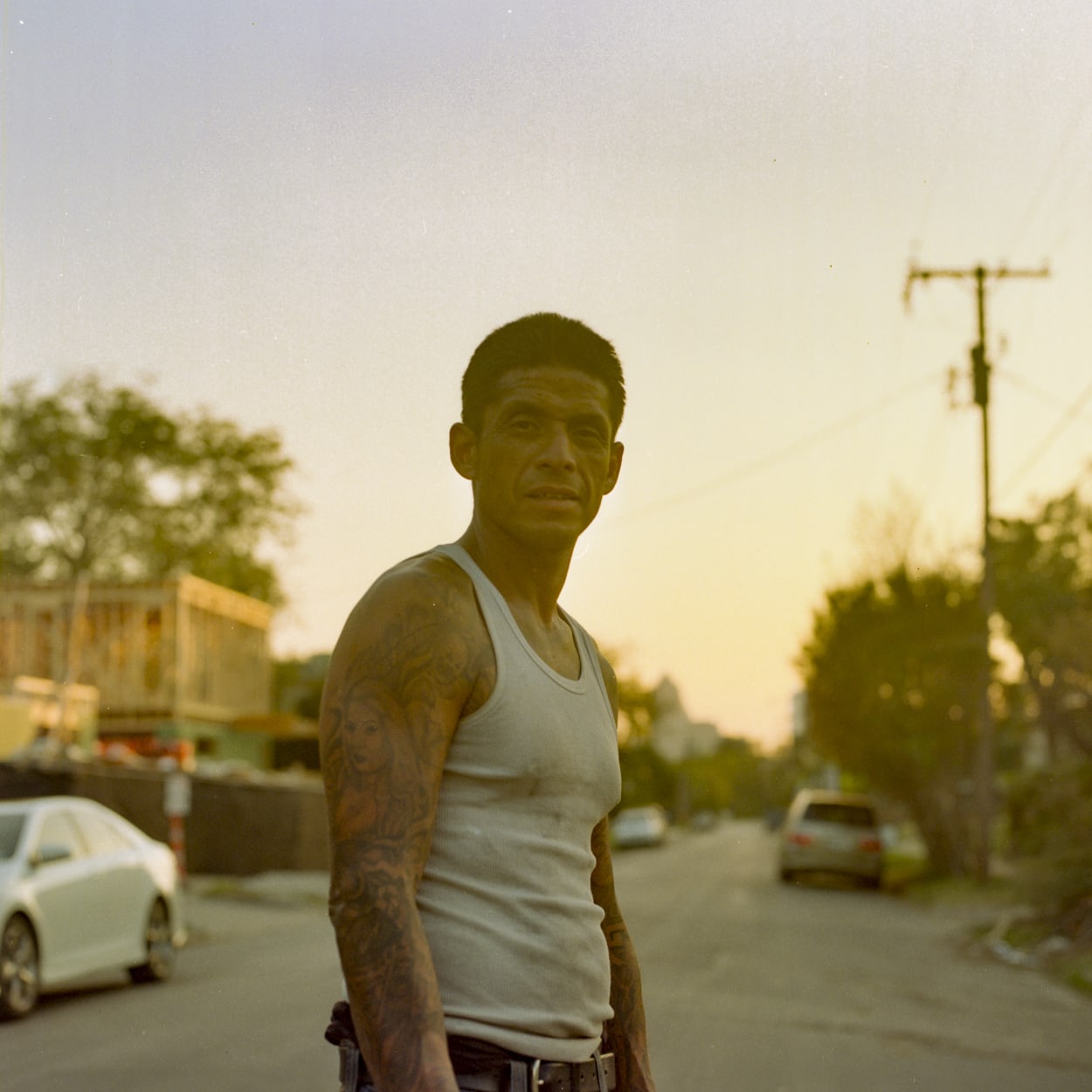 I sought out some really good artists and photographers I know here in Dallas. I asked them to review my project and give me some feedback. Fortunately, several of them took a lot of time out of their days and gave me some good feedback. What I heard from several of them is that it looks like I have two projects going on. One is portraits of people that live in Old East Dallas, the other was of the gentrification.
My reason for taking so many people photos was to humanize the gentrification. But it seemed like that was getting lost or at least diluting the gentrification project concept.
They also suggested that I try to focus more on capturing juxtapositions of old and new together. To show how things were and where things are going, like in the photo below. I thought that was good advice. And I took it to heart. I began looking for more situations like that. I still did photograph several people with this roll of film. It was too hard to pass up a great street portrait opportunity.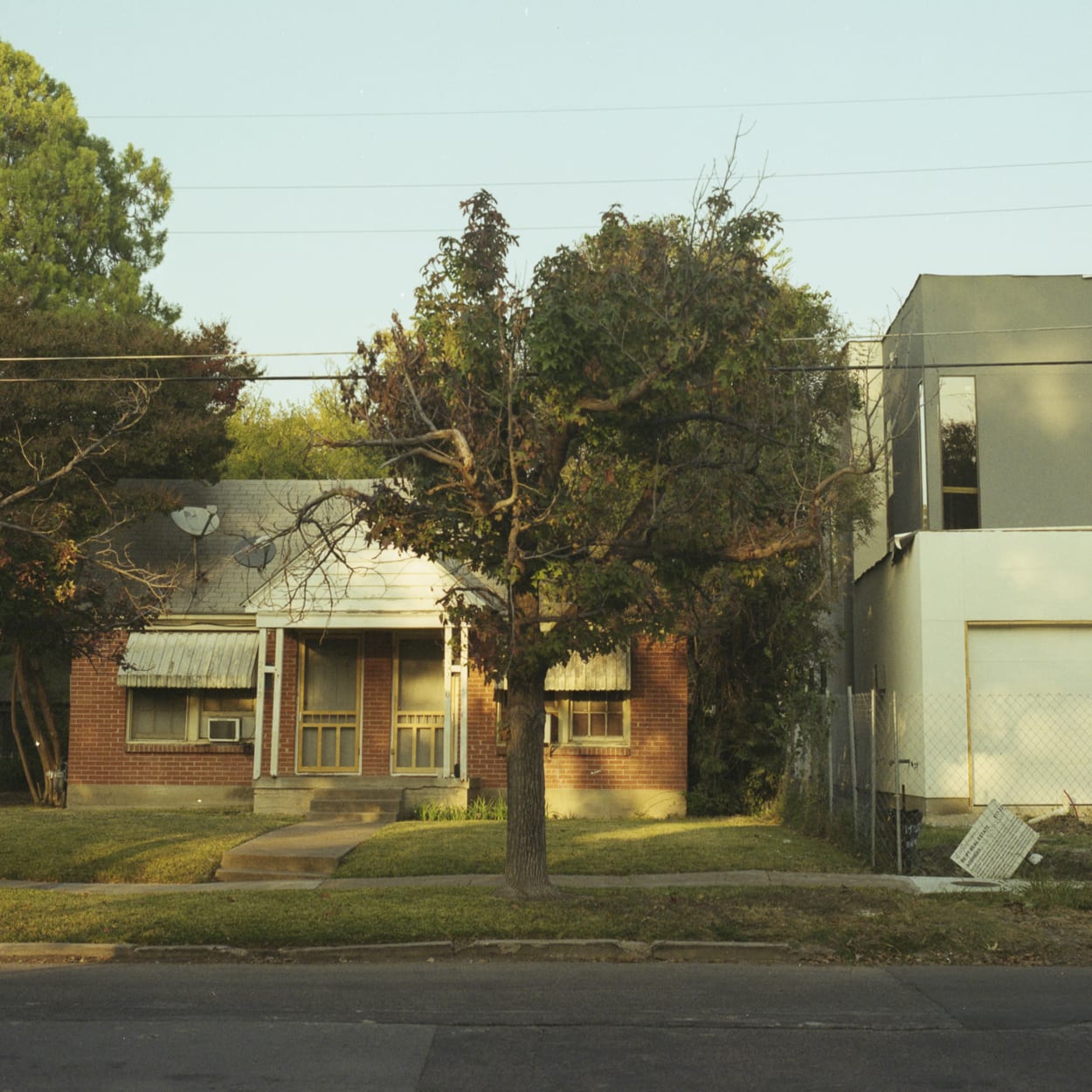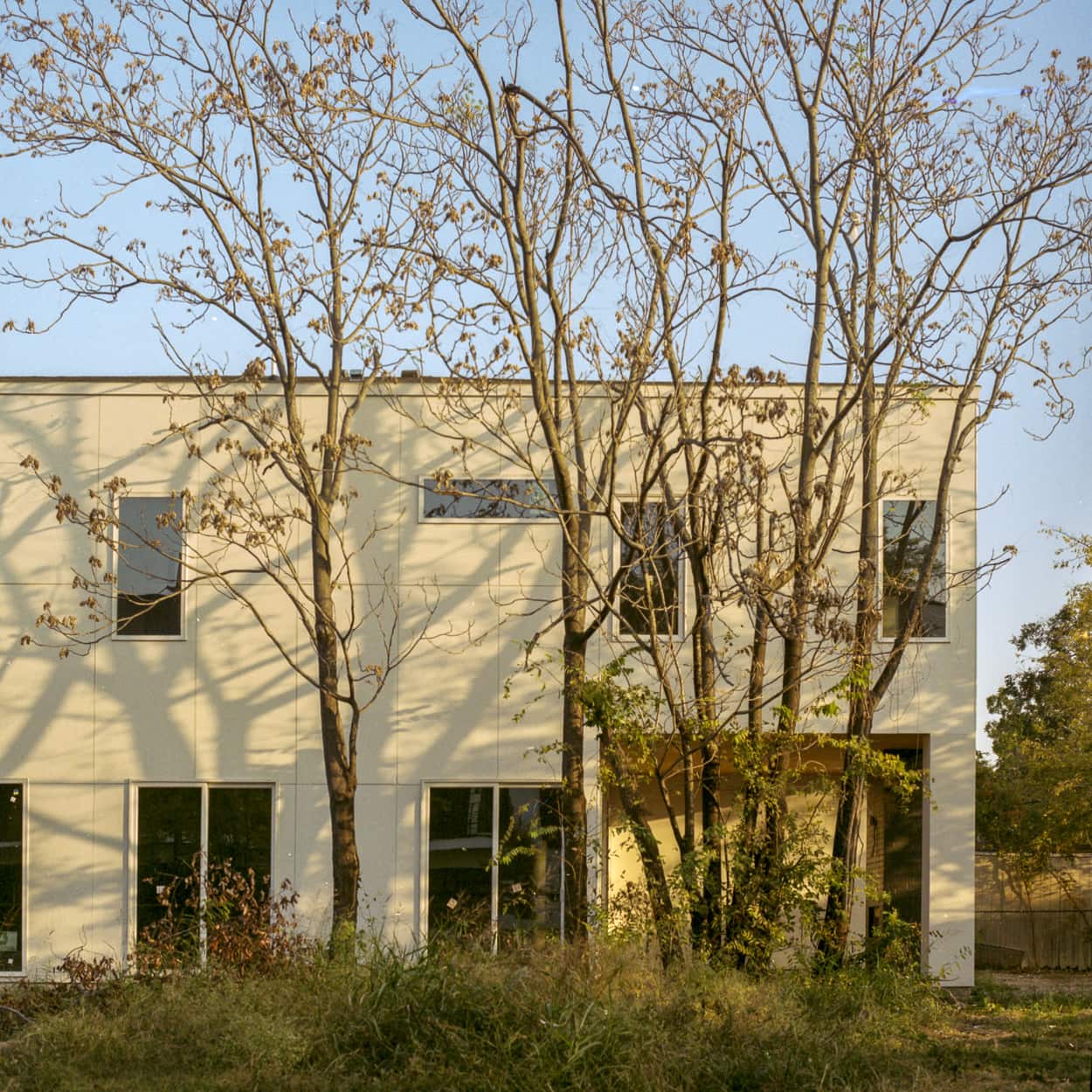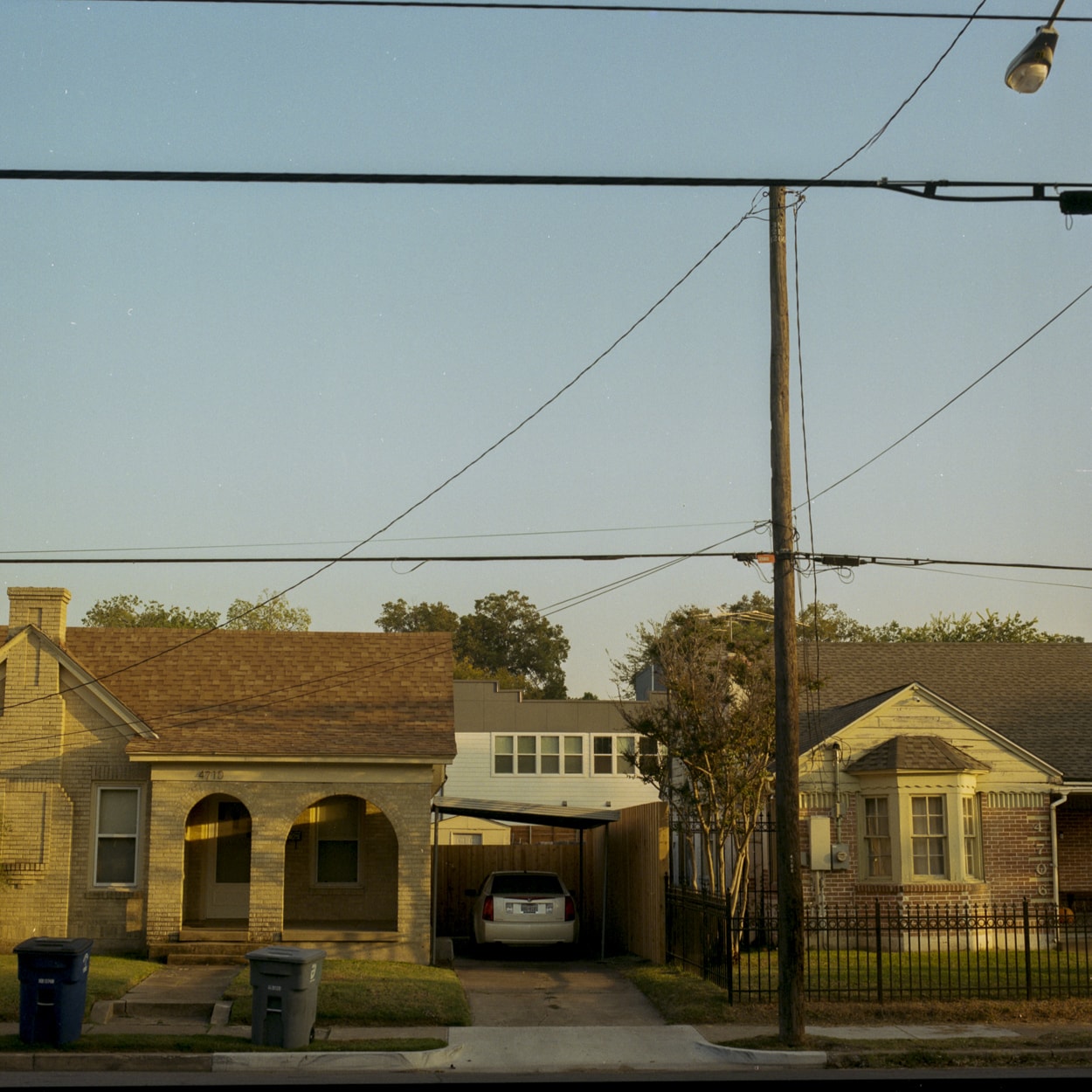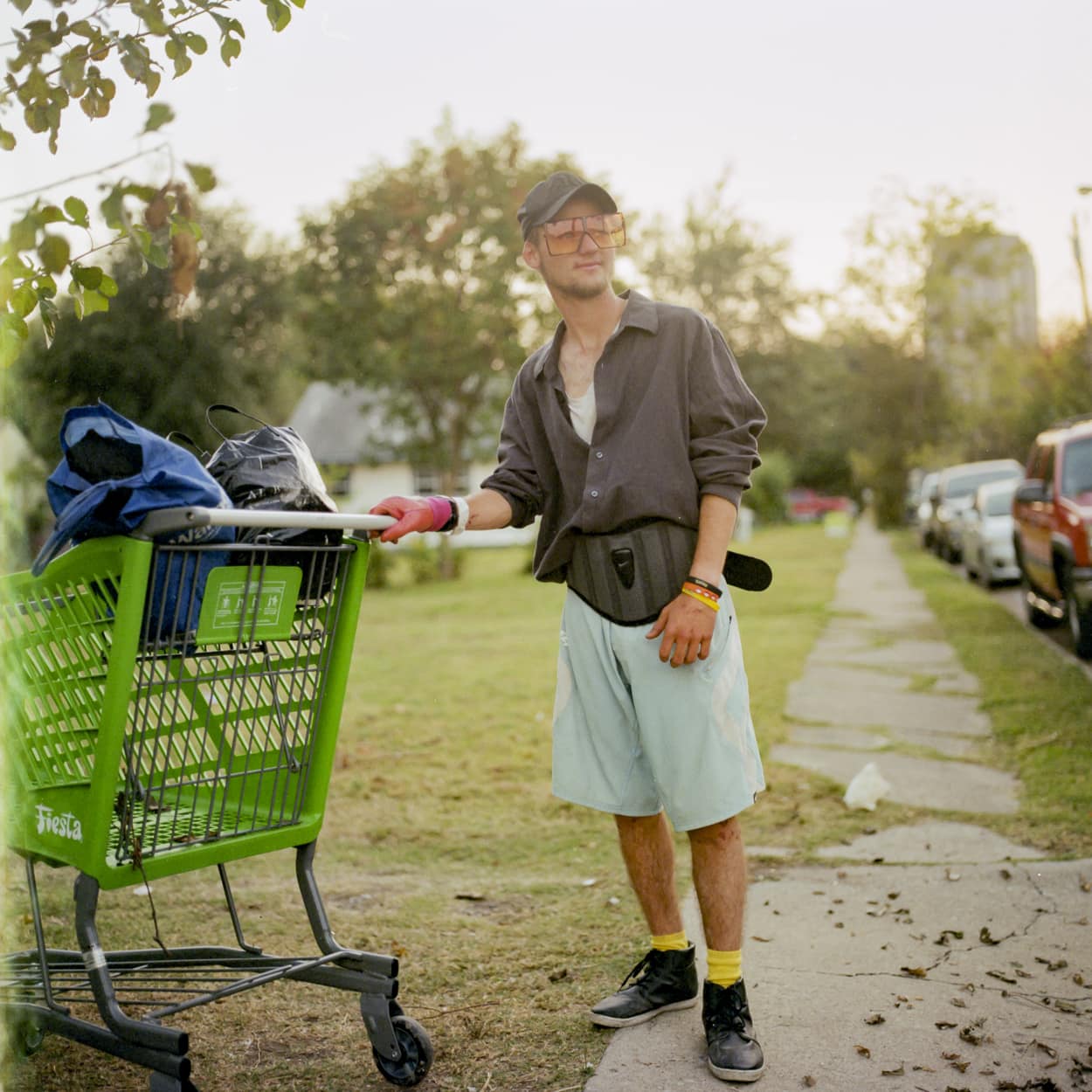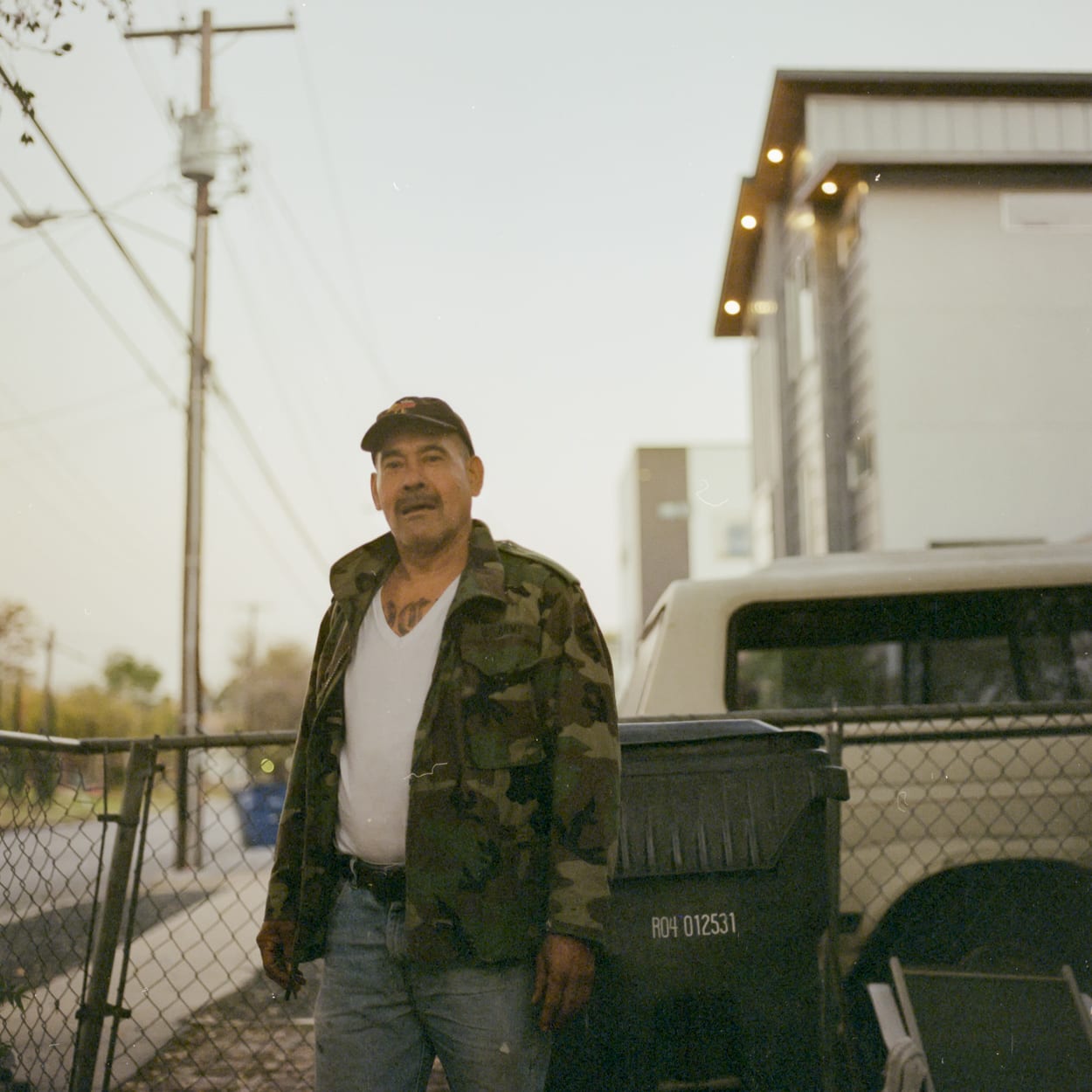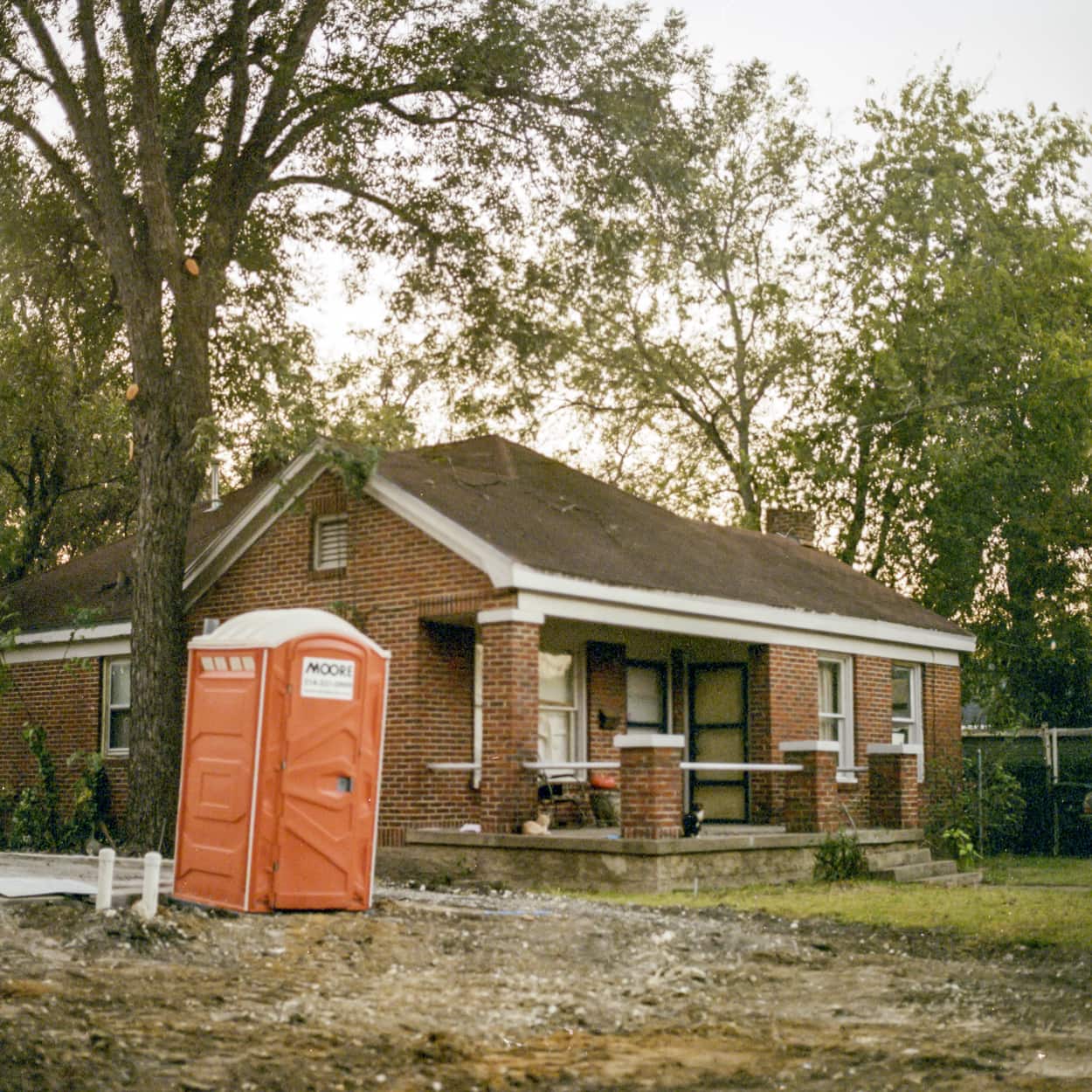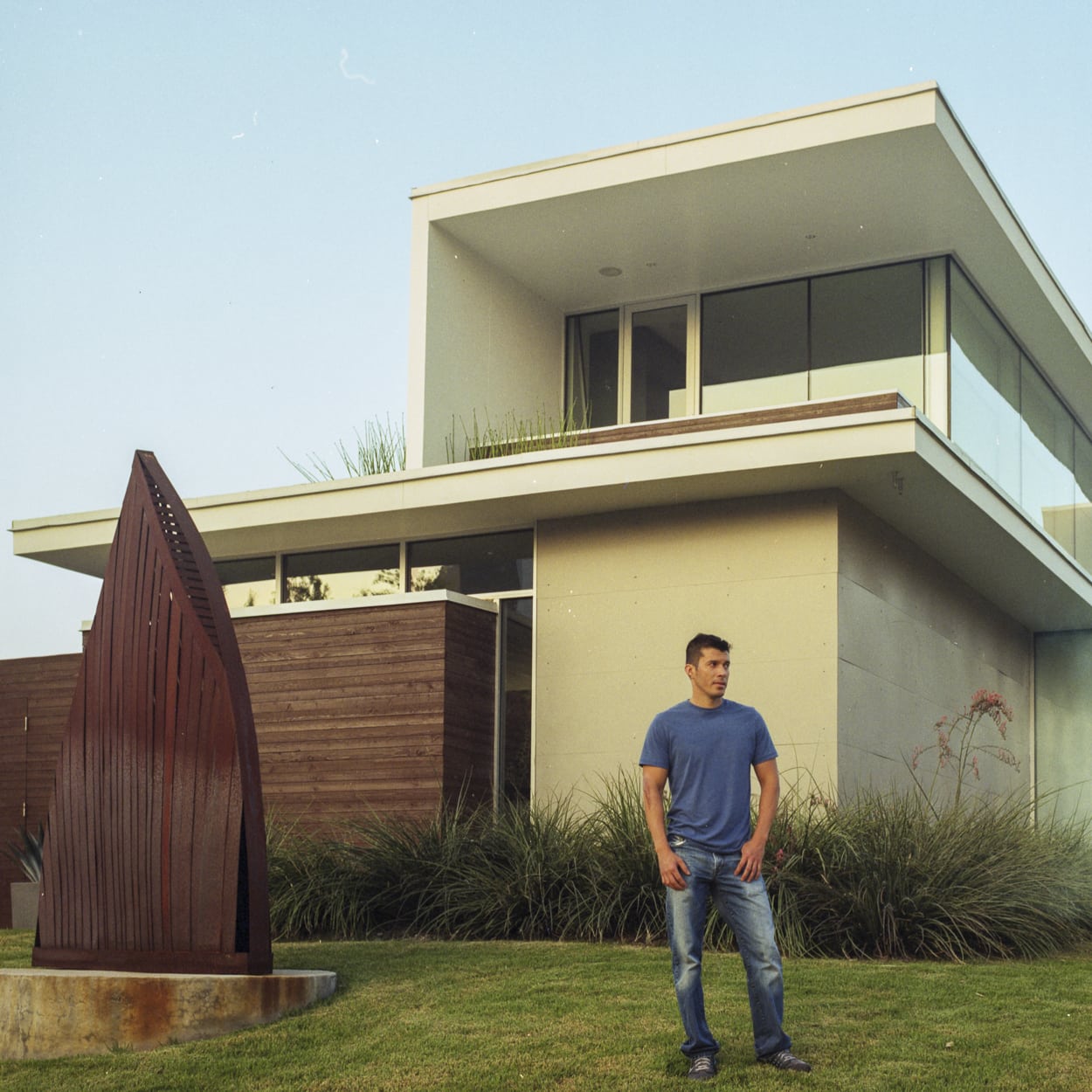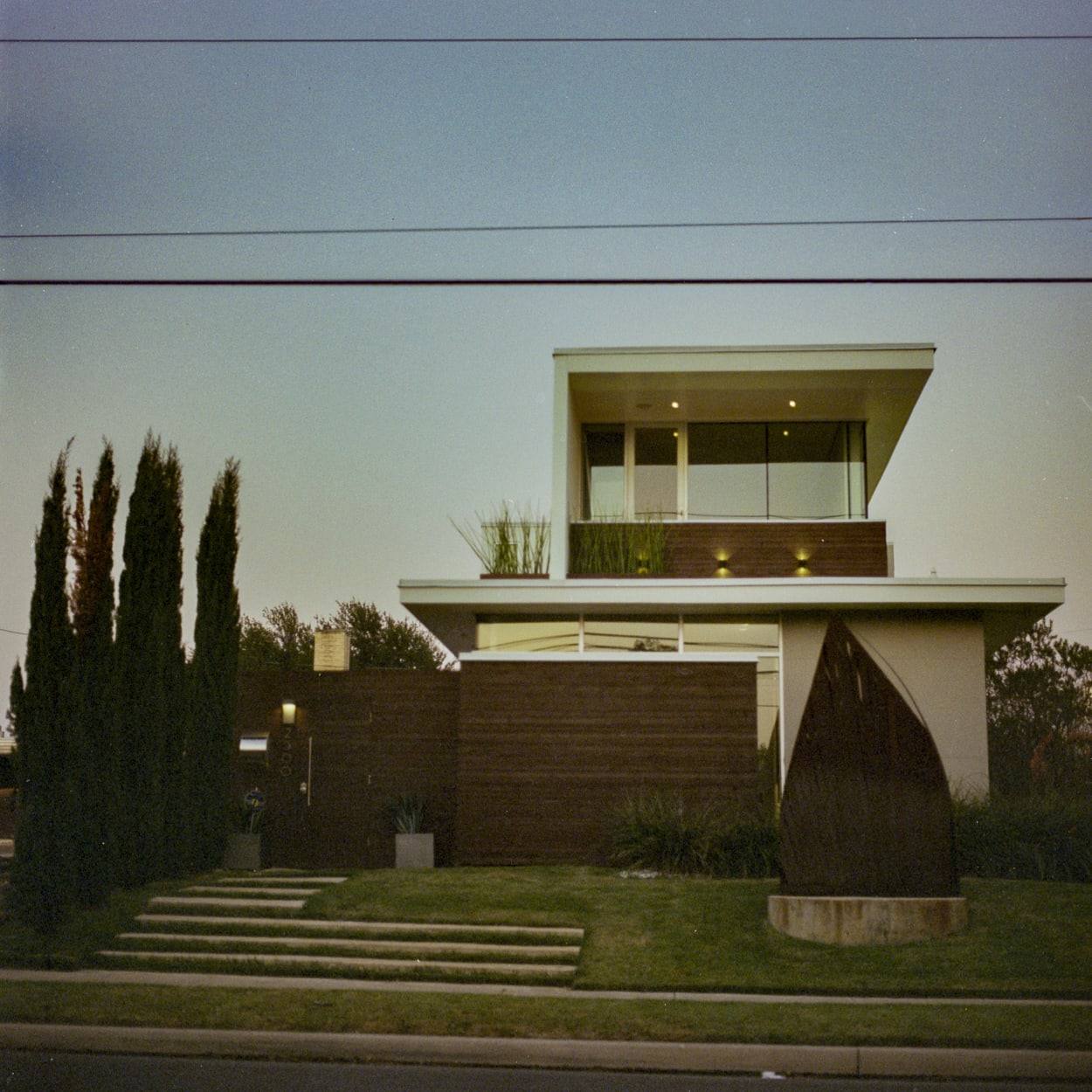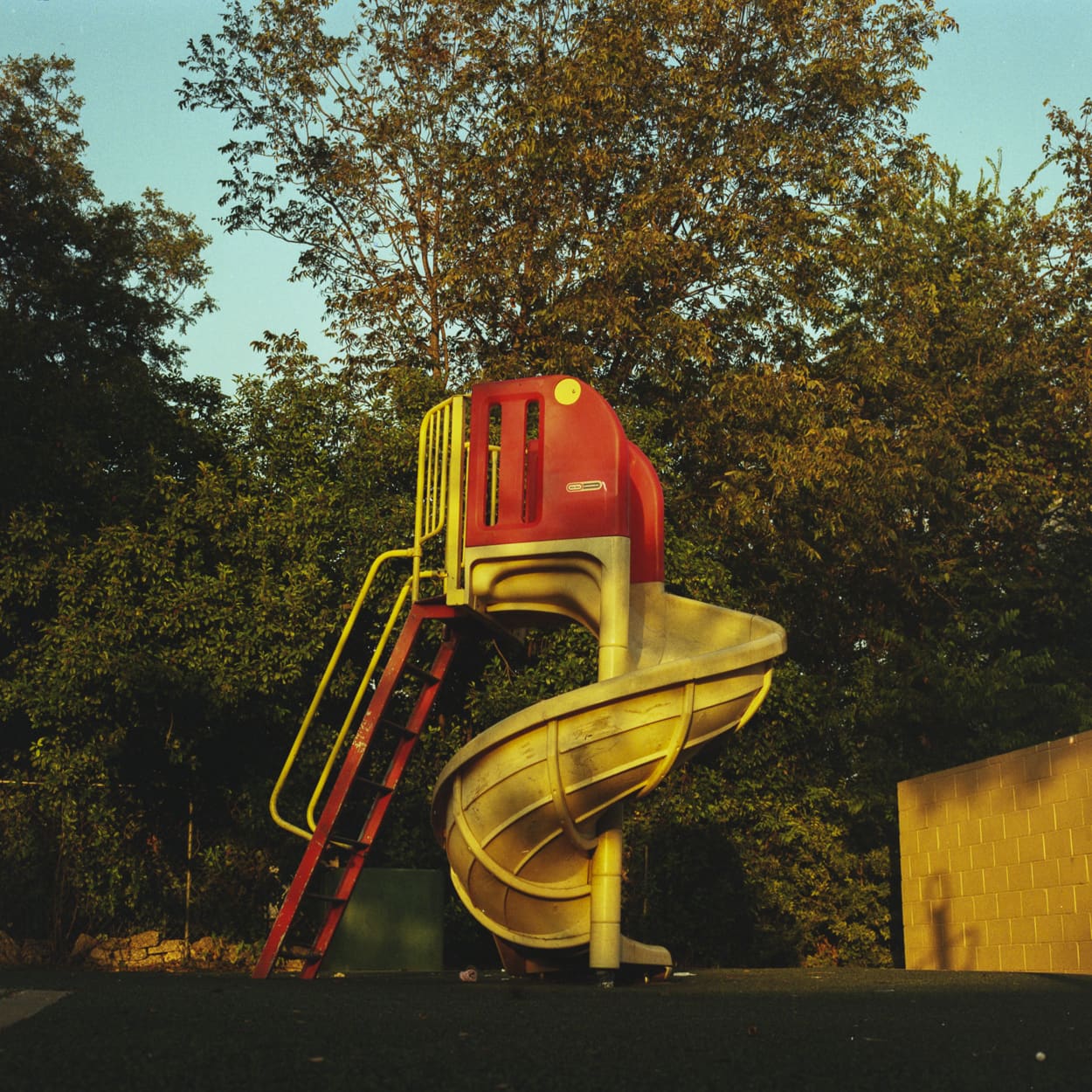 This photo documentary has been exploring neighborhood gentrification in Old East Dallas on medium format film since 2016. You can see the best of this series in this gallery.
---
---