I've started documenting the changes going on in my neighborhood of Old East Dallas. There has been some extremely rapid gentrification happening. I wanted to capture the neighborhood during this transition. I primarily focused on homes.
I decided to do this project on medium format Kodak Portra 400 film with my Hasselblad 500cm. When I first started this project I shot in both black and white and color. After shooting several rolls in color and black and white, I loved the look the b&w film provided but I felt overall the color film captured the transition more dramatically.
Below are the best of my black and white photos which I captured with Kodak T-MAX 400. I have since stopped using black and white for this project.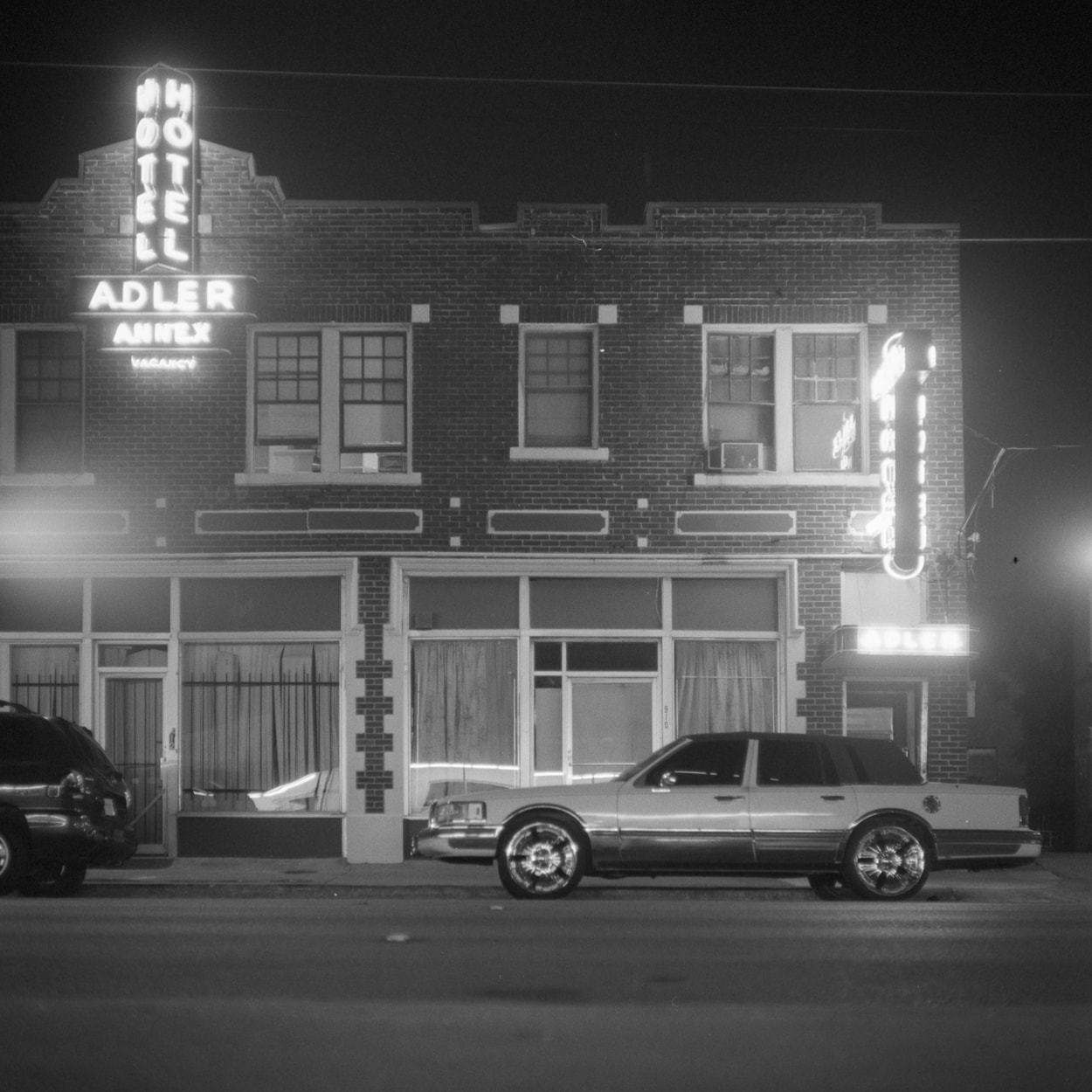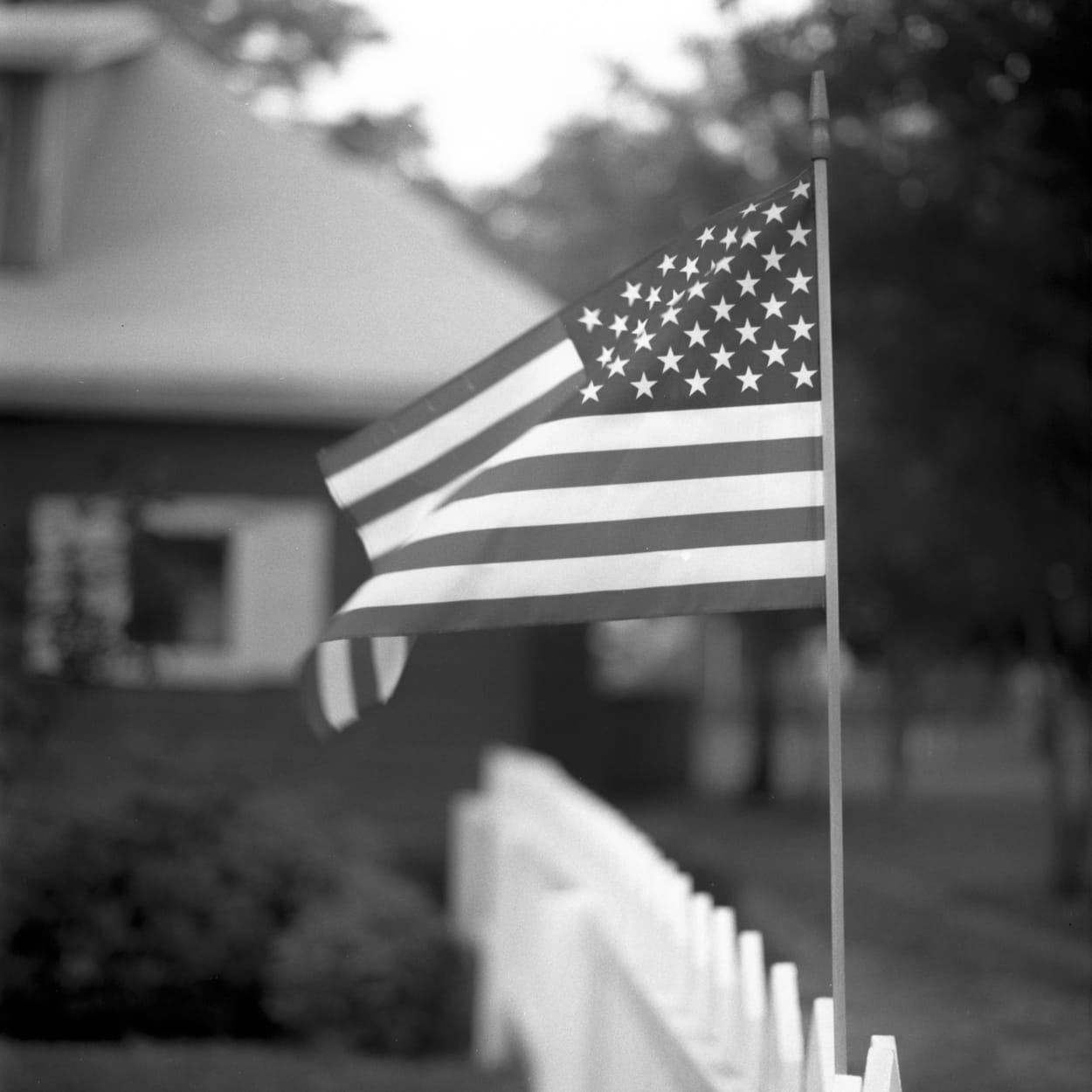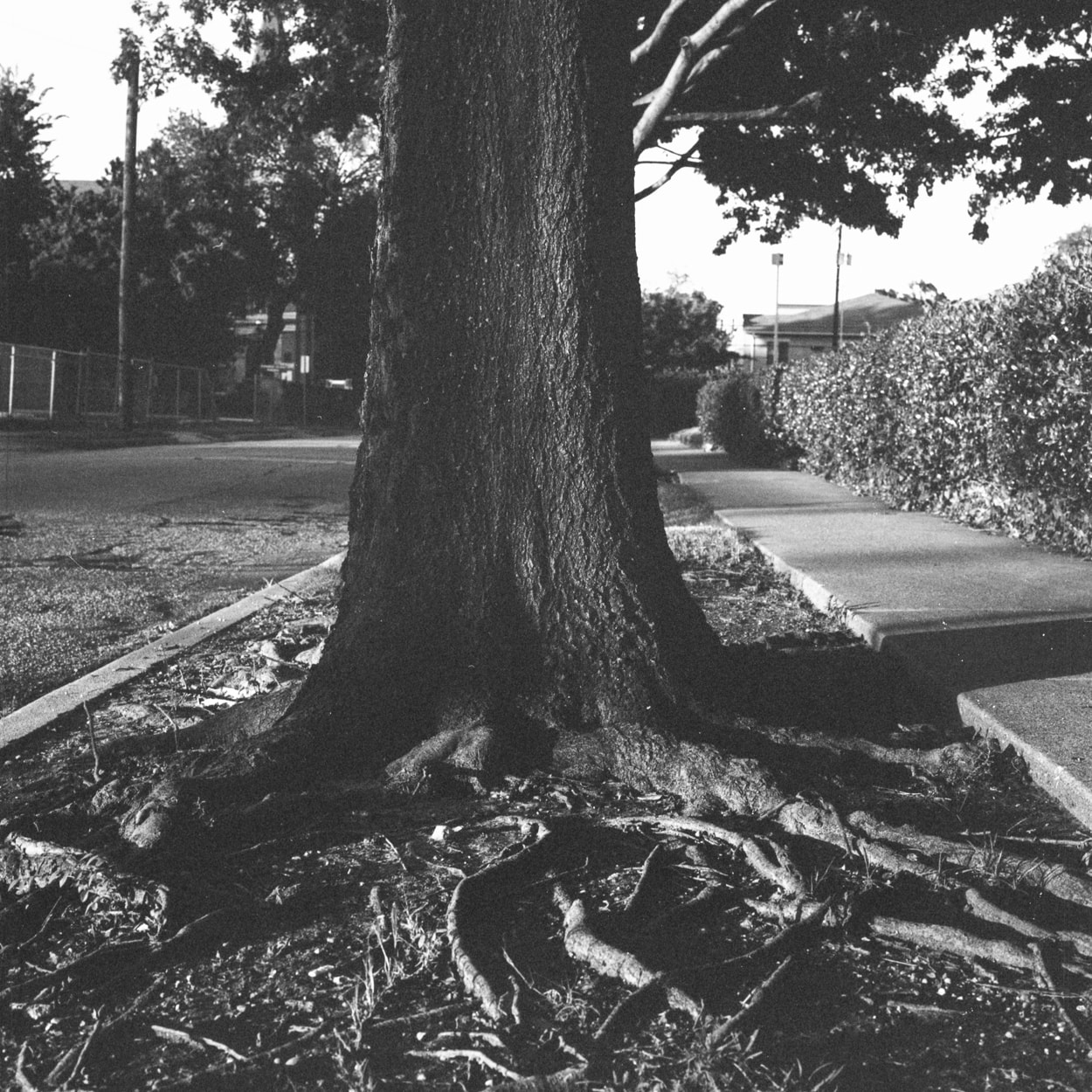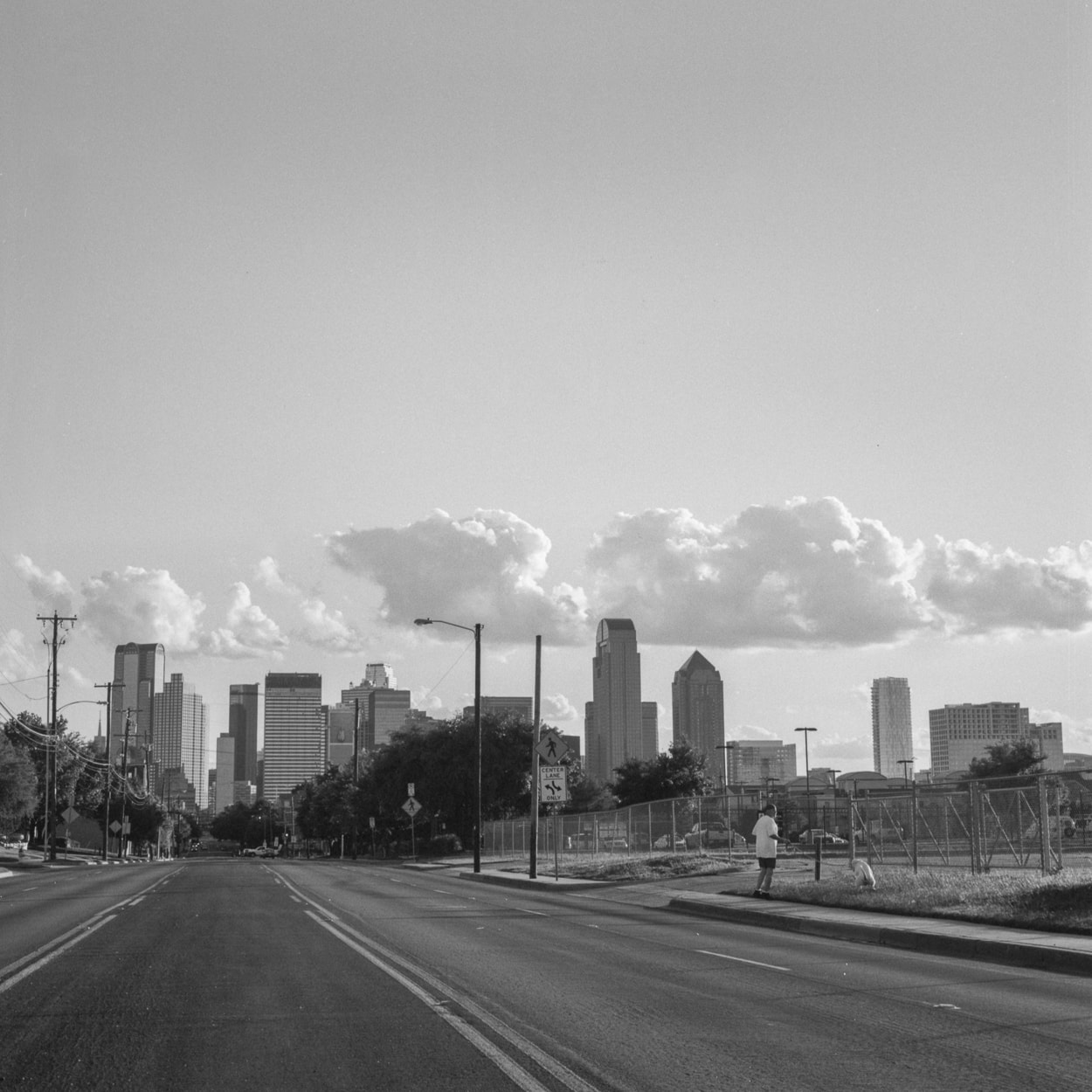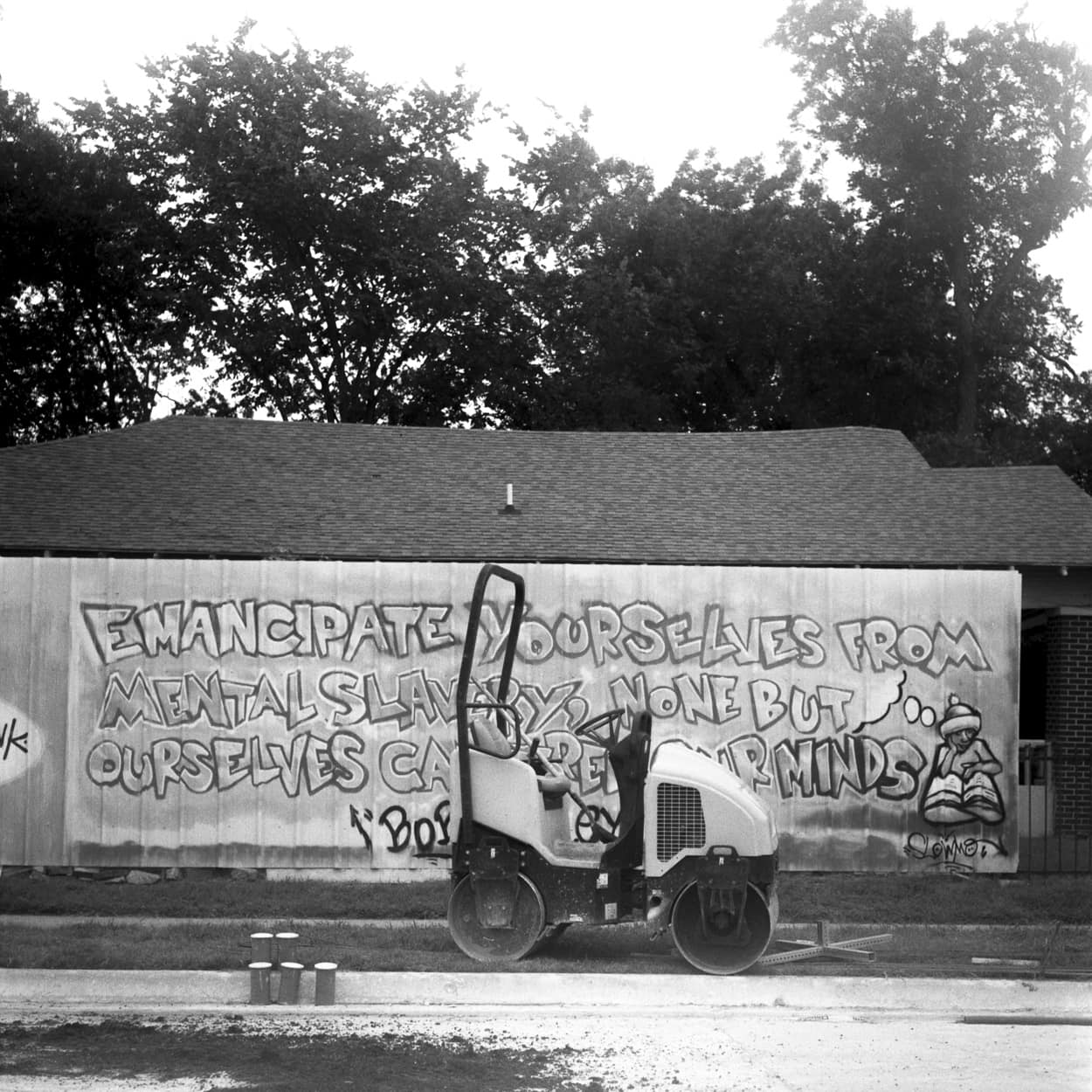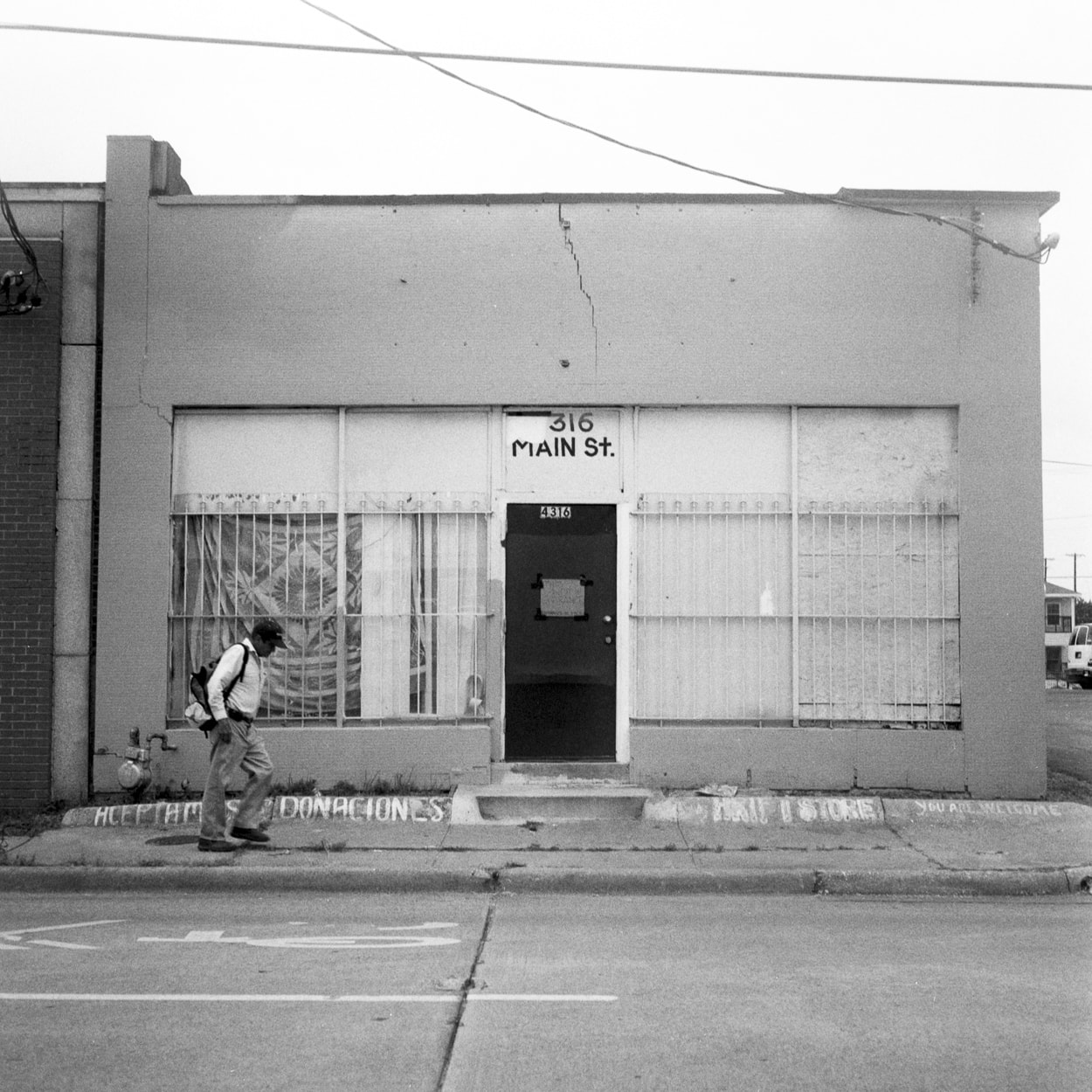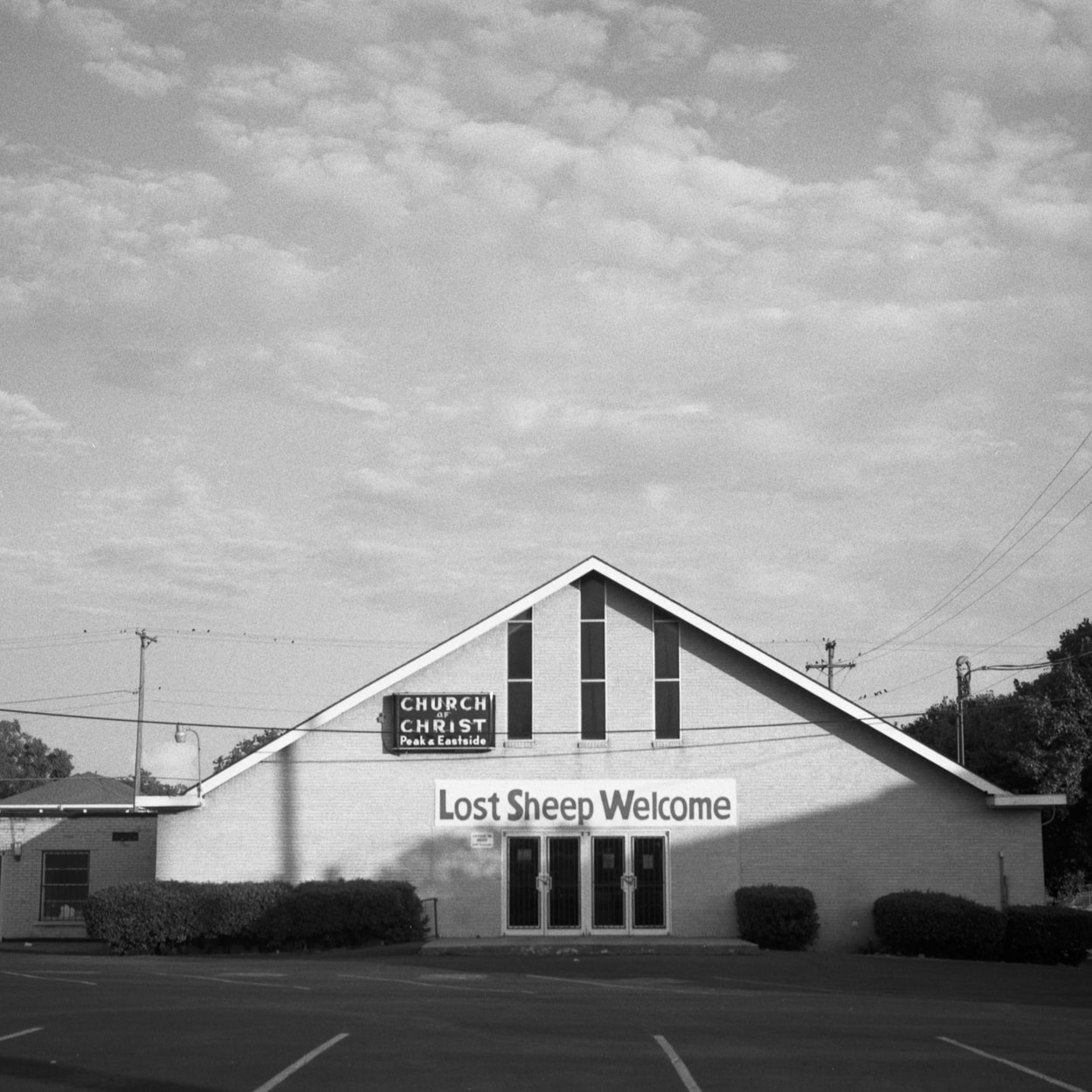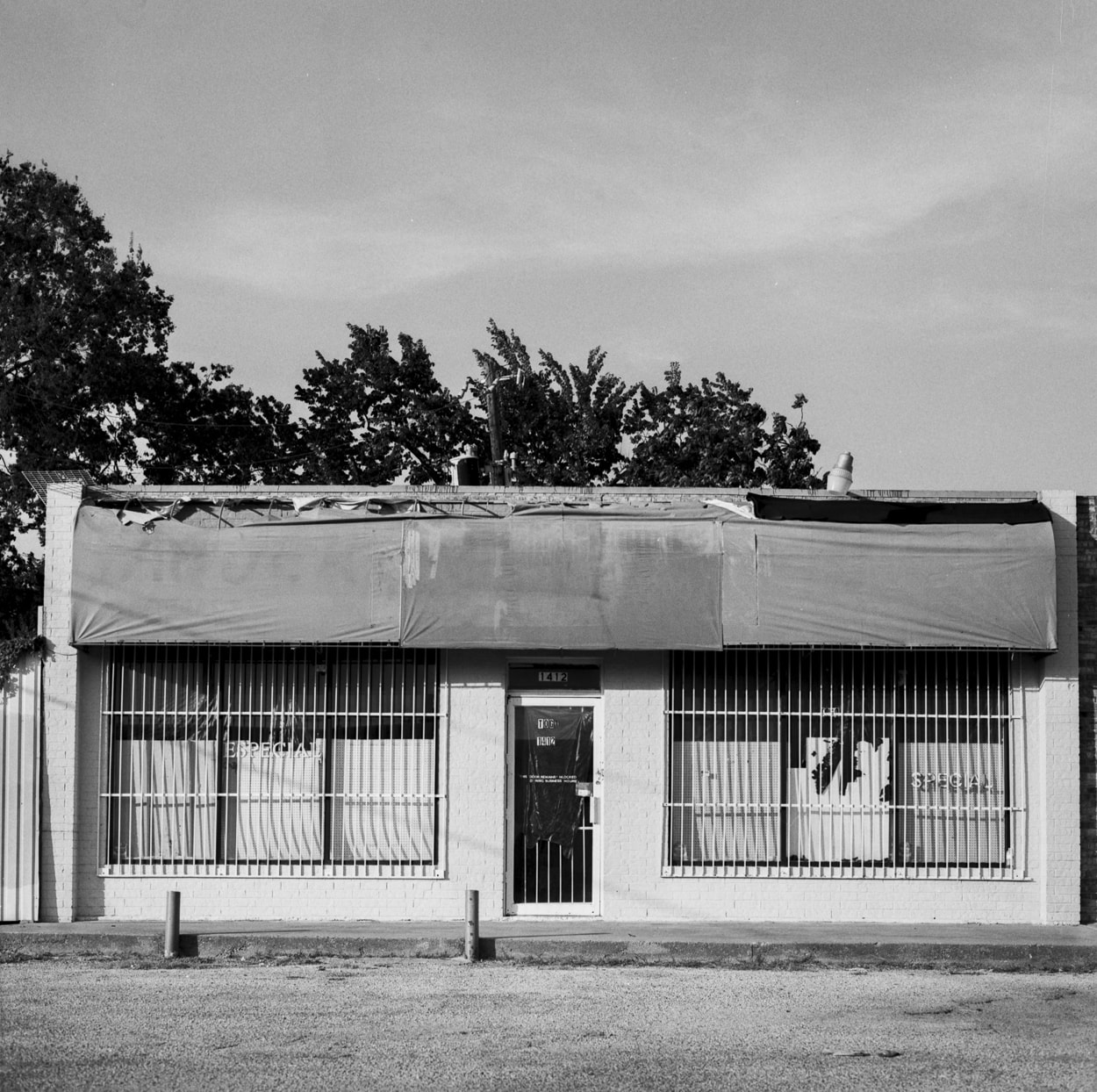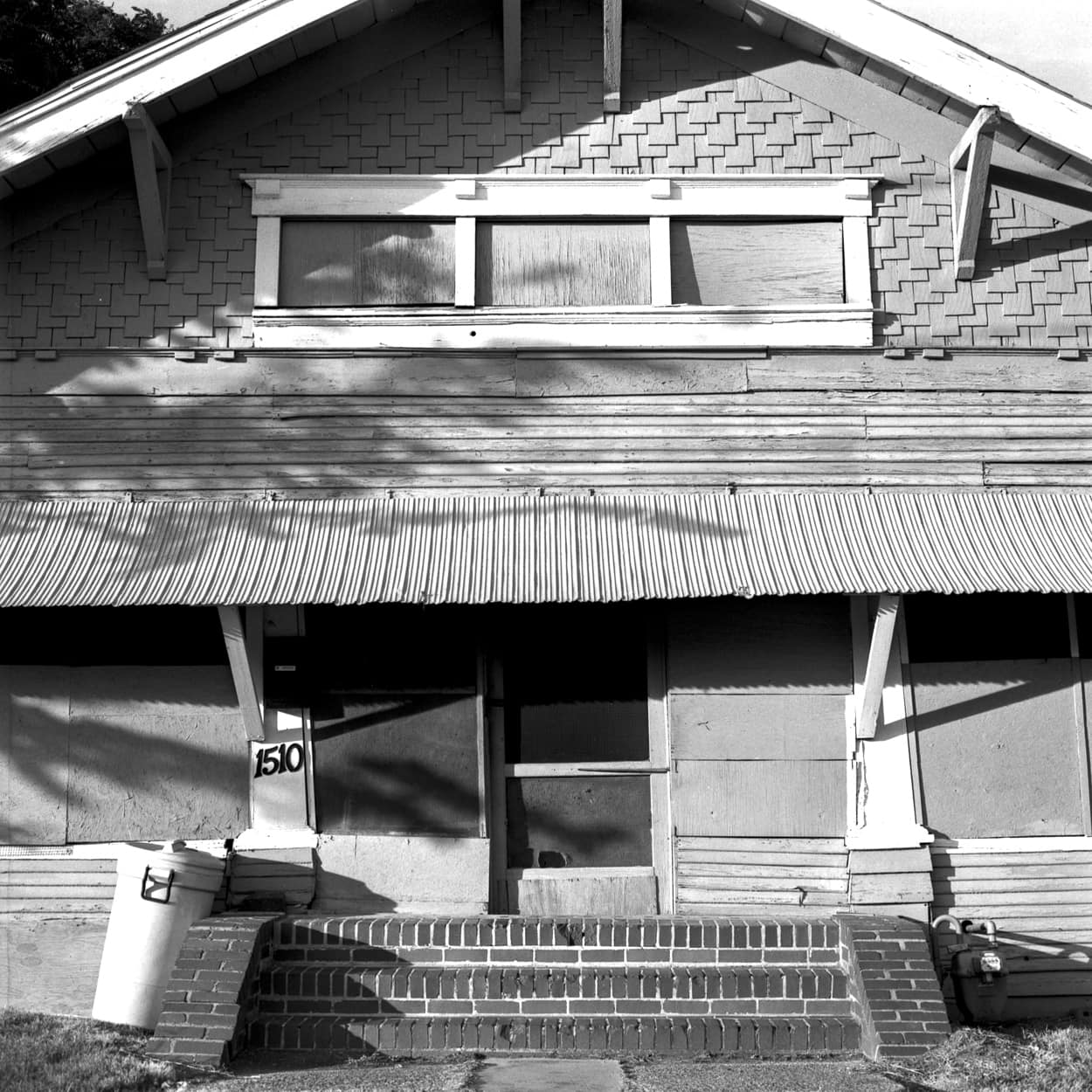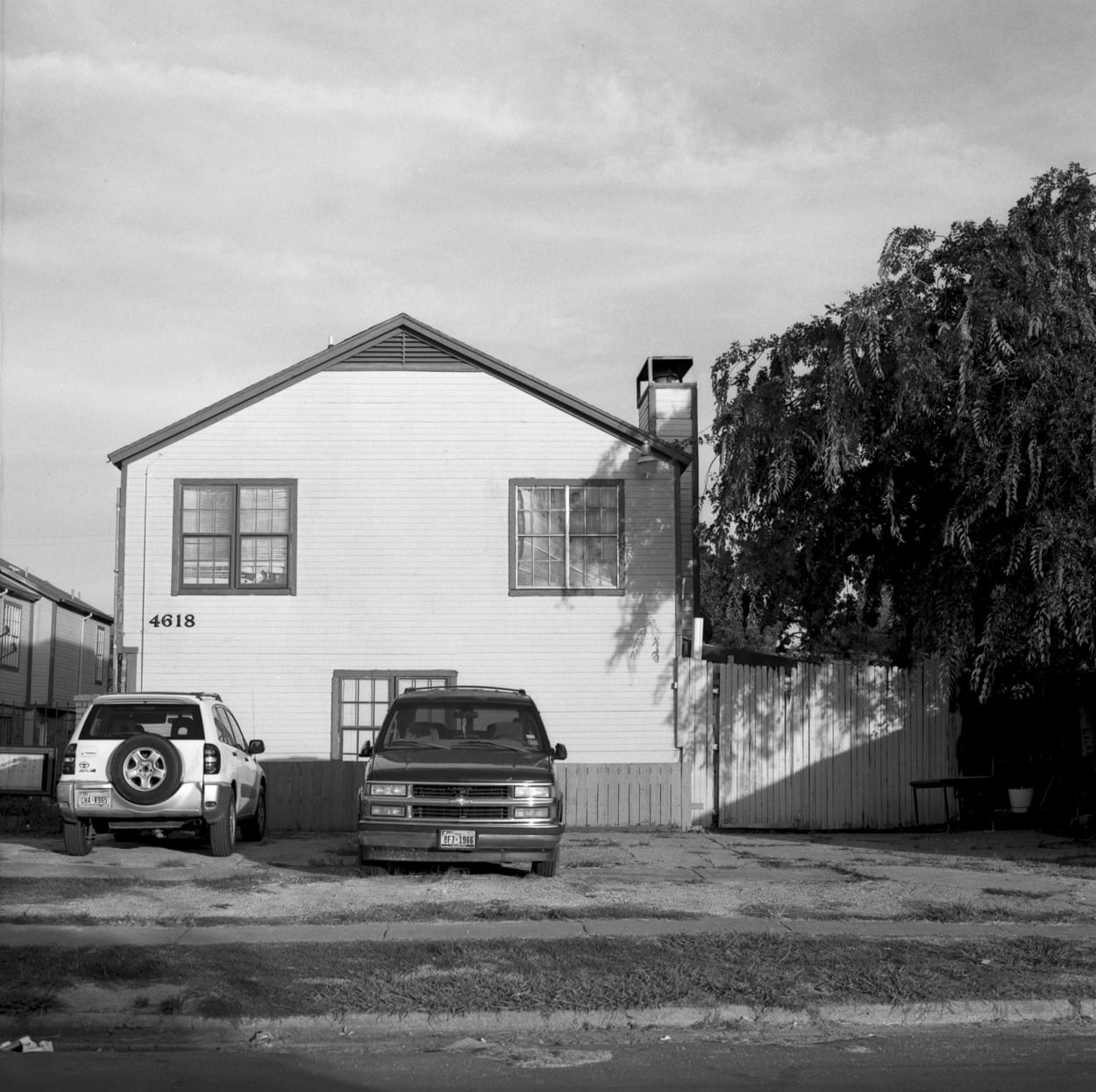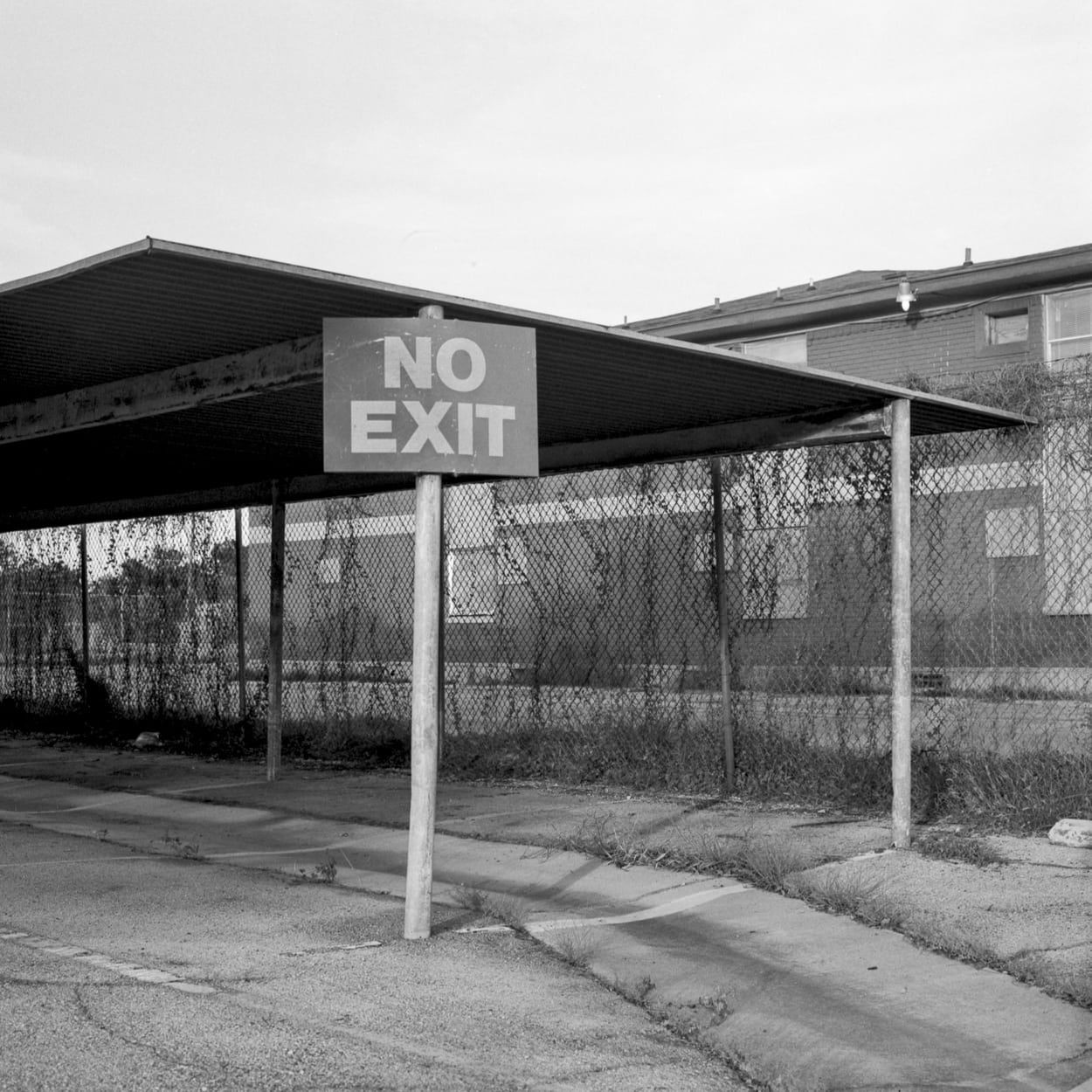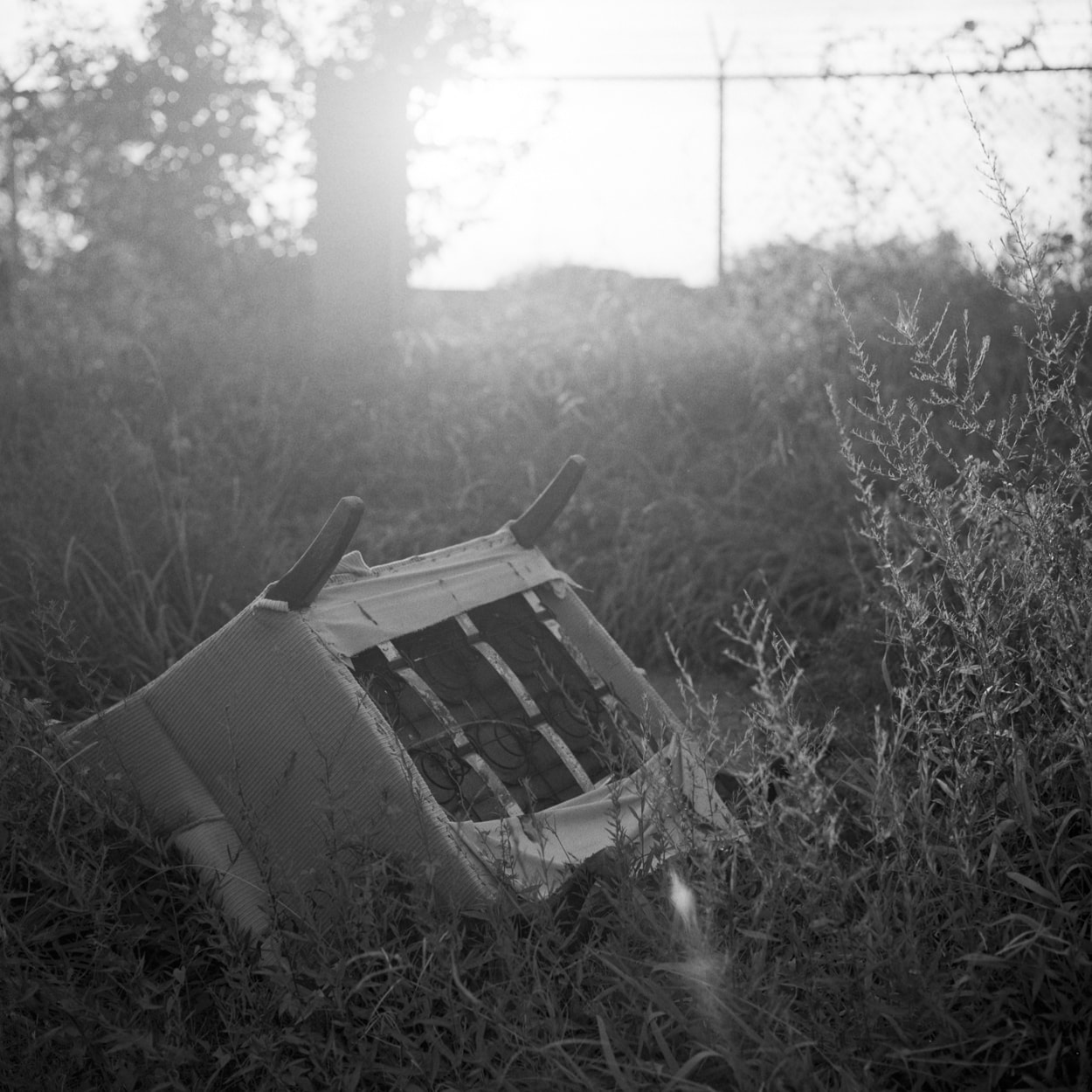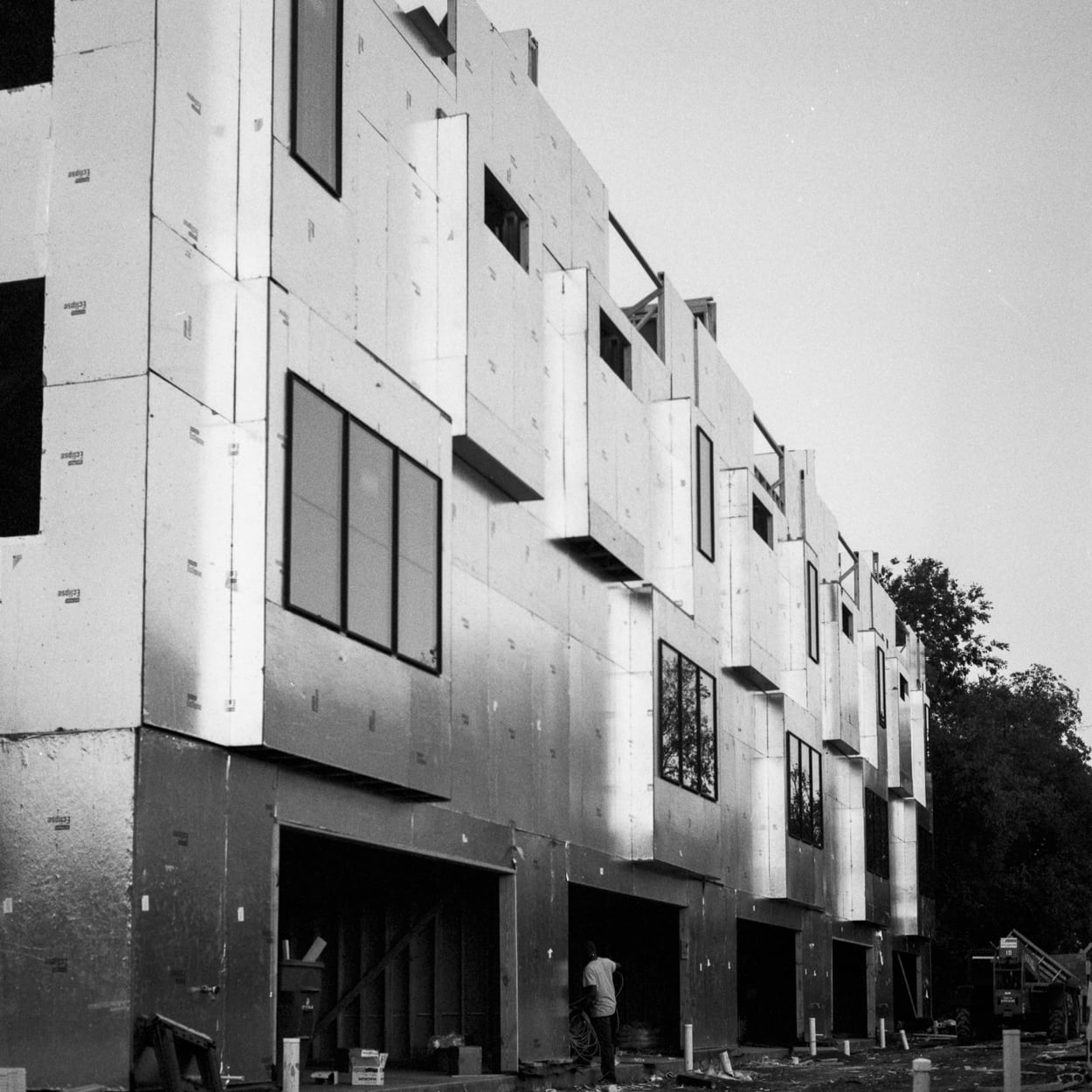 A series documenting the gentrification happening in Old East Dallas on medium format film since 2016