Puducherry, India is a seaside French settlement with a unique culture of extremes, of wealth and poverty, of busy streets and zen gardens.
I had finally arrived at the last city I will be staying in before I leave Tamil Nadu. Puducherry, formerly known as Pondicherry, was the perfect farewell city. It's a beautiful resort town with a strong French influence because it was a French colony until very recently. There are still a lot of French people living there. I just loved the city so much.
Indian Wedding
As soon as we arrived in Puducherry, we were brought to a massive and insanely beautiful Indian wedding. It was so exciting getting to attend an Indian wedding in India. The couple even let me onto the stage with them. It was the most elaborate, ornate, and long wedding ceremony I had ever seen and I was only there for a few hours.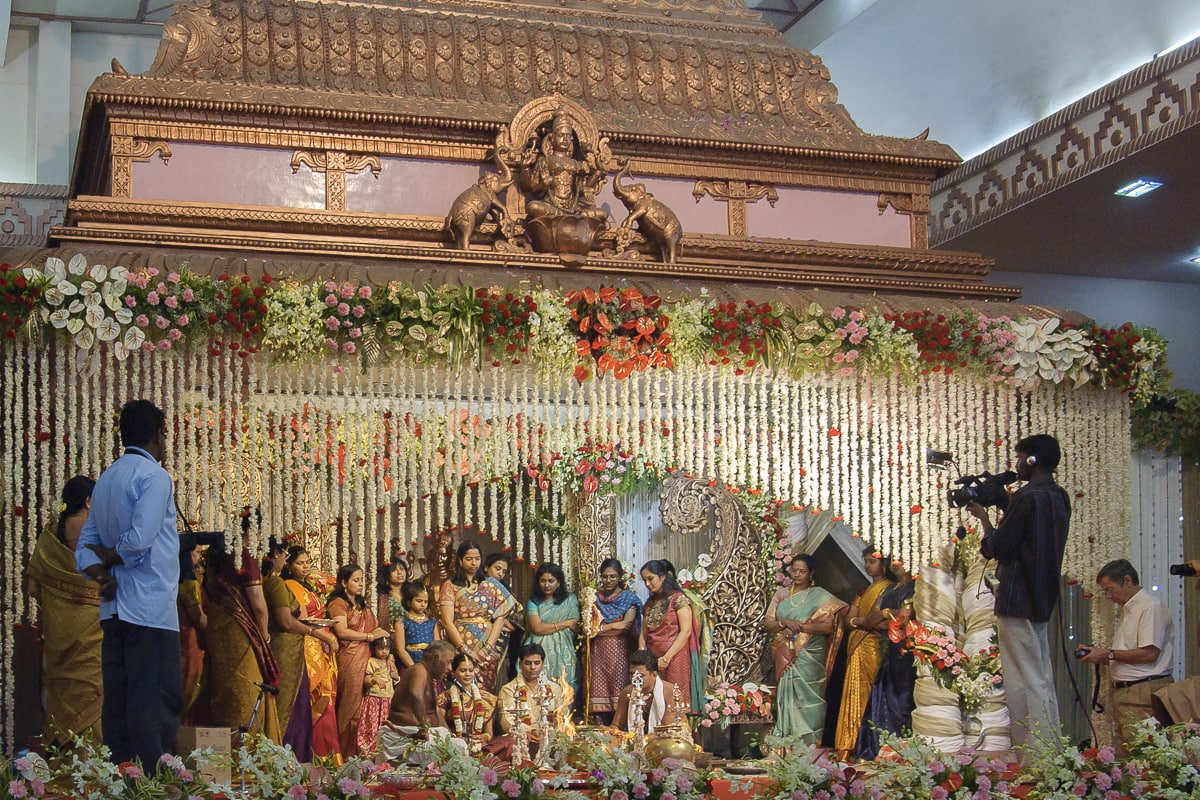 Tiny Indian Village
The day after the wedding we took a trip to a very poor village that the Rotary Club was in the process of providing food, water, and education. Everyone in the village was very welcoming and sweet. I felt proud of being with an organization that was actively combating poverty.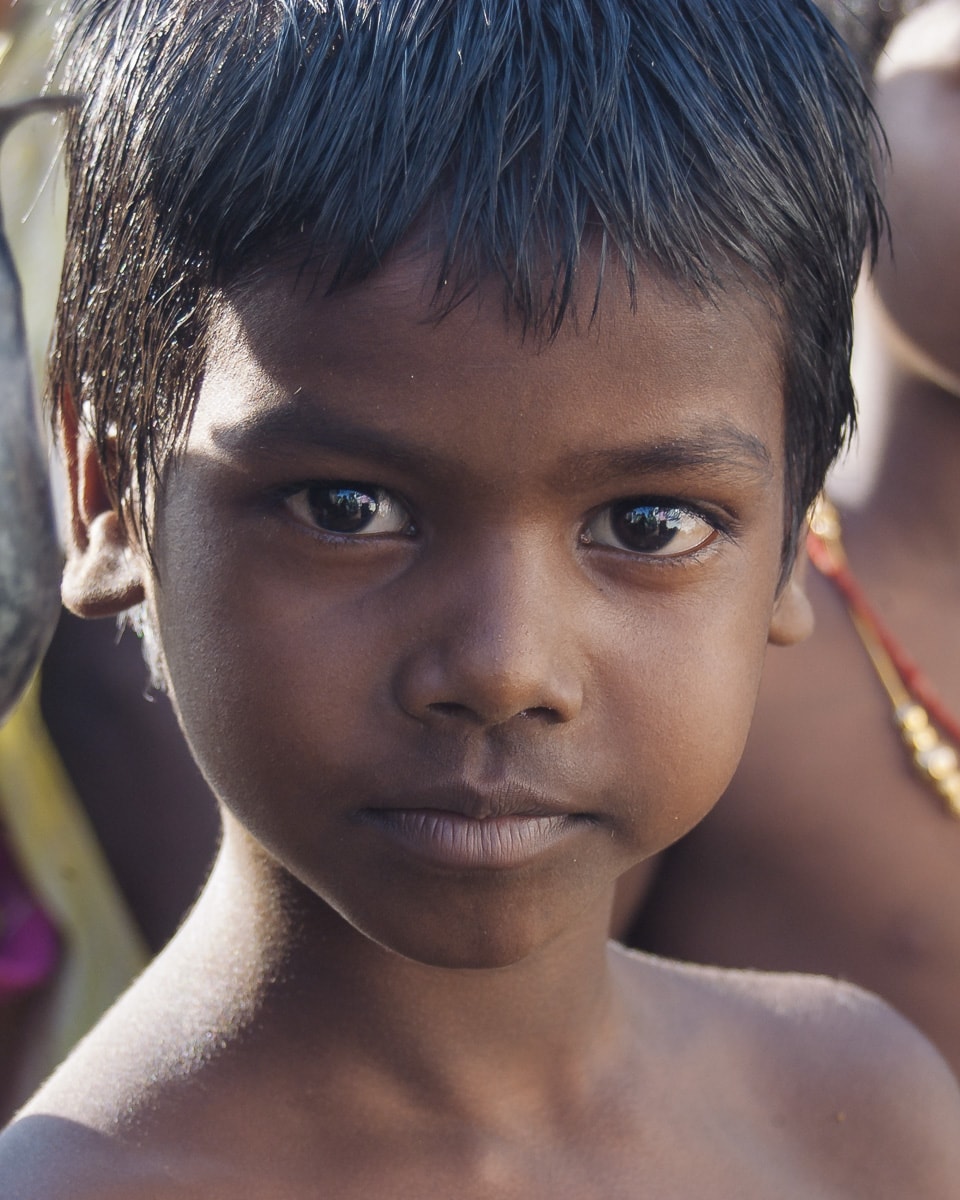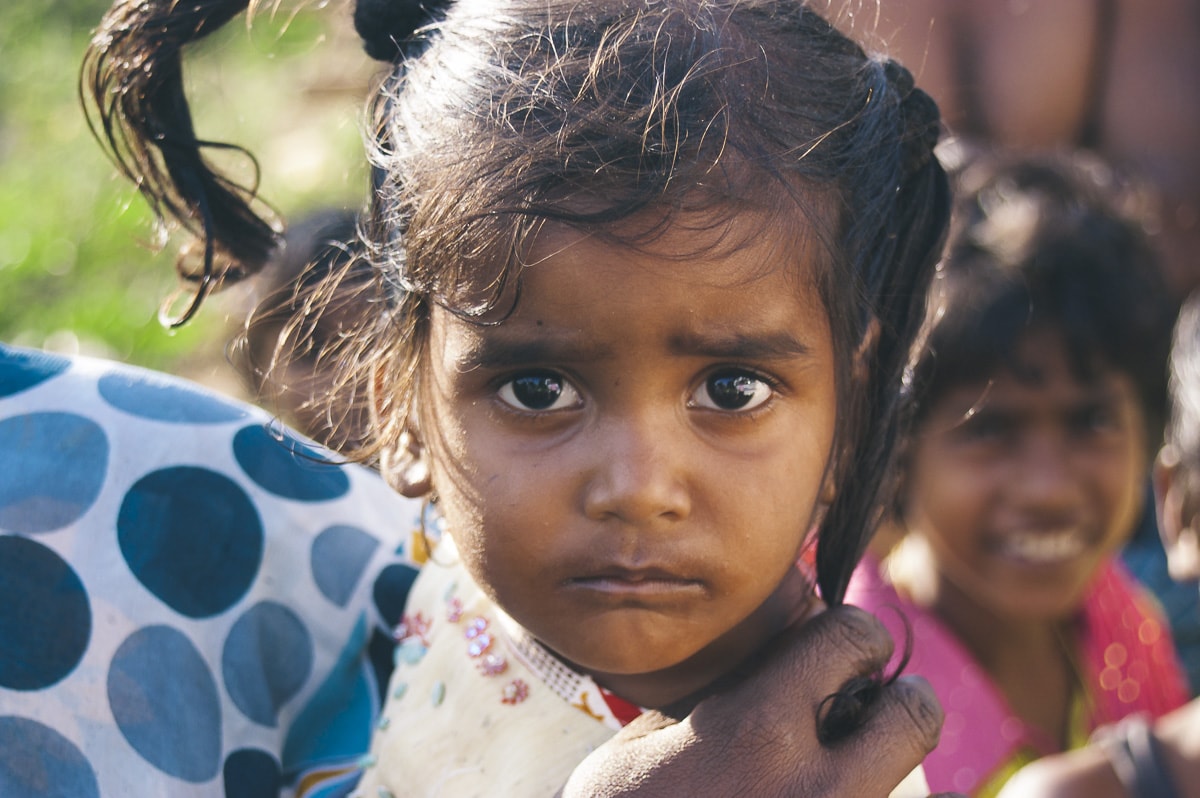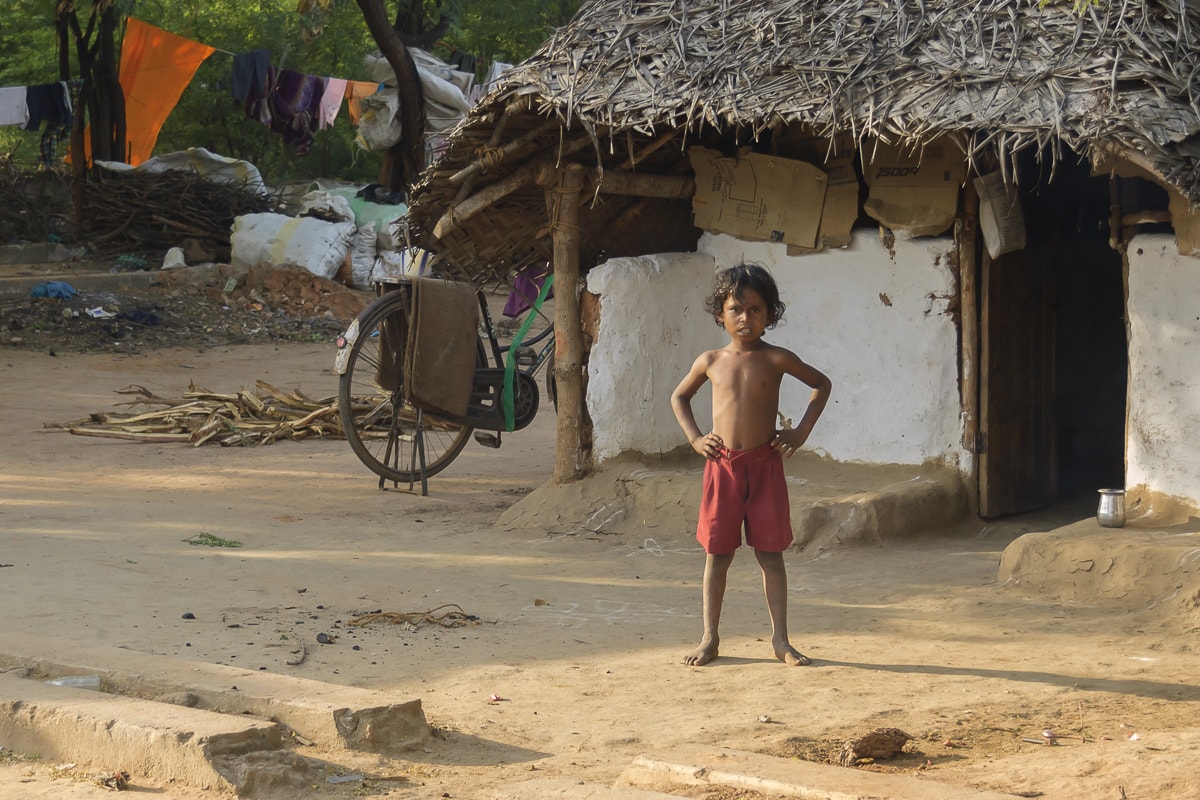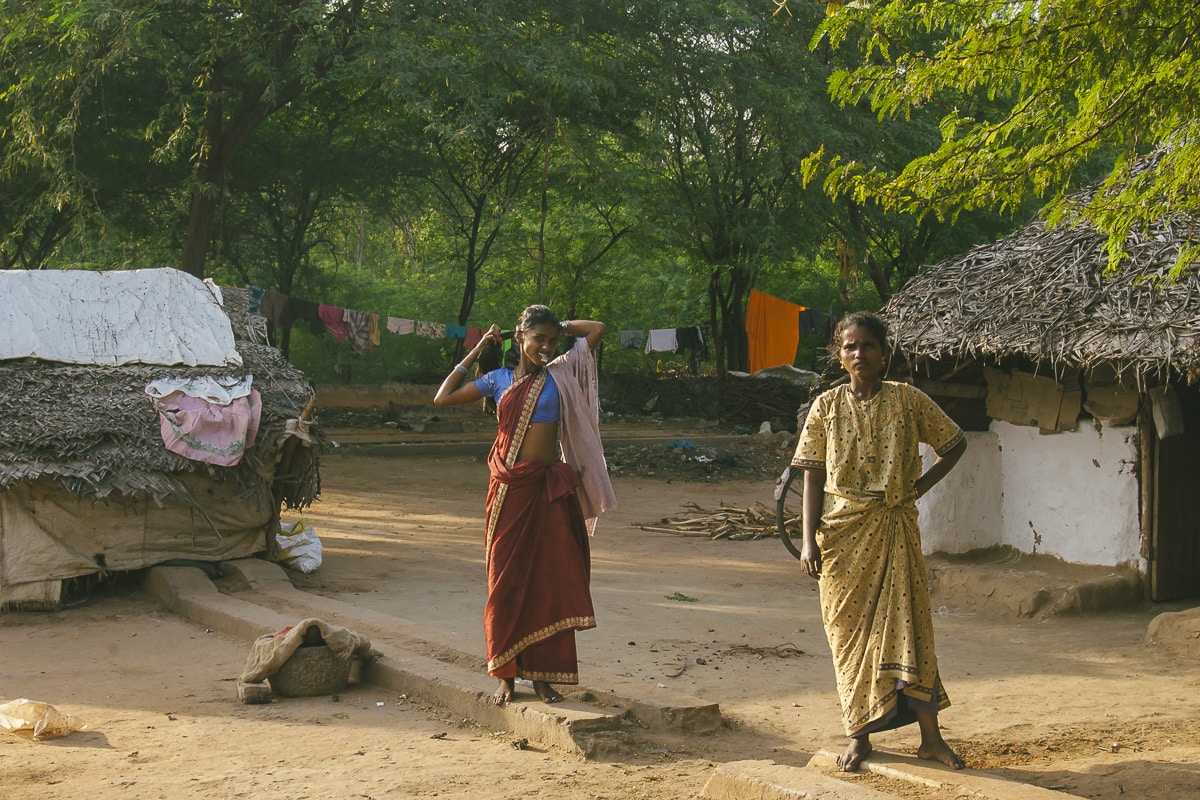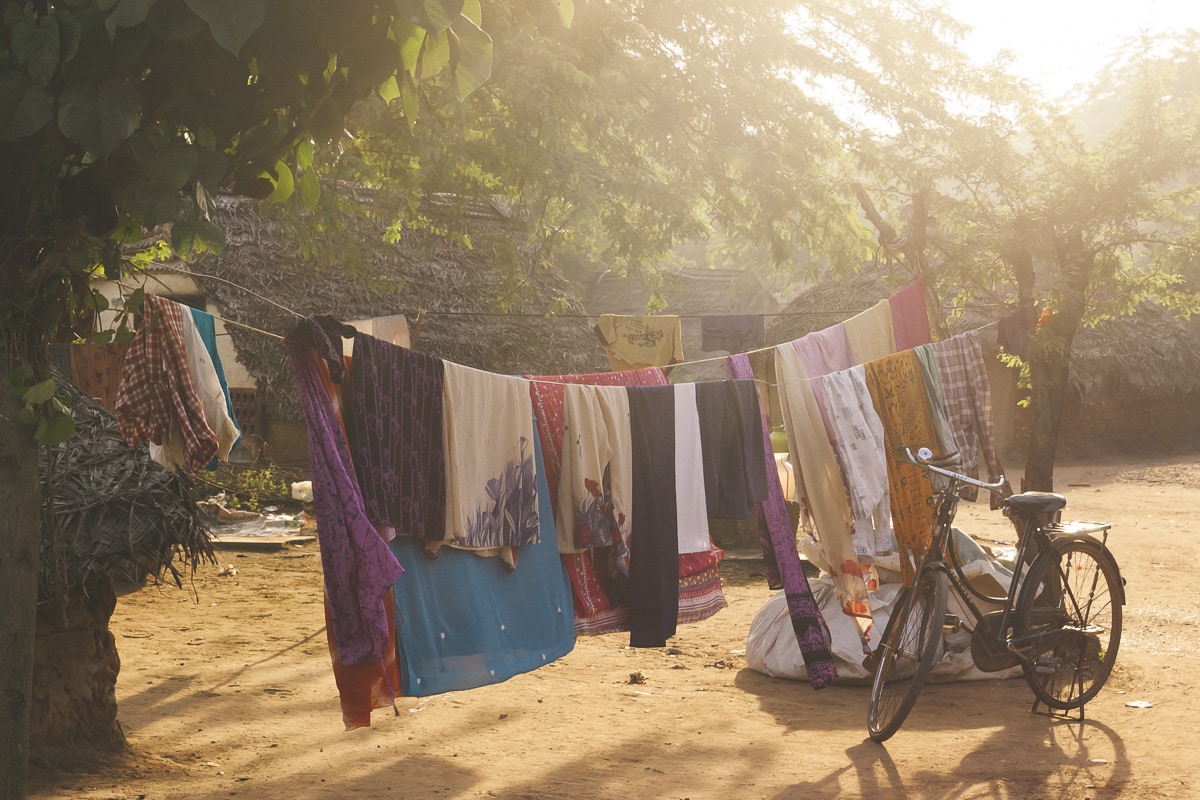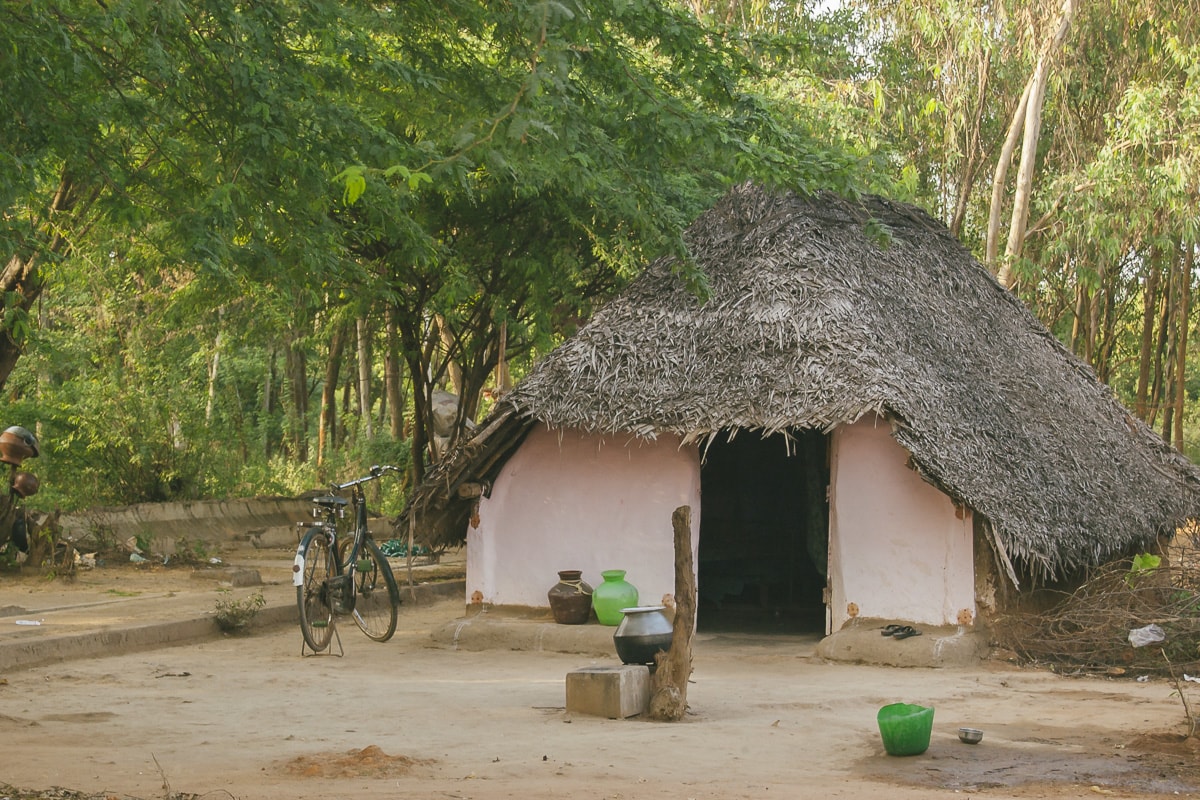 Zen Garden
I stayed at the home of Nantha and Anouke during my stay in Puducherry. I really bonded with this couple. They were so open to answering all my questions about them and their culture. They went out of their way to make my stay fun and interesting. Their home was really cool, they made zen-like garden unlike anything else I had seen while in India. While there I would go into their garden and relax and think and try to absorb everything I could before my trip ended.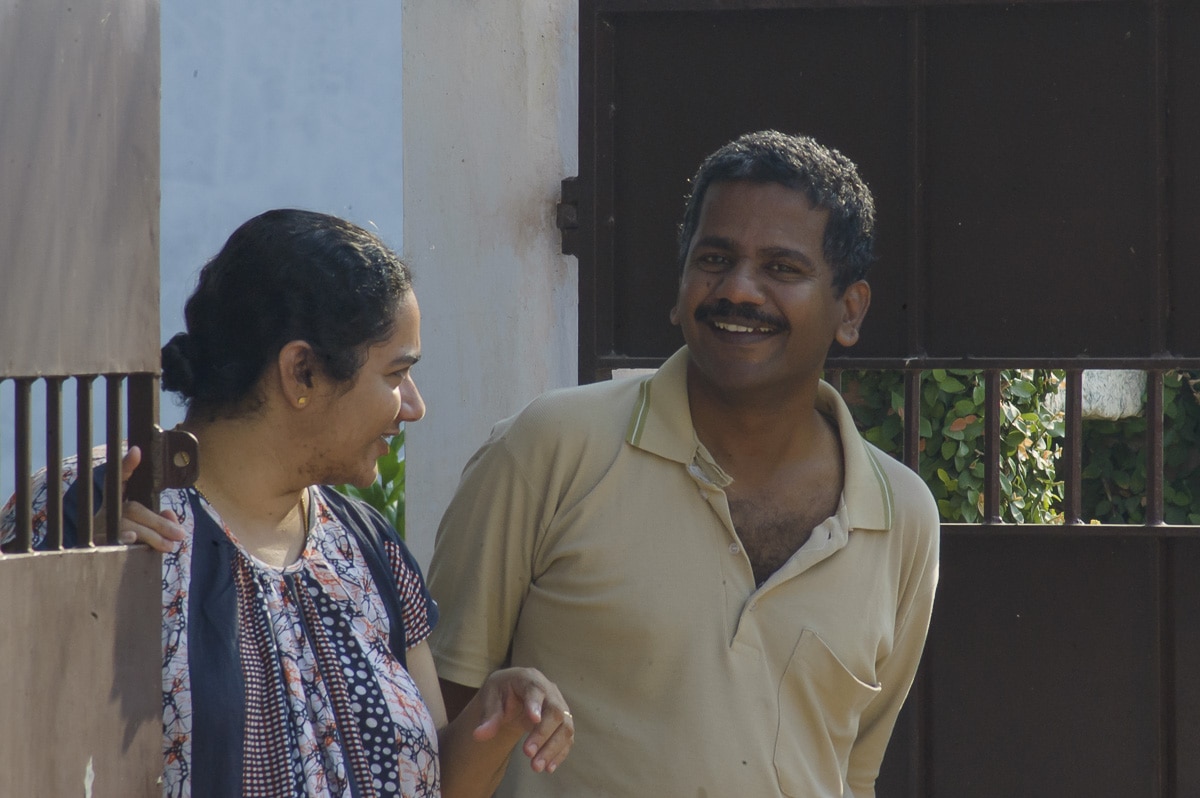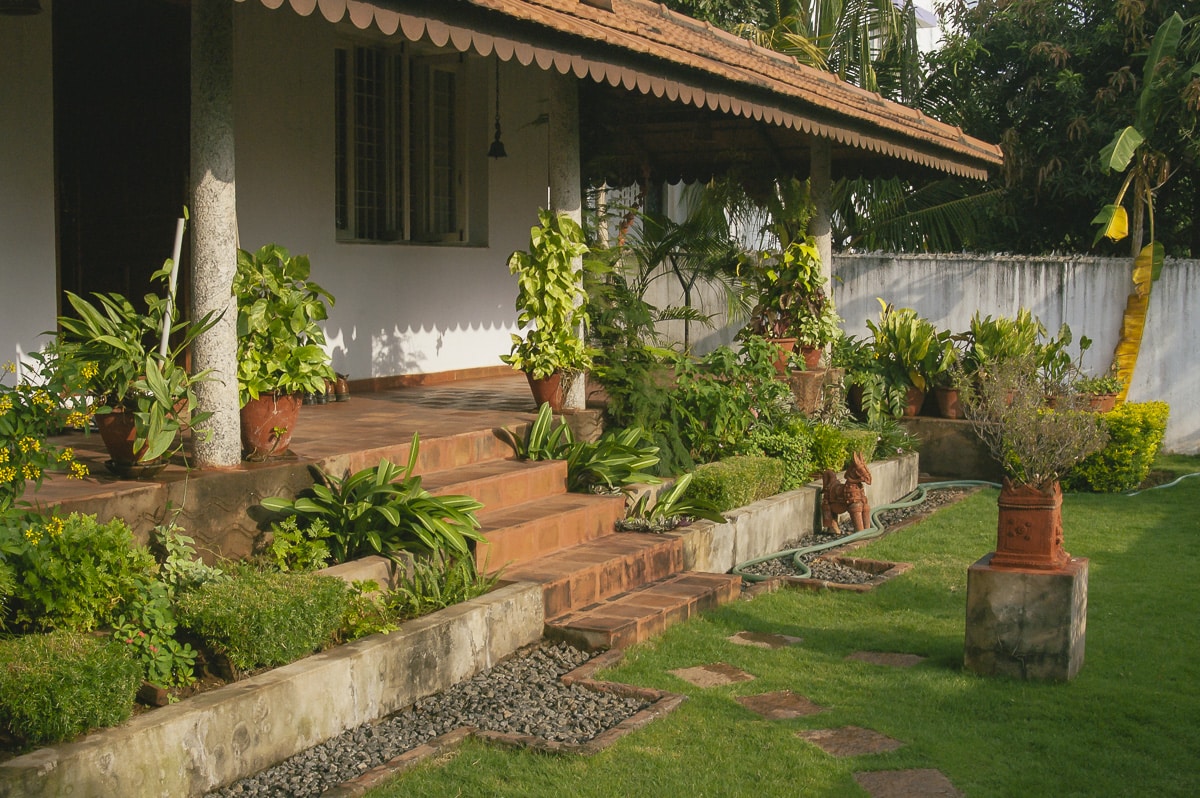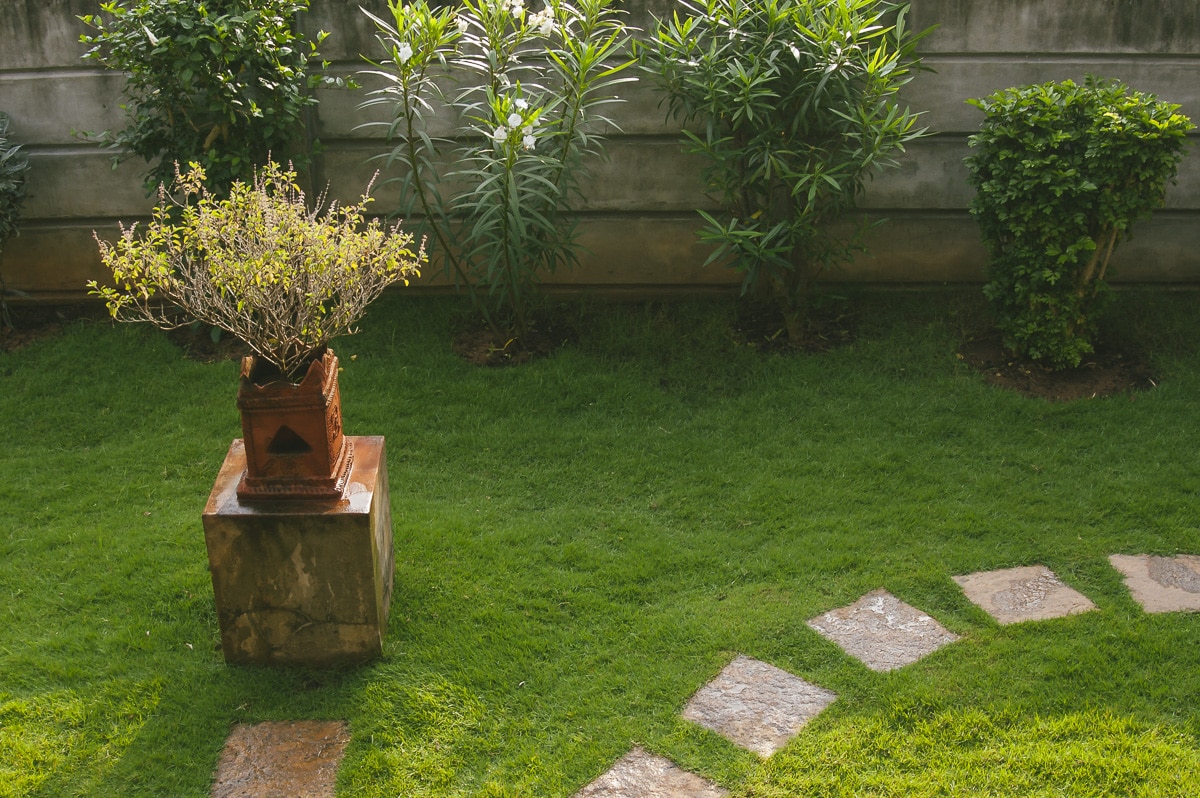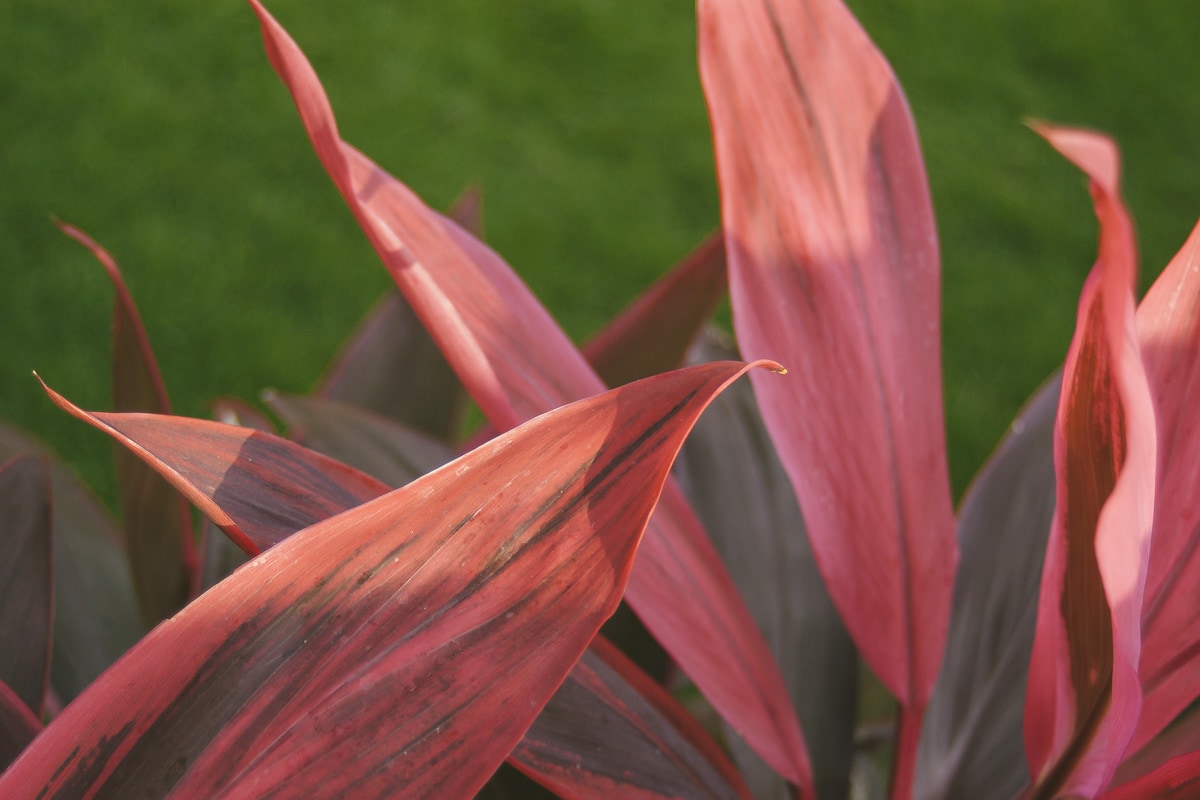 Puducherry Beach
I love beaches and every chance I had, I went to visit the beaches in India. The beaches were all so different from one another, each one had their own culture. This beach is much cleaner than the others I saw and wasn't very crowded. It also didn't have people in the water as much as the other ones and I didn't see any boats. There were guys selling riding on camels.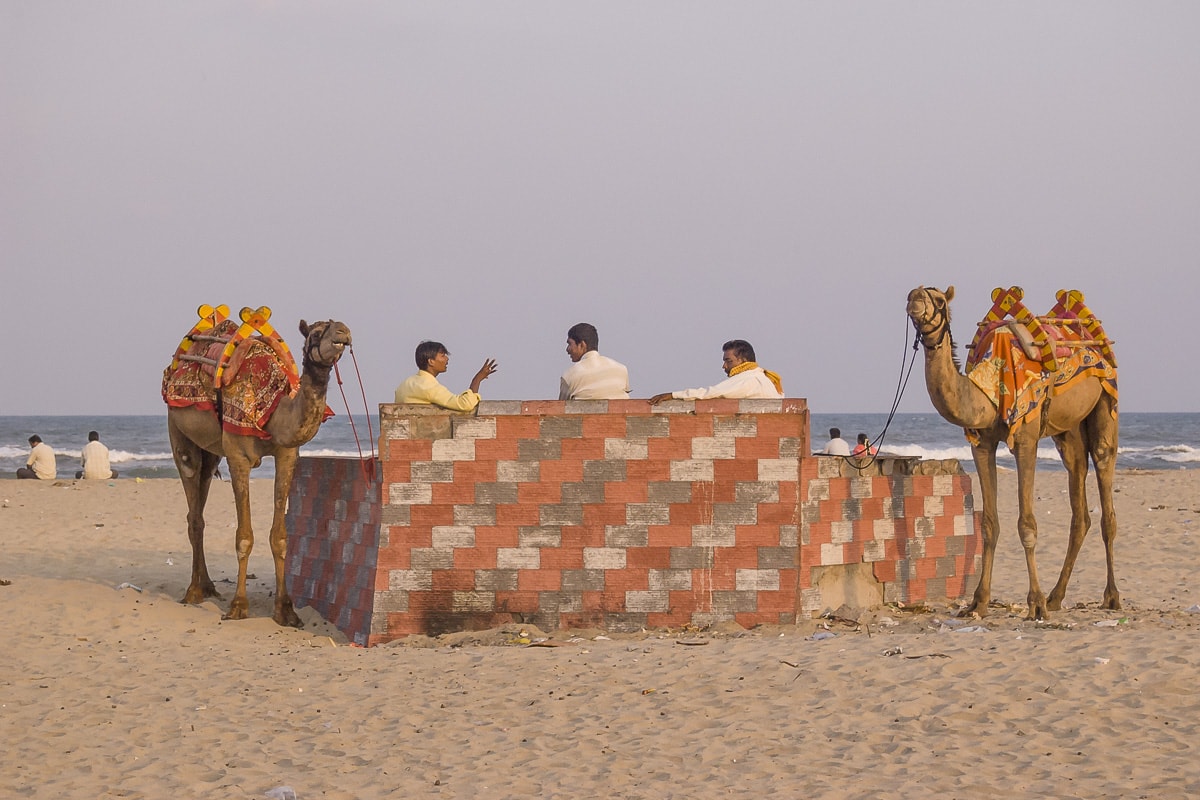 Puducherry Street Scenes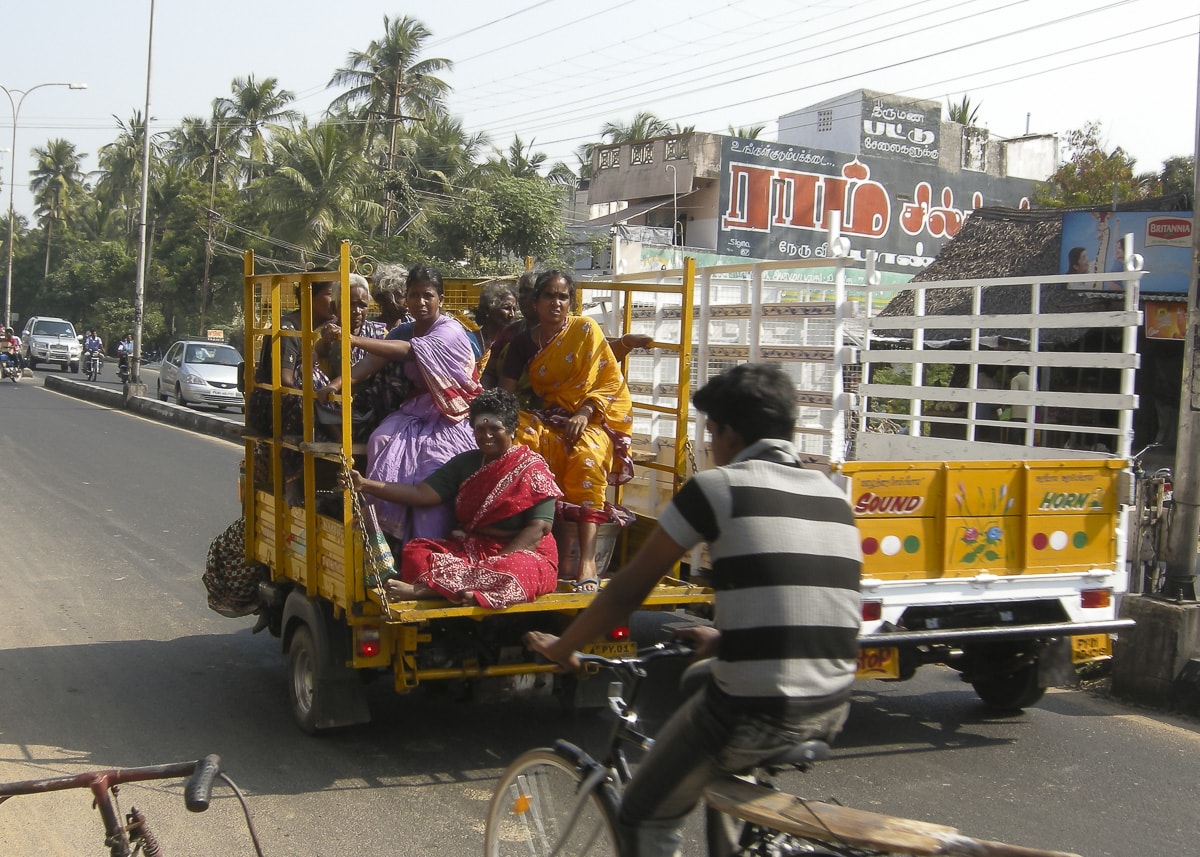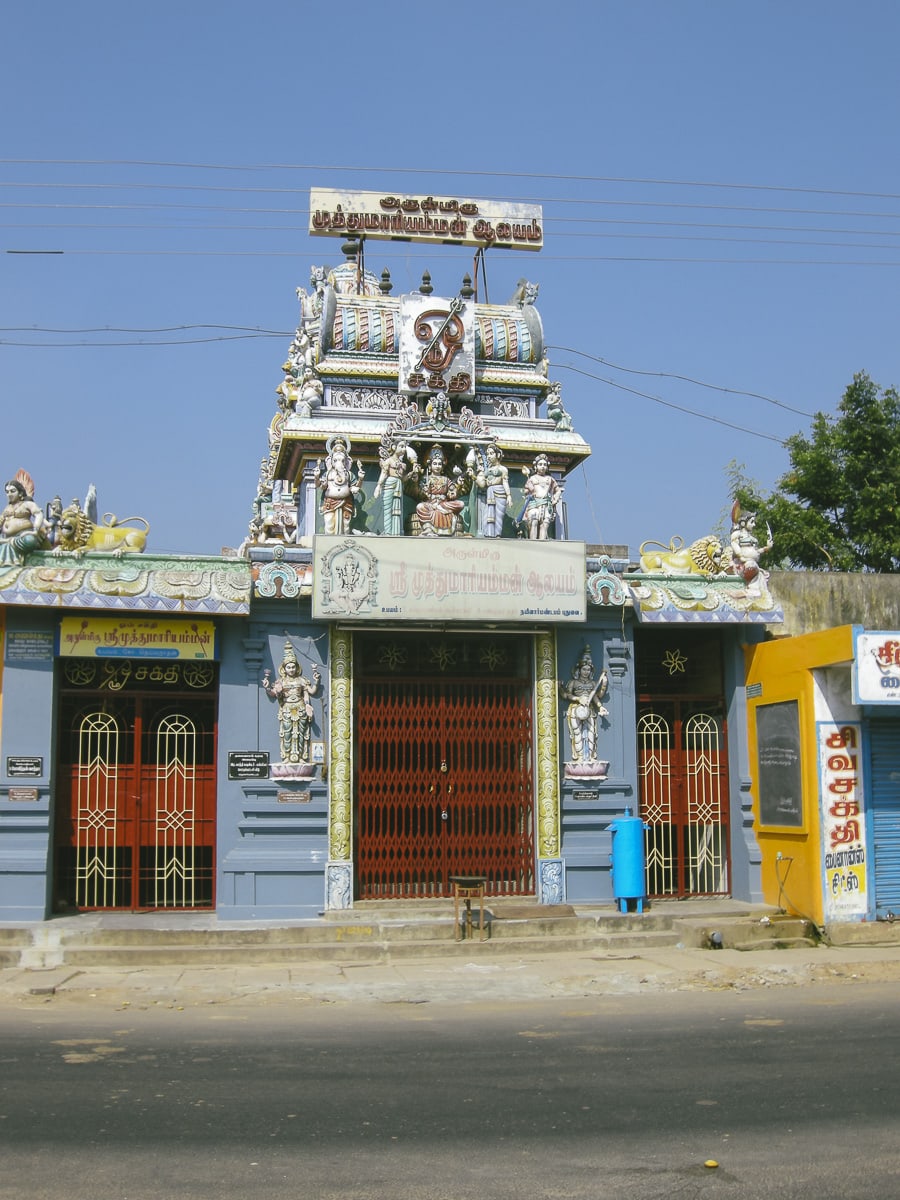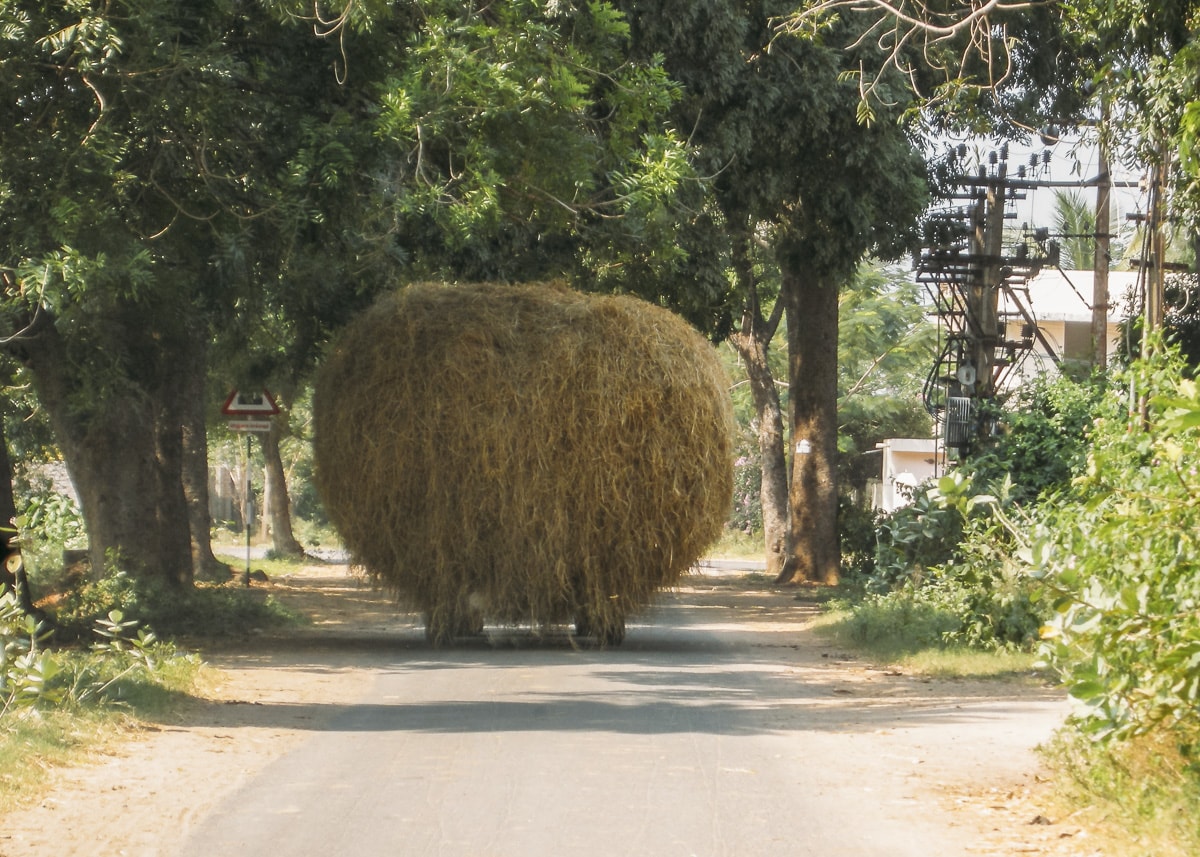 Ousteri Lake
Contemporary Indian Art
While in this colorful and culturally rich city I had the opportunity to visit a gallery and see some contemporary Indian art.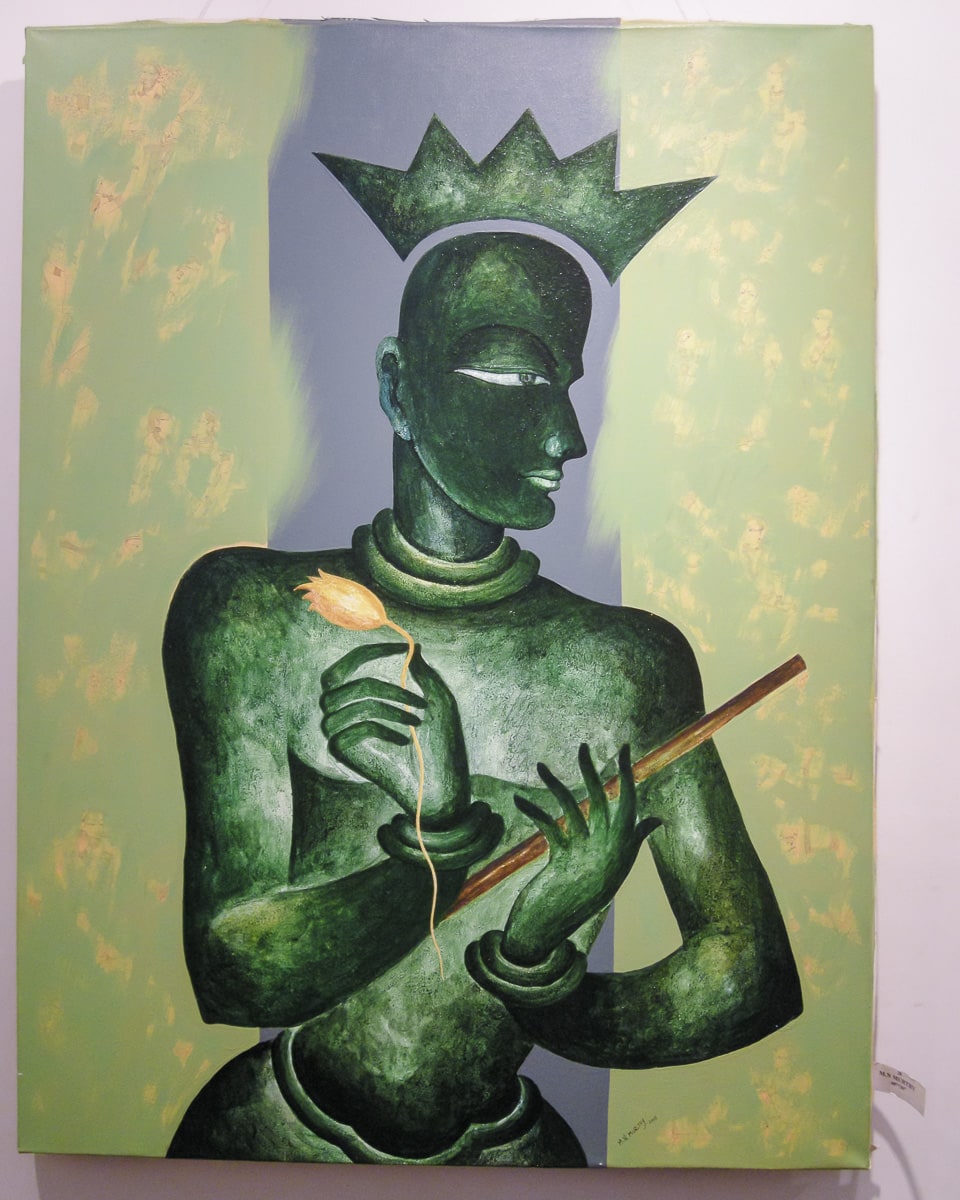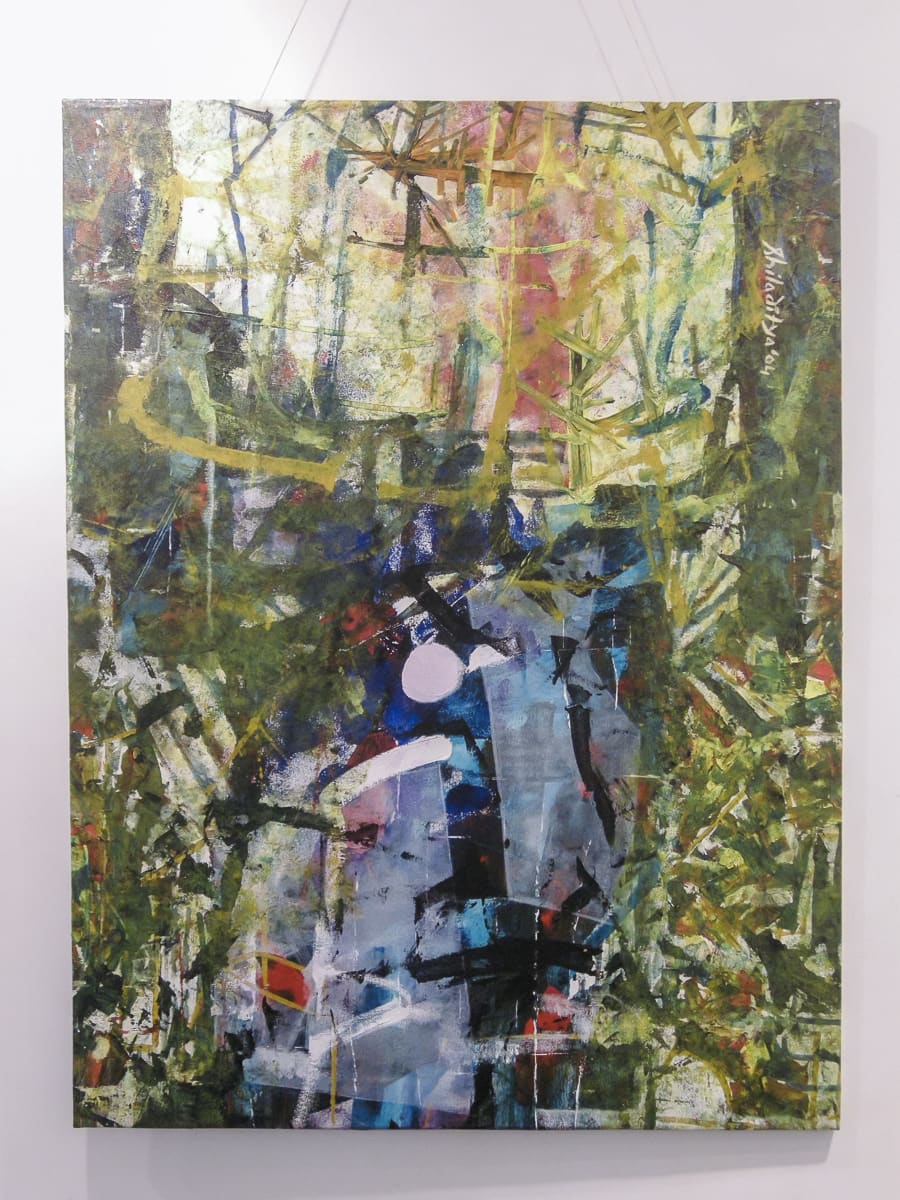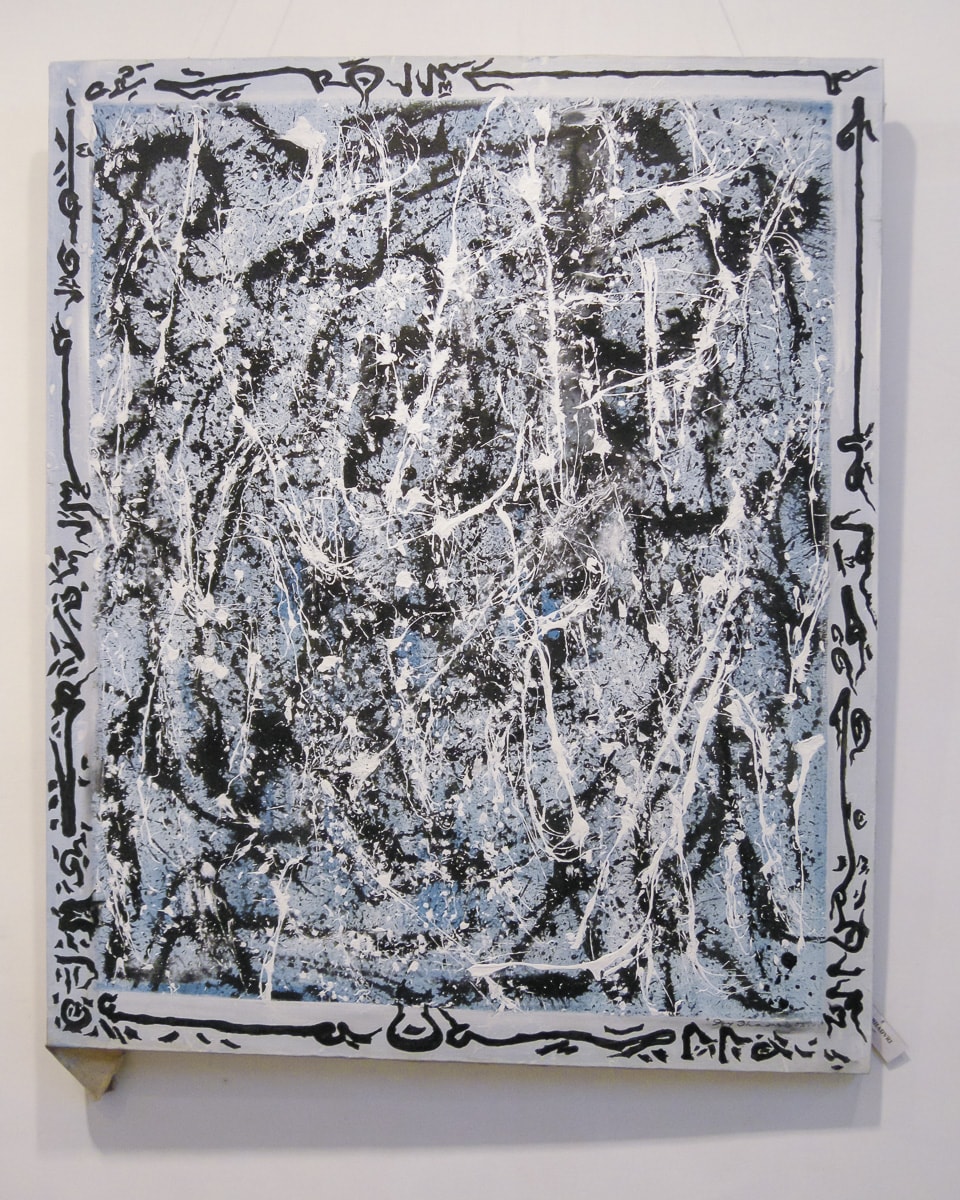 More Photos From My Incredible Trip to India:
---
---