I love San Deigo and have always claimed it as my hometown because I was born there. I go back often to visit family. I've been in Texas so long now though, it's hard to honestly keep calling San Diego home. Whether I still consider it home or not, I sitll love going there and it's a big part of who I am.
On this trip there I made sure to carve out some time alone so I could wander off a bit on my own and do some photography. First, I went to Ocean Beach and enjoyed the sun and sea and took some photos of the people there also. A couple of days later I went to Balboa Park and walked around there looking for interesting photo opportunities. Balboa Park is full of interesting textures and shapes I learned.
Ocean Beach
Ocean beach is my favorite beach in San Diego, for several reasons. First, it's a huge beach full of life and people and the neighborhood amazing around it. It's an authentic beach California beach spot without being too overrun with tourists.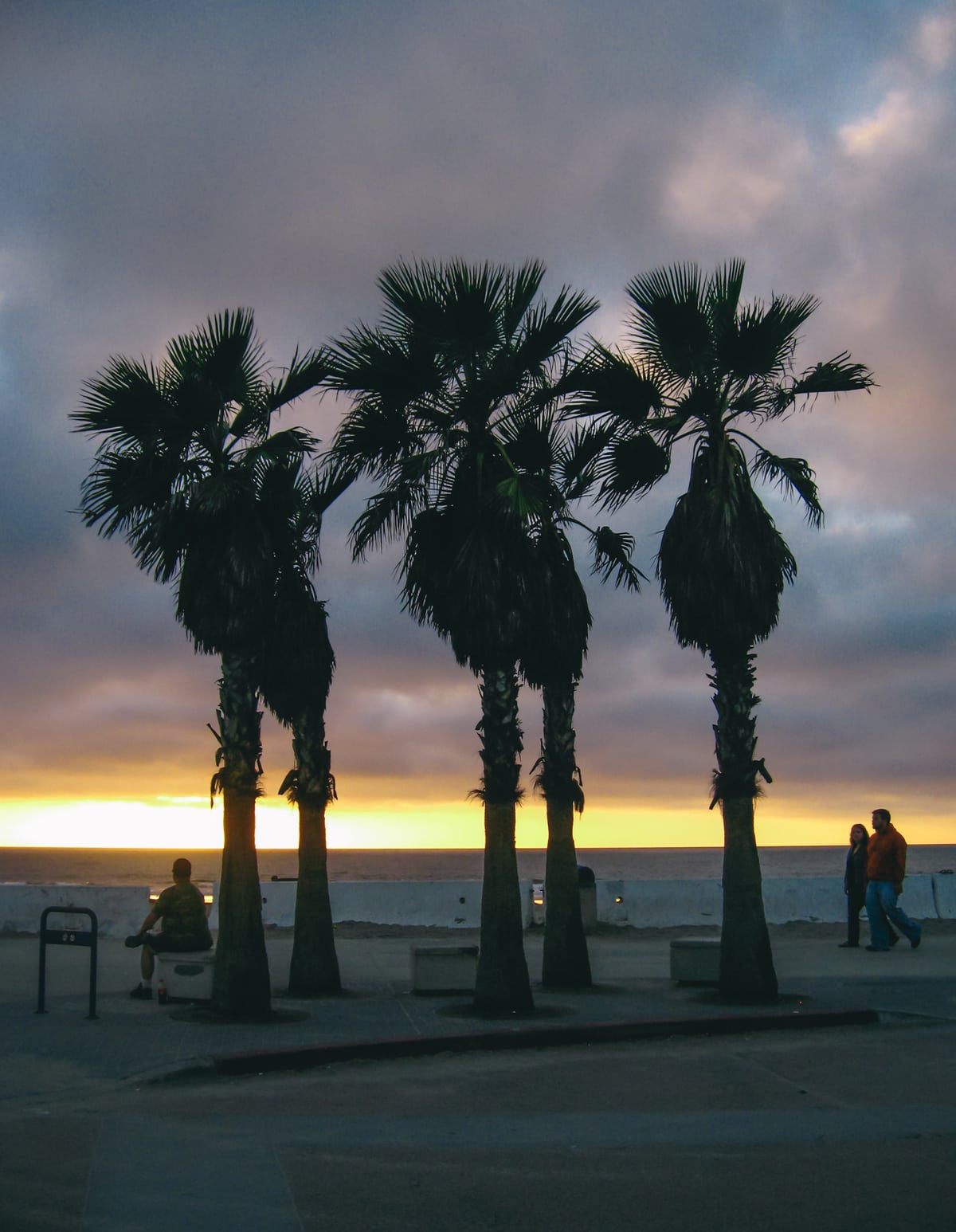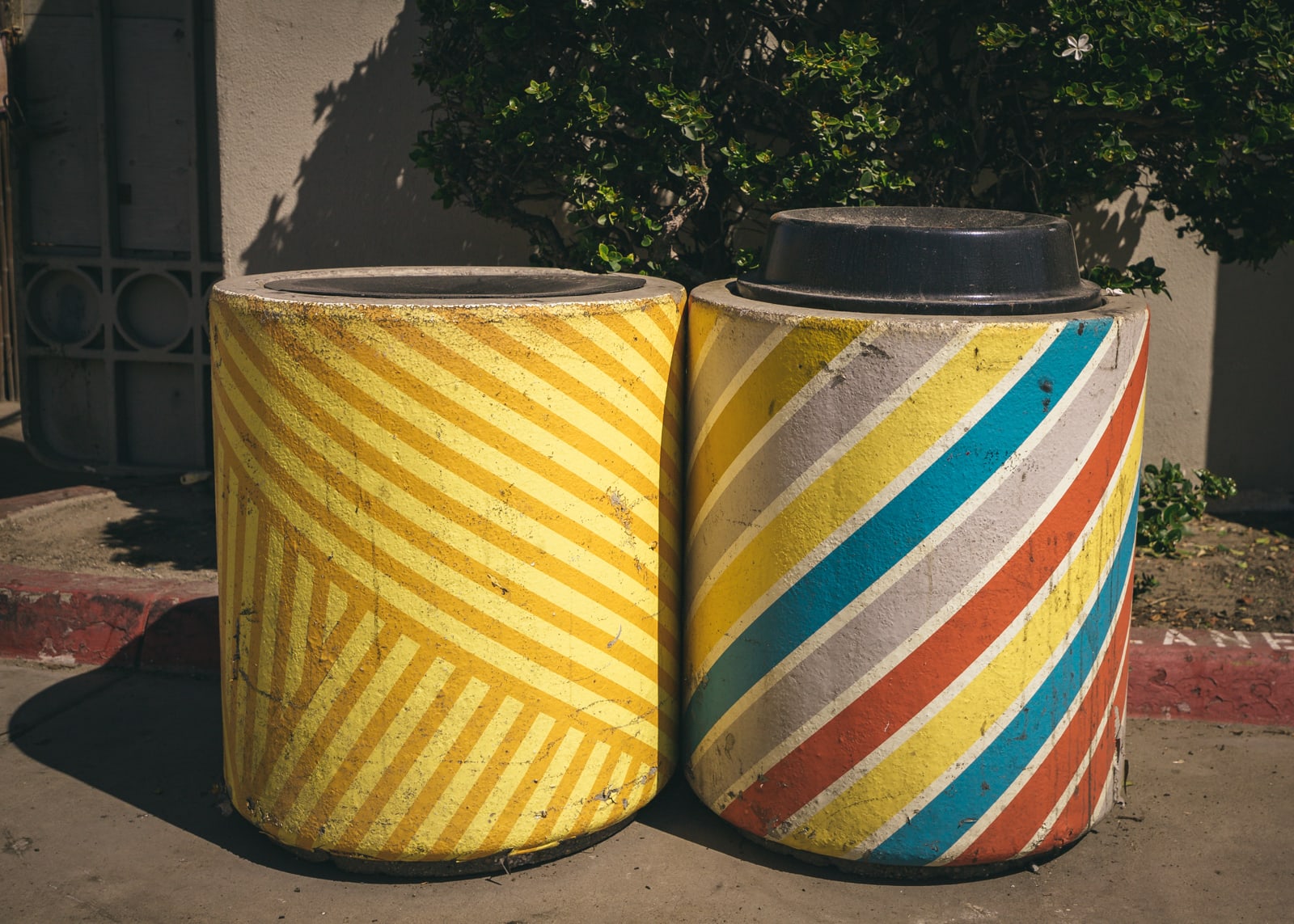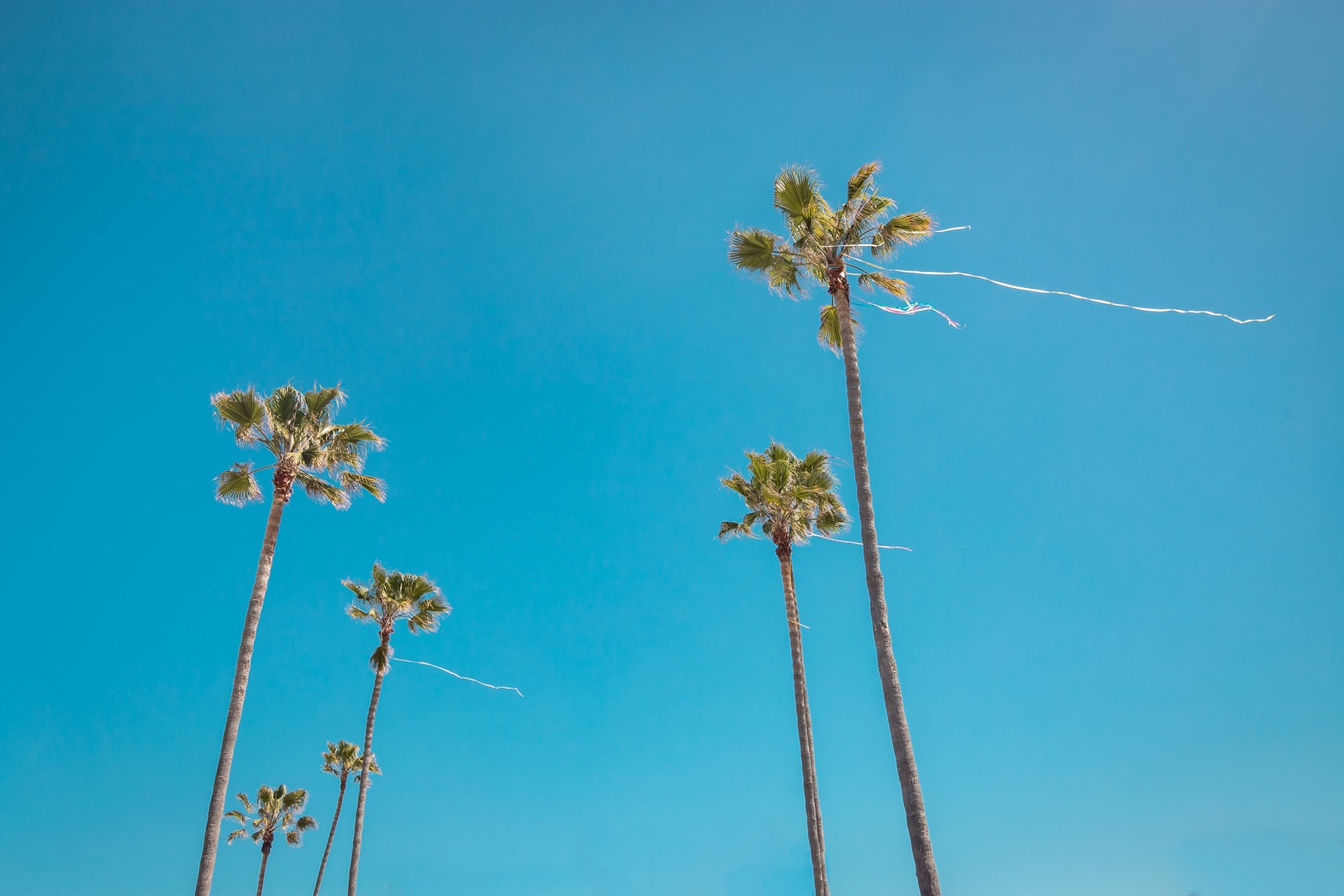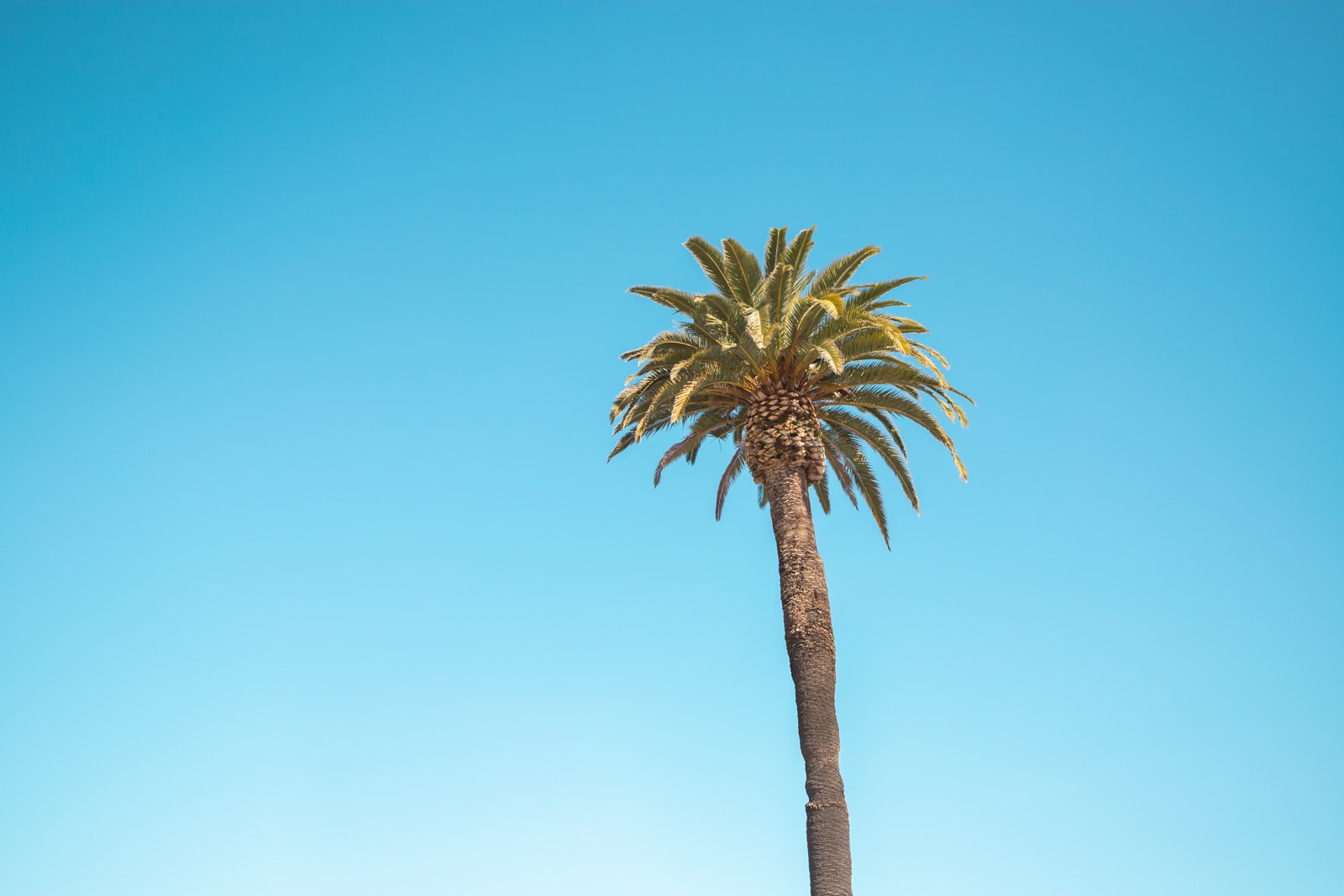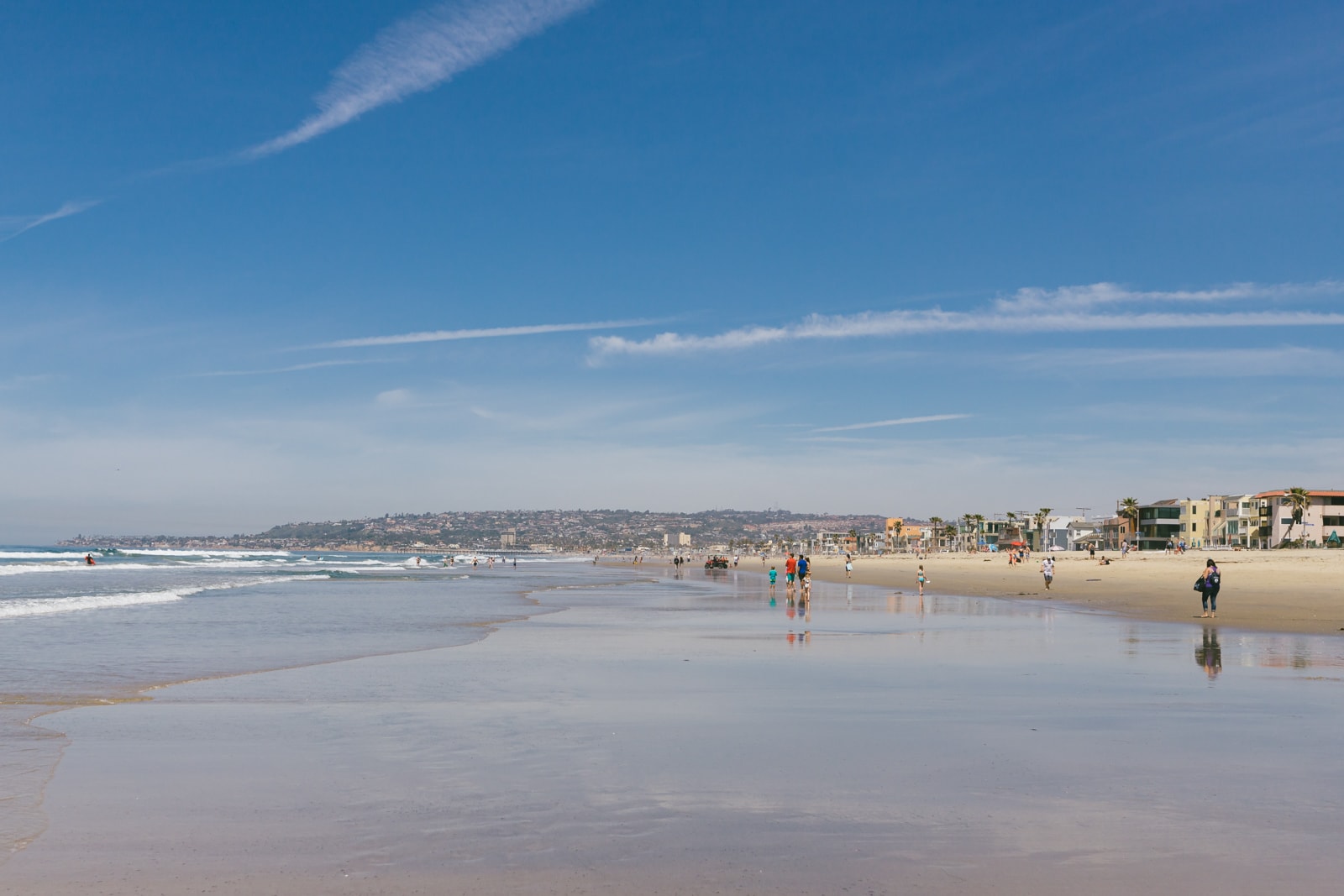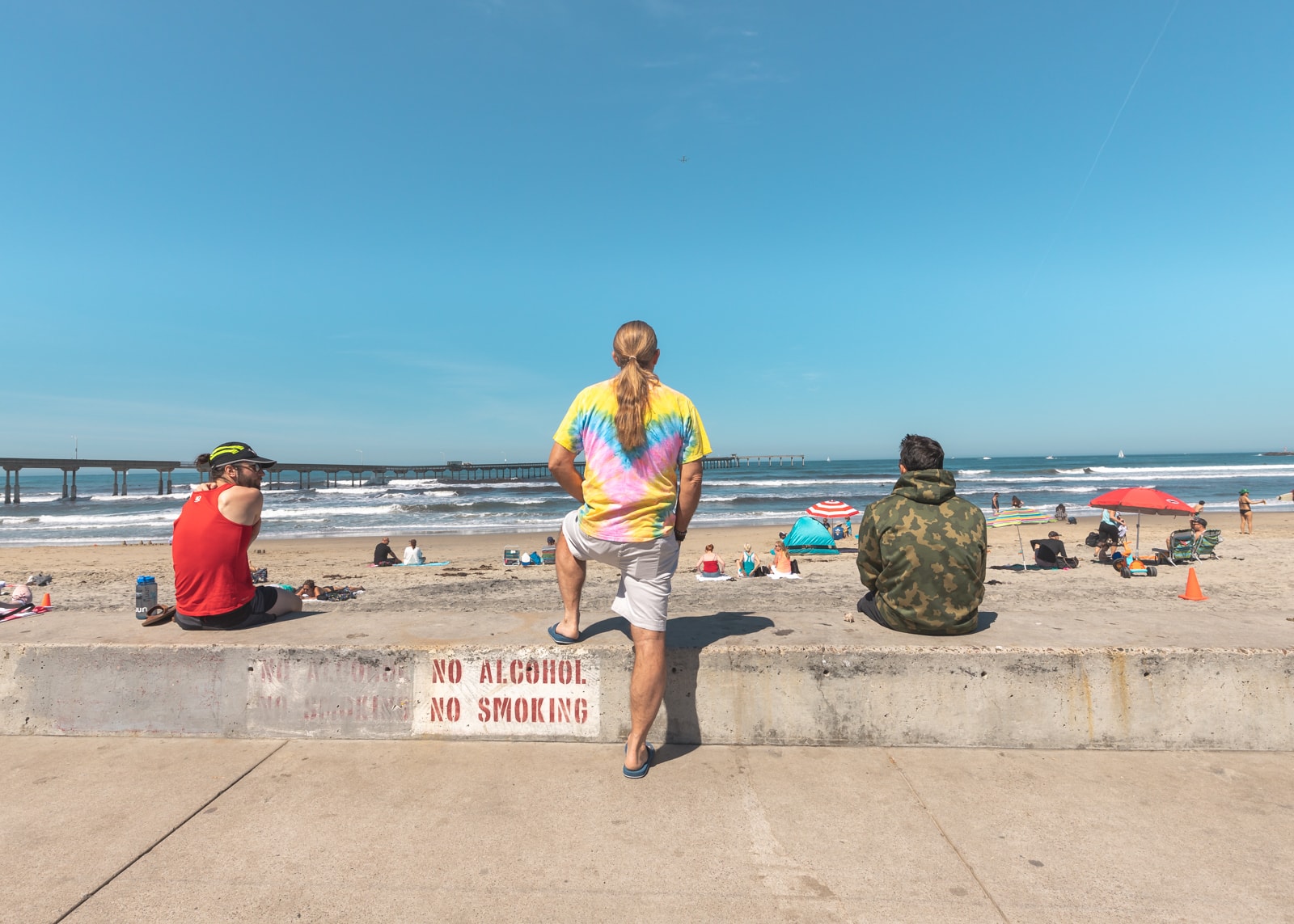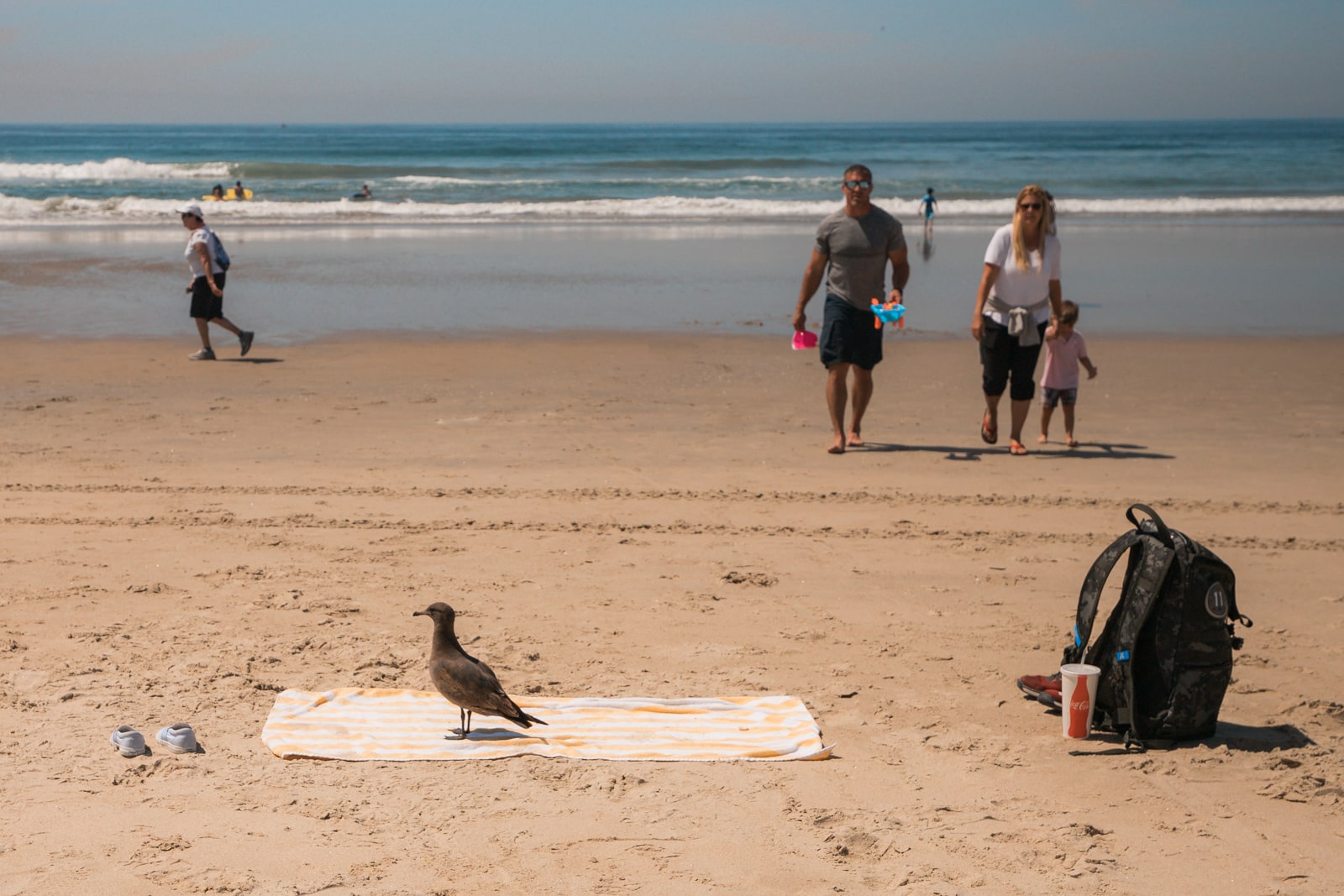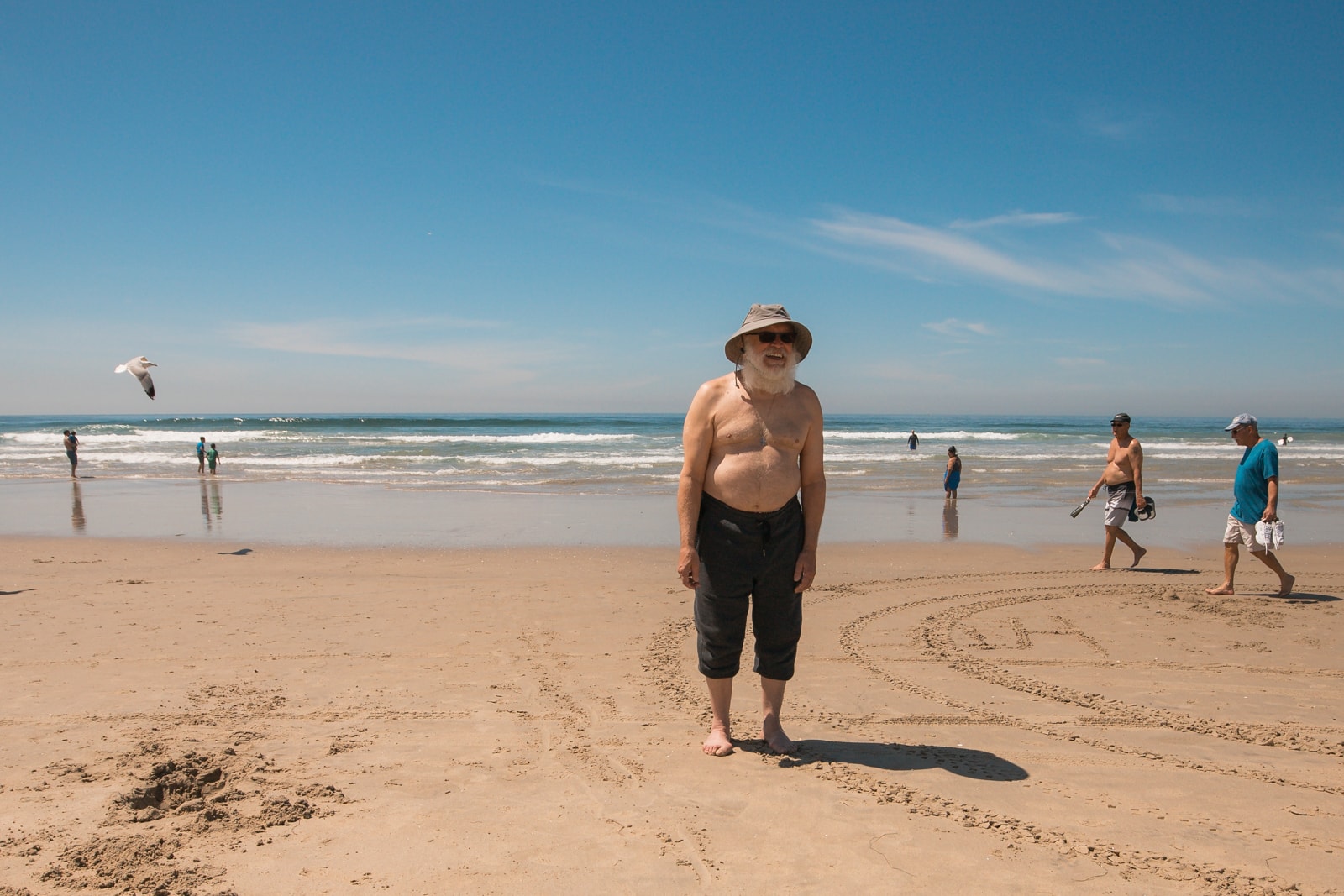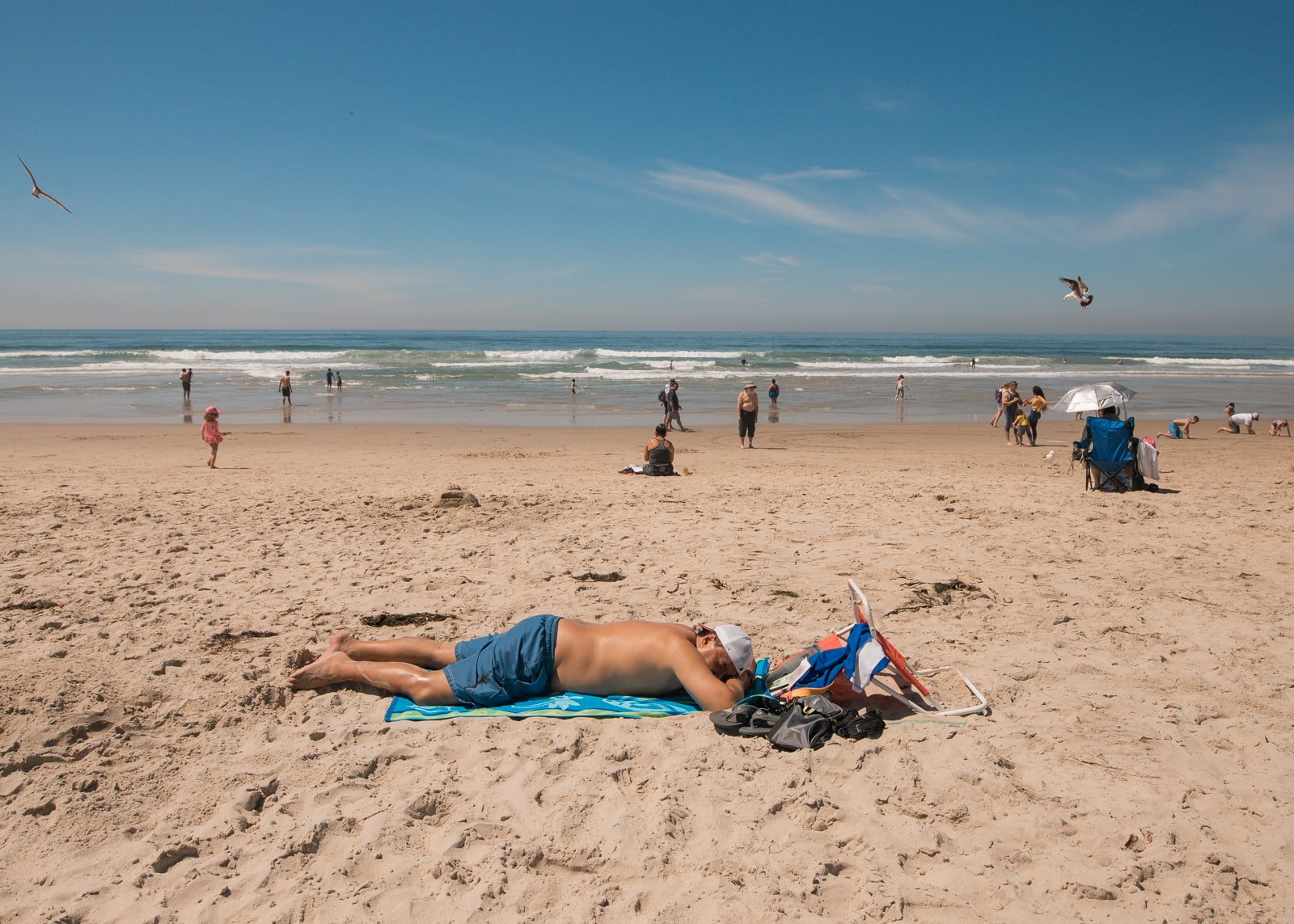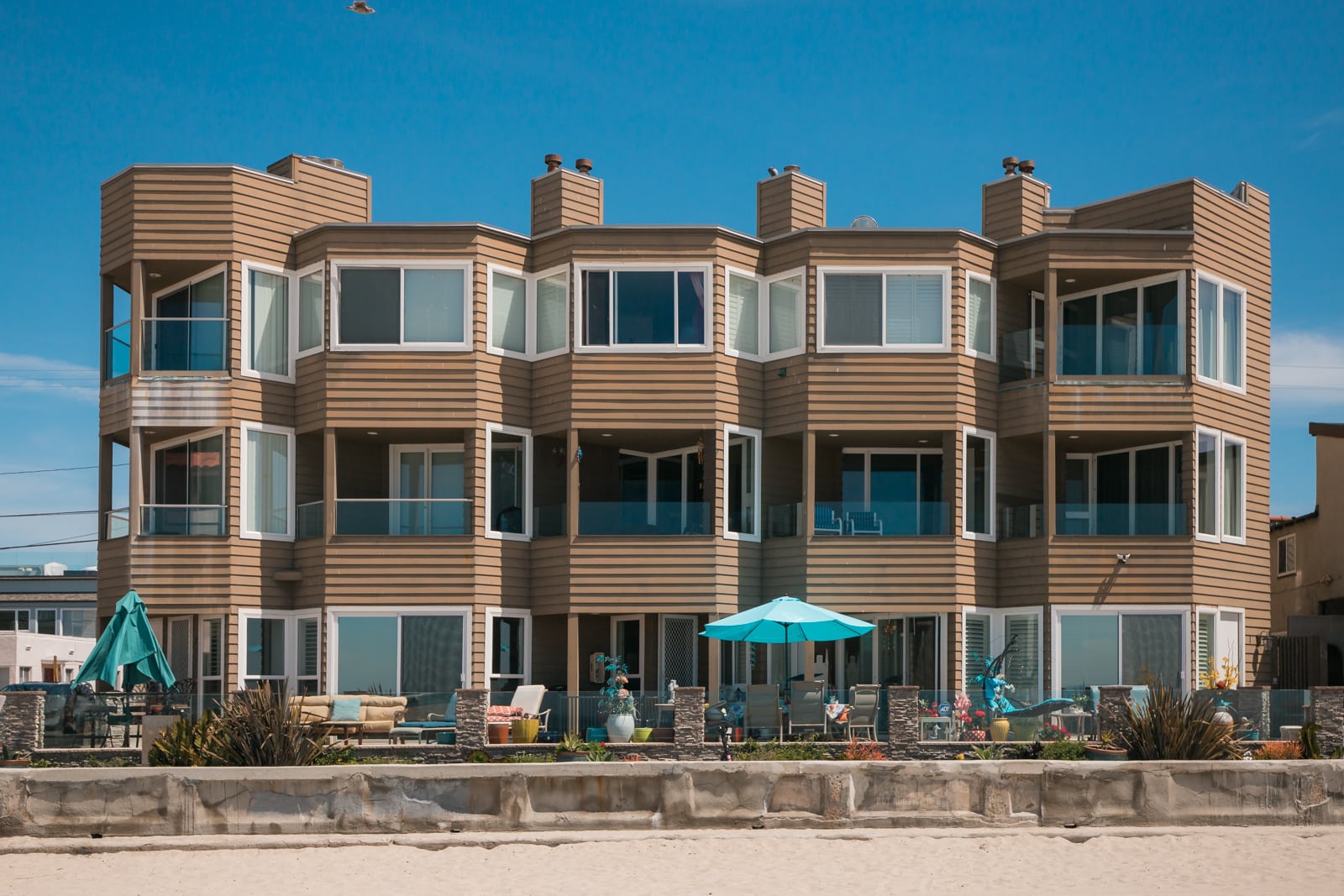 Balboa Park
Balboa Park has a lot of interesting and unique aspects to it. It has a long history, over 100 years, and is home to the famous San Diego Zoo. My favorite part of the park, and probably one of the least popular parts of it, is the Desert Garden.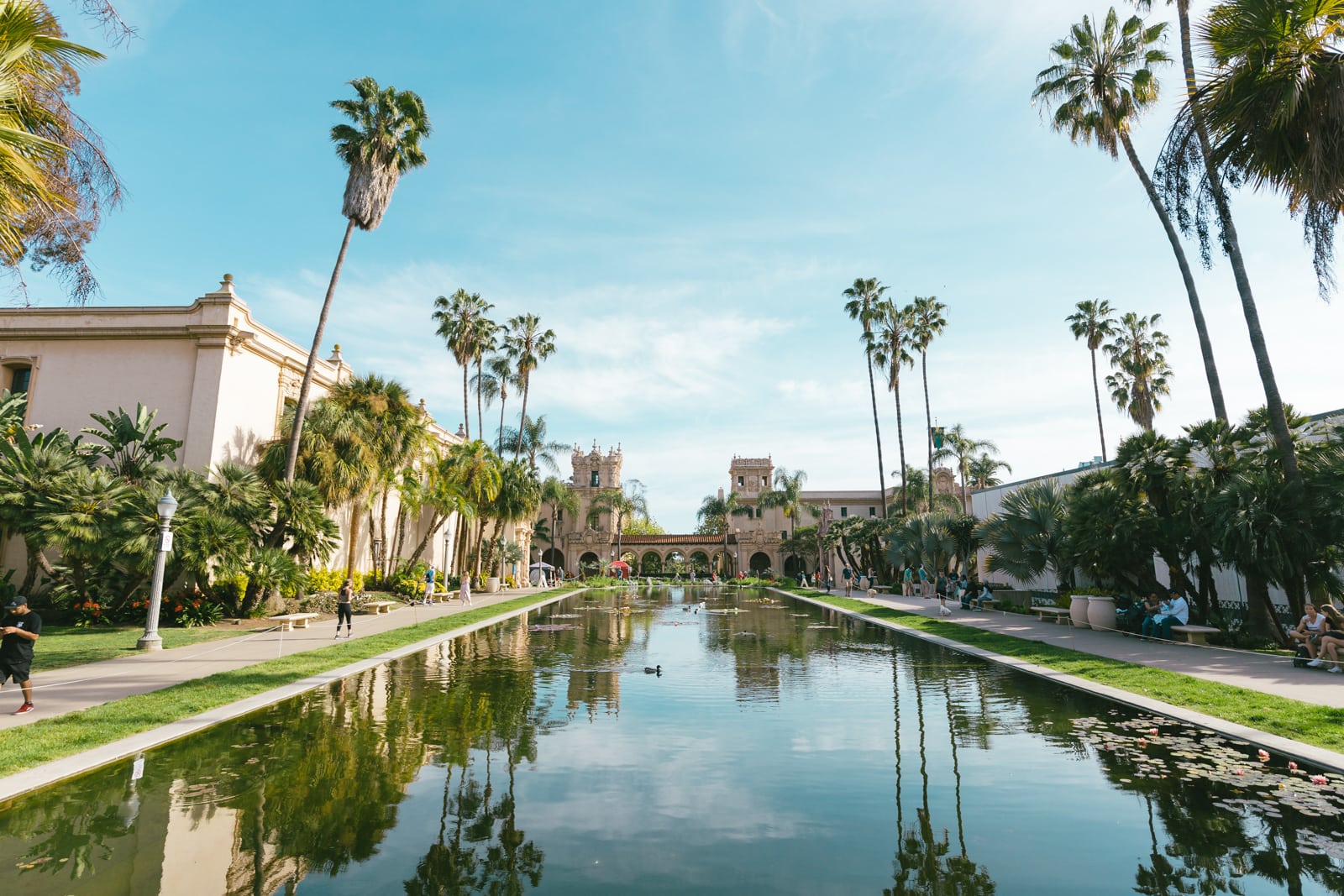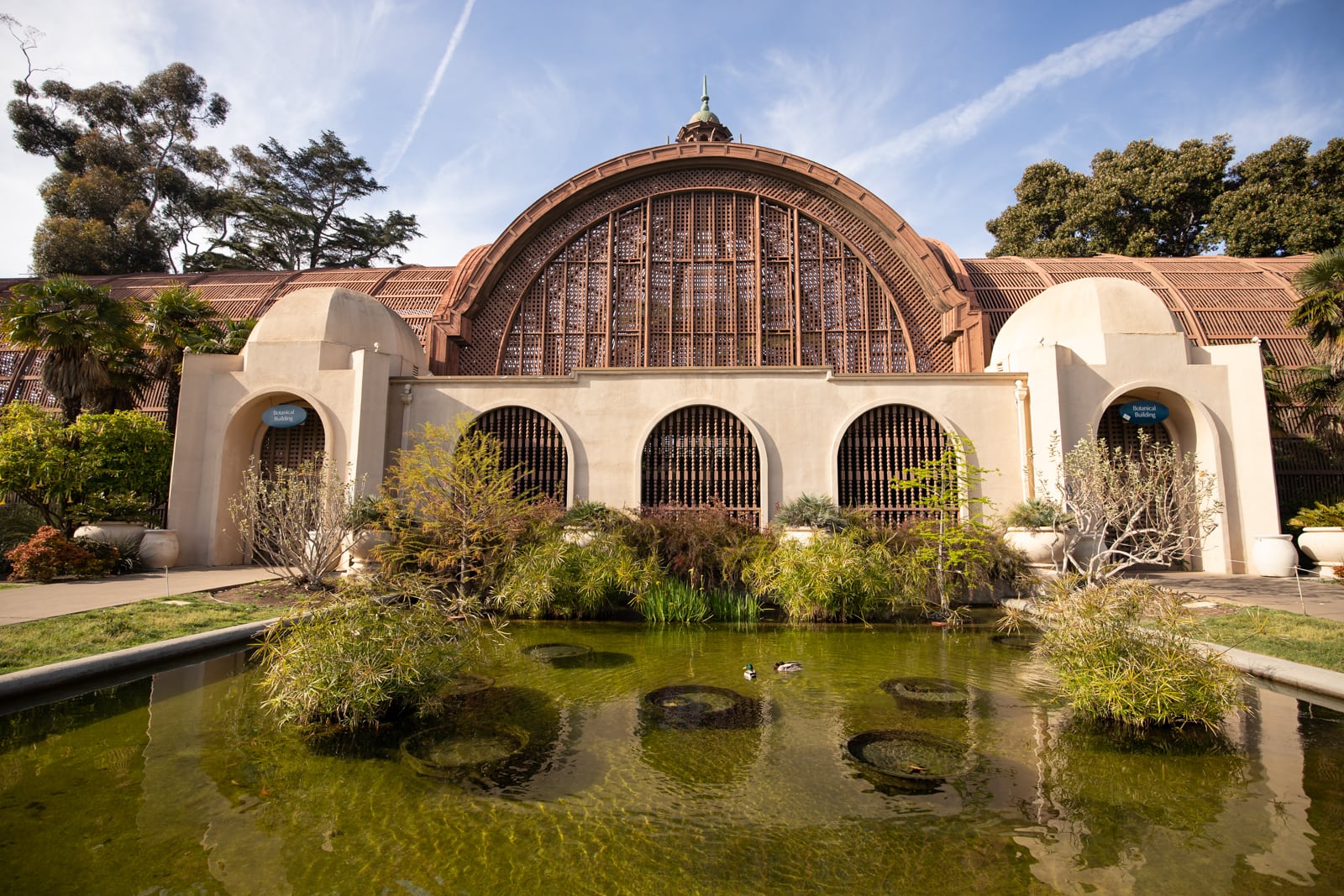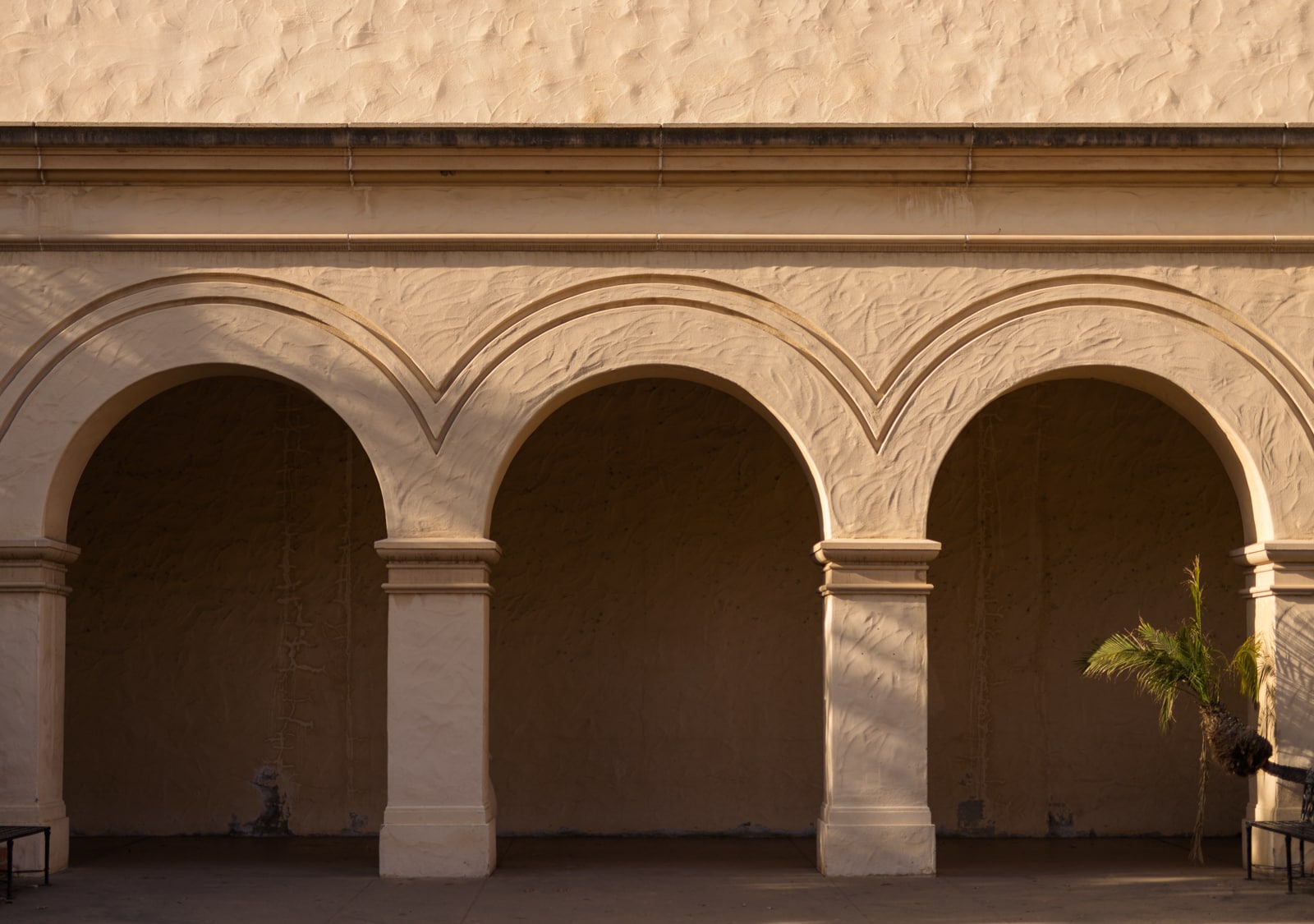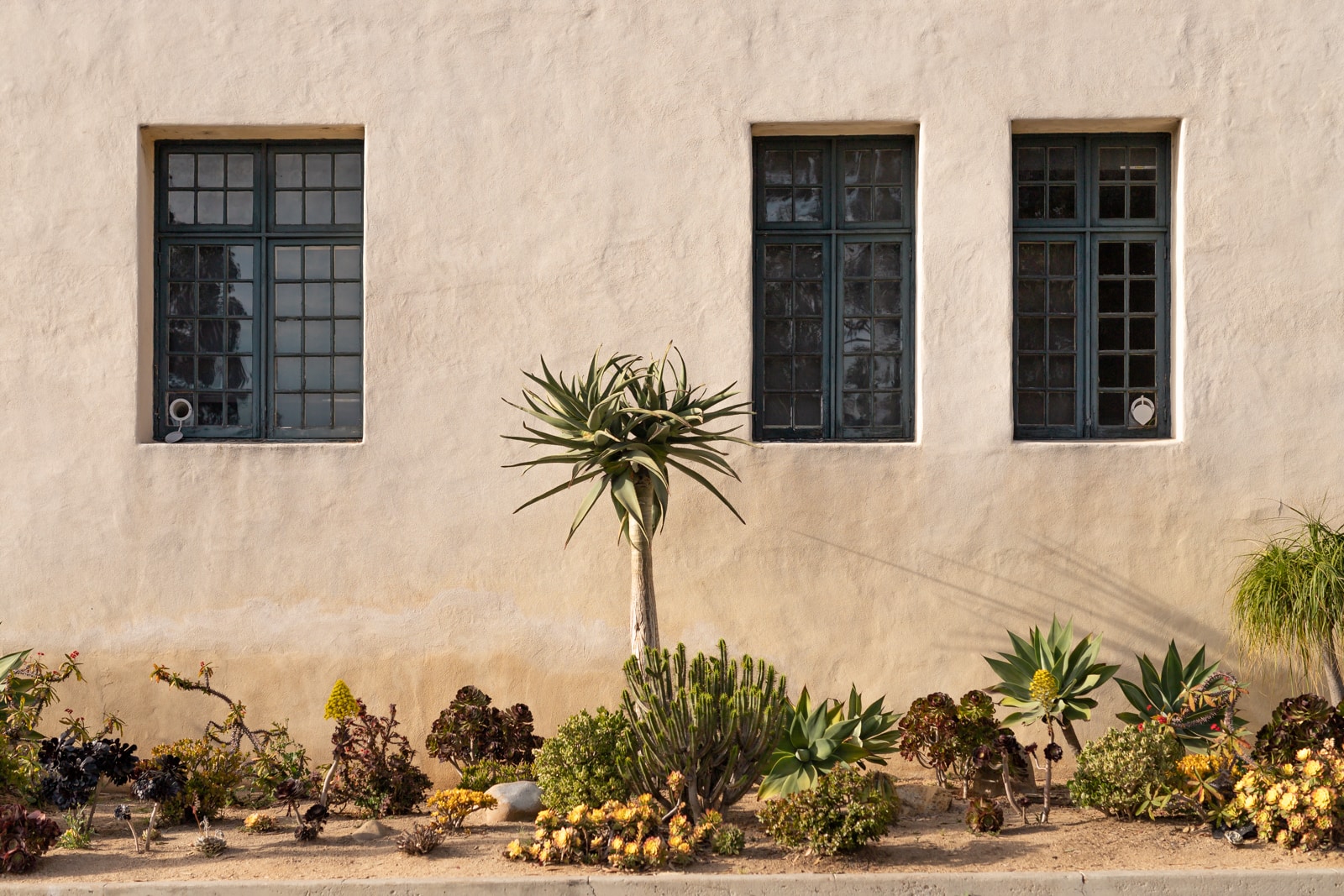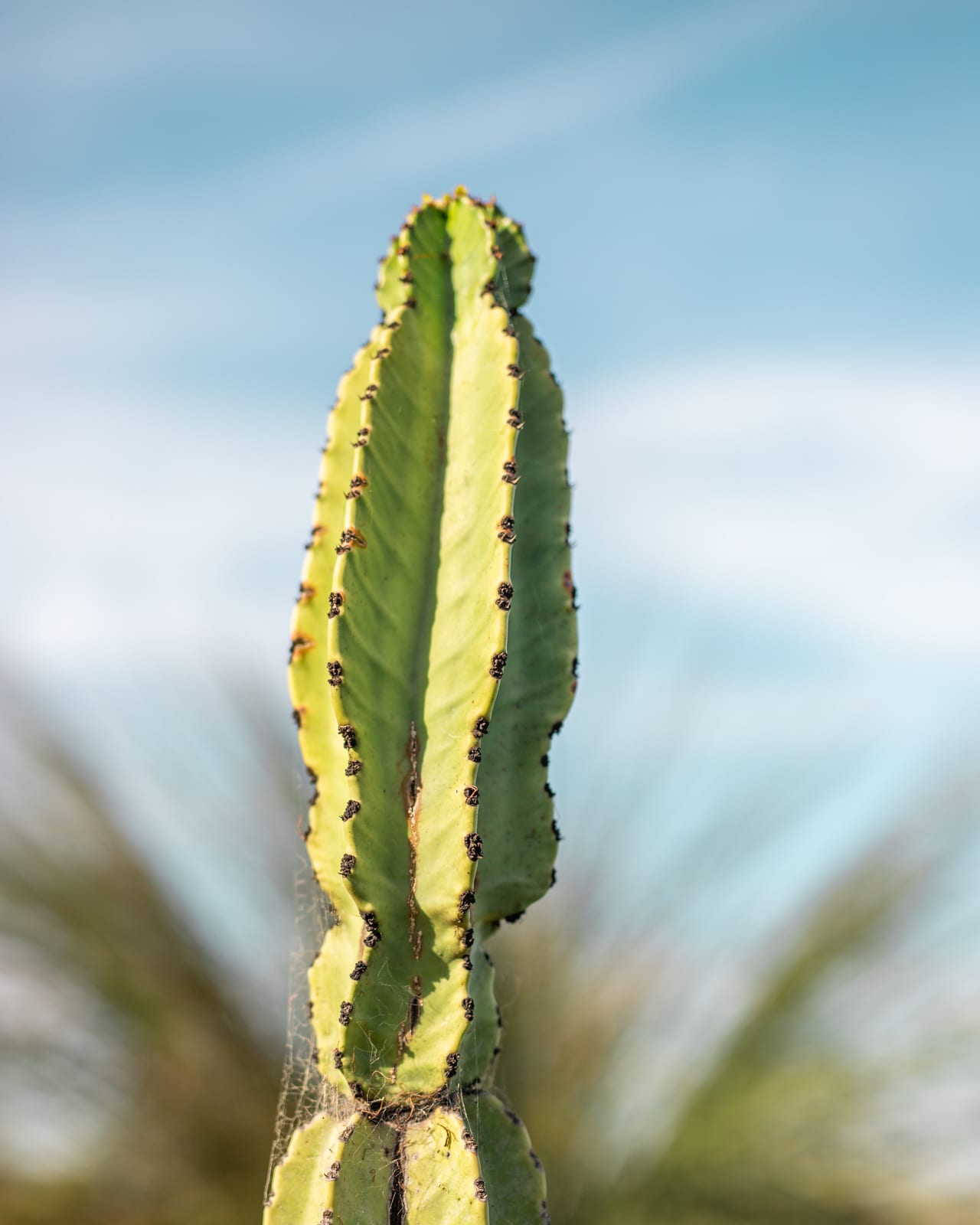 ---
---