On our road trip to Sant Fe, New Mexico we made several stops capturing the interesting sights of Santa Fe the famous Route 66 Midpoint in Adrian, Texas.
This was my first time in Santa Fe, it was a much prettier and interesting city that I had imagined. The architecture and trees are what stood out immediately to me. Also, the beautiful mountains that surround the city create an amazing backdrop.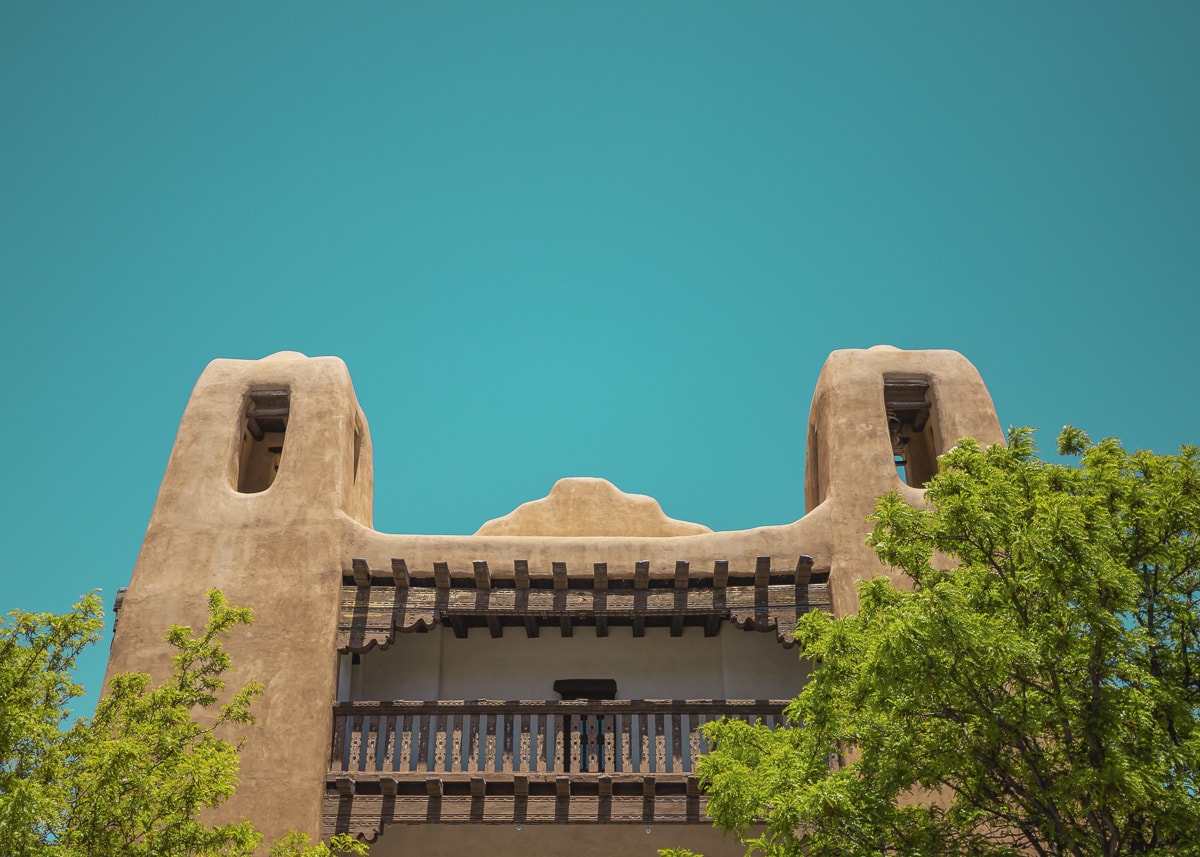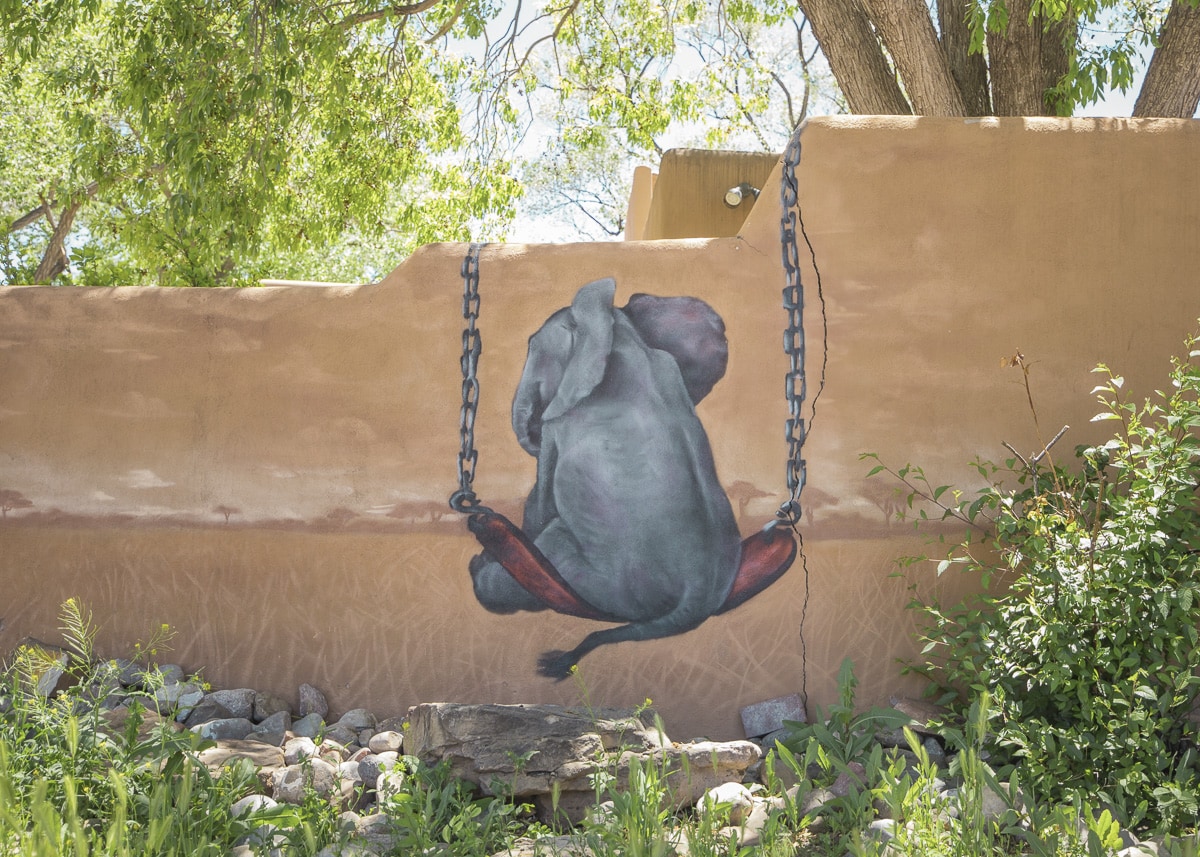 On our way back home to Dallas we noticed signs for Route 66 Midpoint, we didn't know what that was but there was some very interesting signs and cars there. We pulled over and I got some cool photos of the area. I learned that that city, Adrian, Texas, is the geographical half way point on Route 66. Pretty interesting, it looked like it used to be a very lively spot, it was completely dead while I was there, I didn't see a single person.
Of course I had to get a photo of the shopping cart if I see one, I always do.