St Lucia, the colorful and lush Caribbean island, landscapes photographed on medium format analog film with my Hasselblad 500 C/M.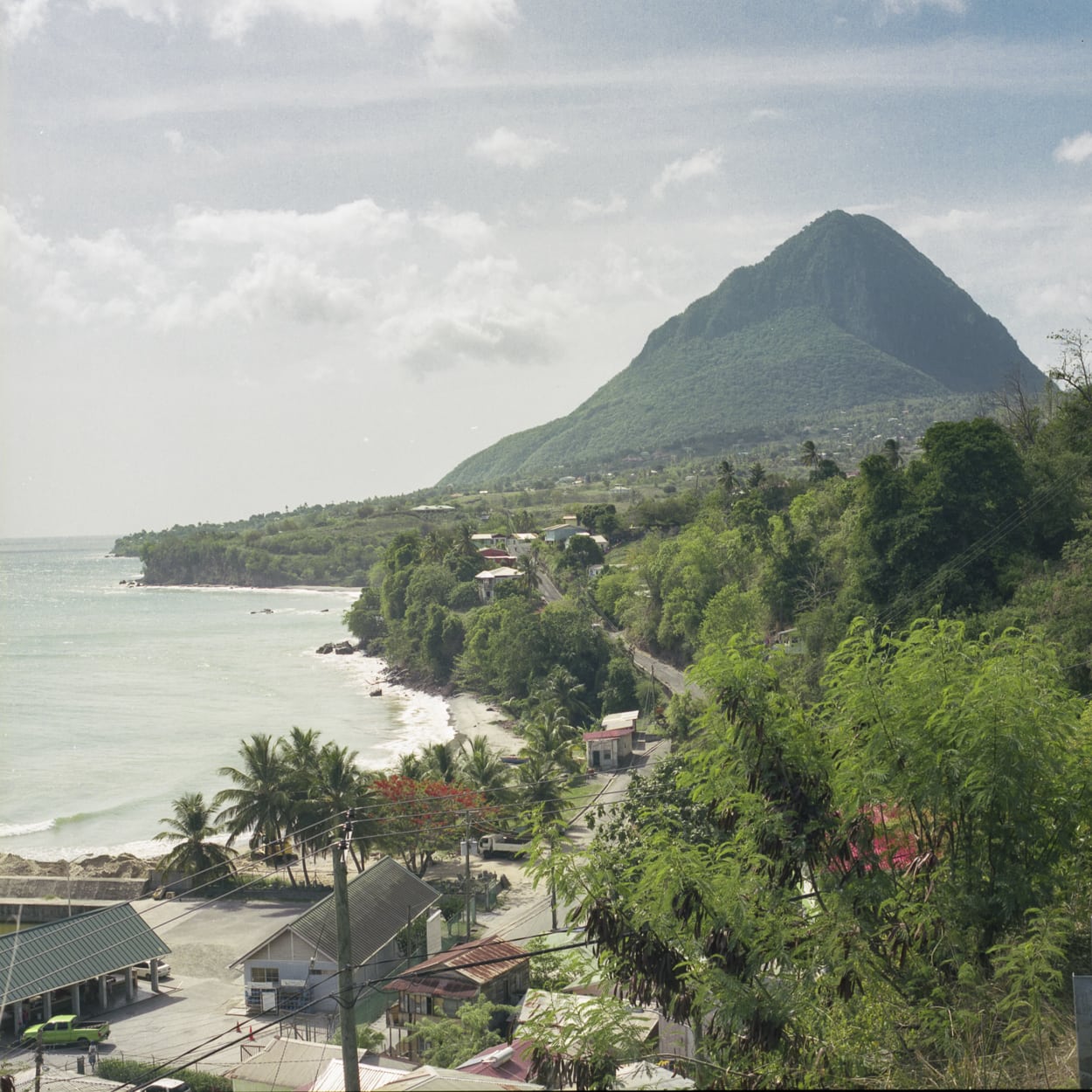 For our honeymoon, we went to St Lucia island. I wanted to spend all week exploring the island, Andrea wanted to spend all week relaxing at the resort. So we came up with a compromise, we explore 1 1/2 days and relax 4 1/2 days. She got the better end of the deal, but I did enjoy all the relaxation, to be honest. For the exploring days, I brought my Hasselblad 500cm with a few rolls of Kodak Portra 400 analog film.
When it was time to explore I hired a driver to take us all over the island stopping in random places so I could take photos of scenes I felt inspired by. The island was beautiful, full of color and lush green vegetation. The island's buildings and homes were colorful. St Lucia has little mountains and hills all over it that provide beautiful landscape views. One thing I found most interesting was the abandoned cars scatter around the island on the sides of roads with shrubs and vines growing over them. I found one ditch with 3 or 4 cars in it.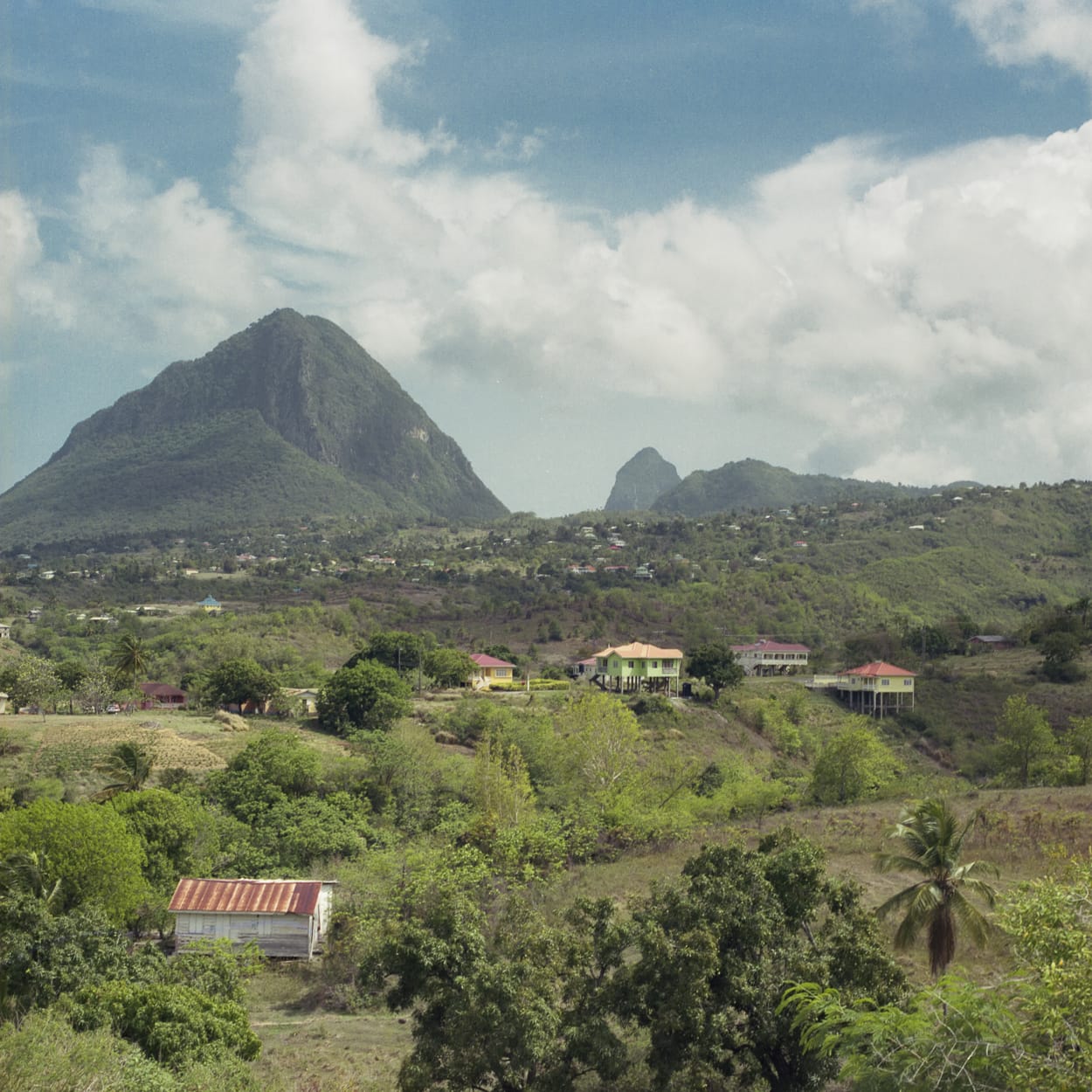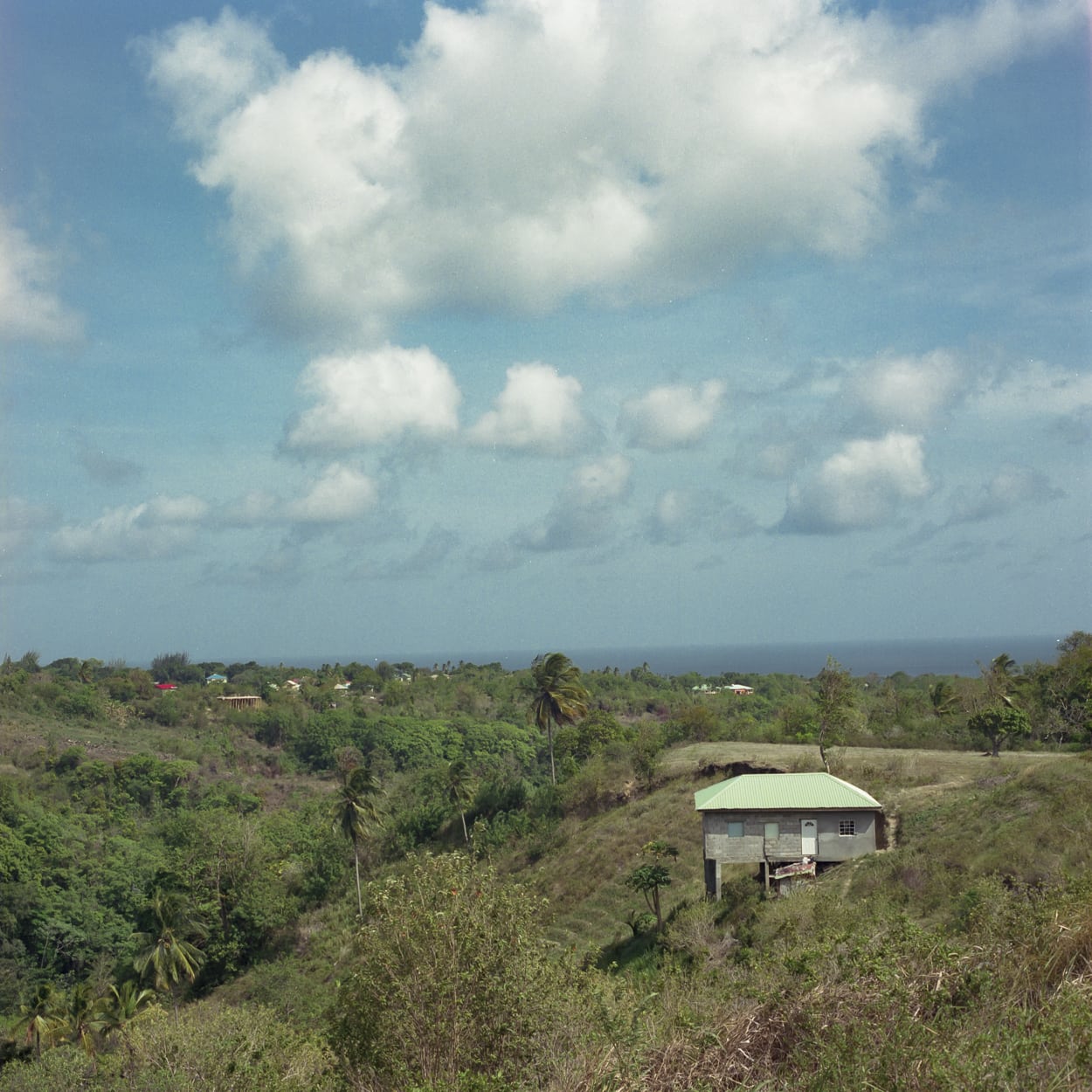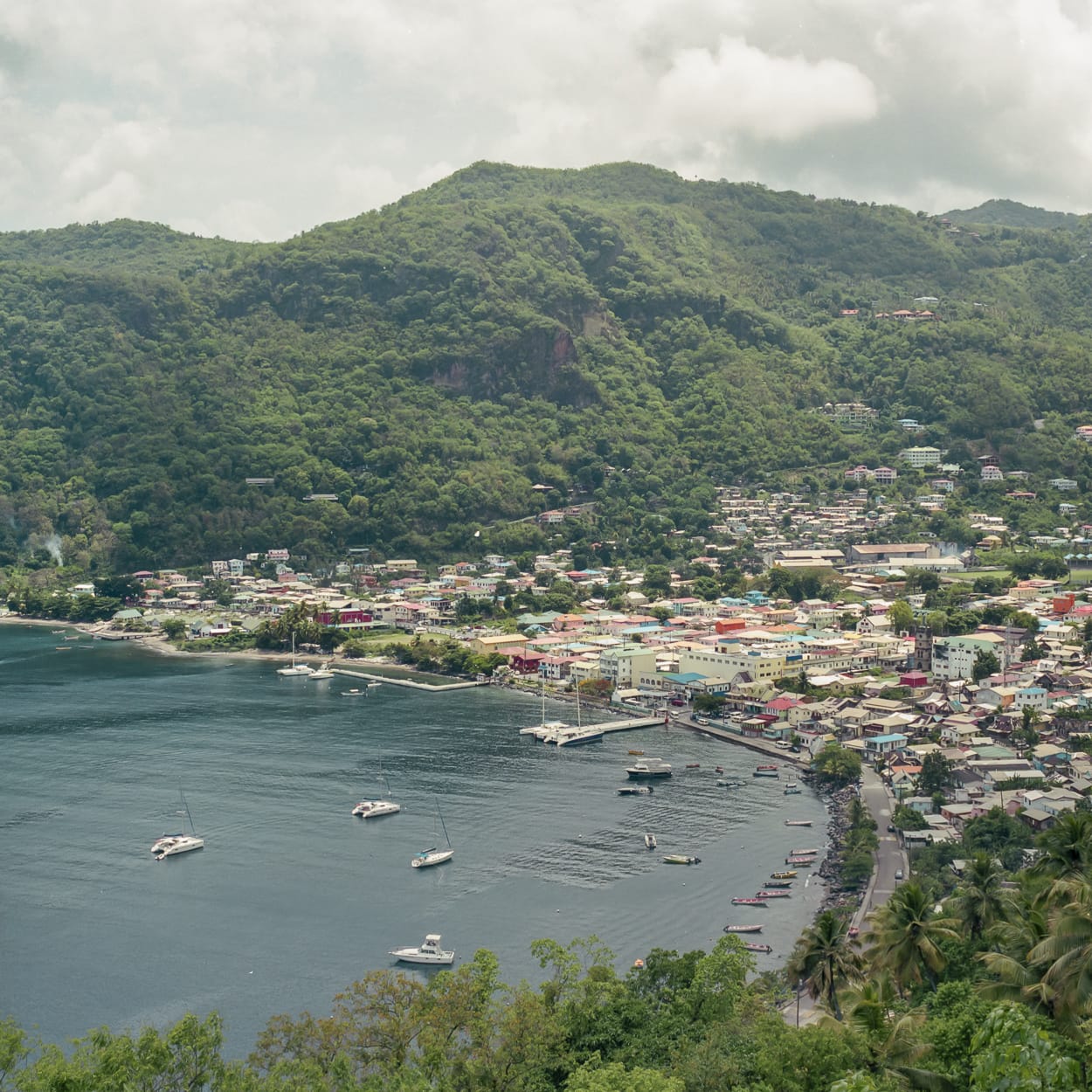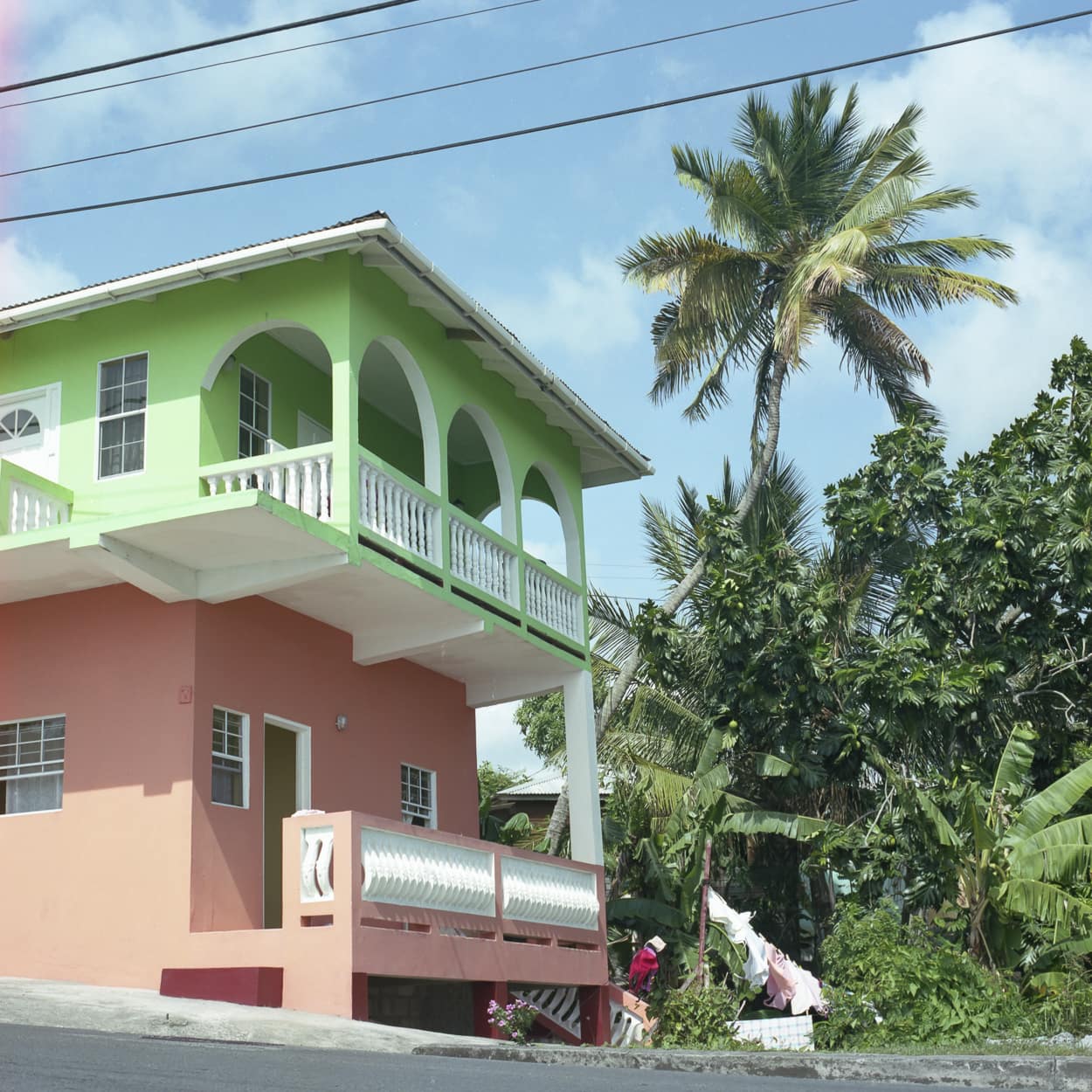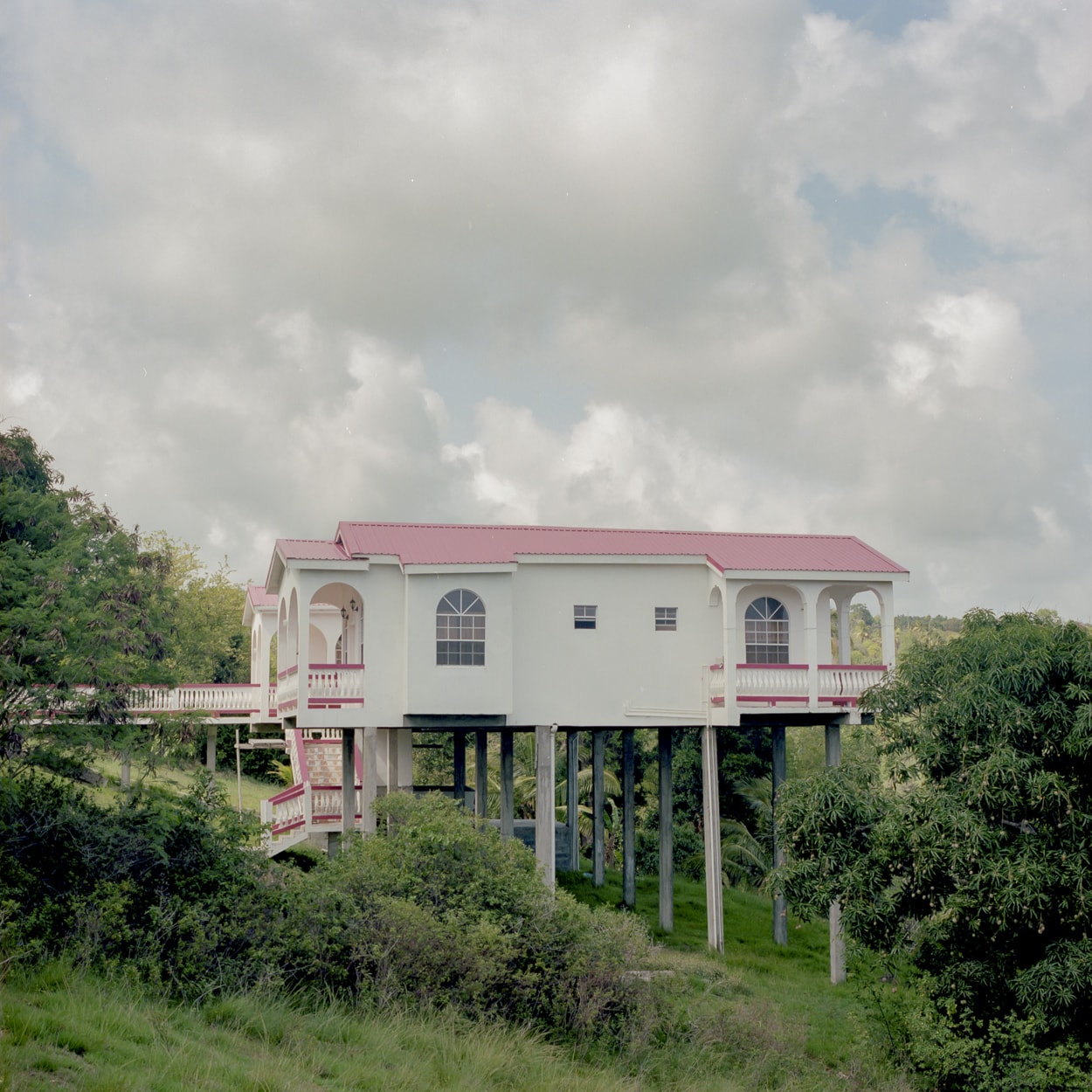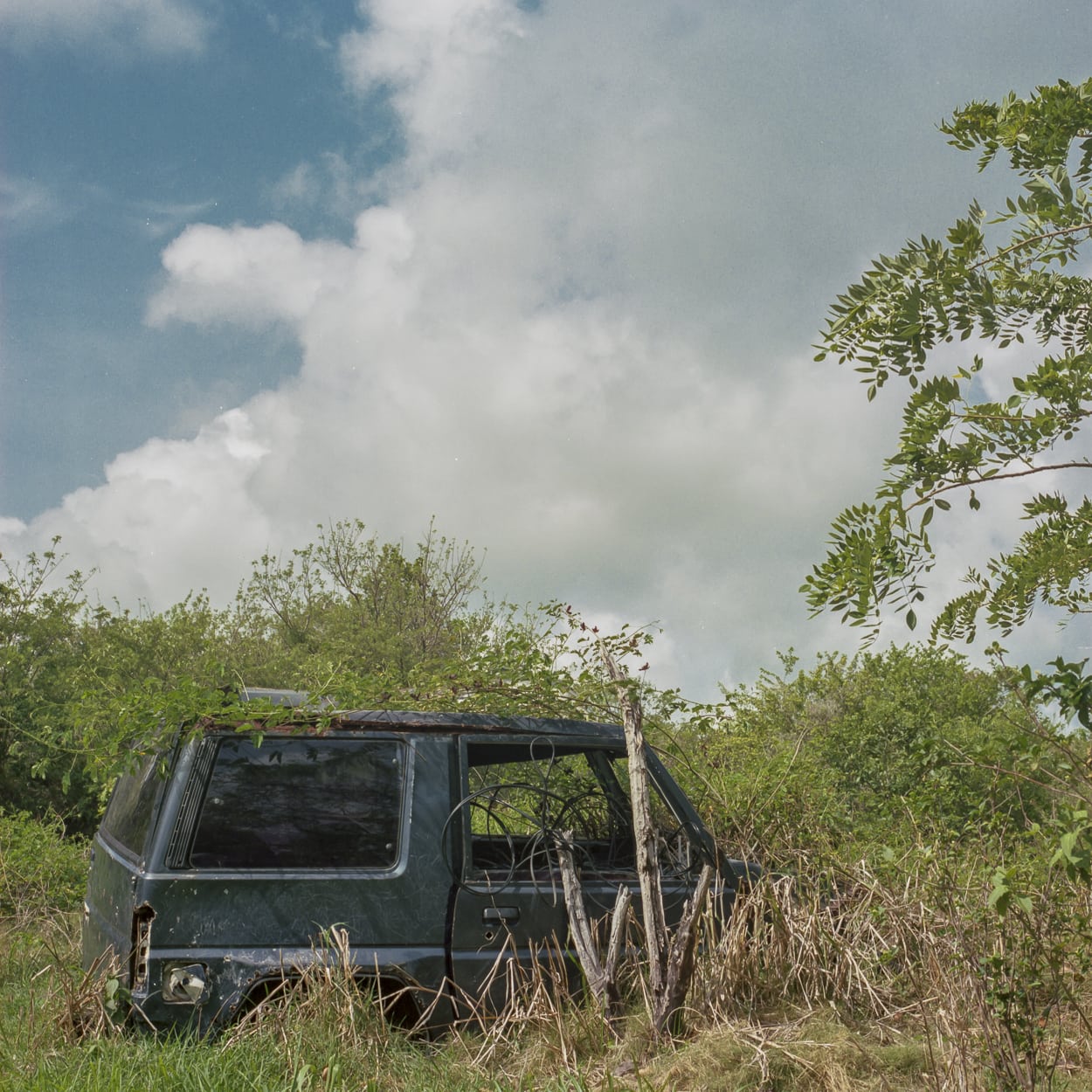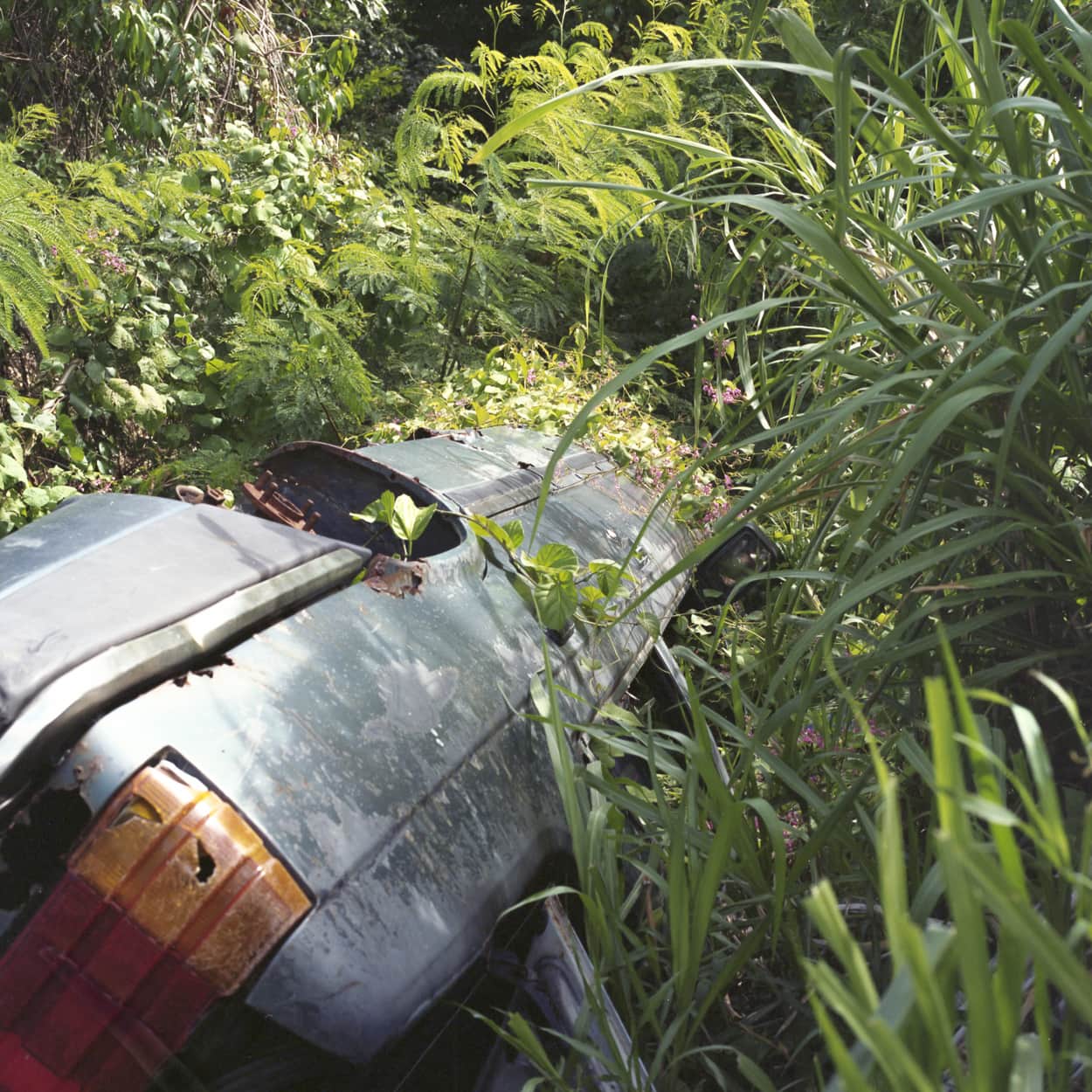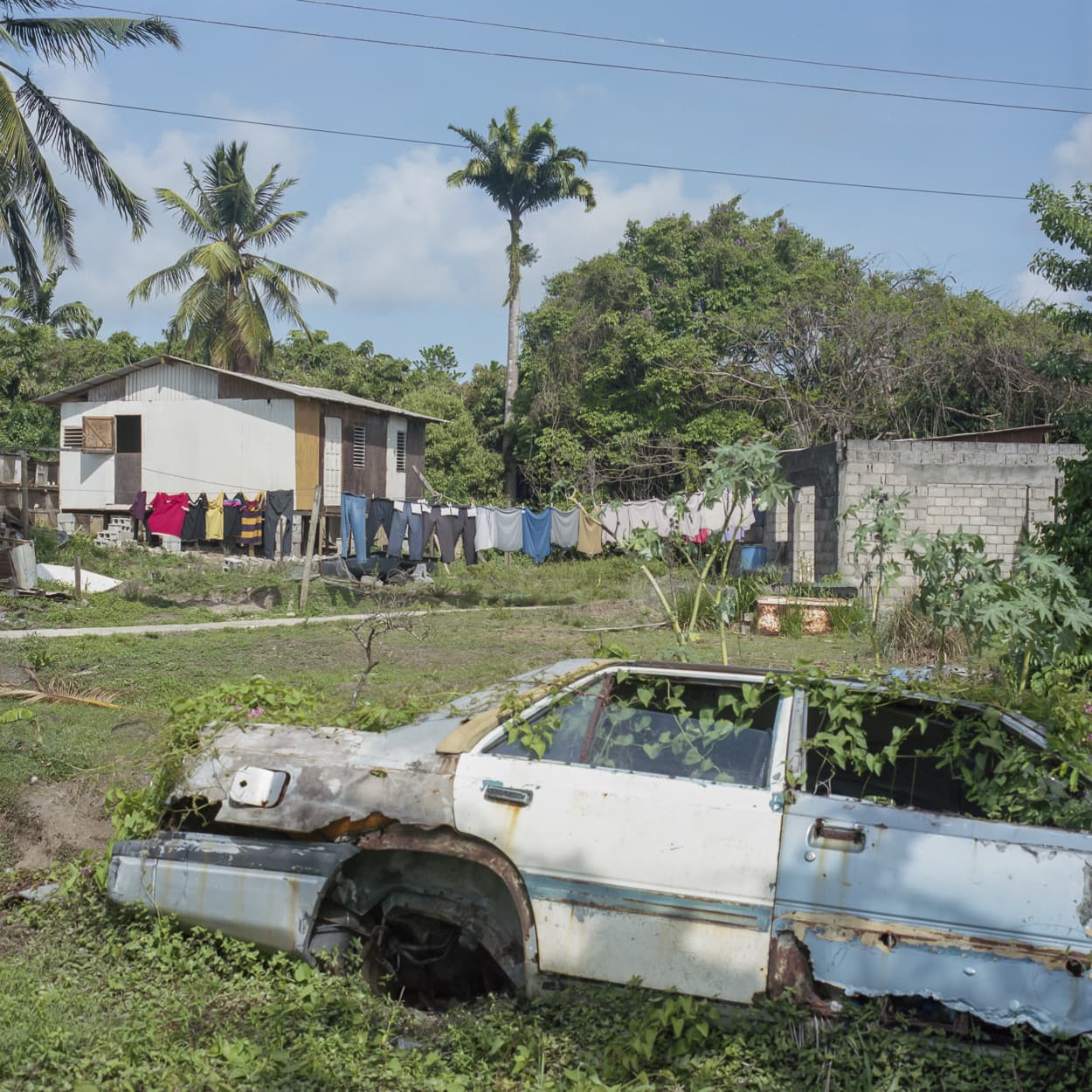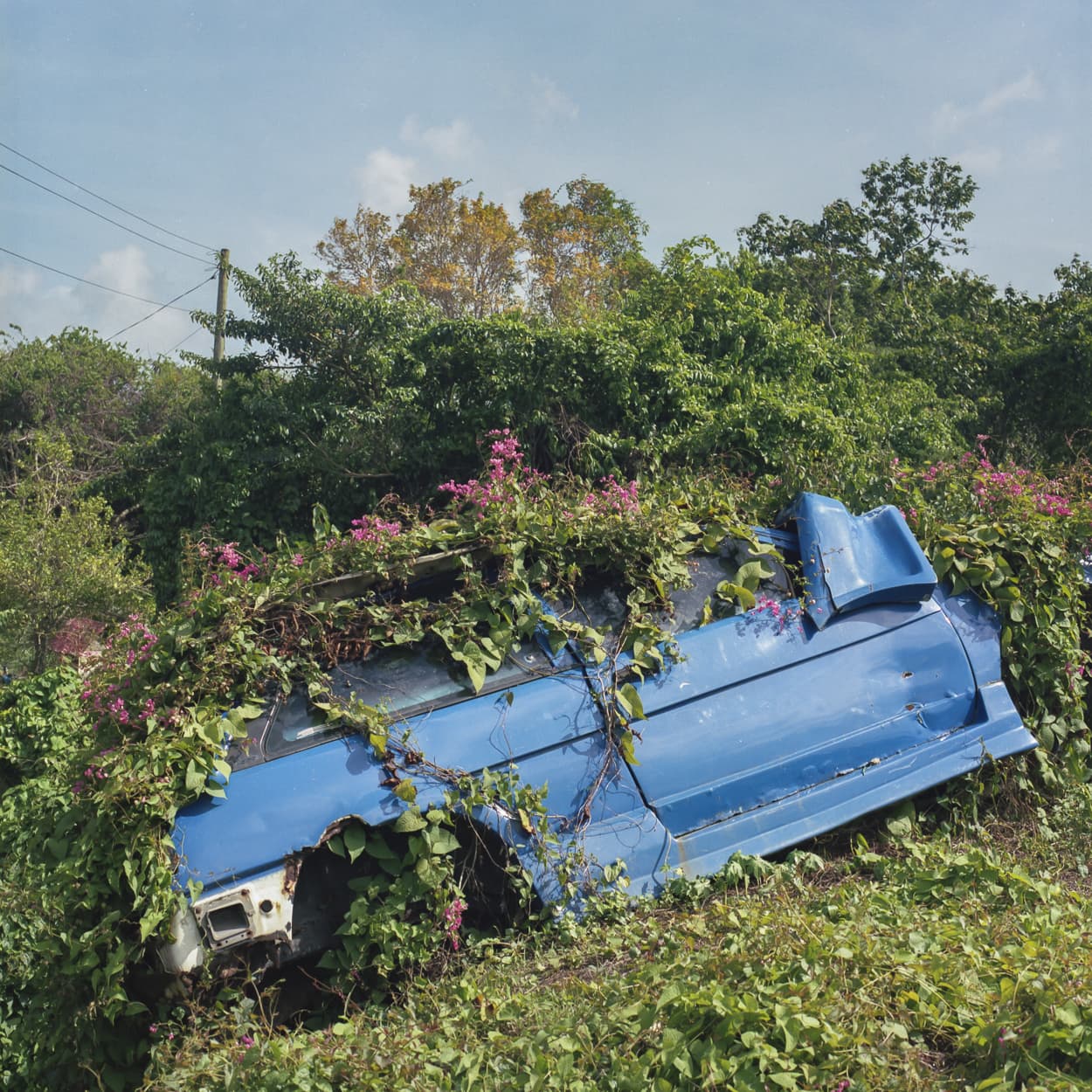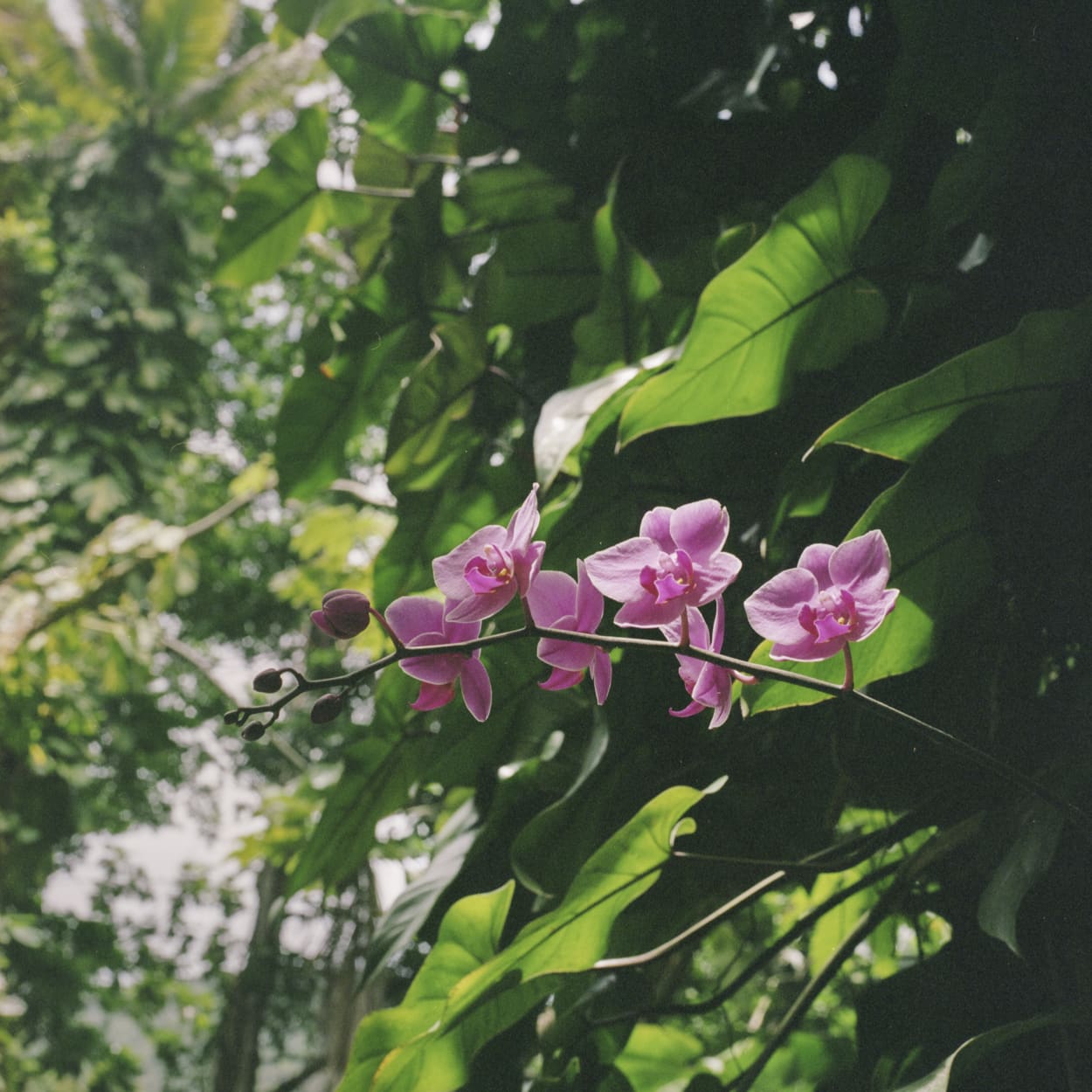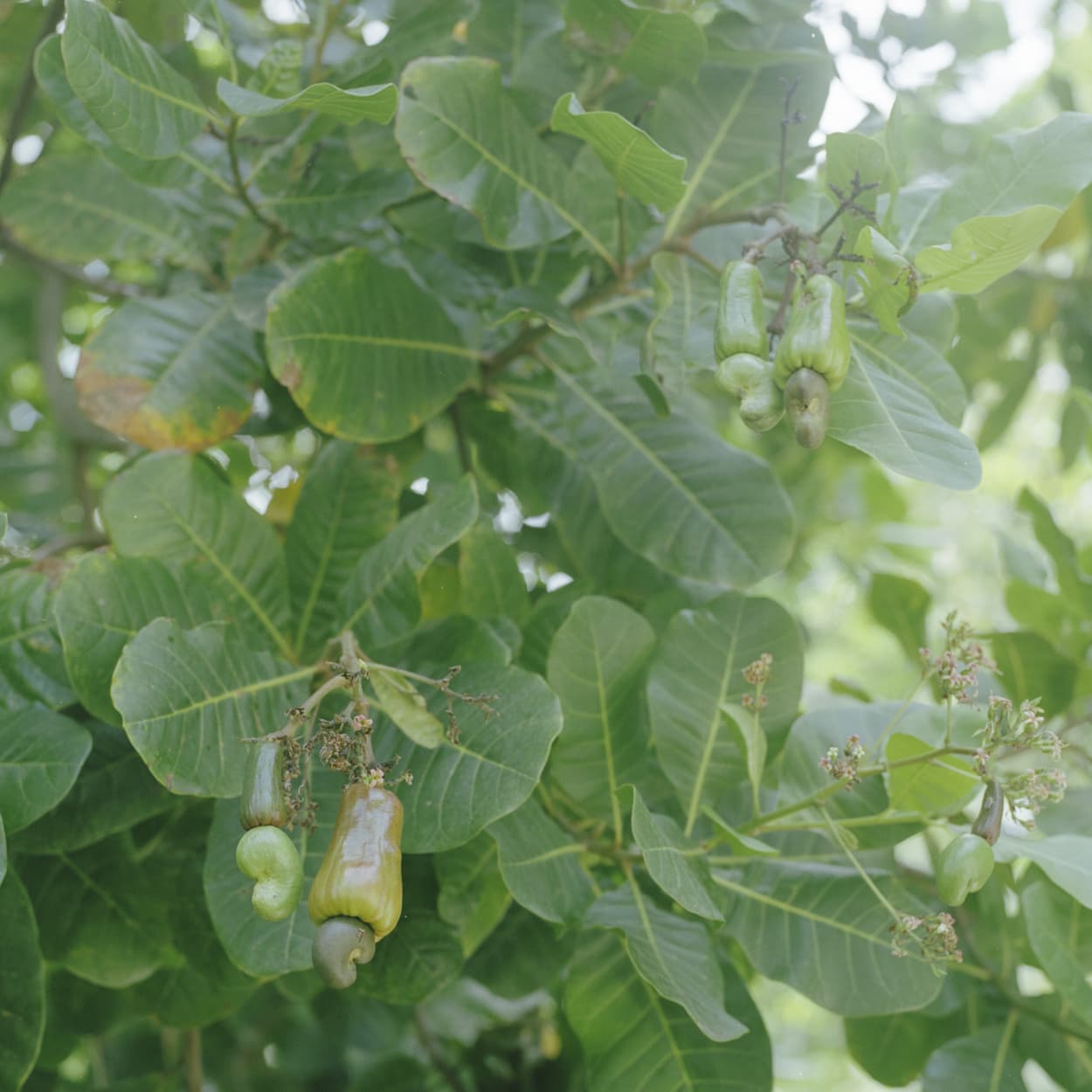 Here, I also made a video of our snorkeling tour we went on while down there.
---
---