Thanjavur, Tamil Nadu in India is very famous for its many ancient temples. The most famous temple is the Brihadisvara Temple. This temple was built over 1,000 years ago and features Dravidian architecture from that era in India. The temples here are massive and have incredible detail. Fortunately, I had the opportunity to visit several of the temples and admire their architecture and religious significance to Hindus.
While in Thanjavur, before I went to the temples, I had the opportunity to visit metalsmiths who create Hindu statues by hand in their workshop.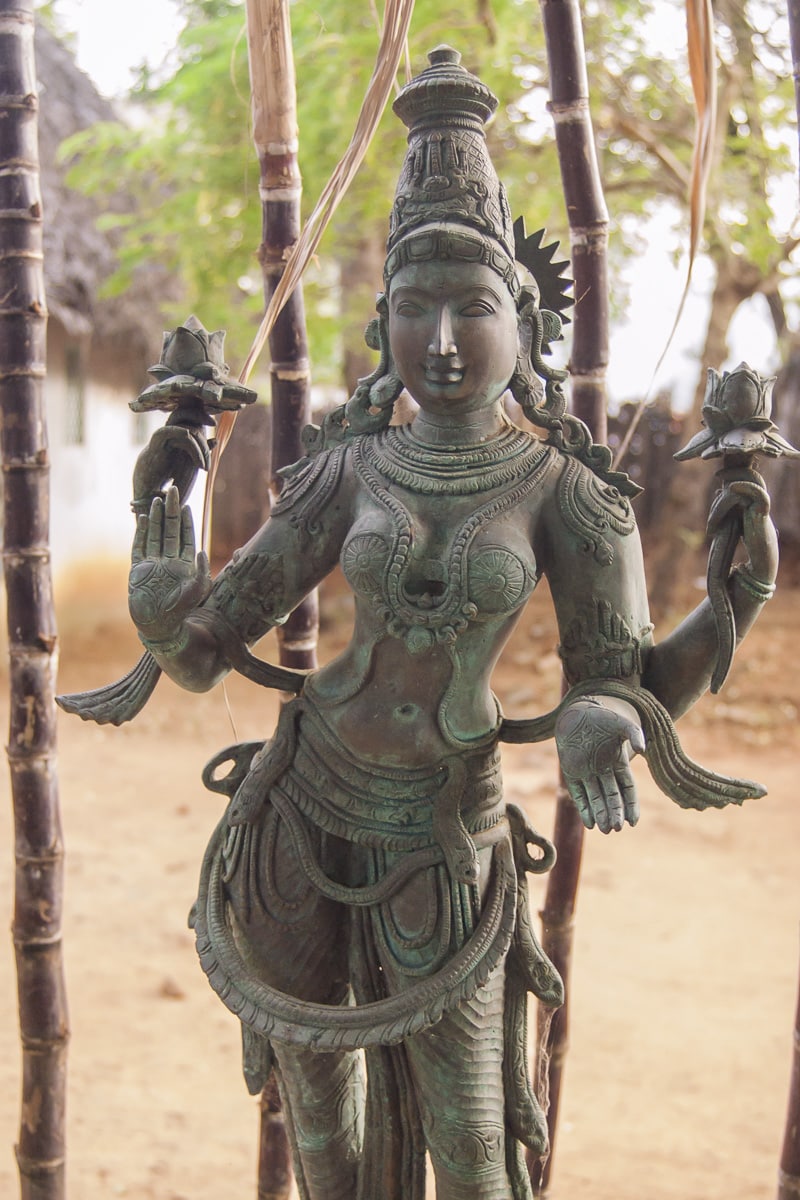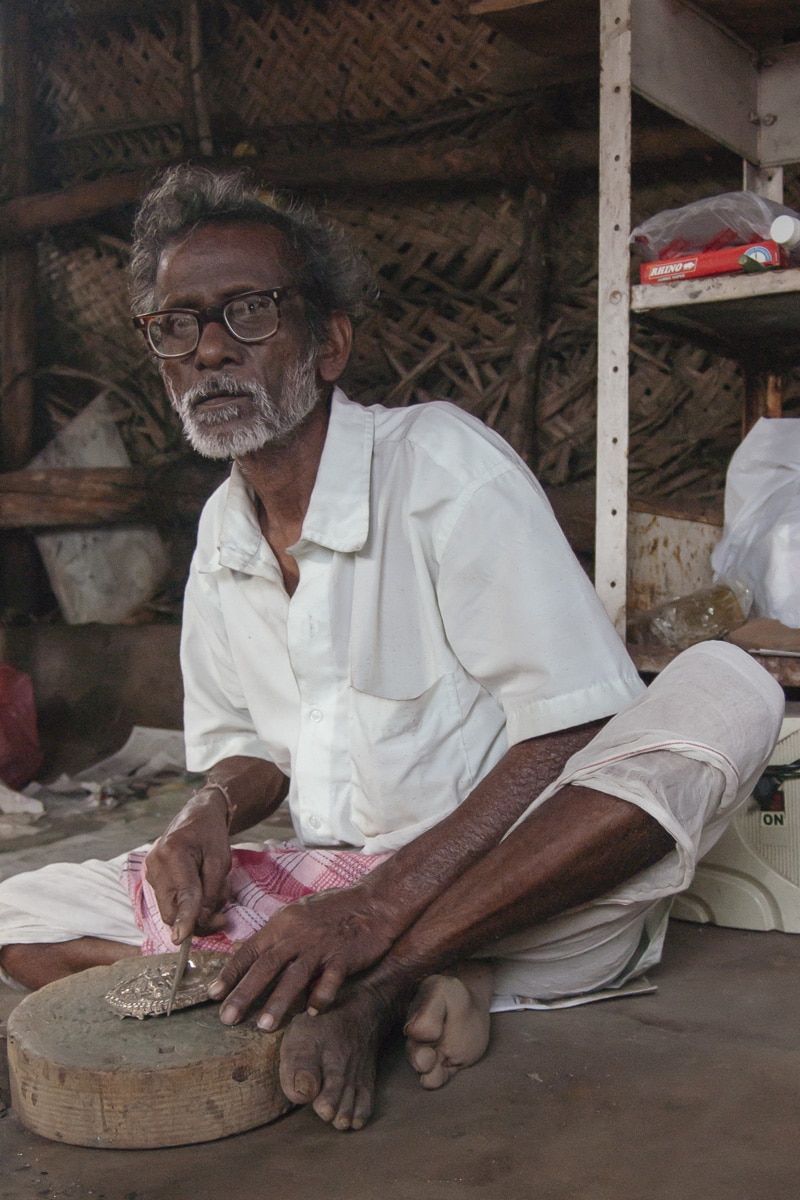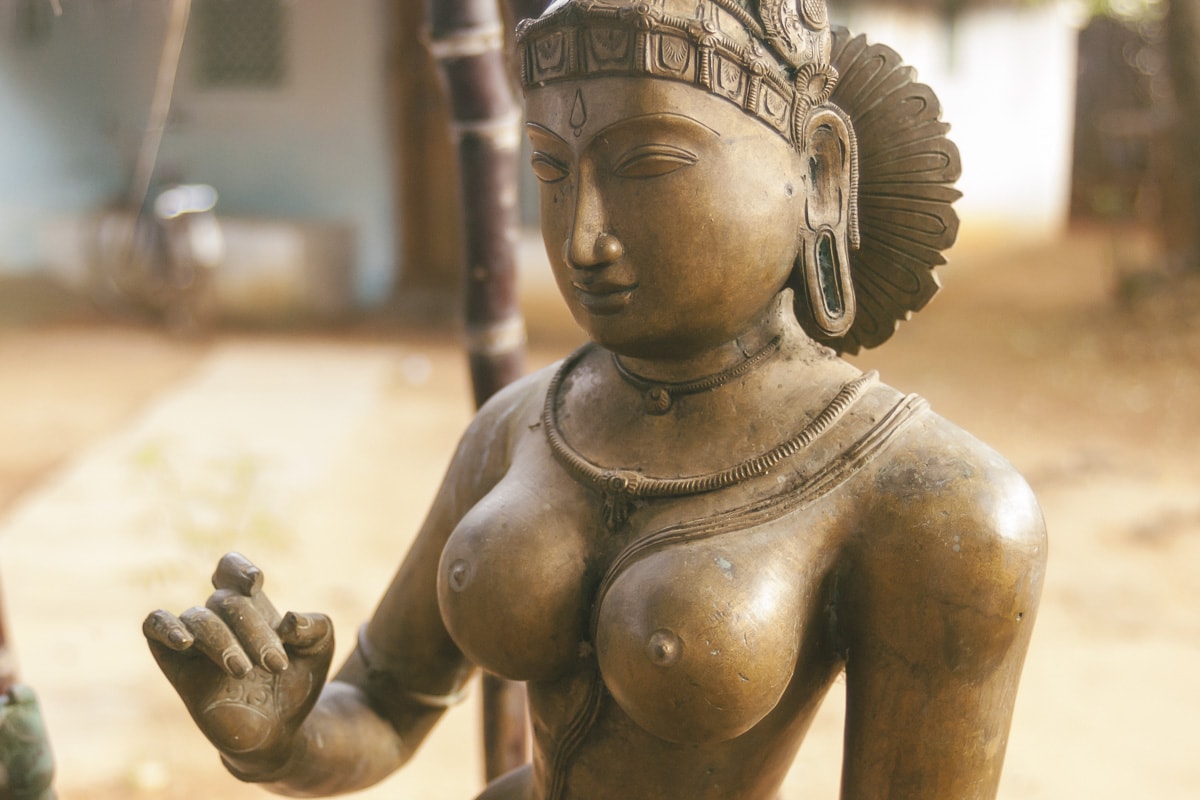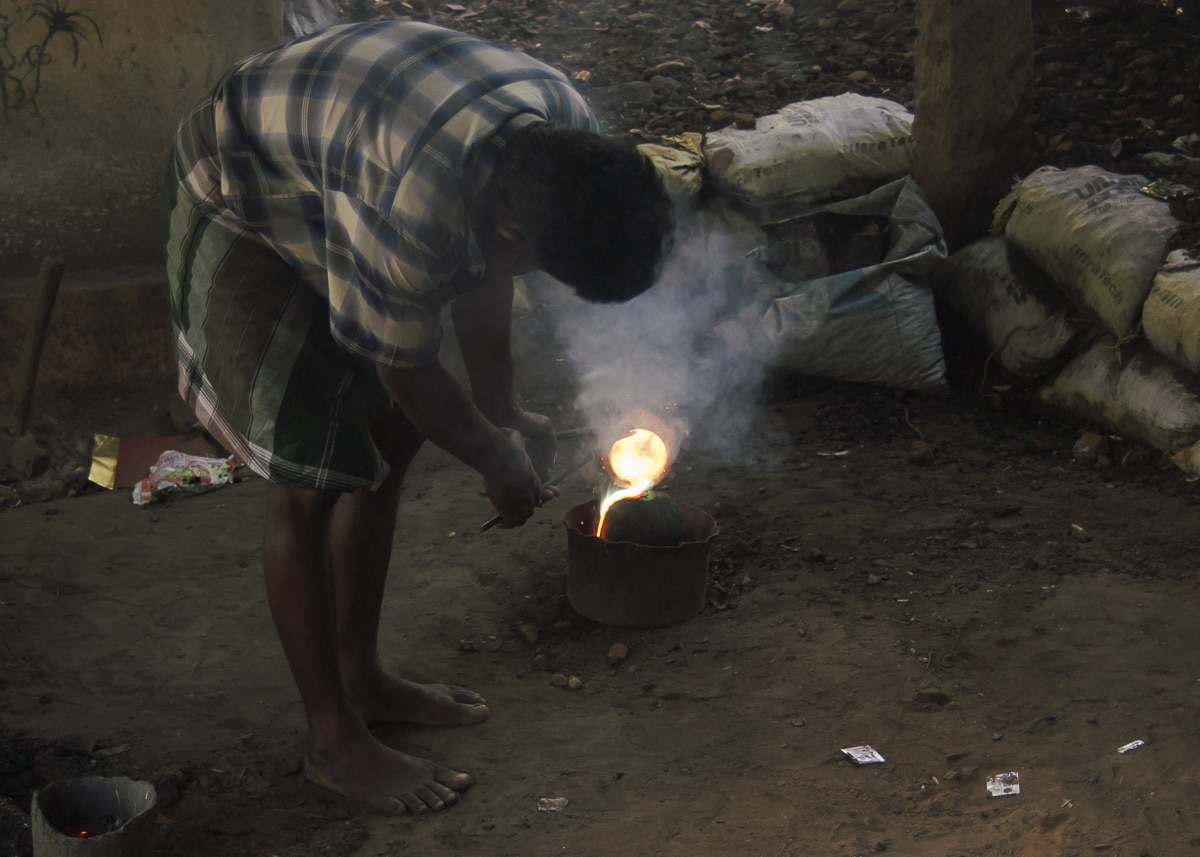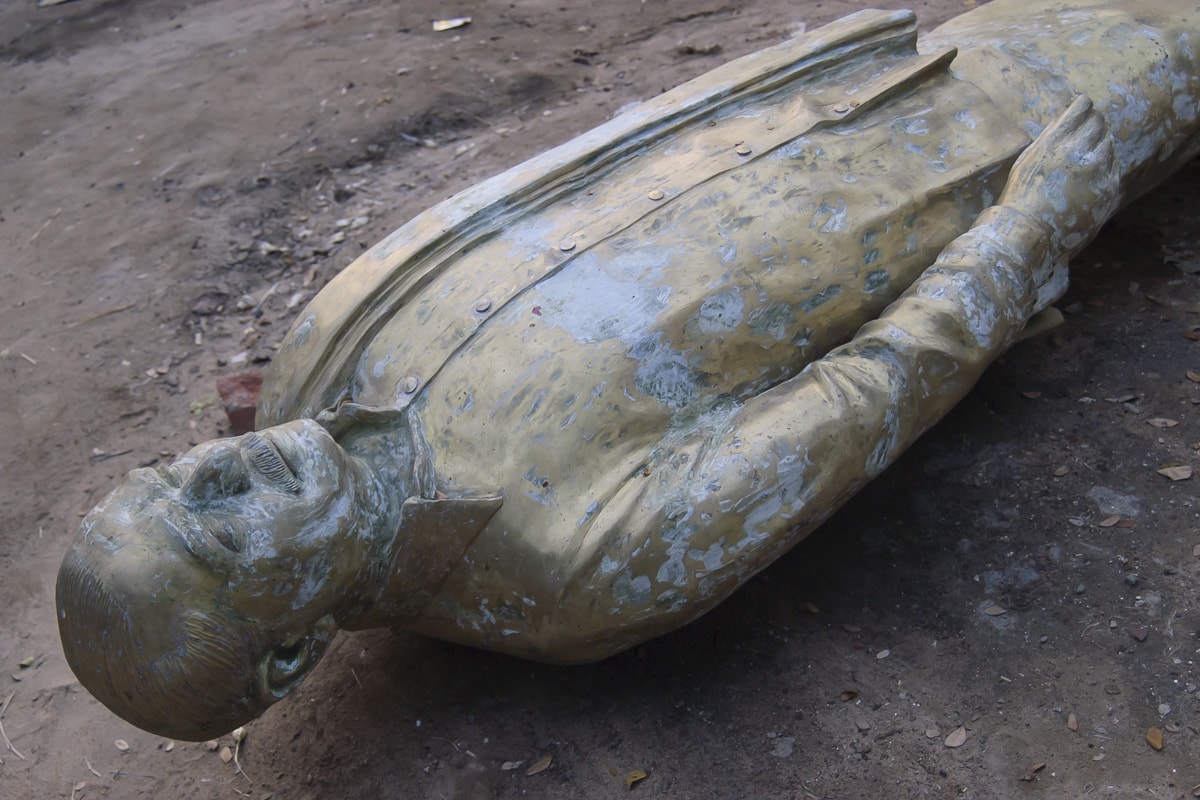 Brihadisvara Temple
Afterward, we headed off to the famous Brihadisvara Temple which is part of the Great Living Chola Temples. The Brihadisvara Temple is extremely tall, 217 feet tall. I couldn't believe it. Also, it's over 1,000 years old and people still go to it all day every day. Furthermore, this temple had detailed carvings and etchings on every single inch of its exterior. It was a truly remarkable structure to see in real life.
The temple also had carvings and paintings all over it. The creativity of it all was amazing. Every aspect of the temple had numerous details. I could have spent all day here.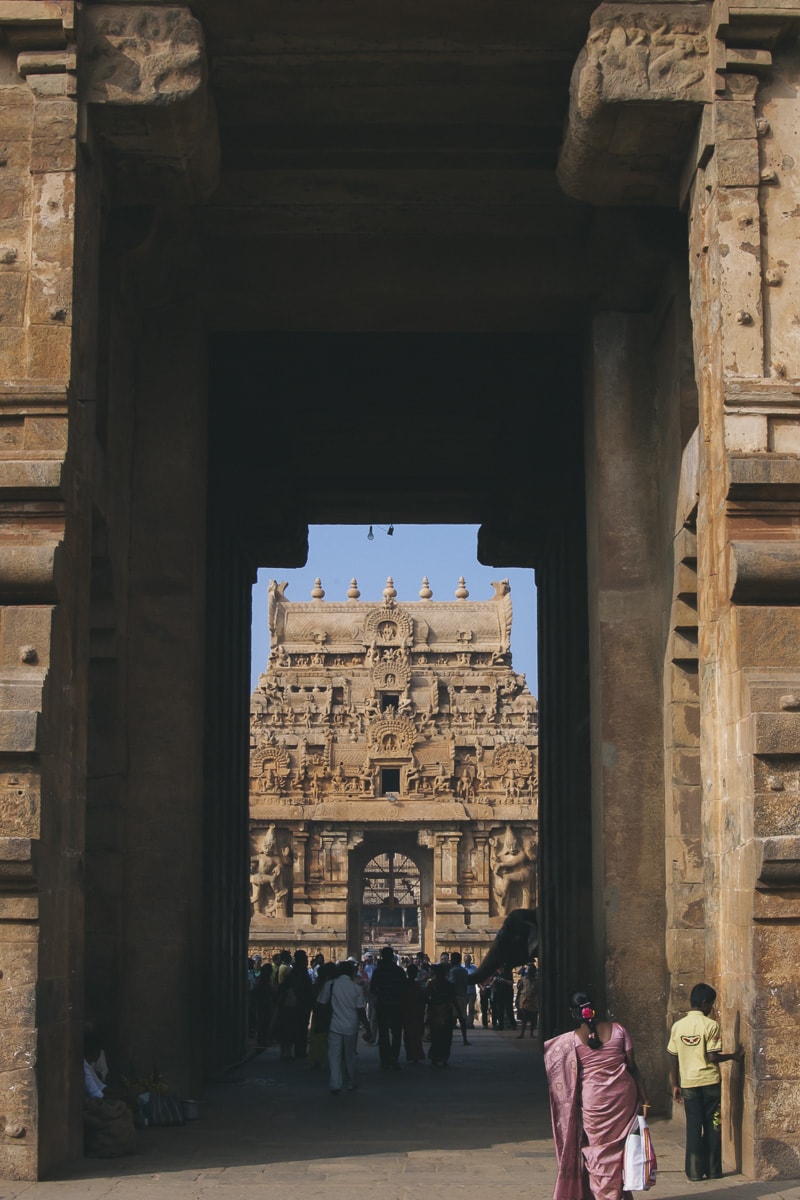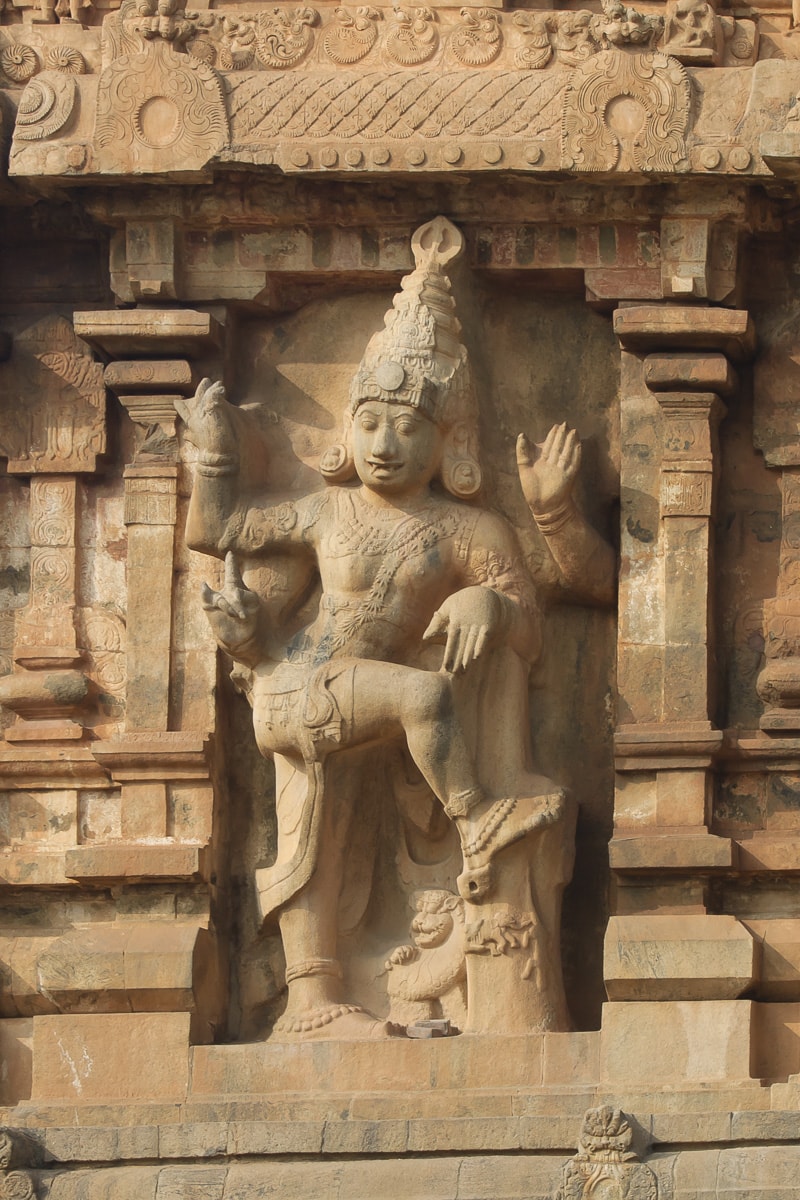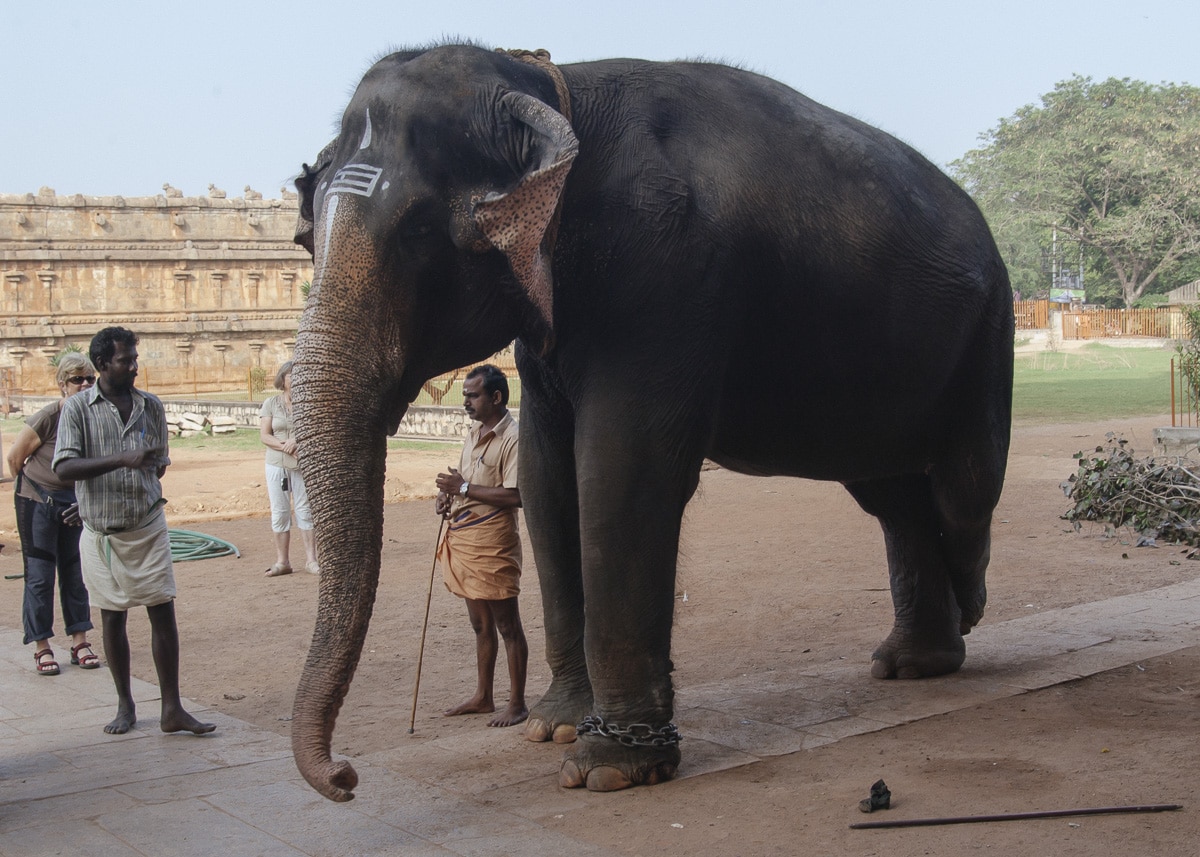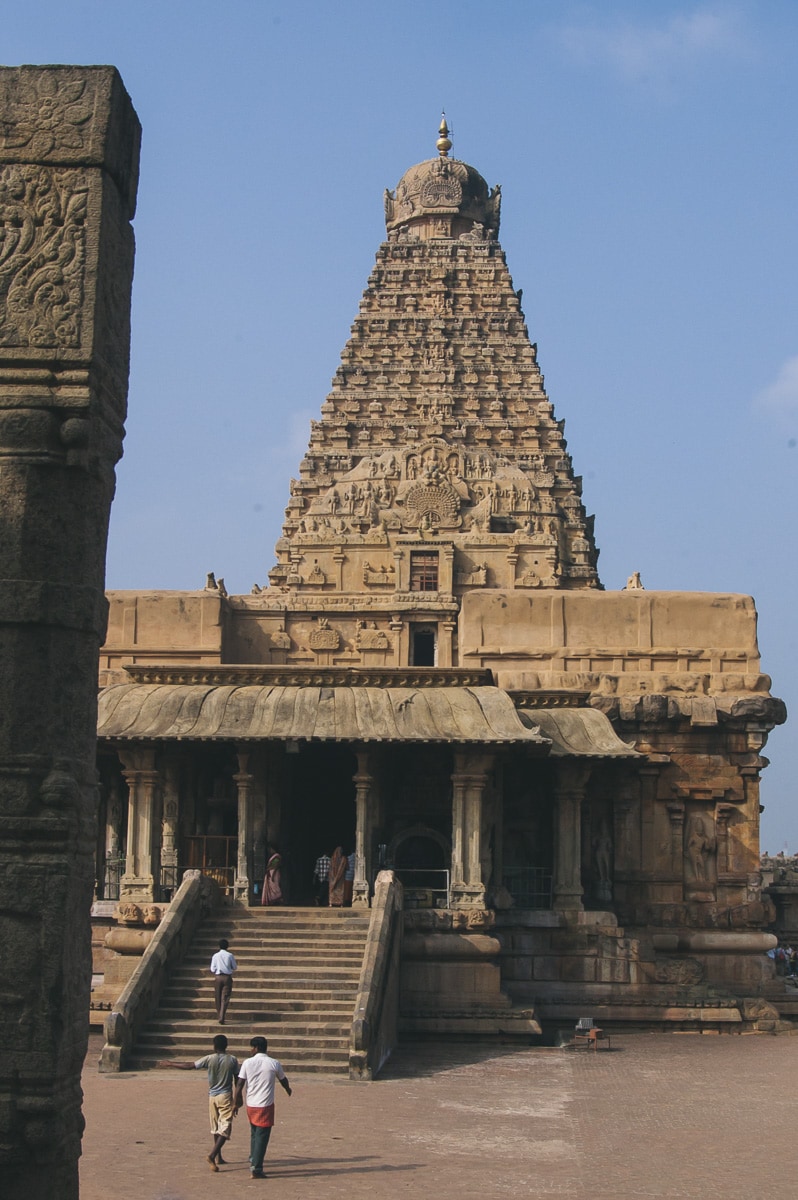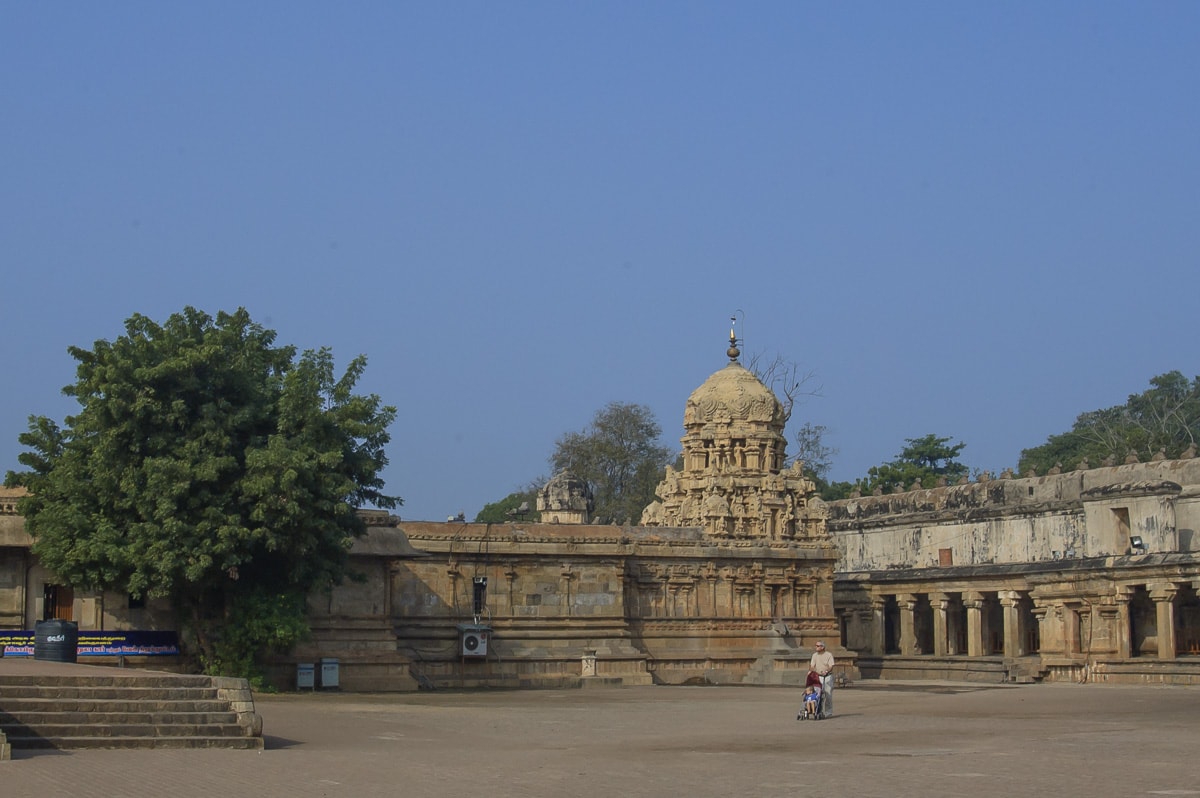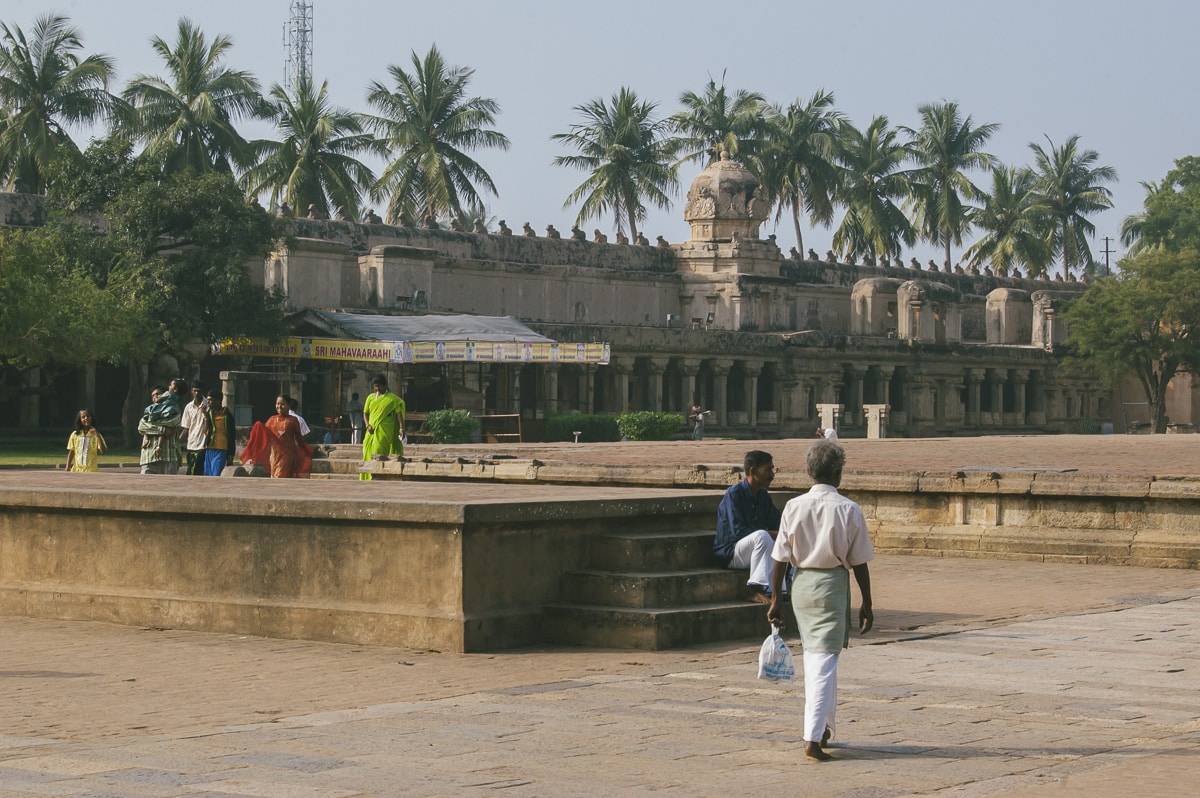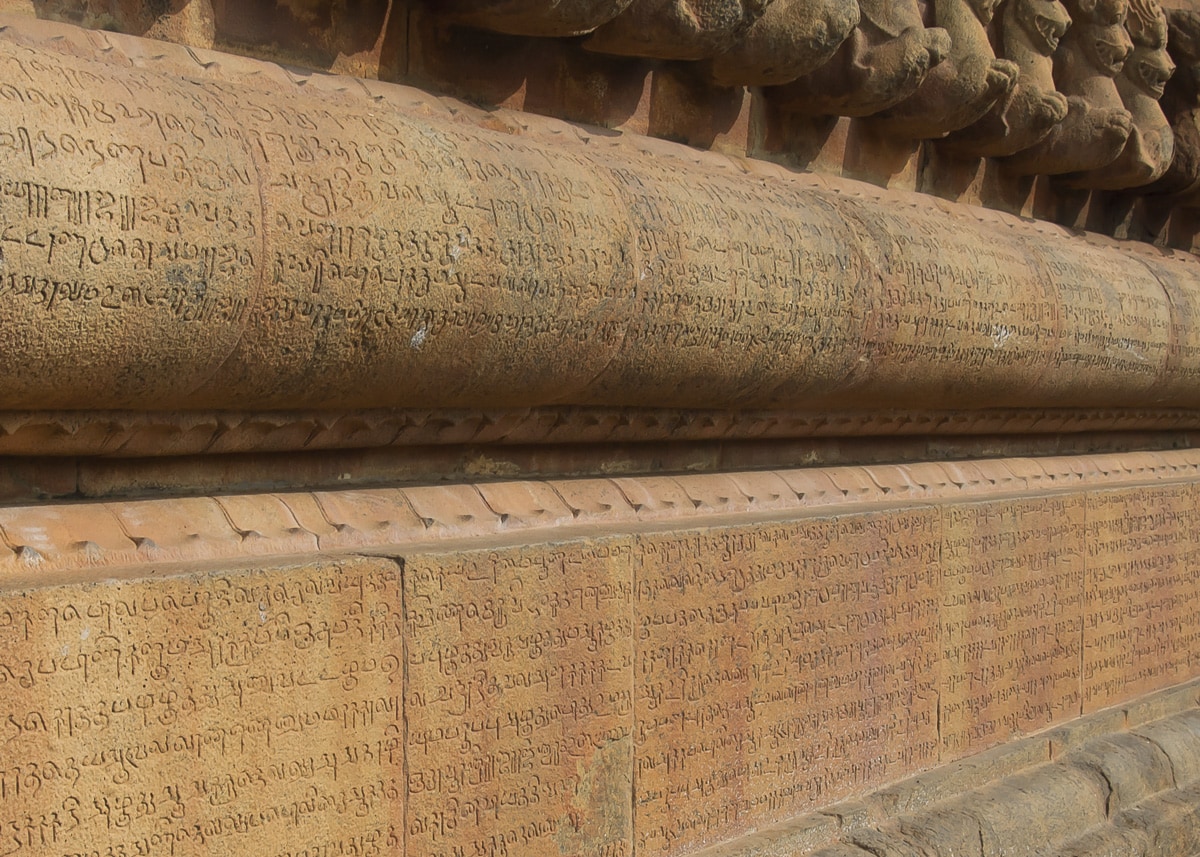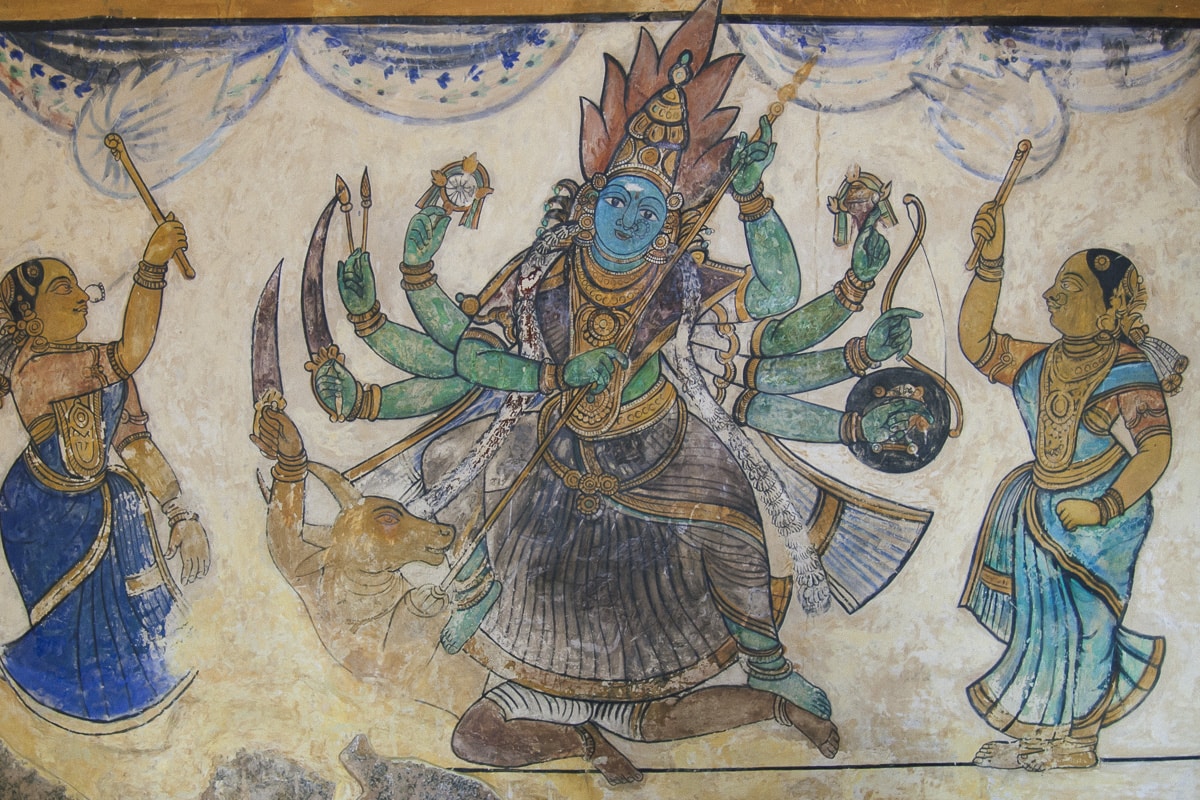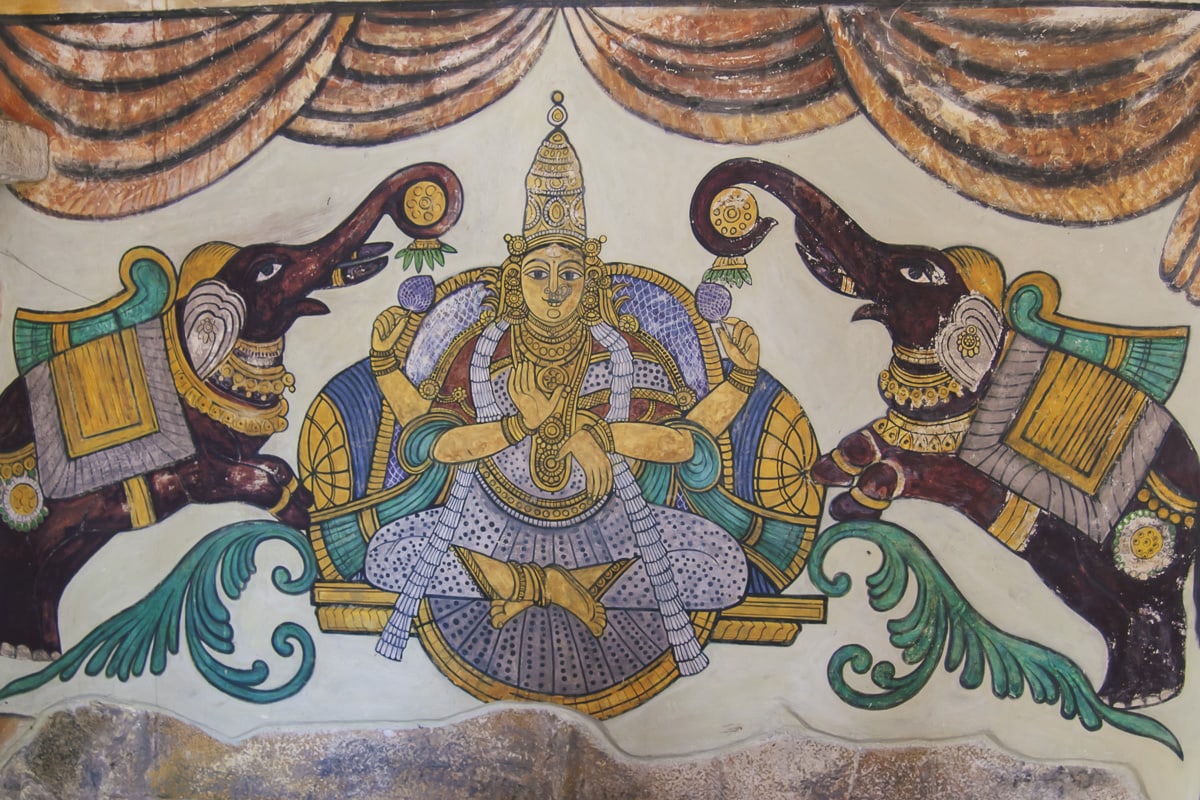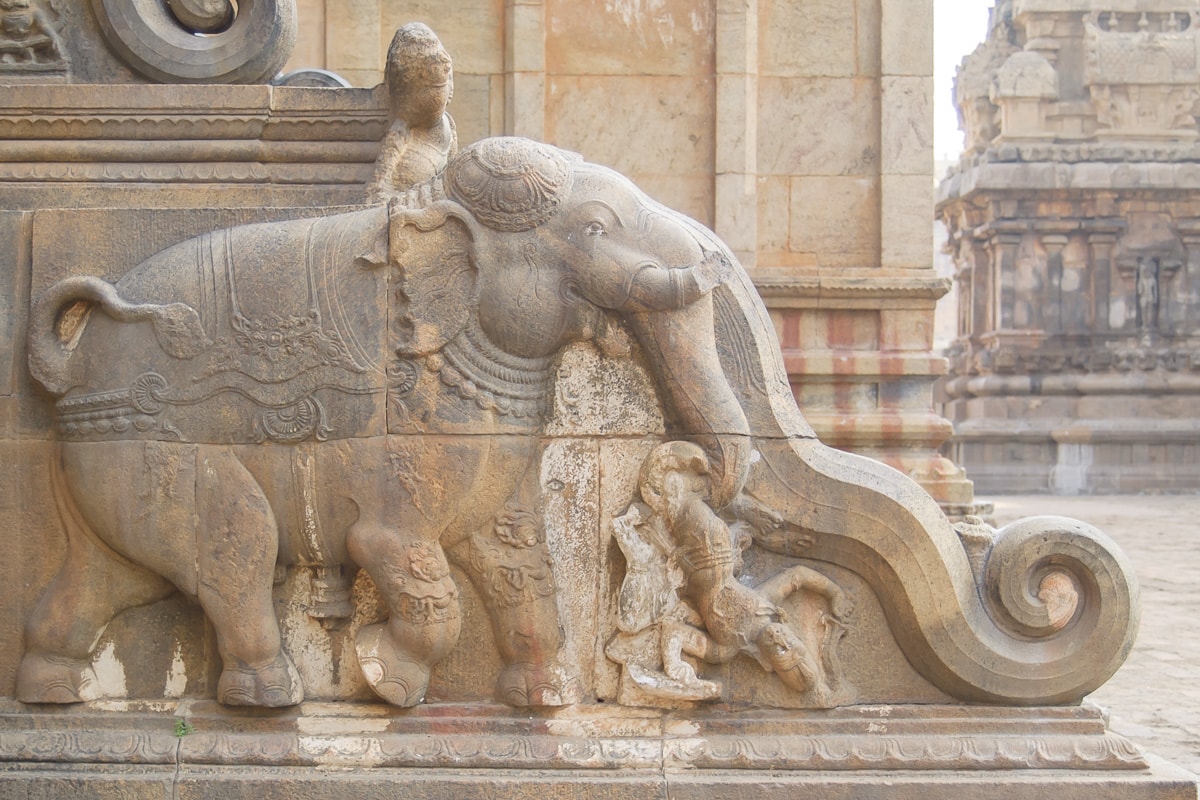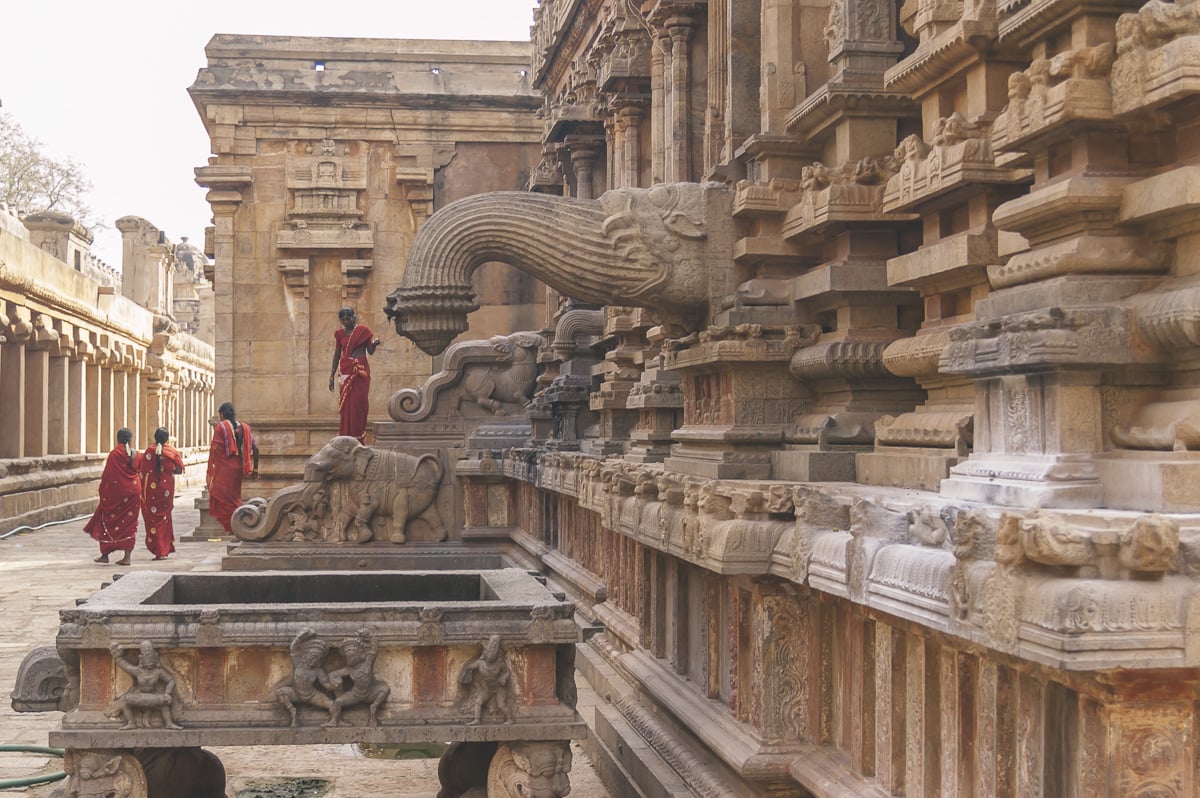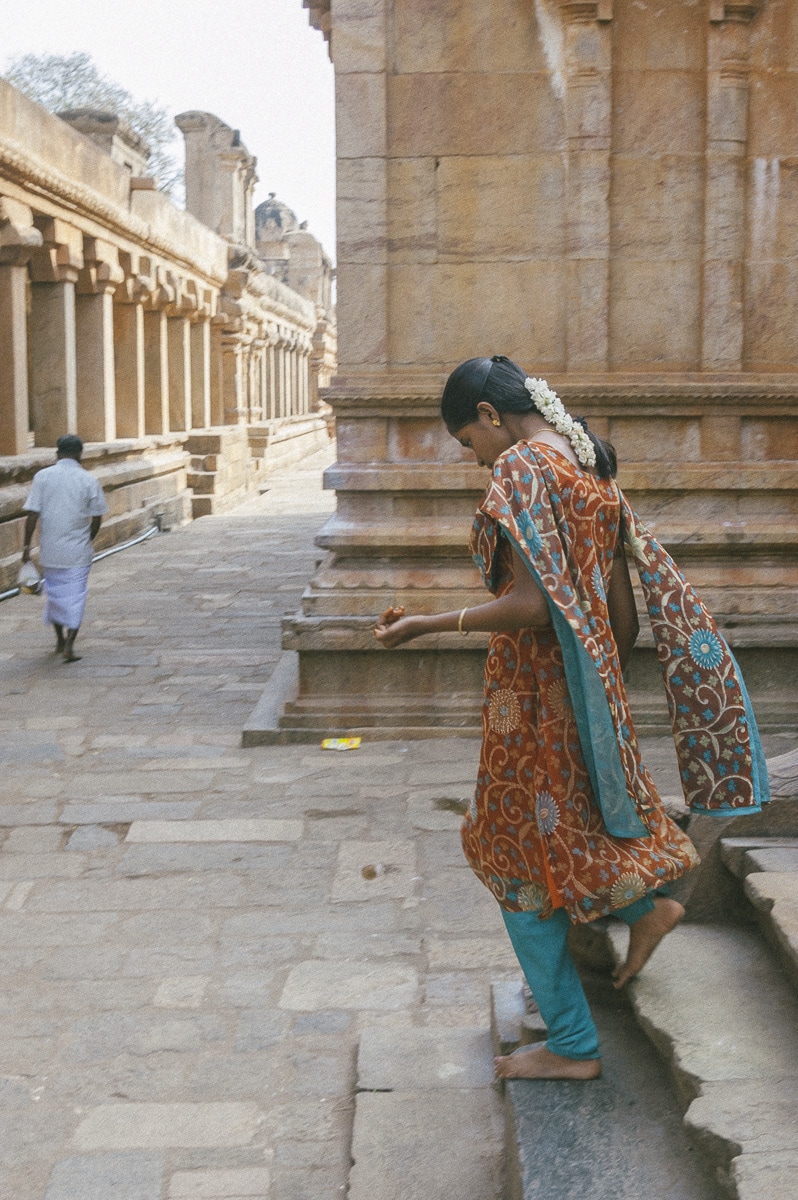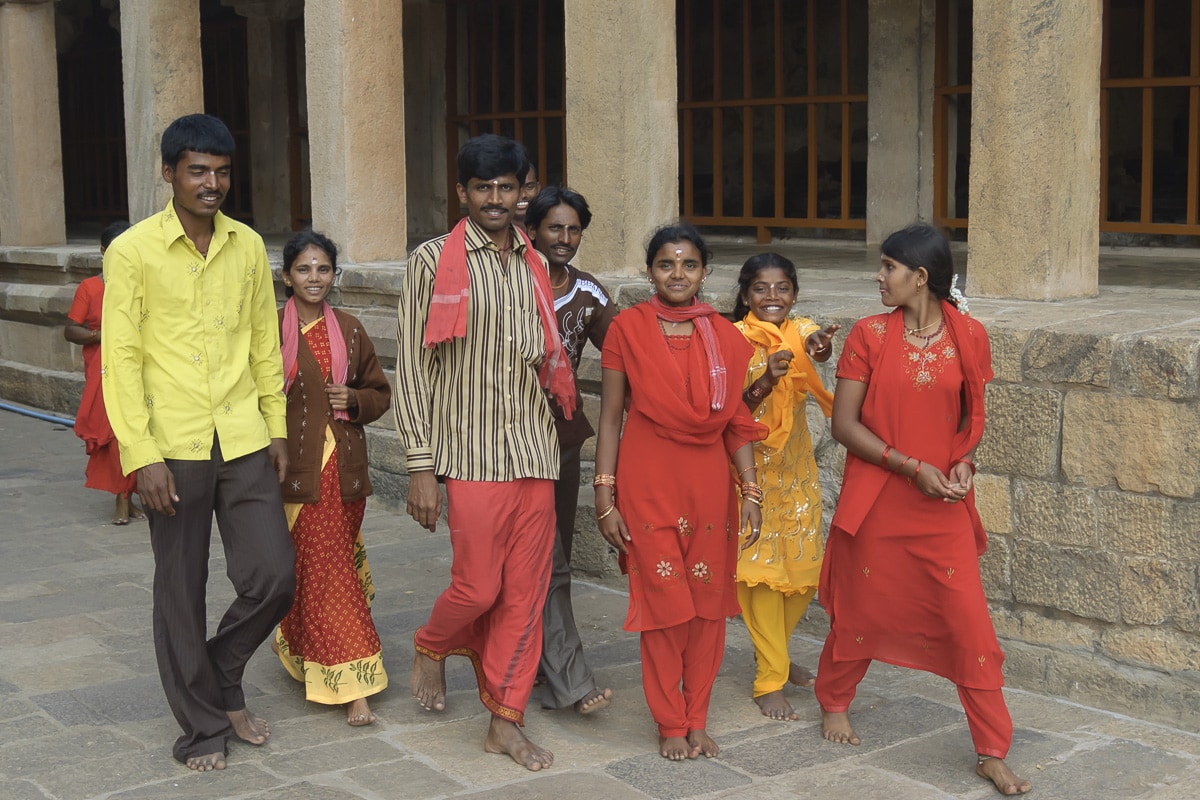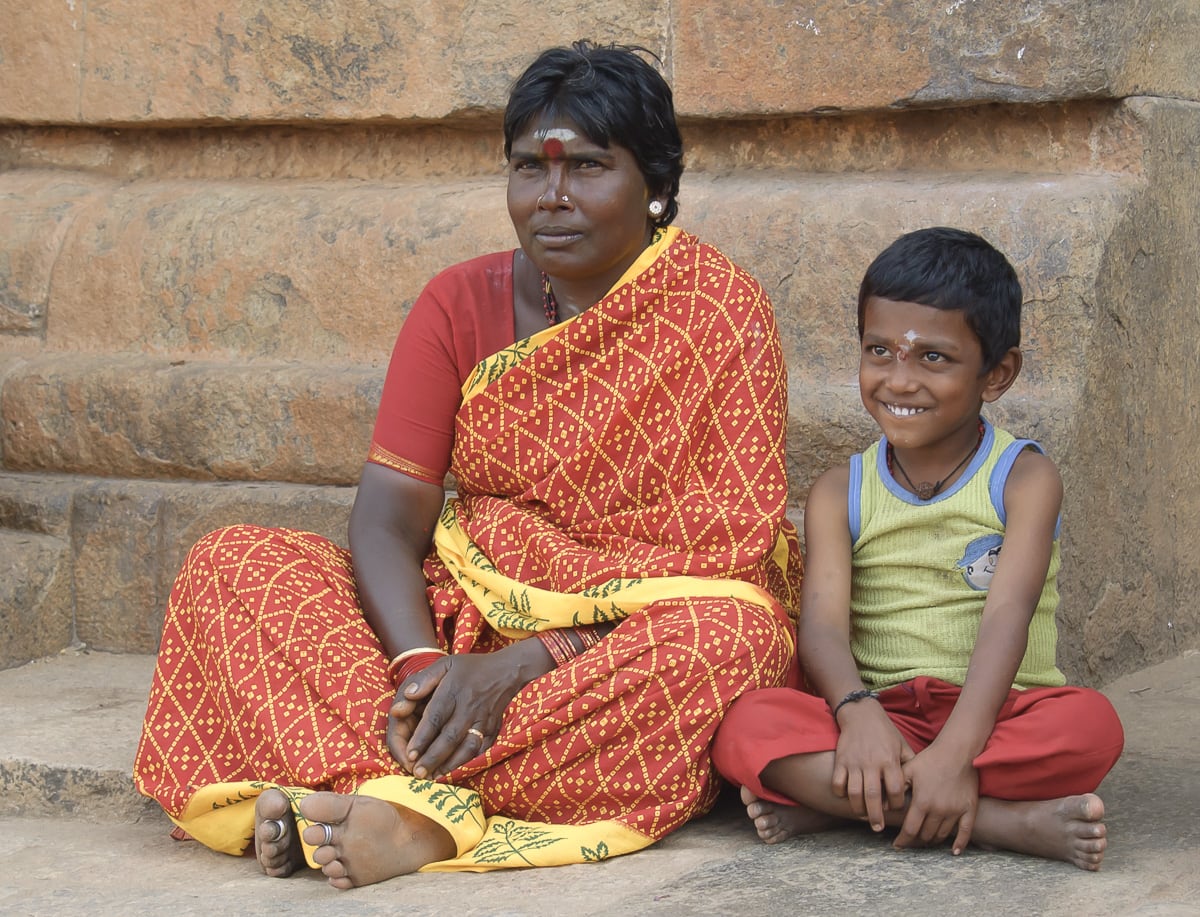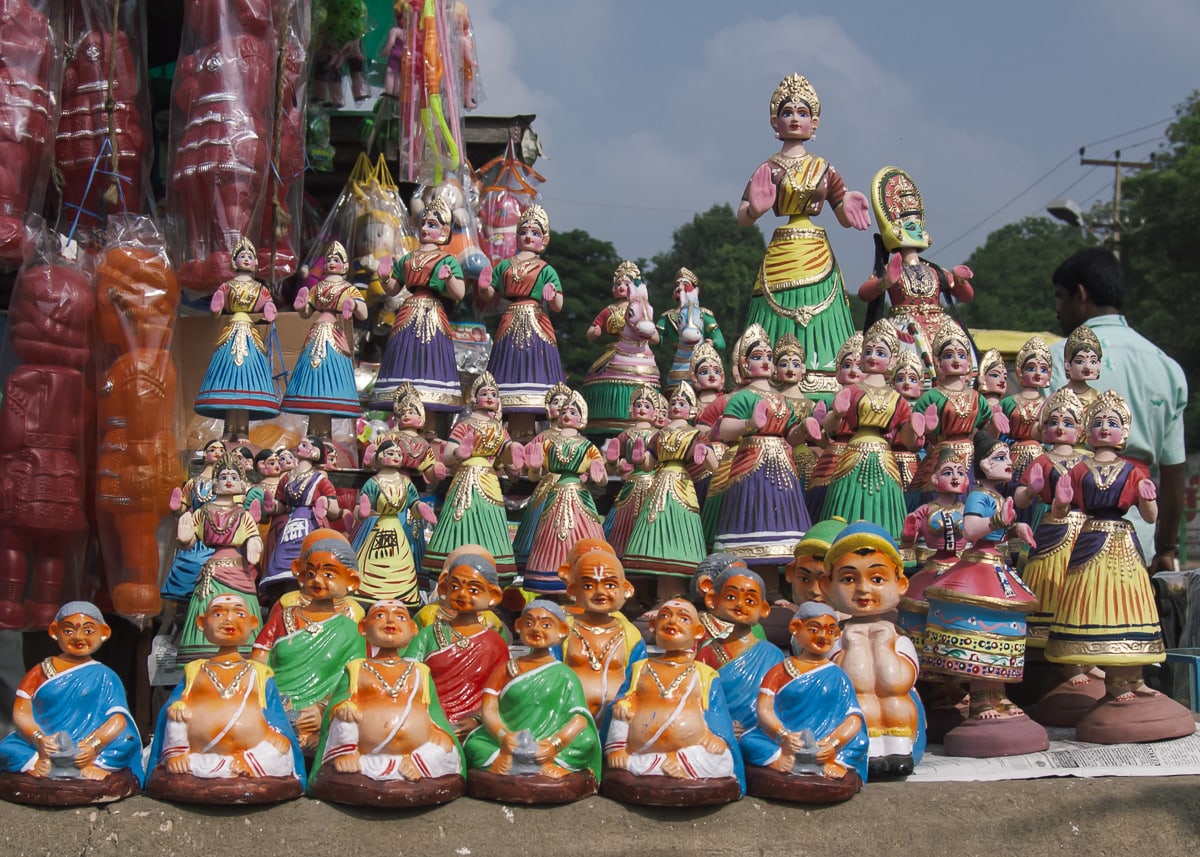 Thanjavur Royal Palace Museum and Art Gallery
Immediately, after visiting the temple, we headed over to the Thanjavur Royal Palace Museum and Art Gallery. There we saw some amazing ancient works of art. I took a couple of photos of my favorite pieces.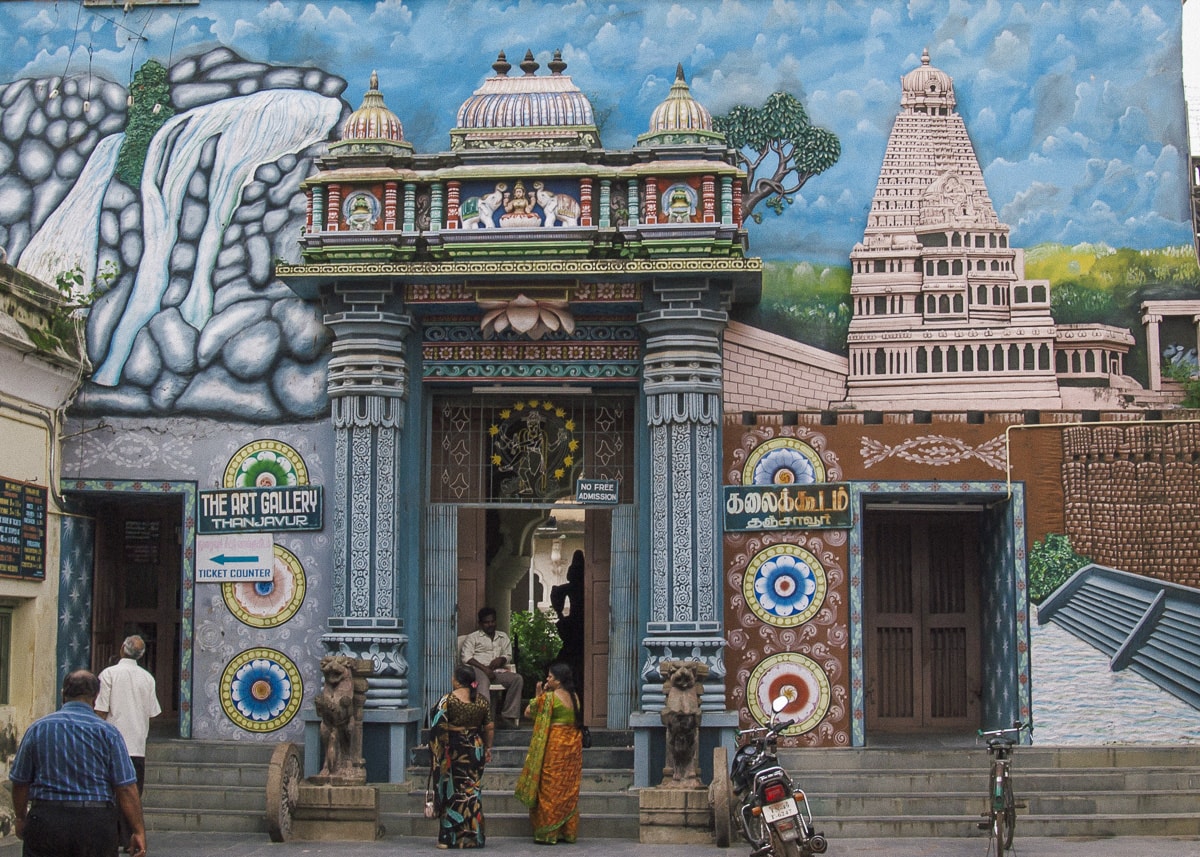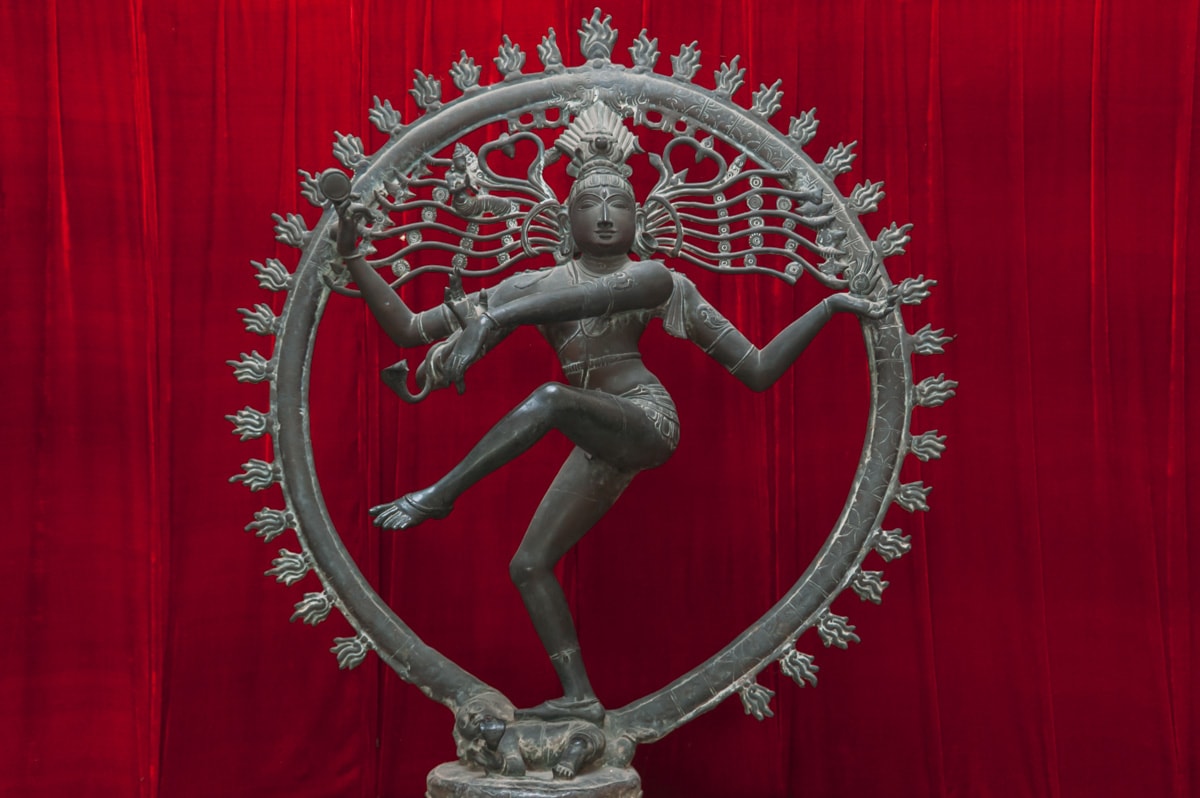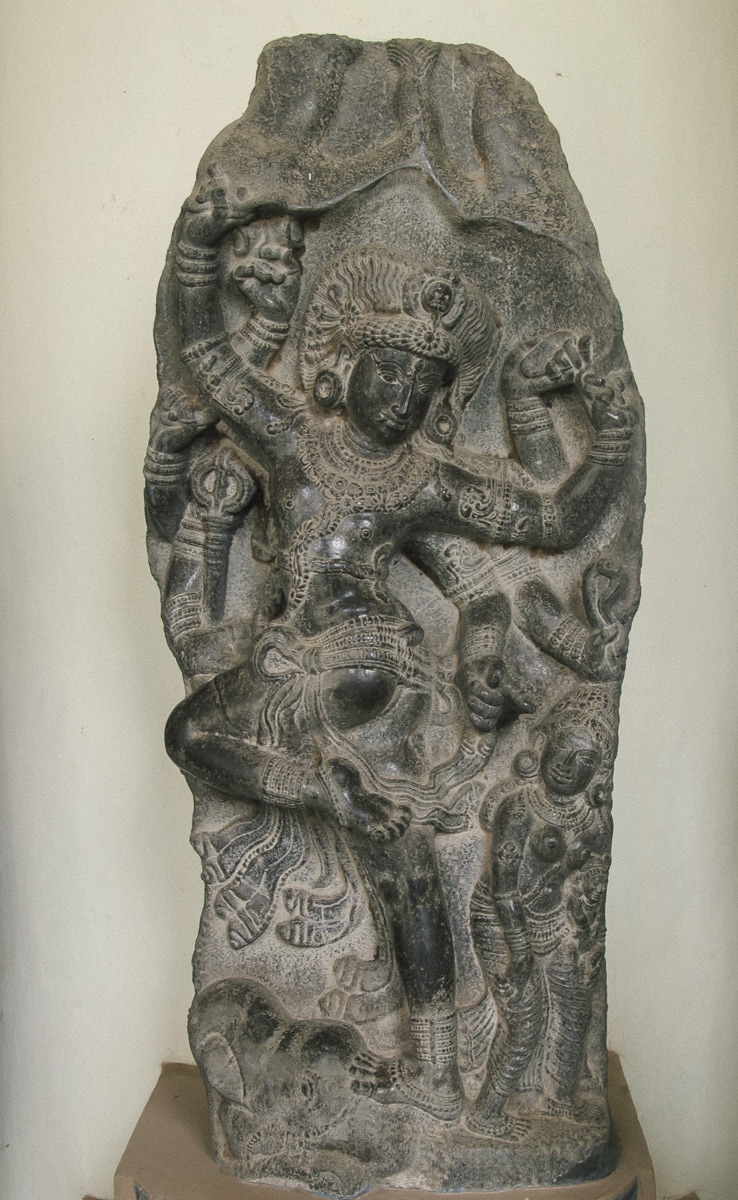 More Photos From My Incredible Trip to India:
---
---