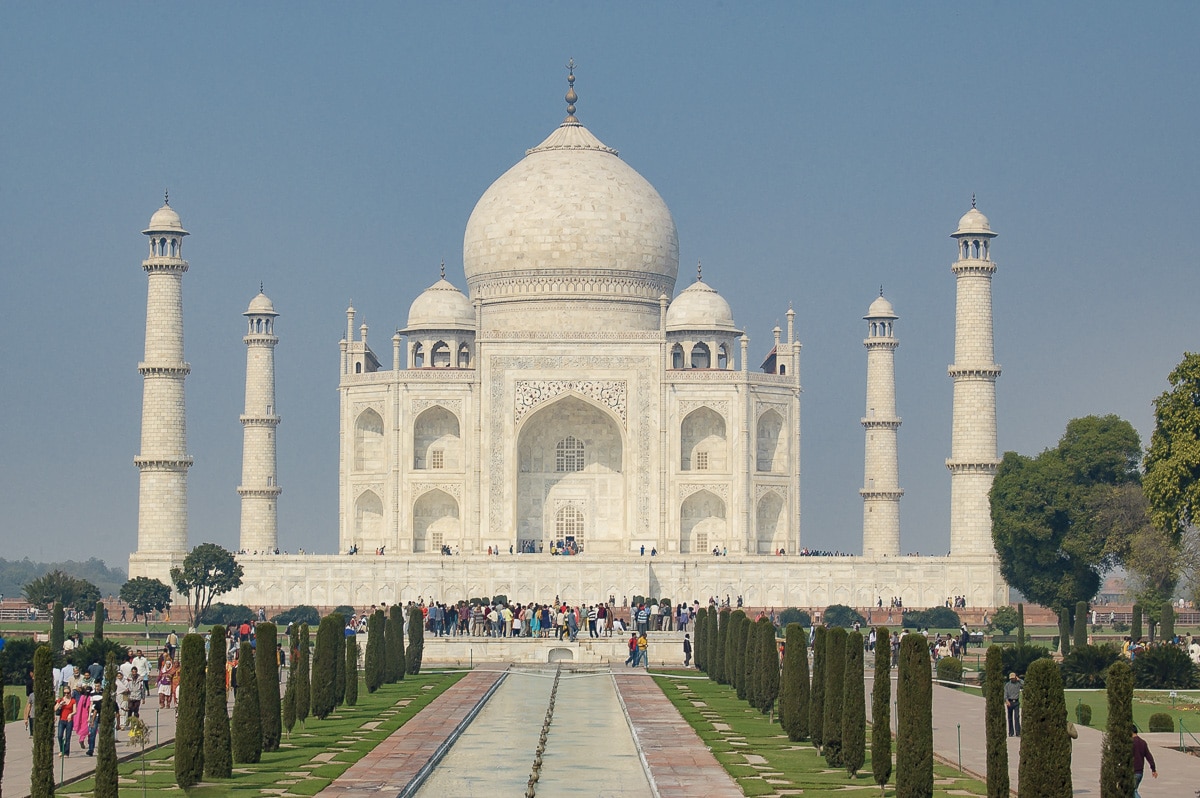 My last full day in India was spent at the Taj Mahal. It truly was one of the most incredible structures I have ever seen. As it came more and more in view I was in awe. When walked up those stairs onto the platform it sits on, I felt for the fist time in my life, breathless.
The size was smaller and bigger than I thought it was, I know that doesn't make sense. I imagined it was really tall like a pyramid or a skyscraper but it's not. What you don't realize is how detailed intricate it is and when you step back to see the detail all over a huge stone building it becomes bigger and bigger as you look at it.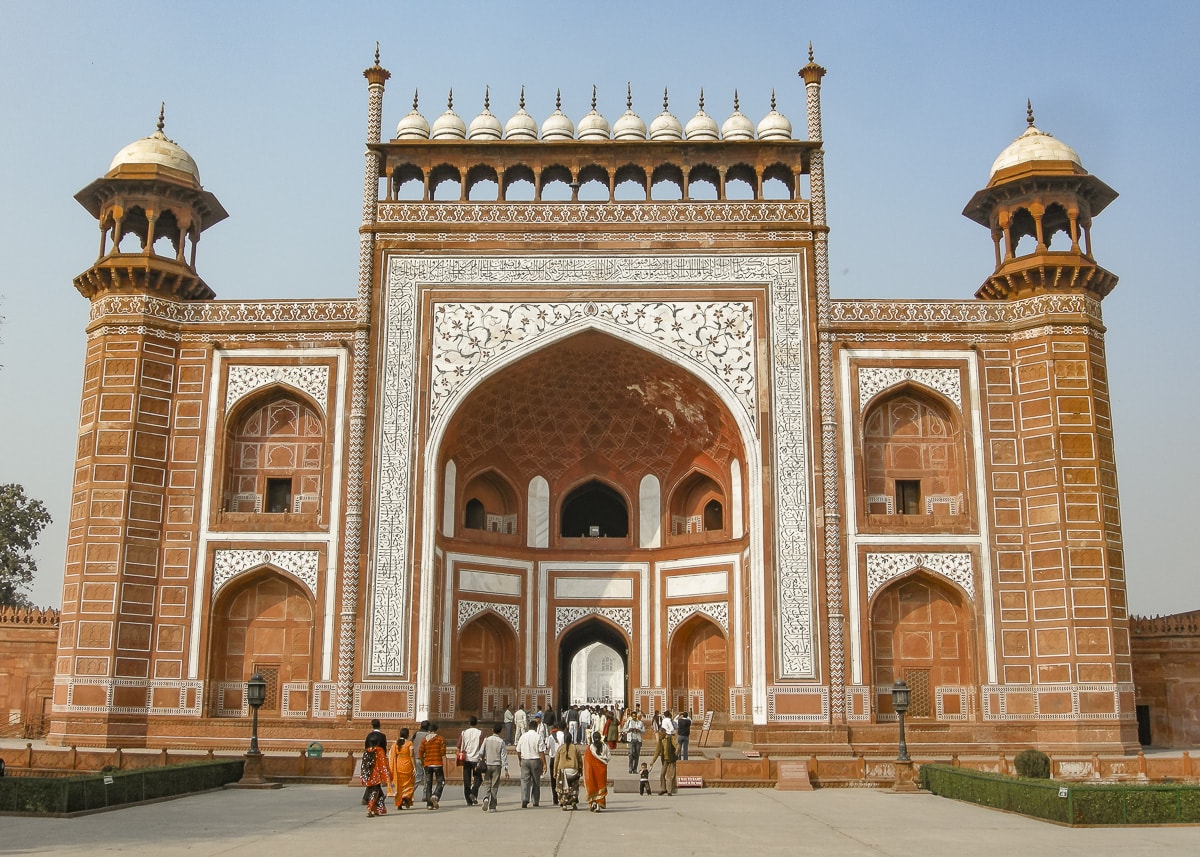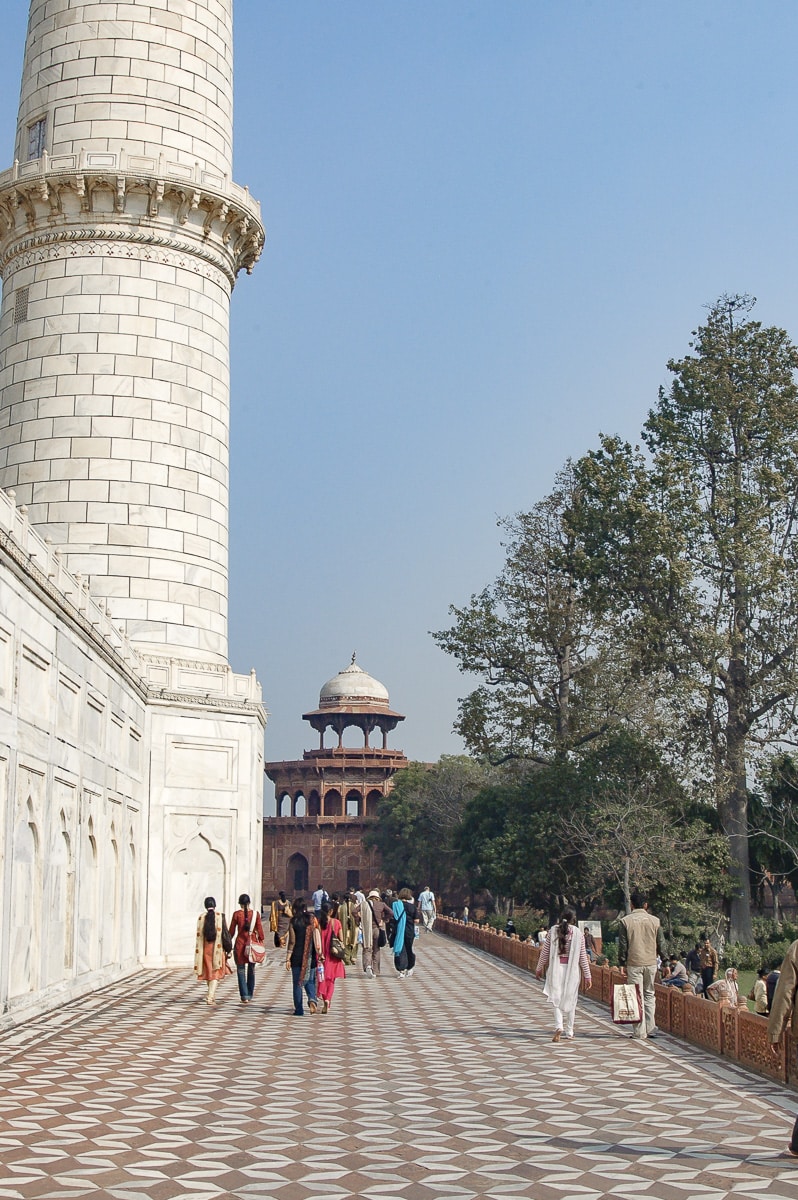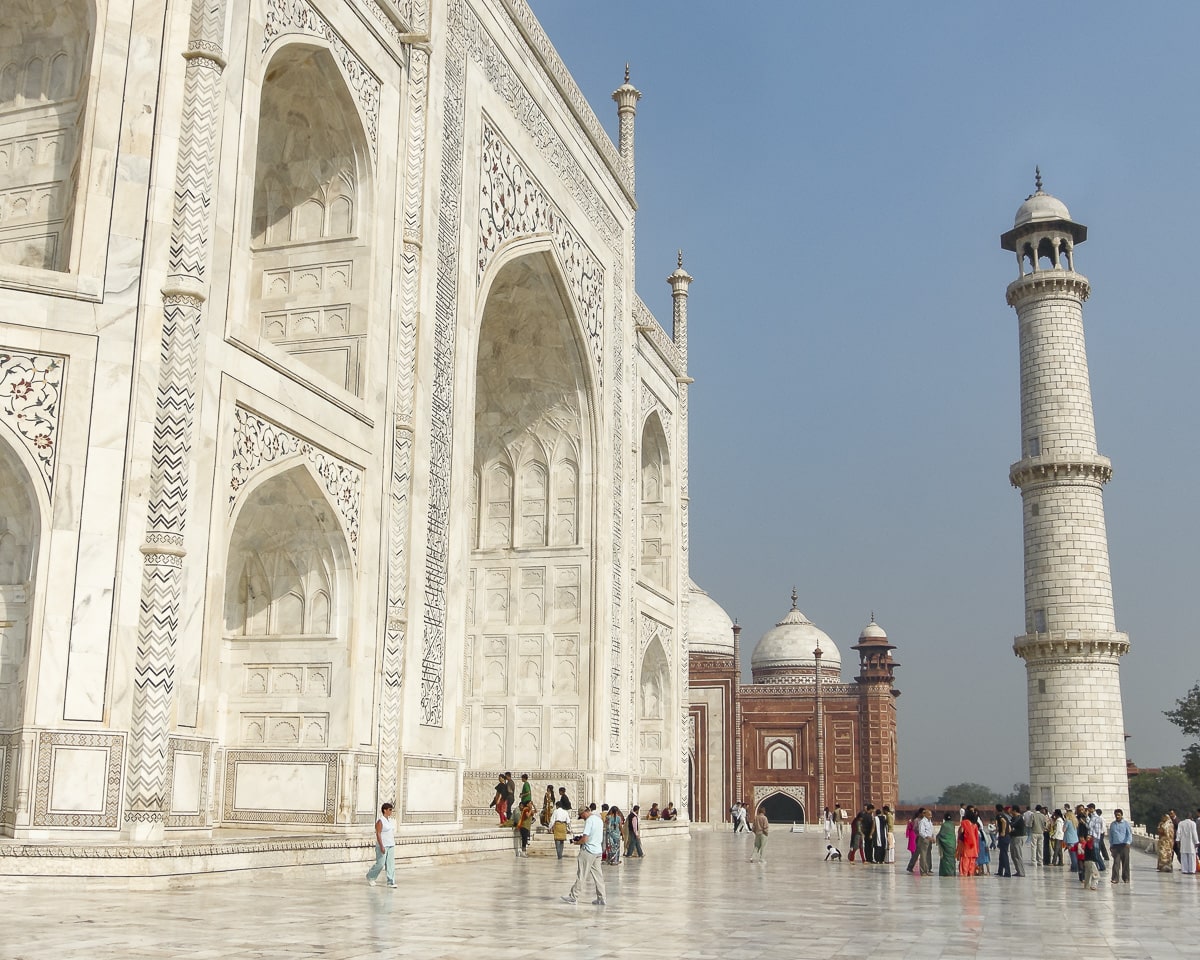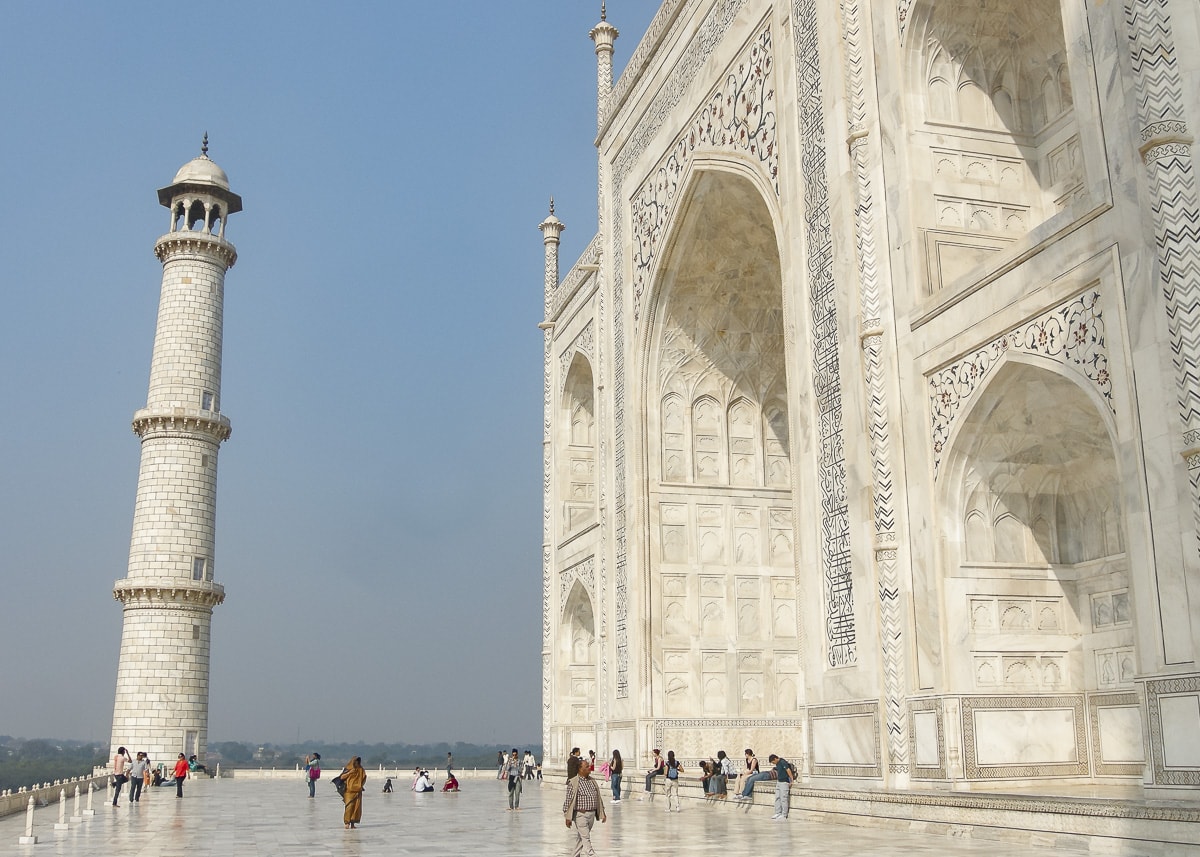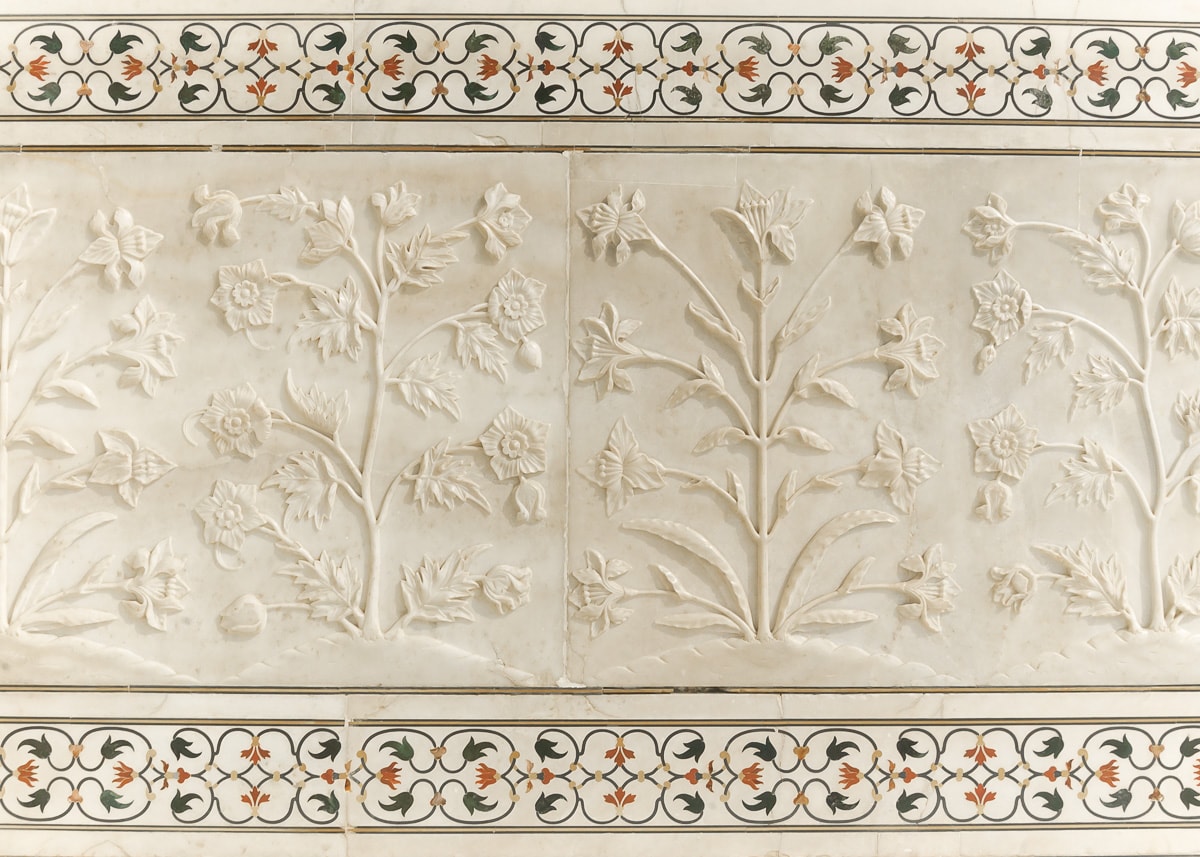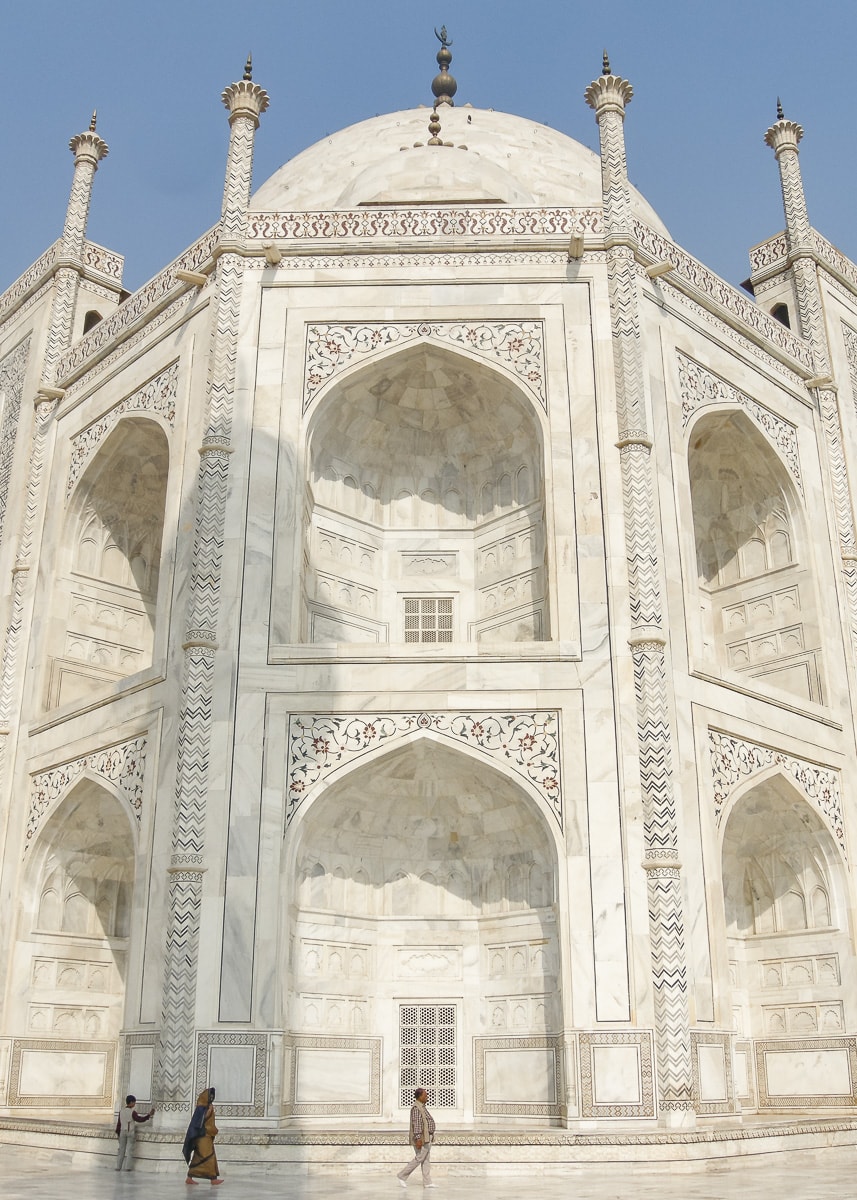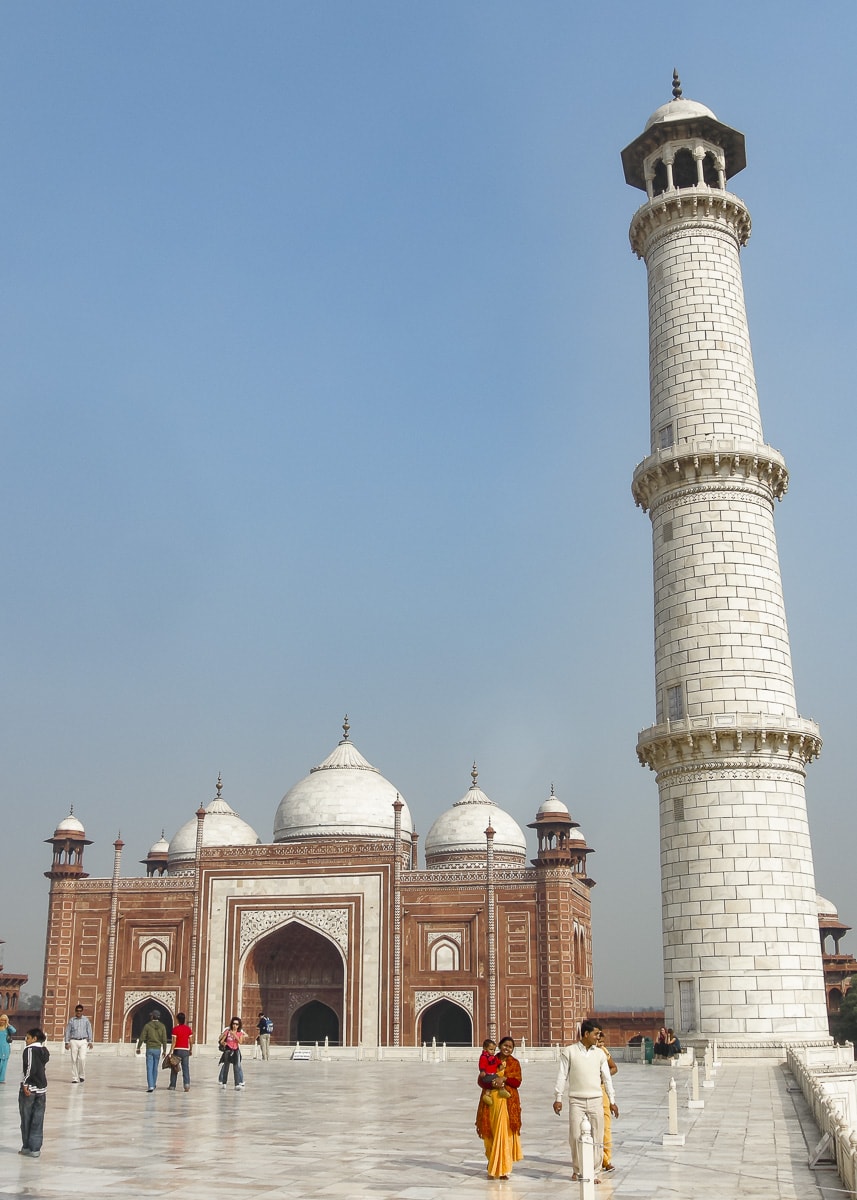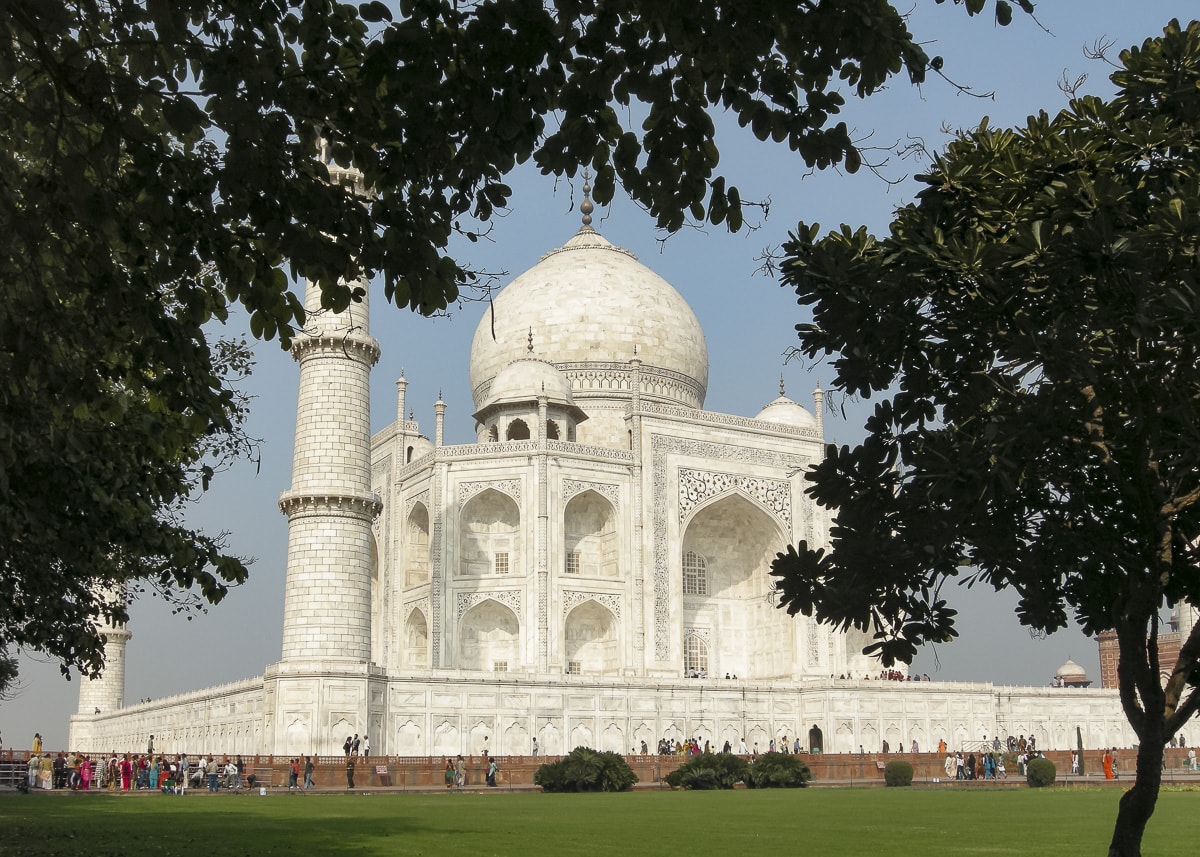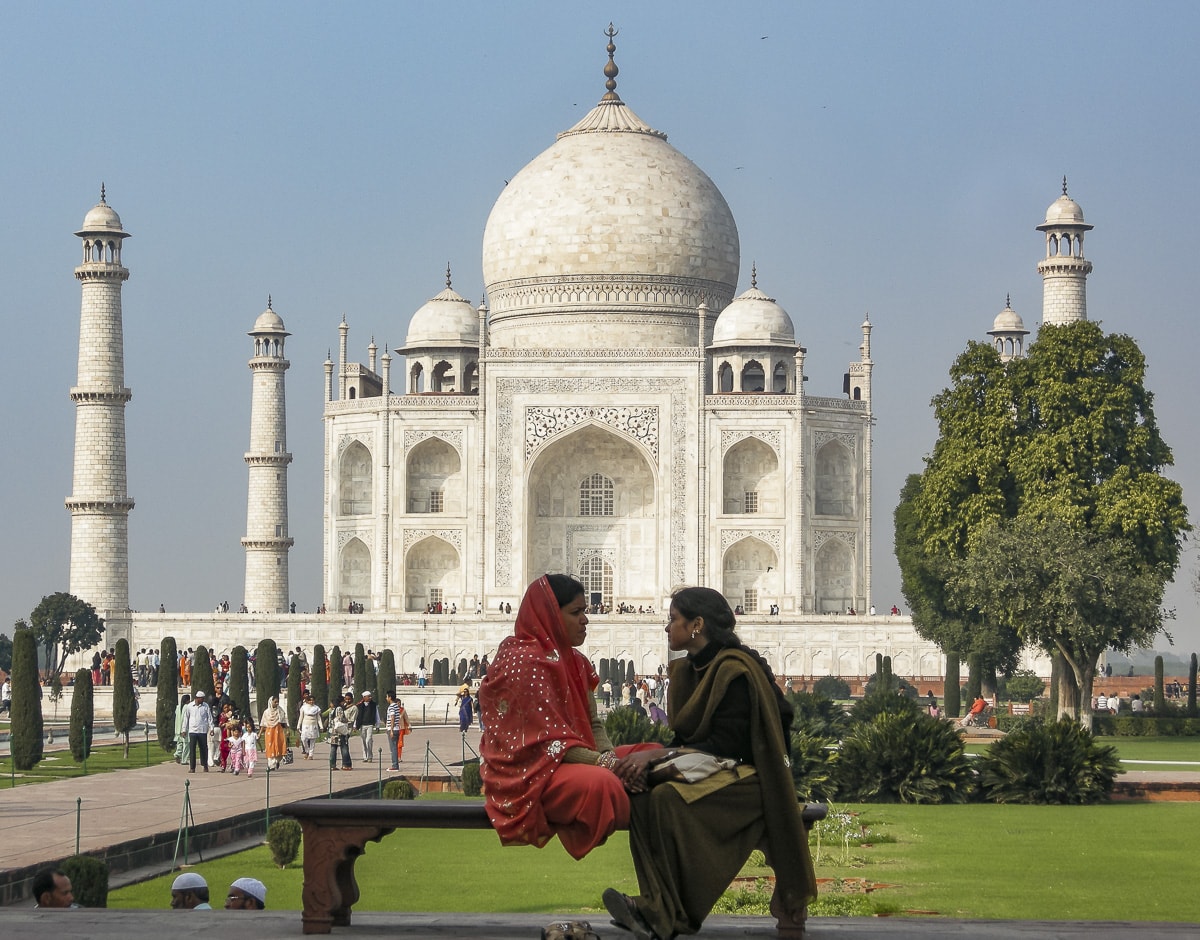 This was the perfect last day in India, I could have not ask for of an amazing month. My time in India has changed me and I'll never forget that time of my life. I'm eternally grateful to Rotary International for giving me this incredible opportunity.
More Photos From My Incredible Trip to India: