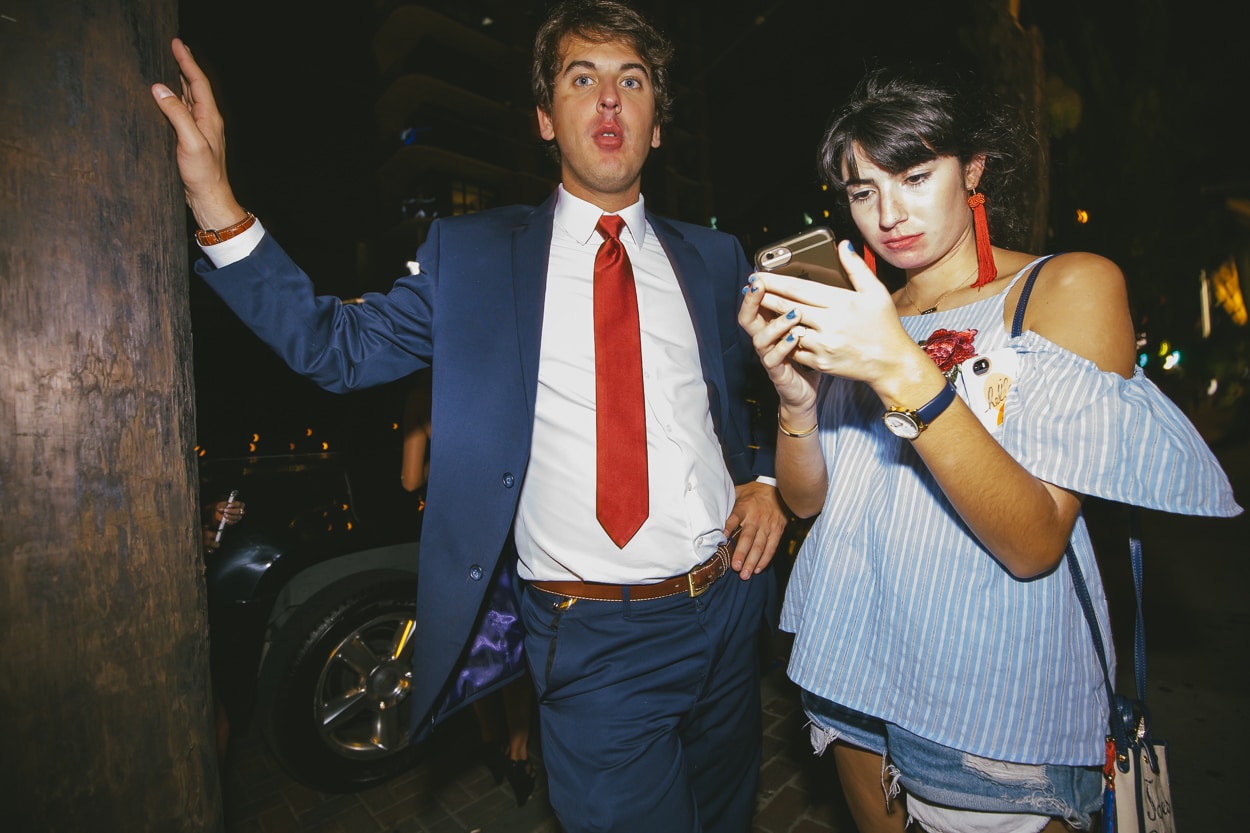 When my wife and I got married I told her I wanted to live somewhere really fun for our first year of marriage. We decided that McKinney Ave in Uptown Dallas would be a really fun and interesting place to live. Almost everything we needed was within walking distance or a $6 Uber ride.
After living there for a few months and experiencing the vibrant and fun nightlife I thought it would really interesting to go out at night with my camera and capture the energy and atmosphere. I would wait till after midnight and walk up down McKinney Ave for a couple hours photographing people unexpectedly. Some people did get mad and ask me to delete the photo which I would comply to keep peace plus it was rarely a good photo when that happened. The vast majority either didn't notice, didn't care, or thought it was funny.
I tried avoiding staged or posed photos at all cost. Occasionally, someone would specifically ask me to take their photo and I would. Some of those photos came out really cool so I kept and included them.
Here are photos from my first Uptown At Night series: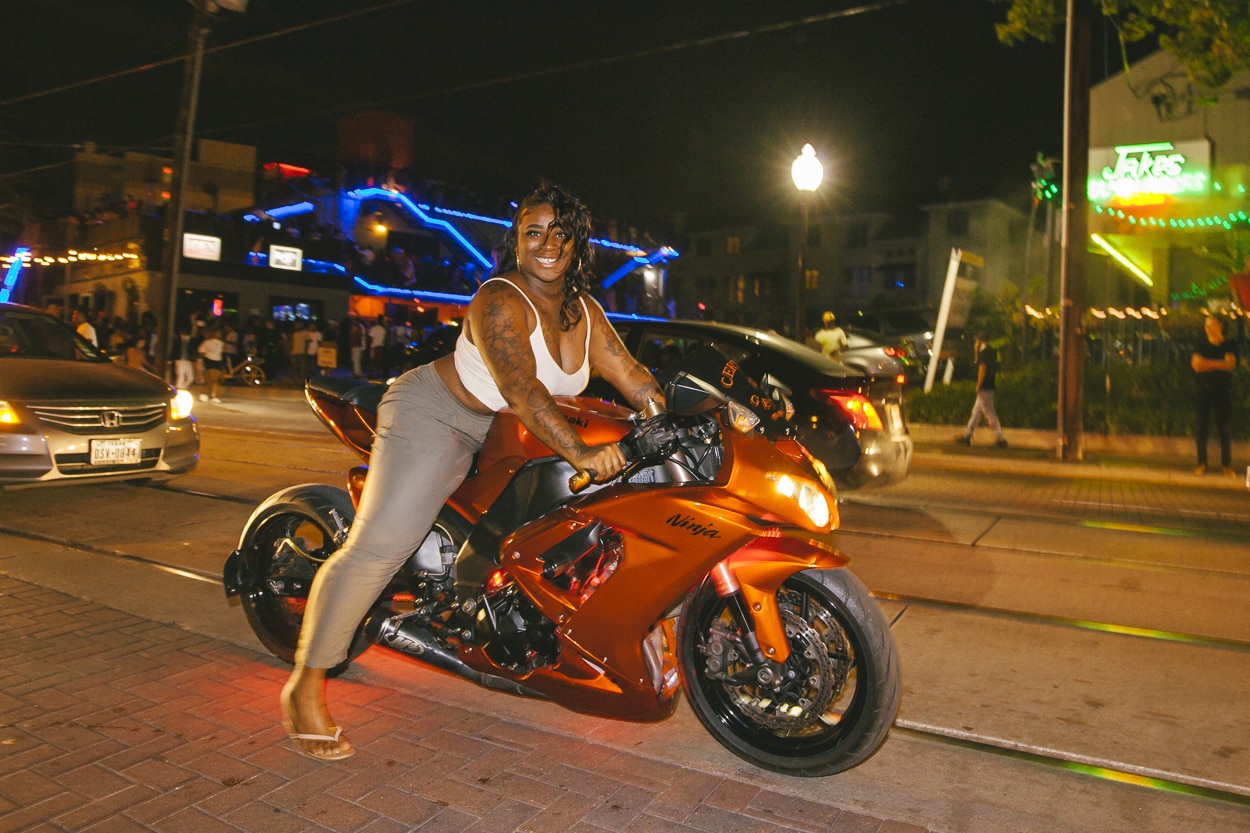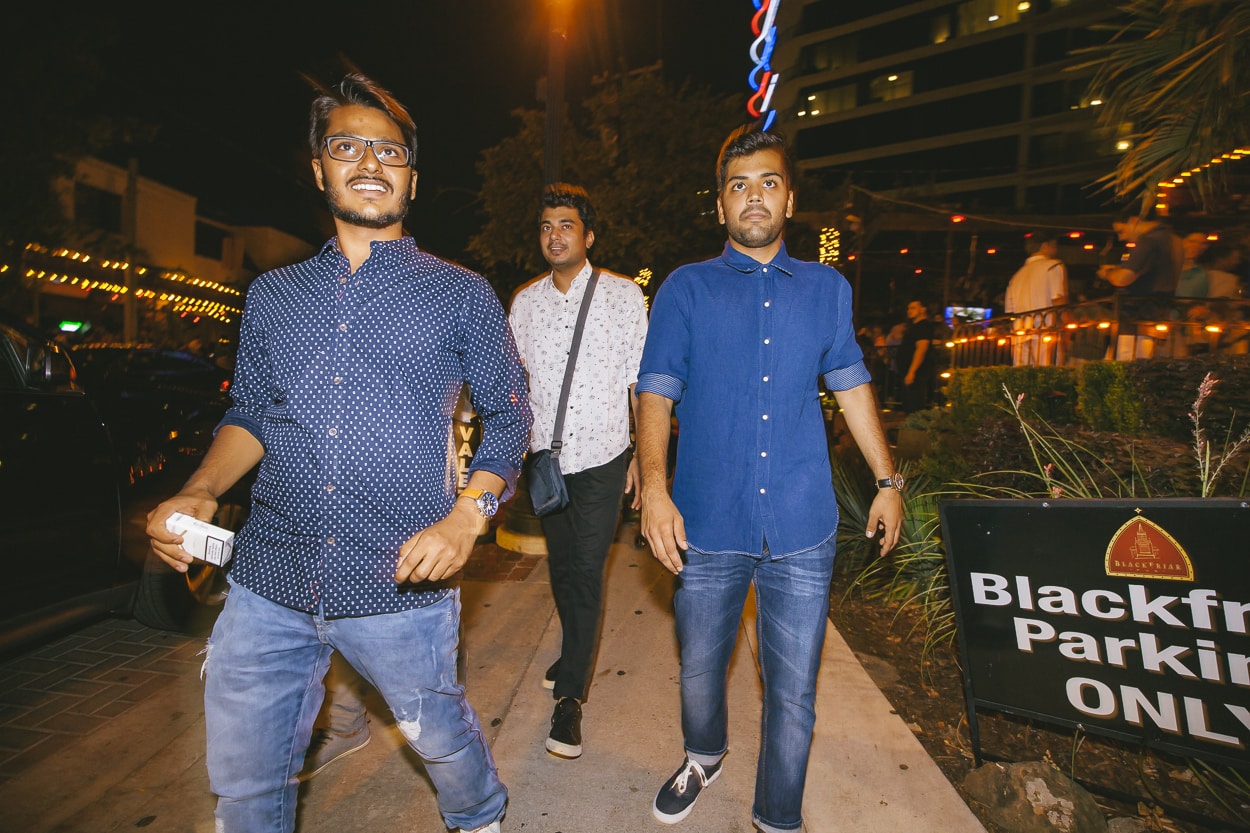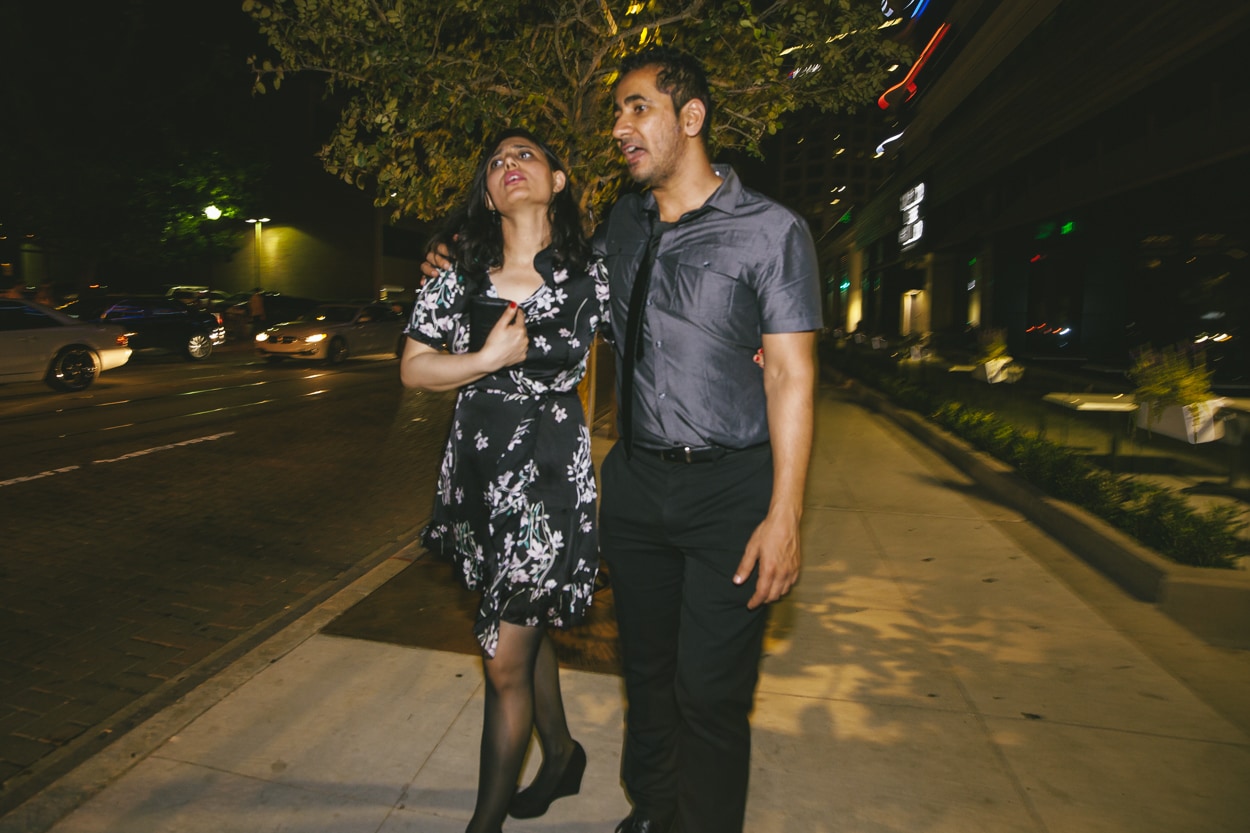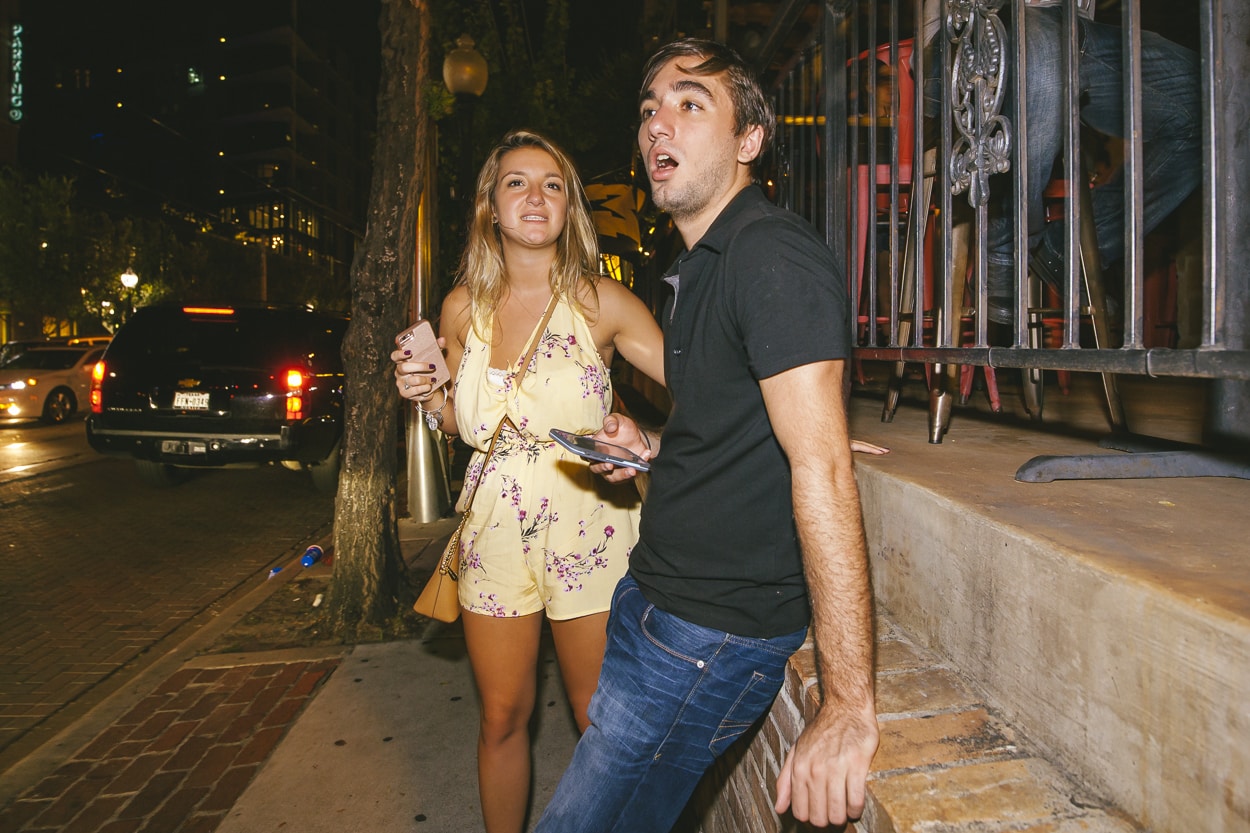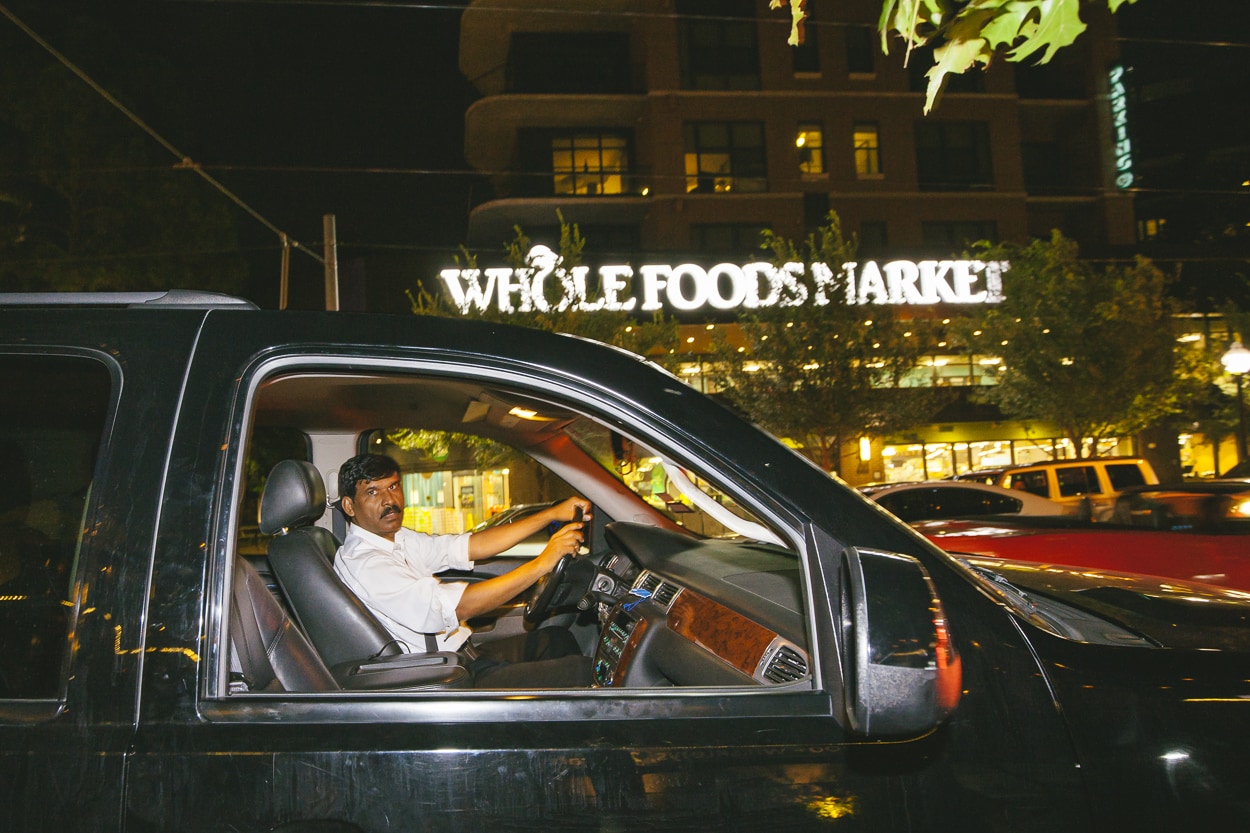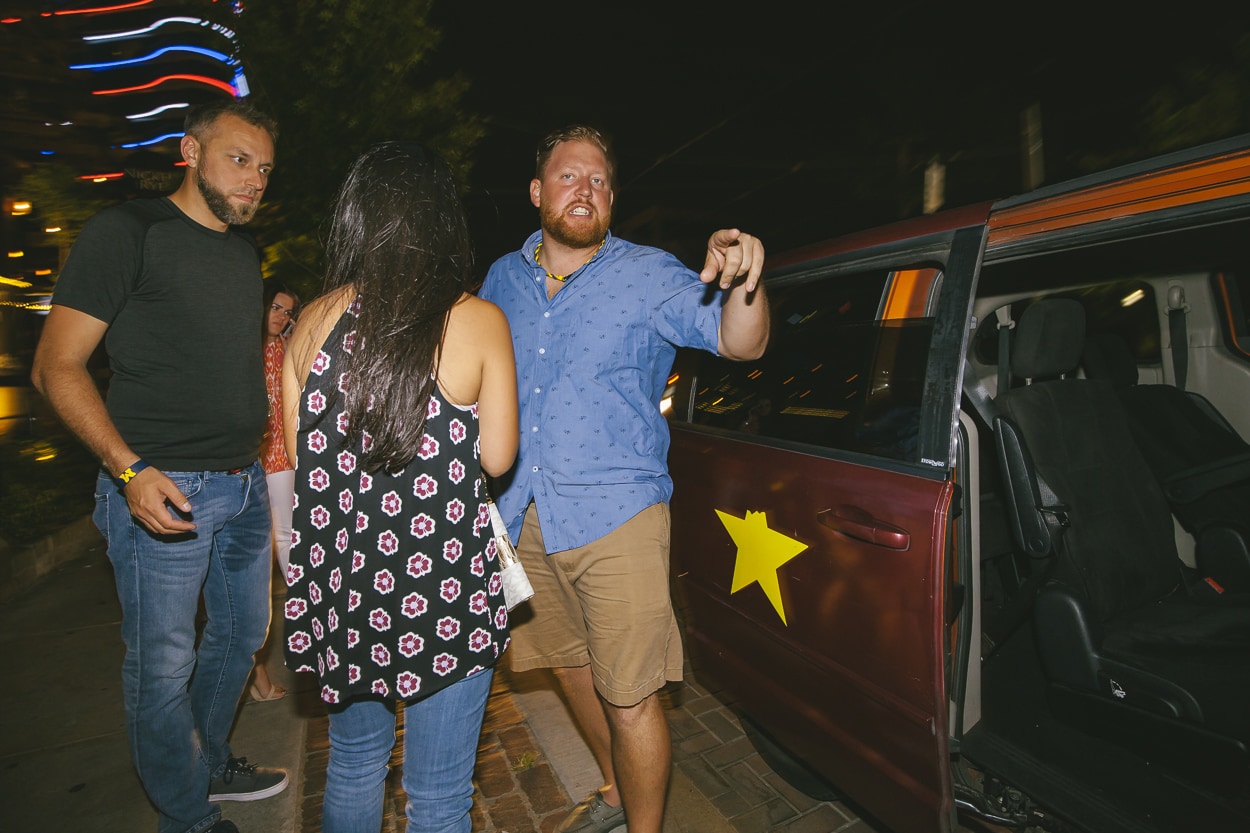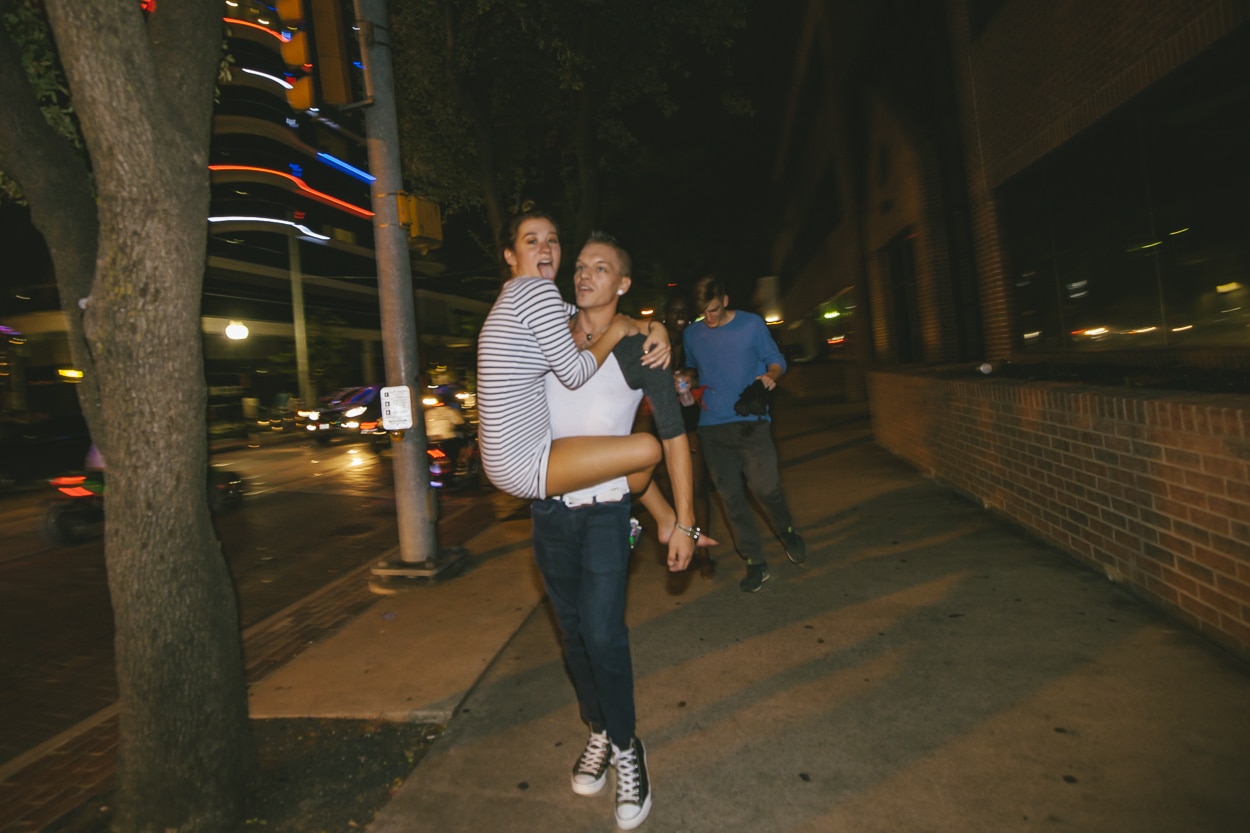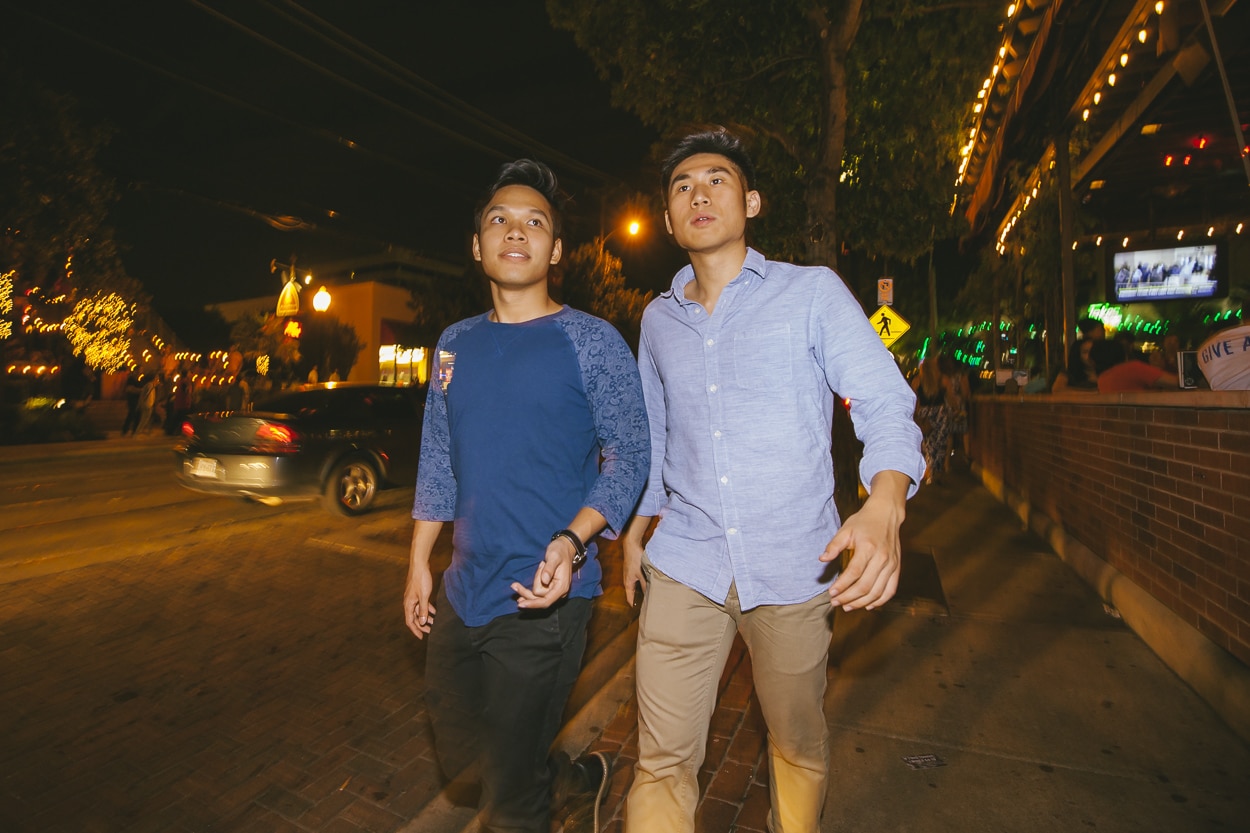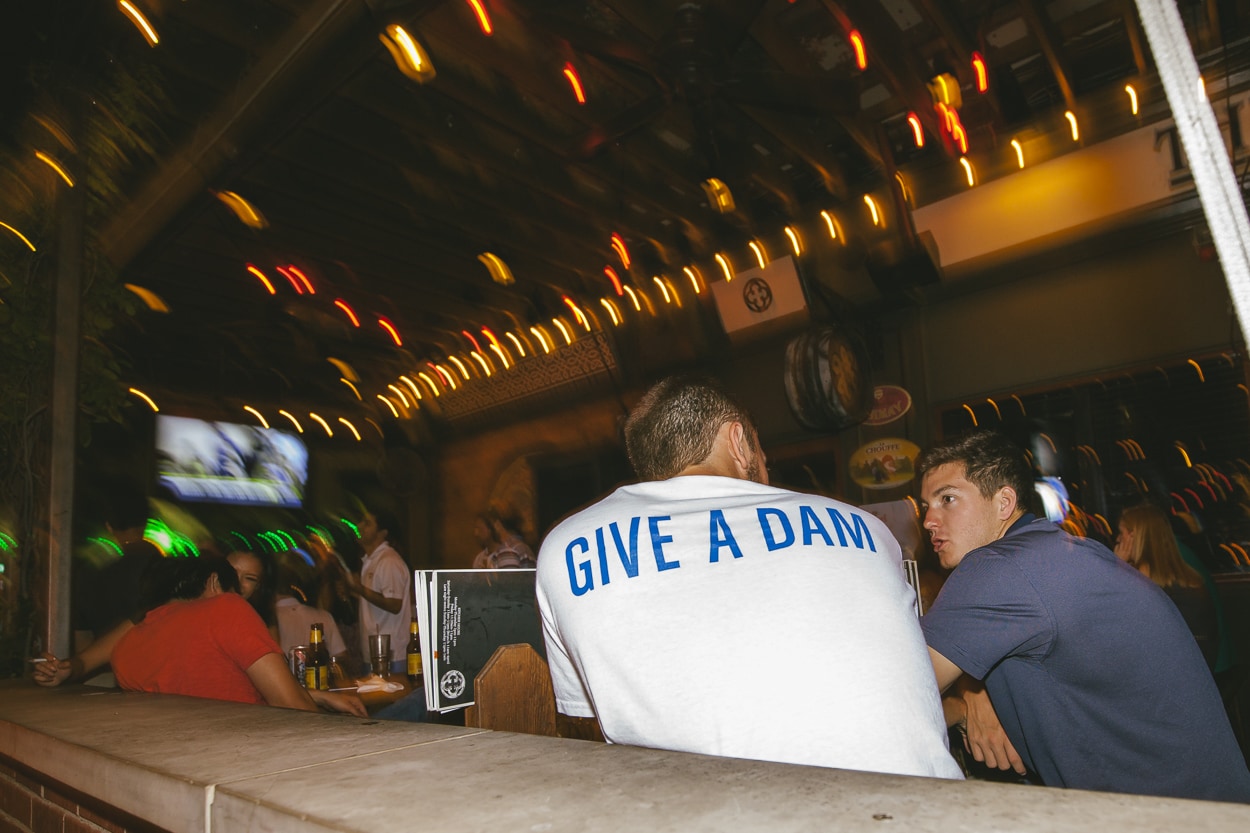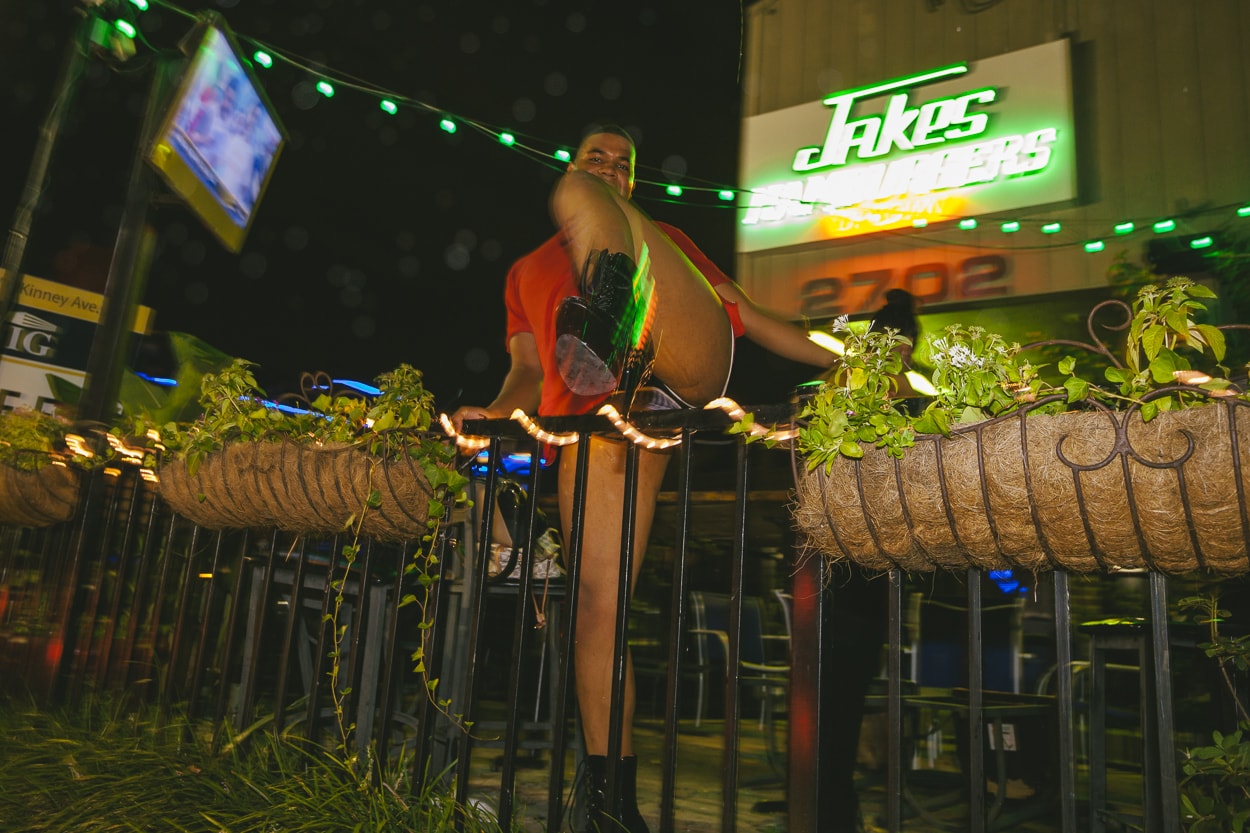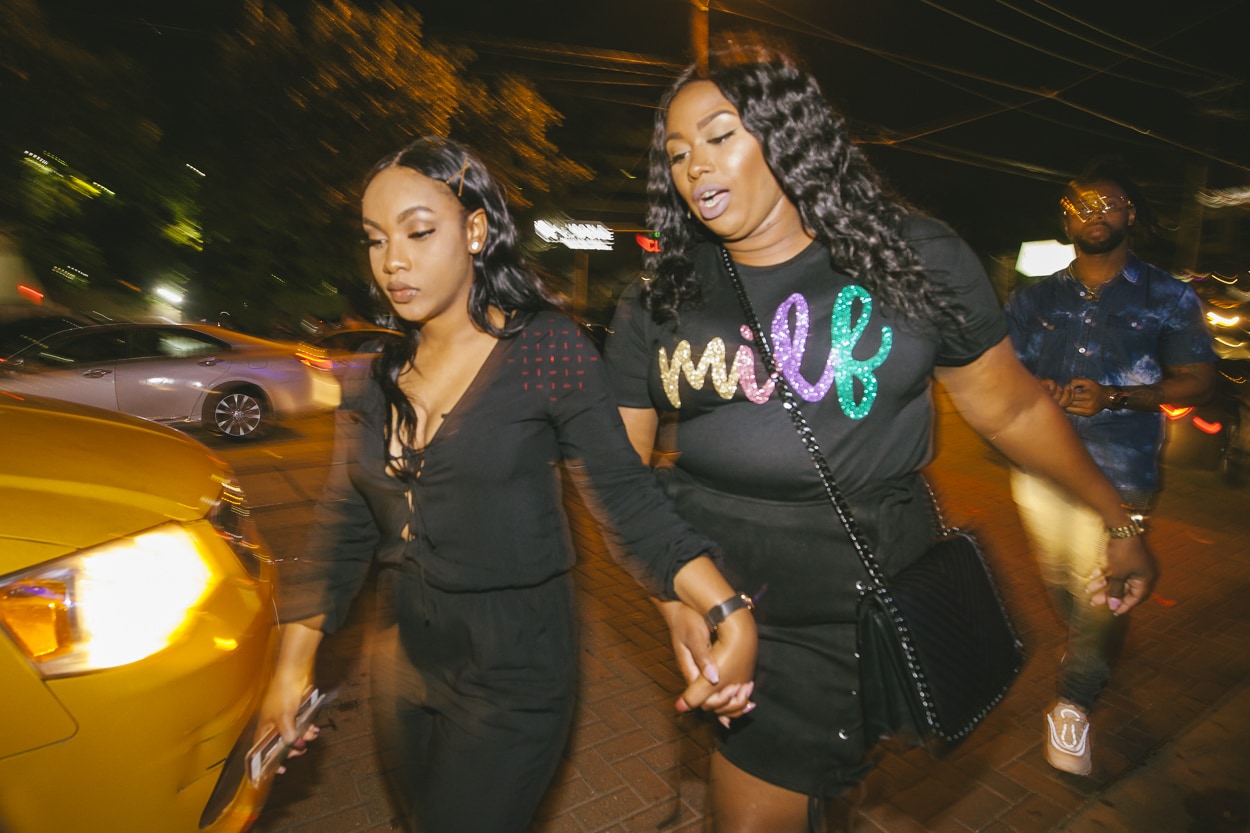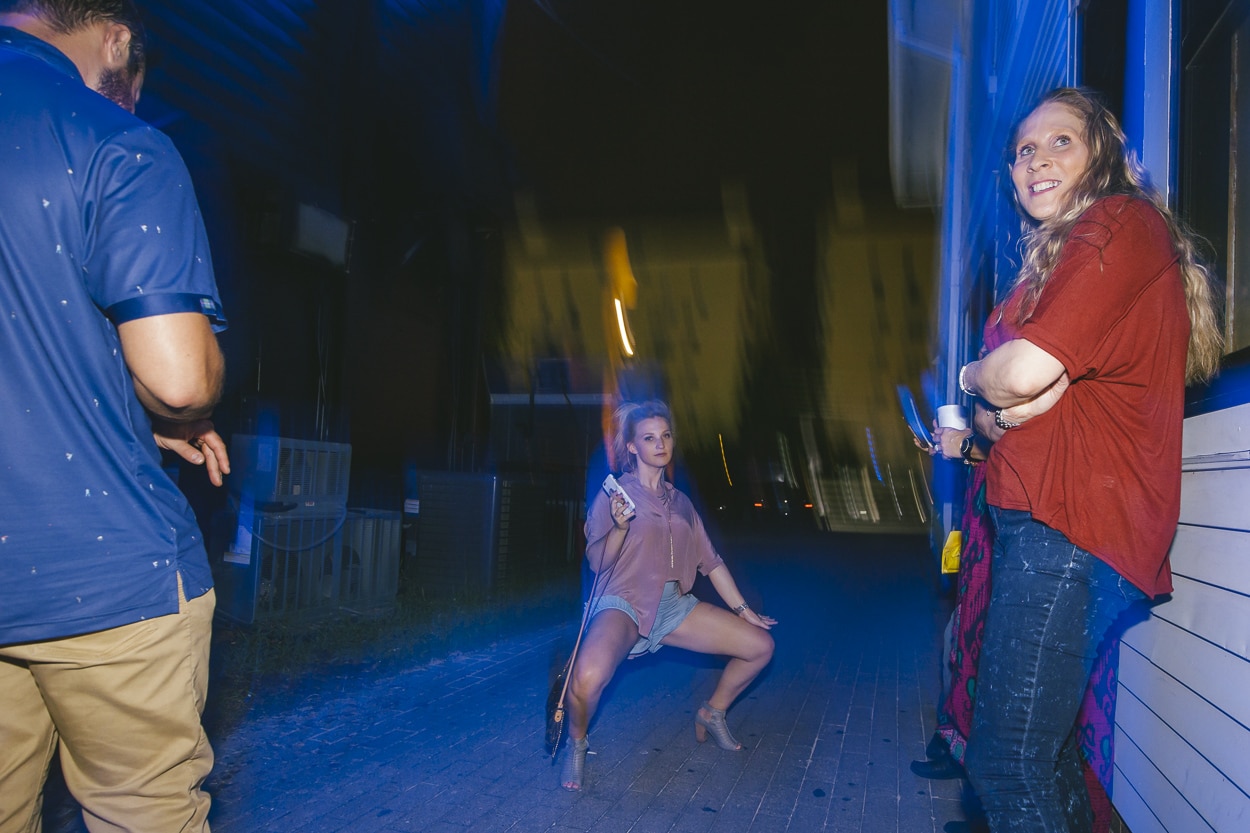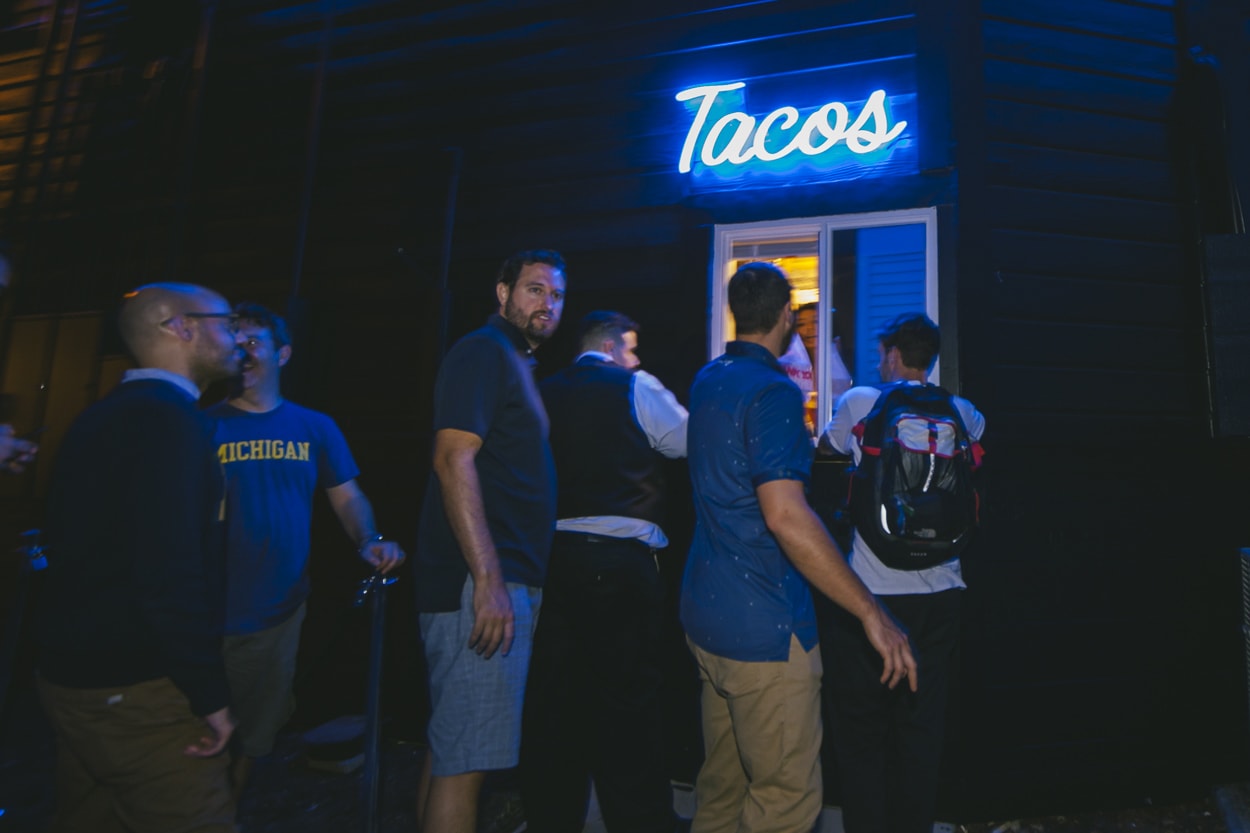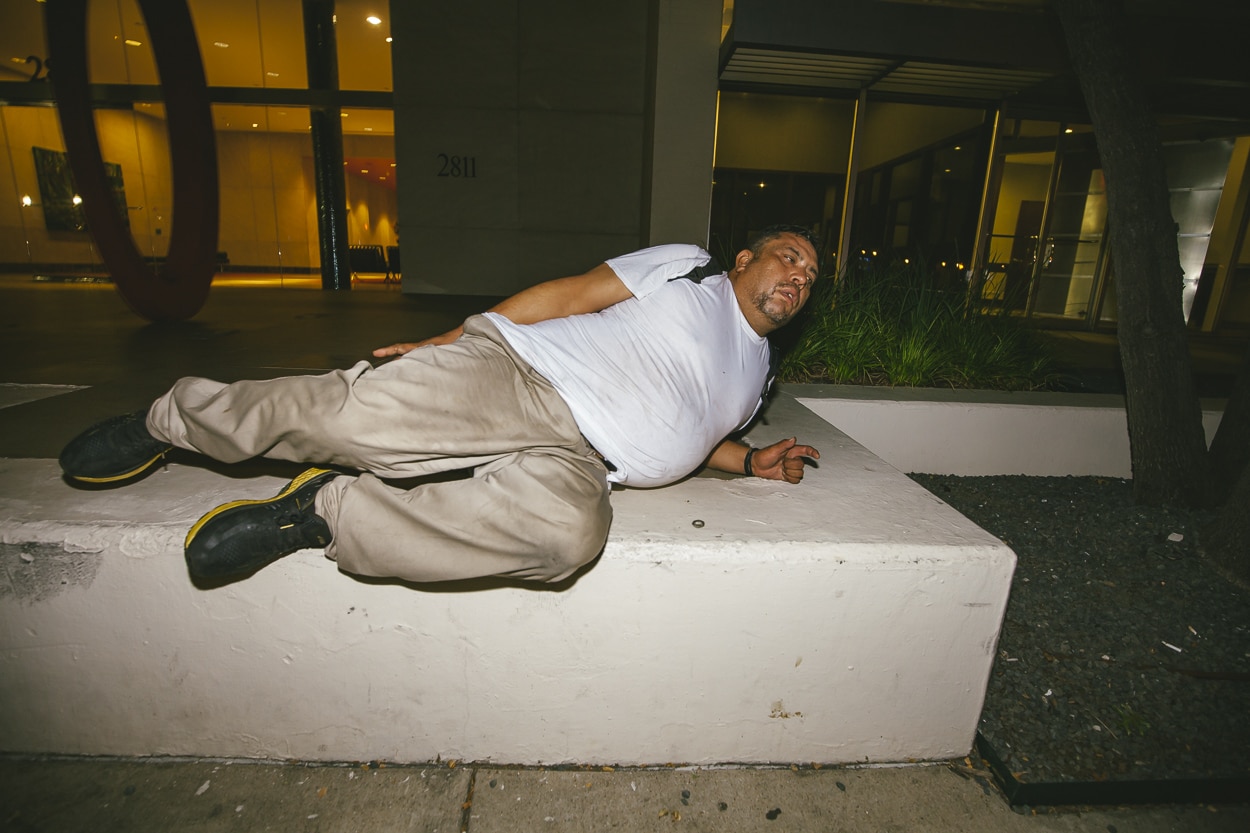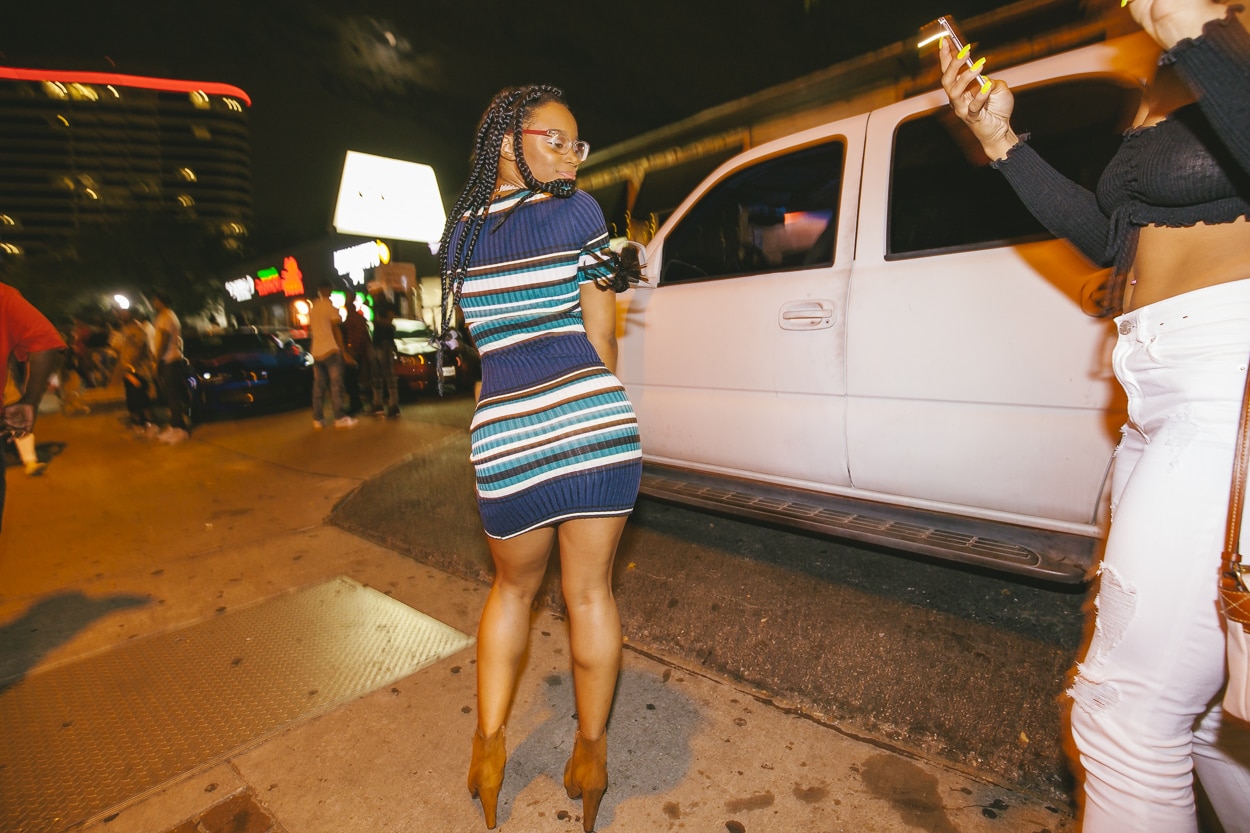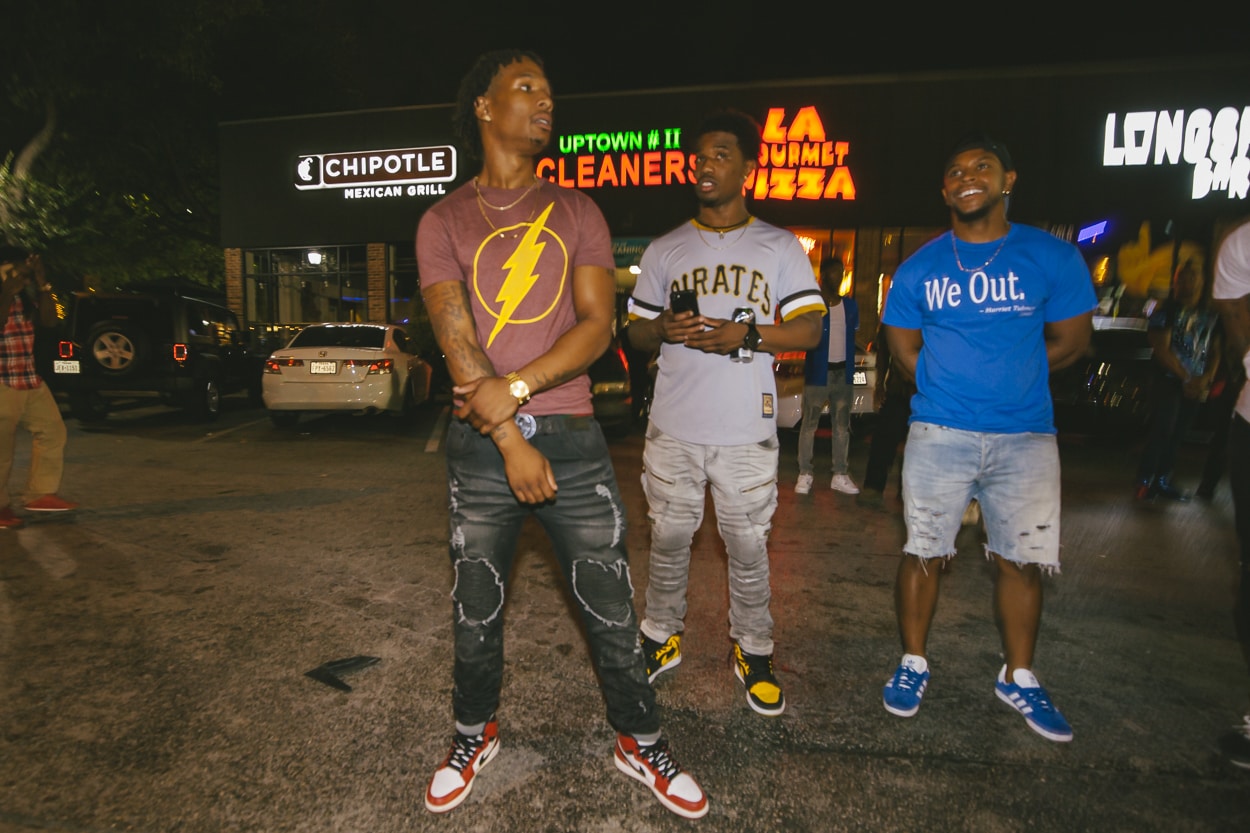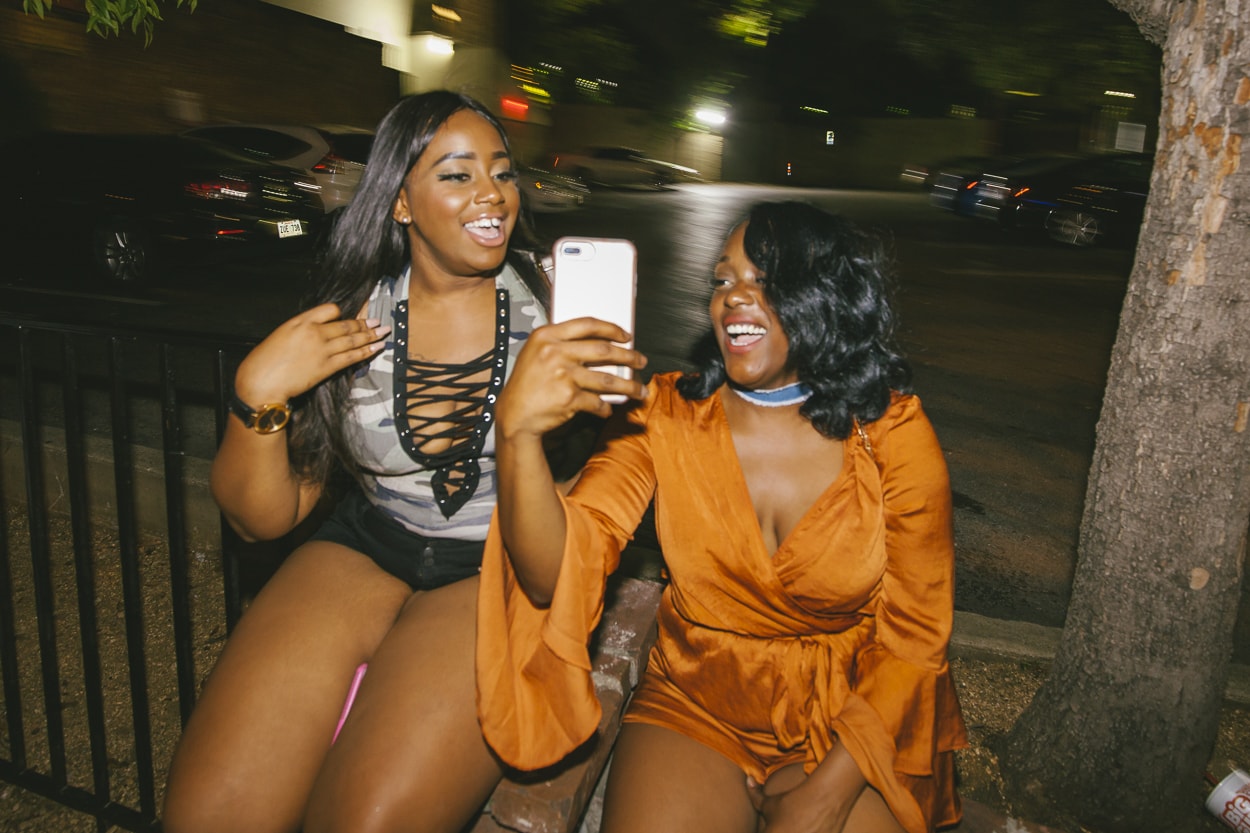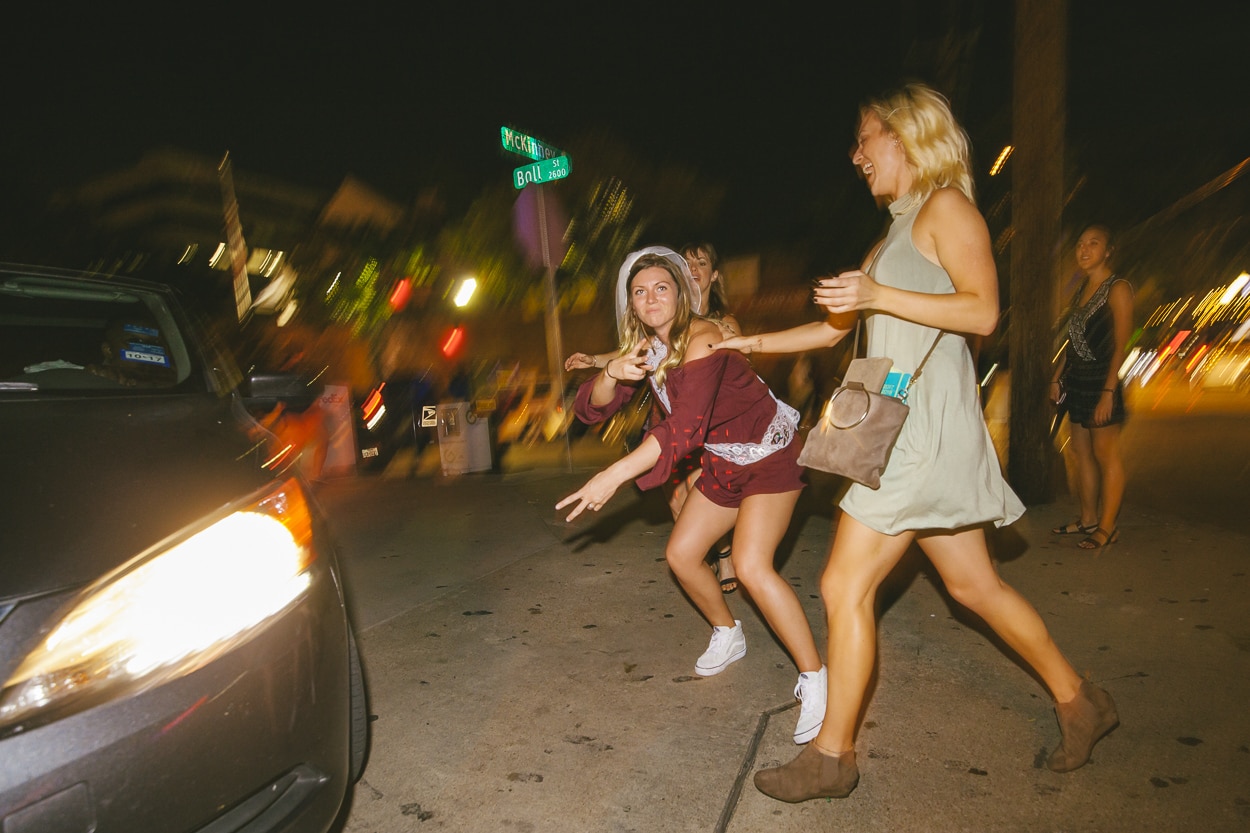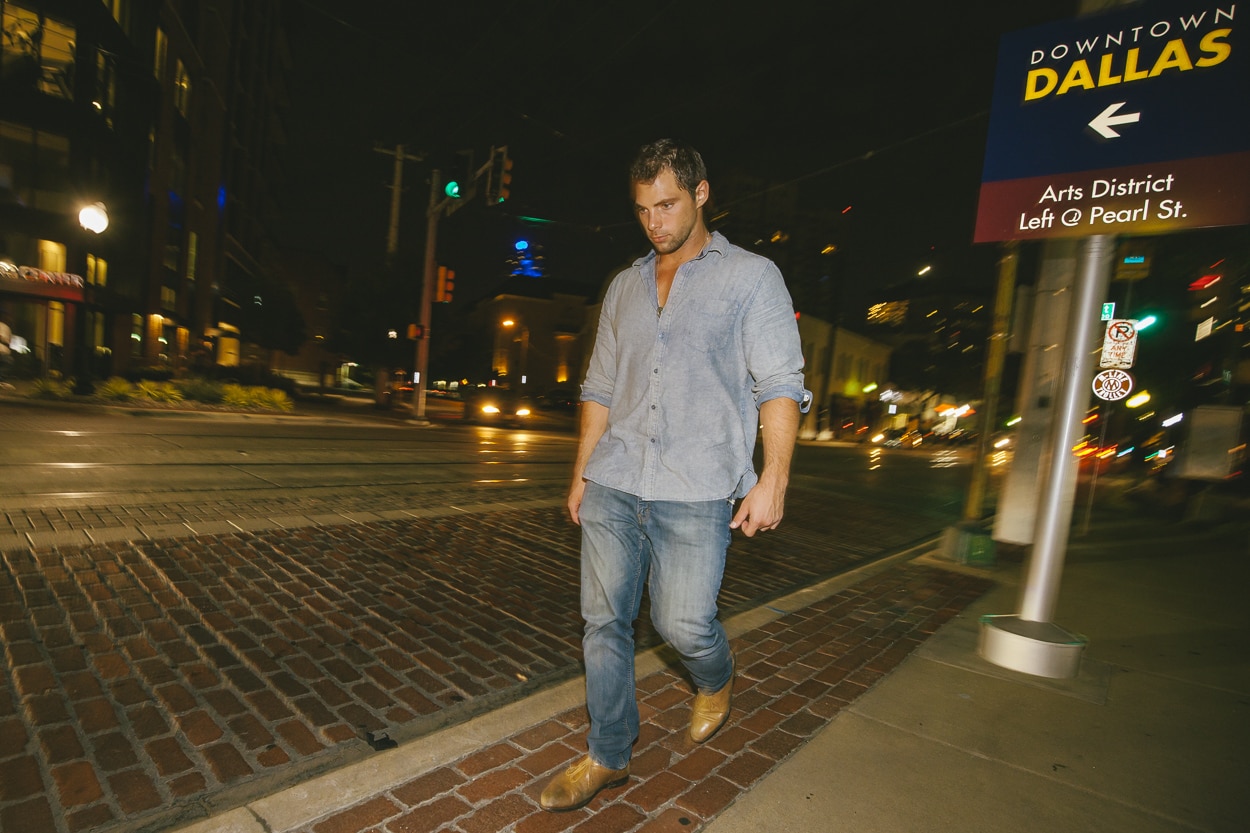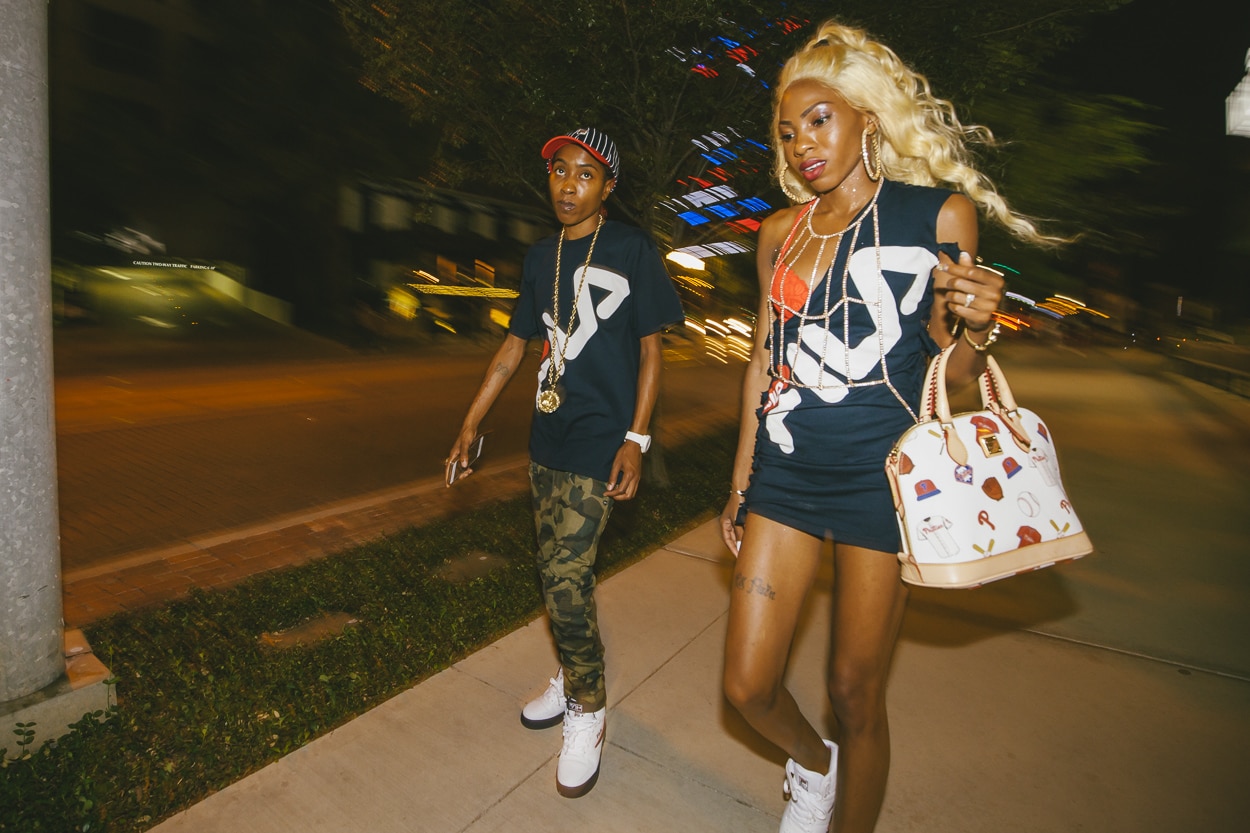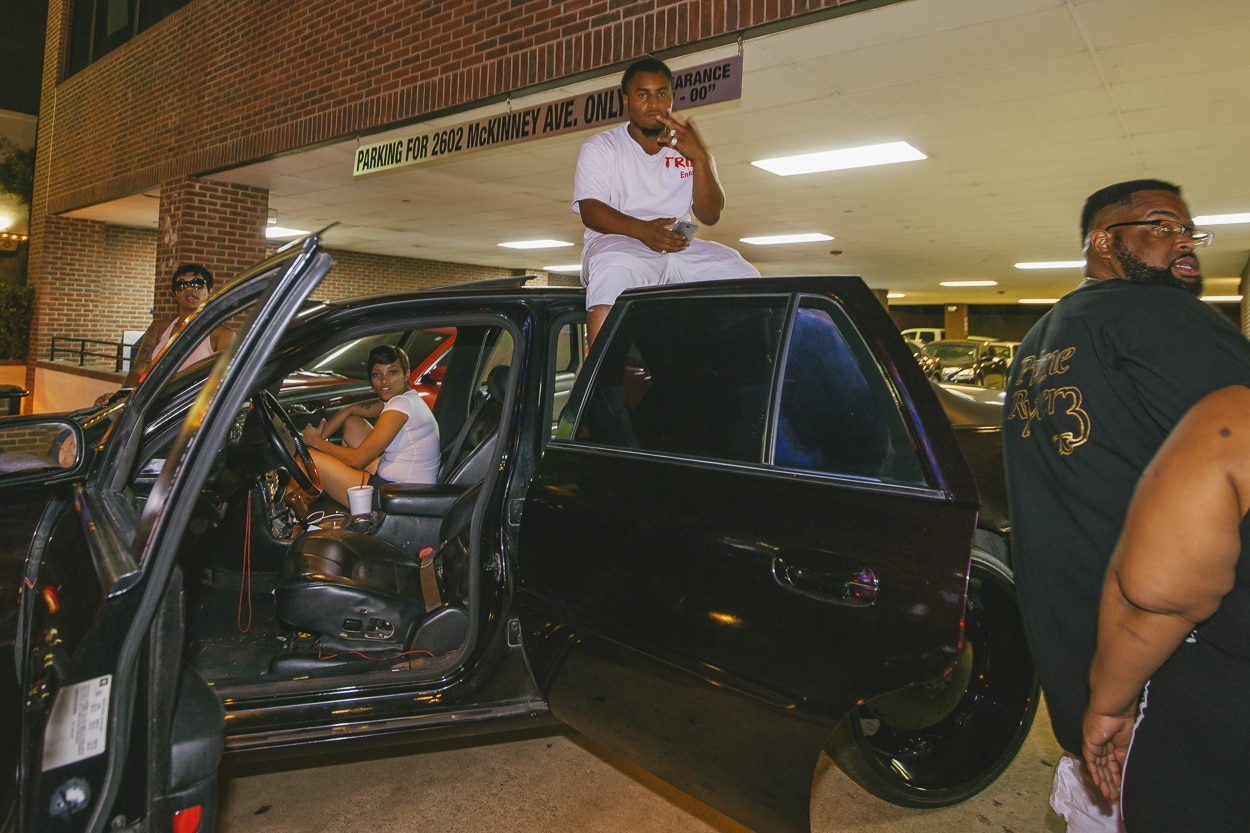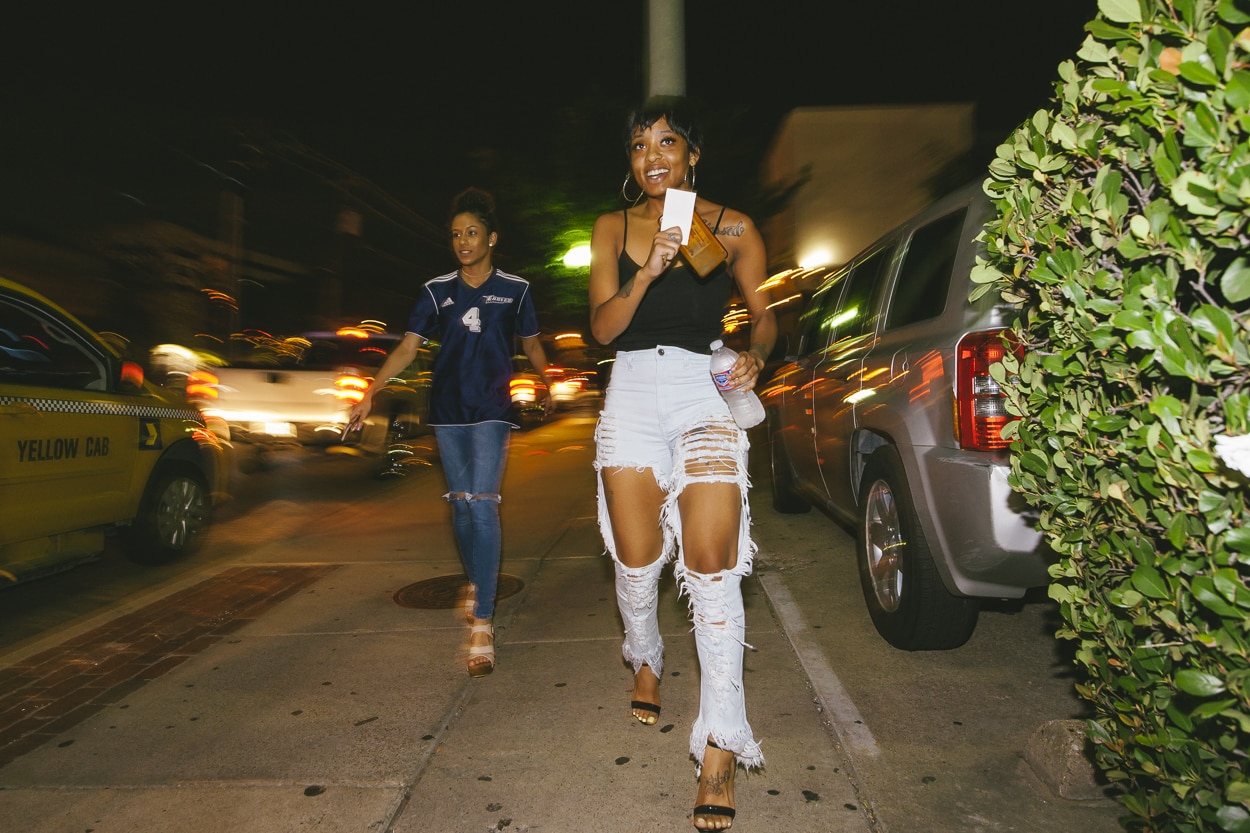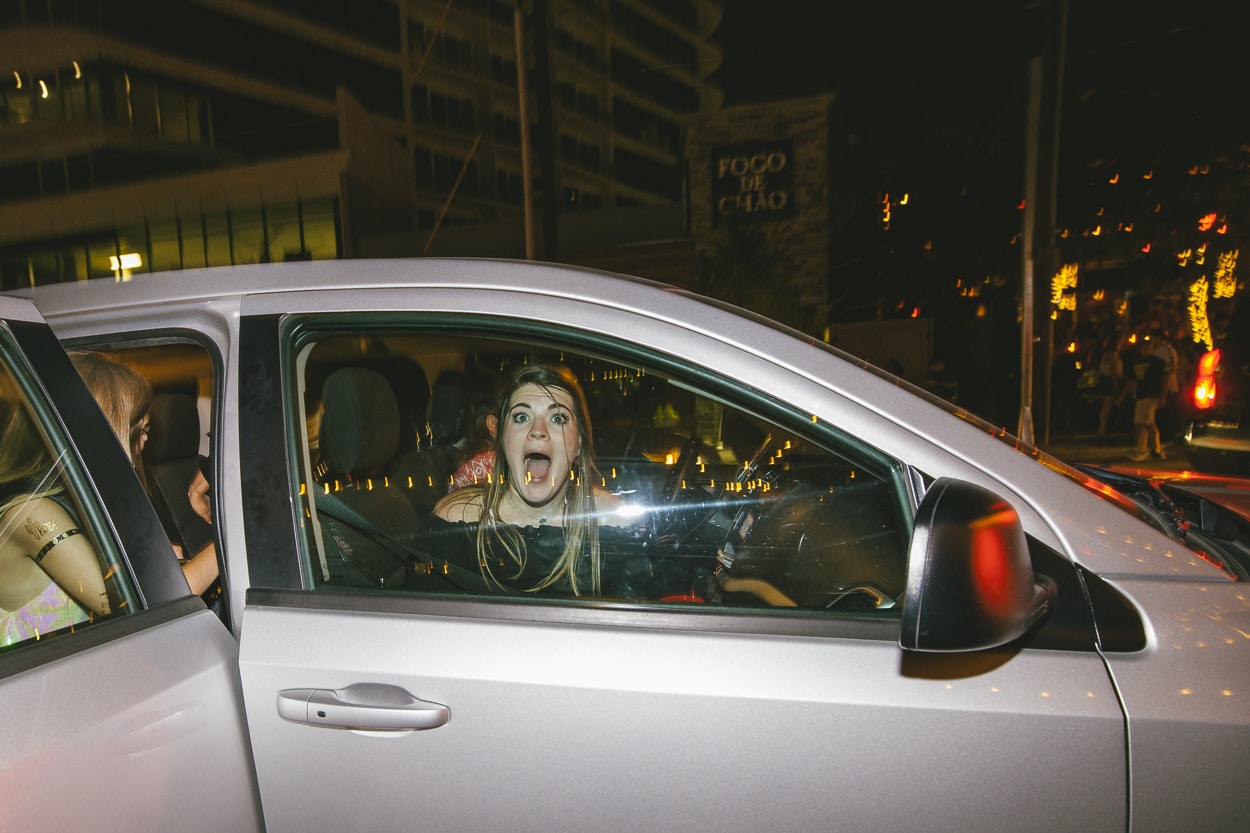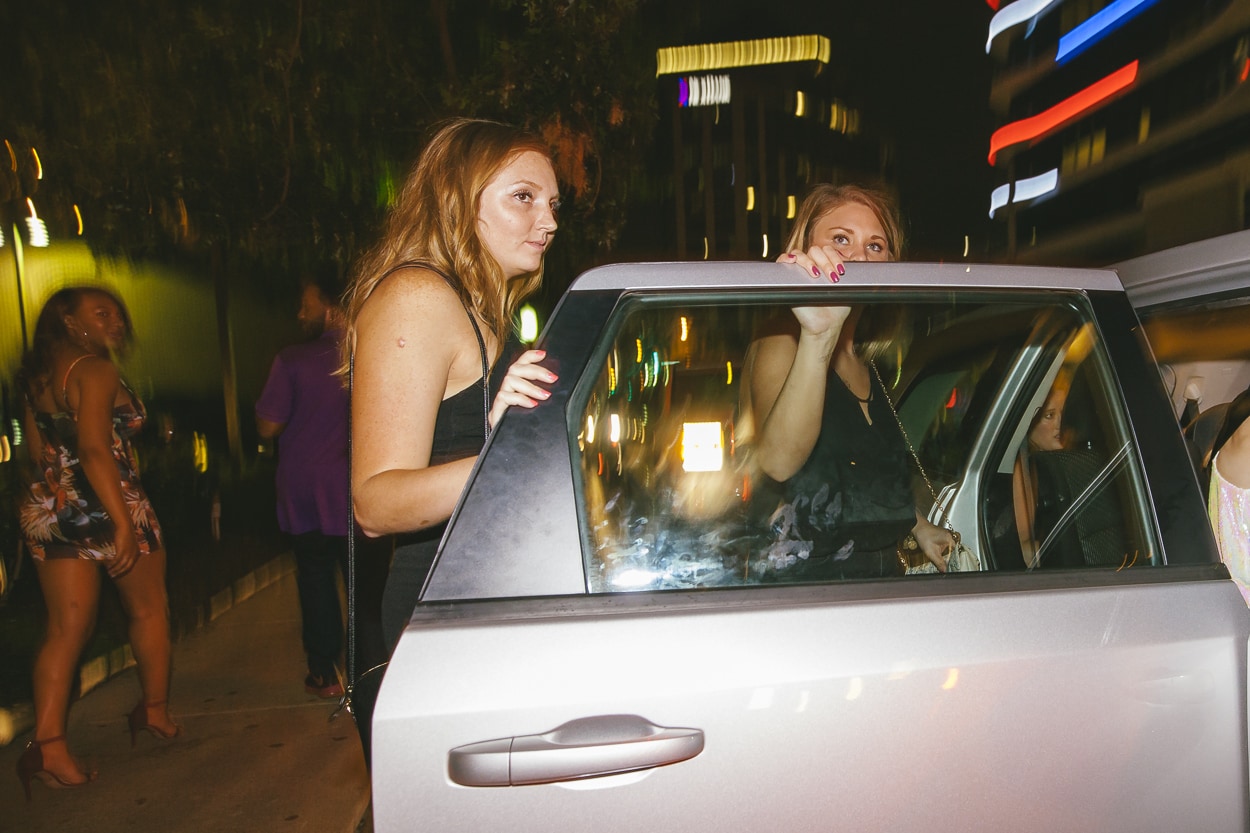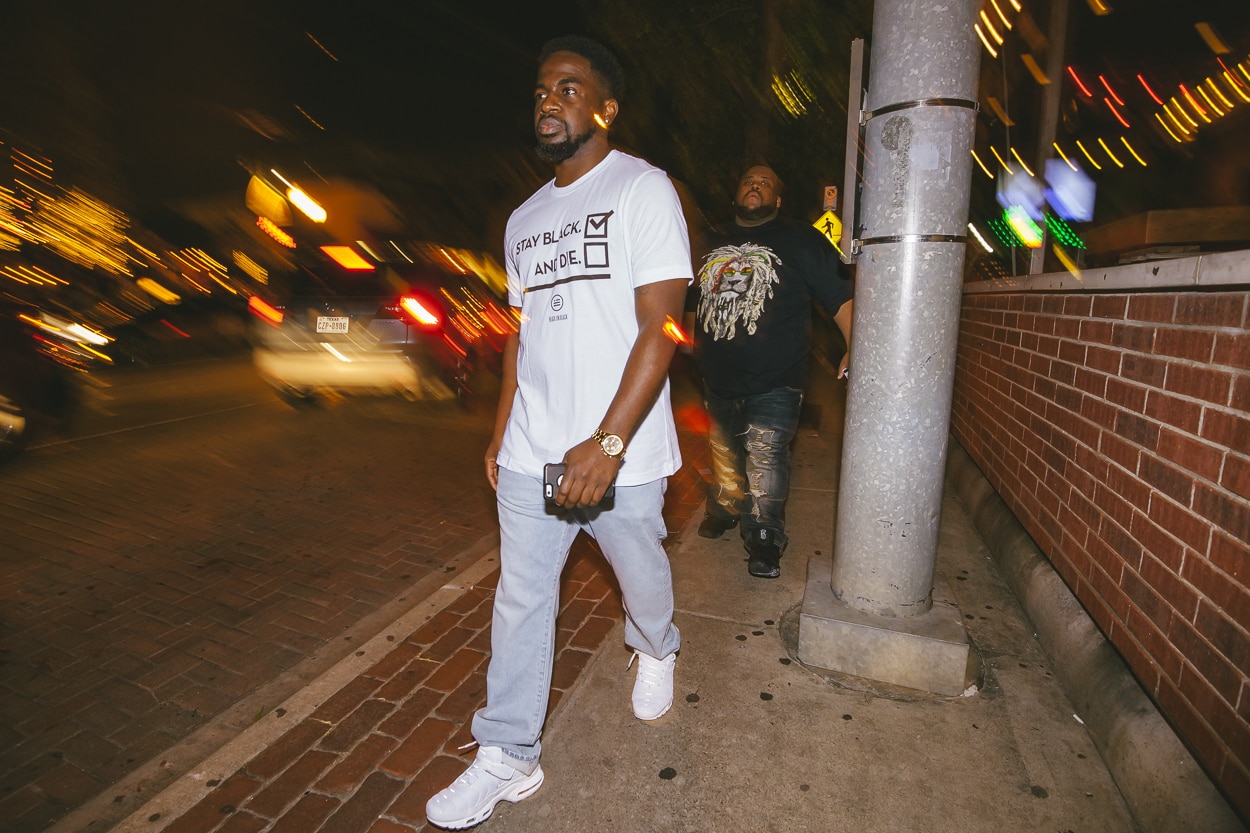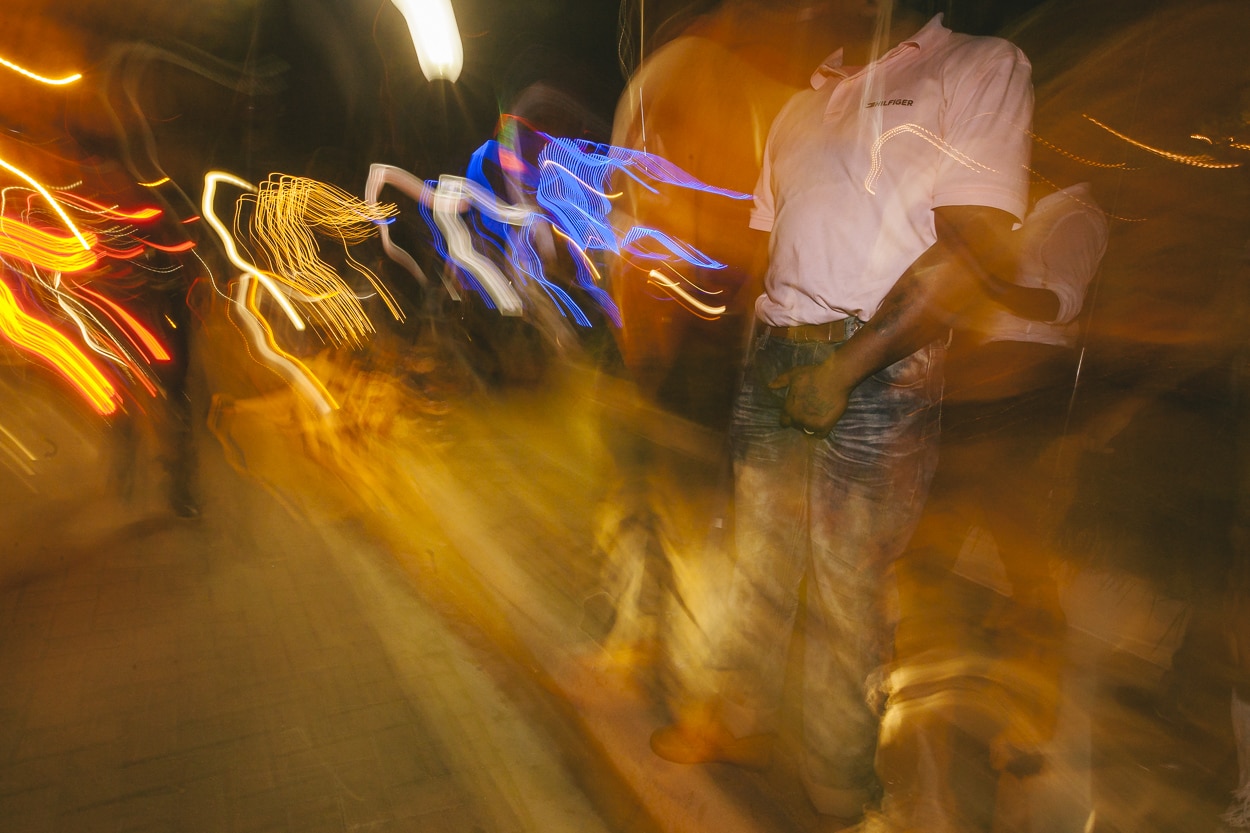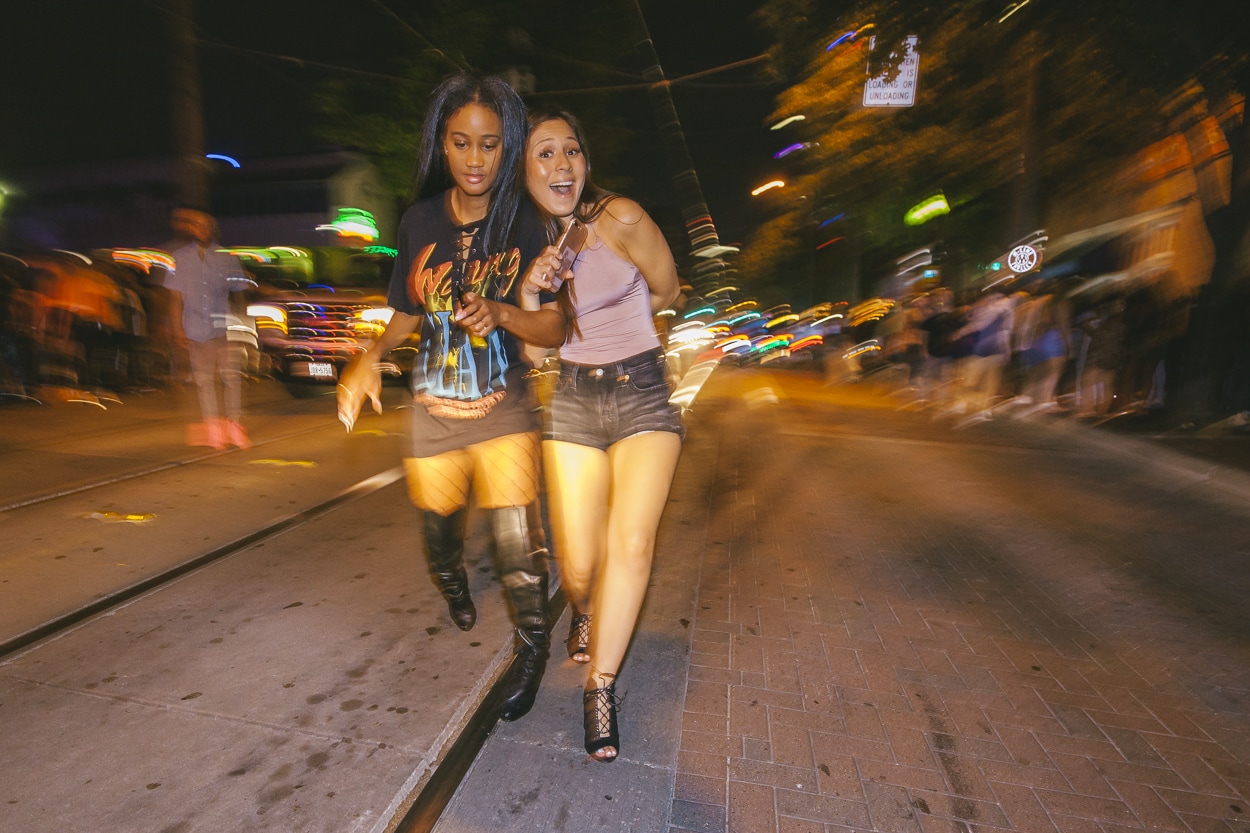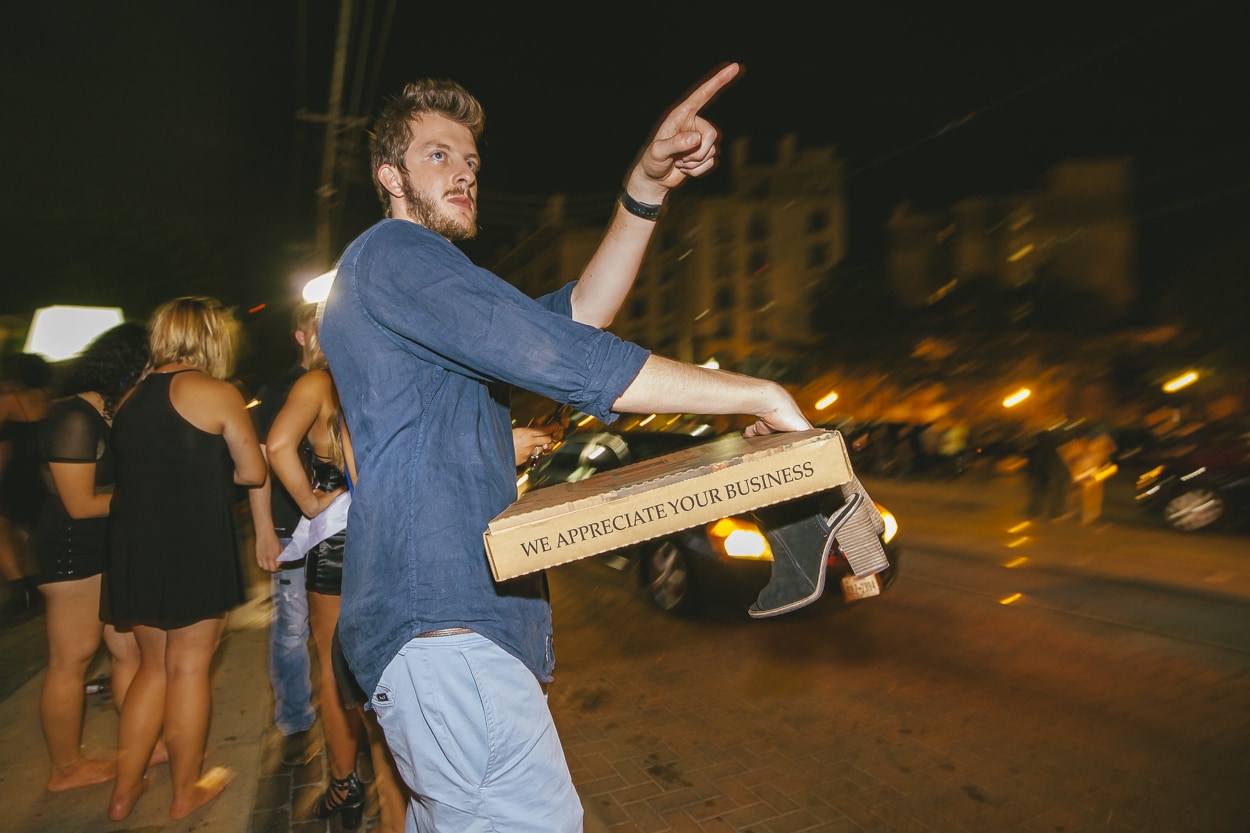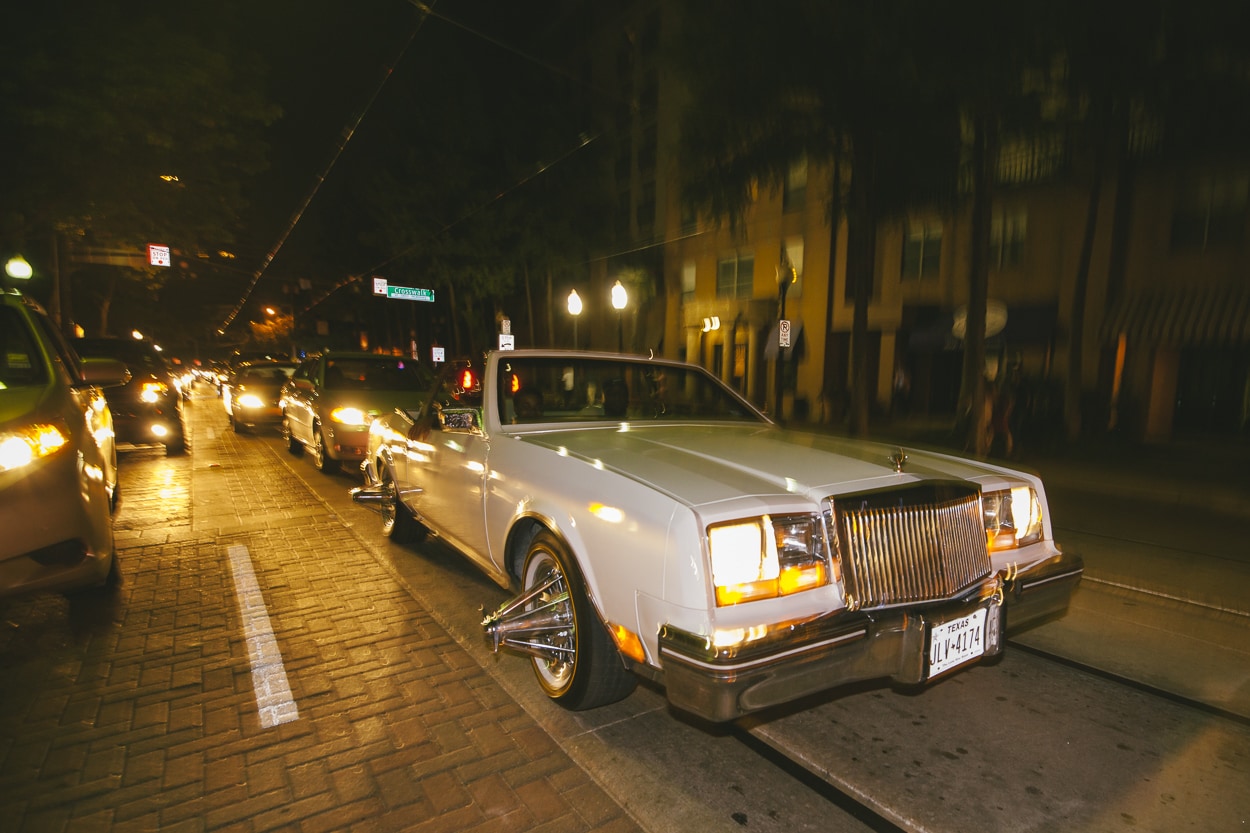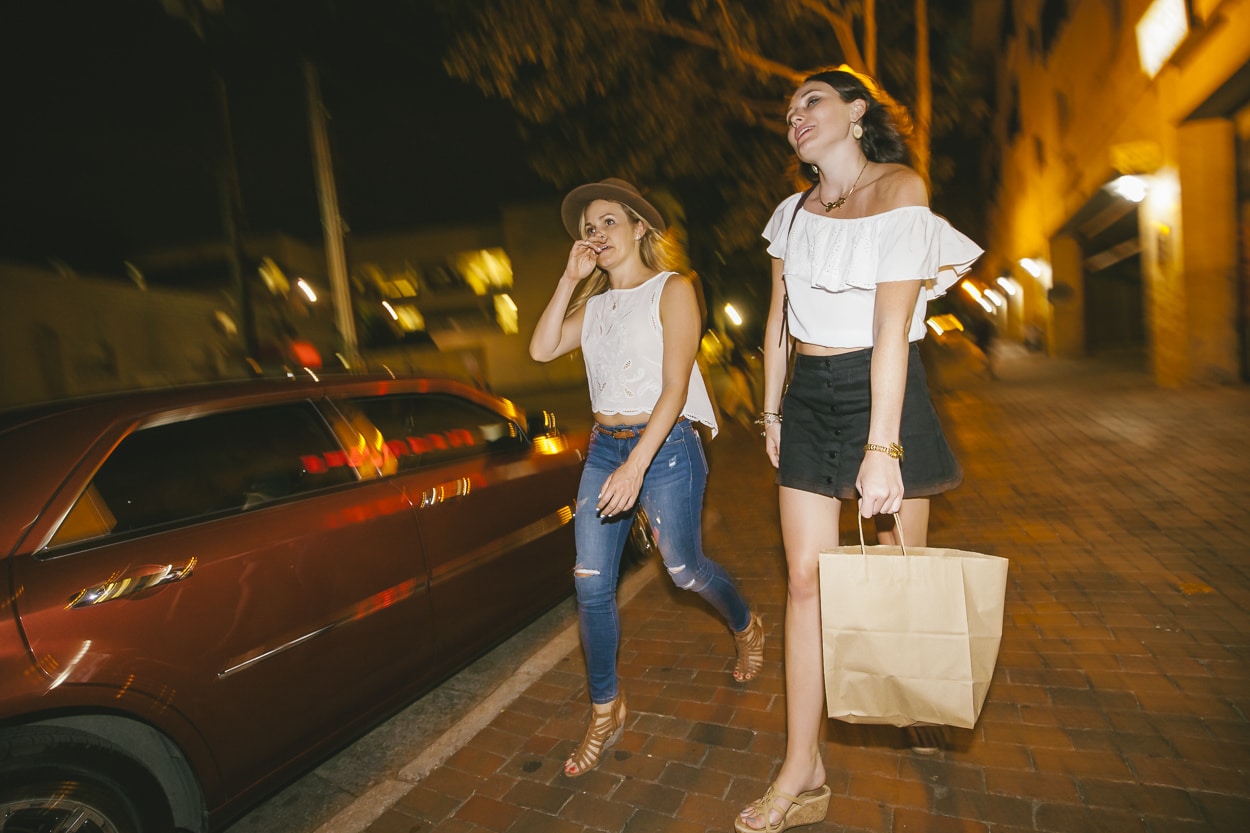 Uptown, Dallas At Night Series