When I went out to take photos last night, Uptown was much less crowded than it was last week. I'm not sure why but it made it harder to get a lot of interesting photos. Some of the photos I made last night I really liked and captured Uptown's night life well.
I noticed that people responded to my flash because it was so visible on top of my camera and of course the bright light caught everyone's attention. To be more subtle I tried shooting without the flash for the second half of the night. I turned my ISO way up because of how dark it was. I did photograph some really cool moments but overall I like the photos with the flash better, they seem to capture the energy of the night better.
I tried avoiding staged or posed photos at all cost. Occasionally, someone would specifically ask me to take their photo and I would. Some of those photos came out really cool so I kept and included them.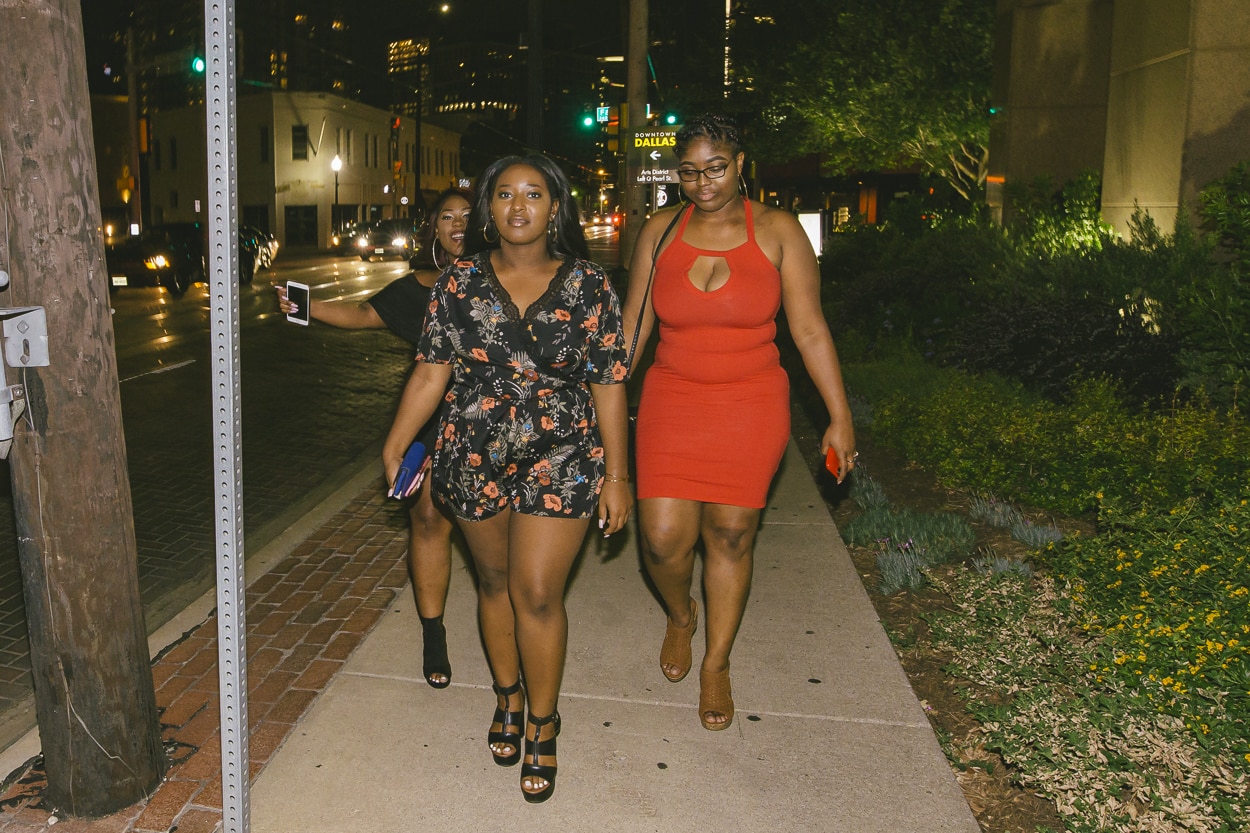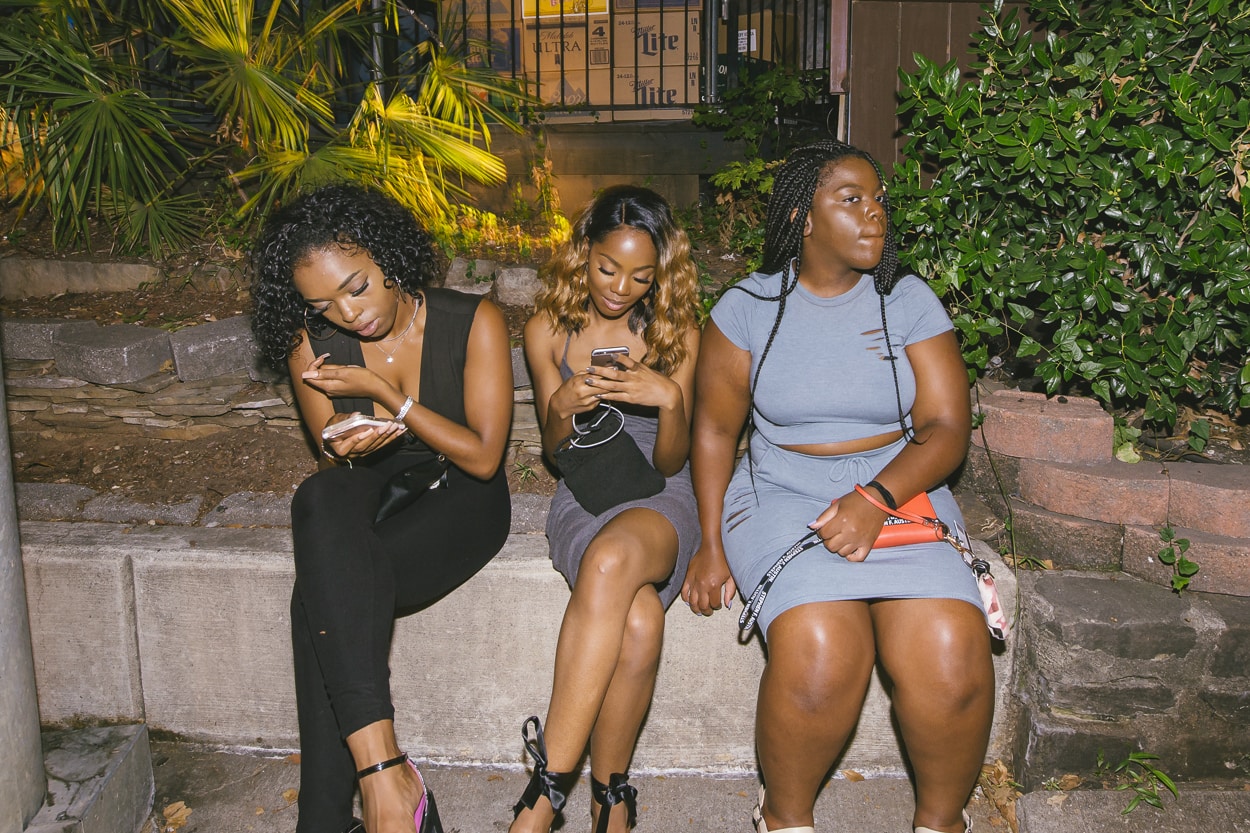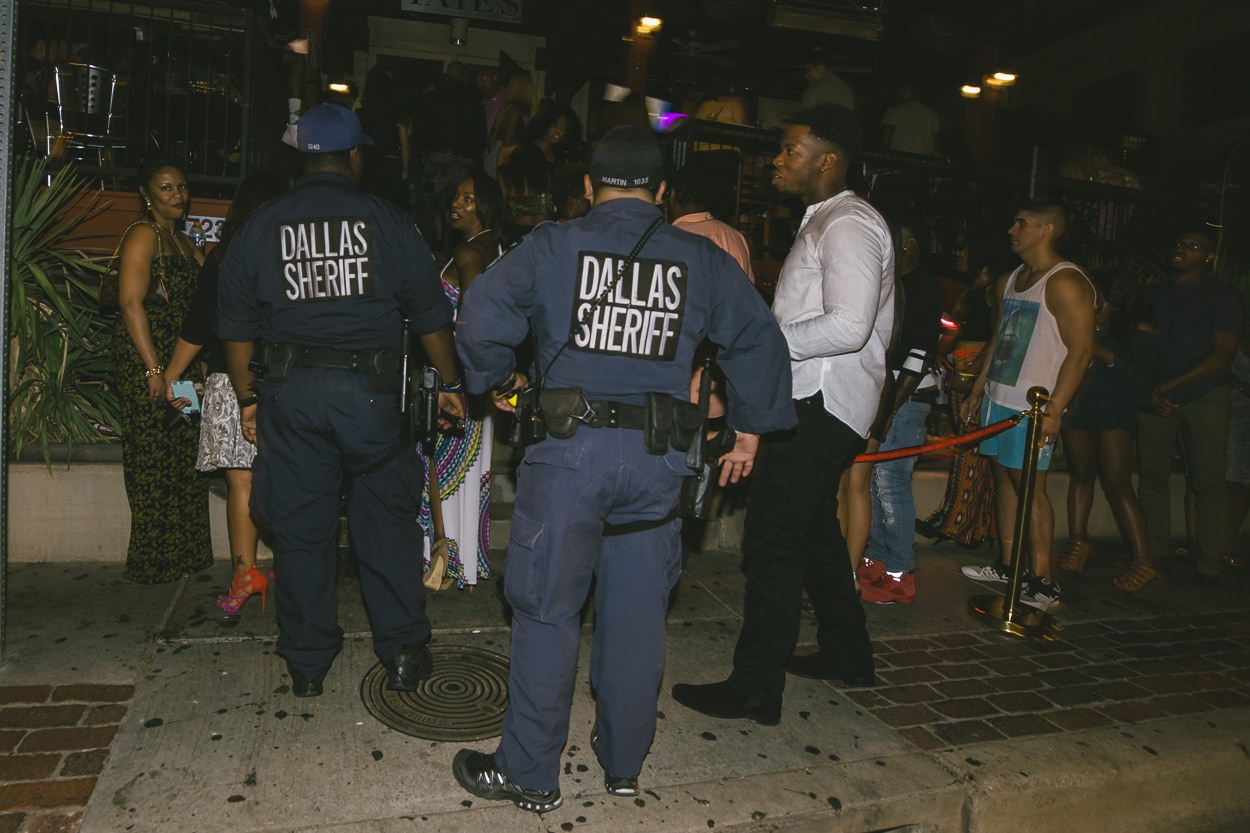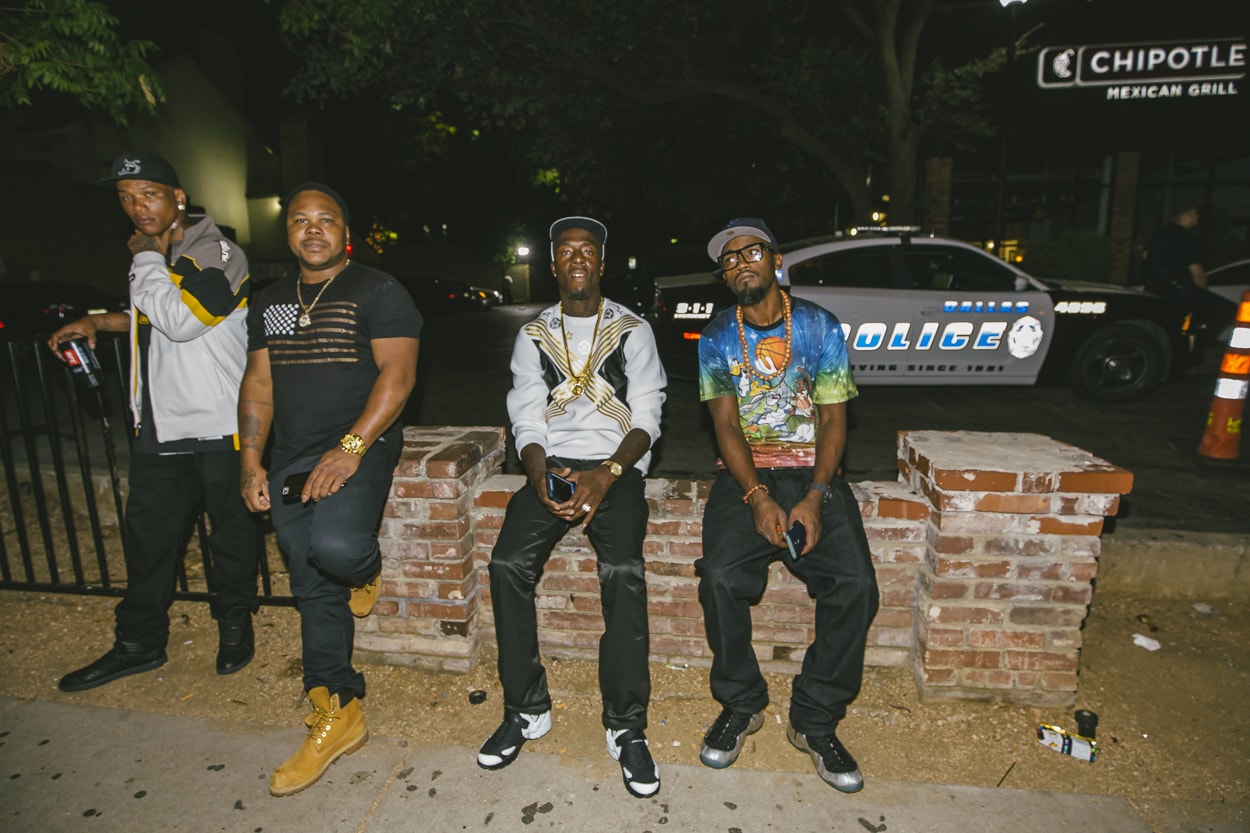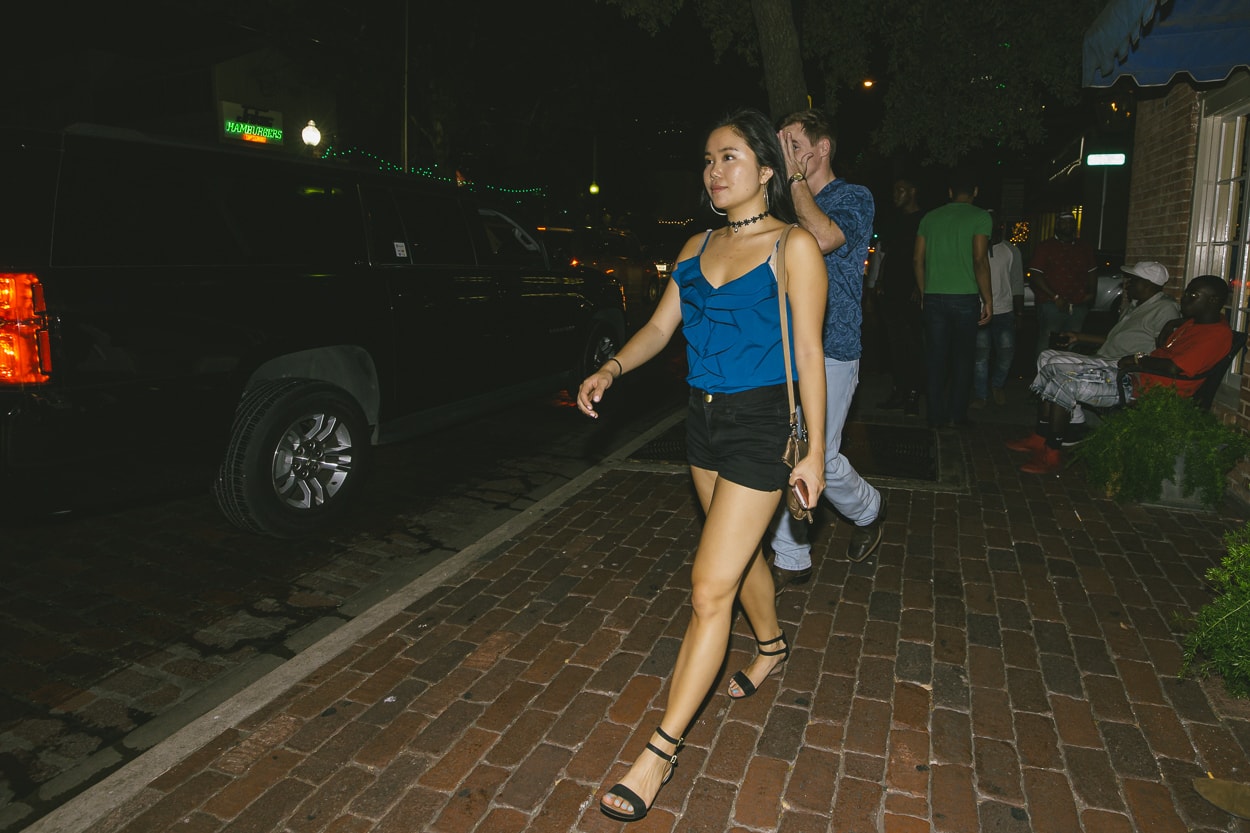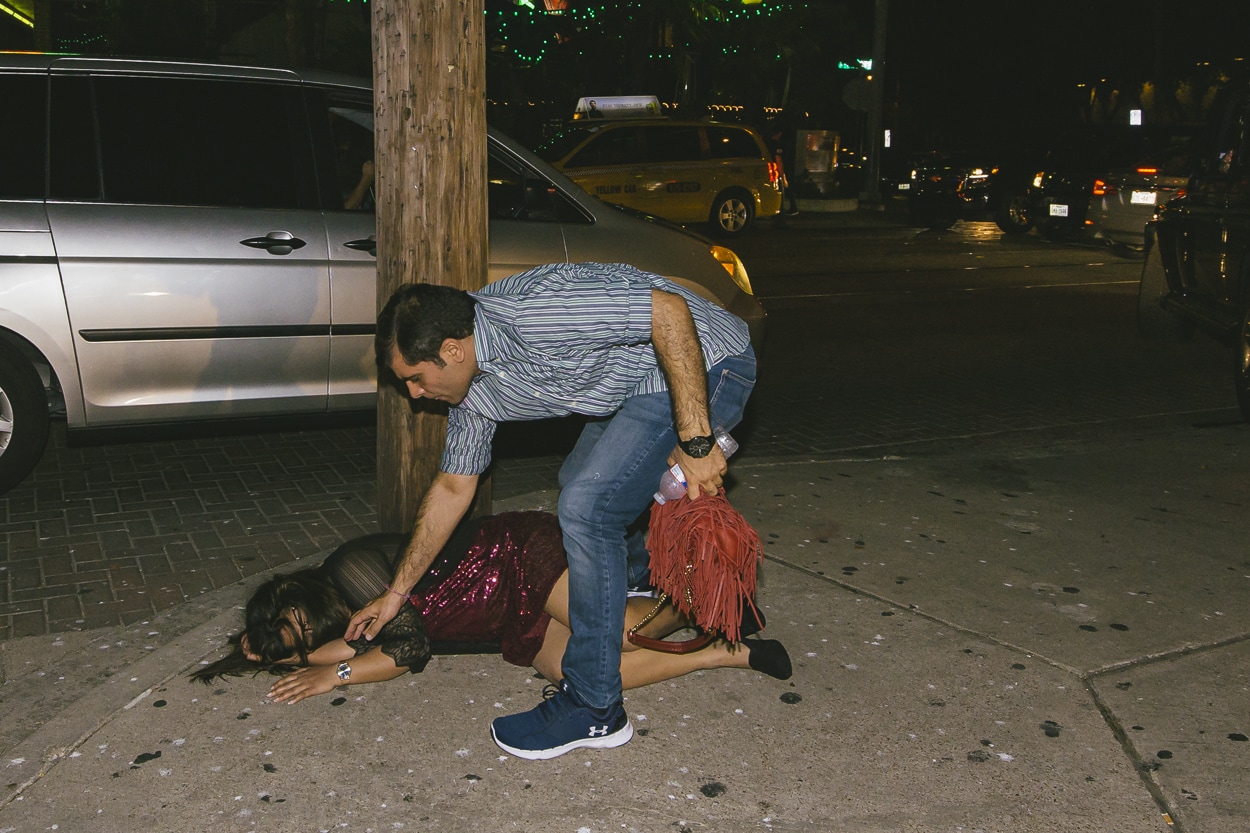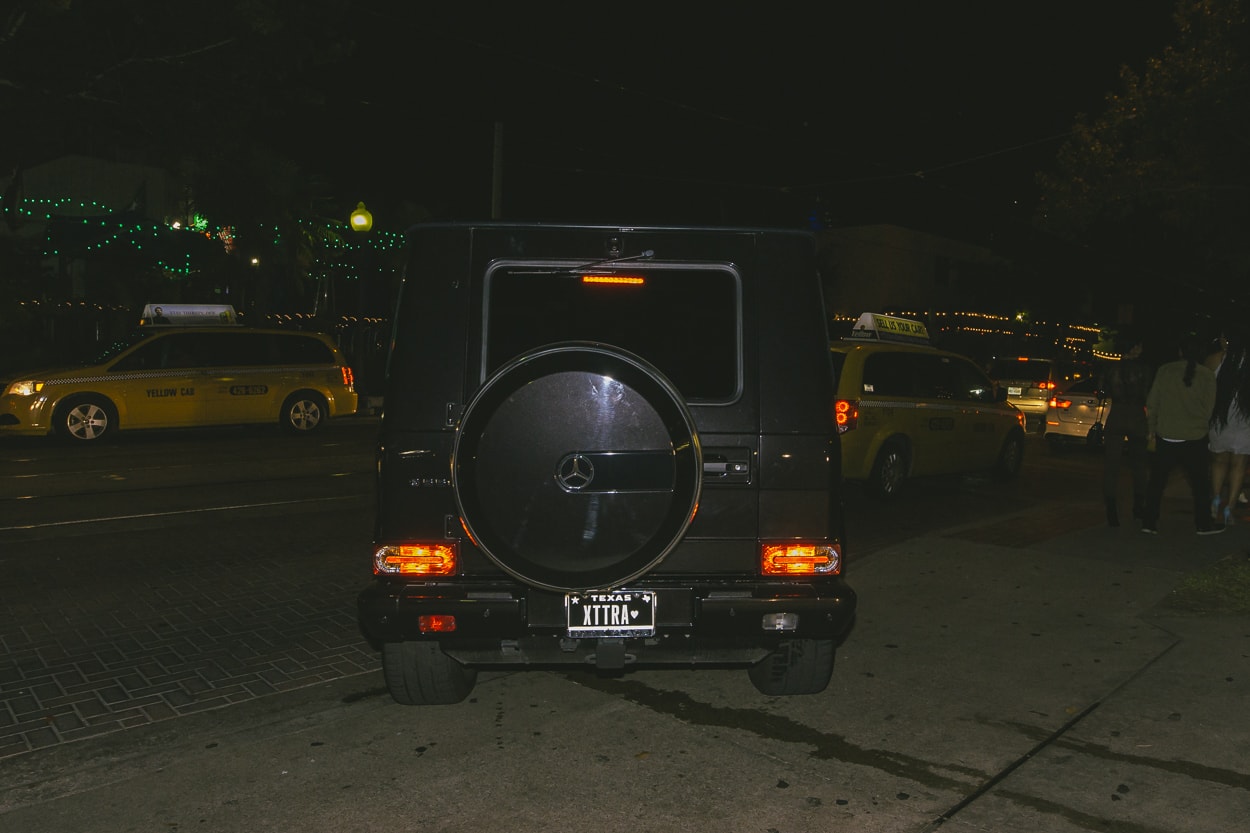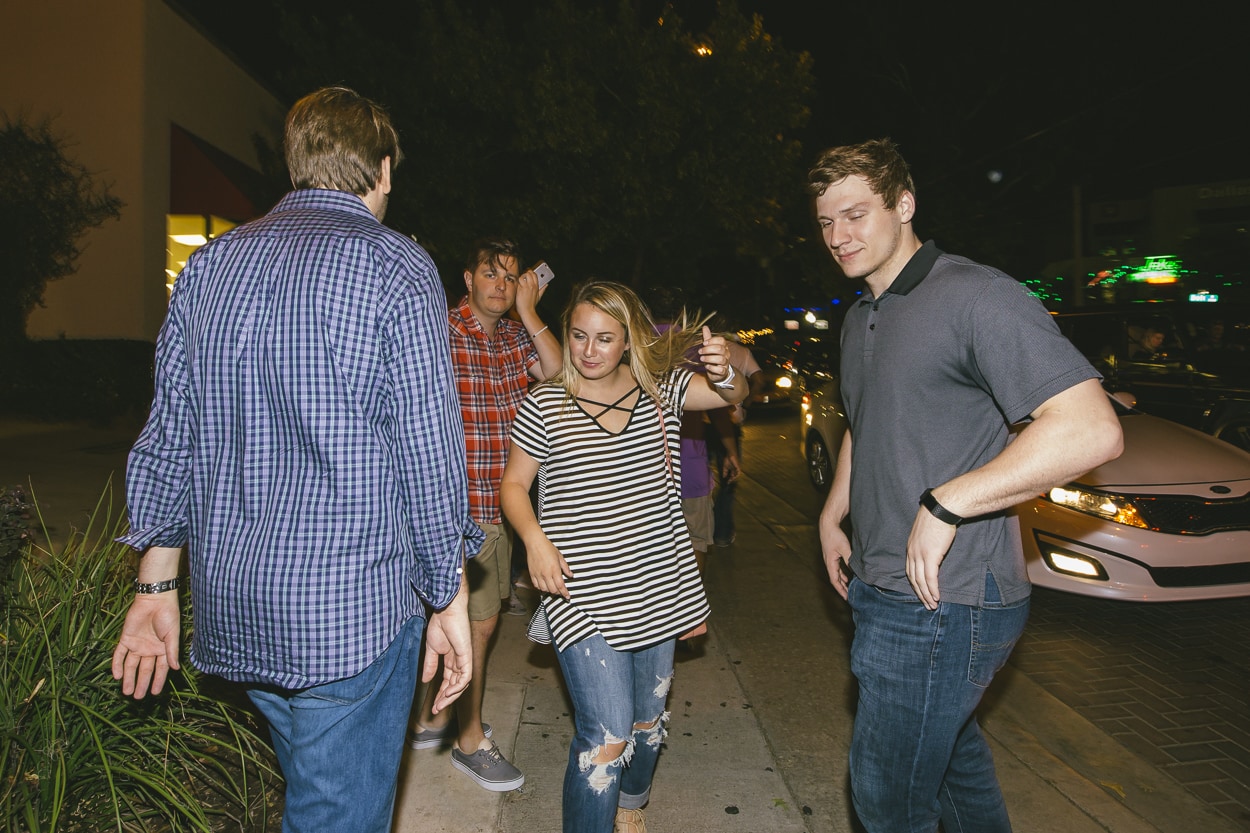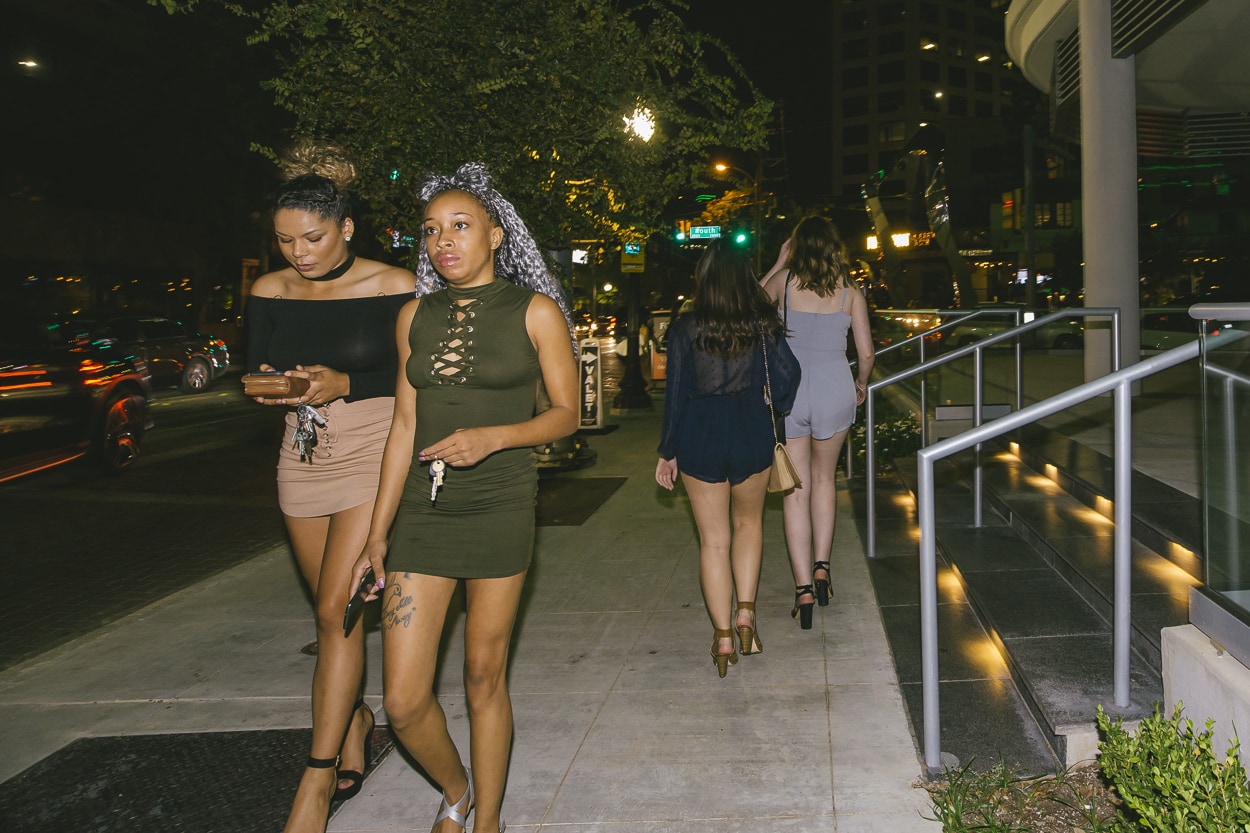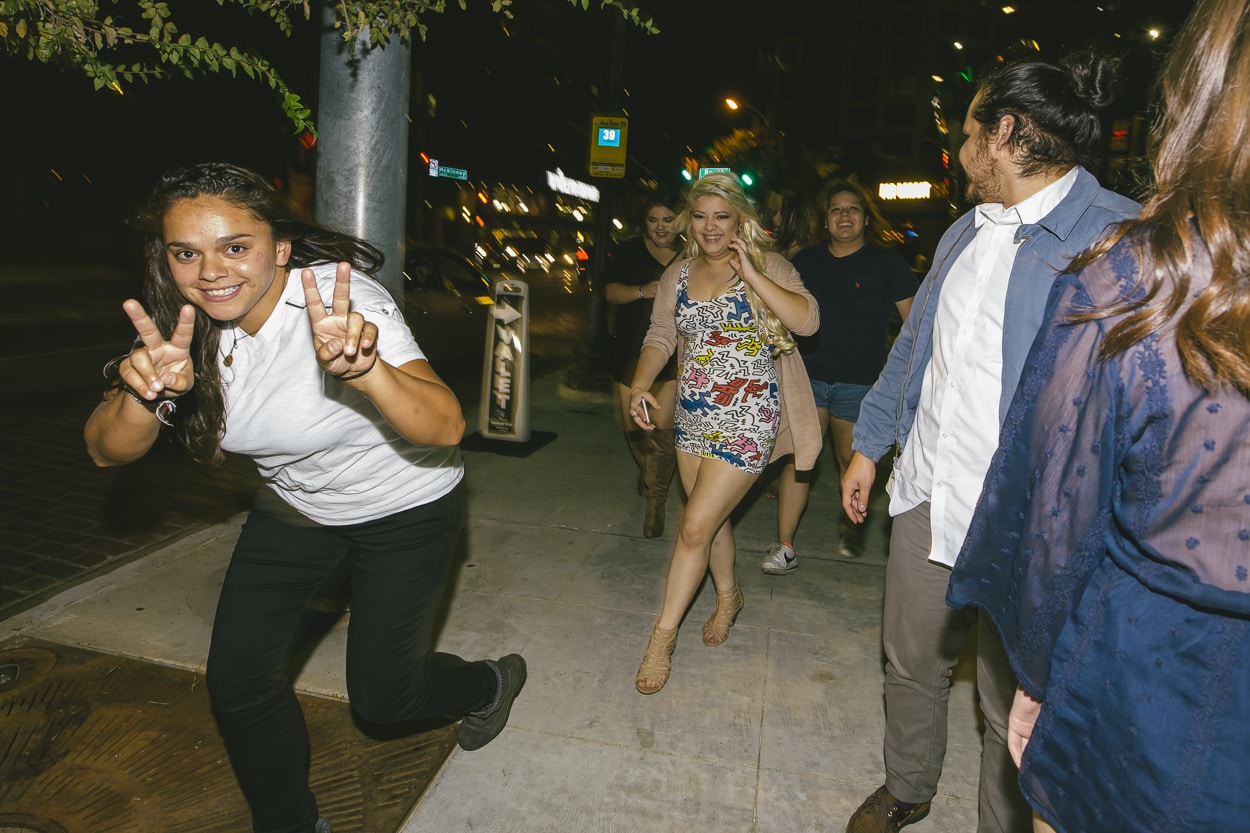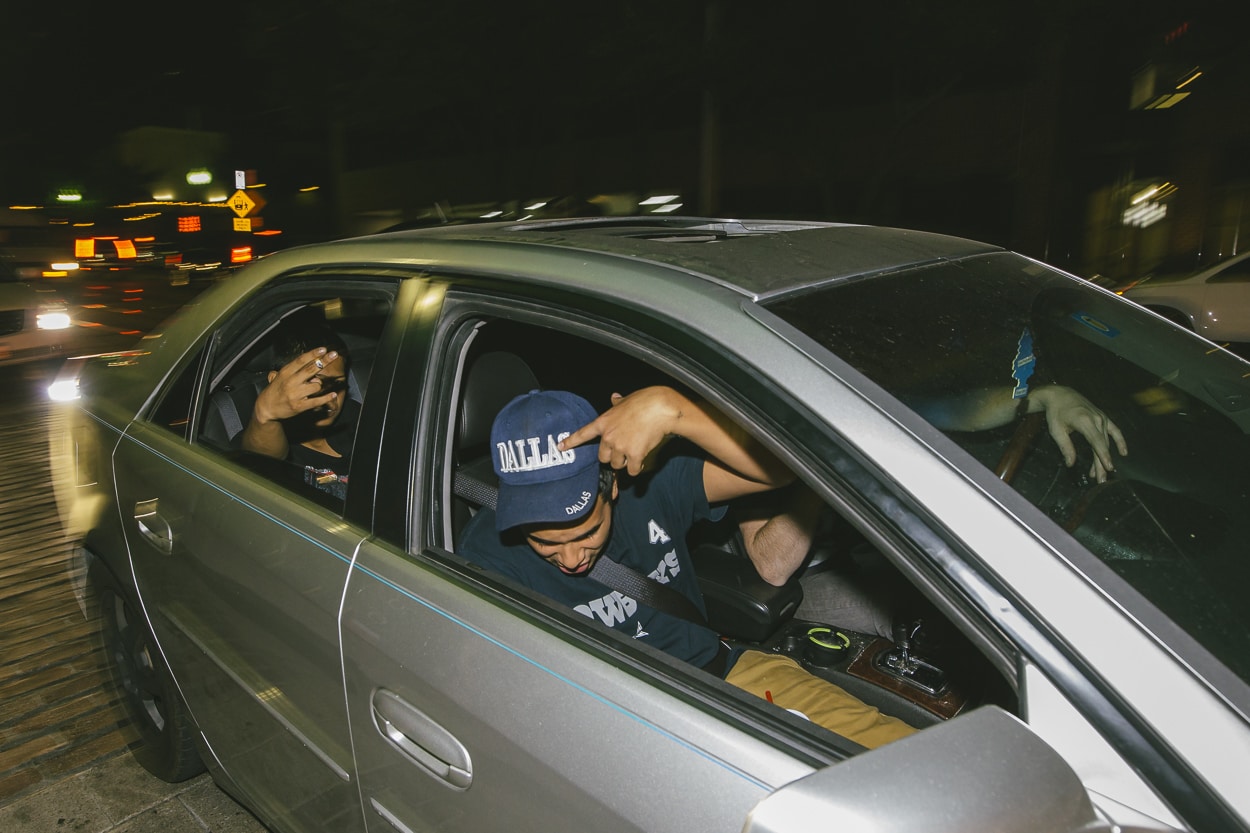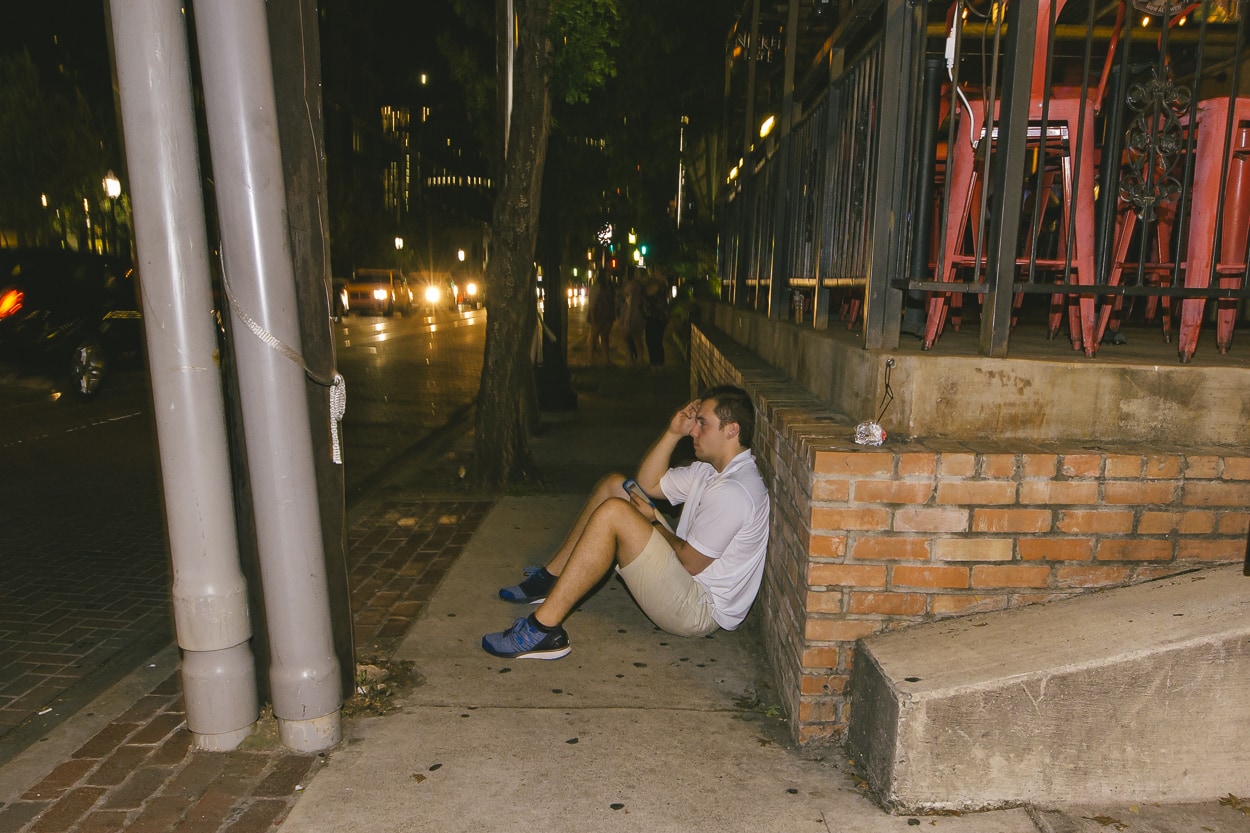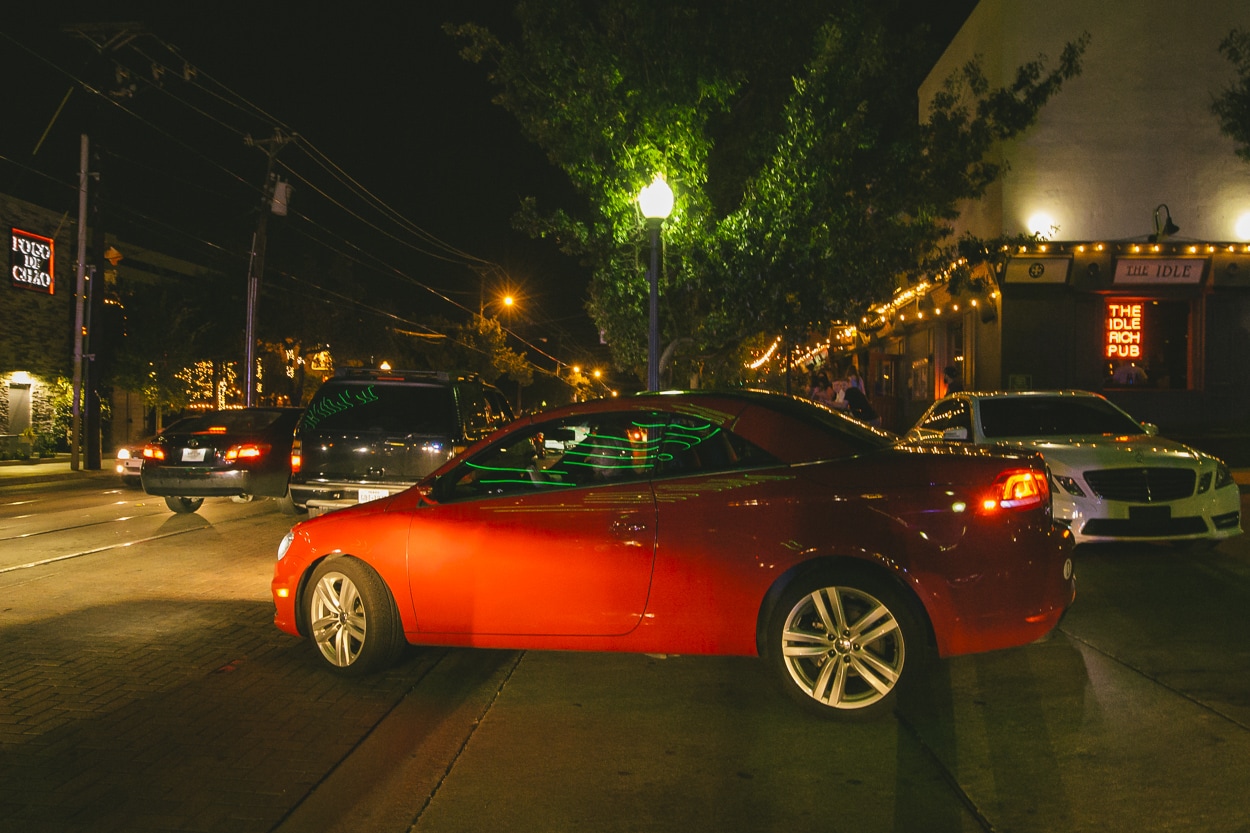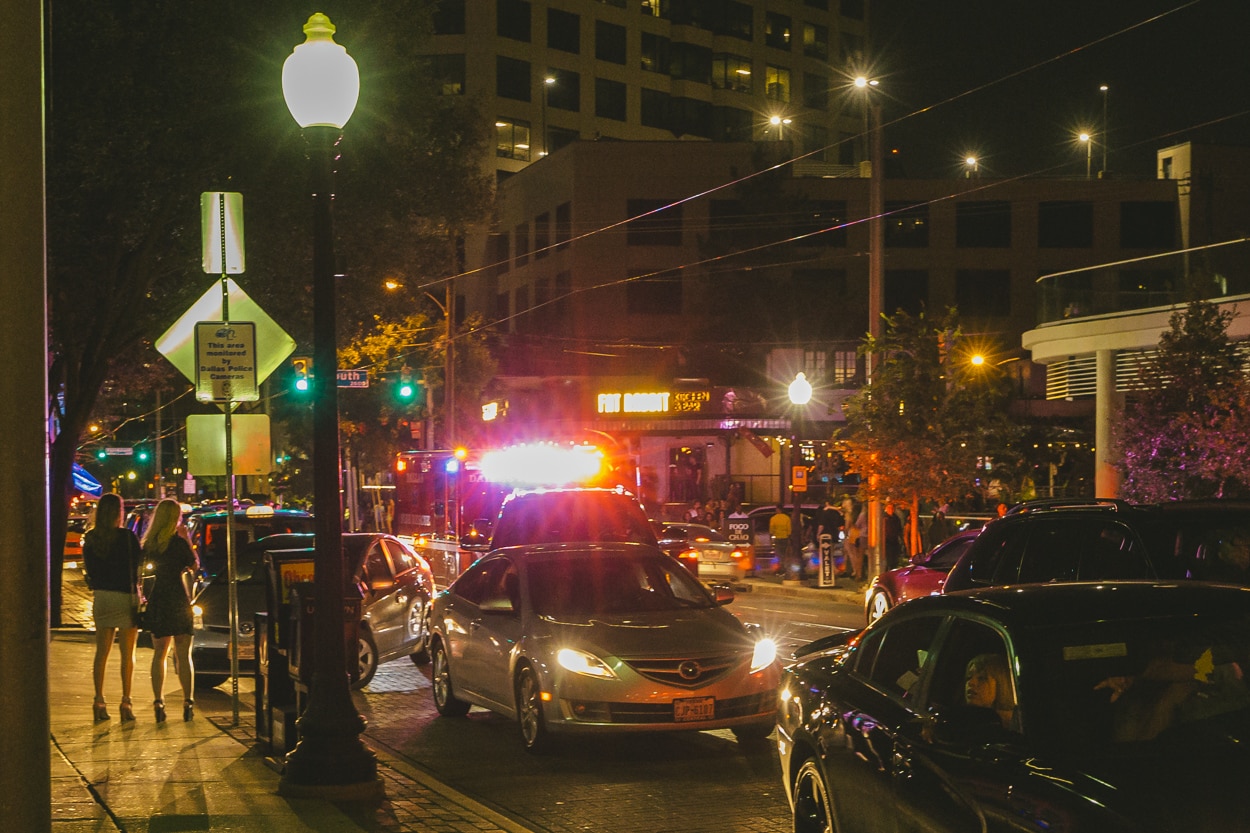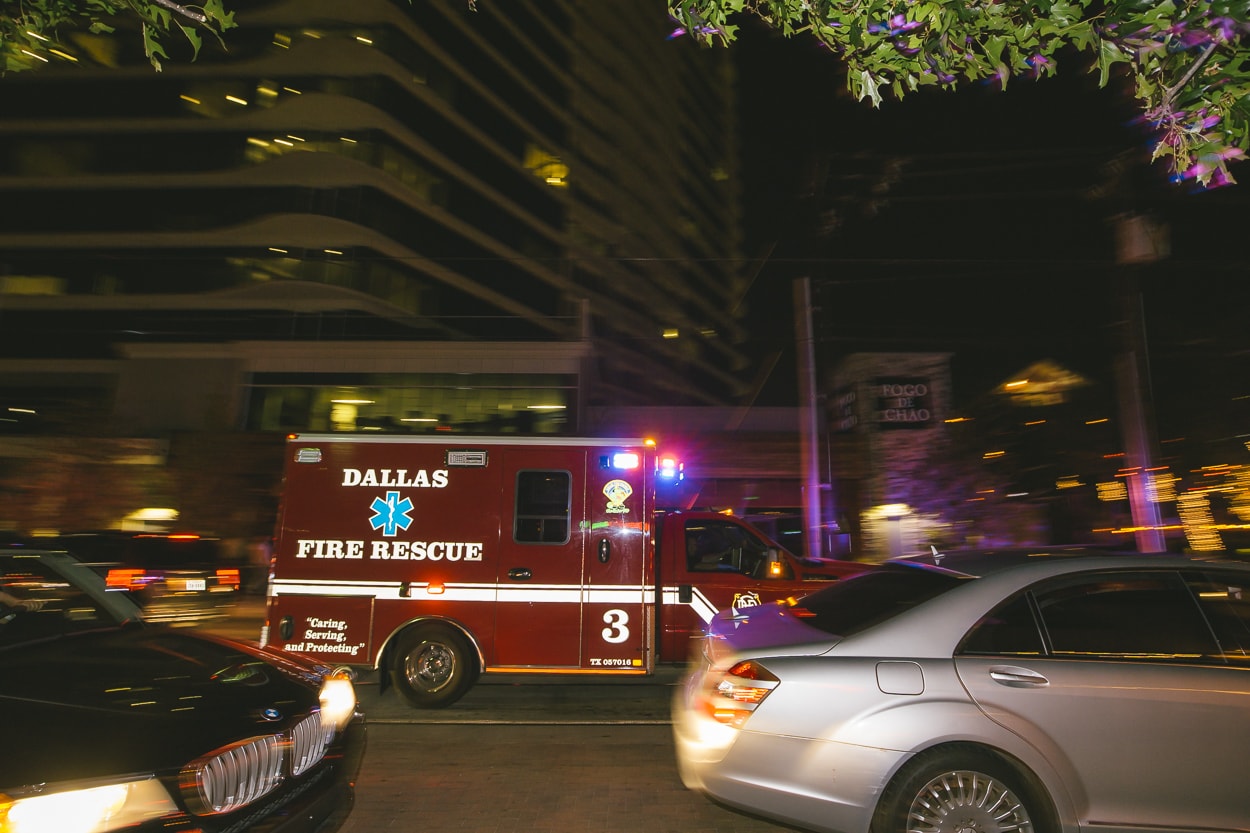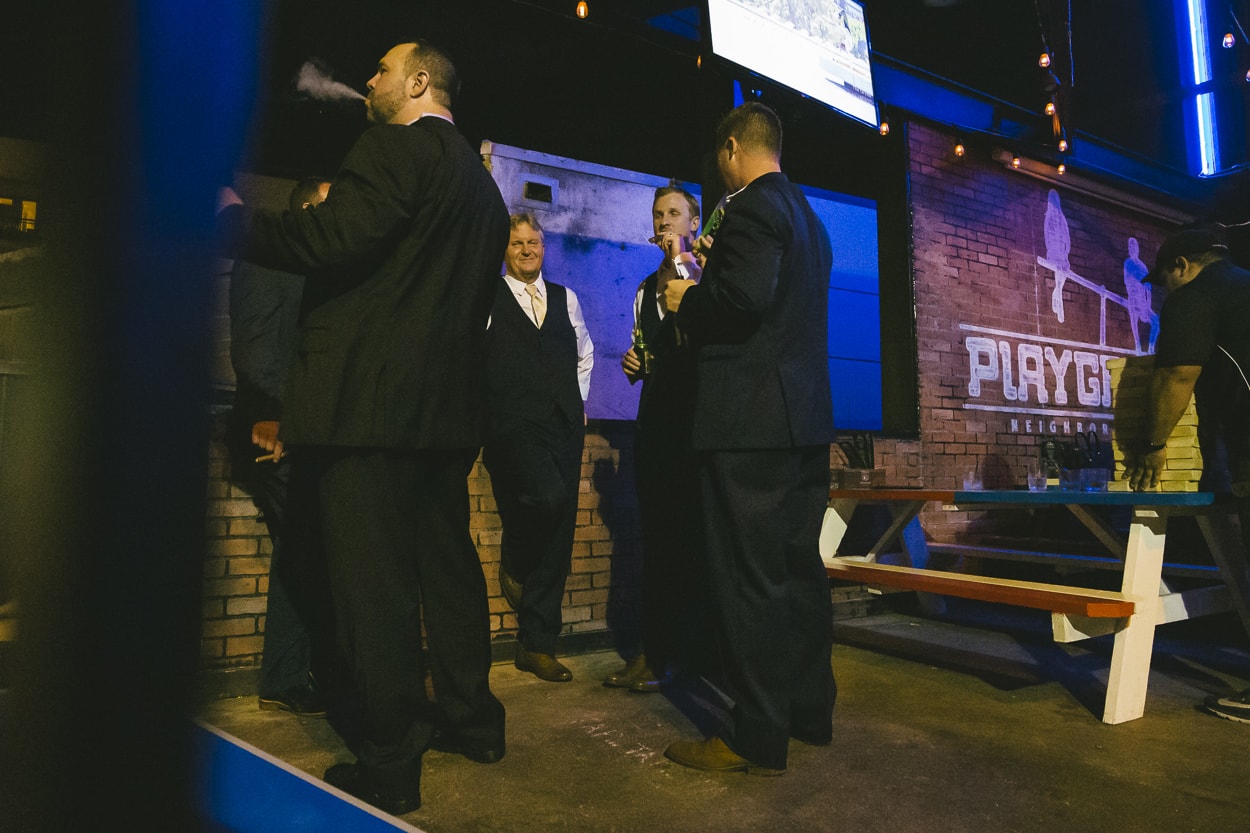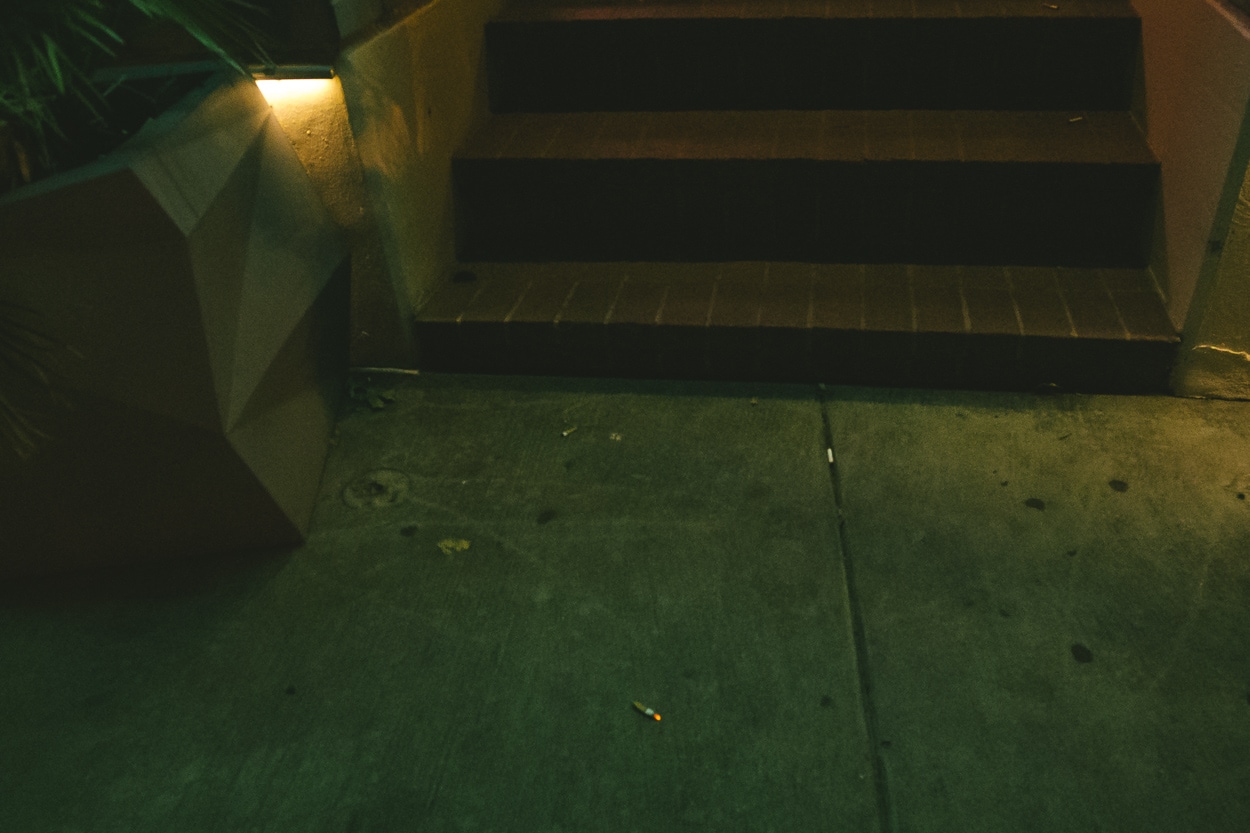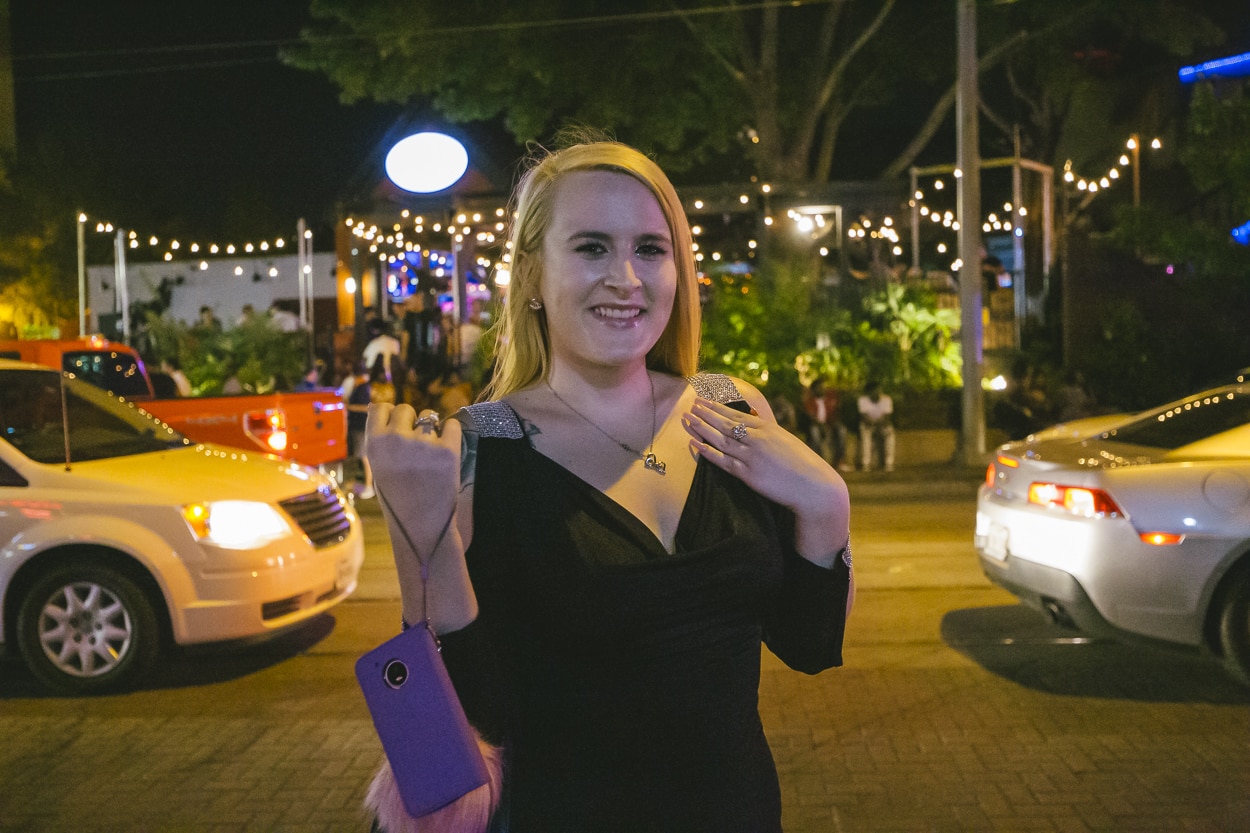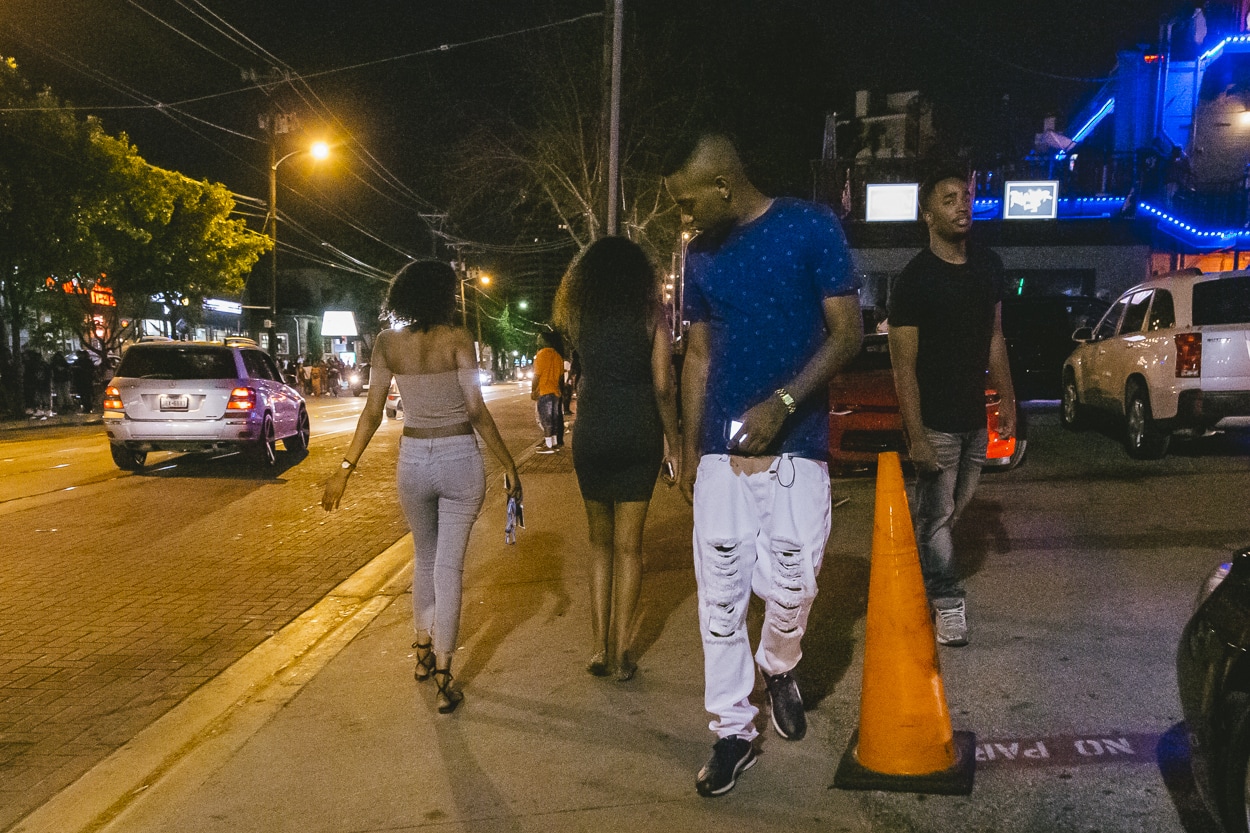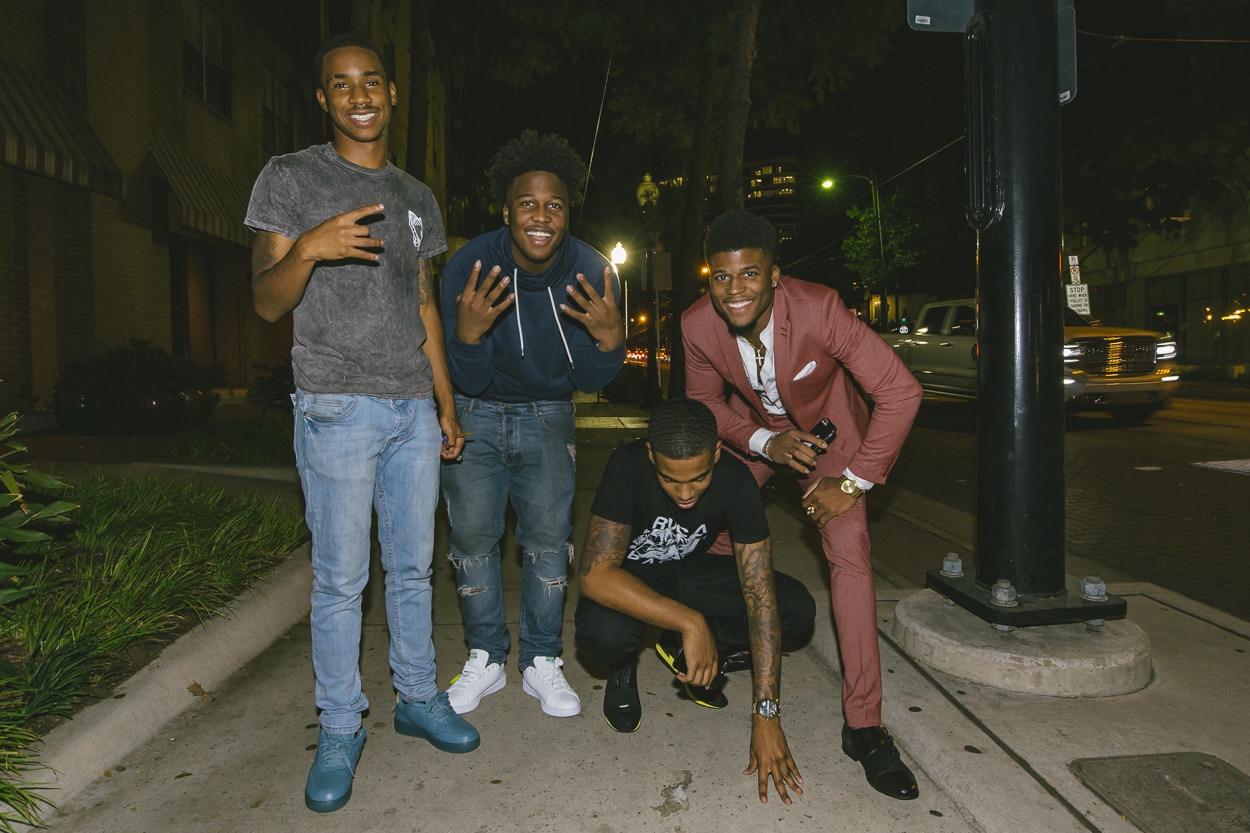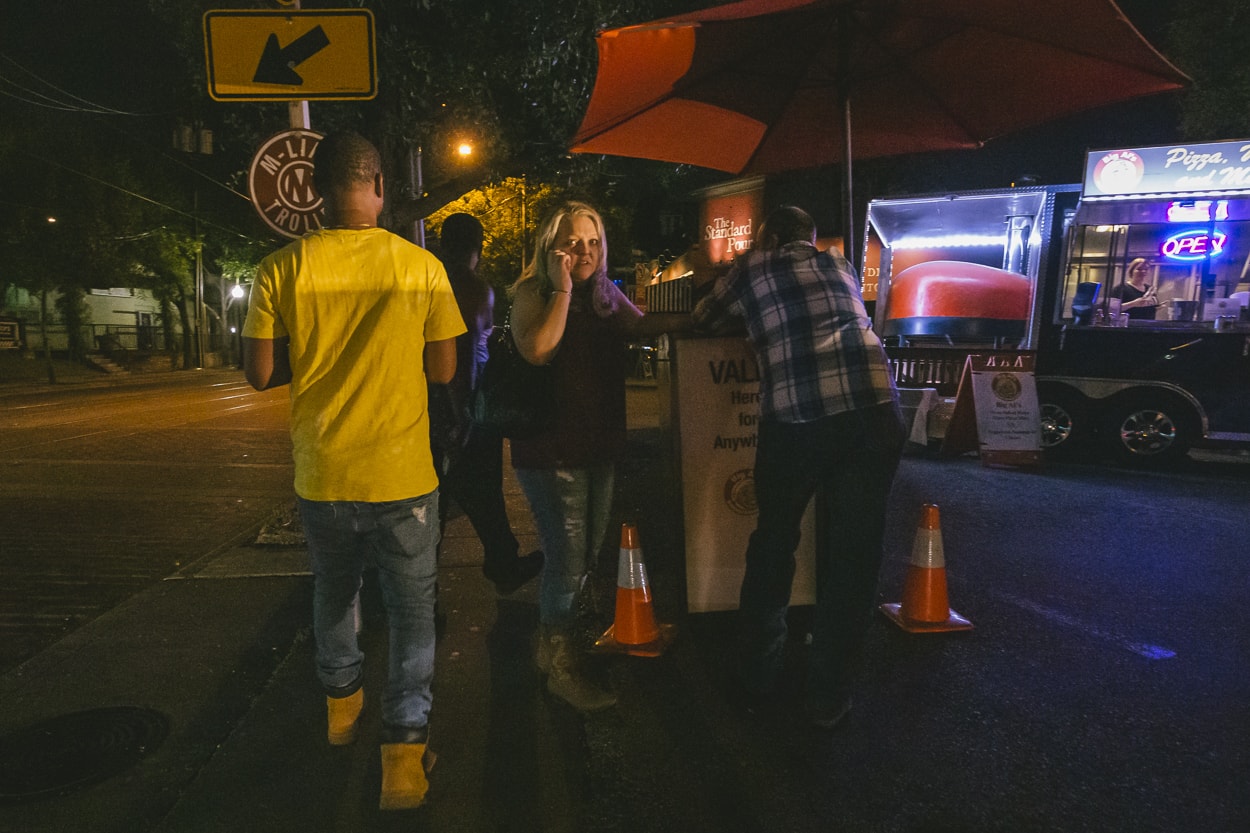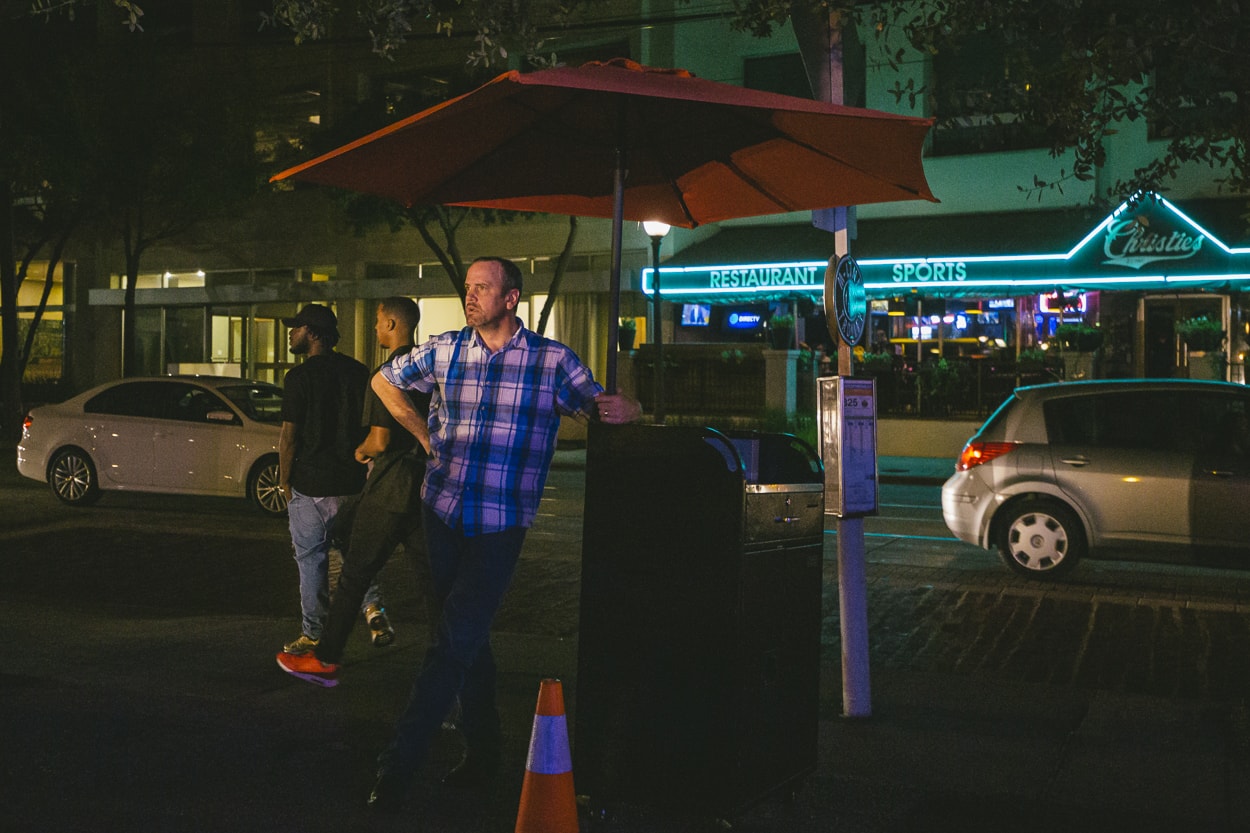 Uptown, Dallas At Night Series