Uptown Dallas At Night part three is from a three-part photo series that documents the energy and atmosphere of Uptown in 2017.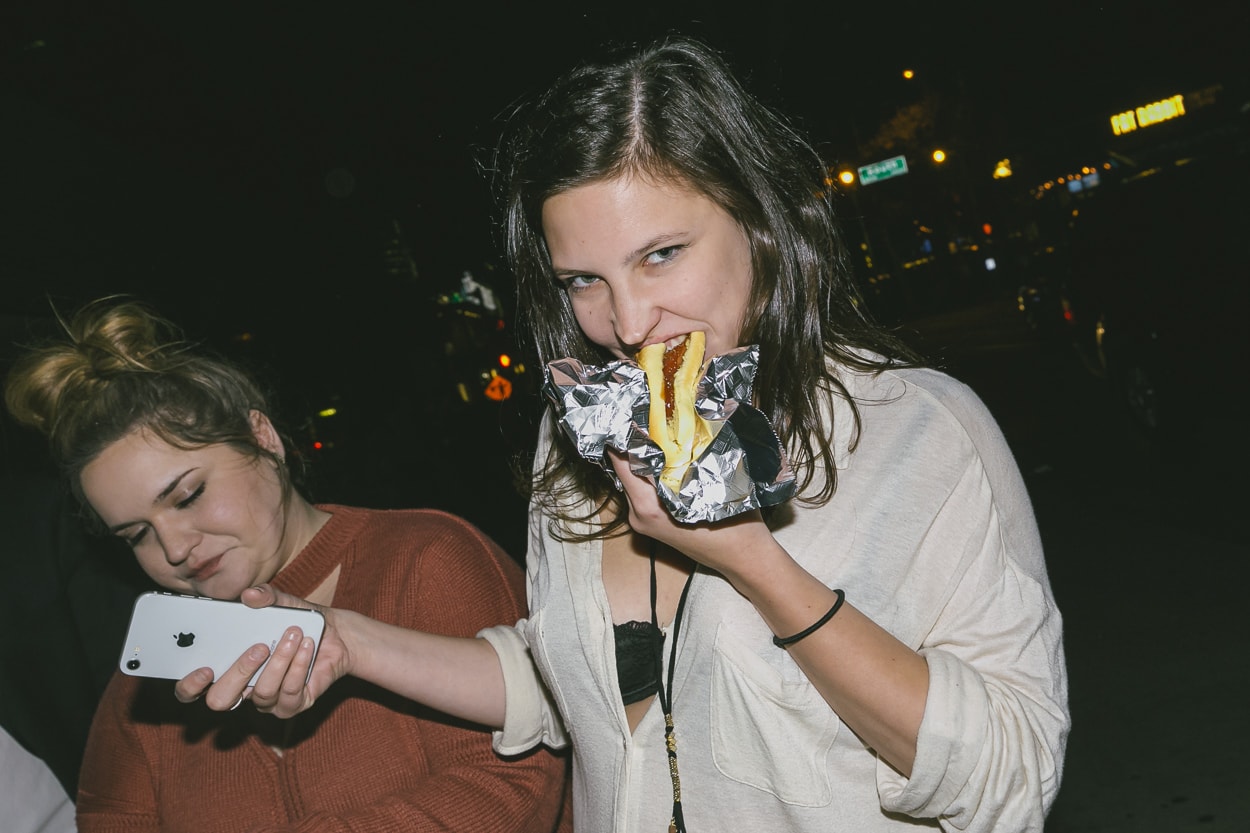 It had been a few months since I last went shooting at night in Uptown Dallas. Things seemed to have died off a bit and there were not as many people walking around at night lately as the first time I did it. Tonight though, for some reason, there were a lot of people out and about on December evening. The weather was really nice, it was a perfect night to go out before winter officially arrived.
The last time I went out shooting I tried shooting without a flash. But this time I went back to shooting with my flash. I really like the look the flash gives off. It's a bit of a snapshot feel and it lights people up really nicely at any moment. I'm not restricted to only well-lit areas. Also, I try avoiding staged or posed photos at all costs. Occasionally, someone would specifically ask me to take their photo and I would. Some of those photos came out really cool so I included some of them.
It's really interesting how diverse the people are that descend on this one street in Uptown to party at night. You see people from all parts of Dallas' society walking up and down on this less than a mile strip of bars and restaurants.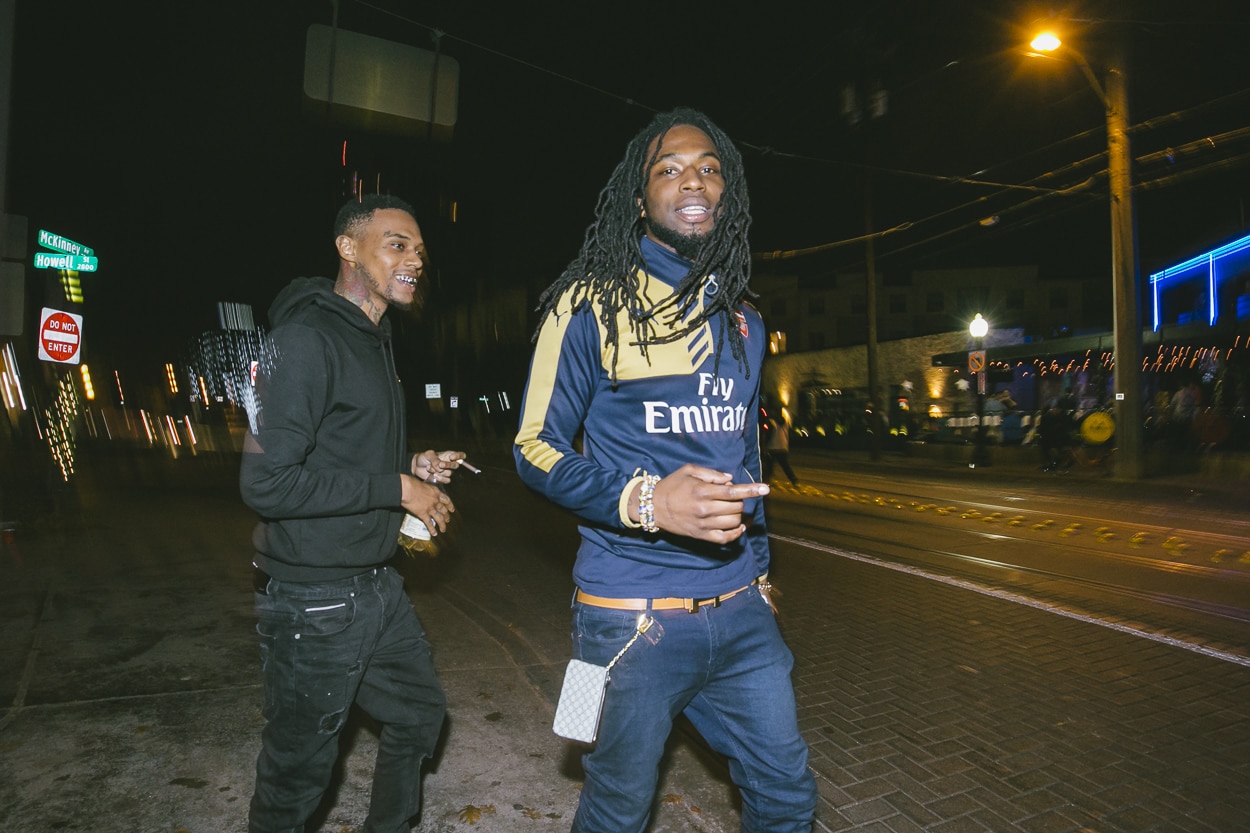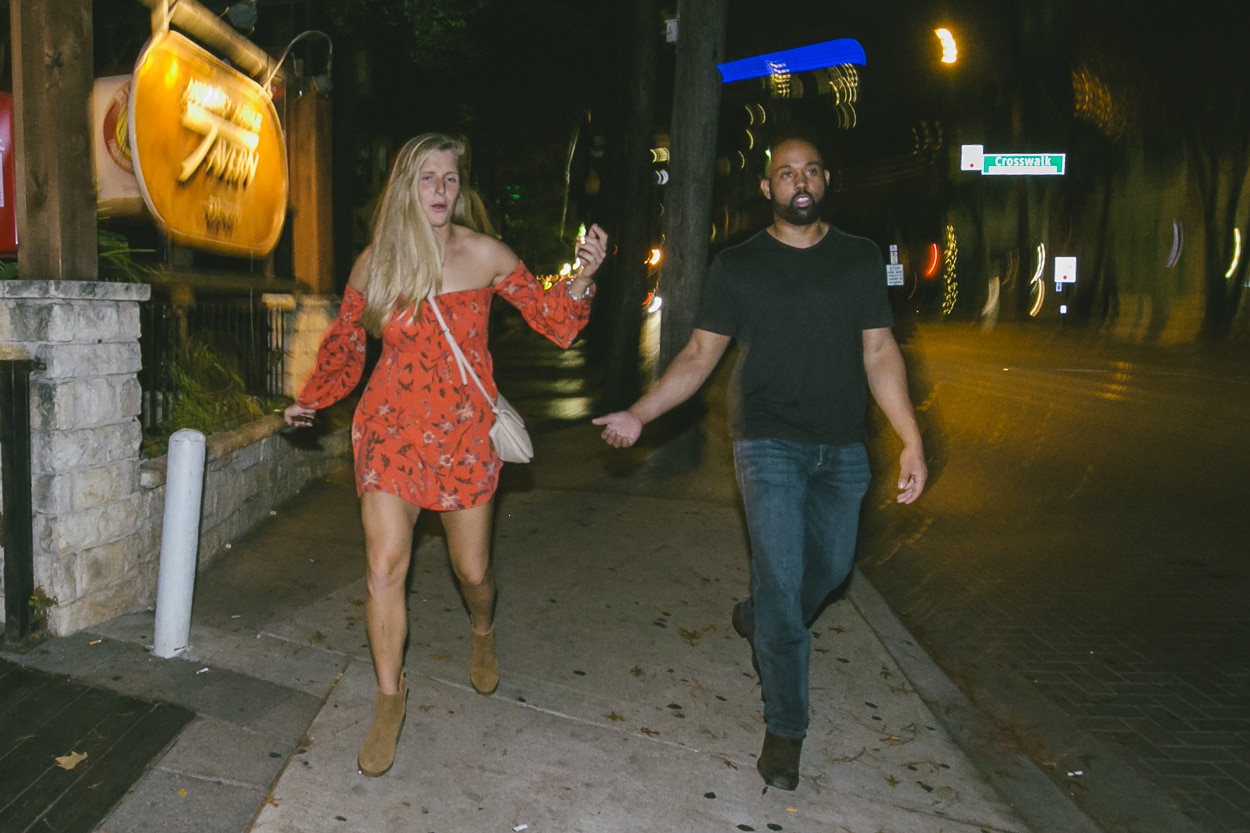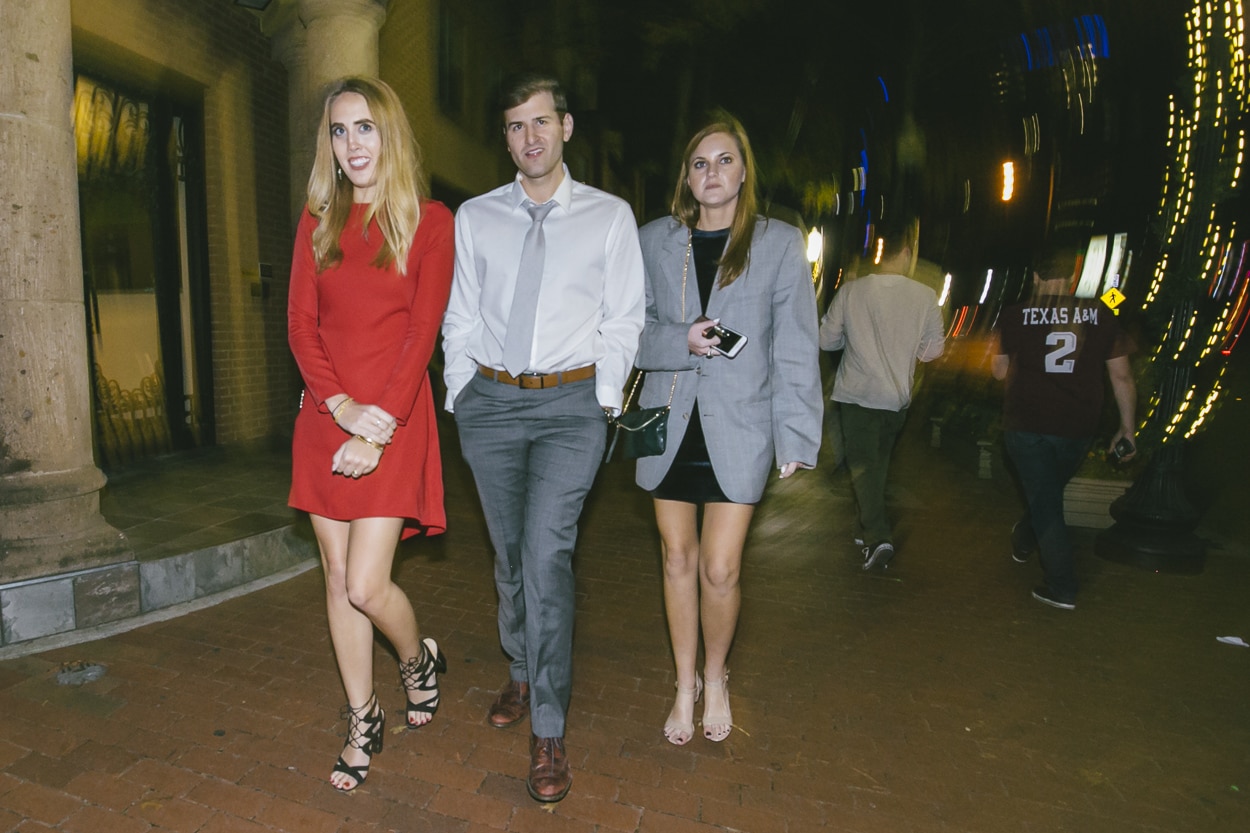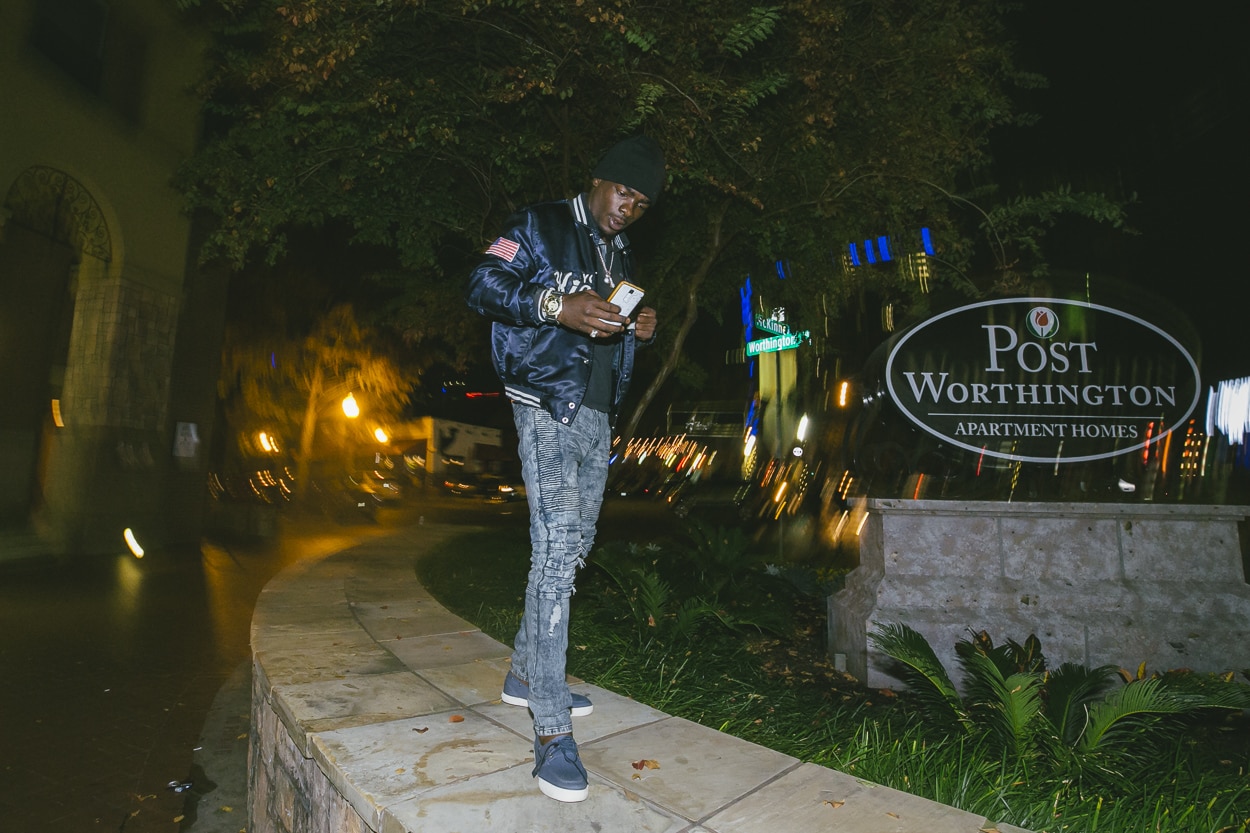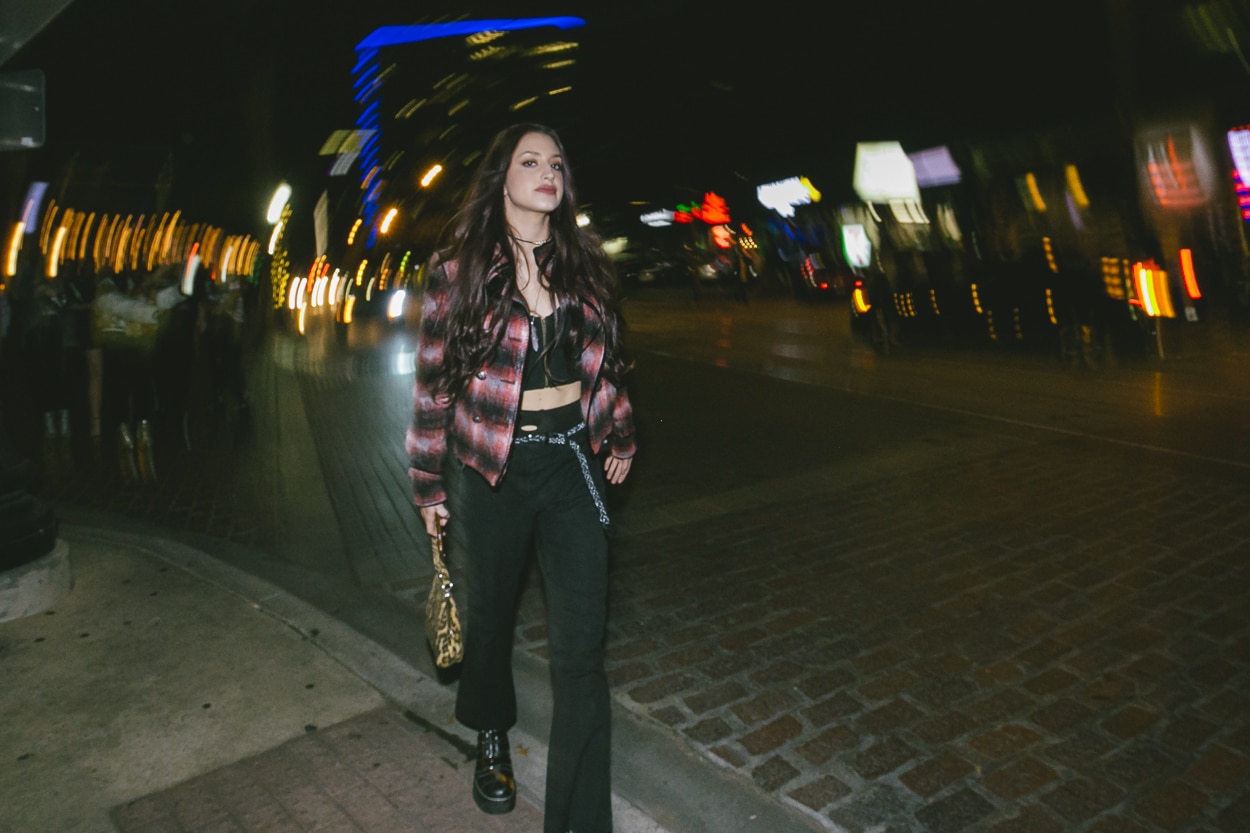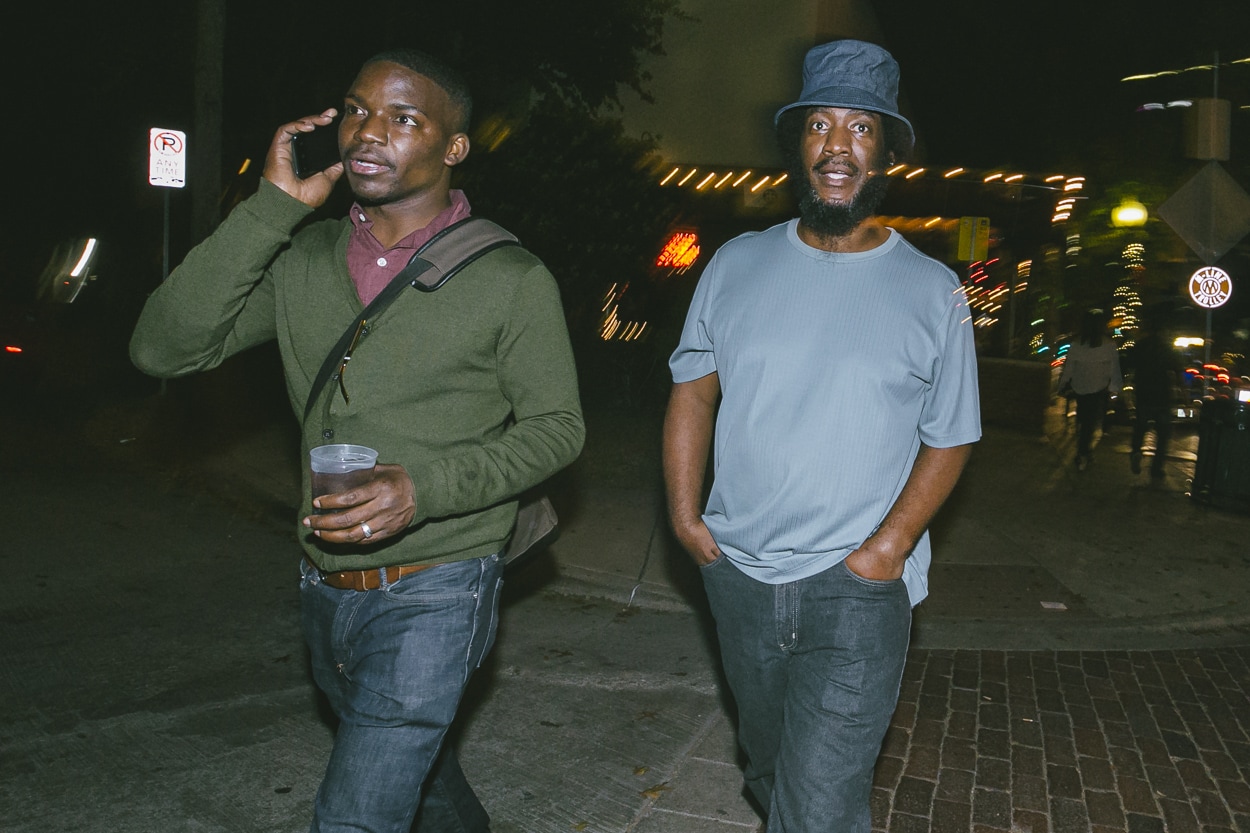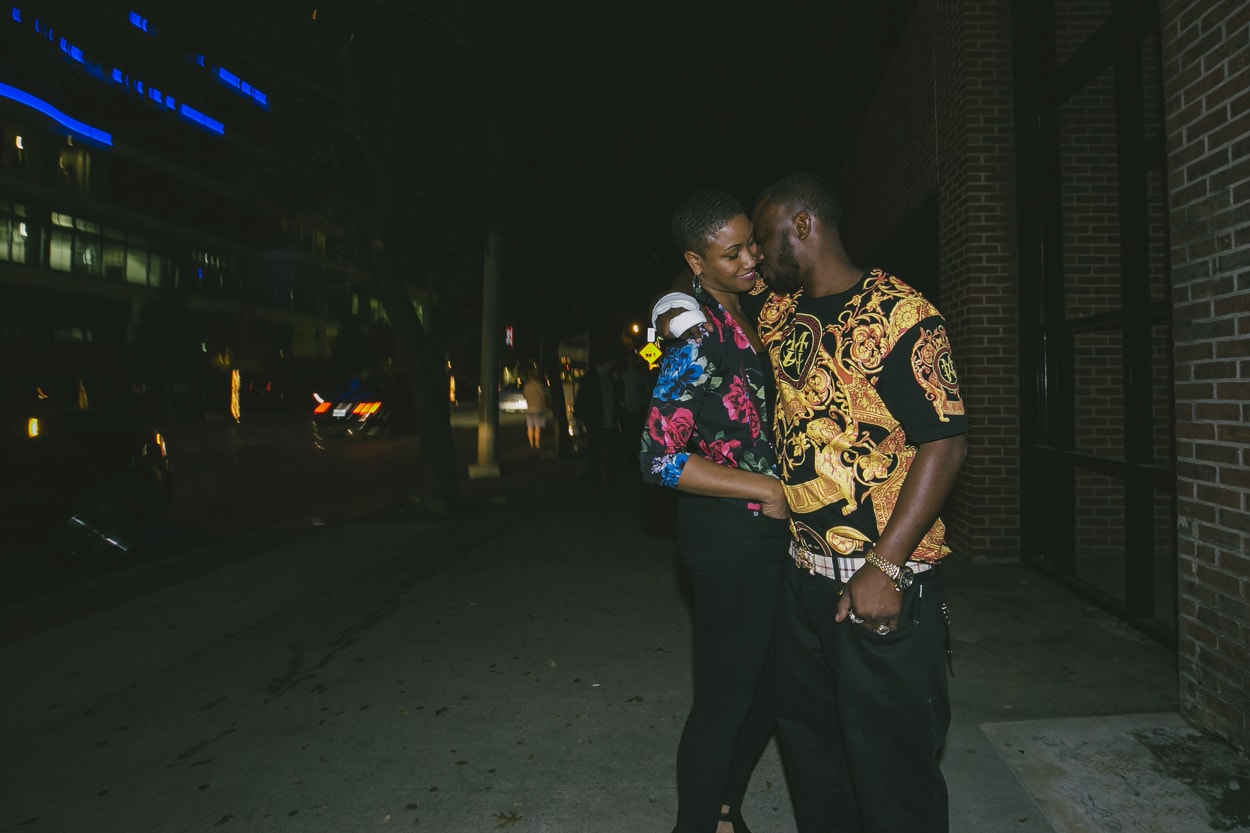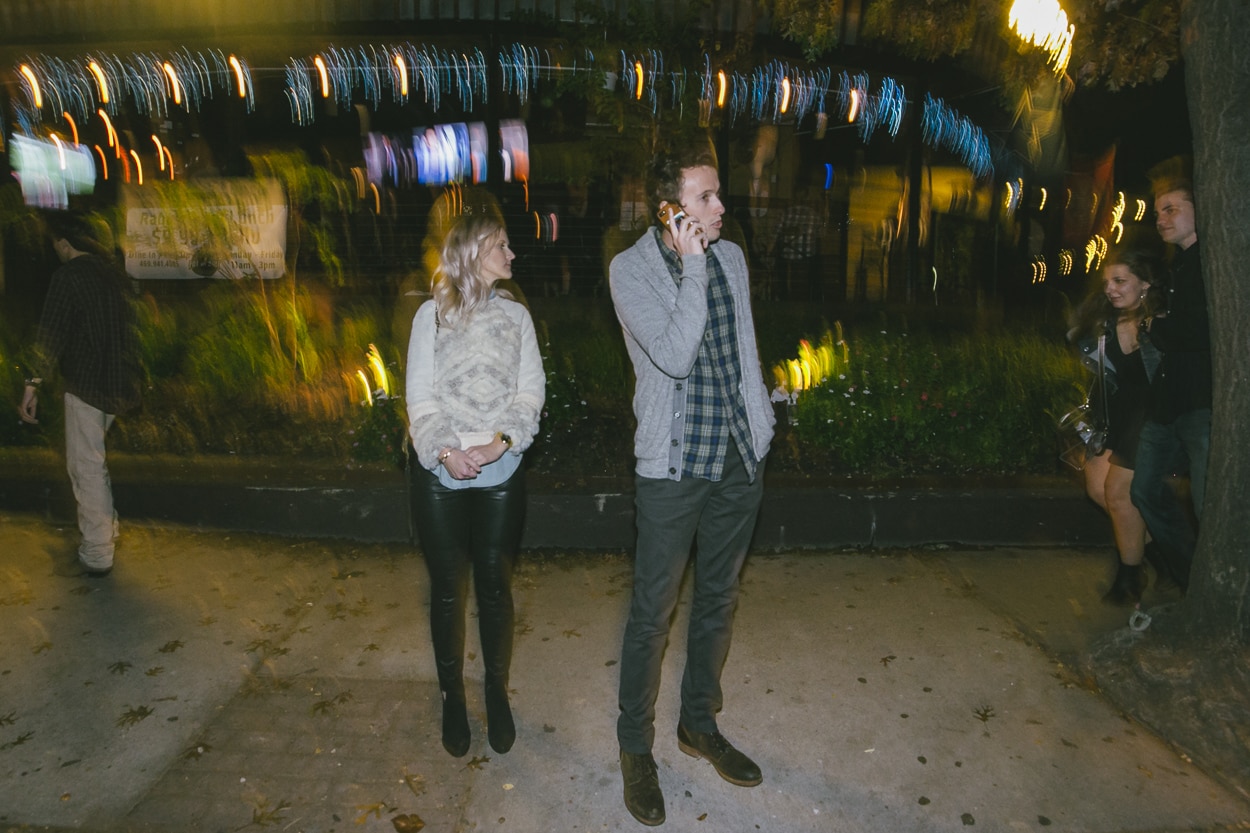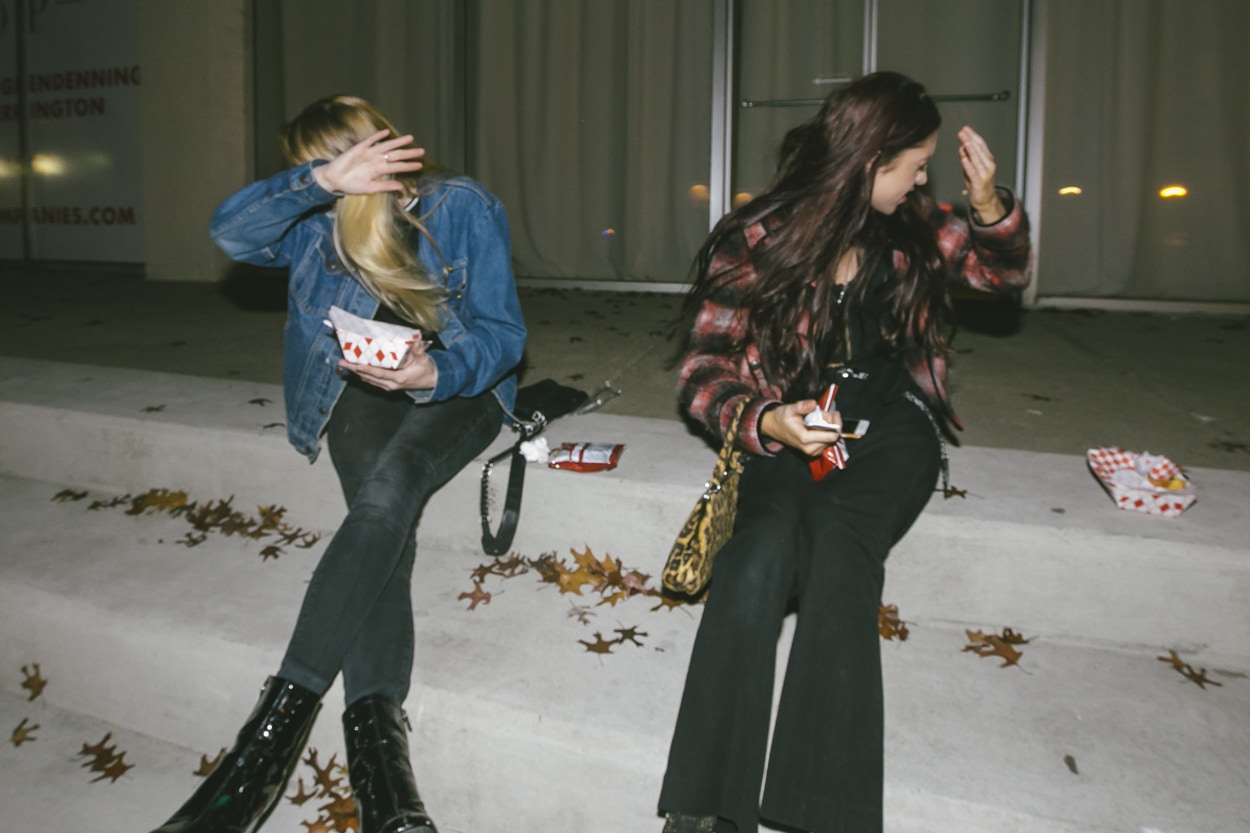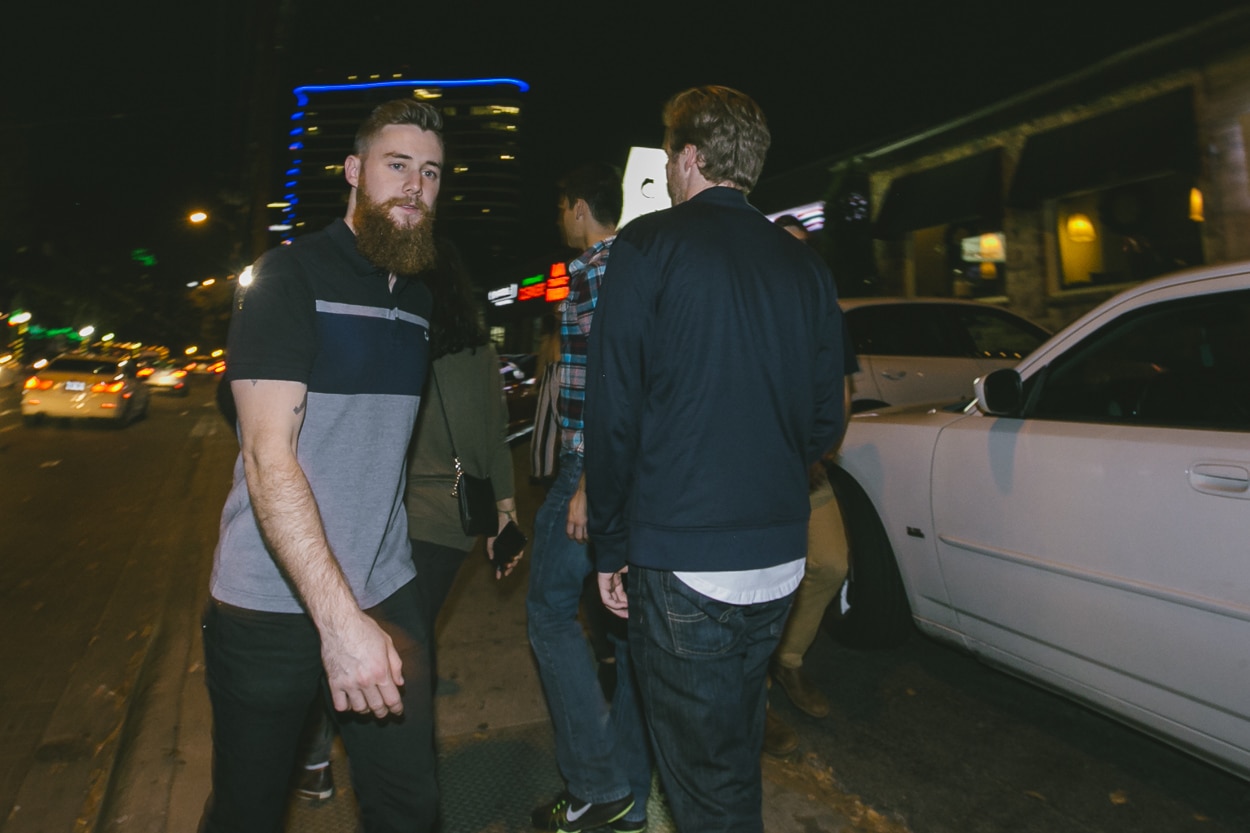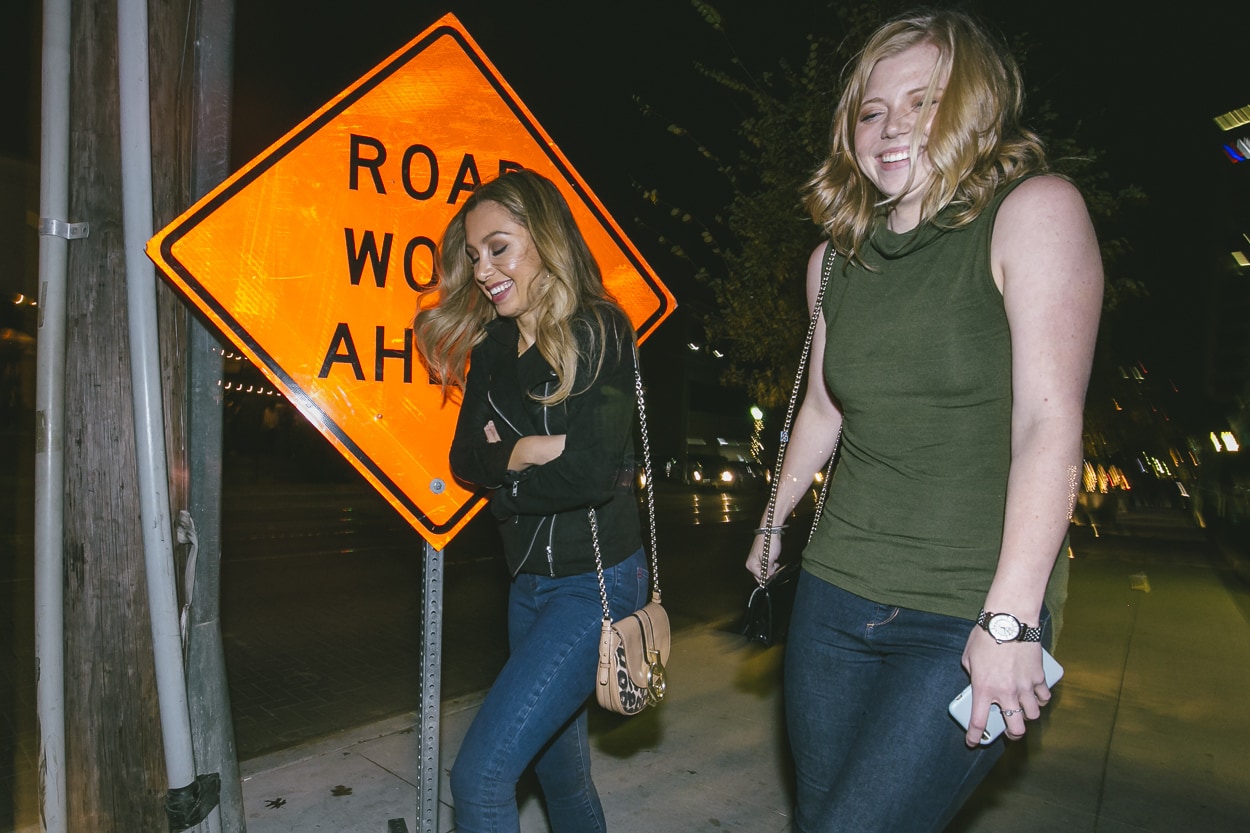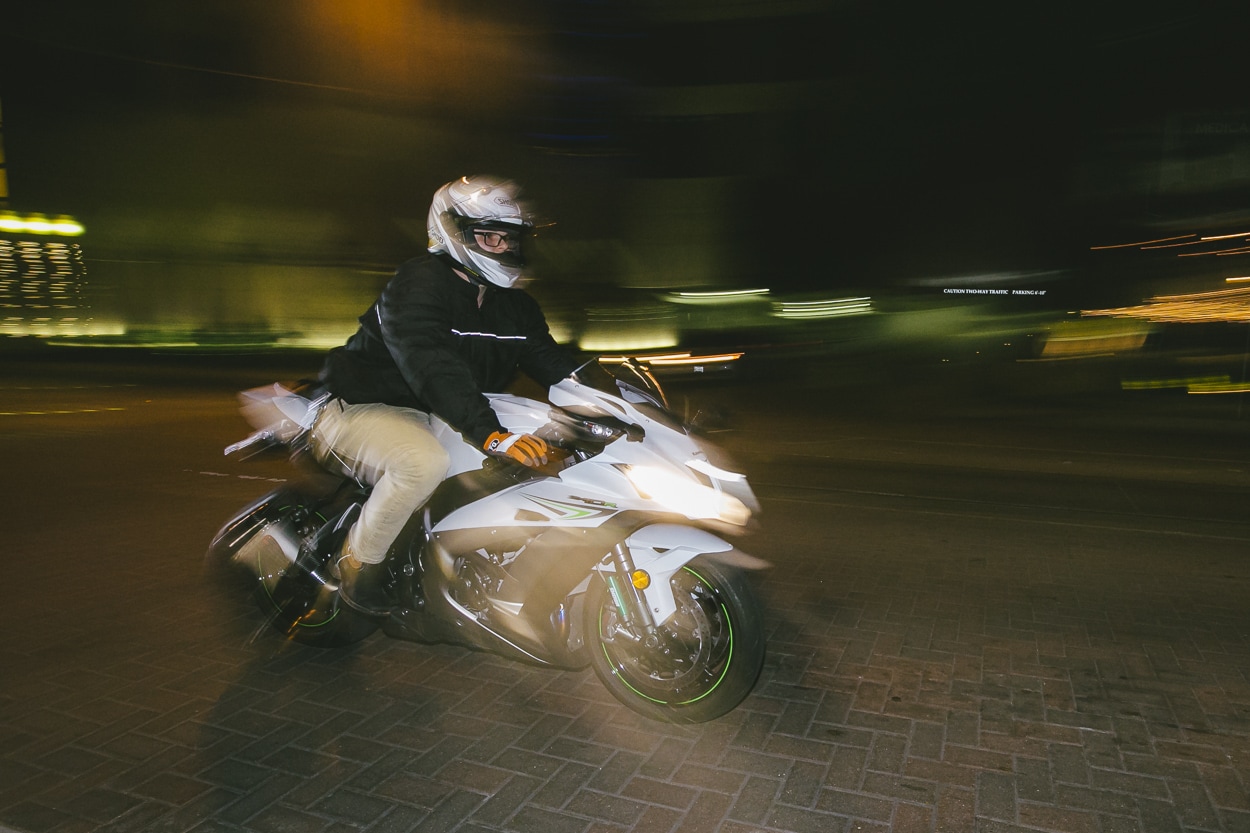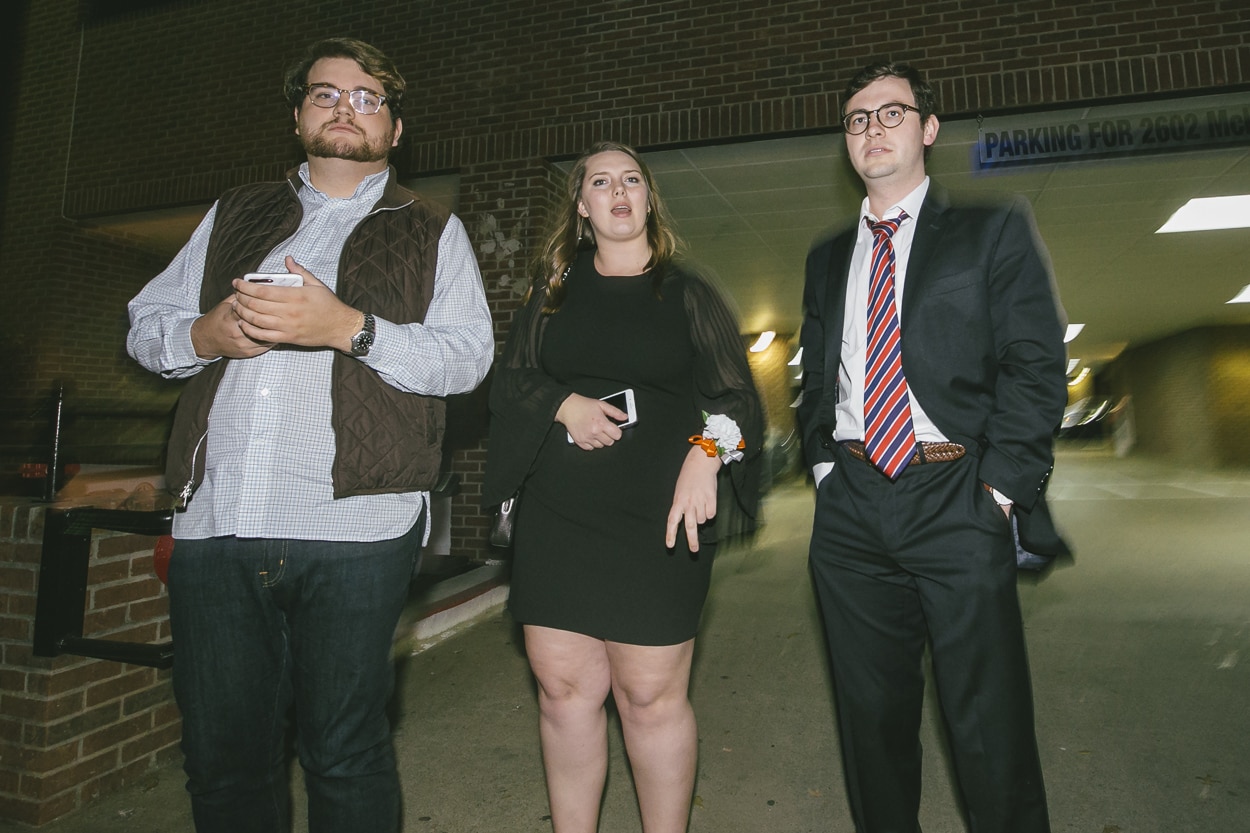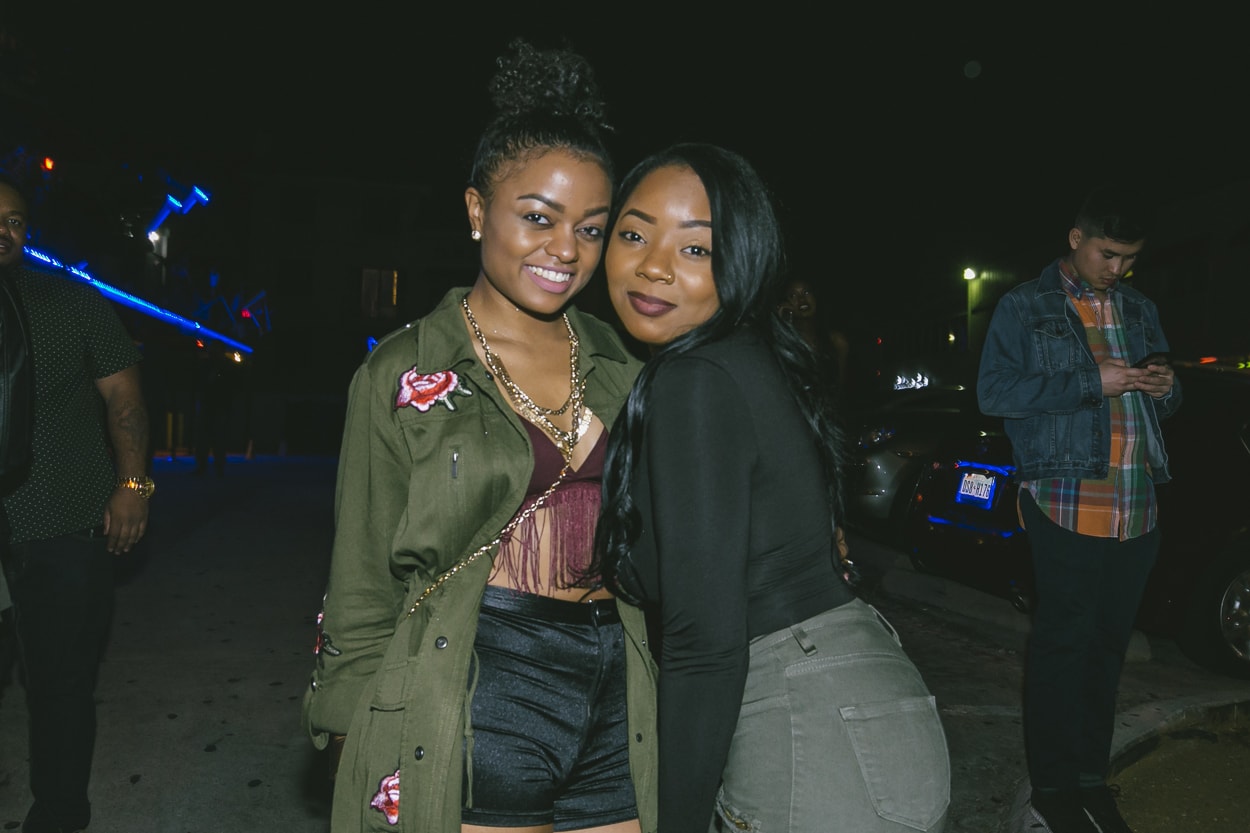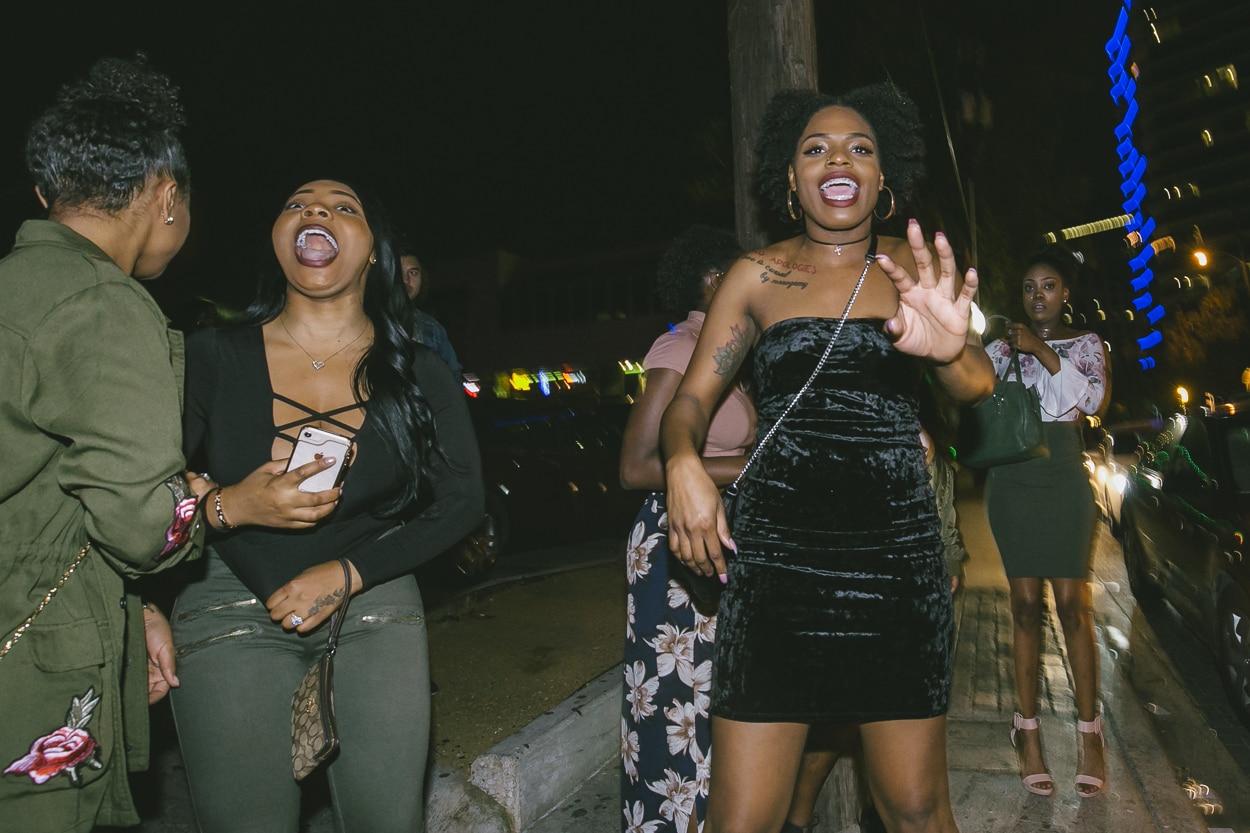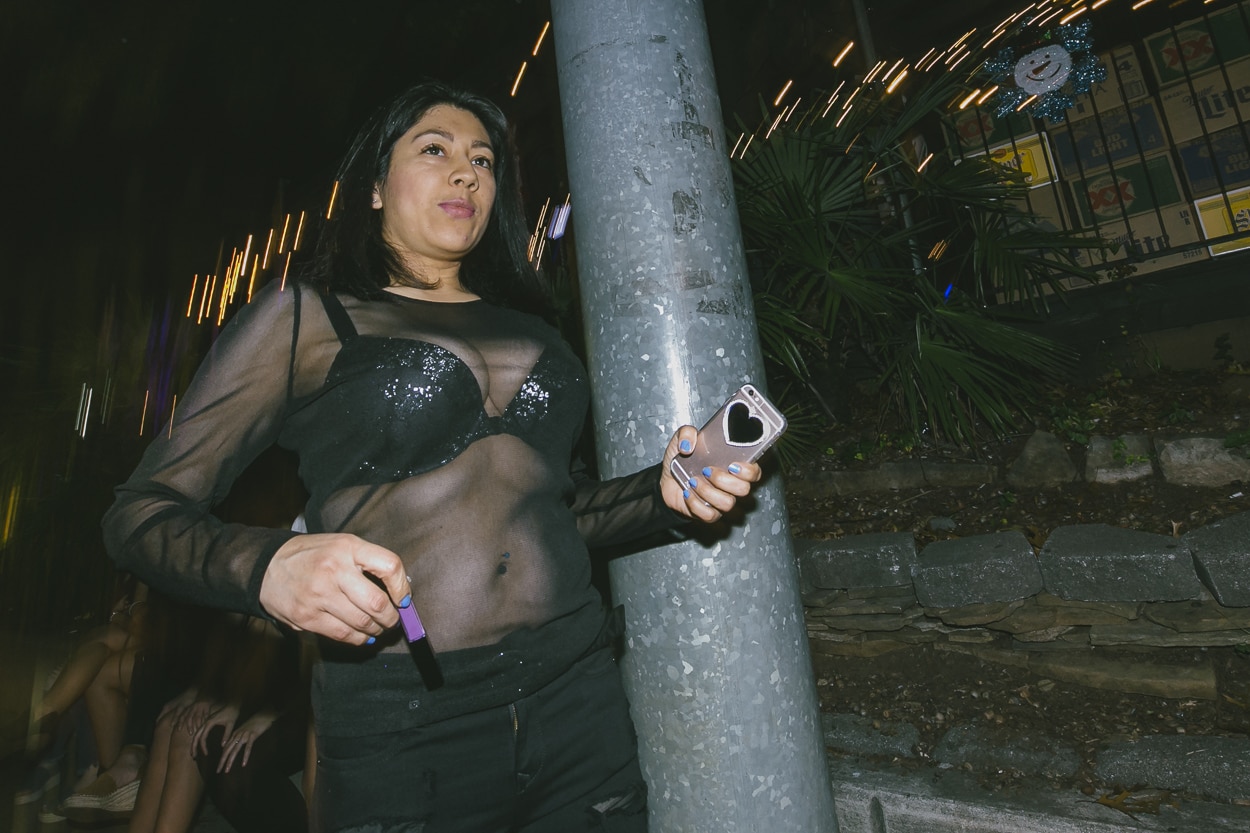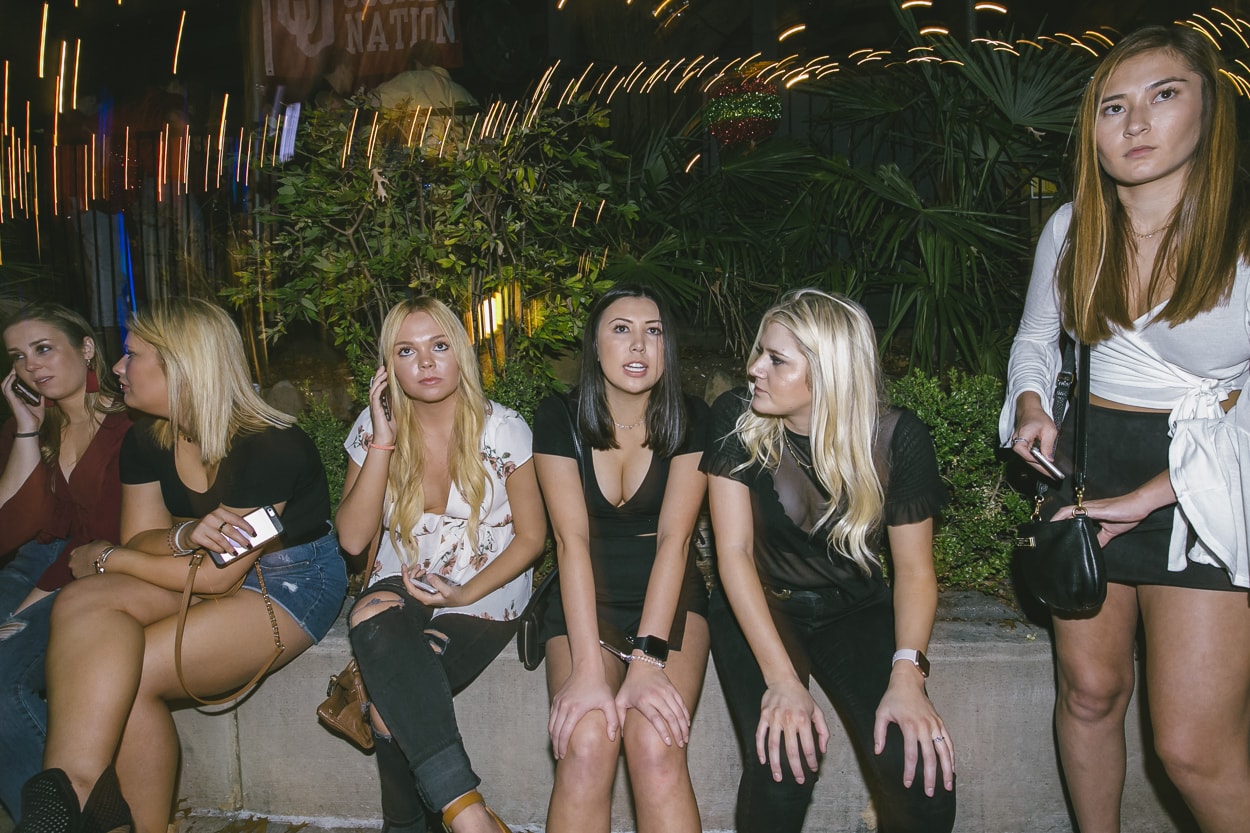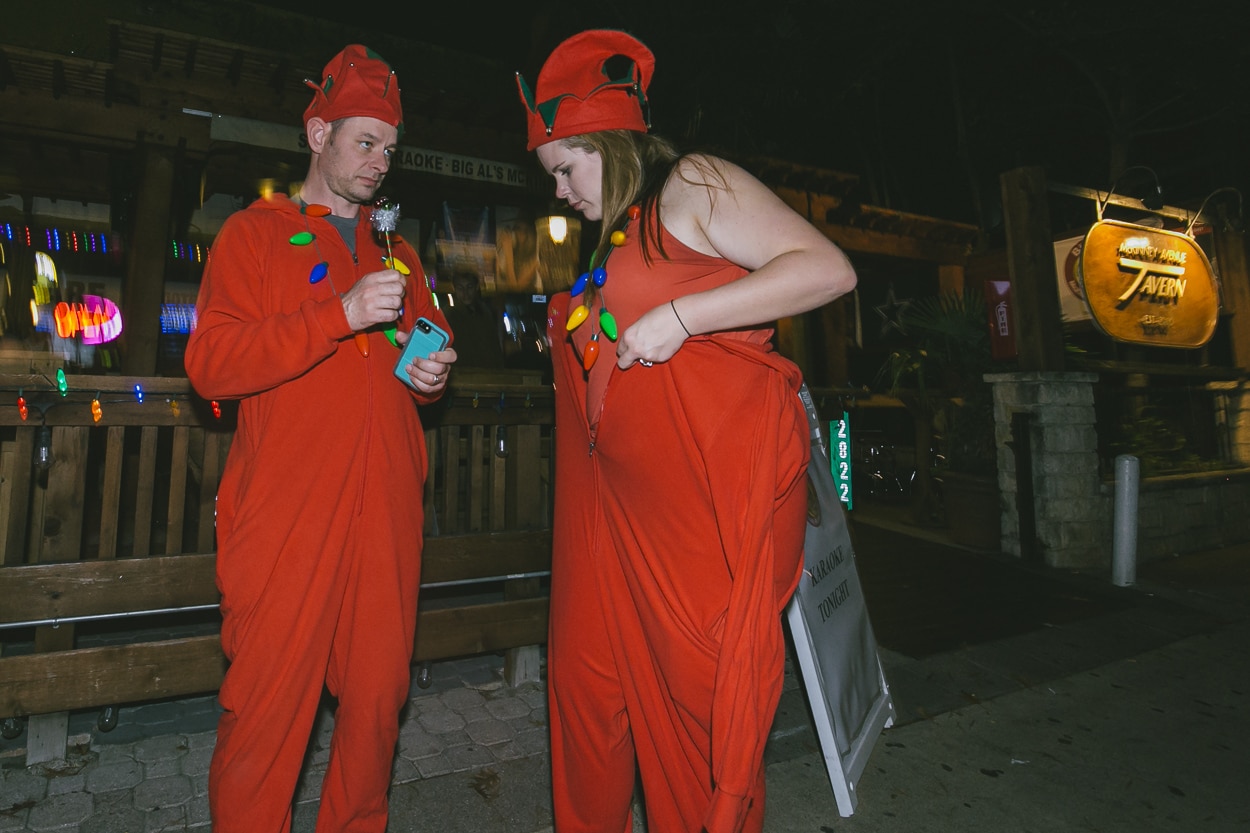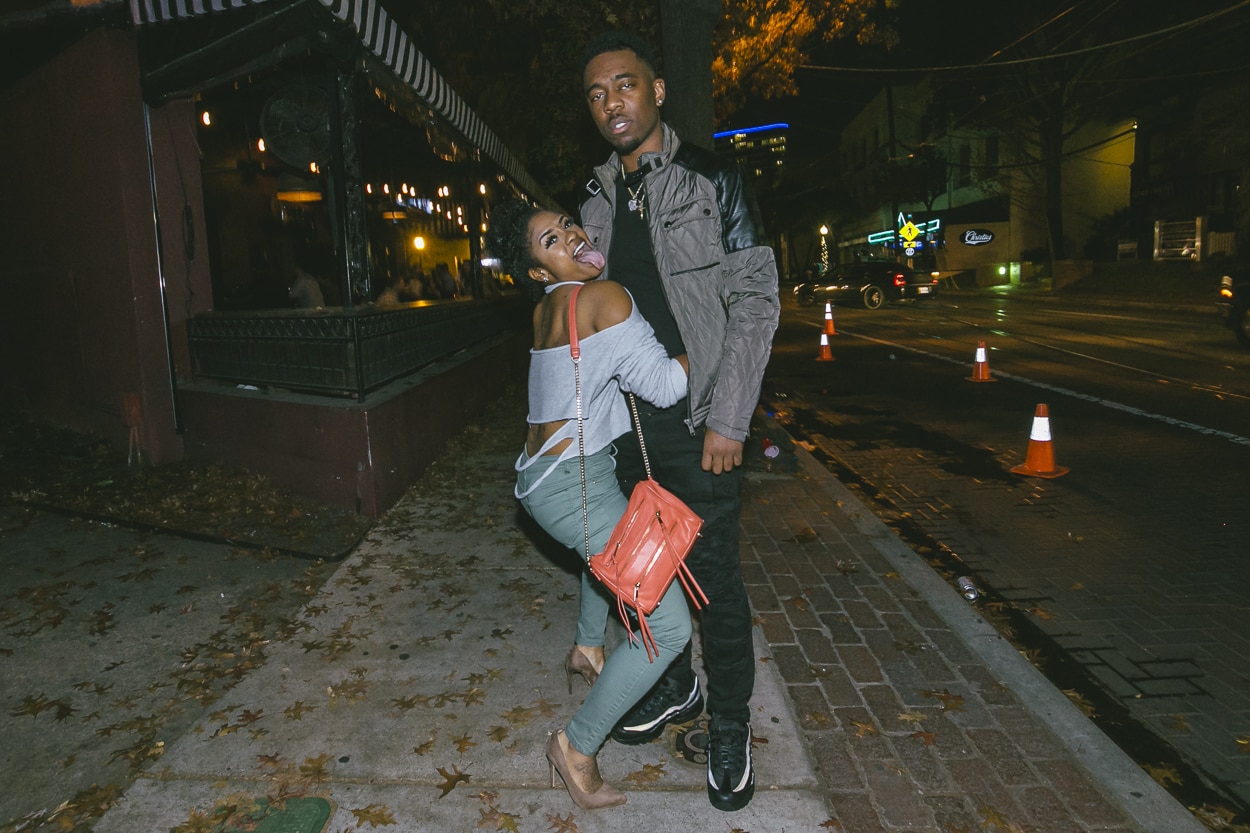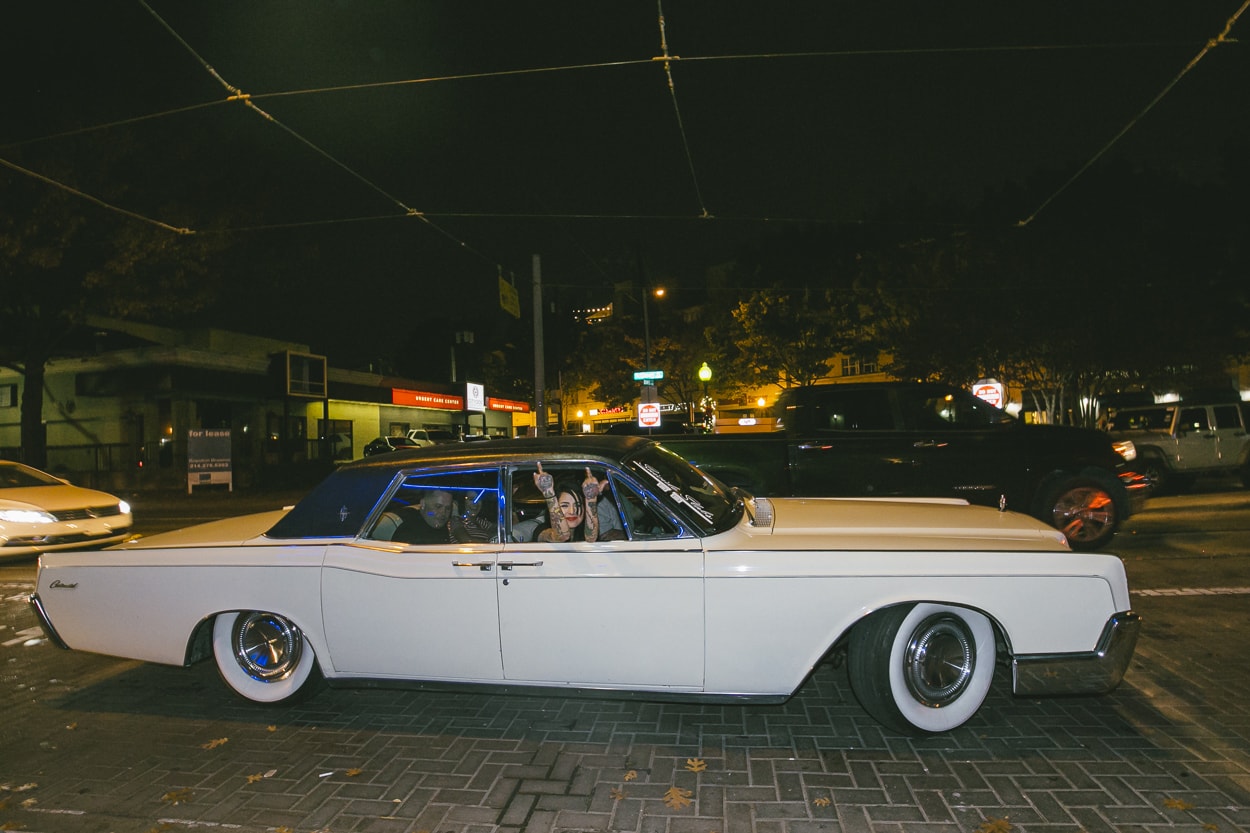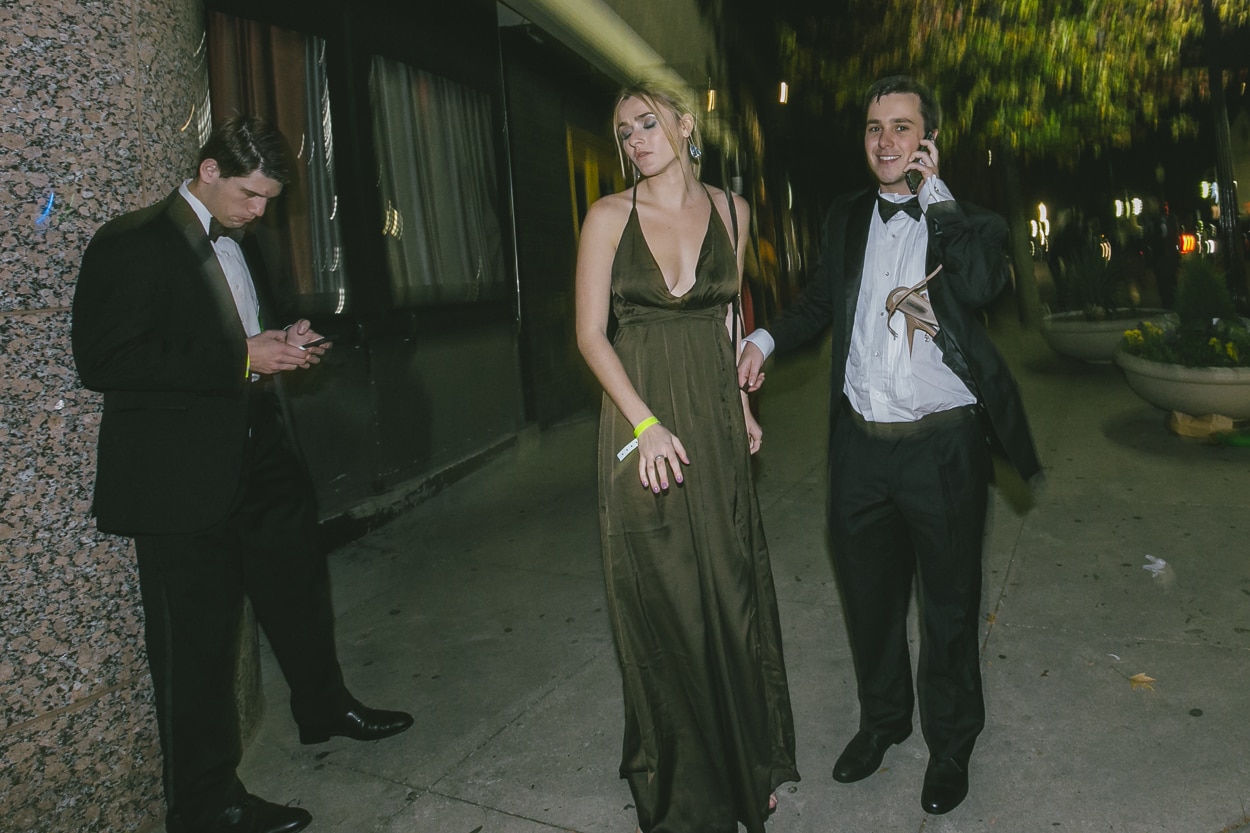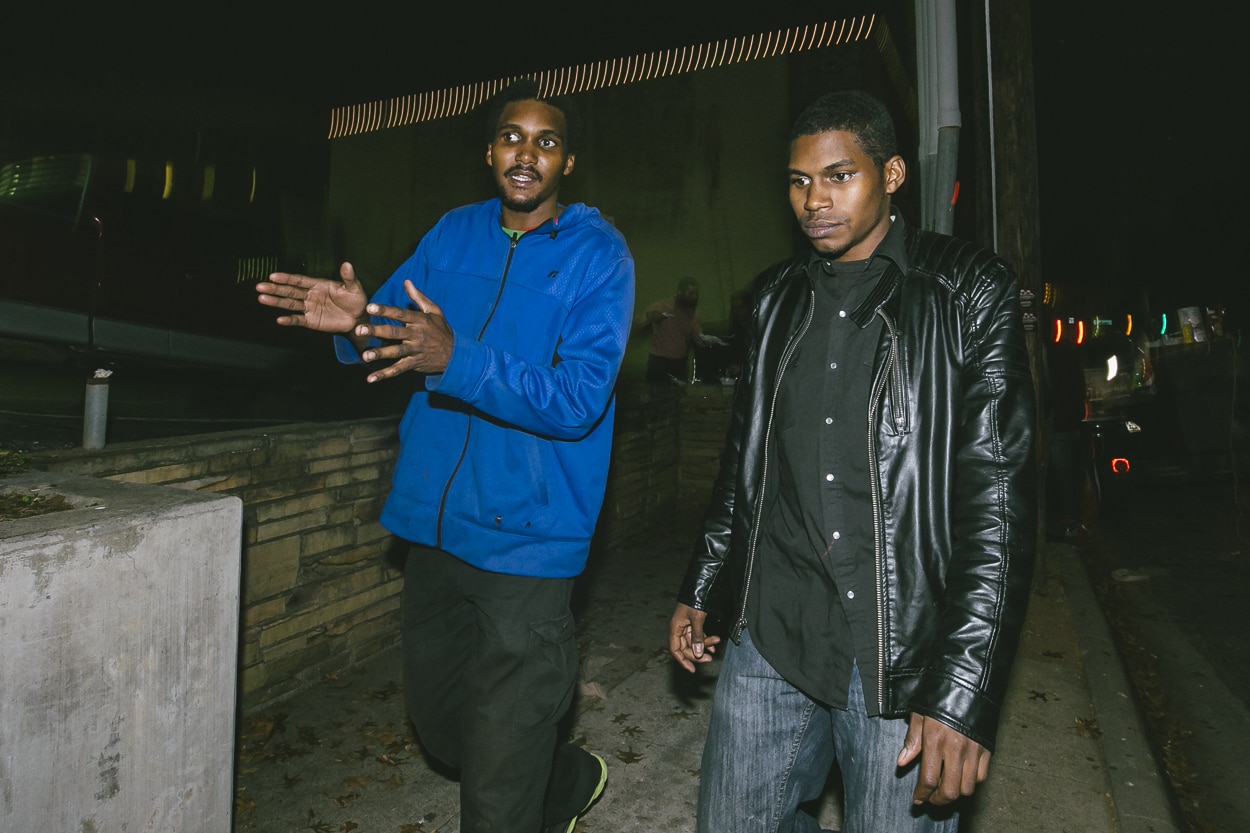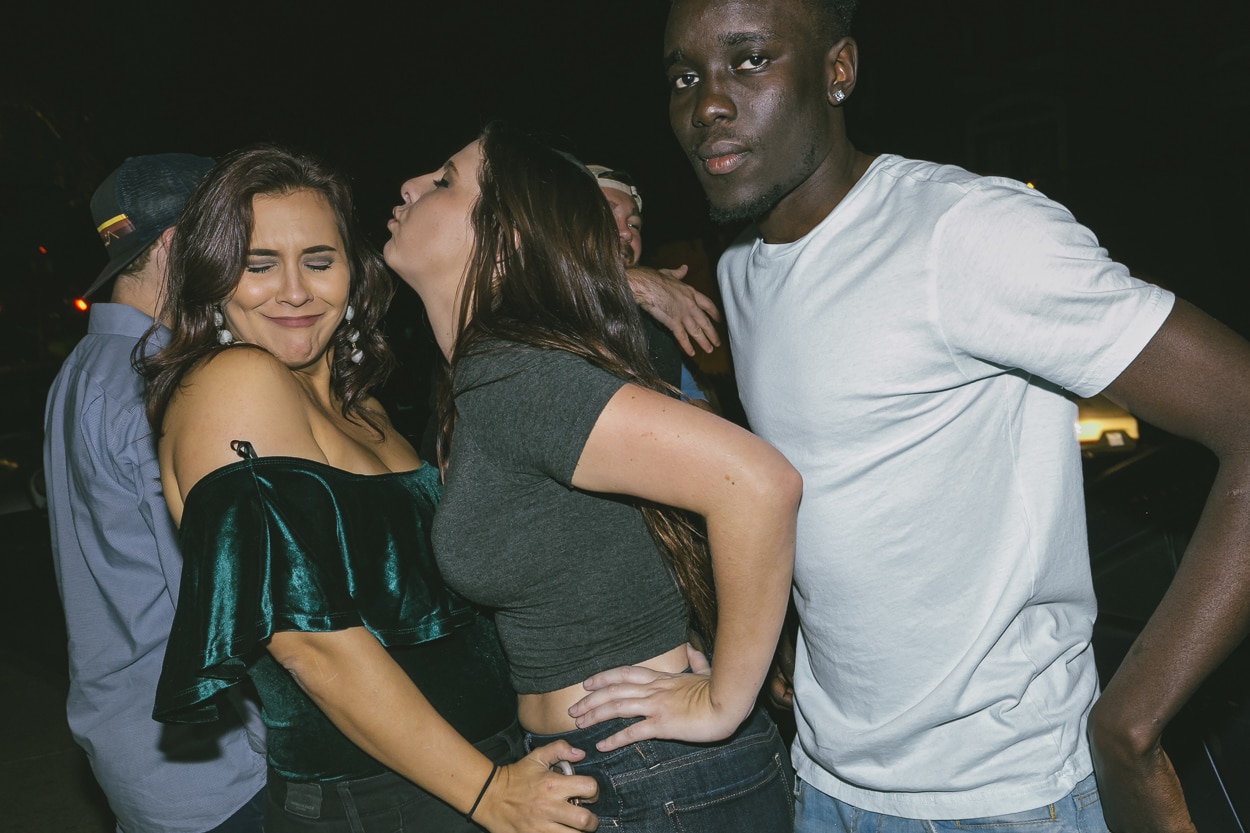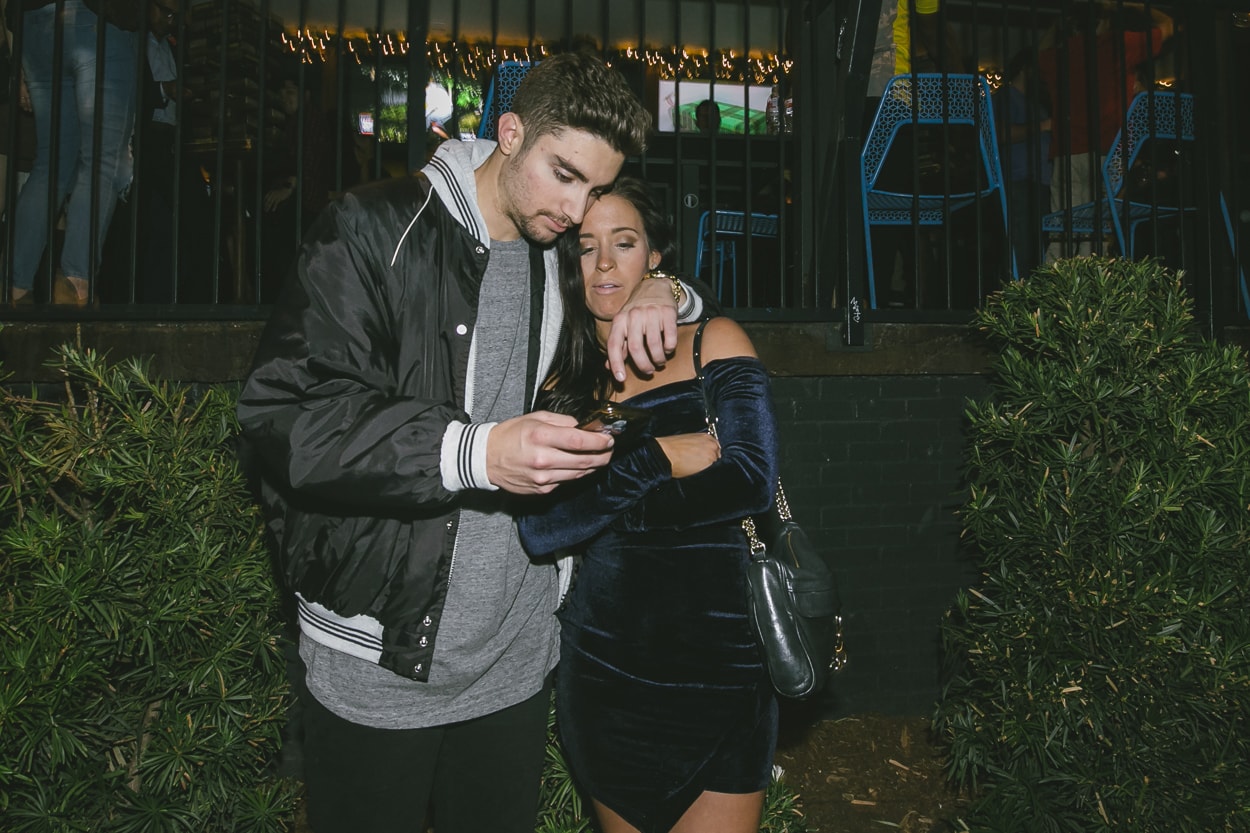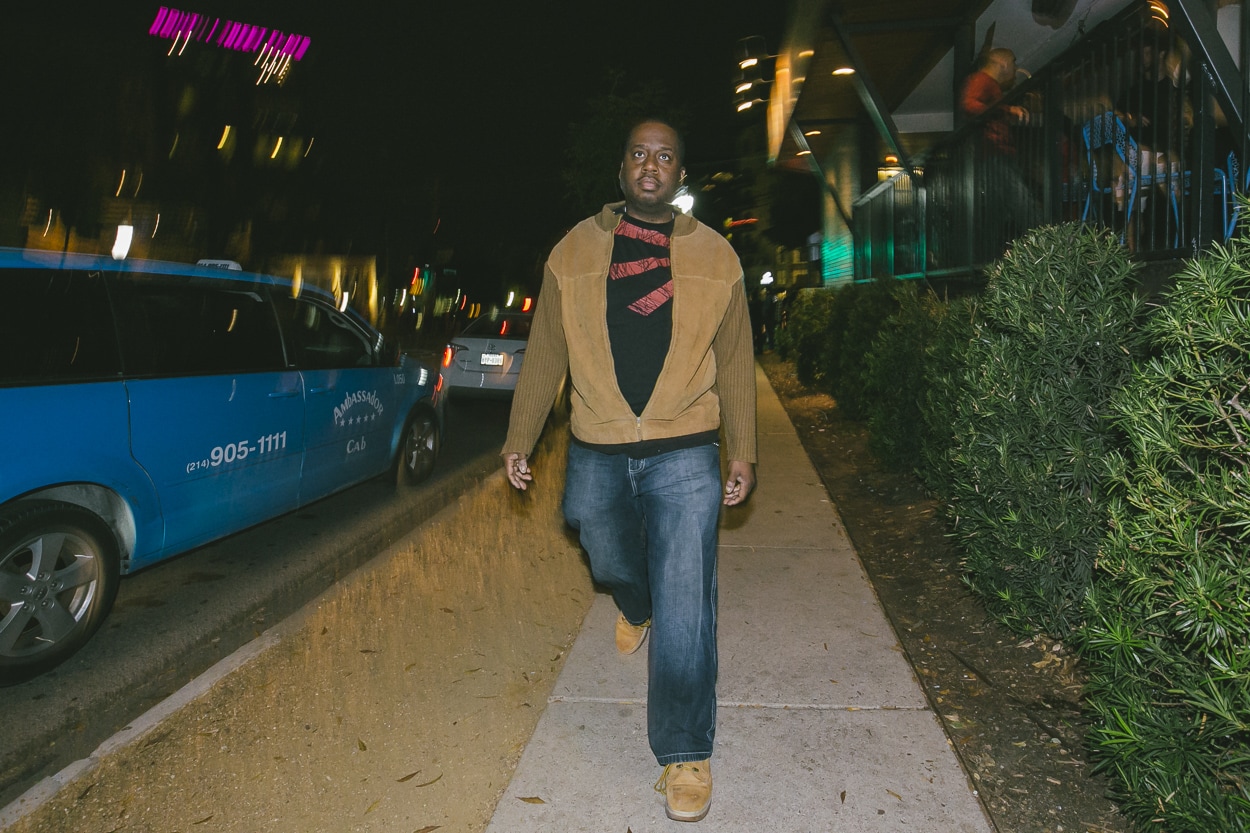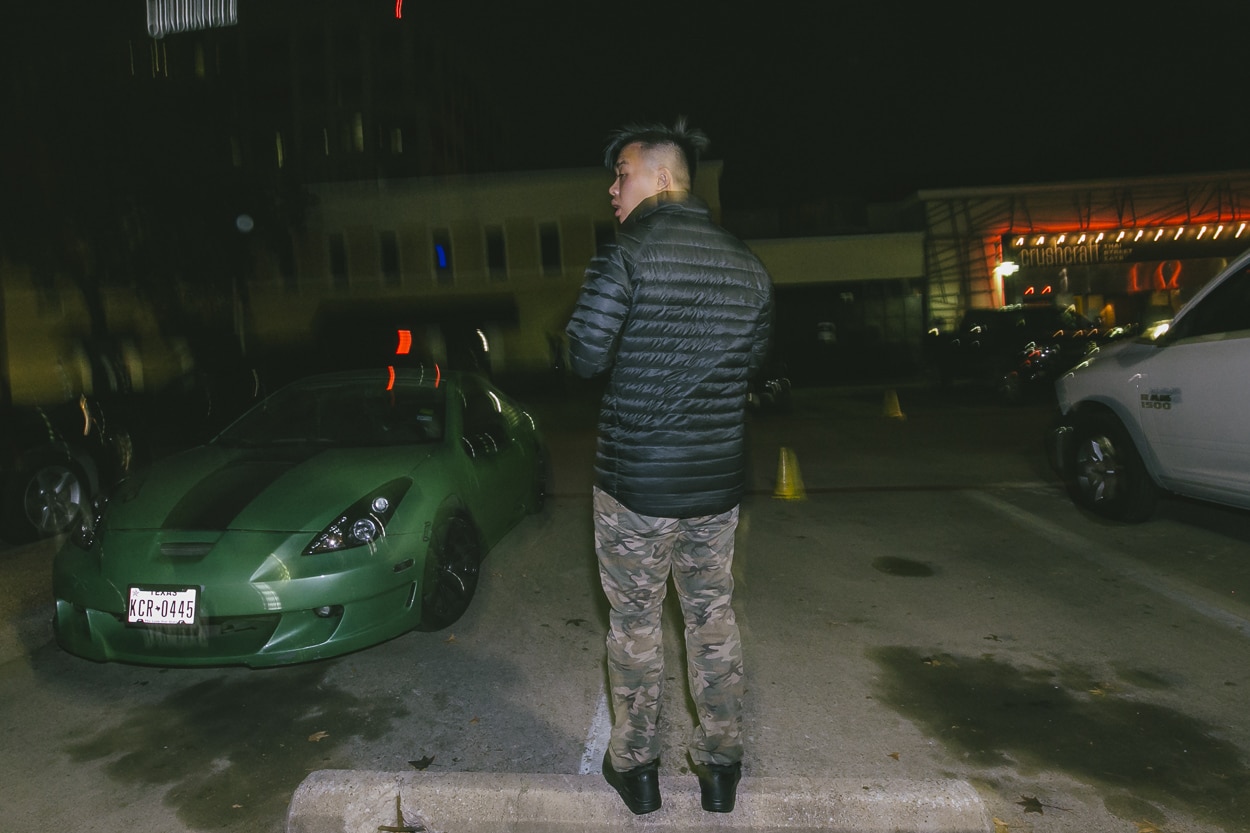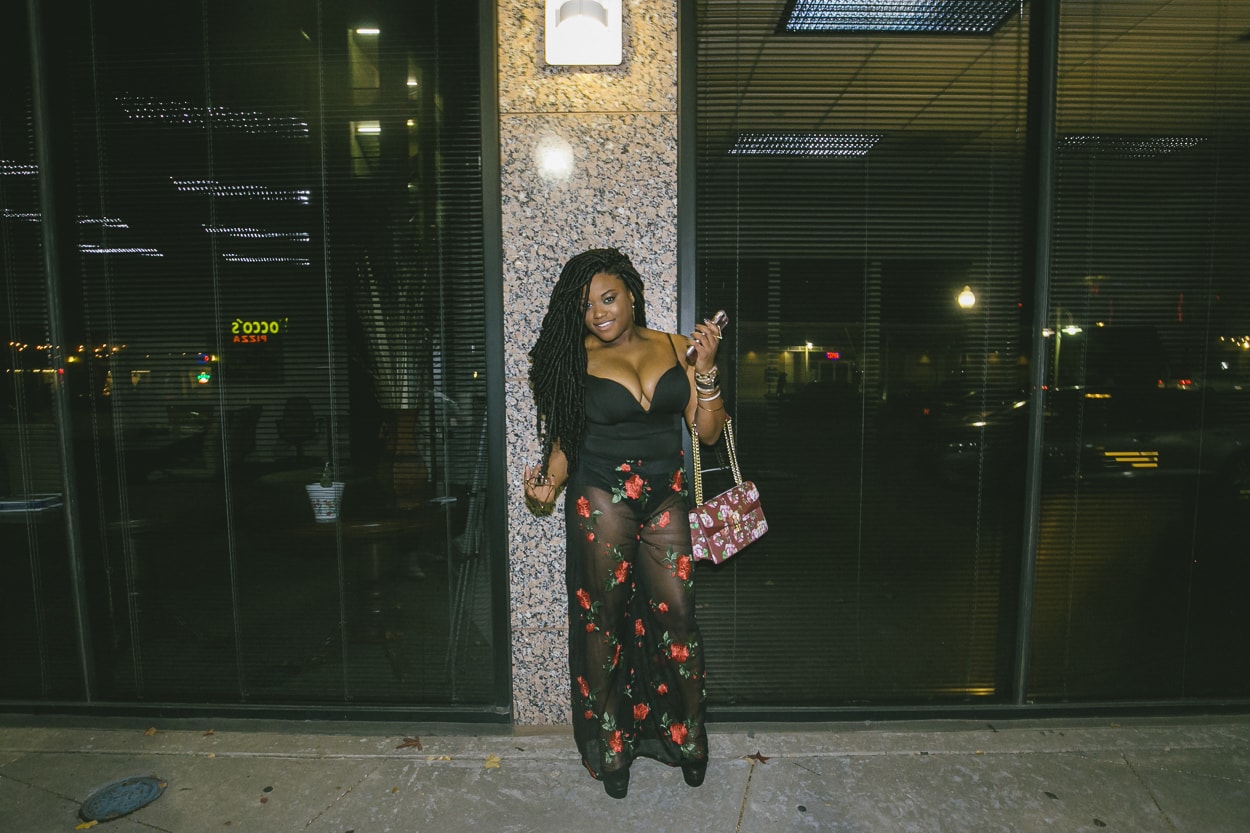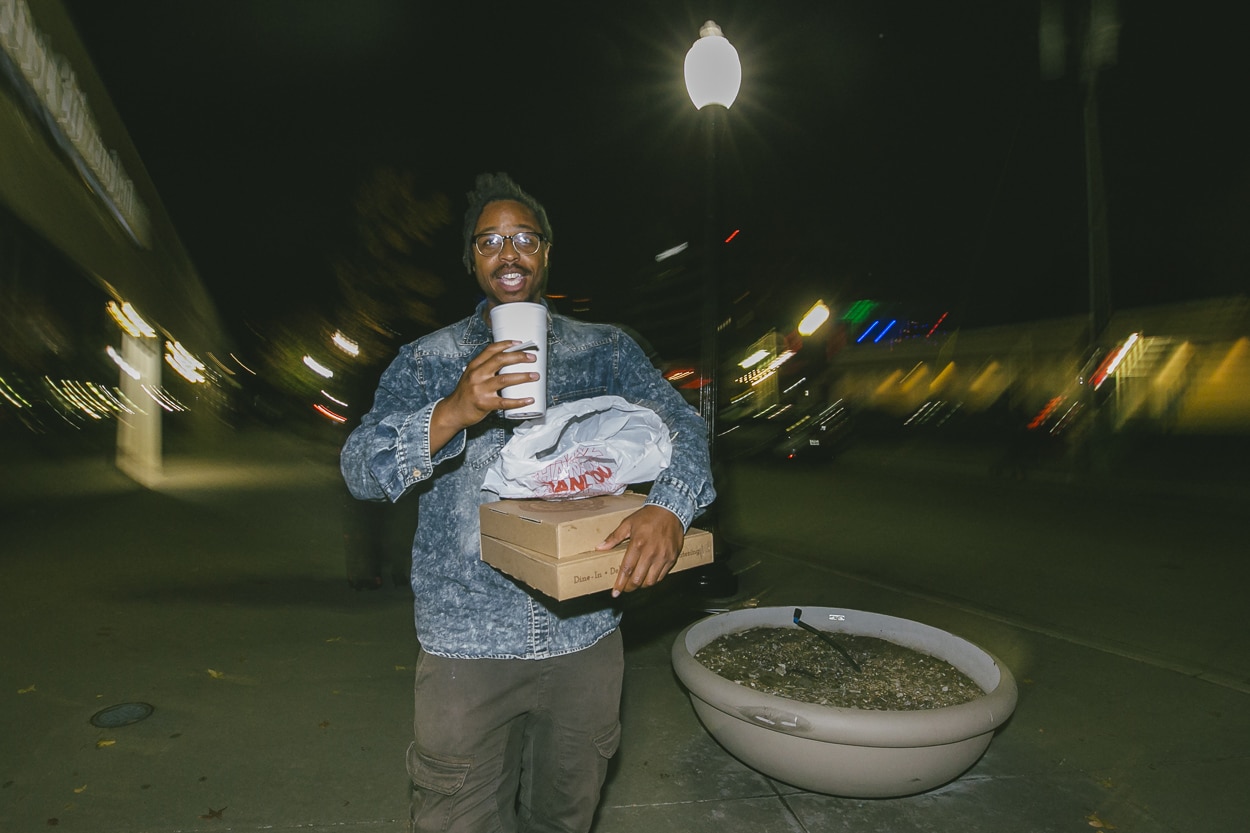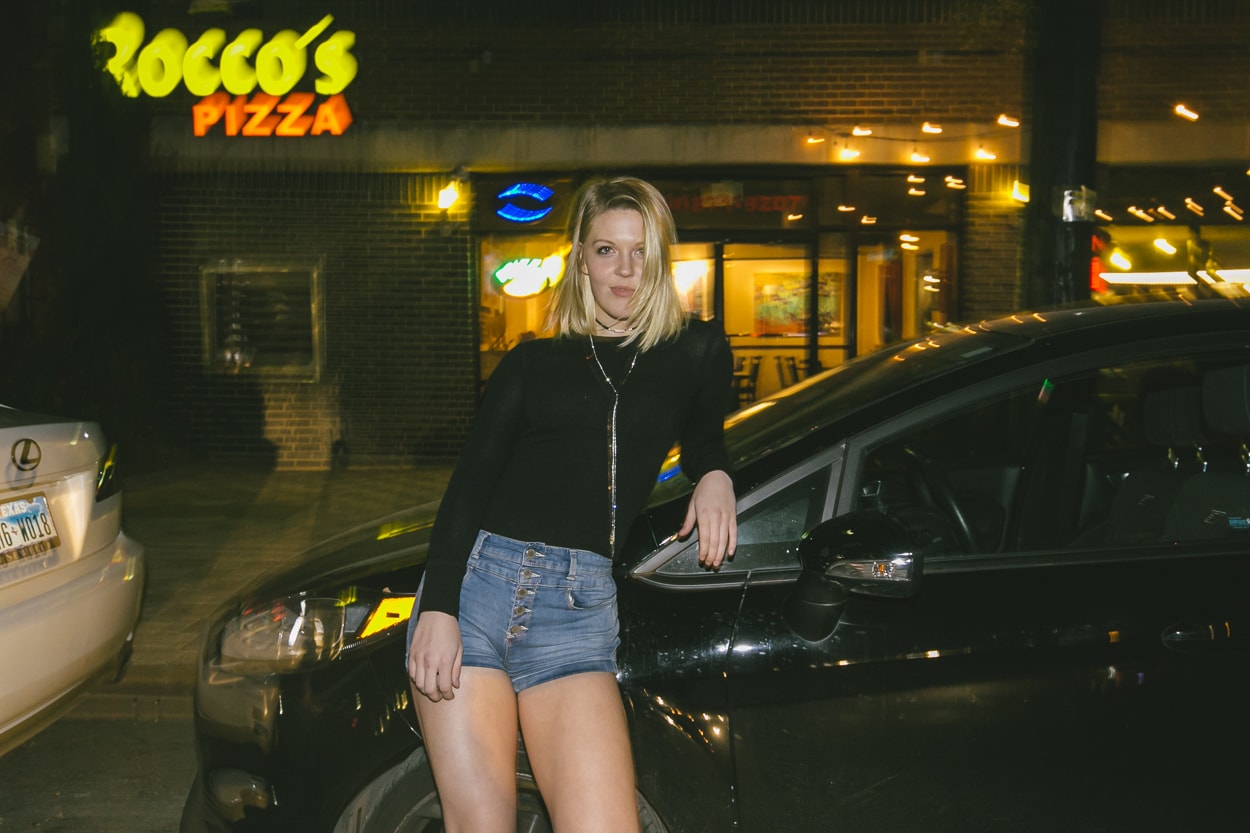 Uptown, Dallas At Night: A Three Part Series Exploring And Documenting Uptown's Night Life
---
---