I noticed that Valley View Center Mall had been closed for a few years. I drove past it almost everyday. The mosaic on the facade created by artist Brenda J. Stubel was amazing and unique. I wondered what it looked like inside. So I went to the mall to do some urbex, but I wasn't able to get inside, it was sealed off extremely well.
The outside was still very interesting to take photos of. I loved the textures, colors, and shapes of it. It also produced some very cool shadow patterns against the building and in the entrance area.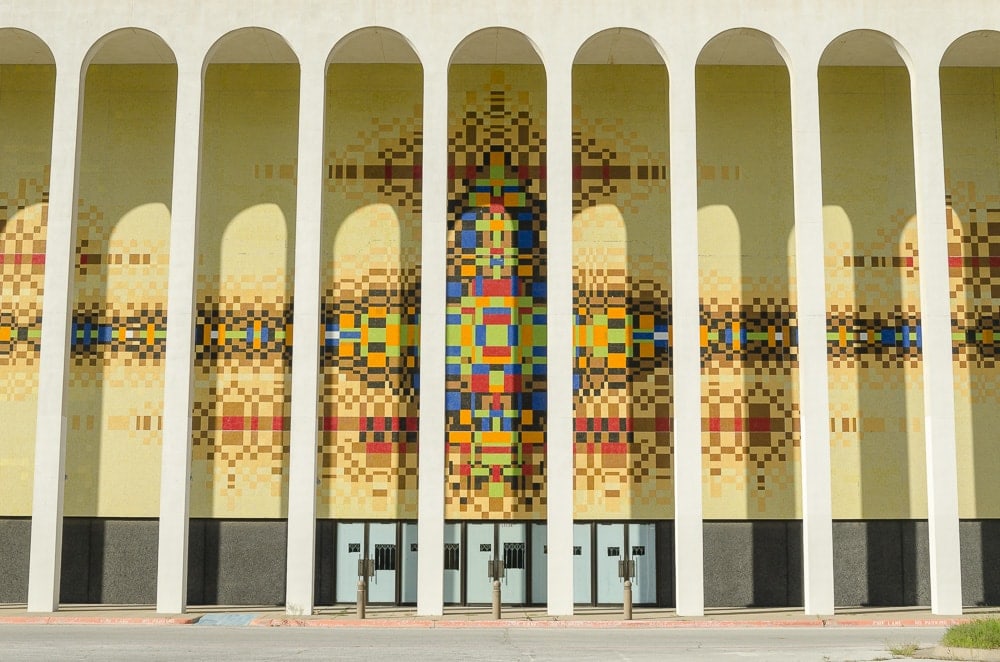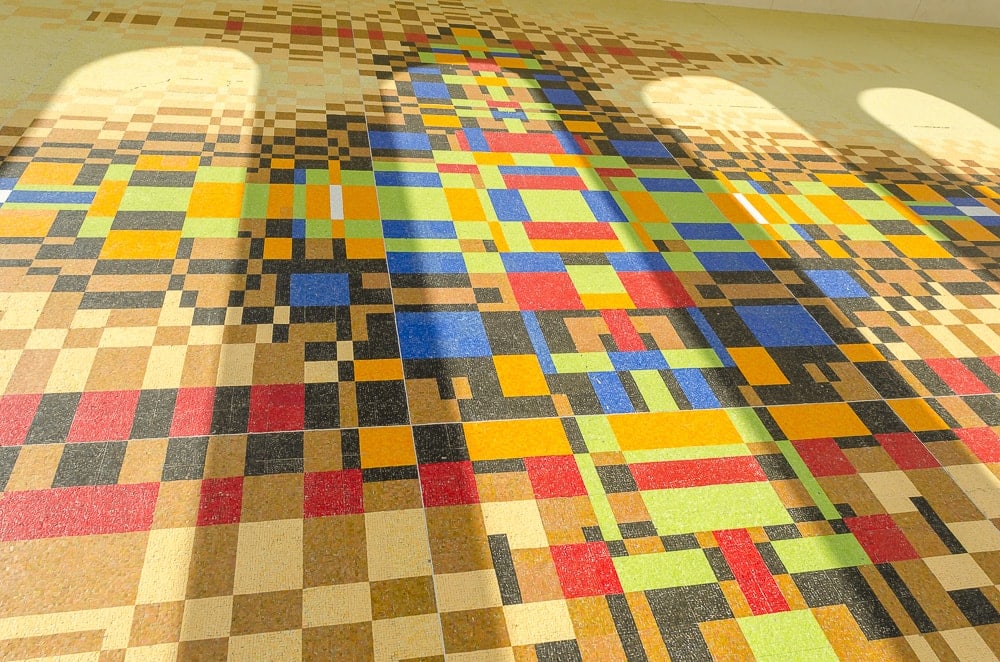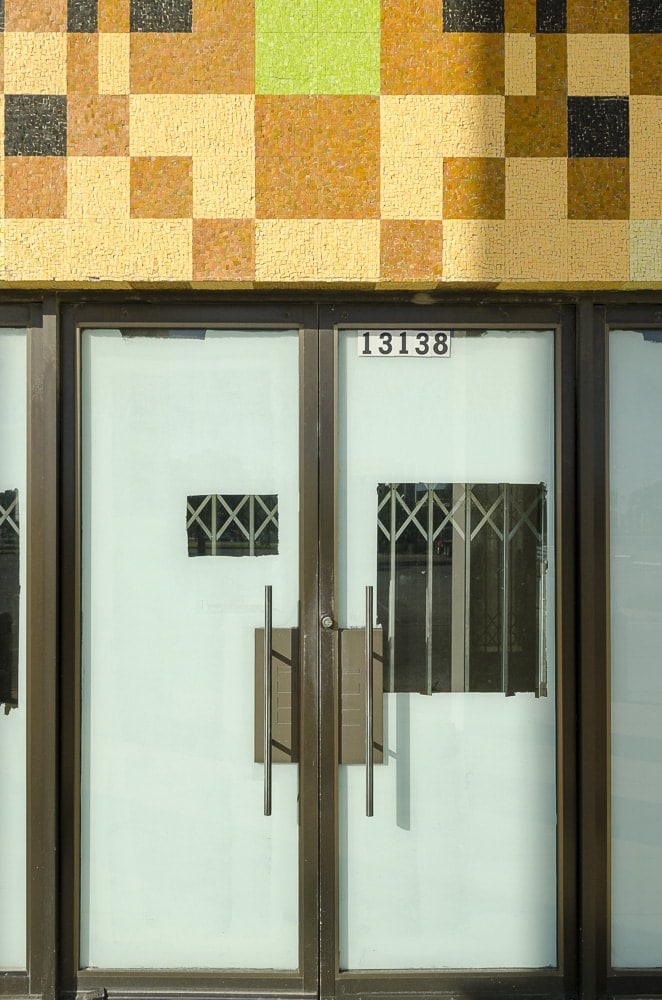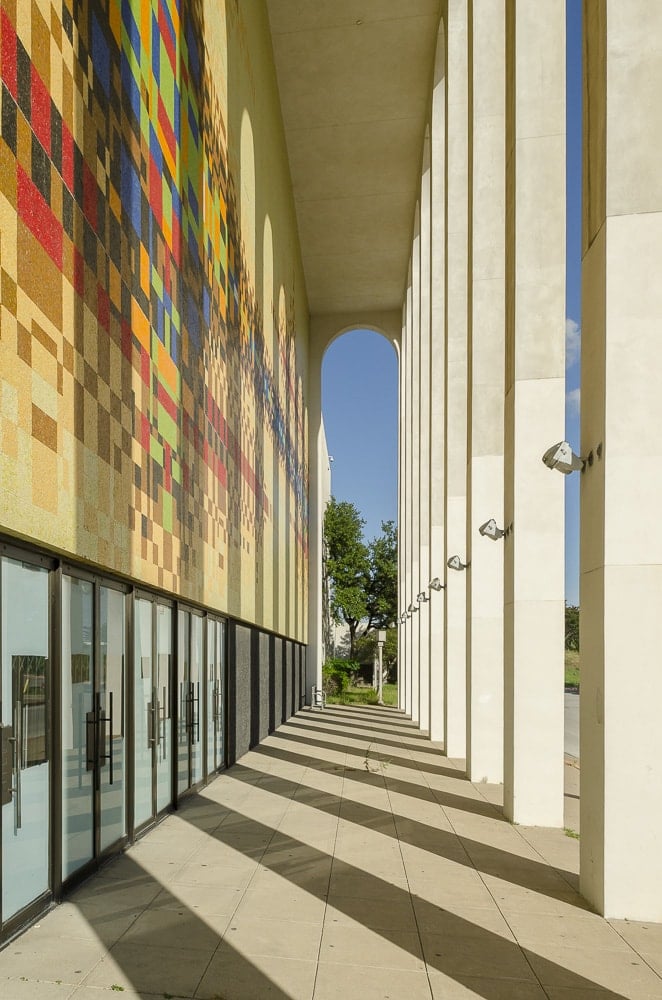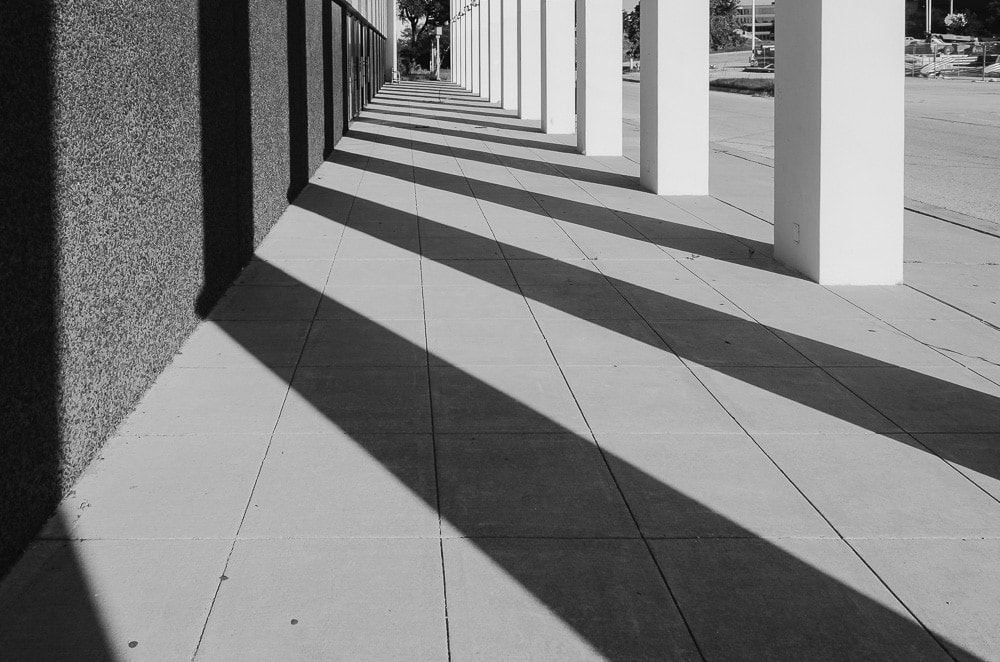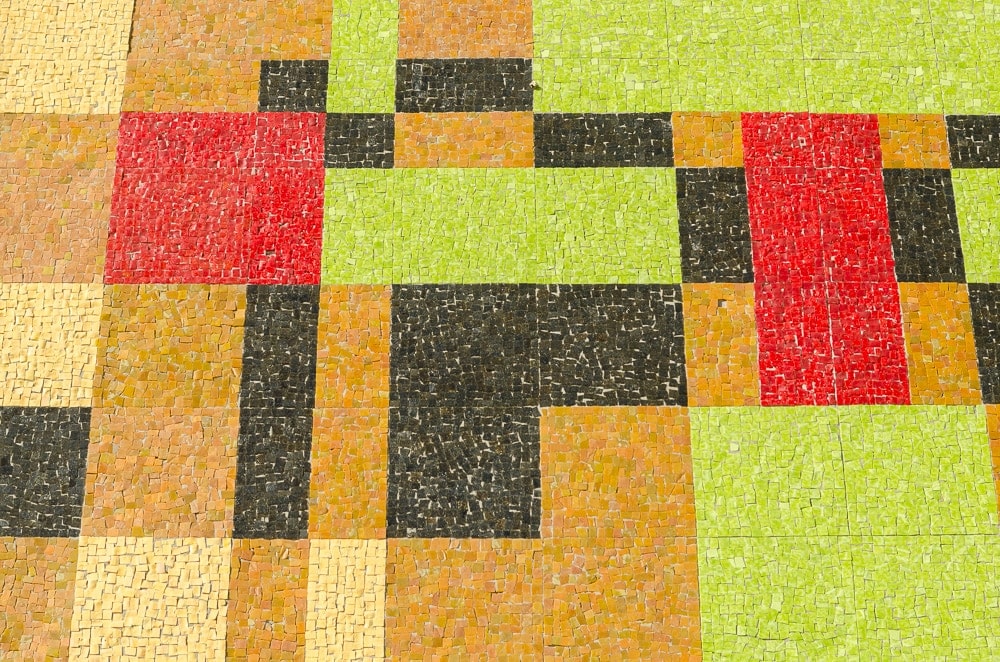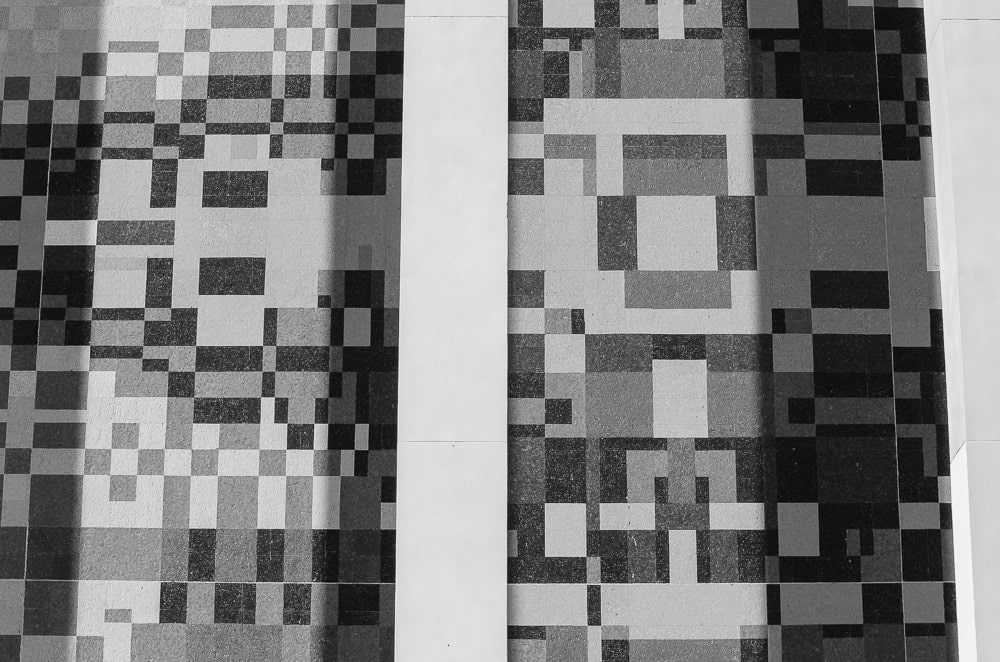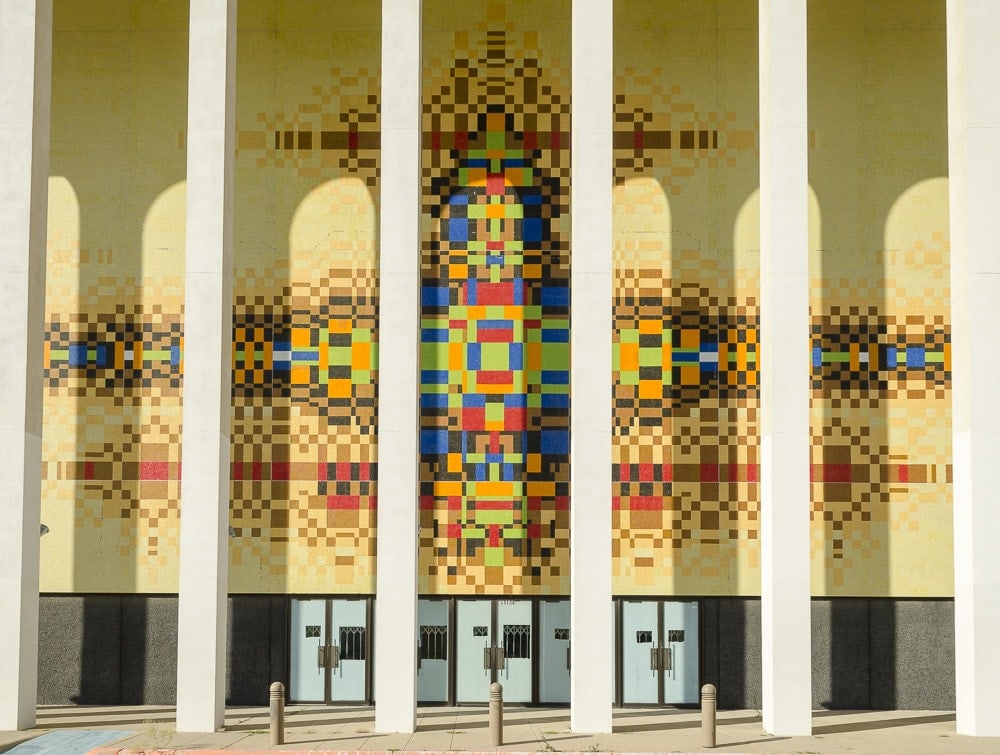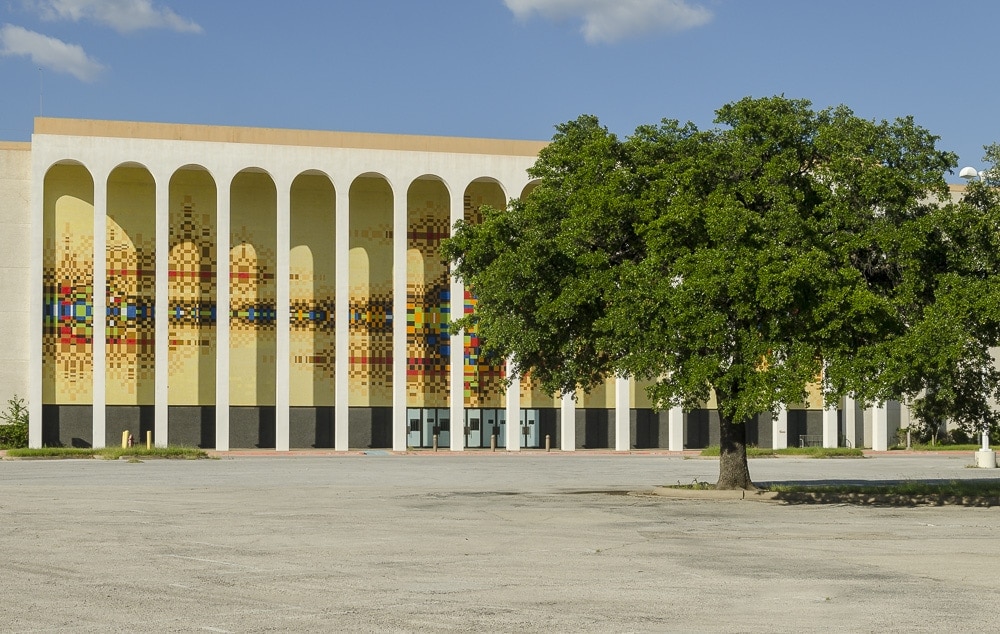 They sadly could not rescue that cool tile work and the whole mall was destroyed and torn down in 2017 to make way for a new development.