This Summer my brother Sam and I spent several days in Los Angeles. We spent one of our days there at Venice Beach. I brought my Hasselblad 500cm to capture the vibrant California beach life there. When we went, it was extremely crowded and hard to find moments and spaces not packed full of people. Fortunately, I was able to find some really cool and interesting moments that I captured. I also took spontaneous portraits of a couple on the beach.
These are all photos shot on medium format film. I process them a local lab here in Dallas and then scan the negatives myself at home. These photos are very lightly edited, just some color and contrast refining and the removal of spots from dust on the scanner.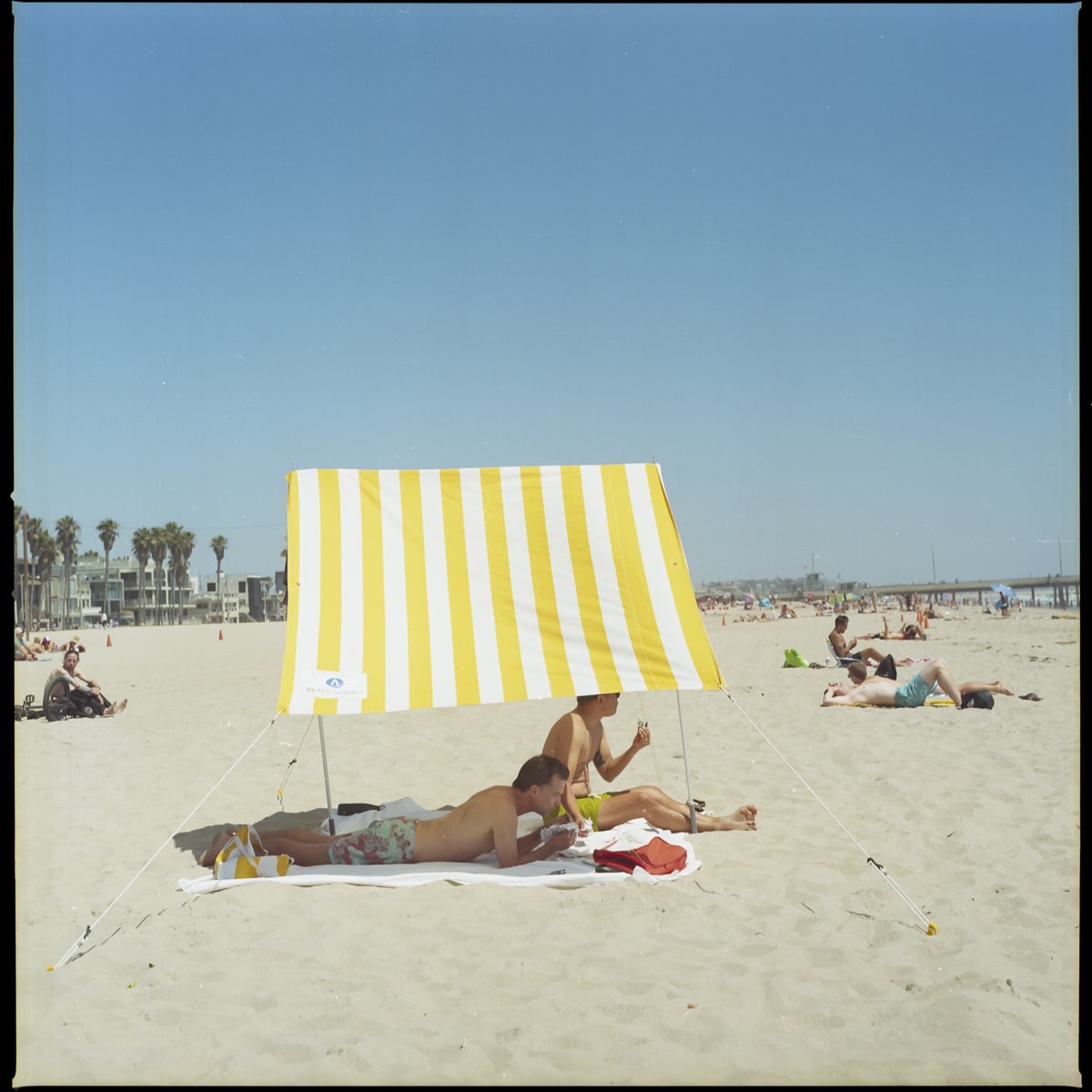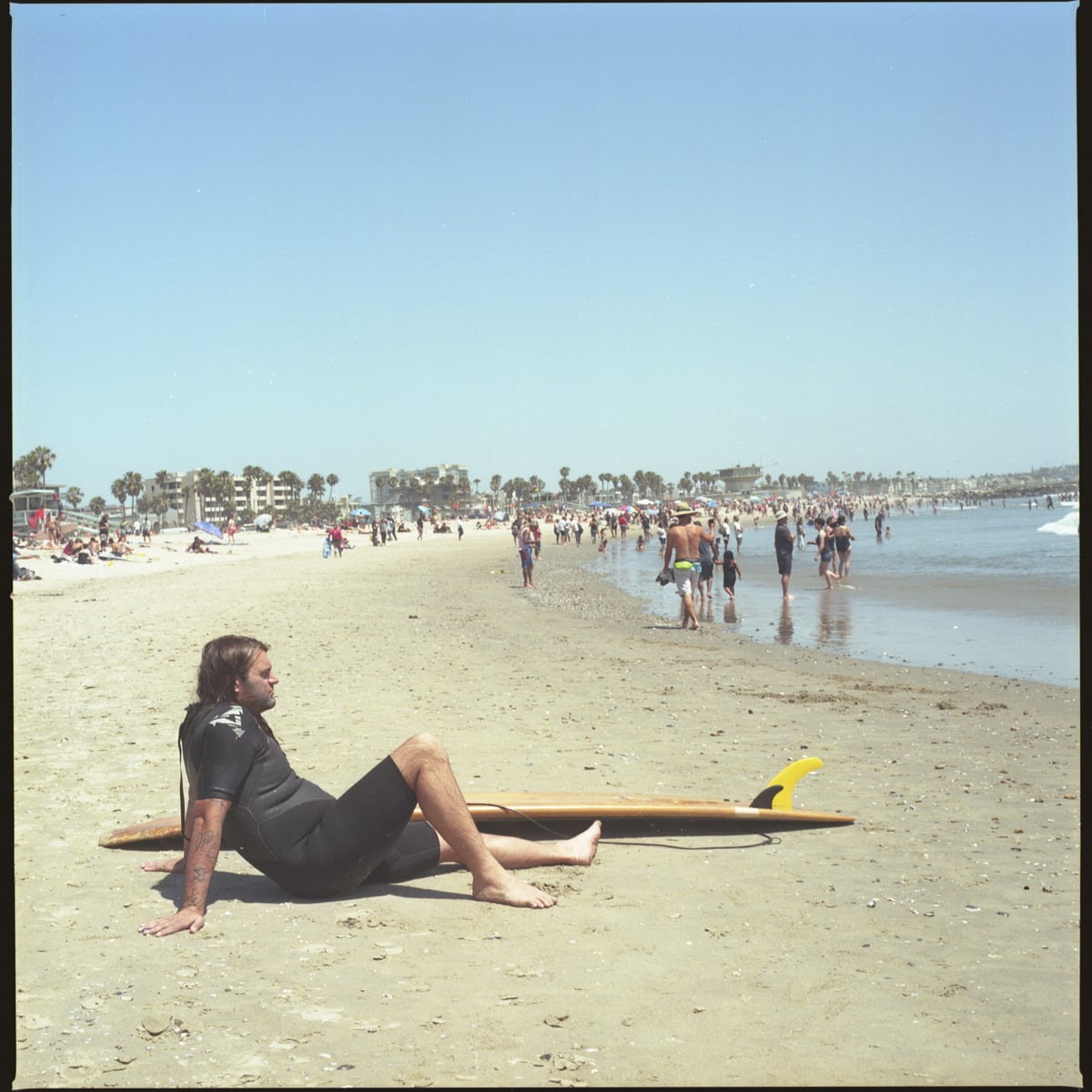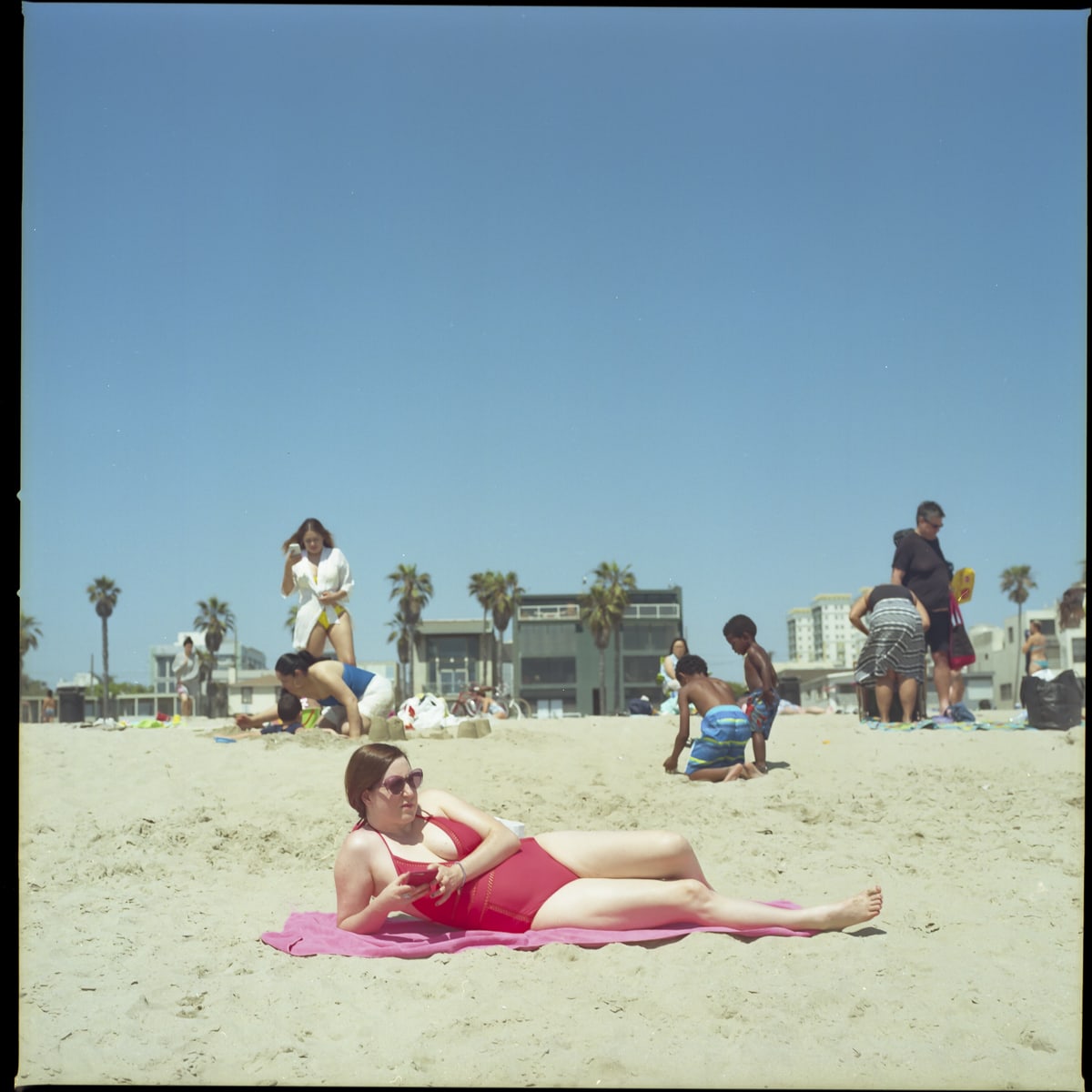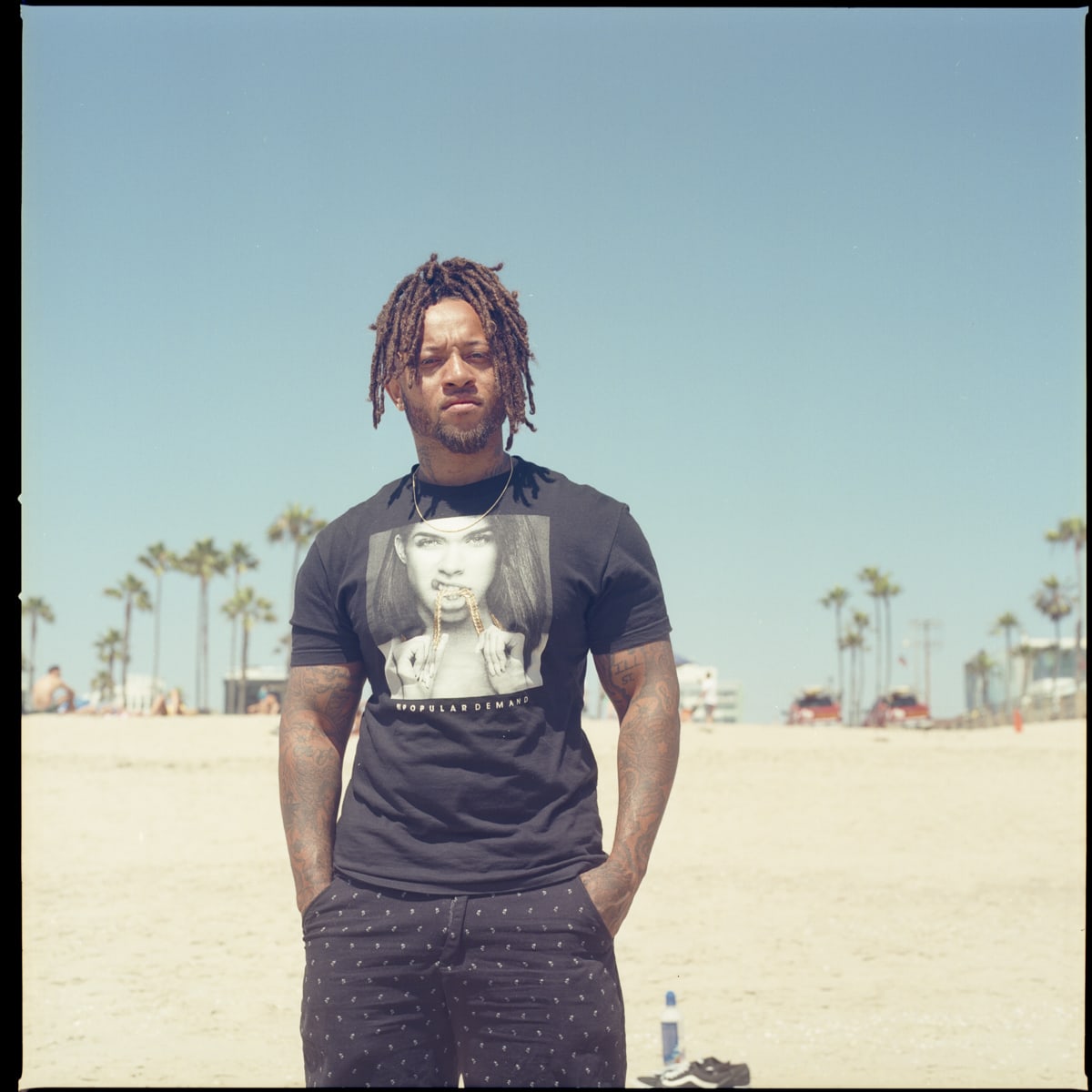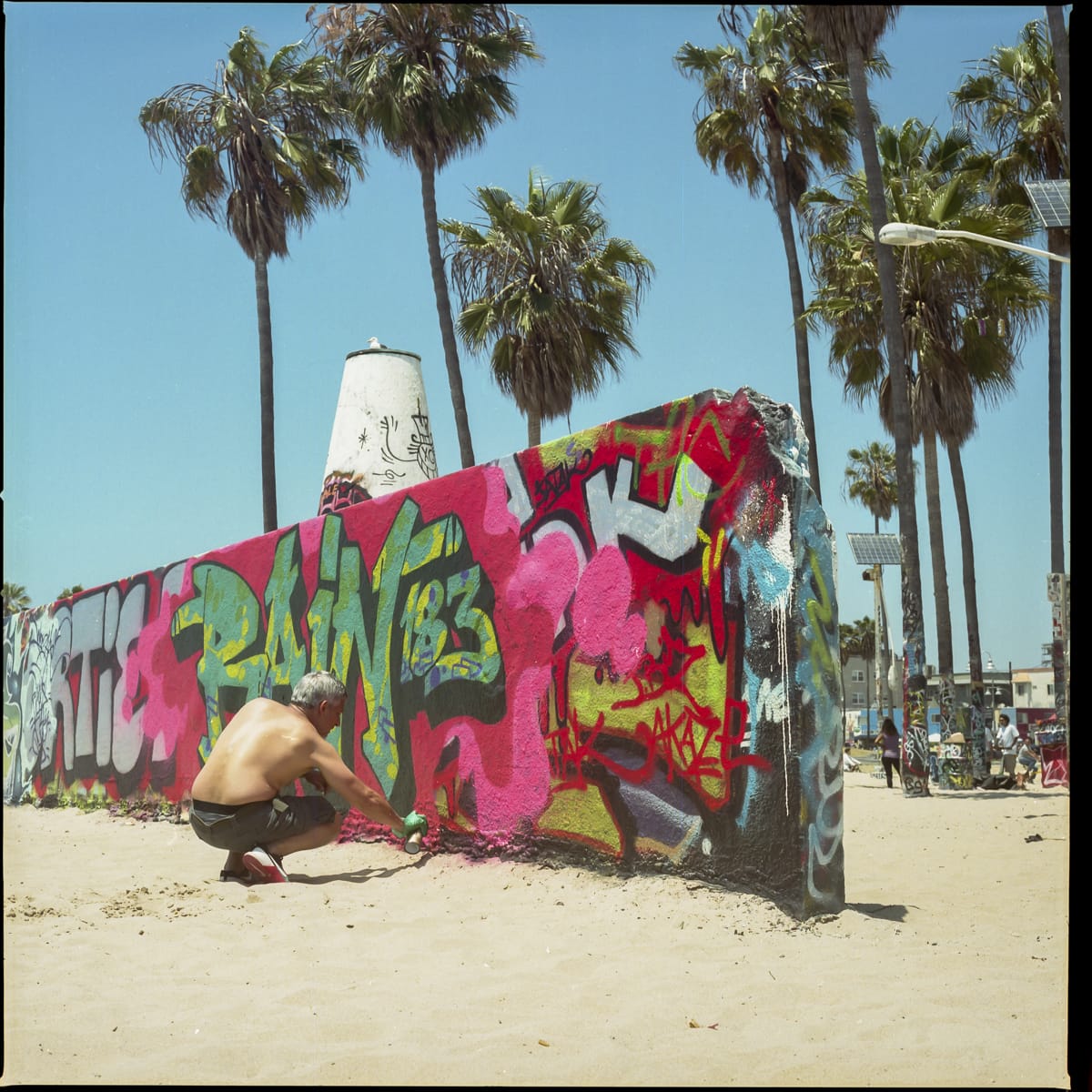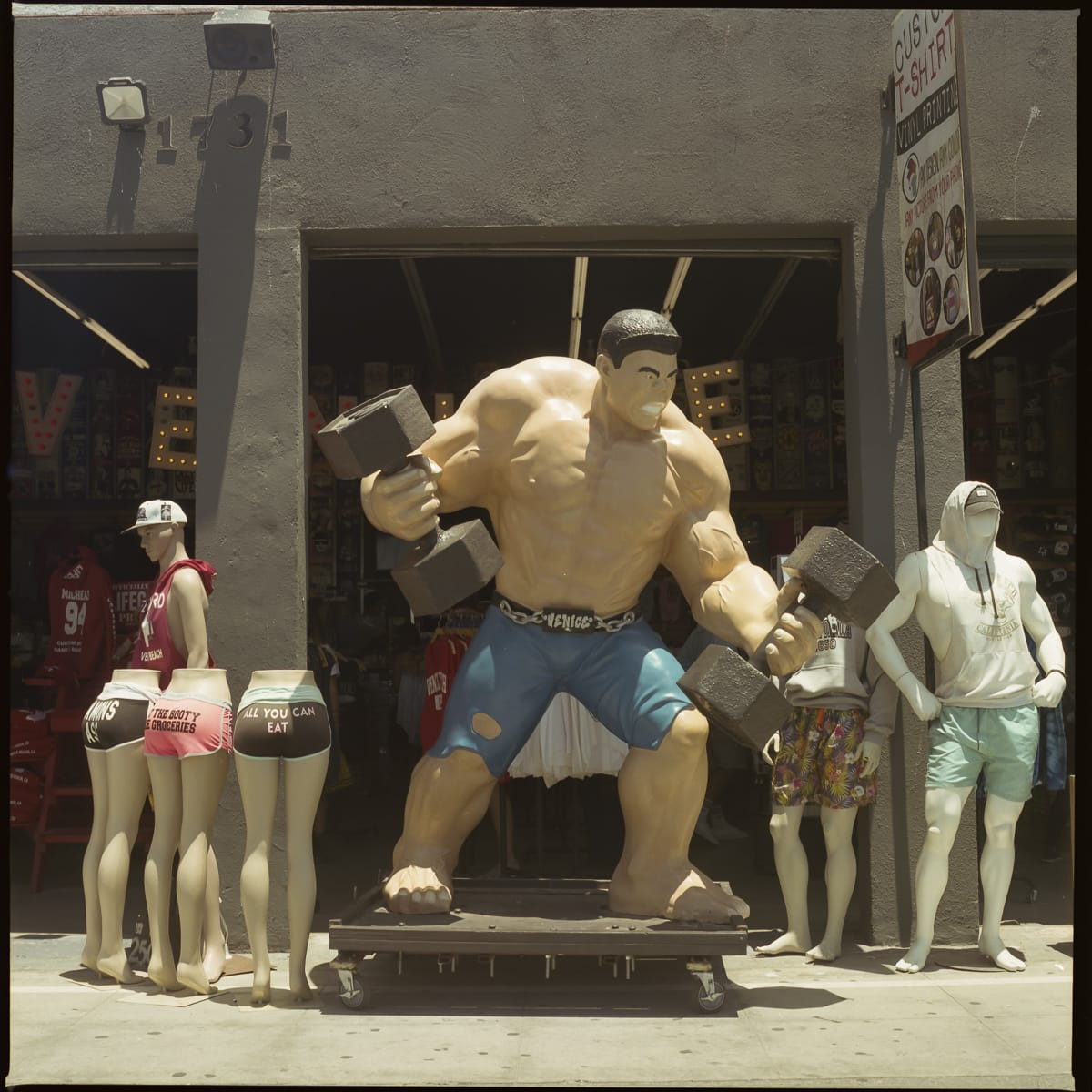 Portraits of my brother and I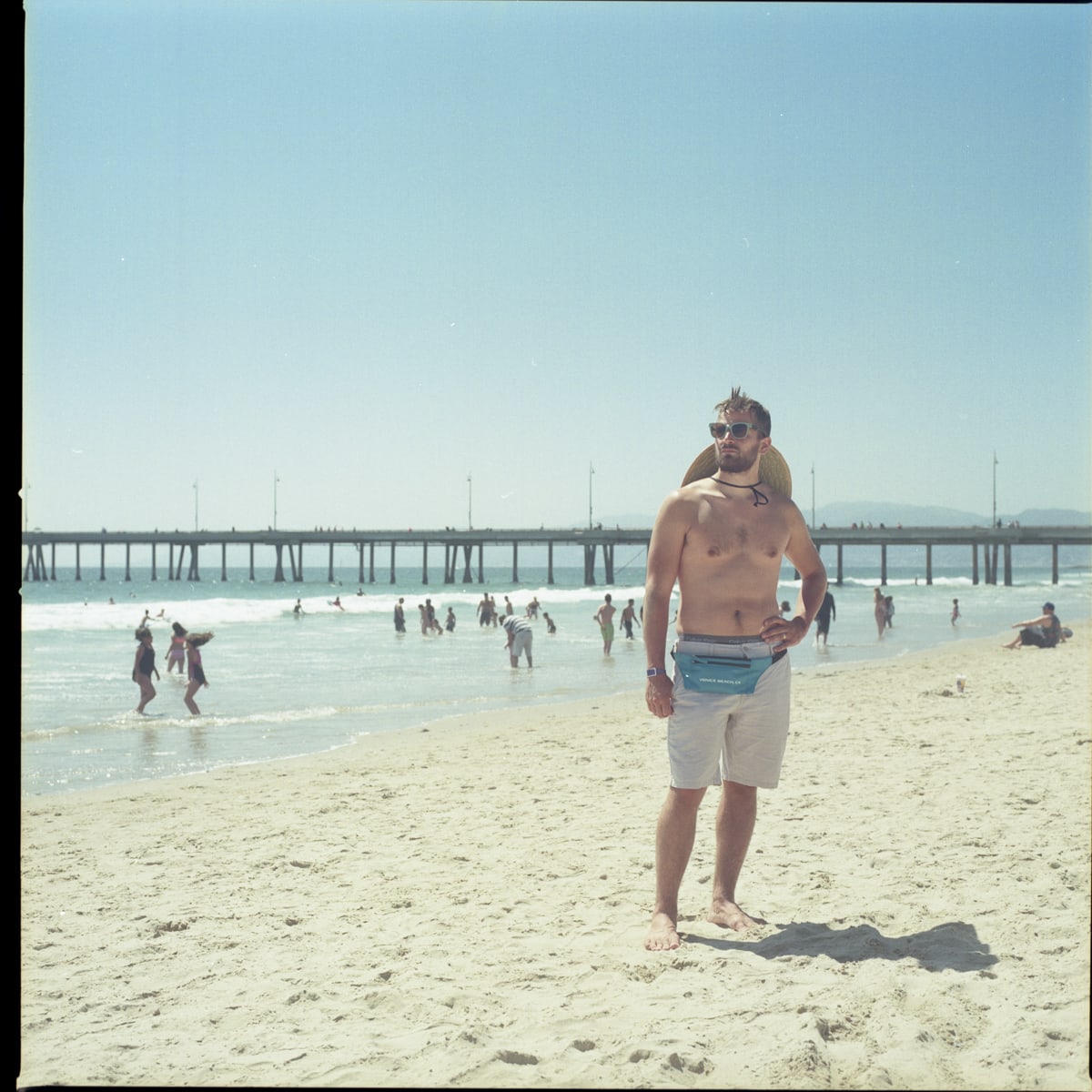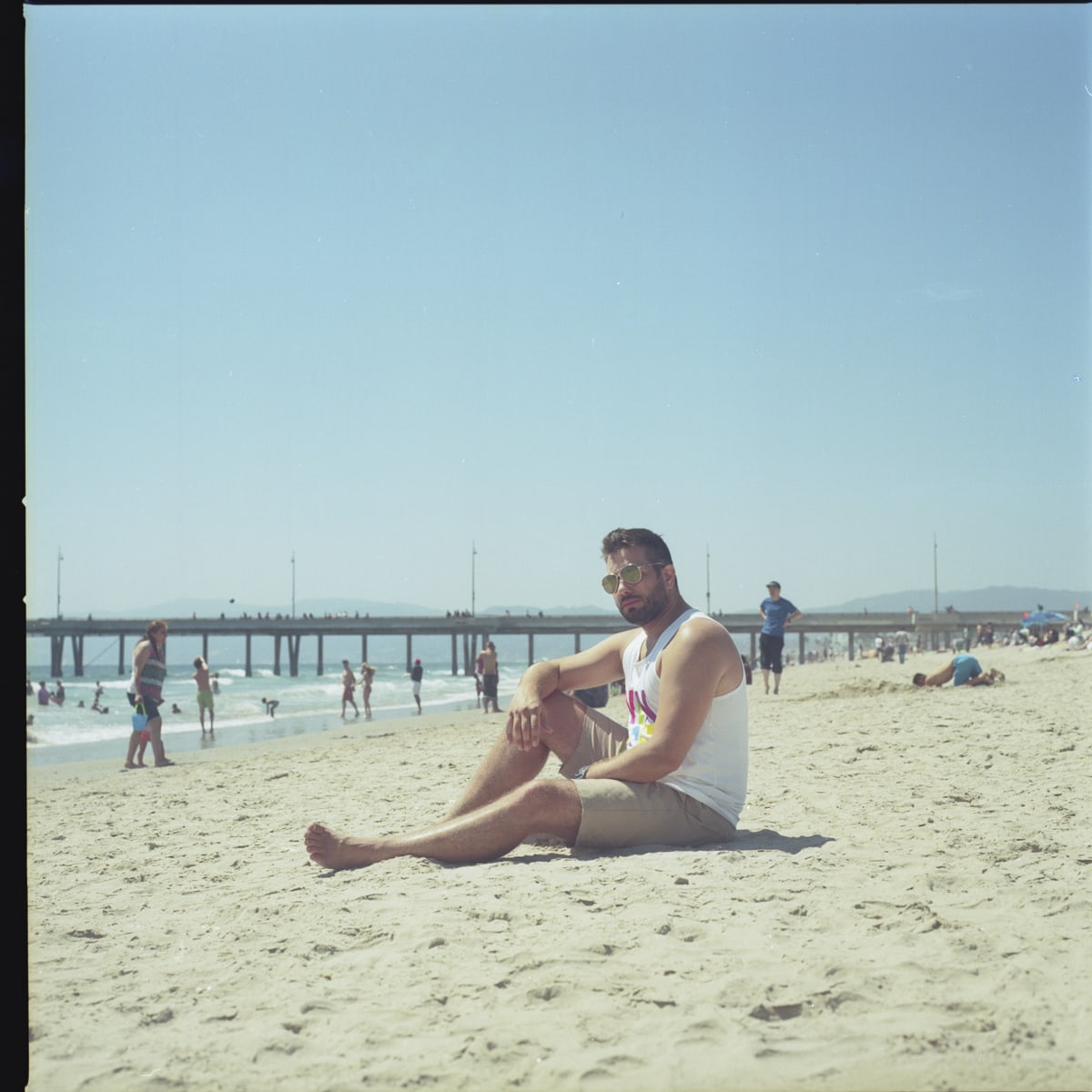 A lady with her bike
This photo I edited more extensively, giving it a nice clean professional look without losing its film feel, which is important for me to keep.