Our next stop was Yercaud, Tamil Nadu, India. This very natural and pretty town was located around a lake on top of the mountain. It's called a Hill Station. The environment up here is perfect for growing coffee and tropical plants. I got o visit a topical plant farm and afterward enjoyed a nice walk through a dense coffee plantation and down some nature trails in the mountains.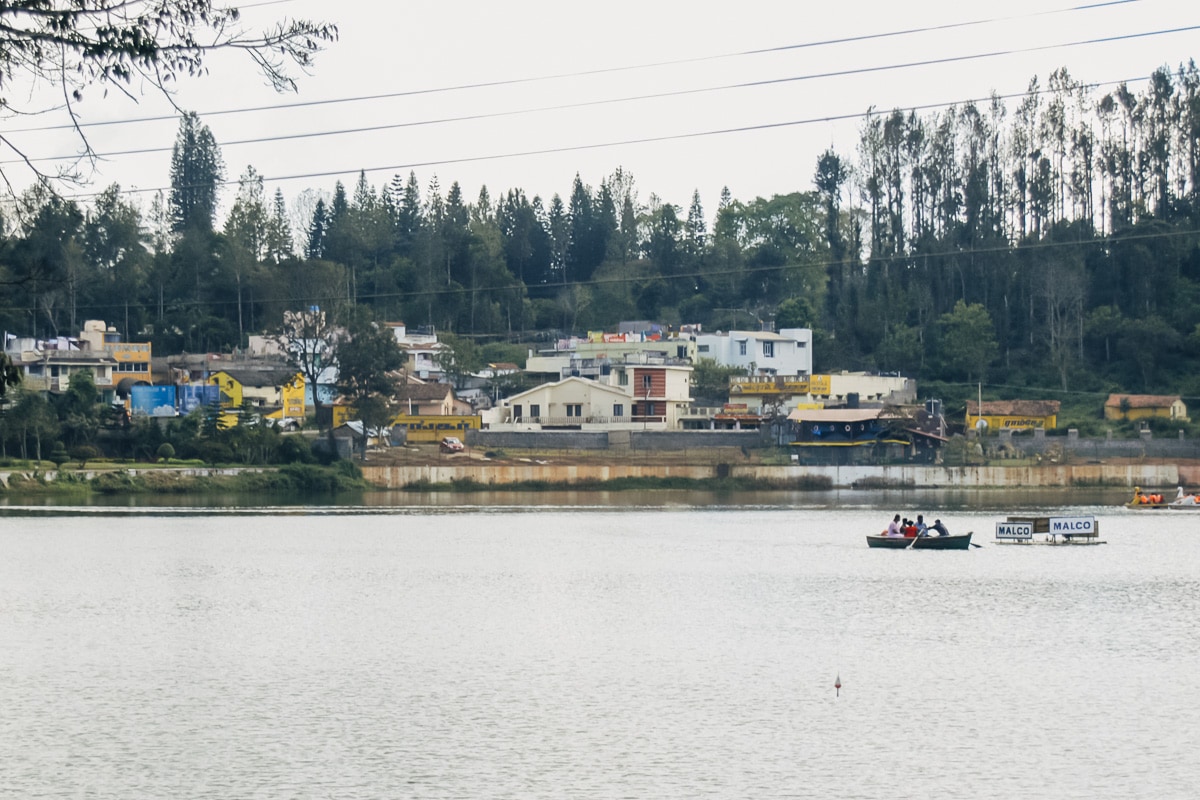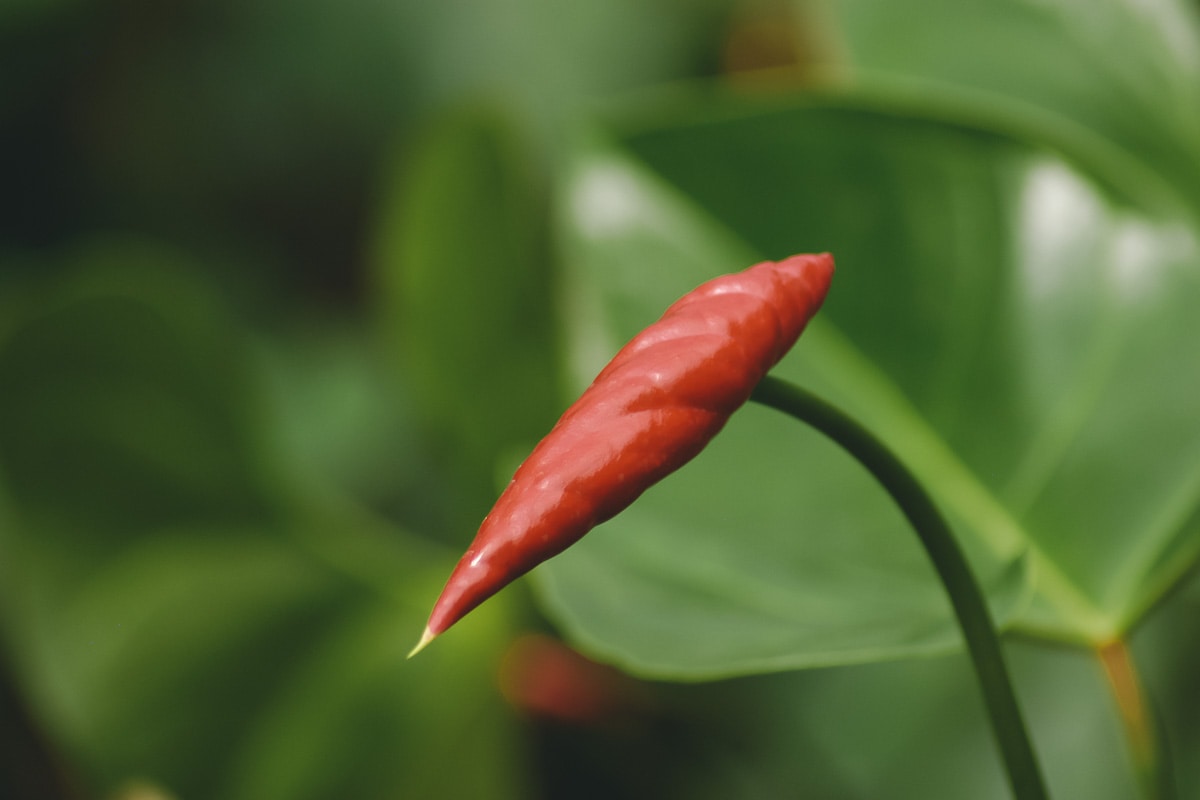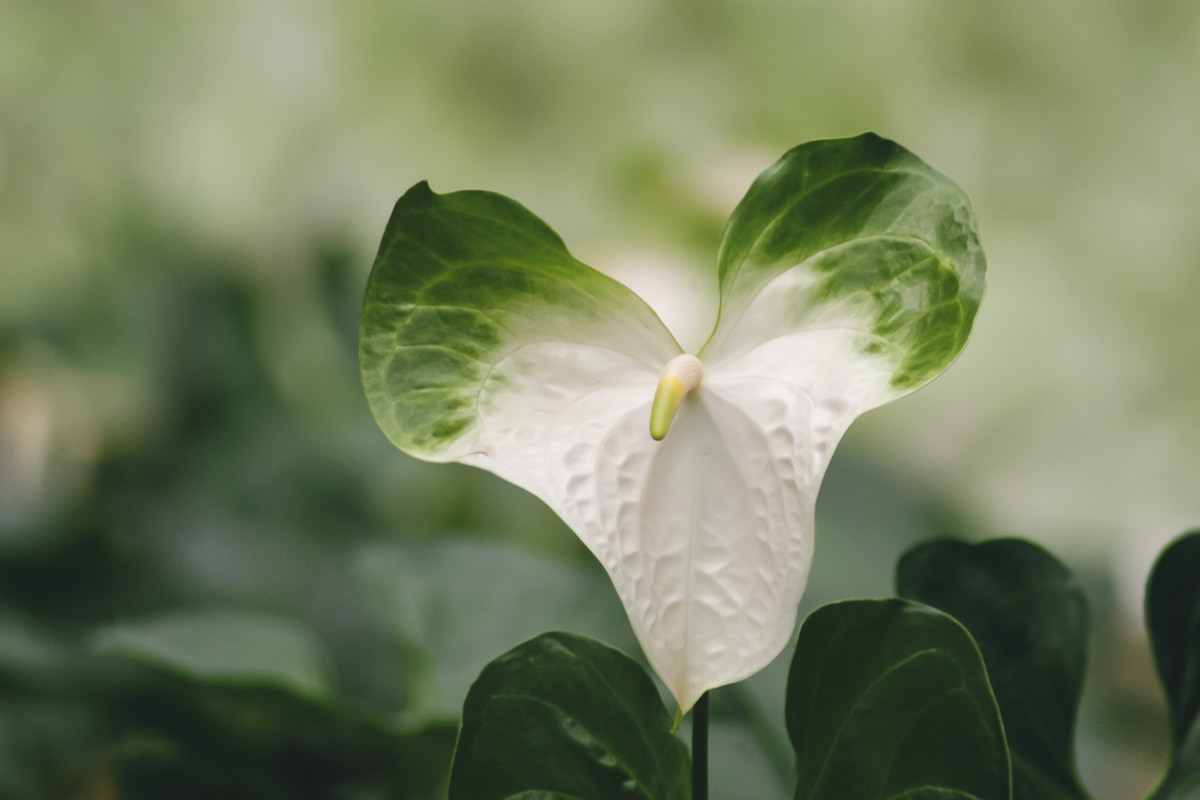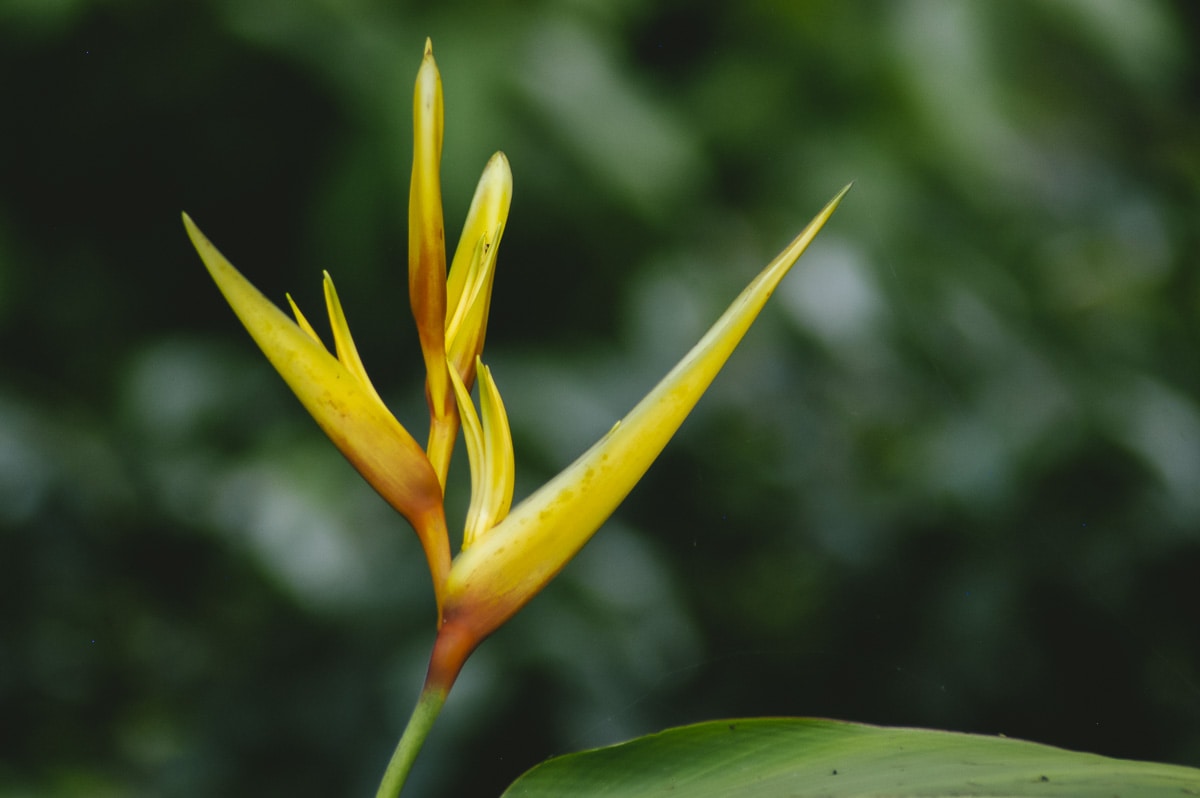 Coffee Plantaiton
After visiting the tropical plants, we went to the famous Gowri Estate coffee plantation. Yercaud's warm and moist climate is perfect for growing delicious coffee. They grow coffee plants as far as the eye can see. They cover mountain after mountain. The plants grow beneath a forest of tall trees. It was such a cool experience walking through the plantations in the forest.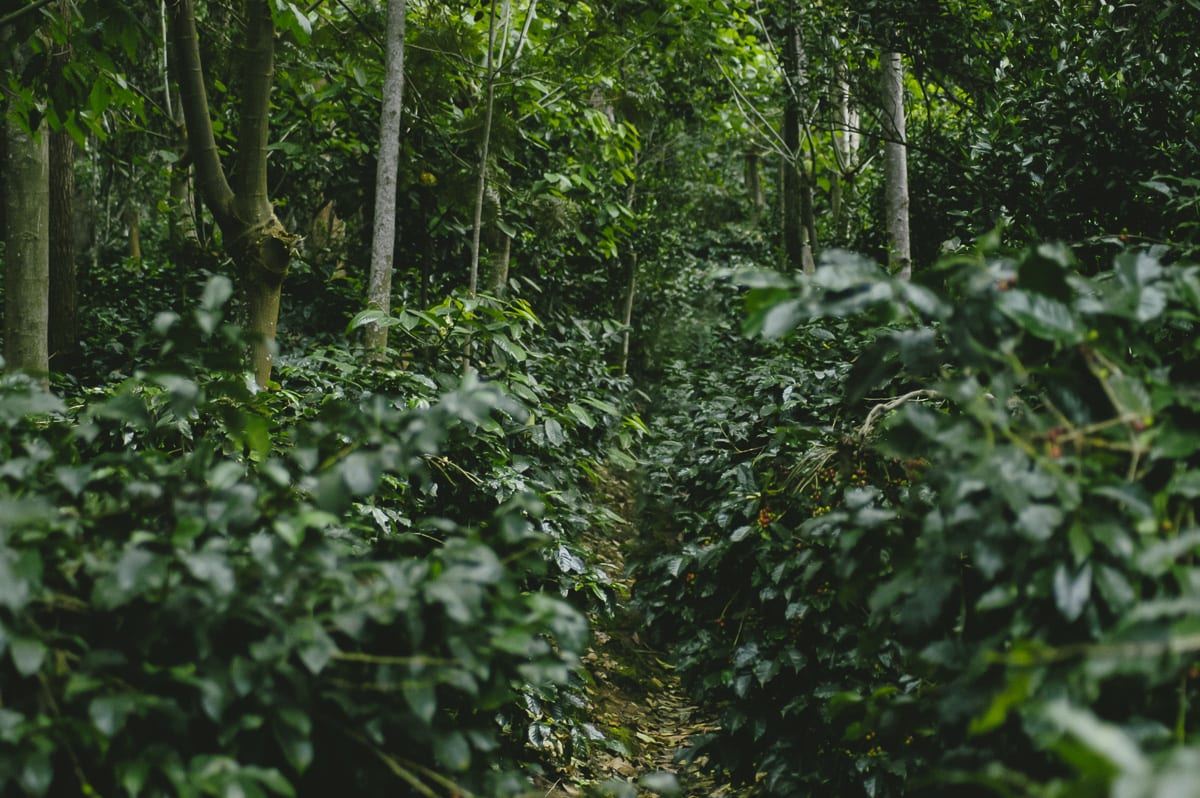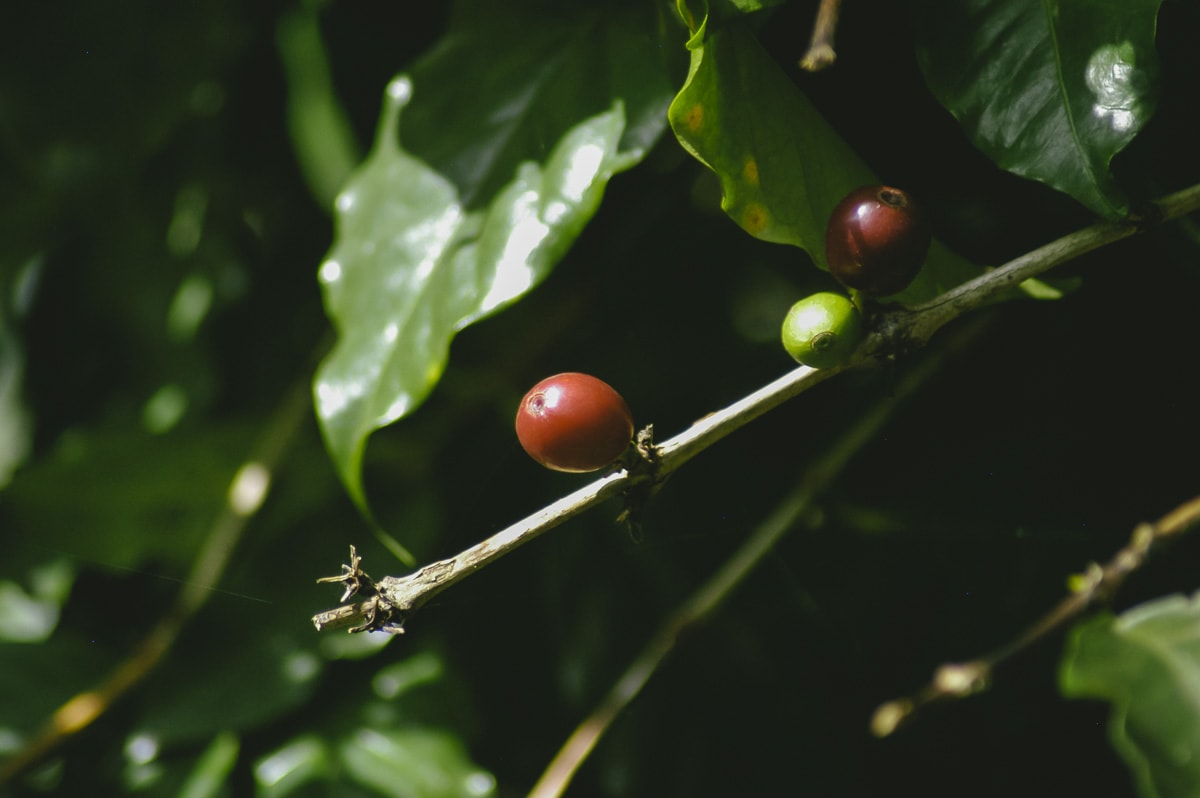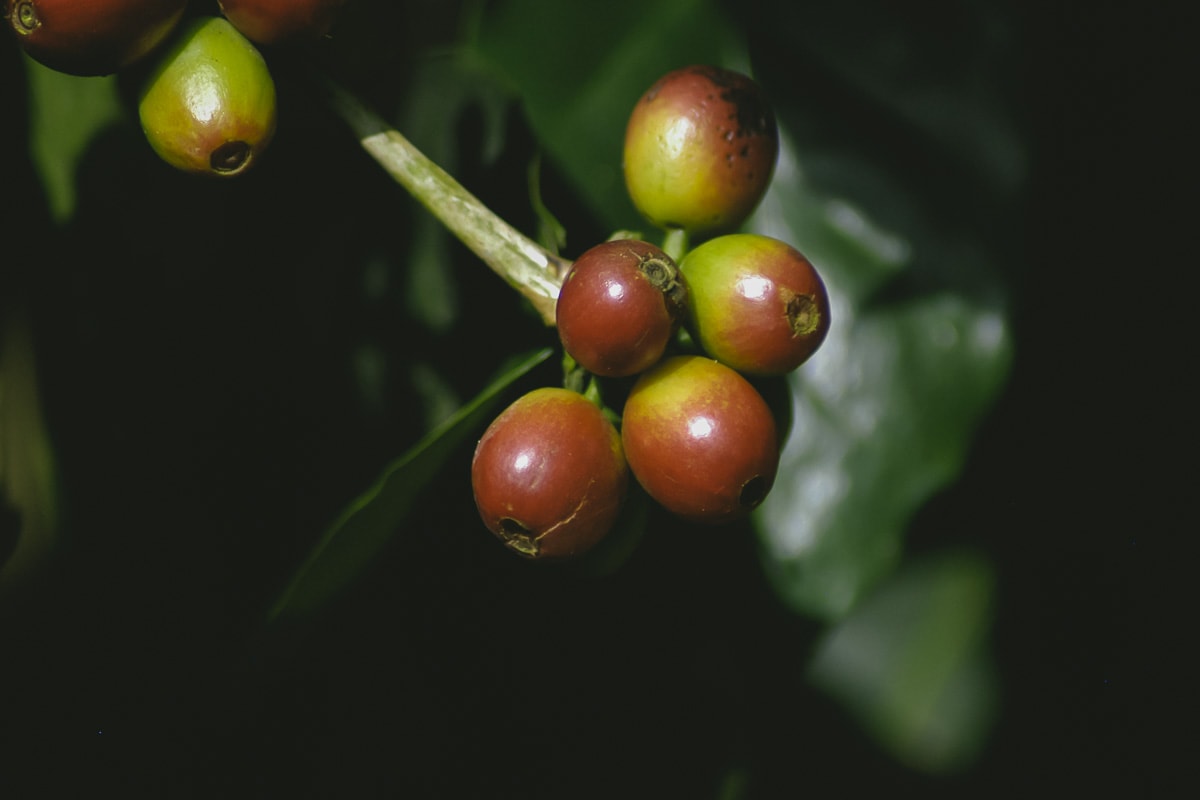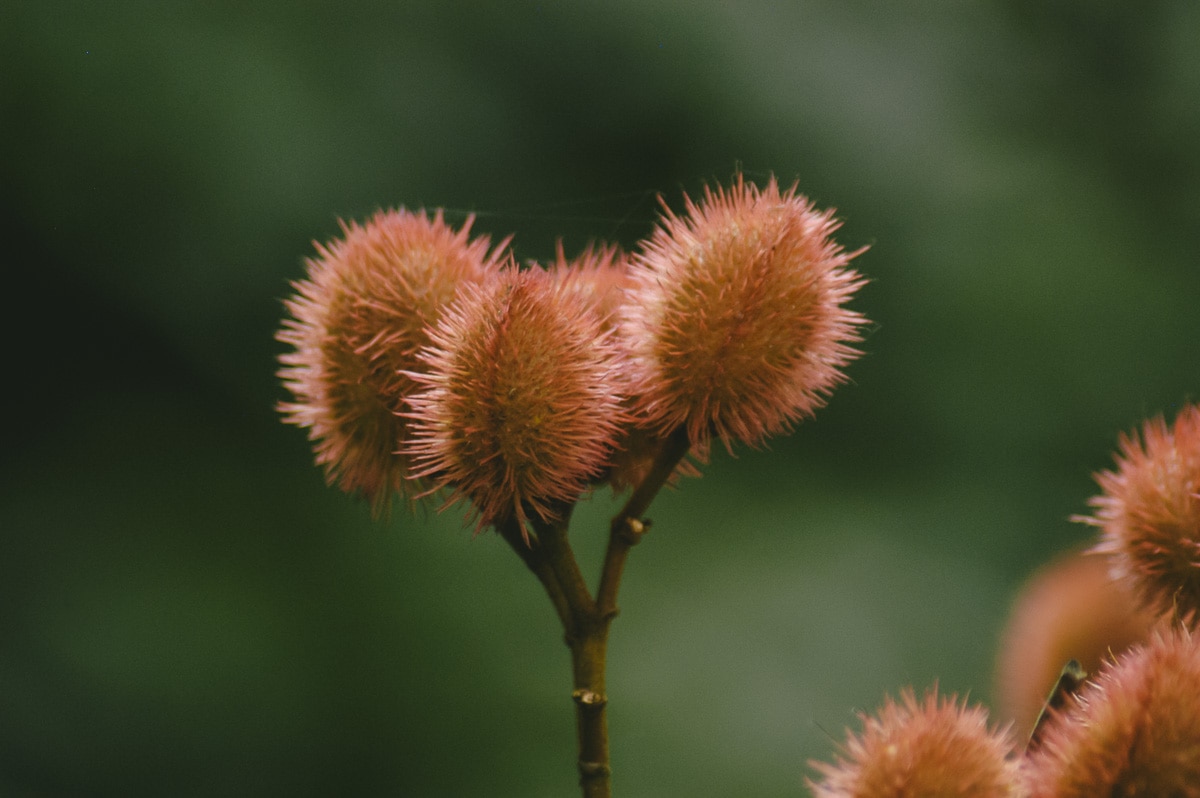 Then I walked along a trail with gorgeous views of the mountain ranges in Tamil Nadu. The trail went through the forest and along mountain sides. One of the best trails I have ever walked along.
Panoramic View Of Mountains
Our trail led us to the top of the mountain with an absolutely incredible view! I took this panorama photo of the view. To see it larger, click on the image. Yercaud was one of the most beautiful places I have ever visited.

More Photos From My Incredible Trip to India:
---
---