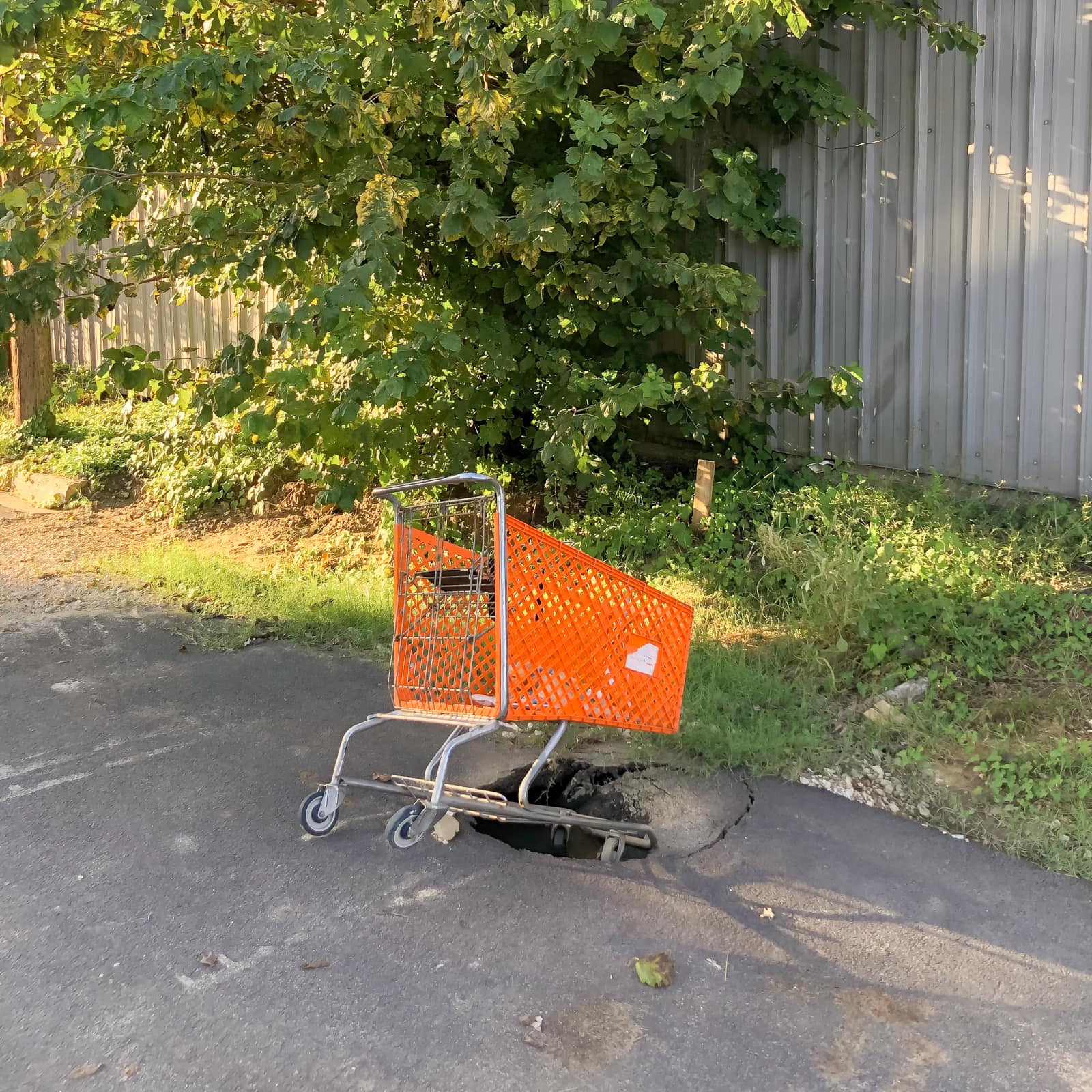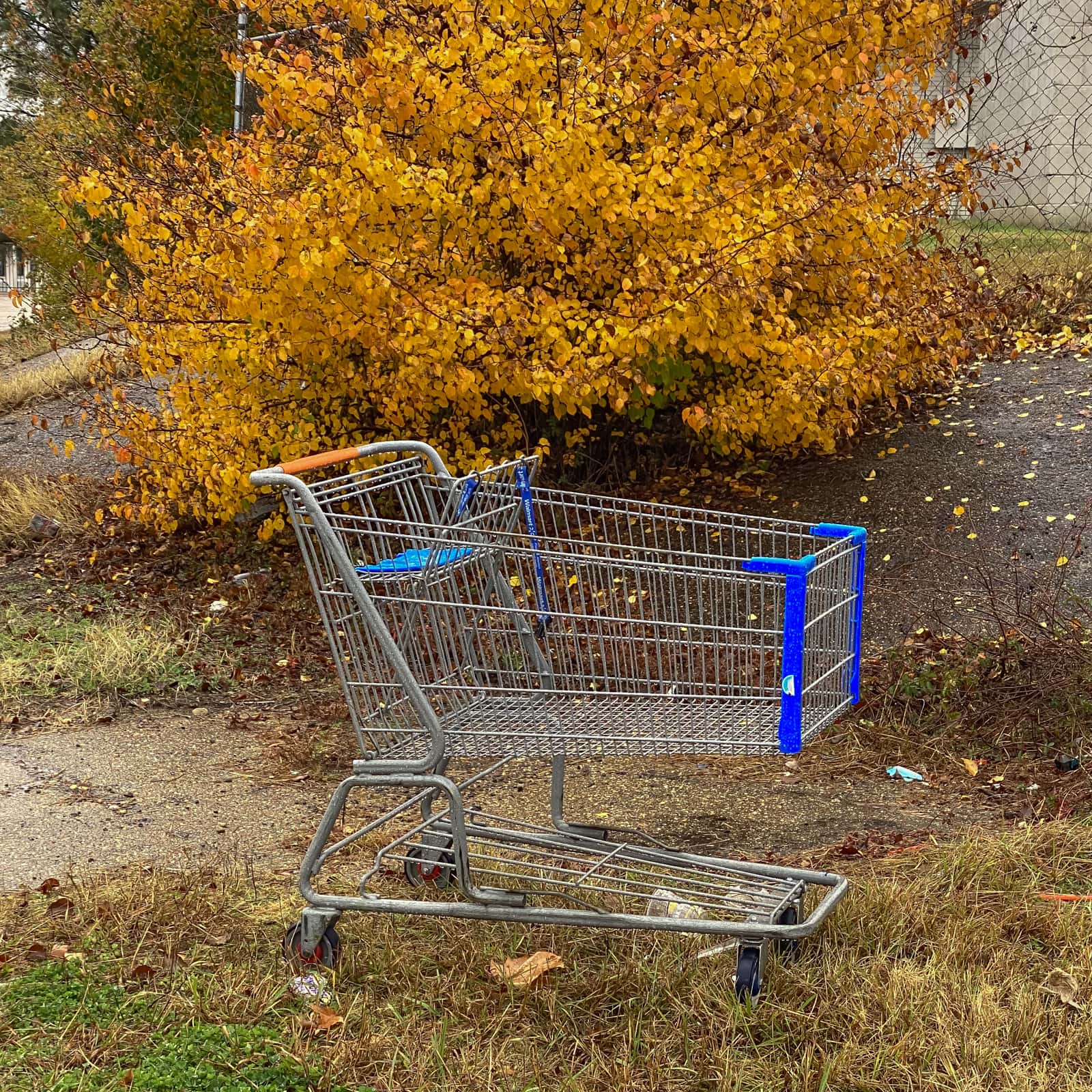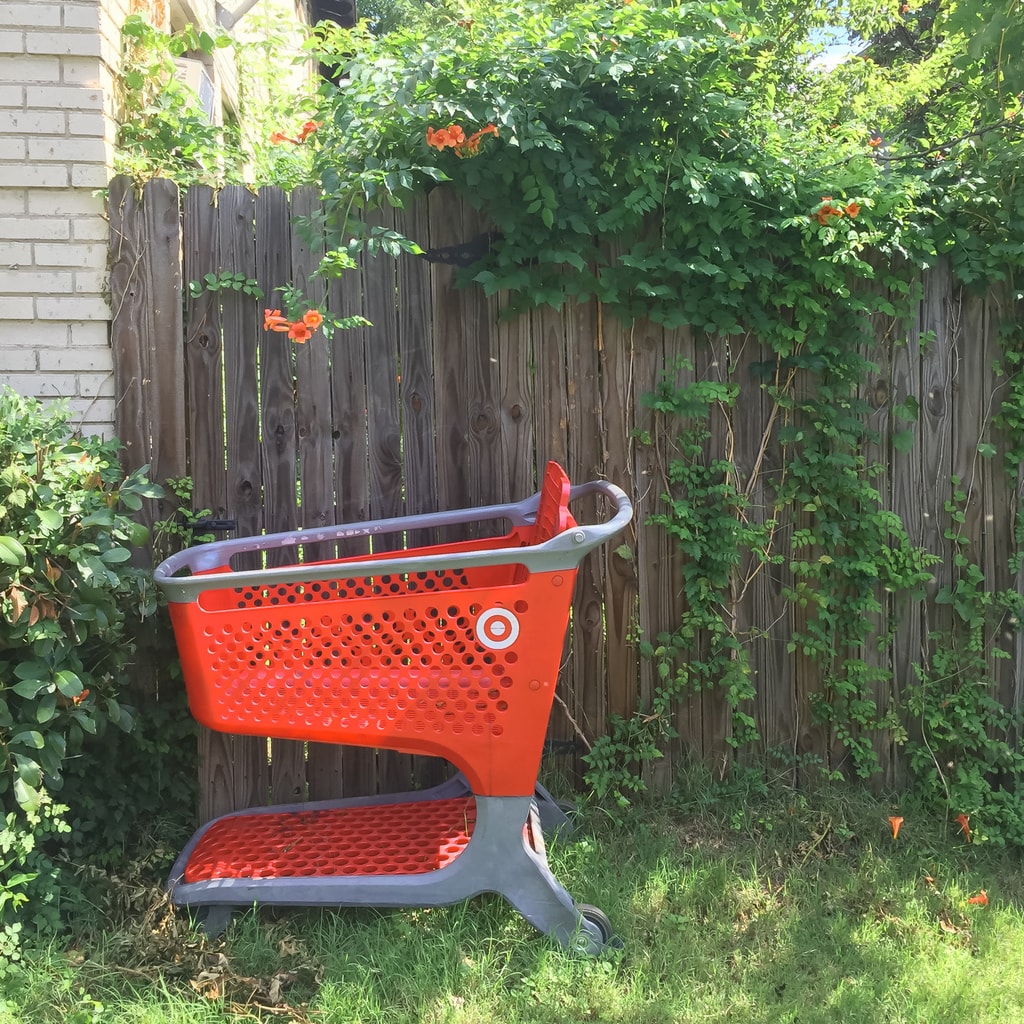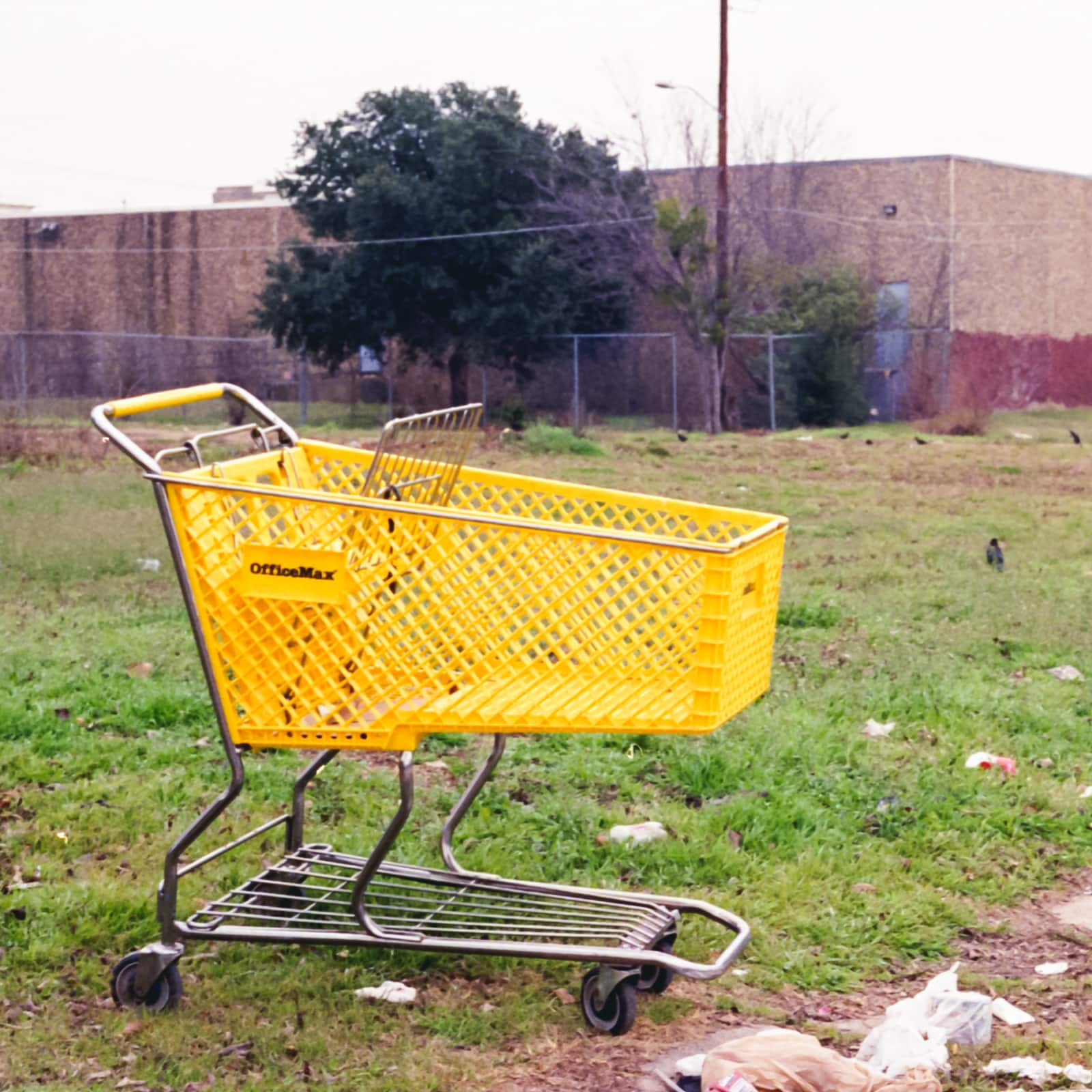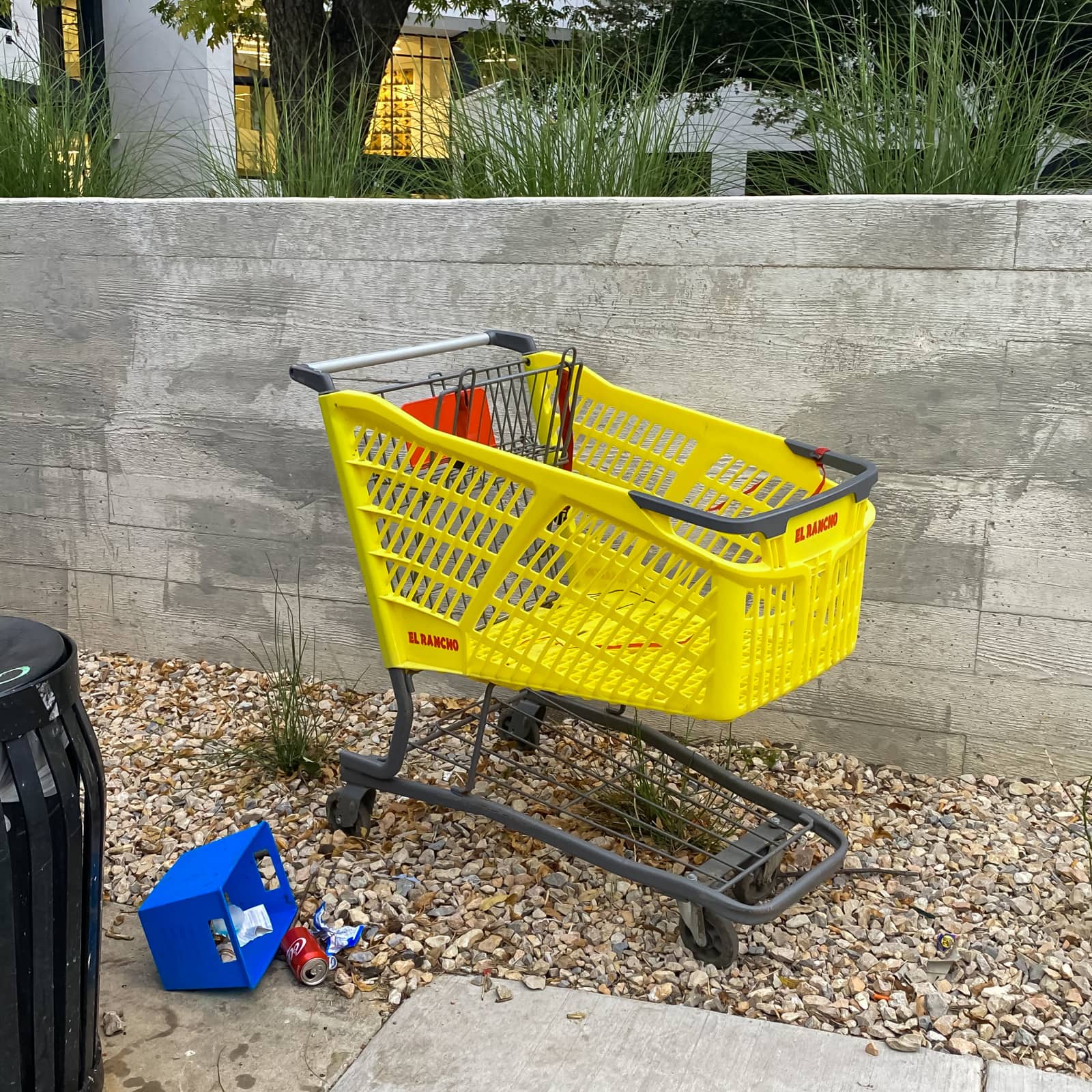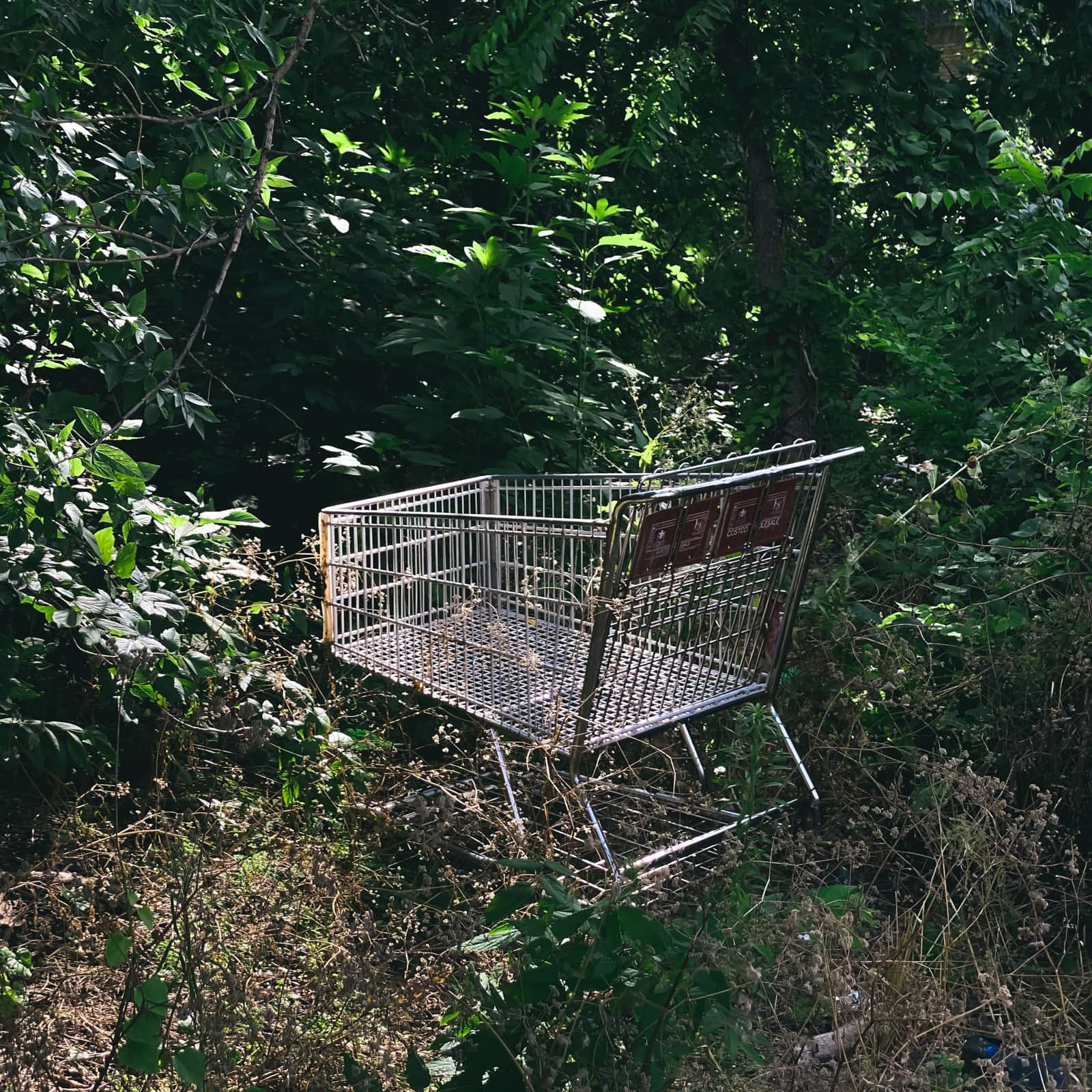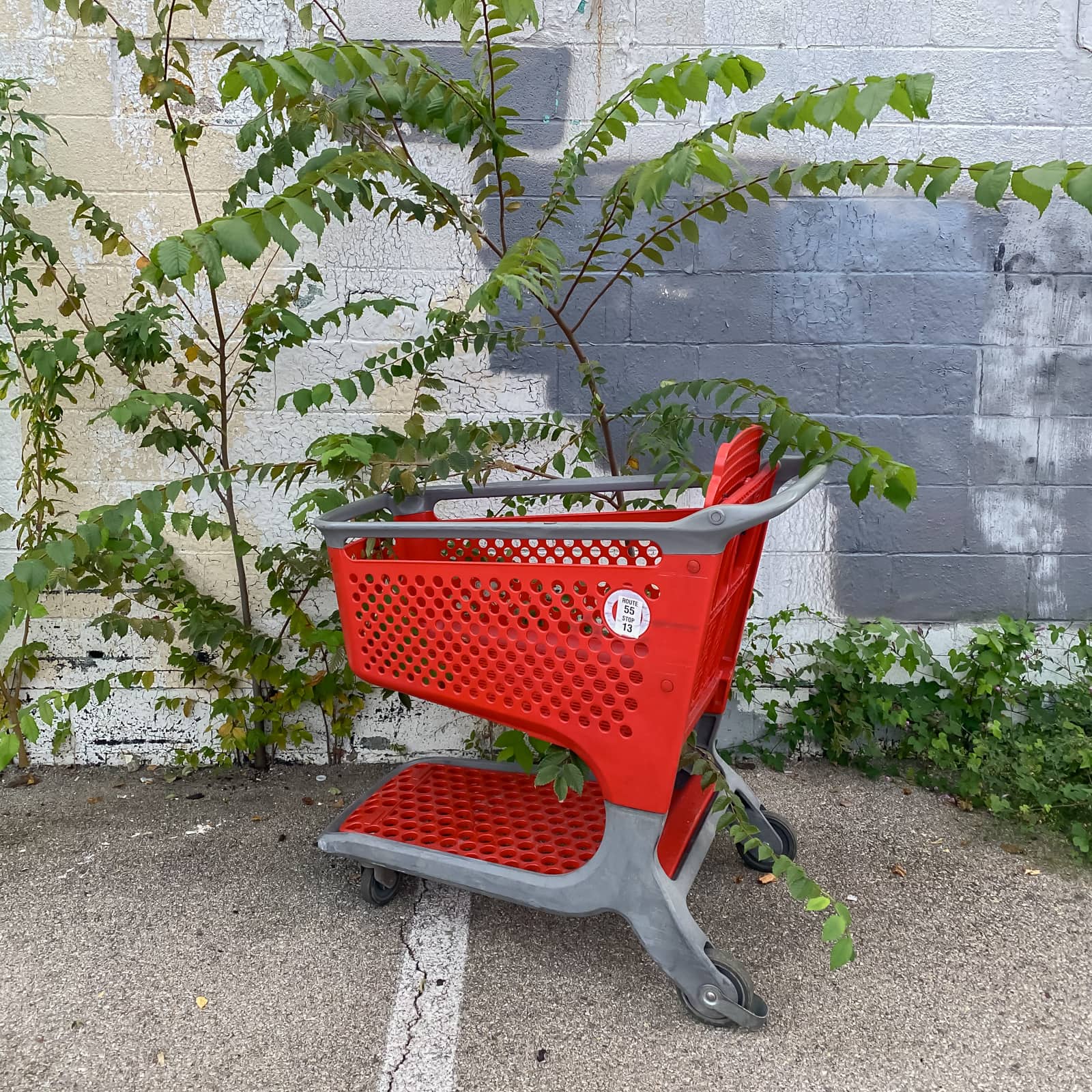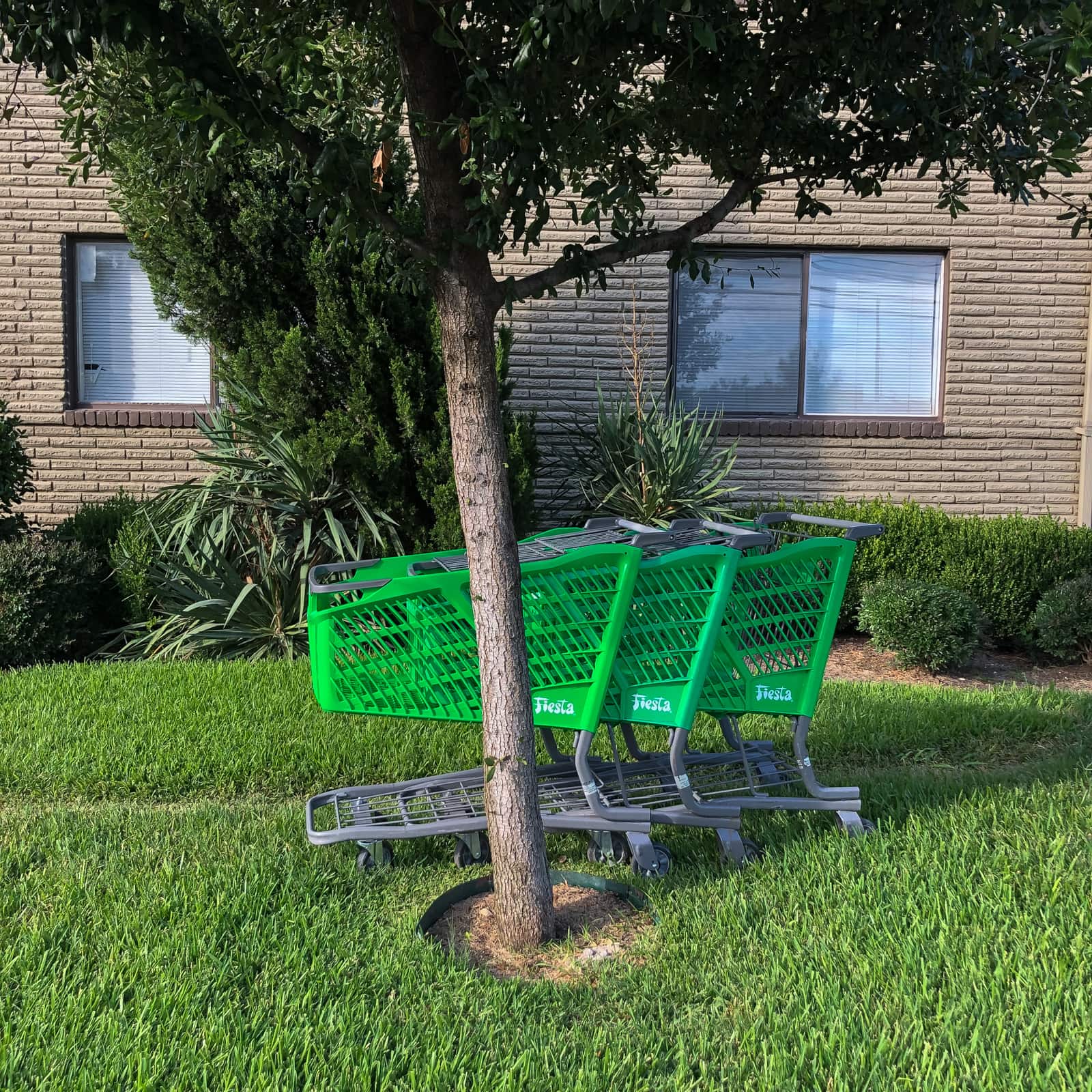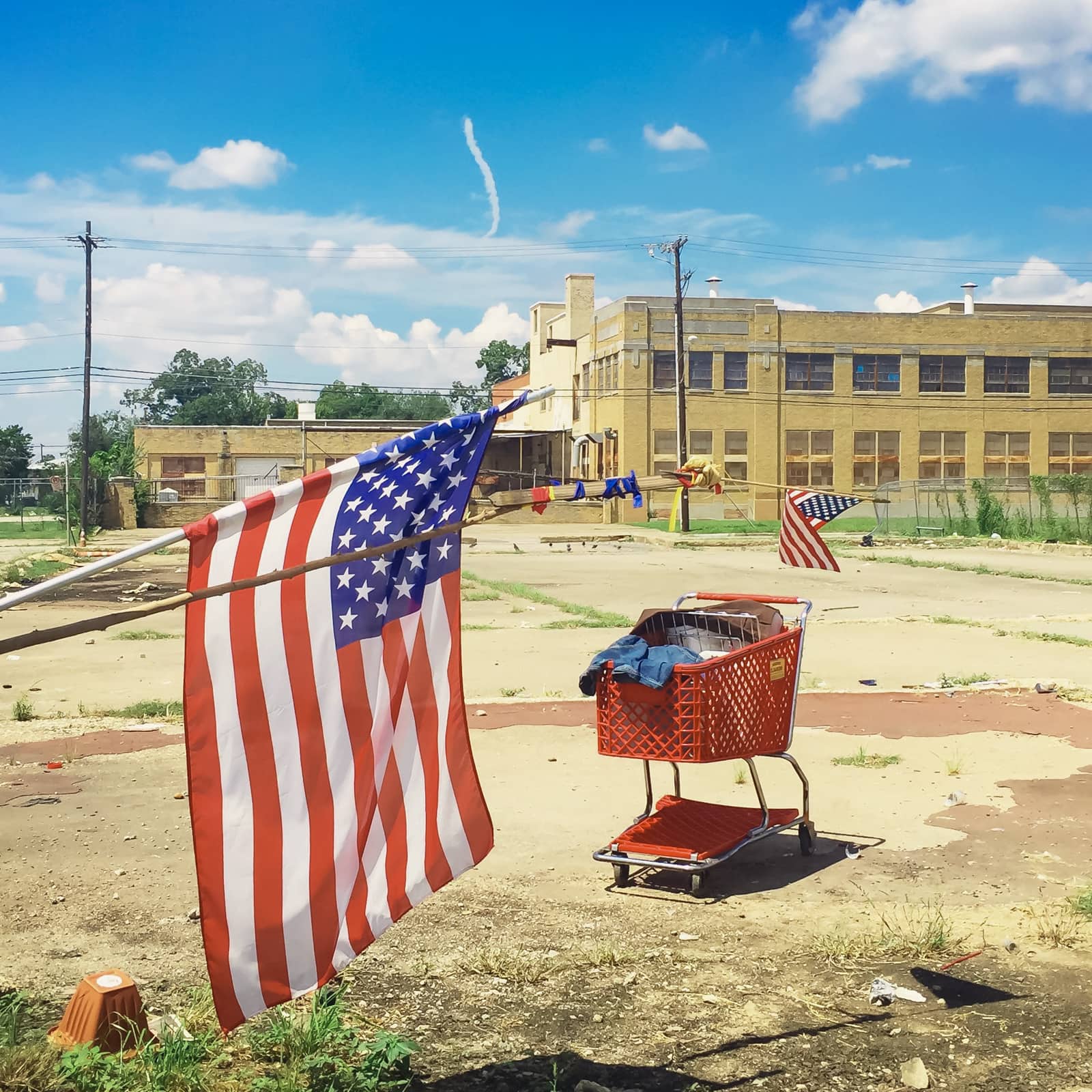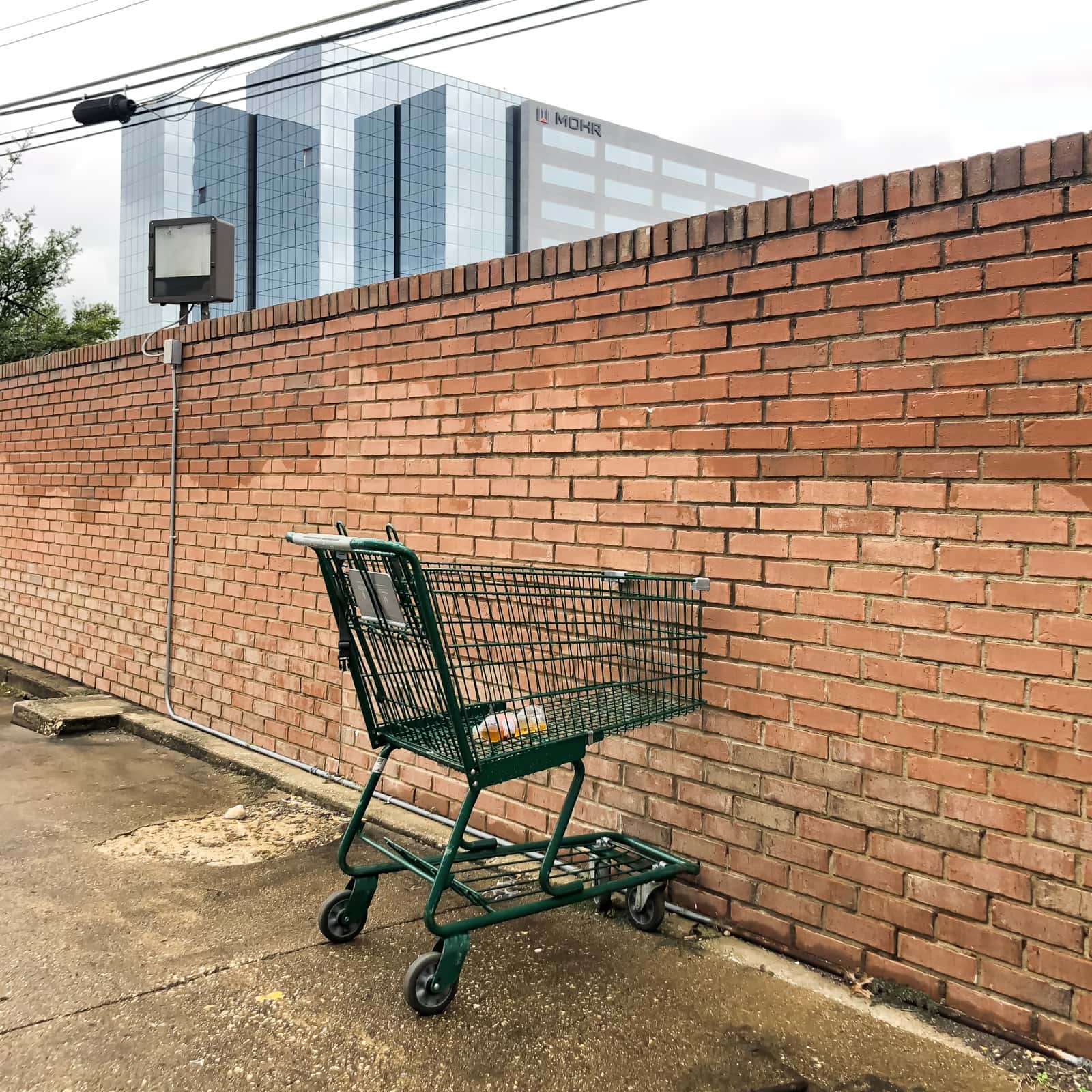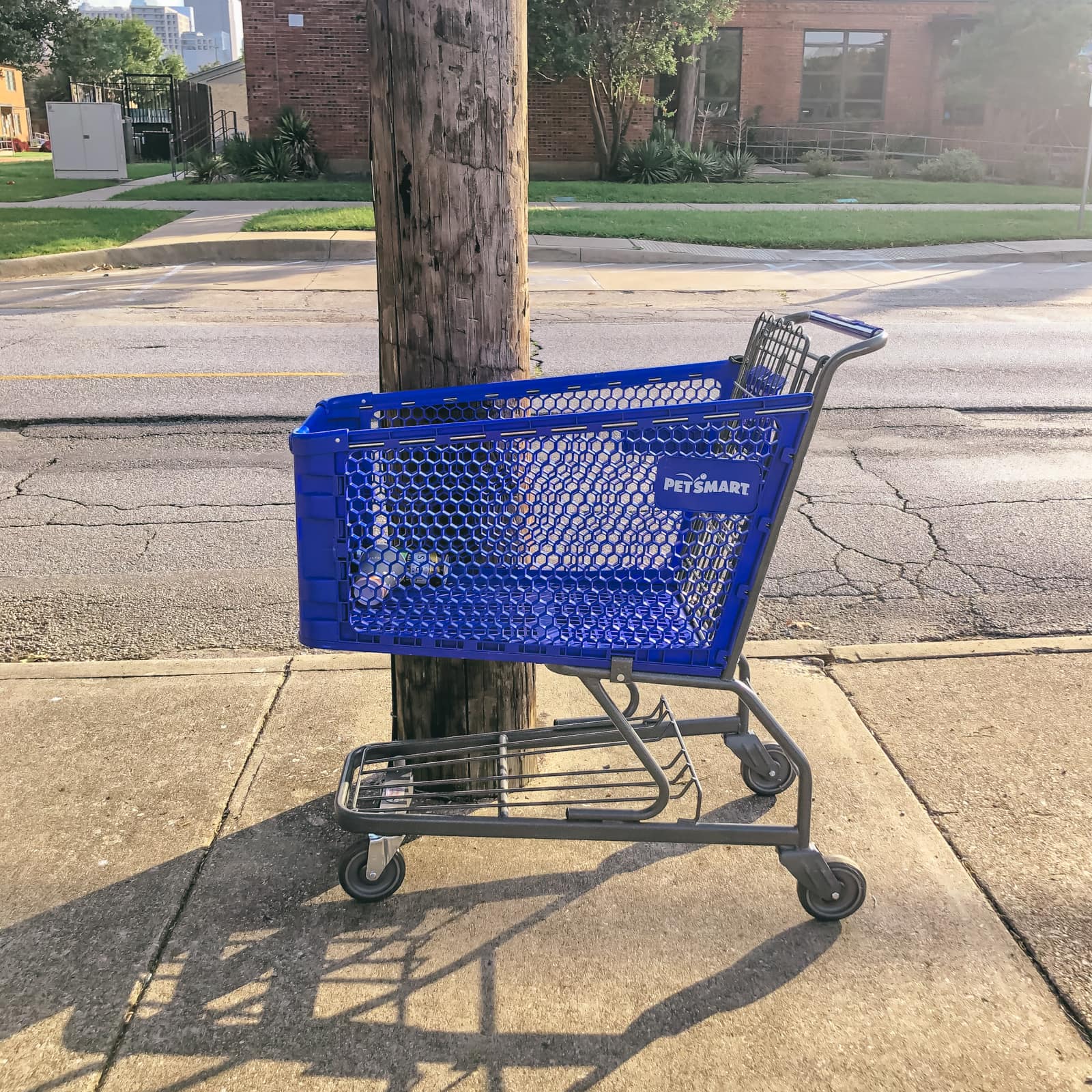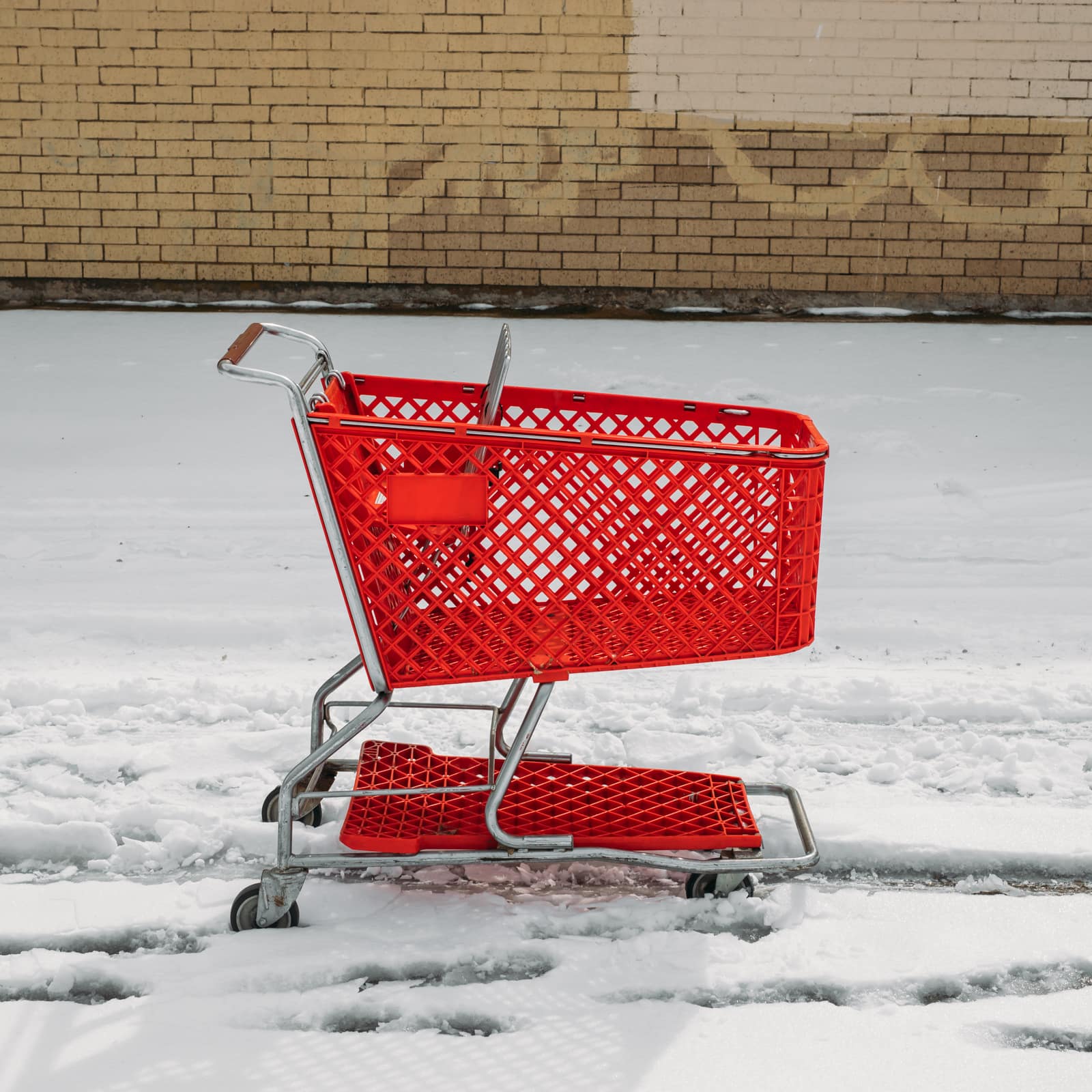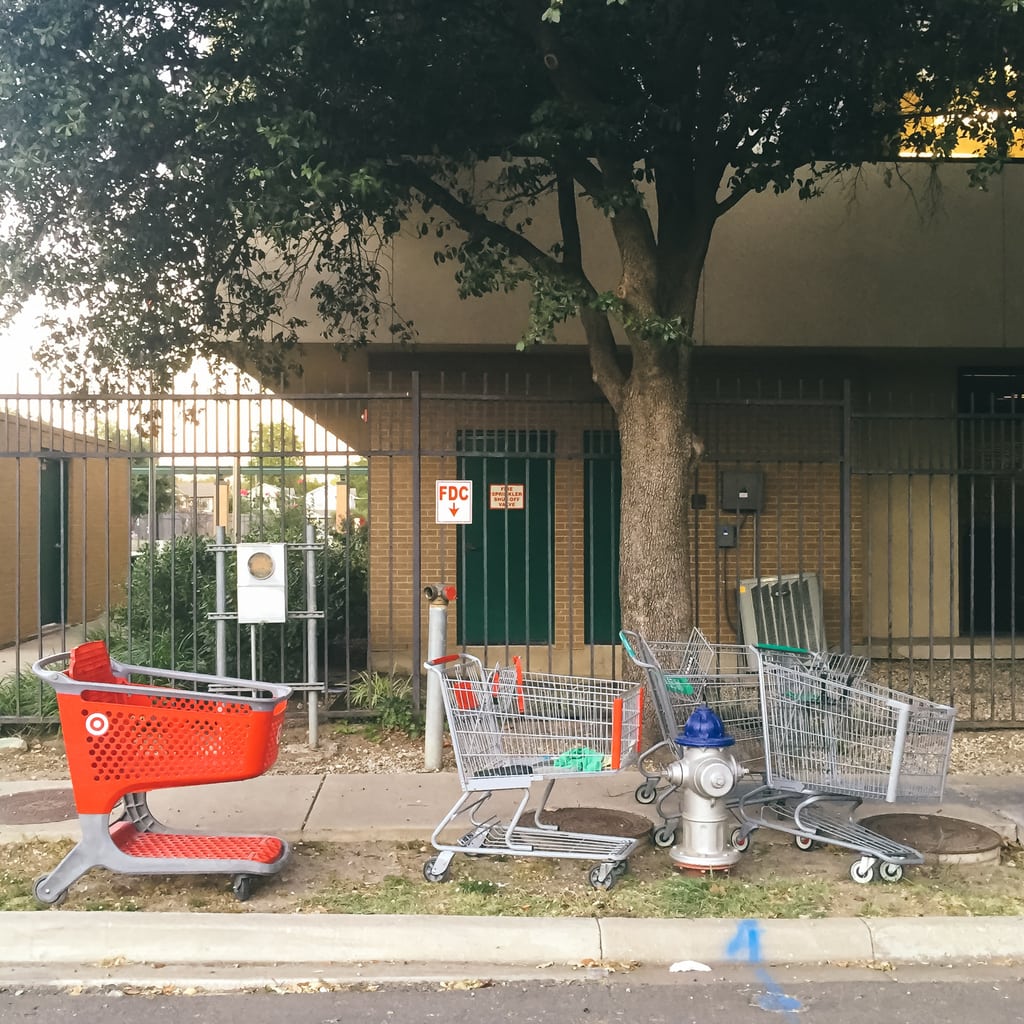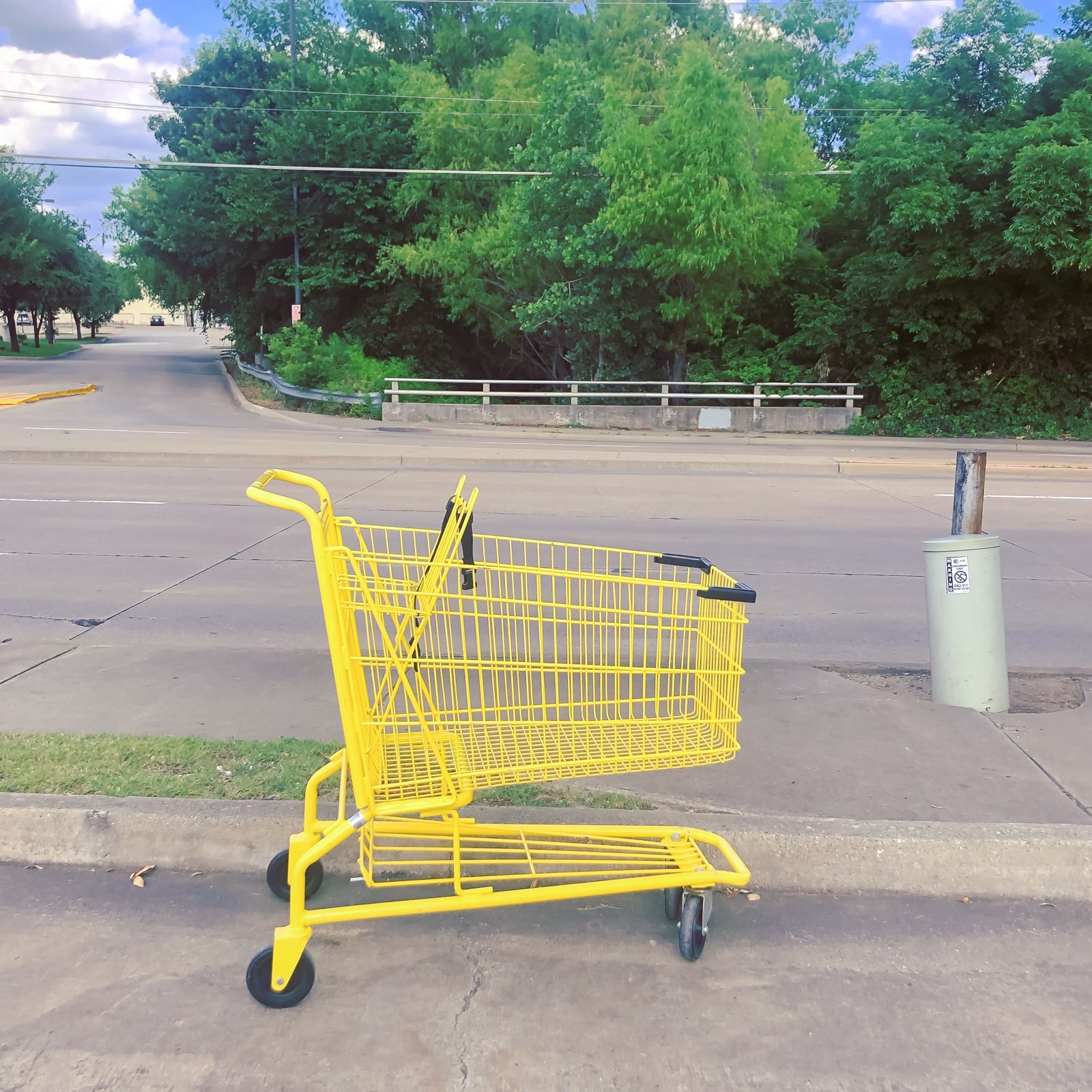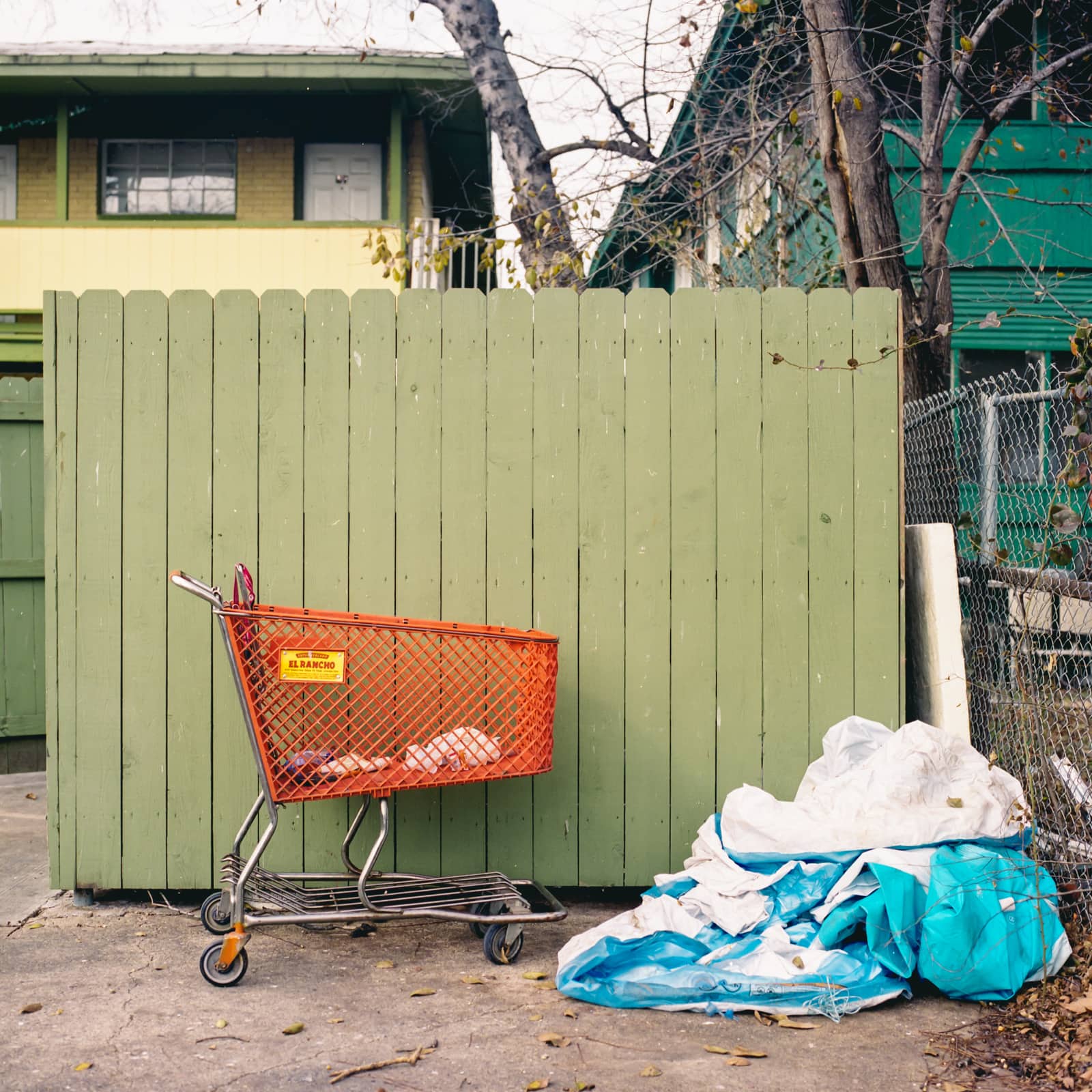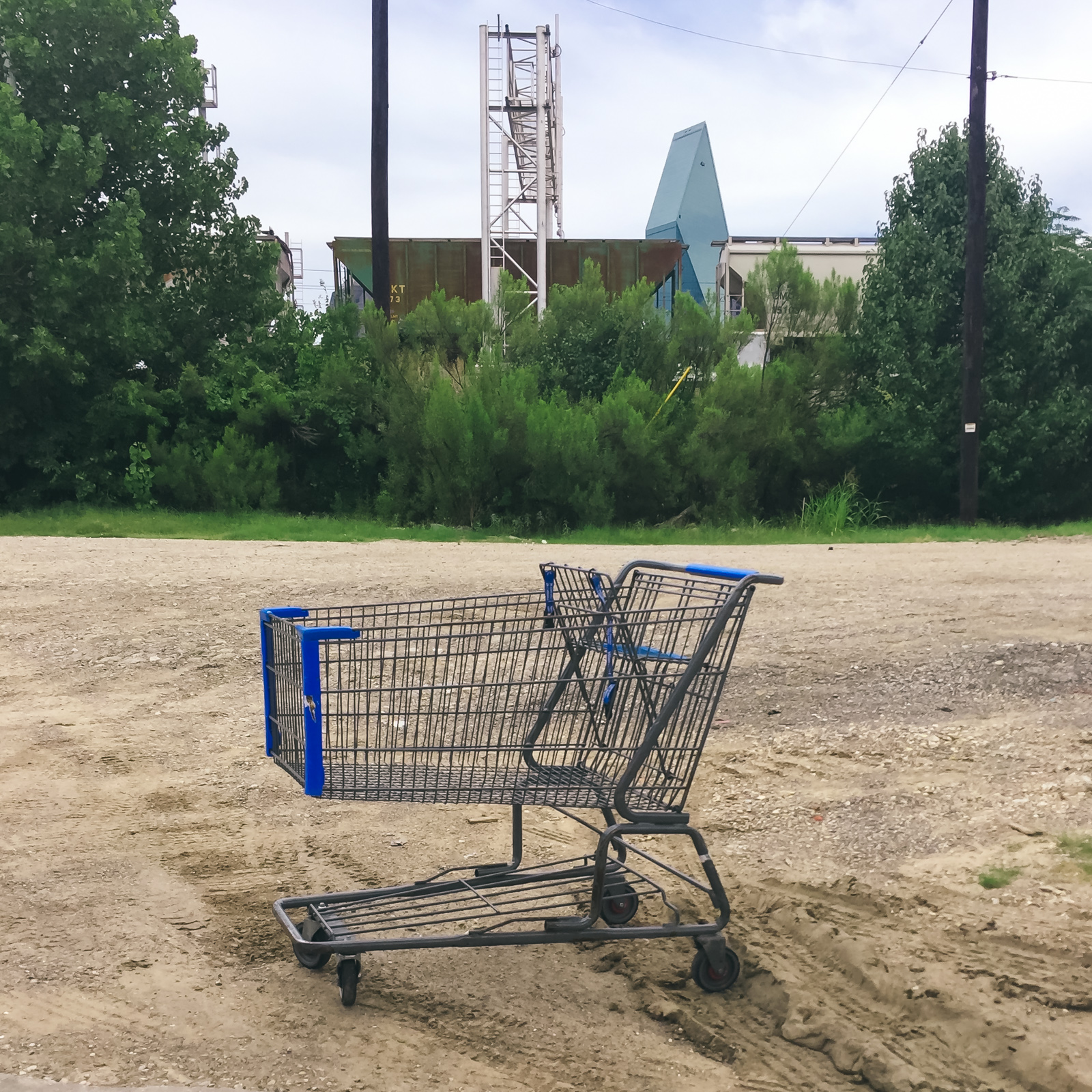 Read Next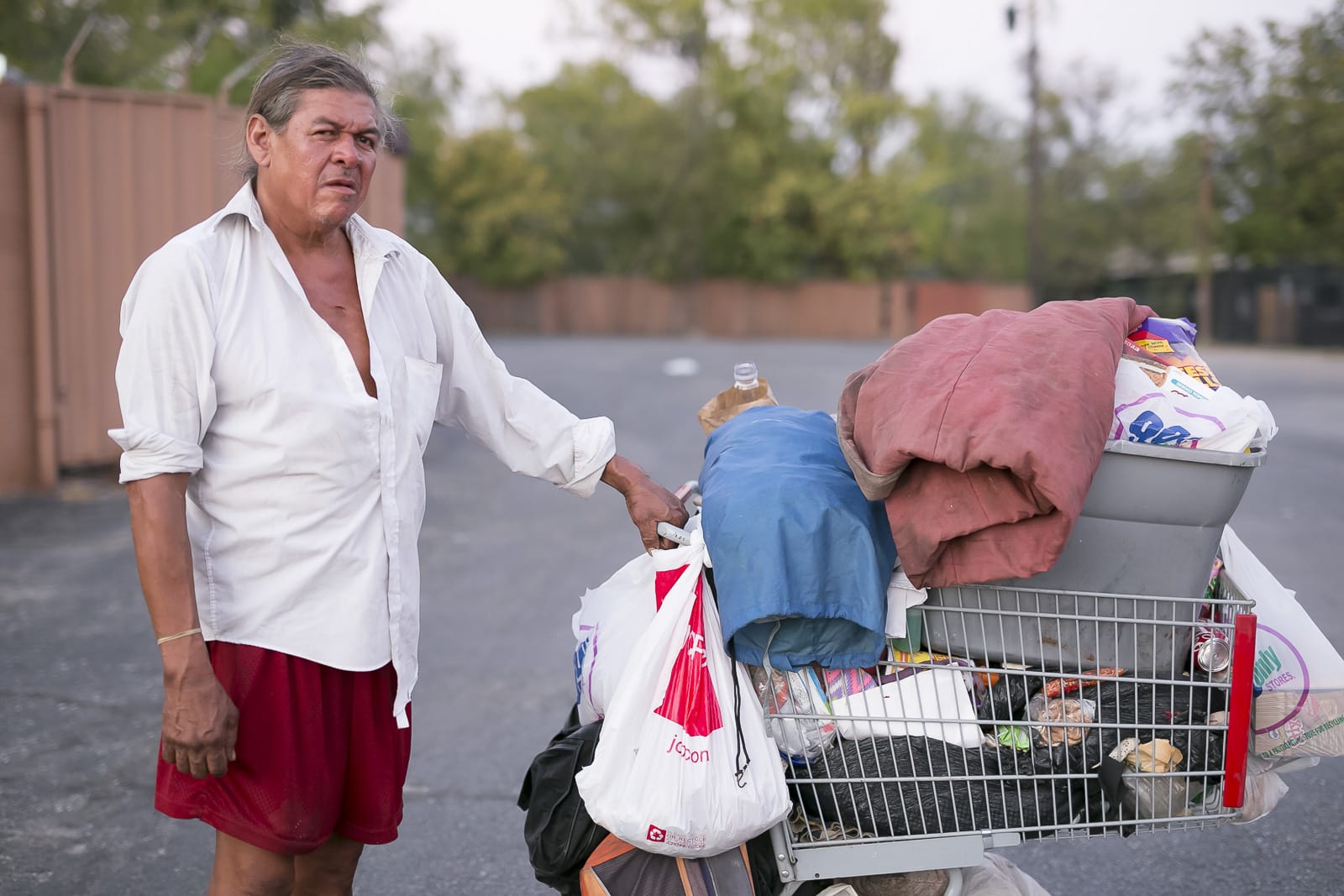 East Dallas Homeless are facing a brutal oncoming winter with no viable shelters in the area forcing them to migrate to South Dallas.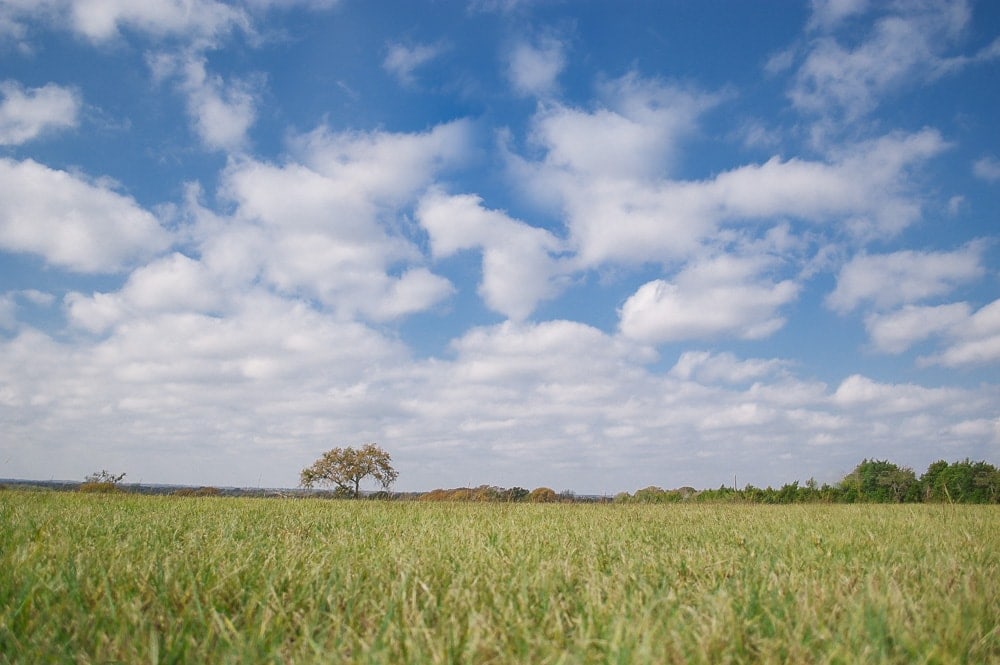 From living many years of my life out in the country side in East Texas I really learned how to love the temperature and colors of Autumn. Each fall I find myself frequently looking to find how I can capture my love for the season in a photograph.
An abandoned barge and tugboat were slowly decaying the water when I captured them at sunset right outside of La Paz, Mexico.