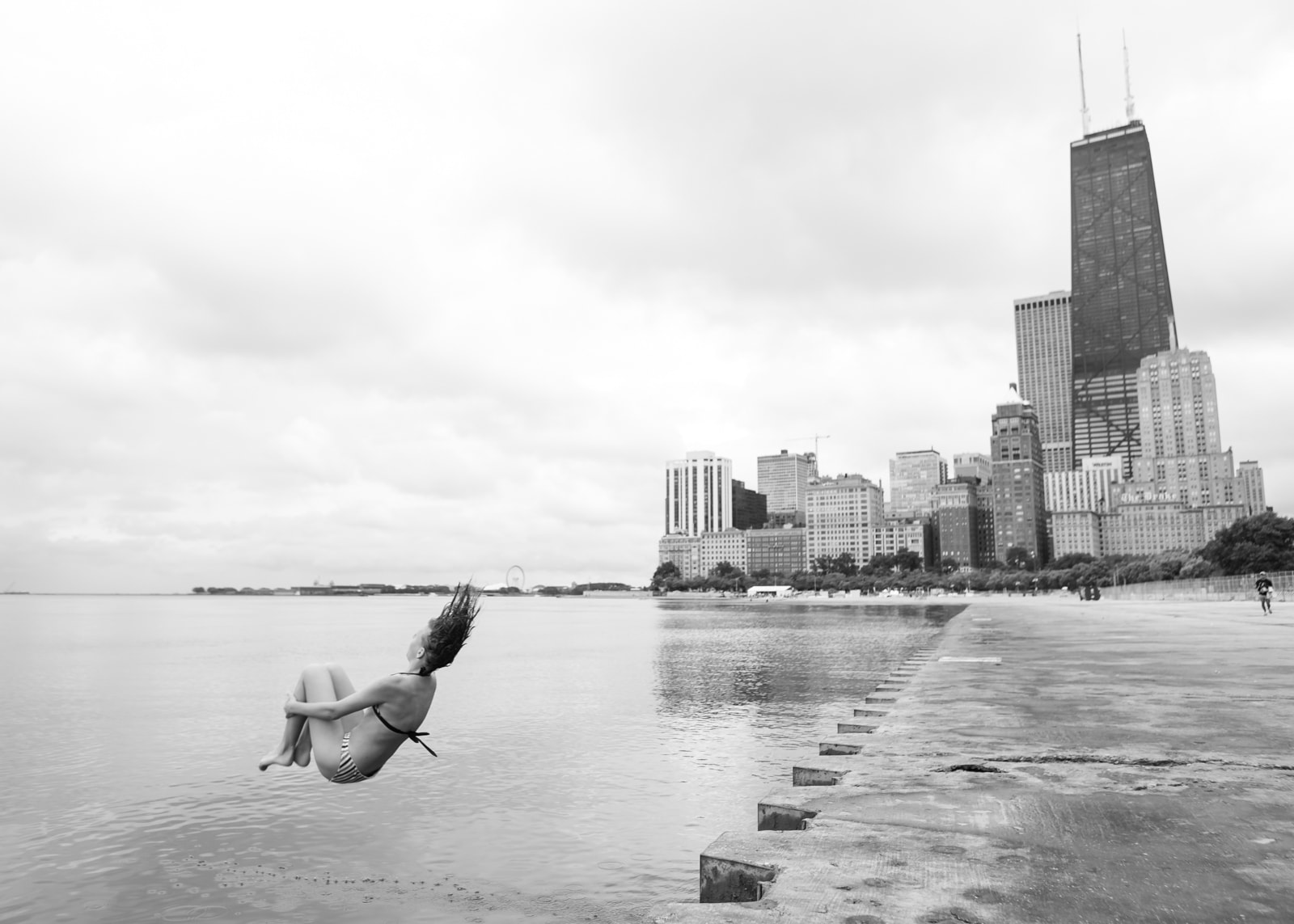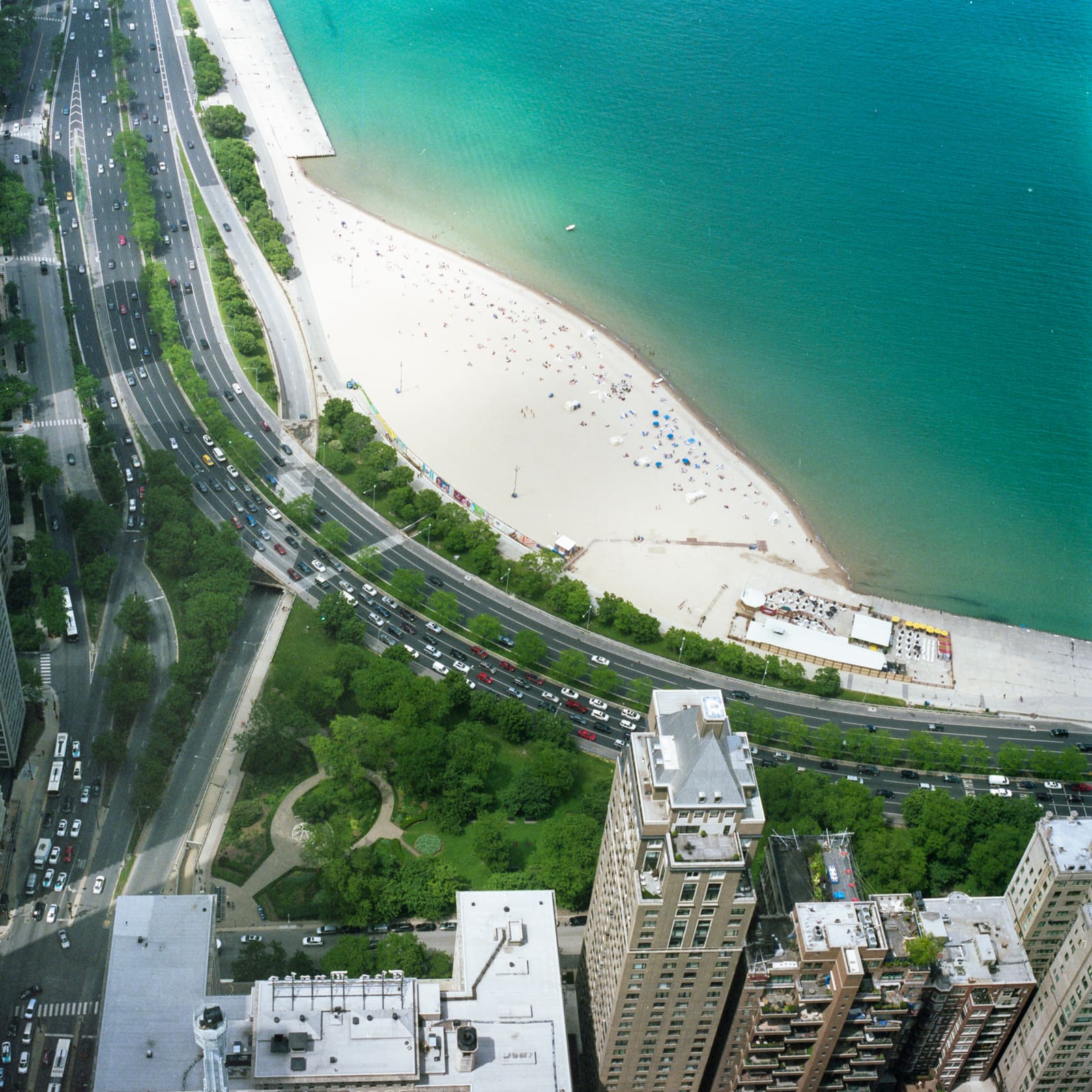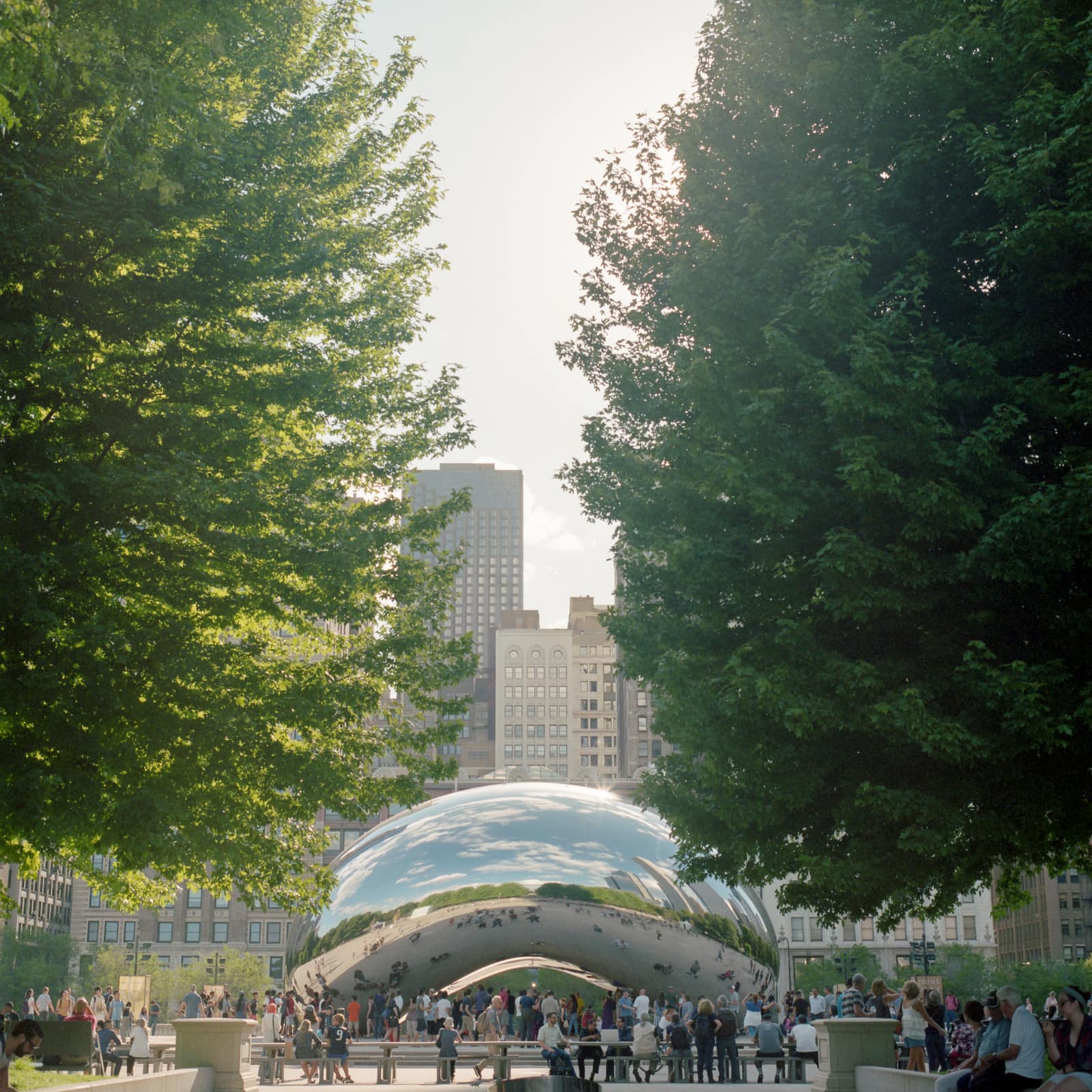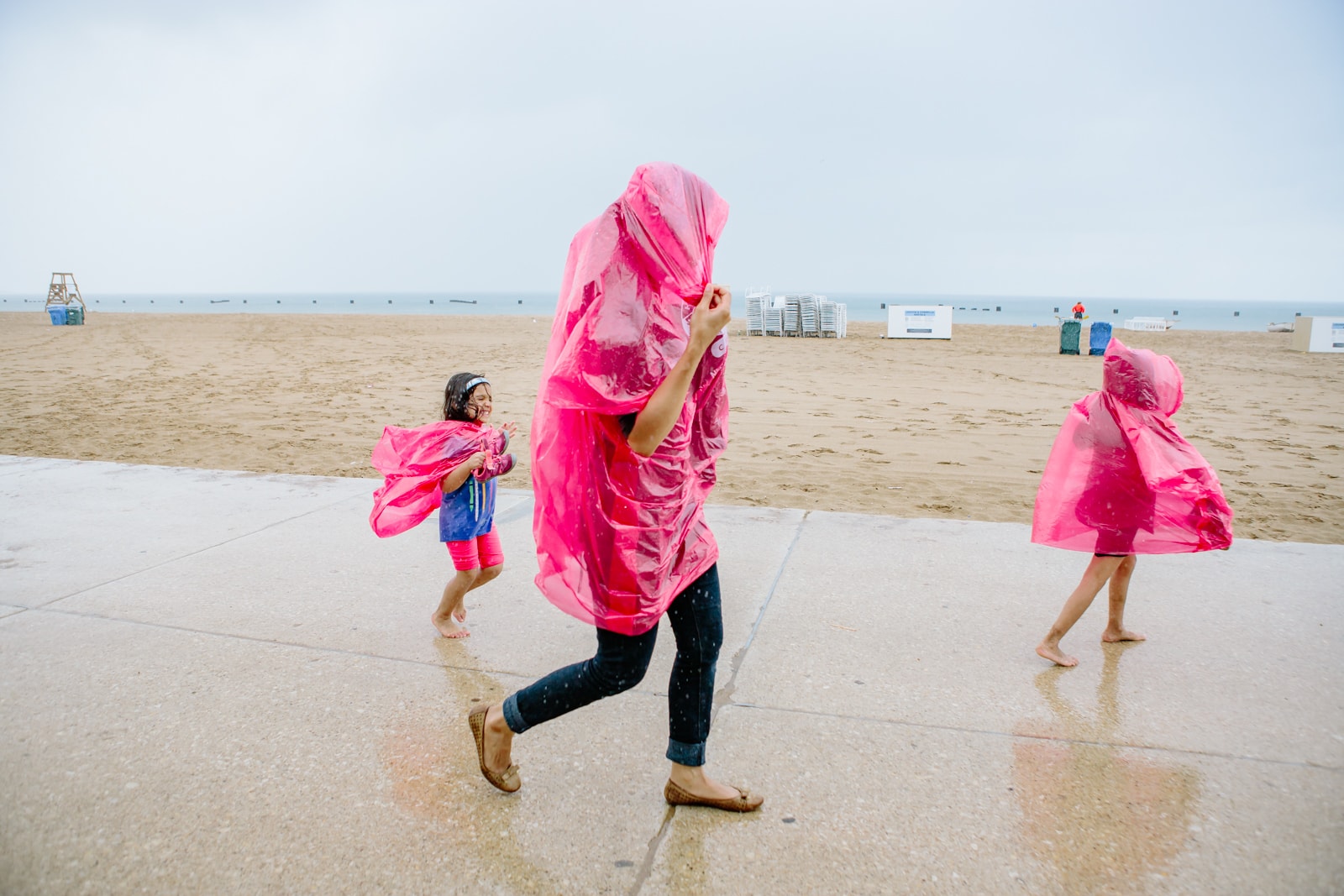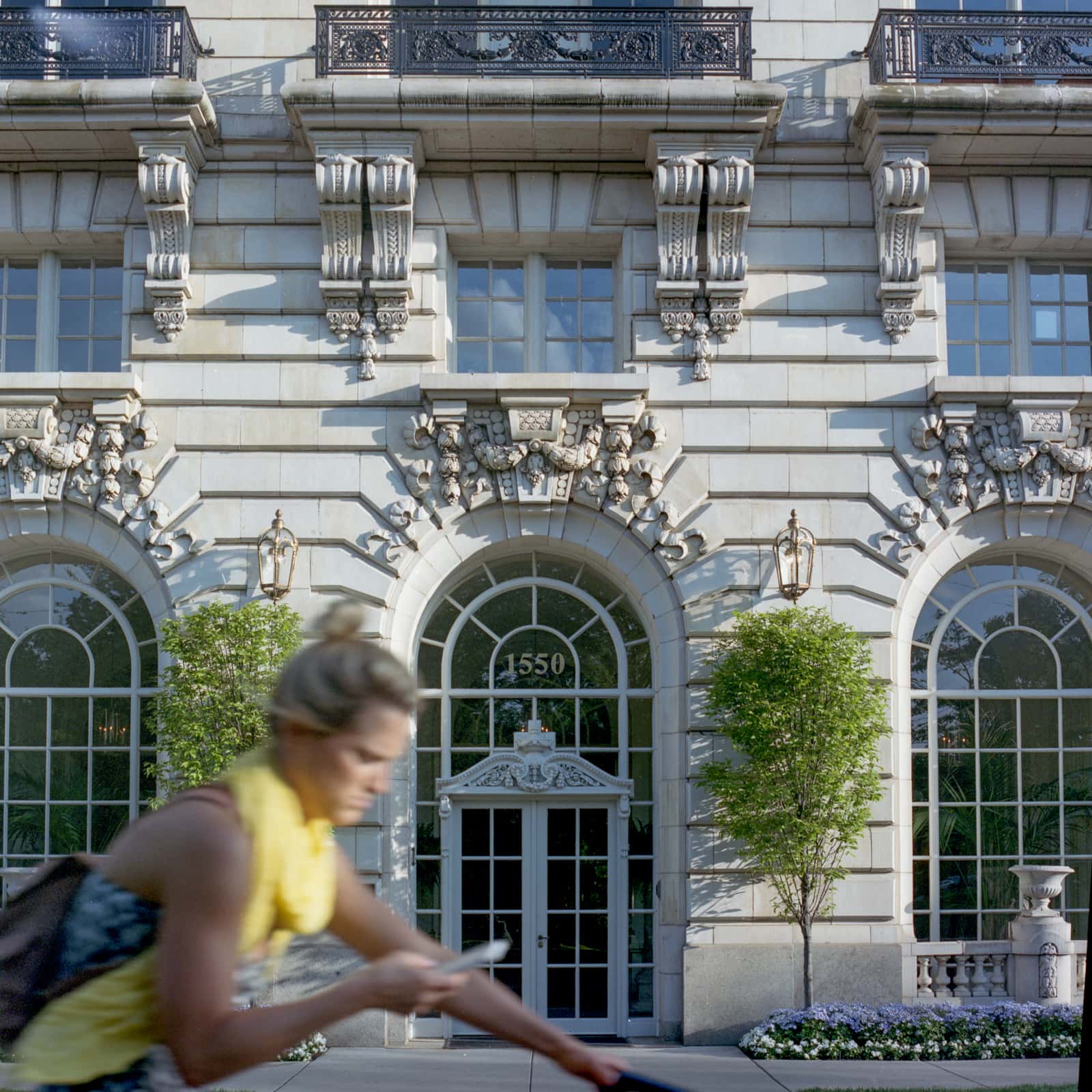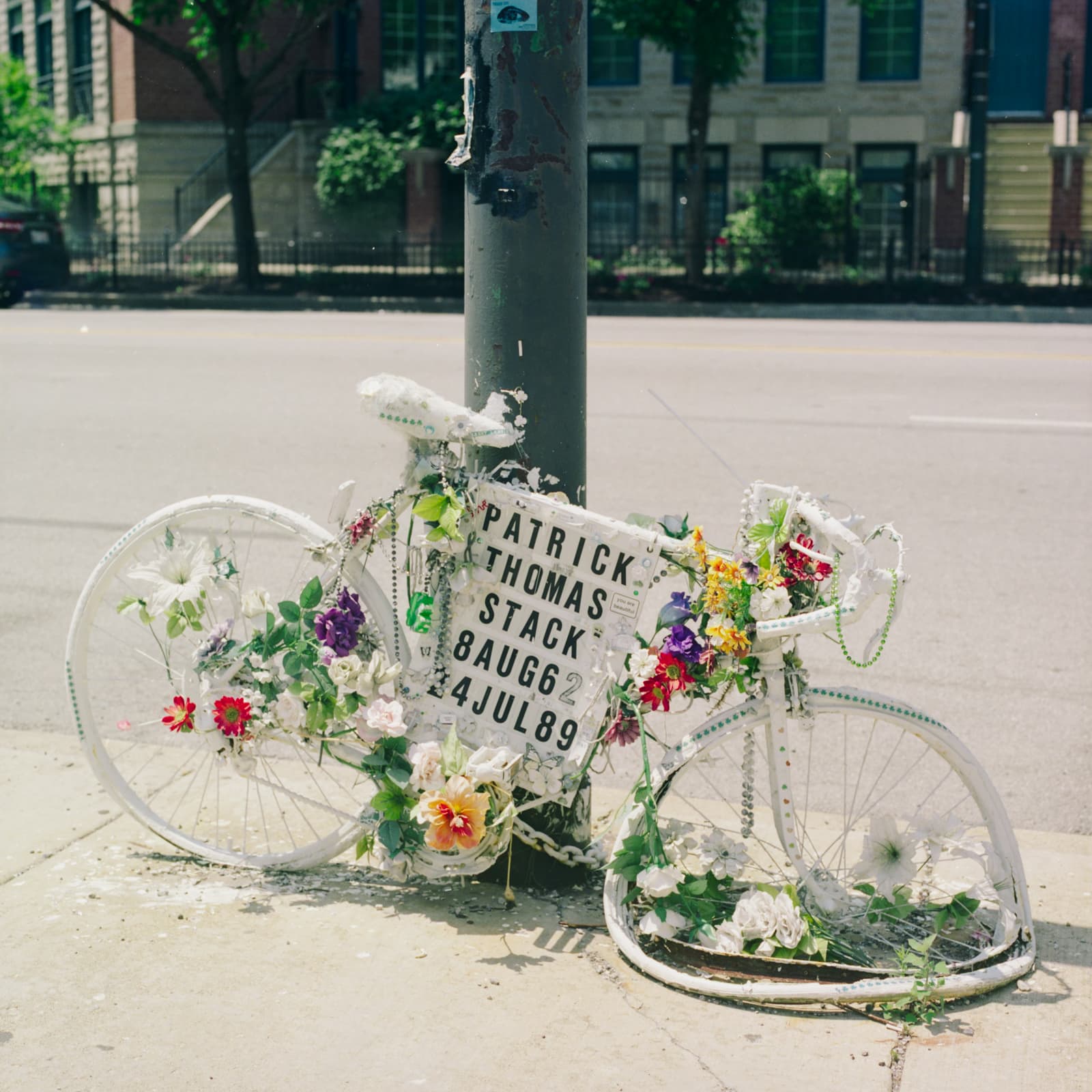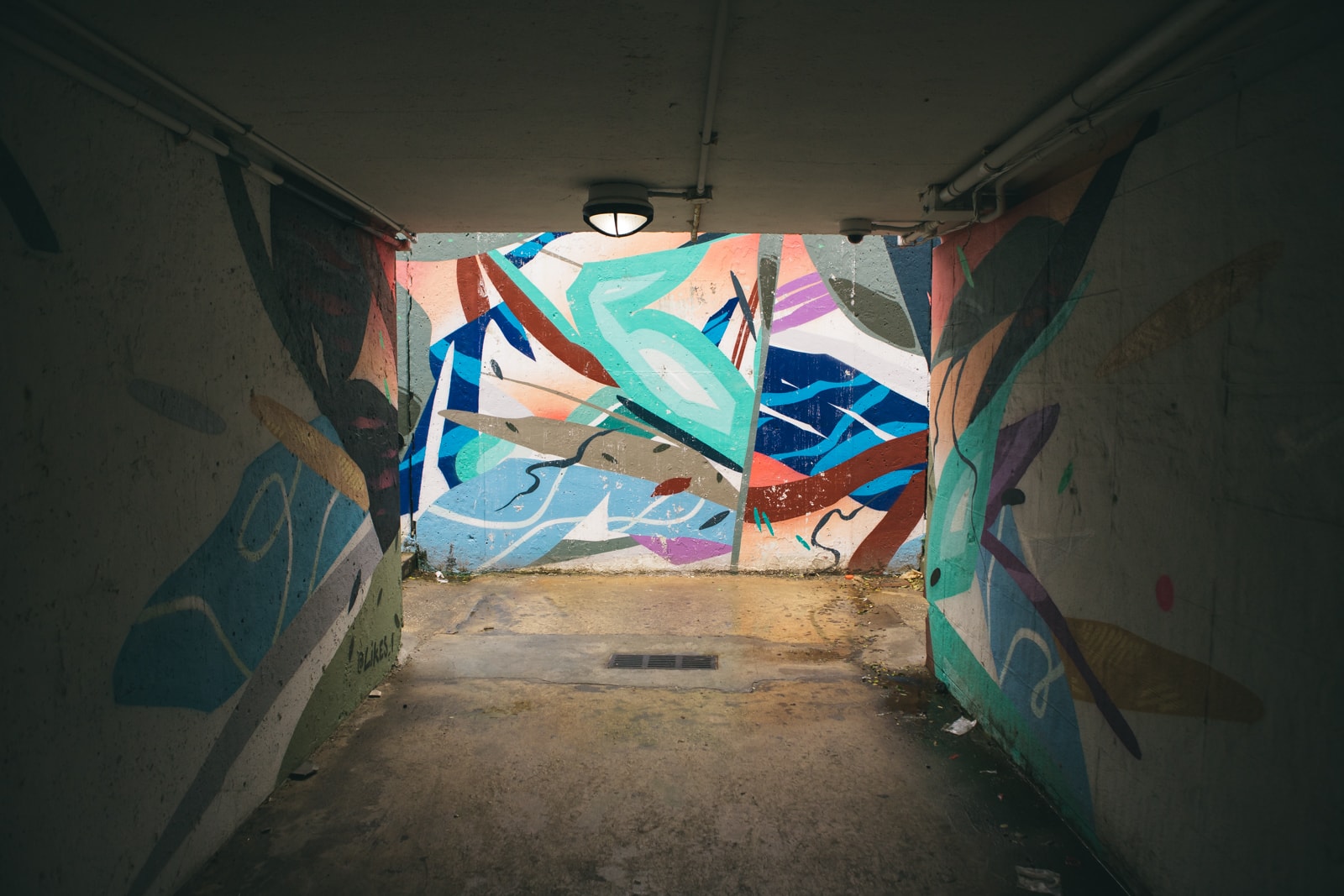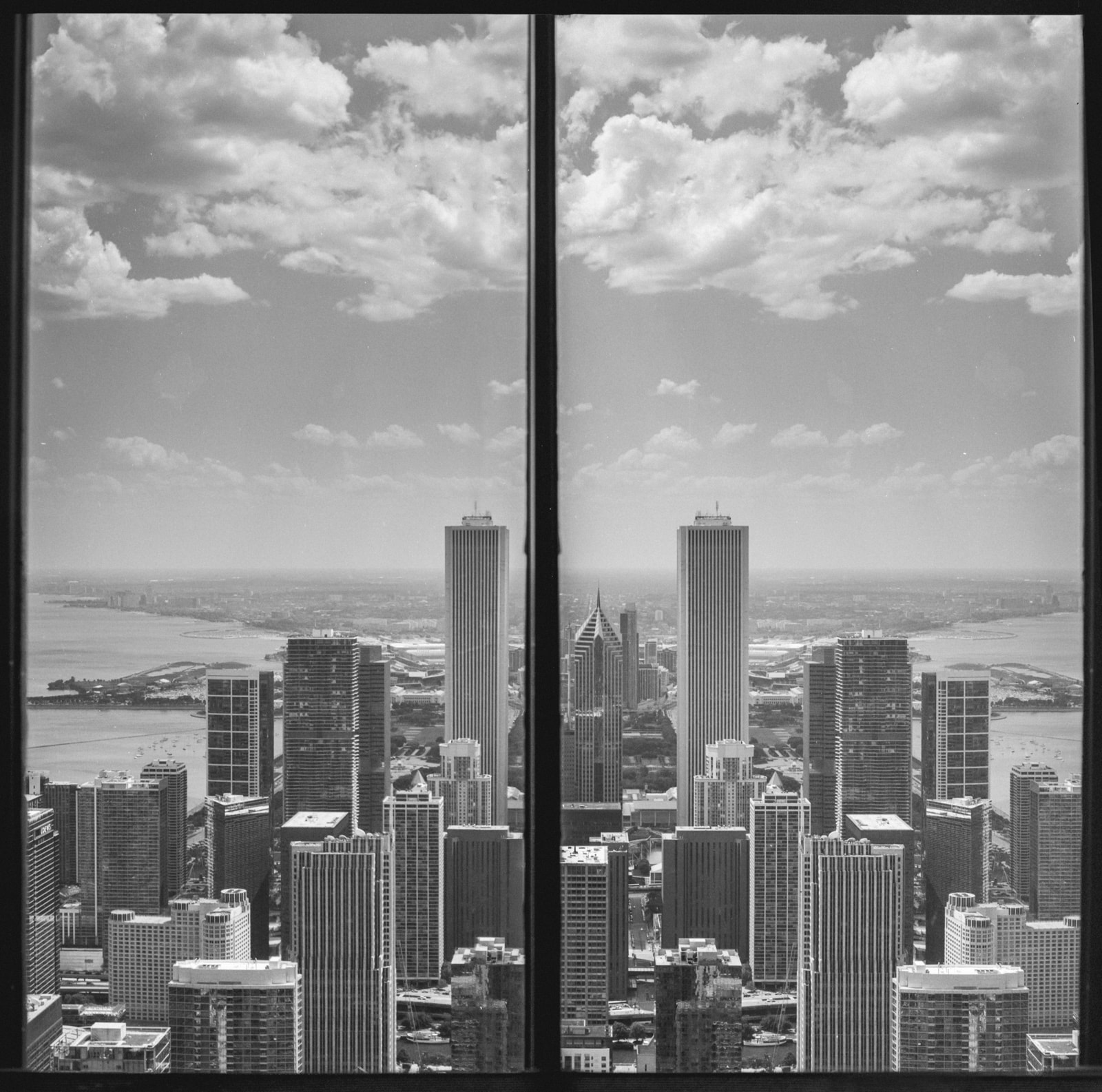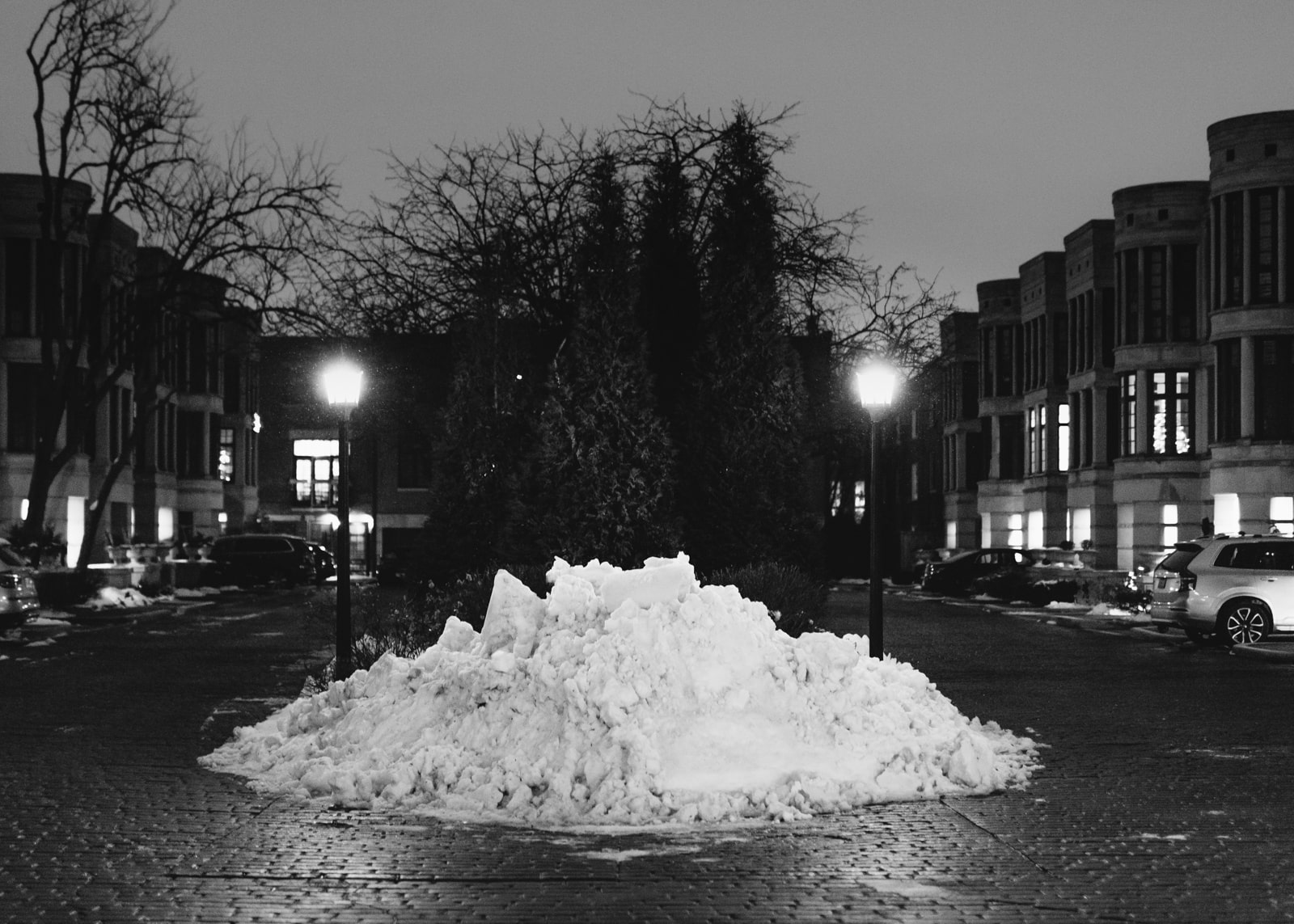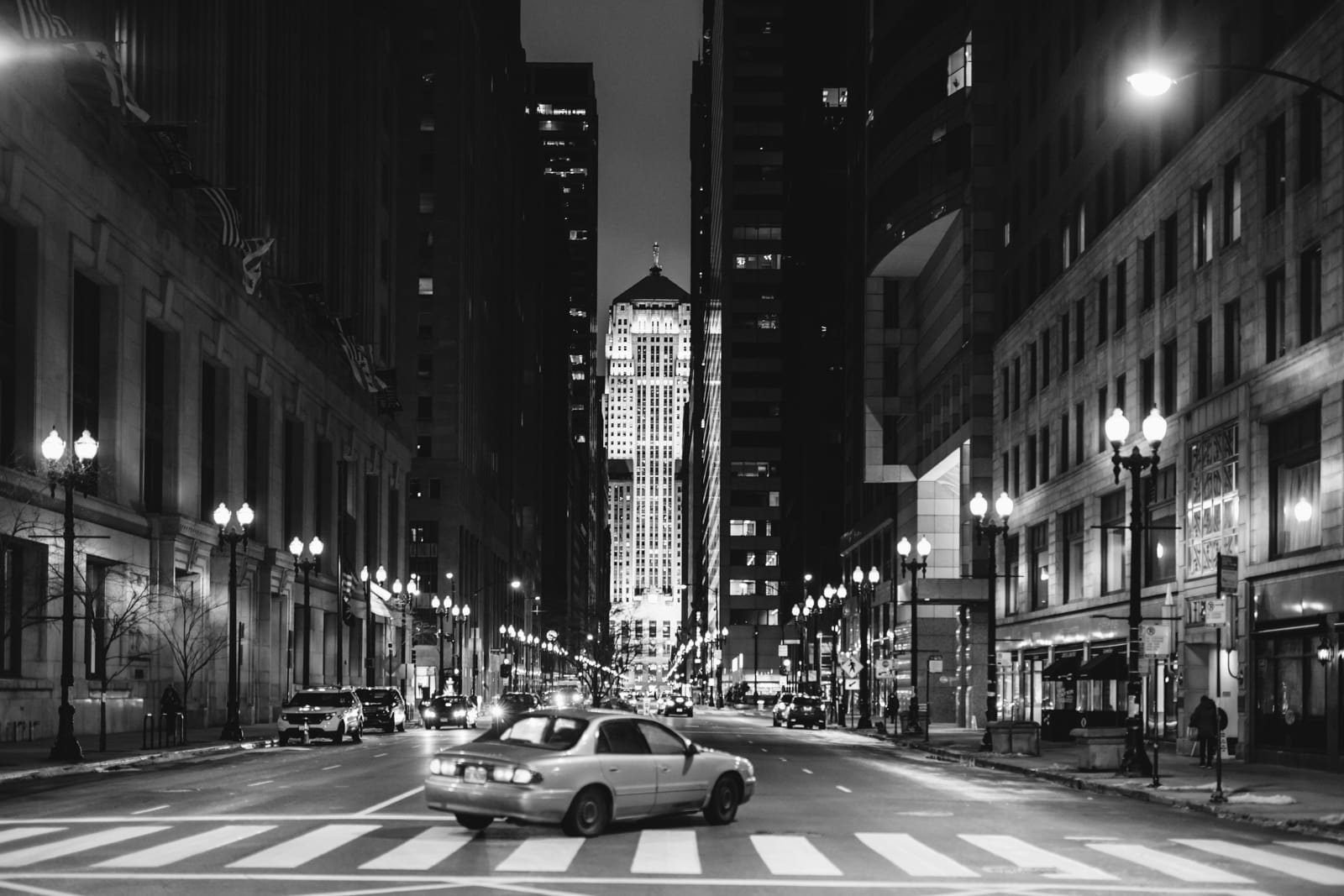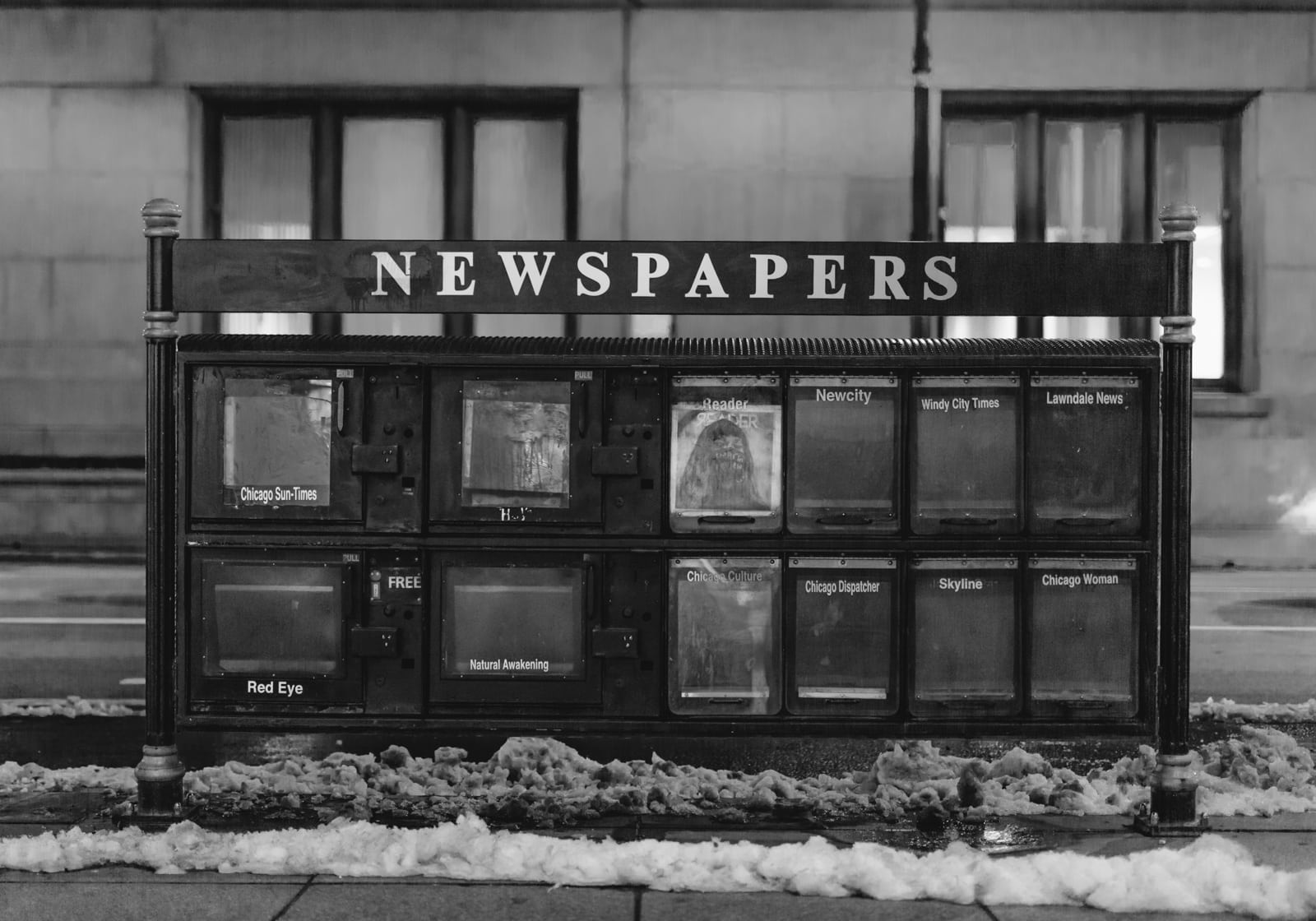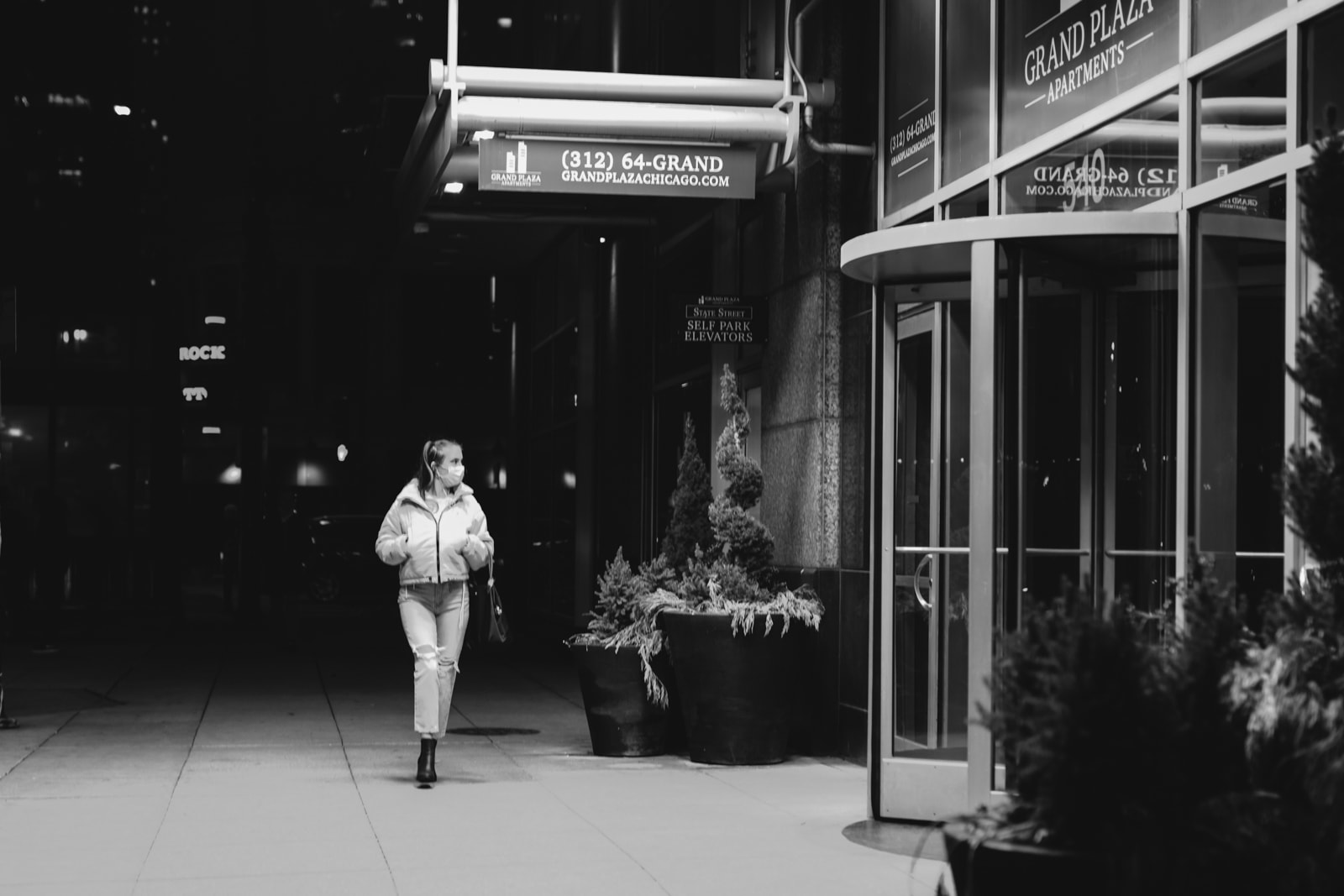 Read Next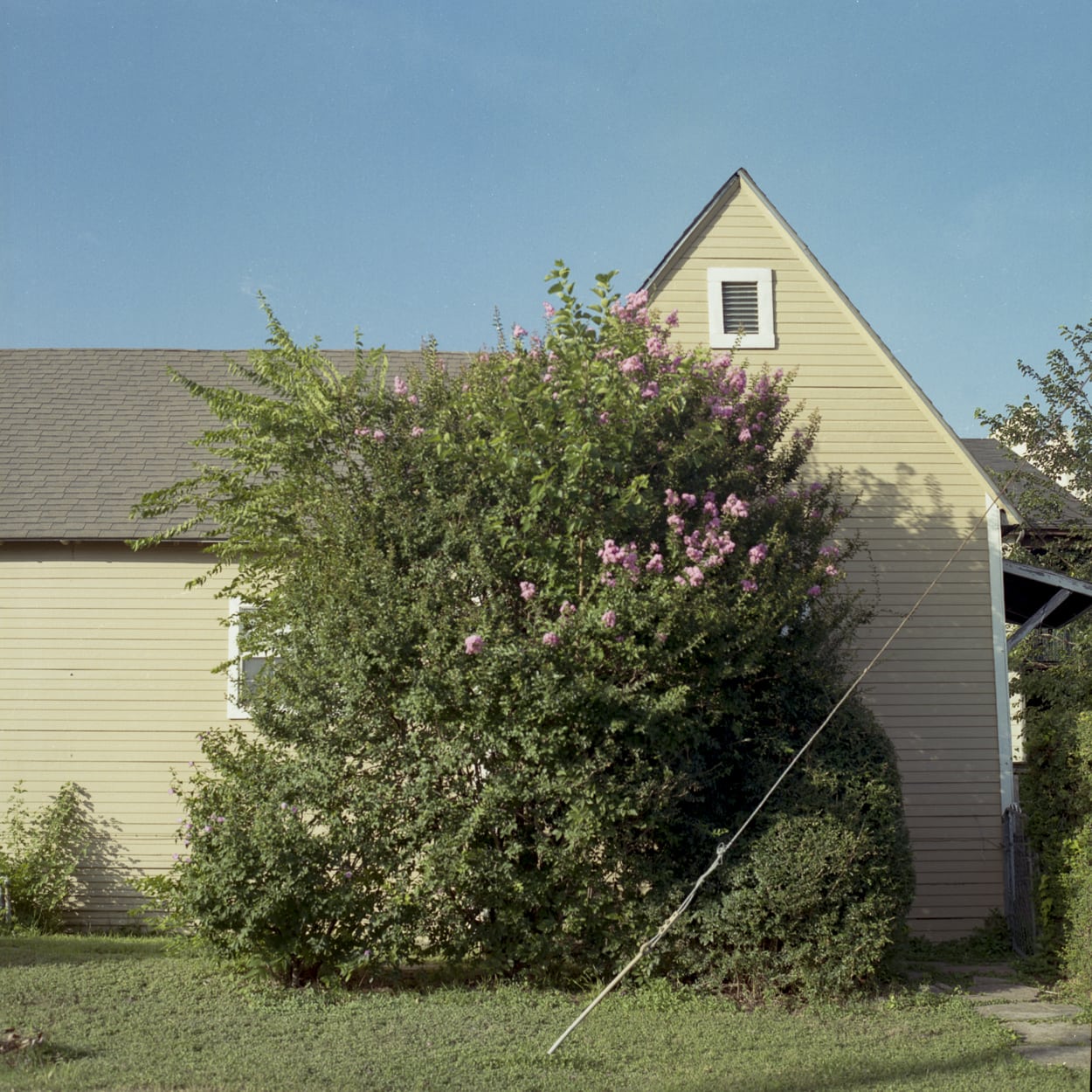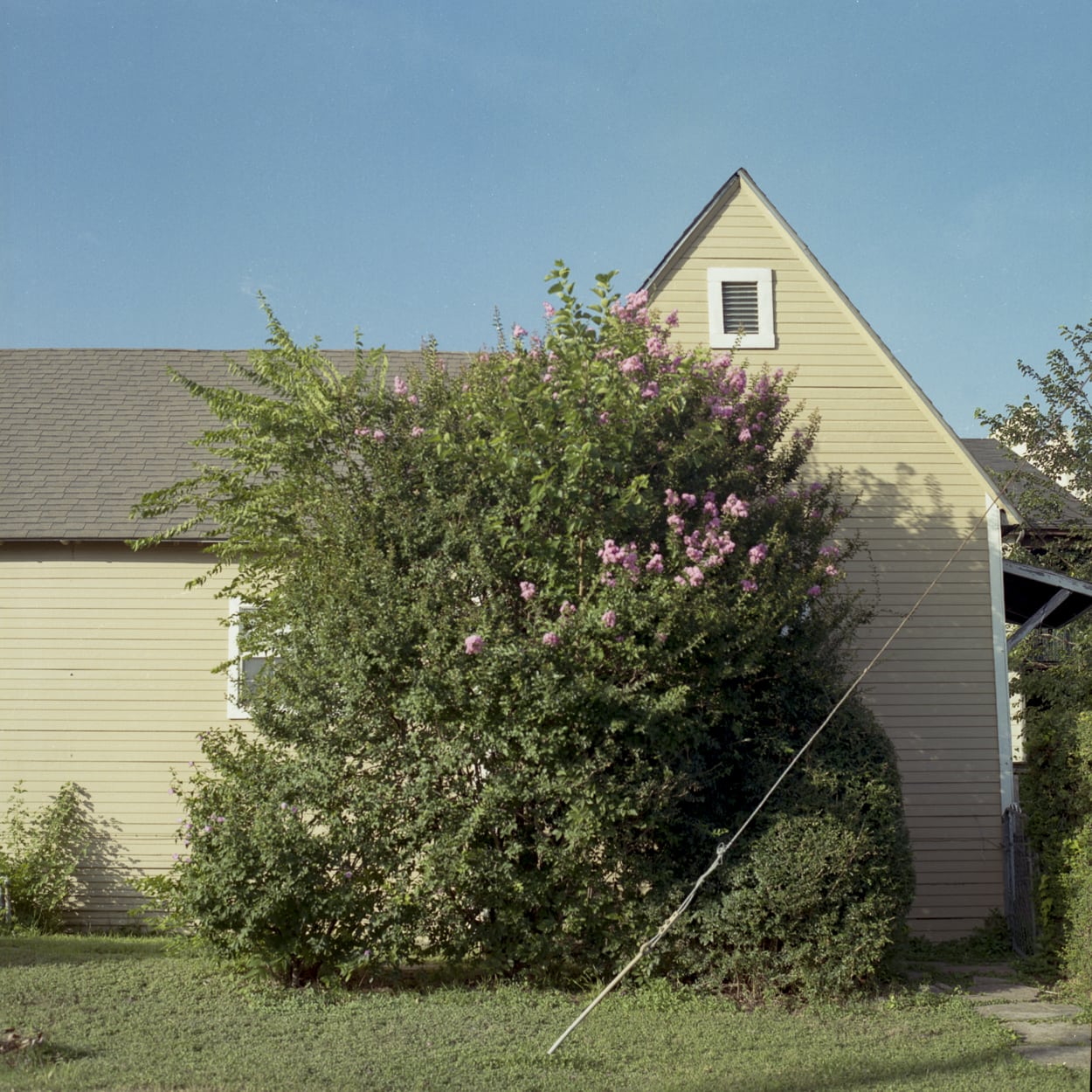 This is part 13 of a series that explores gentrification in Old East Dallas and how it has been transforming the small Dallas neighborhood.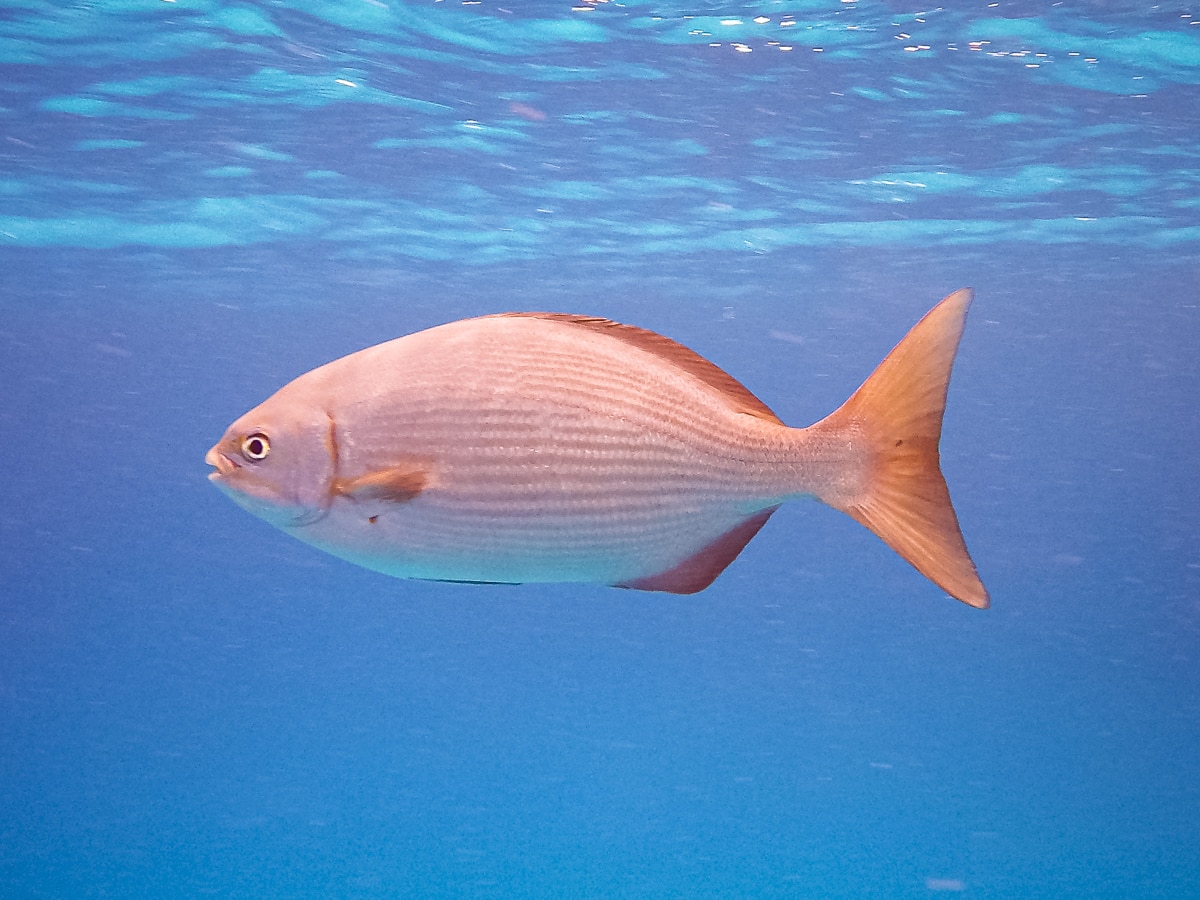 Scuba Diving in Cozumel, Mexico I saw stingrays and sea turtles which made for some incredible photos and videos of the vast underwater world.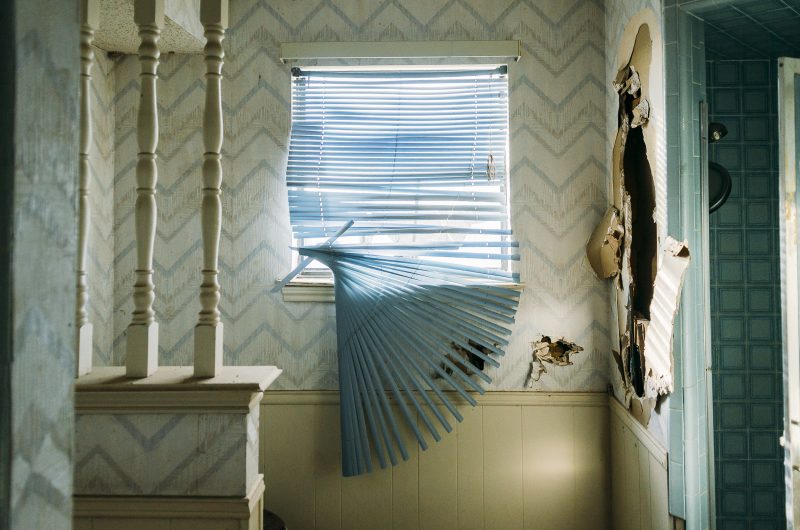 Urban exploring an abandoned house in Prosper, Texas revealed some very interesting things about the family who had once lived there.