Brenton Black & Jason Sanders at Random Art Gallery in Dallas chose me along with many other great artists to exhibit our work in their RA IV exhibition. This is the series I exhibited:
Nature of Class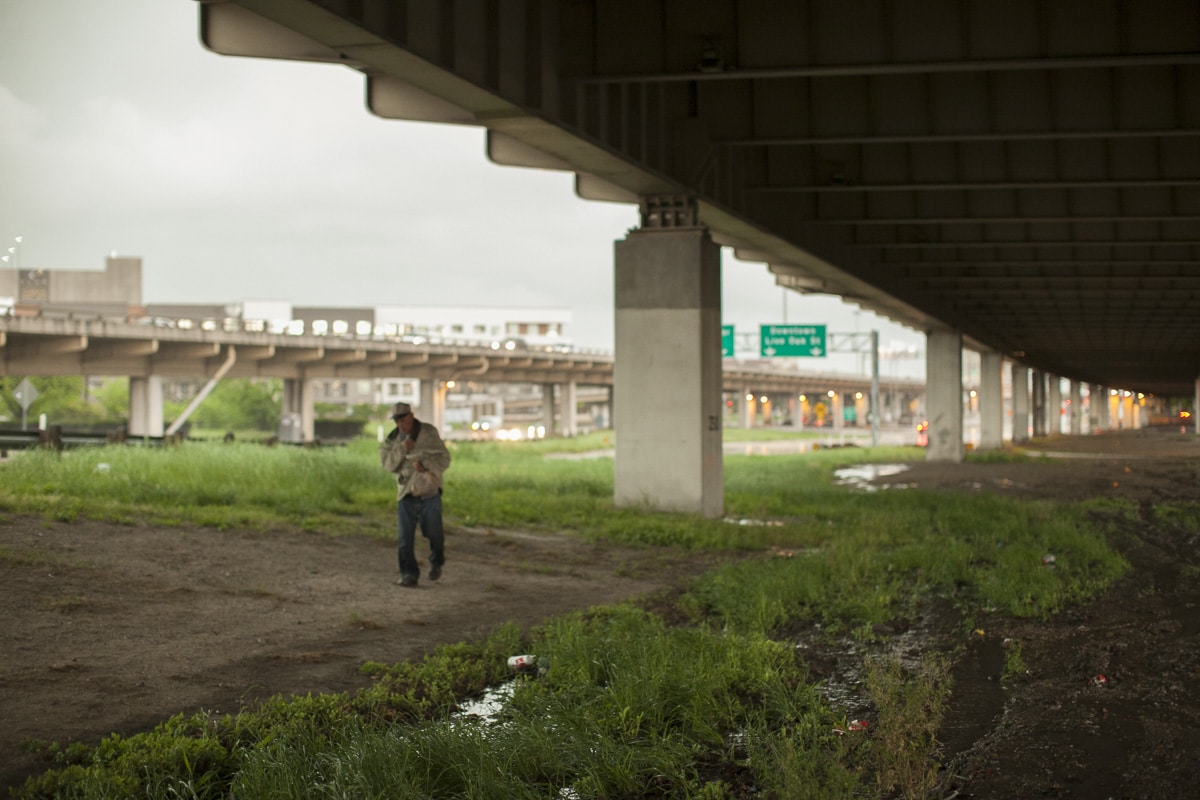 Opening was night was vibrant and fun and full of people. I really enjoyed talking to people about my pieces and hearing what they thought of them. Some people told me my photos were their favorite pieces there while others told me they didn't find them particularly interesting. I learned a lot about my photography through those conversations. I wish I could do a show every month.
My sister and her boyfriend came to the show along with many other friends.
There 7 other amazing artists there exhibiting their work as well. I humbled in be a show with them. I was very impressed with every art installation they curated for this show.
Here's a list of the other artists there: