I'm rebranding and renaming my photography company to my name after getting great advice from a high-end professional photographer.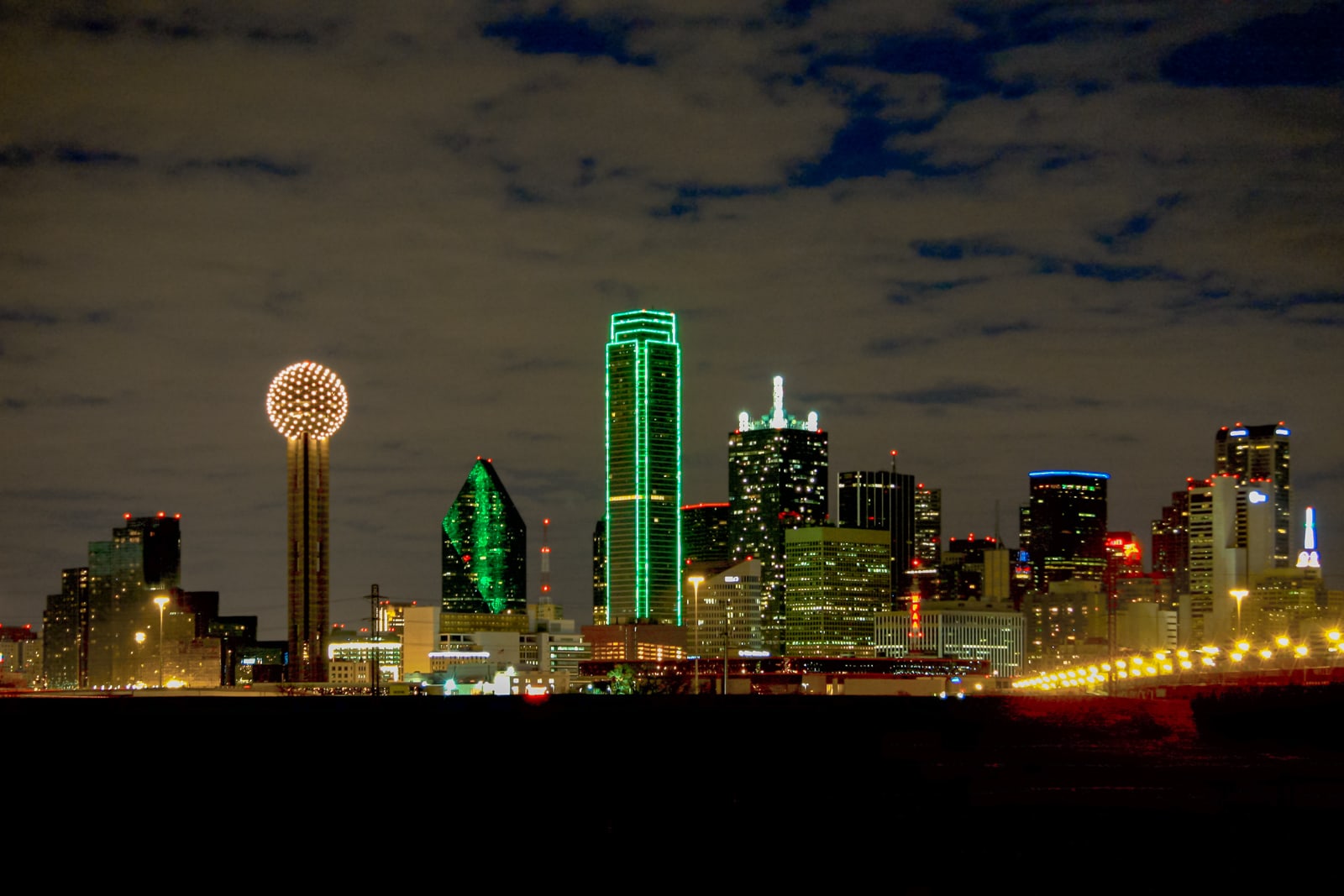 About a month ago I had a great opportunity to speak very popular and somewhat famous wedding photographer, David Beckstead. We spoke on the phone for about 20 minutes. In that twenty minutes, I learned more about running a photography business than I ever have in my life before. He gave me such good solid tips and advice.

The first thing he suggested to me was to drop "infinite magic" as my company name. At first, I didn't like the idea much because that's what I had been using as my internet handle. I thought it sounded fun and creative. But I listened to what he had to say about it. He said that people trust people's names more than they do gimmicky cute company names. People like to know they are hiring you and that you personally back up your photography. Not some imaginary company name. That made a lot of sense to me.

So I'm officially rebranding and renaming my photography company from "infinite magic photography" to Matthew T Rader | Dallas Photographer. I like that better, much better, since I am an artist and it is my talent that is being hired. It's been quite a bit of work but I finally feel I have arrived at where I can start running my business as Matthew T Rader.

I'm so excited and looking forward to my photography adventure ahead!

Thanks, David!
---
---